My aviation life on one page. Aviation is fun and every day is a new challenge!
Oct 4, 2019 – Air Mauritius Airbus A350-900, Business Class & Cockpit flight
Oct 1, 2019 – Mauritius Airport tour with Sam Chui and Air Mauritius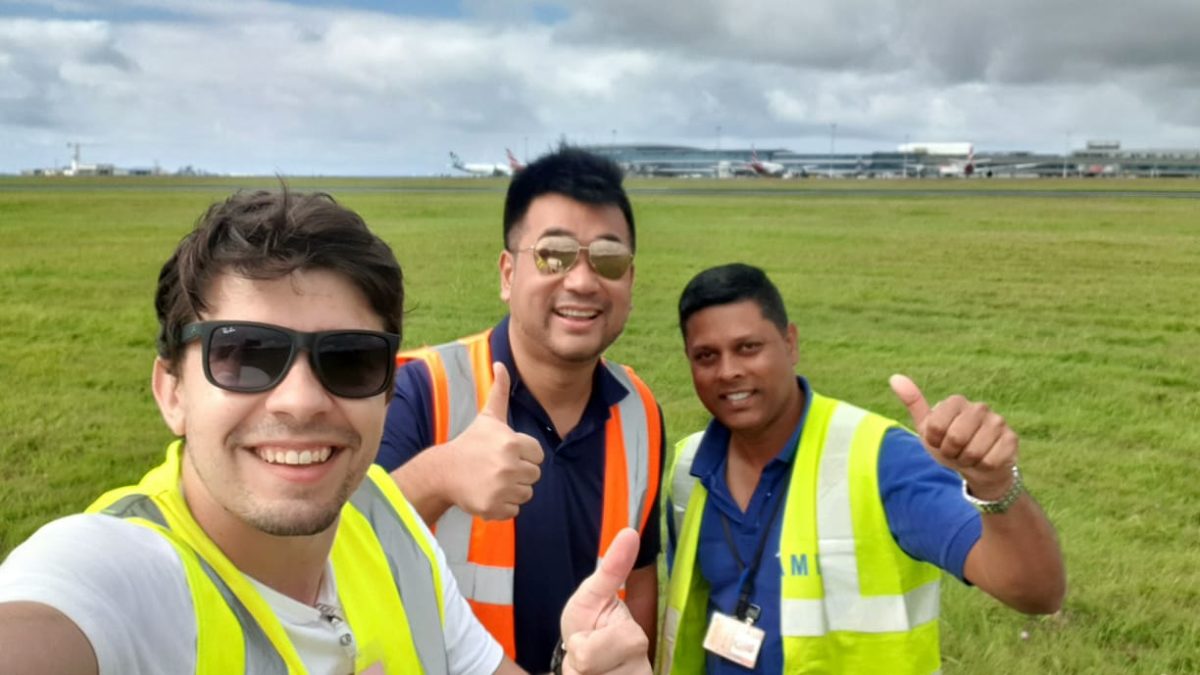 Aug 27, 2019 – MAKS 2019, Russia
Jul 29, 2019 – British Airways introduced very first Airbus A350-1000 in the fleet. Sam Chui cooperation at London Heathrow
Jun 7, 2019 – UNITED Airlines Inaugural flight New Ark/New York – Prague. Interview with Bob Schumacher
Jun 6, 2019 – SCAT Airlines Inaugural flight Nur-Sultan/Astana – Prague. Interview with vice president Vladimir Sytnik.
May 25, 2019 – Video session with Martin Šonka (Red Bull Air Race) and Ivo Kardoš (Czech Air Force) at Caslav Air Base
Apr 9, 2019 – First experience with Air France "J" class. Flight TPE – CDG, Boeing 777-200ER
Feb 15, 2019 – I have a face in Czech magazine "Téma" about my work and hobby.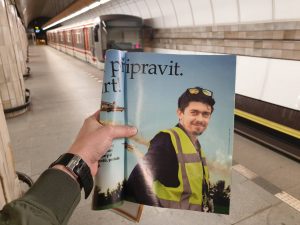 Jan 11, 2019 – Last flight on the Czech Airlines route PRG-BTS-PRG.
Dec 18, 2018 – Opening ceremony of the new flight simulator LET L410 in Prague. www.l410simulator.cz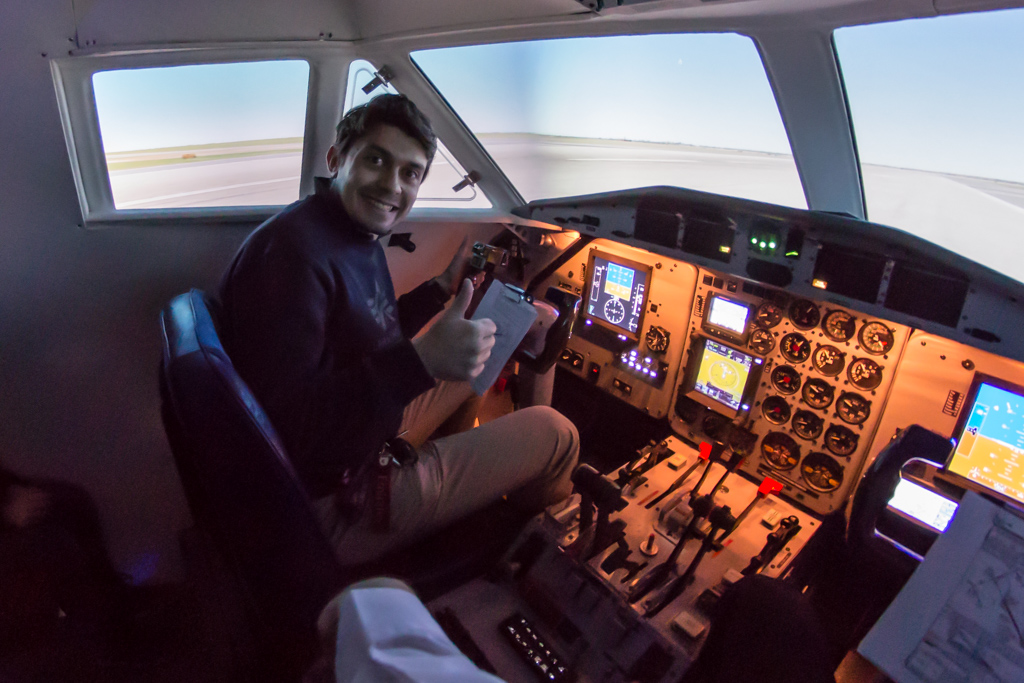 Dec 17, 2018 – Release of the documentary movie focused on jobs inside Aircraft Industries. Broadcaster Prima COOL (only CZ)
https://www.facebook.com/tezkadrina/videos/358877368258818/UzpfSTExOTU5OTUyMzc6MTAyMTUxMTkyNDc1NTMzMzI/
Dec 10, 2018 – Visit of Aircraft Industries in Kunovice. Company produce small civil aircraft L410 UVP-E20 and L410NG
Dec 1, 2018 – Czech Social Awards in Prague
Nov 26, 2018
Last flight of KLM Boeing 747-400 (PH-BFB) after 30 years in duty. Last take-off from LAX and last landing at AMS.
https://www.instagram.com/p/BqnCymDAAKG/
---
Nov 22, 2018
Today was first time of the winter commercial campaign with Czech Airlines. In short movie starring only real cabin crew and pilots. I was a director and editor of campaign. Second camera Marek Vanourek. All created in my agency "RB Production".
---
Nov 20, 2018
I'm in the postproduction studio and creating next episode of docu-reality "Těžká Dřina" (Hard Work). In the next episode you can see how Czech company "TONAK" creating hats. One of the client is also Qatar Airways!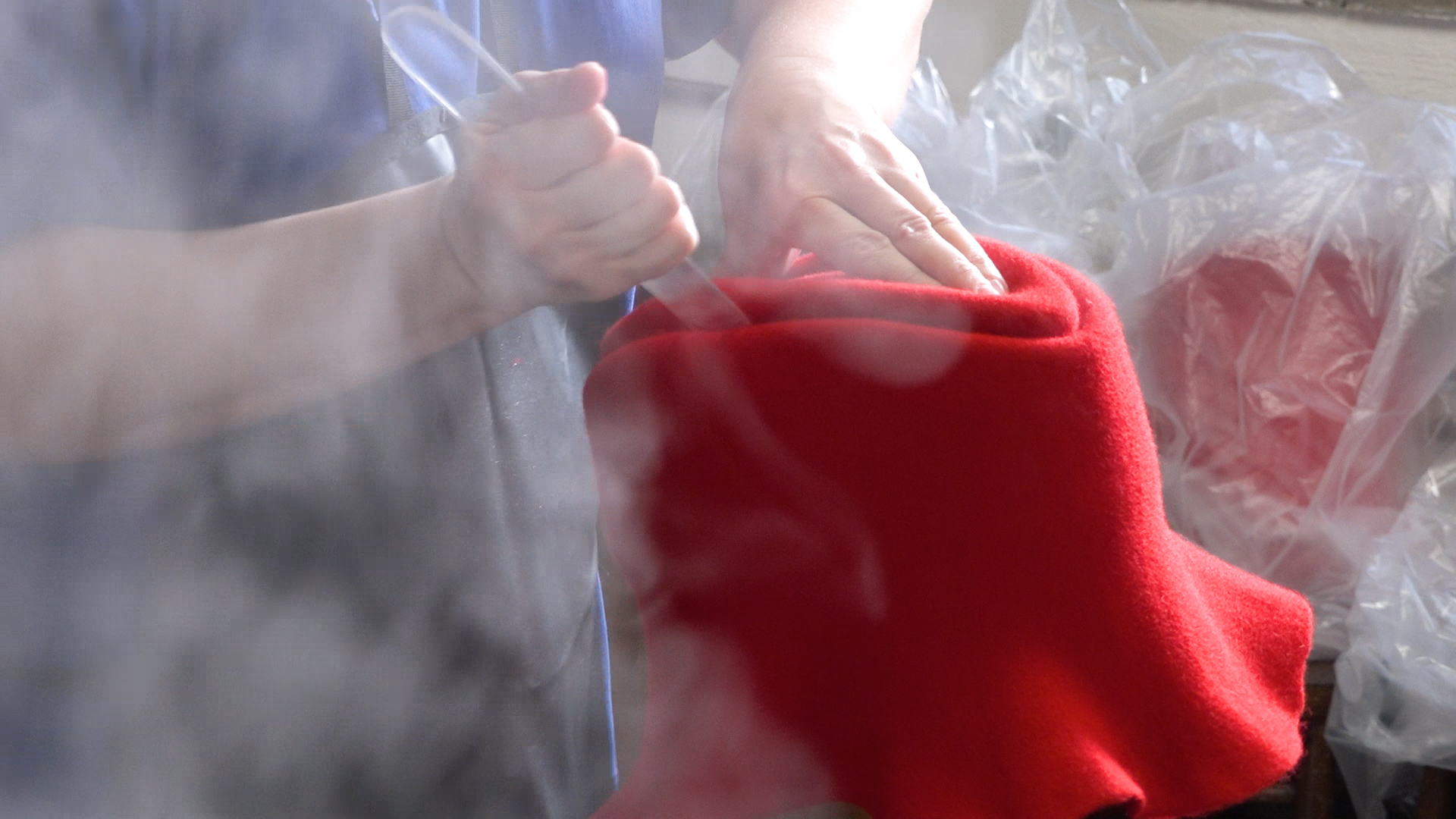 ---
Nov 19, 2018
I'm working on non-aviation TV Show for Cezch broadcaster. Sorry for content break. I'm thinking about content and posts on 2019 and i hope you will be exited next season.
---
Nov 13, 2018
Reached 10 000 followers on INSTAGRAM. Thank you!
---
Nov 1, 2018
First time in Etihad Airways Business Class from Munich to Abu Dhabi
https://www.instagram.com/p/Bp2nSTCFXQD/
Oct 29, 2018 
95th Anniversary of Czech Airlines in retro uniforms.
https://www.facebook.com/CzechAirlinesCZ/videos/318528505624176/
Oct 28, 2018
First visit of Qatar Airways at Prague Airport with Boeing 787-8 on daily route Prague – Doha.
https://www.facebook.com/rosta.kopecky/videos/vb.1195995237/10214808727710530/
Oct 20, 2018
Airbus A320 Qatar Airways onboard Tour. Over 60 000 views
https://www.instagram.com/p/BpAZTsIAP5w/
Sep 6, 2018
First class Emirates onboard tour in Airbus A380. Over 85 000 views
https://www.instagram.com/p/BnZNbqngA1x/
Aug 14, 2018
Short spotting tour in Amsterdam Airport Schiphol. Over 150 000 views
https://www.instagram.com/p/BmeKxbMATS1/
July 31, 2018
Reached 3000 followers on INSTAGRAM
July 1, 2018
"First" second daily Emirates flight Dubai – Prague with Boeing 777-300 "Year of Zayed"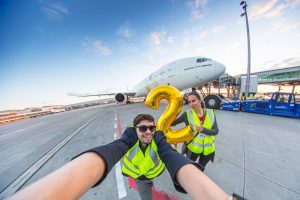 June 18, 2018
Reached 2000 followers on INSTAGRAM
June 7, 2018
20th Anniversary of route Minsk – Prague – Minsk by Belavia
June 6, 2018
Launch SOYUZ MS-09 with Sergey Prokopyev (RUS), Alexander Gerst (GER) Serena M. Auñón-Chancellor (USA) in Cosmodrome Baikonur
June 6, 2018
Meet with cosmonaut Pat G. Forrester (Chief of the Astronaut Office, NASA) on Cosmodrome Baikonur.
May 5, 2018
Inaugural flight American Airlines to Prague. Interview with Richard Muise (AA director for Europe). FULL INTERVIEW
May 4, 2018
Anniversary flight (route Prague – Paris 80 years) with Czech Airlines
April 25, 2018
ILA Berlin 2018 airshow with Emirates official cooperation.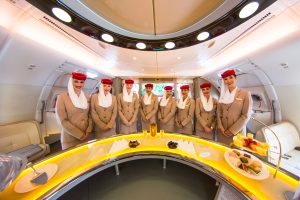 April 19, 2018
Report flight to Kiev with Ukraine International Airlines. FULL REPORT
June 10, 2018
Delivery of first Boeing 737 MAX 8 in fleet Smartwings (Travel Service) at Prague Airport.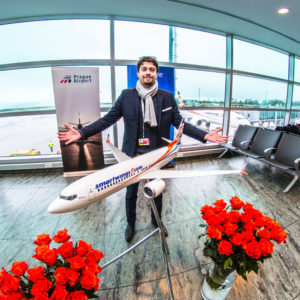 September 19, 2017
Rocket launch with MS-06 mission on ISS. Baikonur, Kazakhstan – Roscosmos