Flight facts:
flight: PS 0808 Ukraine International Airlines
date: APR 19, 2018
plane: Boeing 737-800
seat: 10A – WORST seat in plane
food: Pre-ordered (3 meals, total 25 EUR)
Short trip to Kiev with Ukraine international Airlines. I was on board UIA first time ever. Boeing 737-800 is standard plane in fleet.
Flight with Fly UIA from Prague to Kiev…FULL report: https://flyrosta.com/uia-to-kiev/

Zveřejnil(a) FlyRosta Kopecky dne Neděle 20. května 2018
Ukraine Airlines mobile APP with boarding pass
Prague Airport – Gate A8
Worst seat in the plane is 10A (Boeing 737-800)
Best co-flier Yirina.net
Pre-ordered meals on board
Logistic trouble with 3 meals for 2 pax
Meal photo session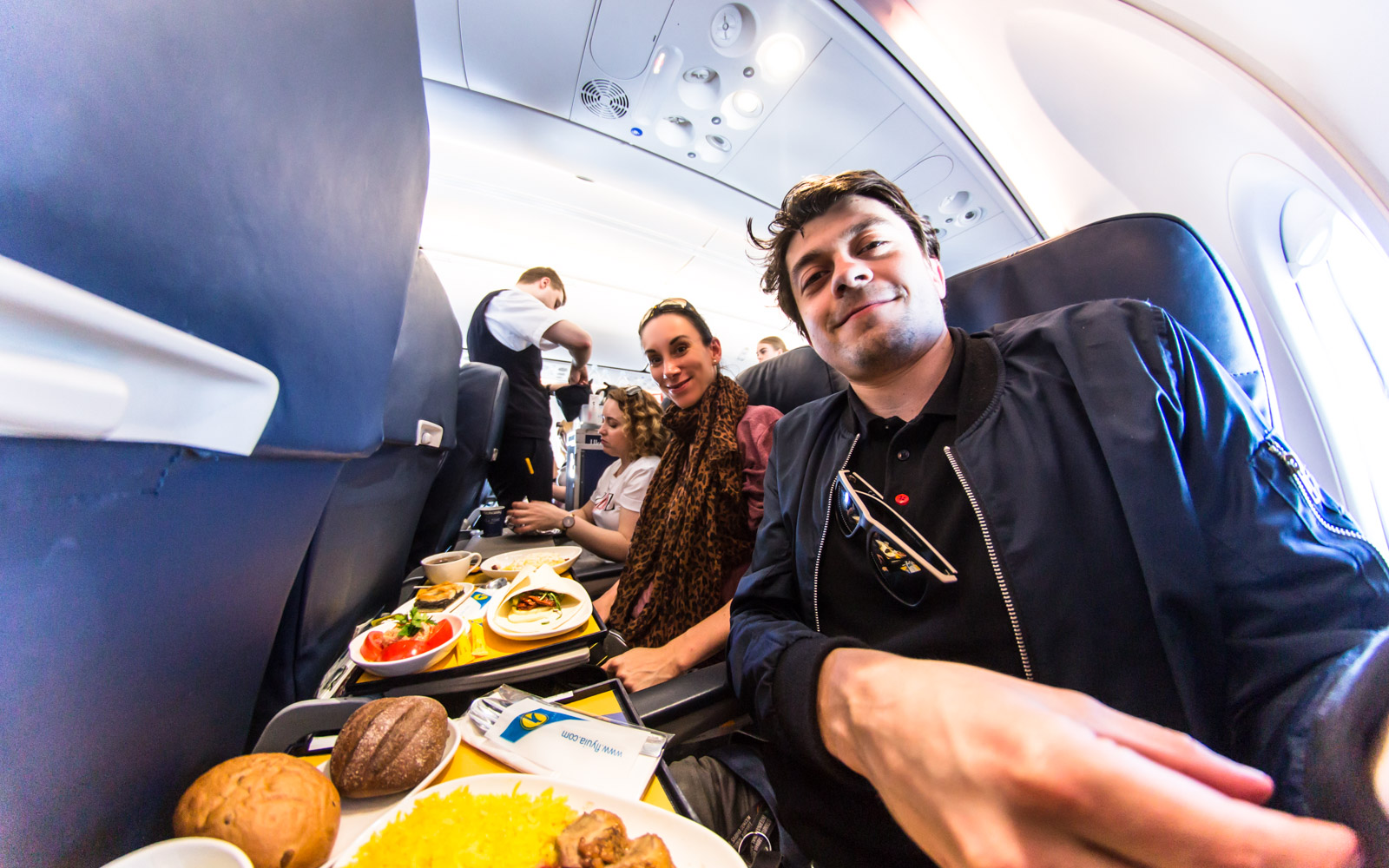 Bon apetit
Price from 7 EUR (On board MENU)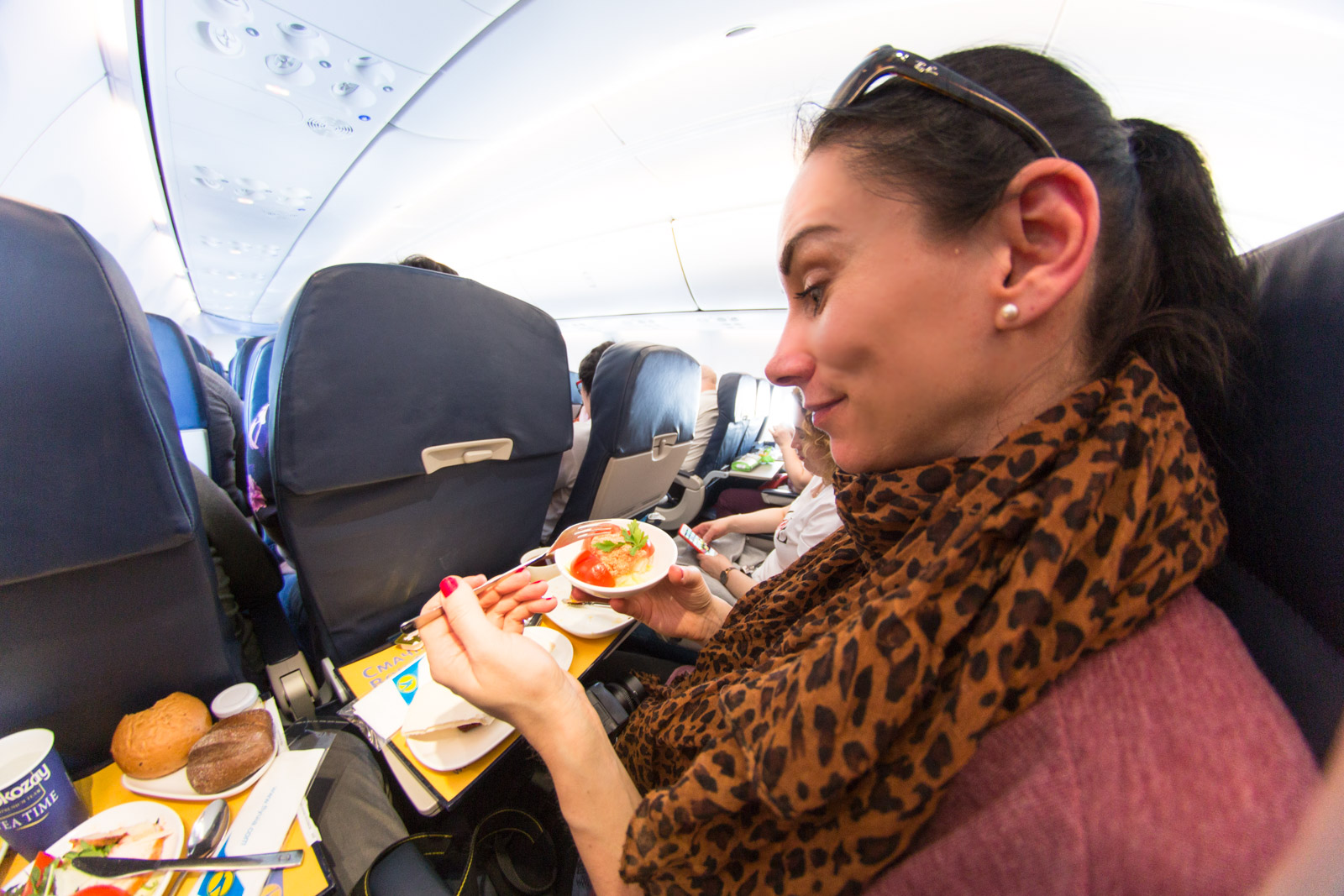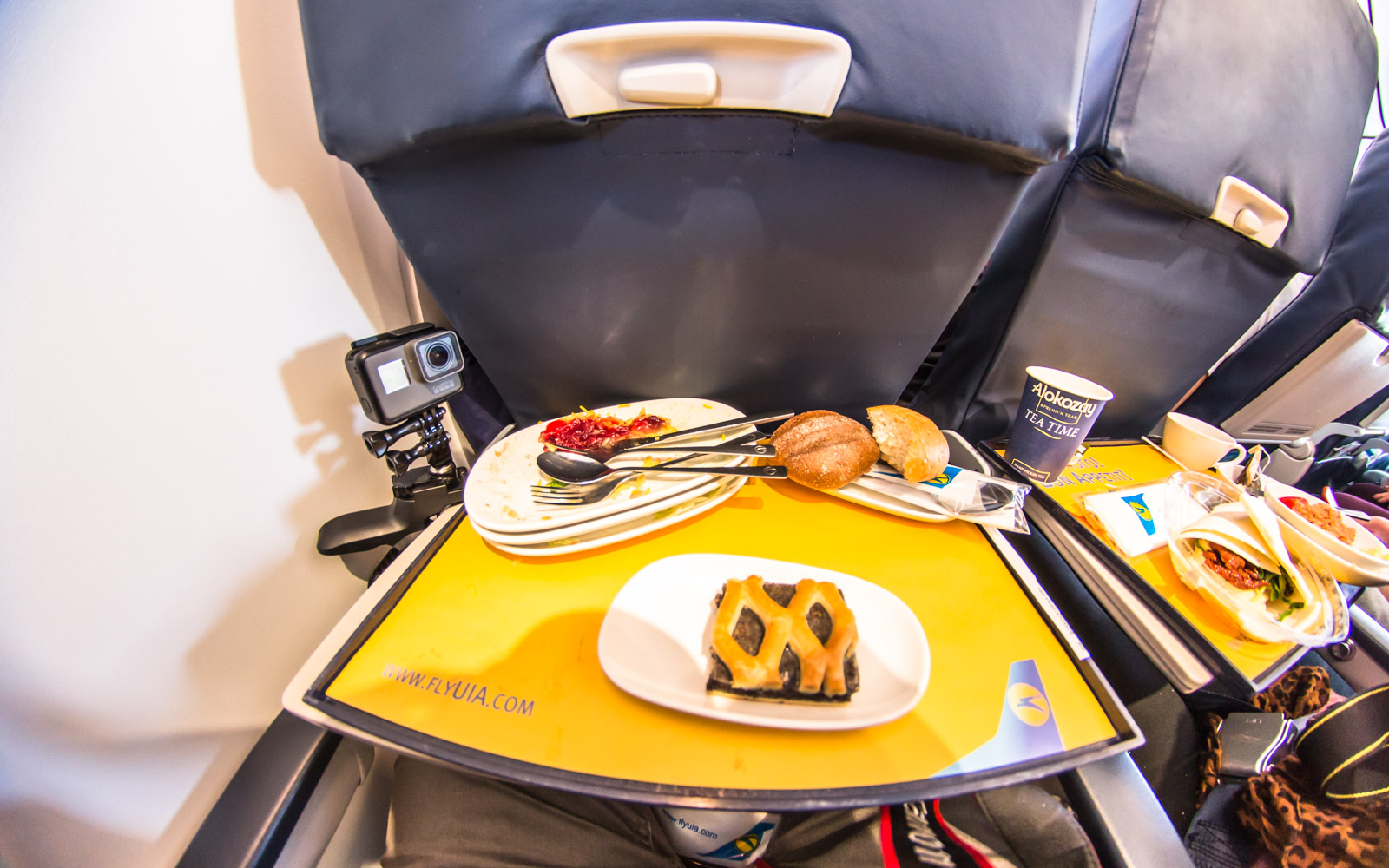 Food rating: 85%
Cabin in Boeing 737-800 Ukraine International Airlines
The beauty of Ukrainian airlines… Katrin (instagram: snuggle.rina)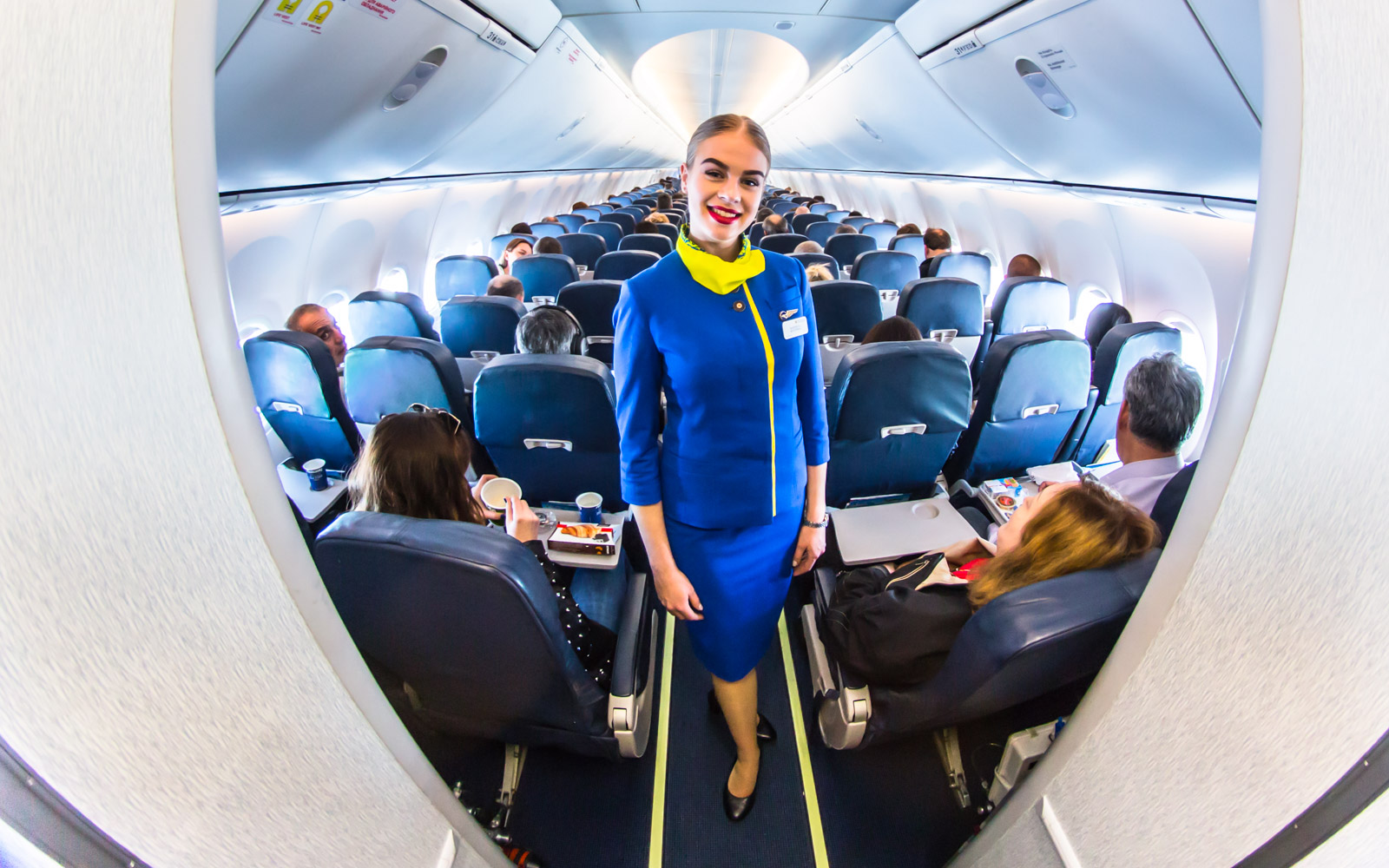 Behind the scene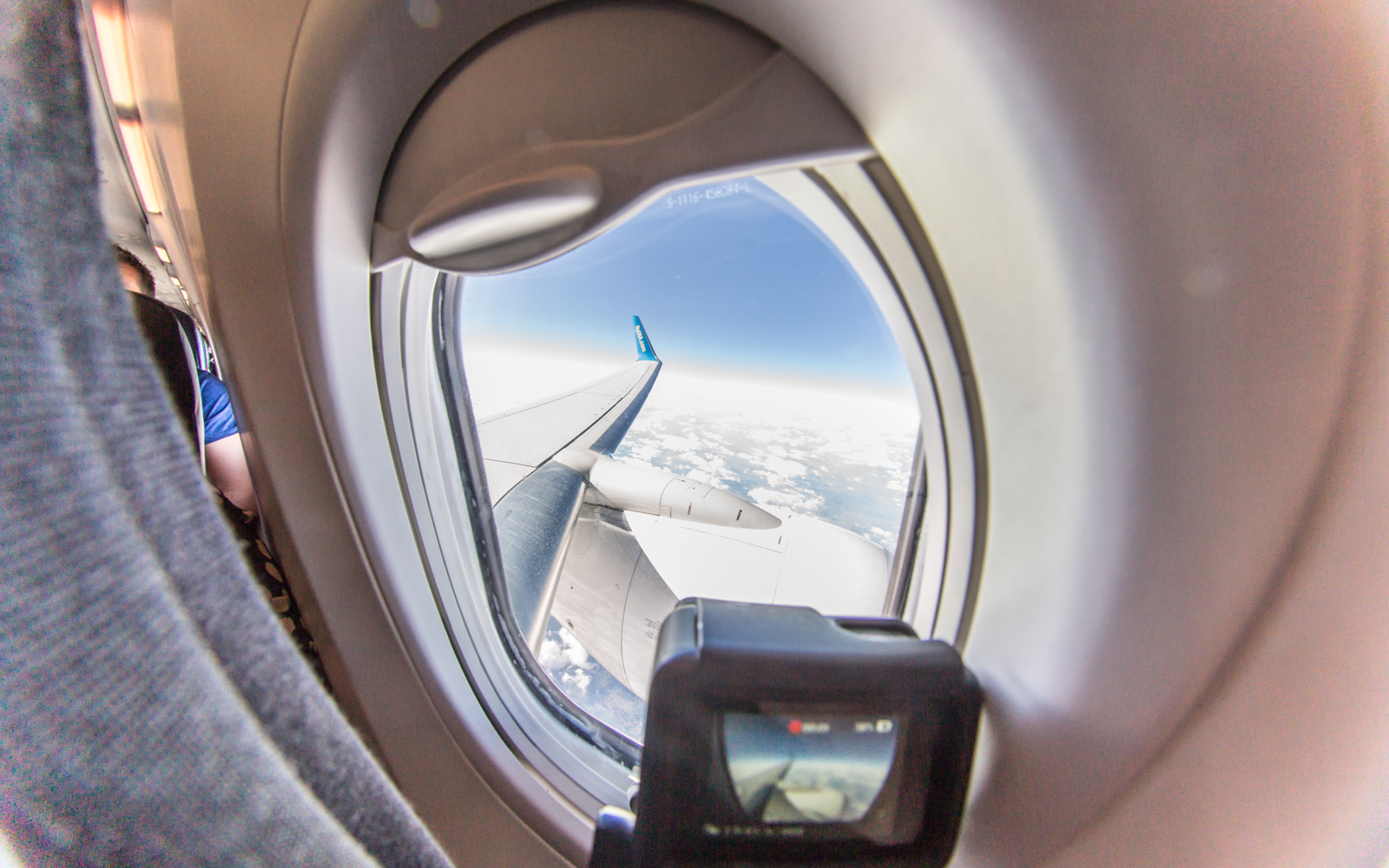 Clouds surfing capture
After finish photo session
Economy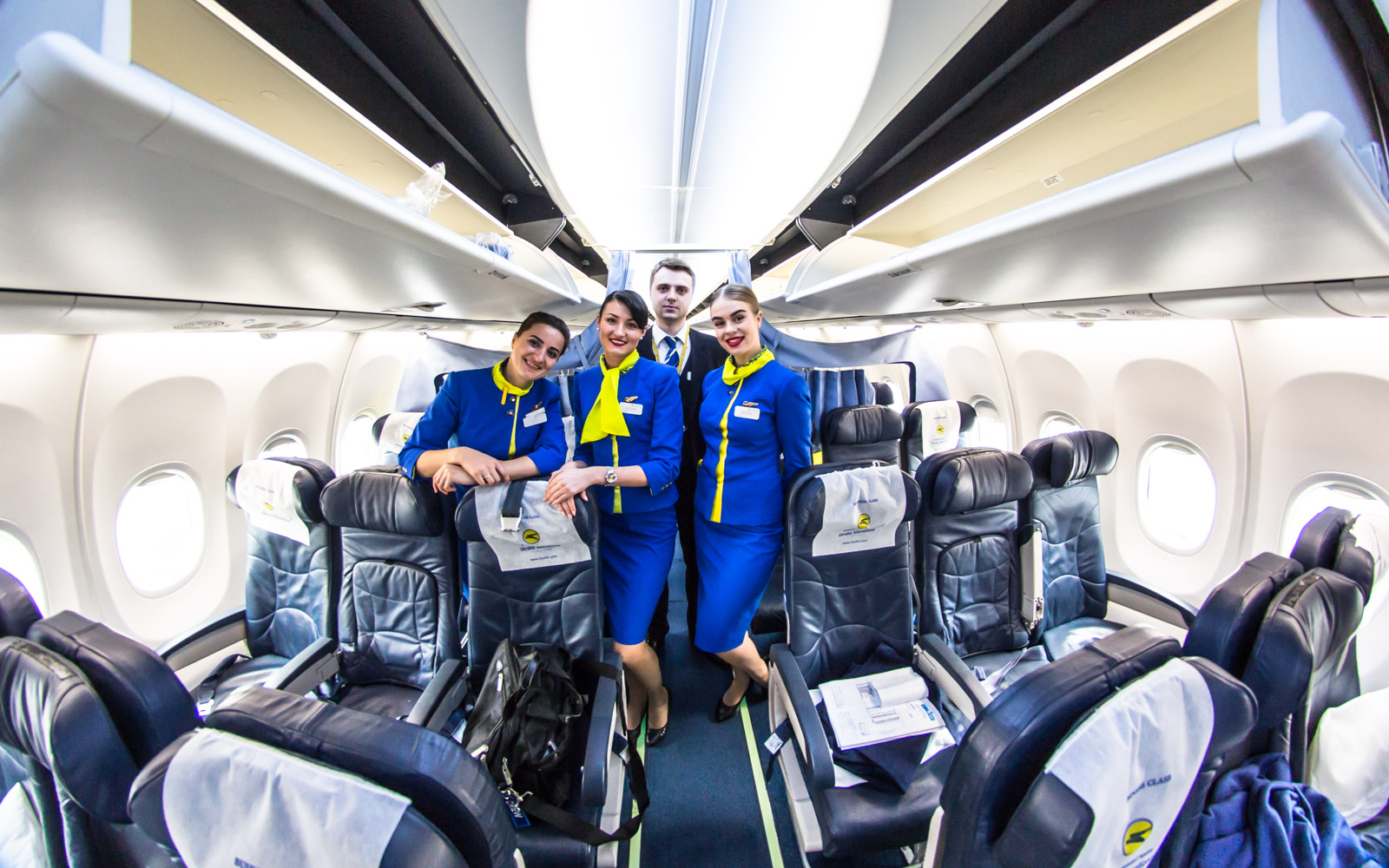 and business with stunning UIA crew!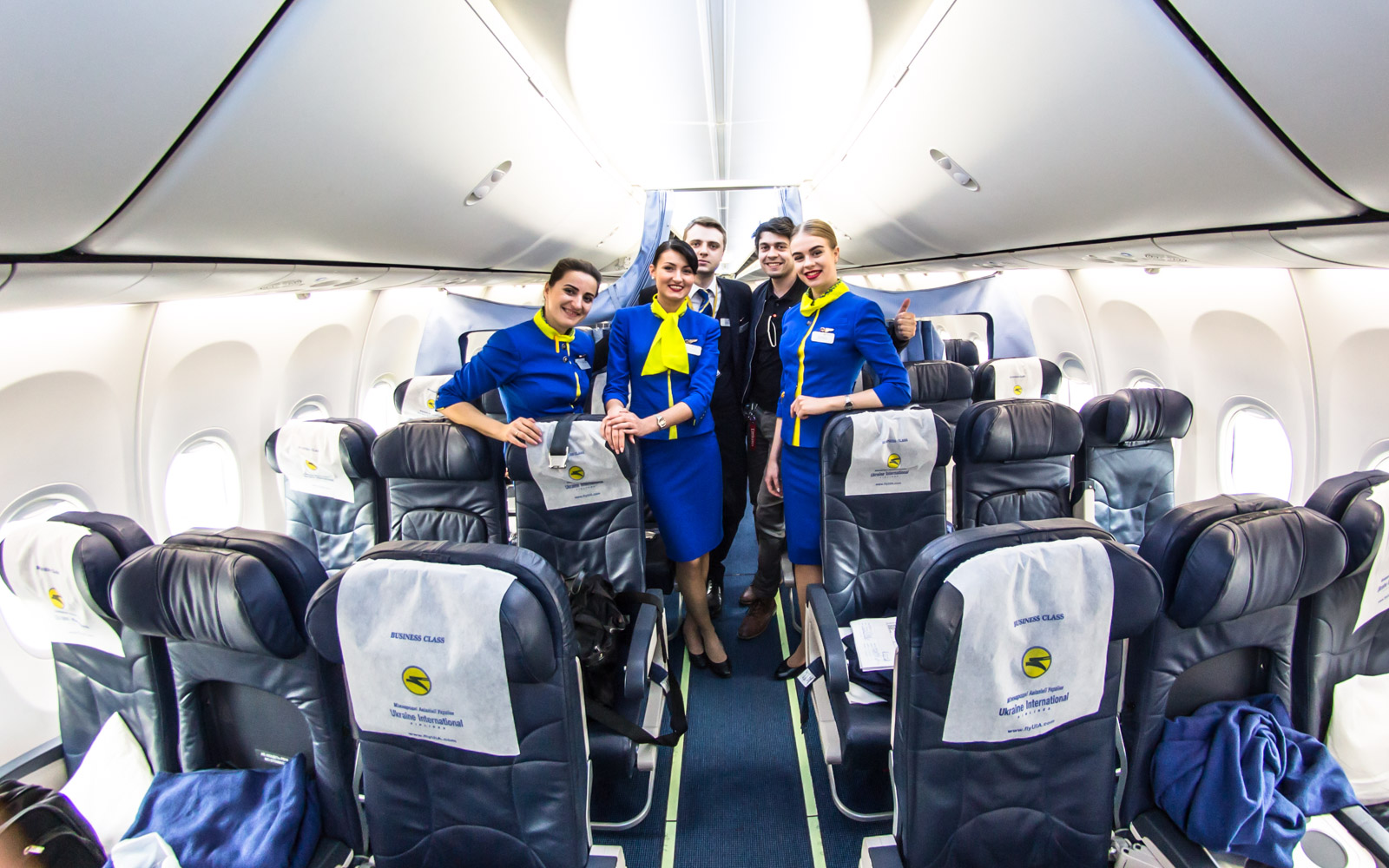 Thank you @fly_uia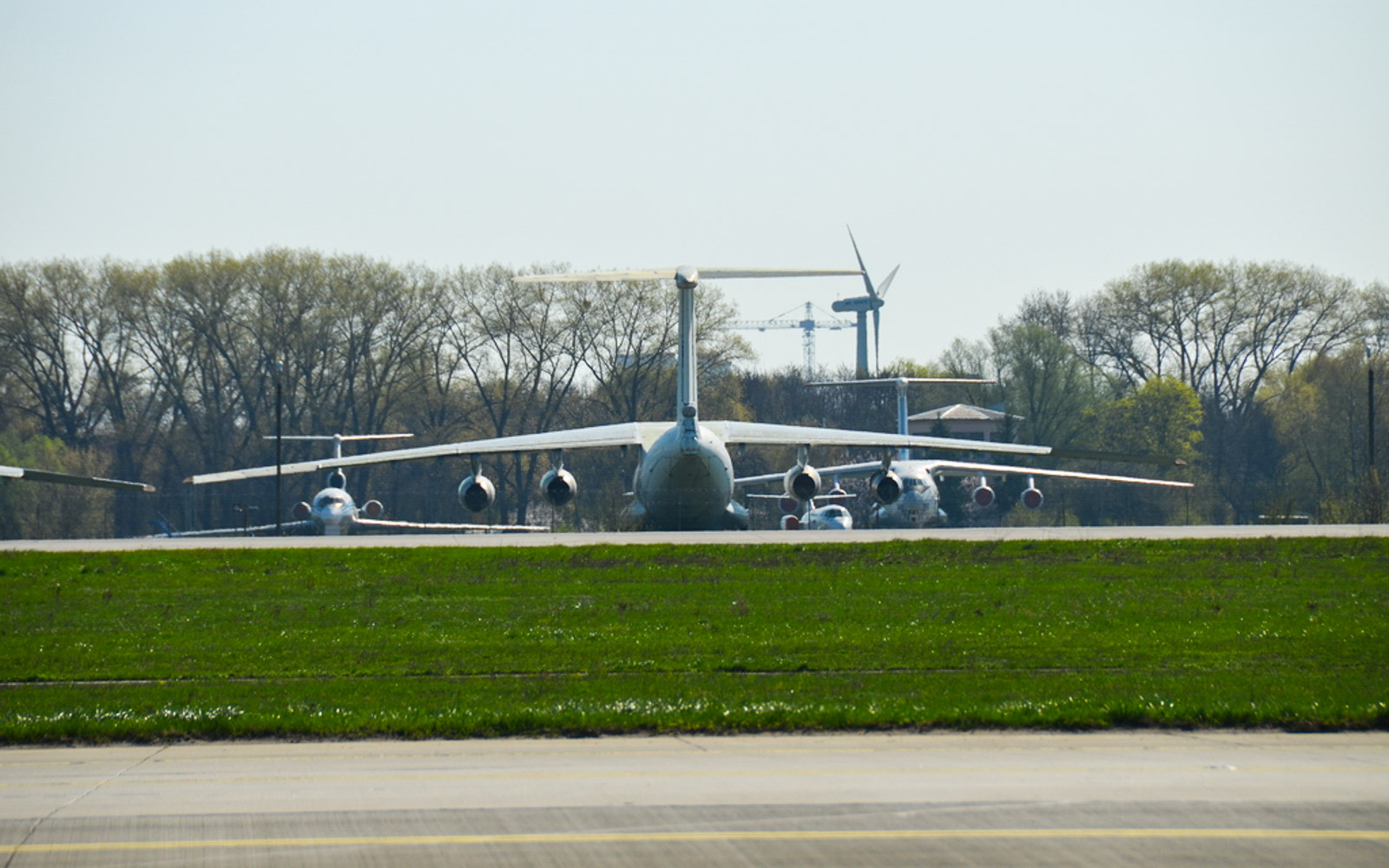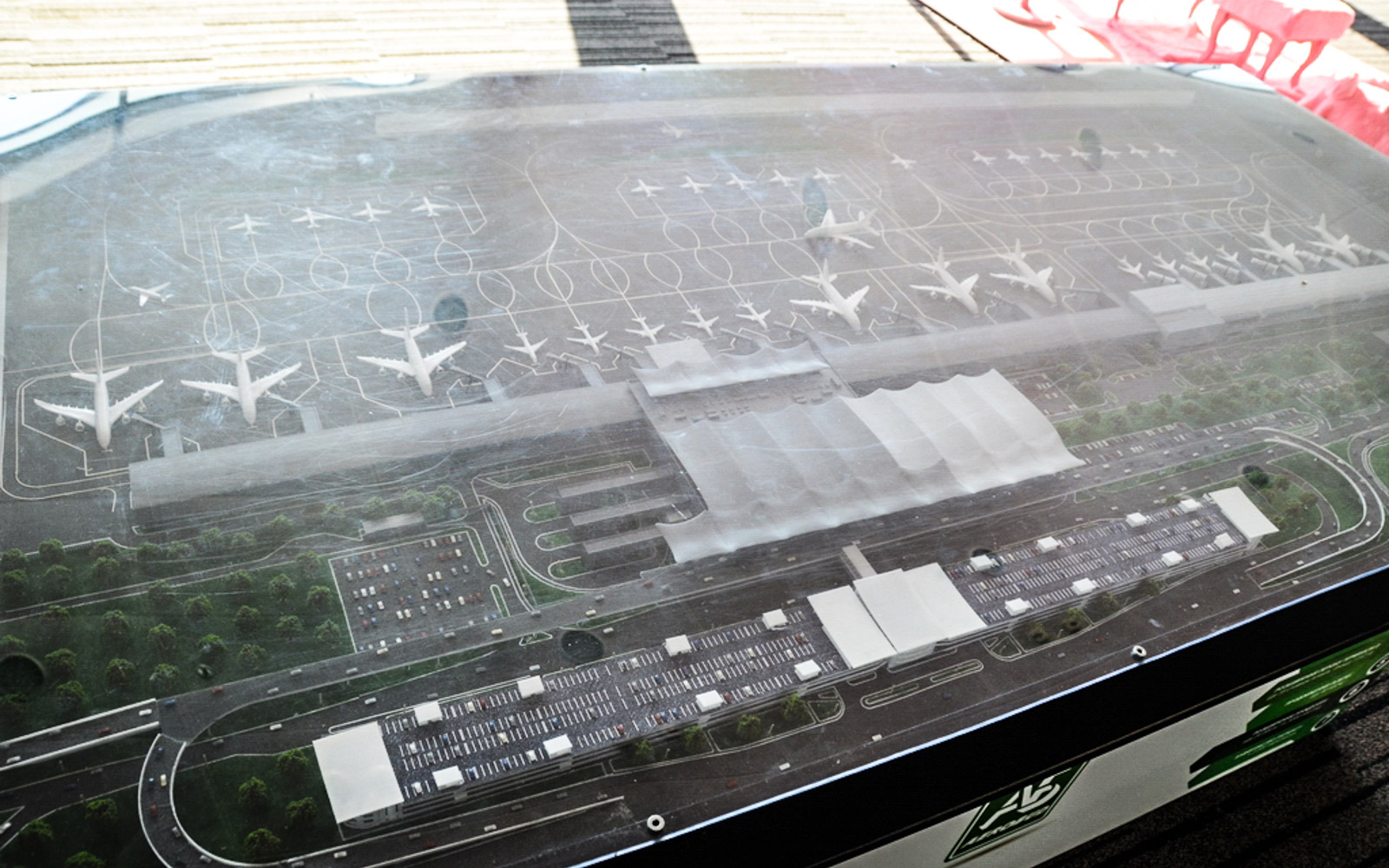 Model of Airport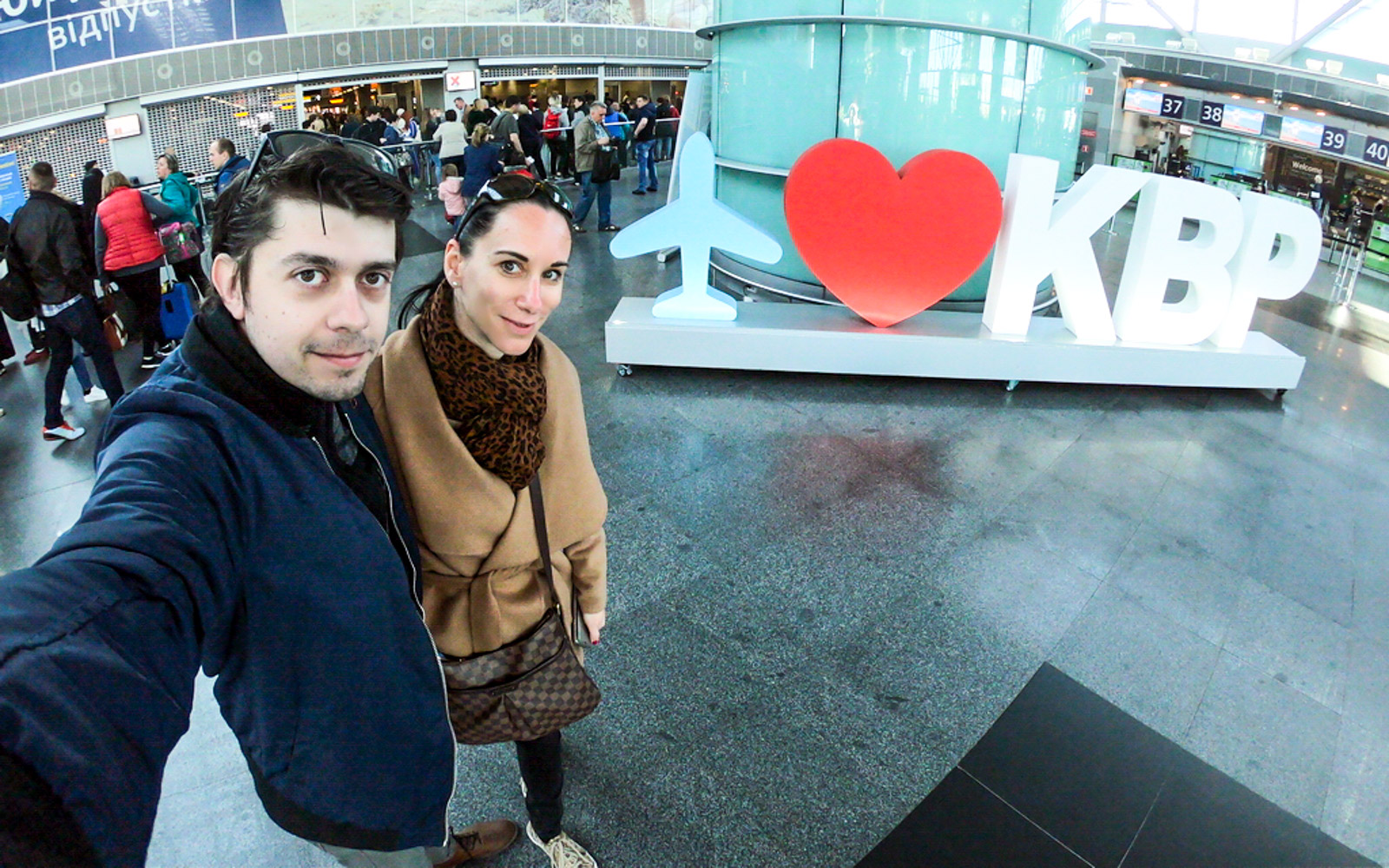 I love KBP – nice 🙂
Flight with UIA was big surprise for me. I heard a lot about the quality of the UIA service, I met only with professional staff and good food.