We are the most watched aviation channel in the Czech Republic and Slovakia. We are on Youtube, Instagram, Facebook, Twitter, Tik Tok. We reach 200 000 – 250 000 unique viewers per month through our YouTube channel and over 1 000 000 Facebook users every month.
Our content can also be seen on the social media channels of global brands such as Qatar Airways, Emirates Airline, Antonov Airlines, airports and aviation industry companies.
The content that is published on our networks is highly exclusive. Our videos often give viewers a new and previously unseen perspective on aviation. We are delivering world-class content from the aviation industry.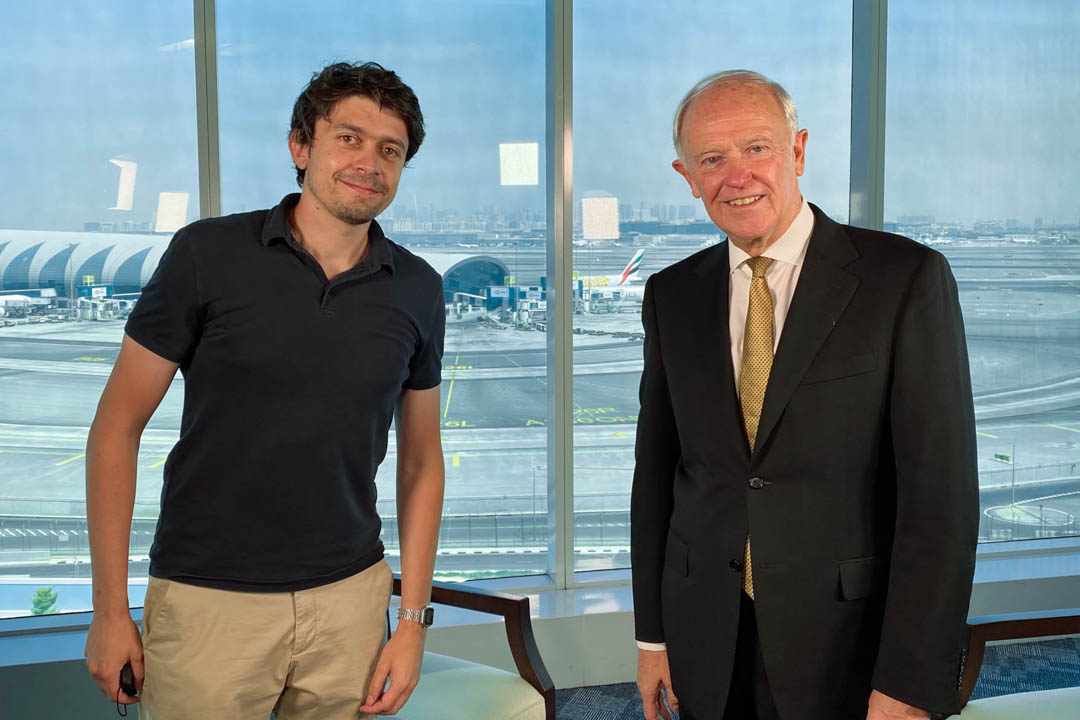 Tim Clark, Emirates Airline, CEO
We use Youtube channel and Twitter for the Czech Republic and Slovakia. Instagram, Facebook and Tik Tok have an international reach. Content includes news, educational content, podcasts and travel reports.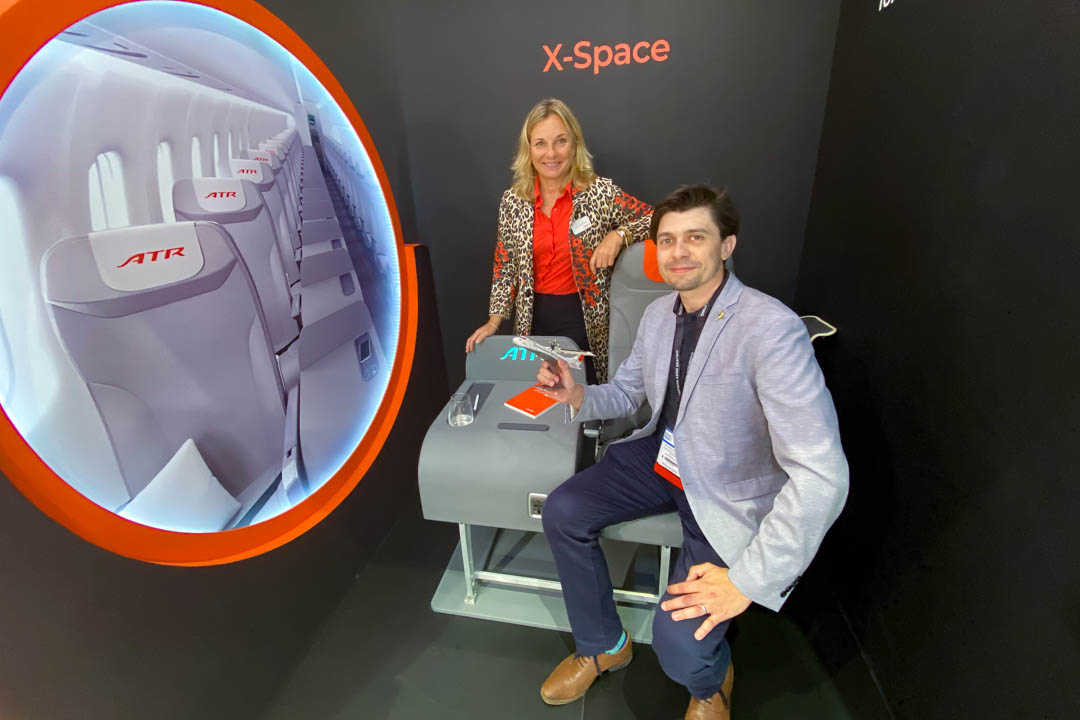 Zuzana Hrnkova, ATR Marketing VP
We are connected with professionals in the industry and do everything we can to popularize aviation. One of our long-term goals is to motivate our viewers to work in aviation.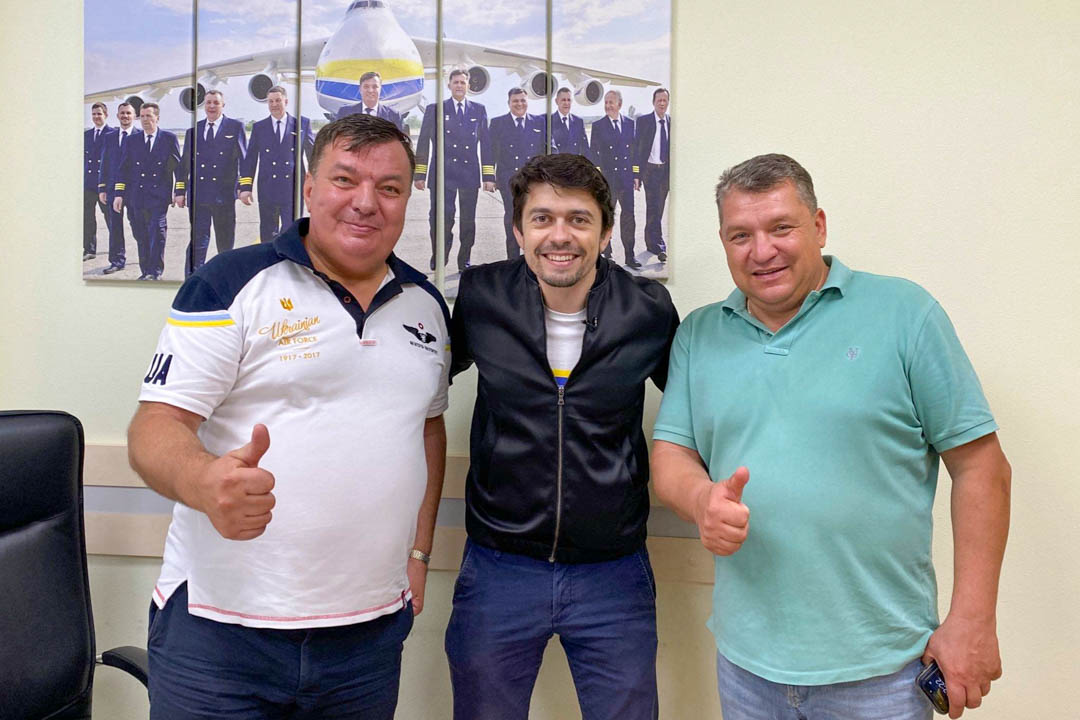 Dmytro Antonov, Antonov Airlines Chief Pilot – Volodymyr Mosin, An-70 Chief Pilot
Thanks to our long-term cooperation with Sam Chui, we have the opportunity to attend interesting aviation events and participate in special flights. Our cooperation began in 2019 and continues to this day. In that time, the Sam Chui channel has doubled the number of subscribers on YouTube. It currently exceeds 3 million.
Sam Chui, World Top Aviation Influencer
Our passion for aviation started in 2013 at Prague airport. Since then, hundreds of videos have been produced and have received millions of views online and on TV.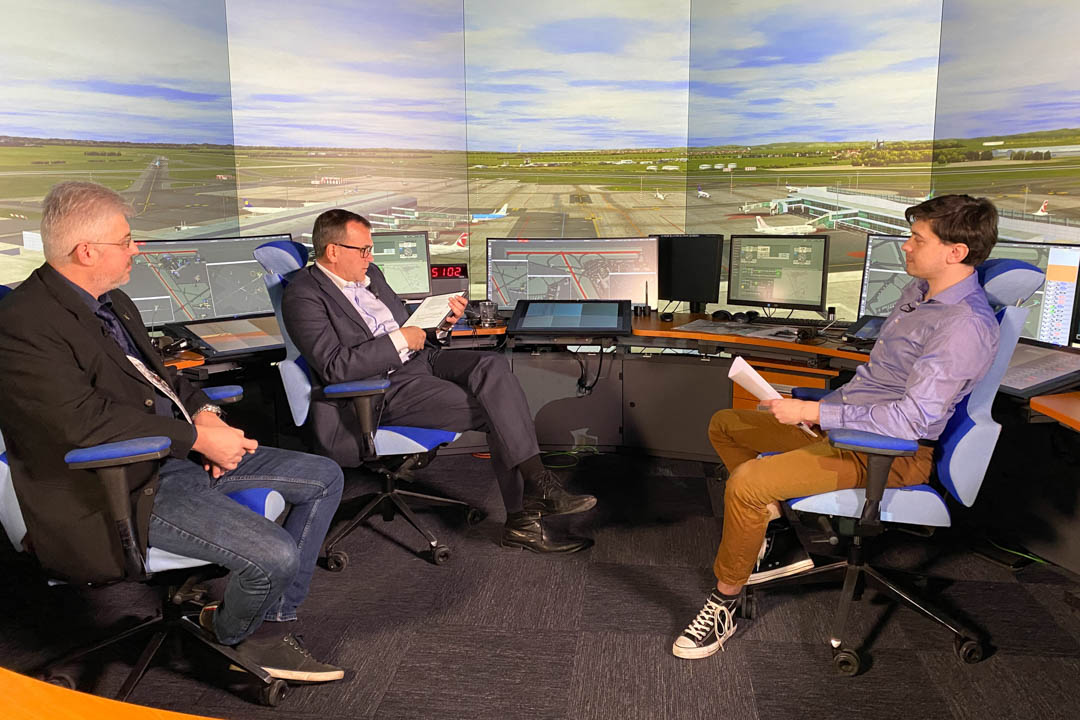 Jan Klas, Air Navigation Services General Manager – Radek Zabransky, Aviation Professional
Together as a team, we monitor aviation trends, airport operations, special and annual events, and new technologies at trade shows and exhibitions. We have already visited Dubai Airshow, ILA Berlin, EBACE Geneva, AIX & WTCE Hamburg, AIX Dubai, MAKS Moscow, EXPO 2020.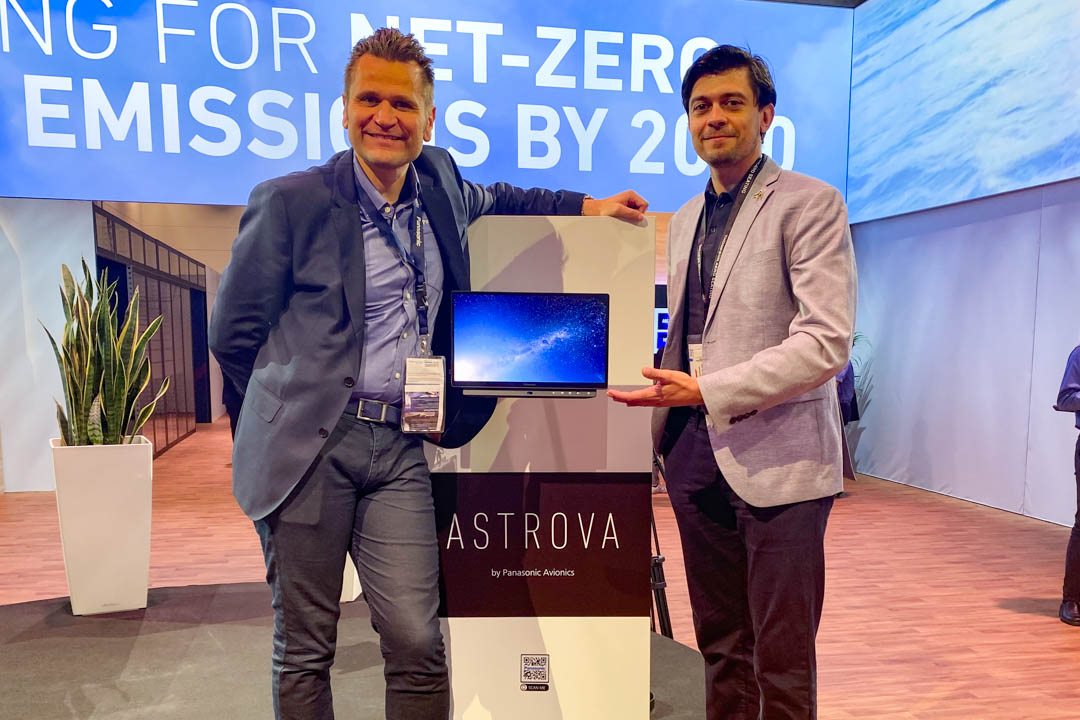 Andrew Masson, Panasonic Avionics, VP Product & Management
Who is flyRosta
My name is Rostislav Kopecky and I am a filmmaker, photographer and director based in Czech Republic. I am aviation media specialist and social media expert.
I am co-founder of the Czech media production company "RB Production" and the founder of the timelapse brand Timefilms.cz. I started cooperation with world's most followed aviation vlogger Sam Chui in 2019. I am cooperating with big aviation brands (Emirates, British Airways, Aeroflot atc)
I created a documentary movie "RUNWAY 06/24" and "HIGHWAY D1" for the Czech national television "Česka televize" and documentary channel "Prima ZOOM". I produced the TV SHOW with Czech aerobatic and civil pilots "V Kokpitu" in 2016.