Aug 8th, 2019 – Chicago announcement
American Airlines announced new routes for 2020 season. Chicago – Prague, 5x/week, Boeing 787-8, May 8 – Oct 24
ALL NEW ROUTES:
Philadelphia (PHL) to Casablanca, Morocco (CMN) begins June 4
Dallas-Fort Worth (DFW) to Tel Aviv, Israel (TLV) begins Sept. 9
Chicago (ORD) to Krakow, Poland (KRK) begins May 7
ORD to Budapest, Hungary (BUD) begins May 7
ORD to Prague, Czech Republic (PRG) begins May 8
American will offer the most premium seats to Eastern Europe of all U.S. carriers next summer, as all of the new flights will be operated by a Boeing 787-8, featuring 20 Flagship Business seats and 28 Premium Economy seats.American will be the only U.S. carrier providing service to Krakow (KRK), Budapest (BUD) and Prague (PRG) from Chicago O'Hare International Airport (ORD).
CHICAGO – PRAGUE (@PragueAirport) with @AmericanAir from 8th May 2020, 5x/week, Boeing 787-8, May 8 – Oct 24
PHILADELPHIA – PRAGUE daily with Airbus A330 till end of the summer season 2019#Prague #Chicago #Philadelphia #AmericanAirlines pic.twitter.com/xdeCHyU2Rg

— flyRosta (@flyrosta) August 8, 2019
Announcement video by American Airlines: 
May 4th, 2019 – NEW TYPE 
American Airlines continue with the flights on the route Philadelphia – Prague – Philadelphia in summer season 2019. AA increase capacity by 20% on daily flights with new type Airbus A330-200. First flight of the season 2019 was made in May 4th, 2019
May 5th, 2018 – First Flight
May 5th, 2018 was first flight from Philadelphia to Prague. American Airlines operate daily route AA52/53 with three class Boeing 767-300ER for 209 pax. Passengers can now fly to the USA with two carriers from Prague (Delta Airlines, American Airlines). The airport expects American Airlines to carry up to 60,000 passengers during the season.
First registration at Prague N388AA. Boeing 767-300 is in duty since Jan 1995 (all the time American Airlines) and is powered by 2x CF6-80. Interior re-configured "C28W14Y163" Apr 2015.






First touch down at Prague (RWY 24), Watersalute, Flag ceremony
Inaugural American Airlines flight from Philadelphia to Prague

WATERCANNON SALUTE / Beginning today, American Airlines flies daily between Philadelphia International Airport and Prague Airport during the summer schedule with Boeing 767-300ER. Video (watch HD): instagram.com/rostakopecky. Follow him for more!

Zveřejnil(a) Aeronews dne Sobota 5. května 2018
Watersalute and flags ceremony movie for Aeronews.ro






Ceremony and First crew on flight PRG-PHL route AA53.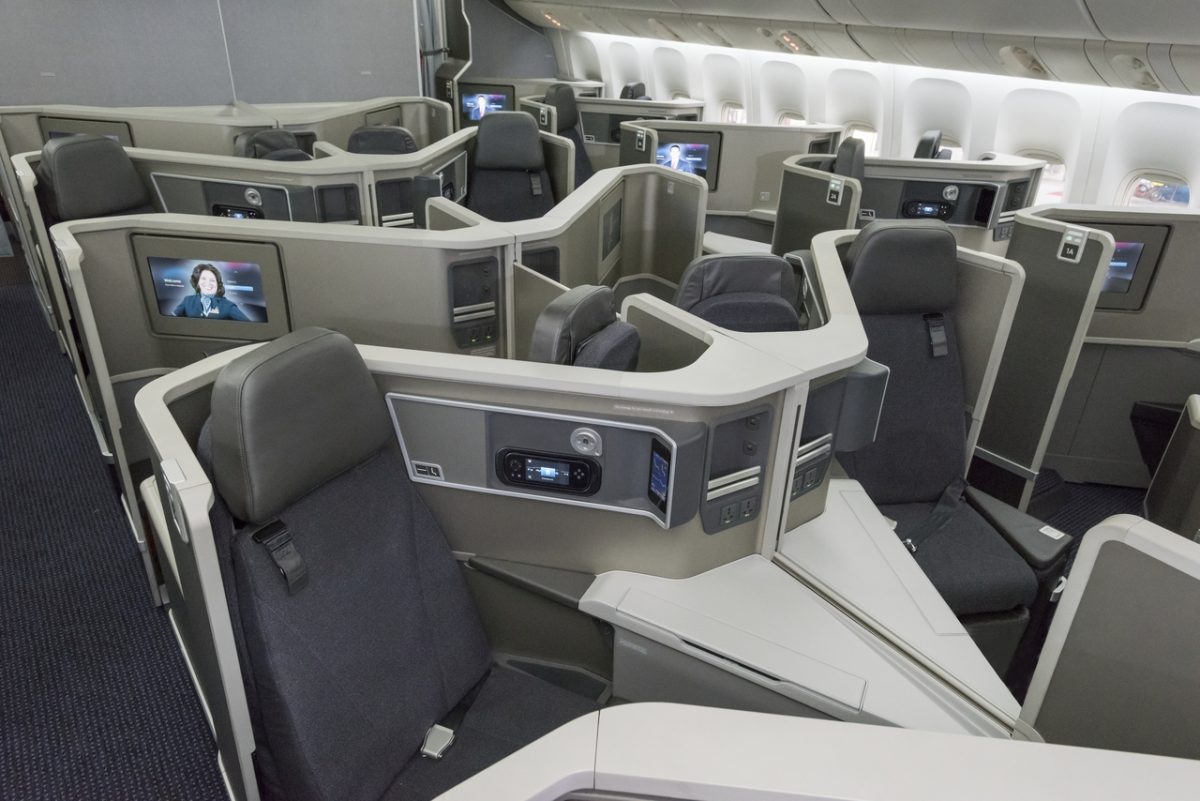 Business class interior (photo: American Airlines)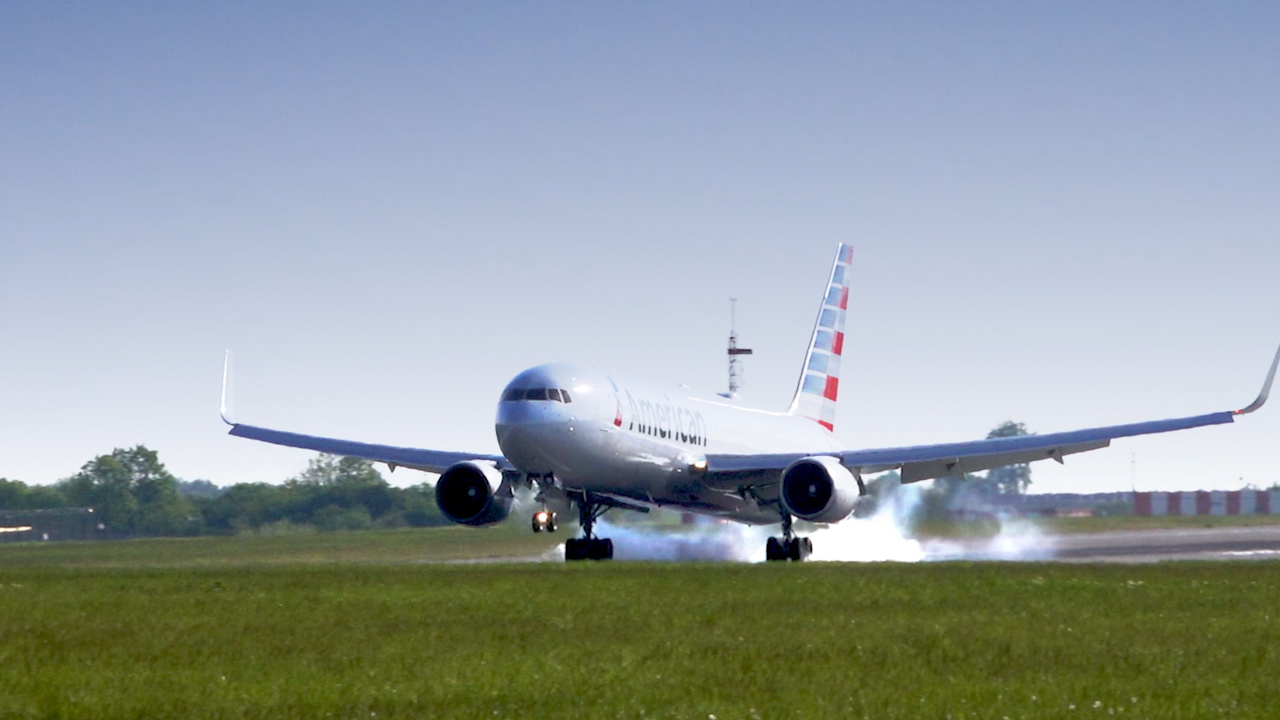 Boeing 767-300ER first arrival, taxi and departure in slow-motion.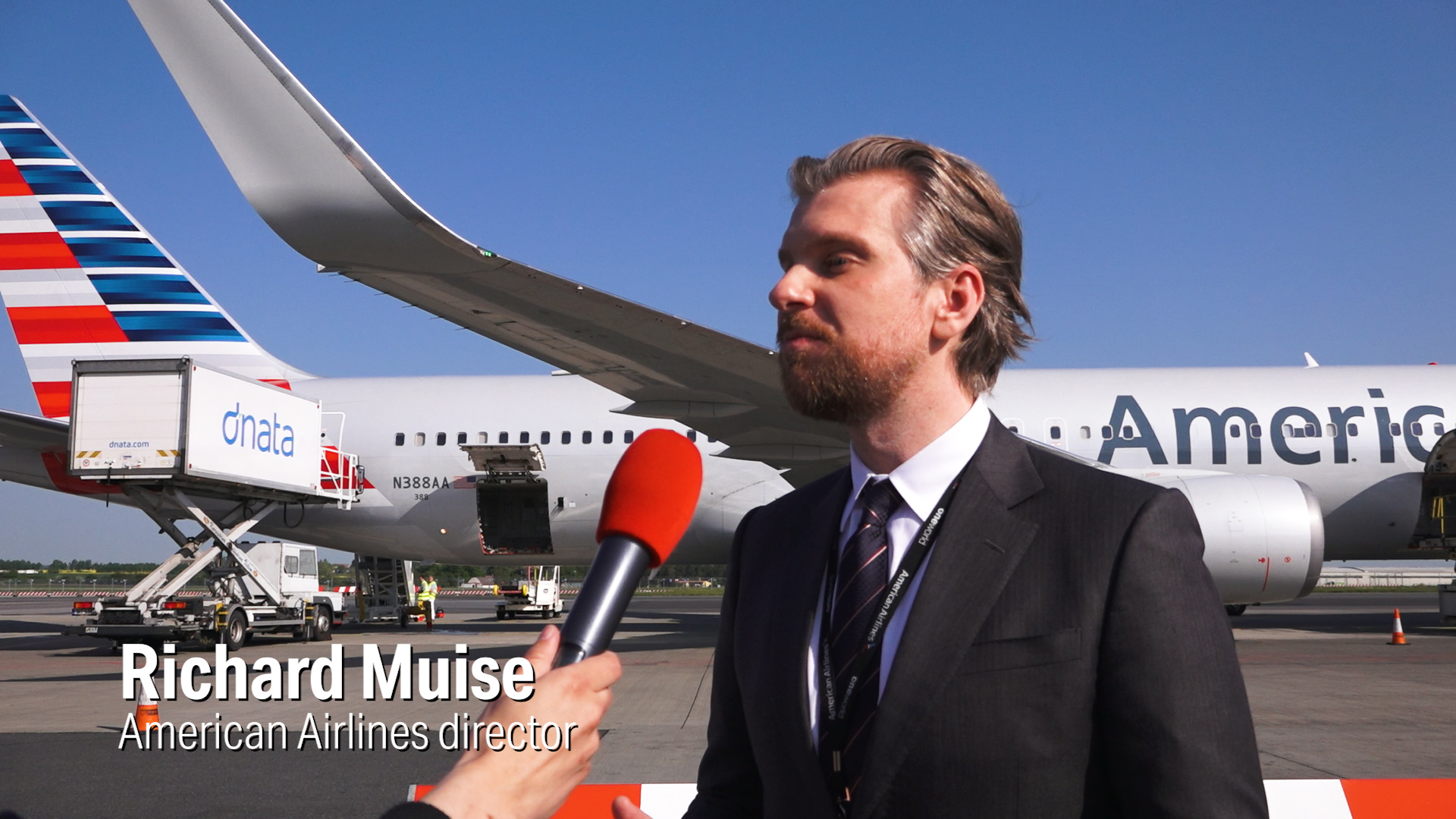 Interview with Richard Muise from American Airlines for Europe.






American Airlines was my first inaugural event in which I filmed for myself. I'm glad to see old friends. Thank Prague Airport for a great event!
Behind the scene + interview with Richard Muise.
Daily connection Prague with Philadelphia by biggest world airline.
AND PRAGUE AIRPORT MOVIE
První přílet B767 American Airlines

V sobotu 5.5. v 8:31 dosedl v Praze Boeing 767 American Airlines (reg. N388AA) a zahájil tak pravidelné přímé spojení mezi Prahou a Filadelfií. Pokud jste nemohli sledovat naše živé přenosy, připravili jsme pro vás i krátký sestřih z prvního příletu 🙂 #flyfromPRG

Zveřejnil(a) Prague Airport – Letiště Praha dne Pátek 11. května 2018