Flight facts:
flights: B7 8725
date: APR 5th, 2019
planes: ATR 72-600 (B-17010)
seat: 3K (window seat)
ticket price: 60 EUR / 1 500 CZK (one way)
Trip from Taipei (TSA) to Taitung (TTT)
Taiwan has three main domestic airlines flying from TSA to every Taiwanese airport (FAT – Far Eastern Air Transport, Mandarin Airlines and UNI Air). I booked a flight to Taitung with UNI Air and Mandarin Airlines for the return flight at the same day. Taitung is located on the southeast coast of Taiwan facing the Pacific Ocean. Taitung City is the most populous subdivision of Taitung County.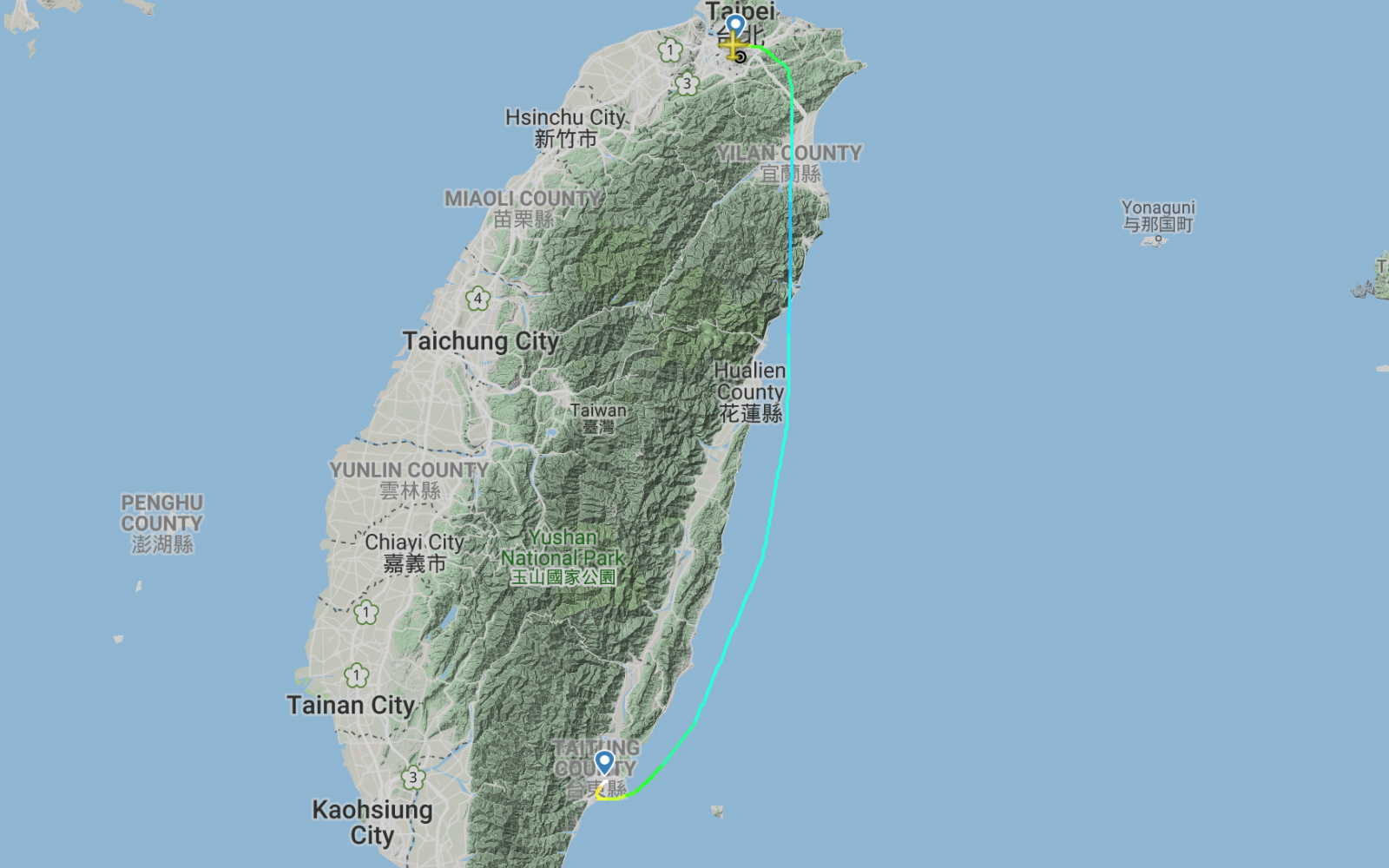 Official information about UNI AIR:
UNI AIR was formerly known as Makung Airlines. It was first established to serve Penghu residents and to strengthen local development. EVA AIR purchased the equity of Makung Airlines in 1995 and formally changed the Company's name to UNI AIR in 1996.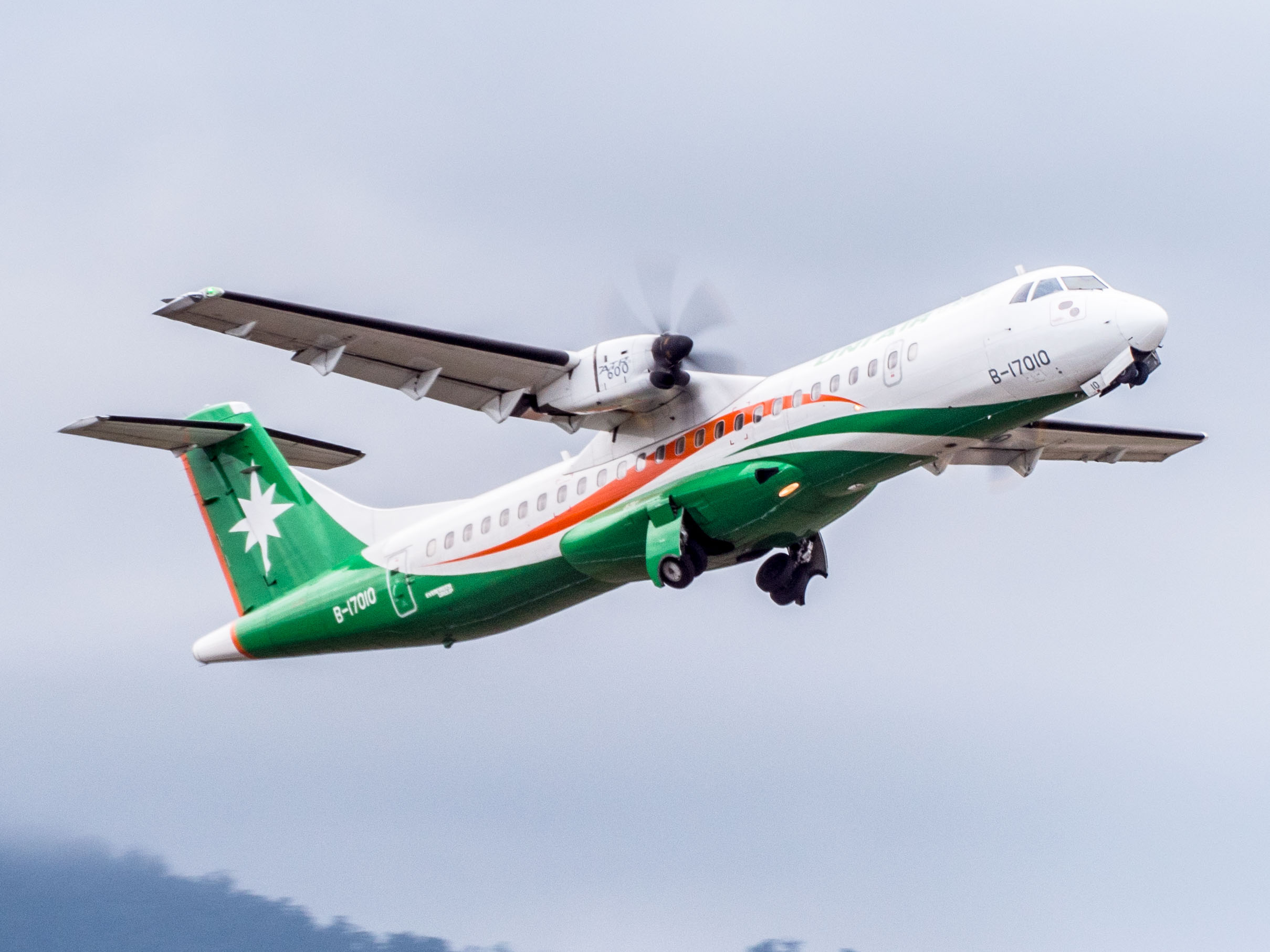 UNI AIR follows in the footsteps of EVA AIR in maintaining international service standards in terms of both flight service and operation. On March 30, 2012, UNI AIR announced its brand new corporate identity logo. In addition to conveying the Evergreen Group's spirit of enterprise, the logo also reflects its aircraft's livery incorporates the new corporate identity: The body of aircraft painted in the green color, which symbolizes humanity's most precious green earth. The upper half of the aircraft features sweeping orange and green lines to create a sincere, friendly and lively aura while fully showcasing UNI AIR's business traits, which include innovation, forward-looking and flexibility.
Taipei Songshan Airport (TSA)
Taipei Songshan Airport is a mid-size commercial airport and military airbase  located in Songshan, Taipei, Taiwan. The civilian section of Songshan Airport, officially (臺北國際航空站; Táiběi Gúojì Hángkōngzhàn), has scheduled flights to domestic destinations in Taiwan and international destinations including Seoul, Tokyo, and select cities in mainland China. Songshan Airport is also the base of certain Republic of China Air Force. The Songshan Base Command's main mission is to serve the President and Vice President of the Republic of China.
TSA – Google maps
TSA Airport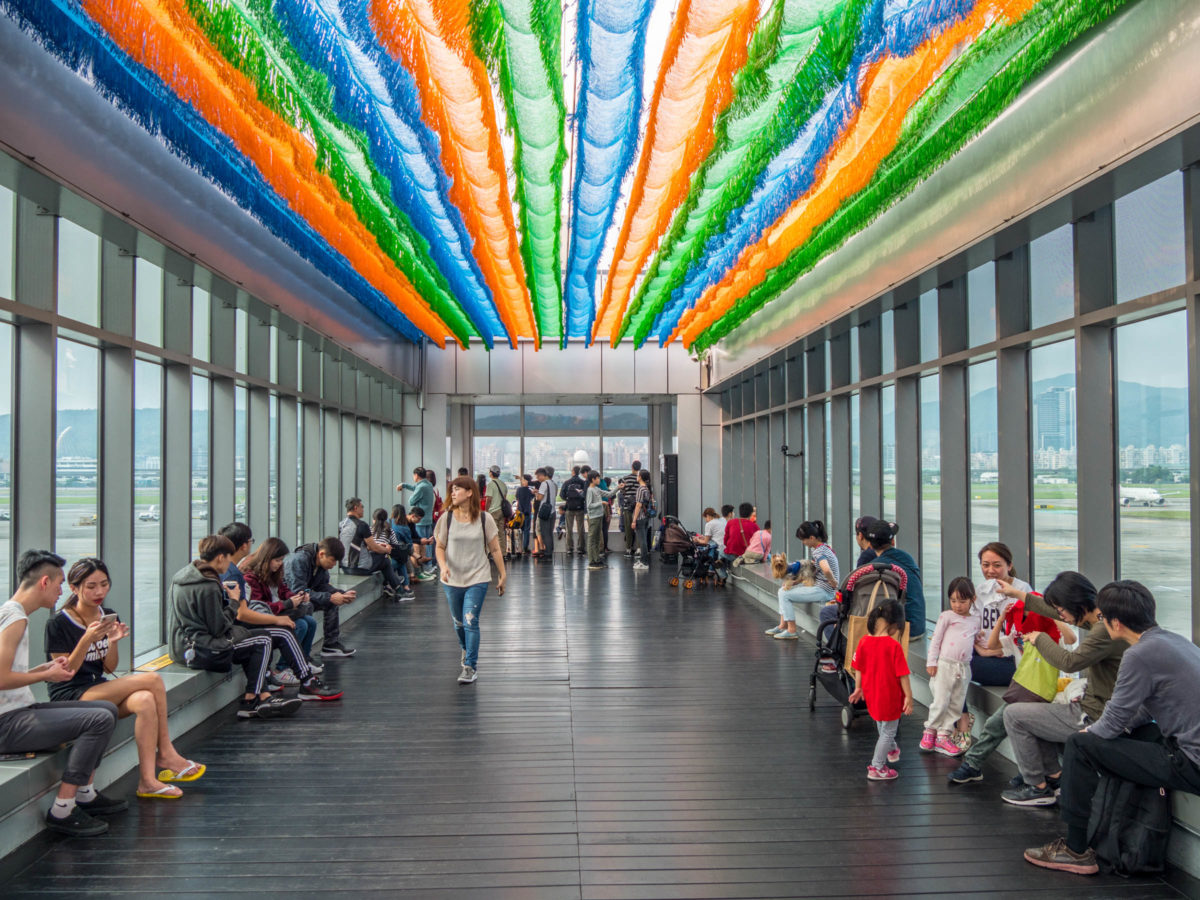 TSA Airport – viewing terrace
Taipei Songshan Airport – domestic terminal
TSA airport map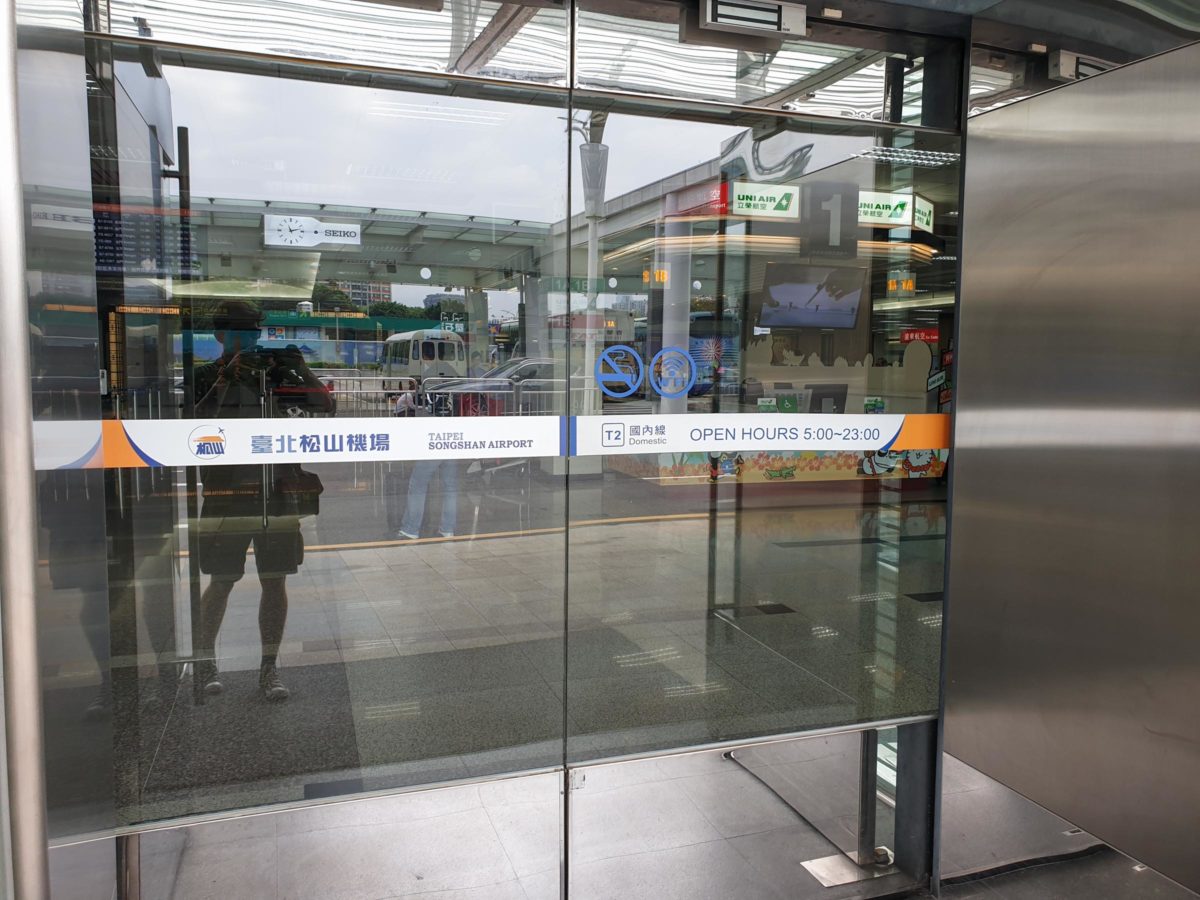 Airport is open only 5:00 – 23:00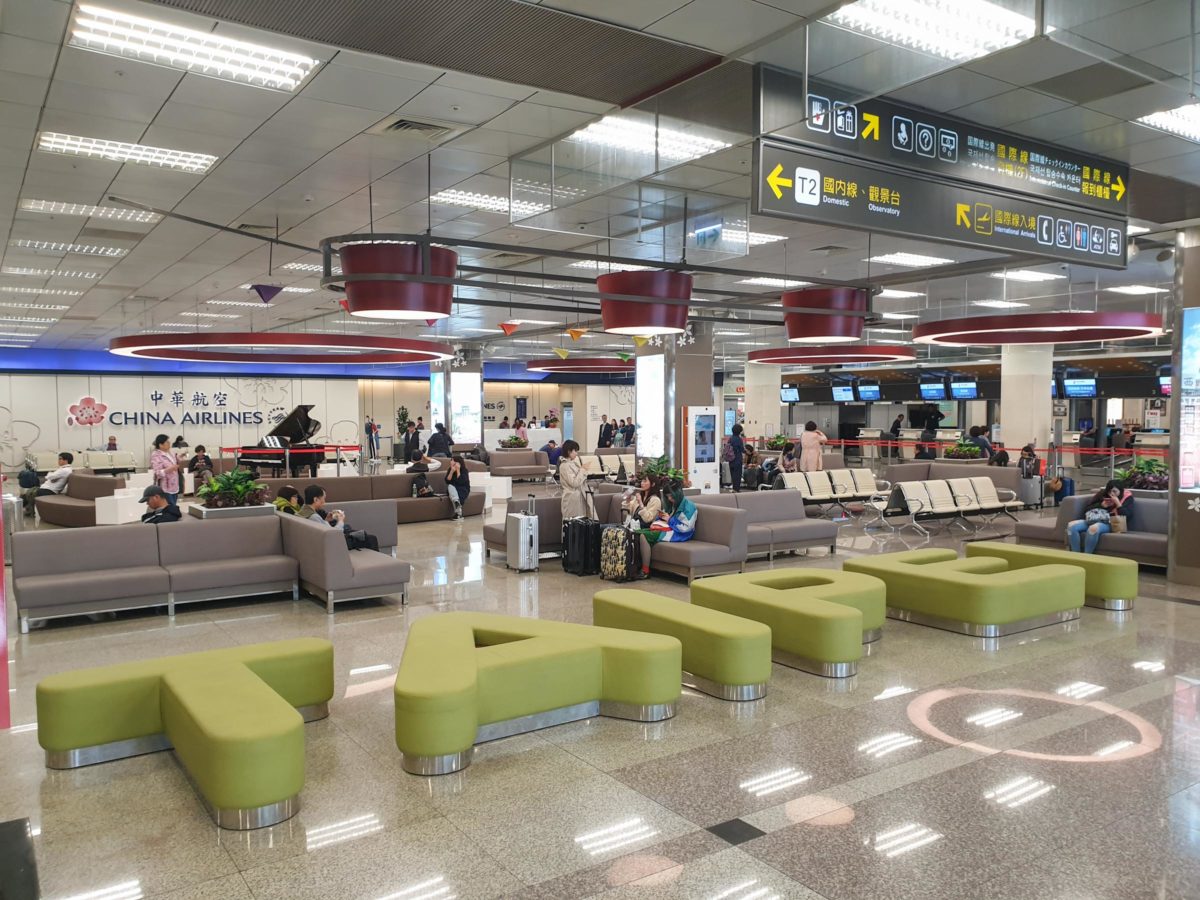 Taipei Songshan Airport – International terminal
International terminal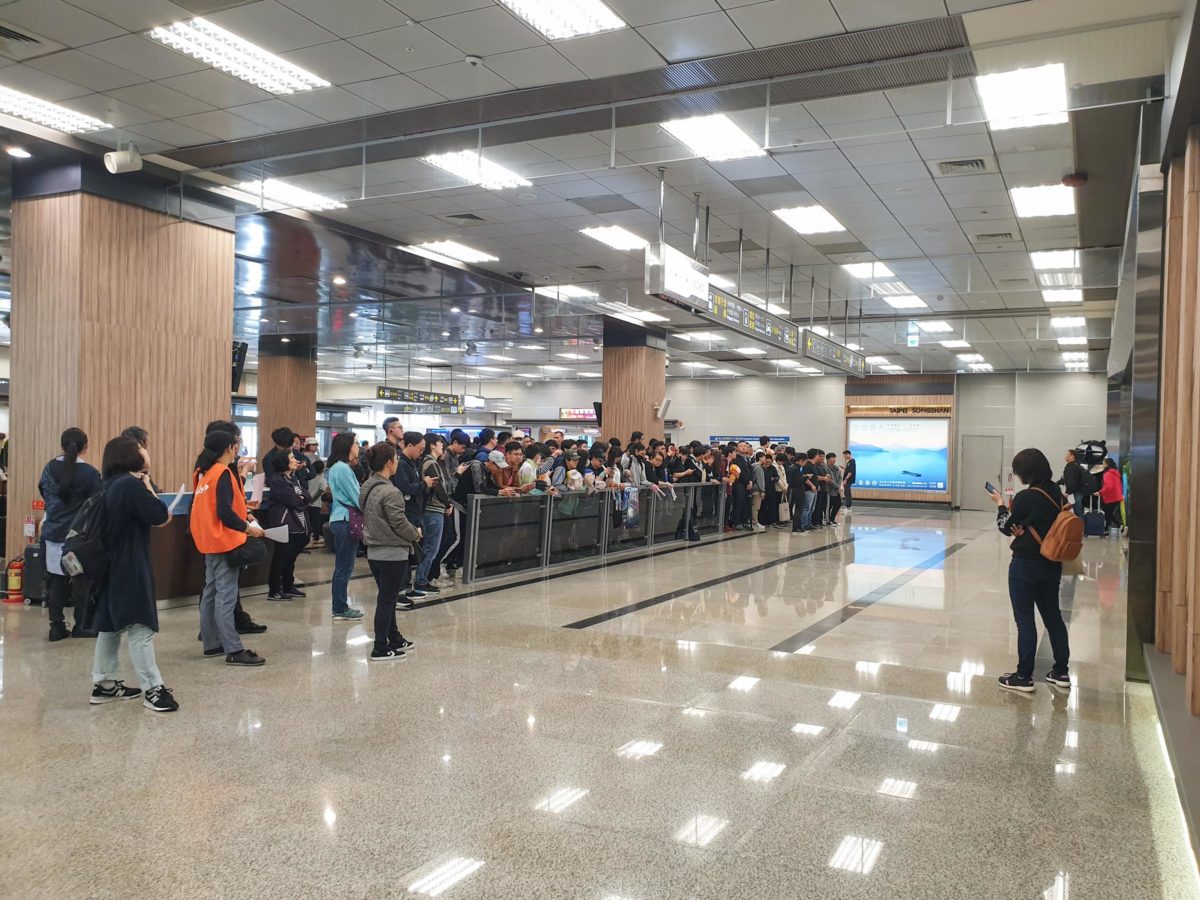 International Arrivals – Taipei Songshan Airport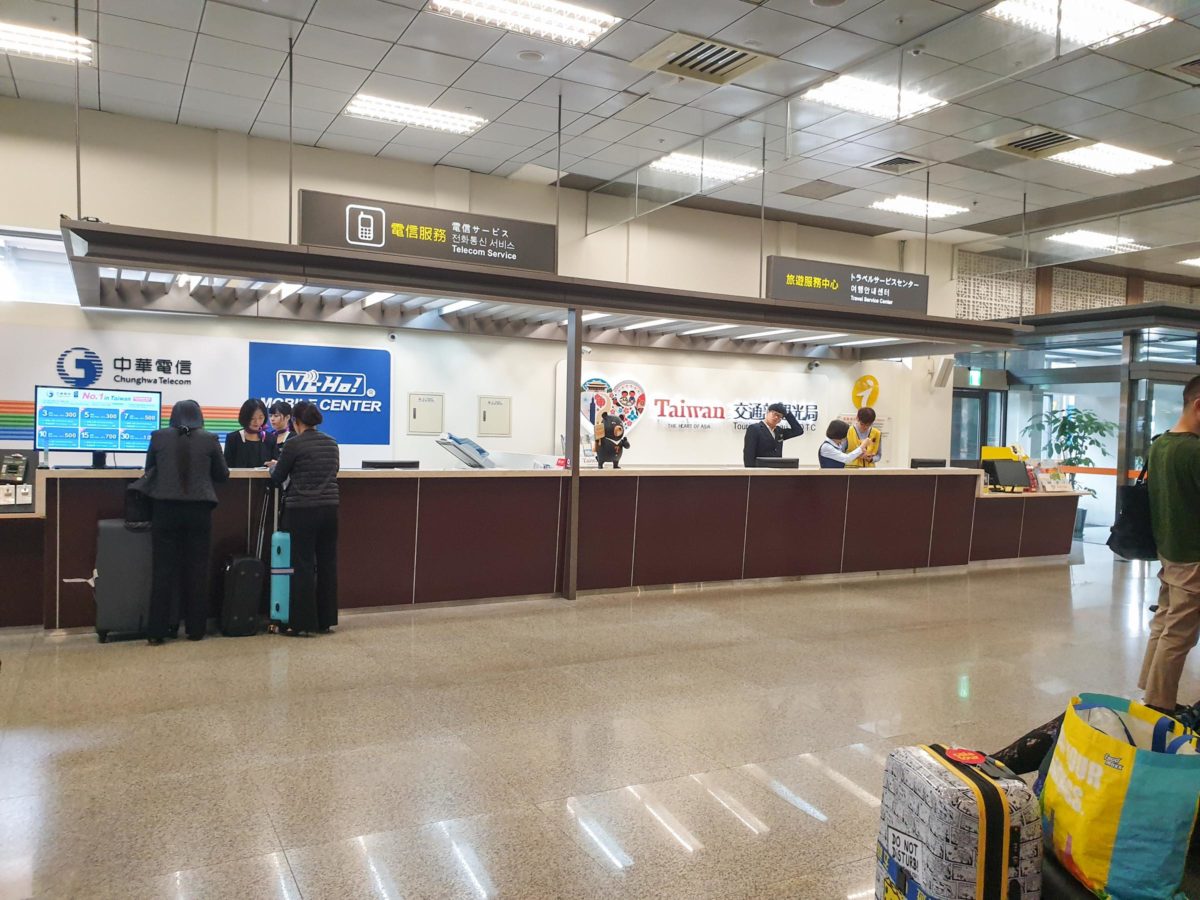 Telecom, internet and mobile service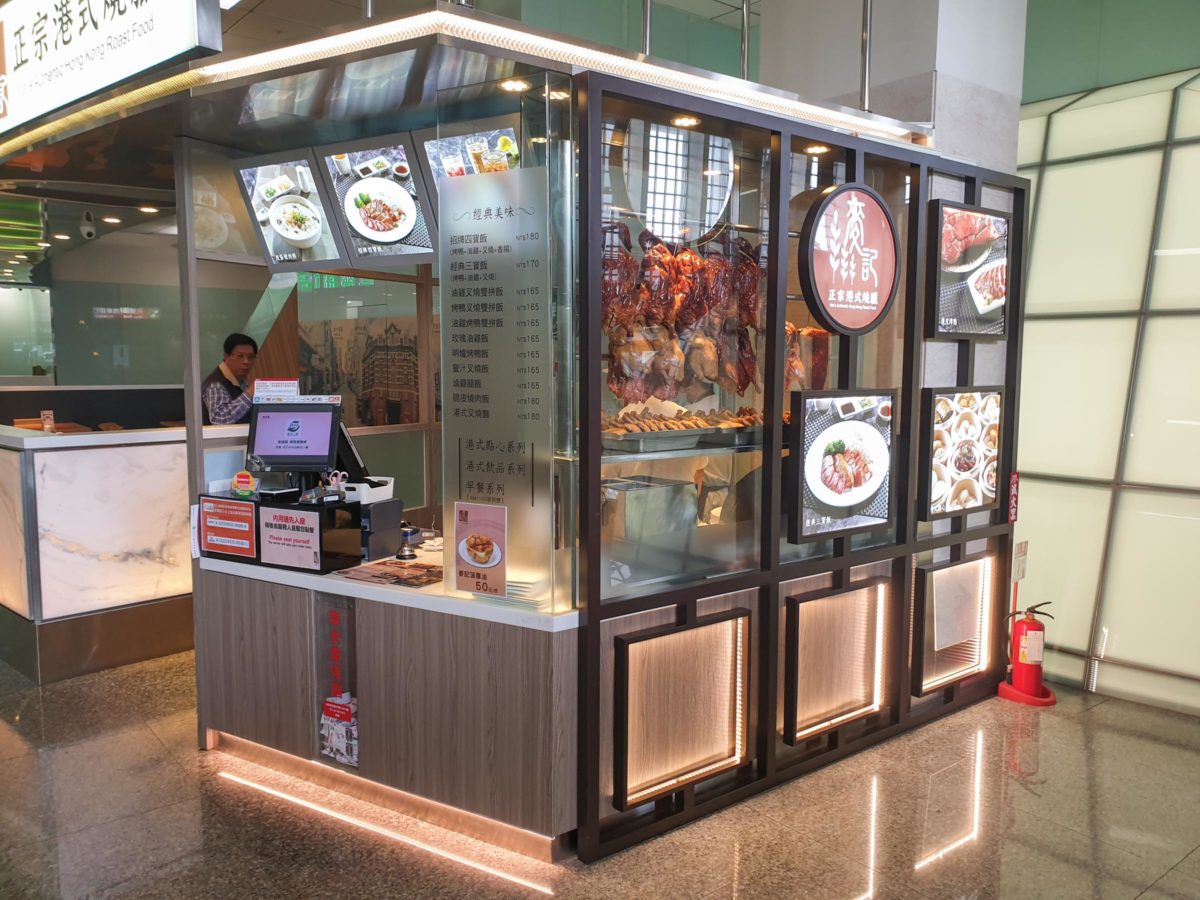 Bon Appetit
Chicken, beef, duck, gorilla or dog?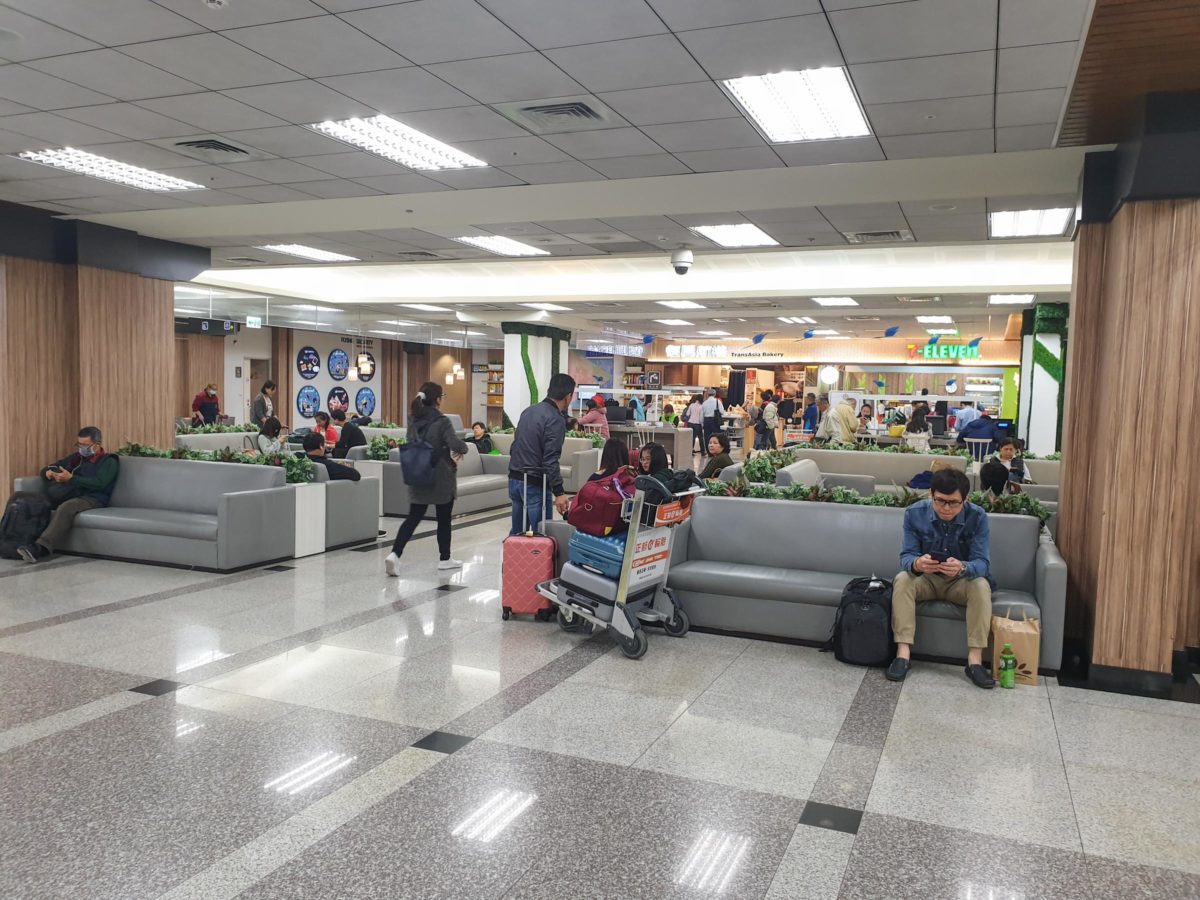 Domestic terminal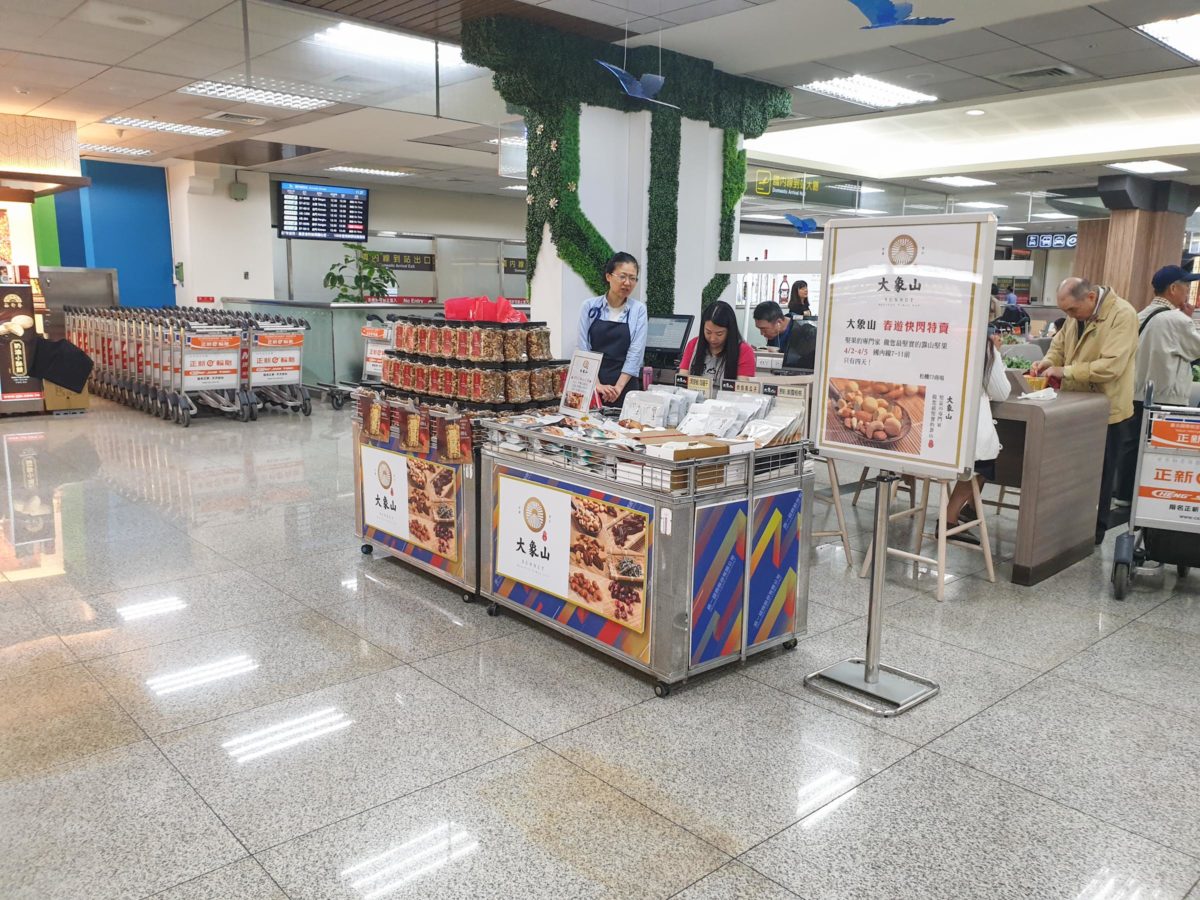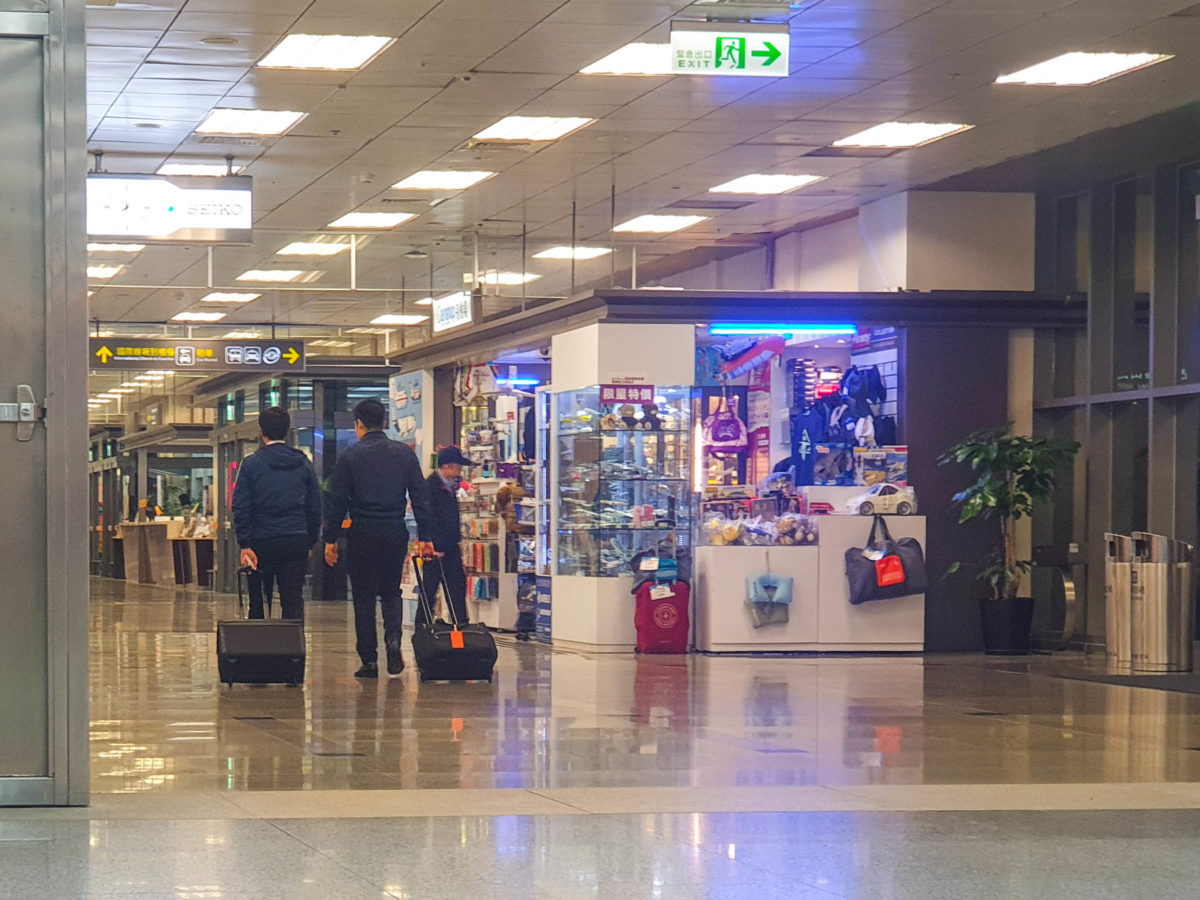 Between domestic and international terminal is the aviation store. (www.airshop.com.tw)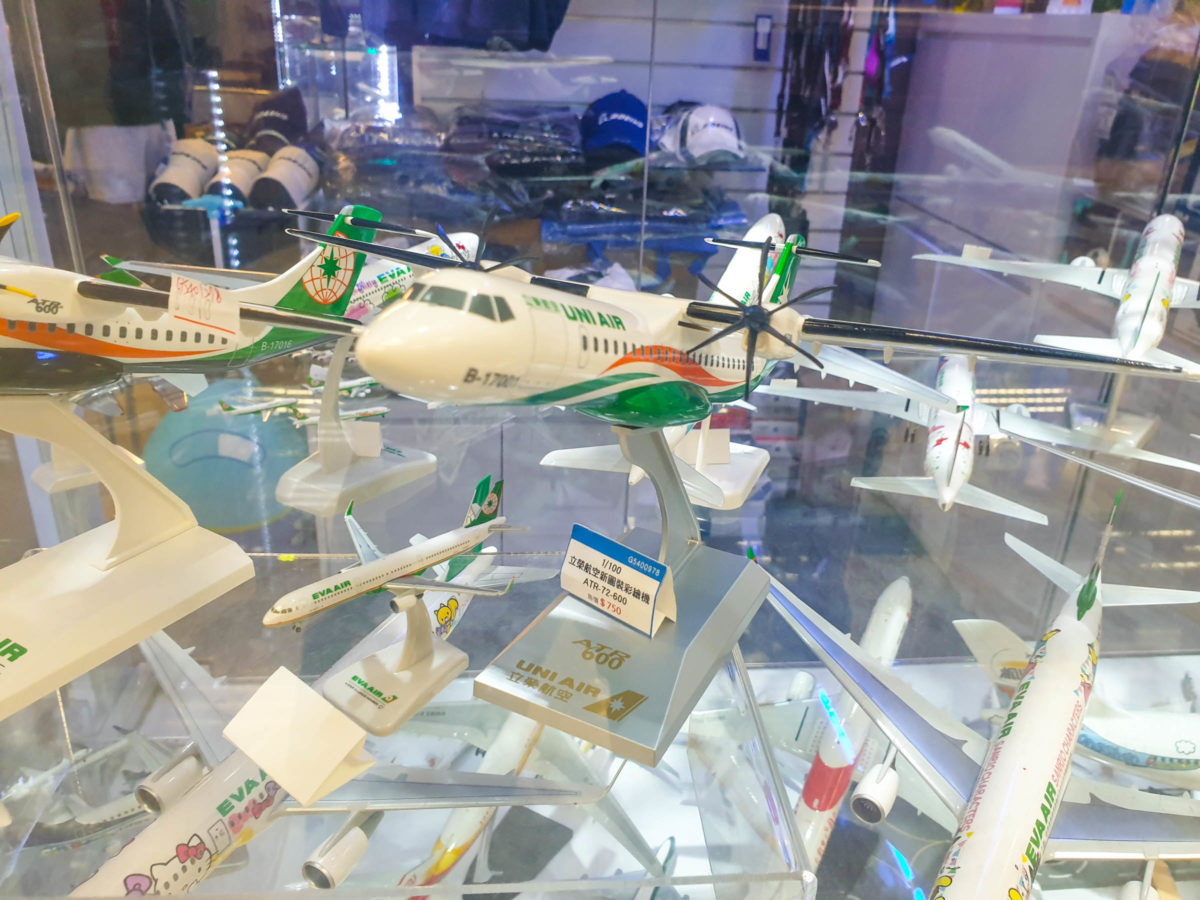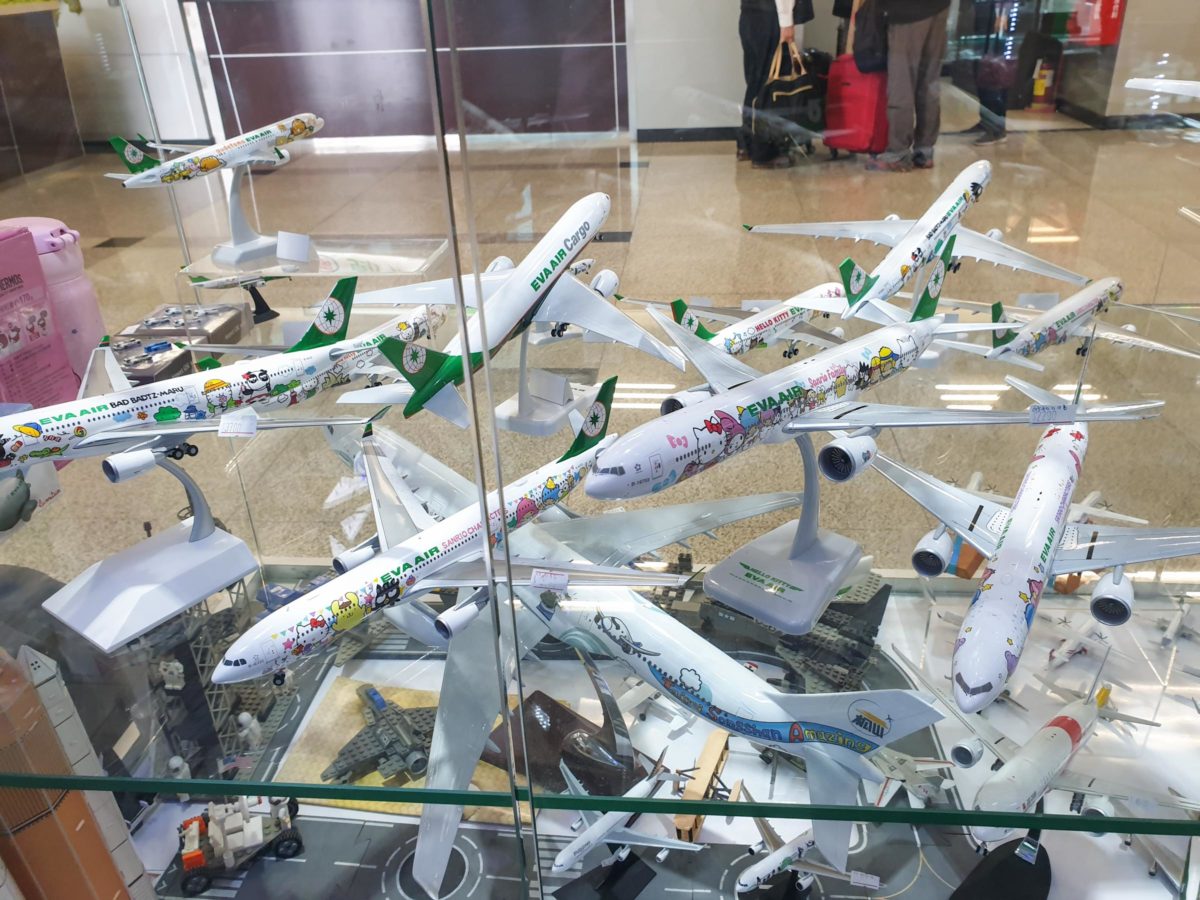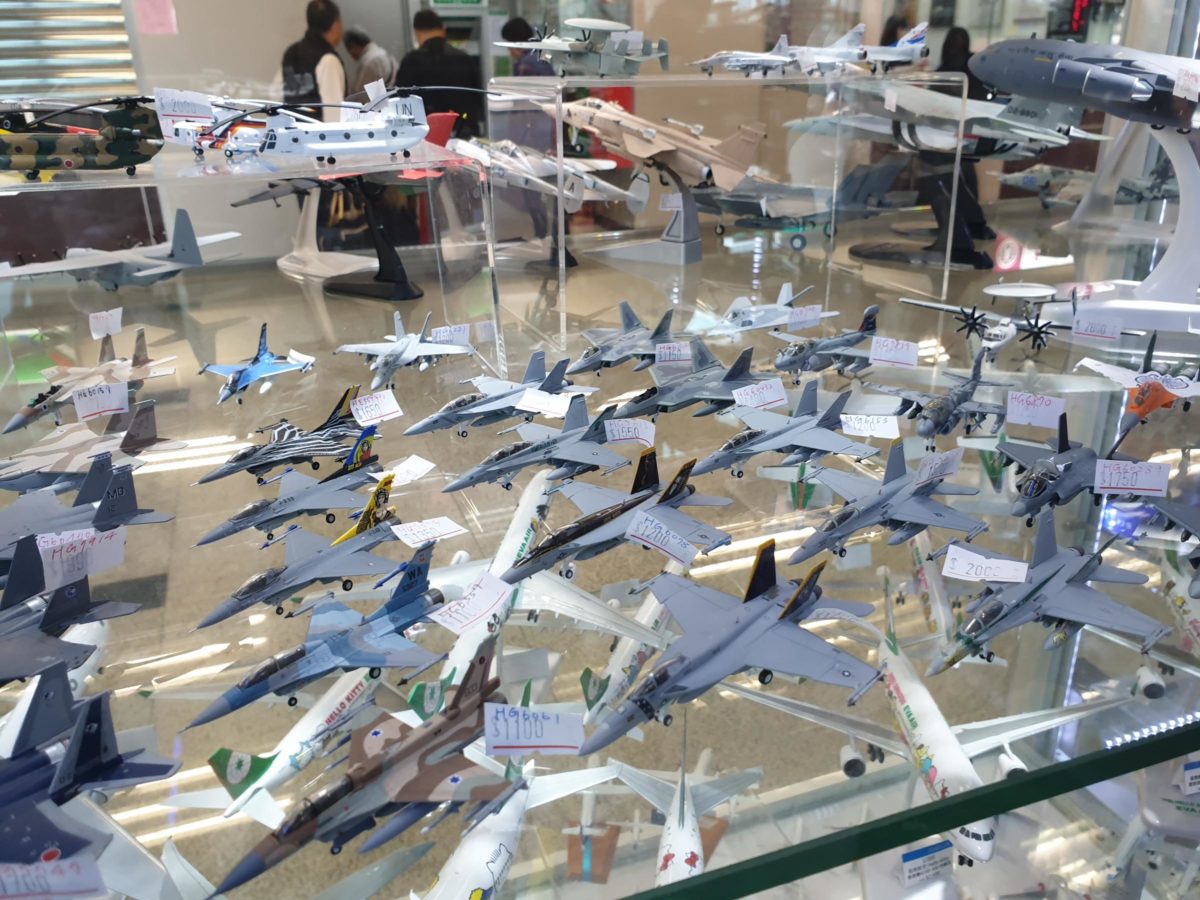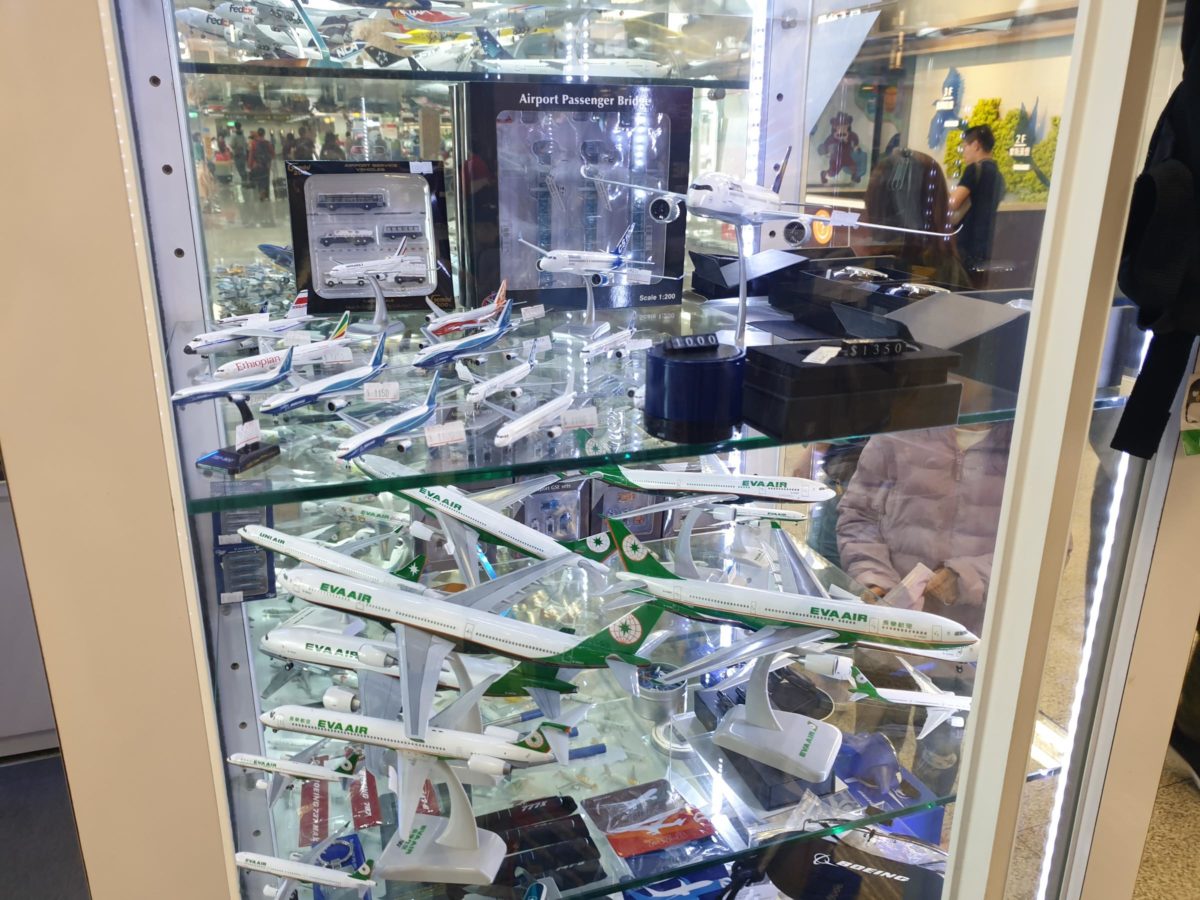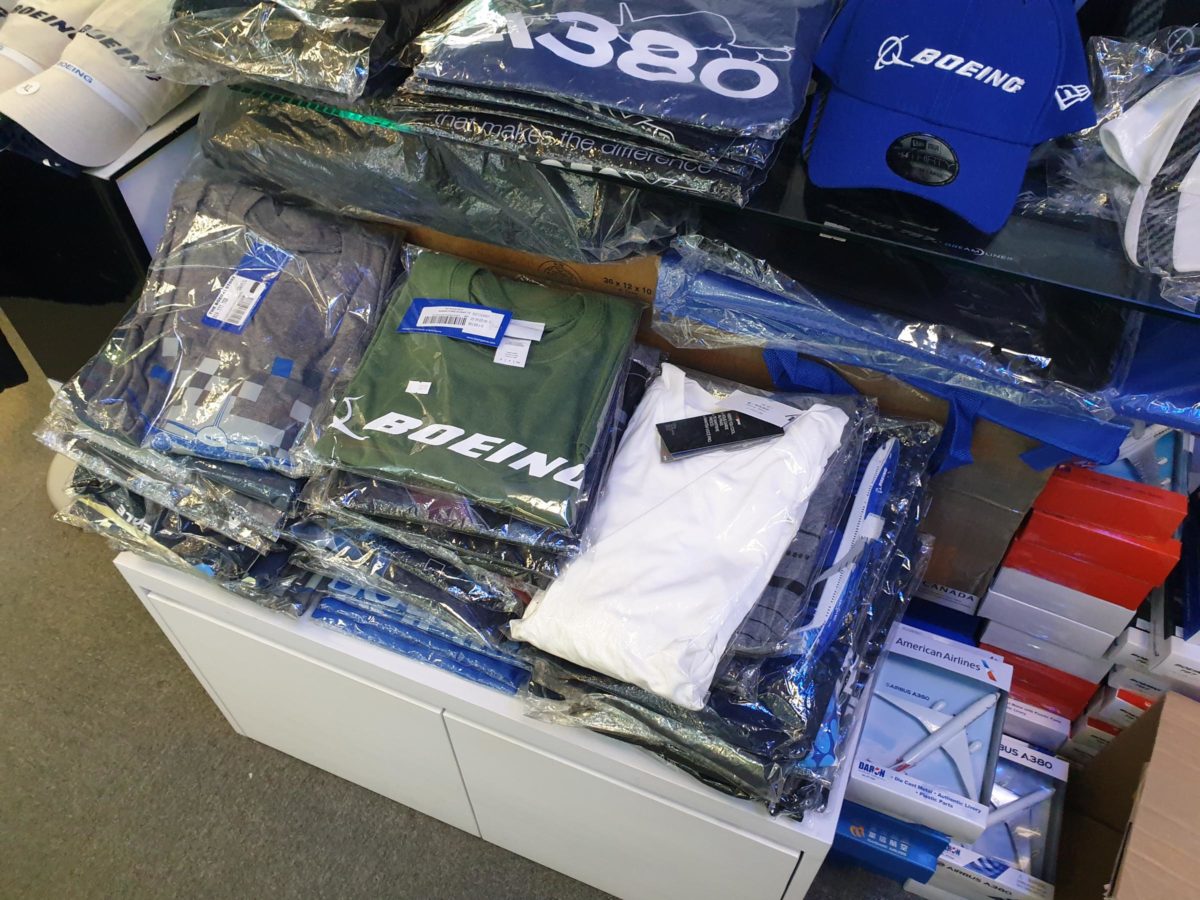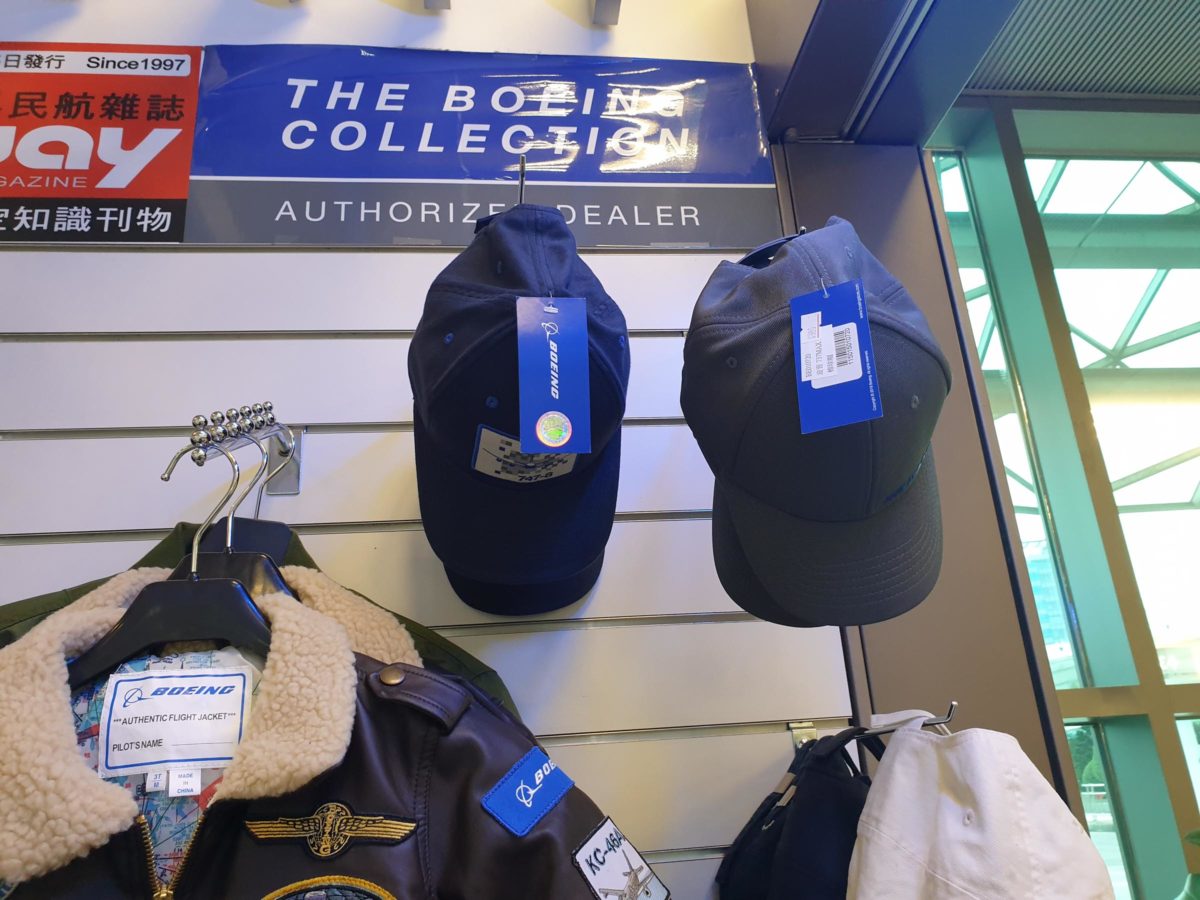 Decoration inside terminal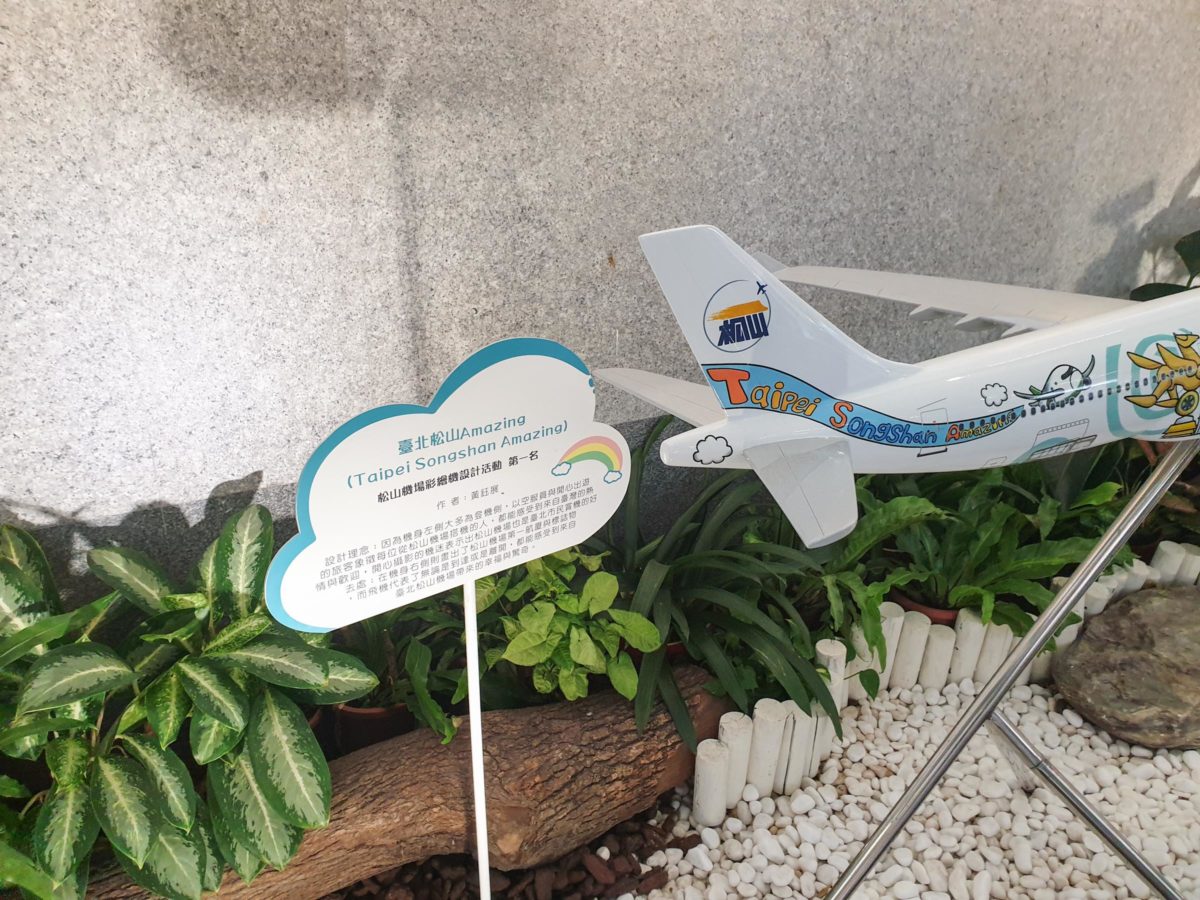 Far Eastern Air Transport (FAT) desk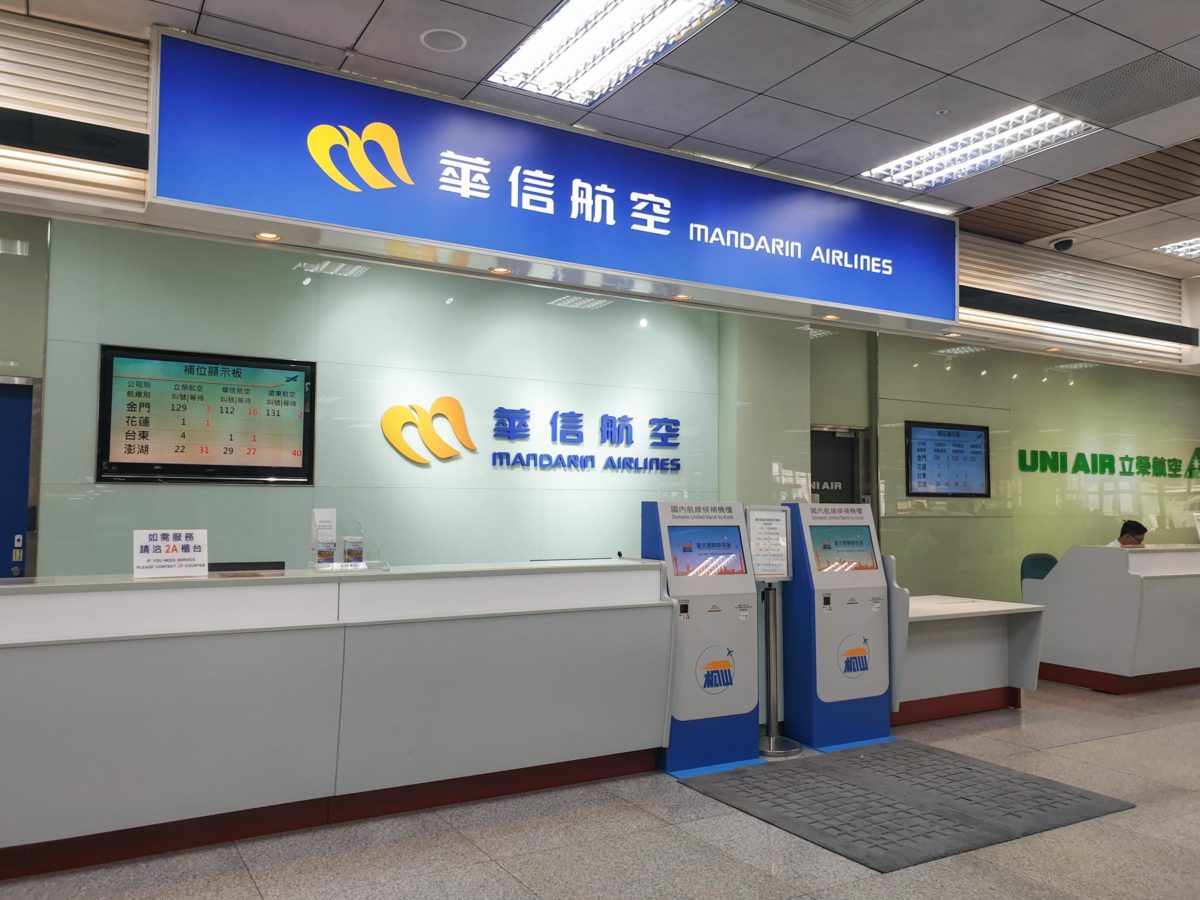 Mandarin Airlines desk
UNI AIR desk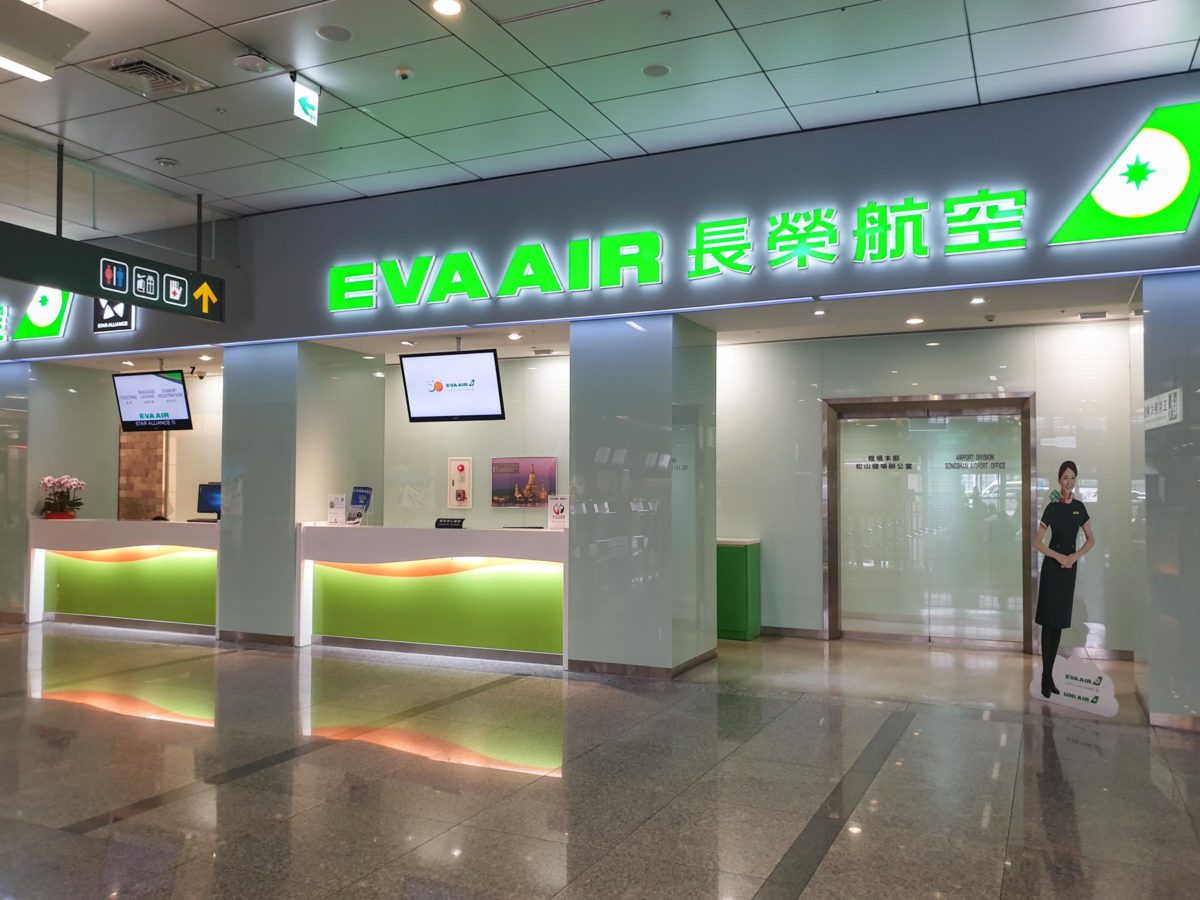 EVA AIR desk
Flights in the next hour: Kinmen, Beigan, Penghu, Nangan
Such a pretty design of the check-in desk…
Self check-in kiosk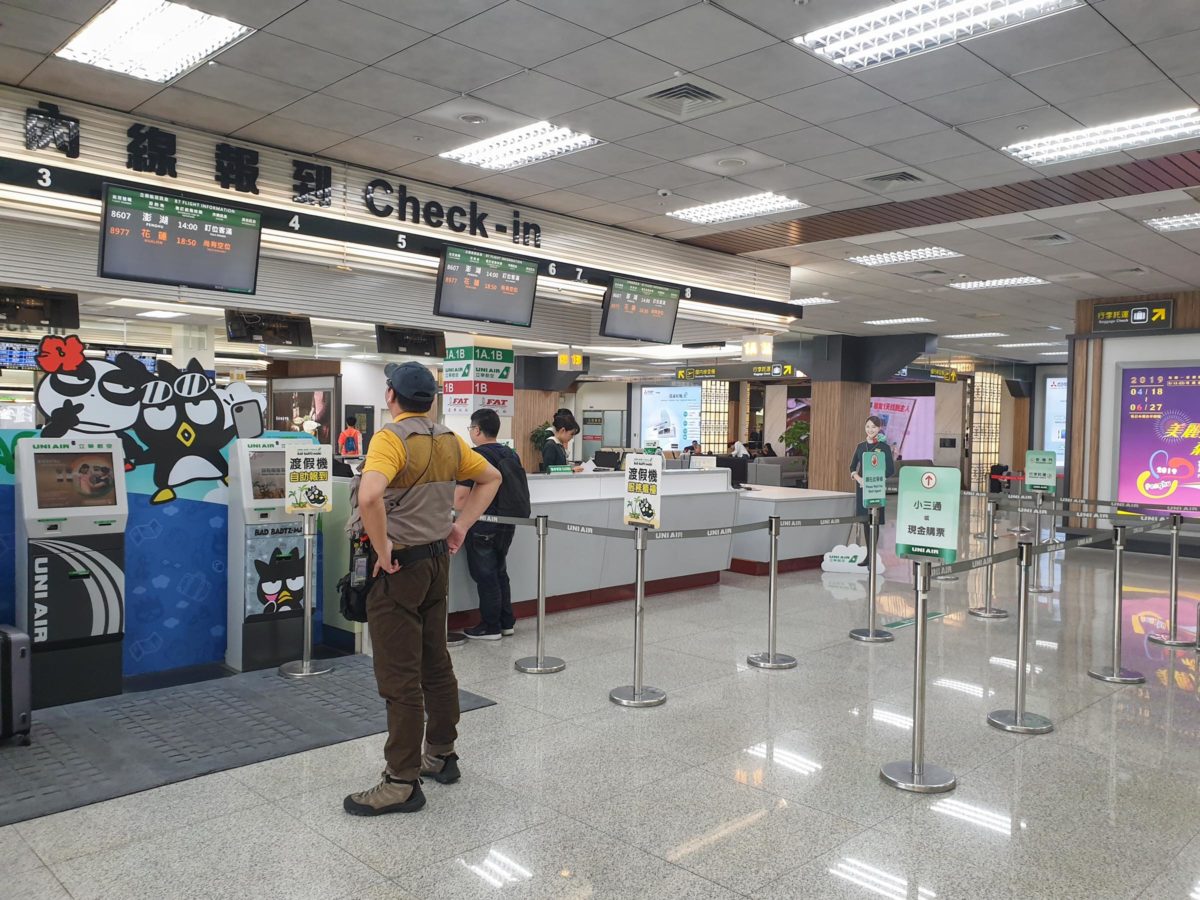 Classic check-in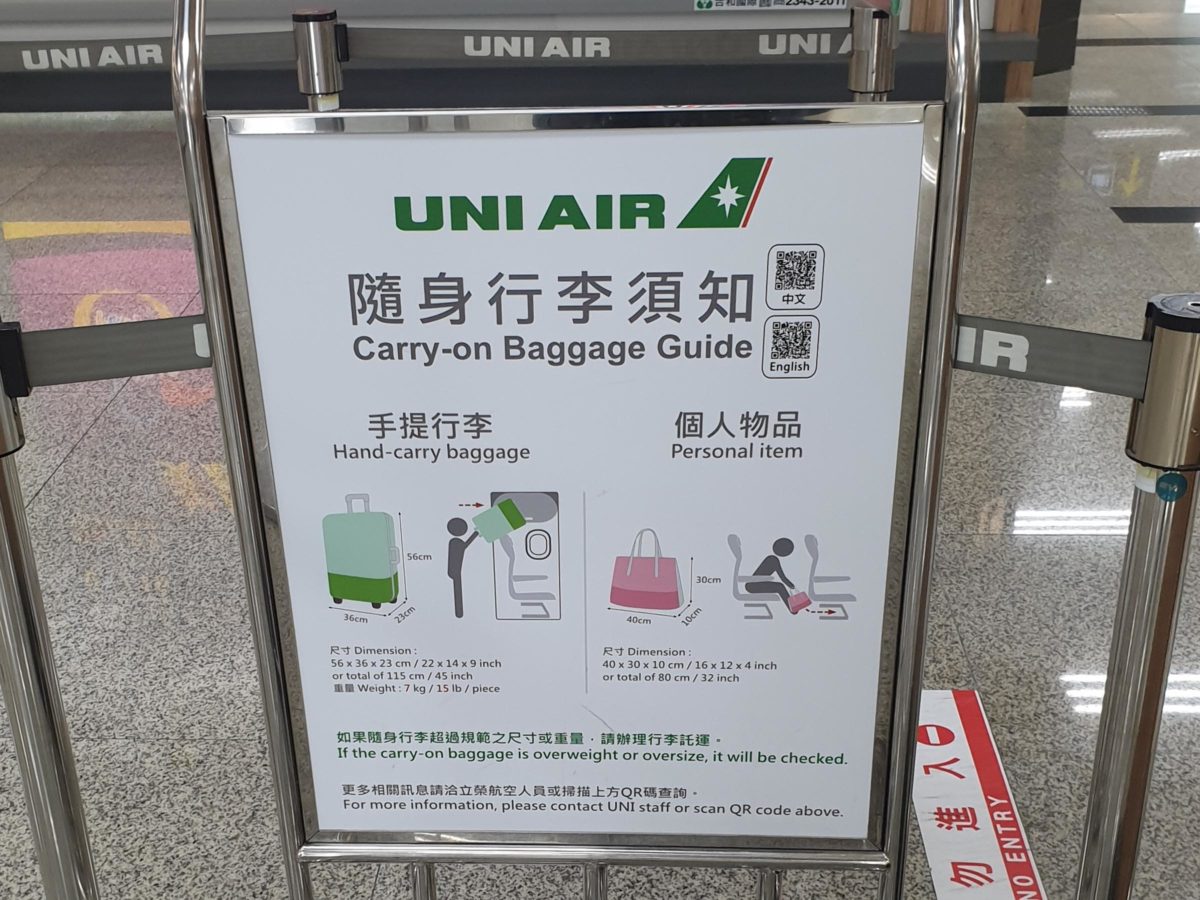 Carry-on Baggage Guide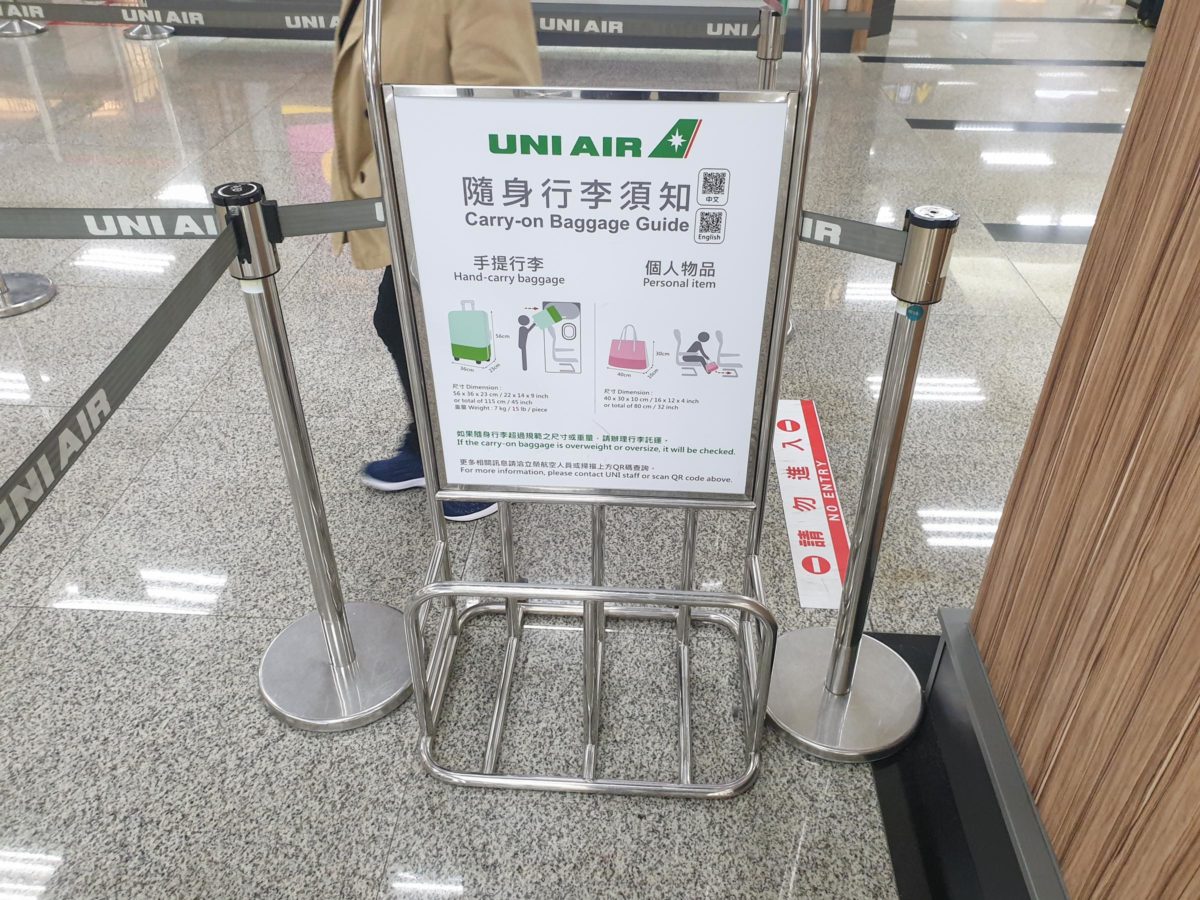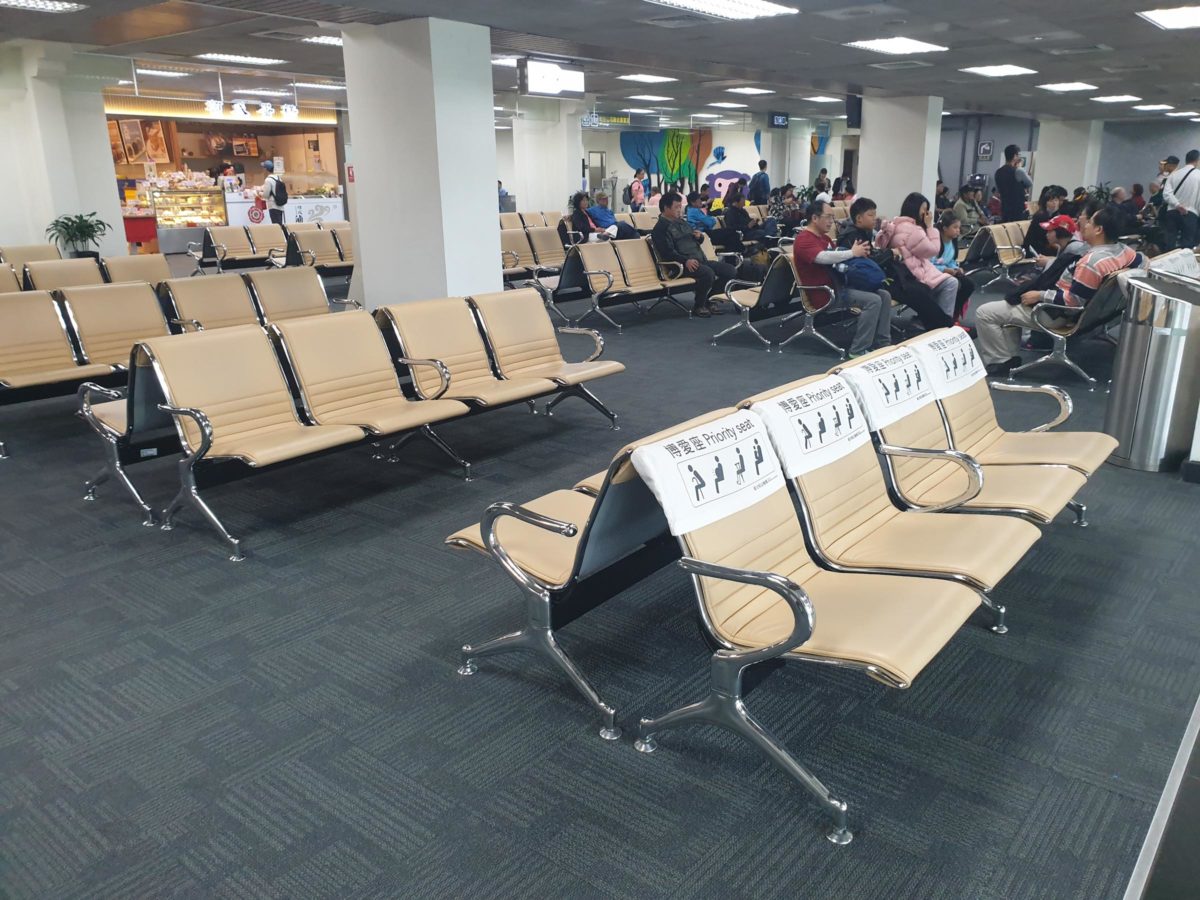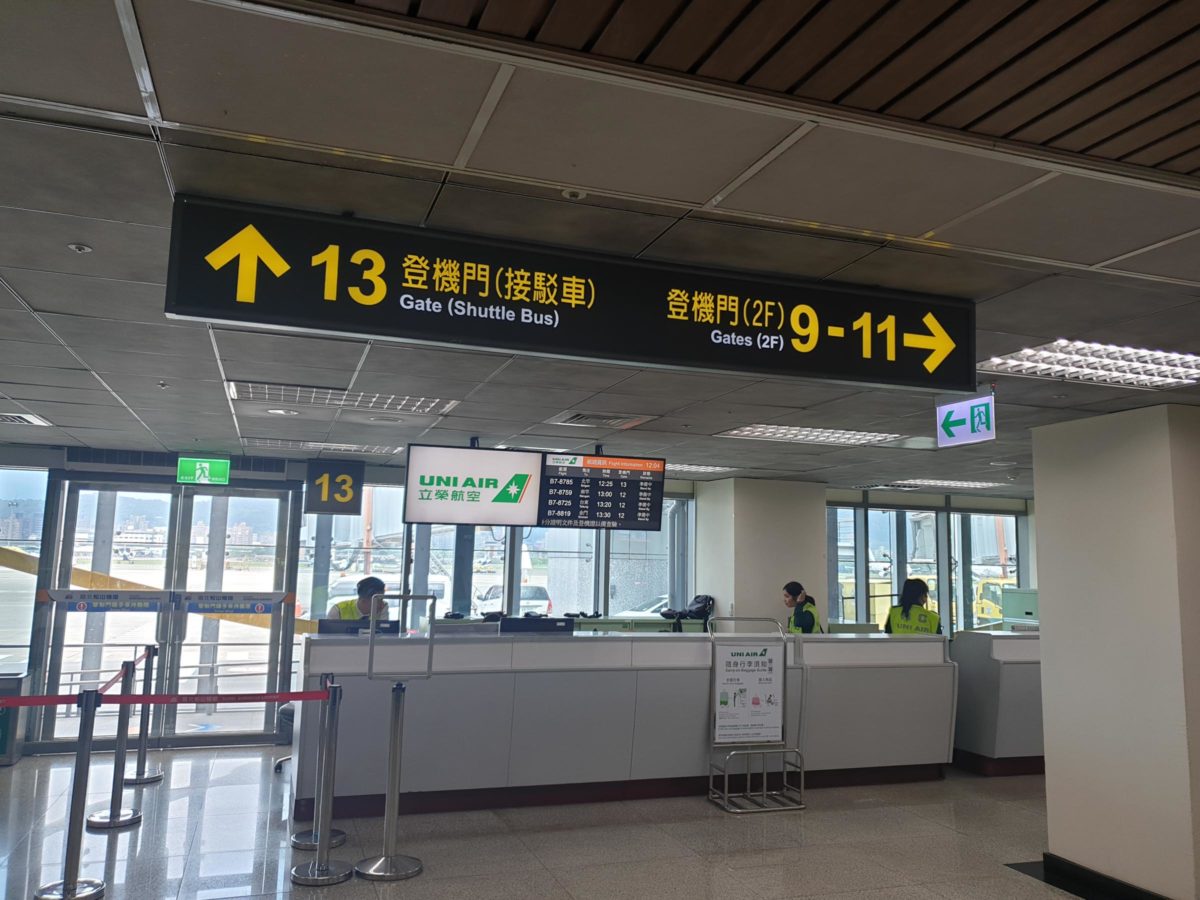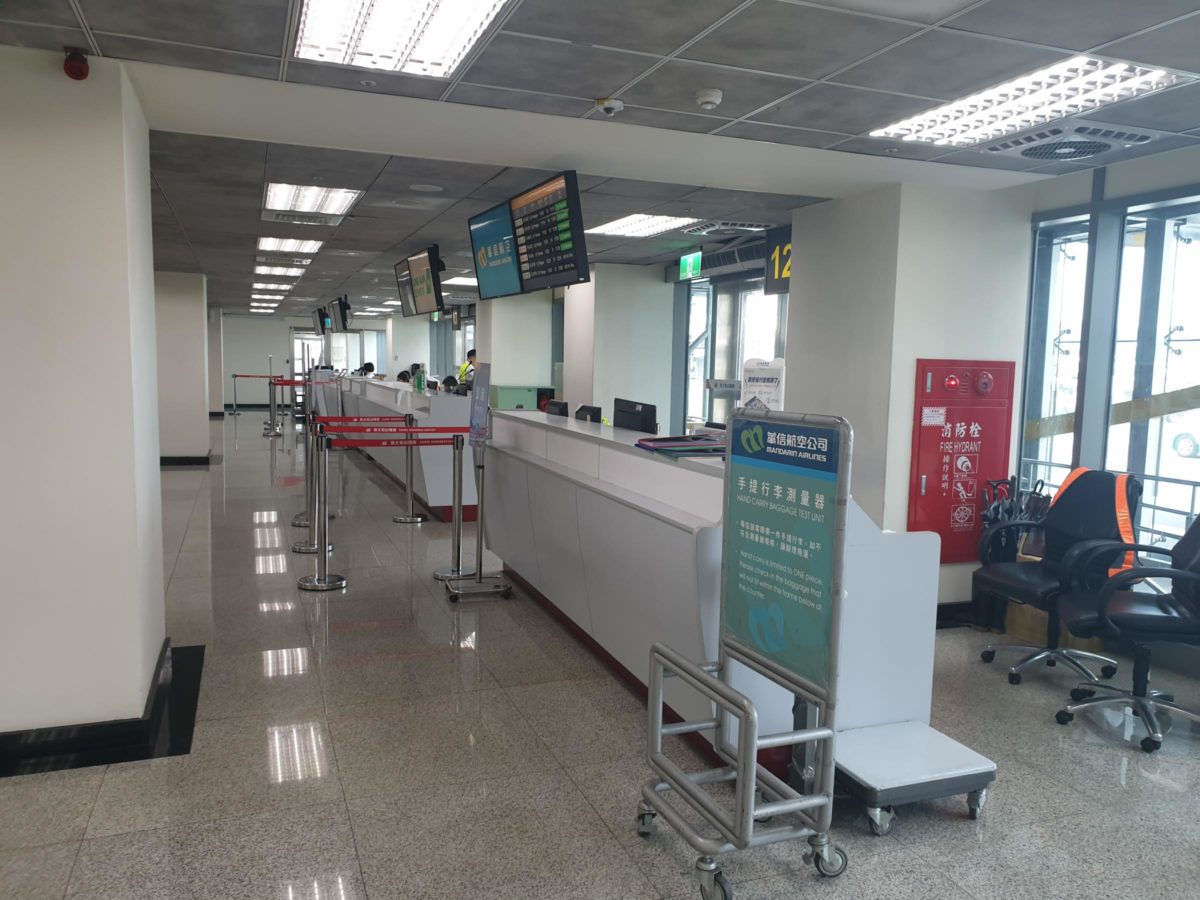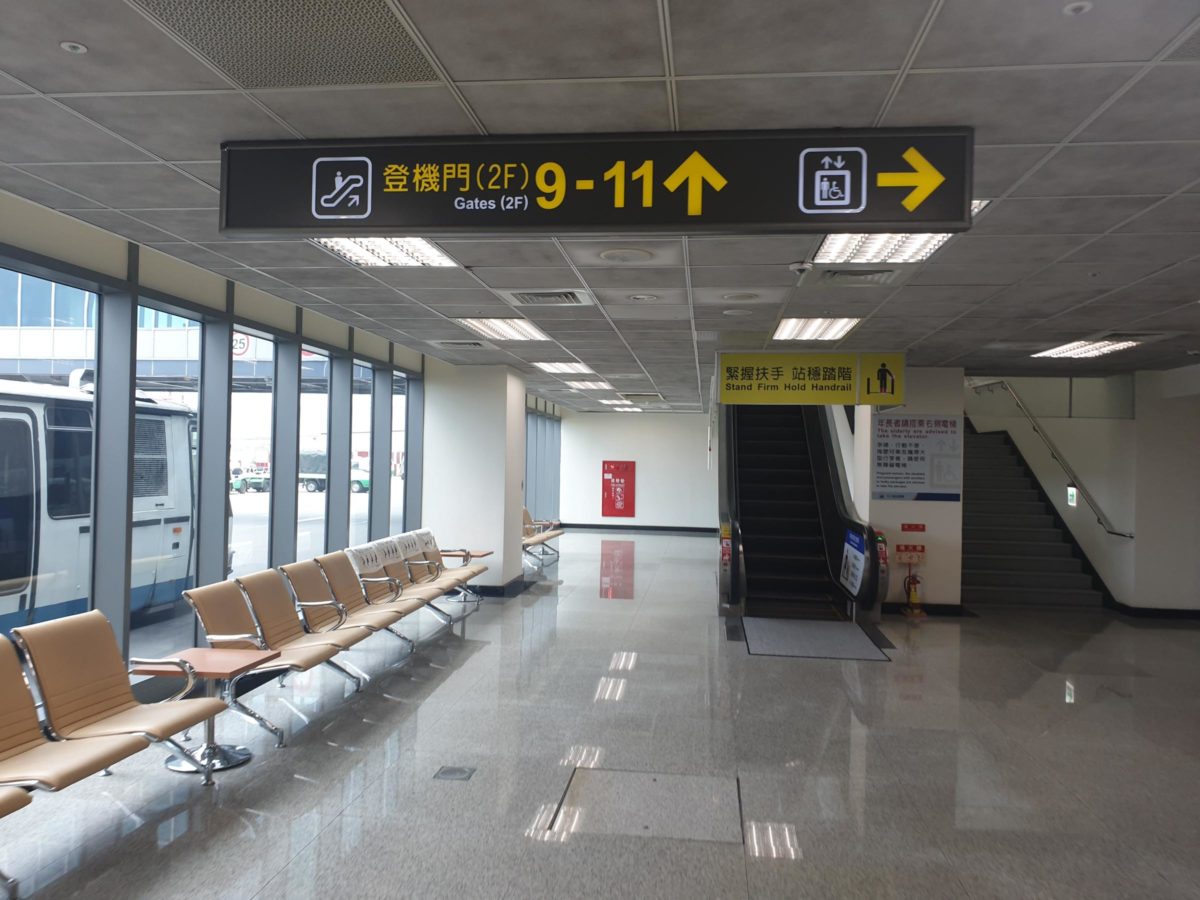 Shanghai Airlines, Boeing 737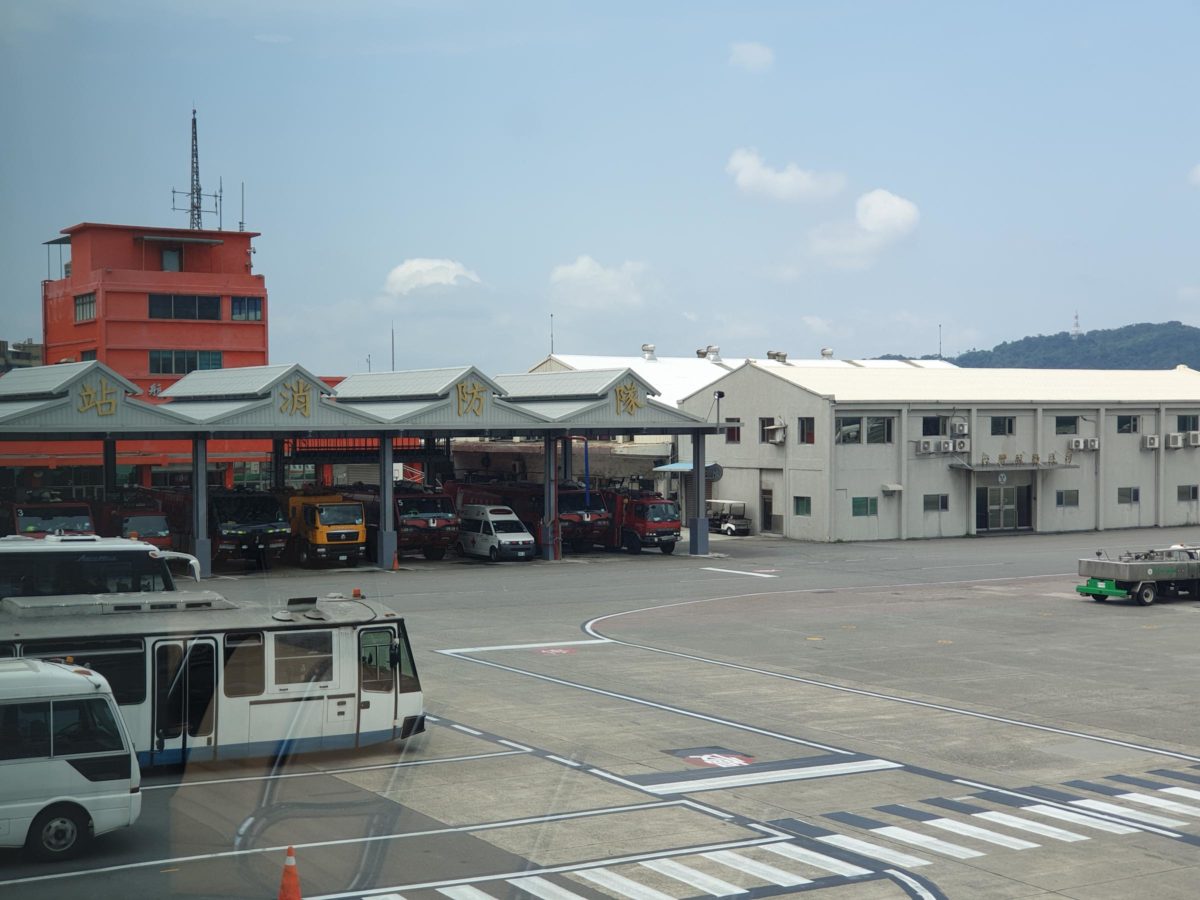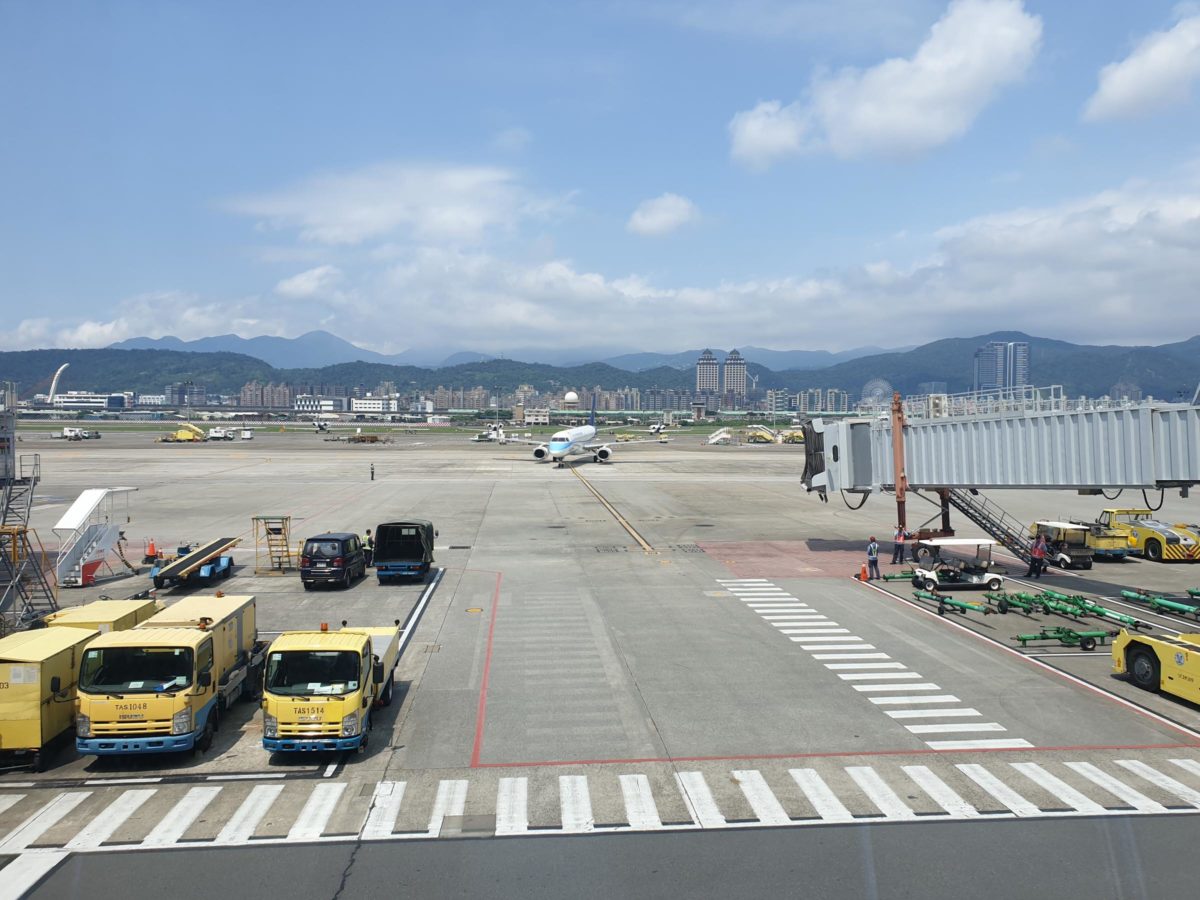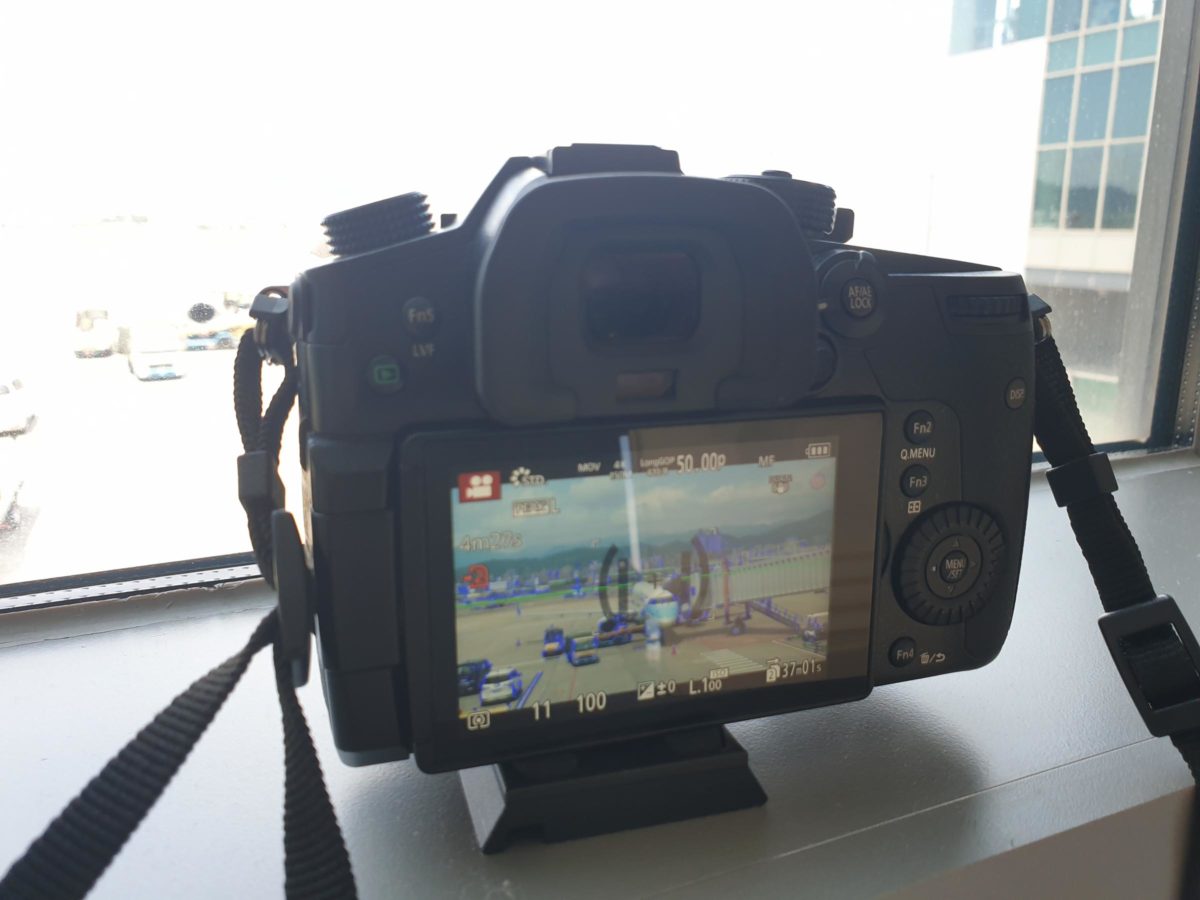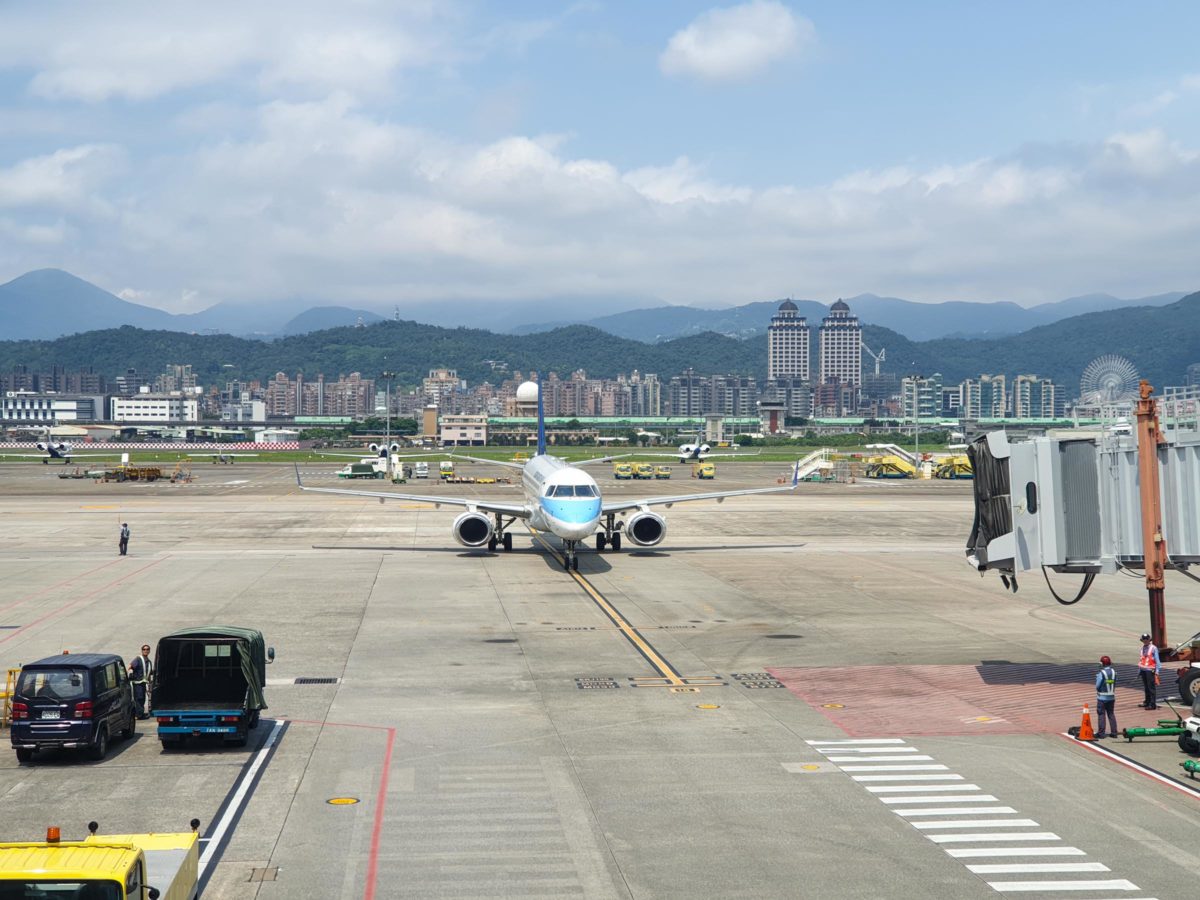 Mandarin Airlines – Embraer ERJ-190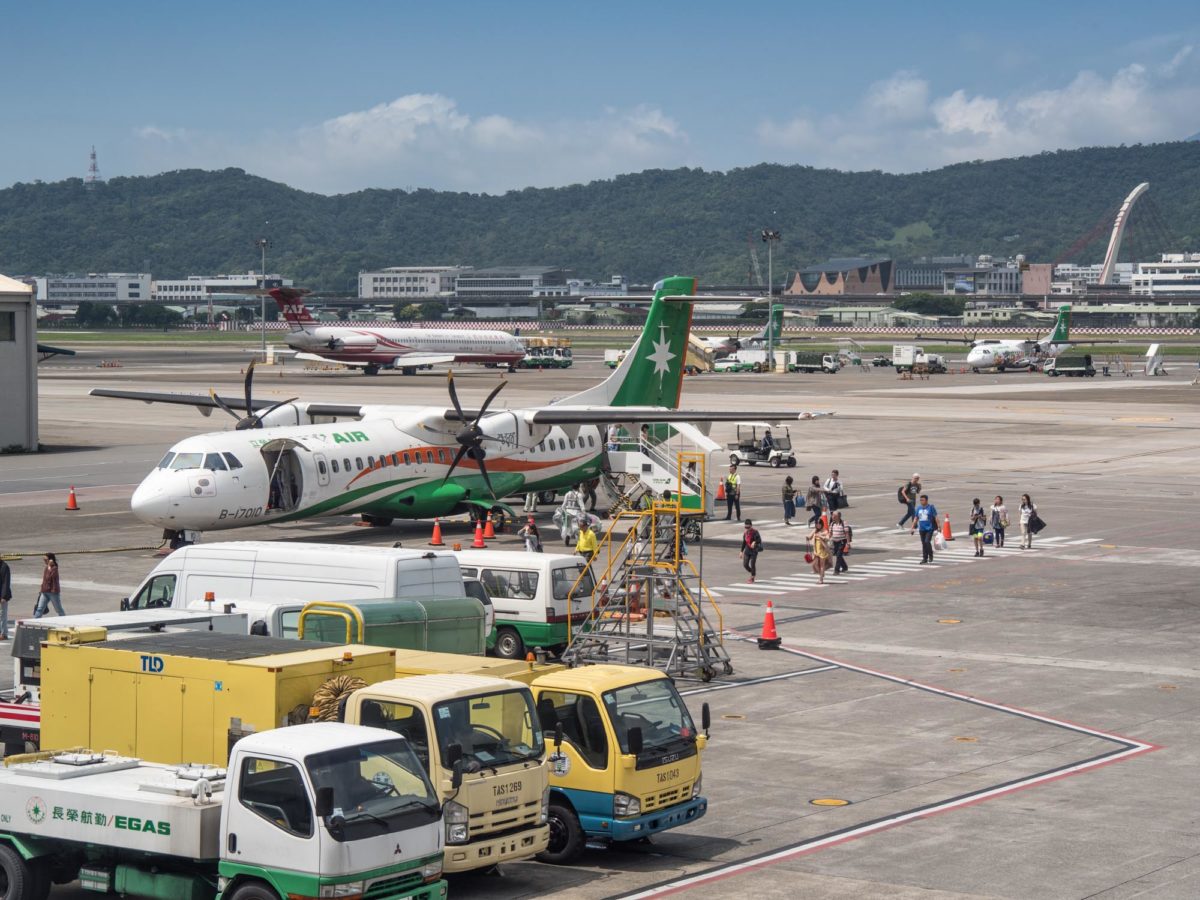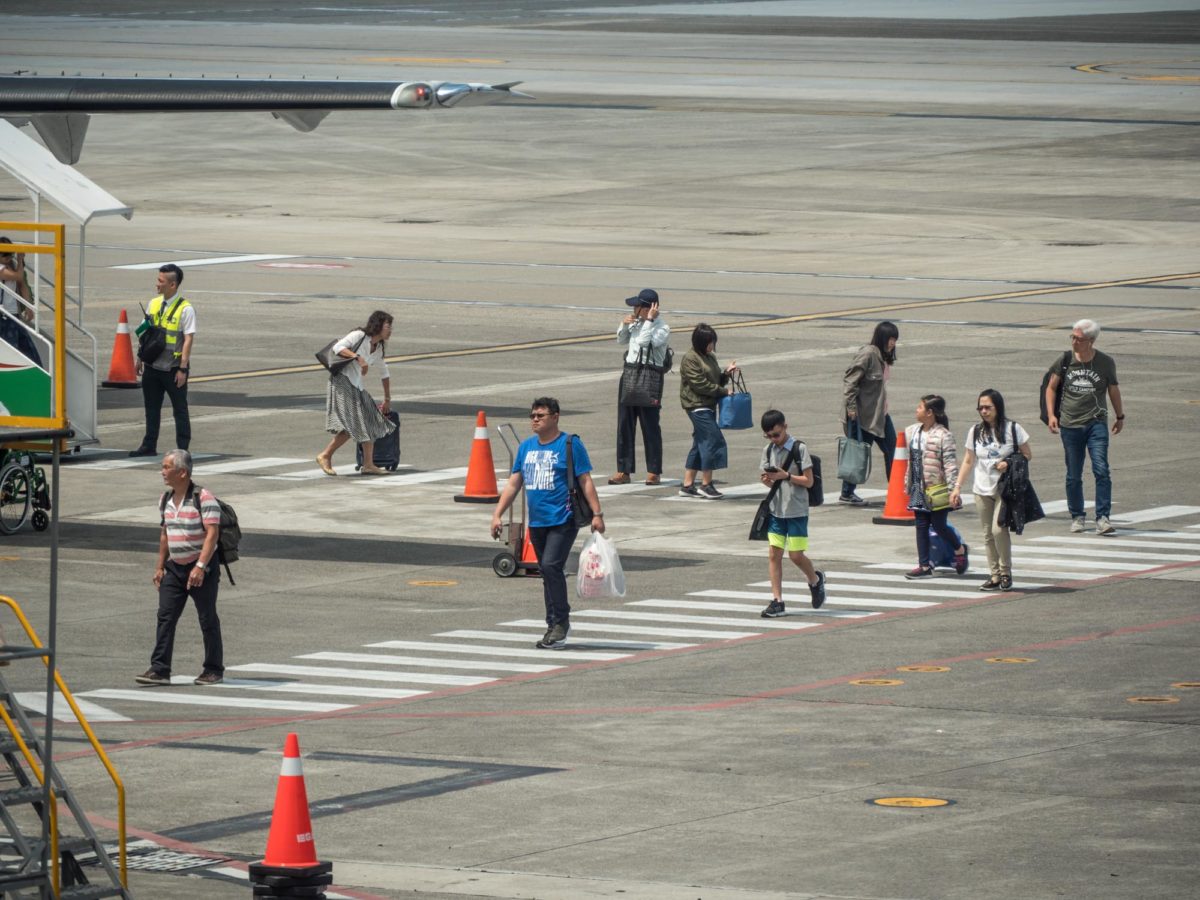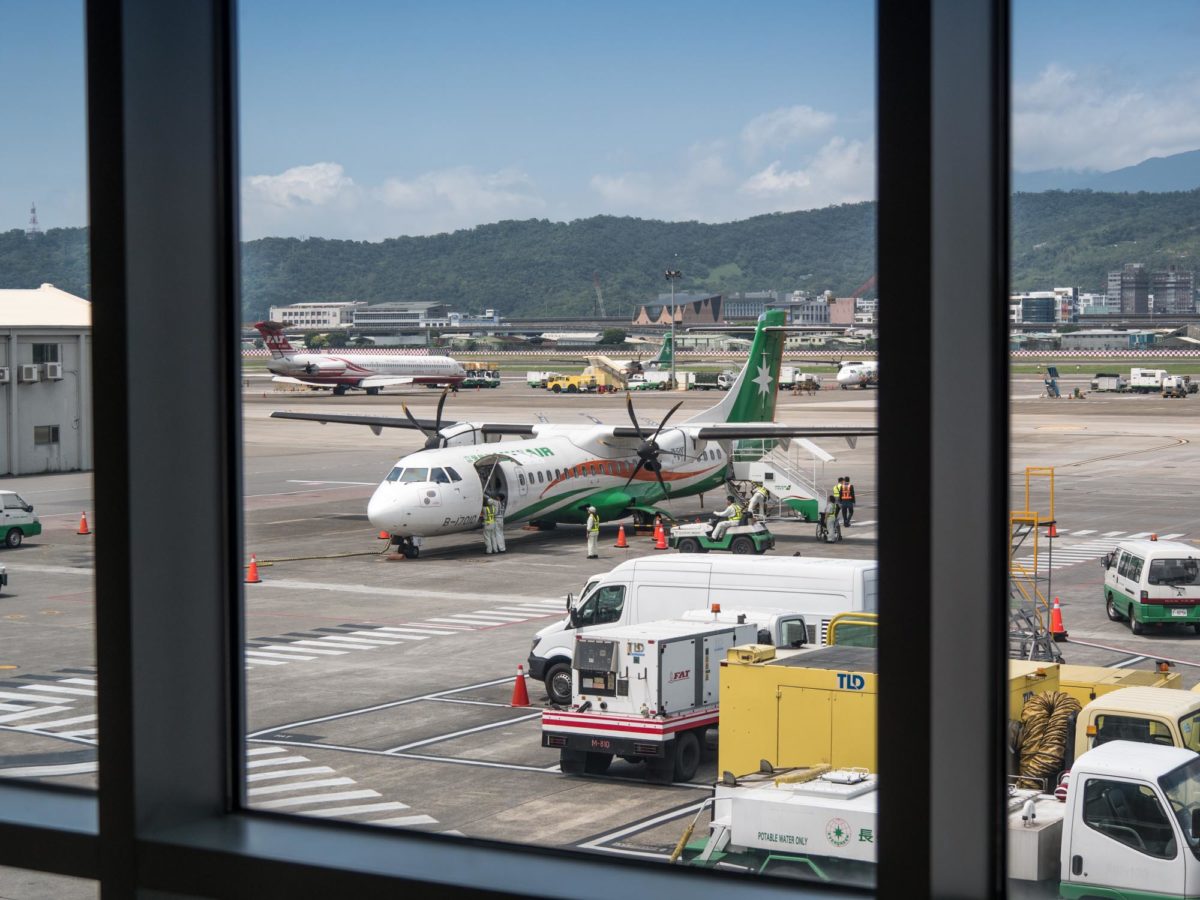 My ATR 72-600 is almost ready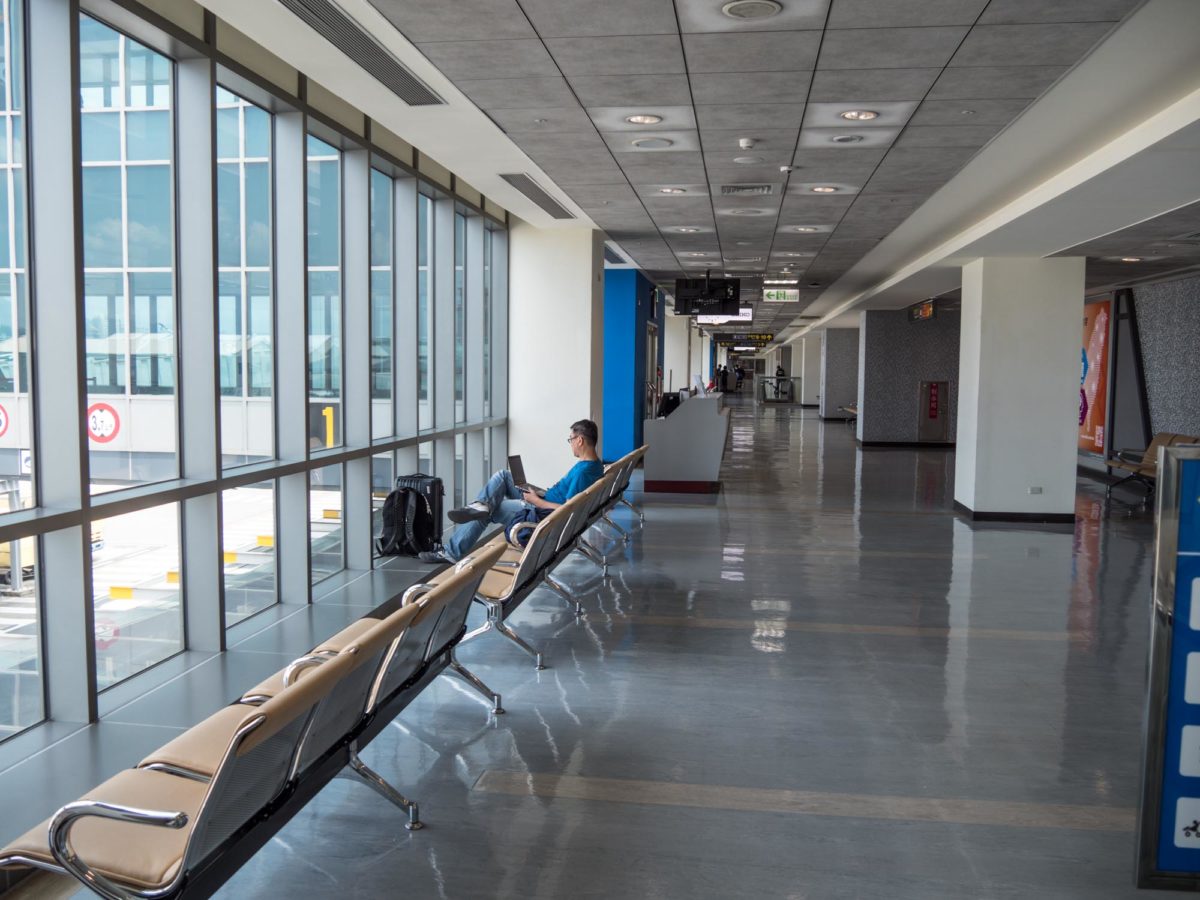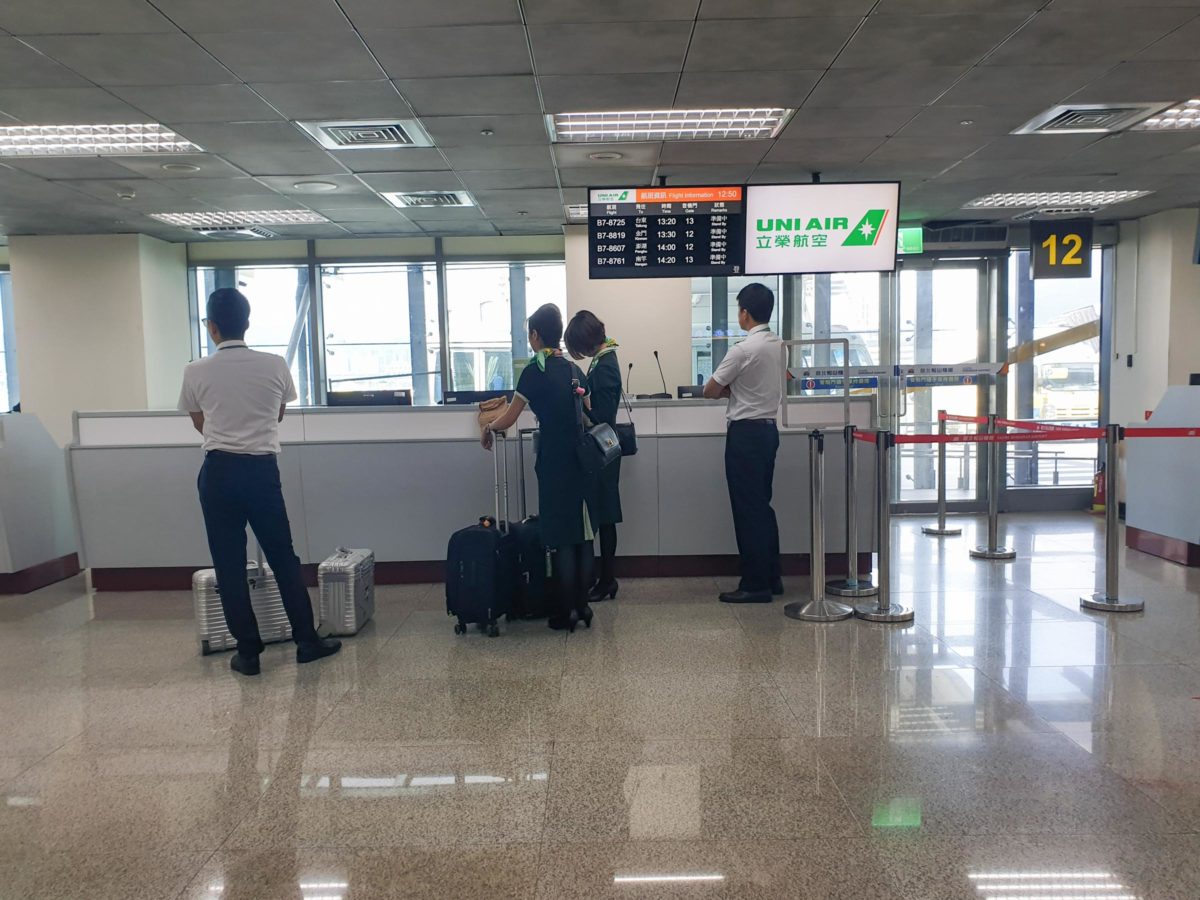 UNI AIR crew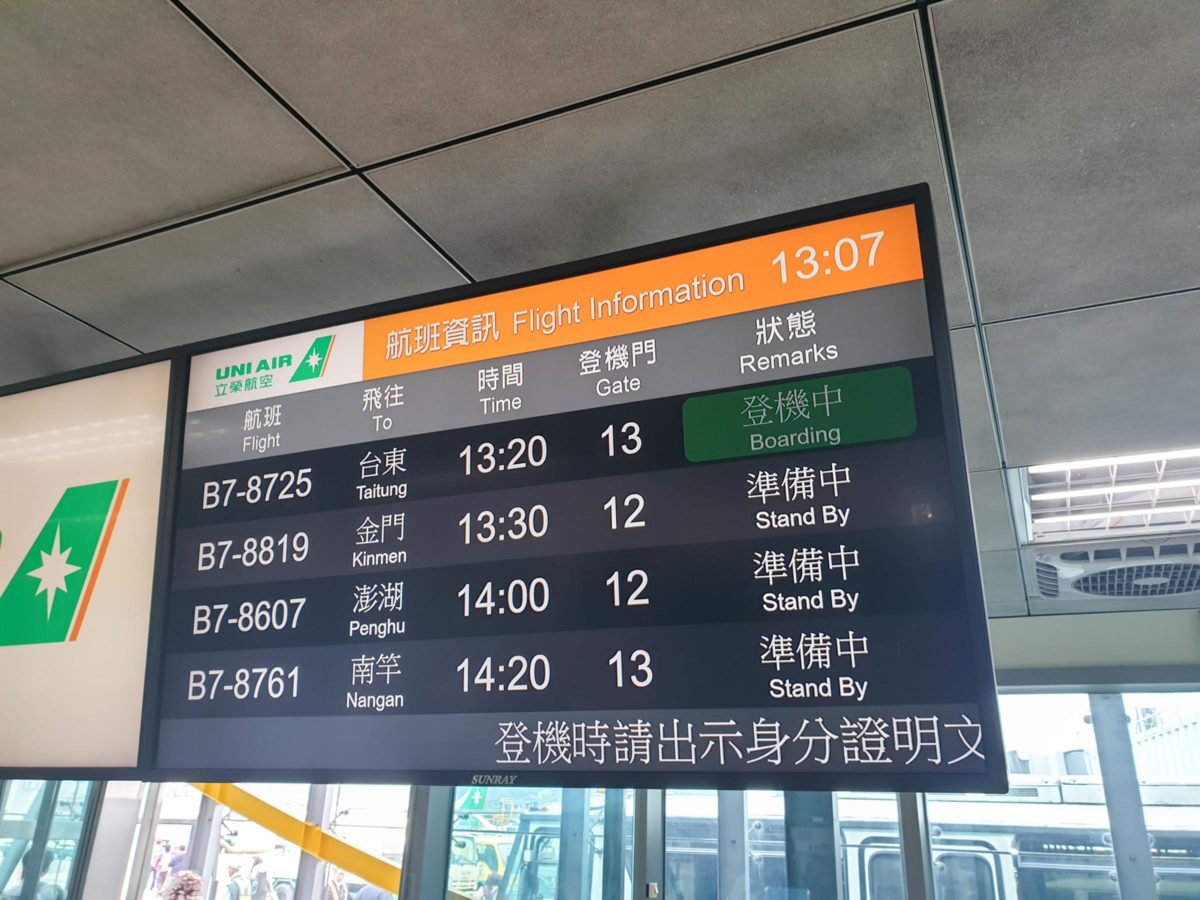 Ready for boarding to flight B7-8725 from gate 13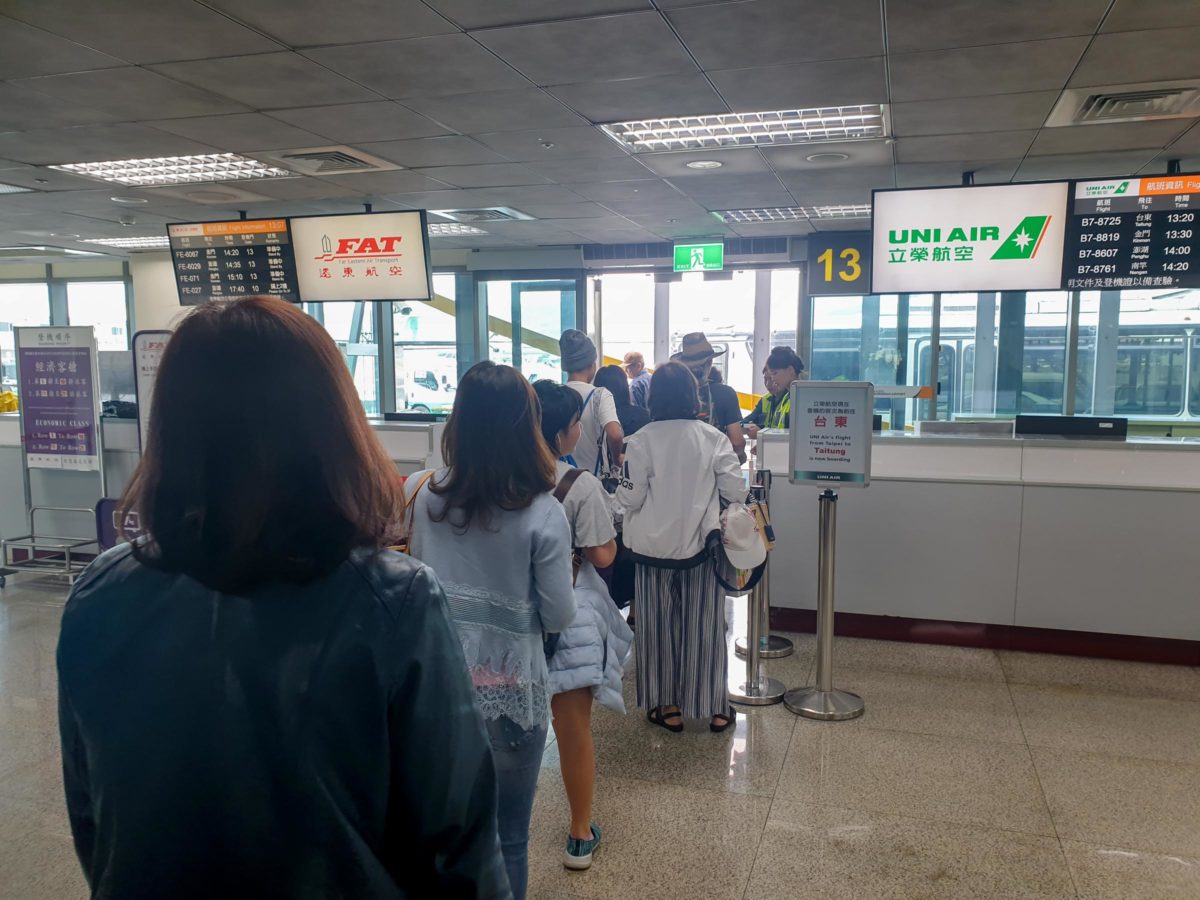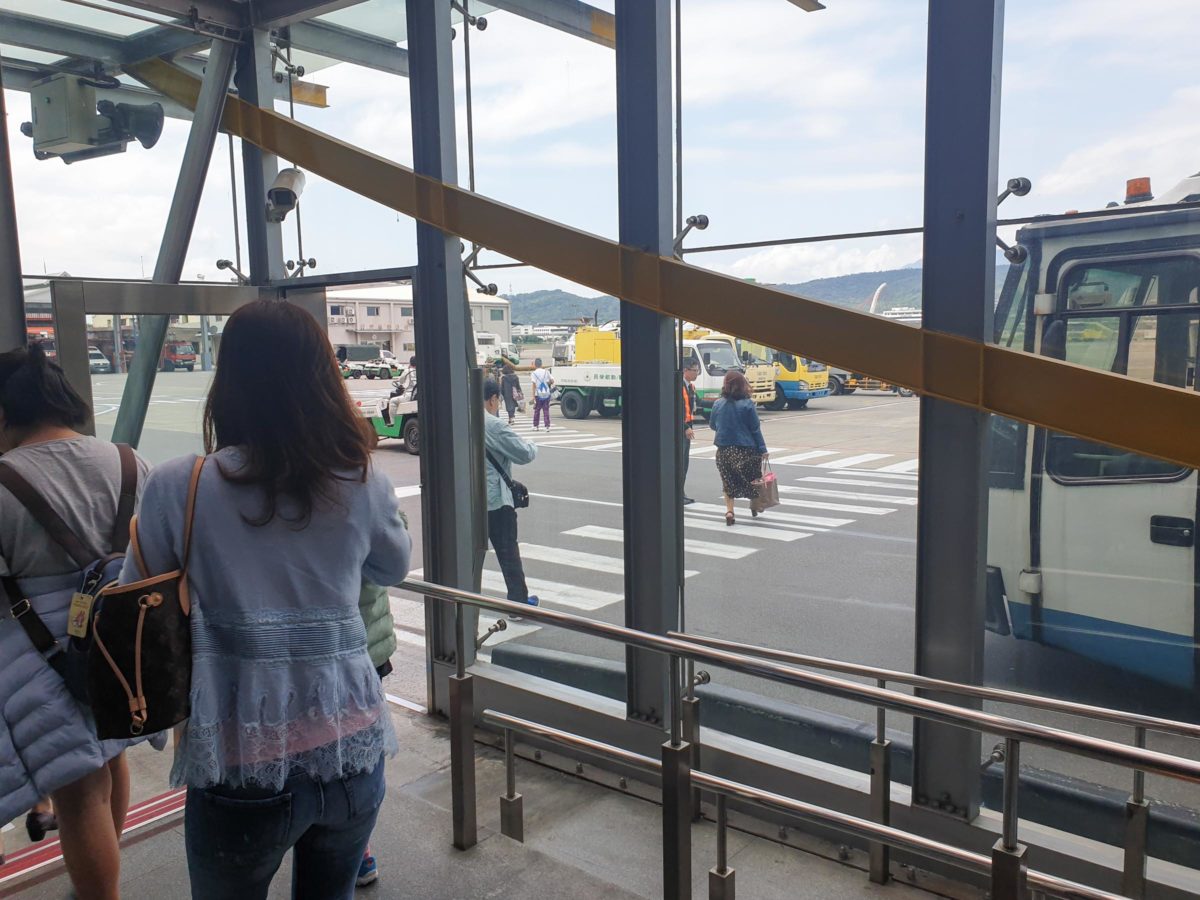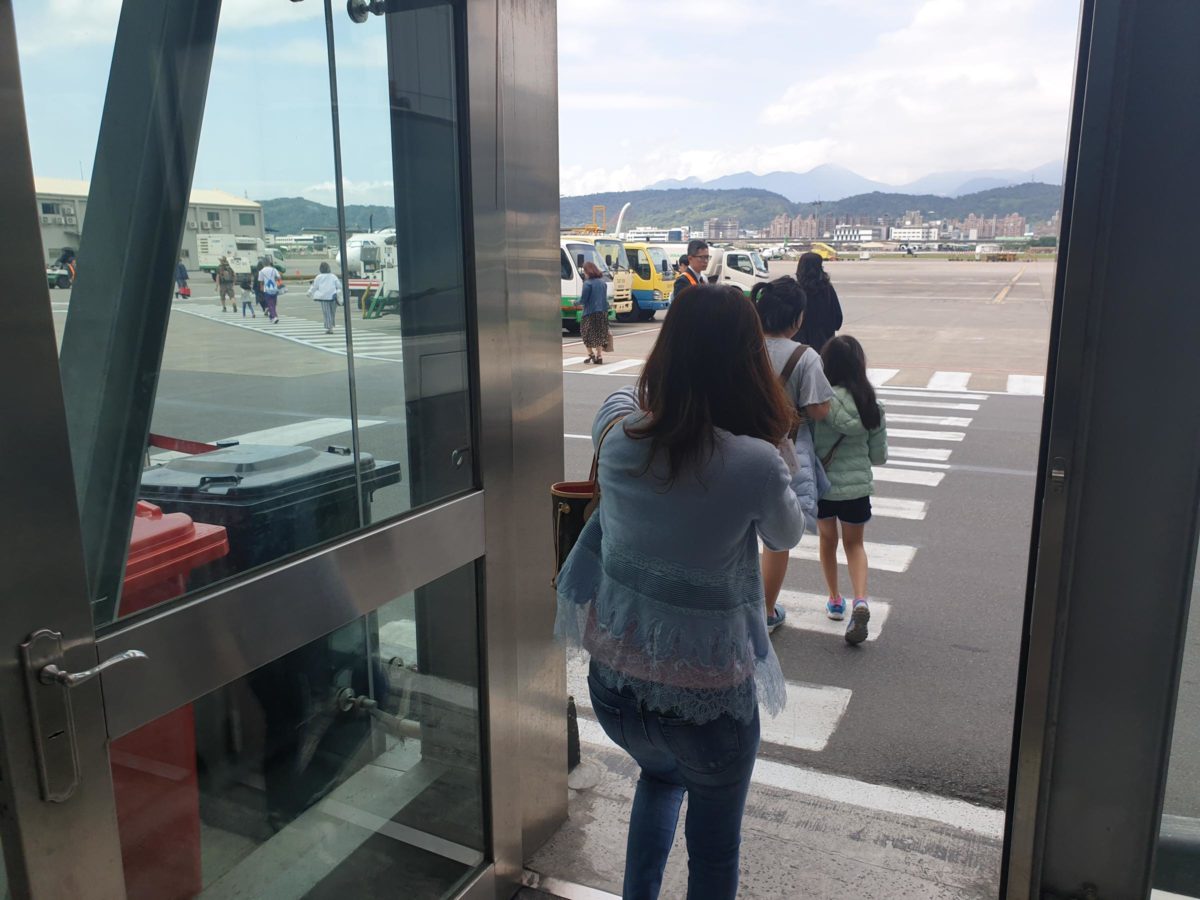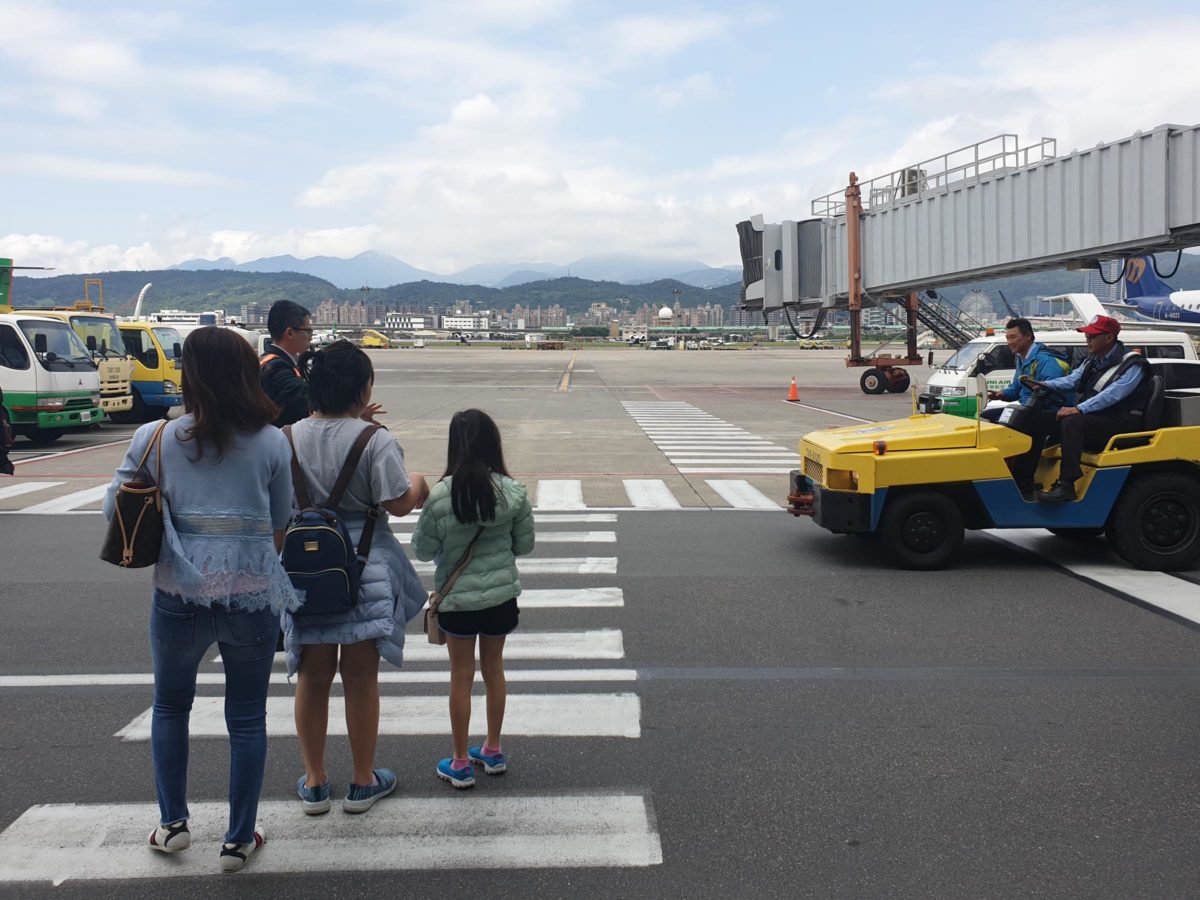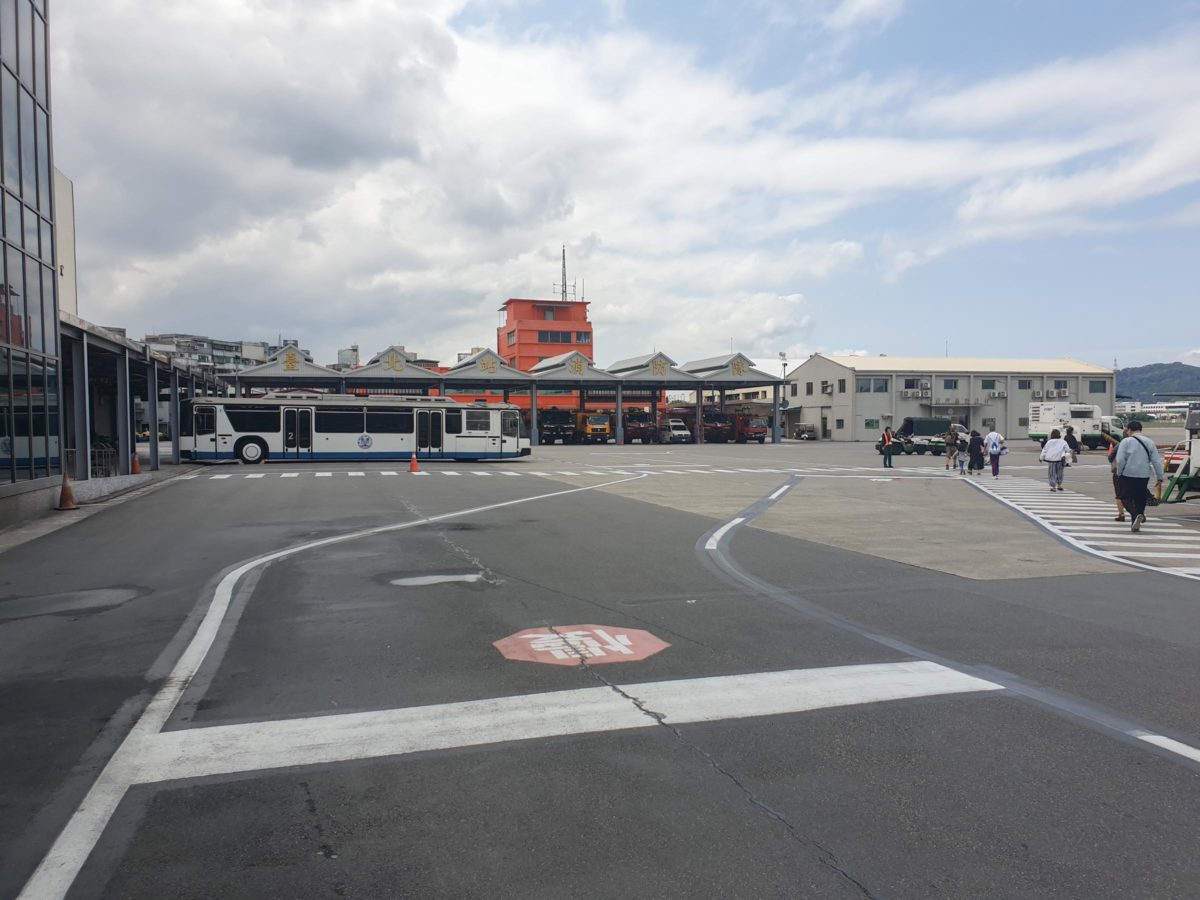 Sightseeing tour at Songshan Airport
UNI AIR Uber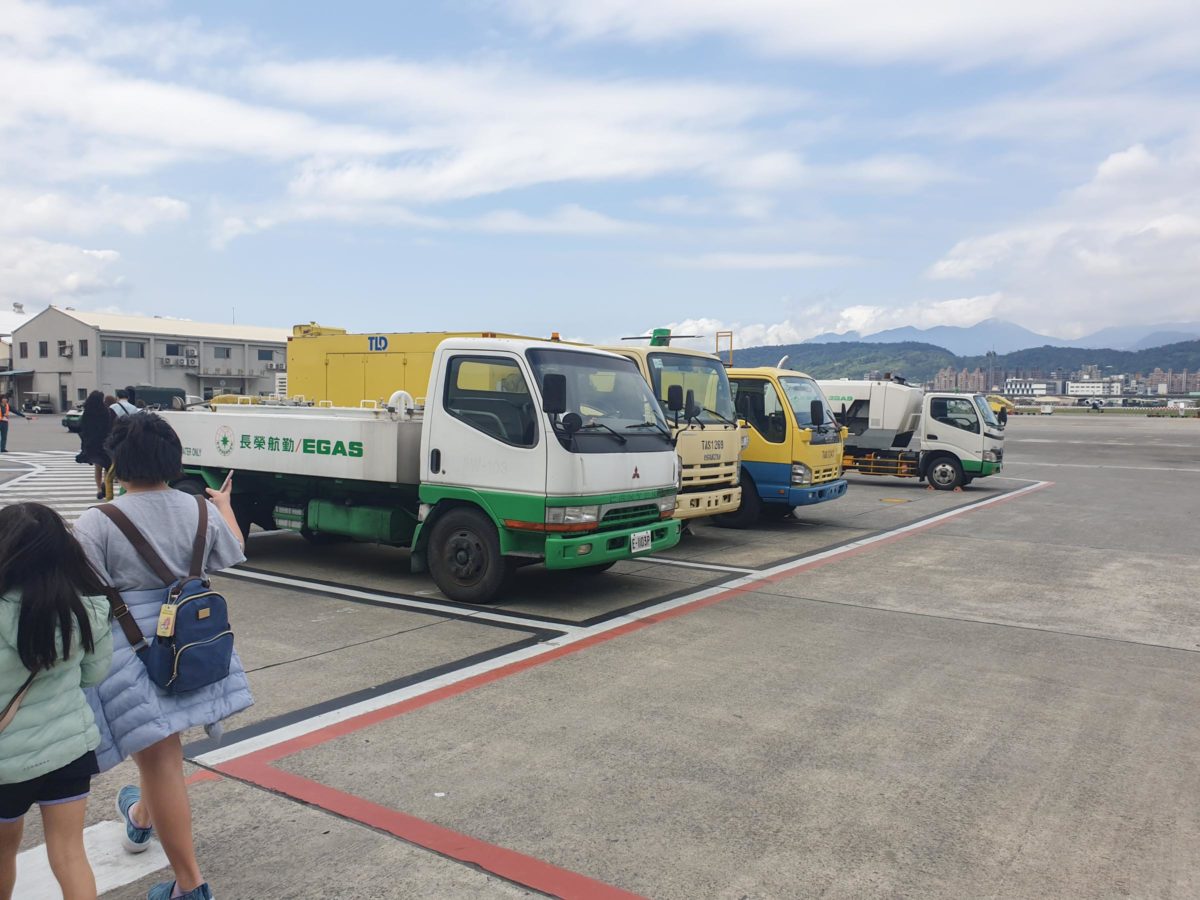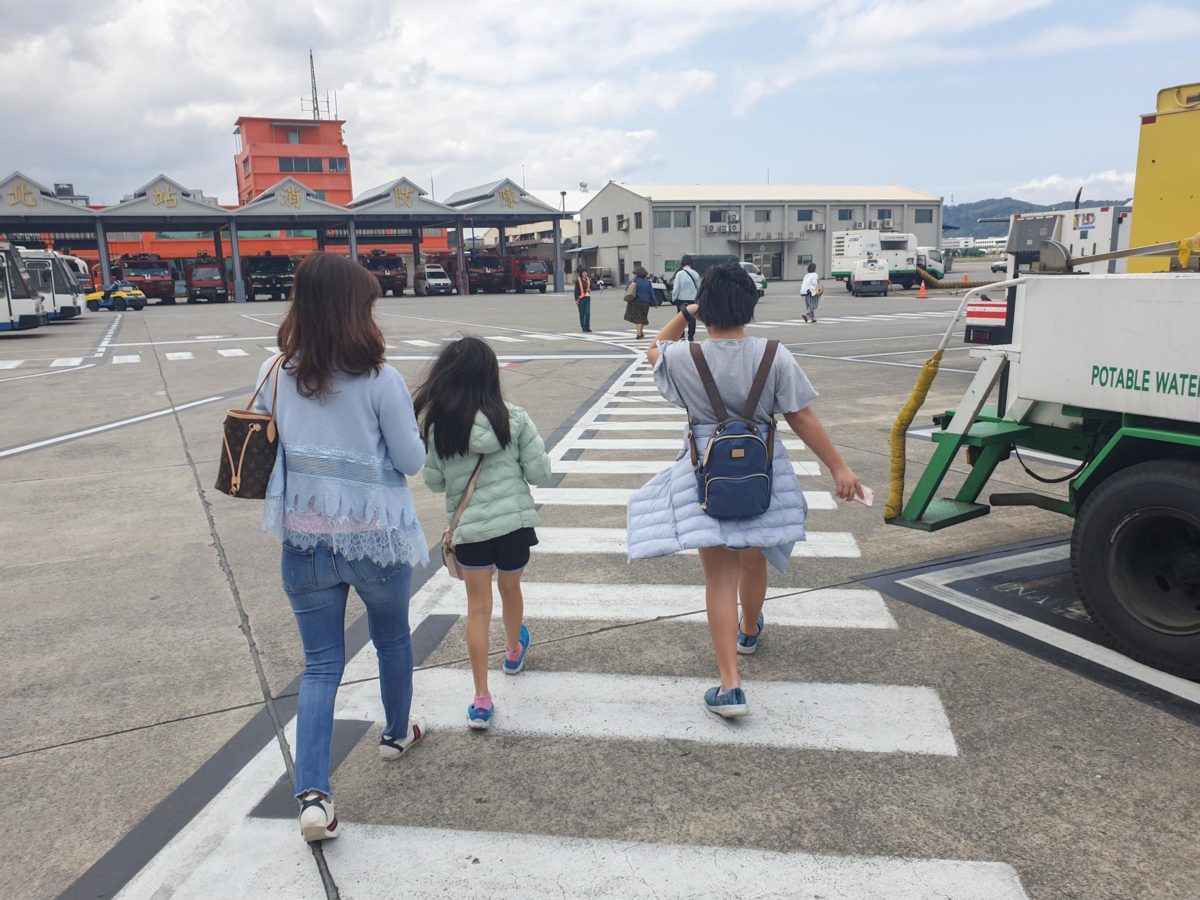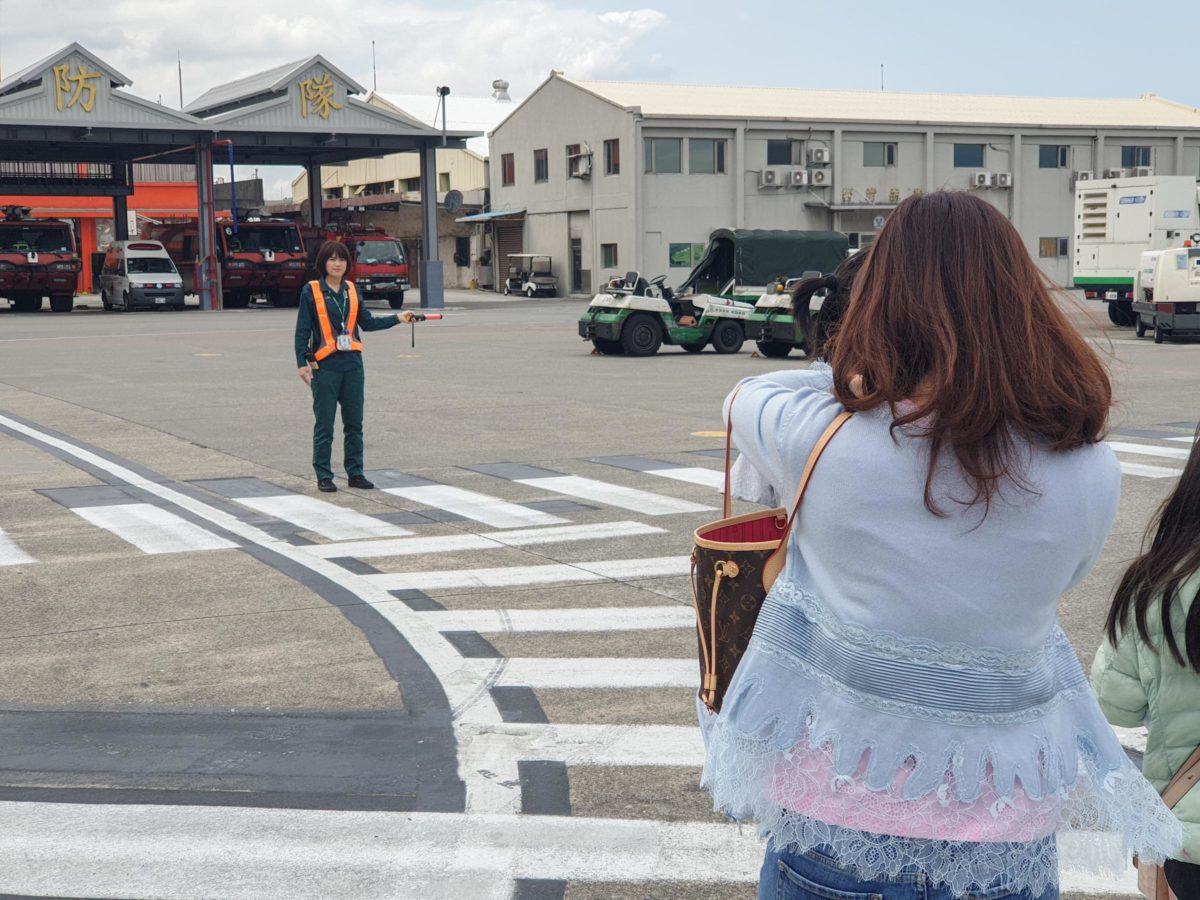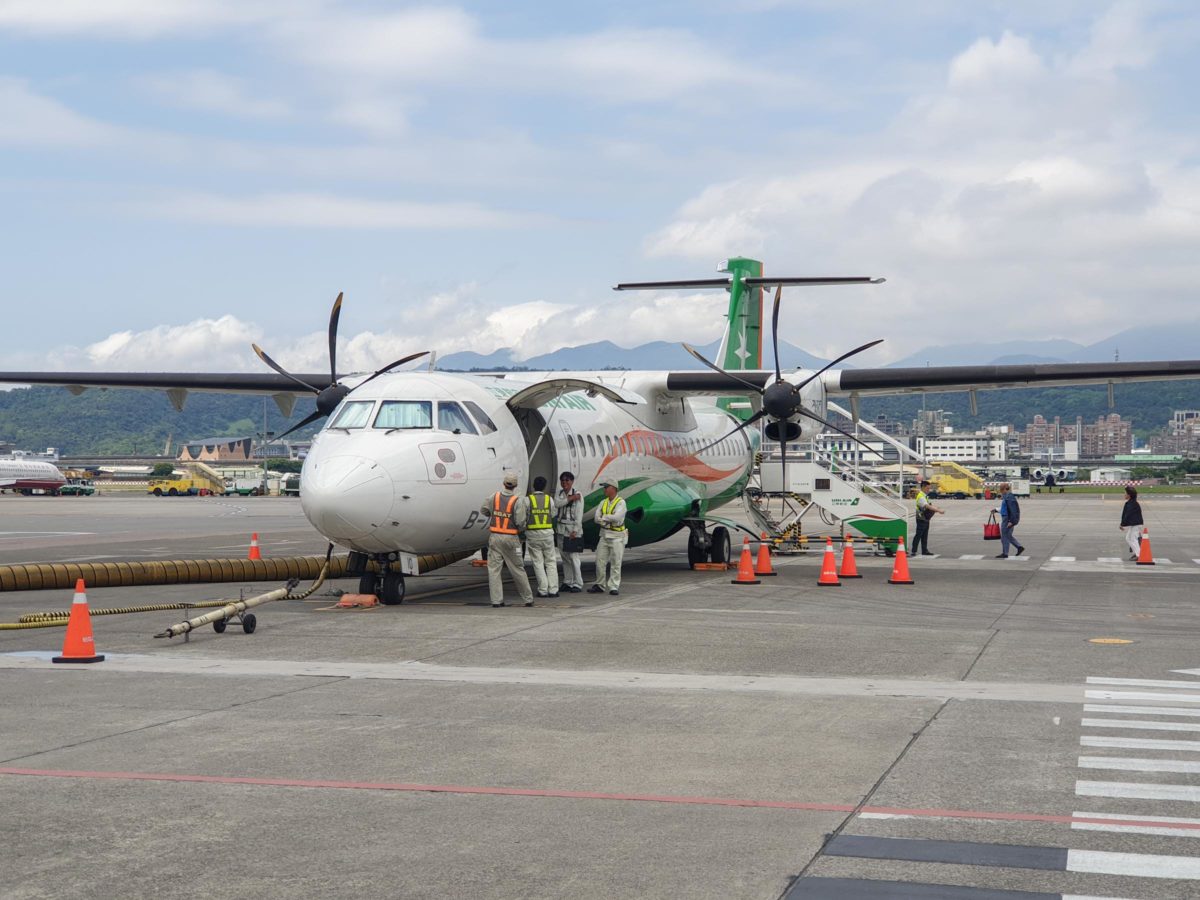 ATR 72-600, B-17010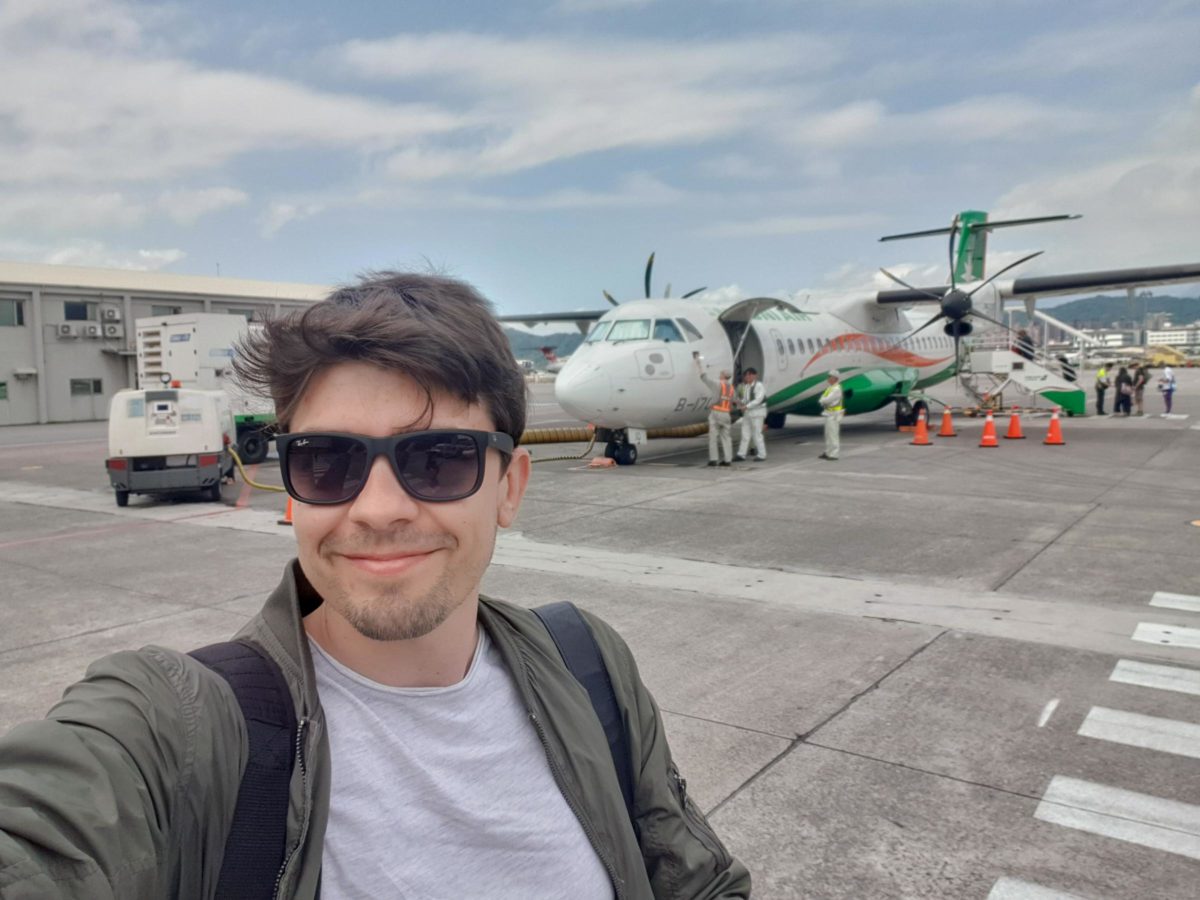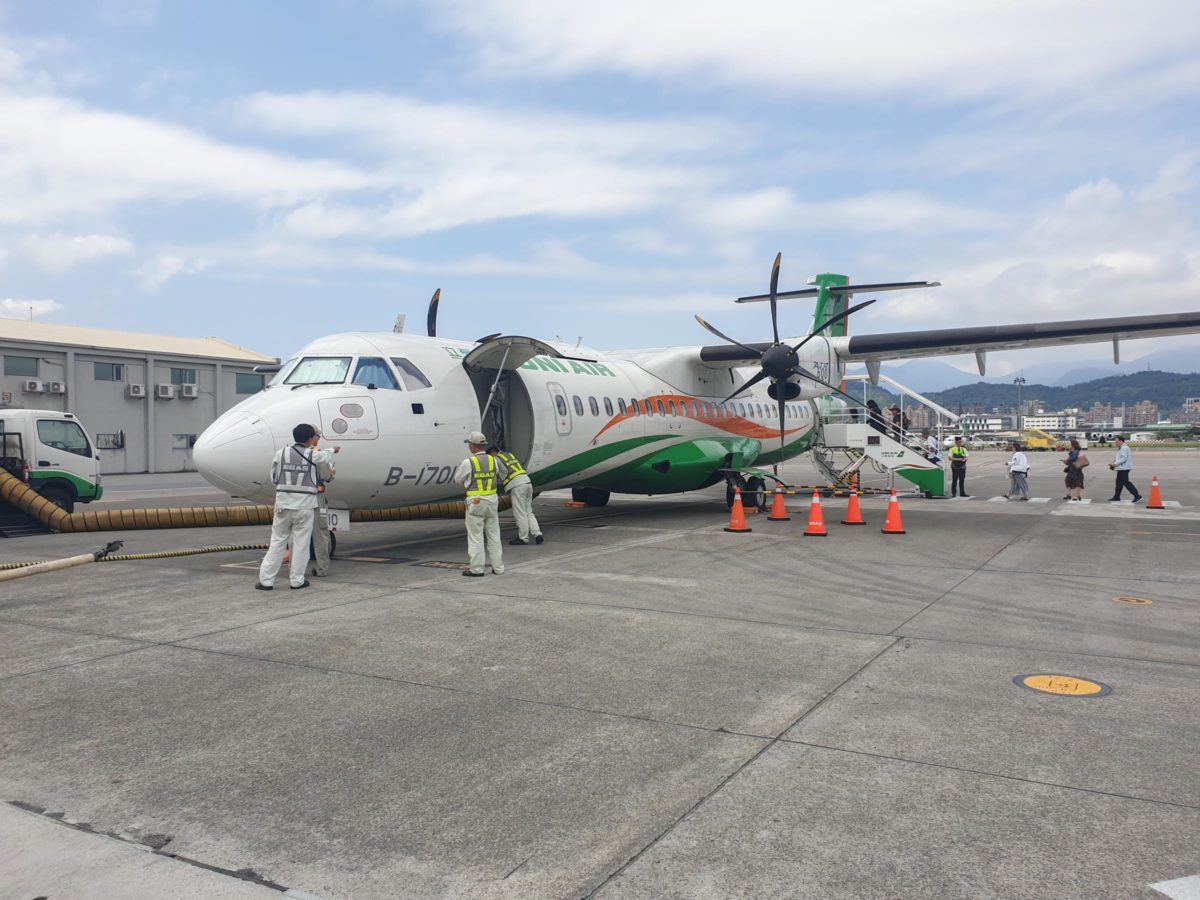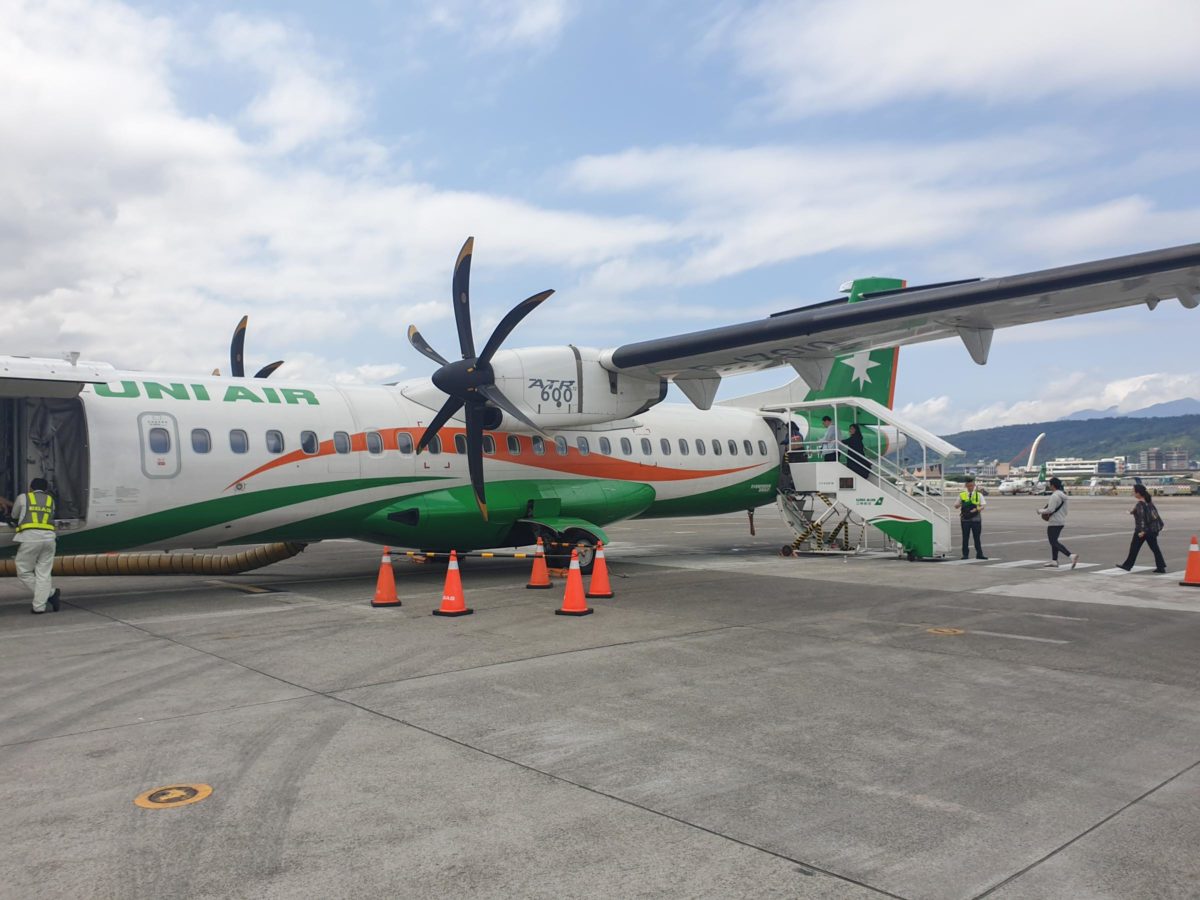 Safety first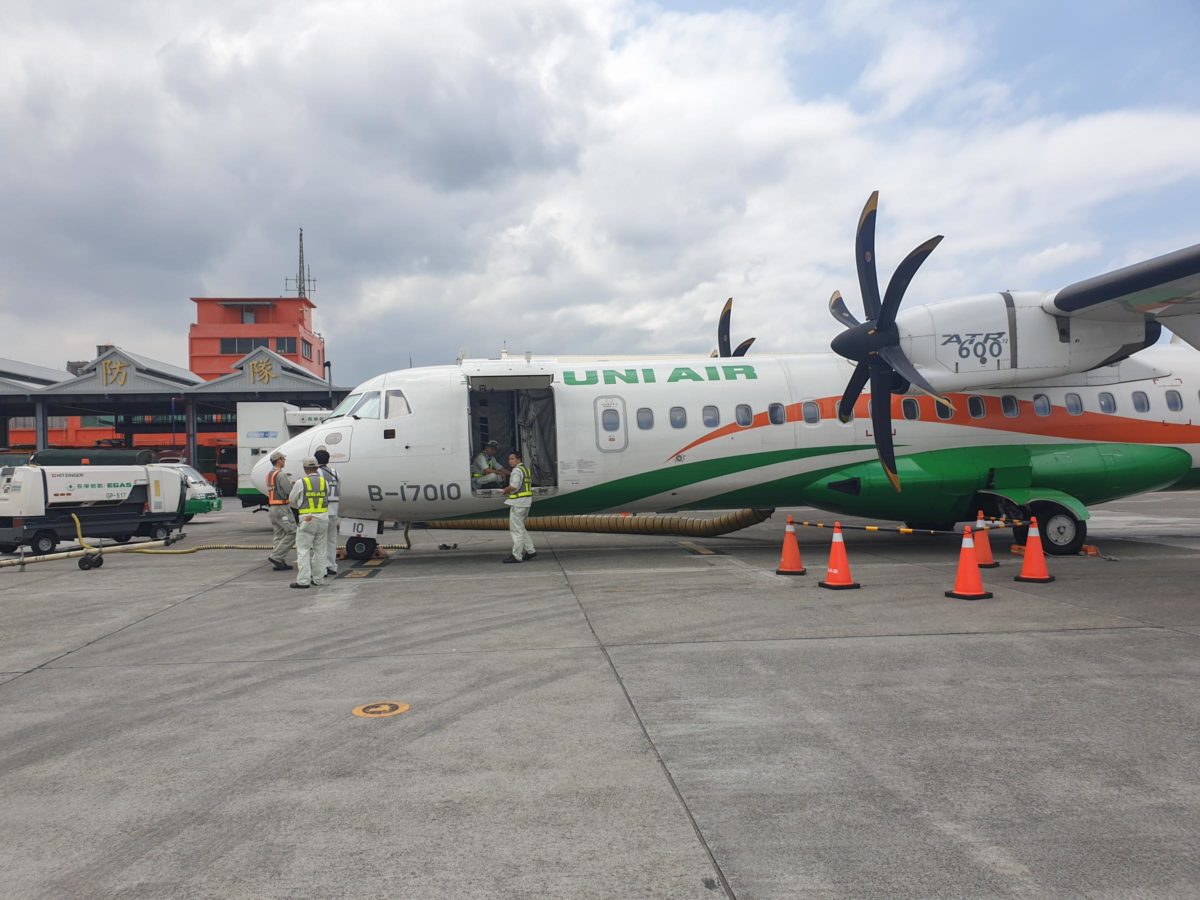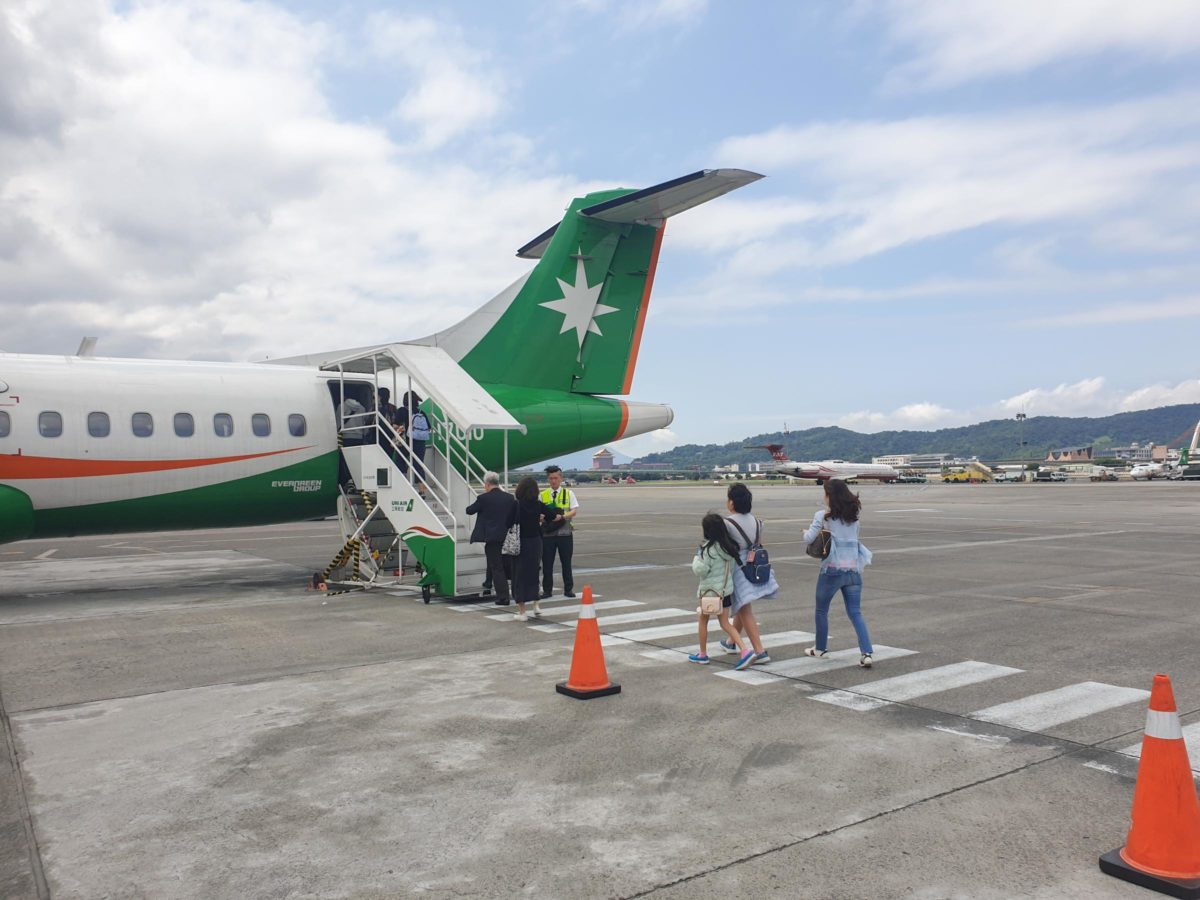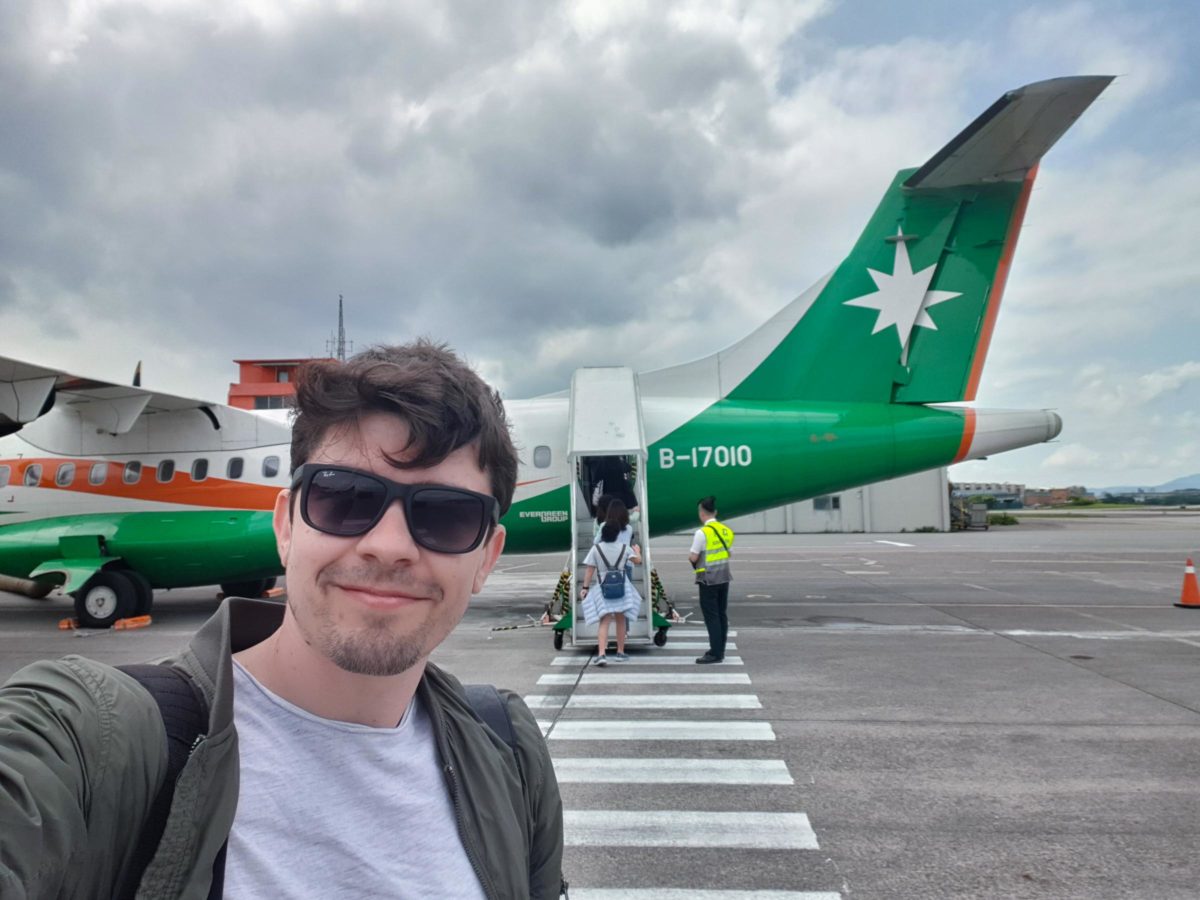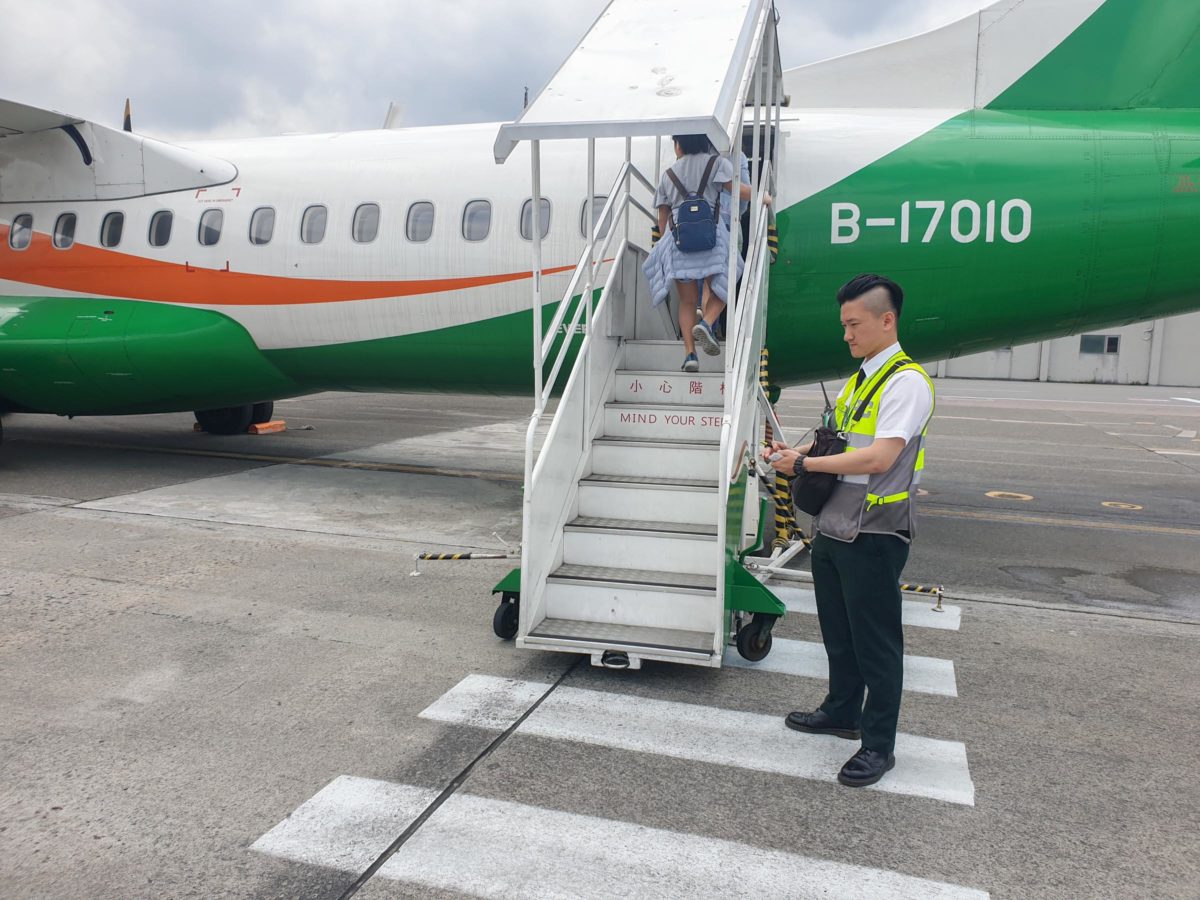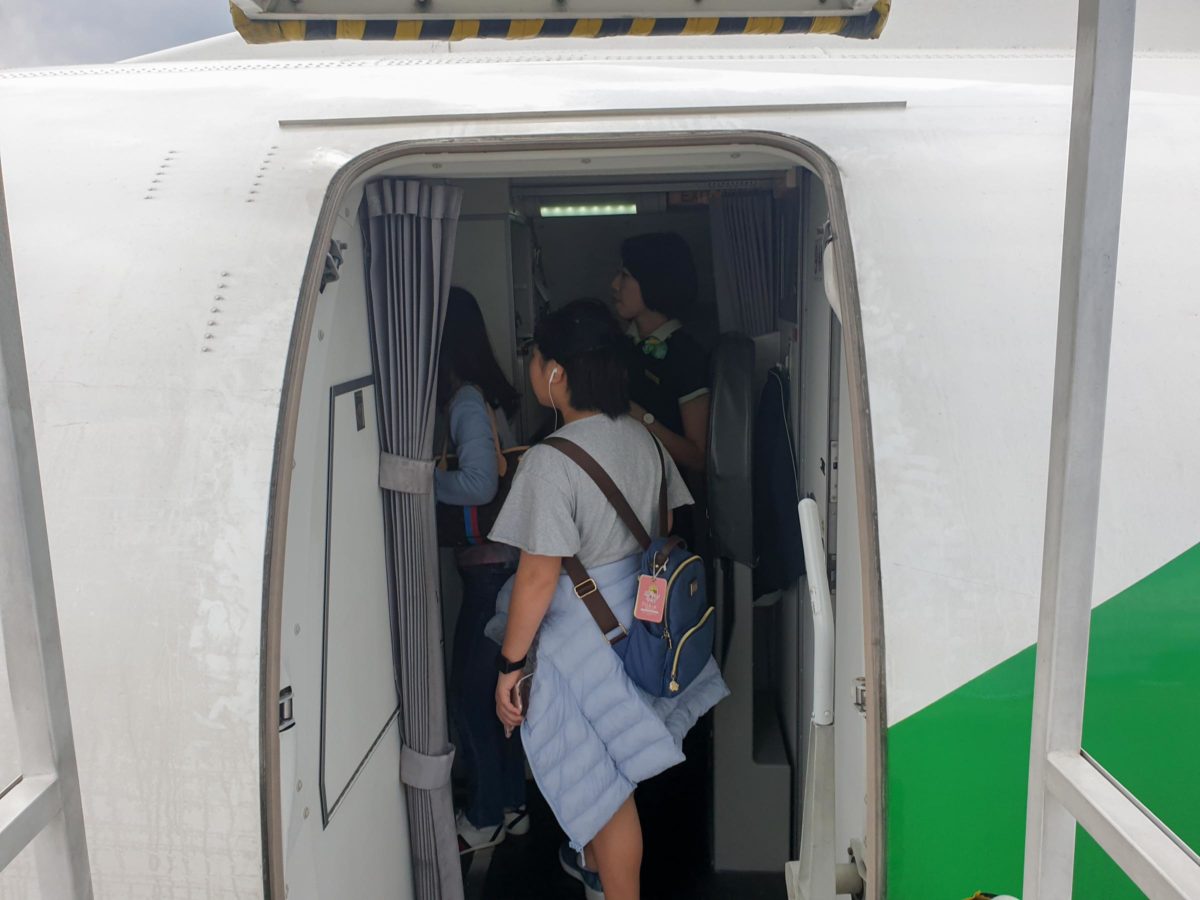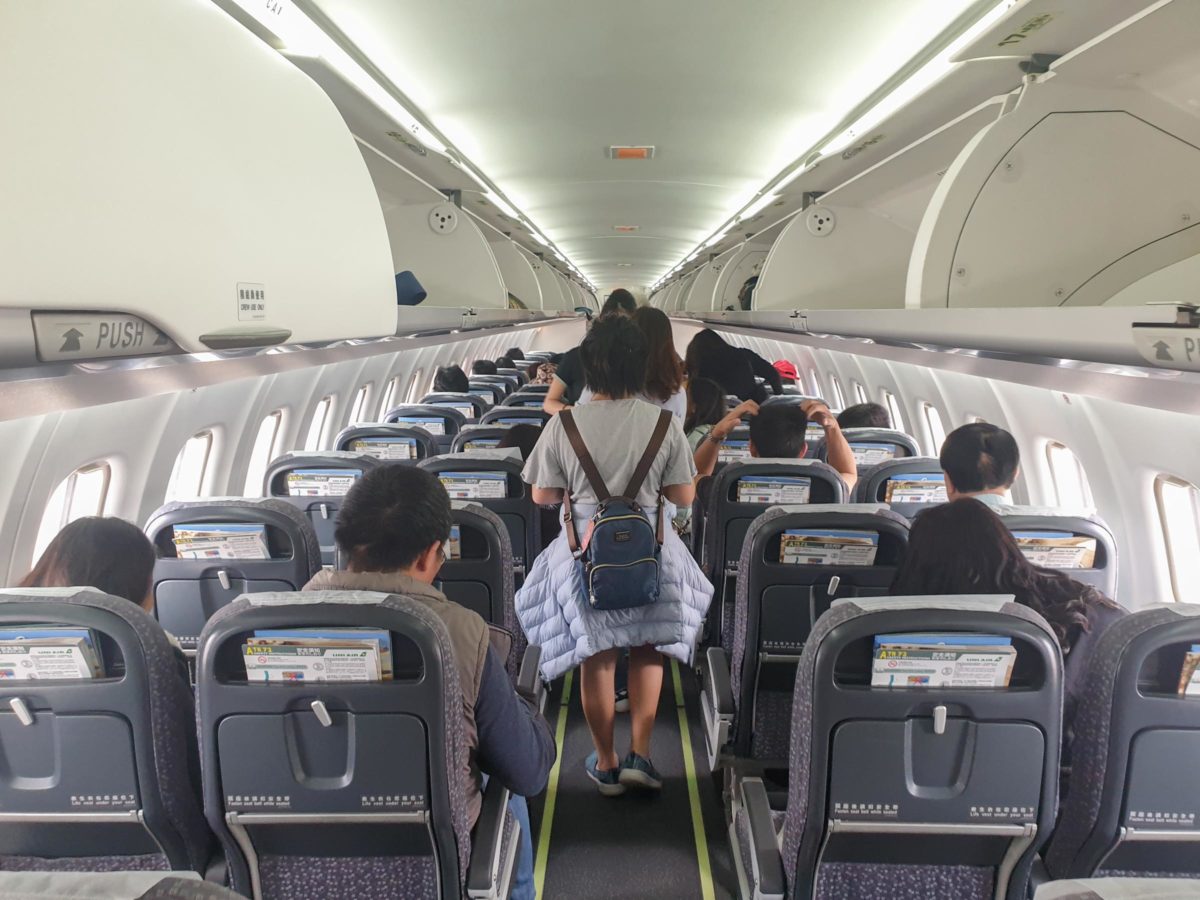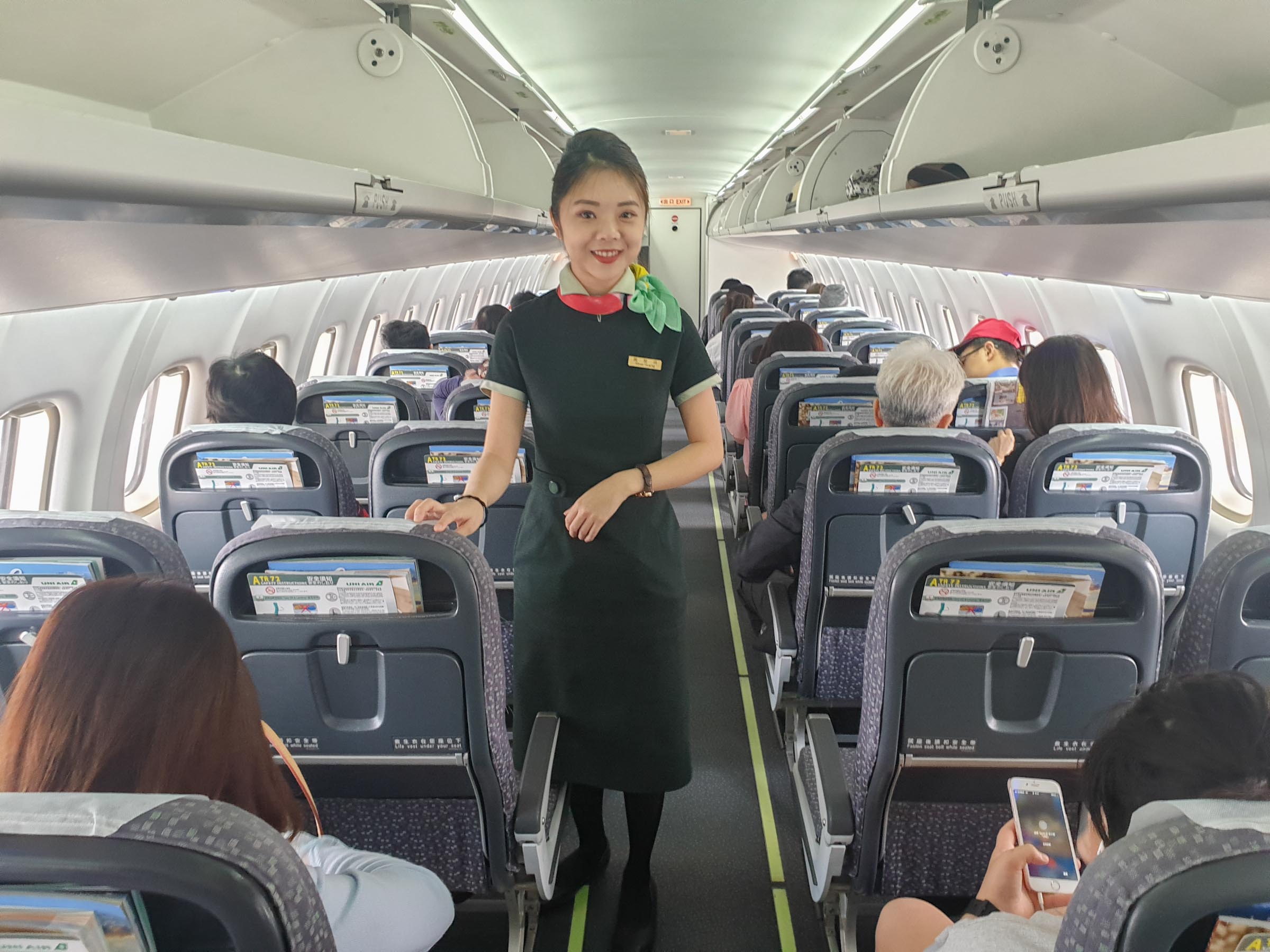 Welcome on board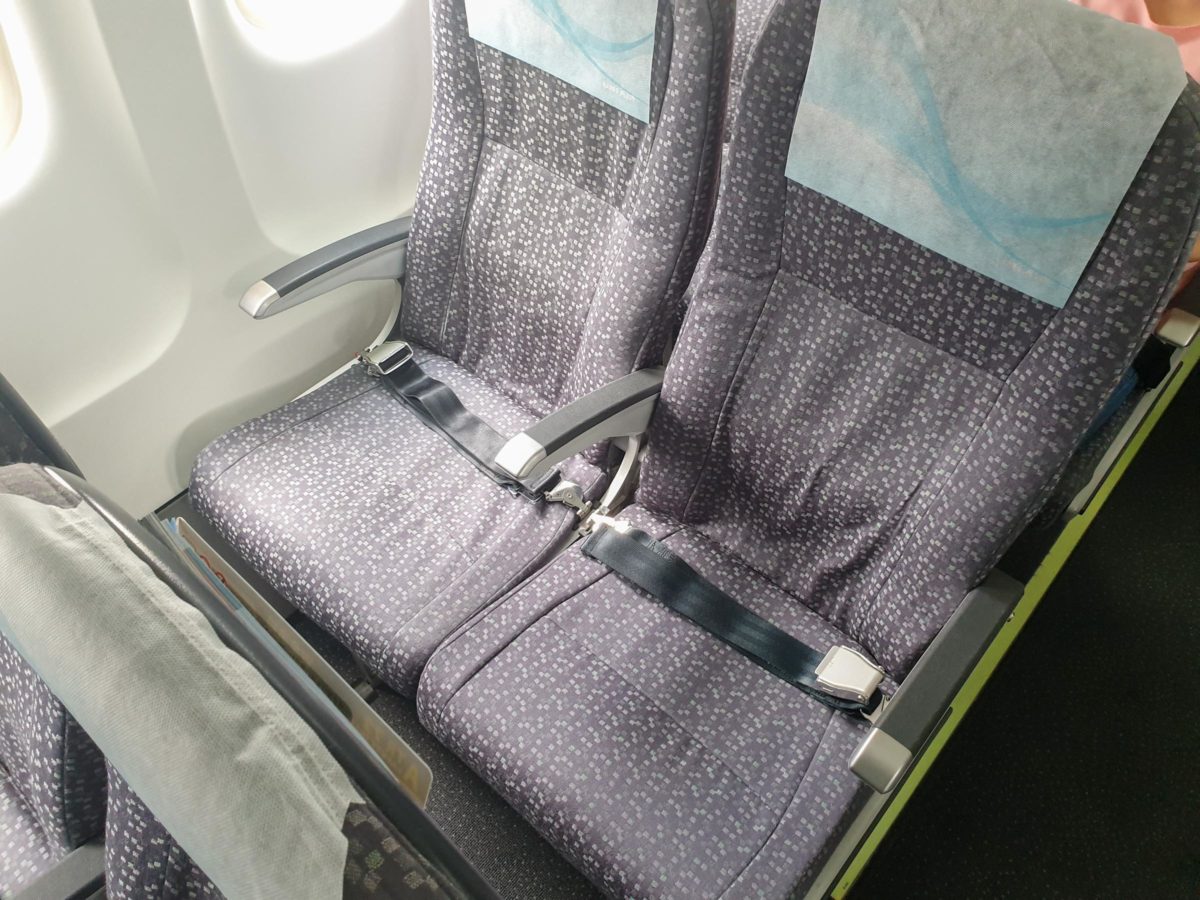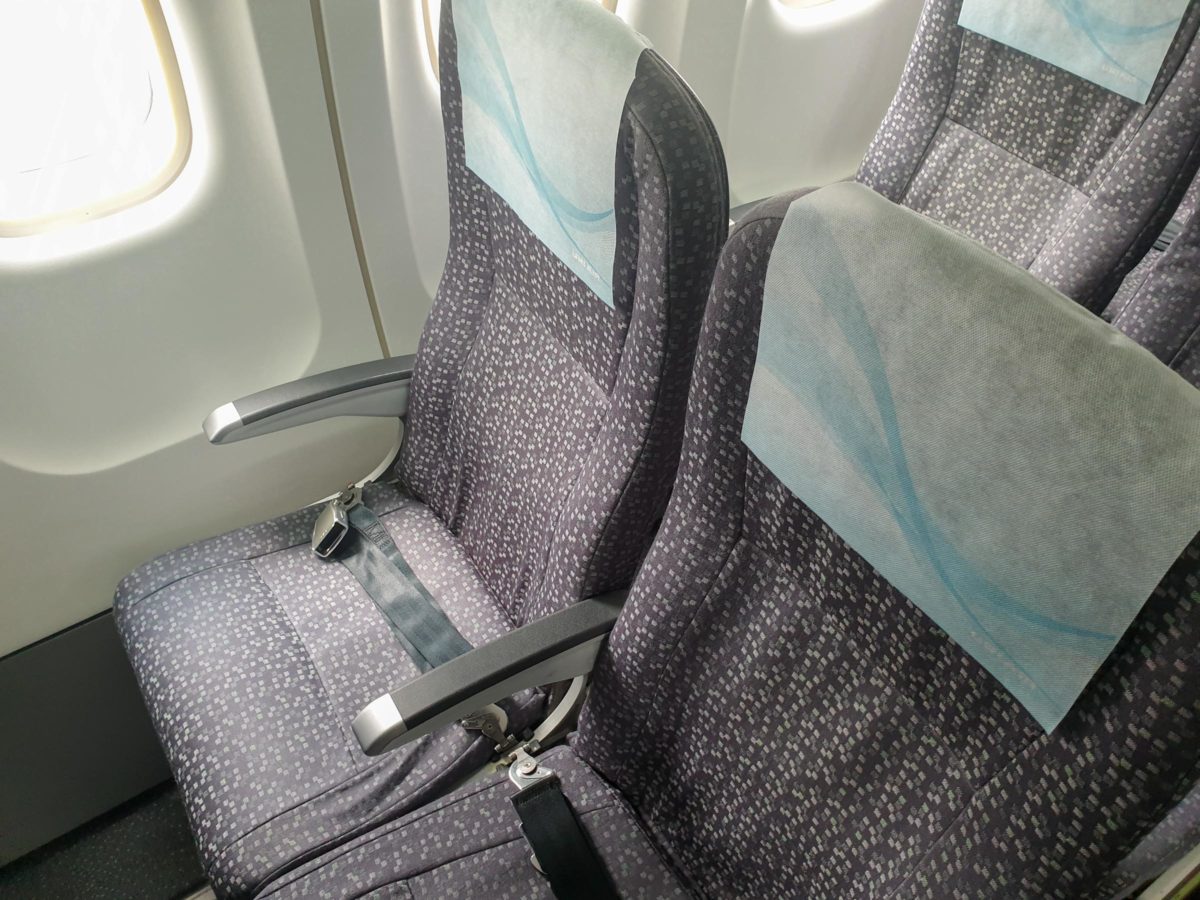 Seat 3K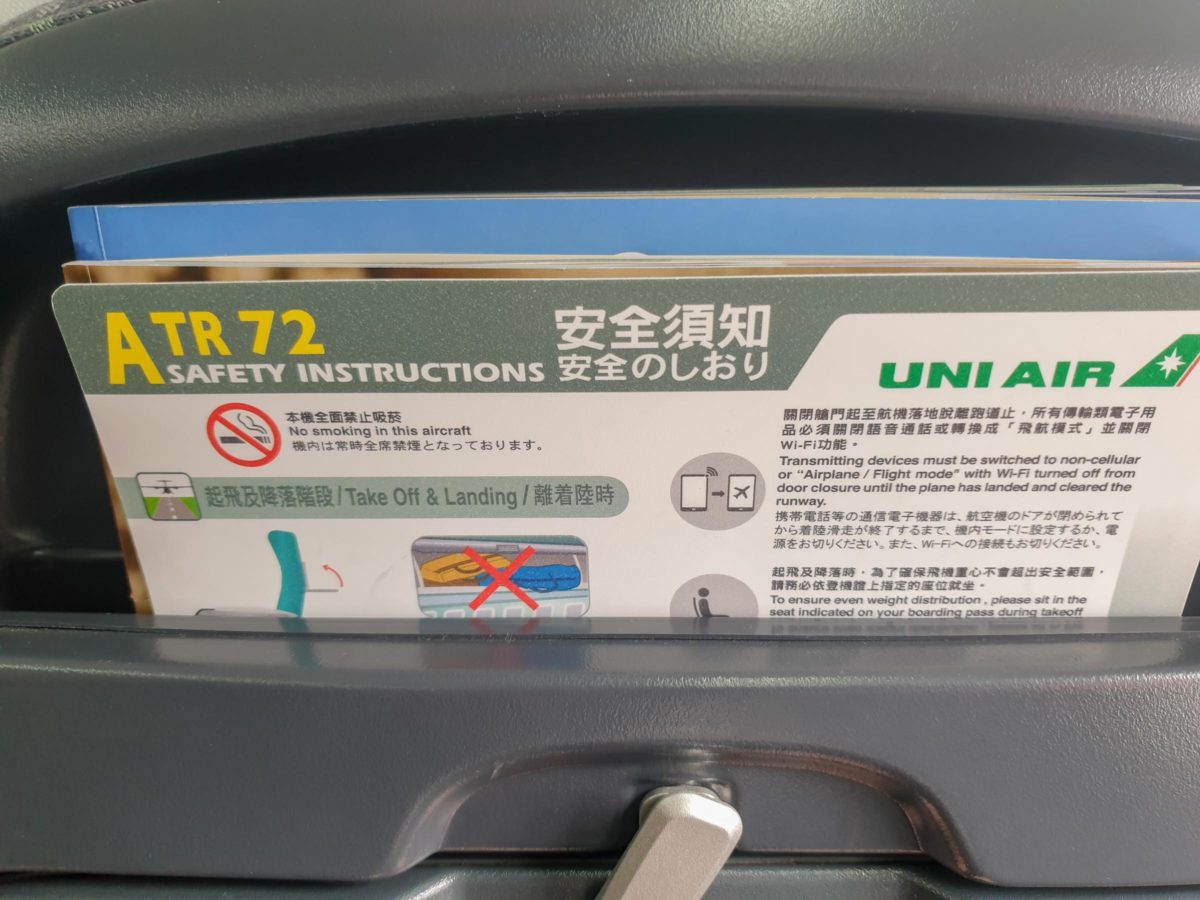 Safety demonstration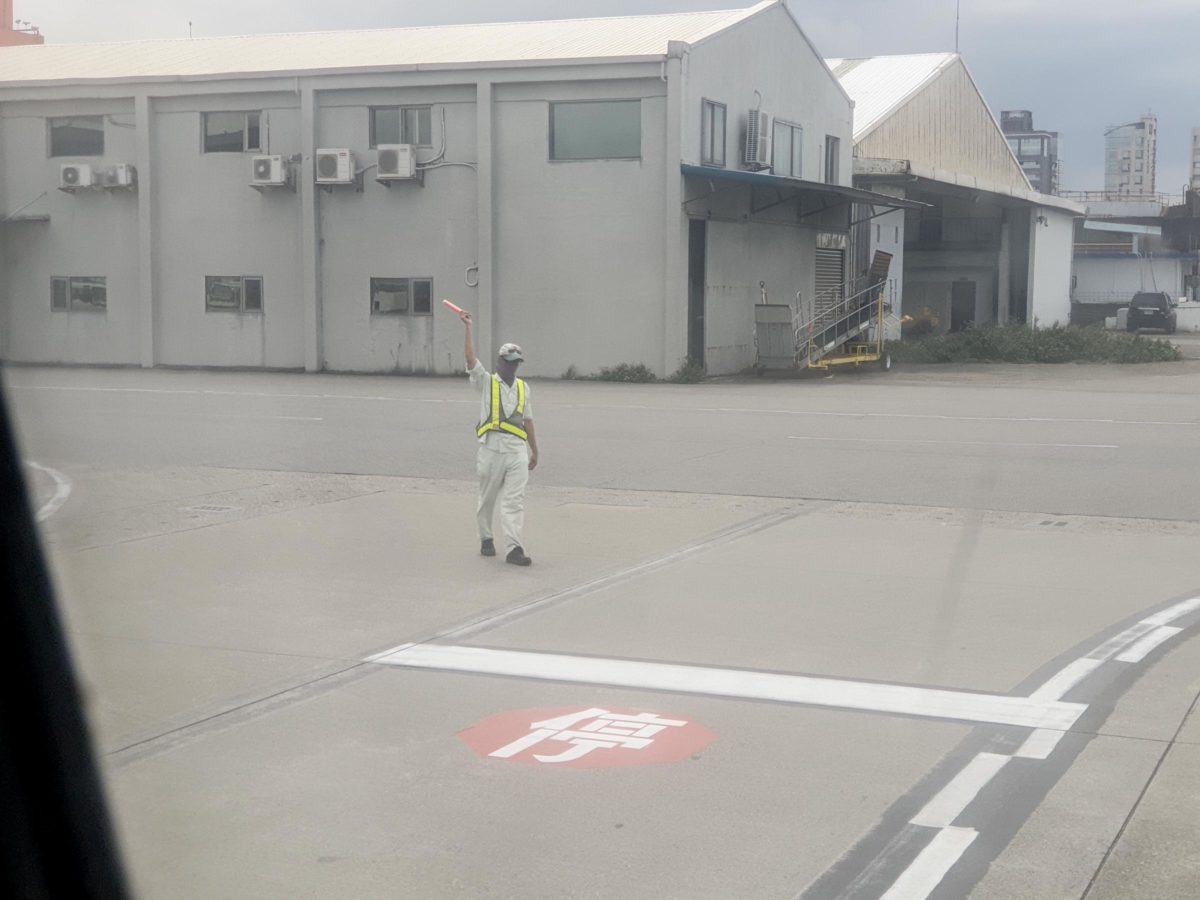 Ready for "power back"
Mandarin Airlines, ATR 72-600, B-16855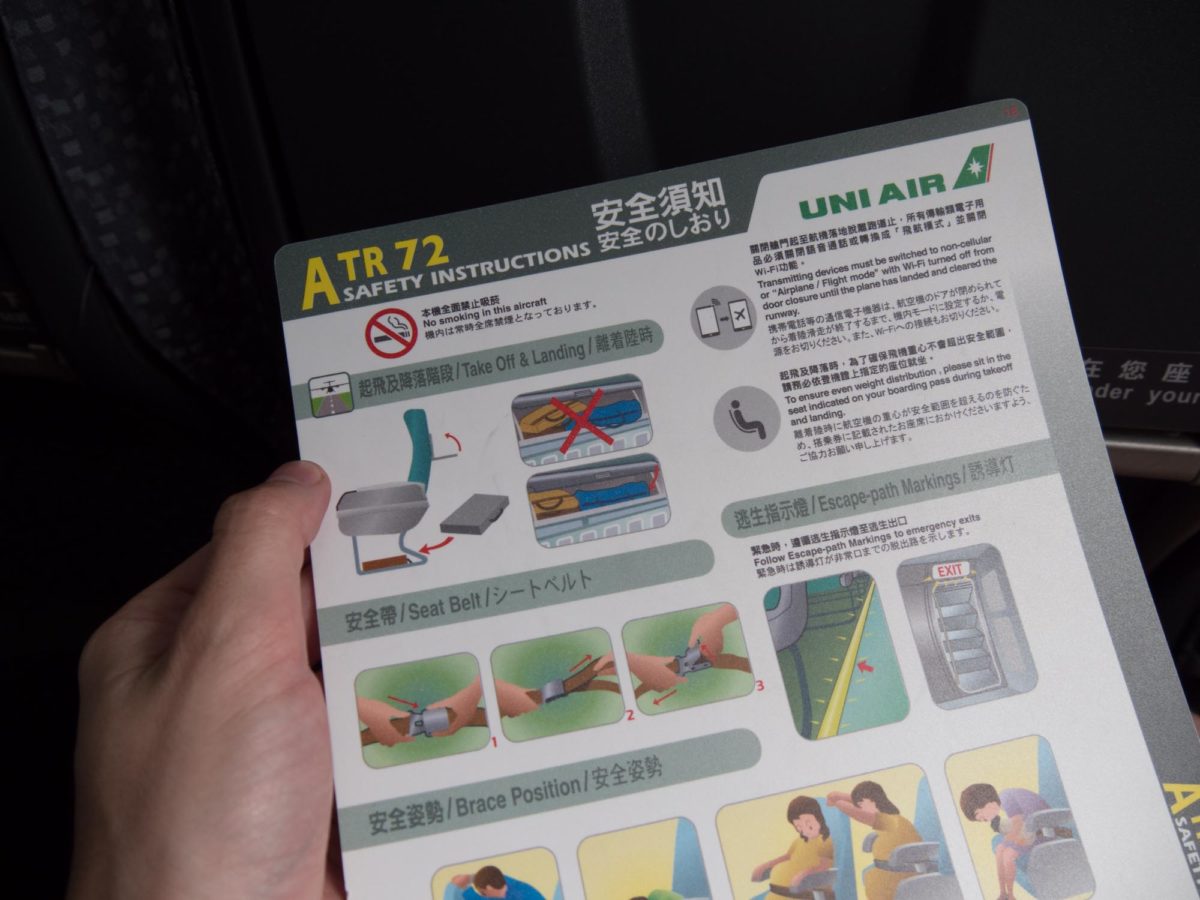 Safety instructions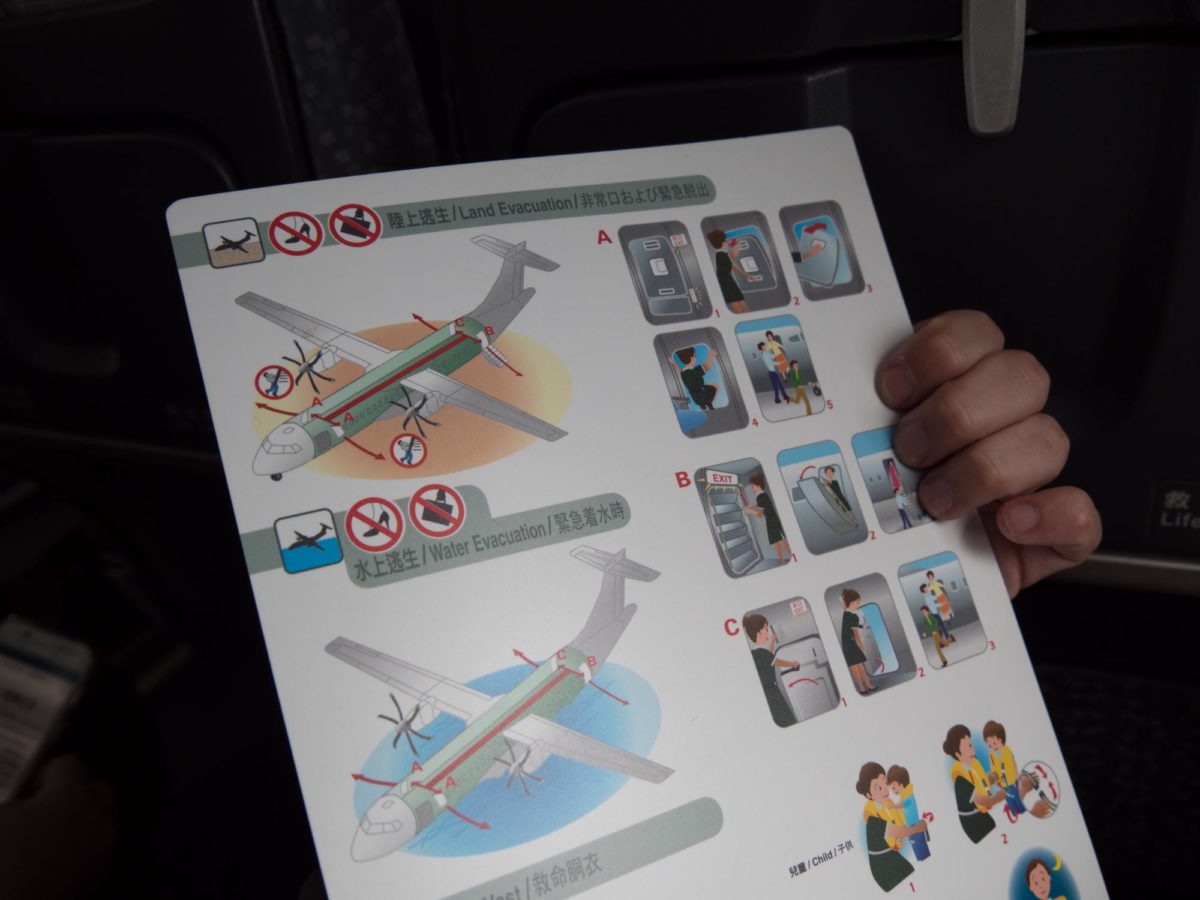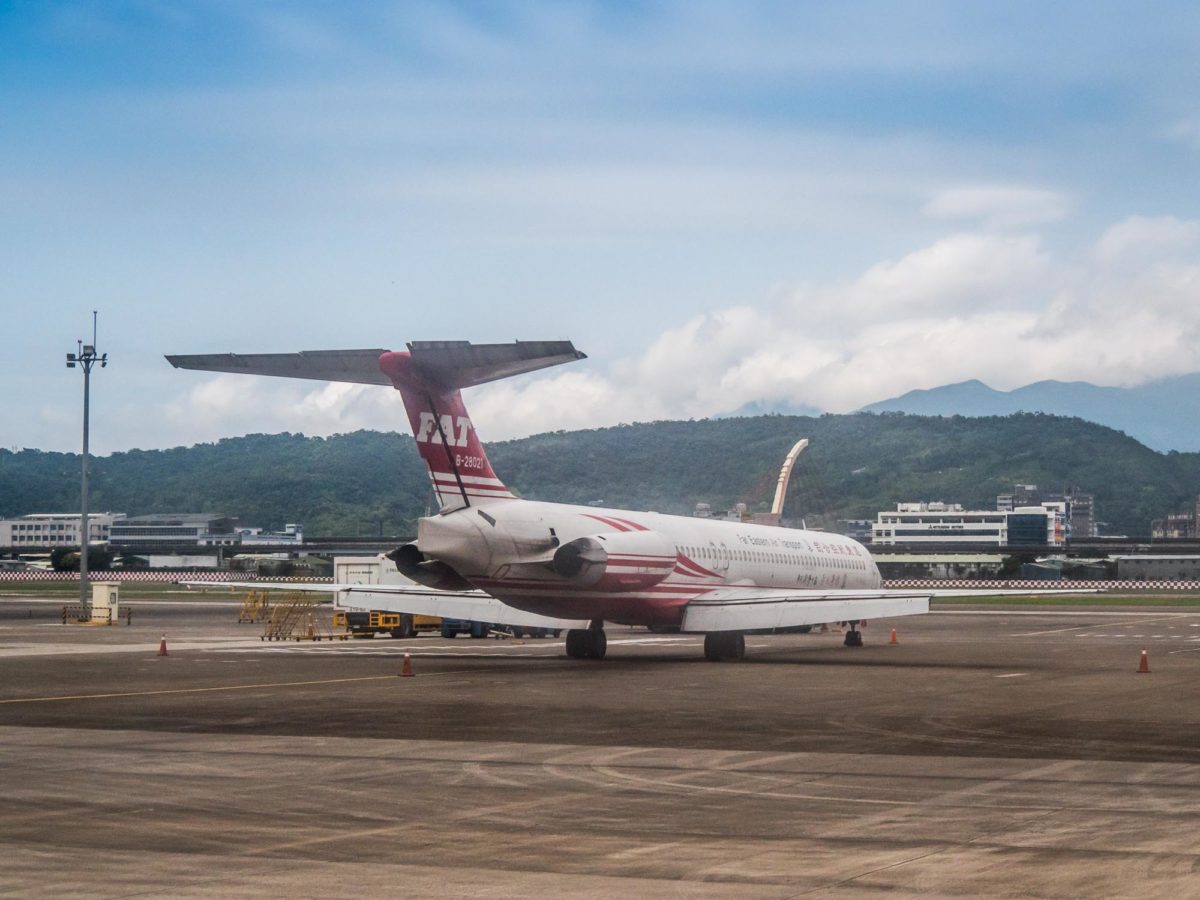 Far Eastern Air Transport (FAT),McDonnell Douglas MD-82, B-28021
Taiwan – National Airborne Service Corps (NASC), Aérospatiale SA 365N1 Dauphin 2, NA-101
Line up RWY 10
Airport with Taipei Tower view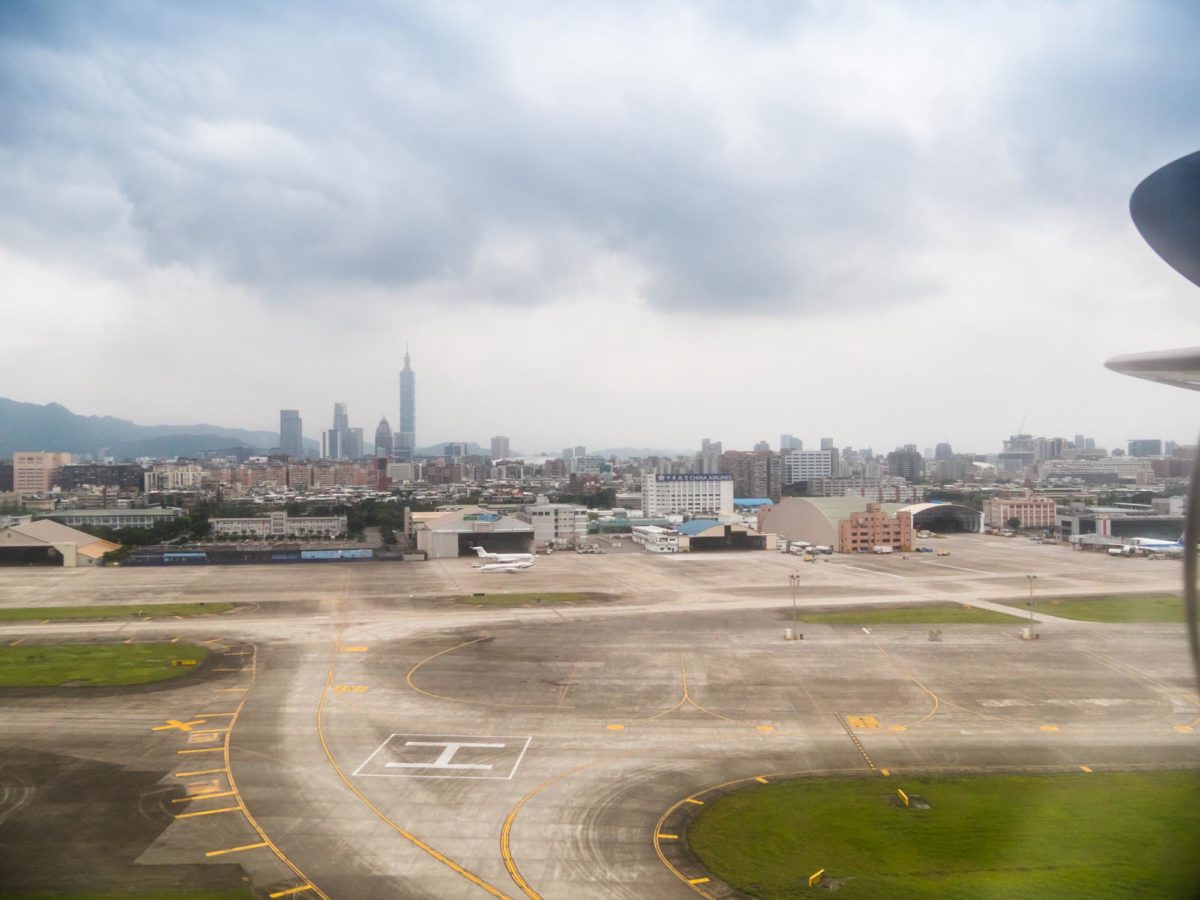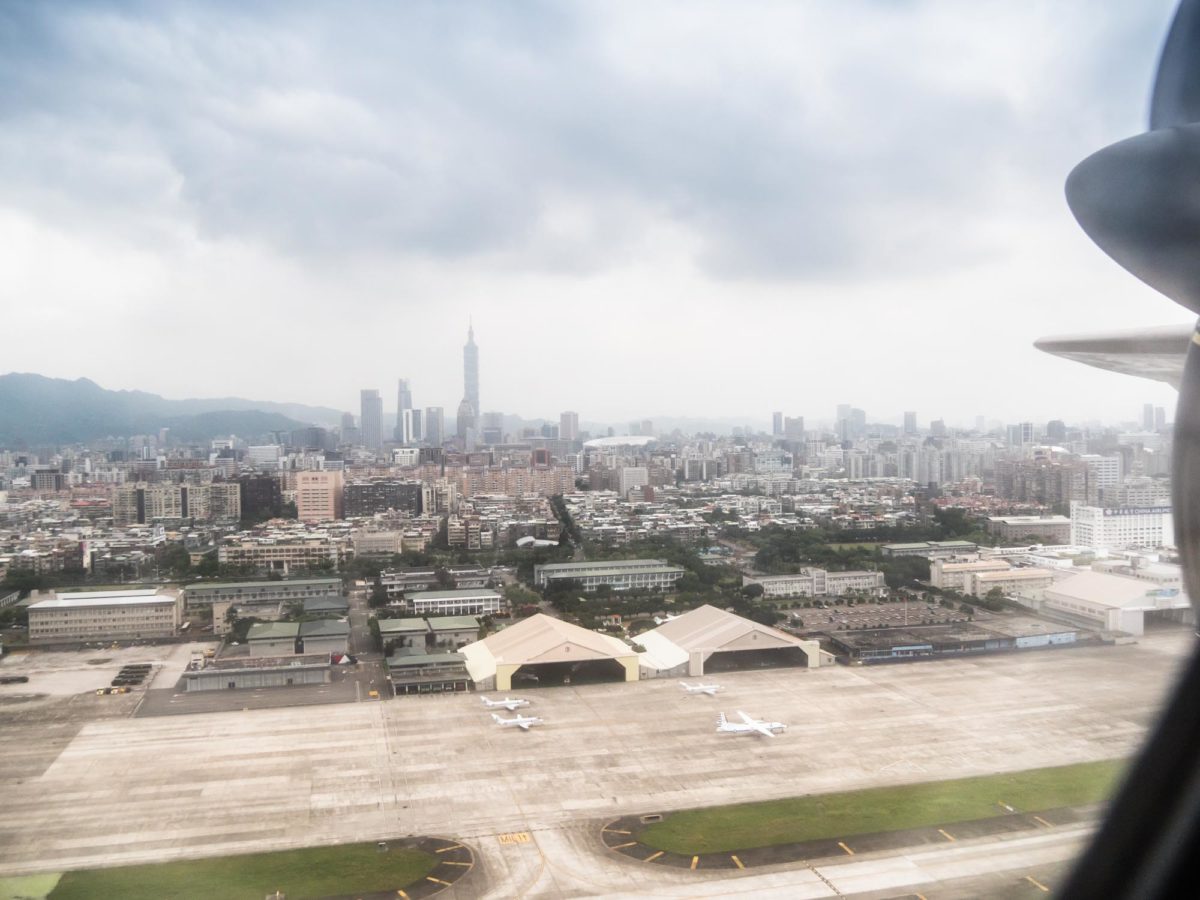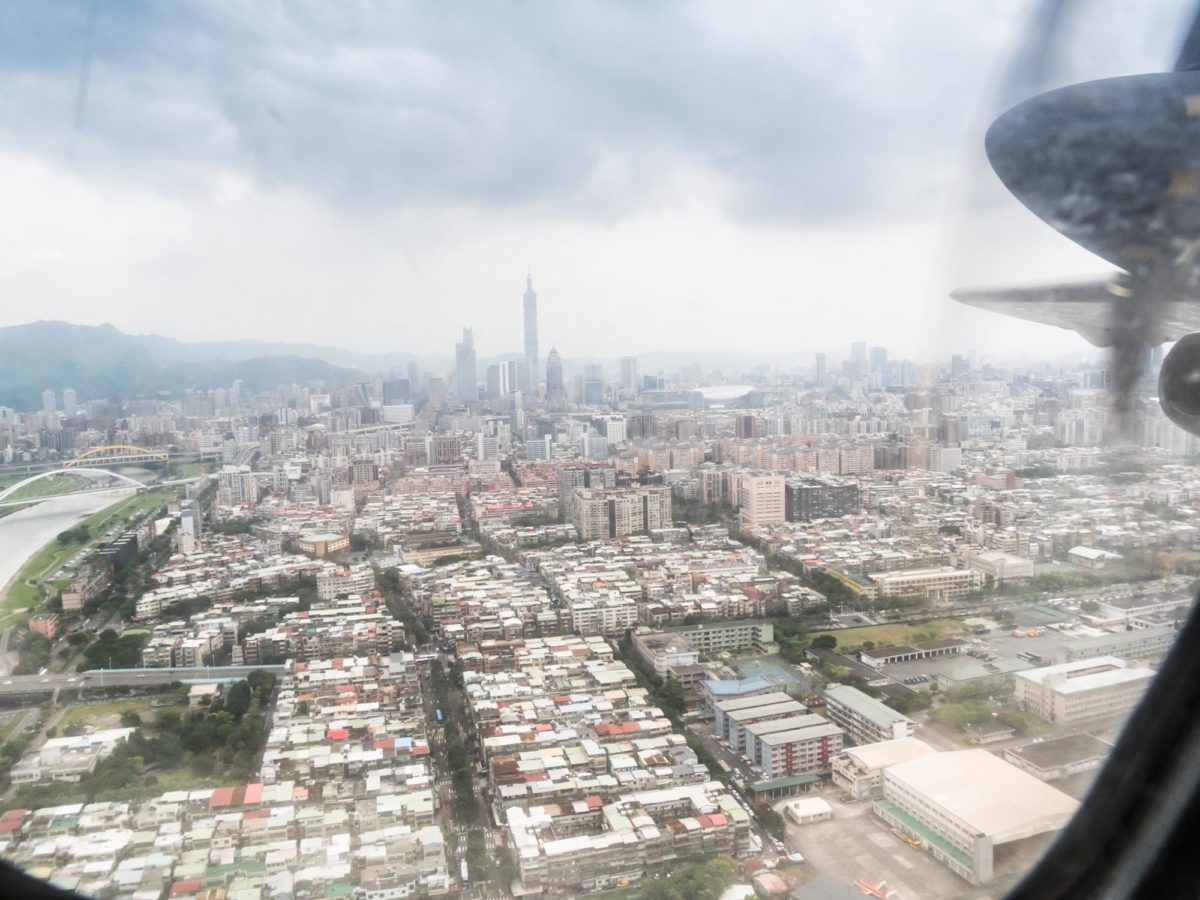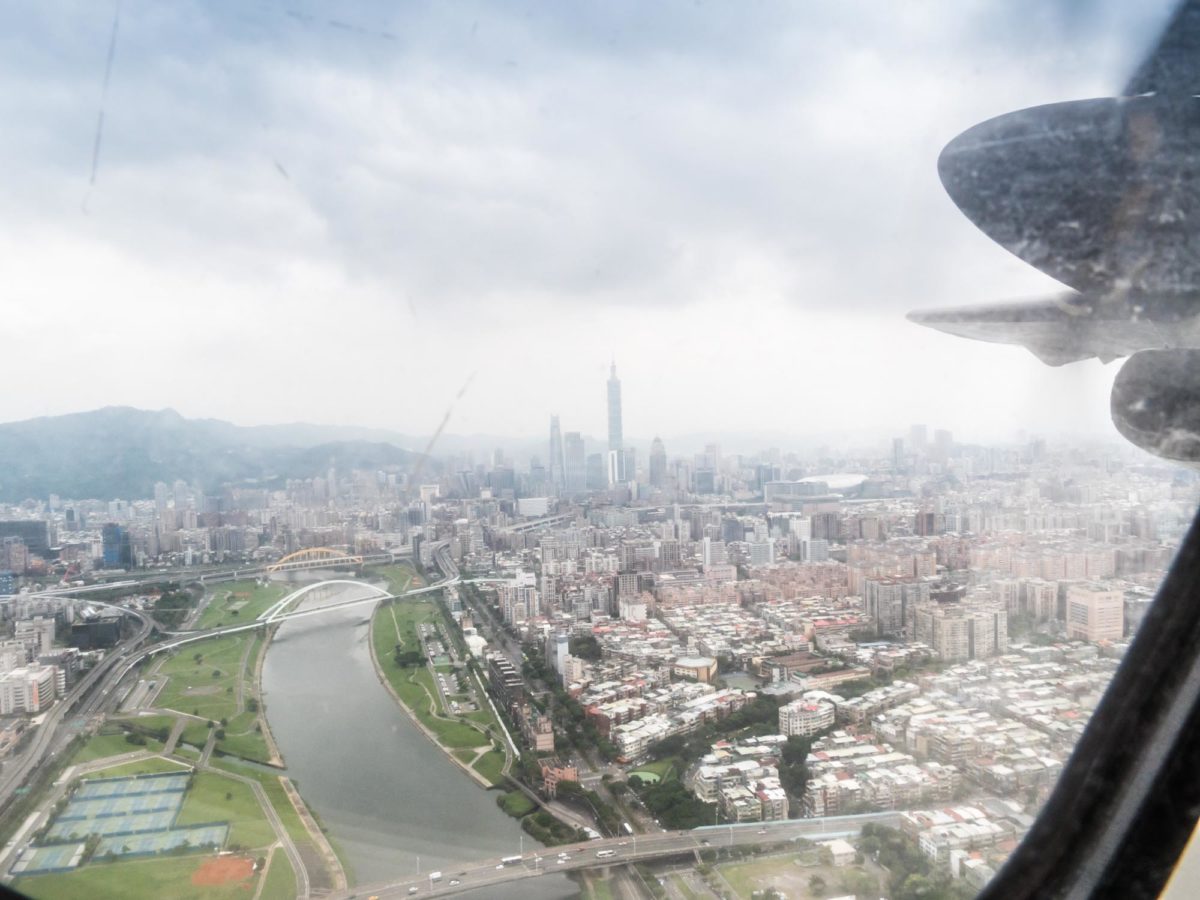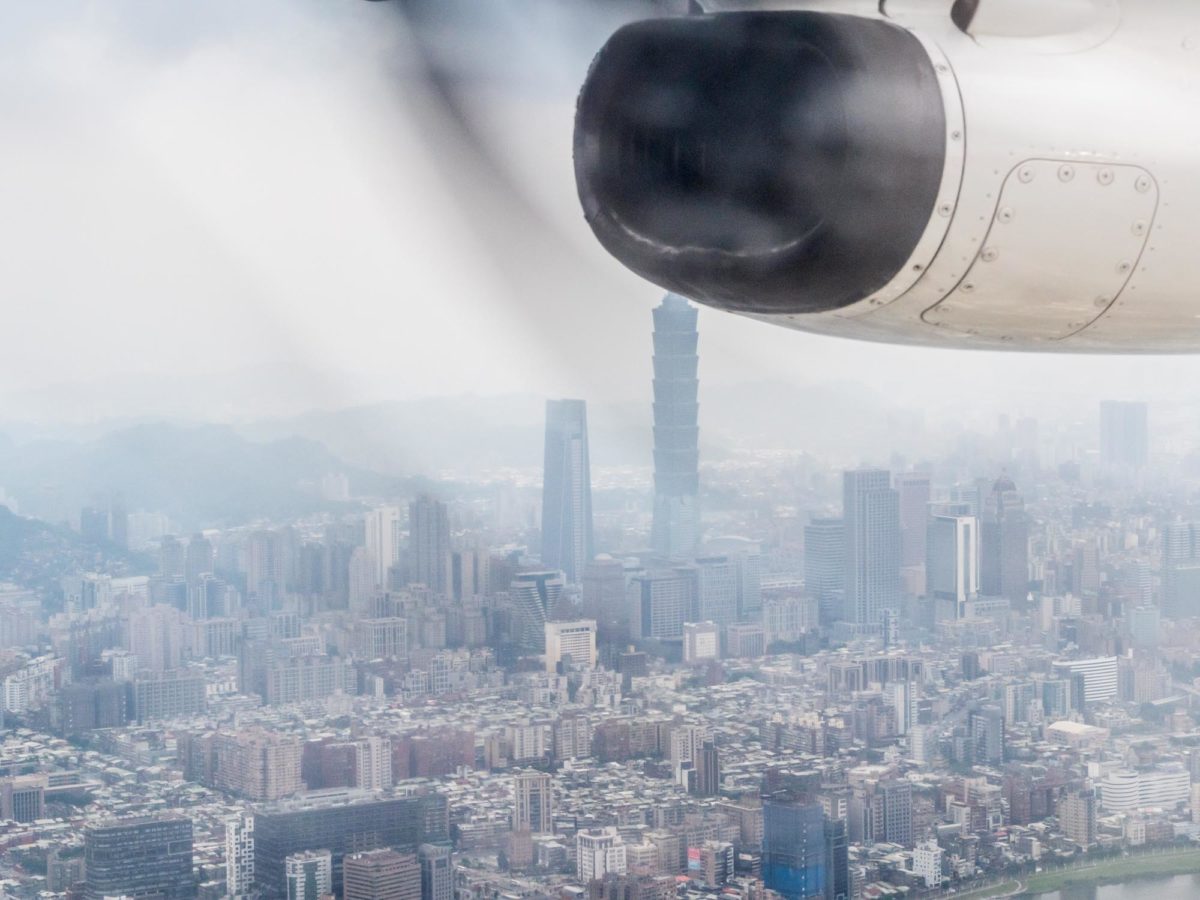 Nangang Exhibition Center, 南港展覽館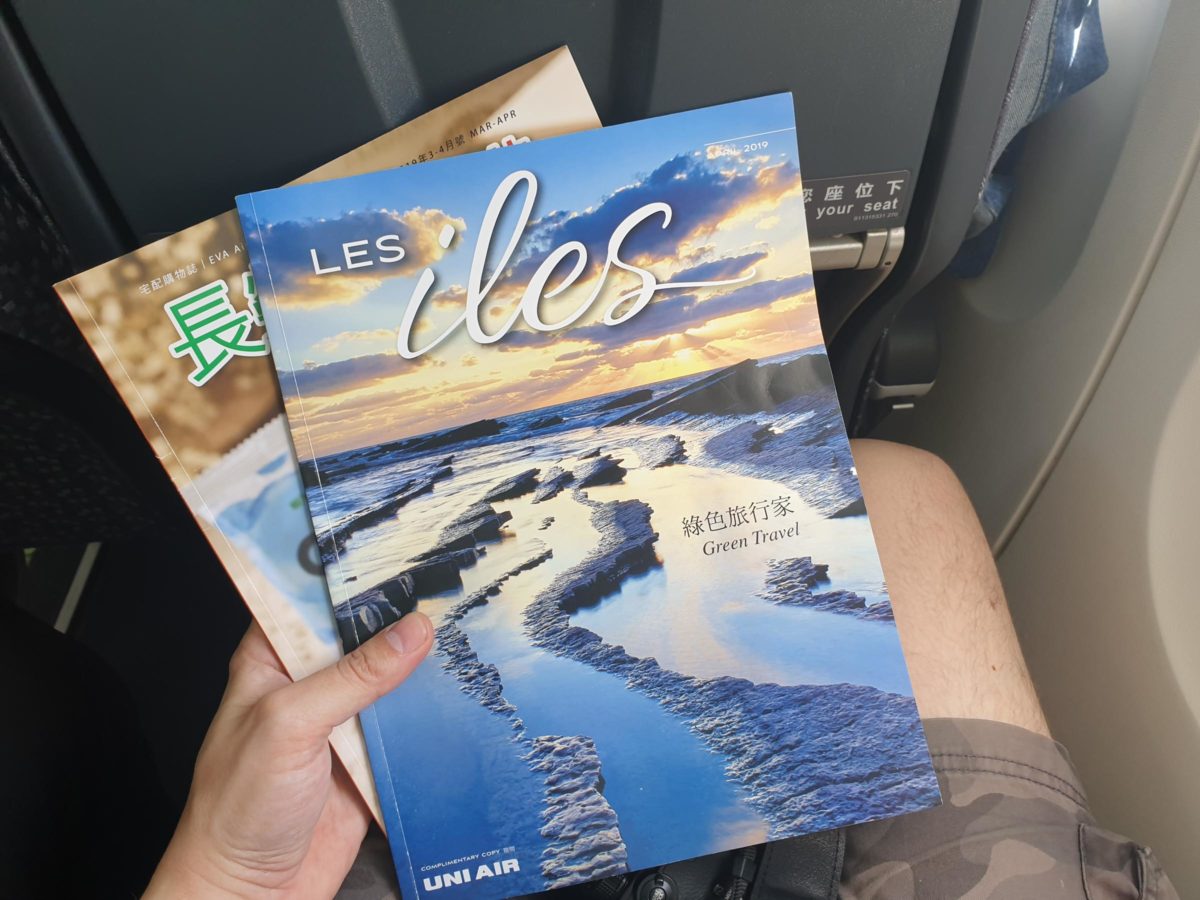 Onboard magazine – LES iles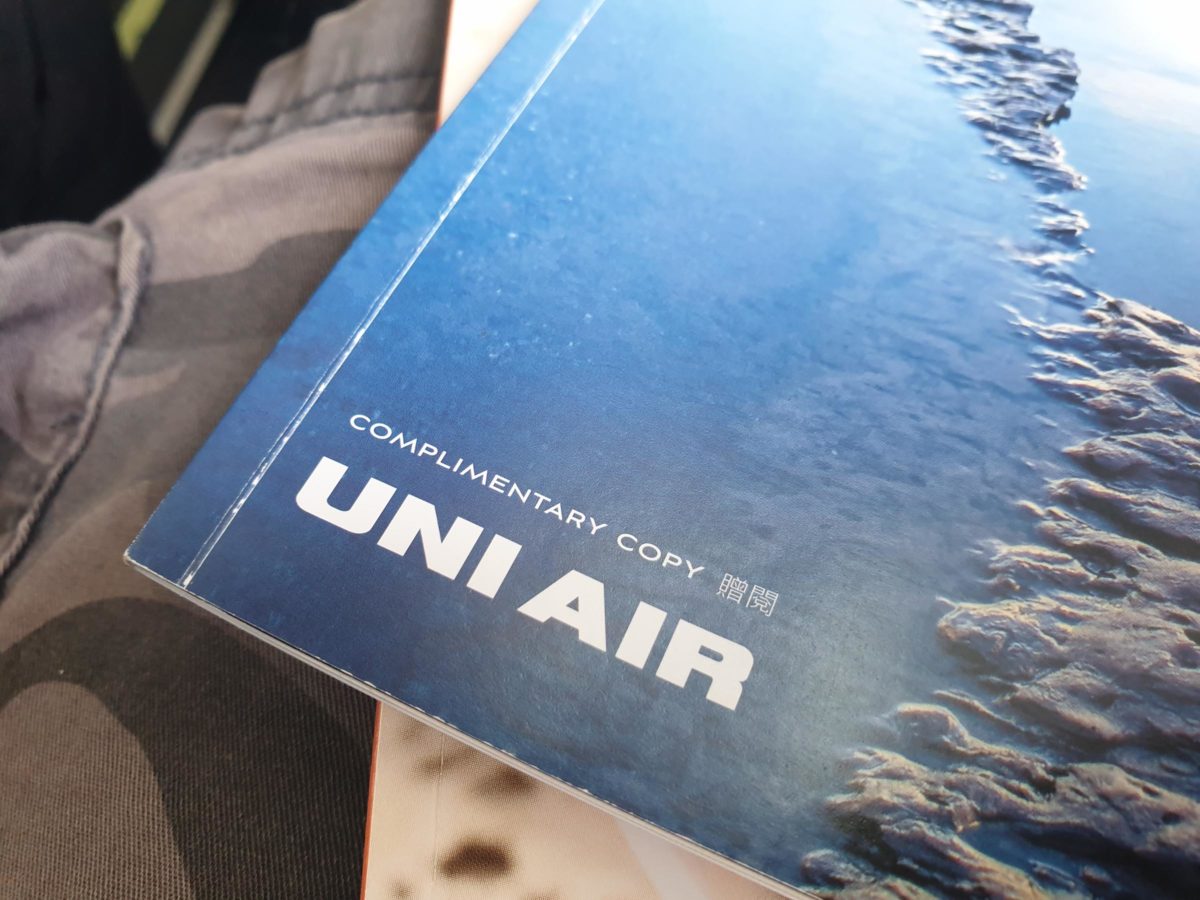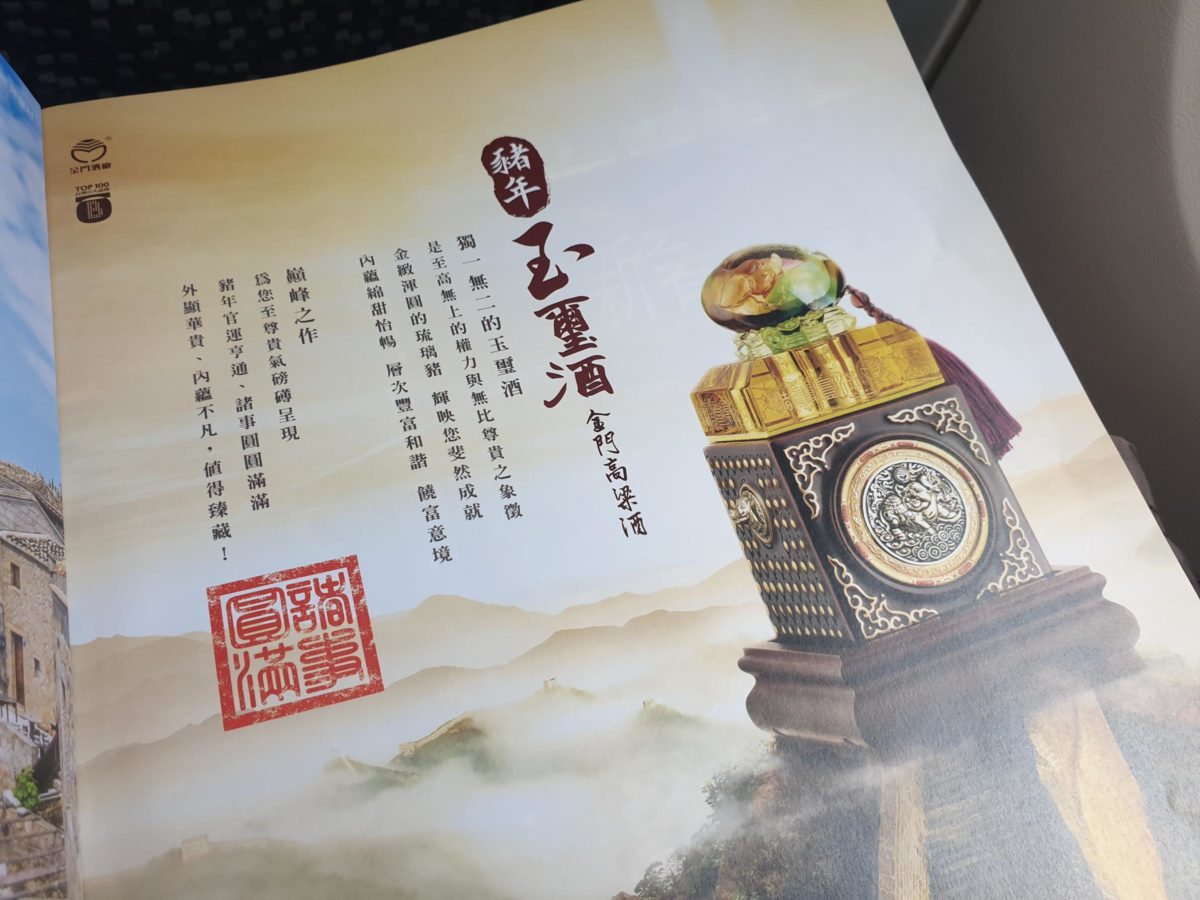 Reading for everyone
UNI AIR fleet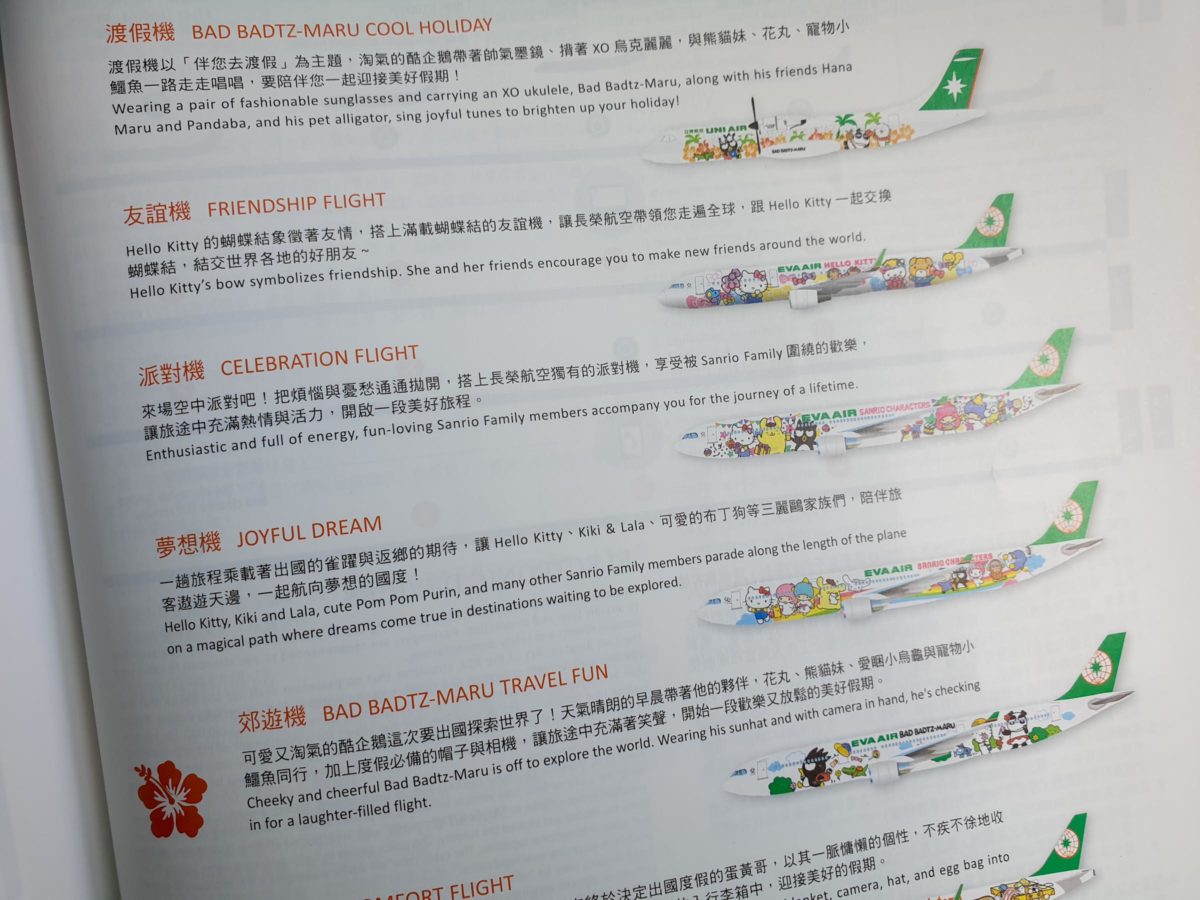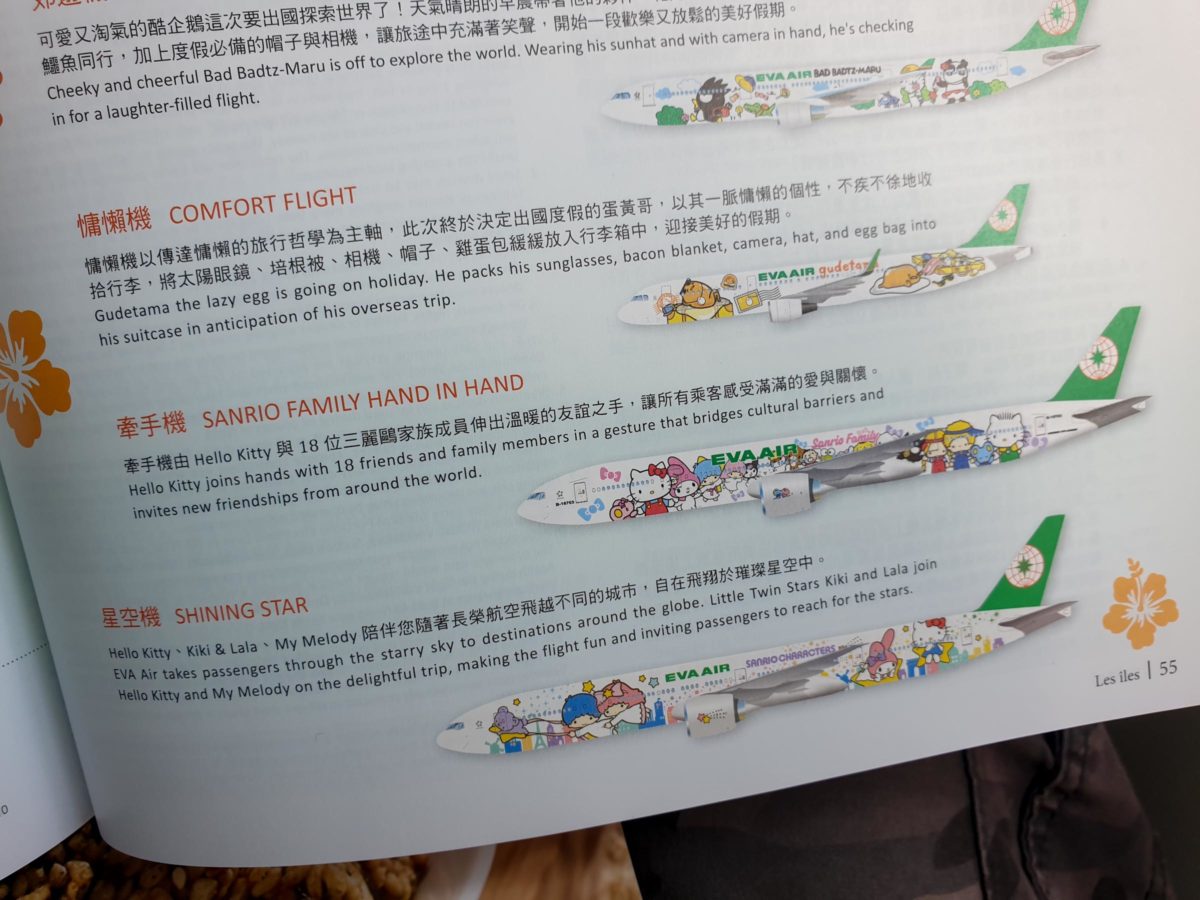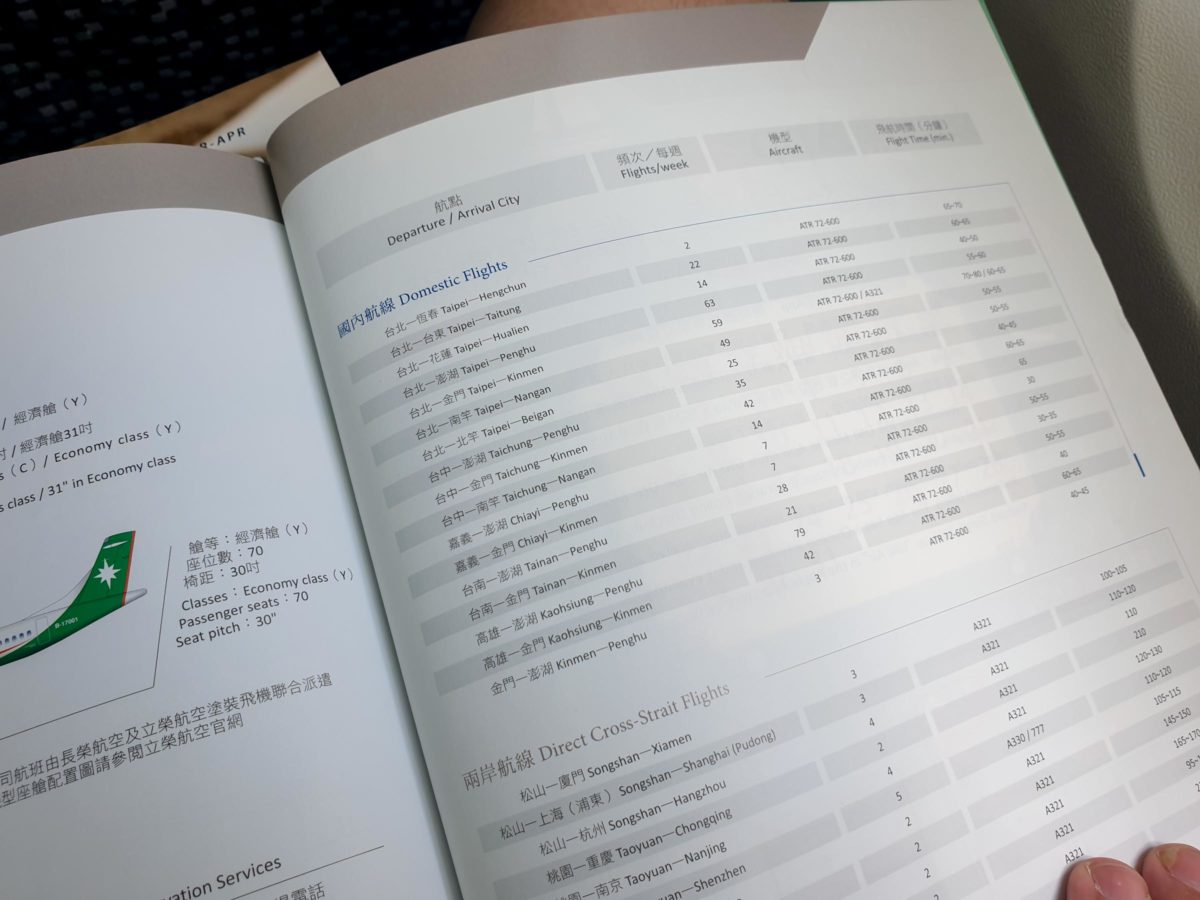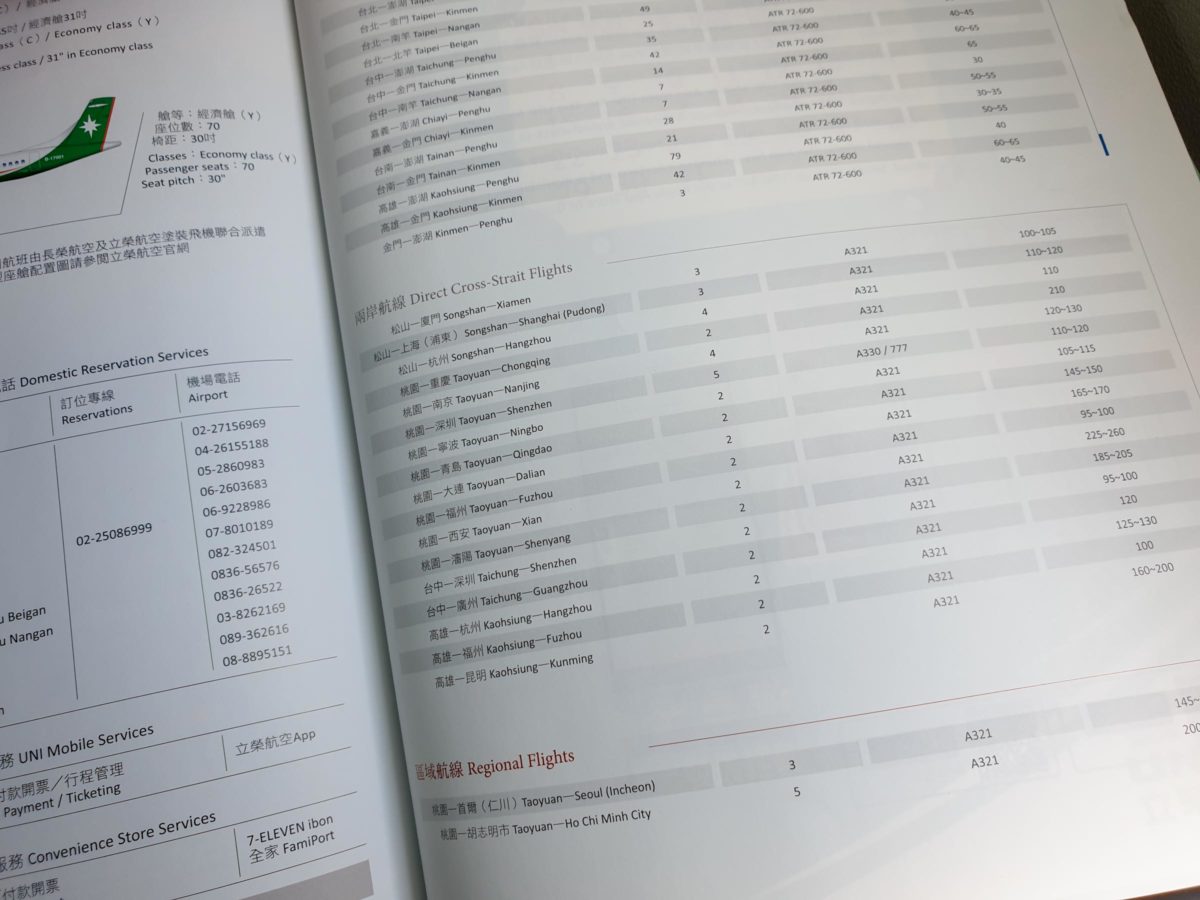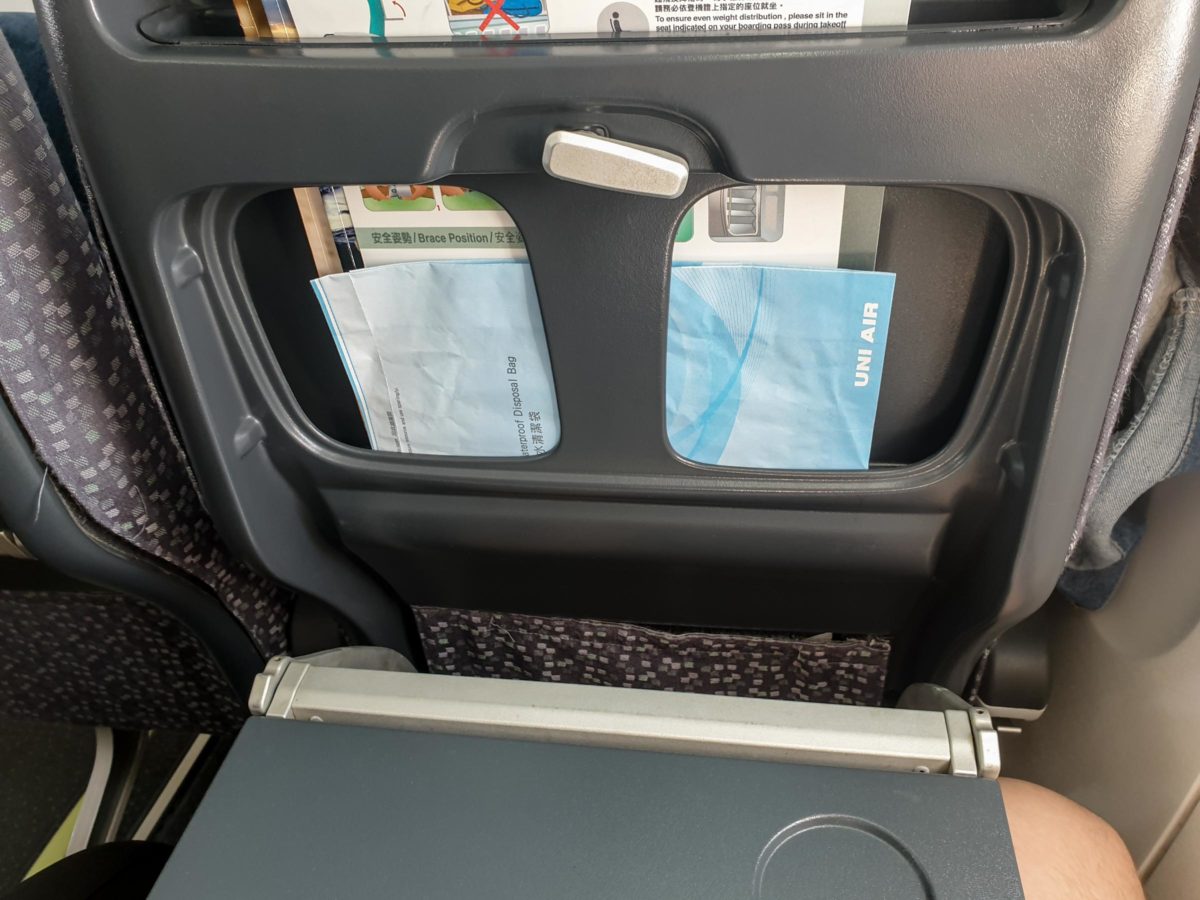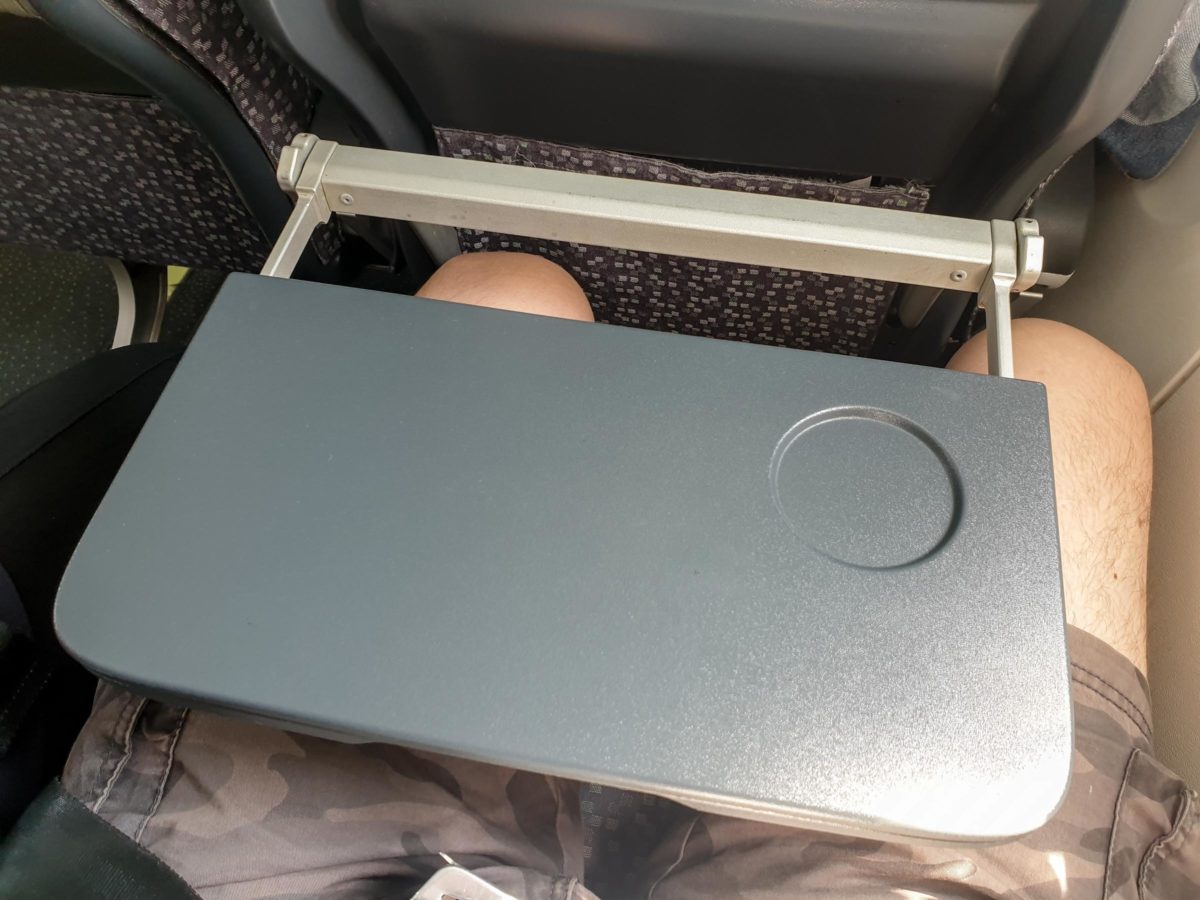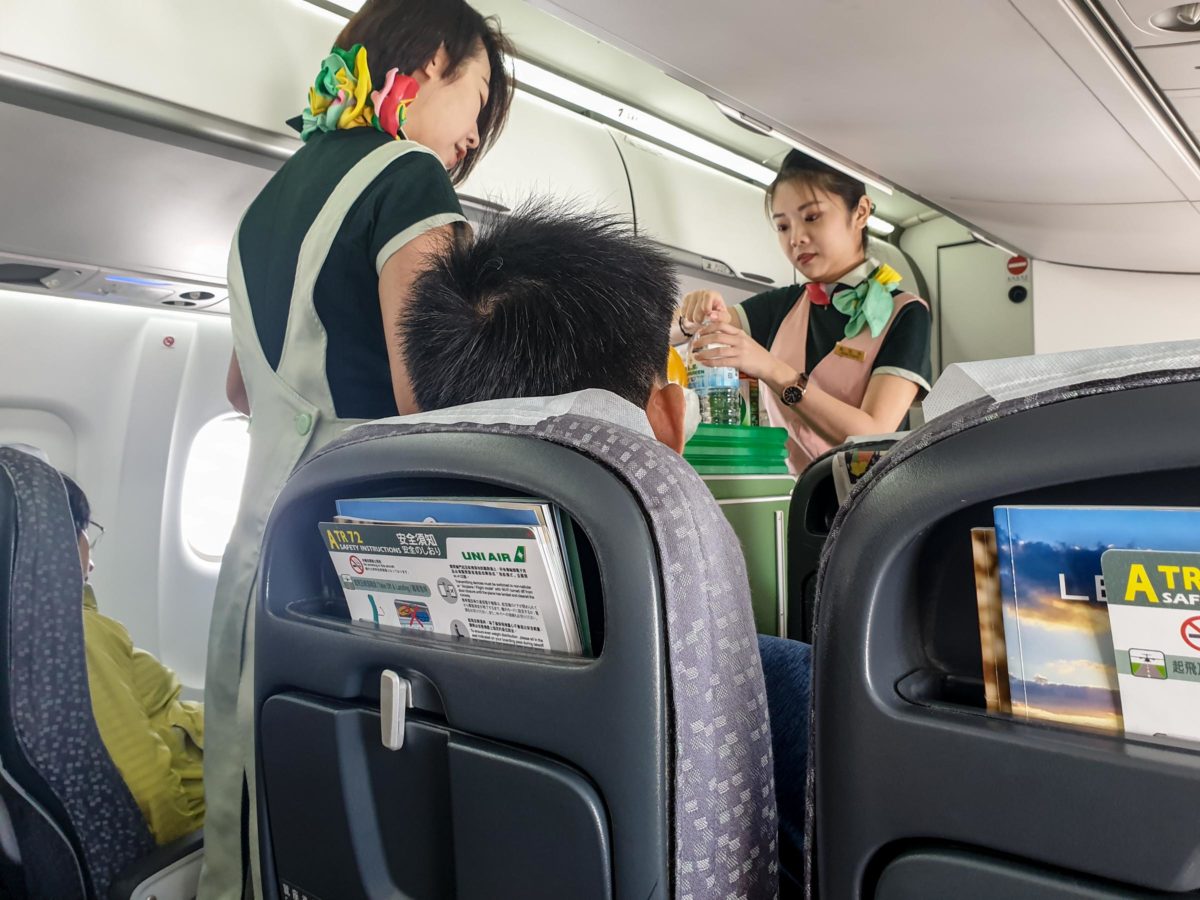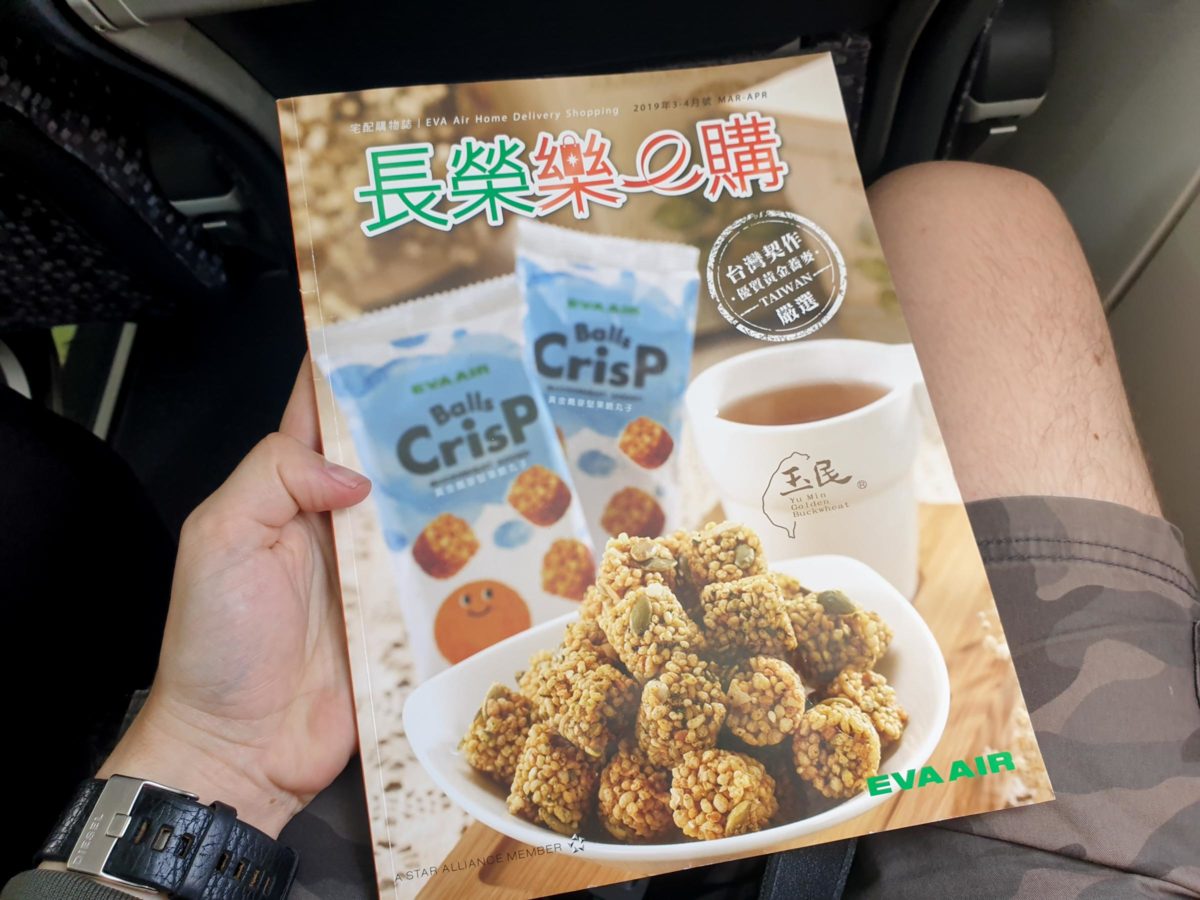 EVA Air Home Delivery Shopping magazine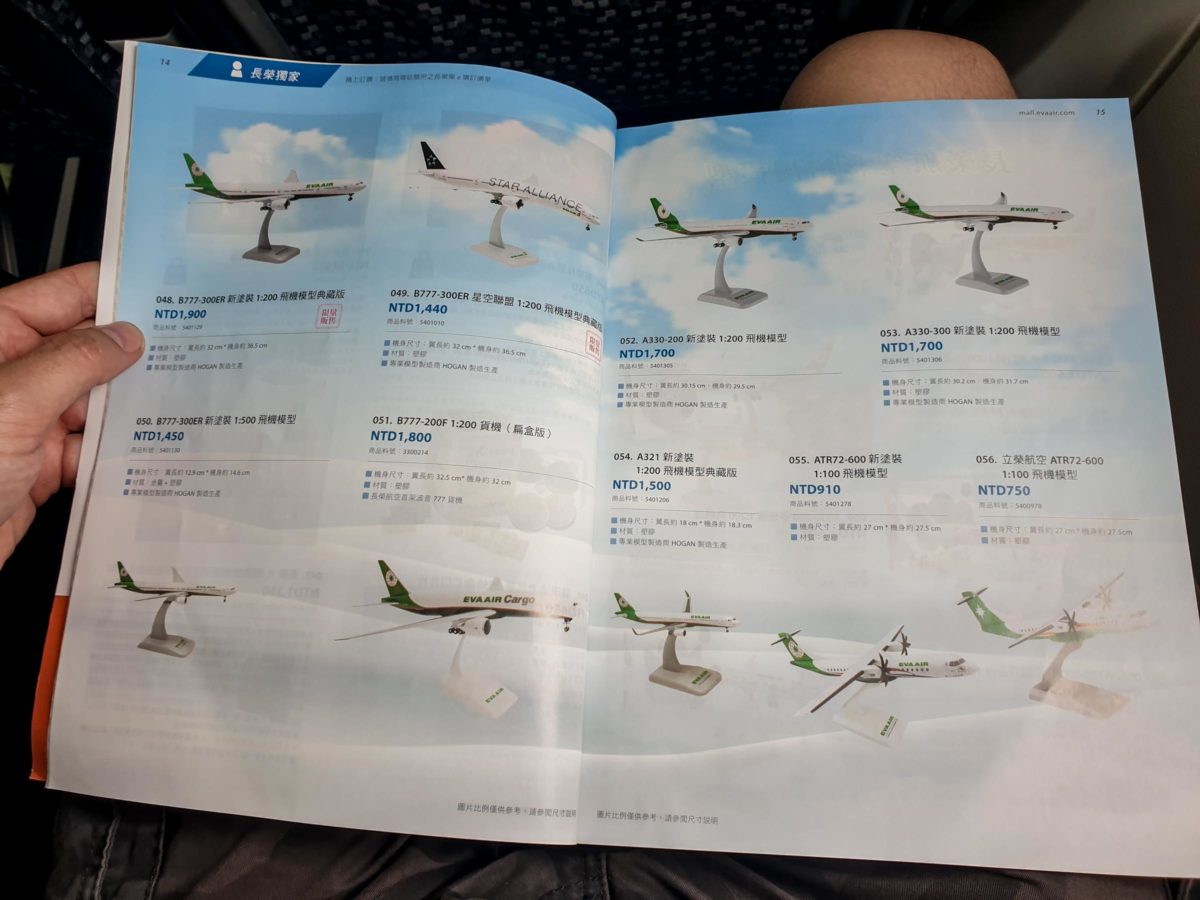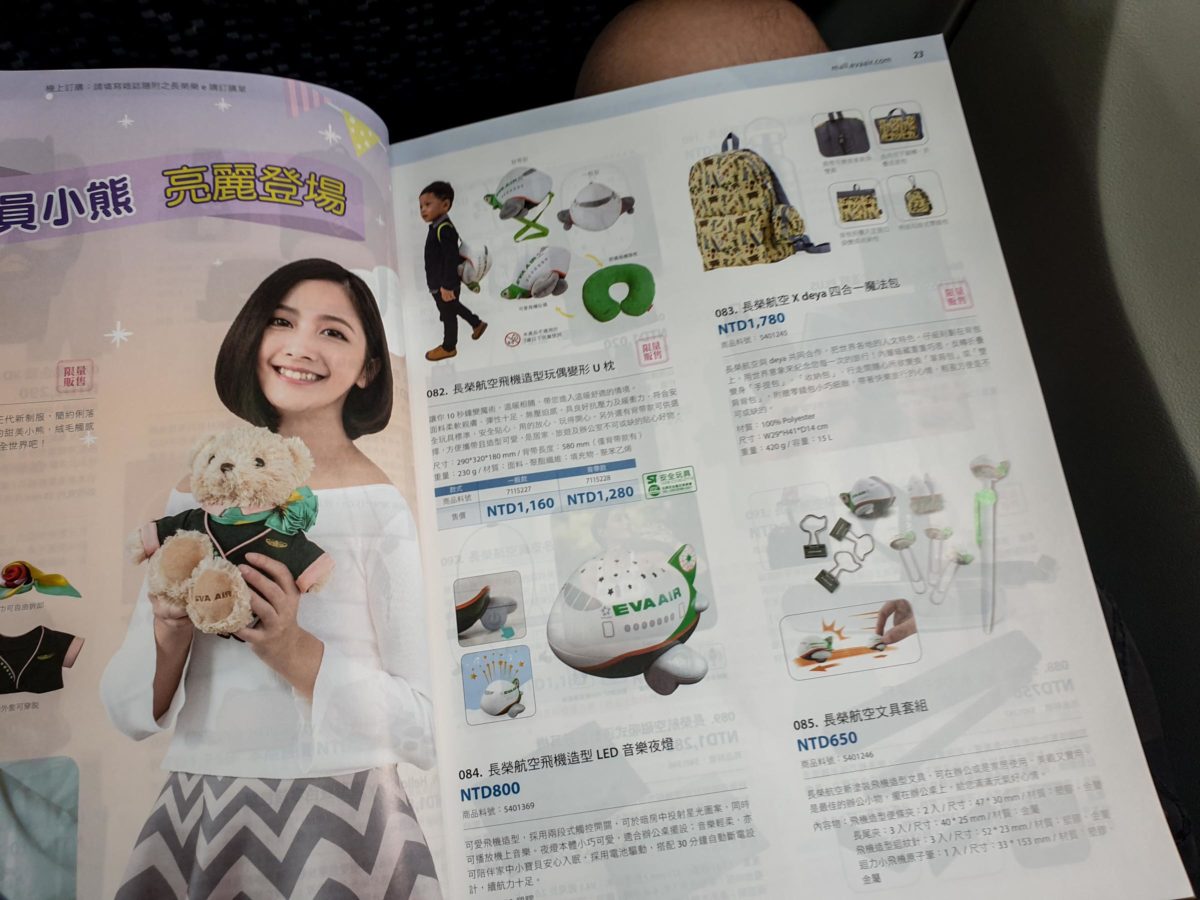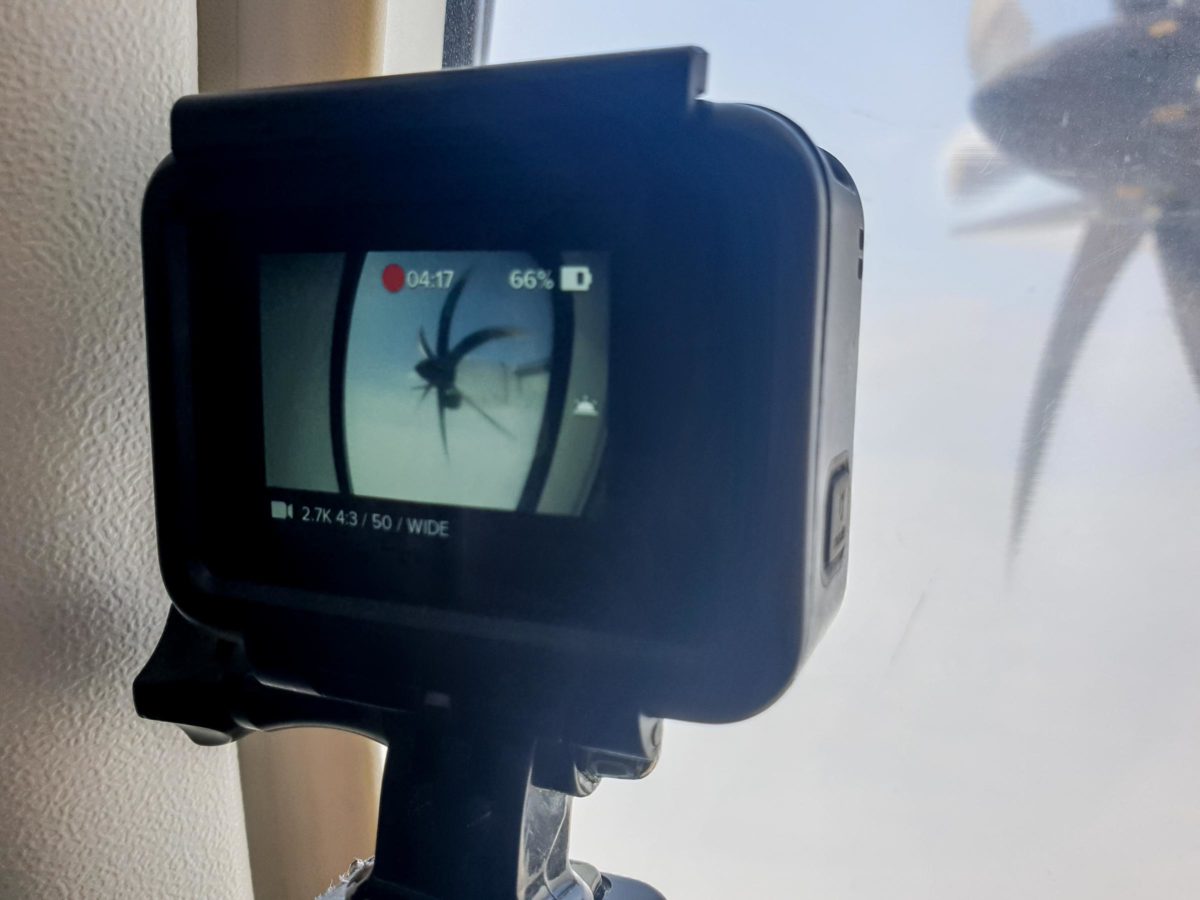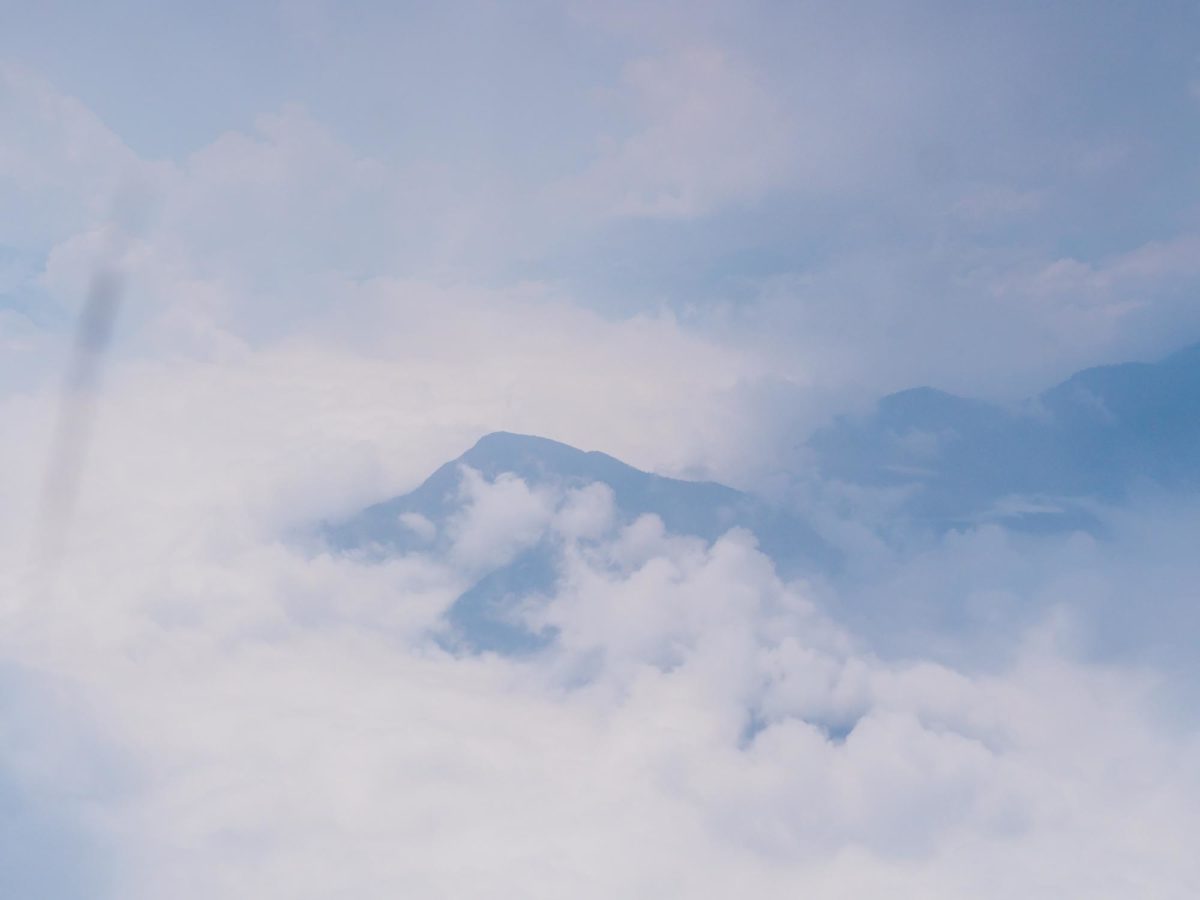 Yushan National Park, 玉山國家公園
烏石鼻海堤碑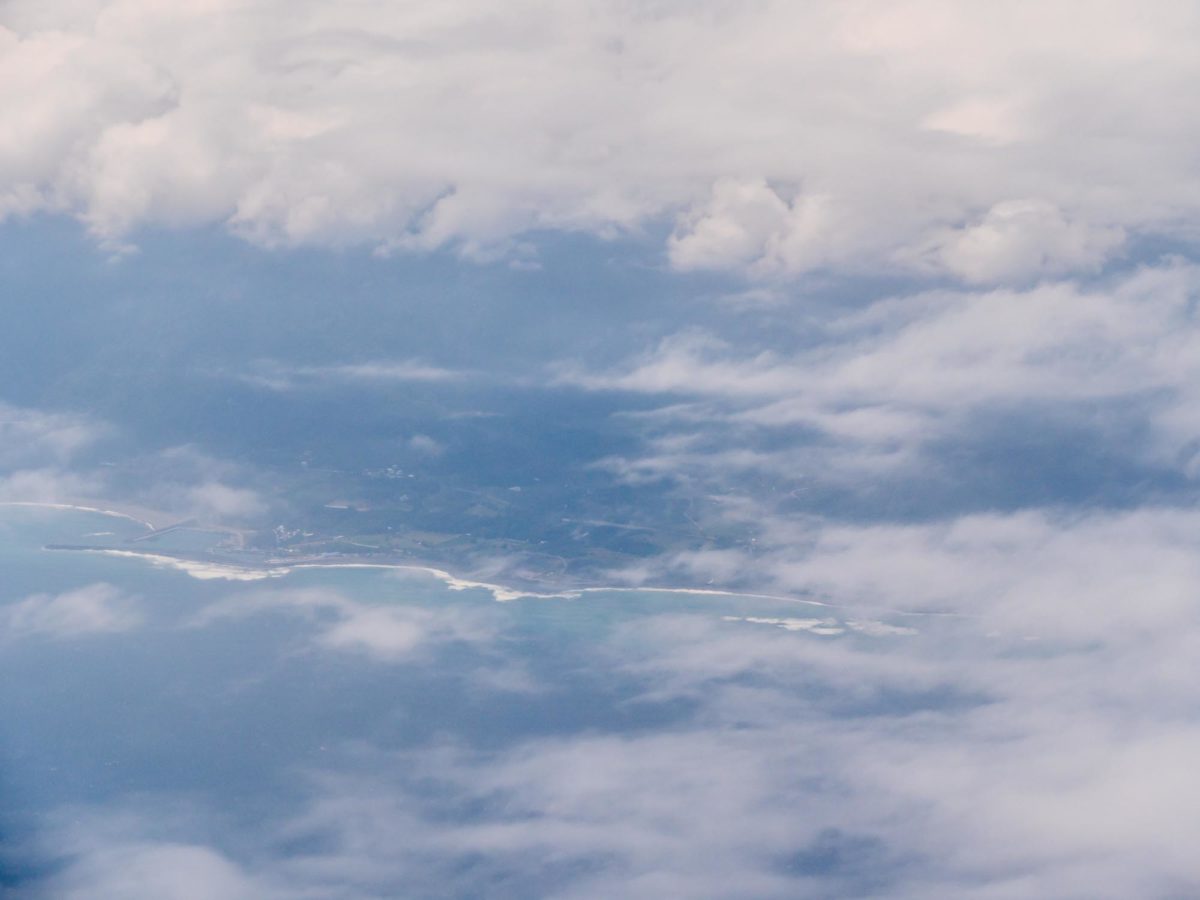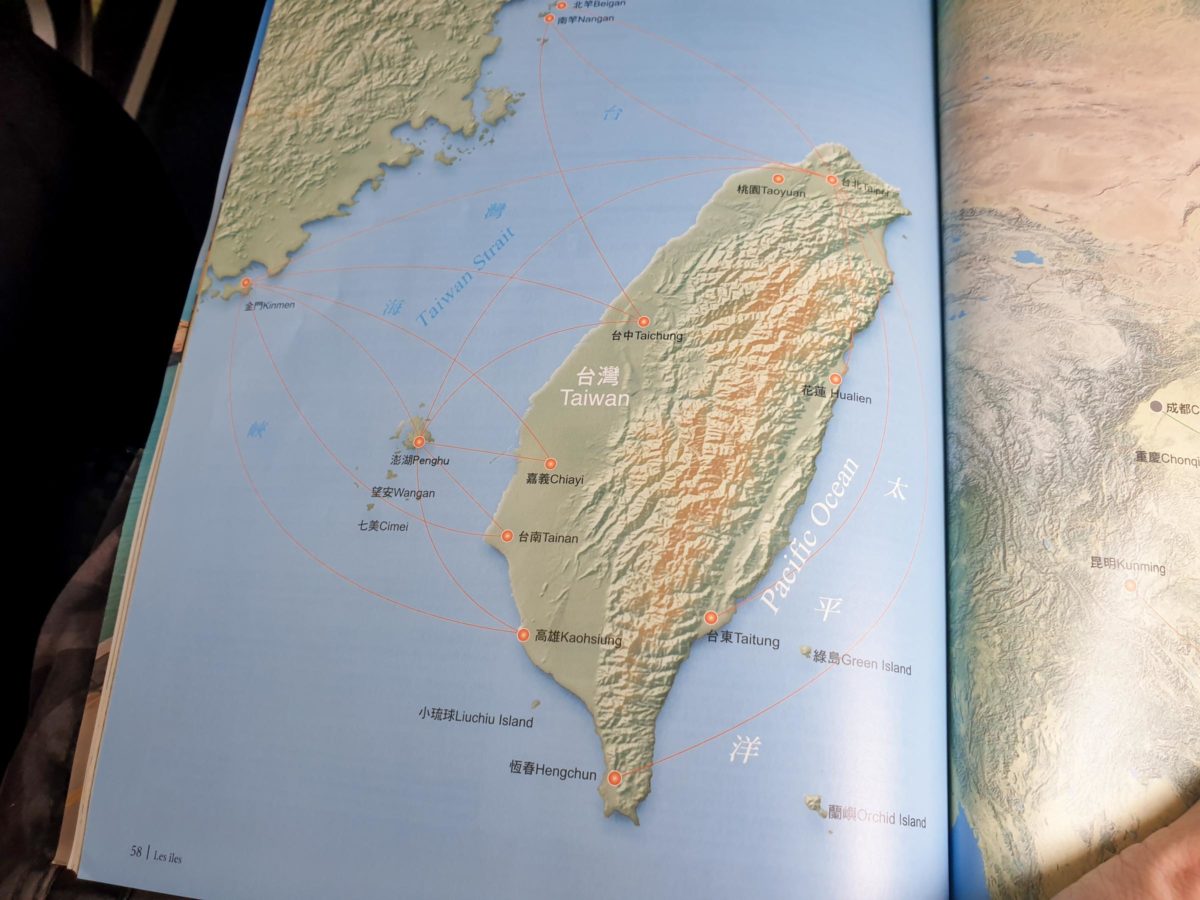 UNI AIR domestic destinations
EVA/UNI AIR international routes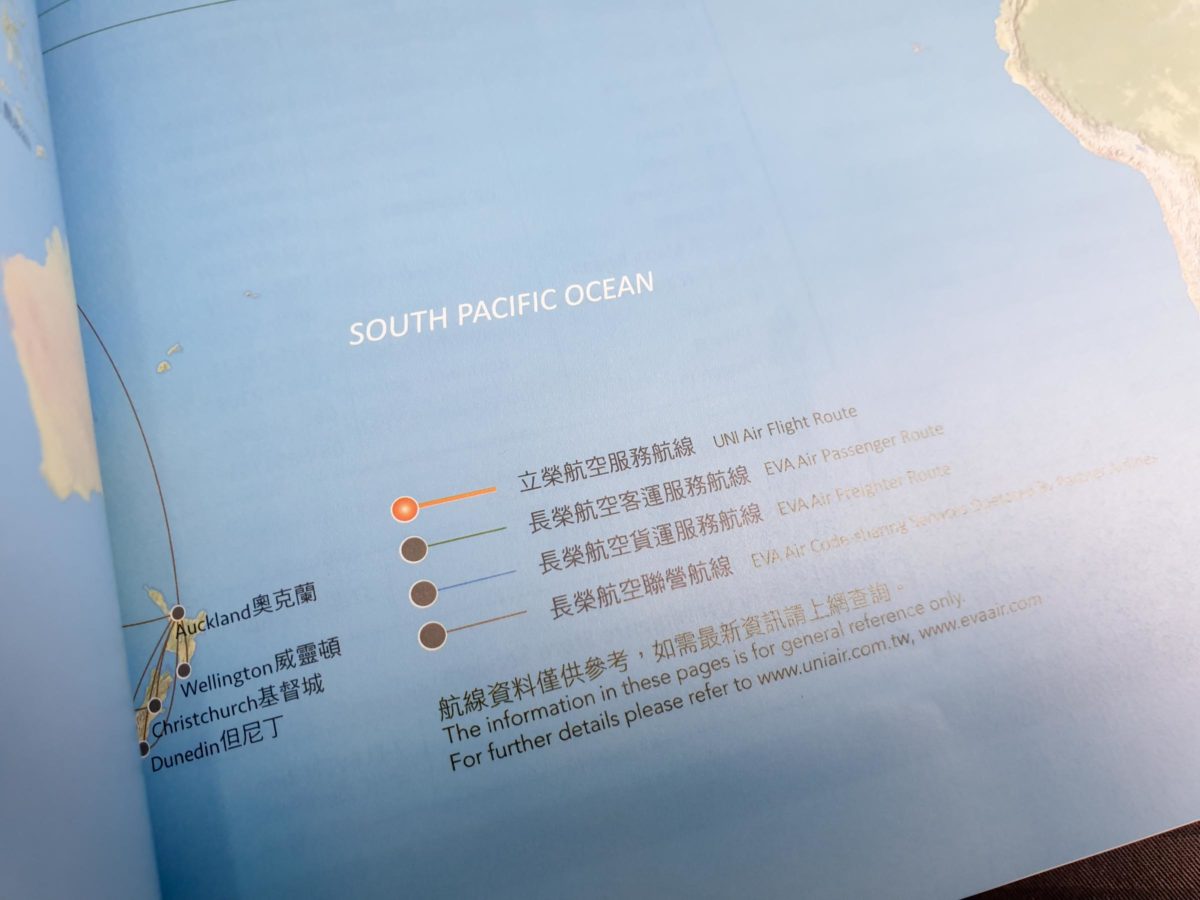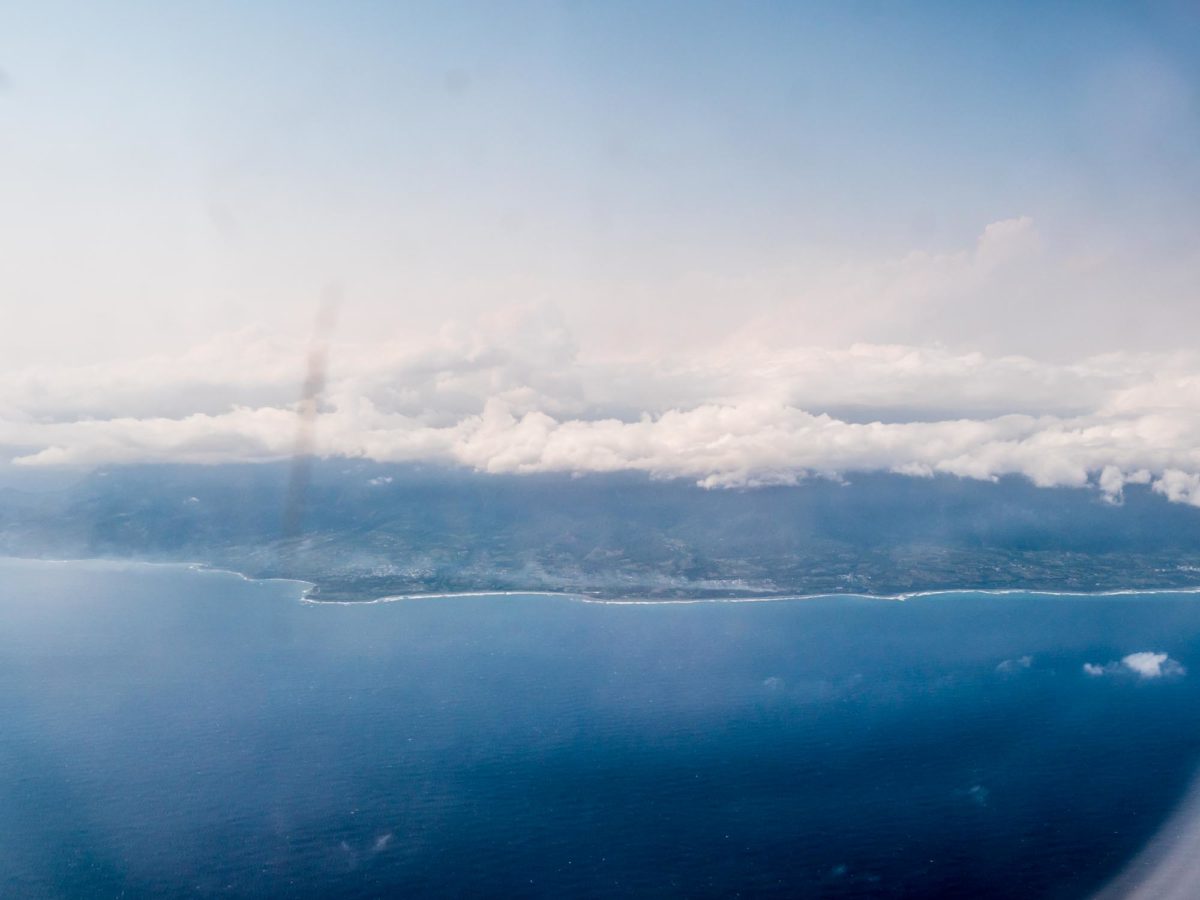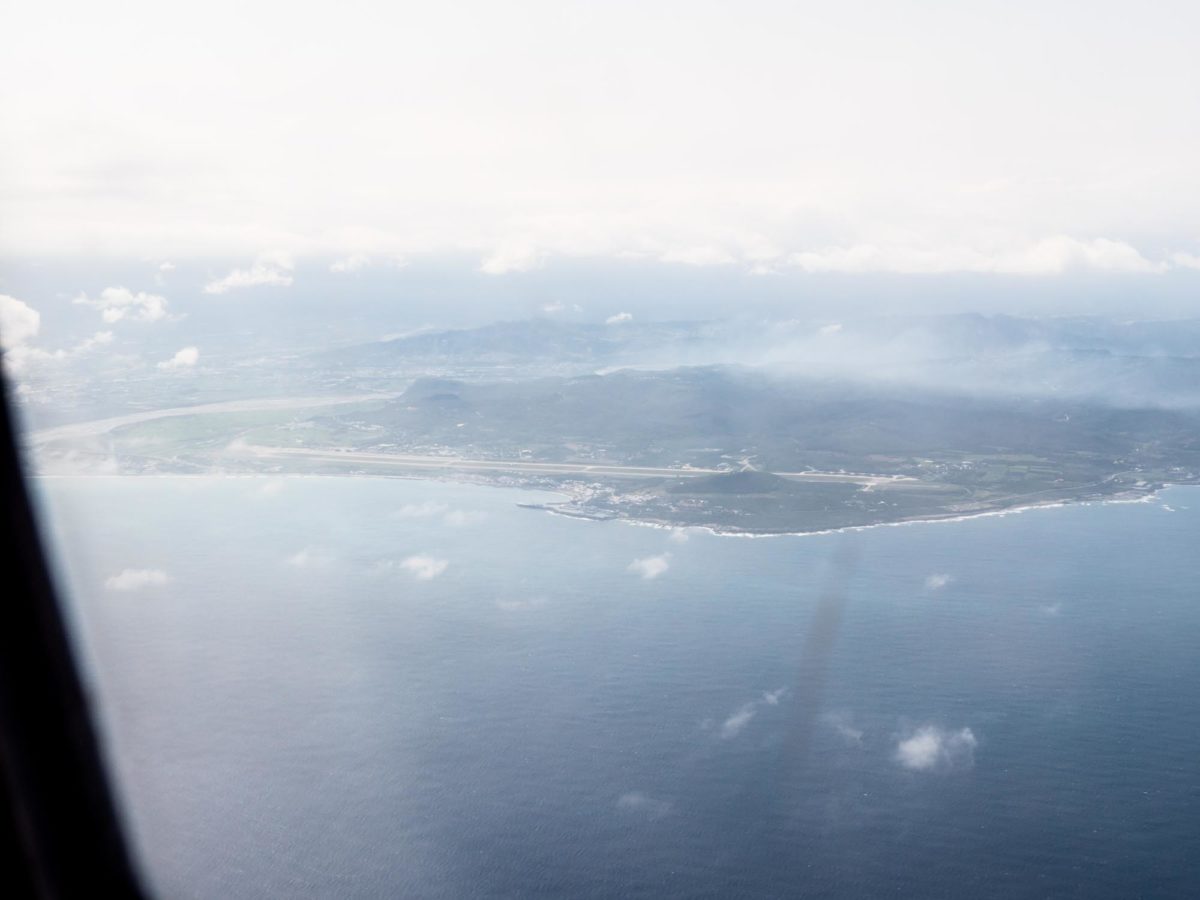 中華民國空軍第七飛行訓練聯隊, Fugang Harbor, Military base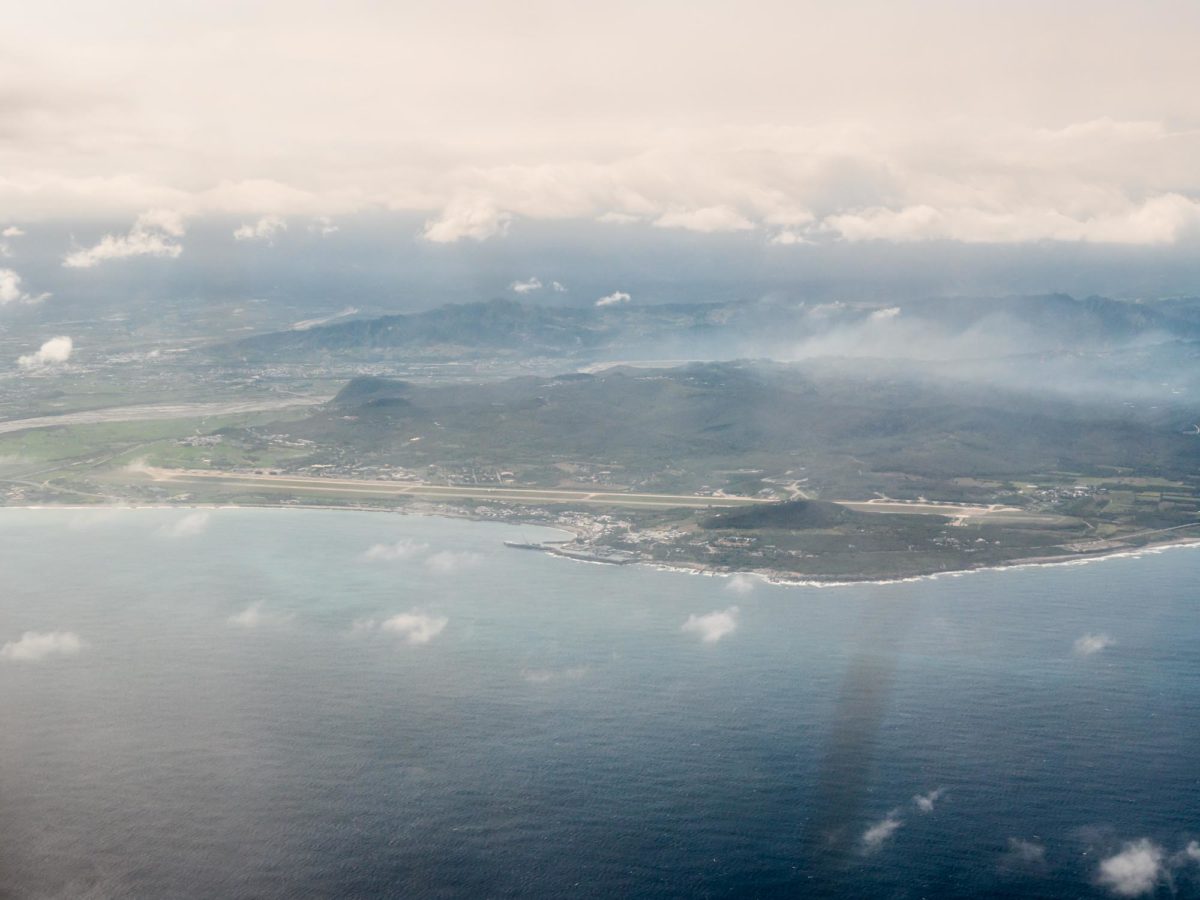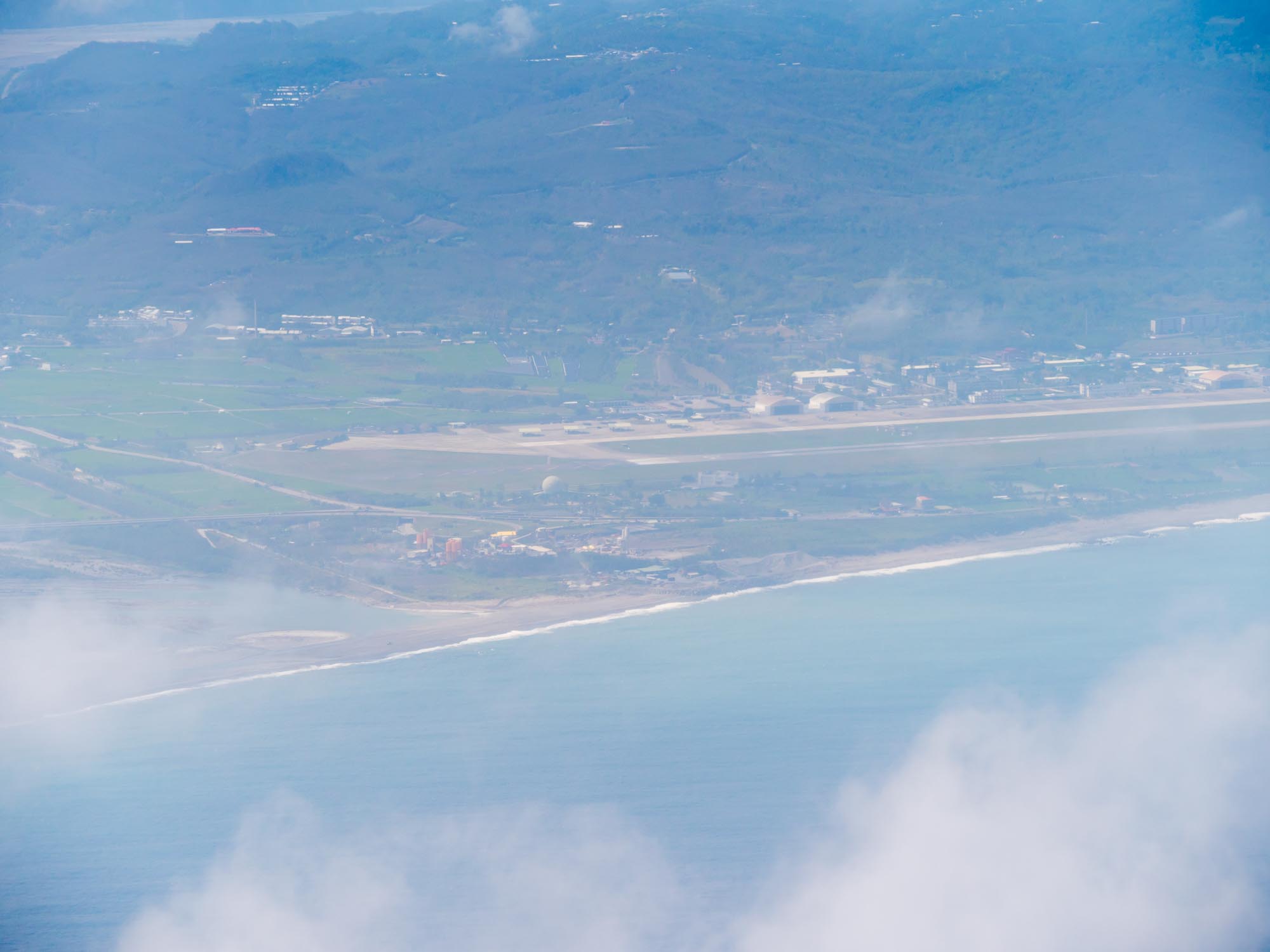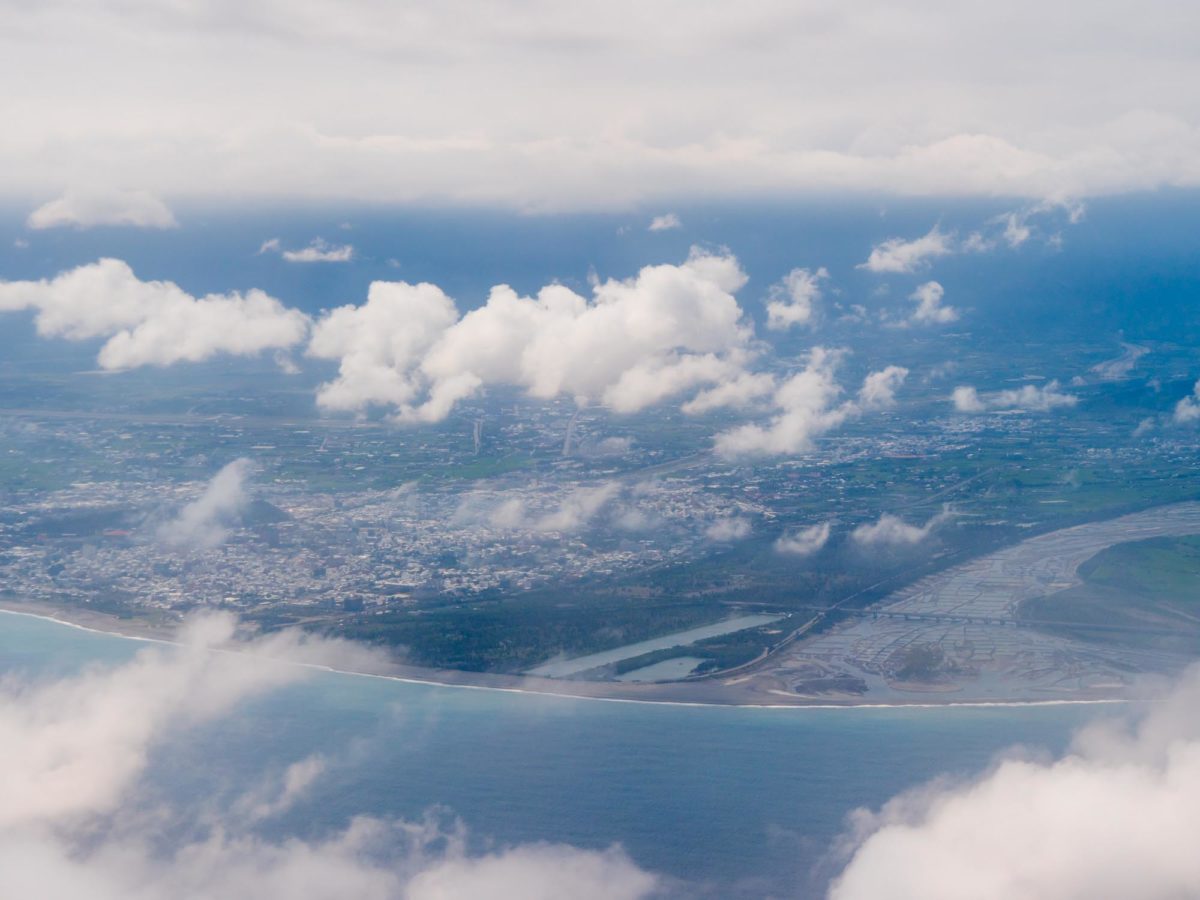 "Flowing Lake, 台東森林公園活水湖"  and river from mountains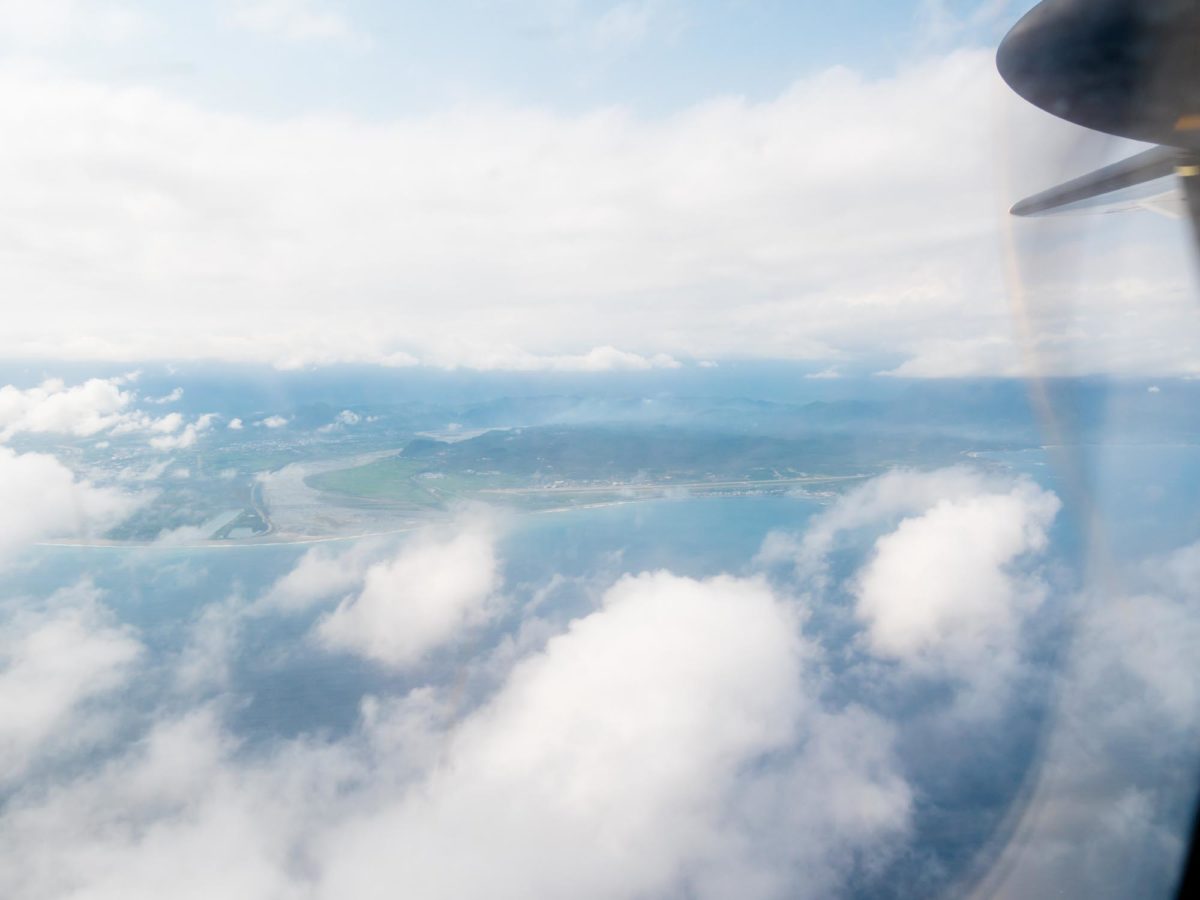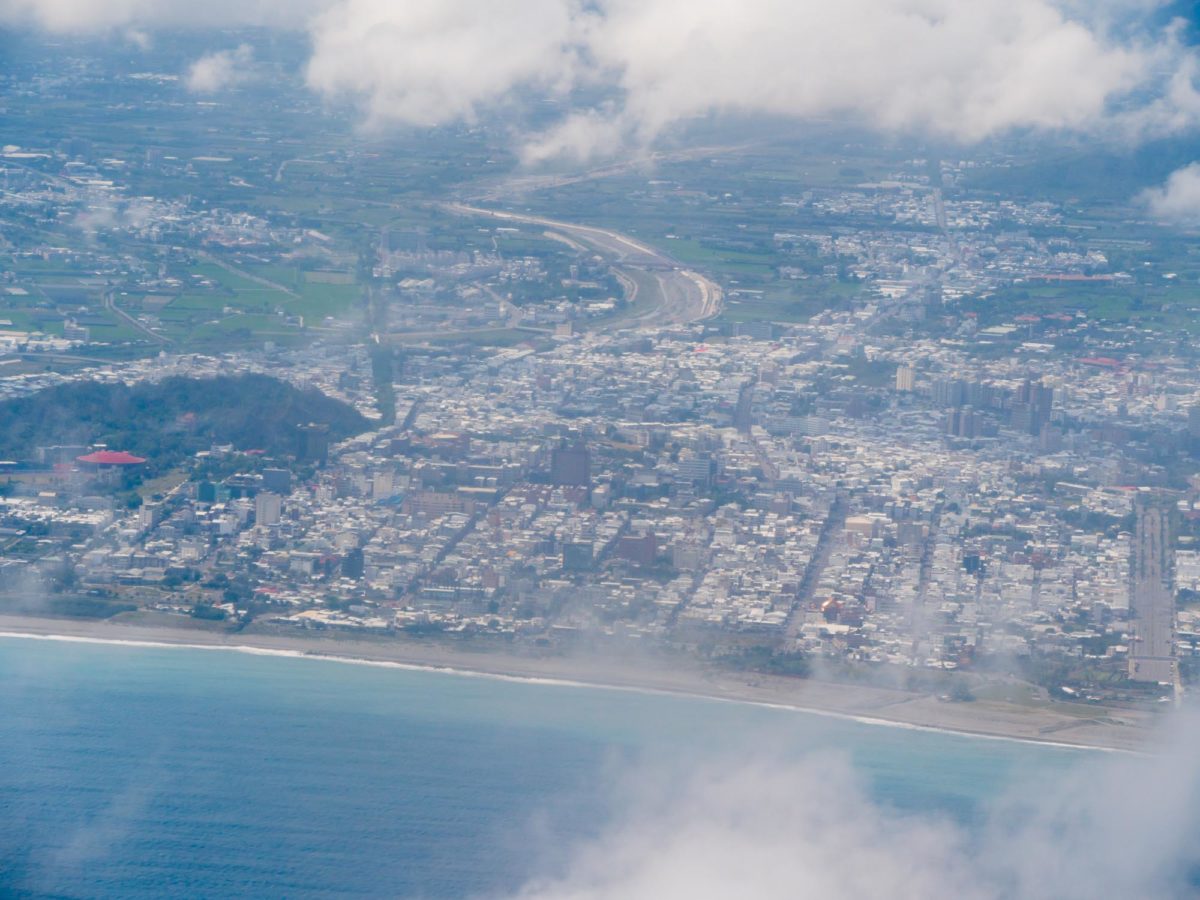 Taitung 臺東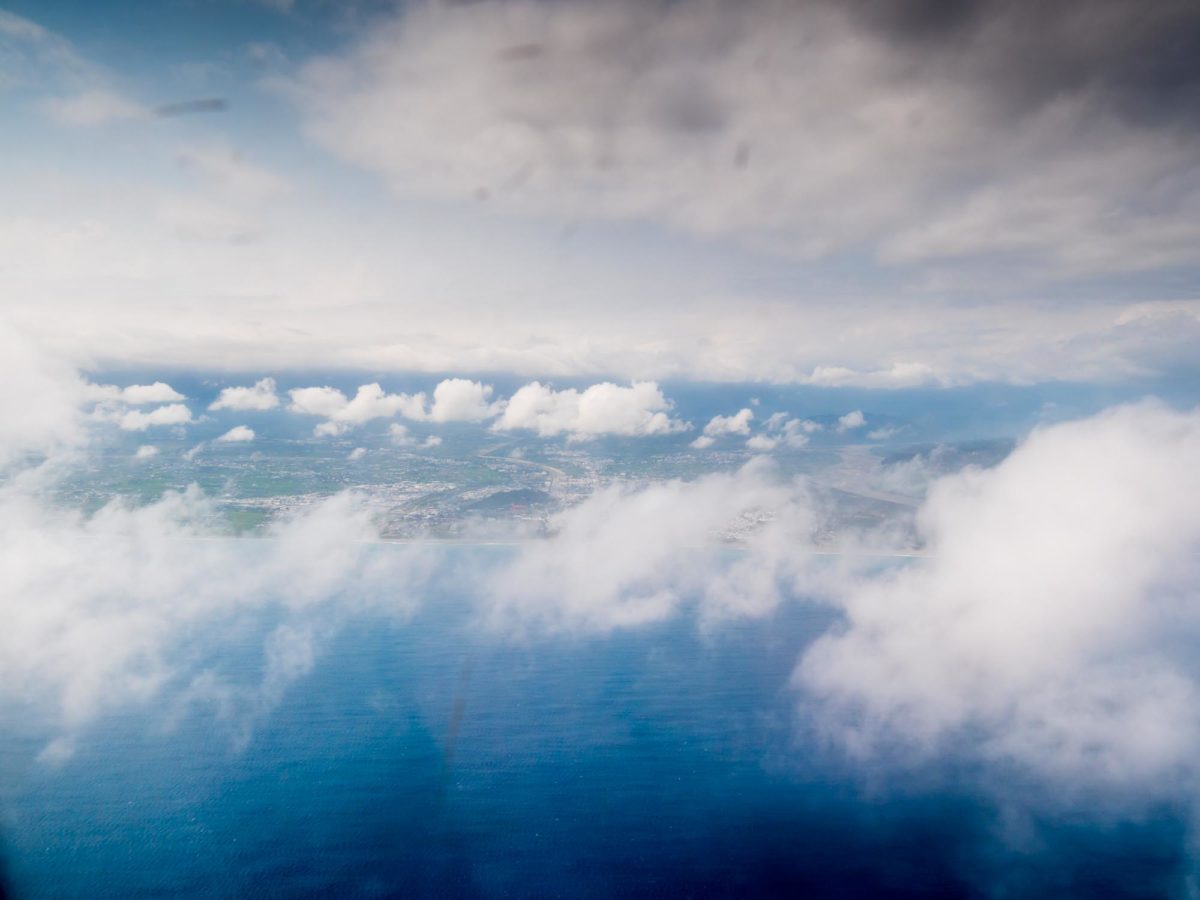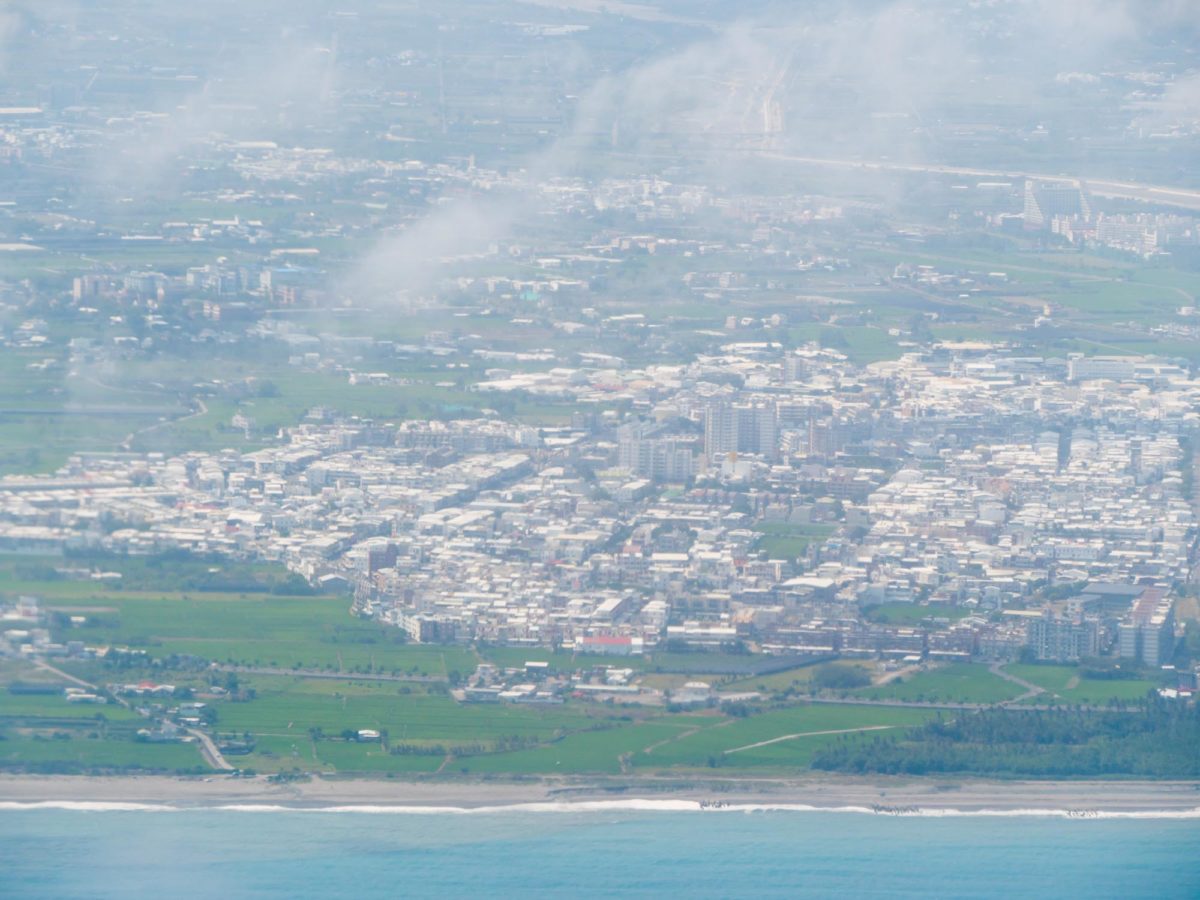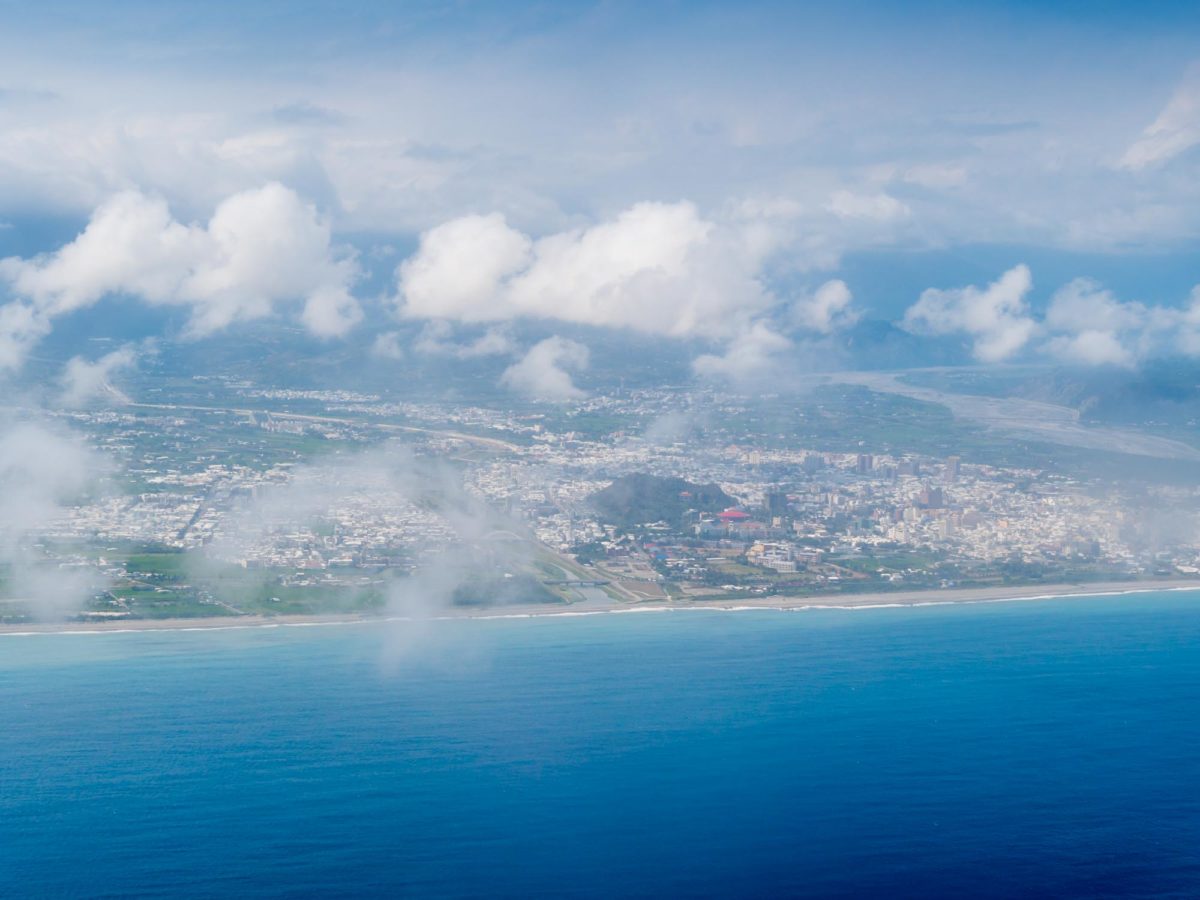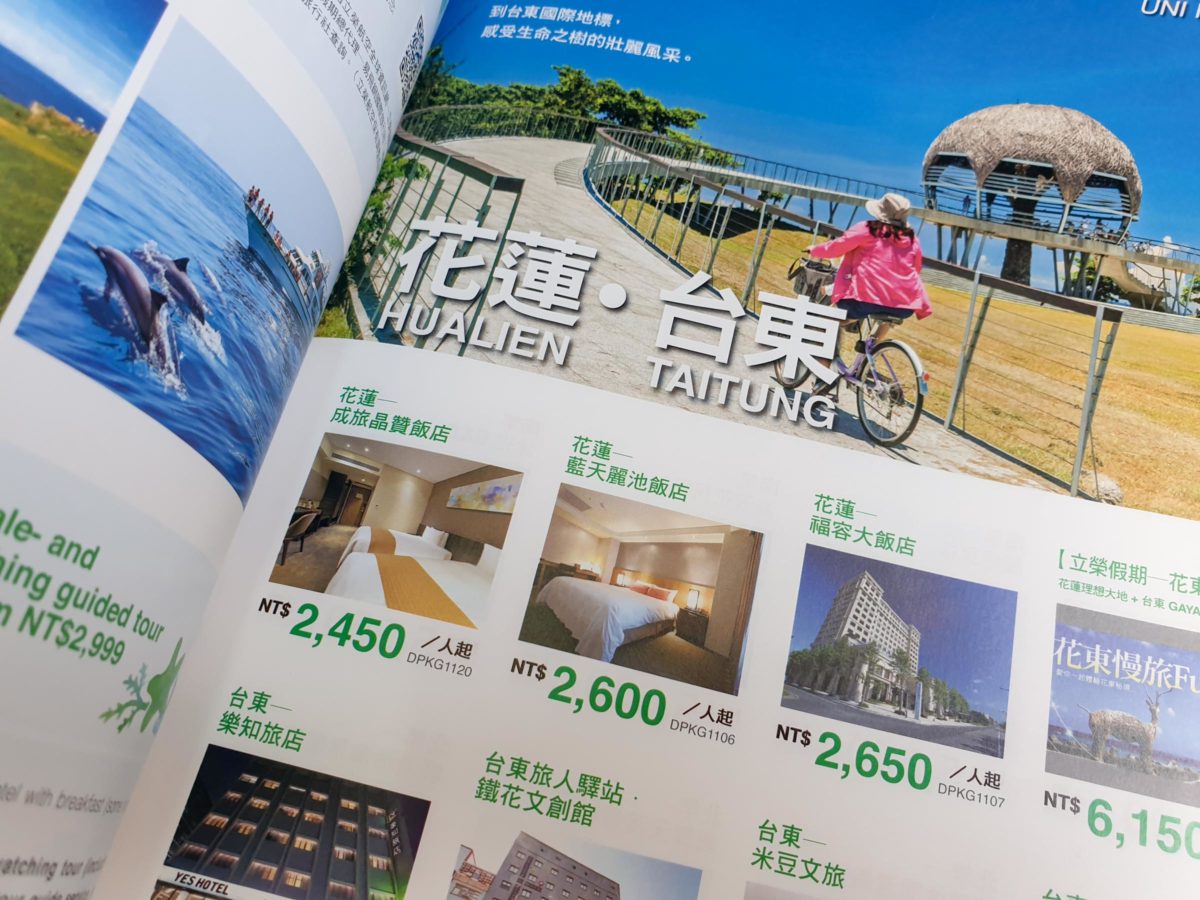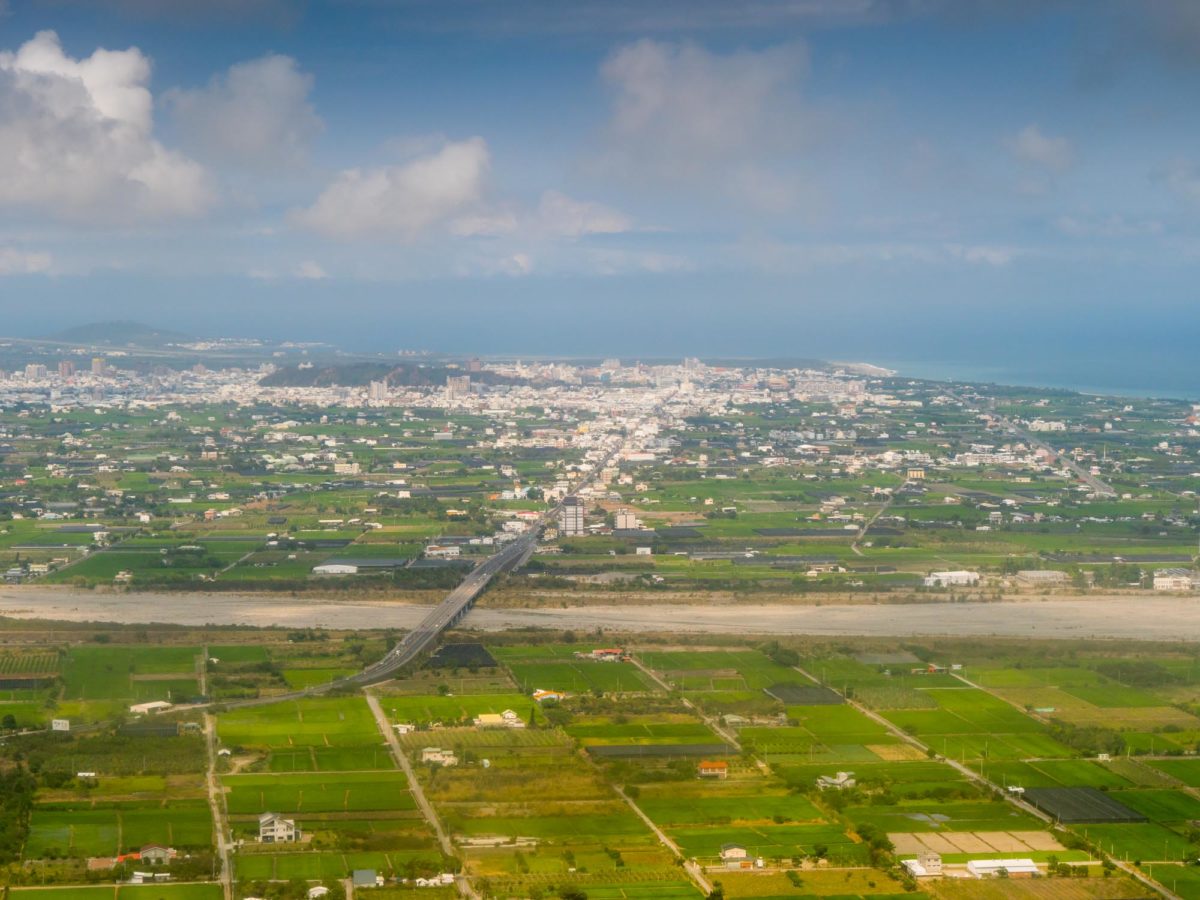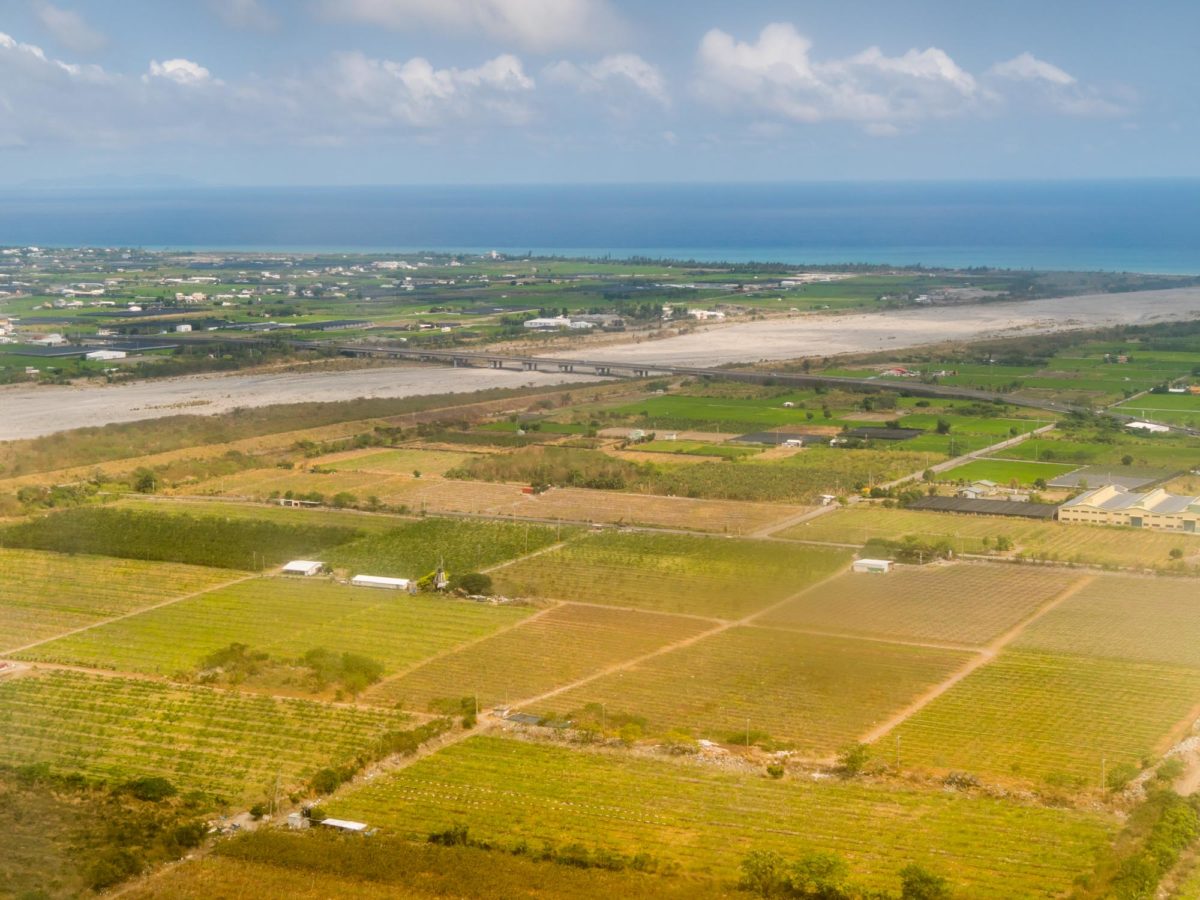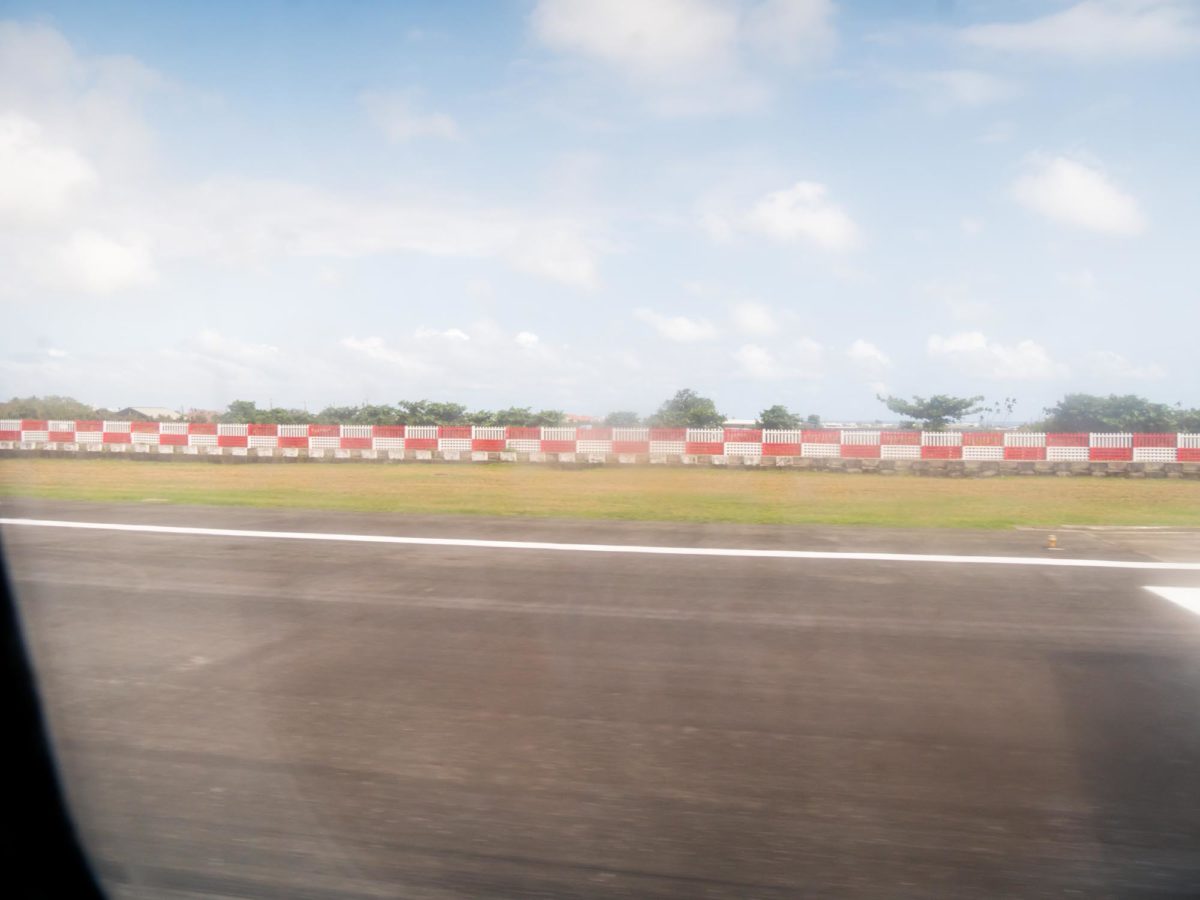 Landing on the runway 04 at Taitung Airport (TTT)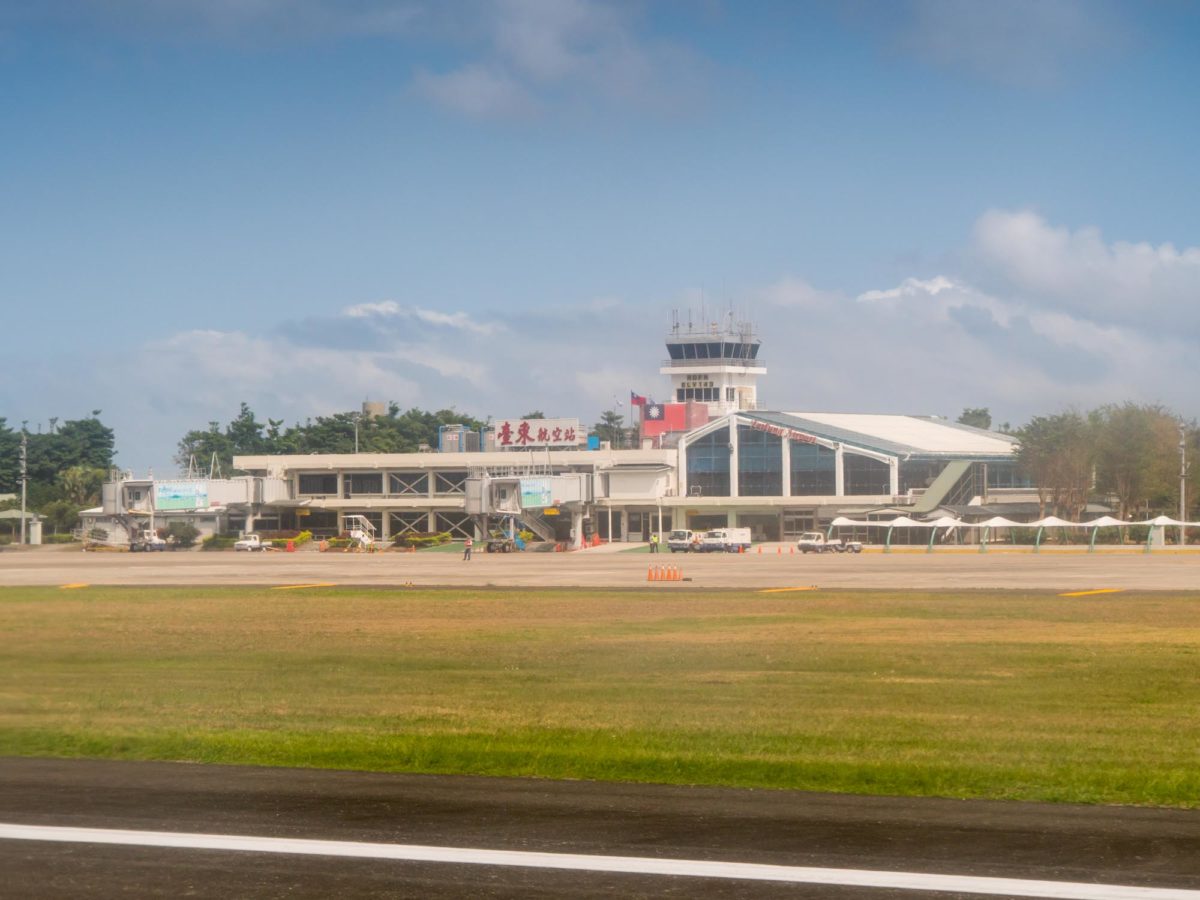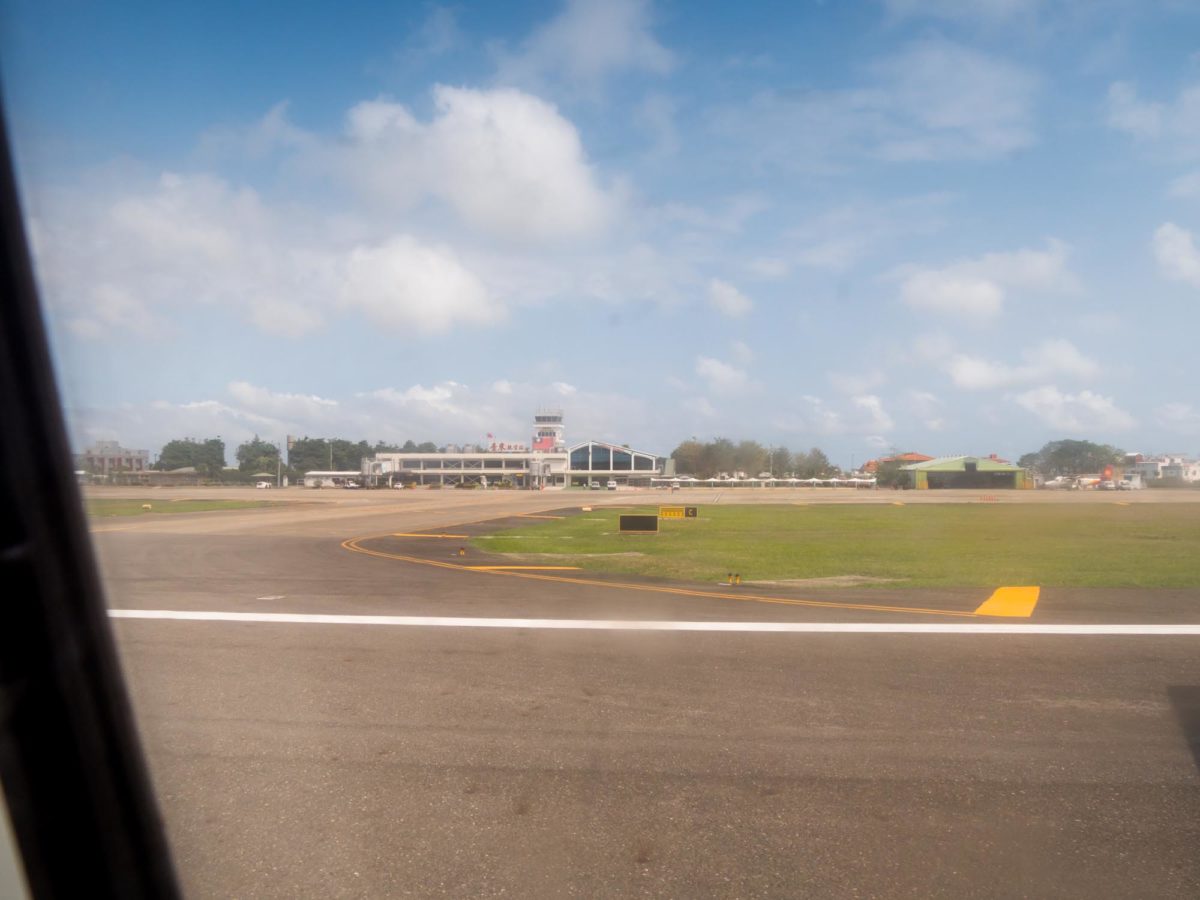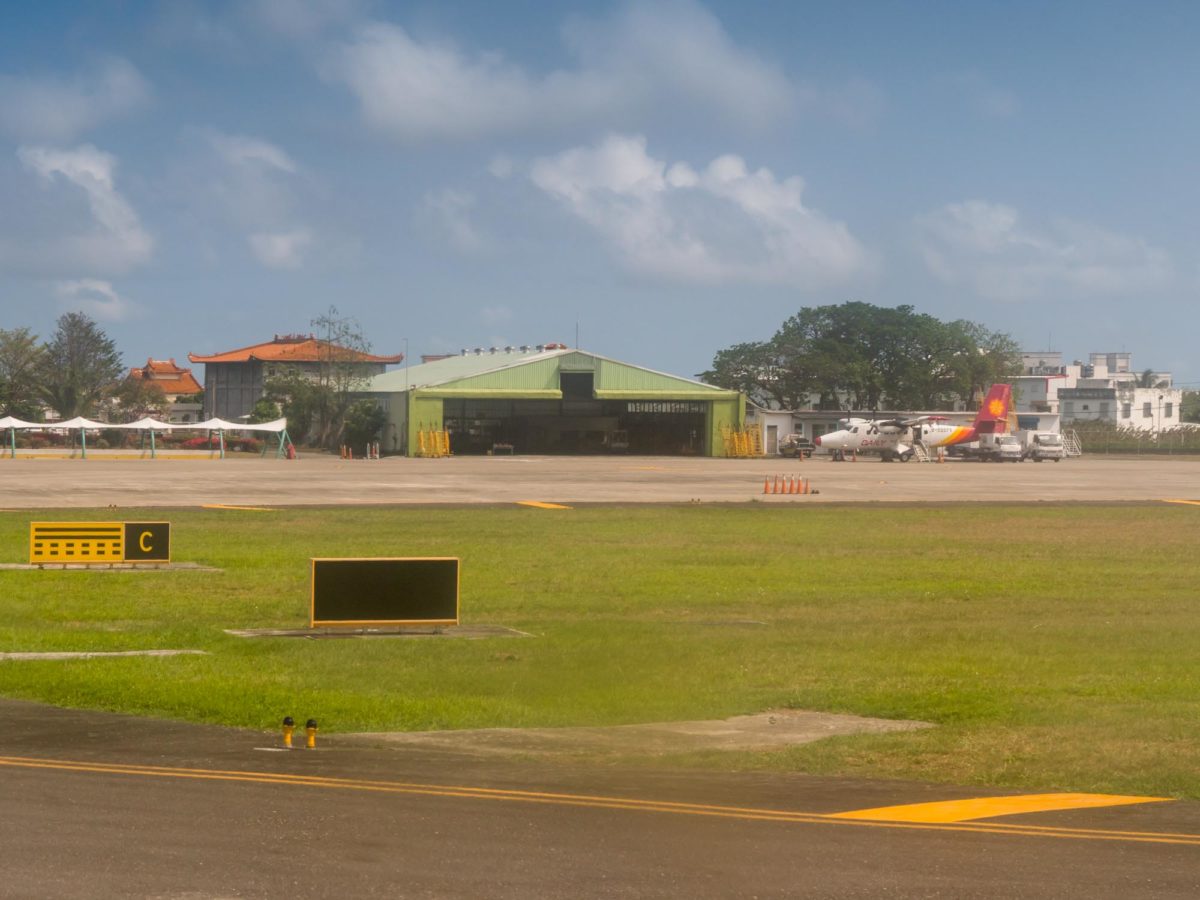 Daily Airlines, Viking DHC-6-400, B-55571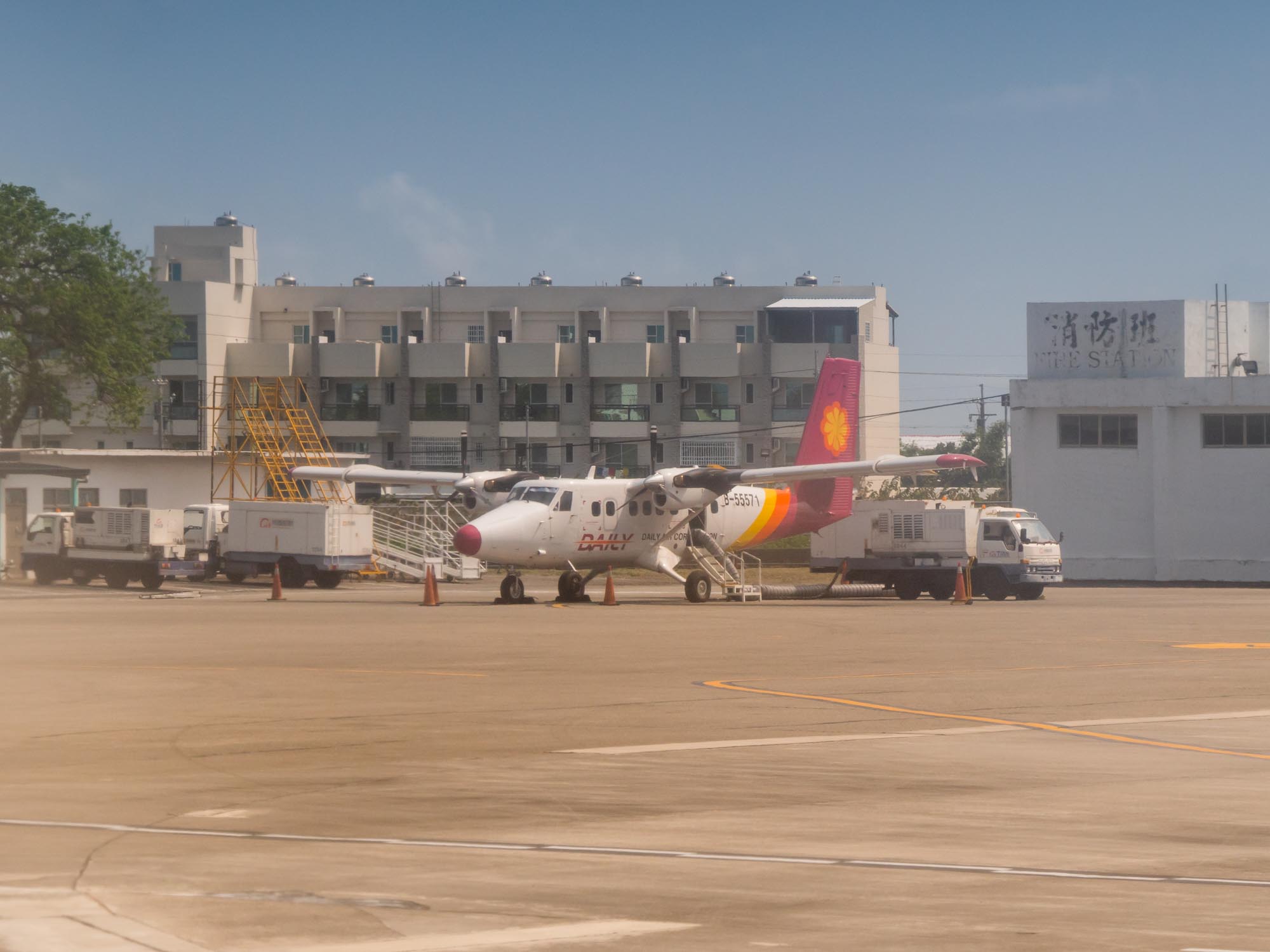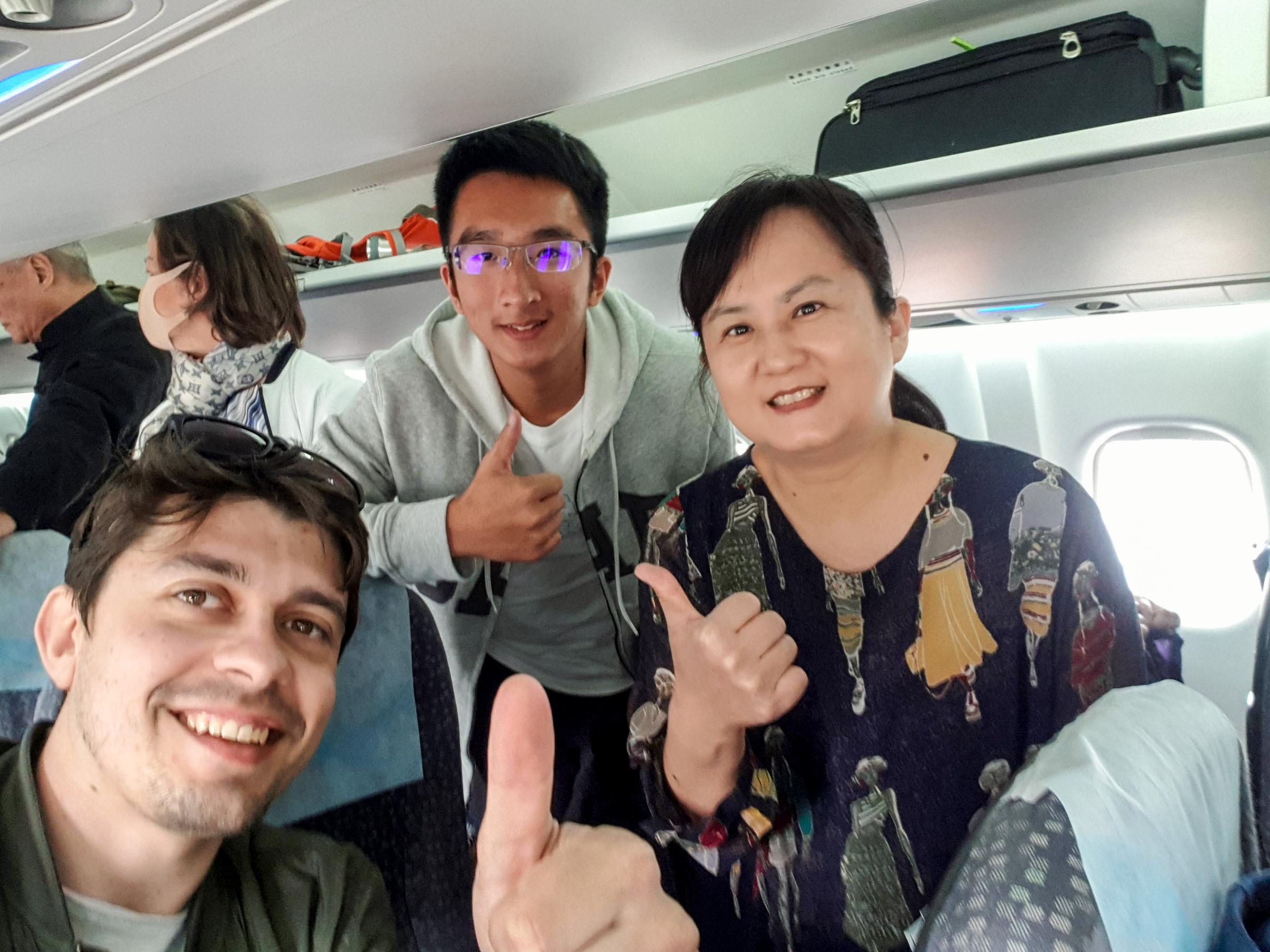 I met very friendly locals from Taitung. Thank you for great stories from Taiwan and I wish you all the best my friends.
UNI AIR crew from my flight
Thank you for the safety flight.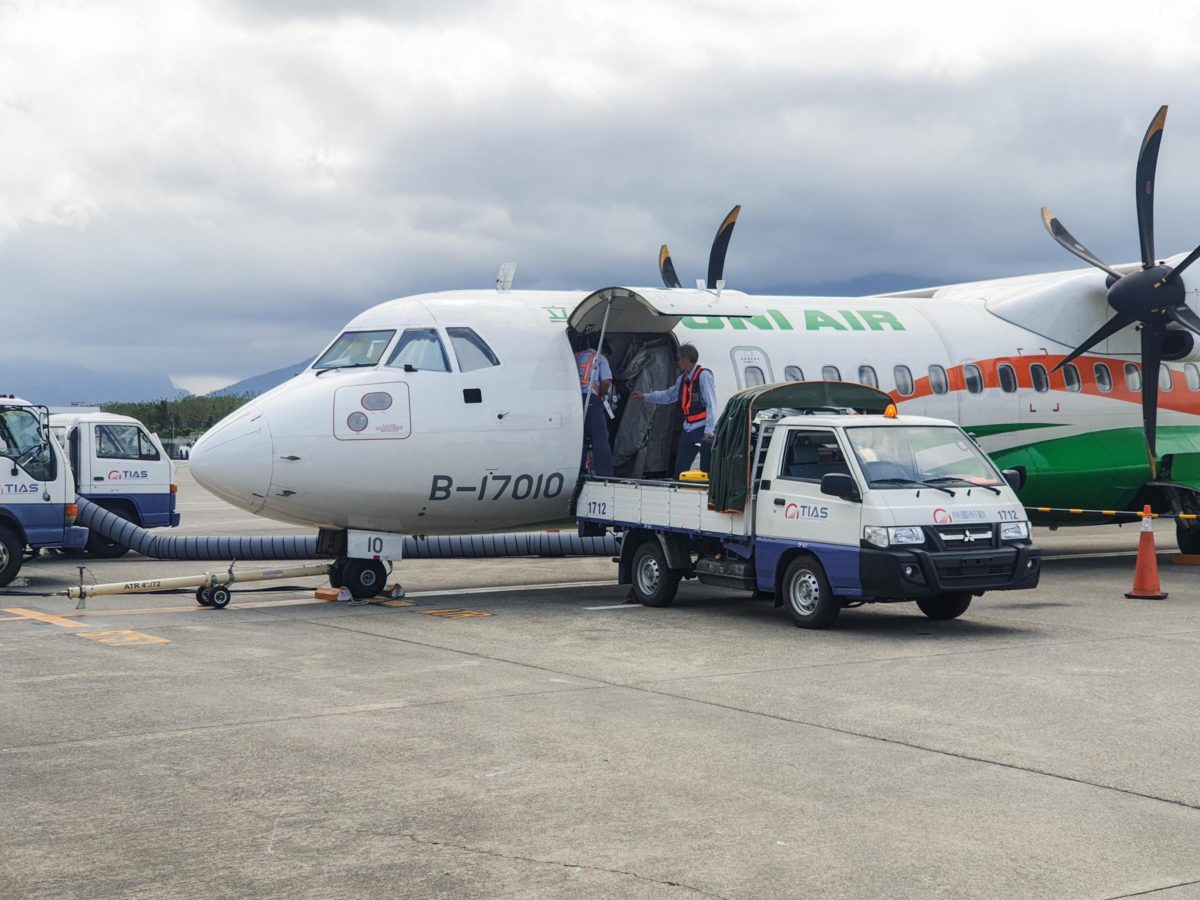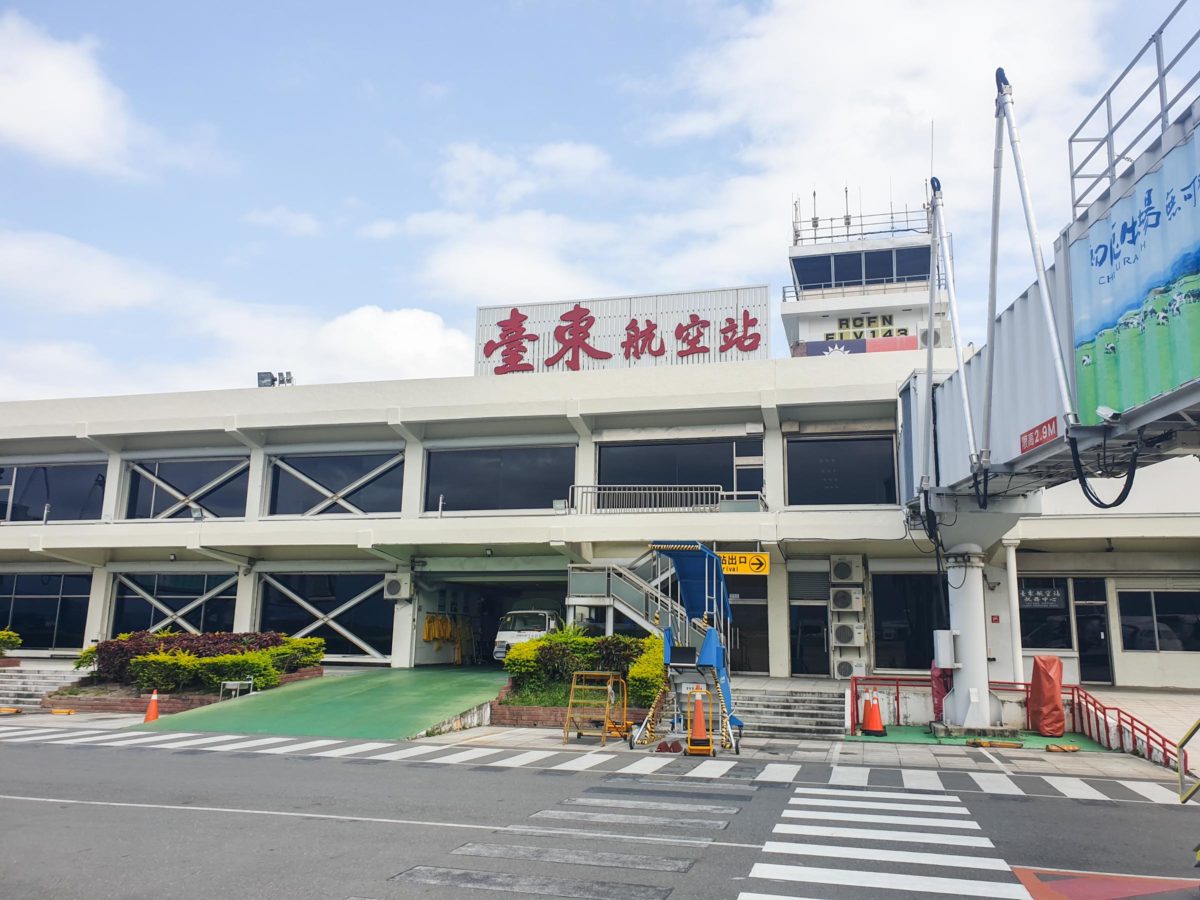 Taitung Airport (RCFN)
Airport has two bridges for bigger planes.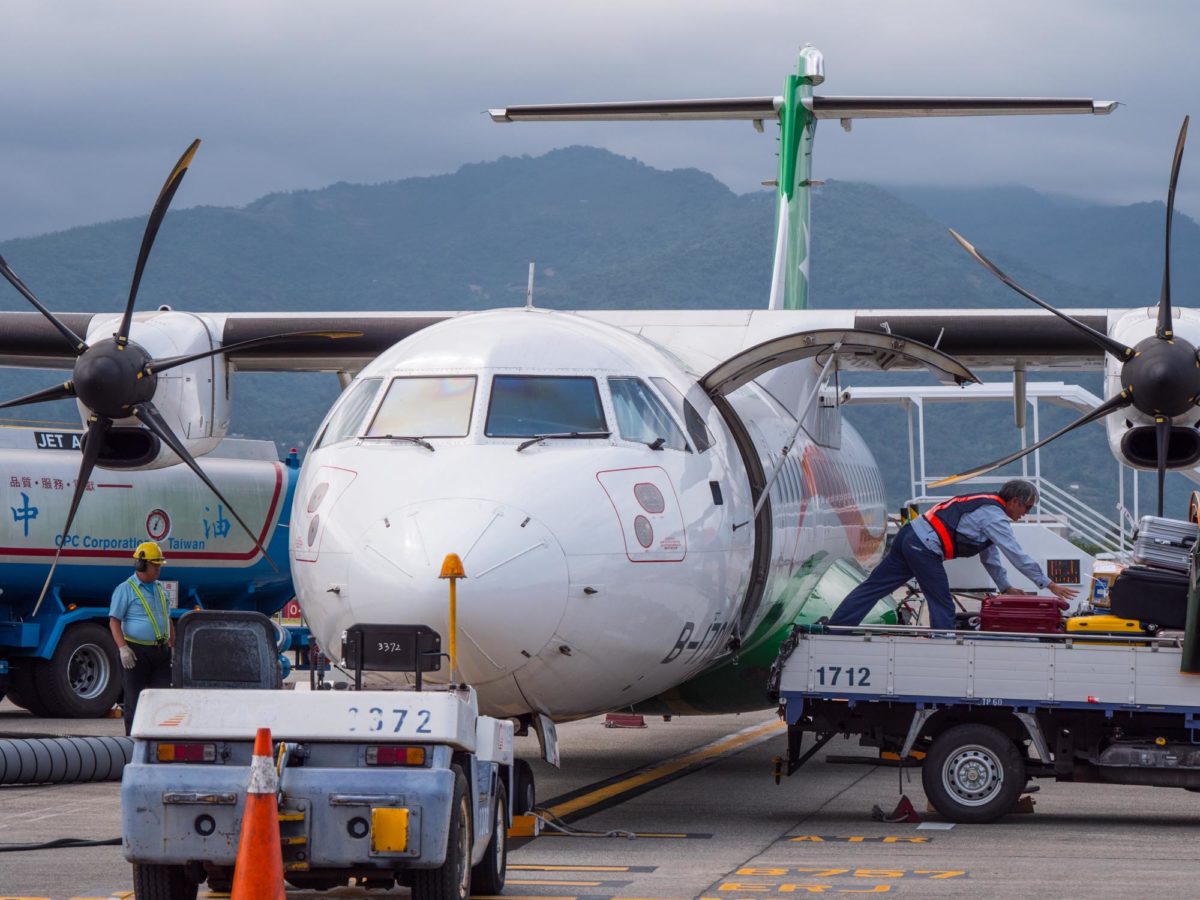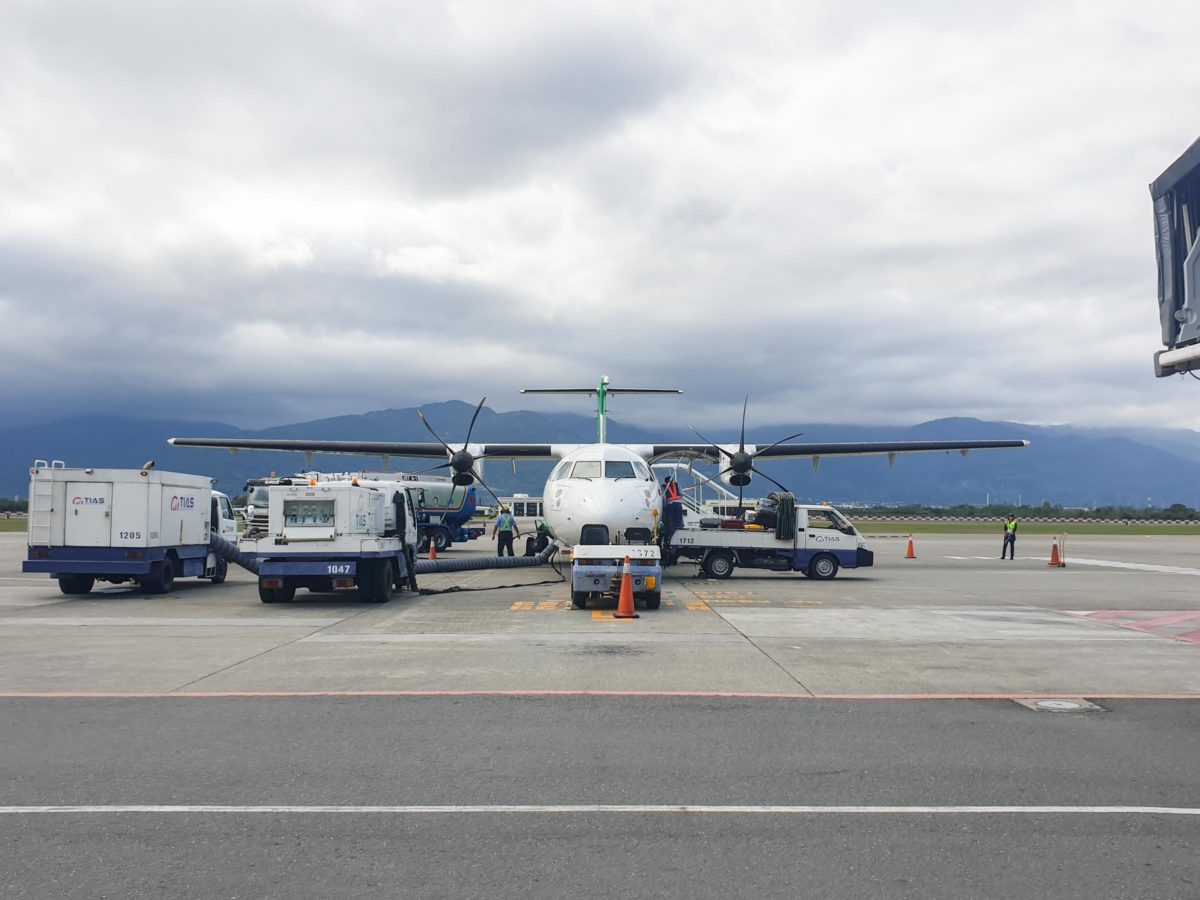 FO (pilot) from my flight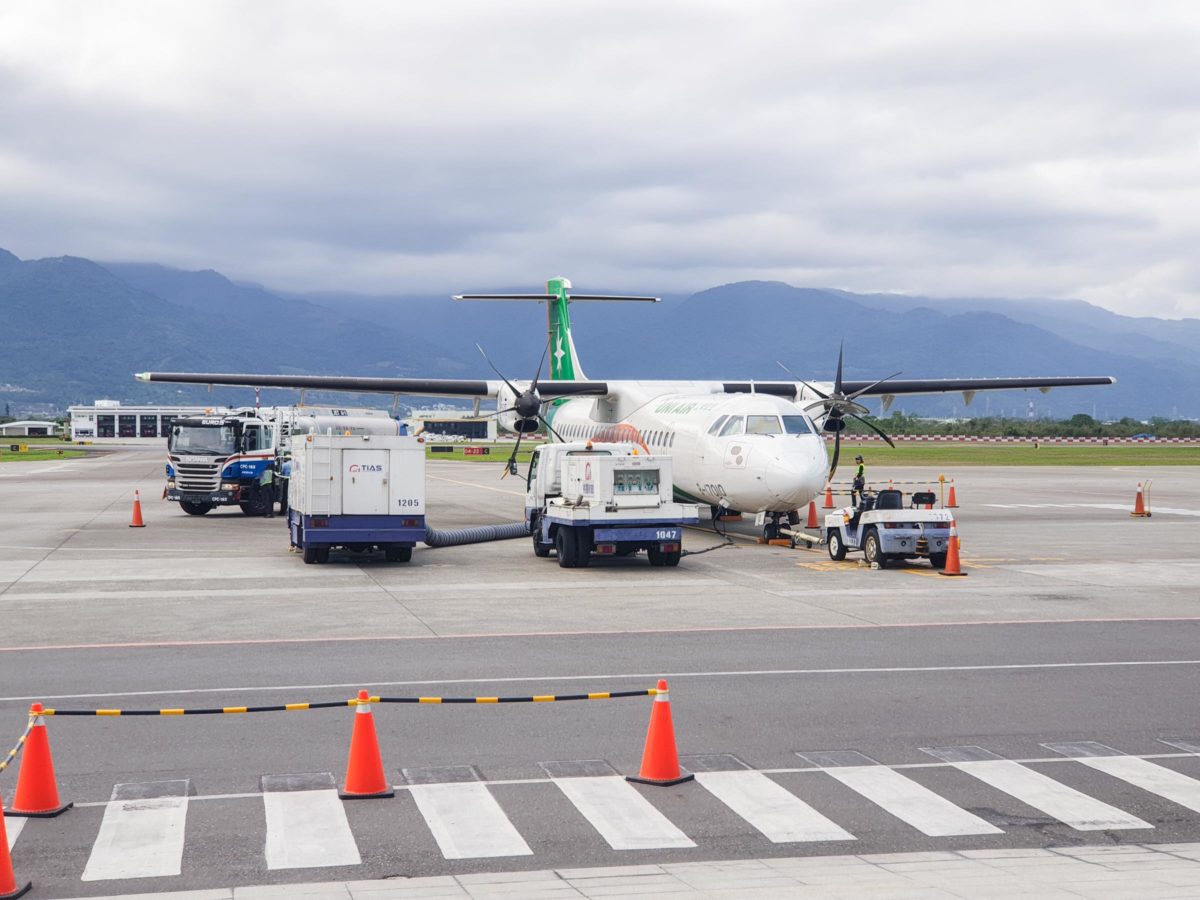 I love the skyline view with the hills
Taitung Arrival Hall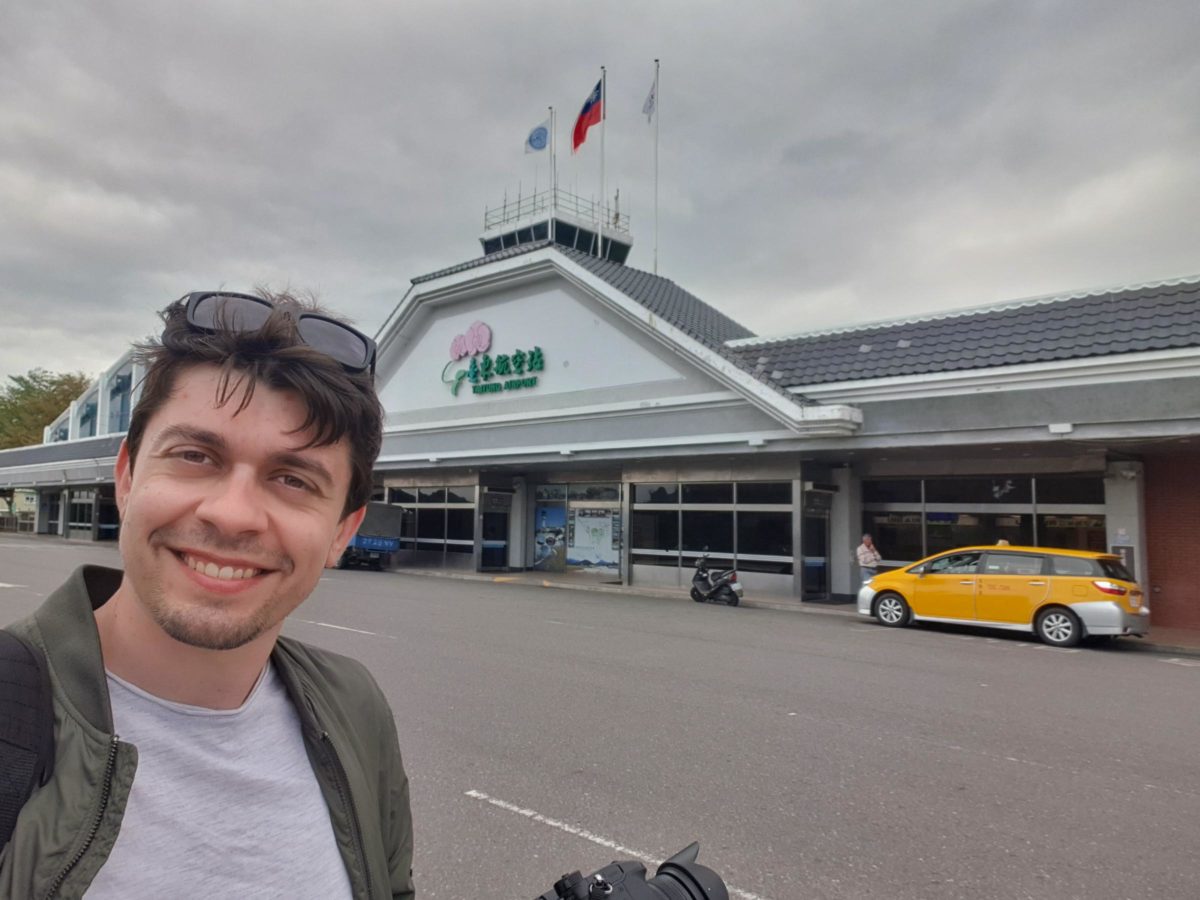 Welcome in Taitung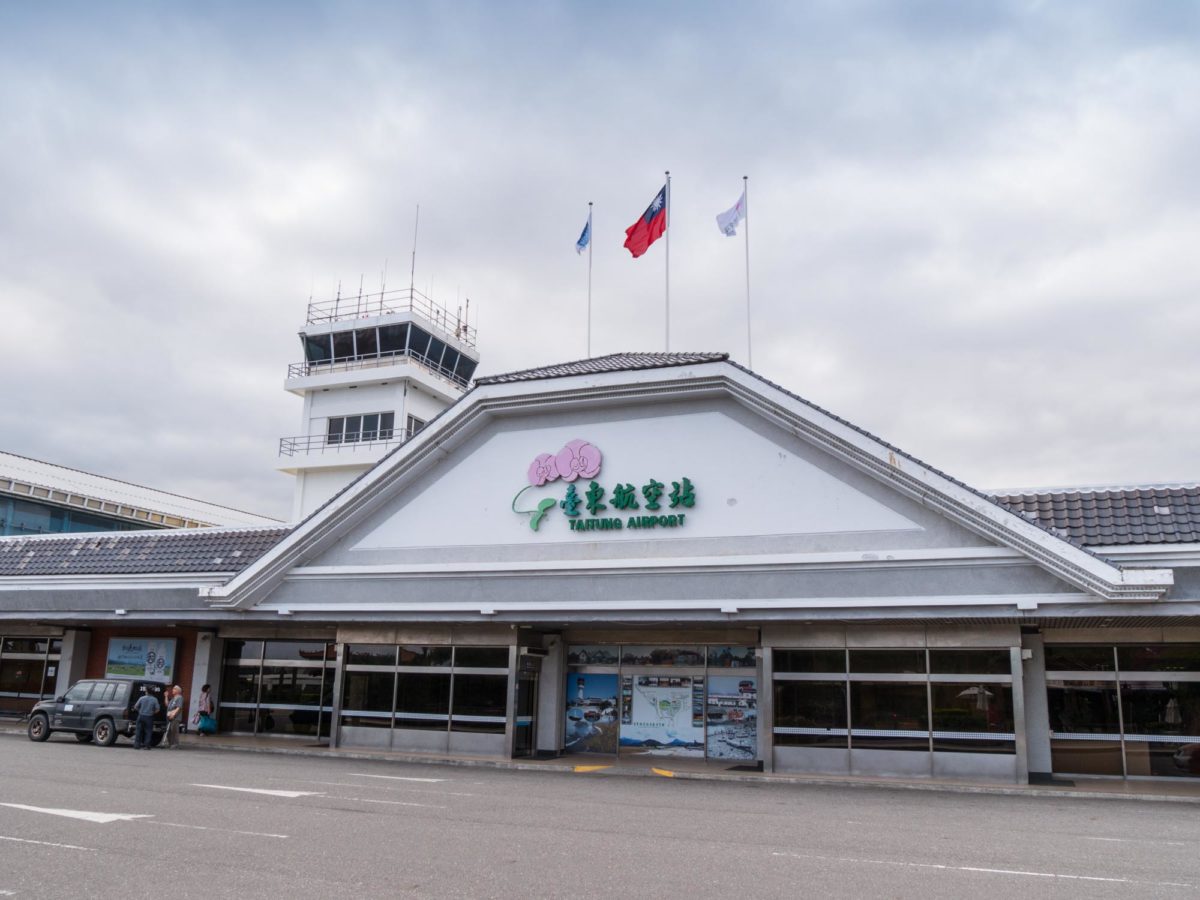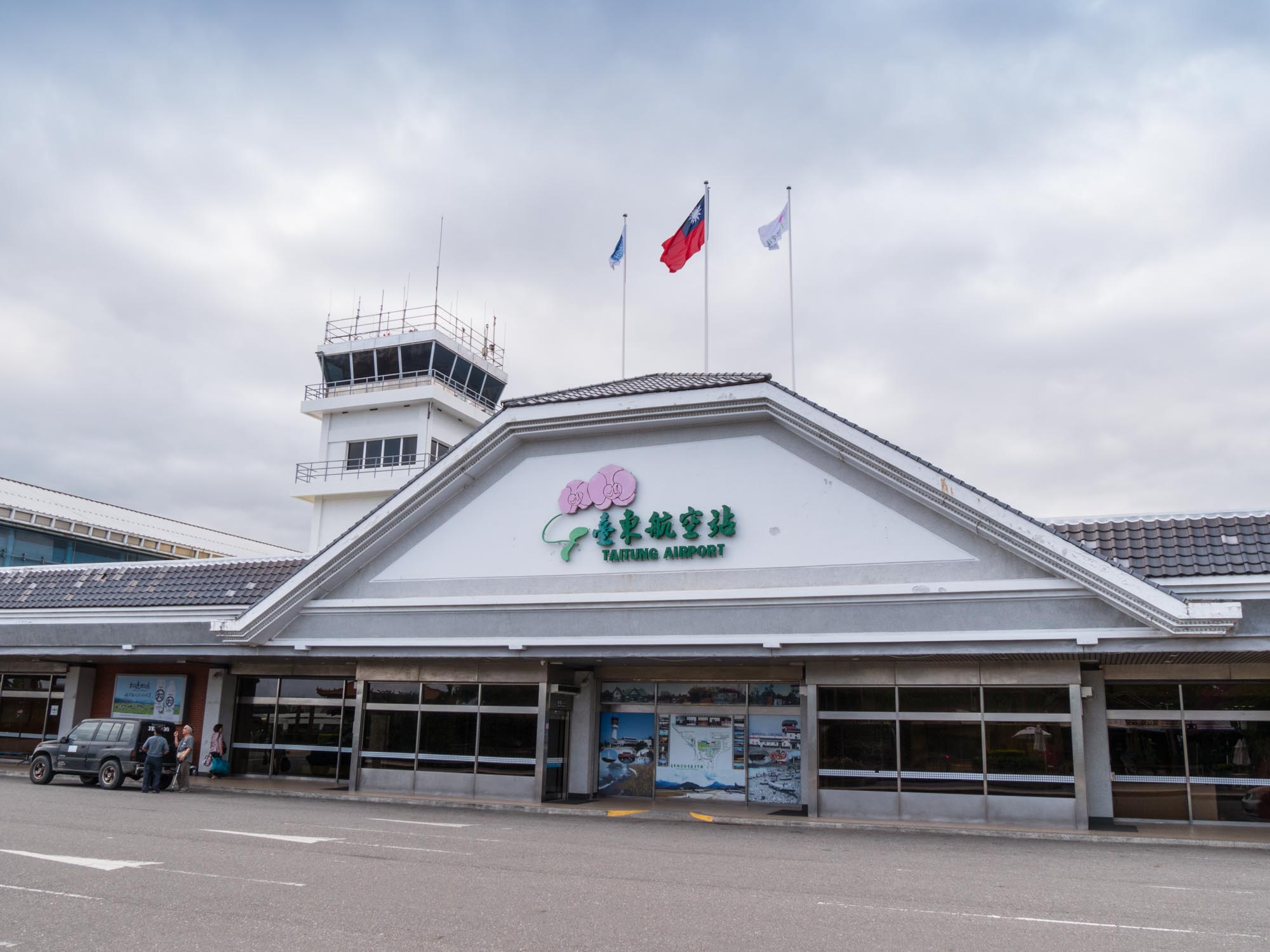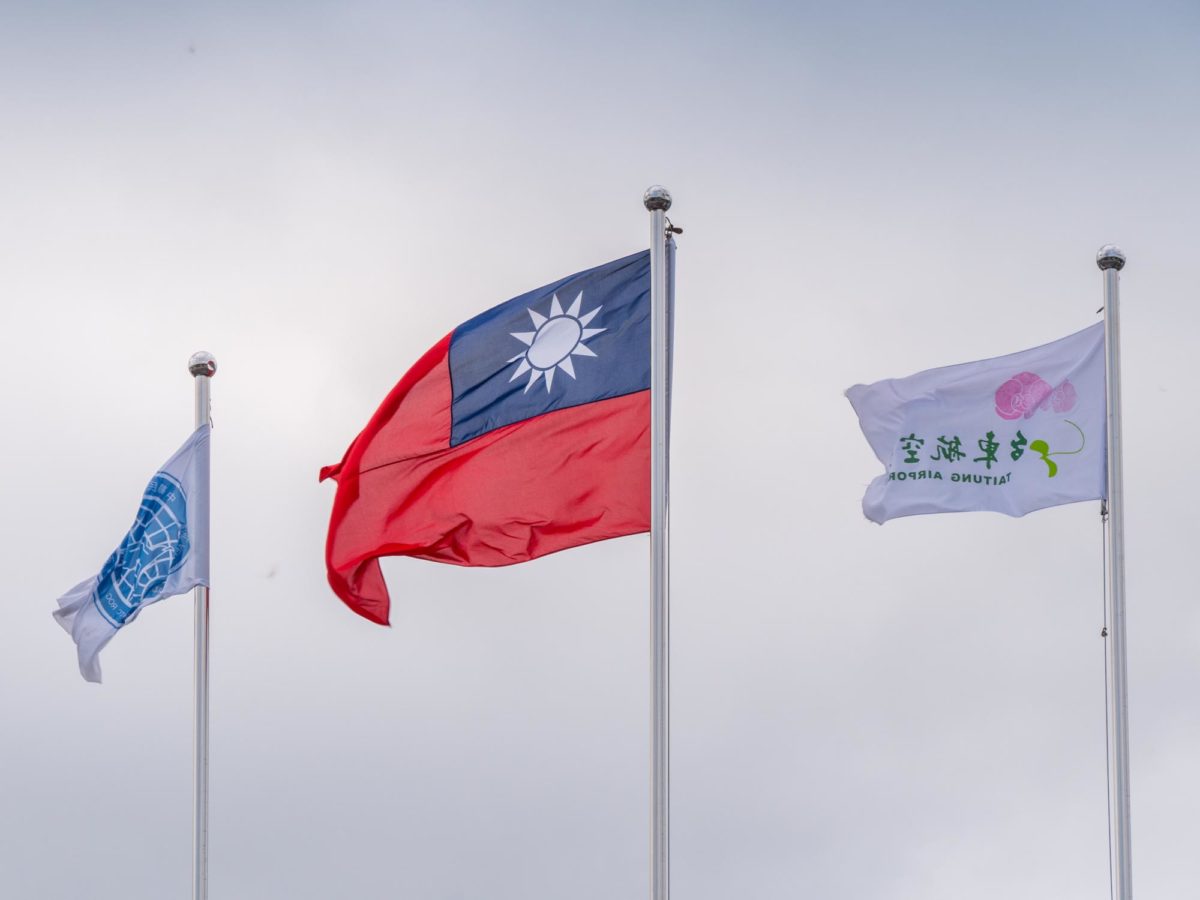 Arrivals and Departures
Taitung Airport waterfalls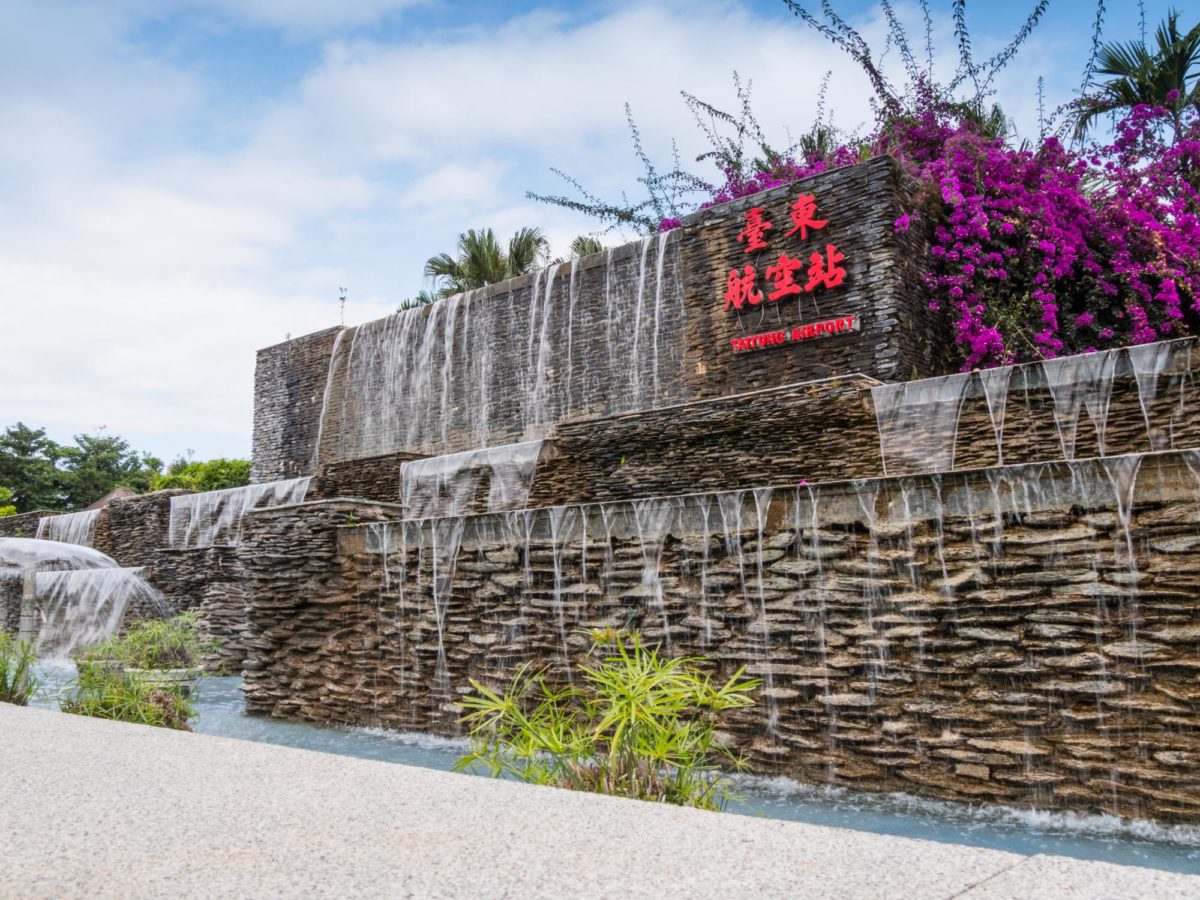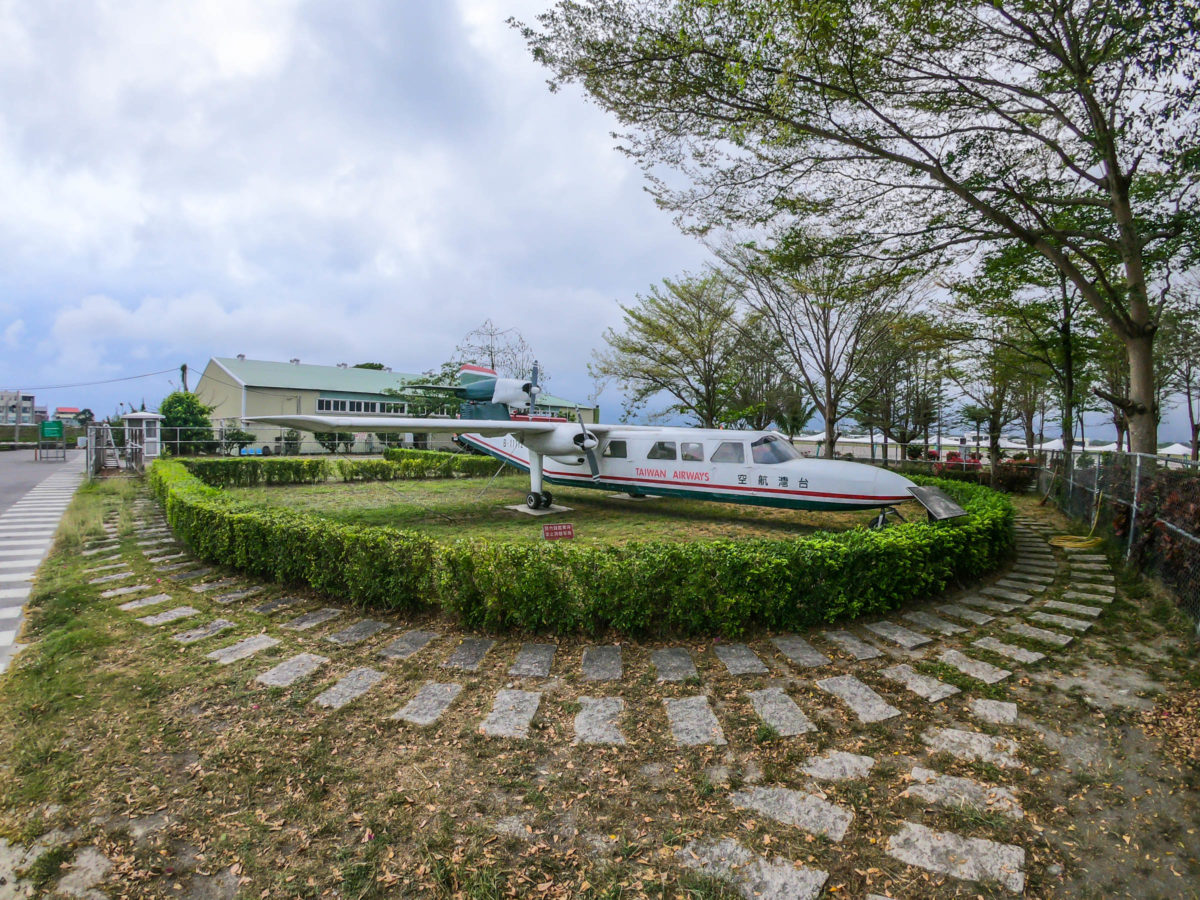 Small aviation exposition at Taitung Airport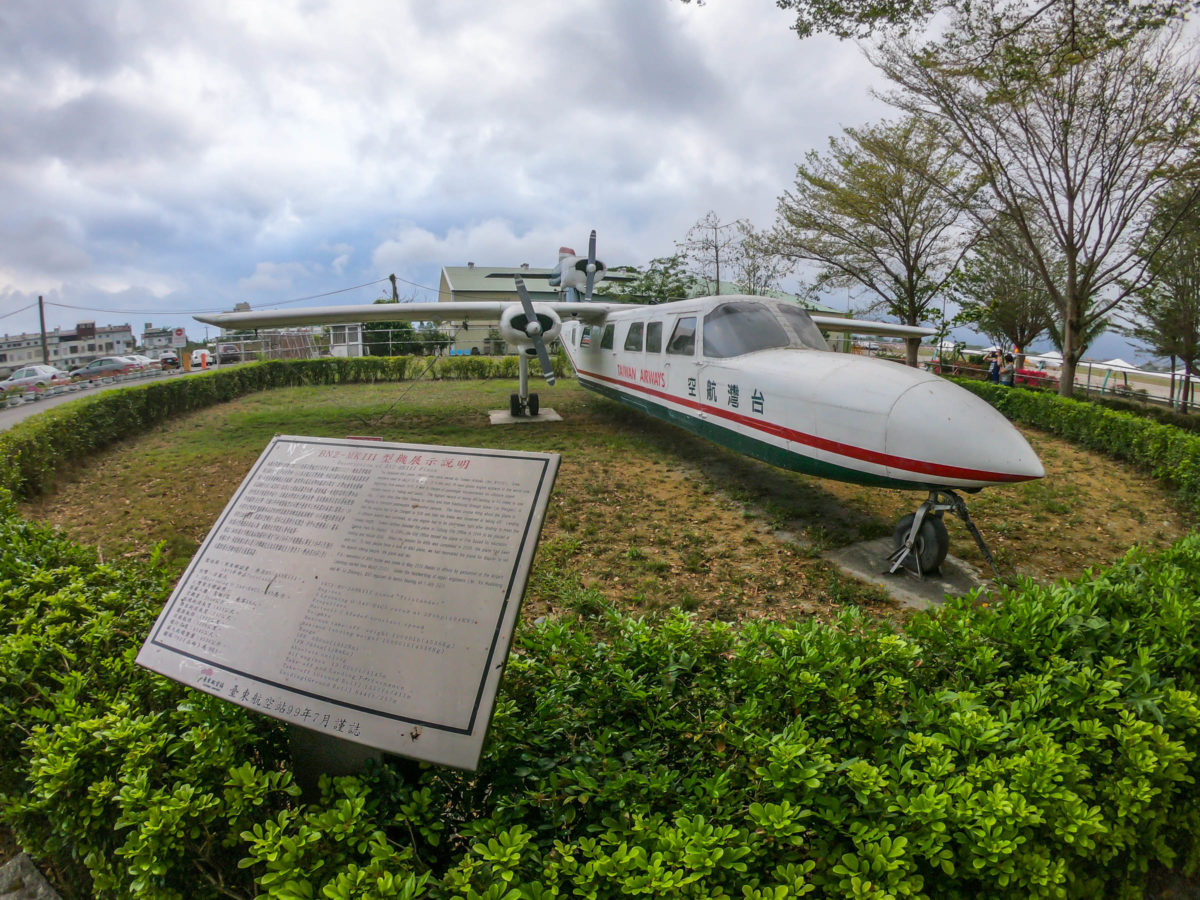 Britten-Norman BN2-MK3 – "Trislander" (B-11112)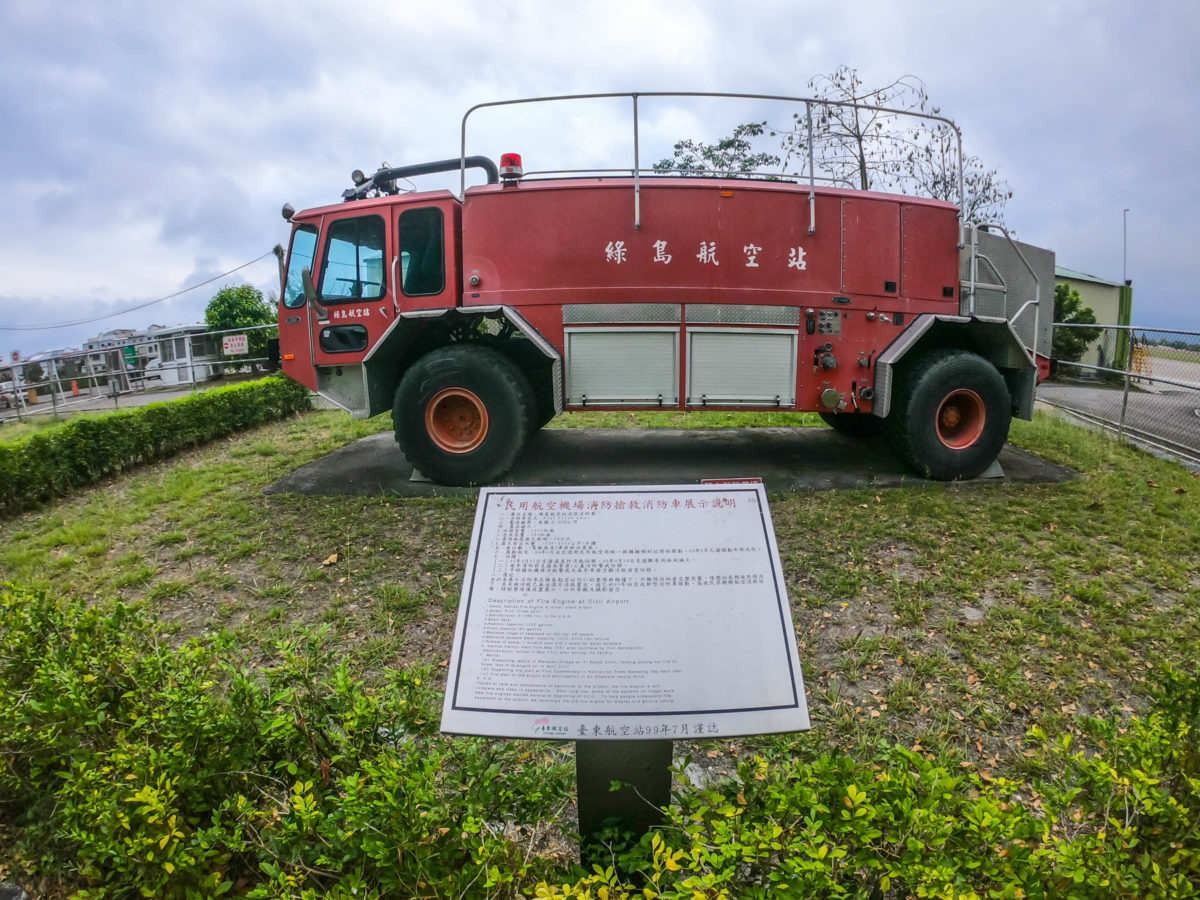 P150 Titan 4×4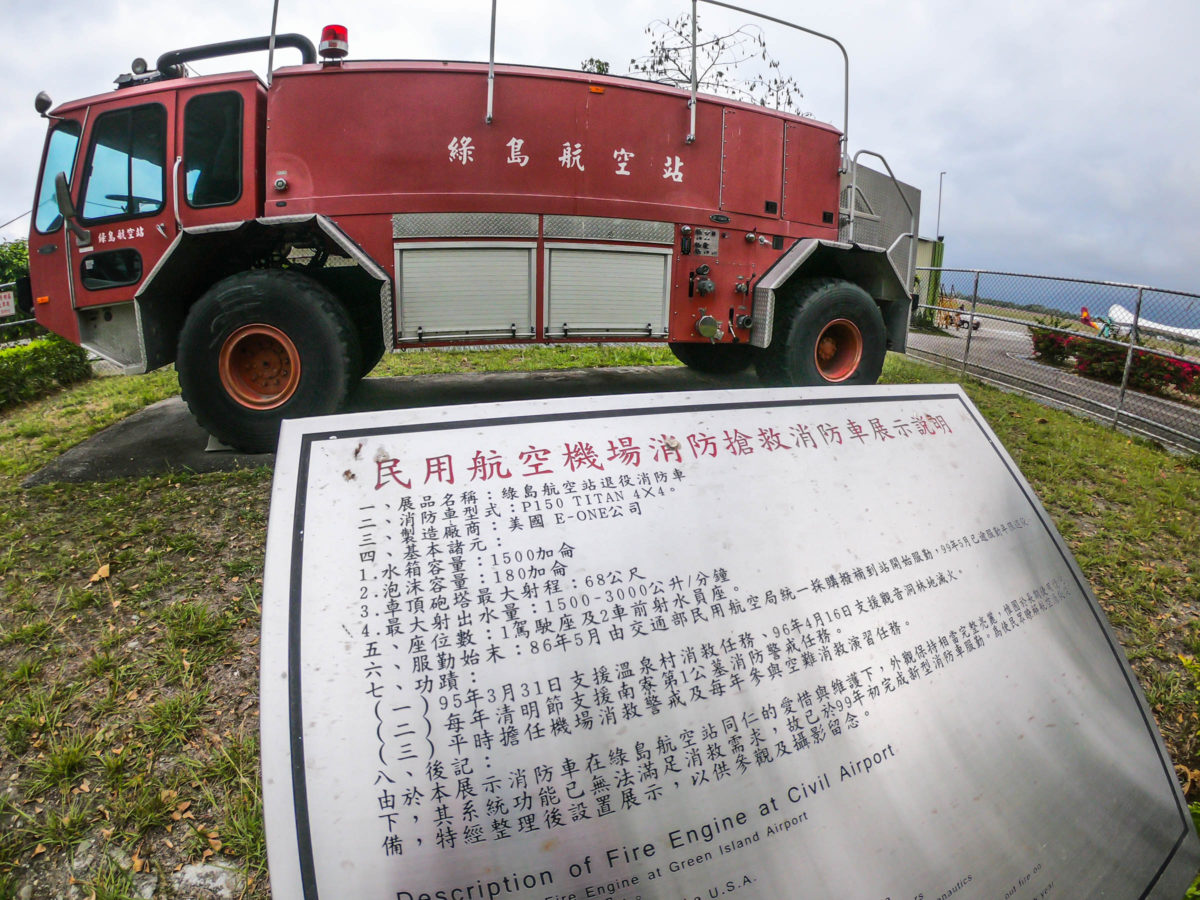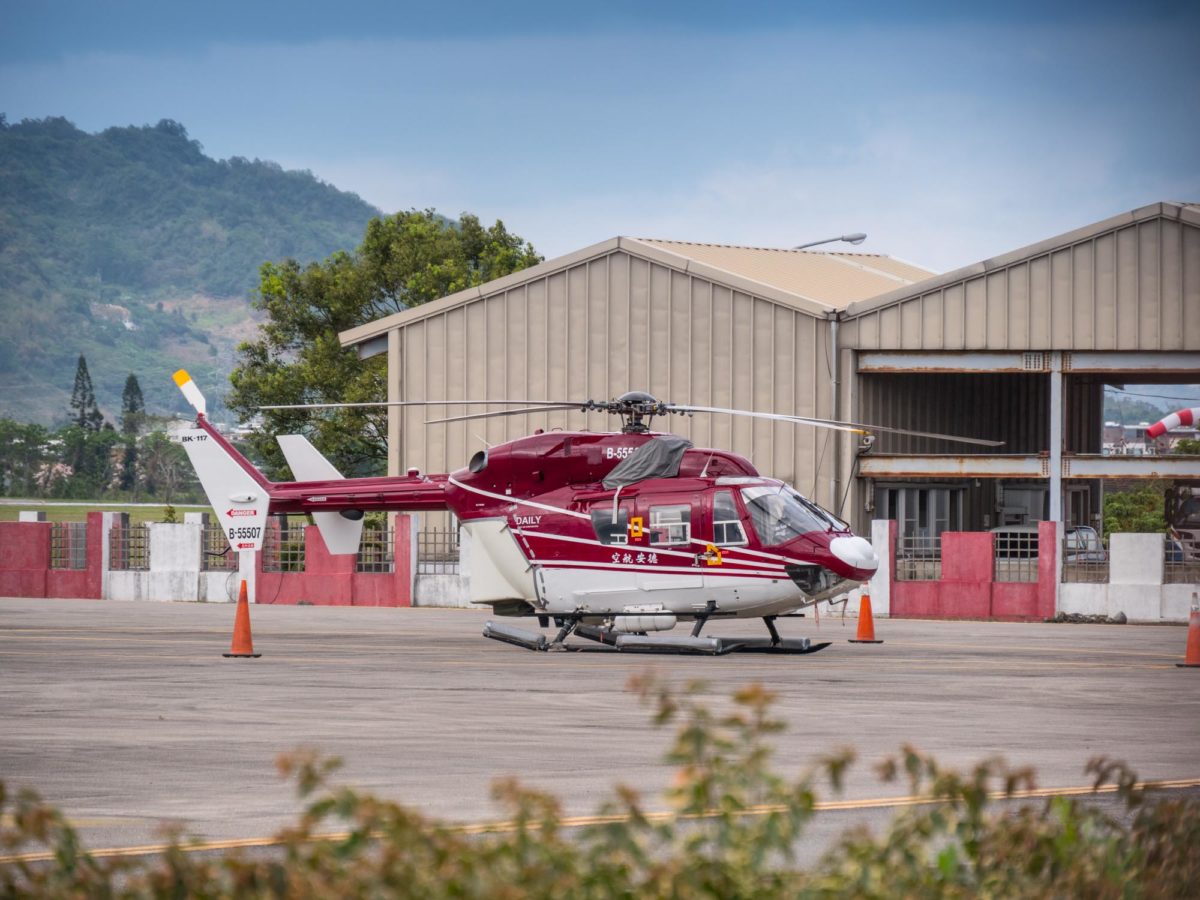 Daily Air Corporation, Kawasaki BK117B-1, B-55507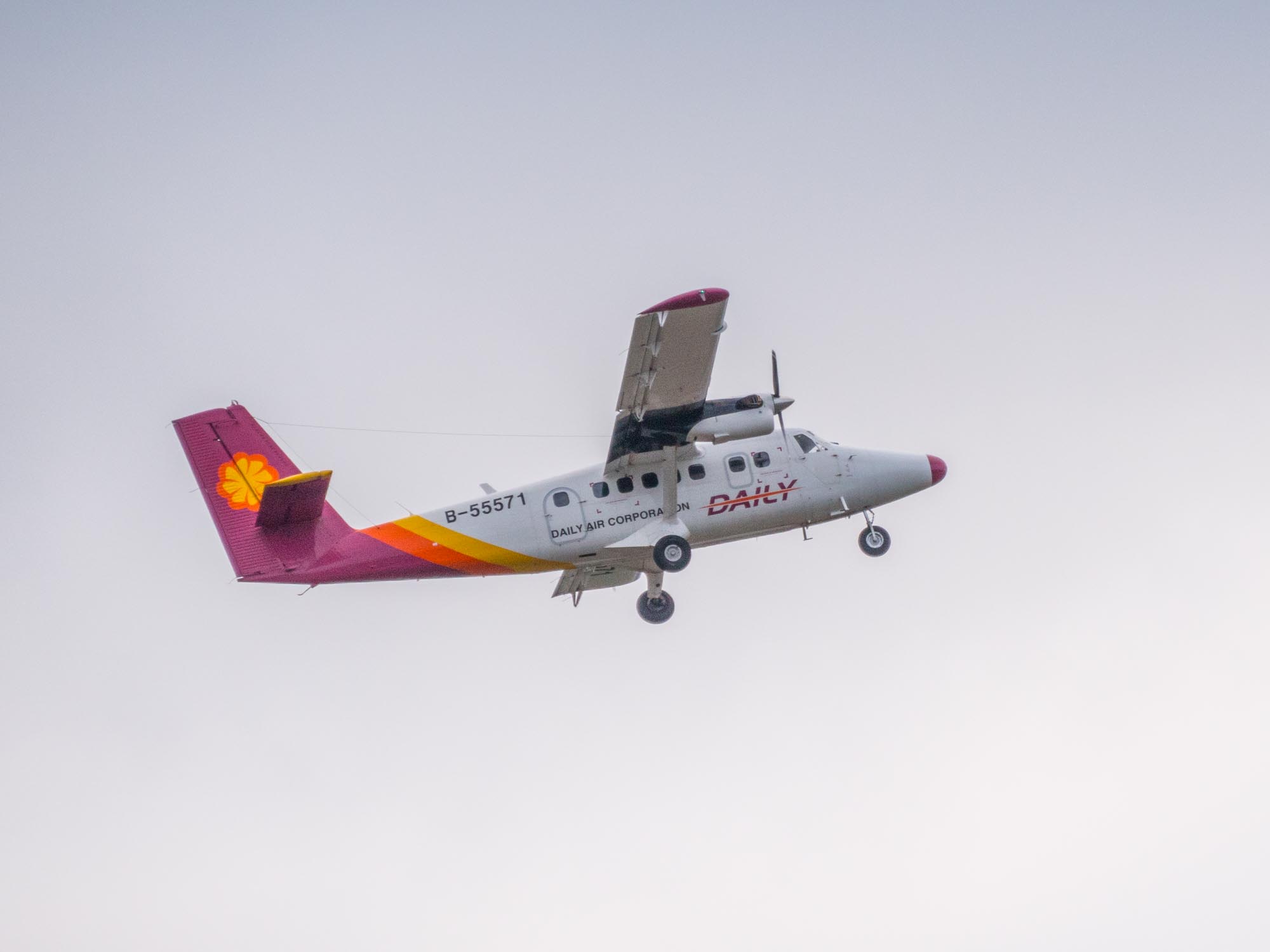 Daily Airlines, Viking DHC-6-400, B-55571
Fire Brigade at Taitung Airport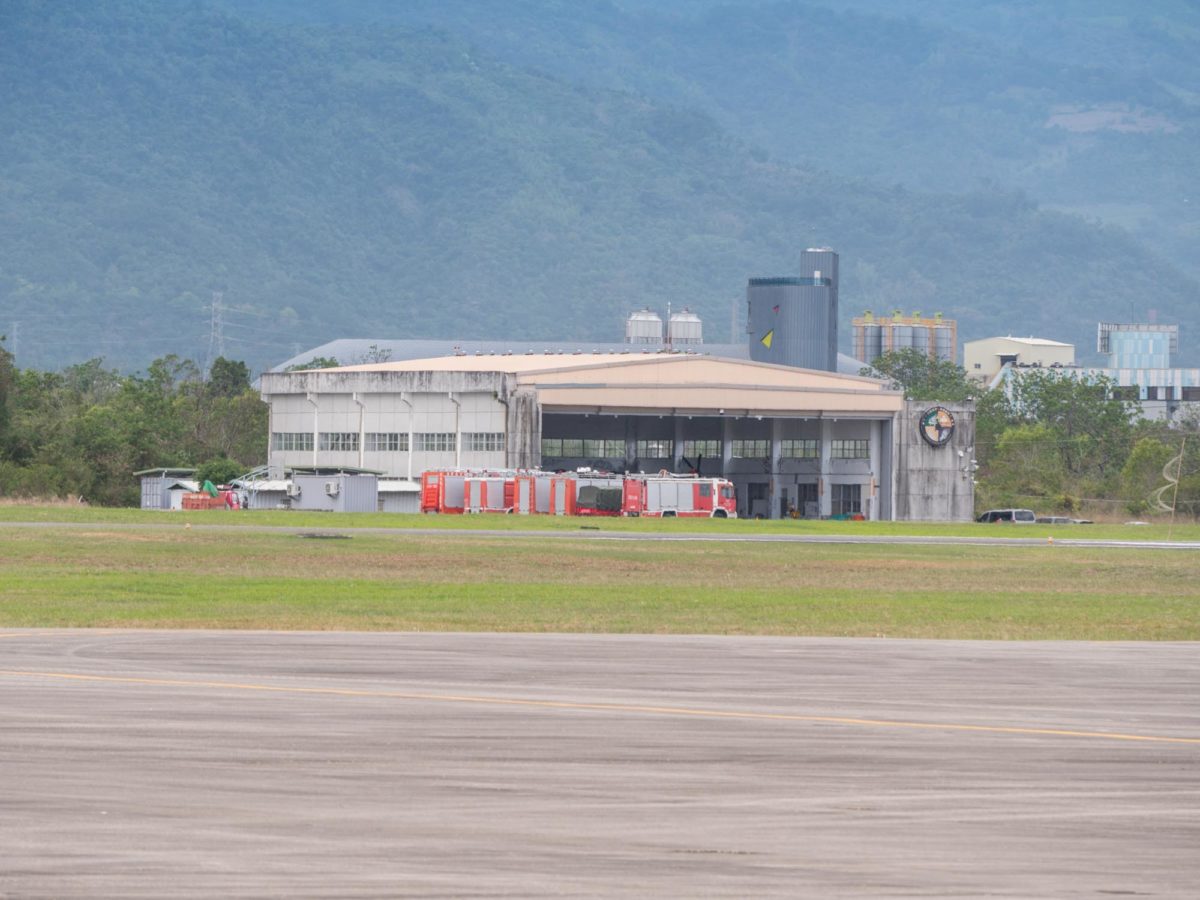 Another Fire Brigade station at Taitung Airport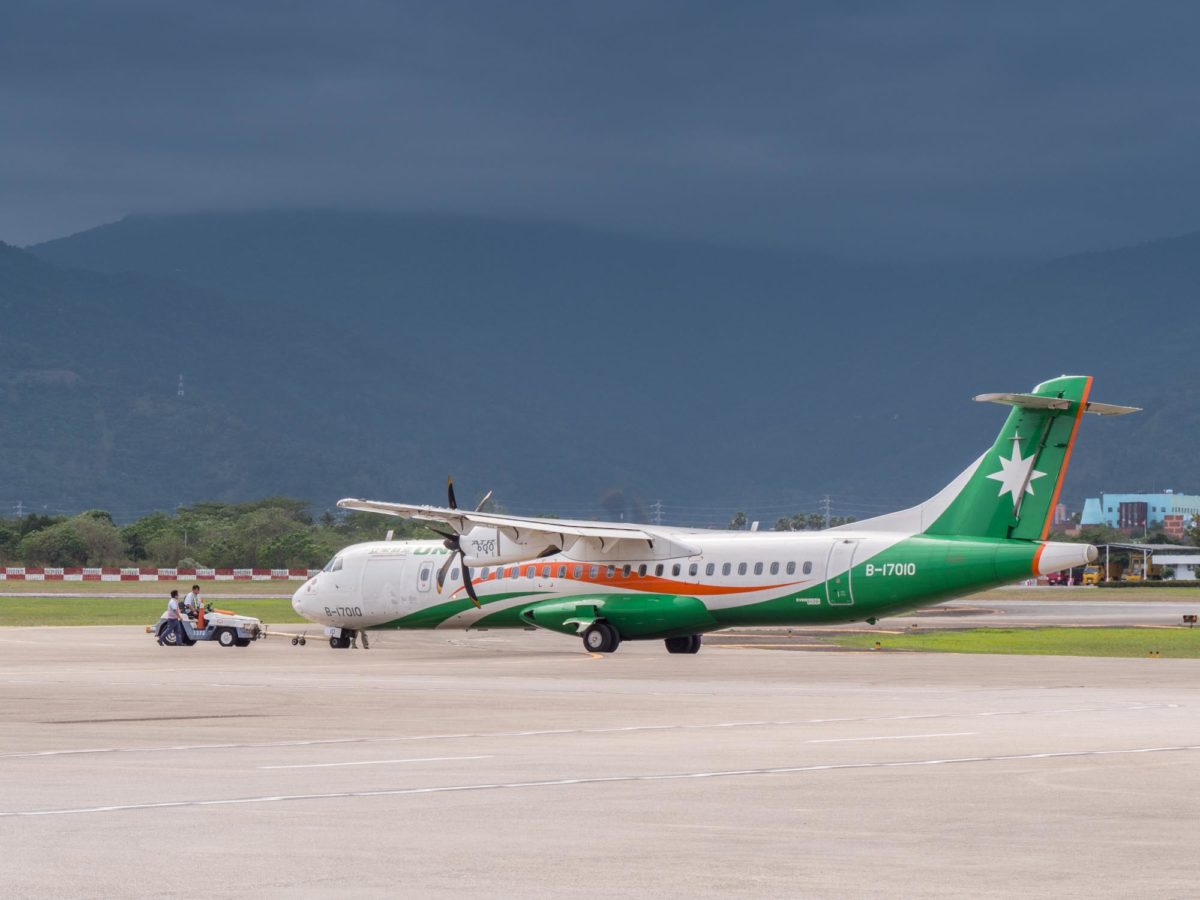 B-17010 is ready for departure to Taipei (flight: B7 8726)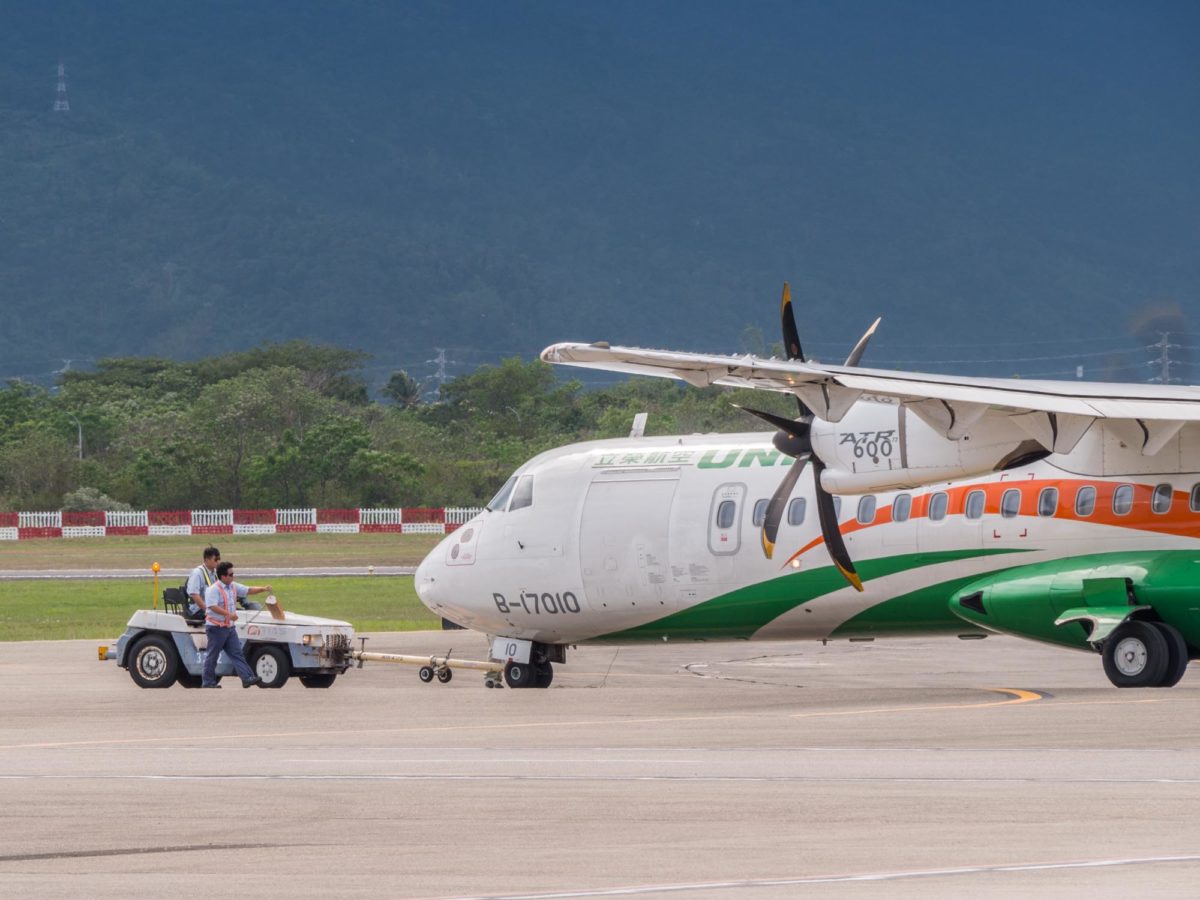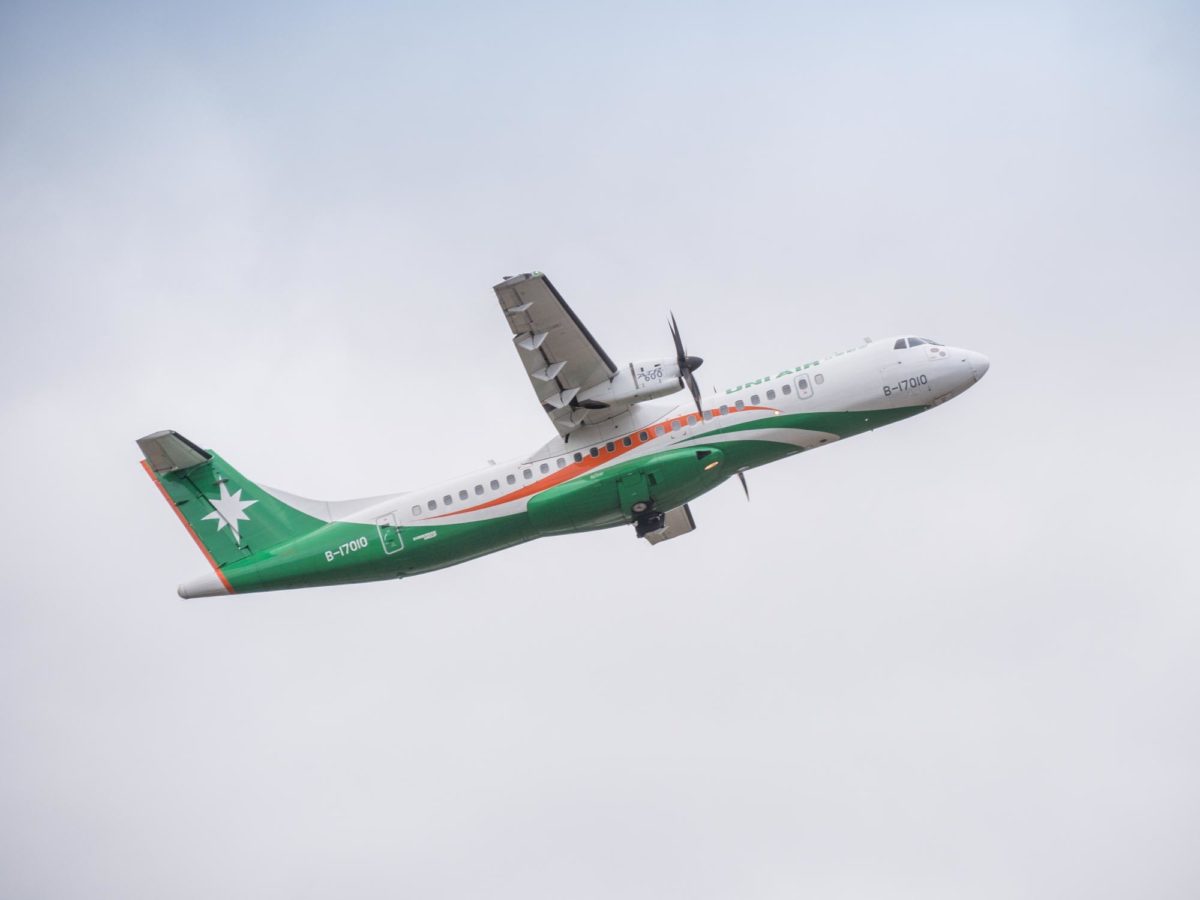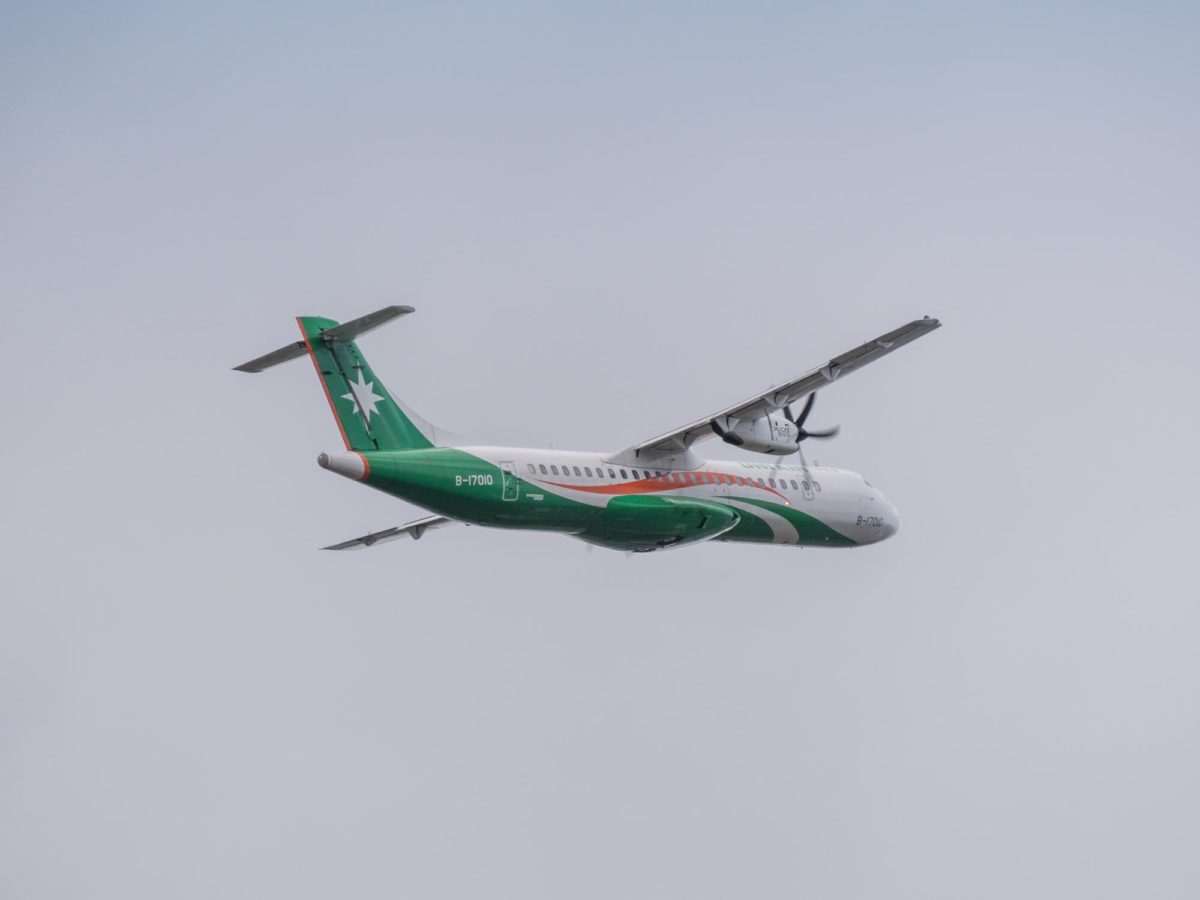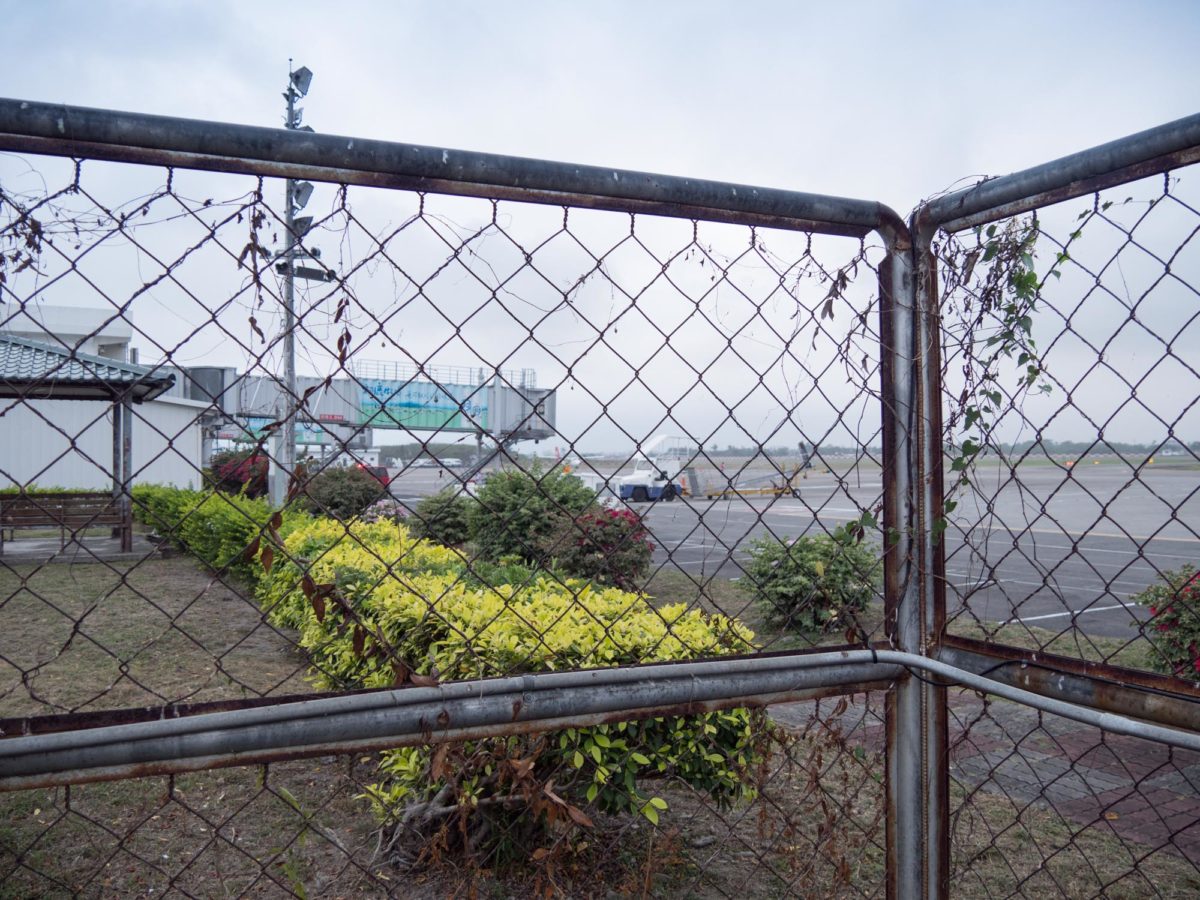 UNI AIR "B-17010" is back from Taipei on flight B7 8727 after 2 hours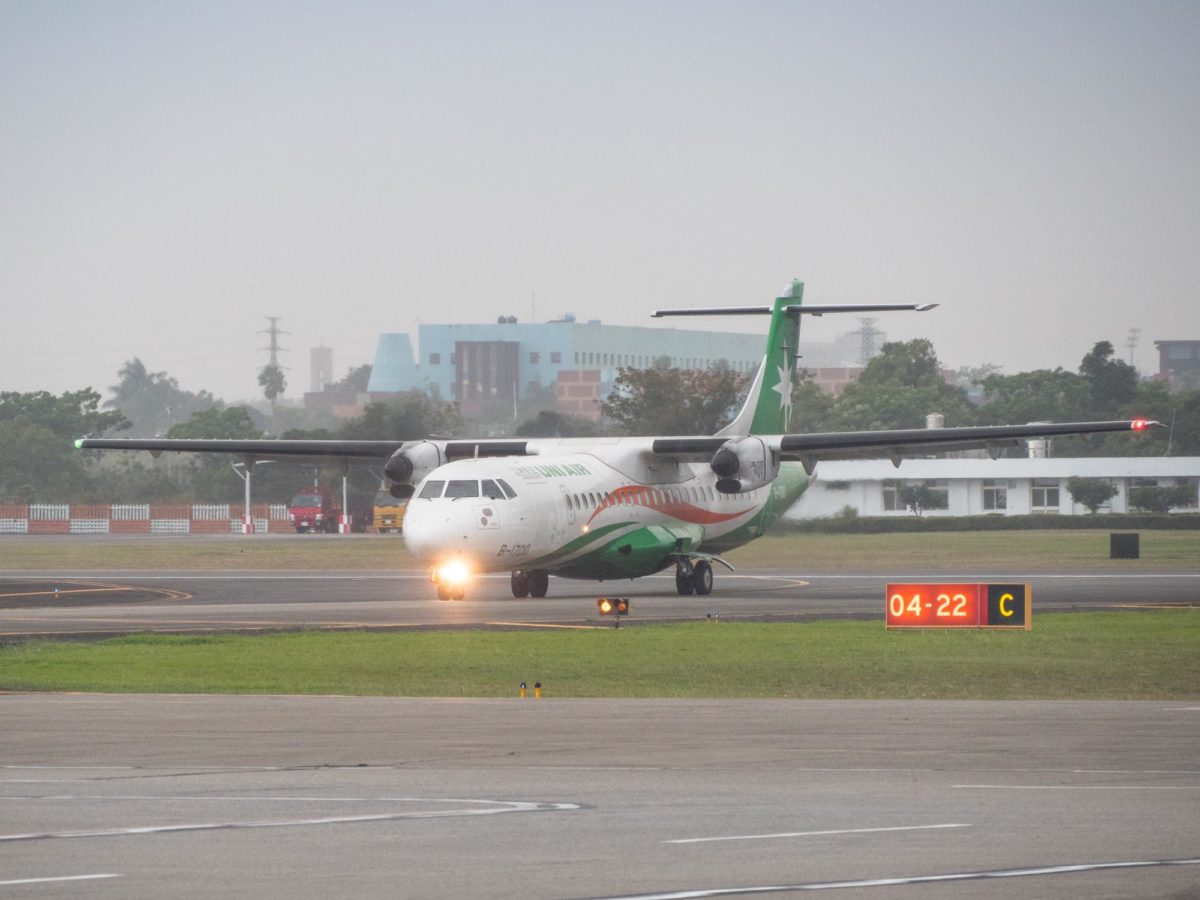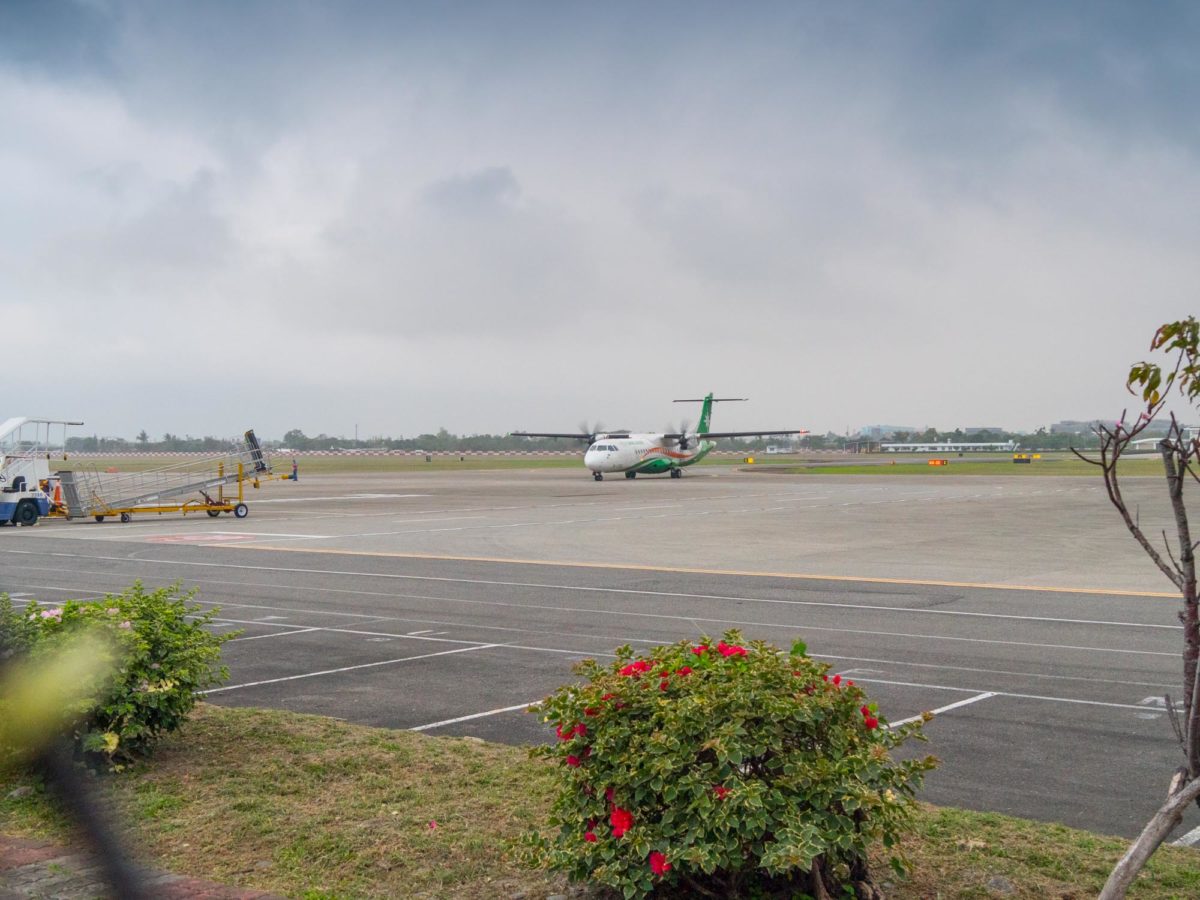 Let me know what do you think about my trip with UNI AIR in comment.
Thank you! Rosta
official UNI AIR text source: Wikipedia.org