Best spotting in Europe? Amsterdam Airport Schiphol definitely!
Location: Amsterdam Airport Schiphol
Date: 20- 22 AUG 2018
Mission: Feel free and be awesome
Many amazing spotting points, places and options for all avgeeks. I spent two days of spotting close to the Polderbaan in August 2018. I came to Amsterdam by car because I always need a lot of equipment (tripods, lenses, DSLR and cameras). If I fly by the plane I pay extra money for checked equipment baggage every time. AMS is 900 km away from Prague (+/- 9 hours of drive). My father was with mi like co-driver and co-spotter. No more words needed.
Almost all photos was created by my father. He is absolutely one of the my best co-spotter ever. 🙂
---
Accomodation: Bastion Hotel, Adrianahoeve 8, 2131 MN Hoofddorp
Price for 2 nights (twin room): 199,99 €
Main entrance to the Bastion Hotel
Our twin bed room
Polderbaan – Parking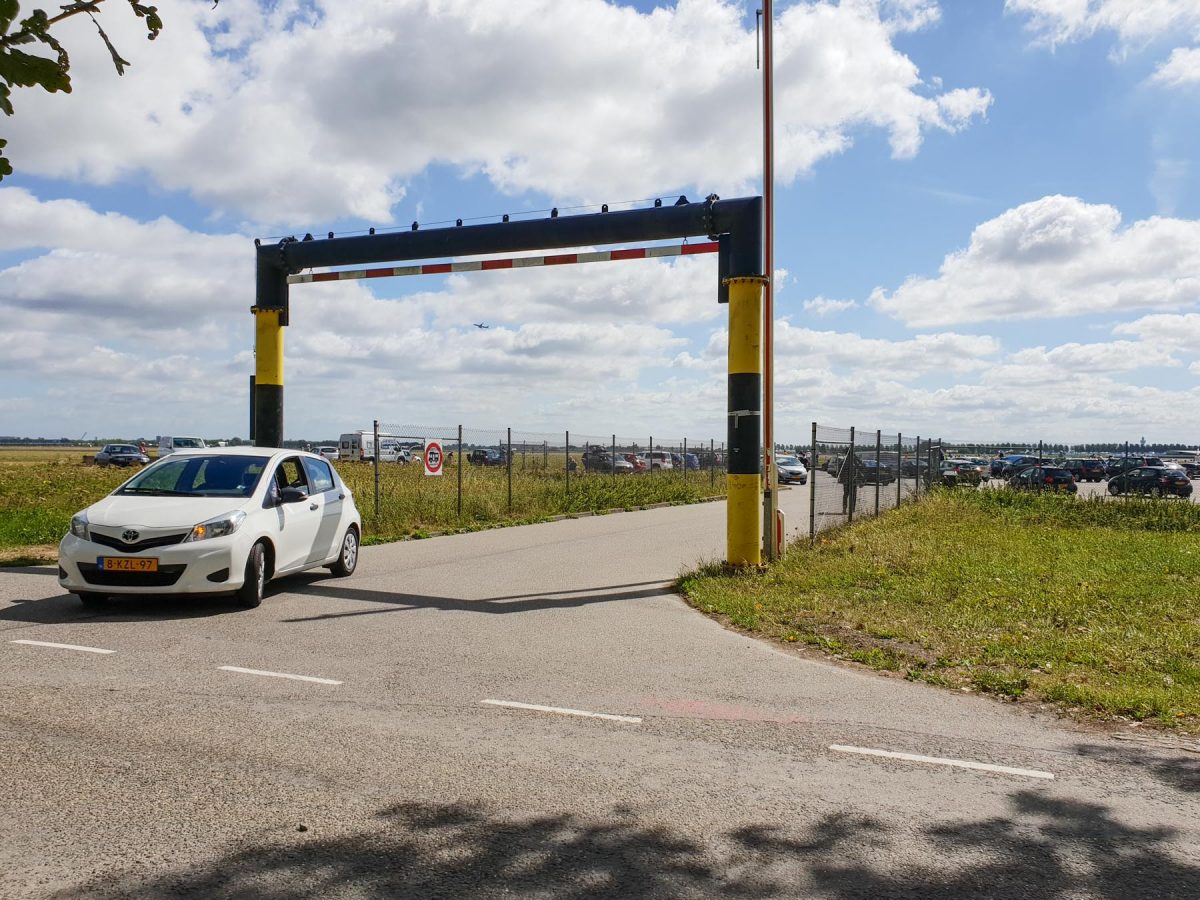 Polderbaan free parking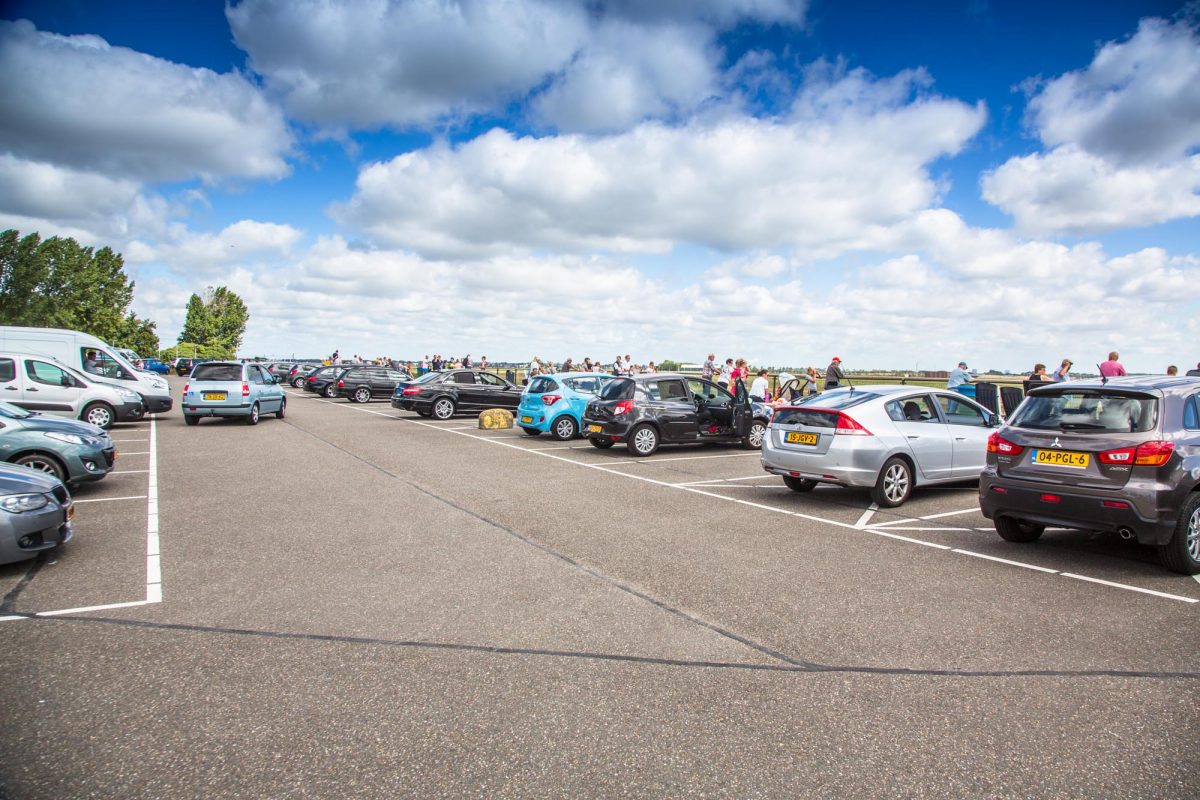 A lot of the space for all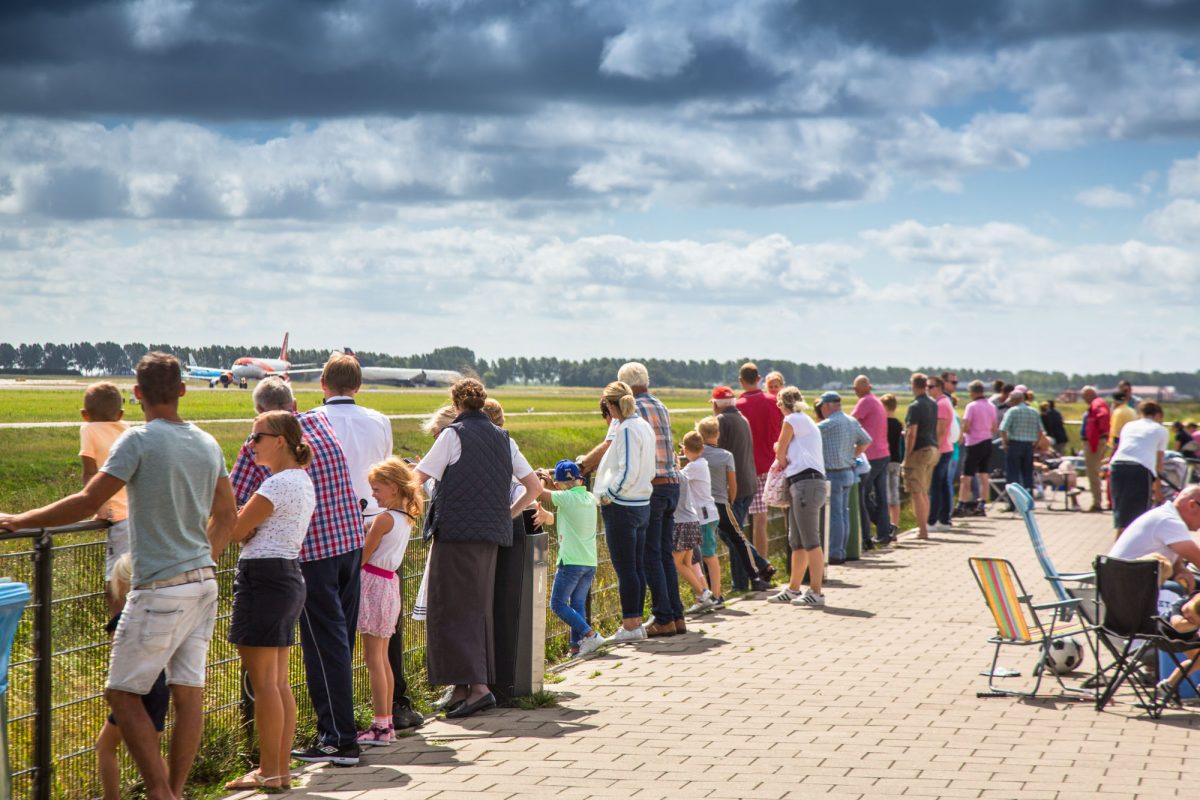 Spotting in AMS is life style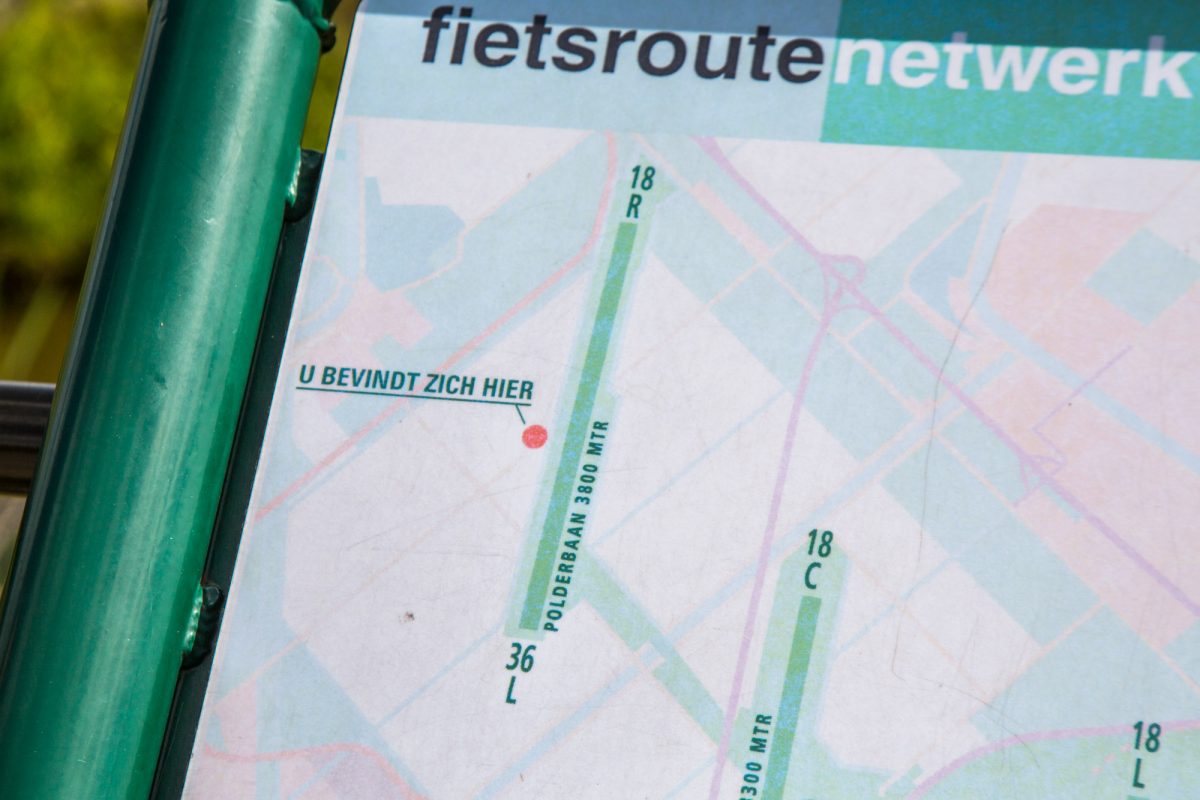 View on the Runway 18R-36L
Mobile fast food
Oerfriet – Echt (H)eerlijk Hollands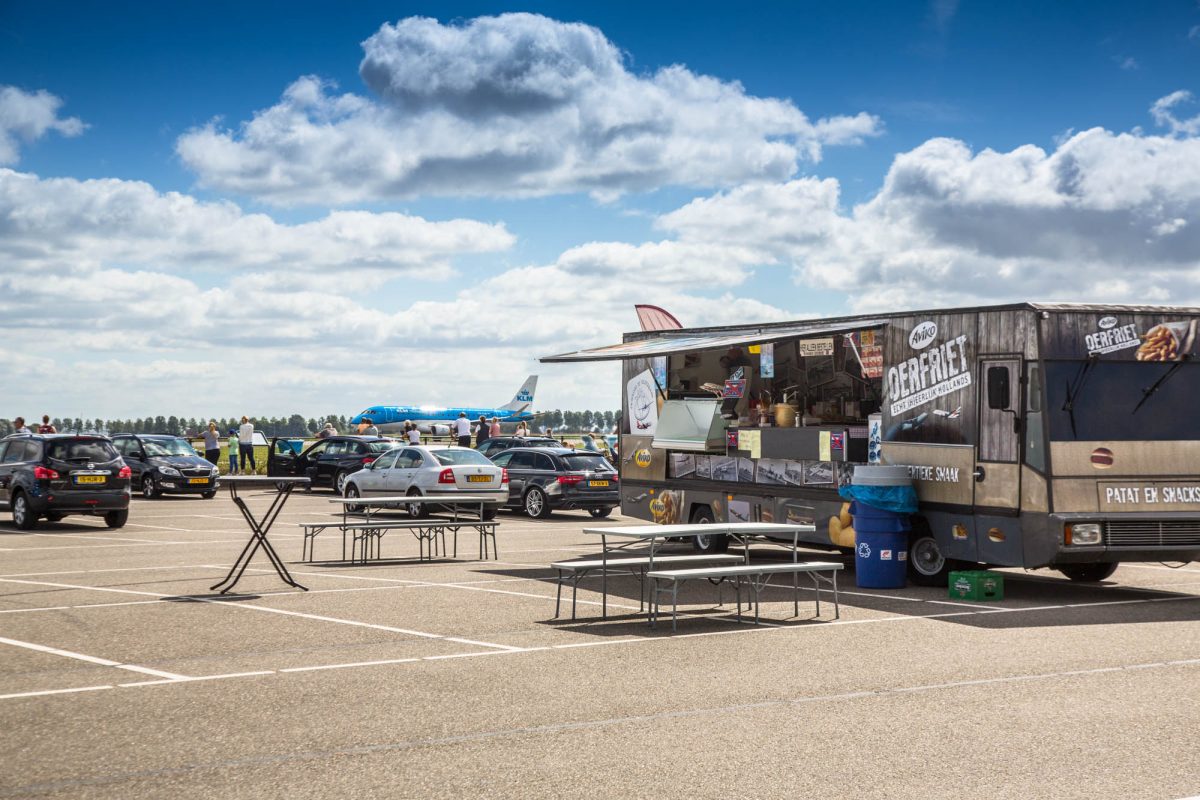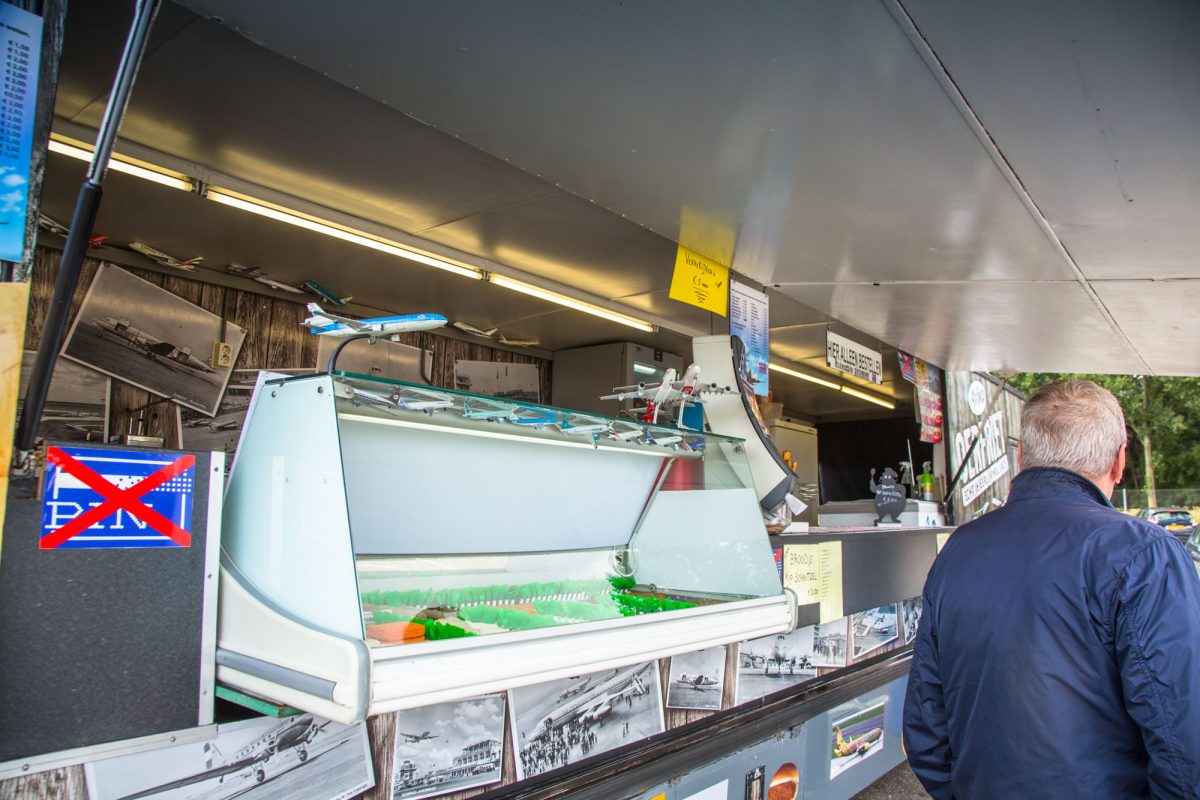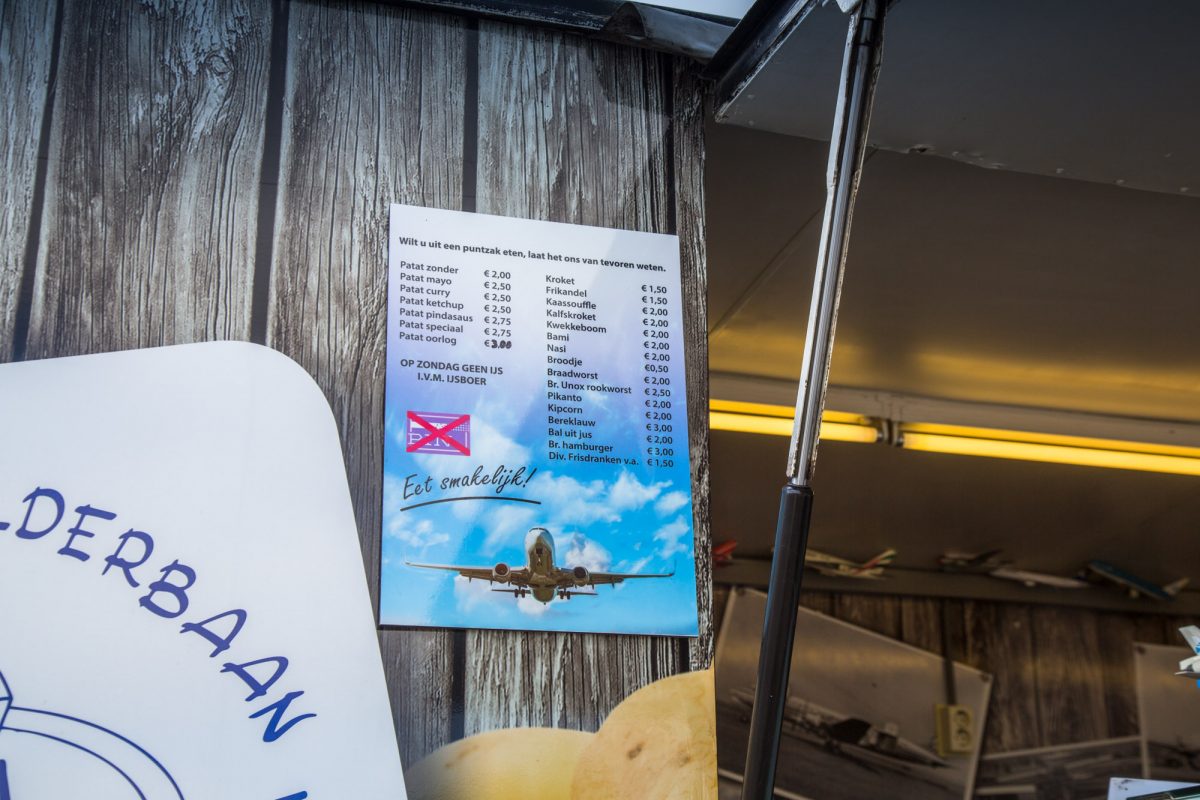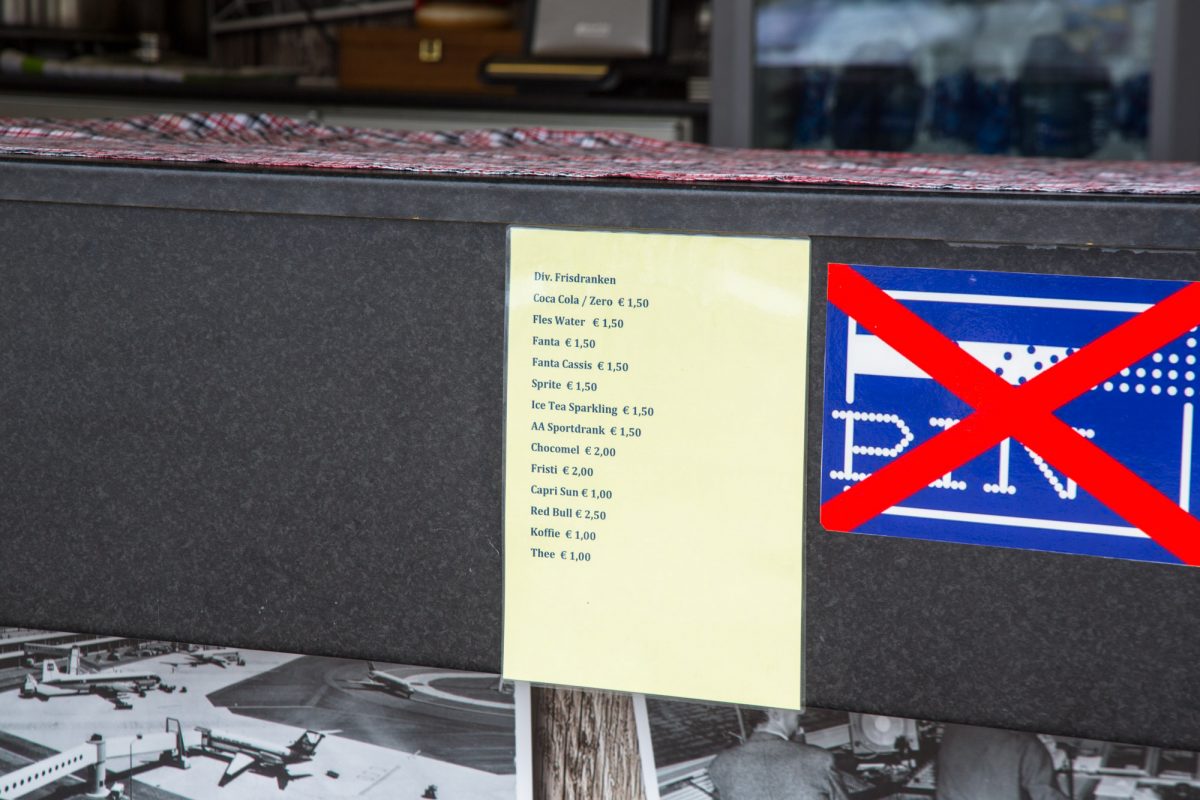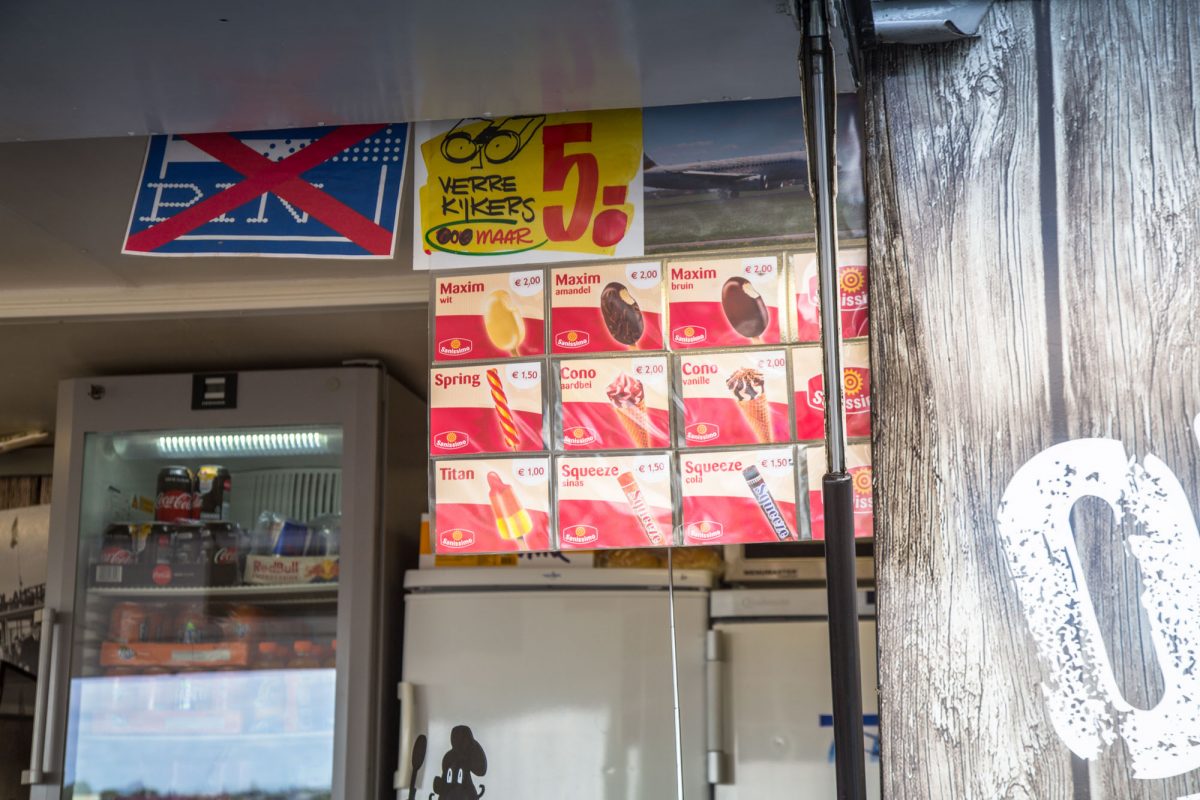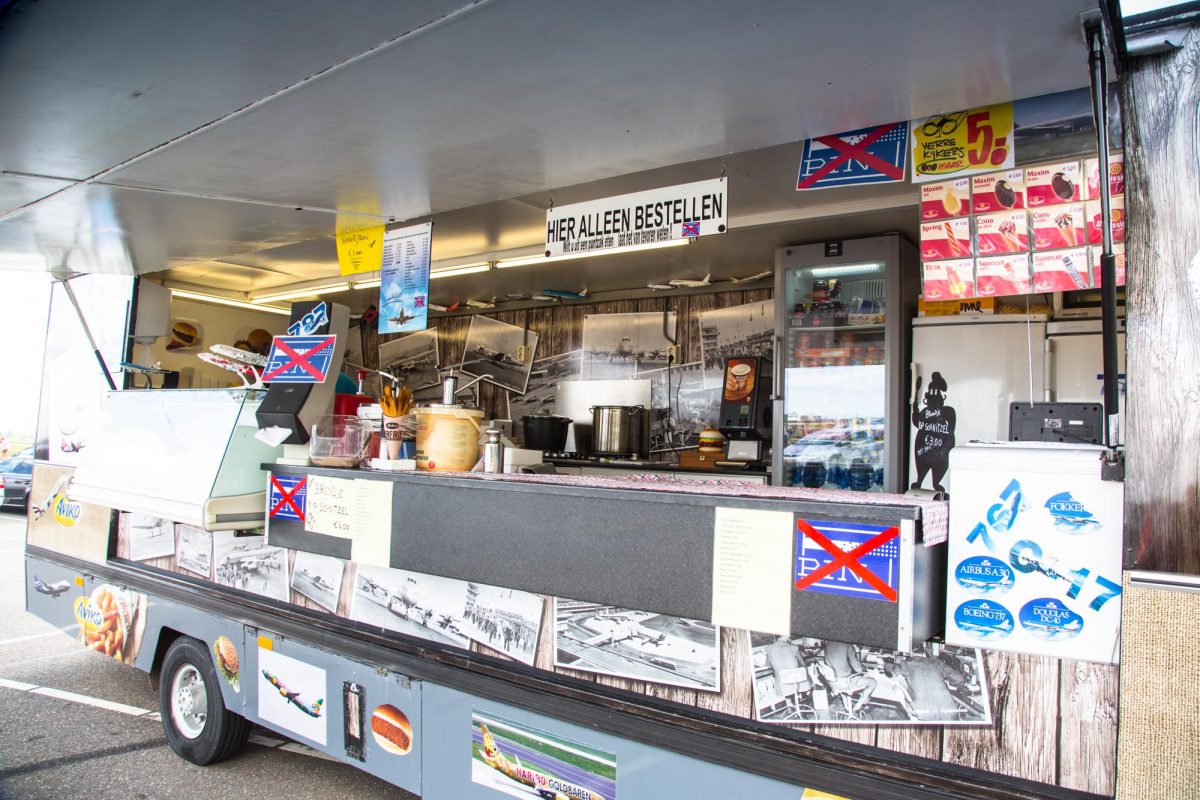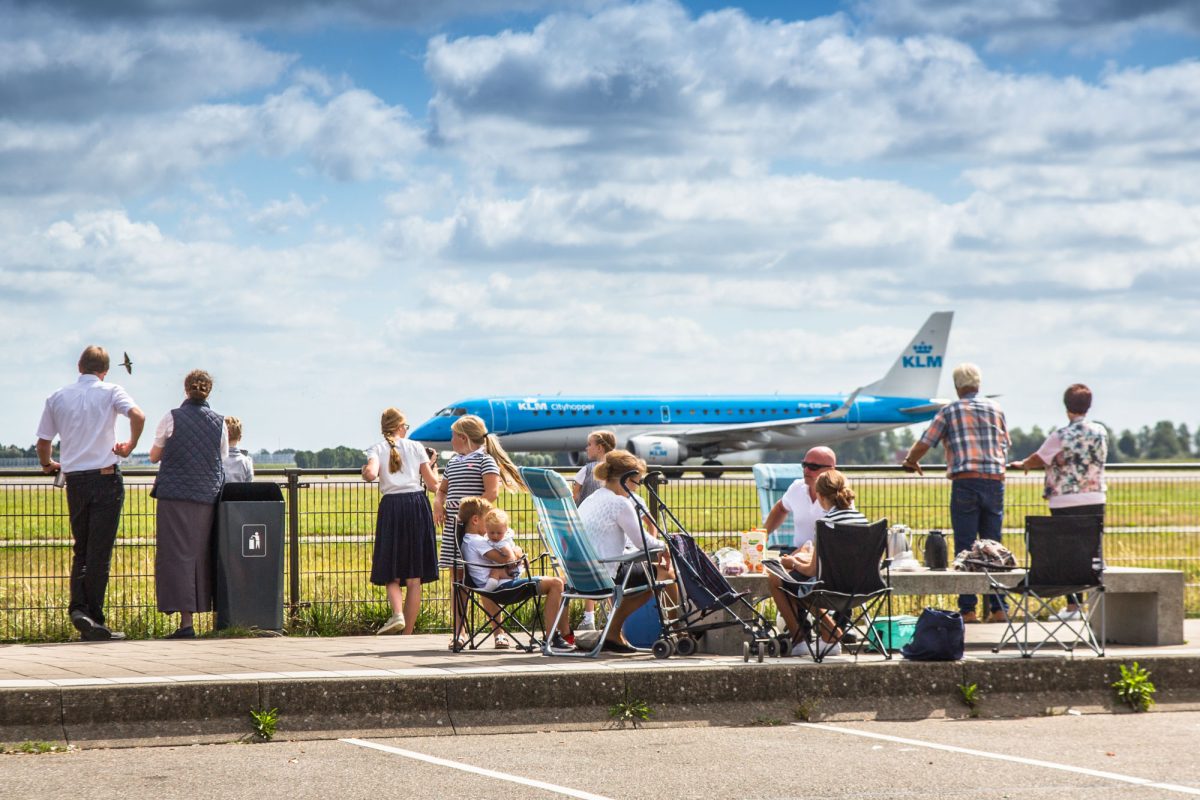 Picnic with family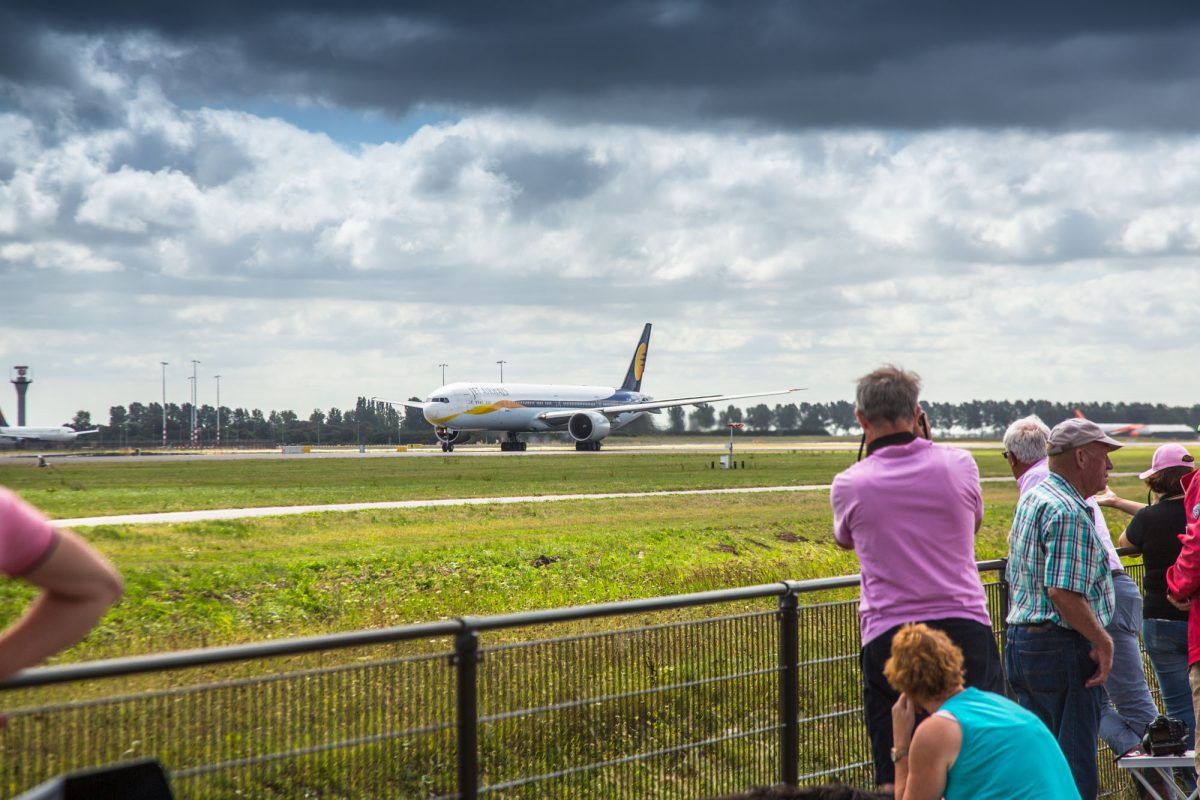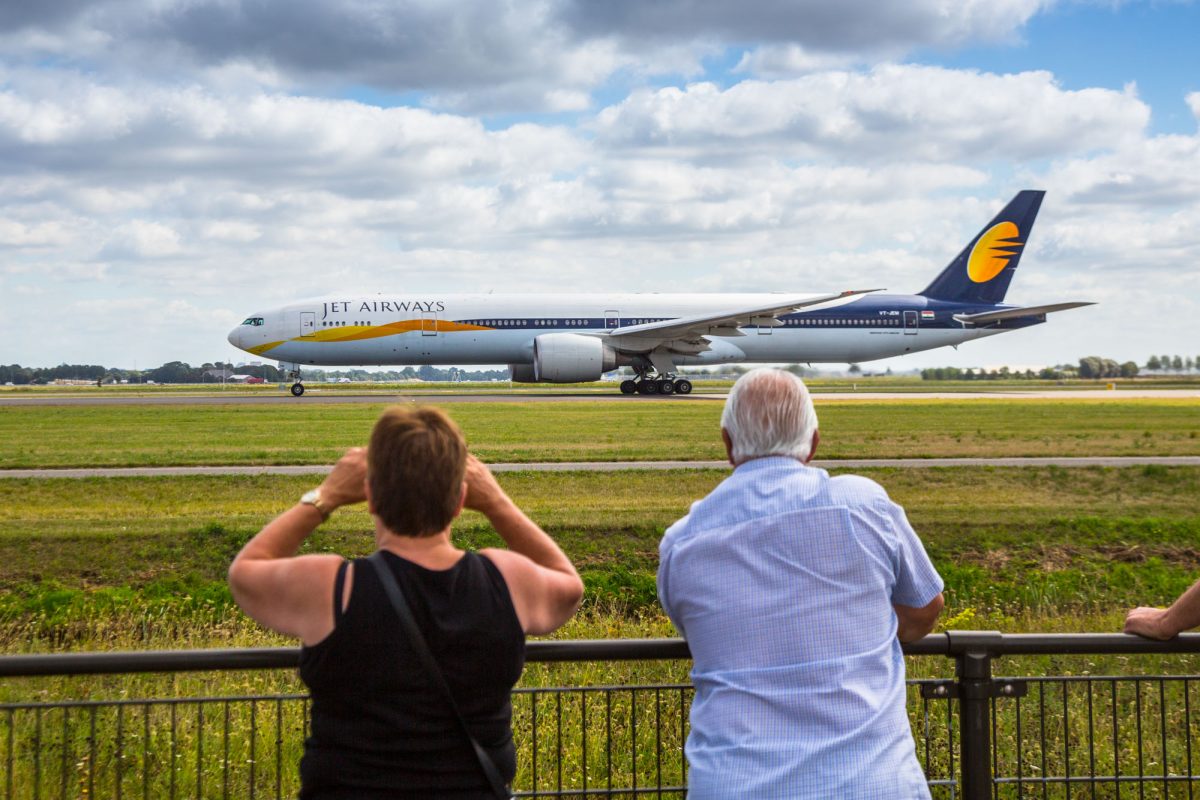 Boeing 777 – Jet Airways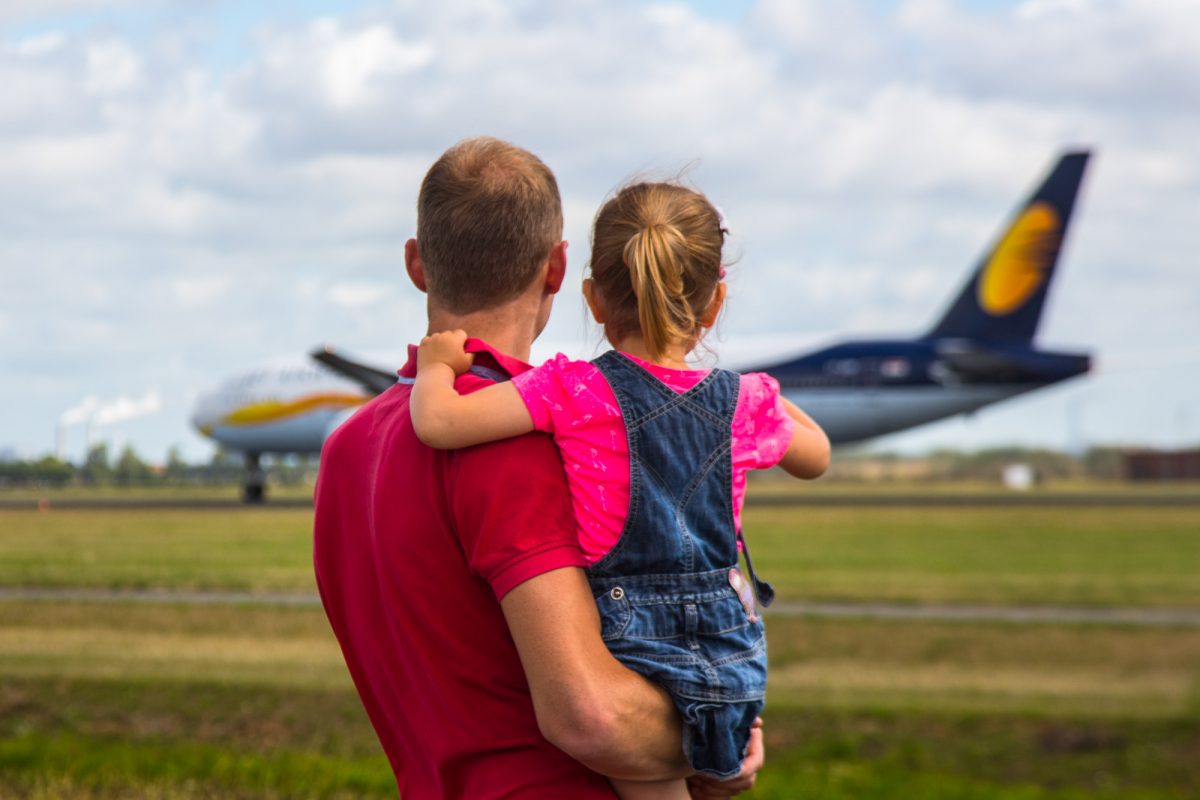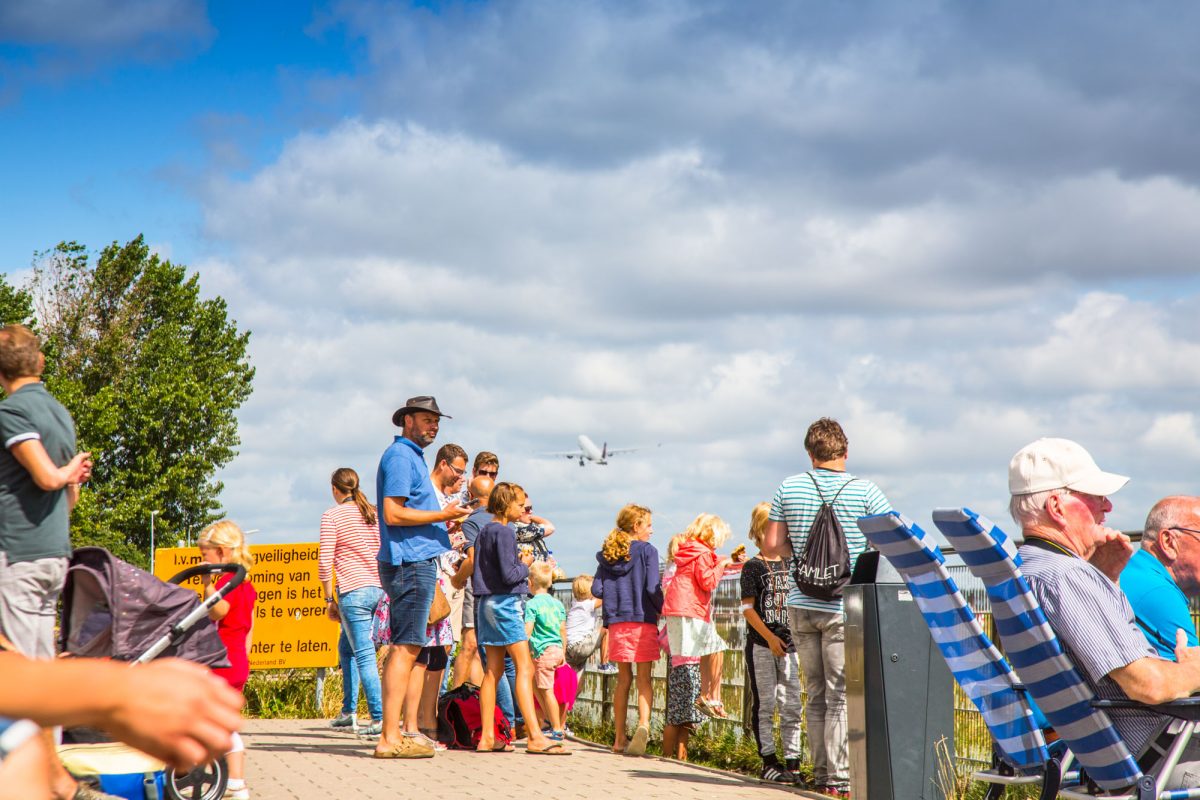 Airbus A330 – Delta Airlines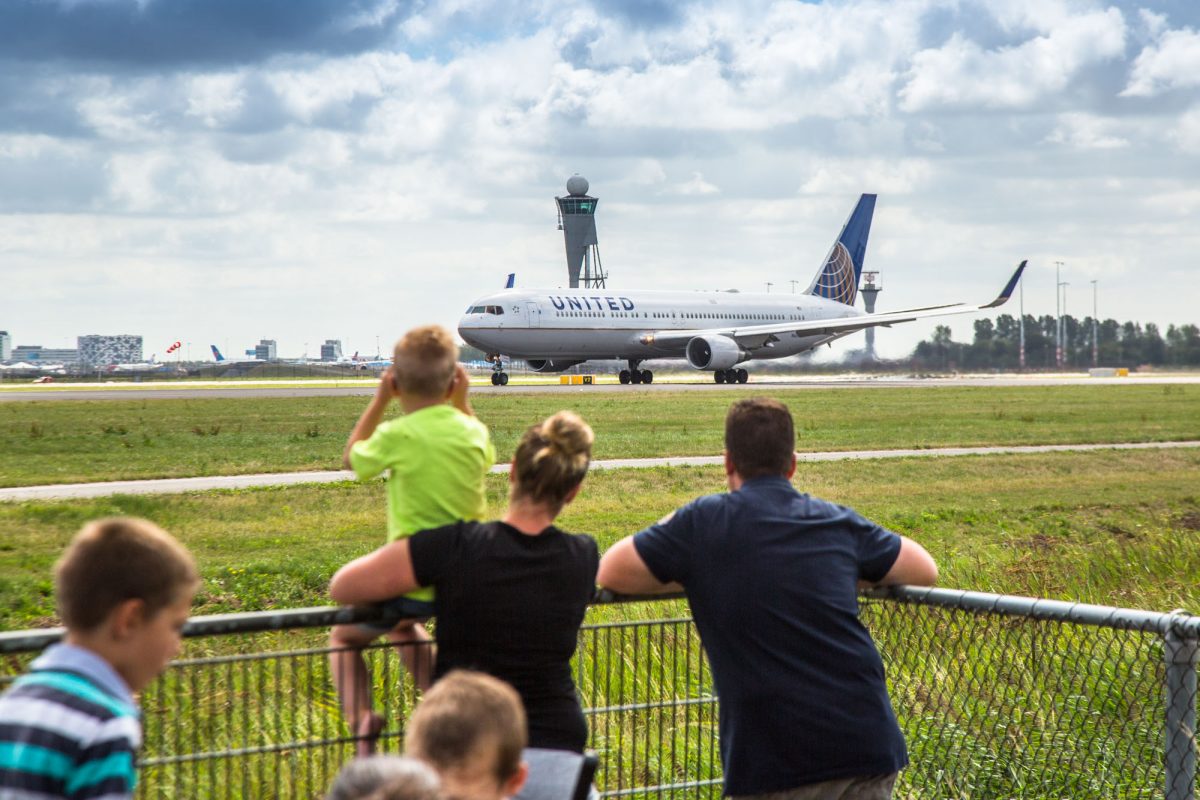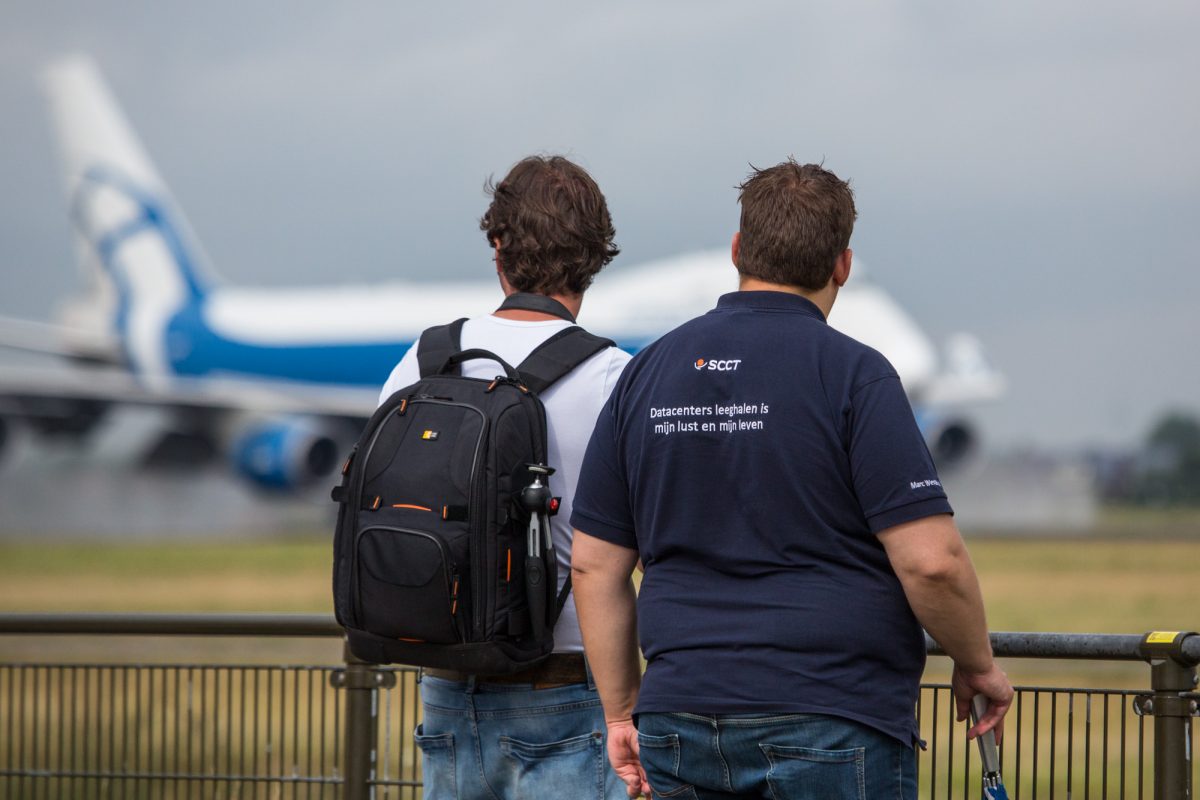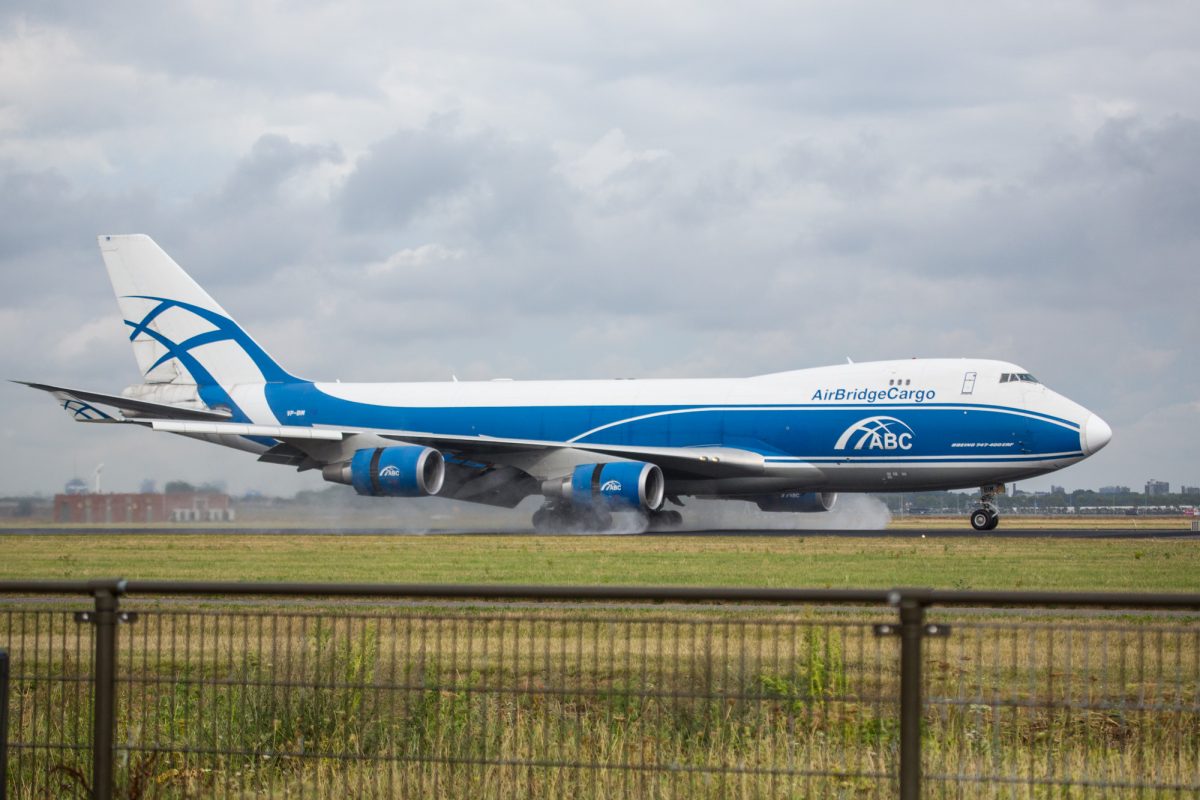 Boeing 747-400F Air Bridge Cargo
Polderbaan – Bike lane (1st Day – Afternoon)
Runway in use: 18R (landings)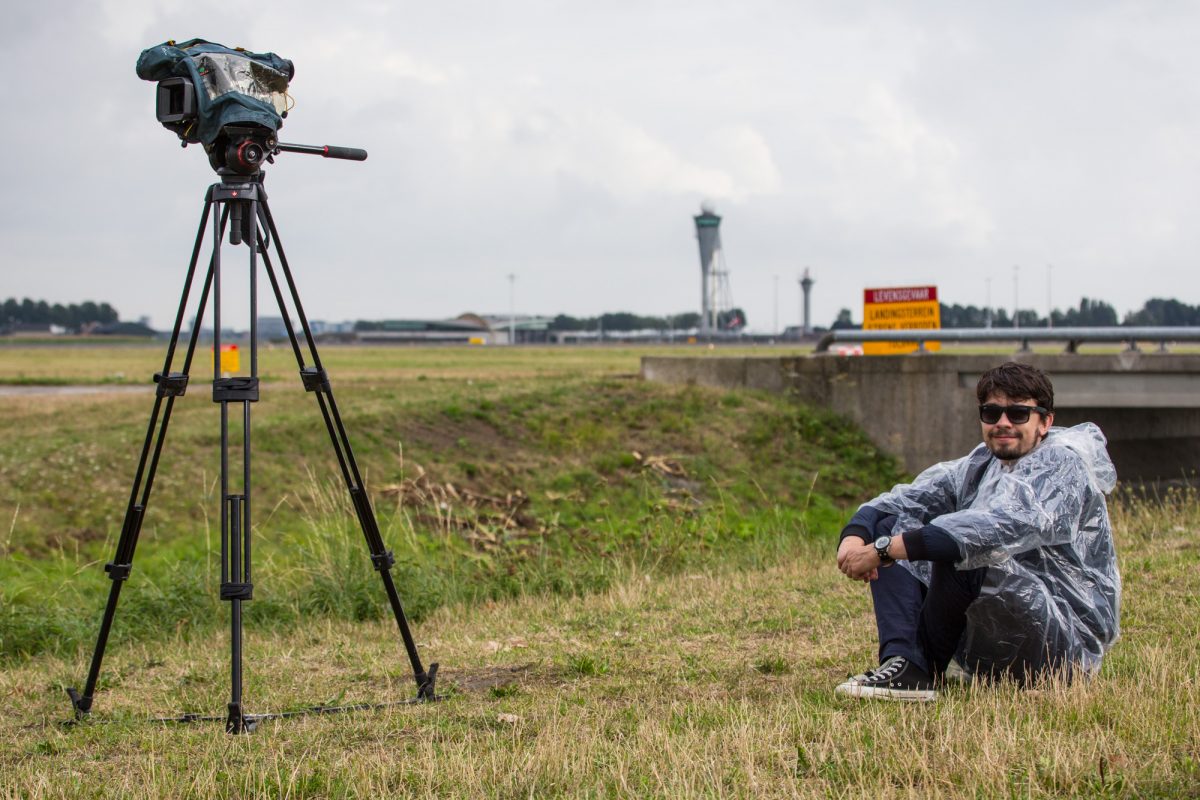 Waiting for a rain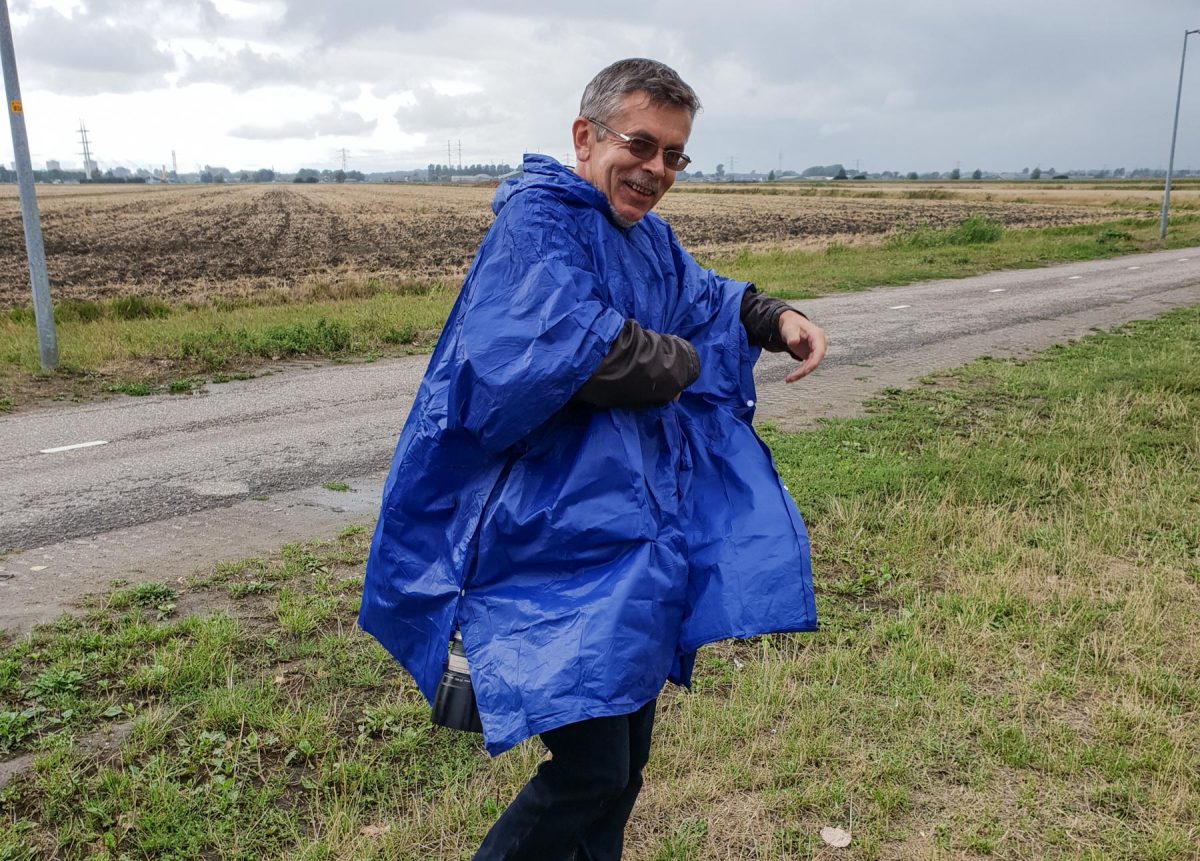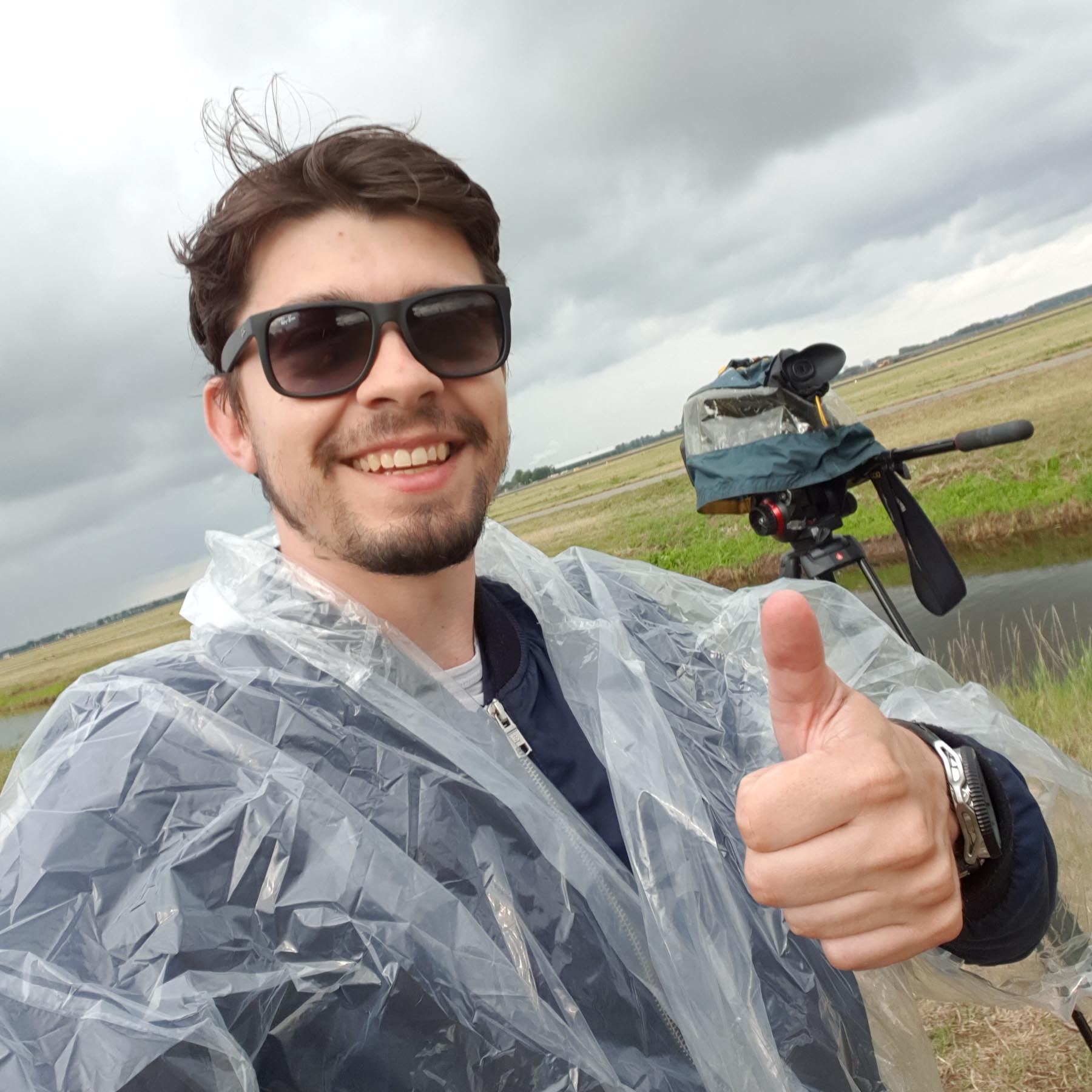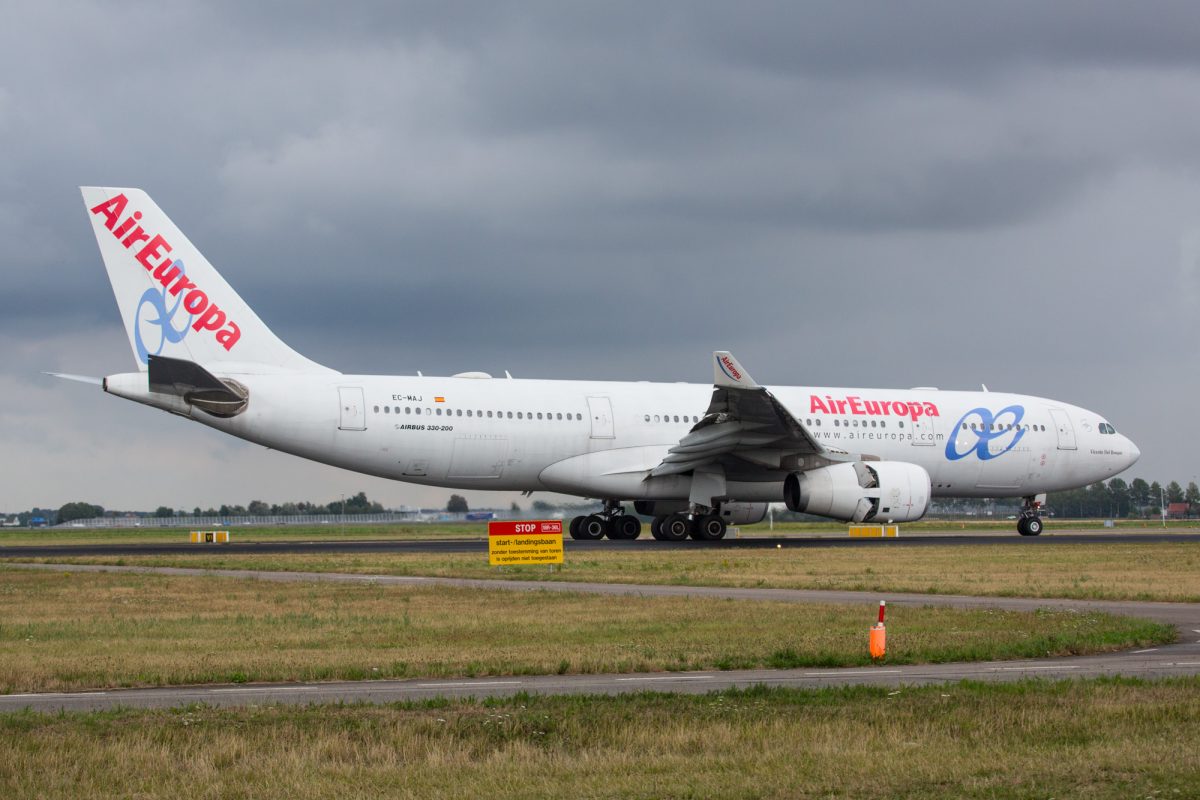 Airbus A330-200 EC-MAY, Air Europa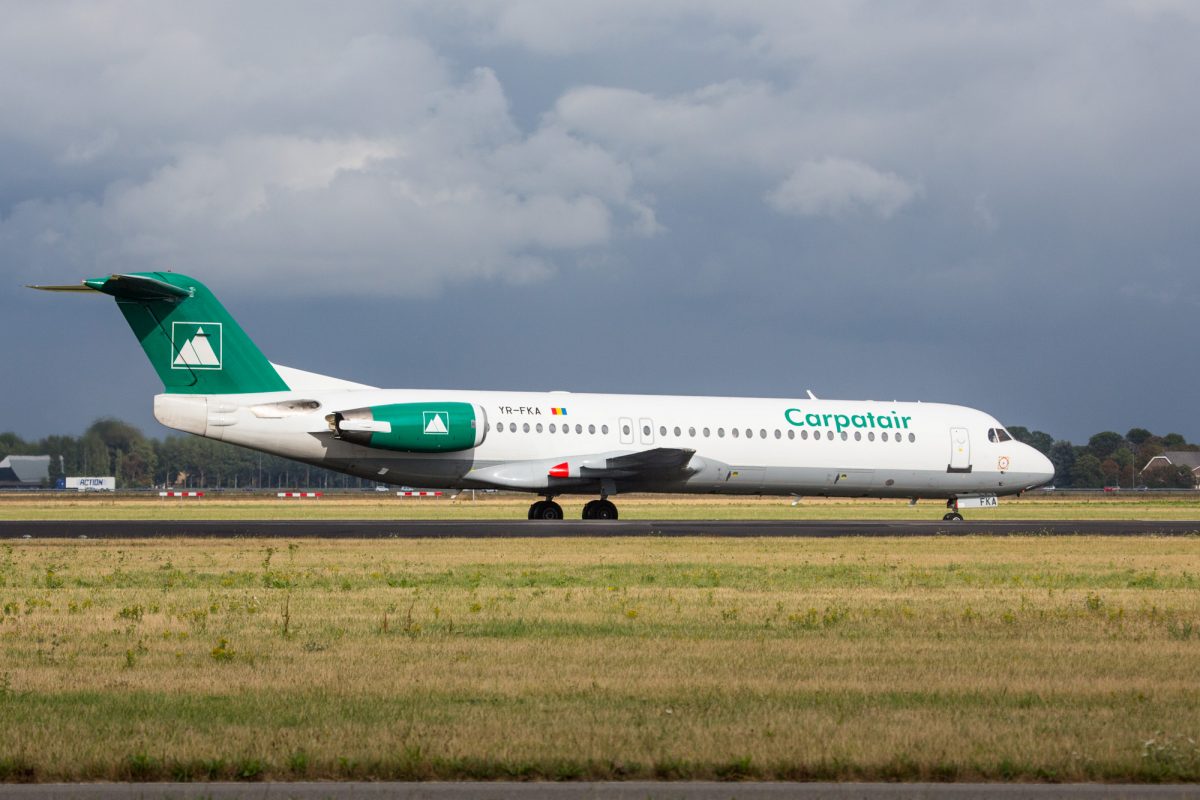 Fokker 100 YR-FKA, Carpatair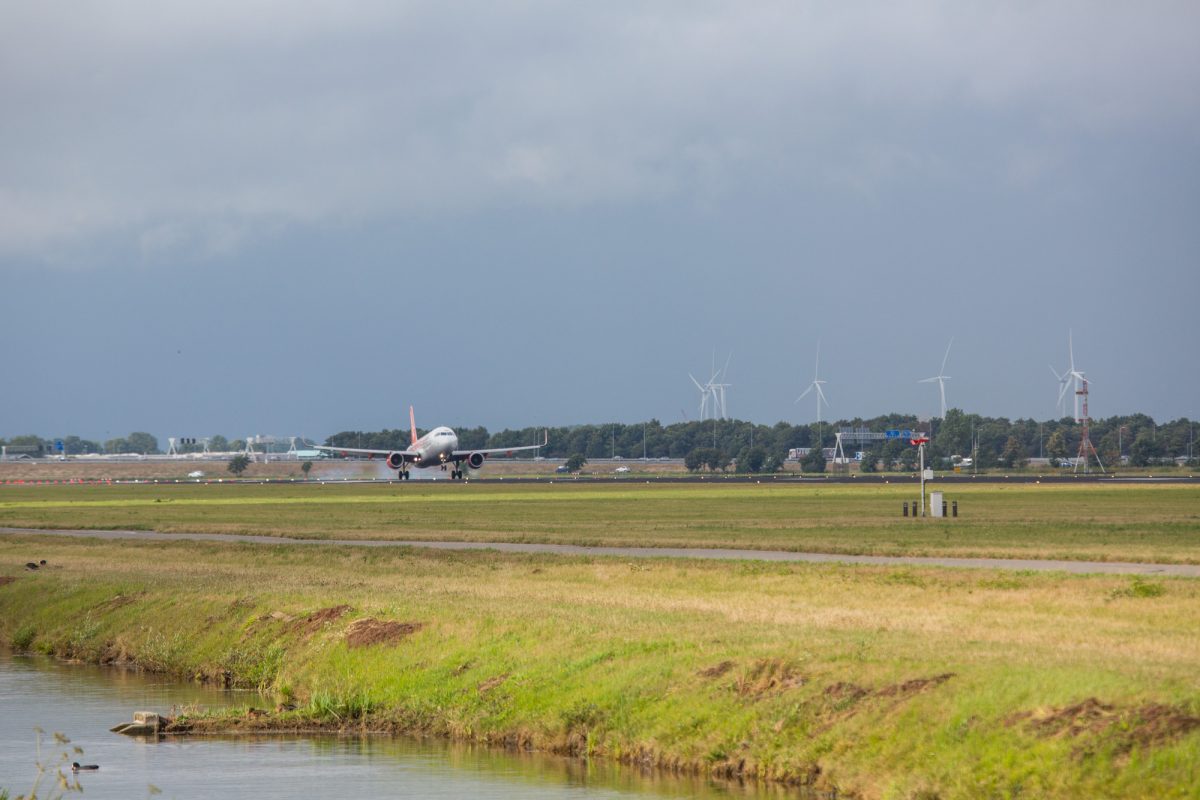 Embraer E190 PH-EZM, KLM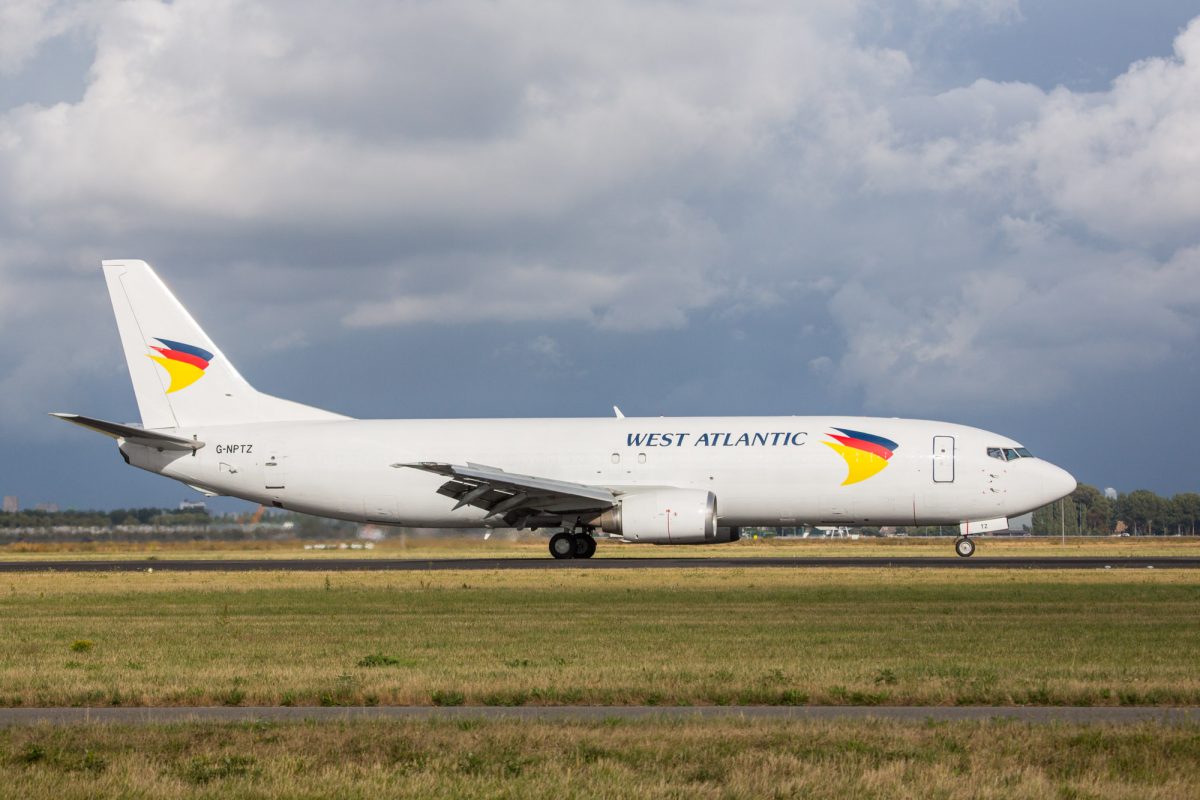 Boeing 737 G-NPTZ, West Atlantic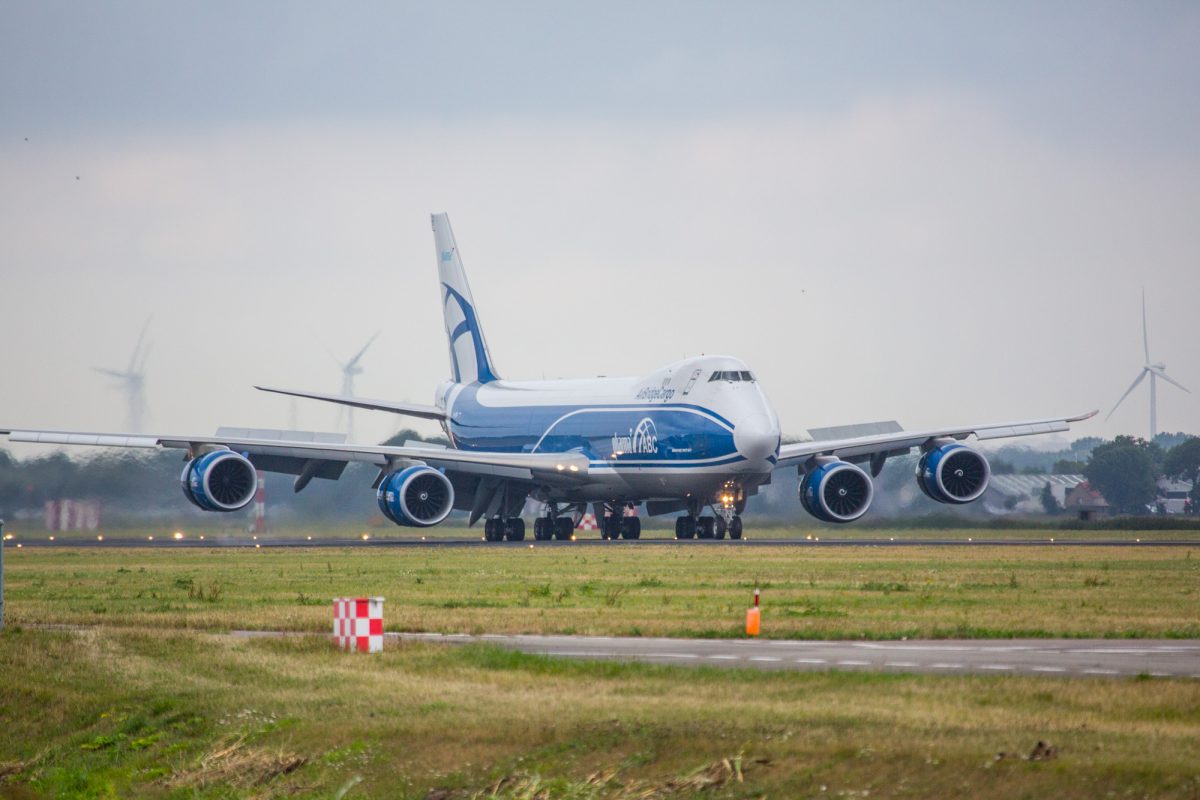 Boeing 747-8F Air Bridge Cargo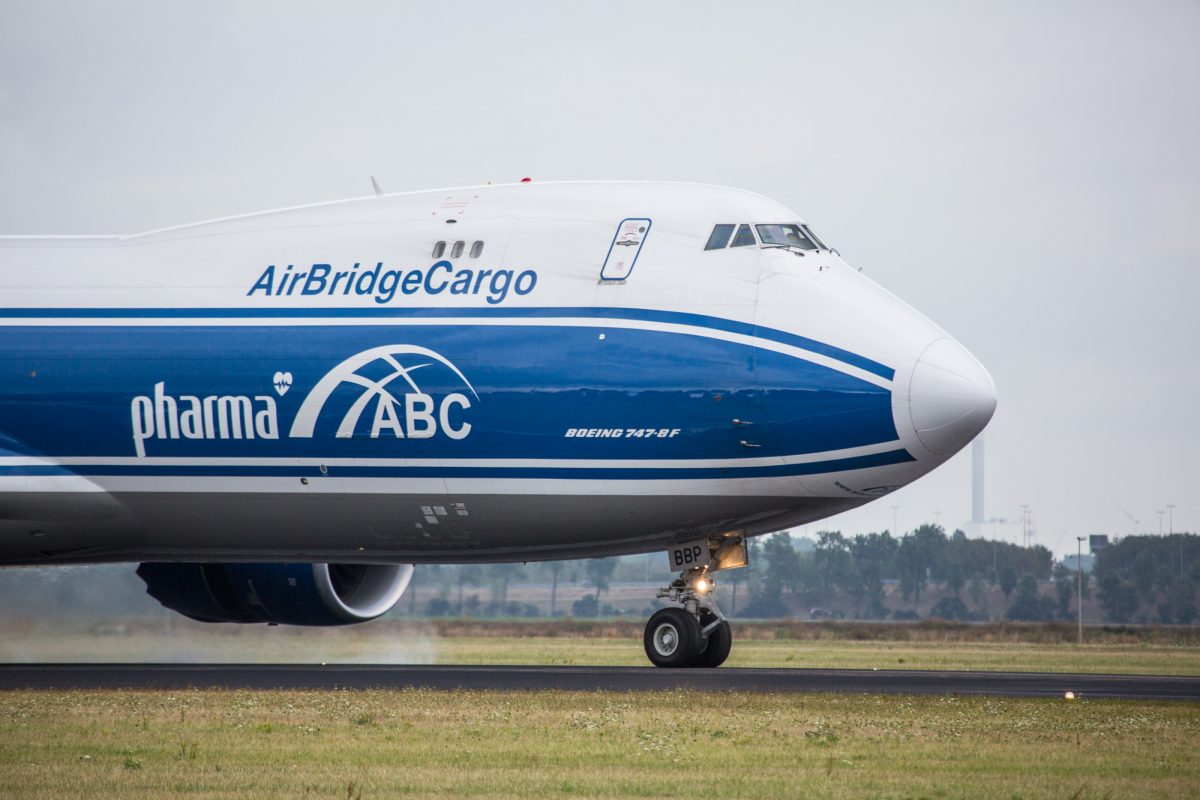 Boeing 747-8F Air Bridge Cargo
End of the first day
Polderbaan (2nd day – morning)
Runway in use: 27 (landings)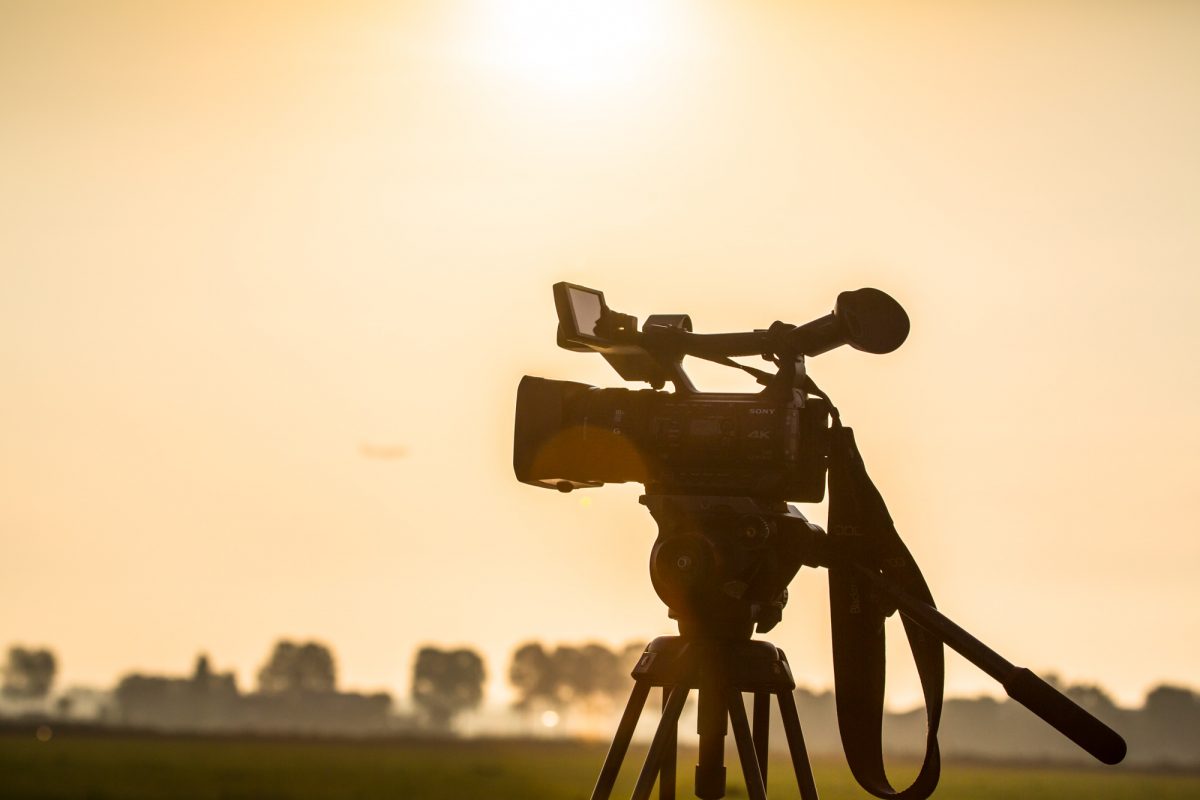 Ready for capture the best morning moments with my favourite camera Sony PXW Z-150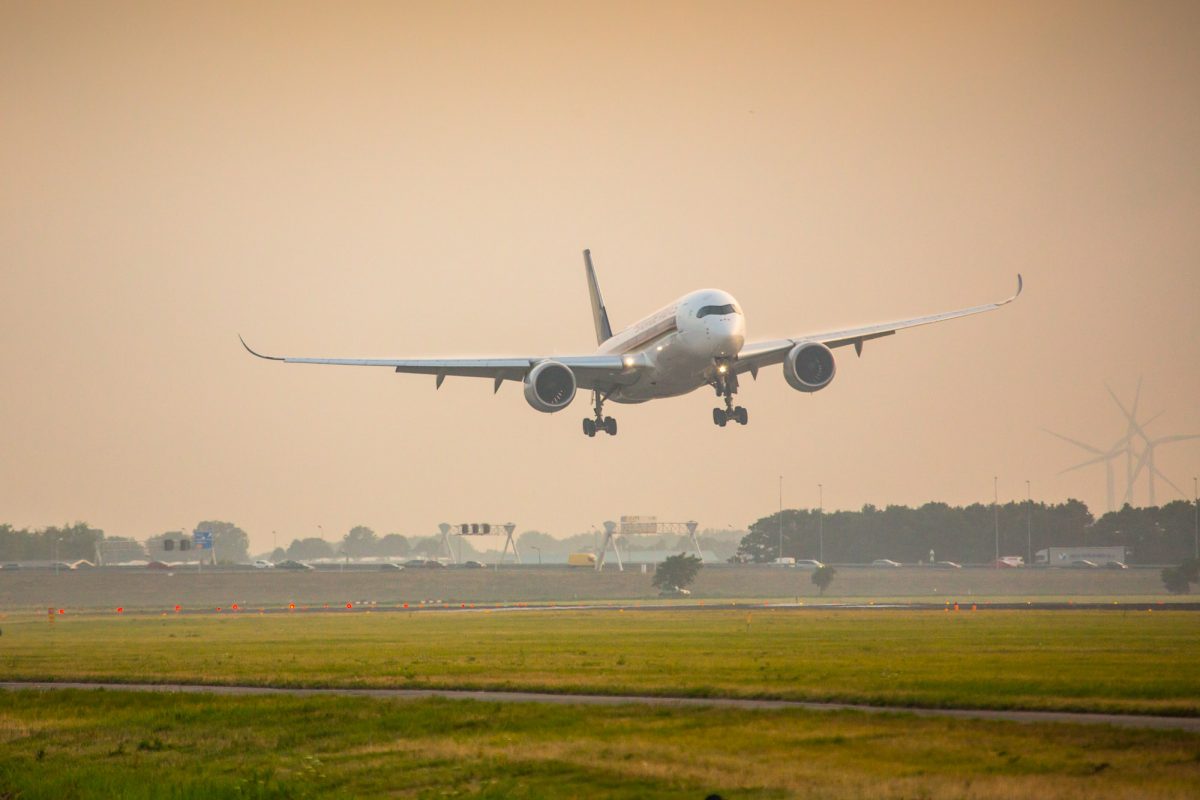 My personal highlight in AMS – Airbus A350-900  (Singapore Airlines)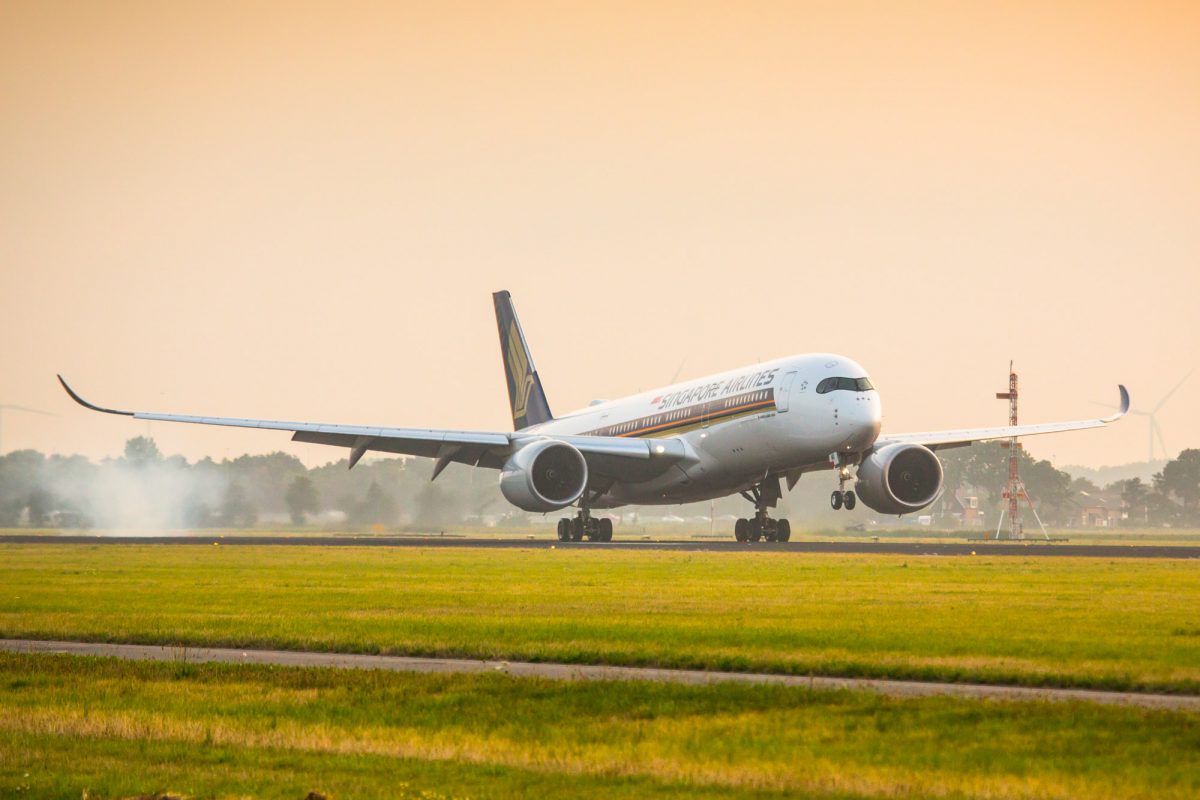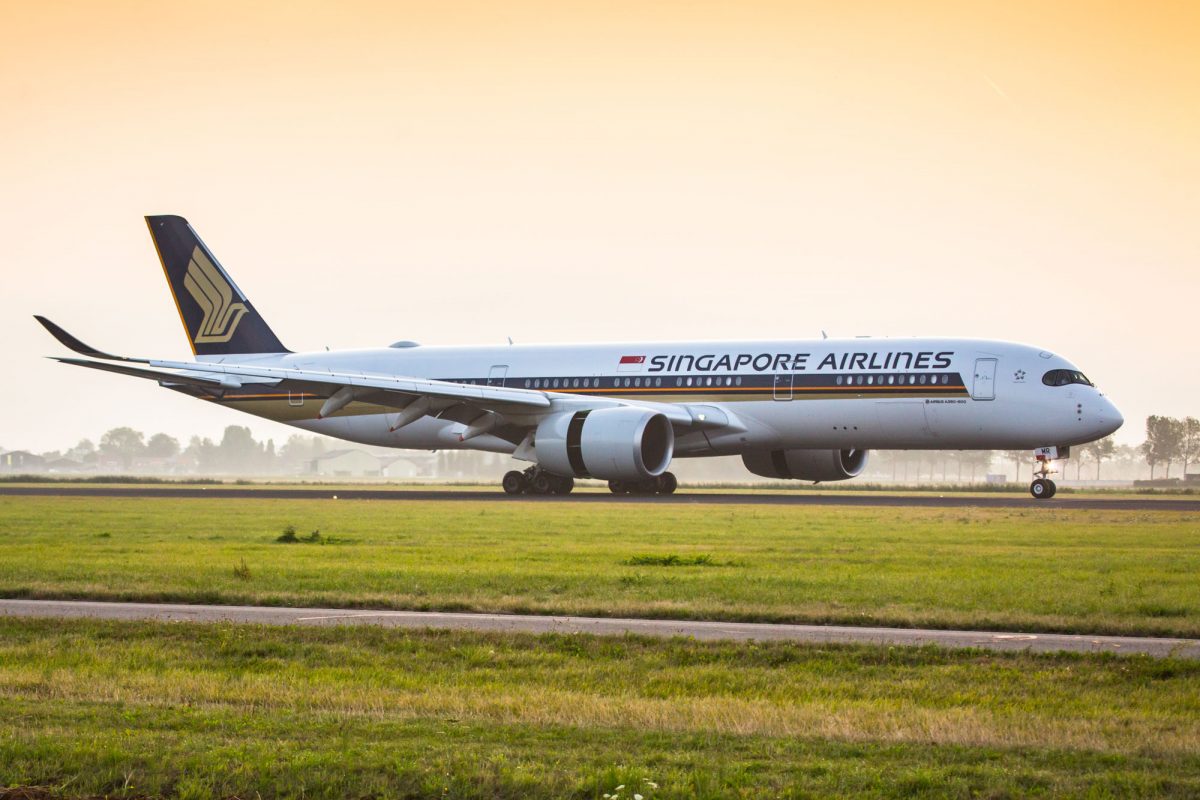 Incredible shapes of the wings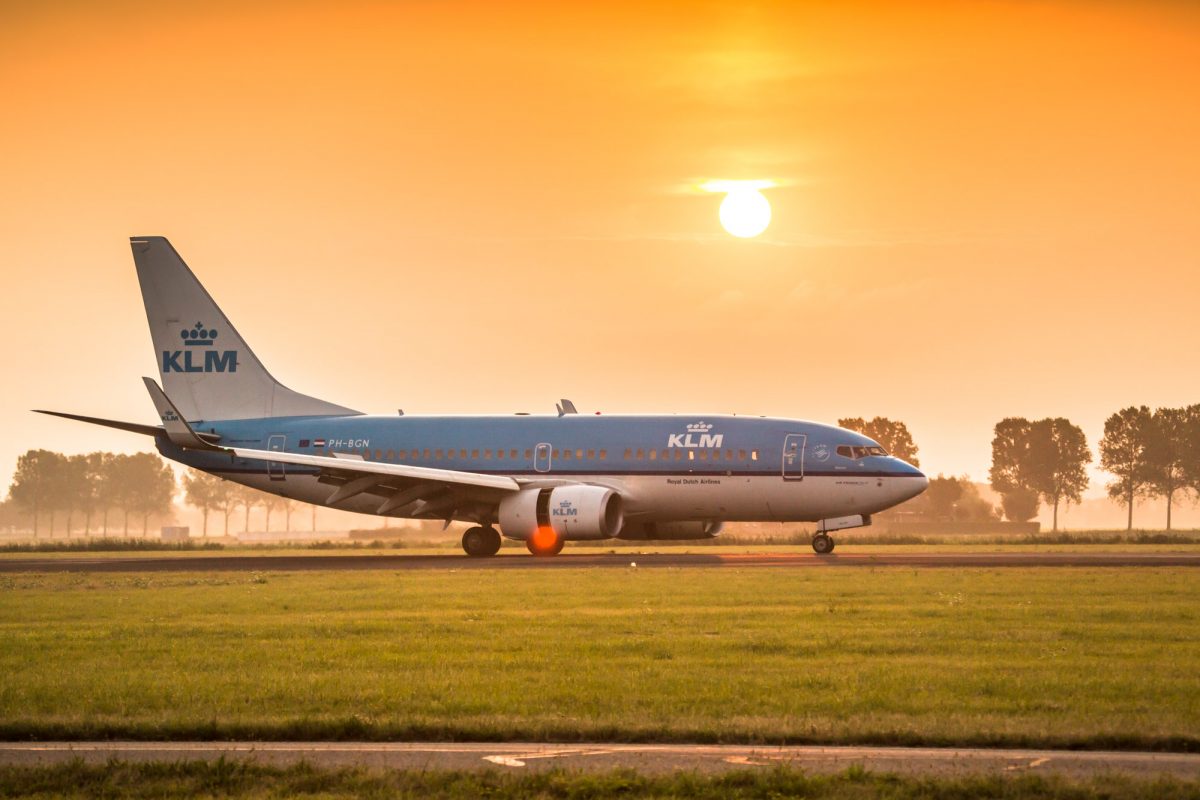 A lot of KLM traffic in the morning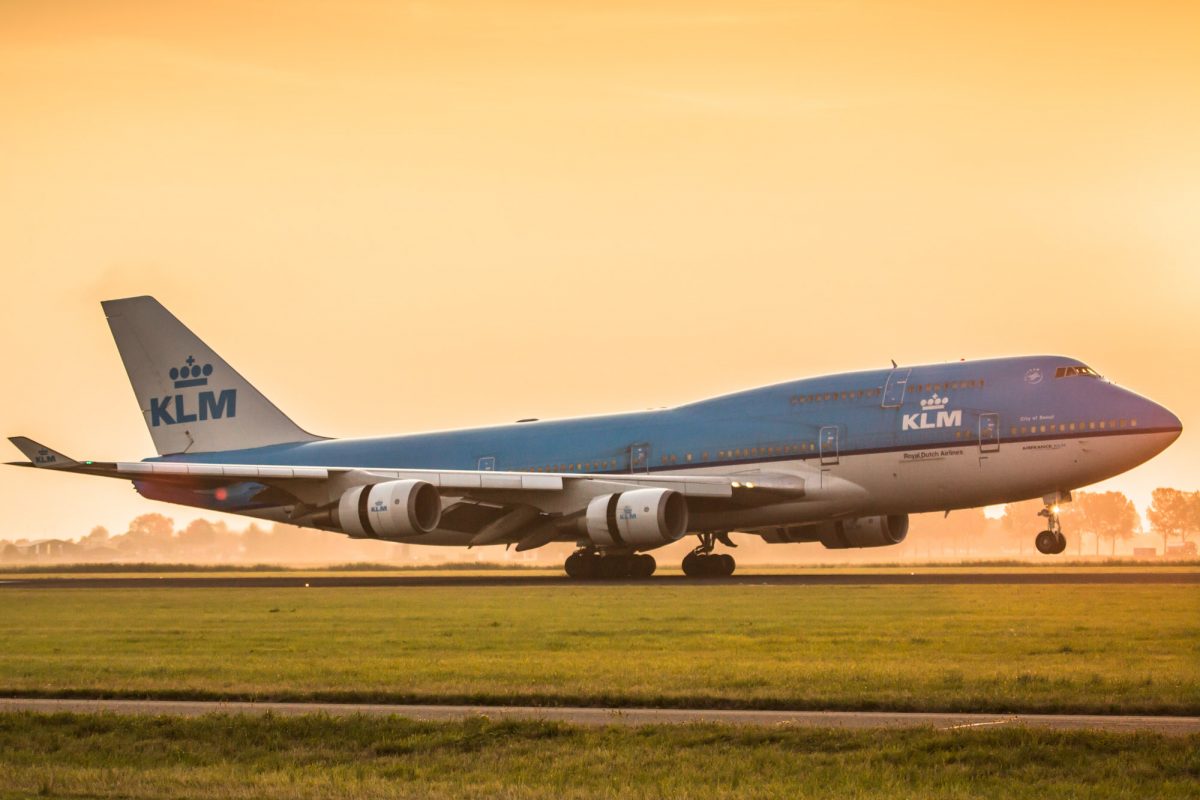 Queen of the skies – Boeing 747-400, KLM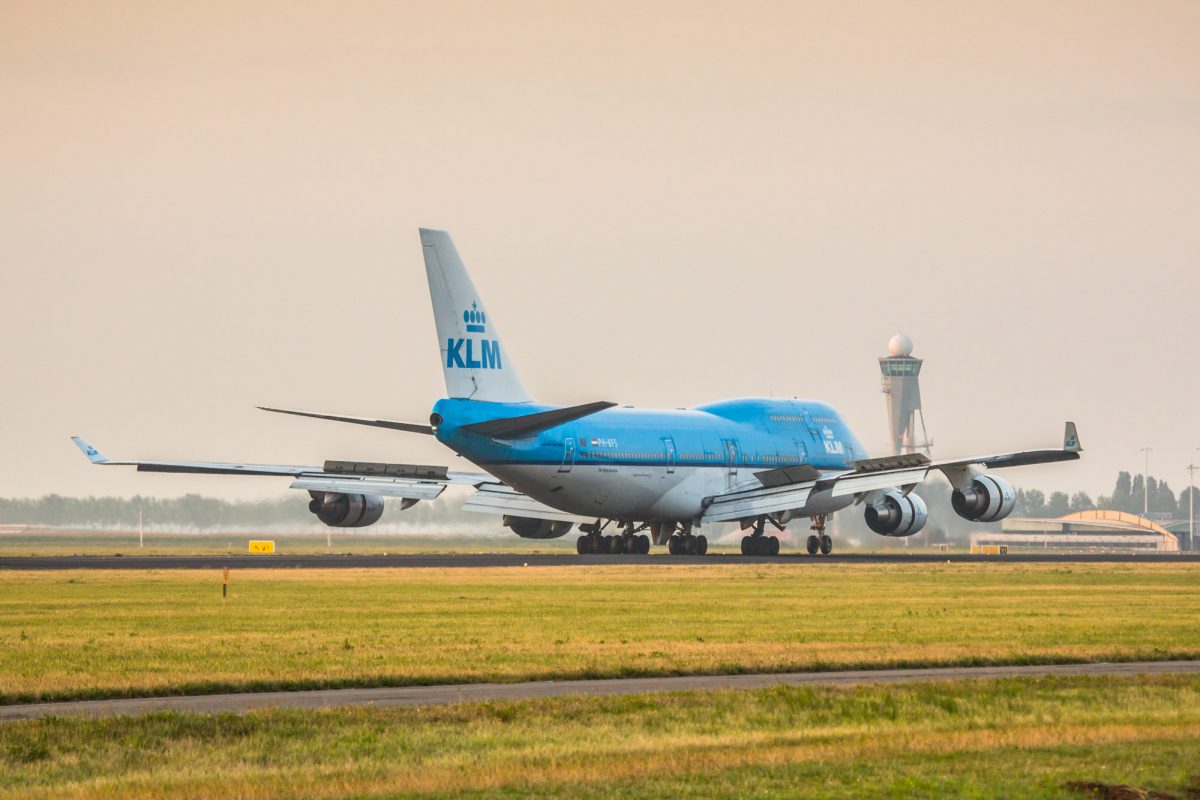 Embraer E175, KLM
Boeing 777-200ER, KLM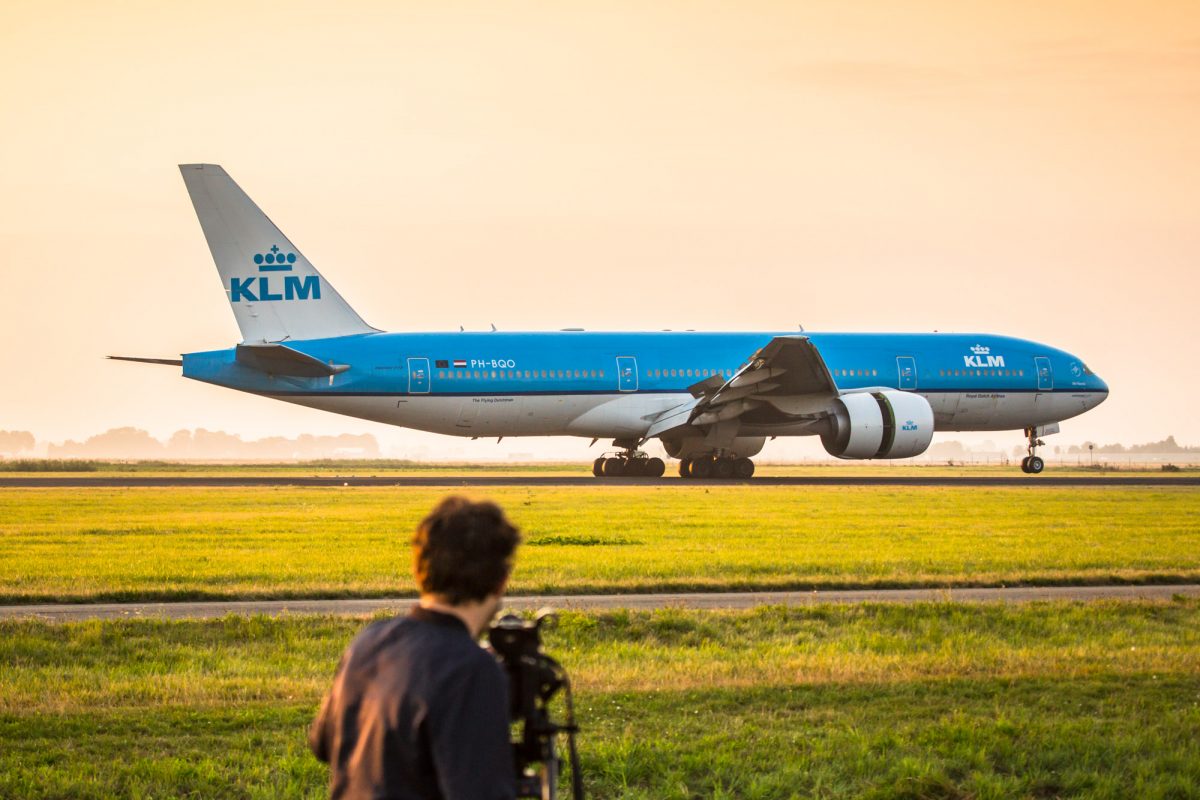 Boeing 777-300ER, KLM
I am on the way to the end of the world
Boeing 777, Jet Airways
https://www.facebook.com/Aeronews.ro/videos/295212751034083/UzpfSTExOTU5OTUyMzc6MTAyMTQzMjkxNzQ2ODIwMDQ/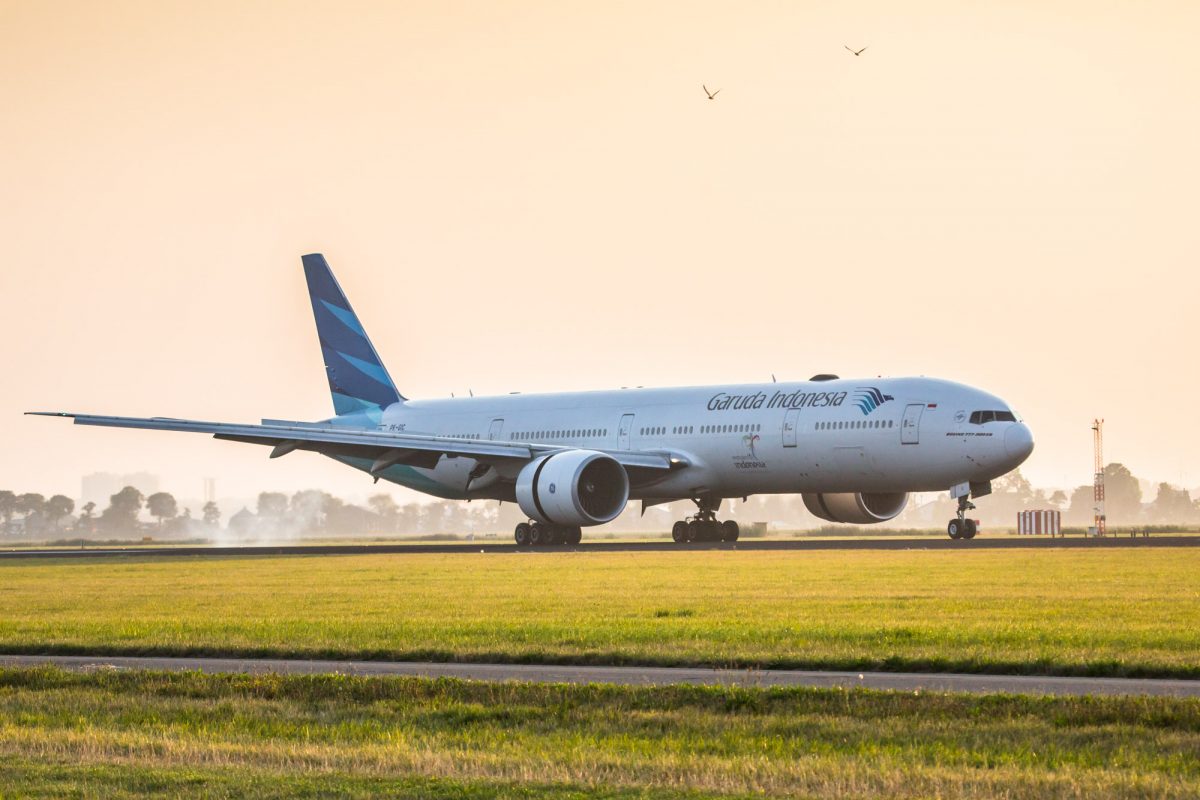 My favourite carrier from Indonesia Garuda Indonesia with Boeing 777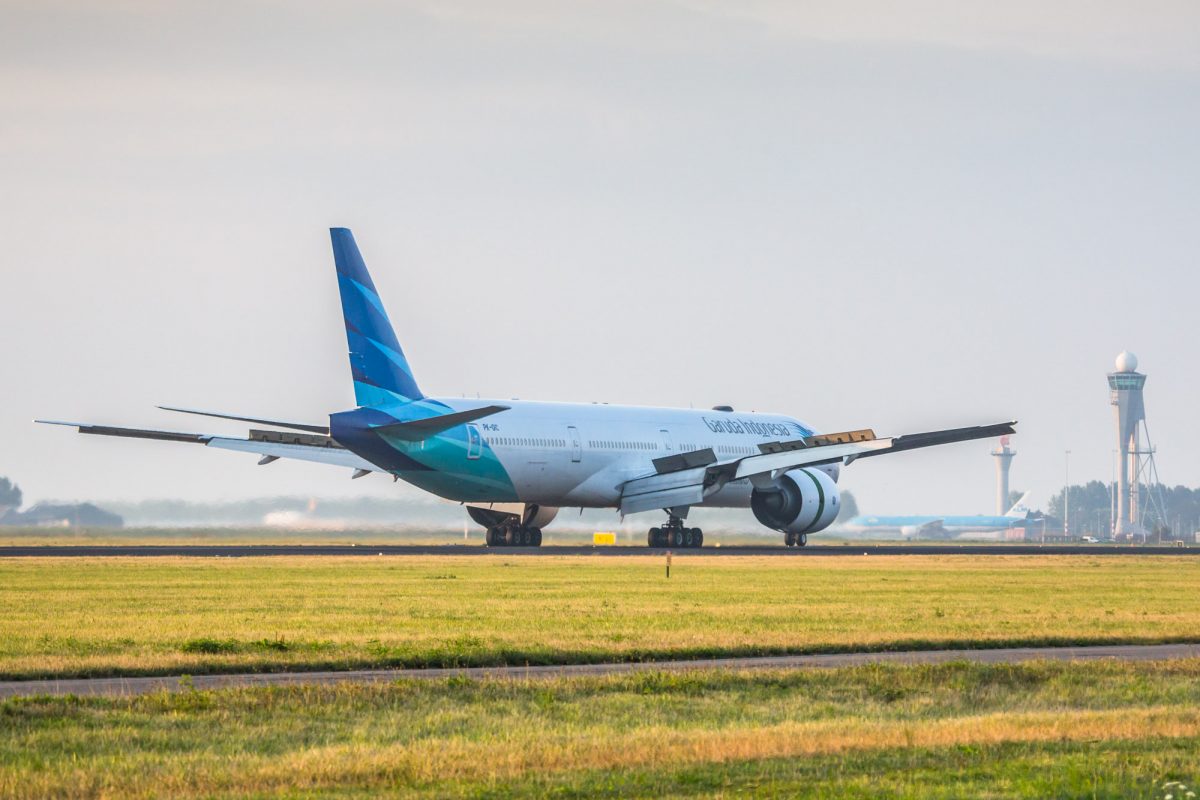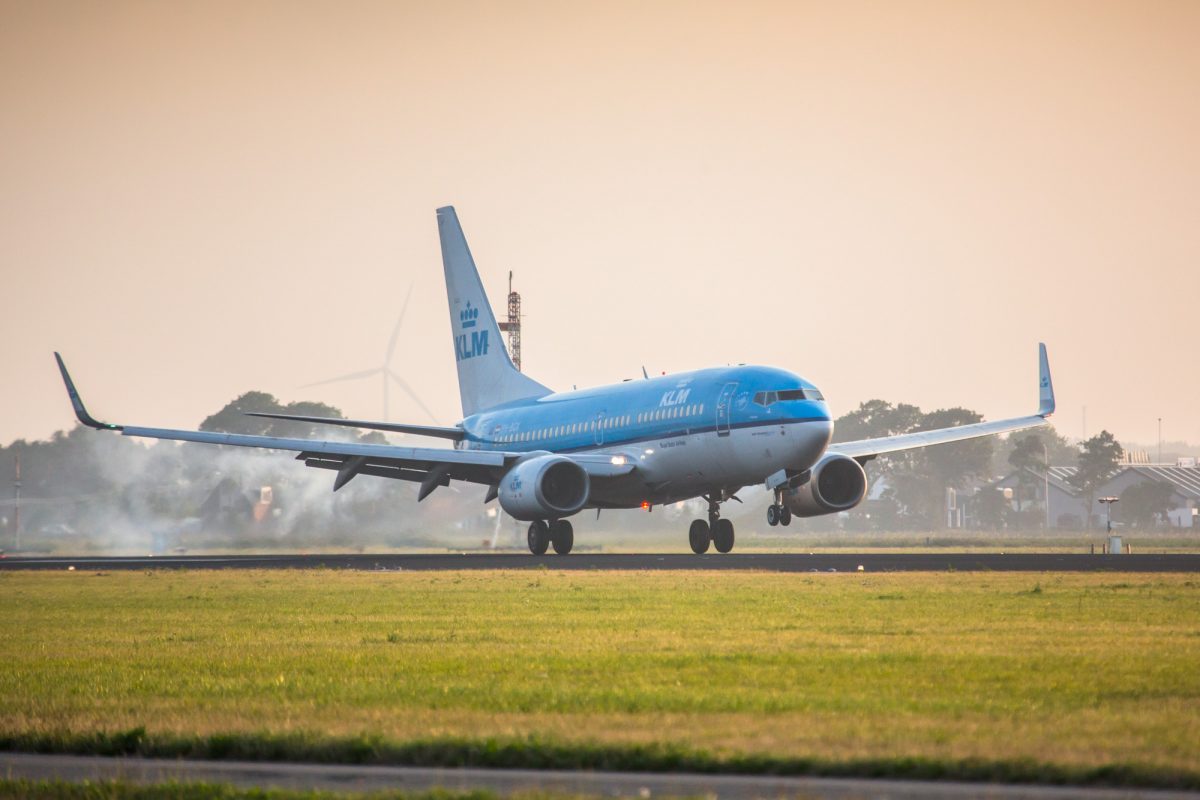 Boeing 737 with a winglets, KLM
Boeing 787-8 Dreamliner, KLM
Airbus A330, Detla Airlines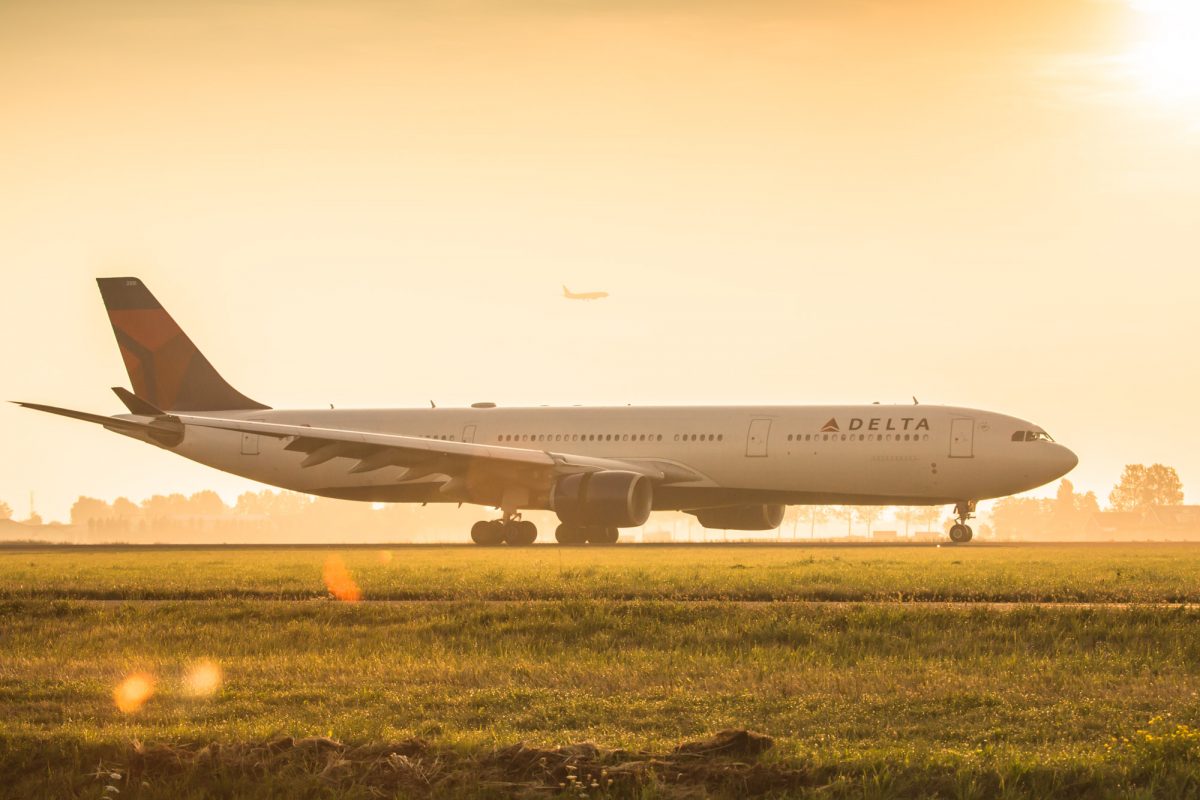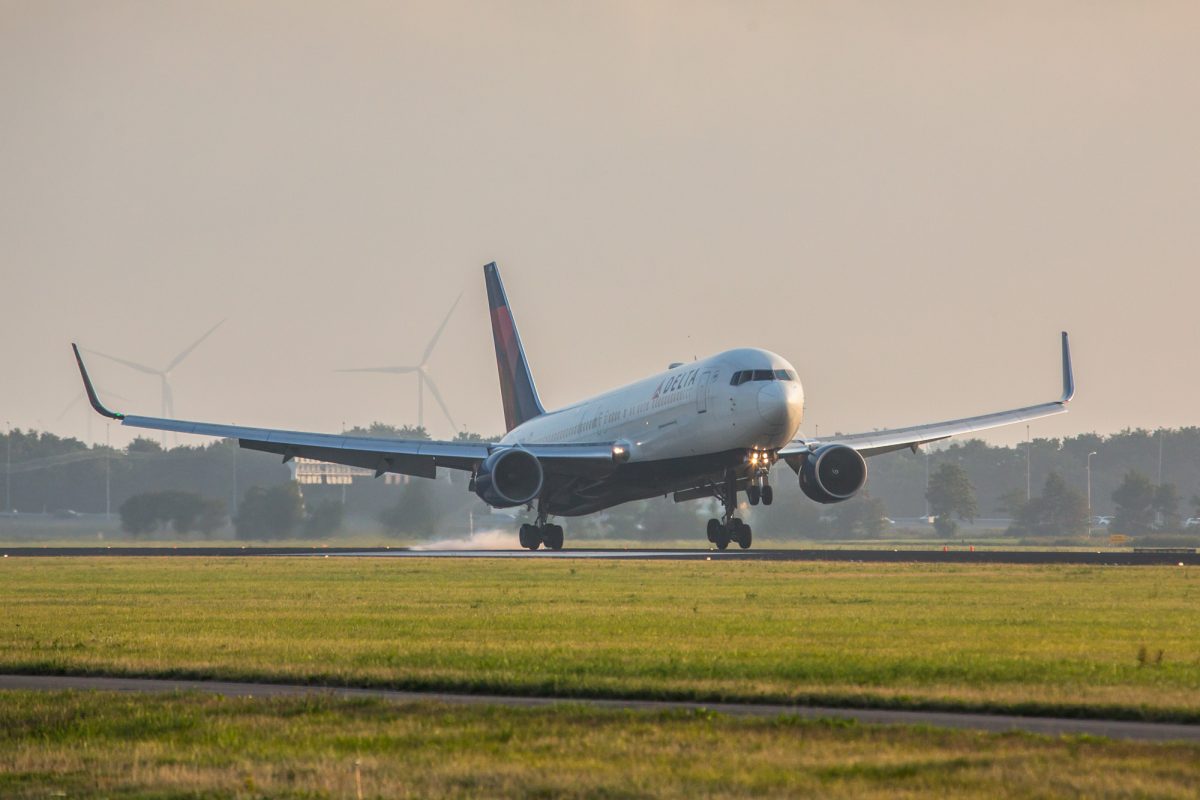 Boeing 767, Delta Airlines
Airbus A330, Delta Airlines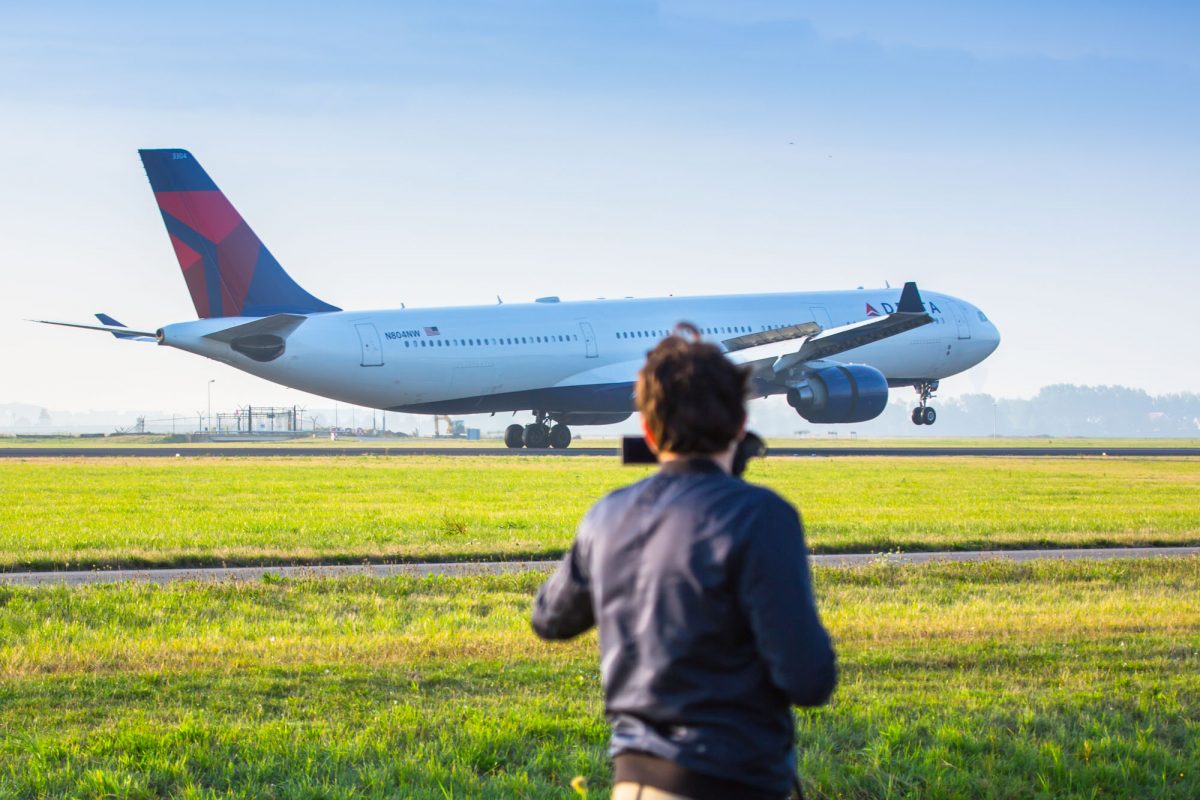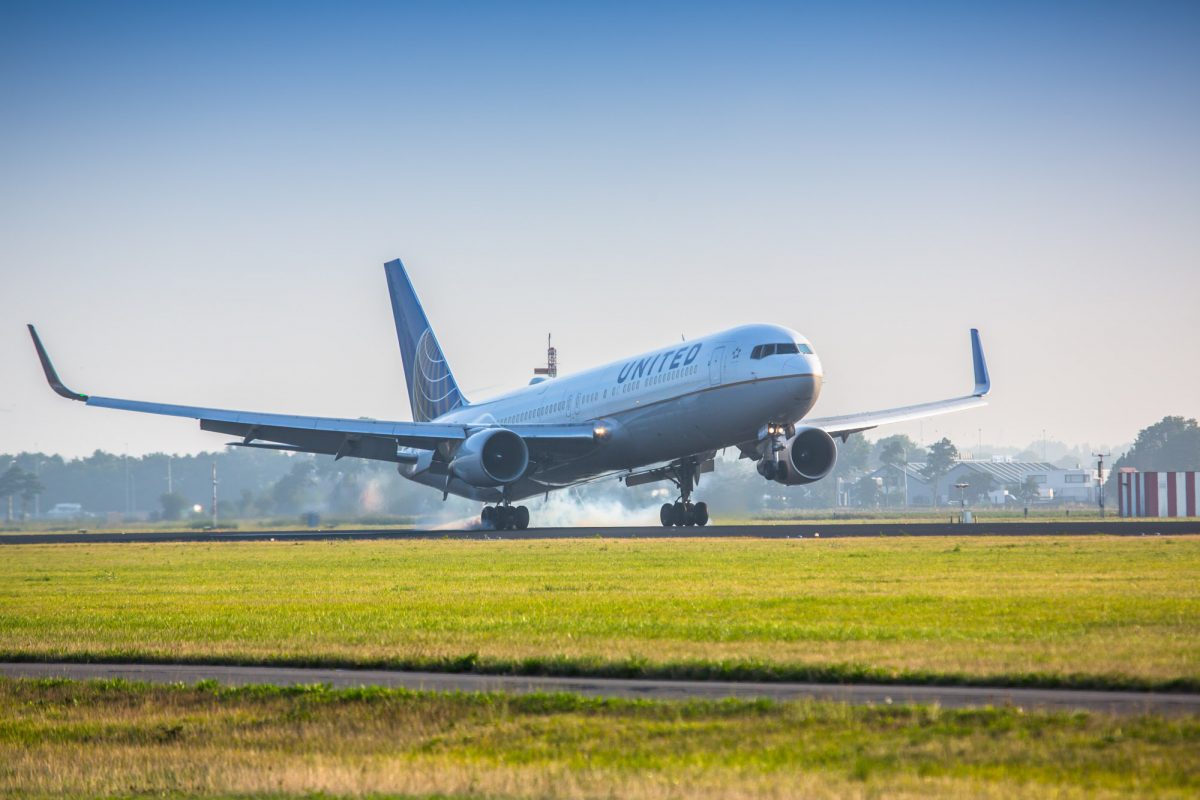 Boeing 767, United Airlines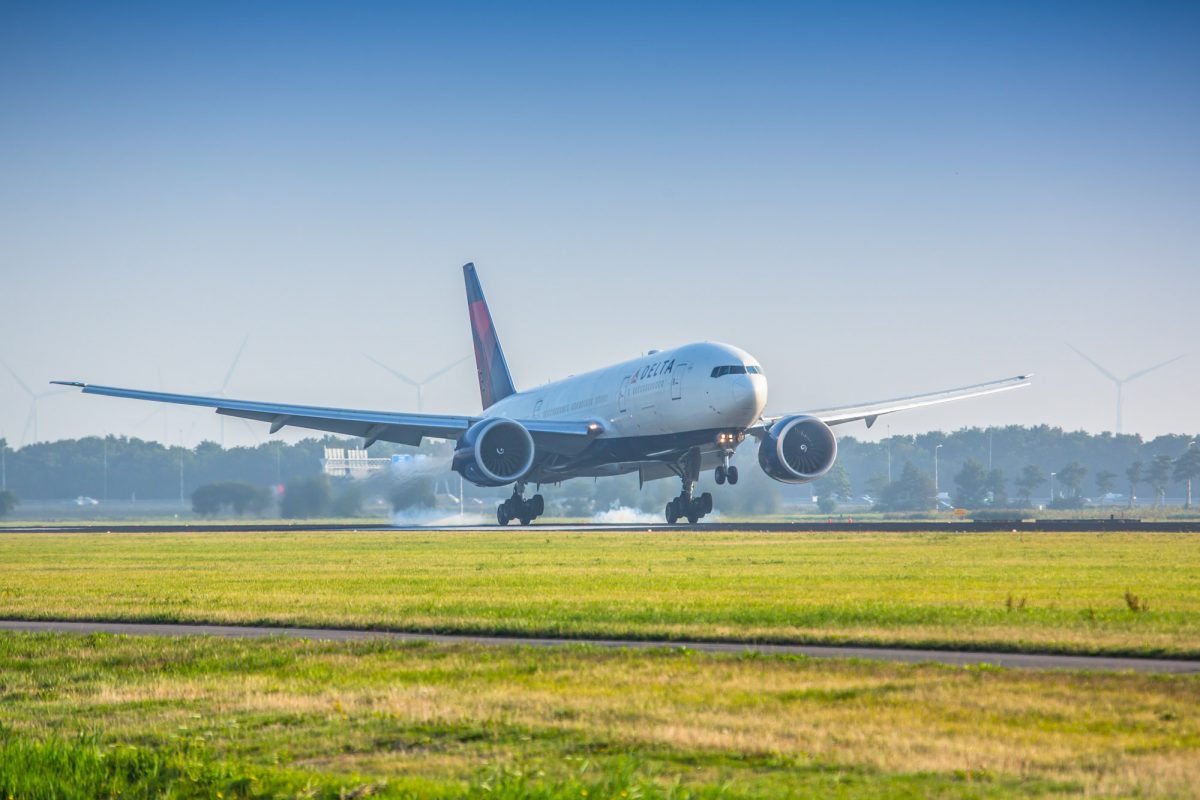 Boeing 777, Delta Airlines
Boeing 777, American Airlines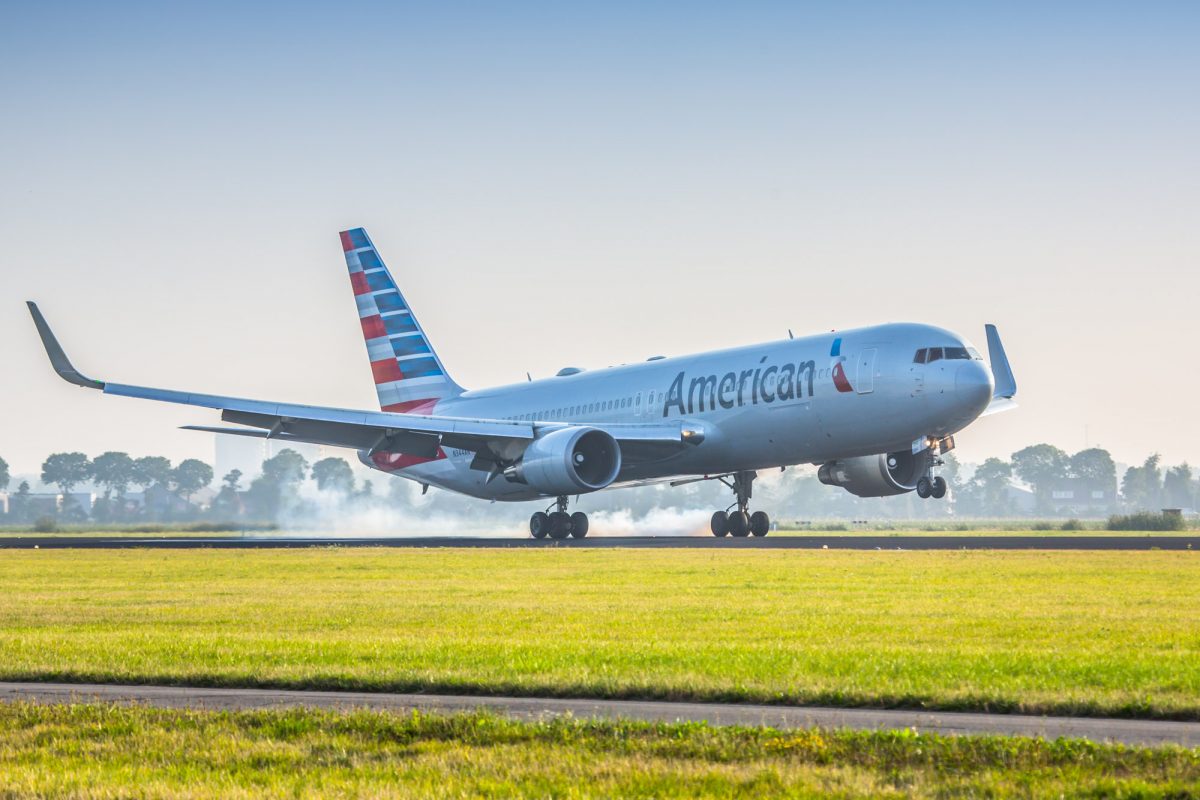 Boeing 767, American Airlines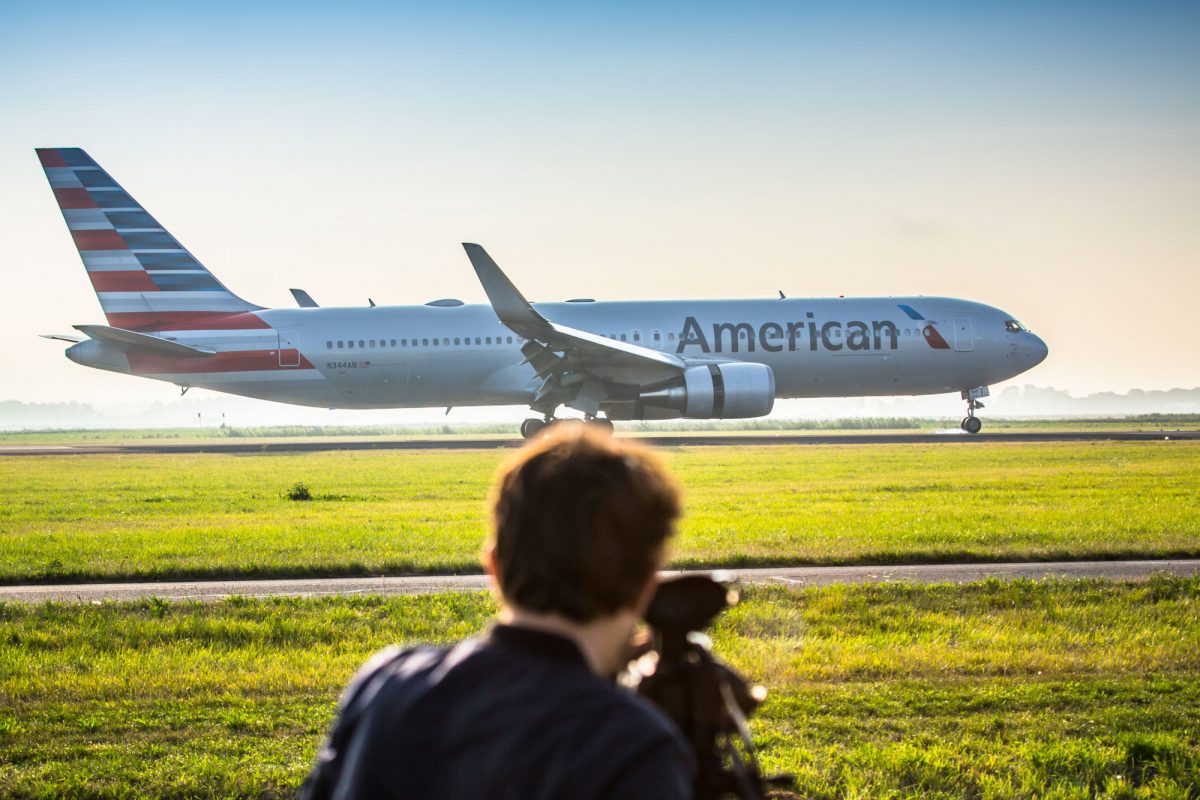 Embraer KLM in SKYTEAM livery
https://www.facebook.com/Aeronews.ro/videos/324805138077983/UzpfSTExOTU5OTUyMzc6MTAyMTQ0MjQyMTQxMzc5MzE/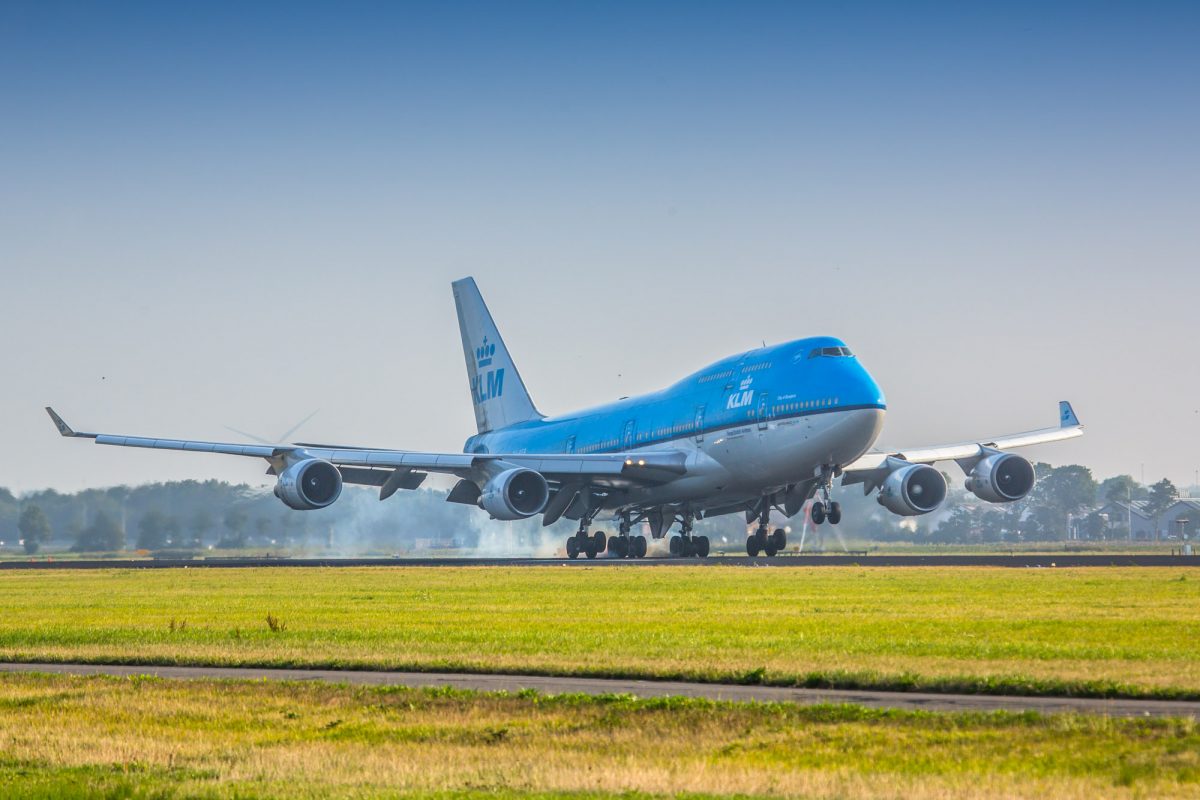 Boeing 767, British Airways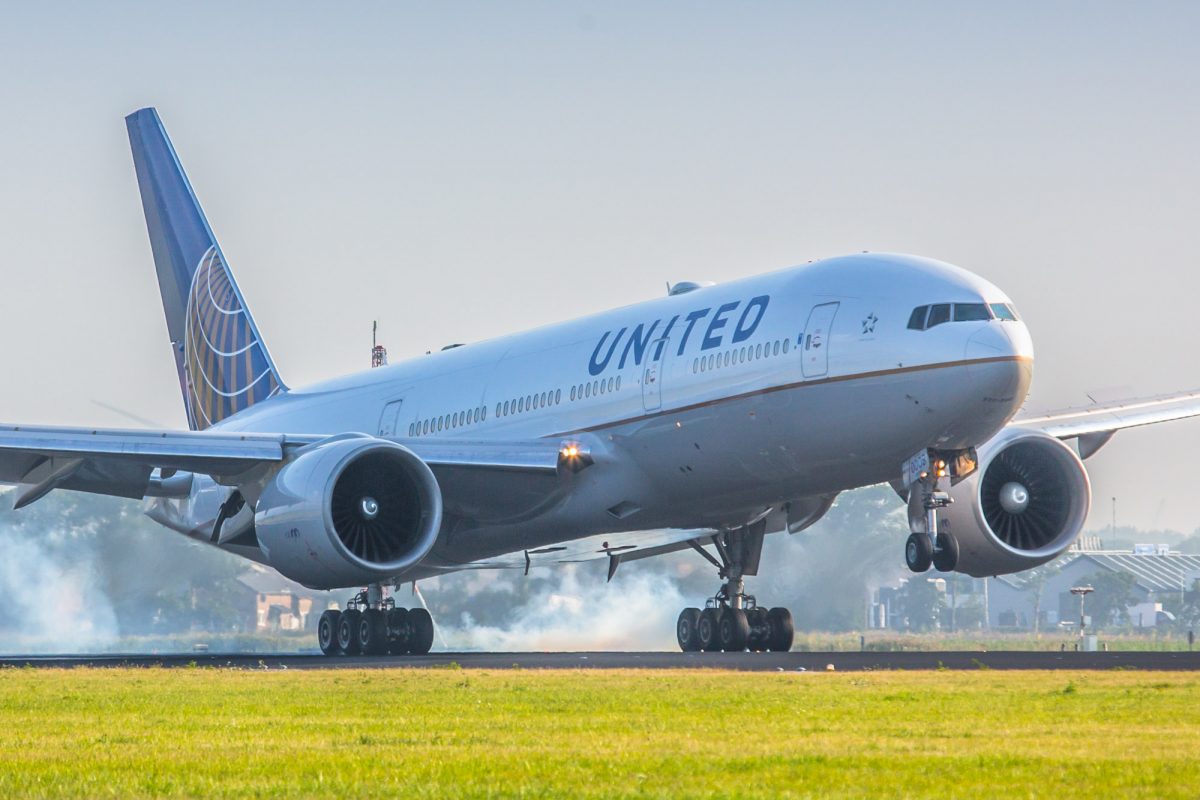 Boeing 777, United Airlines
AMS fire brigade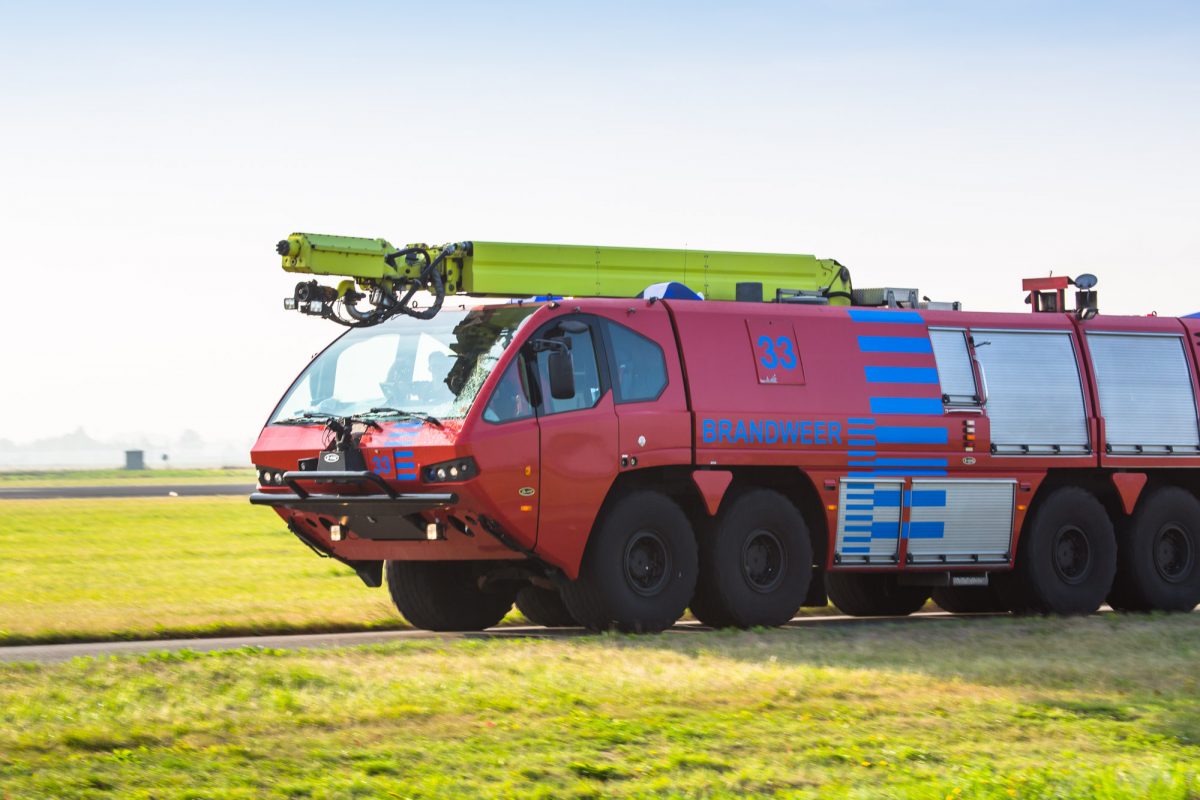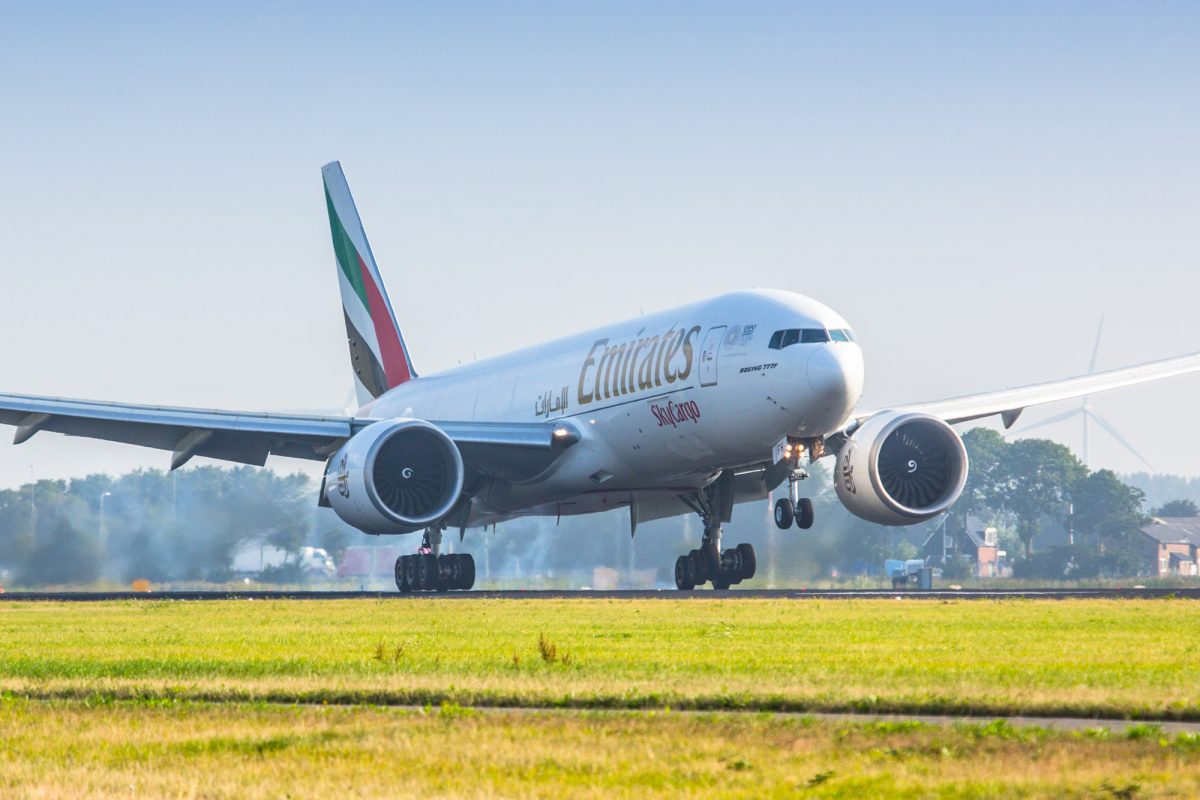 Boeing 777F, Emirates Airline – Sky Cargo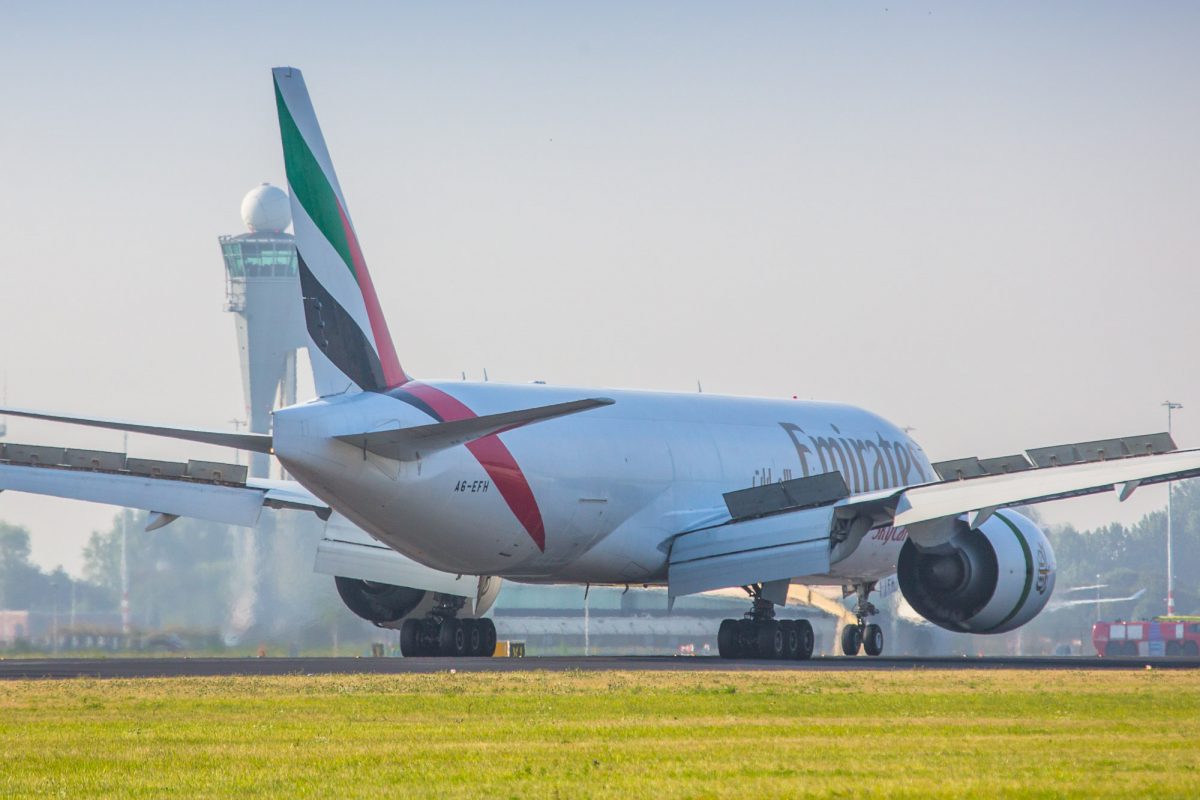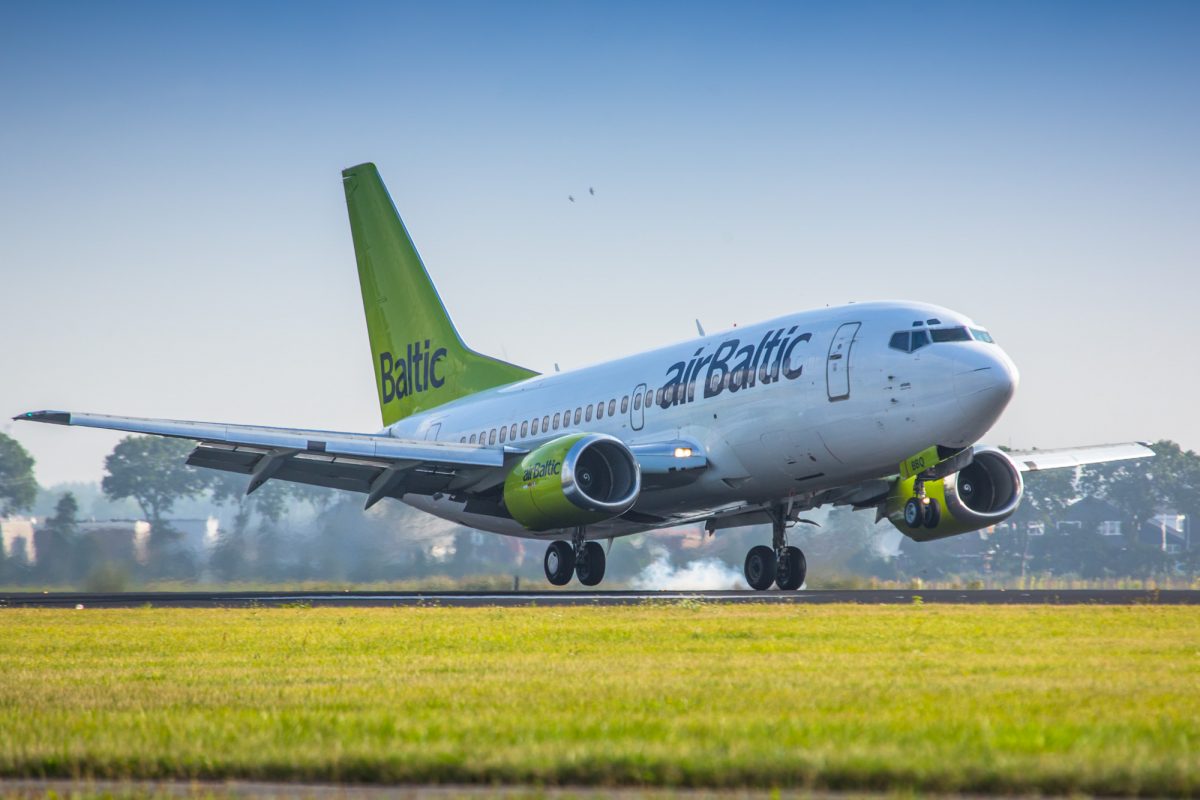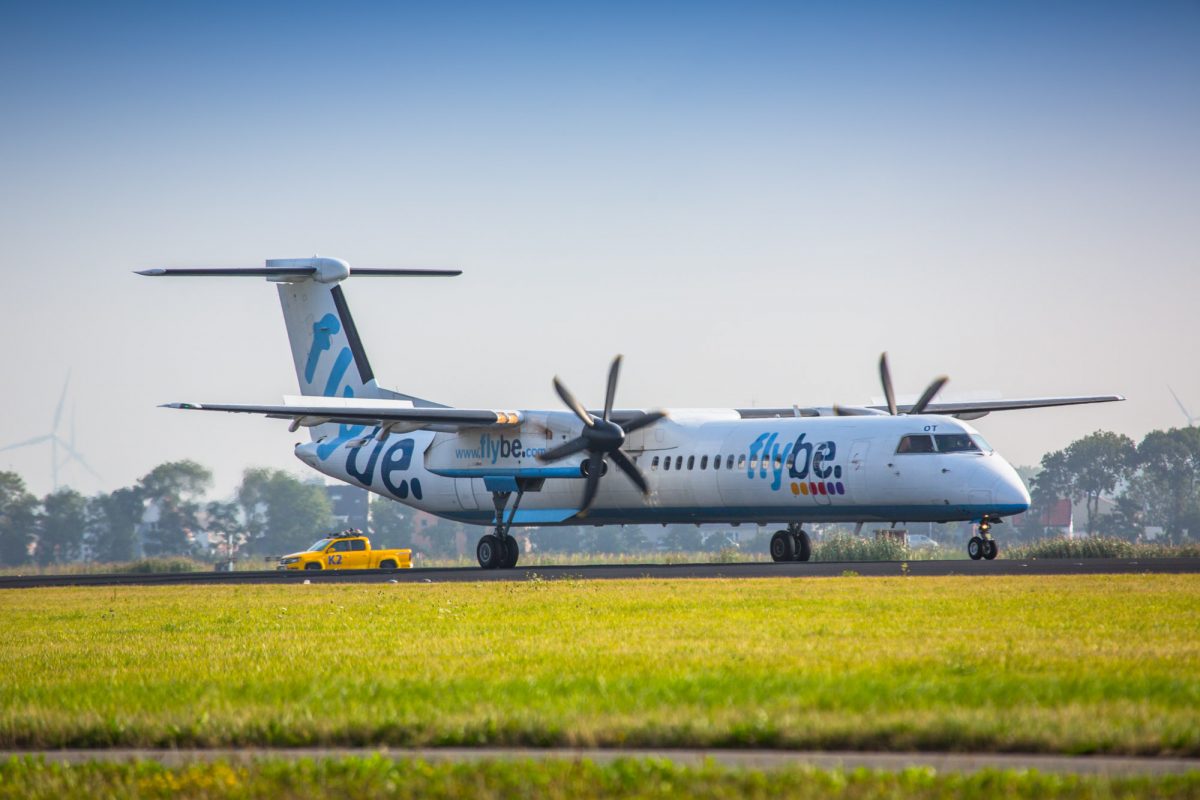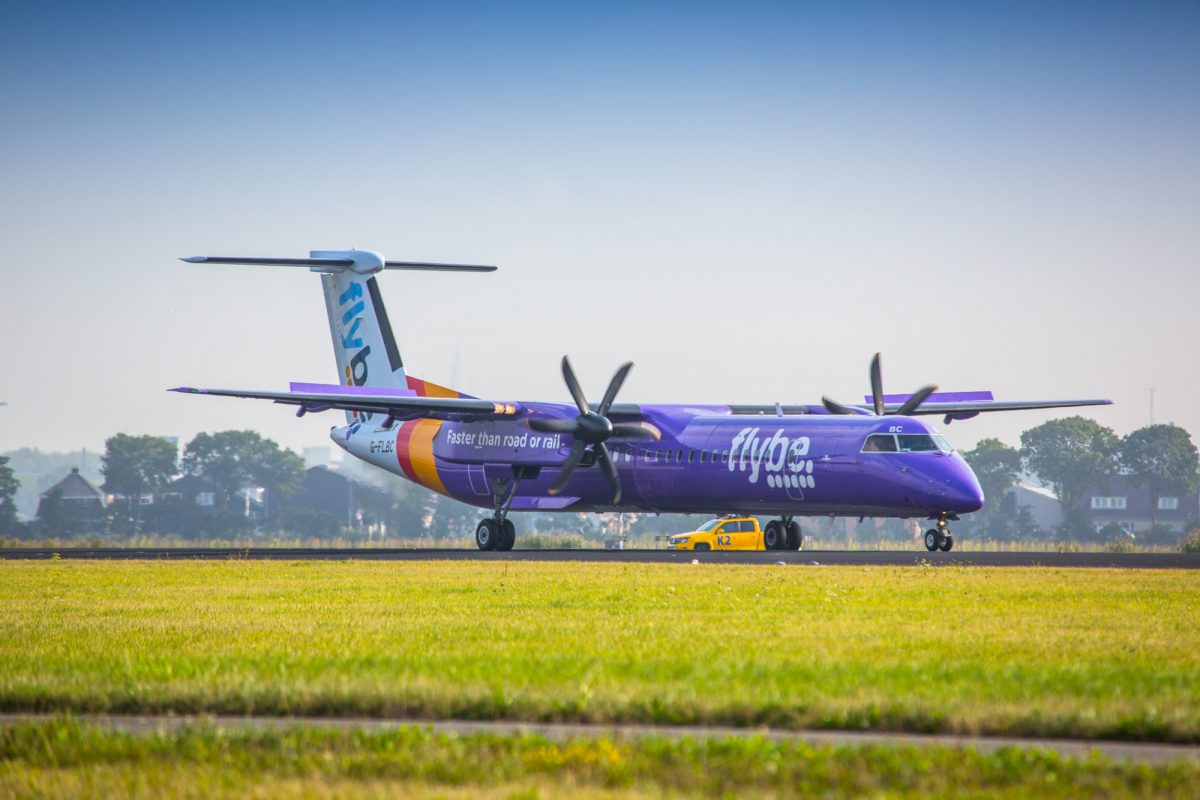 Airbus A330-300, Turkish Airlines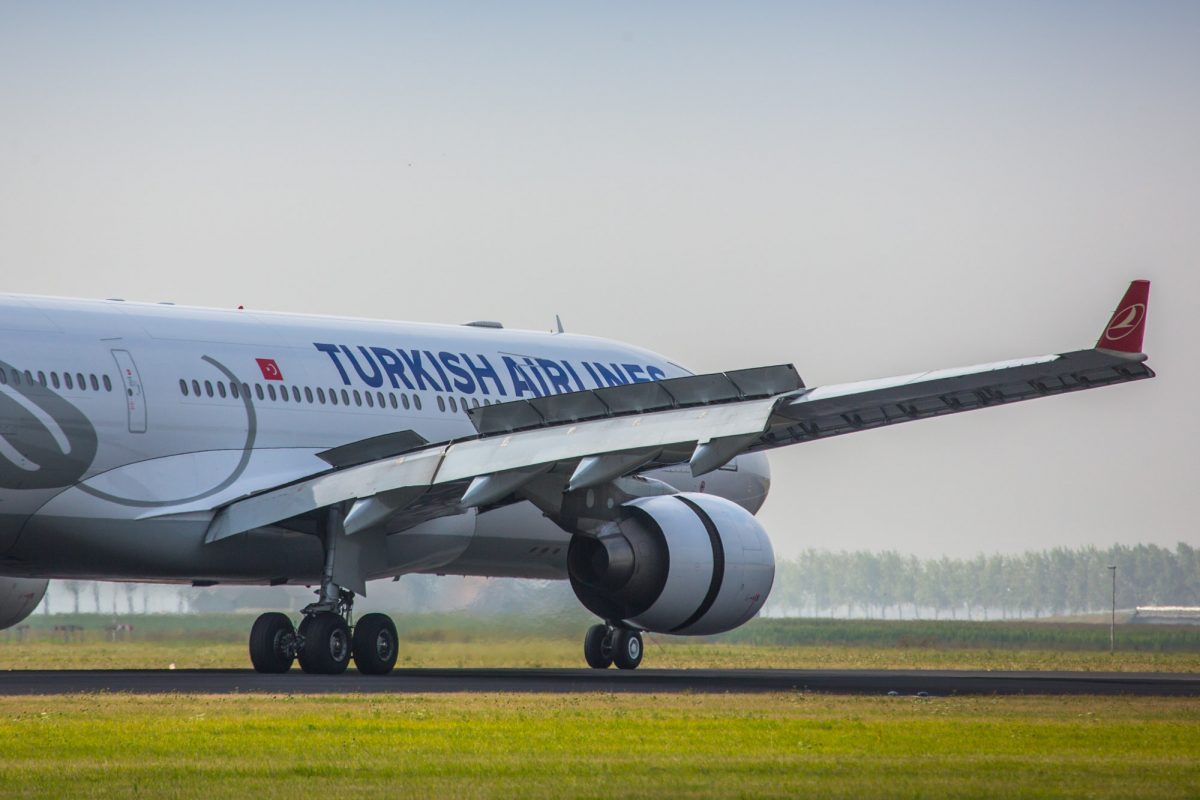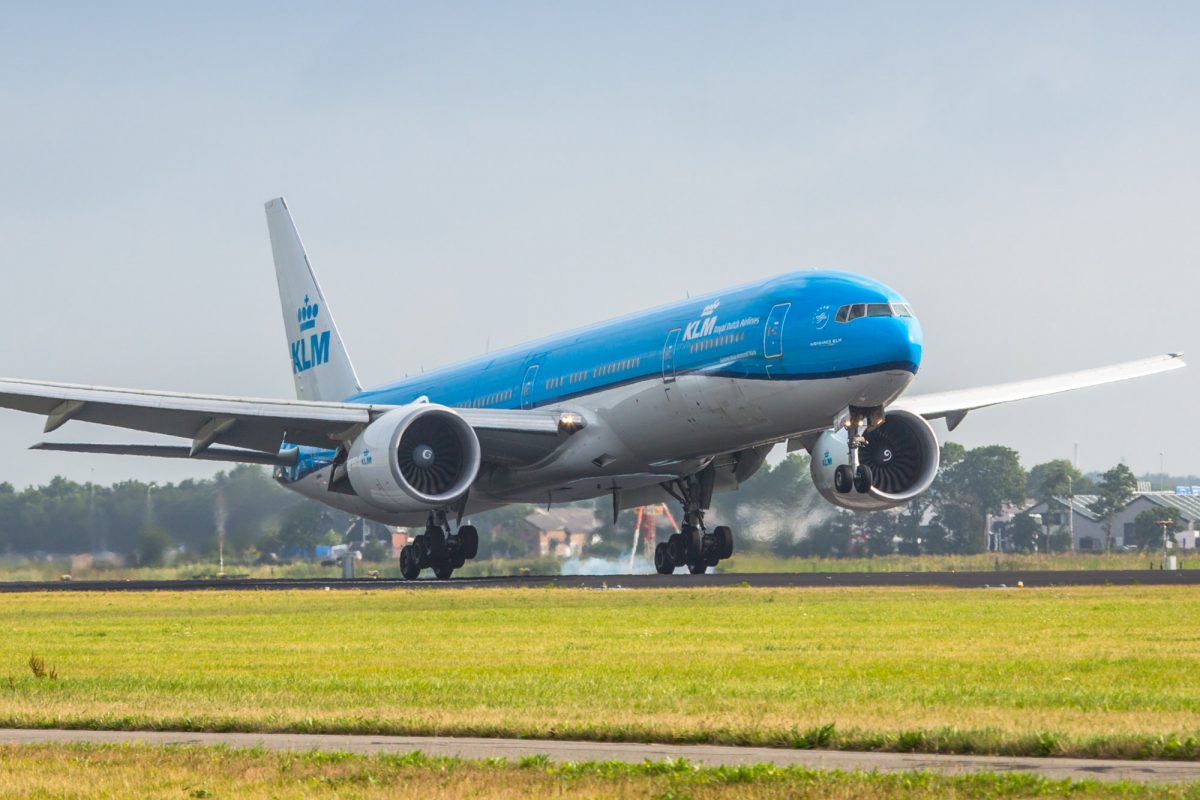 Boeing 777, KLM
https://www.facebook.com/Aeronews.ro/videos/818451258527079/UzpfSTExOTU5OTUyMzc6MTAyMTUzMjUyNDk5ODMyNjQ/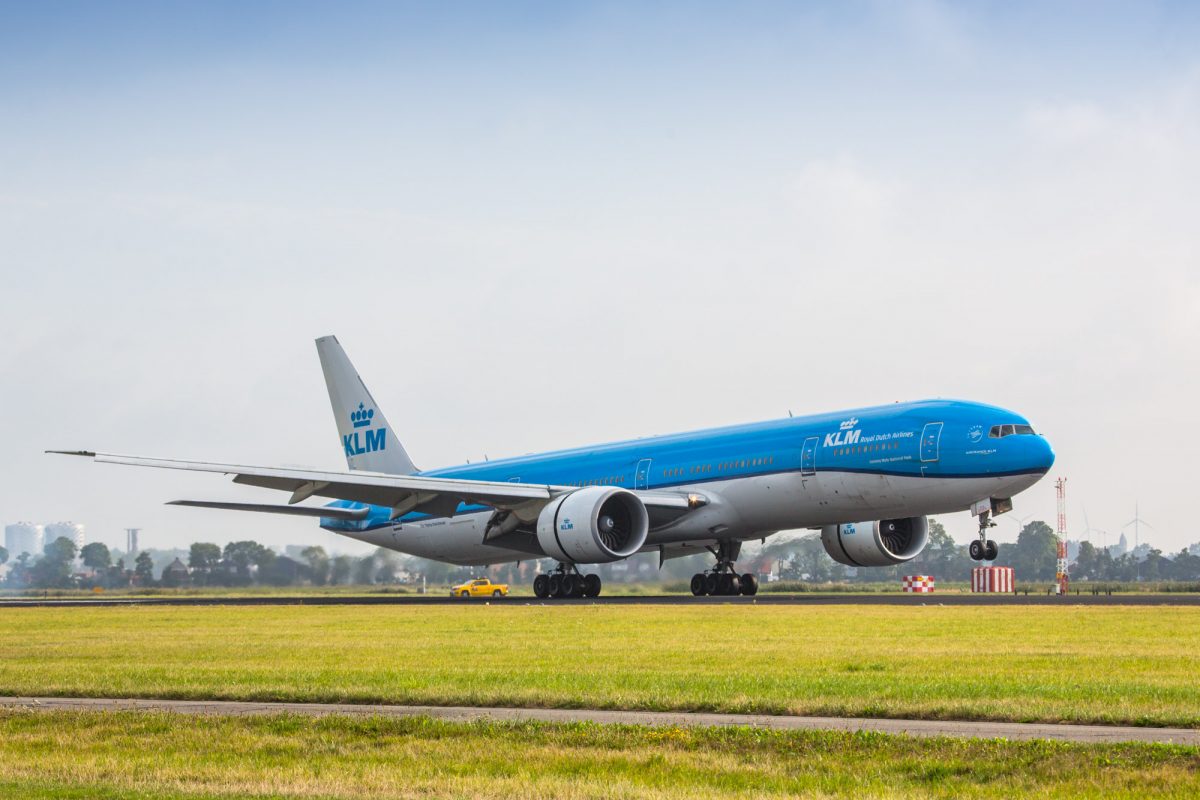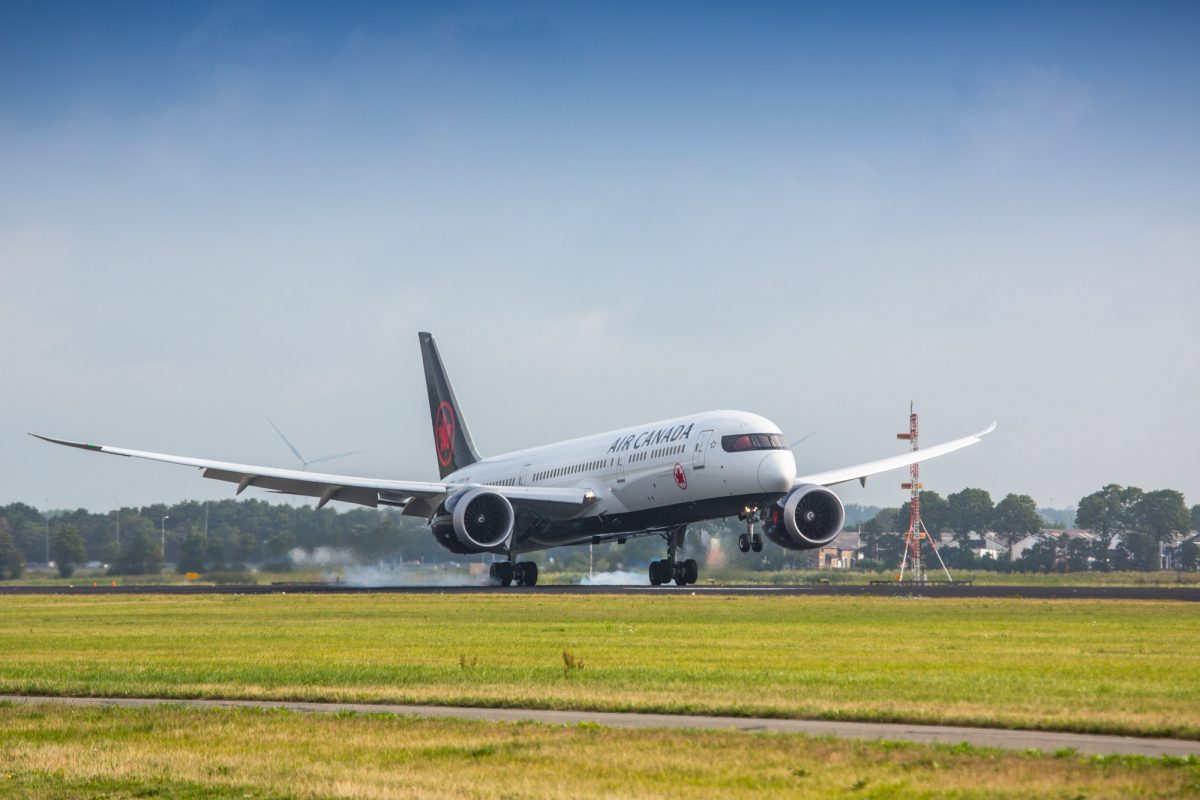 Boeing 787 Dreamliner, Air Canada
Boeing 787 Dreamliner, Air Canada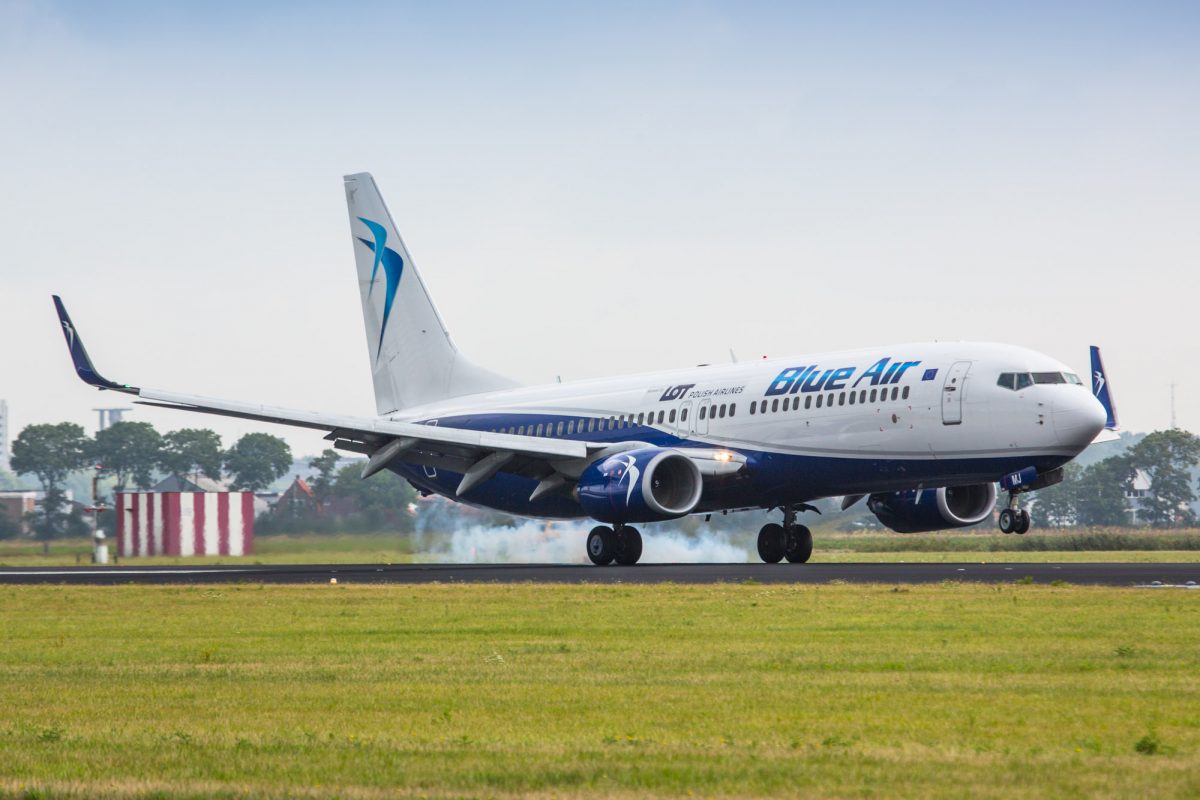 Boeing 737, Blue Air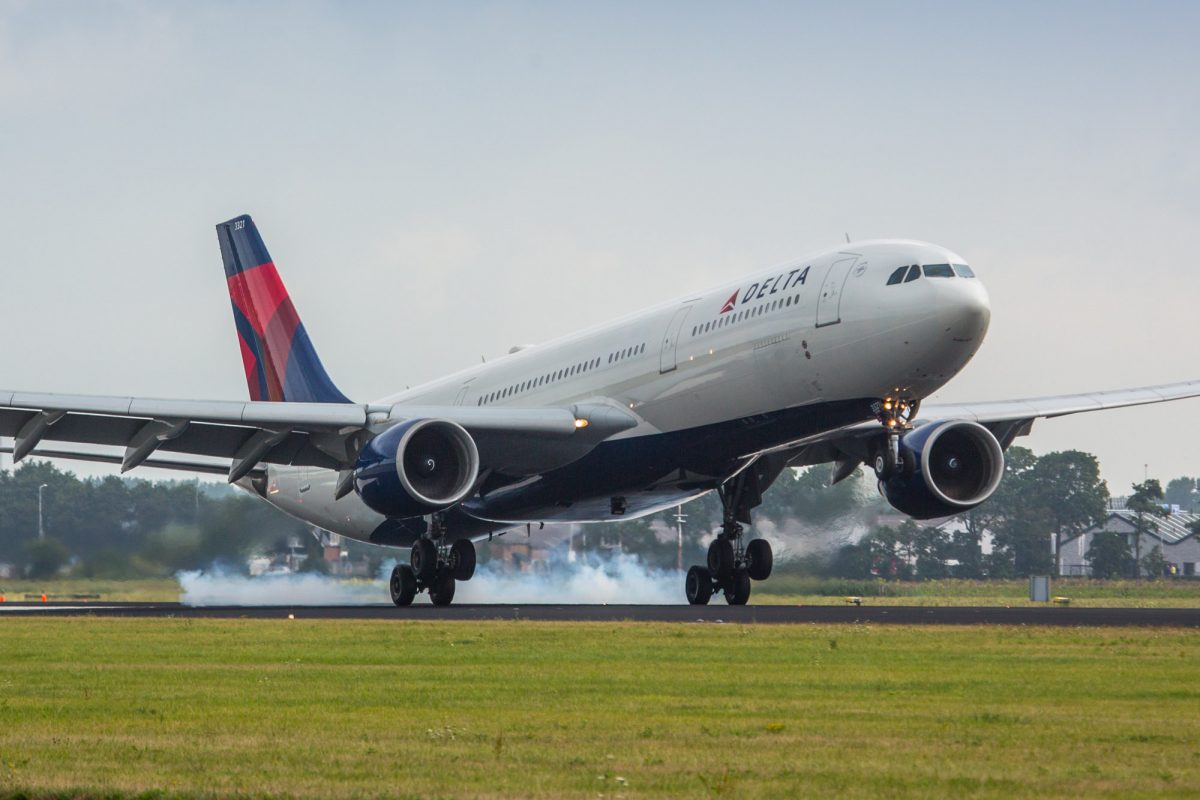 Airbus A330, Delta Airlines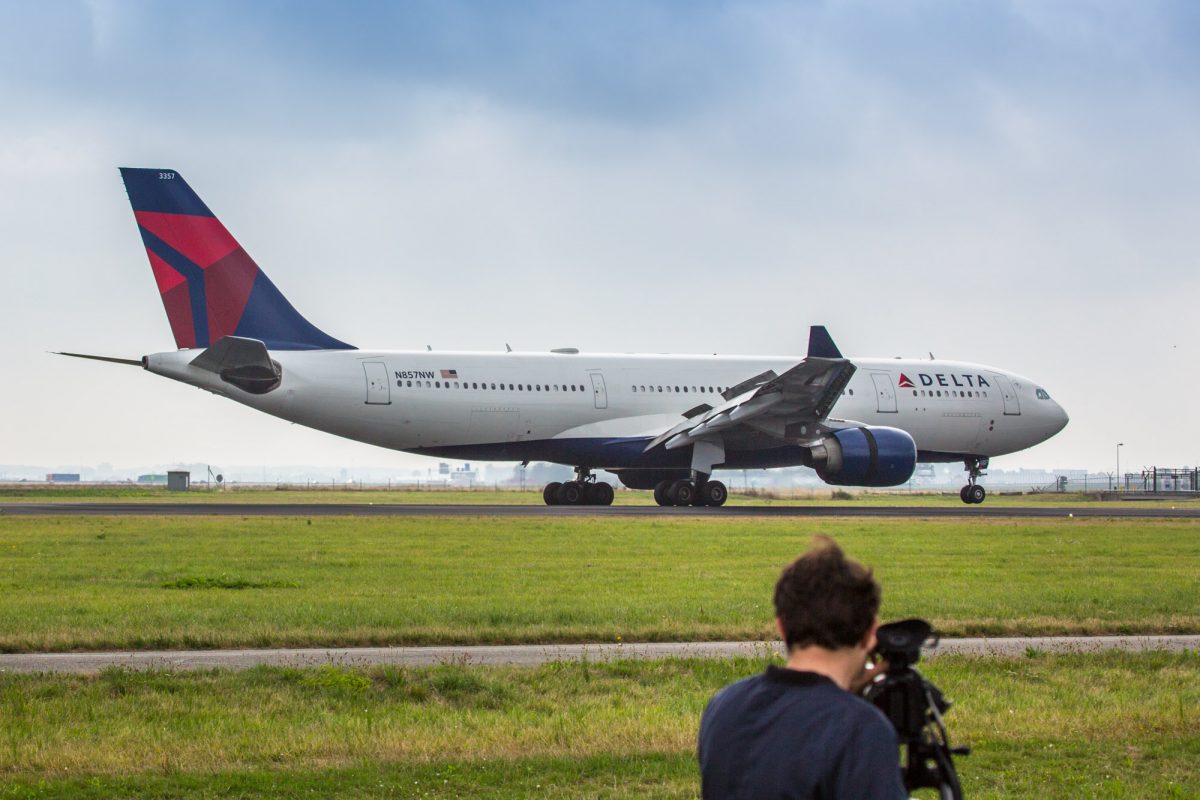 Boeing 777F, China Southern Cargo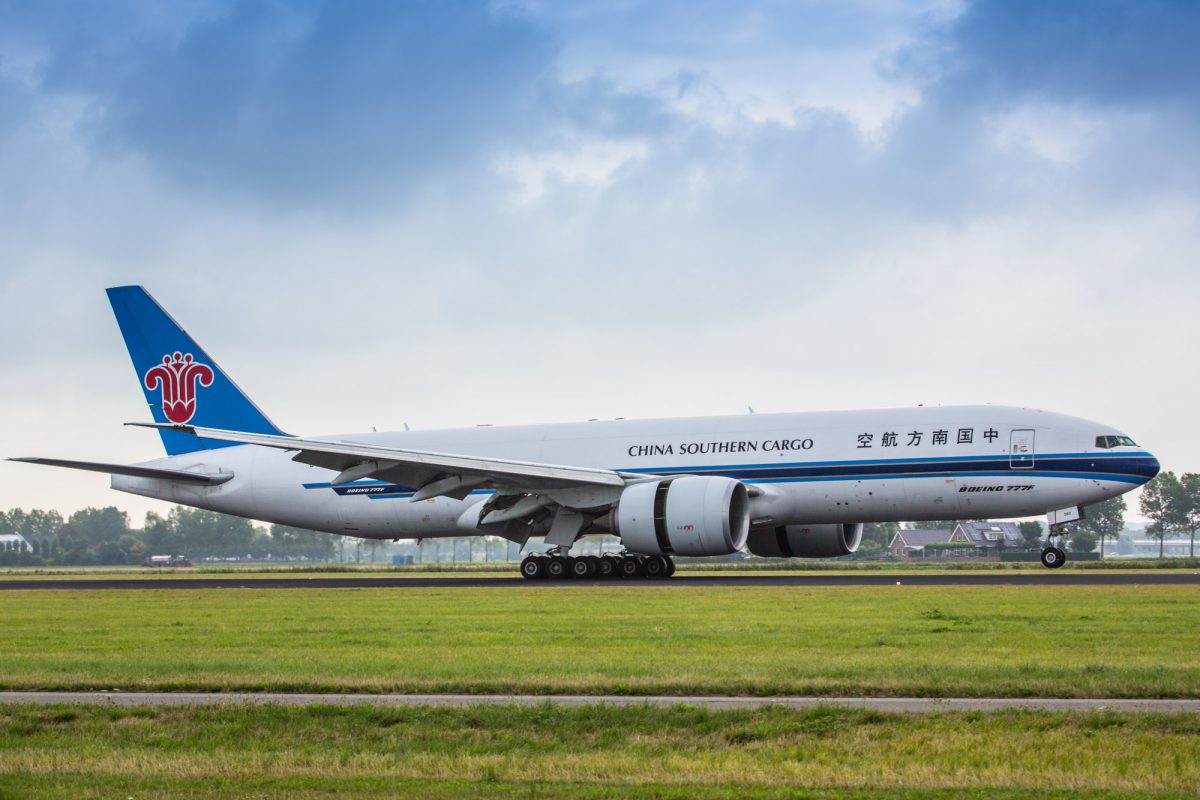 Boeing 777F, China Southern Cargo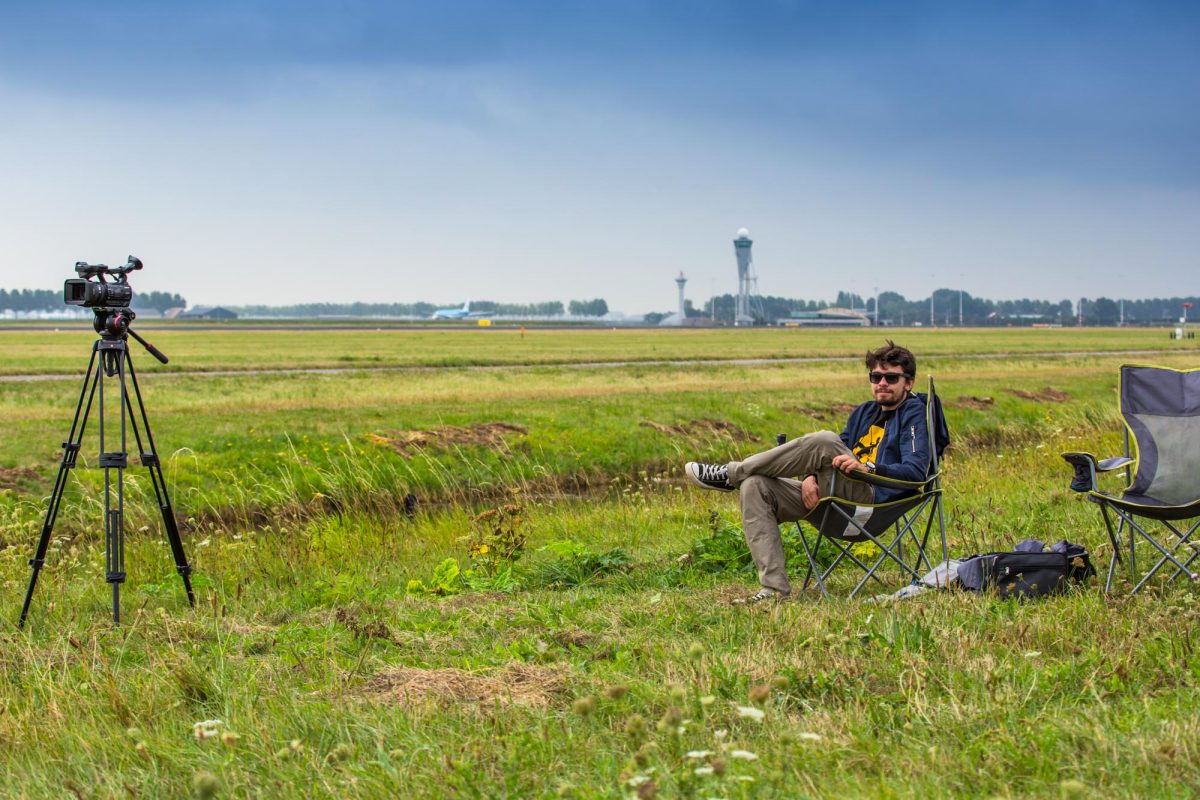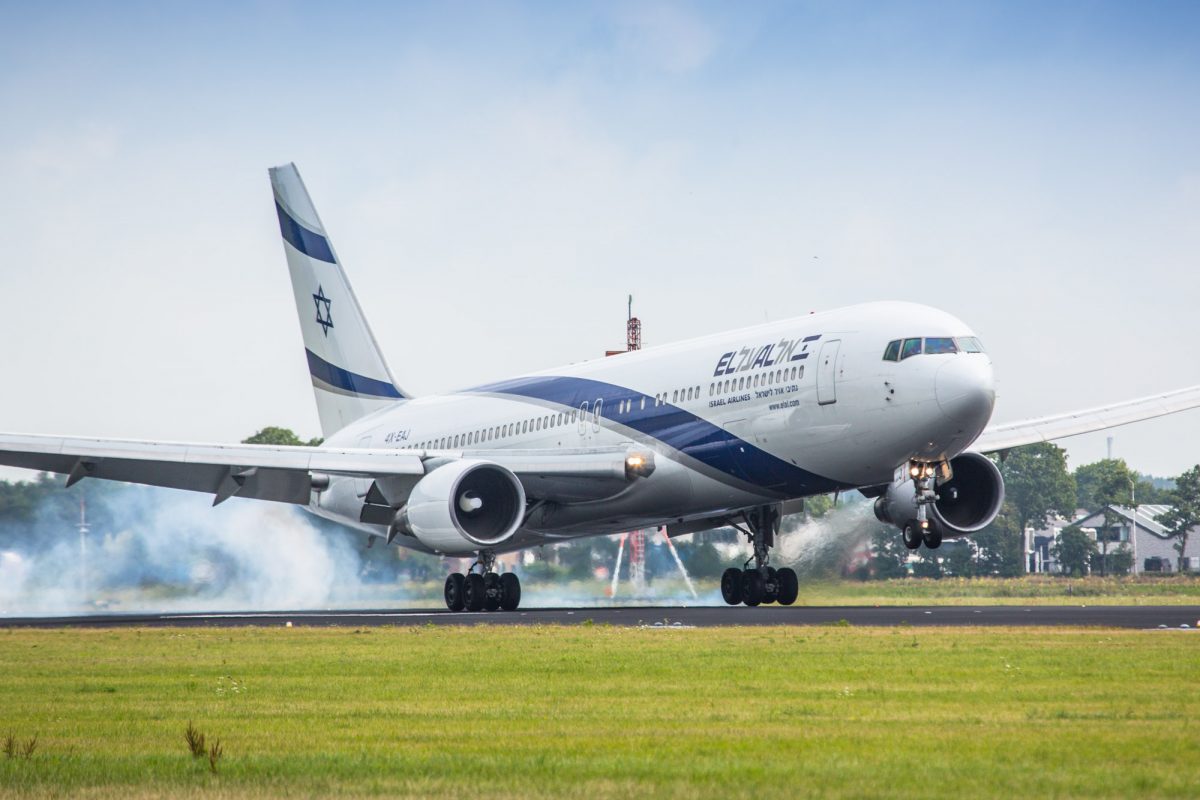 Boeing 767-300ER (4X-EAJ), El Al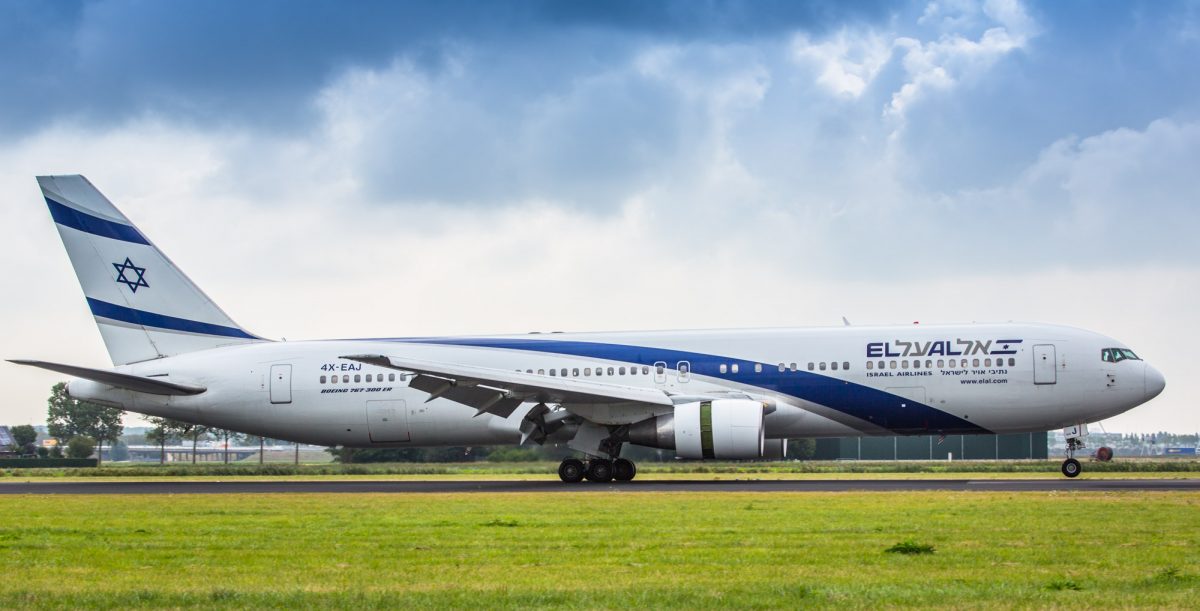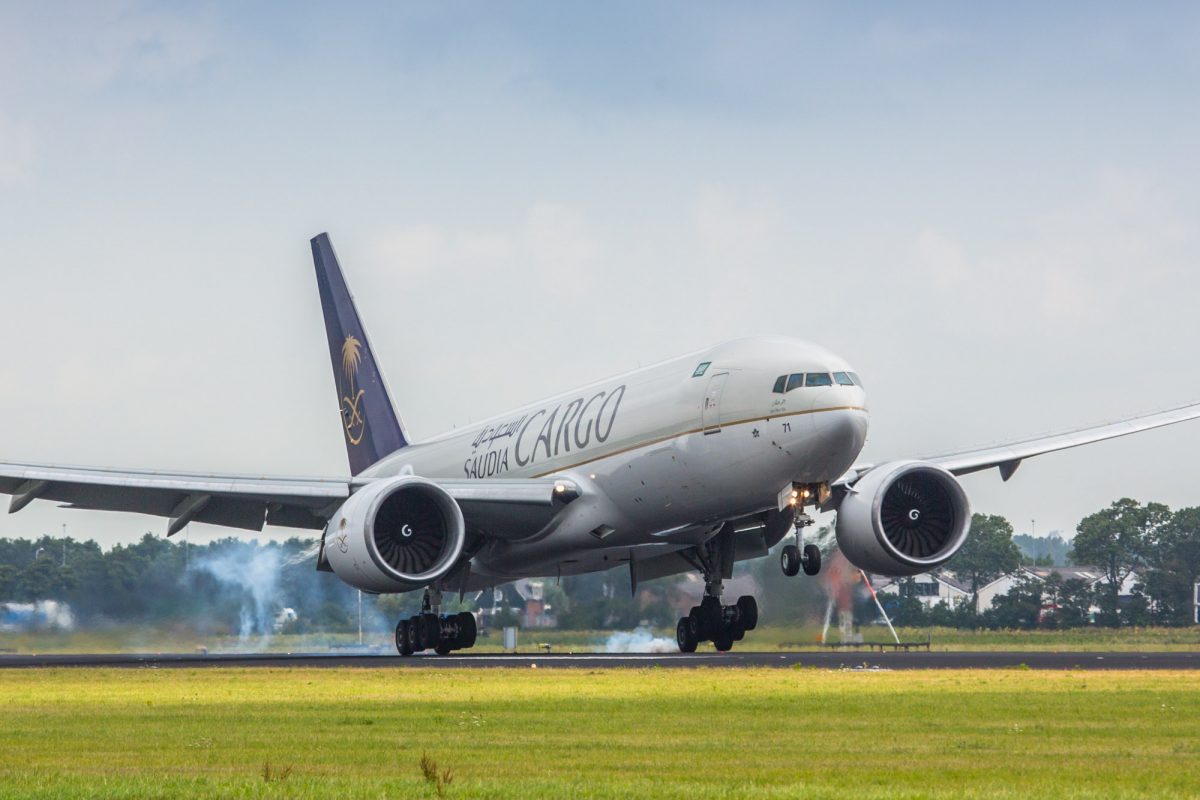 Boeing 777F, Saudia Cargo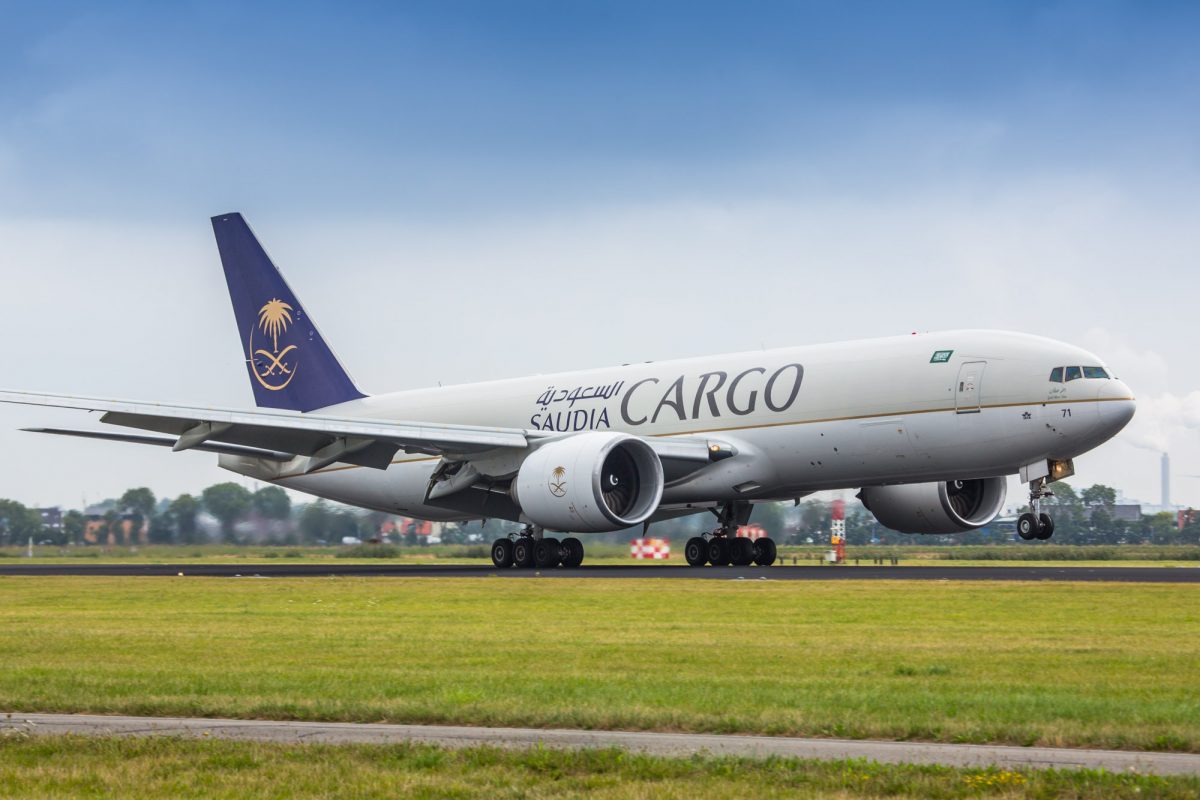 Boeing 747-400, KLM – City of Bangkok
Boeing 747-400, KLM – City of Bangkok
Boeing 777F, Korean Air Cargo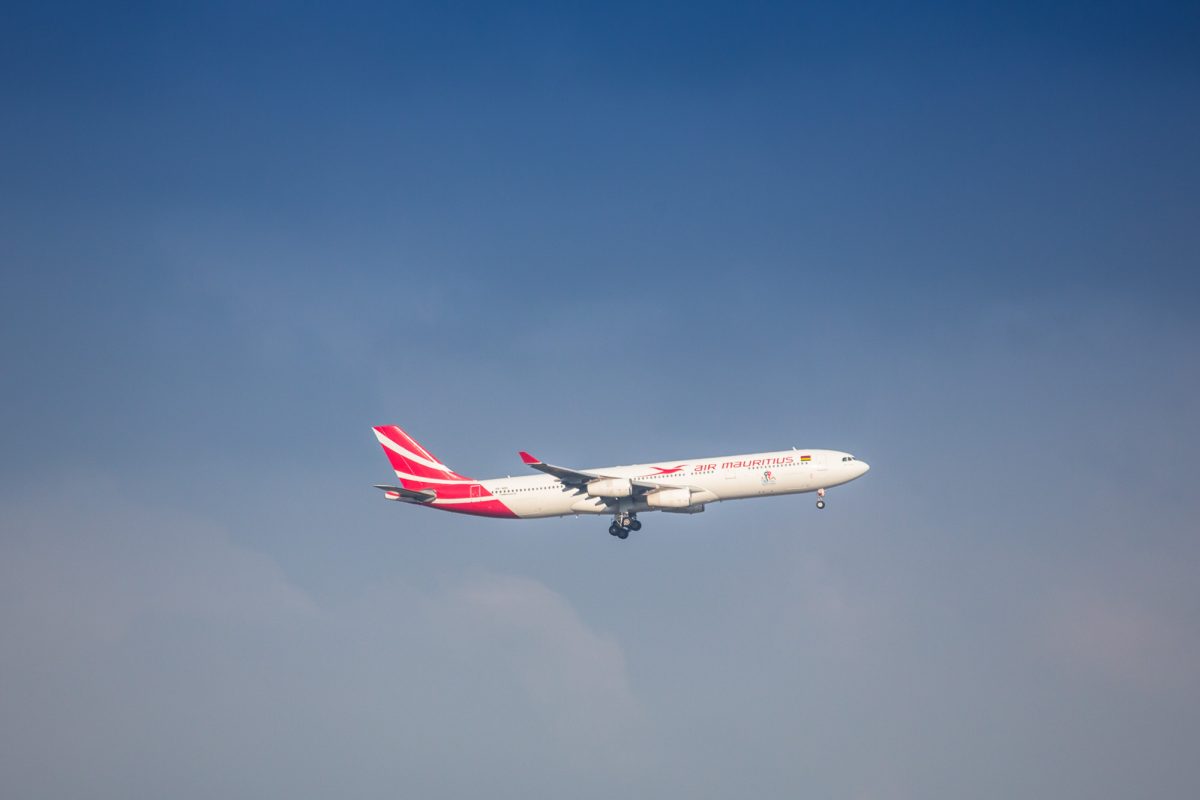 Airbus A340-300, Air Mauritius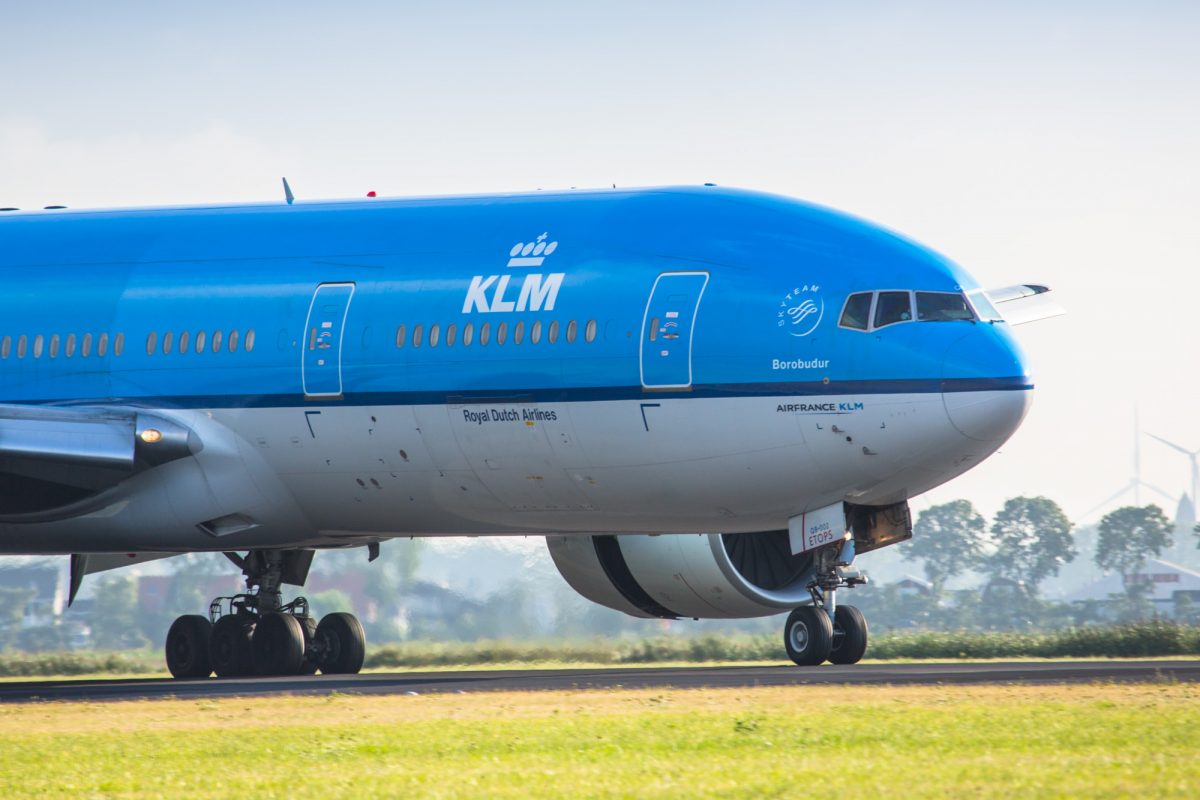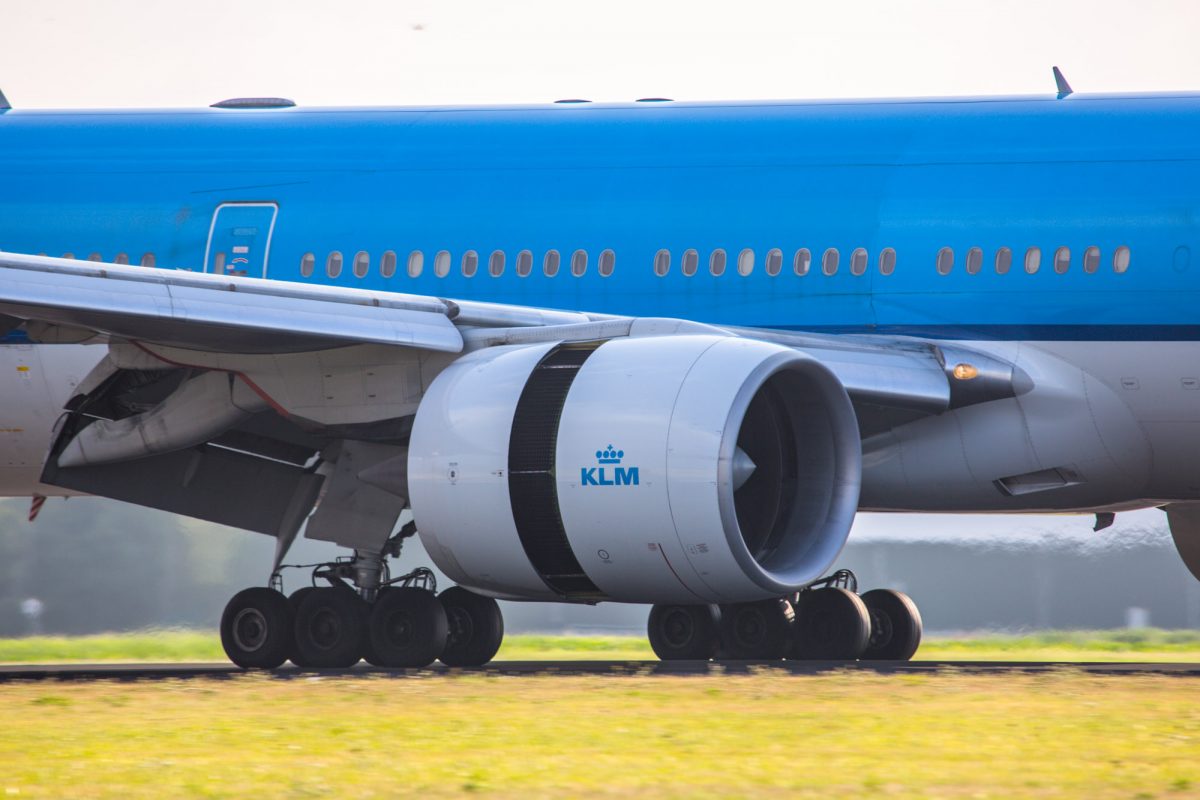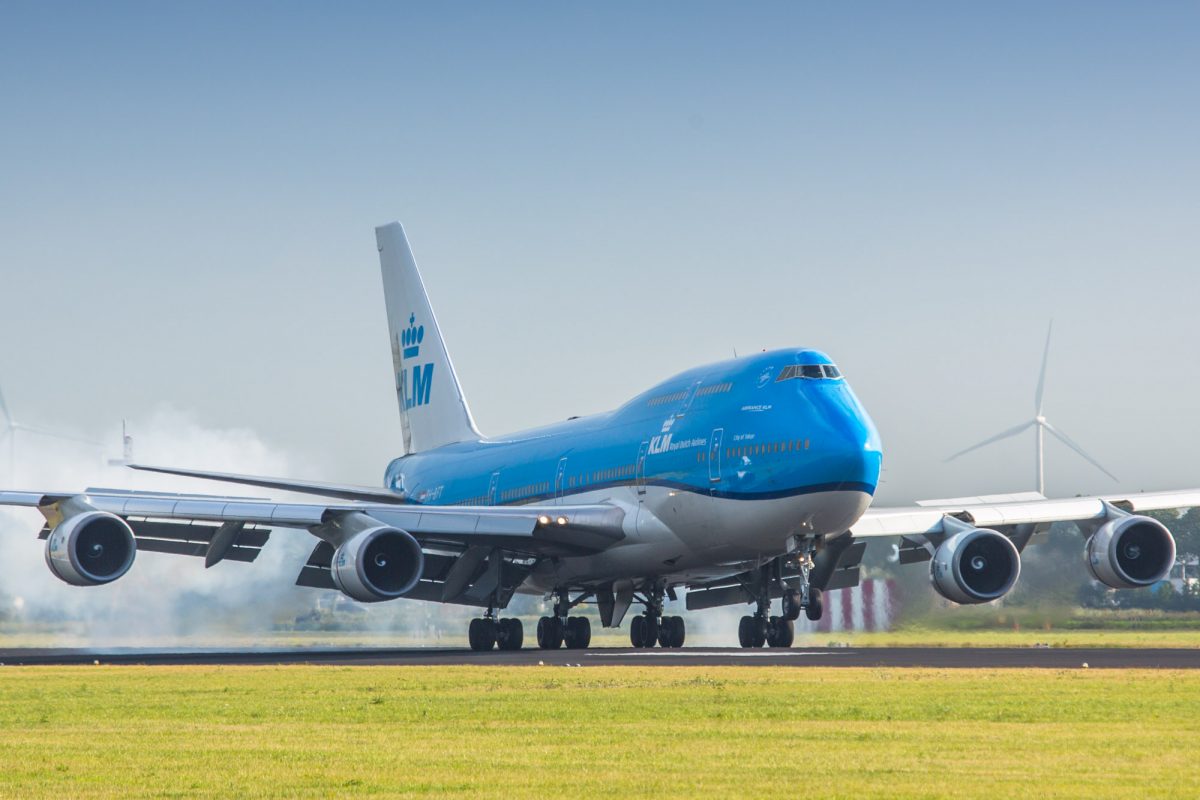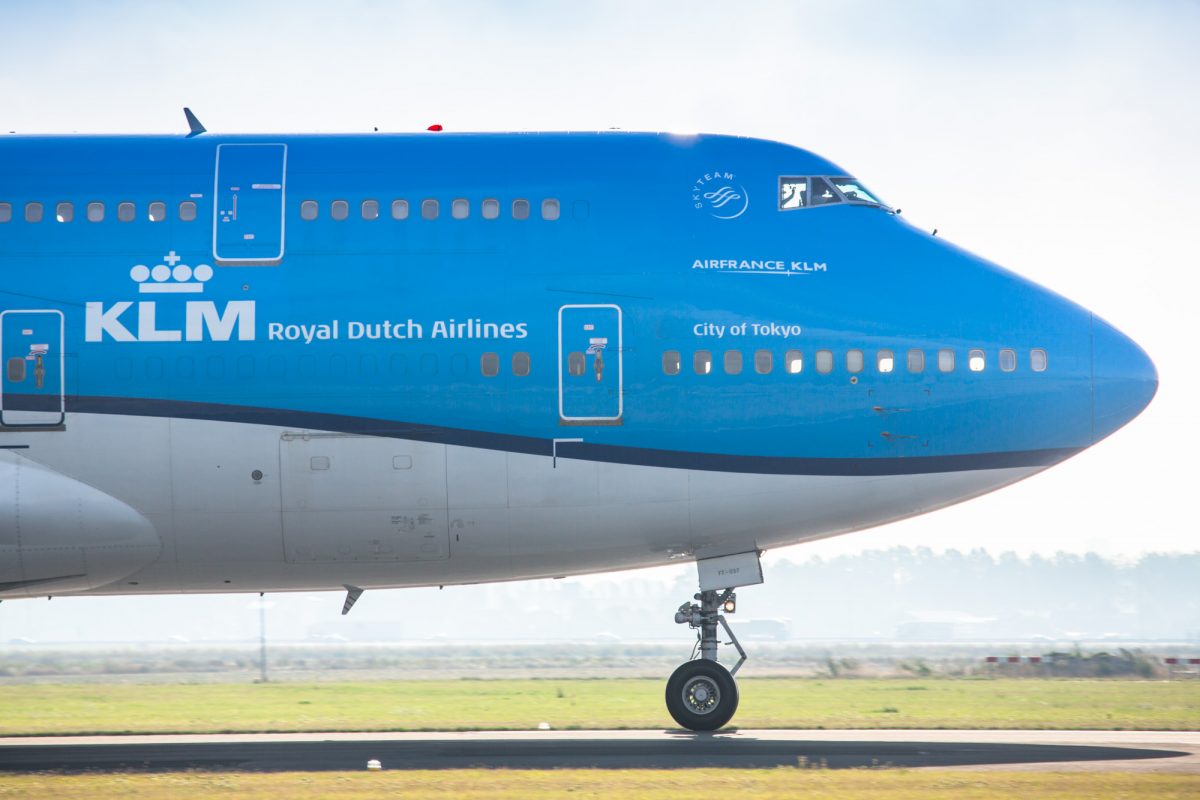 Boeing 747-400, KLM – City of Tokyo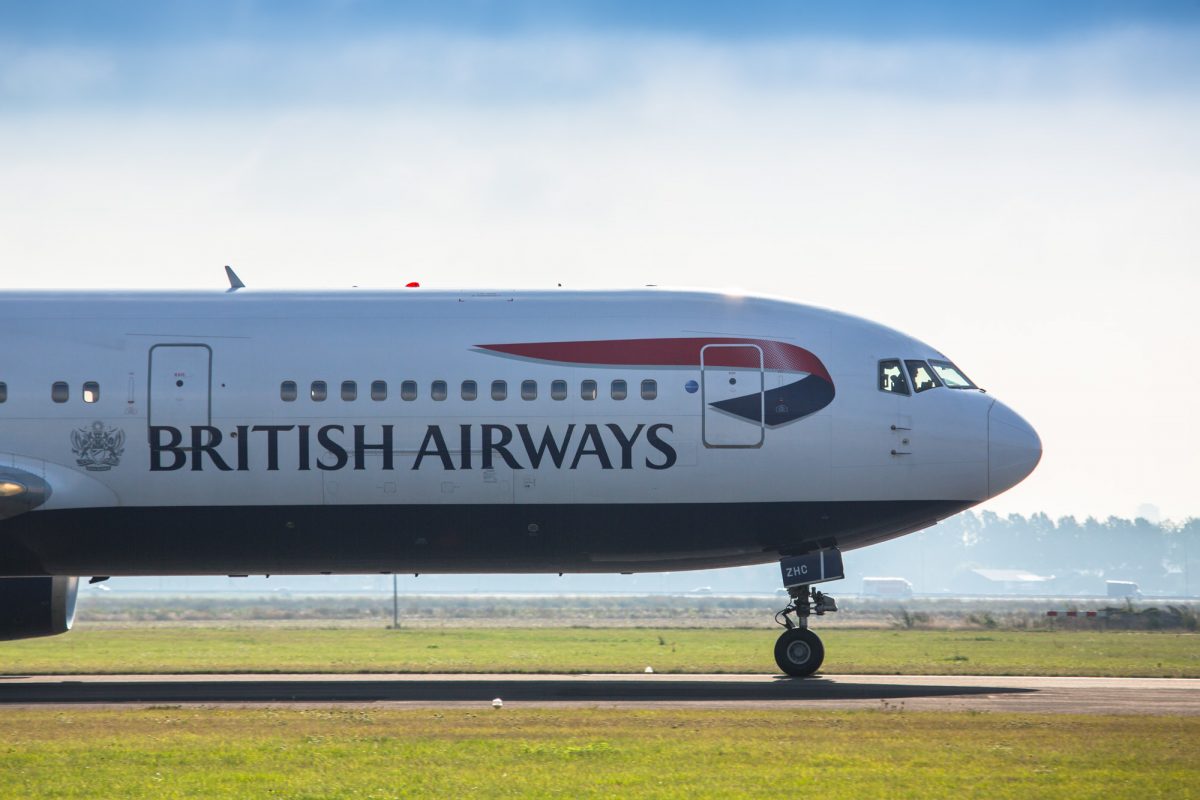 Boeing 767, British Airways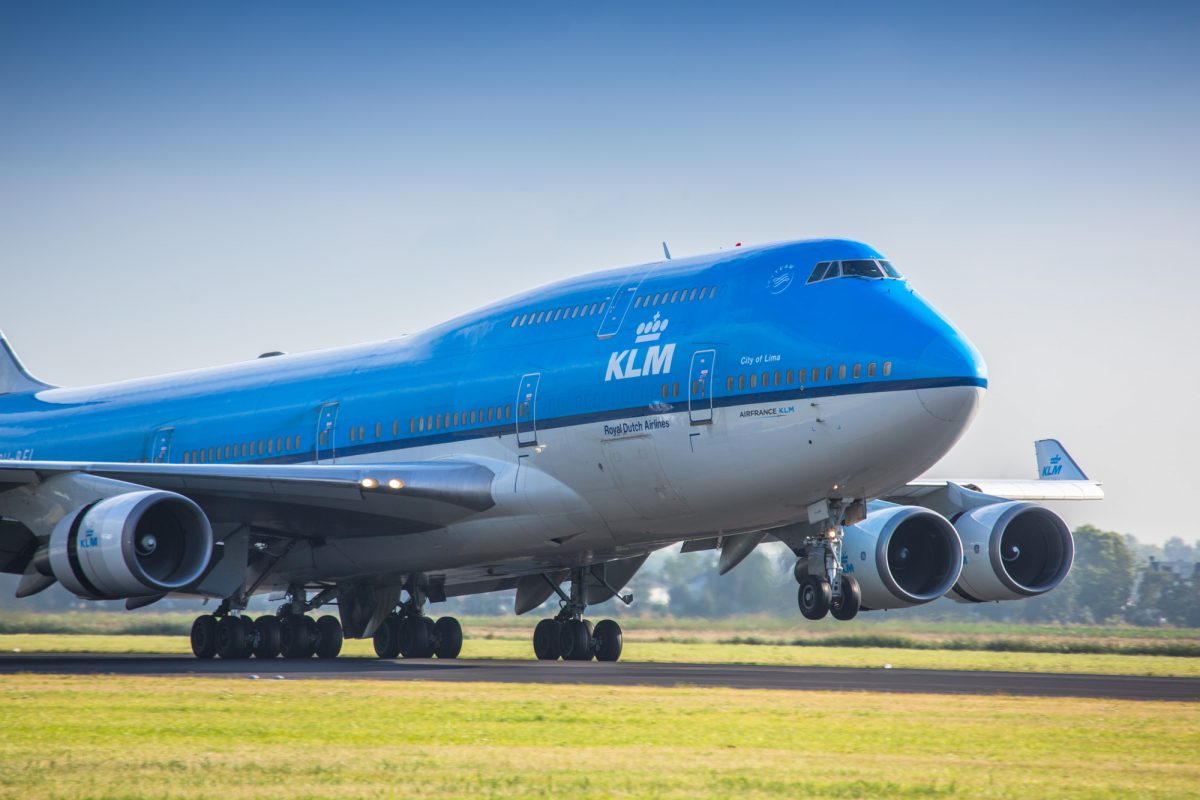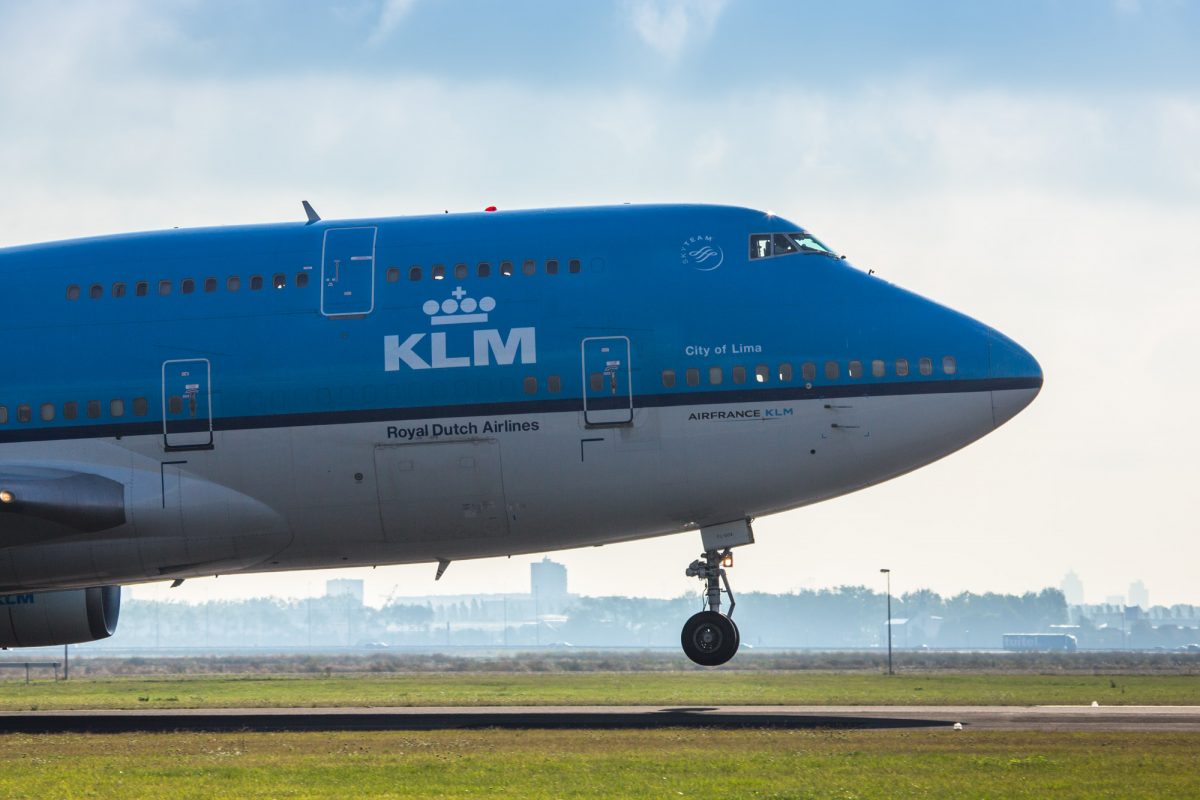 Boeing 747-400, KLM – City of Lima
Boeing 777, American Airlines
Taxiway bridge – Hoofdweg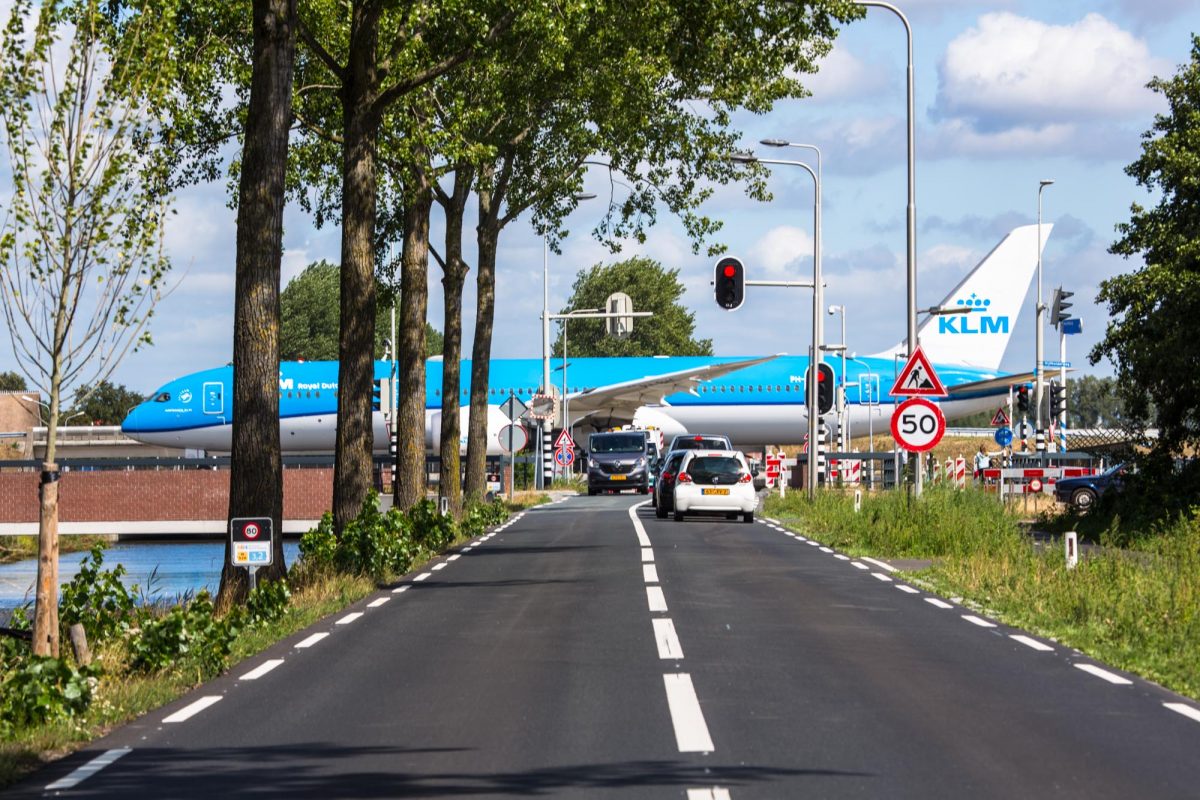 Boeing 787 Dreamliner, KLM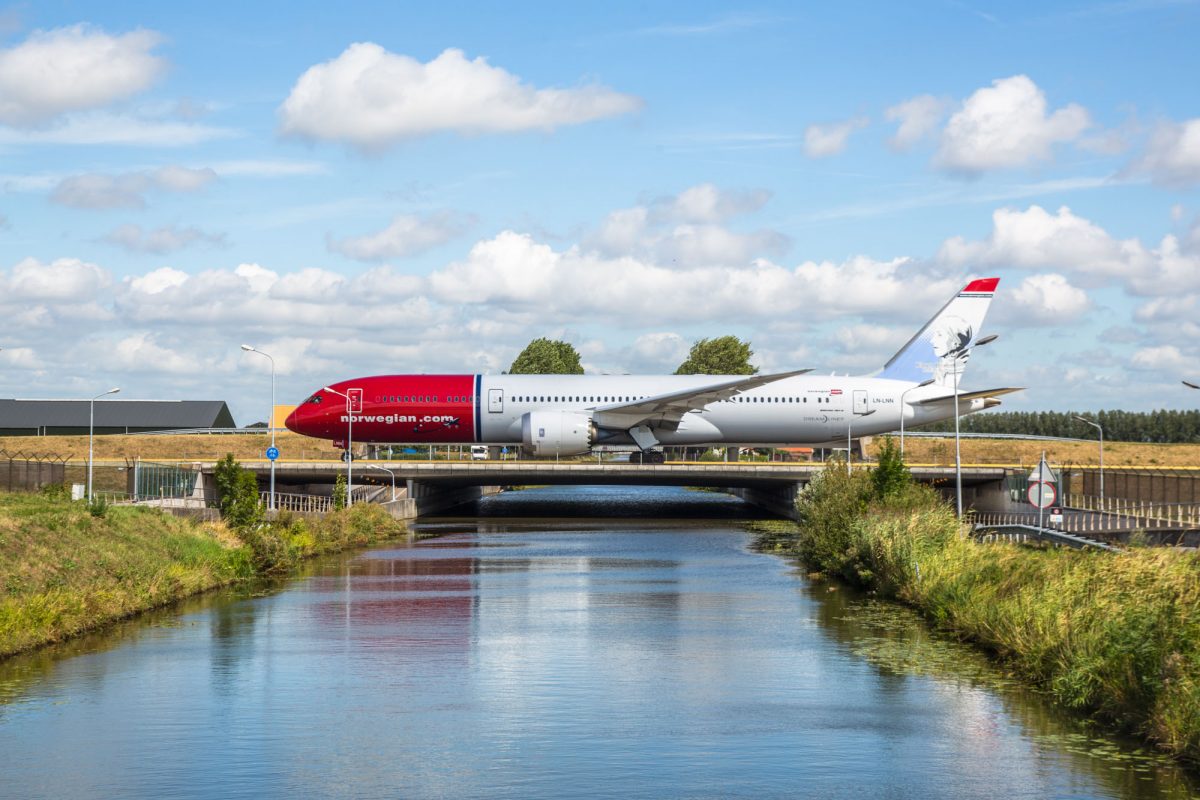 Boeing 787-8 Dreamliner, Norwegian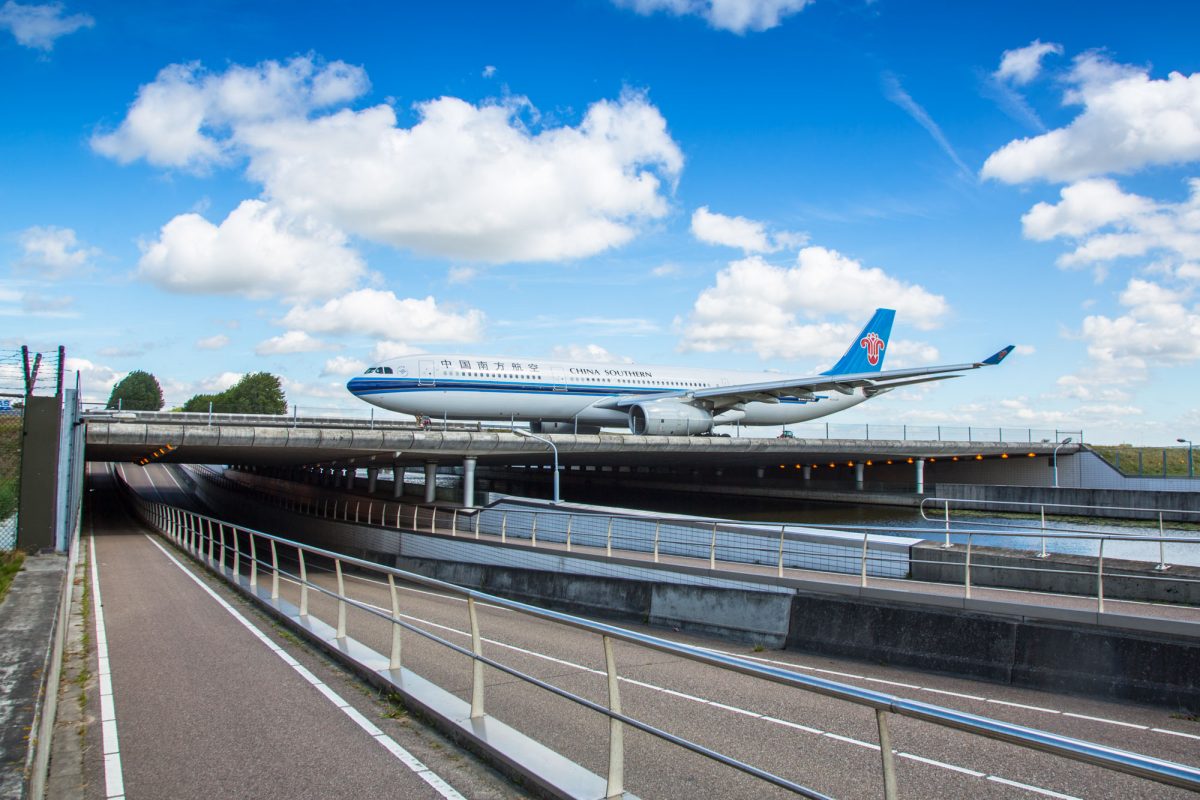 Airbus A330, China Southern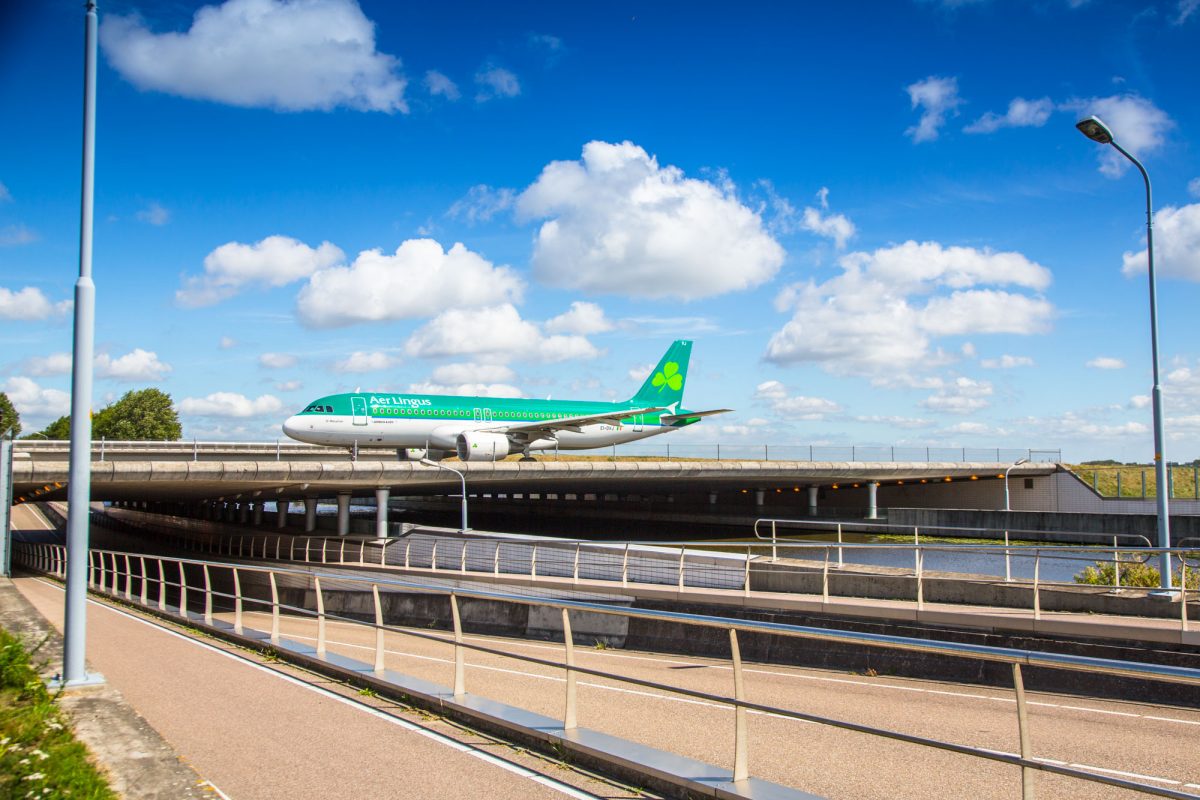 Aer Lingus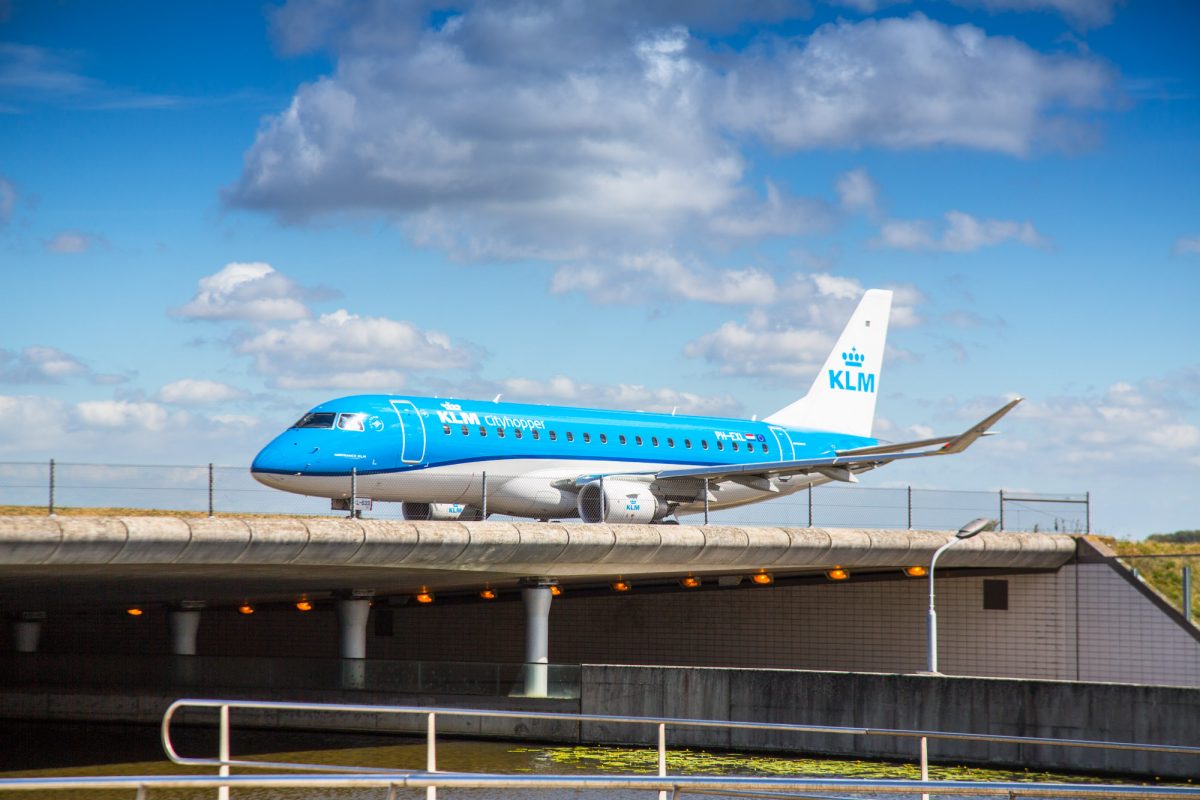 Airbus A330, Air Transat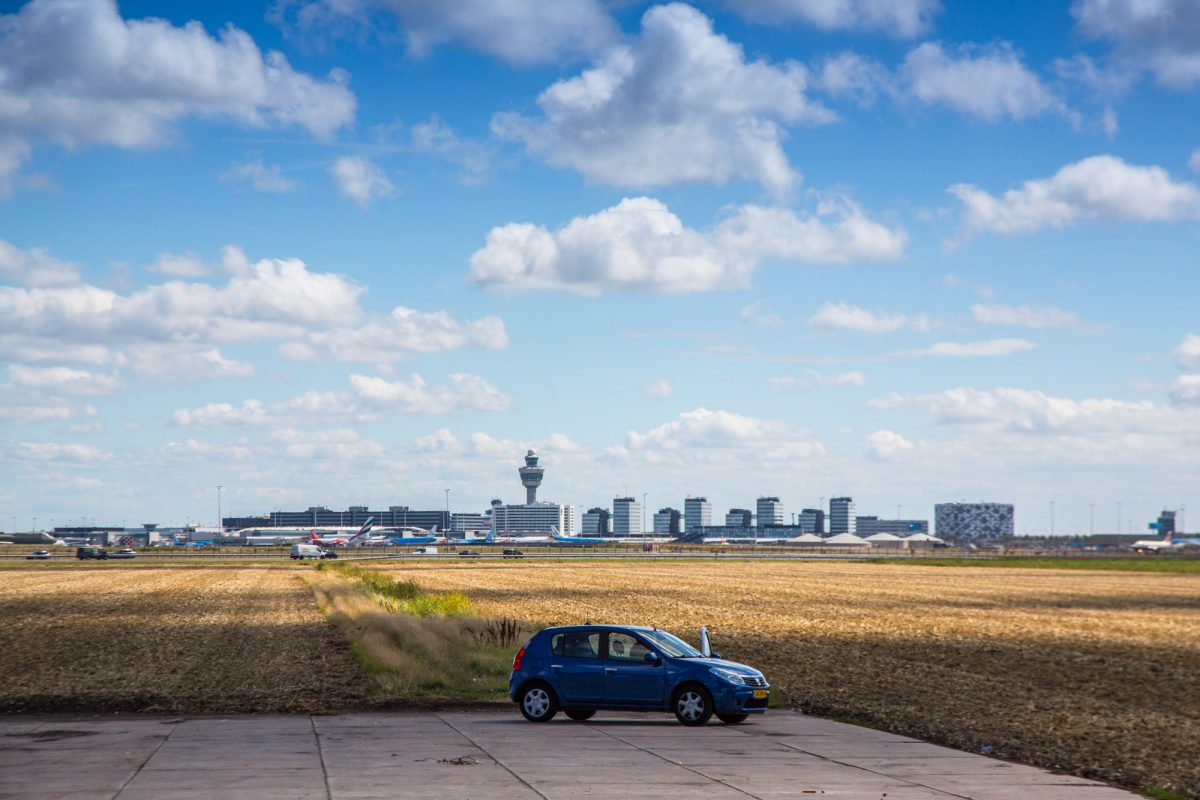 On the way to McDonald's spotting point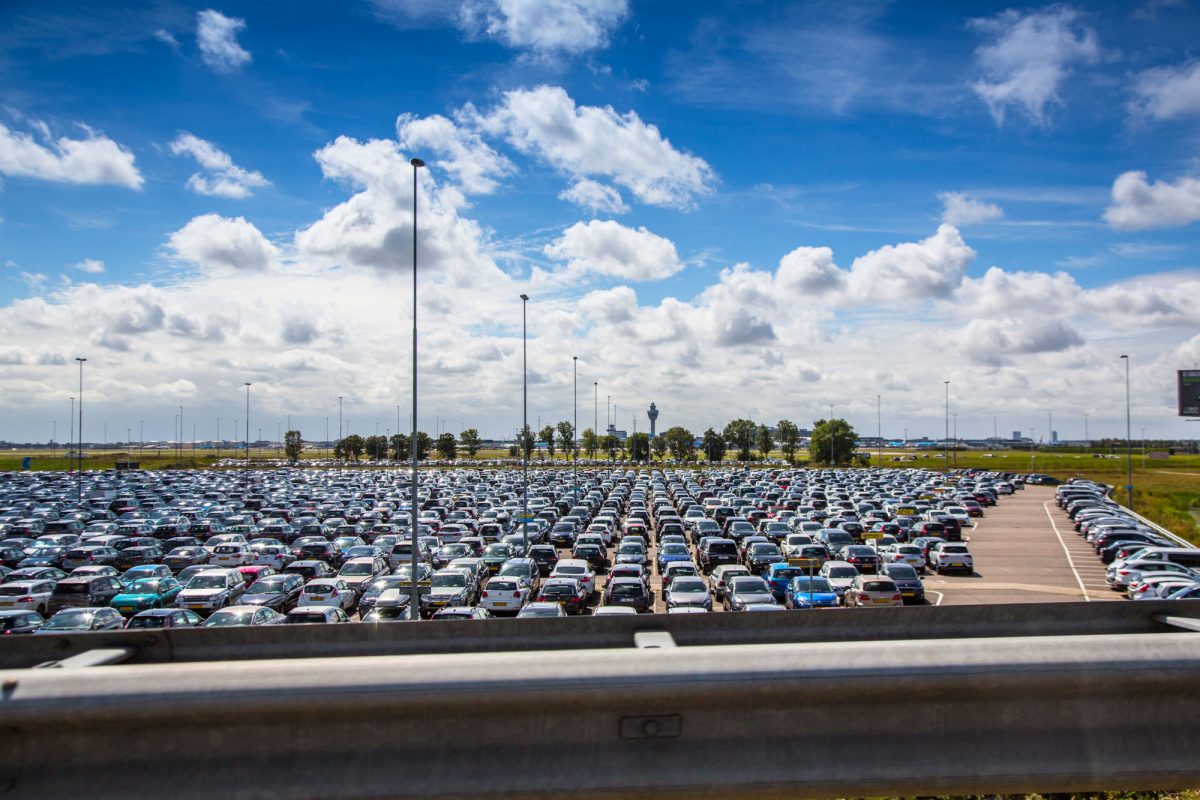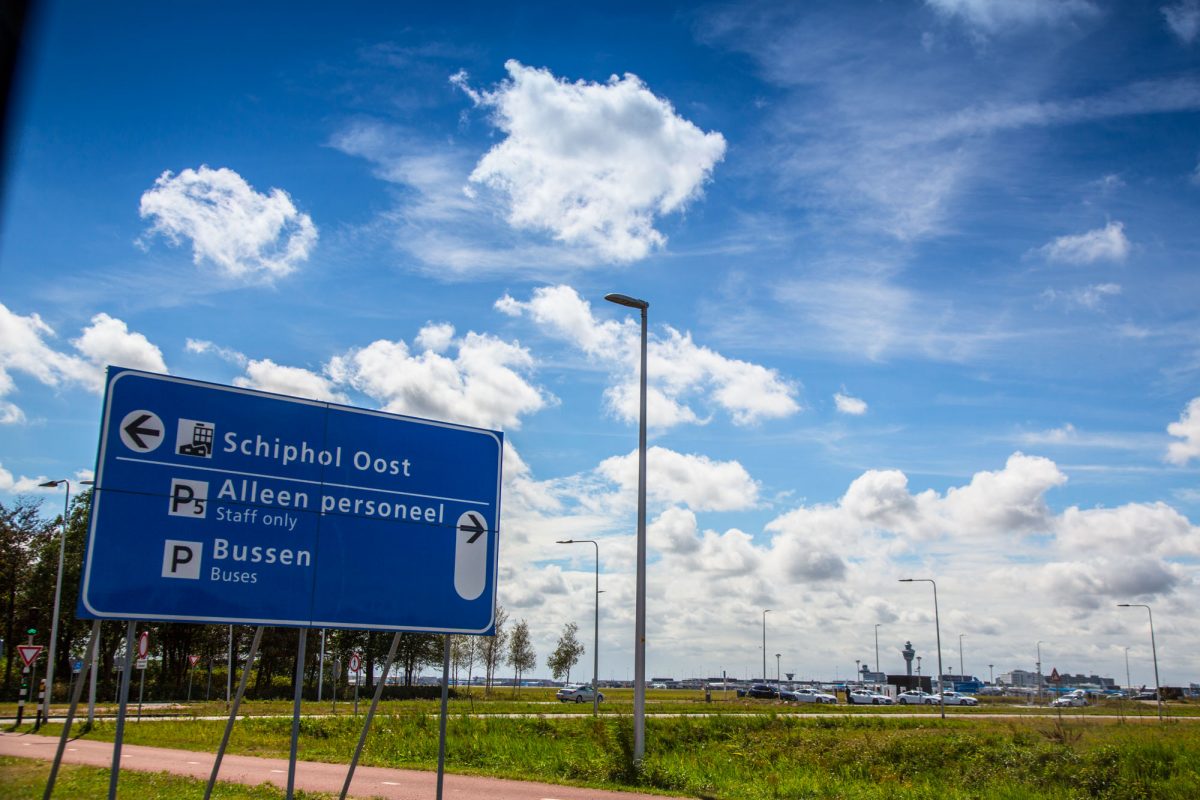 McDonald's Schiphol Noord
Runway in use: 27 (Landings)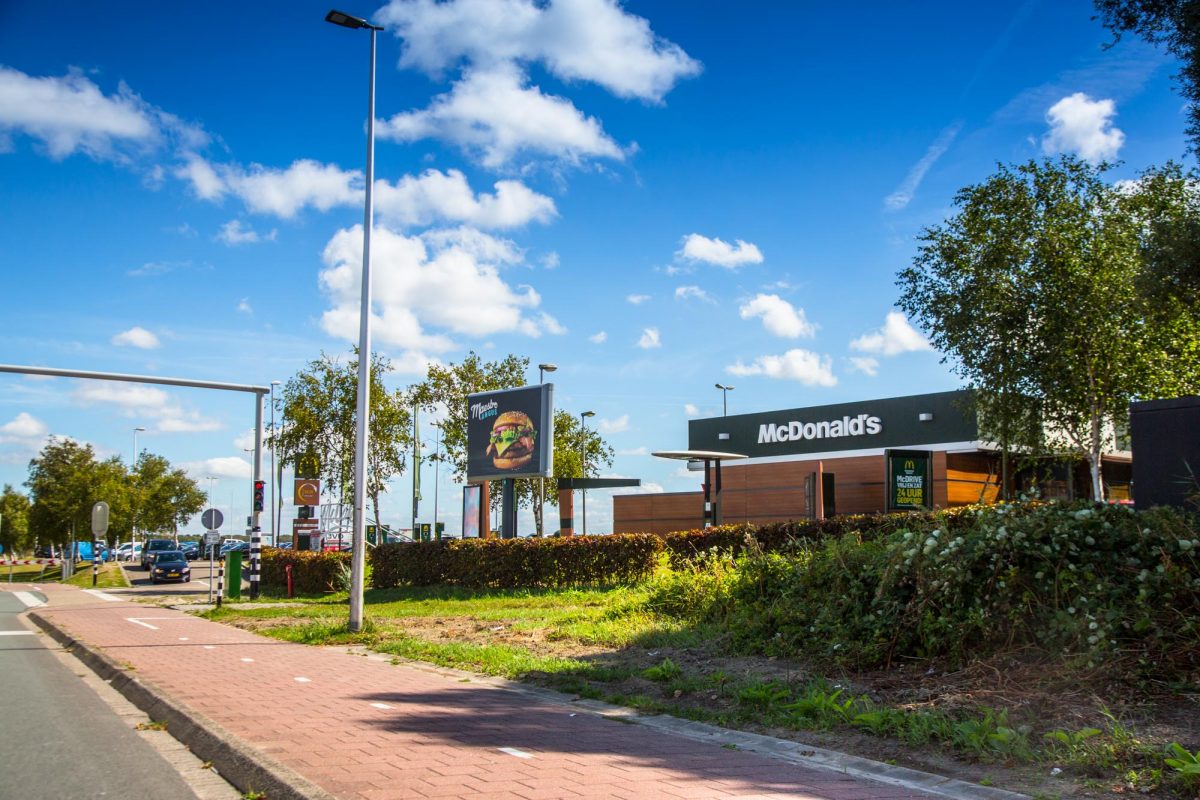 Parking is free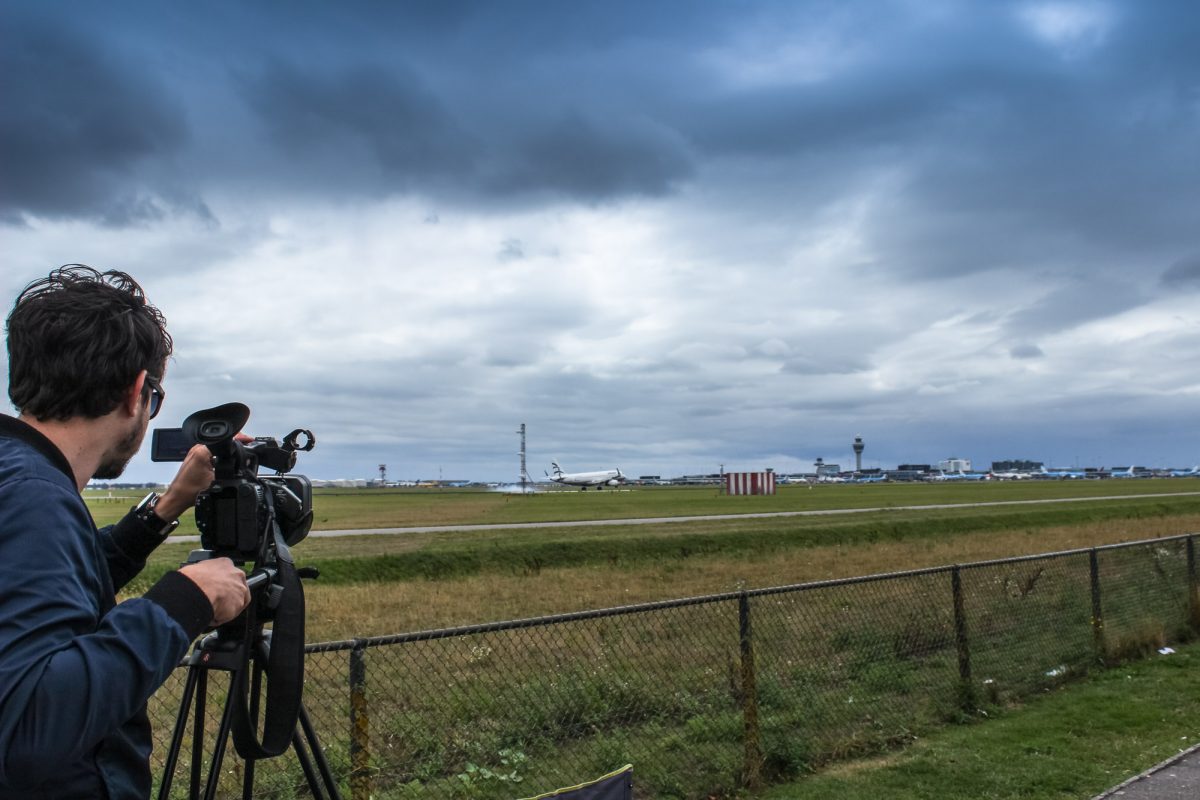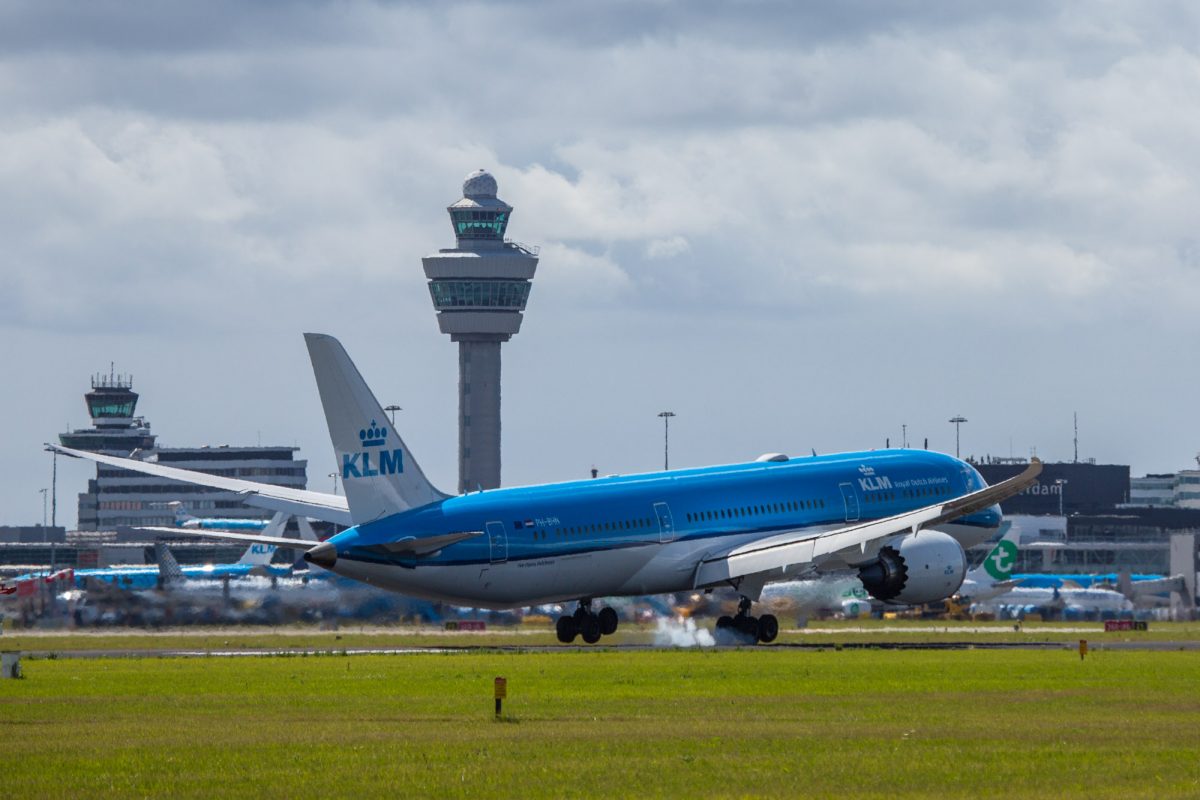 Great shoot with AMS ATC tower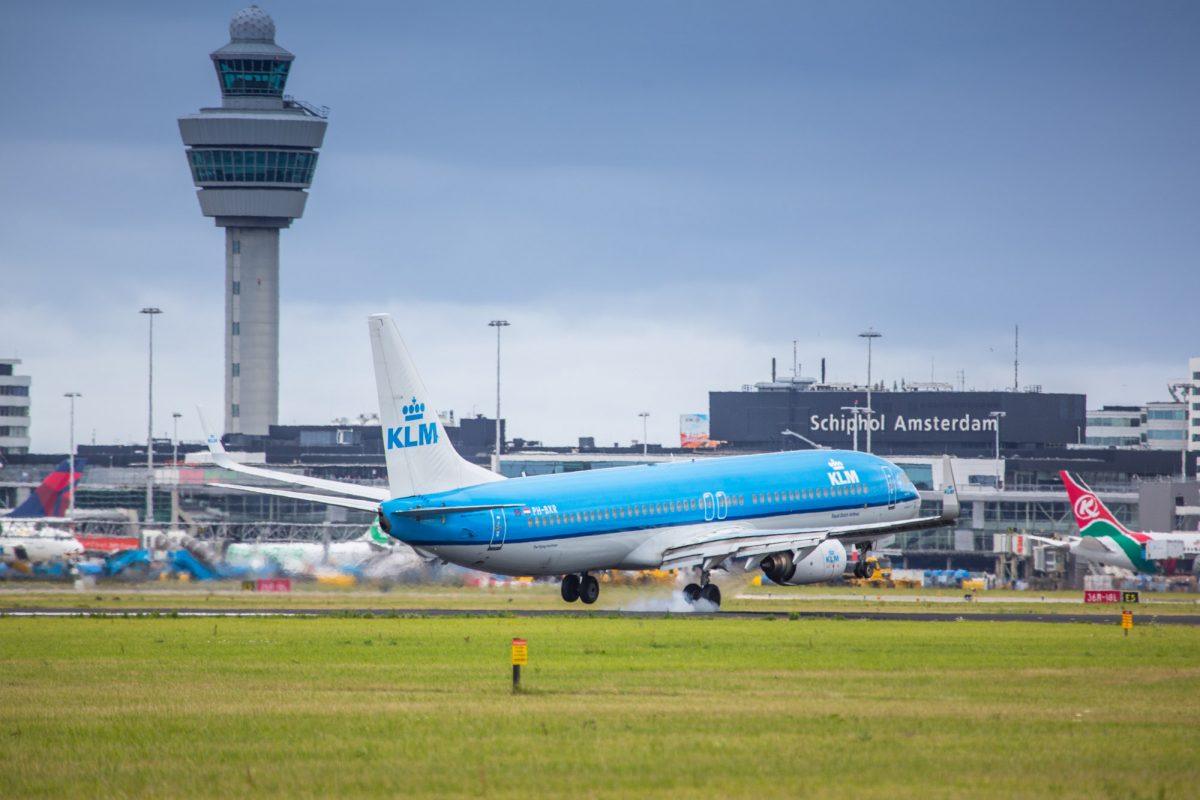 Boeing 737, KLM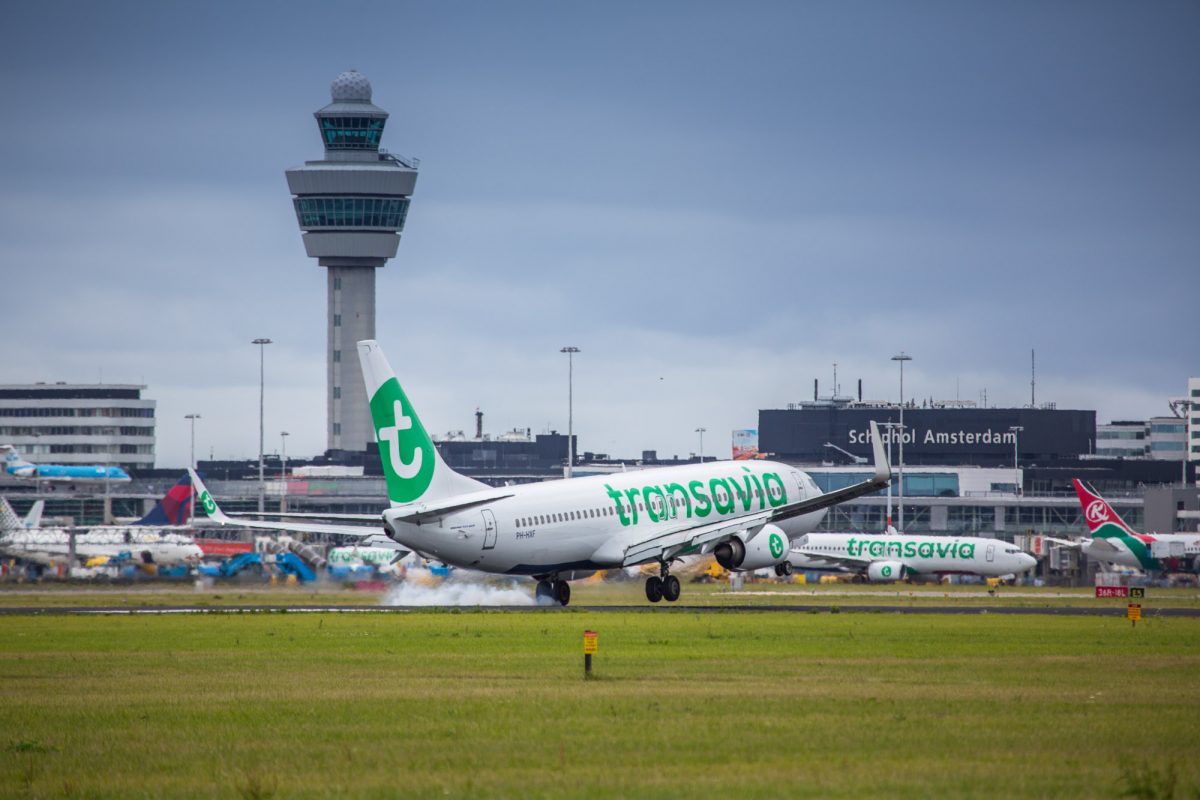 Boeing 737, Transavia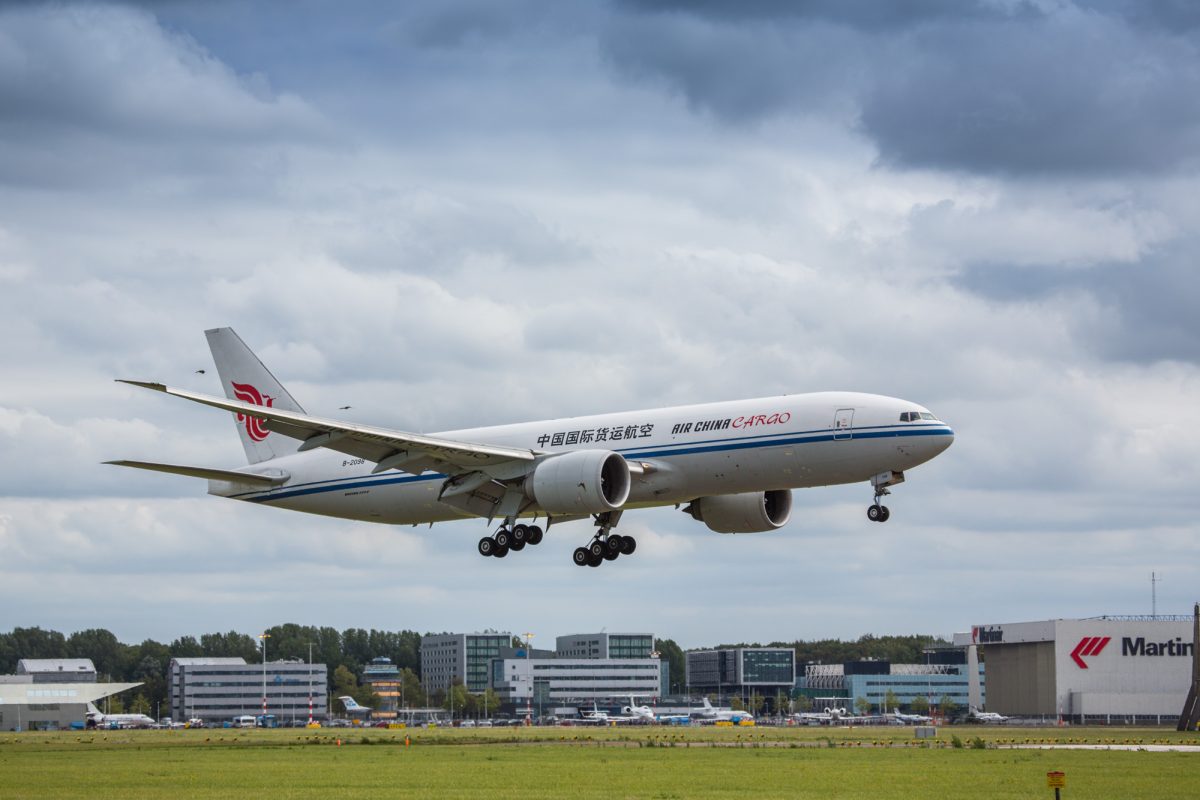 Boeing 777F, Air China Cargo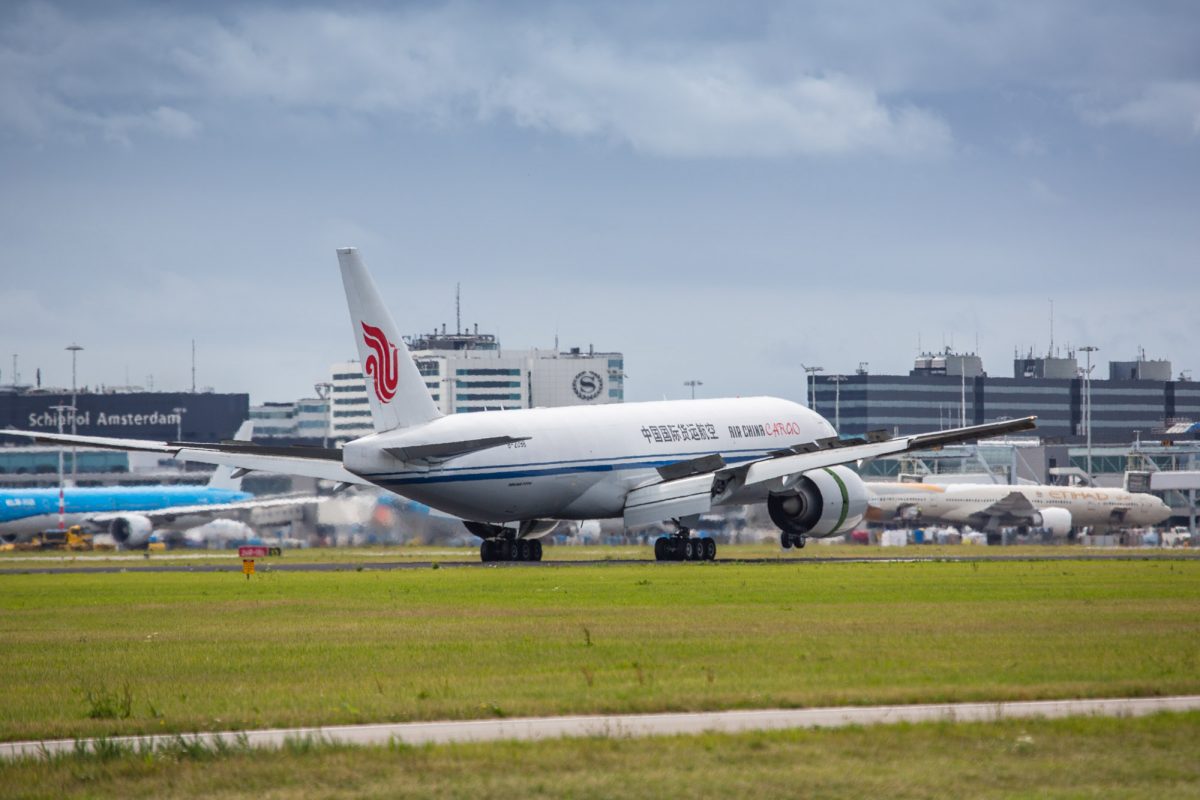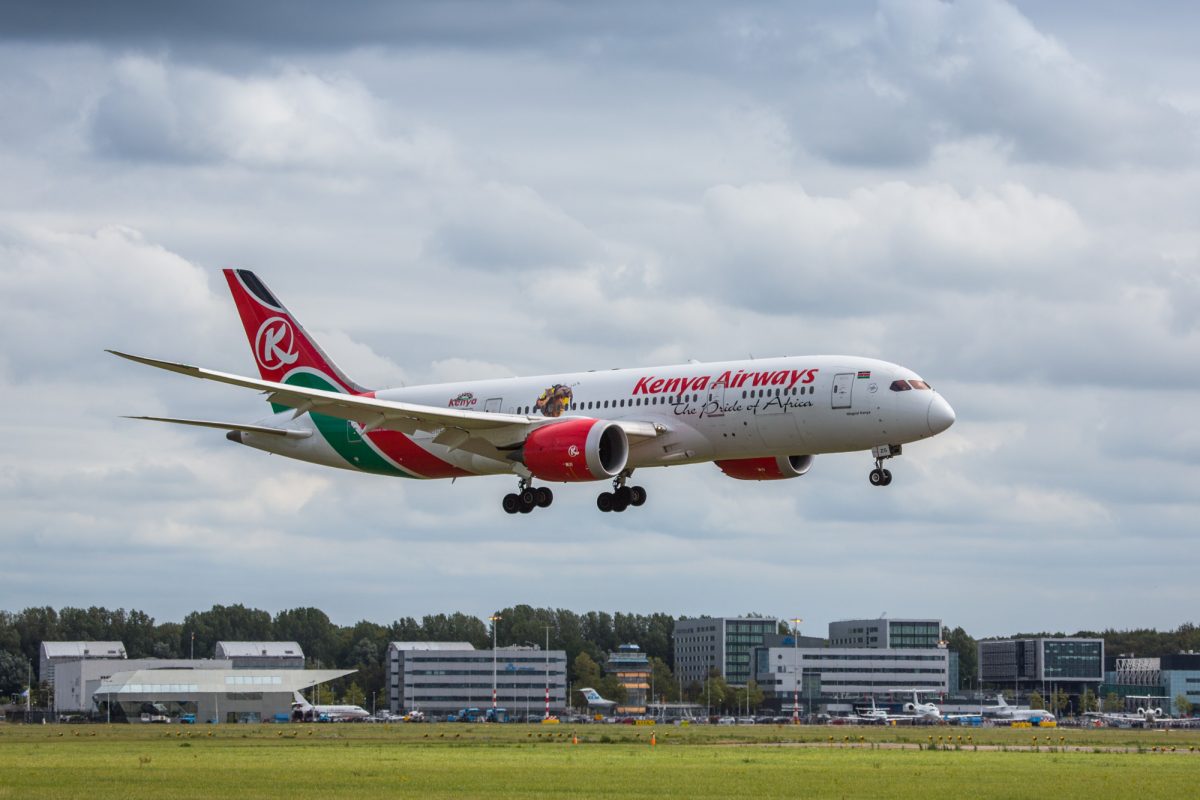 Boeing 787, Kenya Airways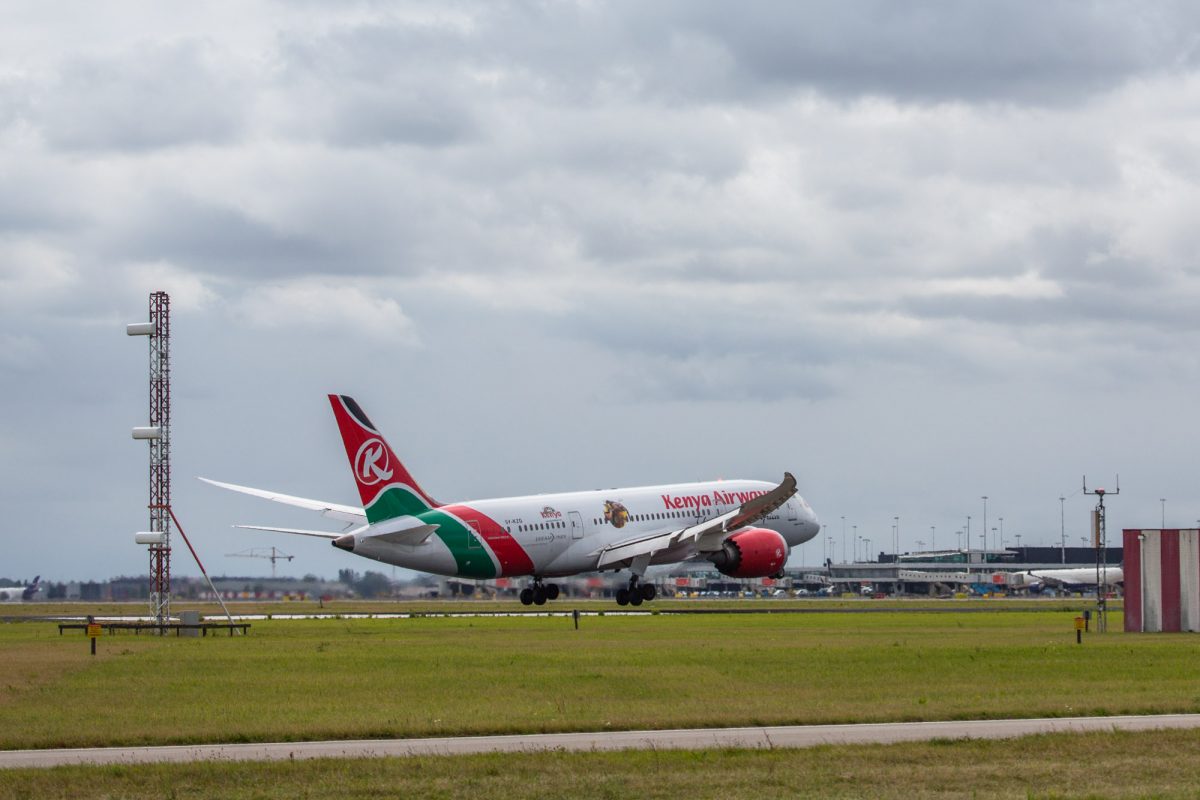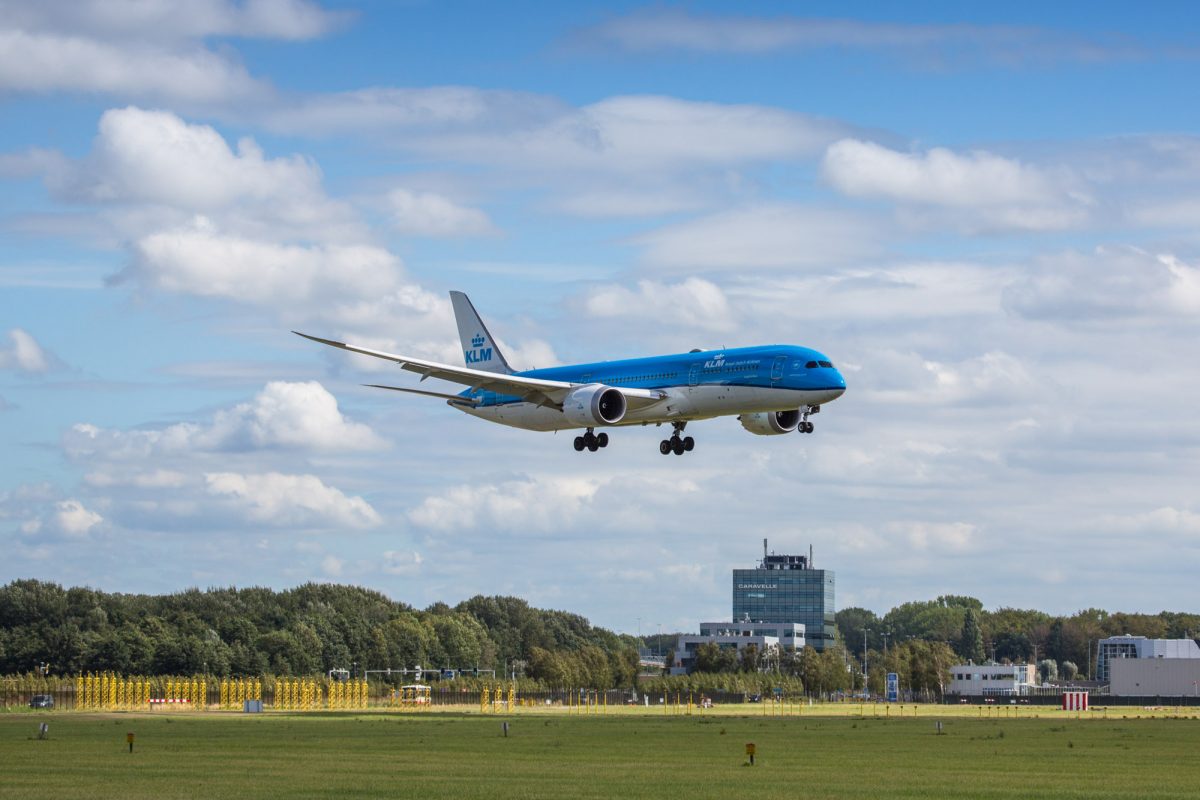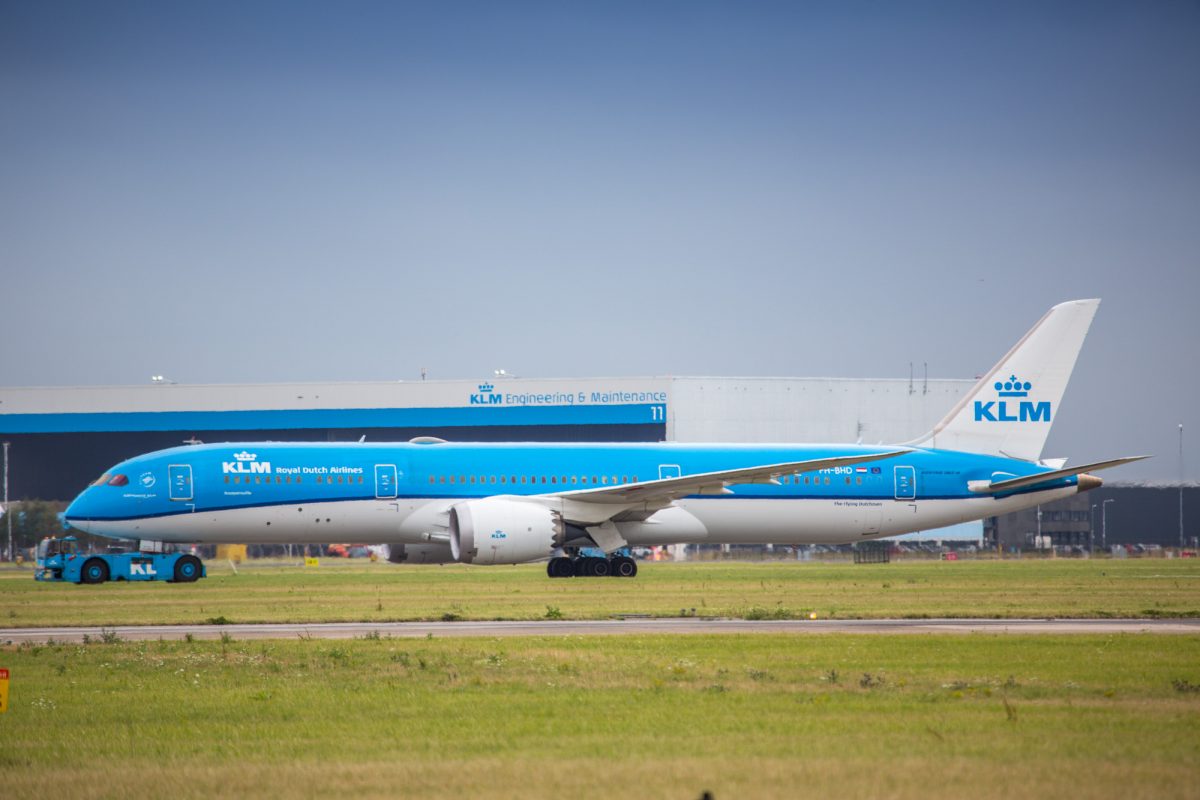 KLM Engineering and Maintenance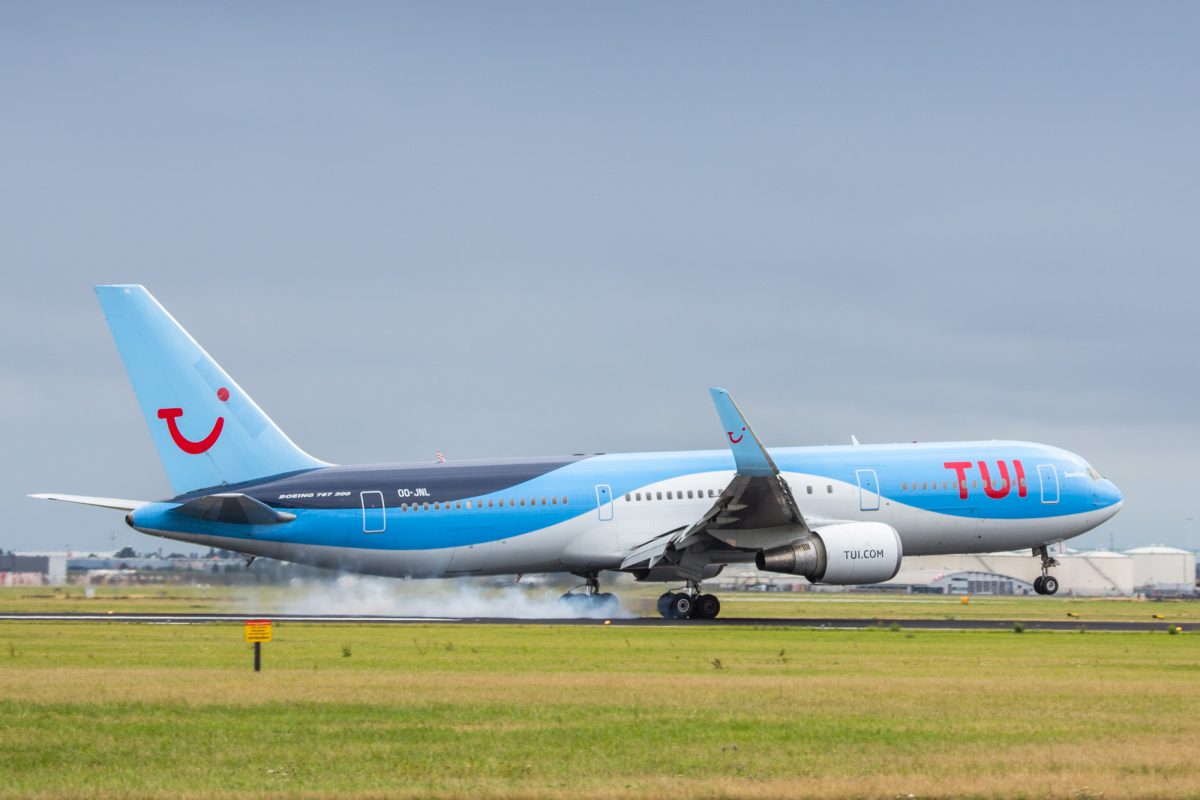 Boeing 767-300, TUI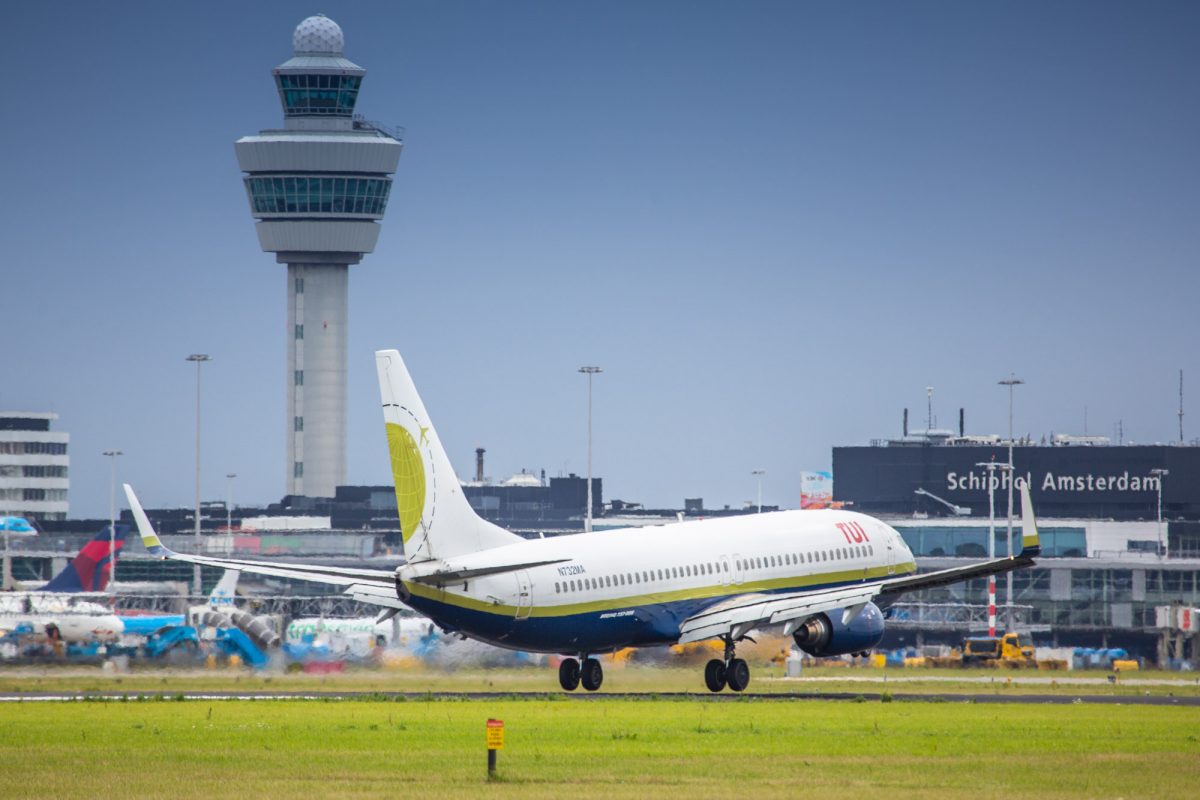 Boeing 737, TUI
Queen and Leonardo da Vinci hangar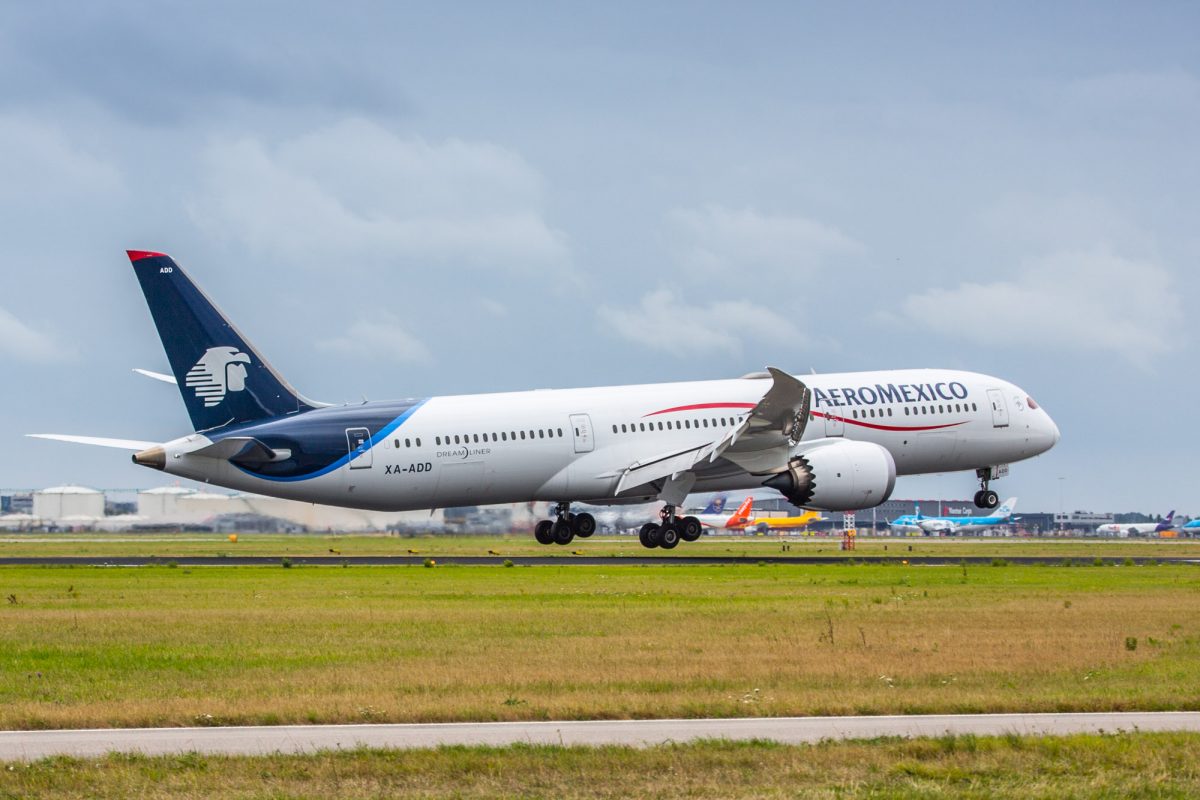 Boeing 787, Aero Mexico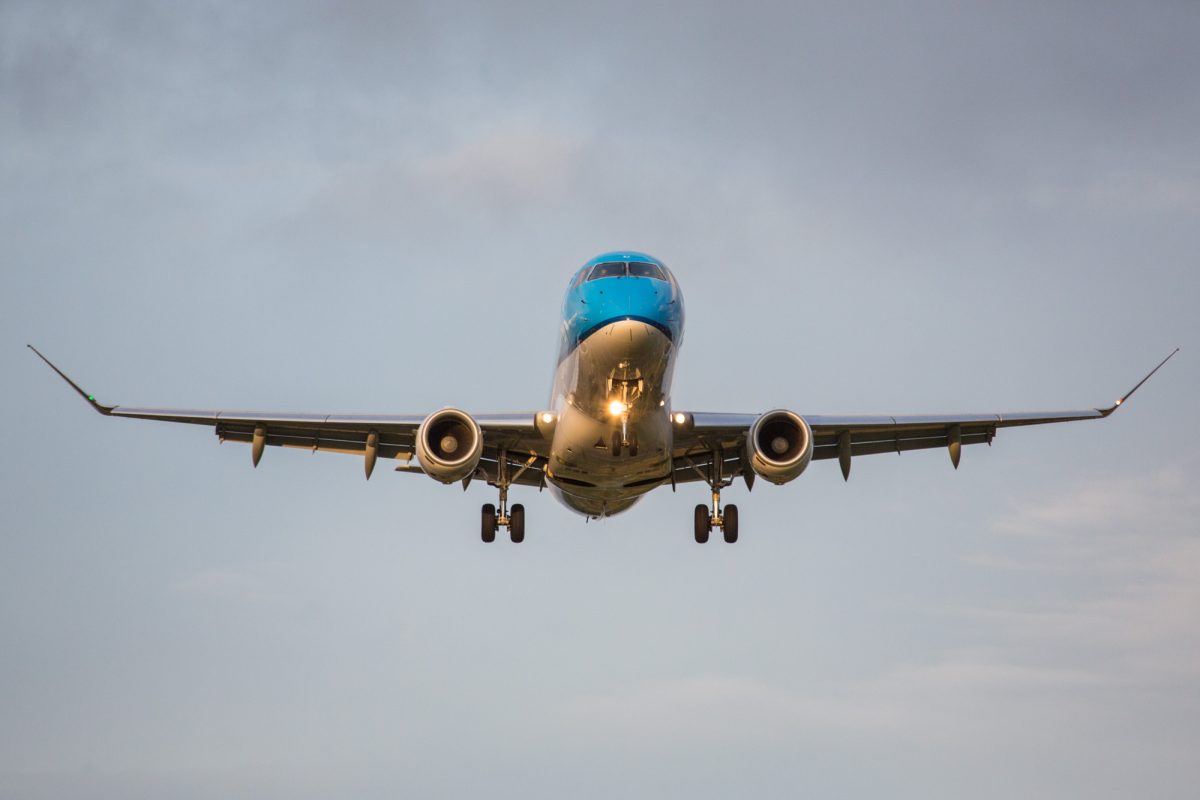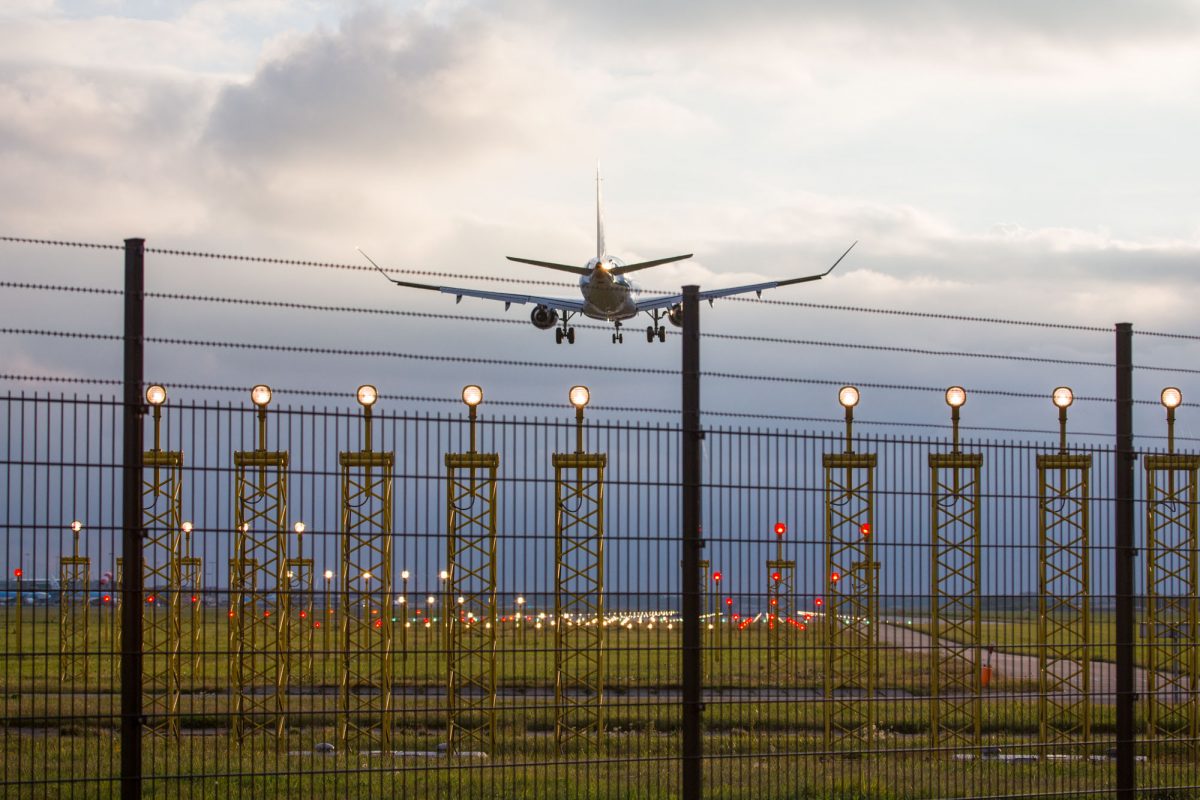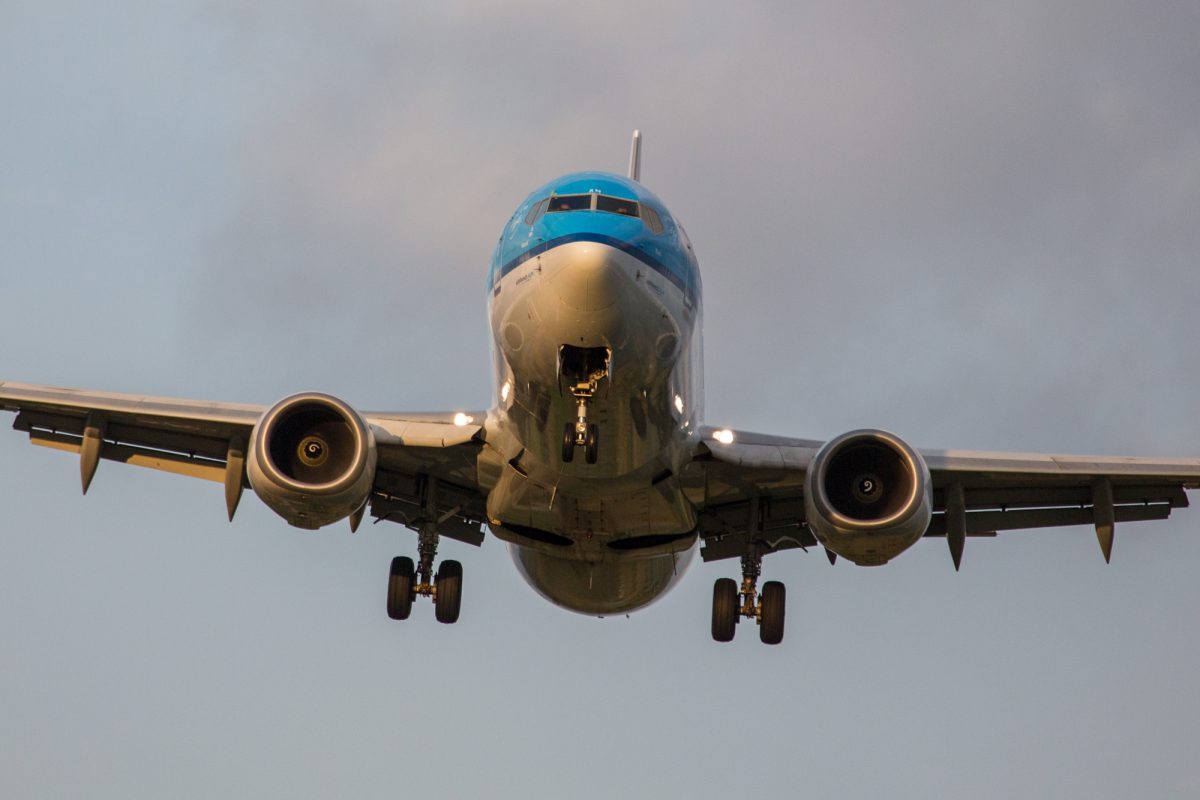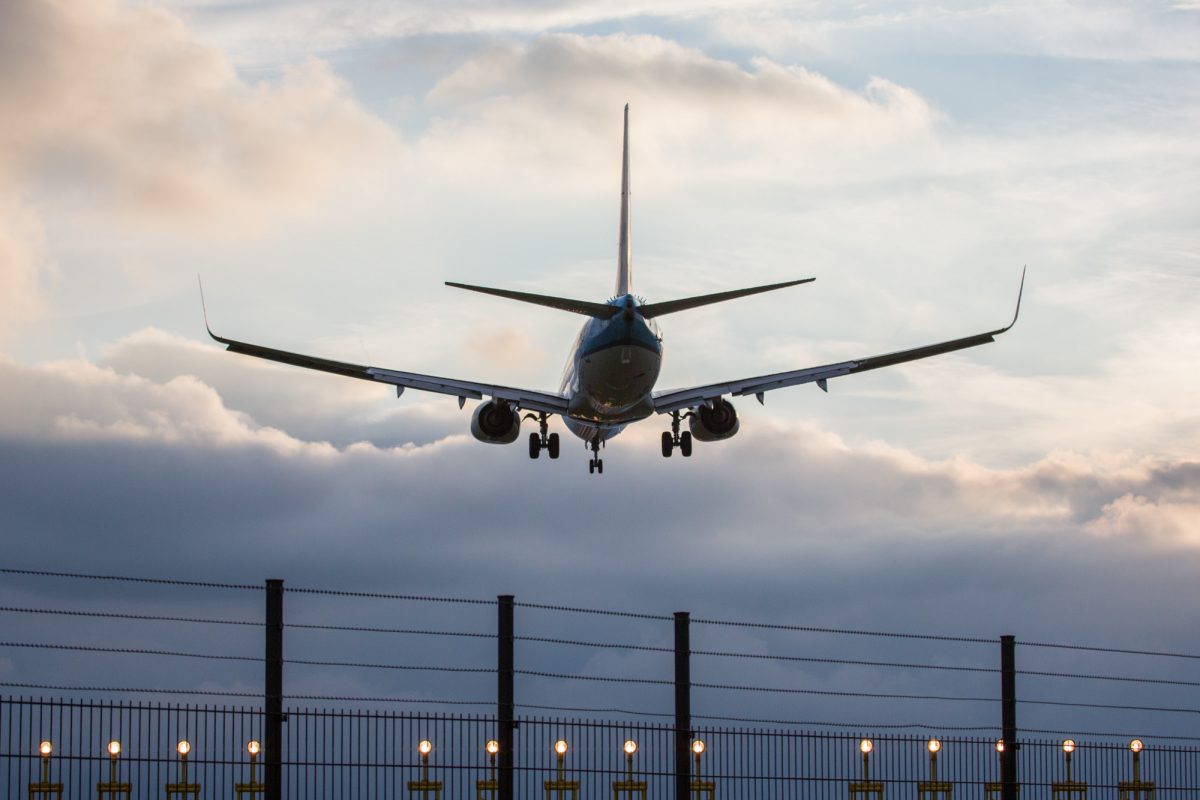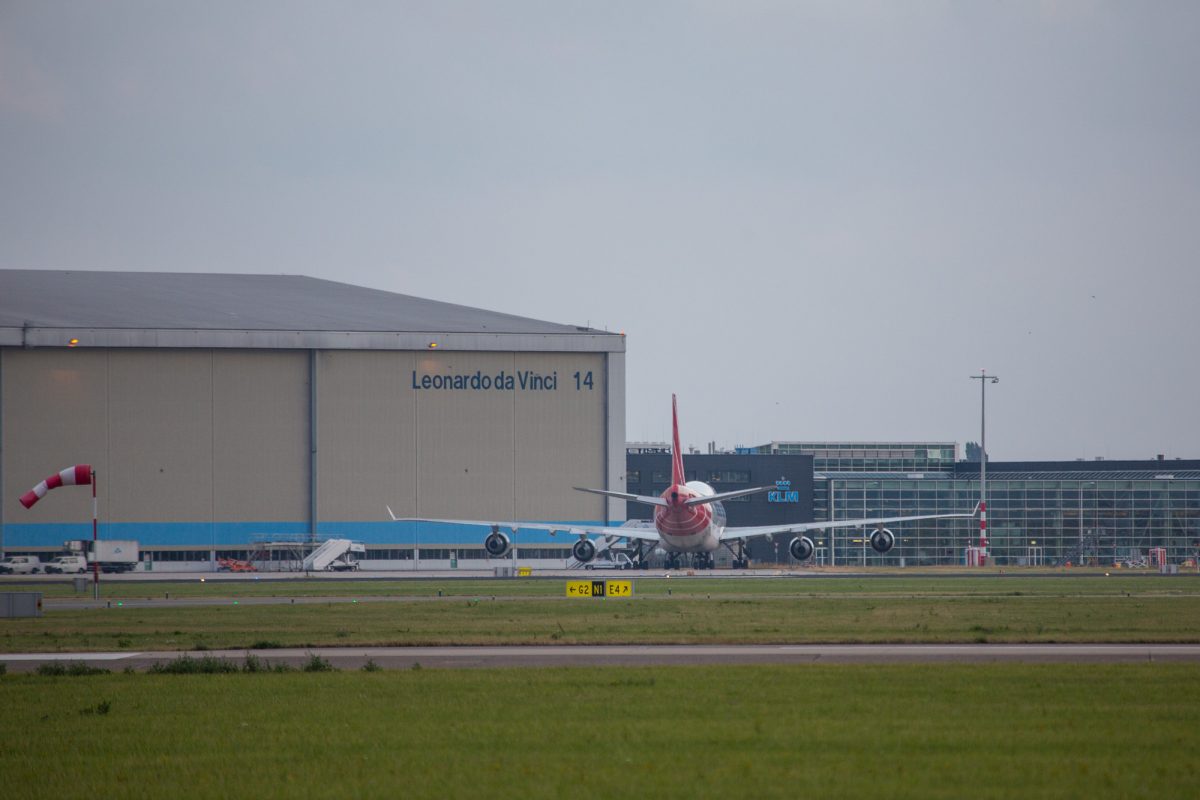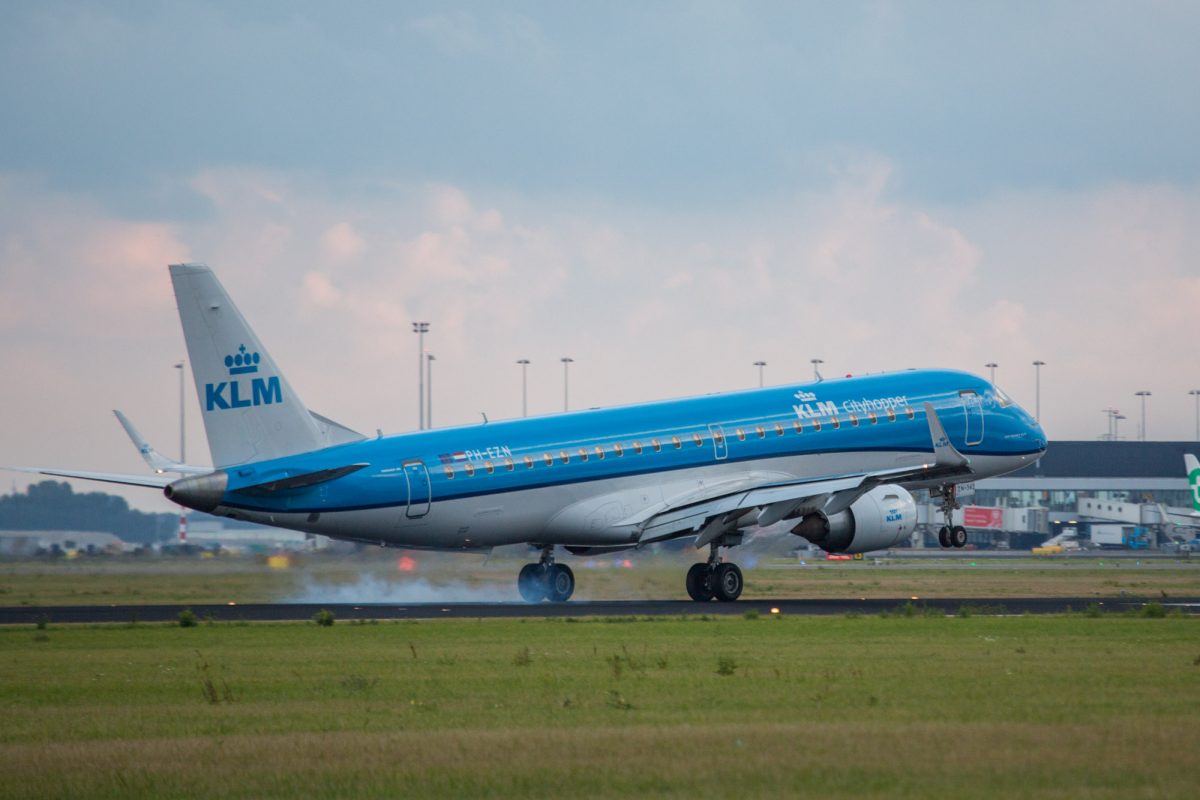 AMS Airport ground operations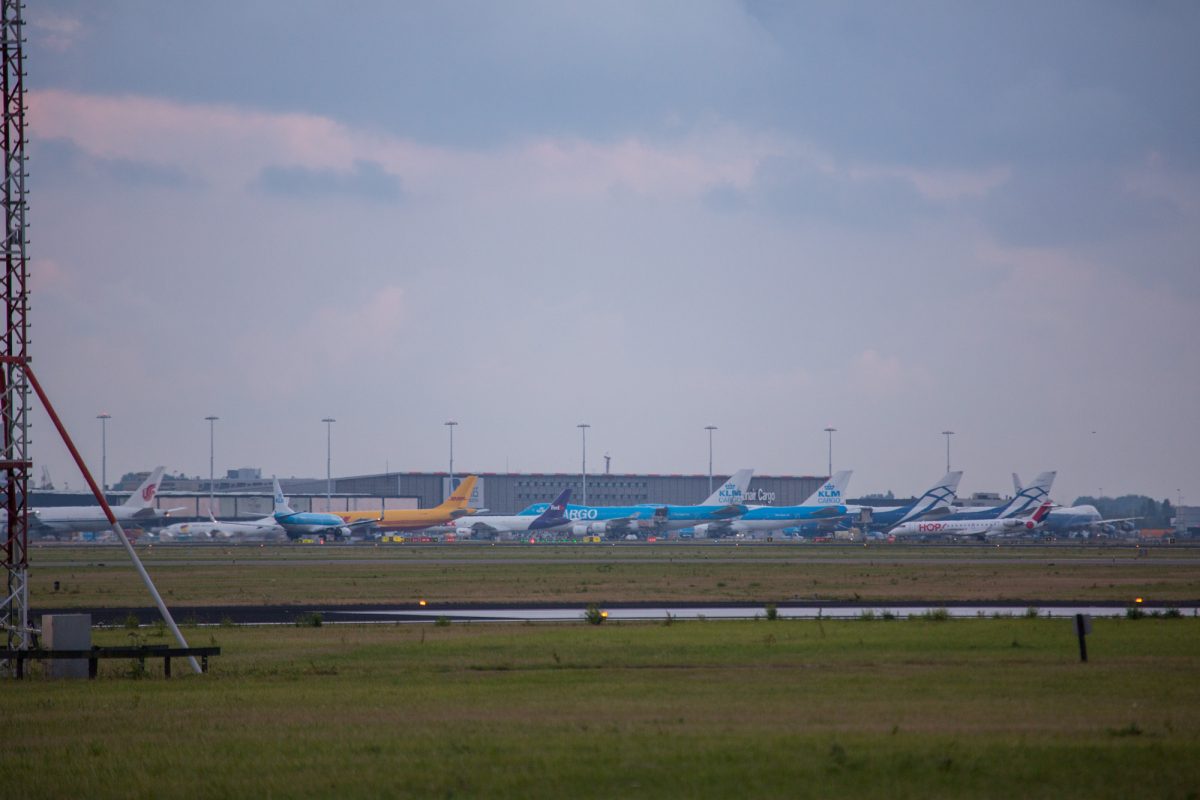 Full house
Back to Polderbaan
Spotting in AMS is lifestyle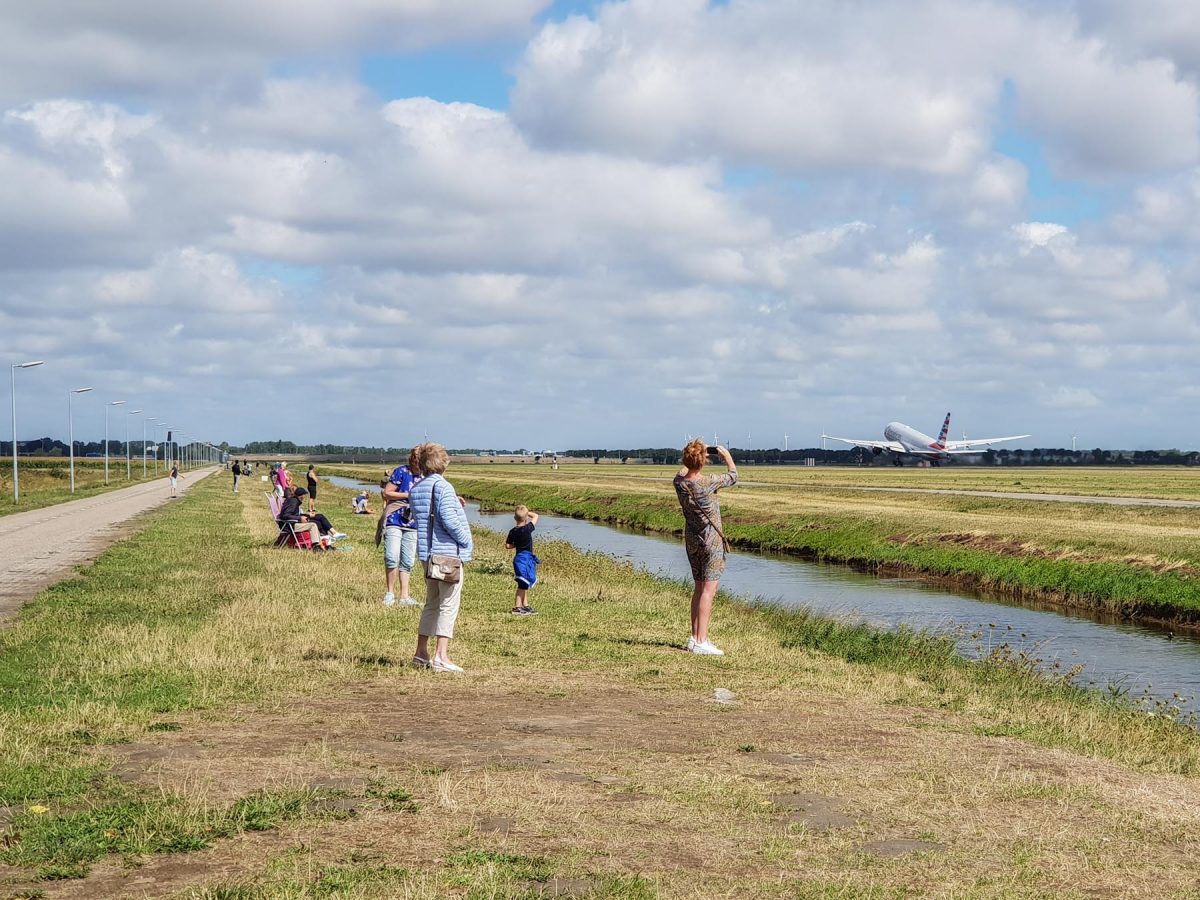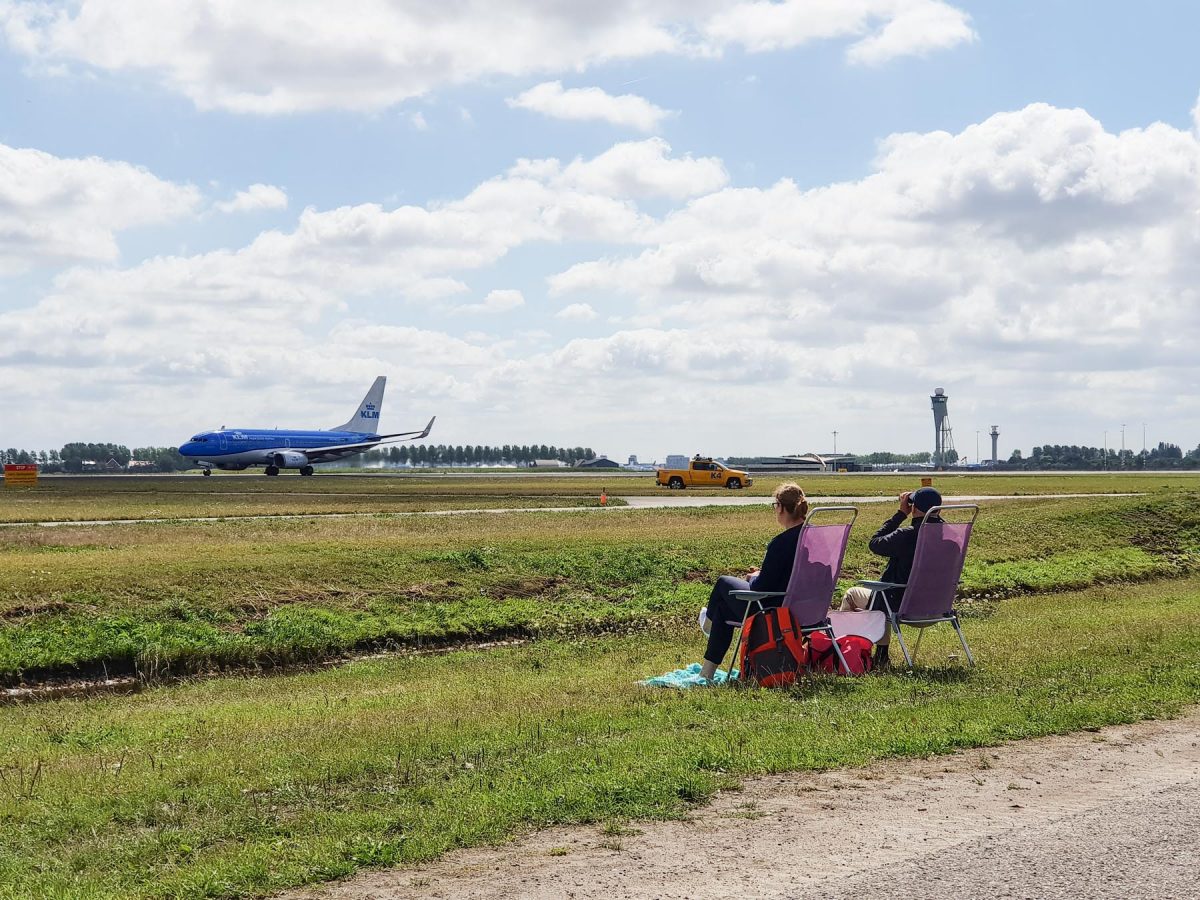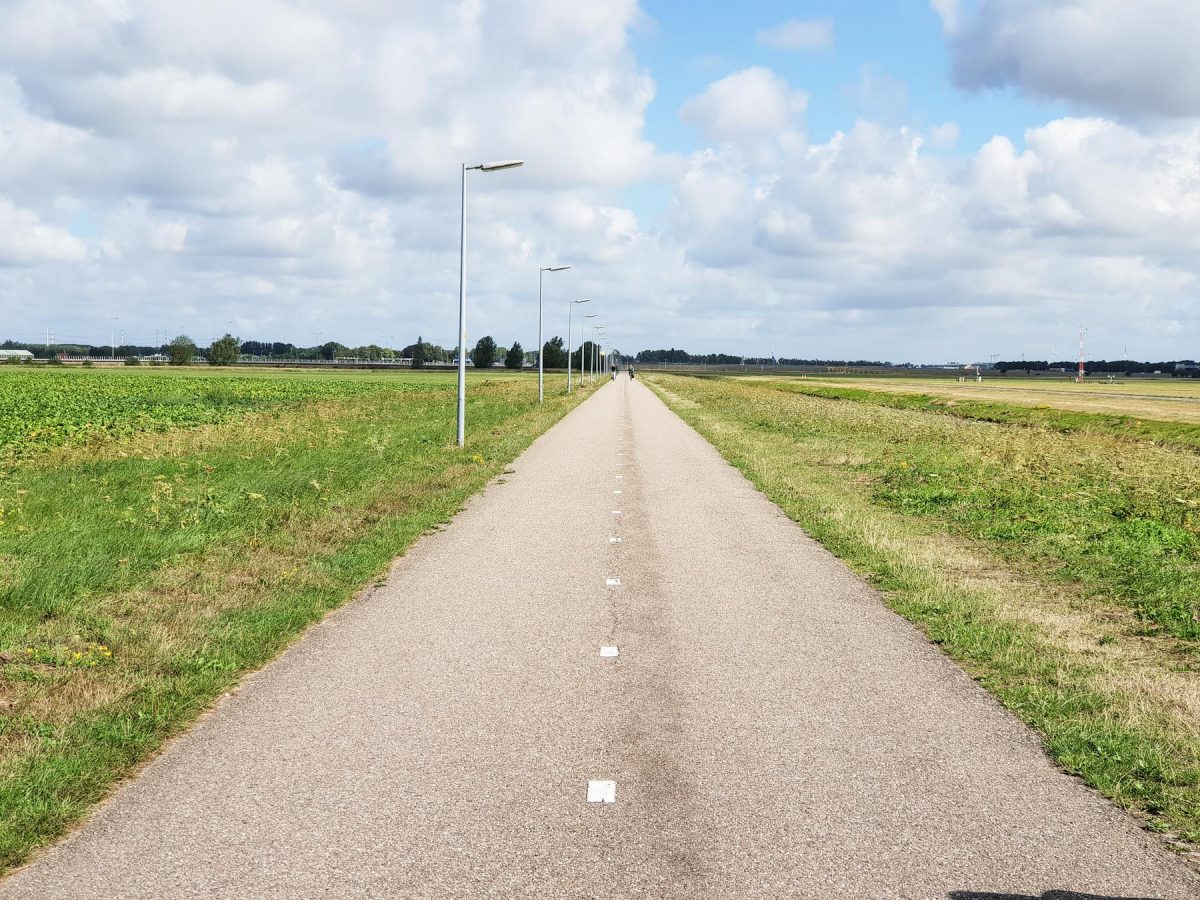 You can walk, you can skate, you can ride on the bike…
Ready for take-off
https://www.facebook.com/Aeronews.ro/videos/1343432199121302/UzpfSTExOTU5OTUyMzc6MTAyMTQzMTE4MzEwMDg0MjM/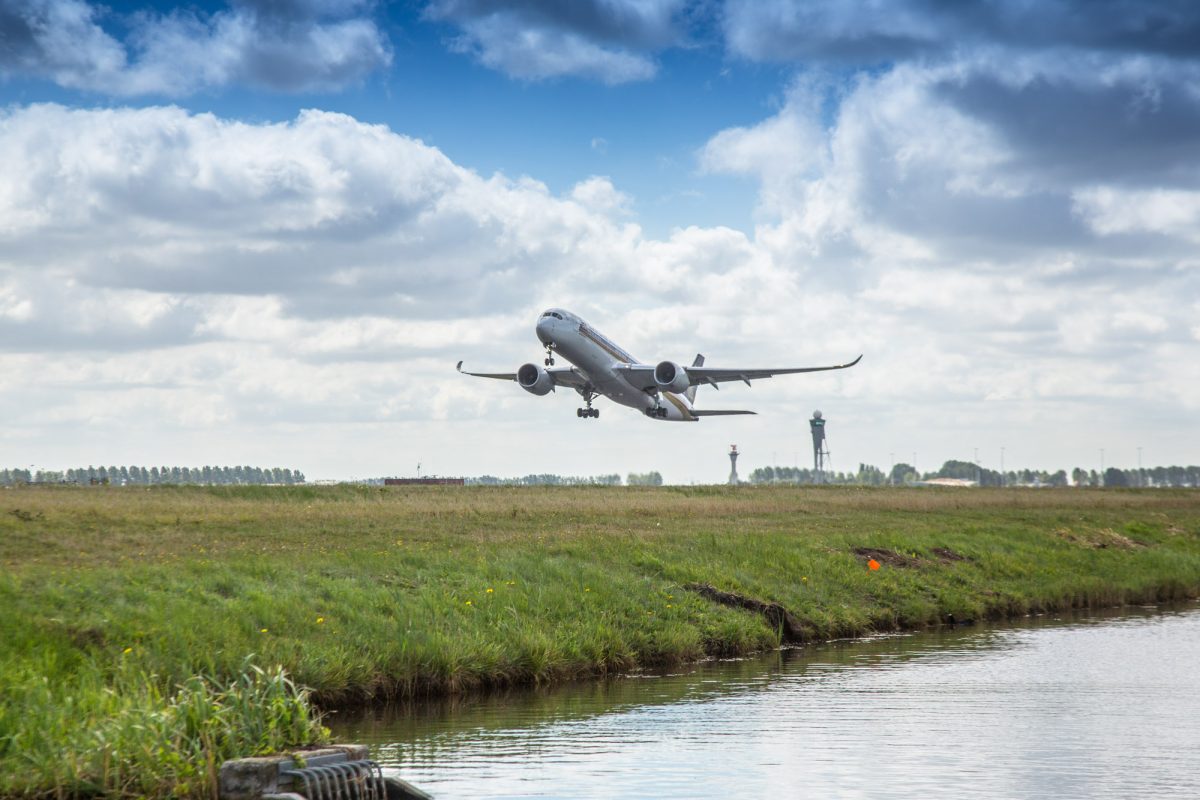 Airbus A350-900, Singapore Airlines departing from Schiphol
Airbus A350-900, Singapore Airlines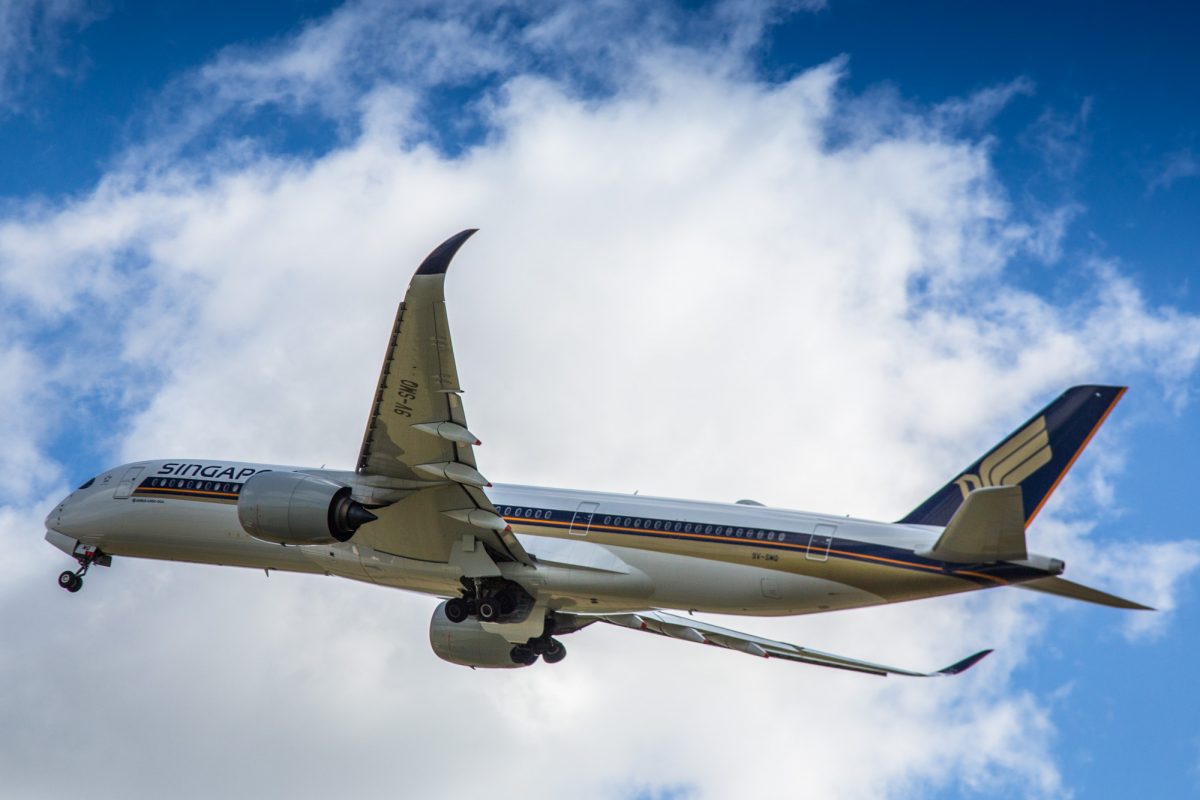 Airbus A350-900, Singapore Airlines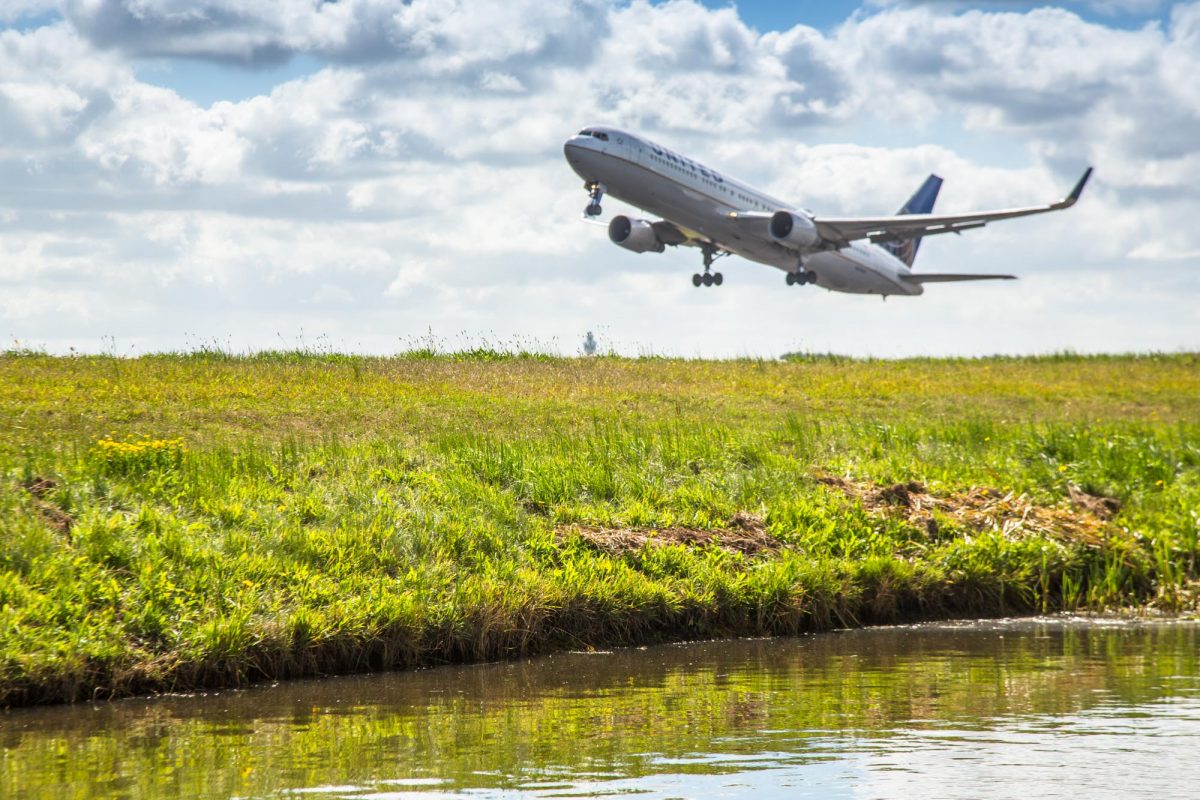 Boeing 767, United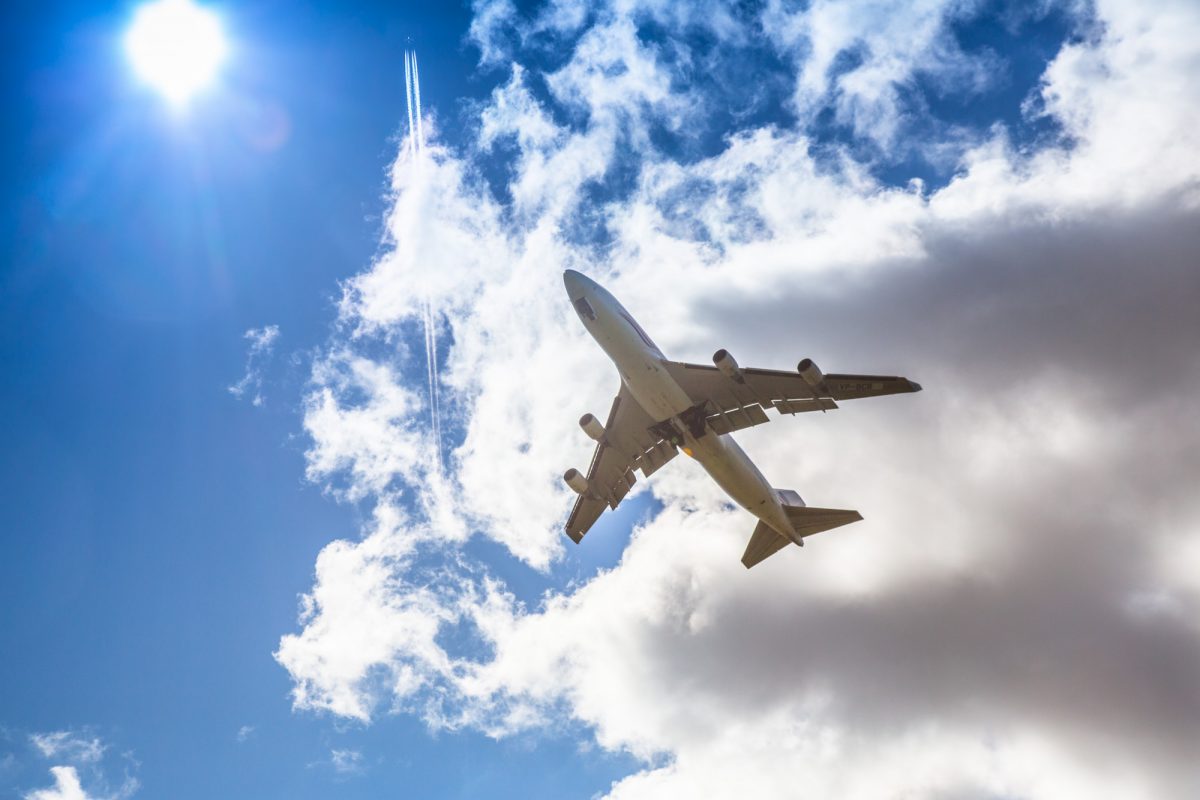 Boeing 787 Dreamliner, TUI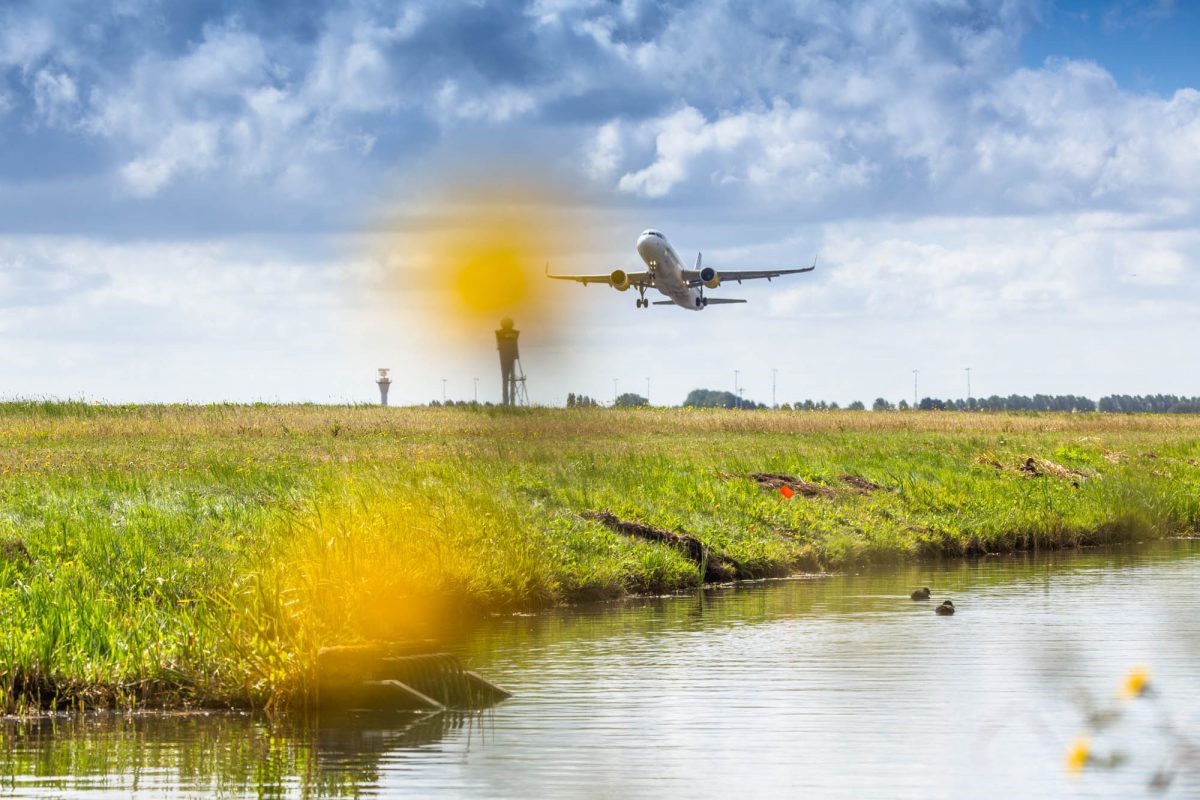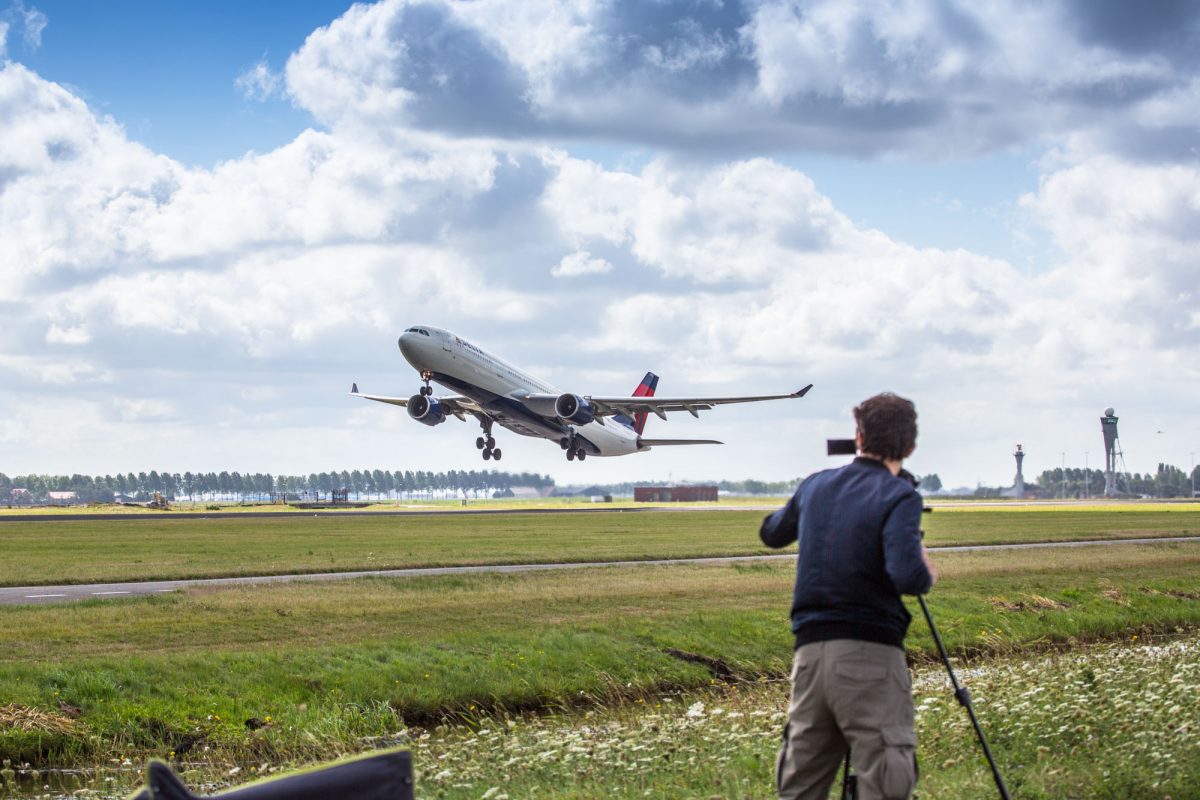 Airbus A330, Thai Airways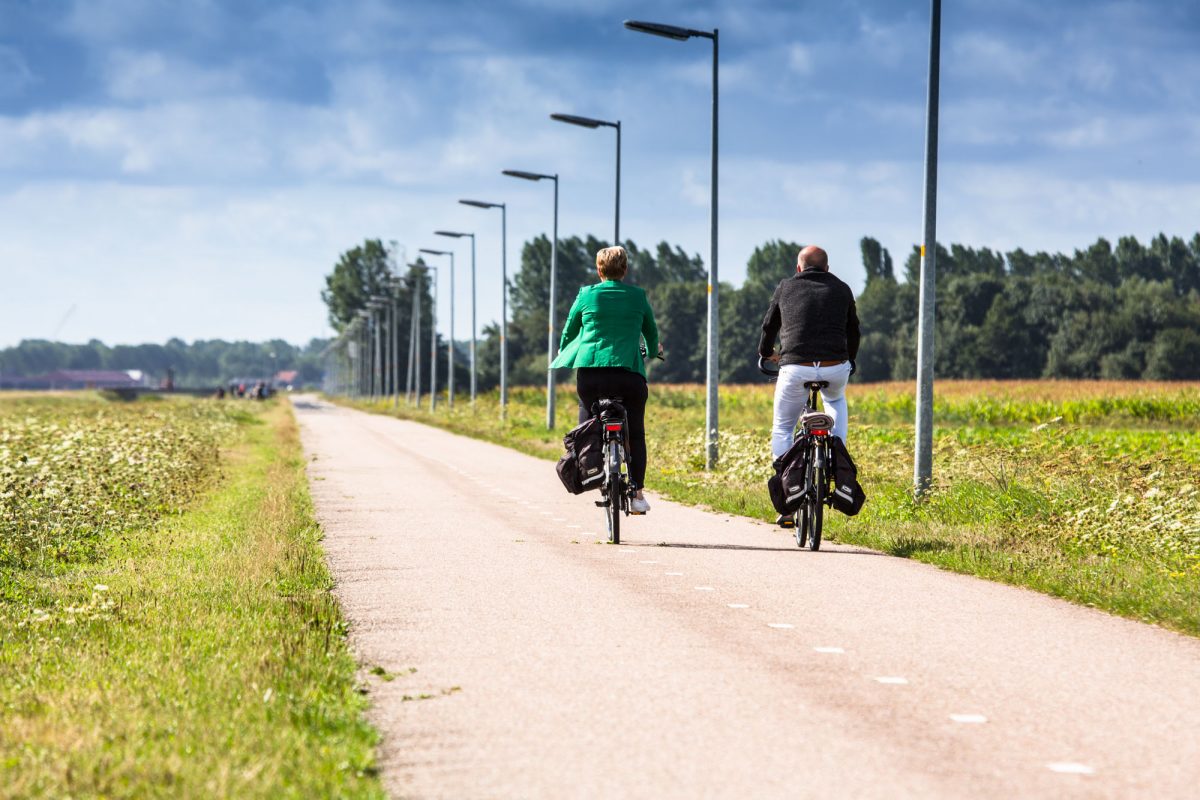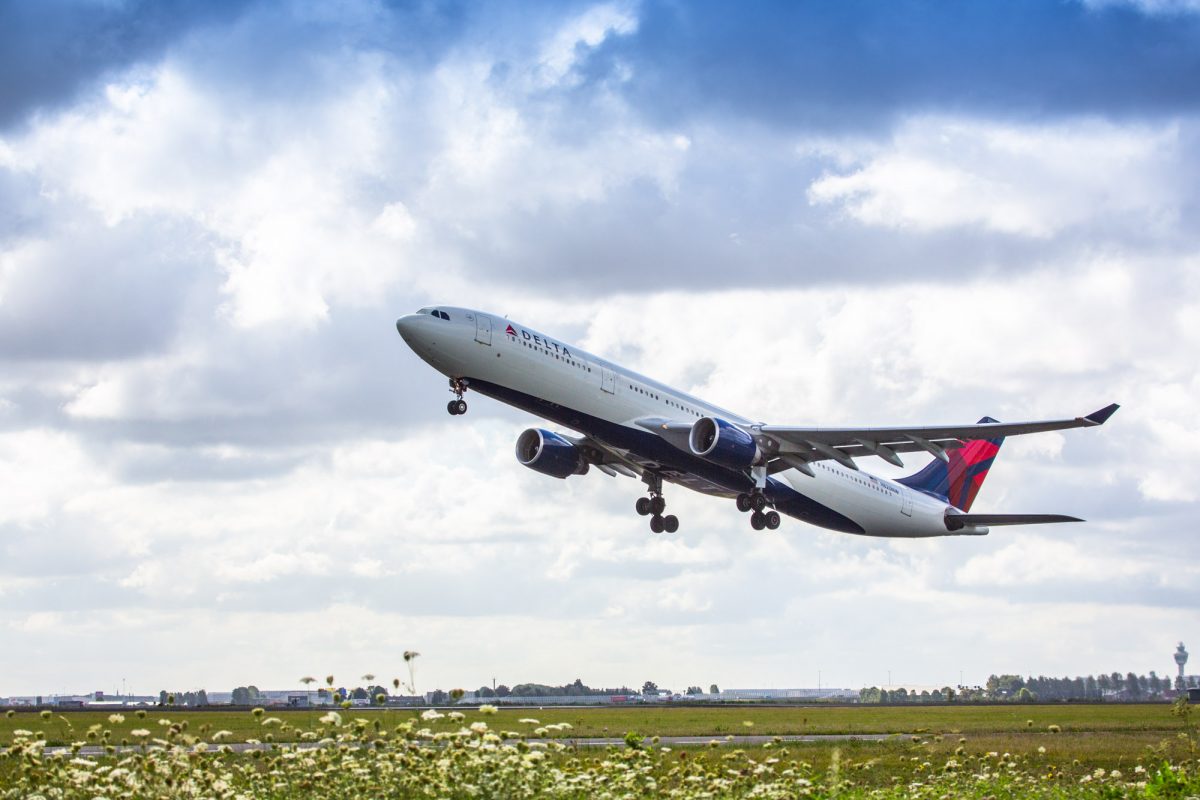 Airbus A330, Delta Airlines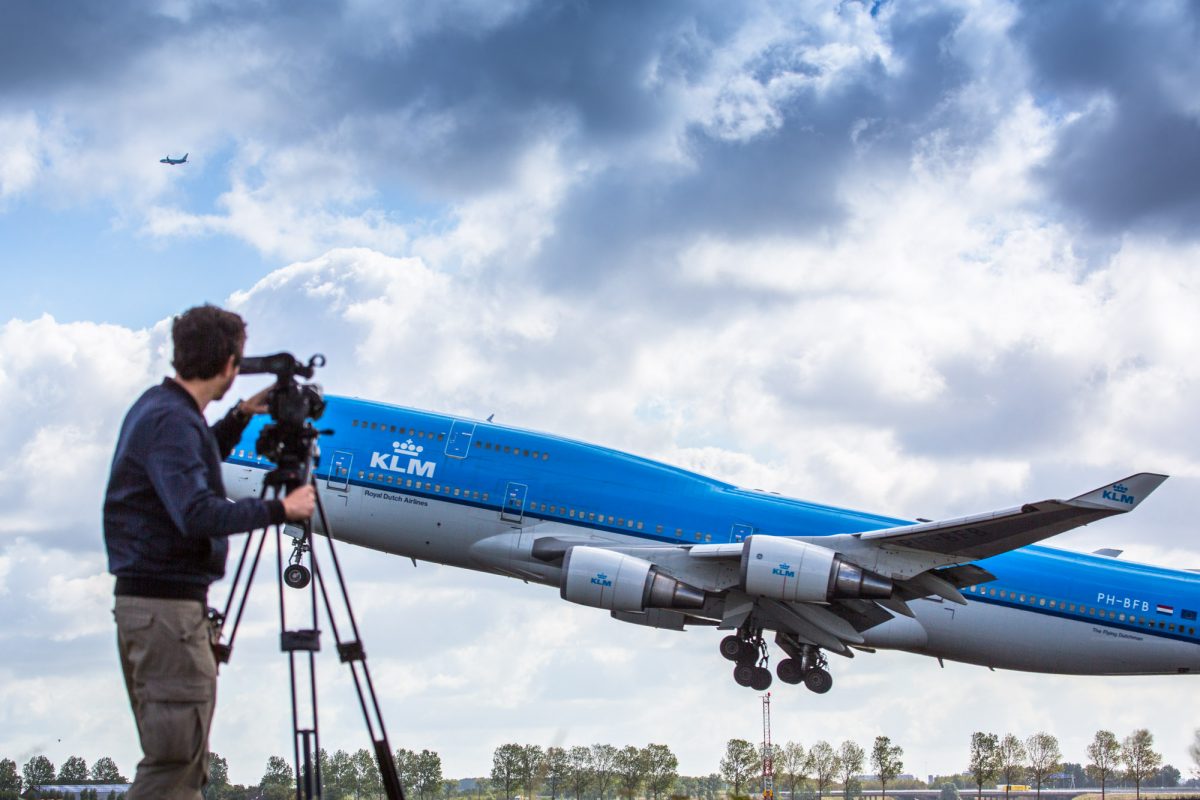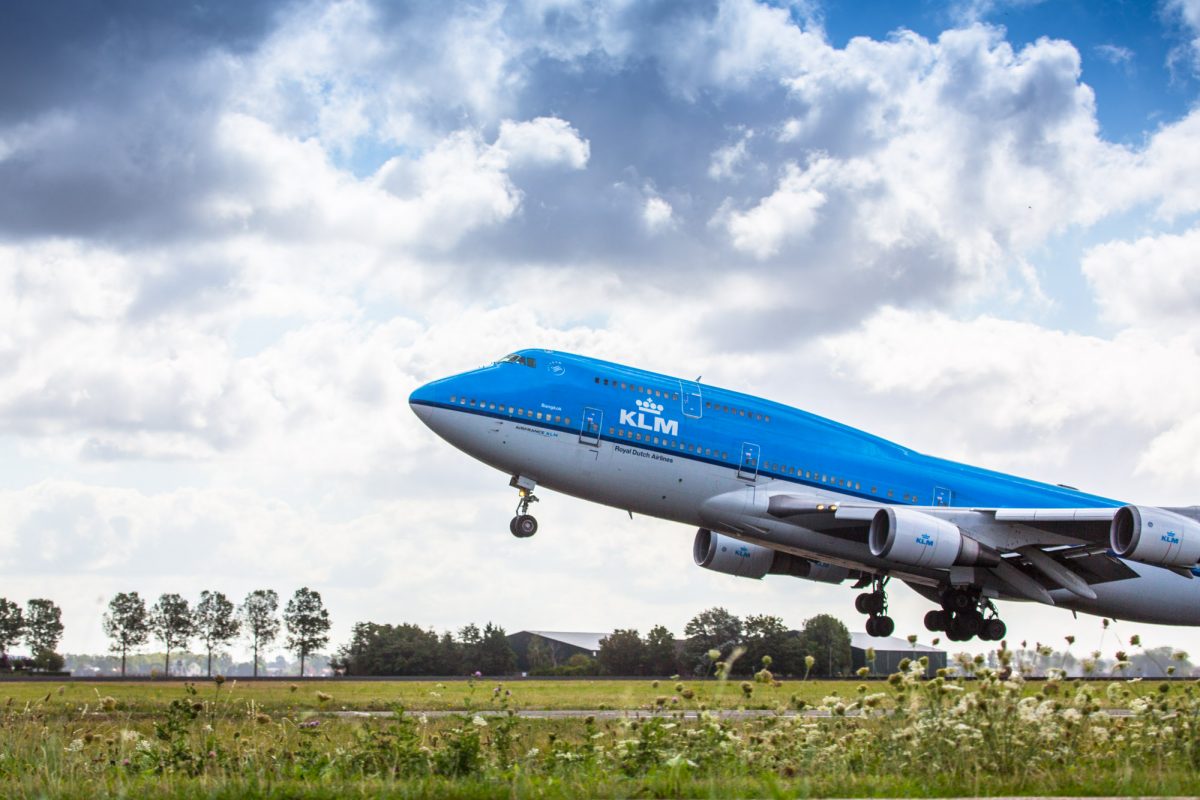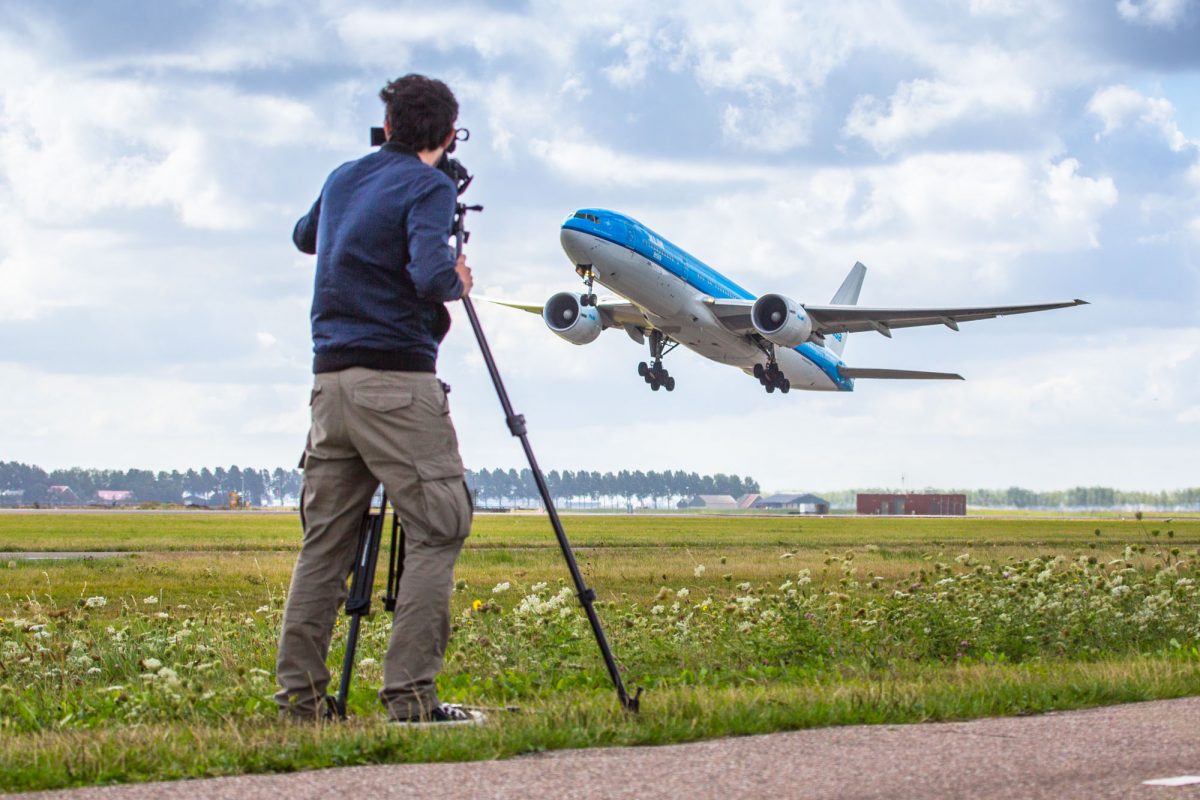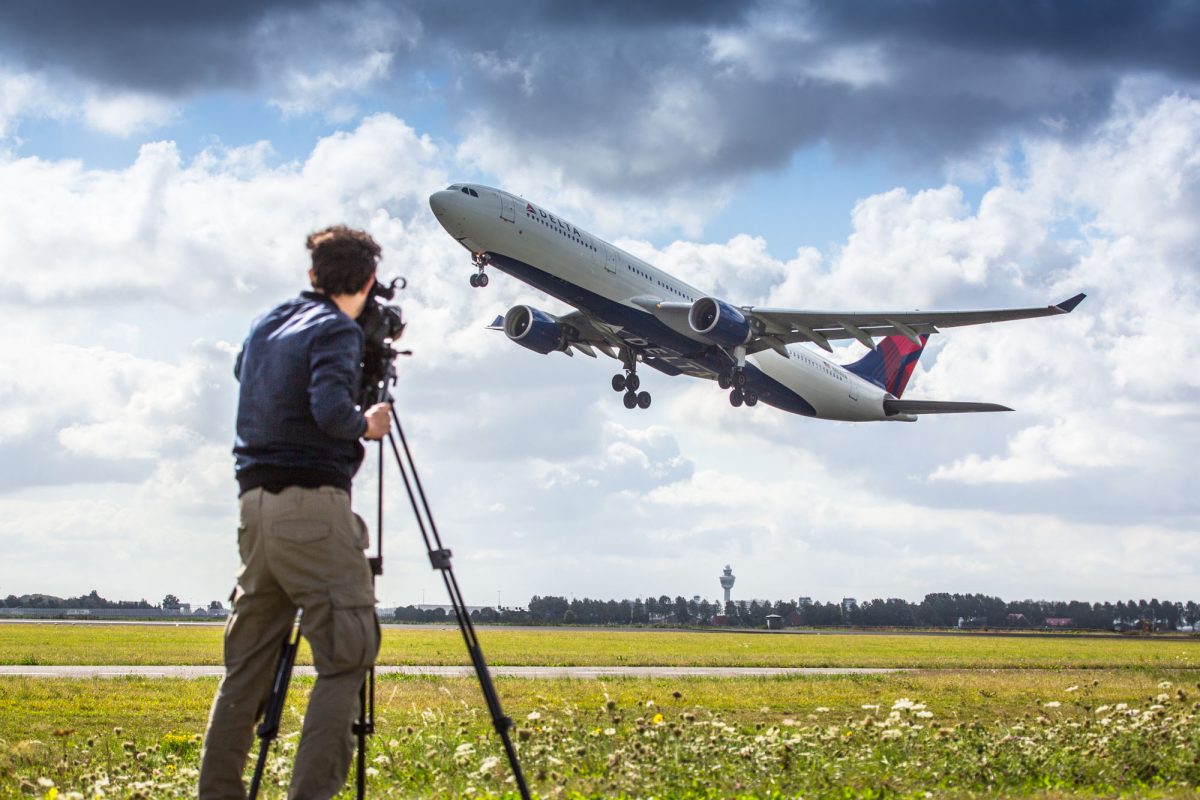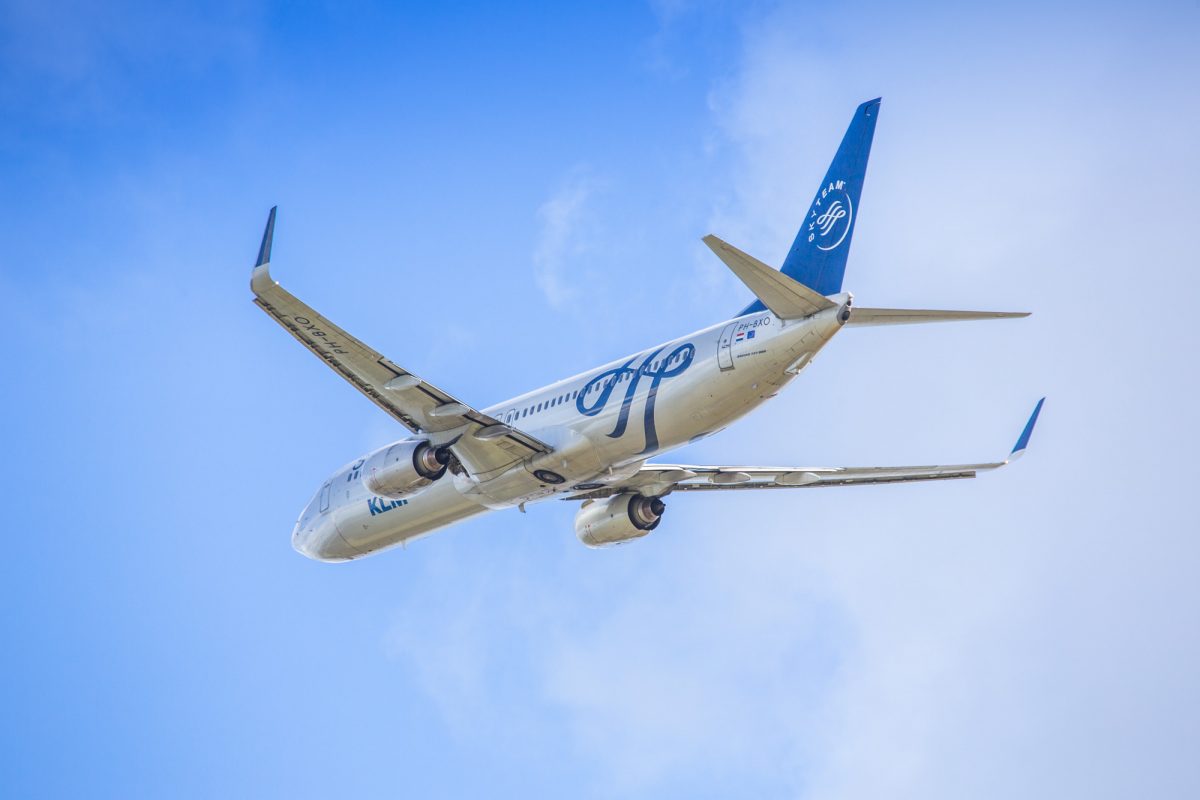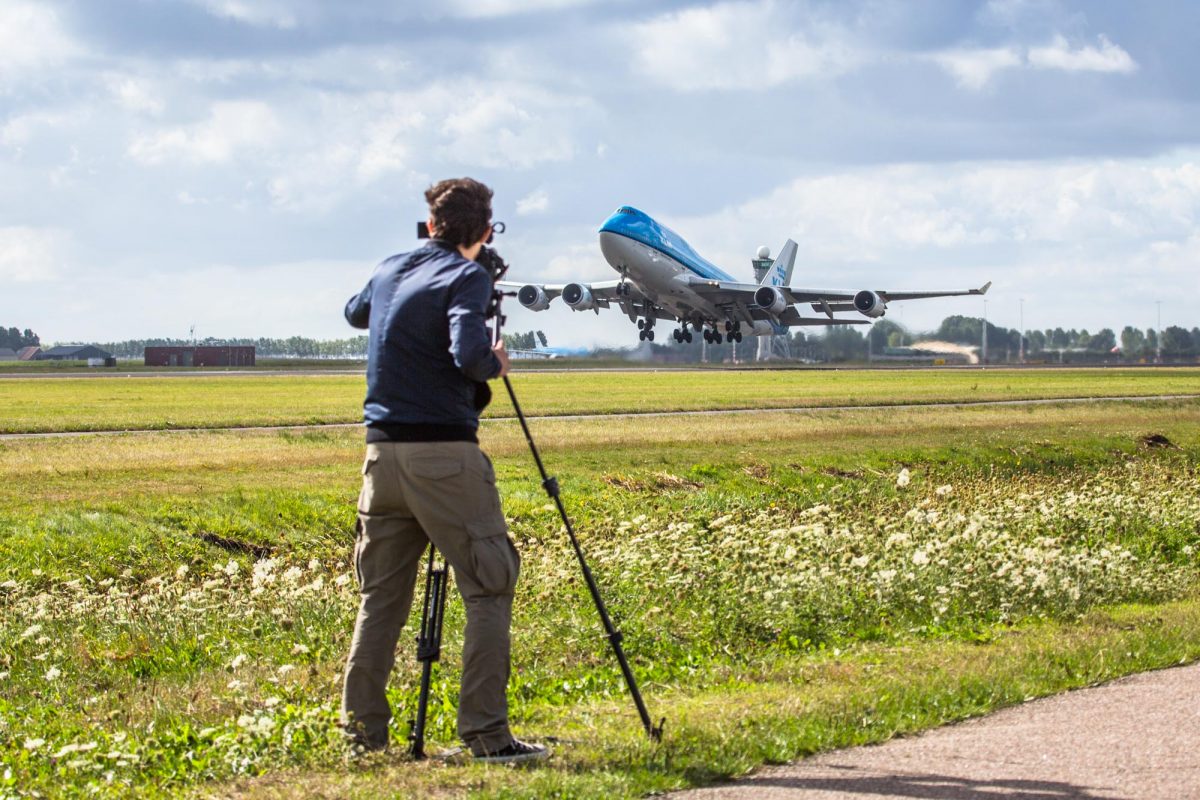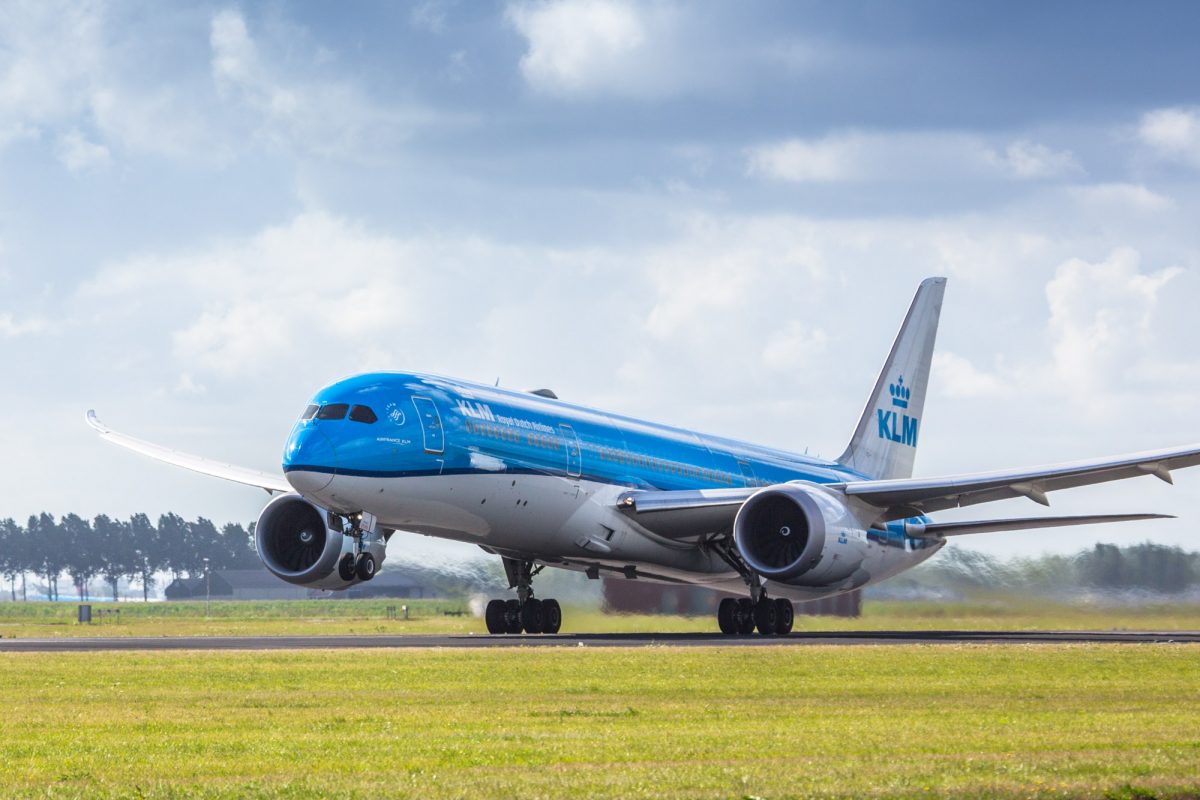 https://www.facebook.com/Aeronews.ro/videos/526101457842560/UzpfSTExOTU5OTUyMzc6MTAyMTQzNTkyNzMwMzQ0NDQ/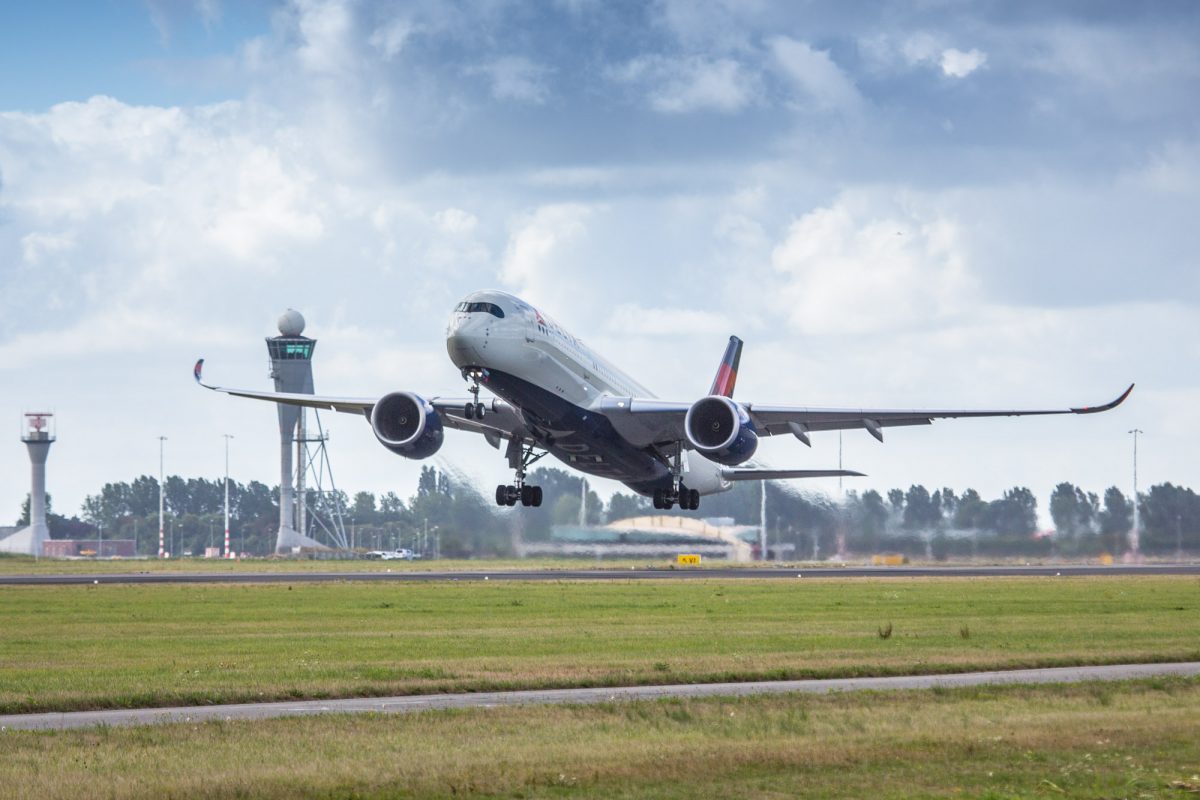 Airbus A350, Delta Airlines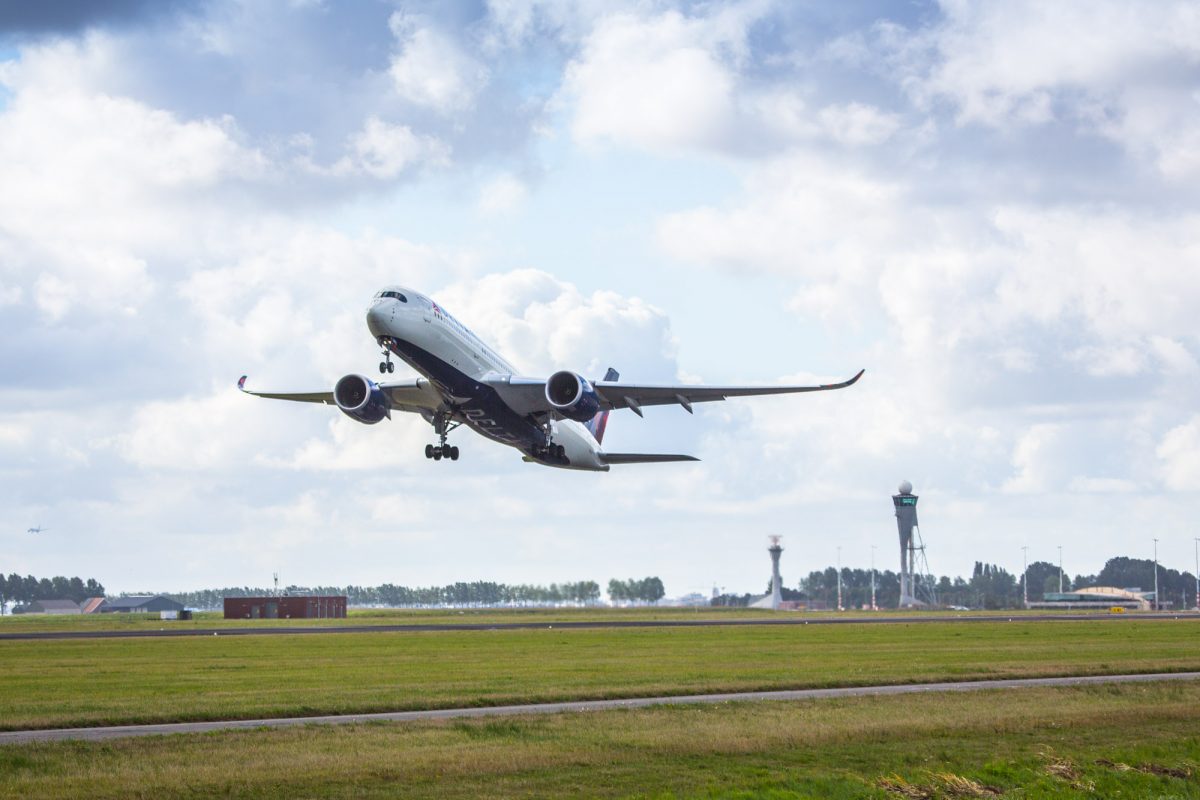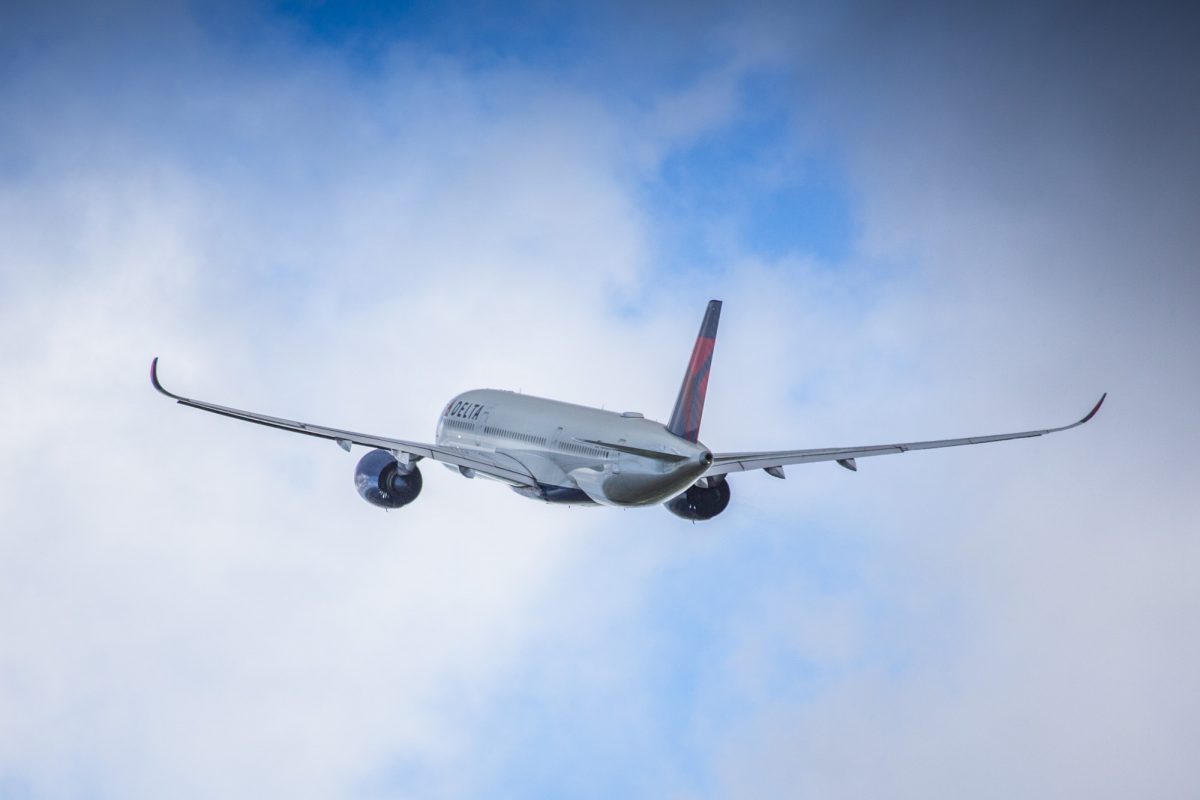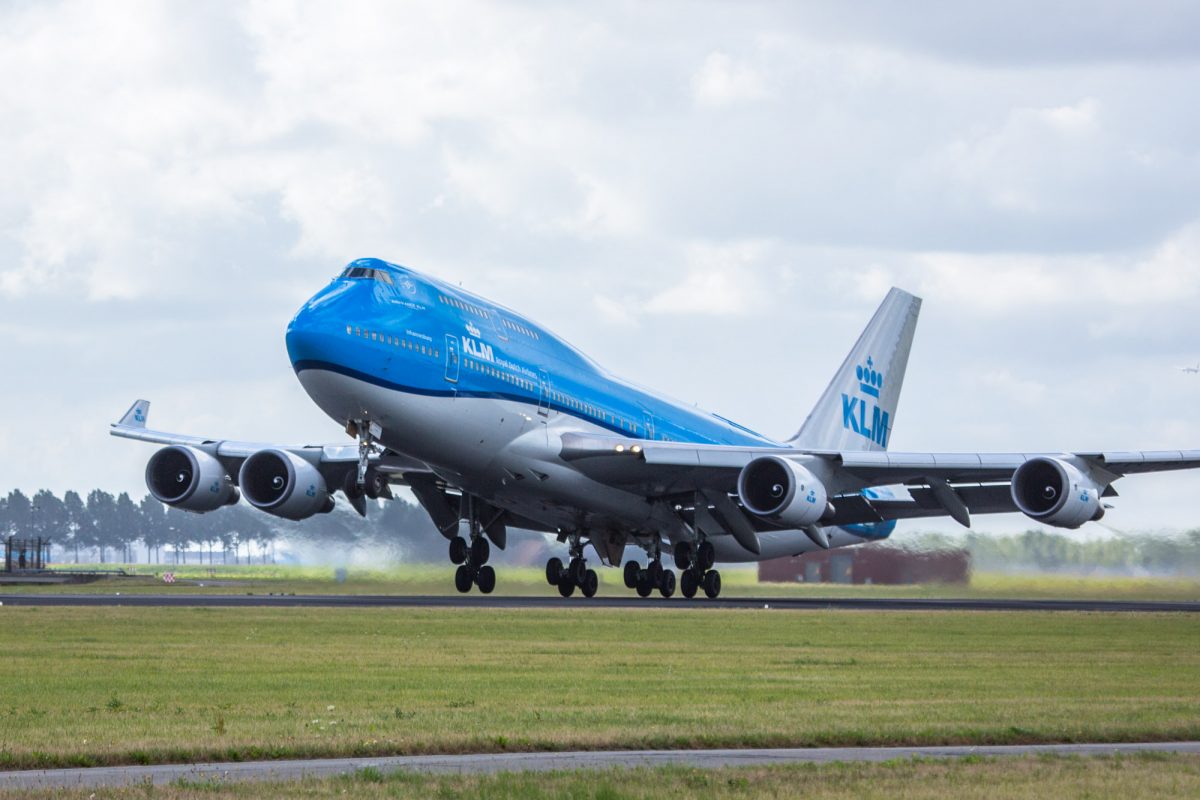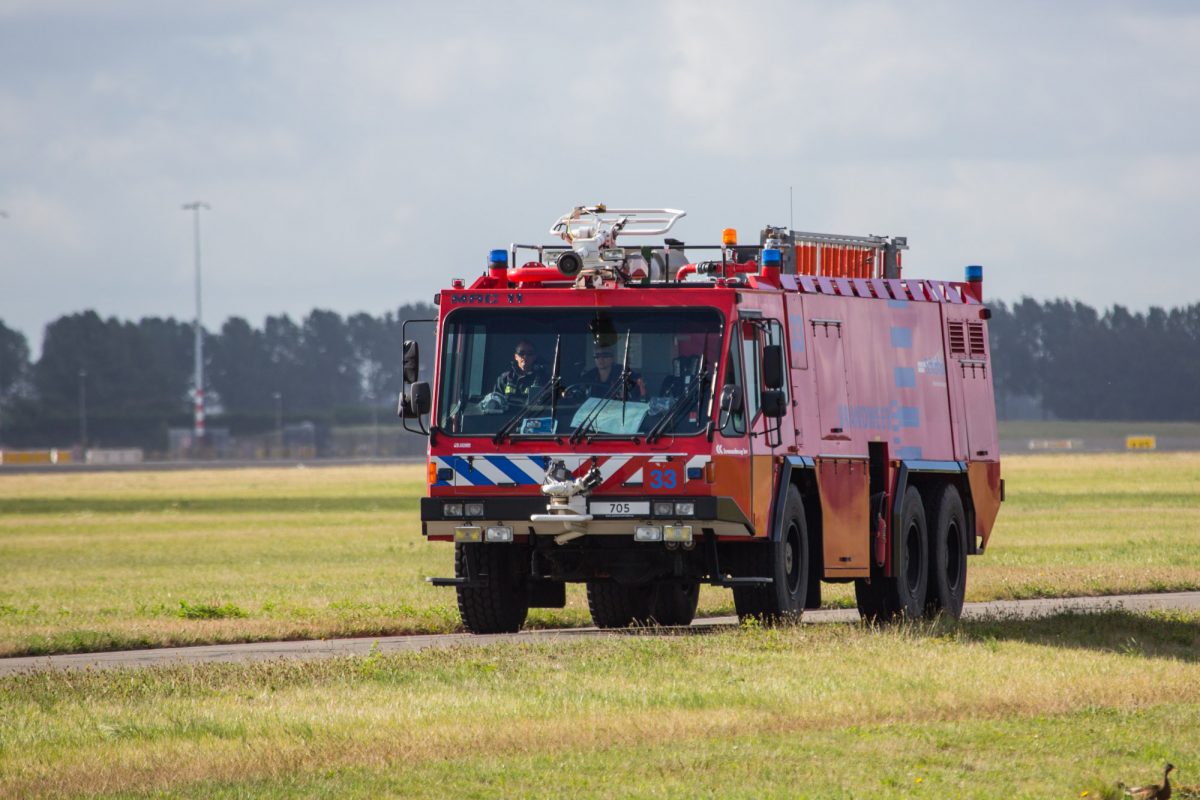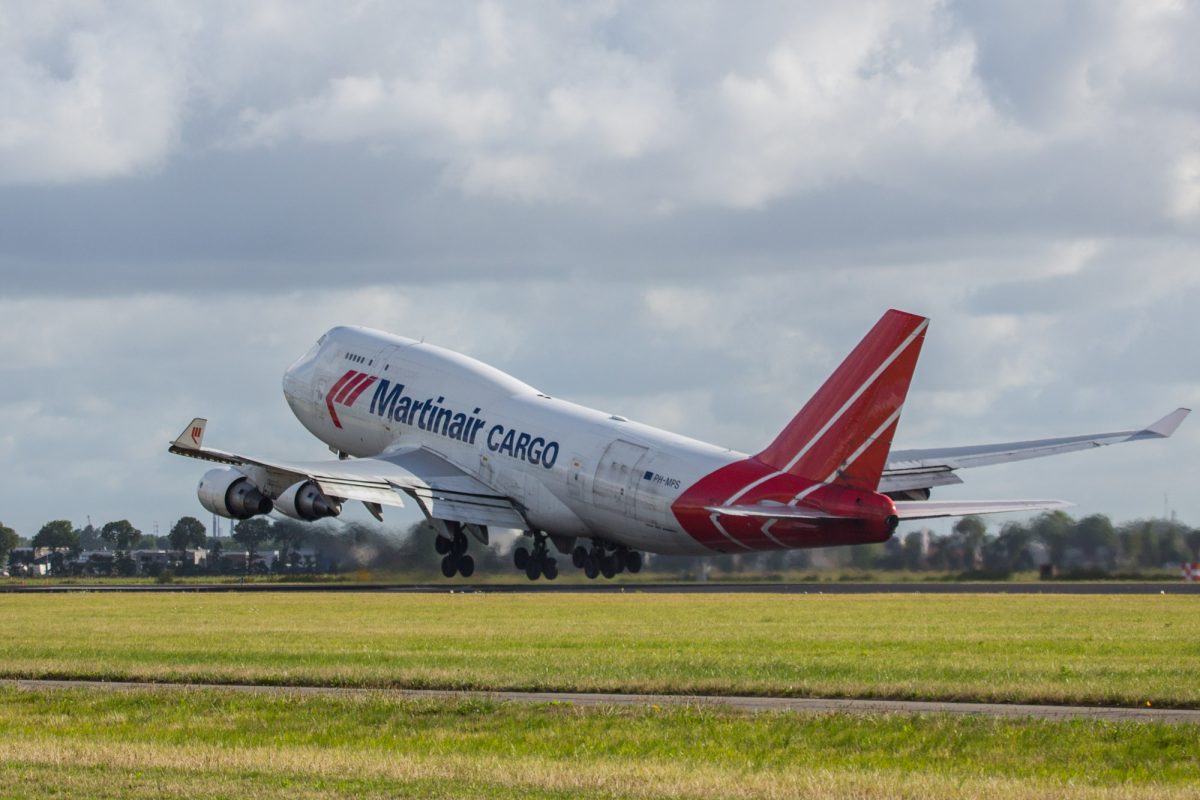 Boeing 747-400F, Martinair Cargo
That's all… Thank you for your time. Rosta