October 31, 2017
Rusline Airlines launch route Kaliningrad – Prague – Kaliningrad (twice per week). First flight was operated with Bombardier CRJ-100 (VQ-BNA). Seat capacity of CRJ-100 is the same like CRJ-200, passangers can use 50 seats in Economy and Premium Economy.
https://www.facebook.com/prague.airport.letiste.praha/videos/1853460868002485/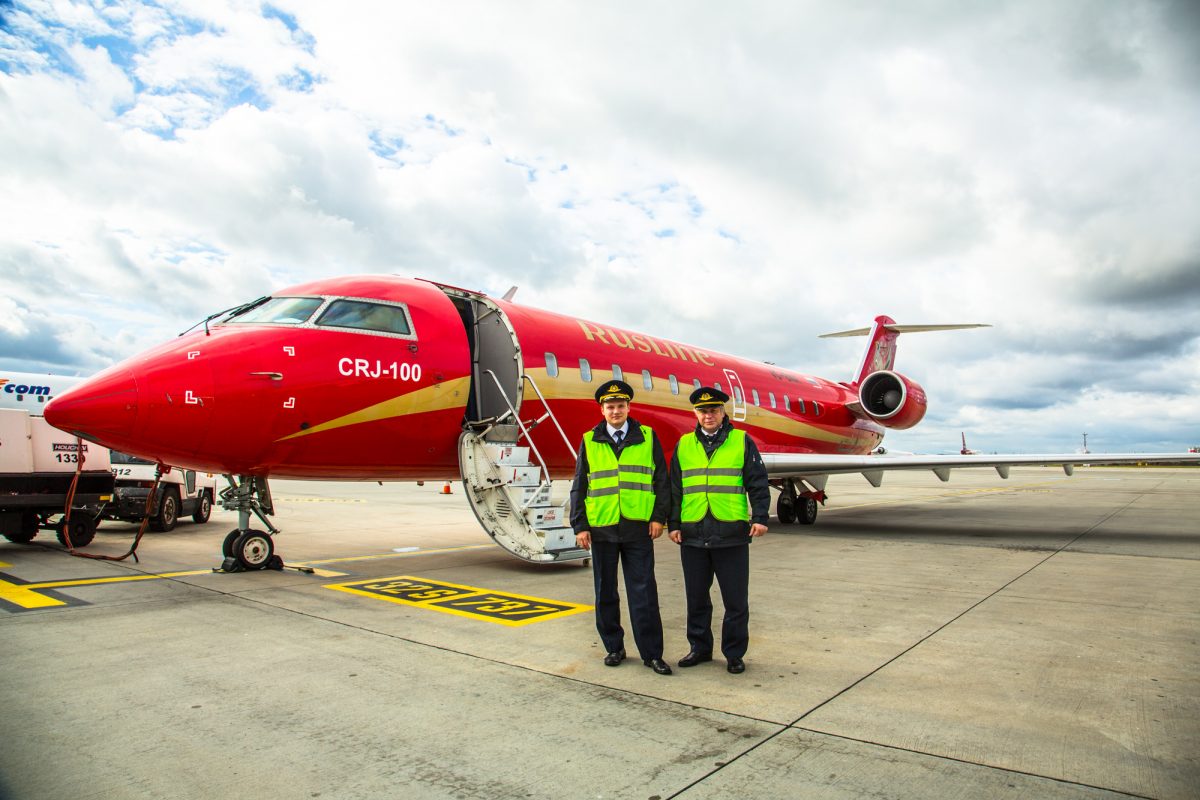 Rusline is small Russian airline with 20 aircrafts in fleet. (Bombardier CRJ100ER/LR, CRJ200LR).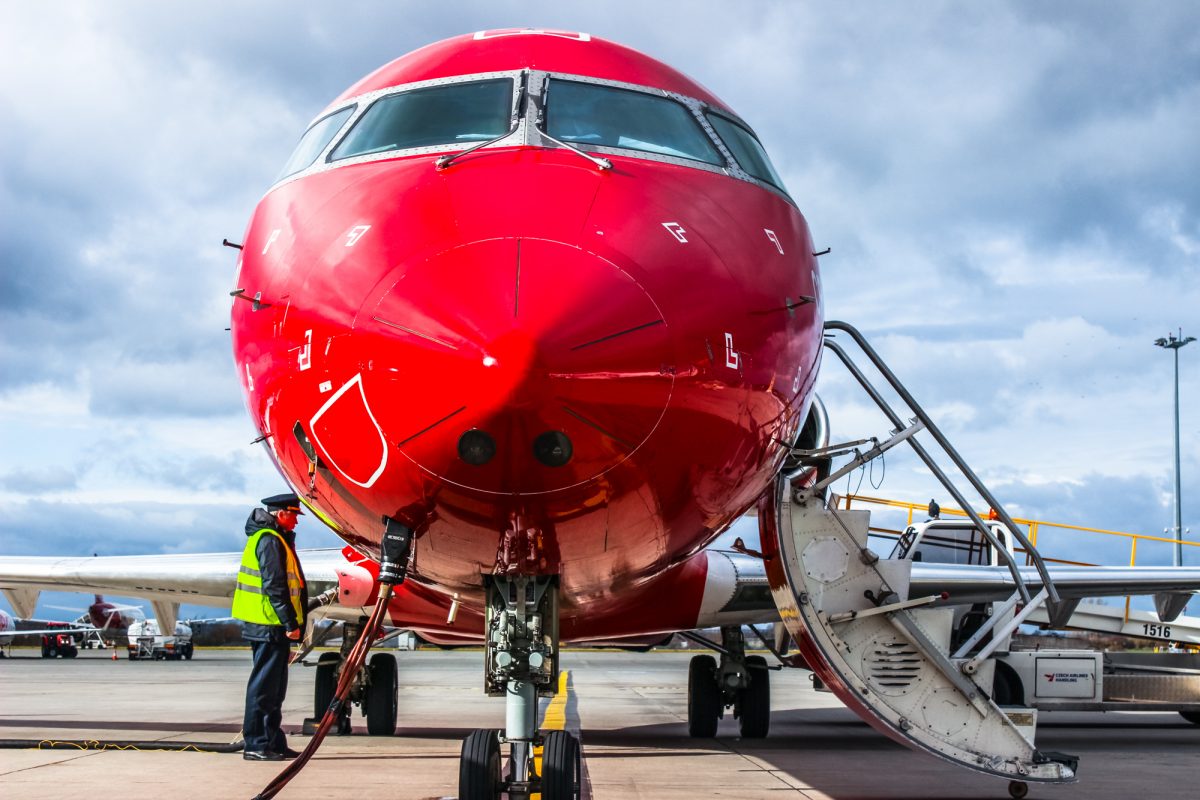 The Bombardier CRJ100 and CRJ200 (formerly known as the Canadair CRJ100 and CRJ200) are a family of regional airliners designed and manufactured by Bombardier. The CRJ had the distinction of marking Canada's entry into the civil jet industry.


Inside CRJ-100 (cockpit/onboard)
Movie and photos created for Prague Airport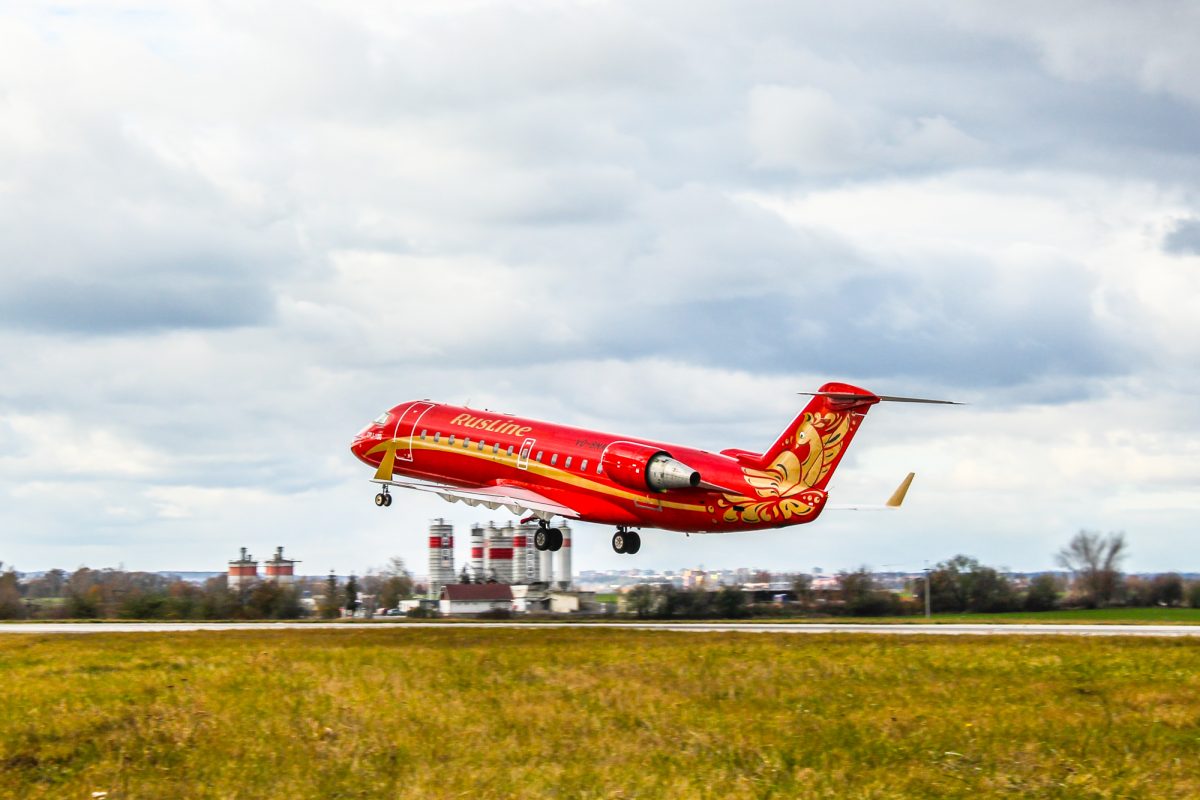 Have a nice flight Rusline!