Flight facts:
flights: AE 0394
date: APR 5th, 2019
planes: Embraer ERJ-190 (B-16823)
seat: 6A (window seat)
ticket price: 60 EUR / 1 500 CZK (one way)
Taitung (TTT) to Taipei (TSA)
I spent only few hours in Taitung because I had booked return flight to capital city of the Taiwan at the same day. I choosed return flight with the Mandarin Airlines. You can read about my previous flight to Taitung with UNI AIR on this PAGE
Mandarin Airlines was established on June 1, 1991, mainly for operating direct flights from Taipei to Canada's Vancouver, Australia's Sydney and Brisbane in the beginning.
On August 8, 1999, Mandarin Airlines merged with Formosa Airlines, thus became an Airlines that runs regional short-haul international route and domestic route. China Airlines is its parent company and owns 93.99% shareholding. This makes Mandarin Airlines a majority-owned subsidiary of China Airlines.
My flight from TTT to TSA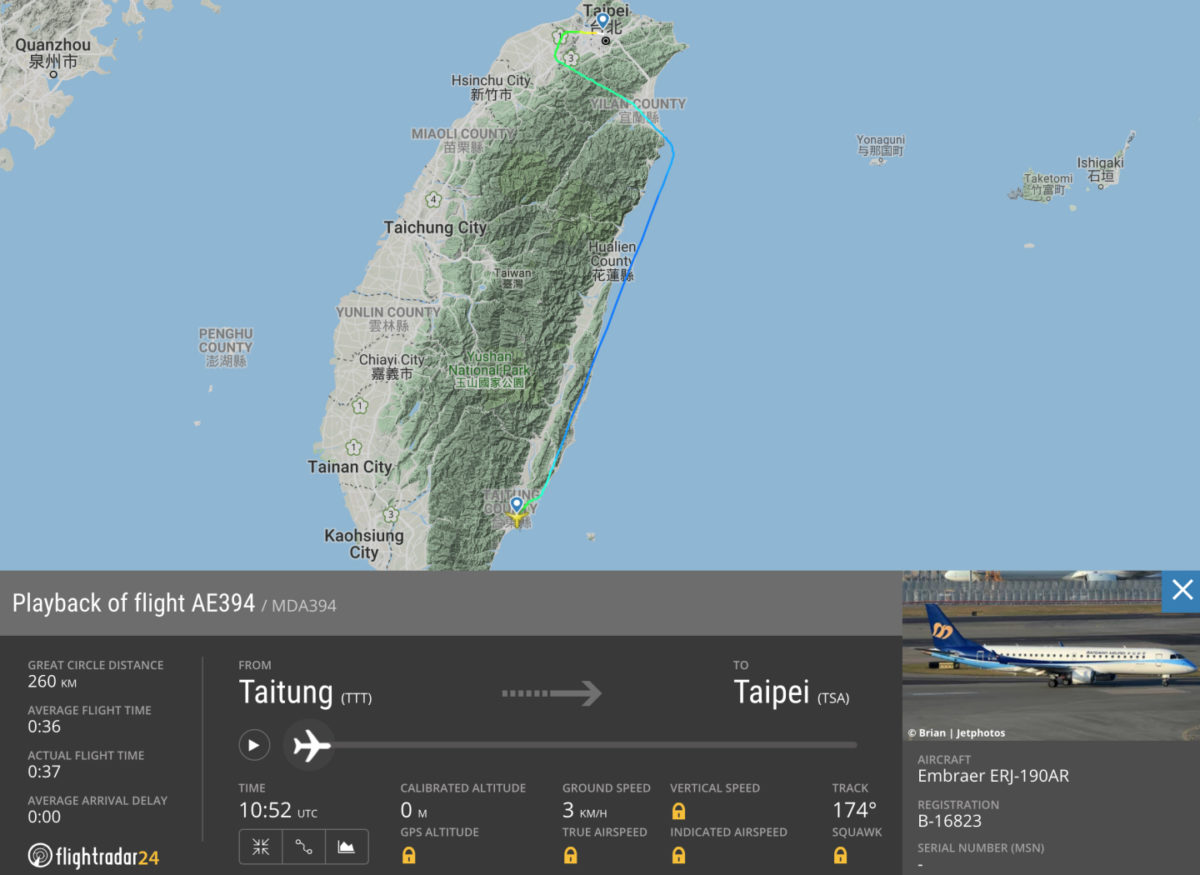 Mandarin Airlines Fleet:
7x ATR 72-600
6x Embraer ERJ-190
1x Boeing 737-800
ATR 72-600 (B-16851)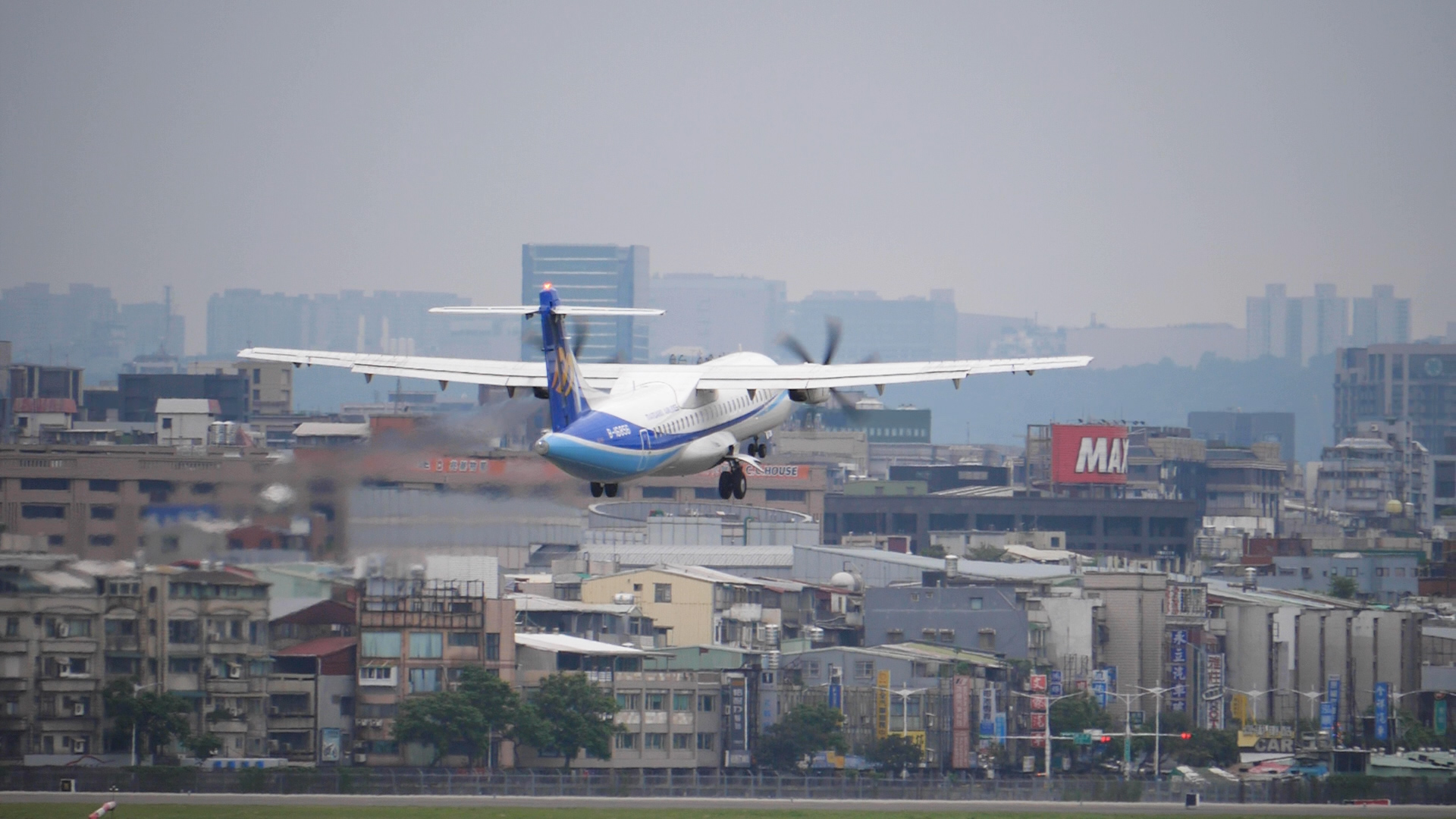 ATR 72-600 (B-16856 )
Embraer ERJ-190 (B-16823)
Taitung Airport (TTT)
Taitung Airport is located in the south eastern part of the main island. A small regional hub is hostes the local Airline Daily Air Corporation. Taitung is not a busy airport and serves only for domestic transportation. You can see only few scheduled flights during all day. Mandarin Airlines and UNI Air operate flight only from Taipei (TSA).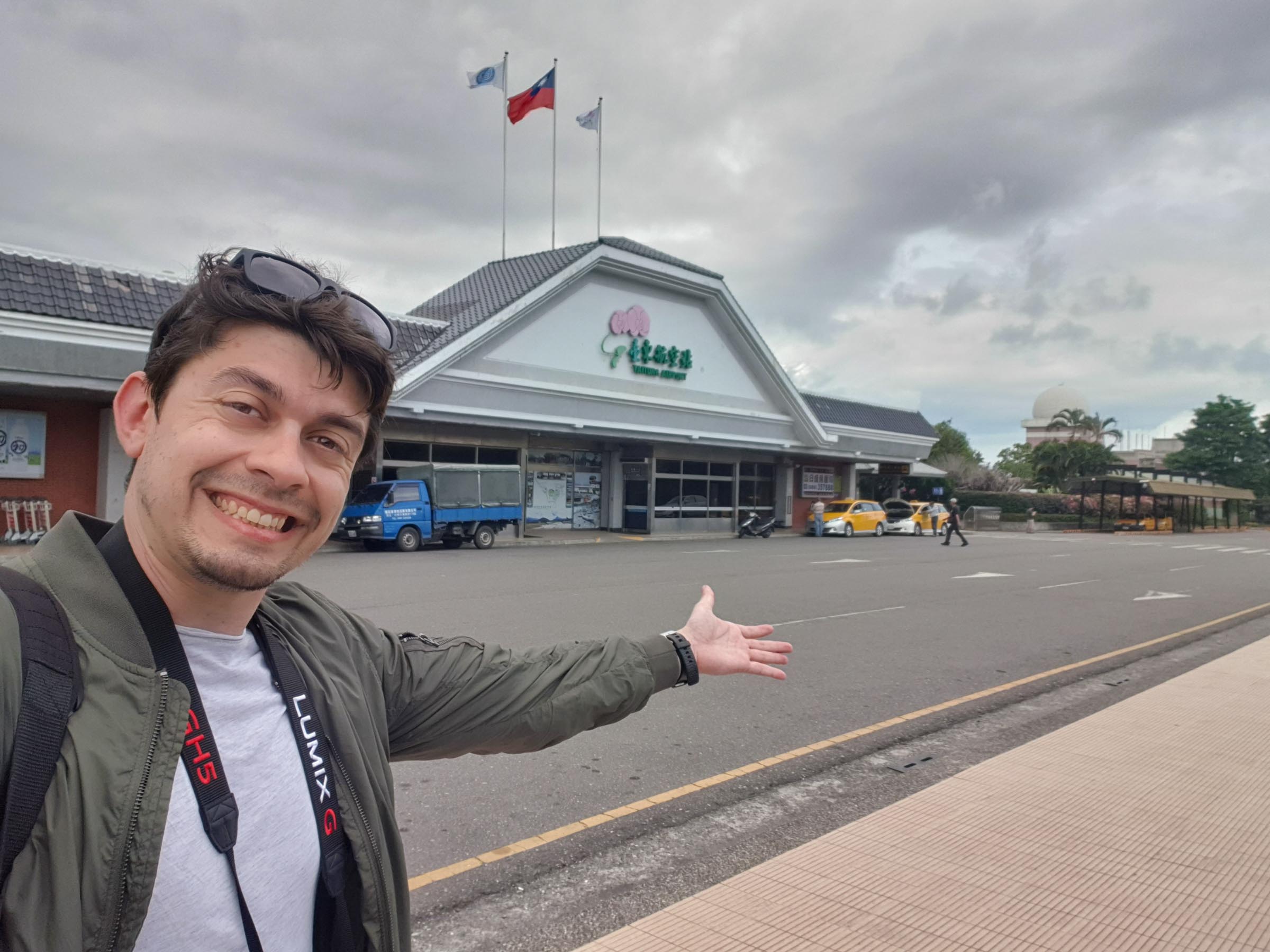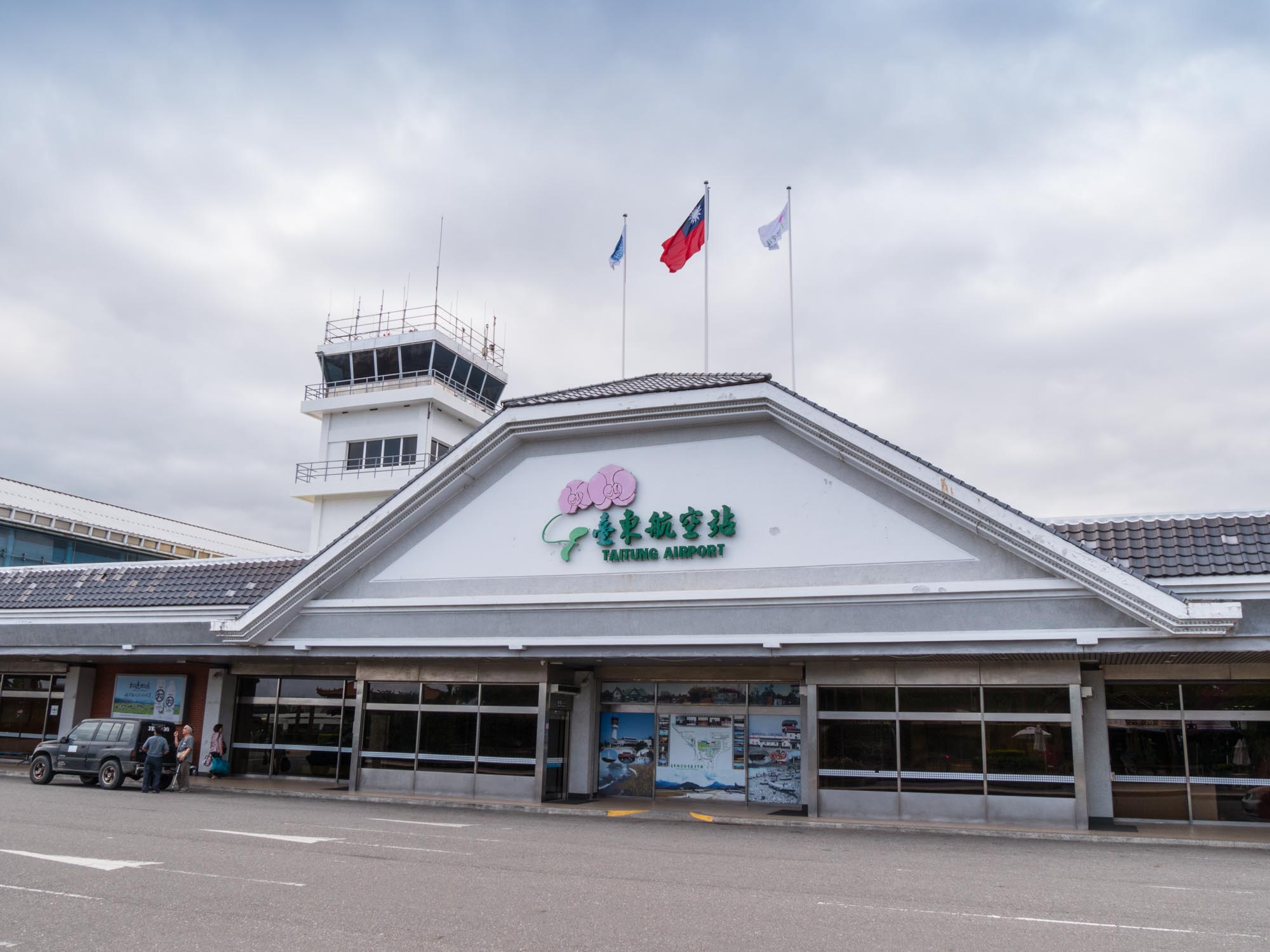 Taitung Airport, Terminal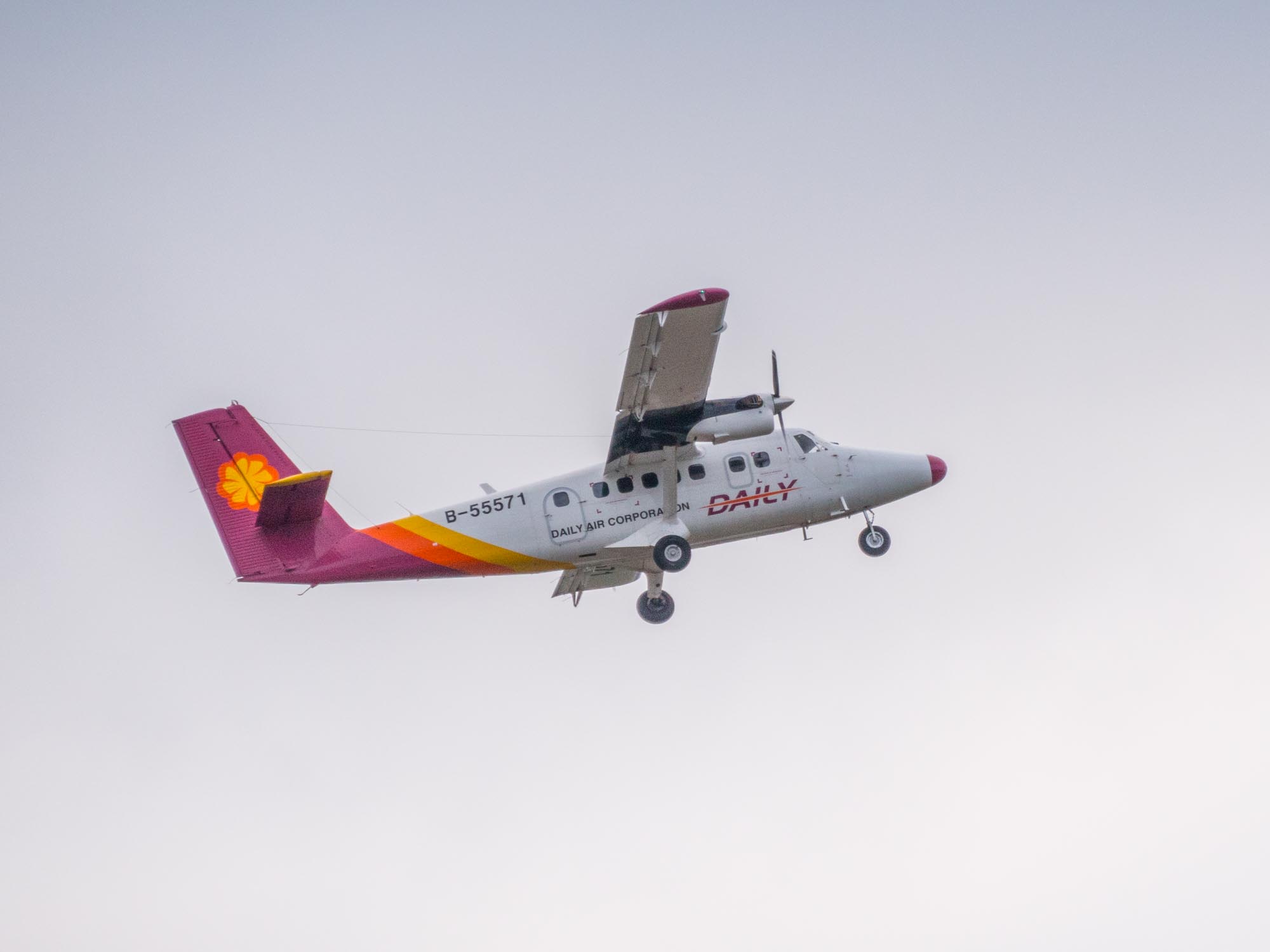 Daily Air Corporation, Viking DHC-6-400 (B-55571)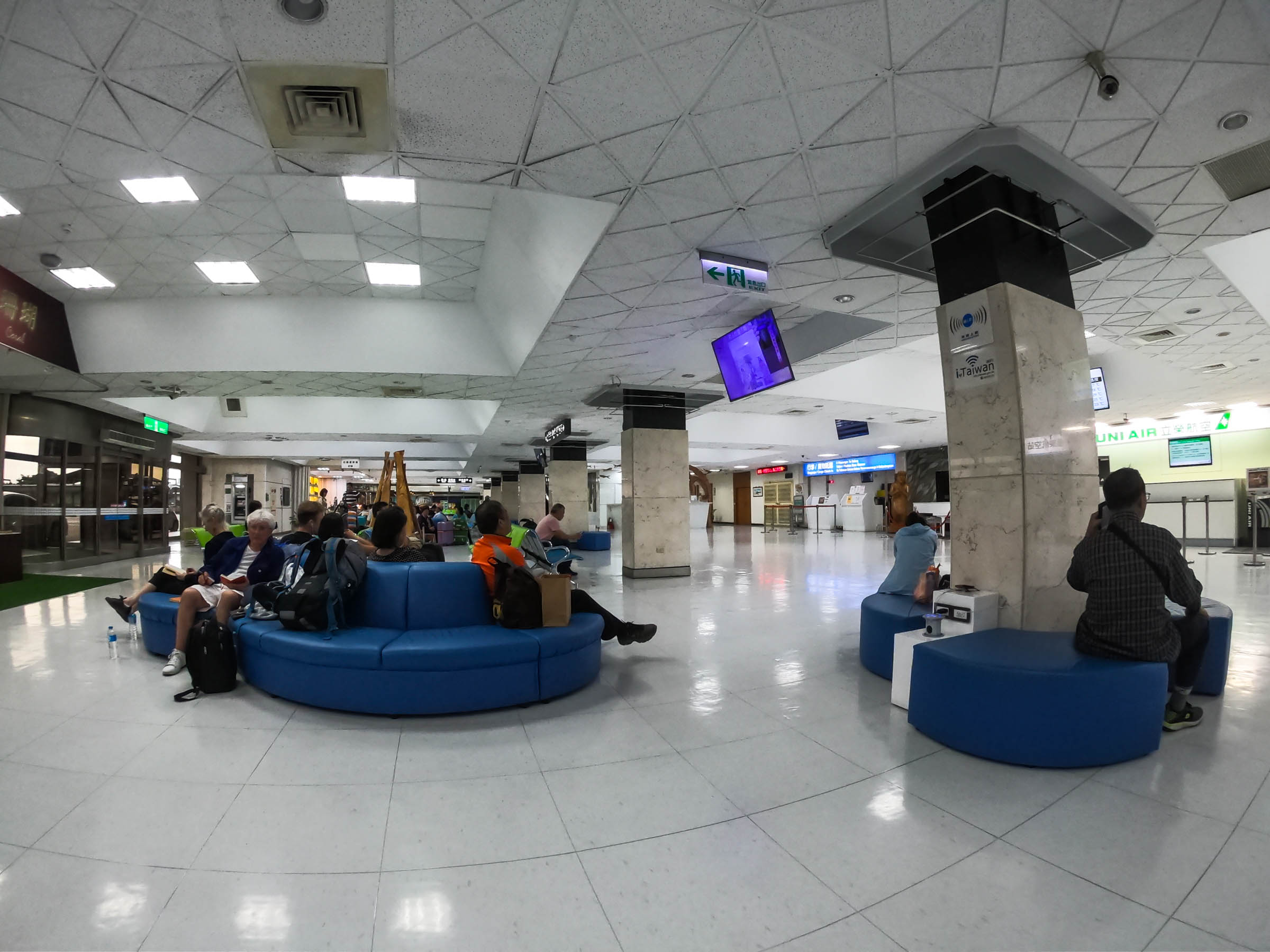 Inside the Terminal
Information desk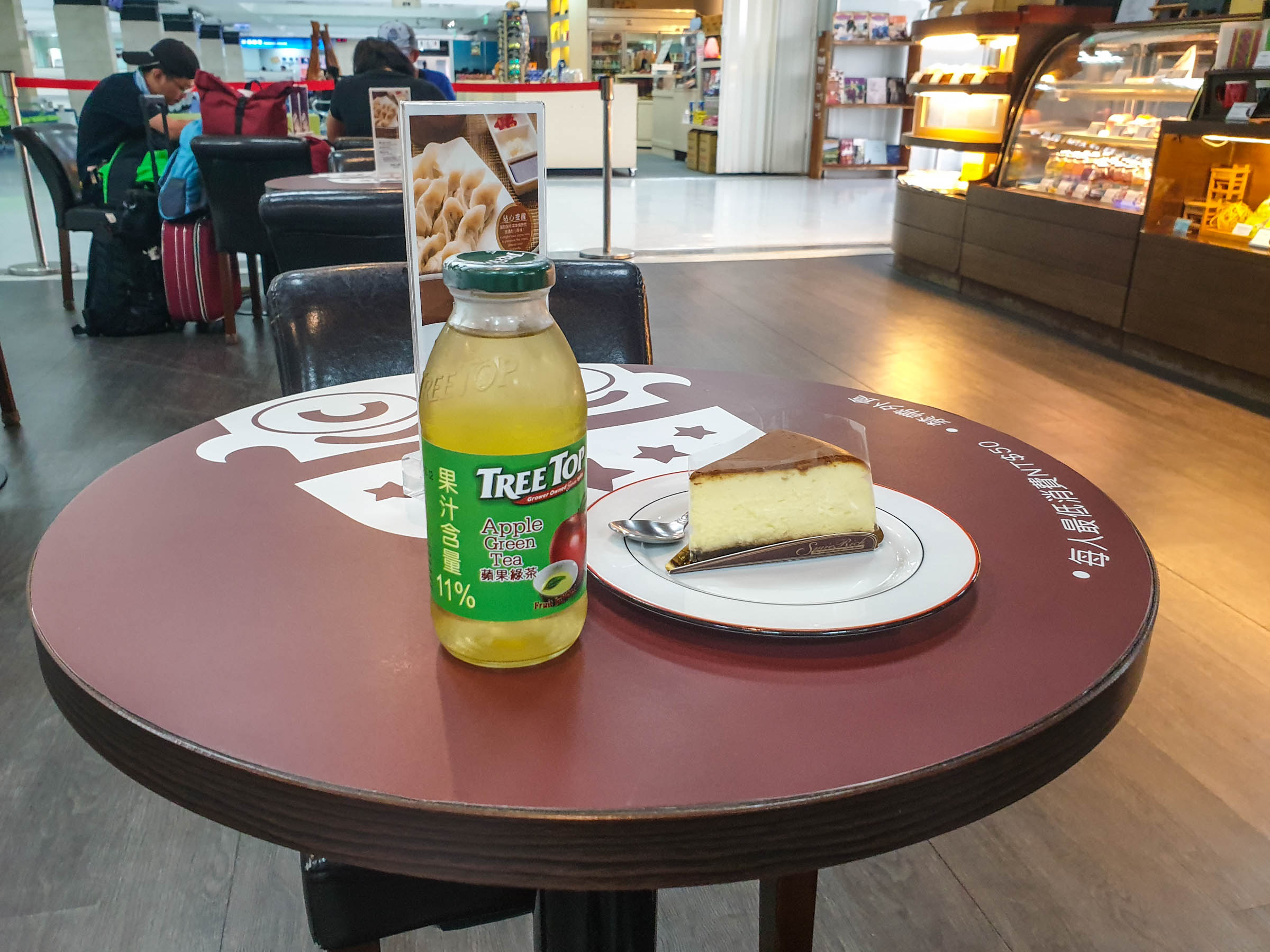 Small refreshment before next flight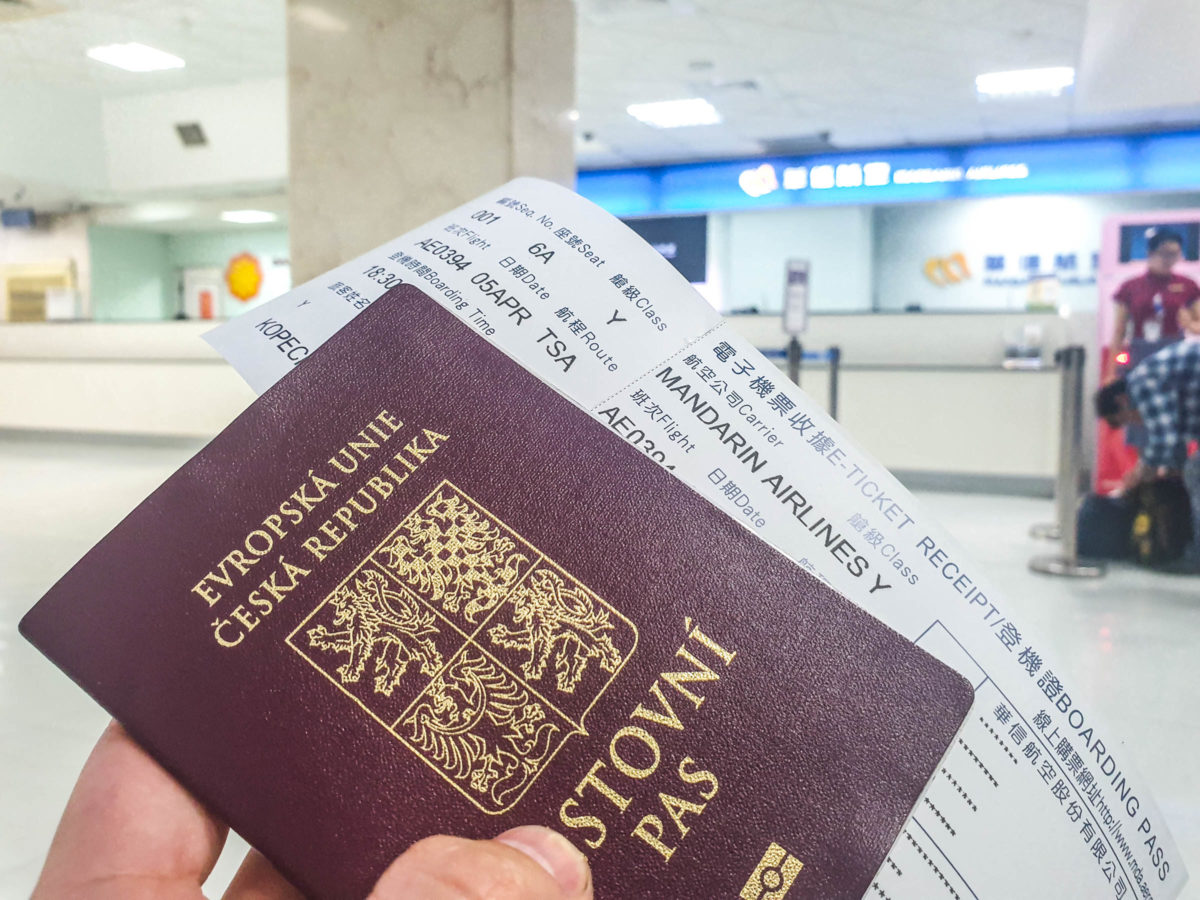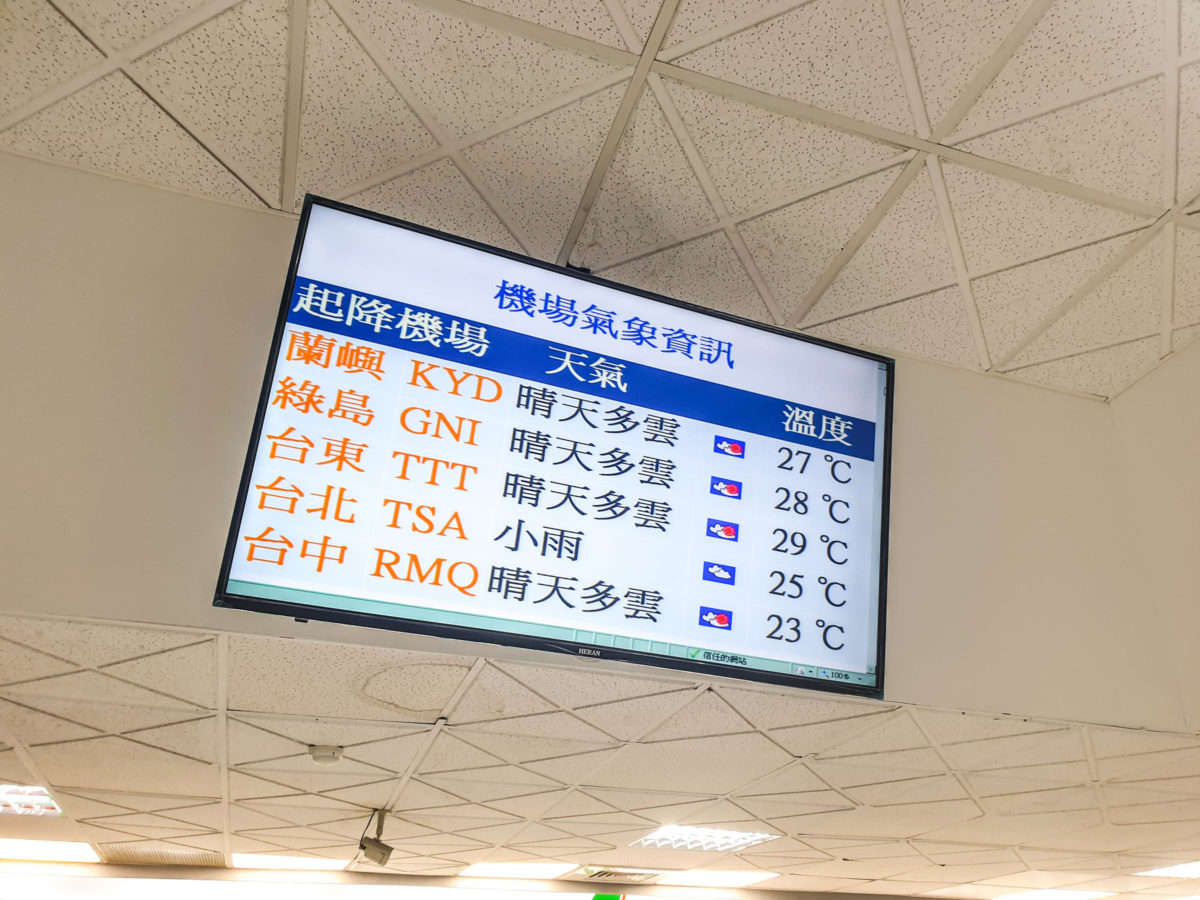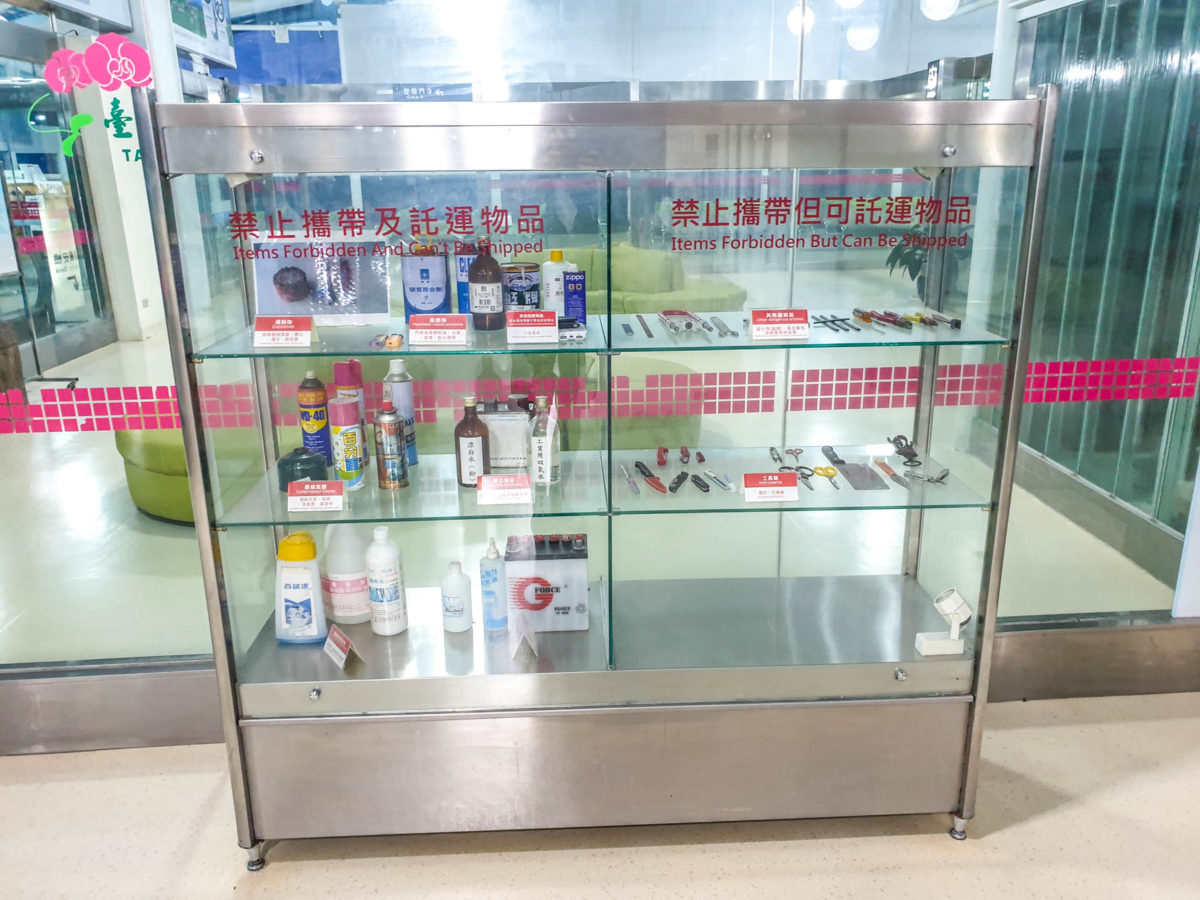 Prohibited items exposition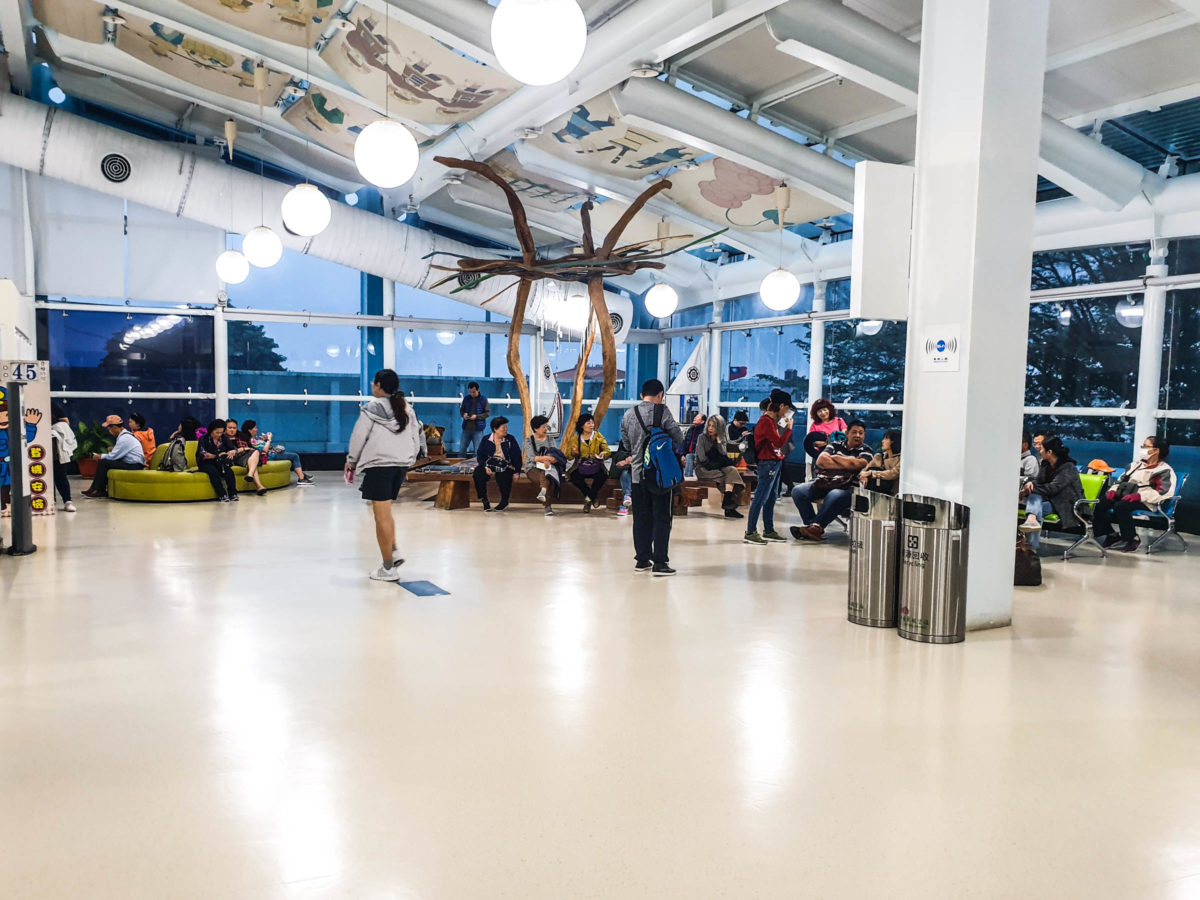 Waiting hall in the first floor – before security check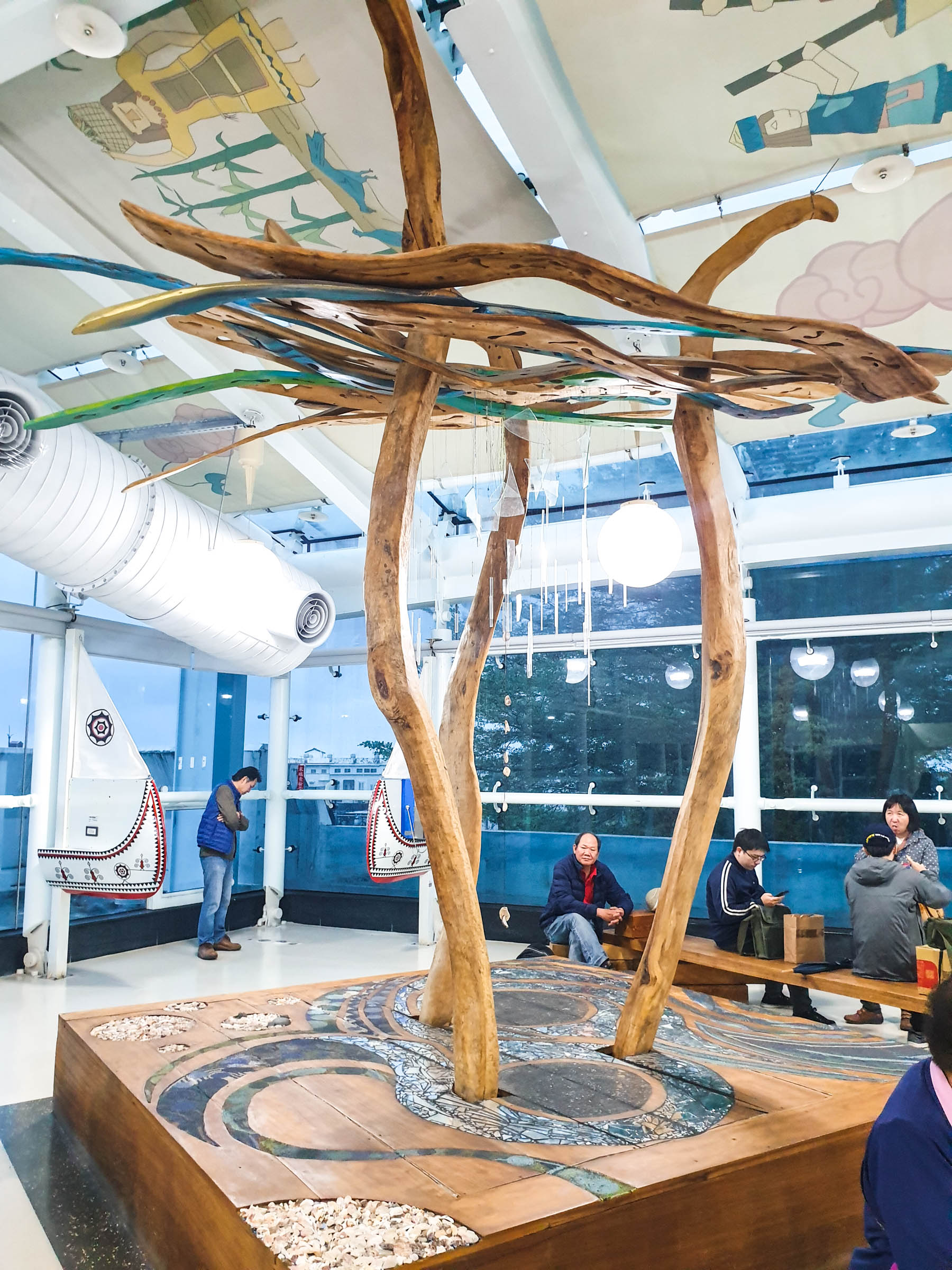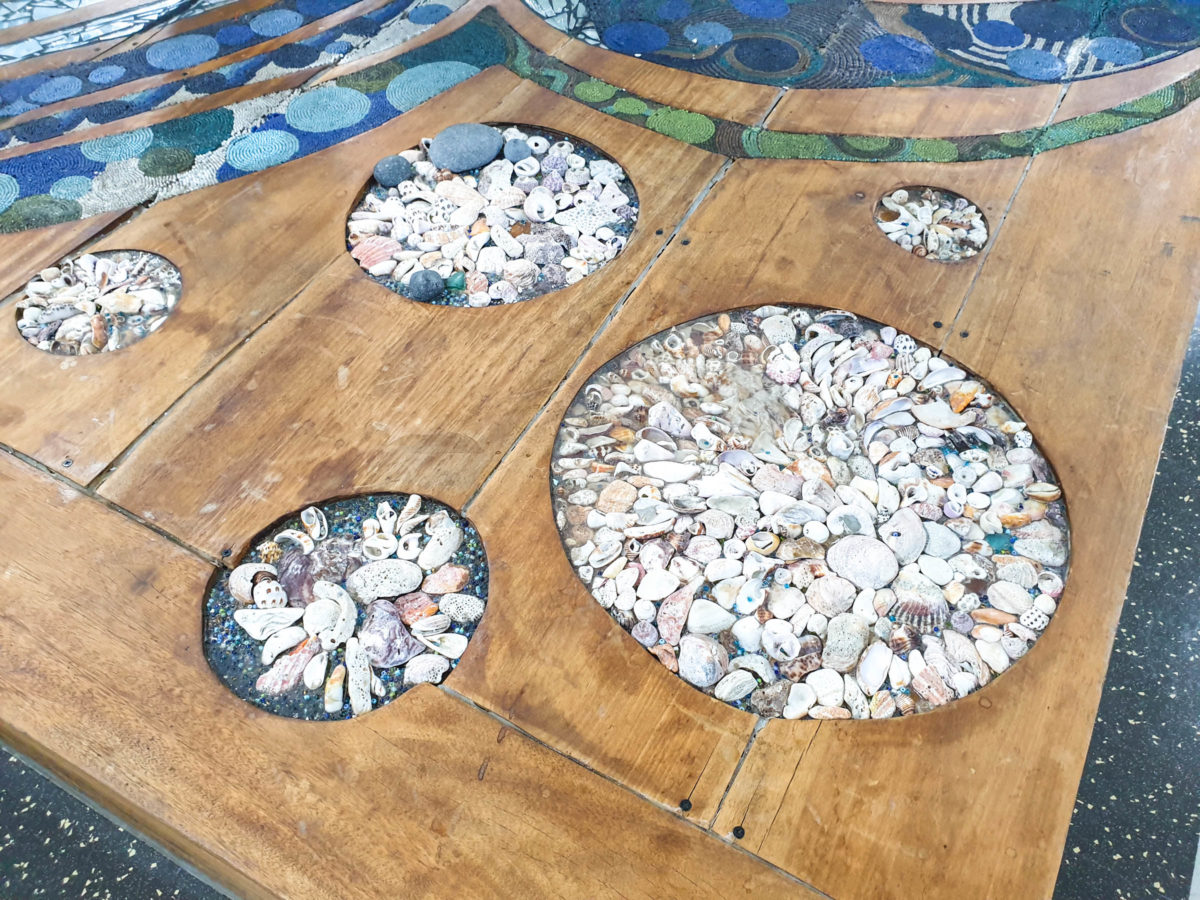 Special decoration with regional theme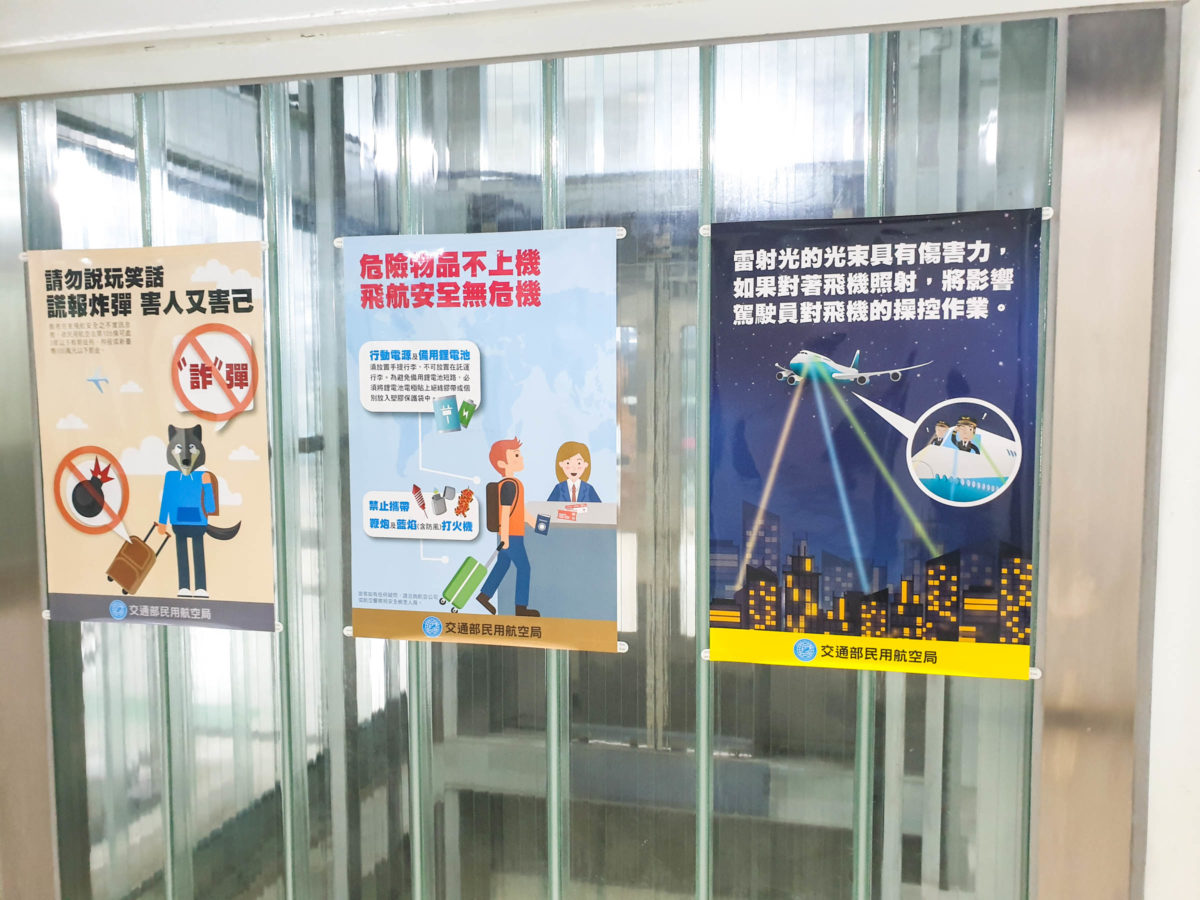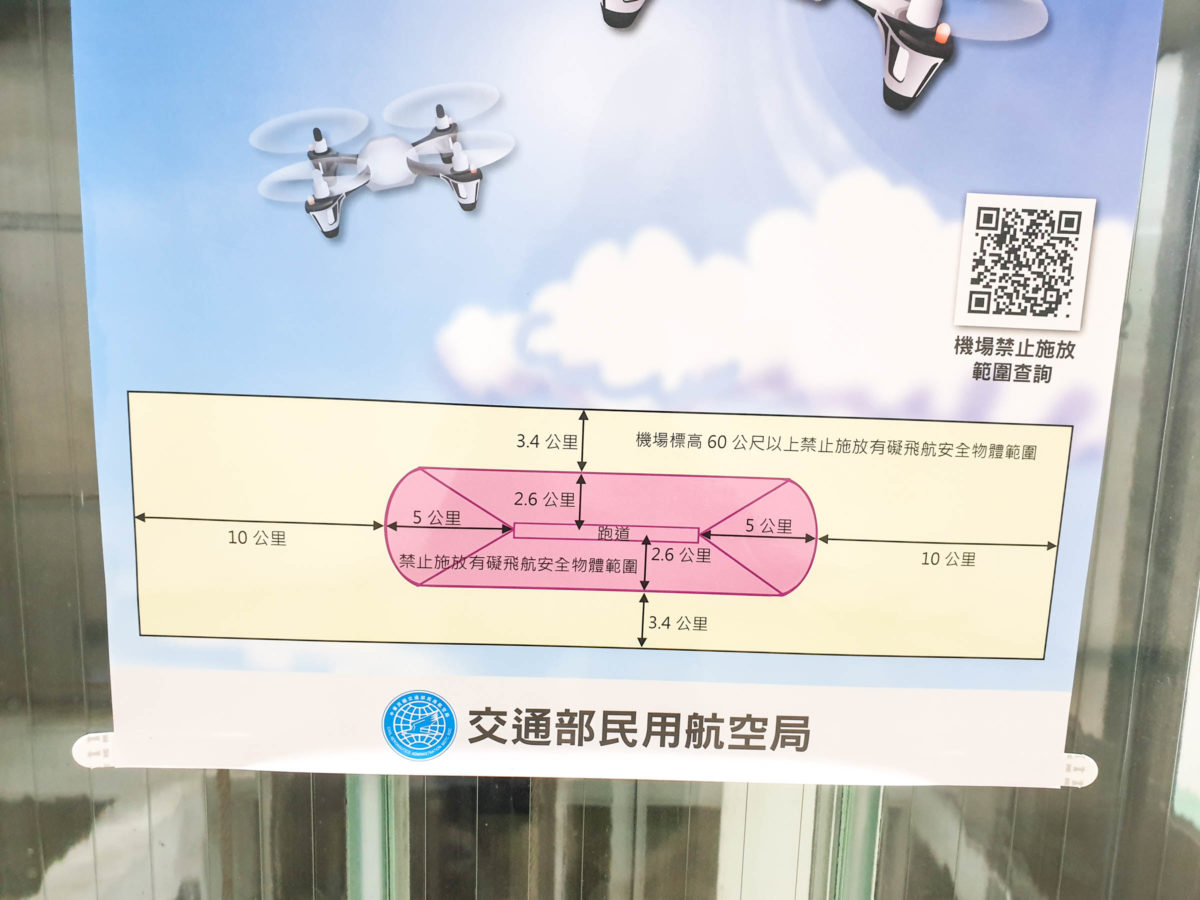 Information for drone operators
Terminal hall – after security check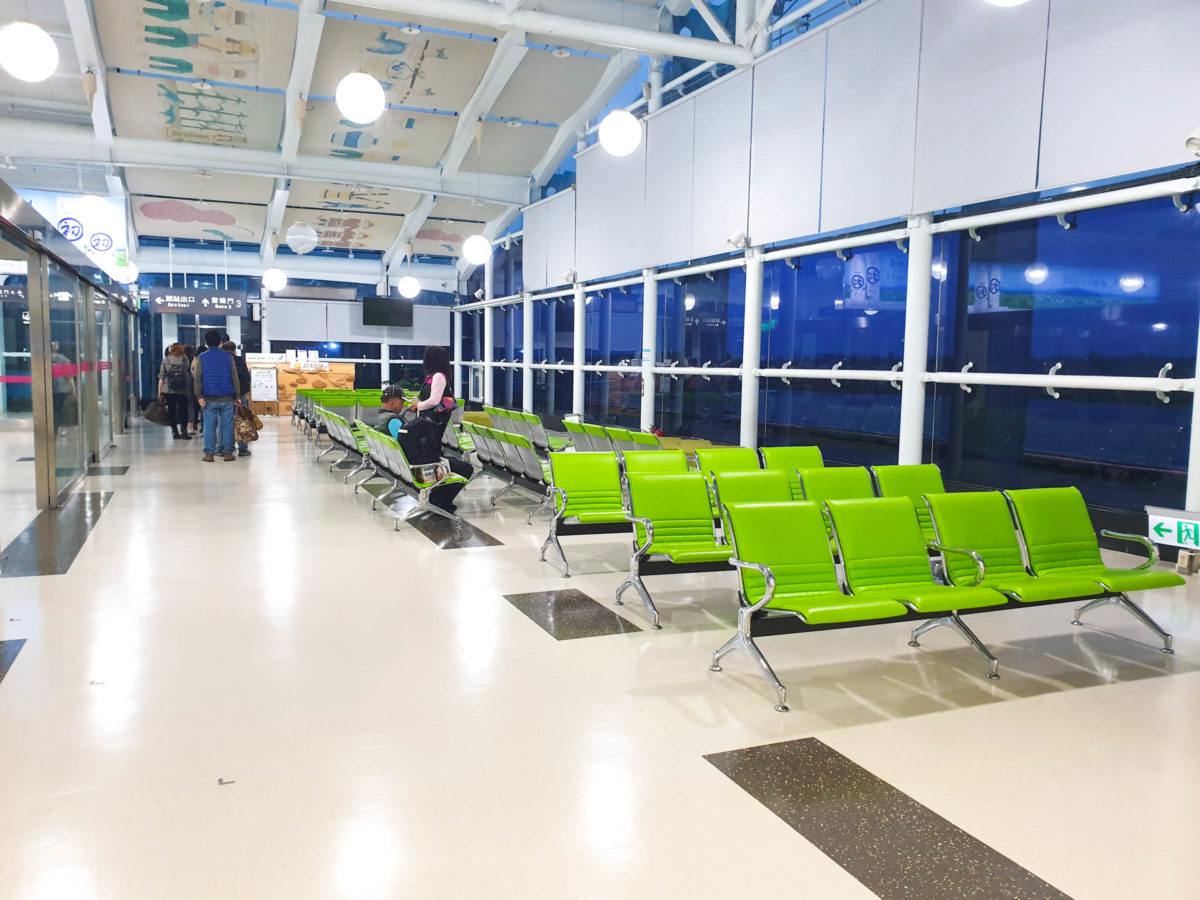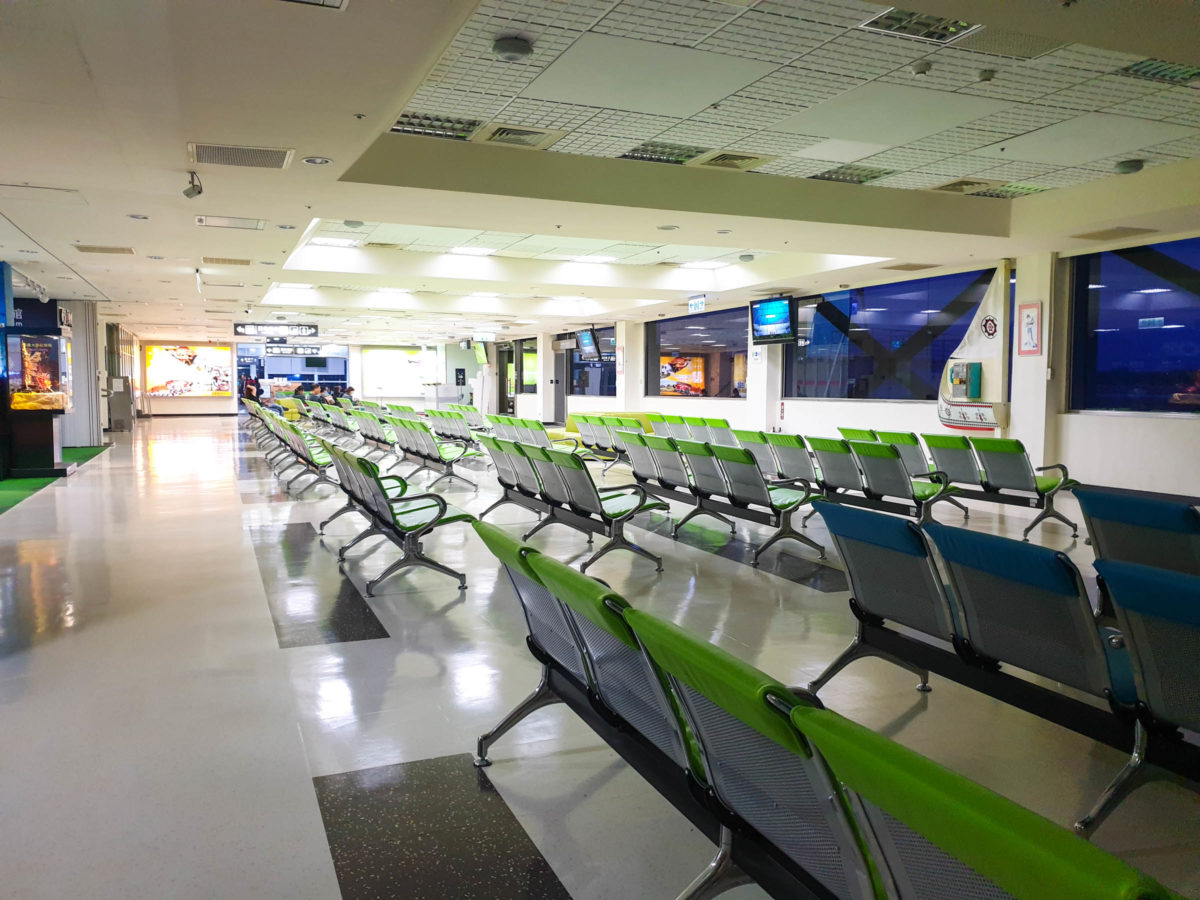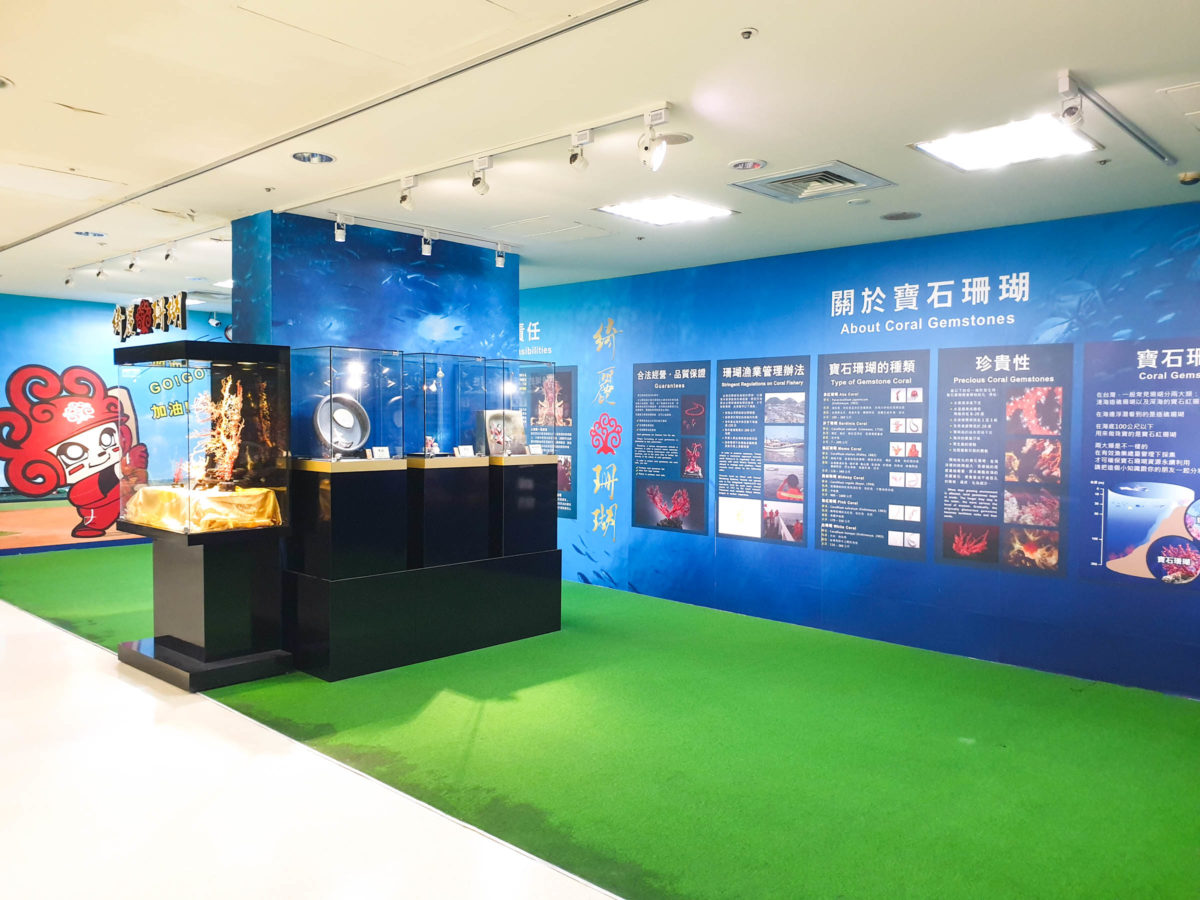 Exhibition inside the terminal – Coral Gamestones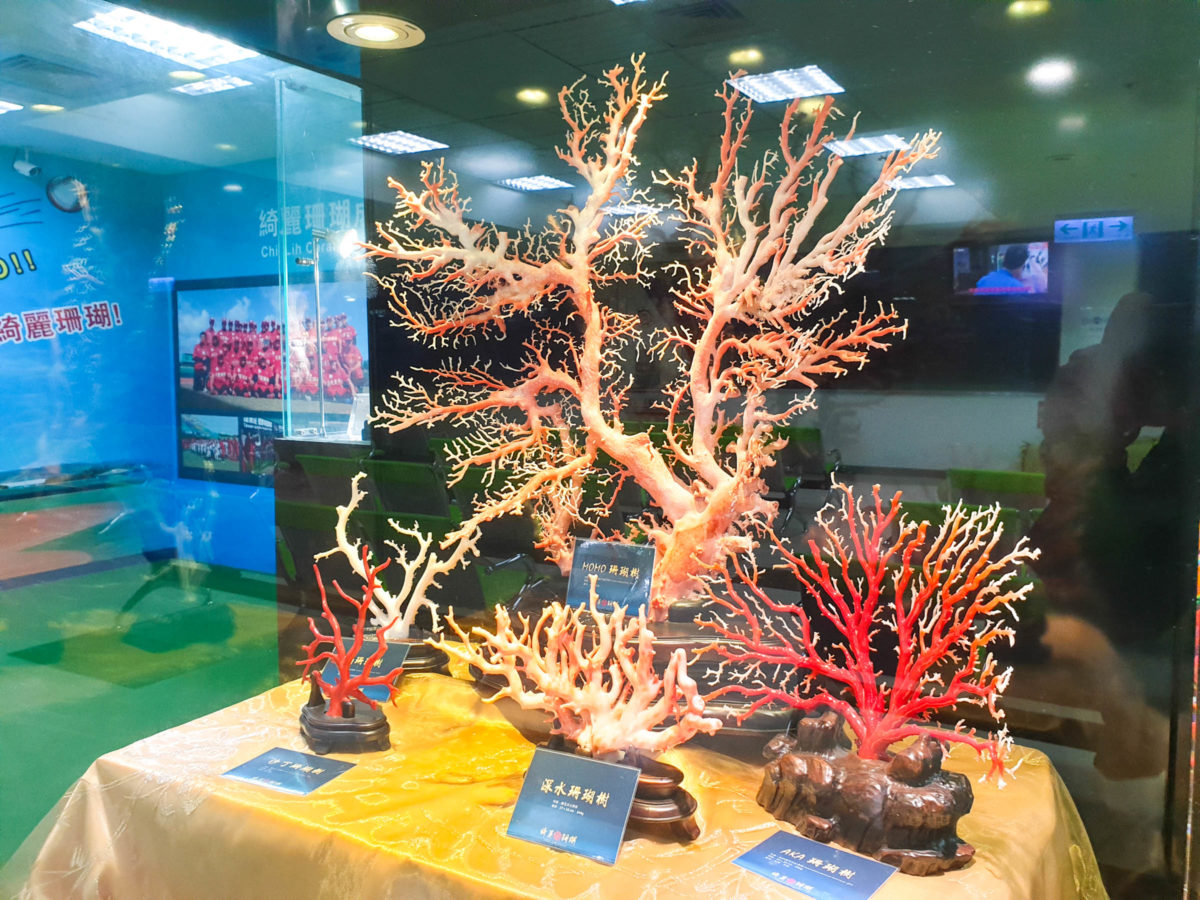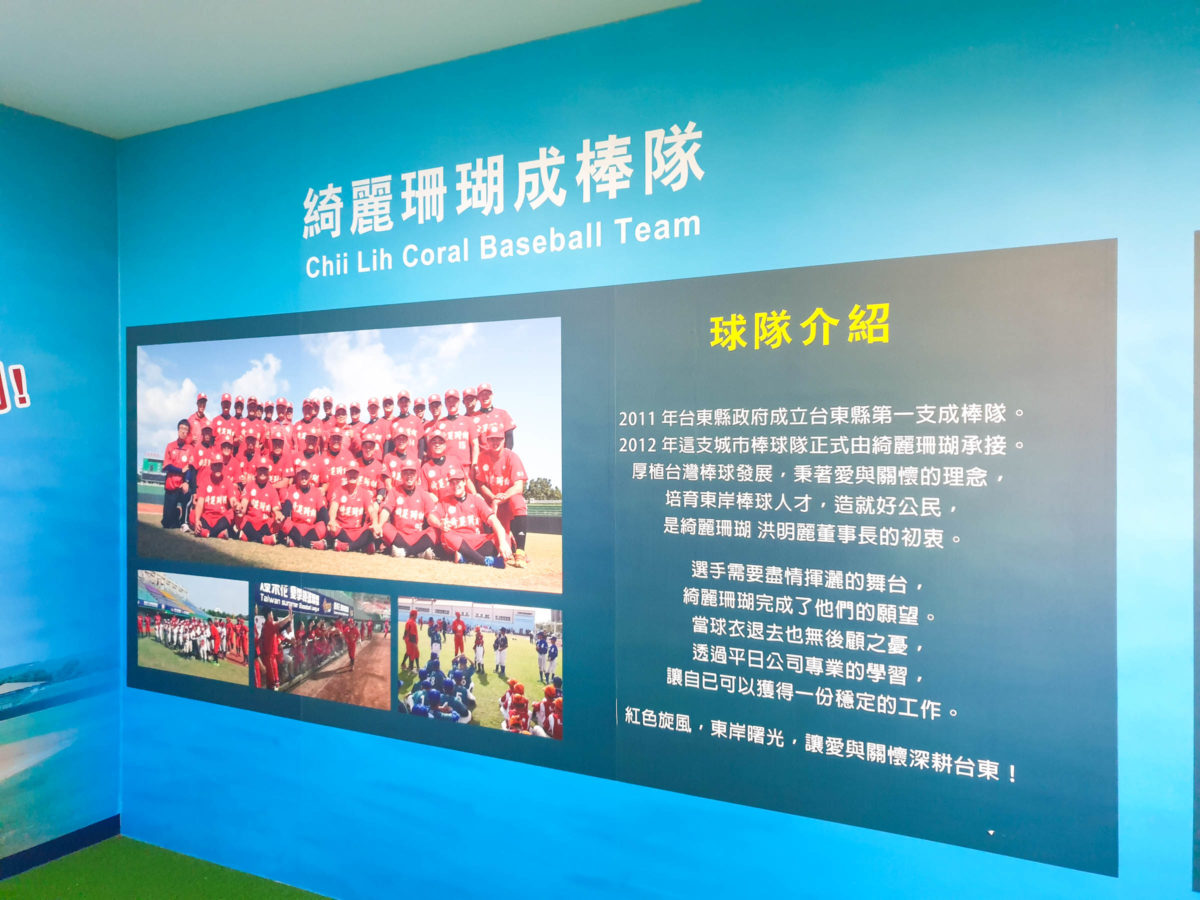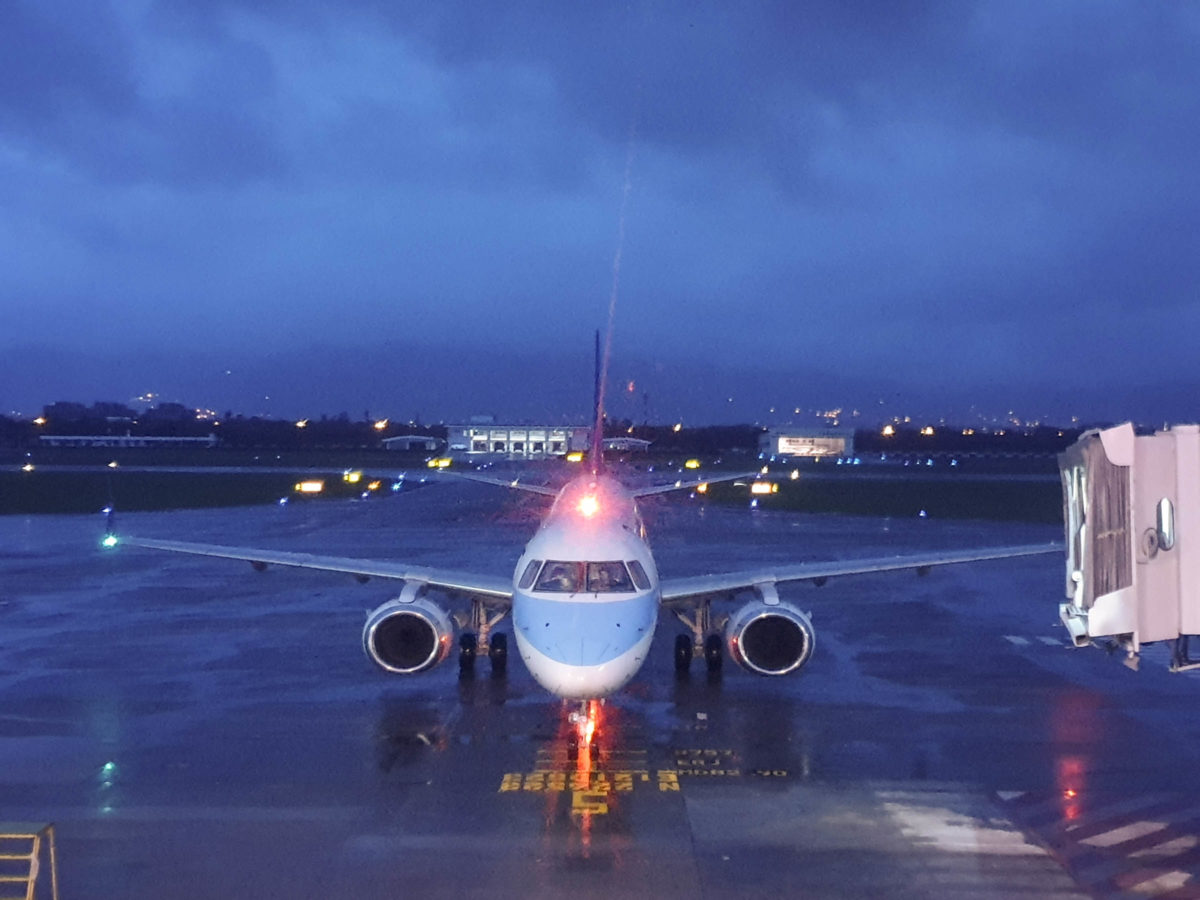 My plane just arrived. Embraer ERJ-190
TTT has a bridge boarding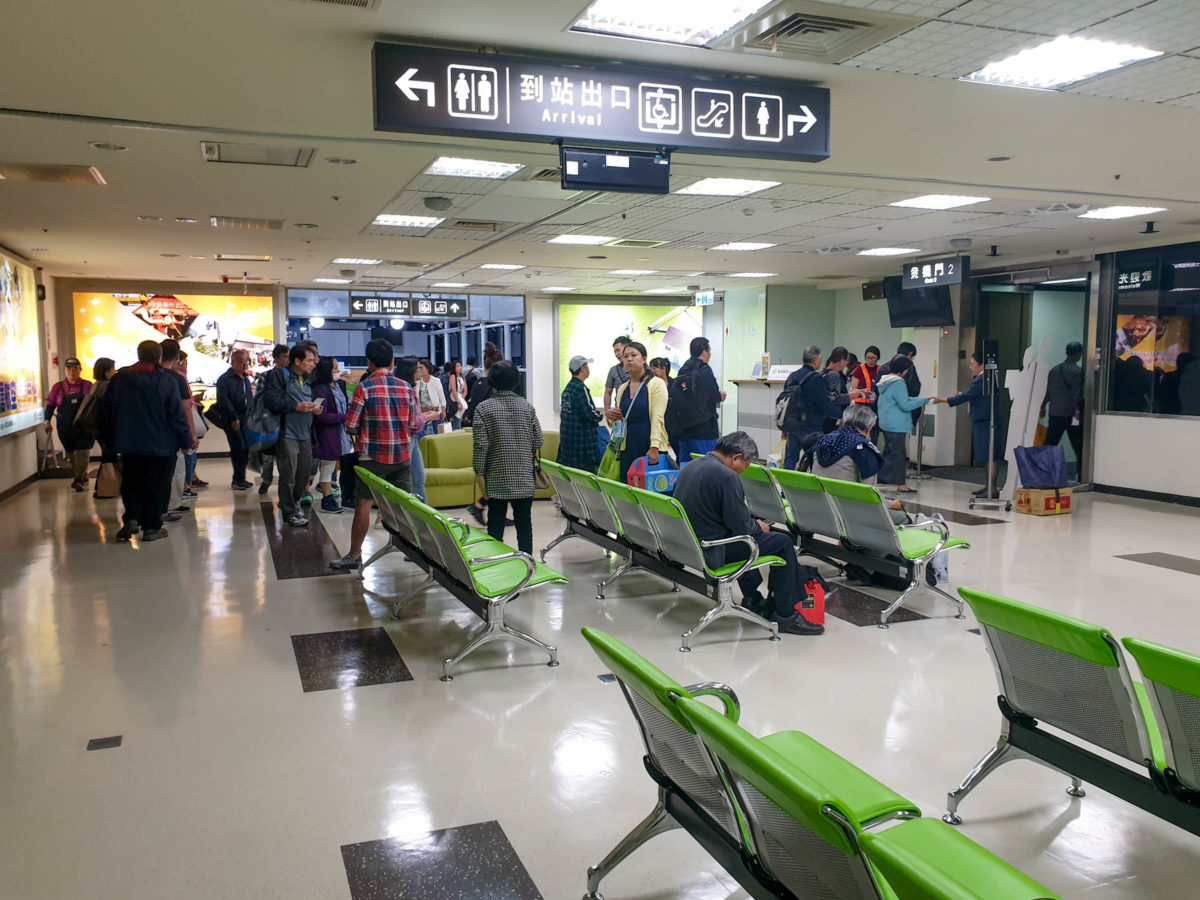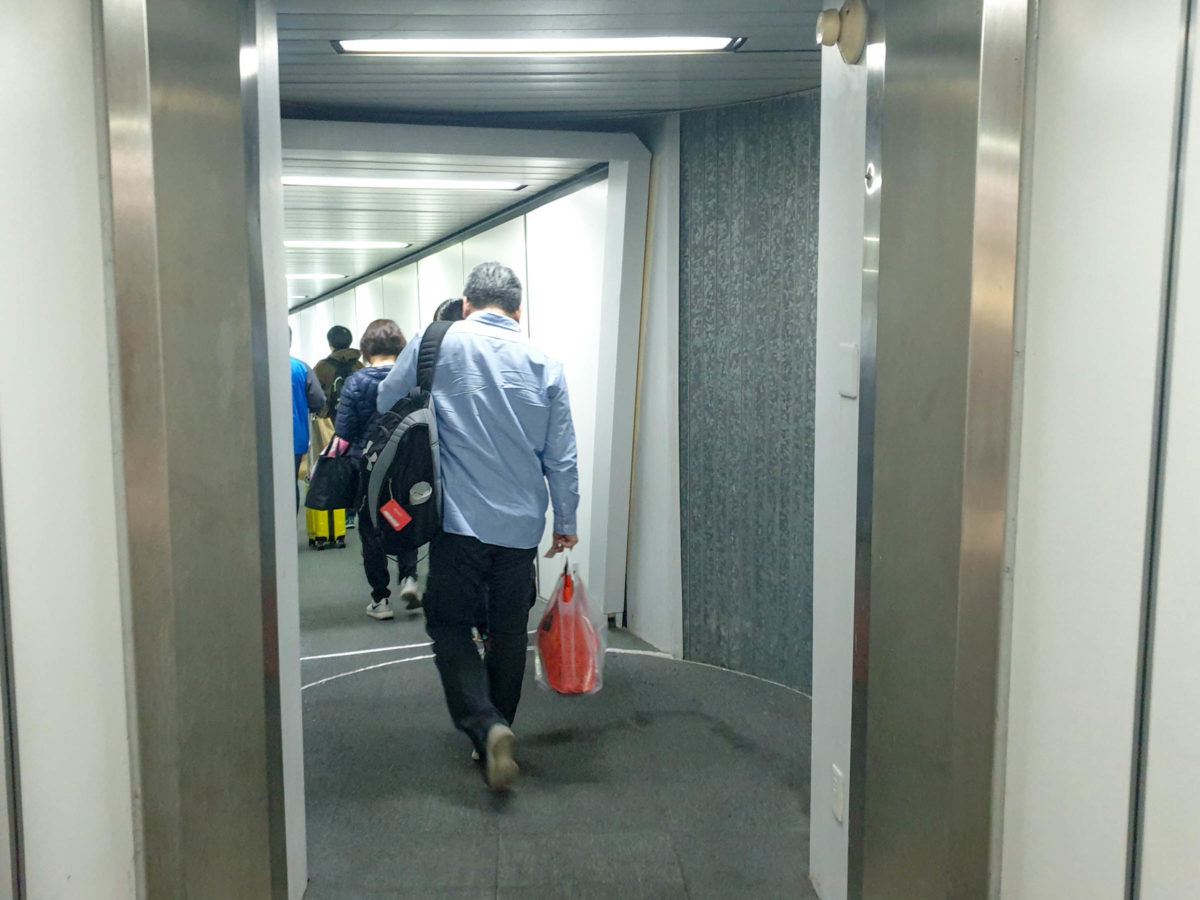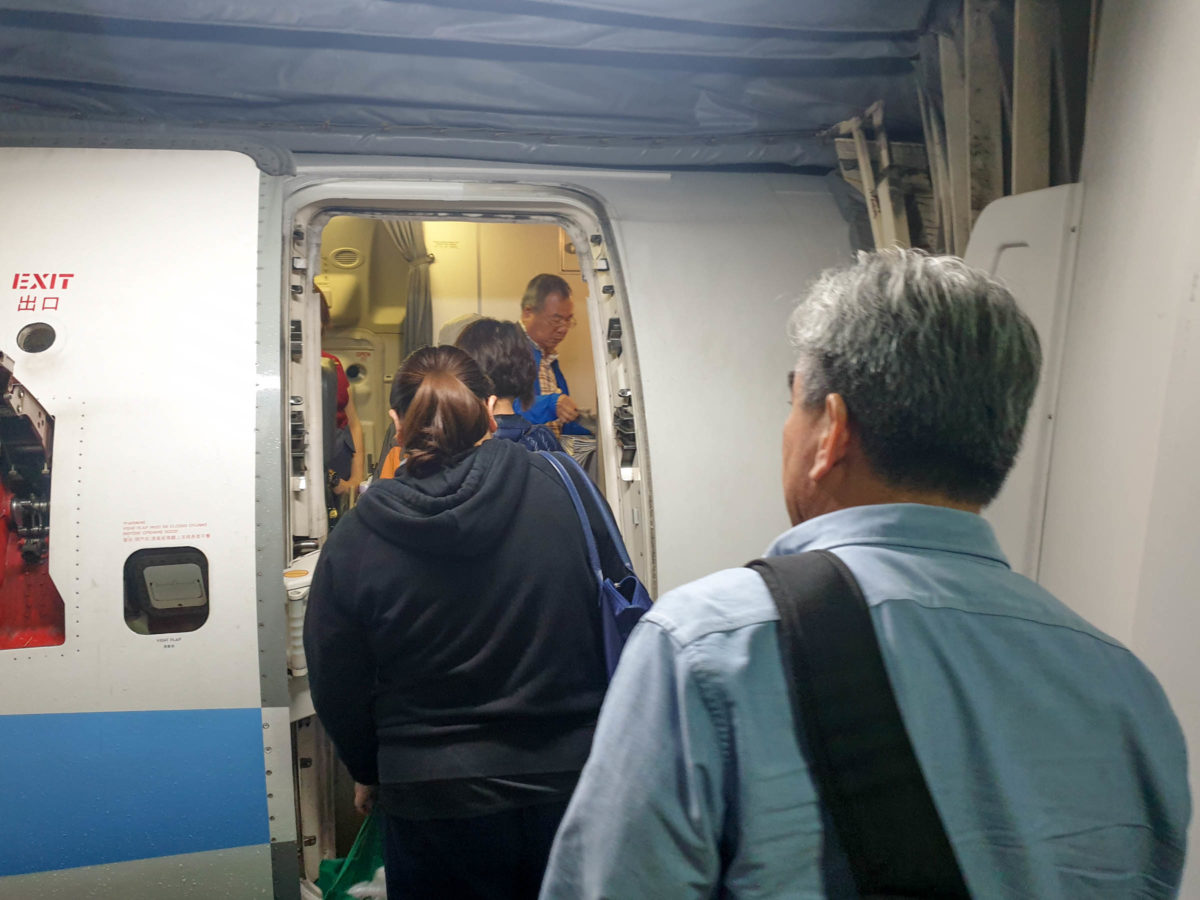 Seats configuration 2-2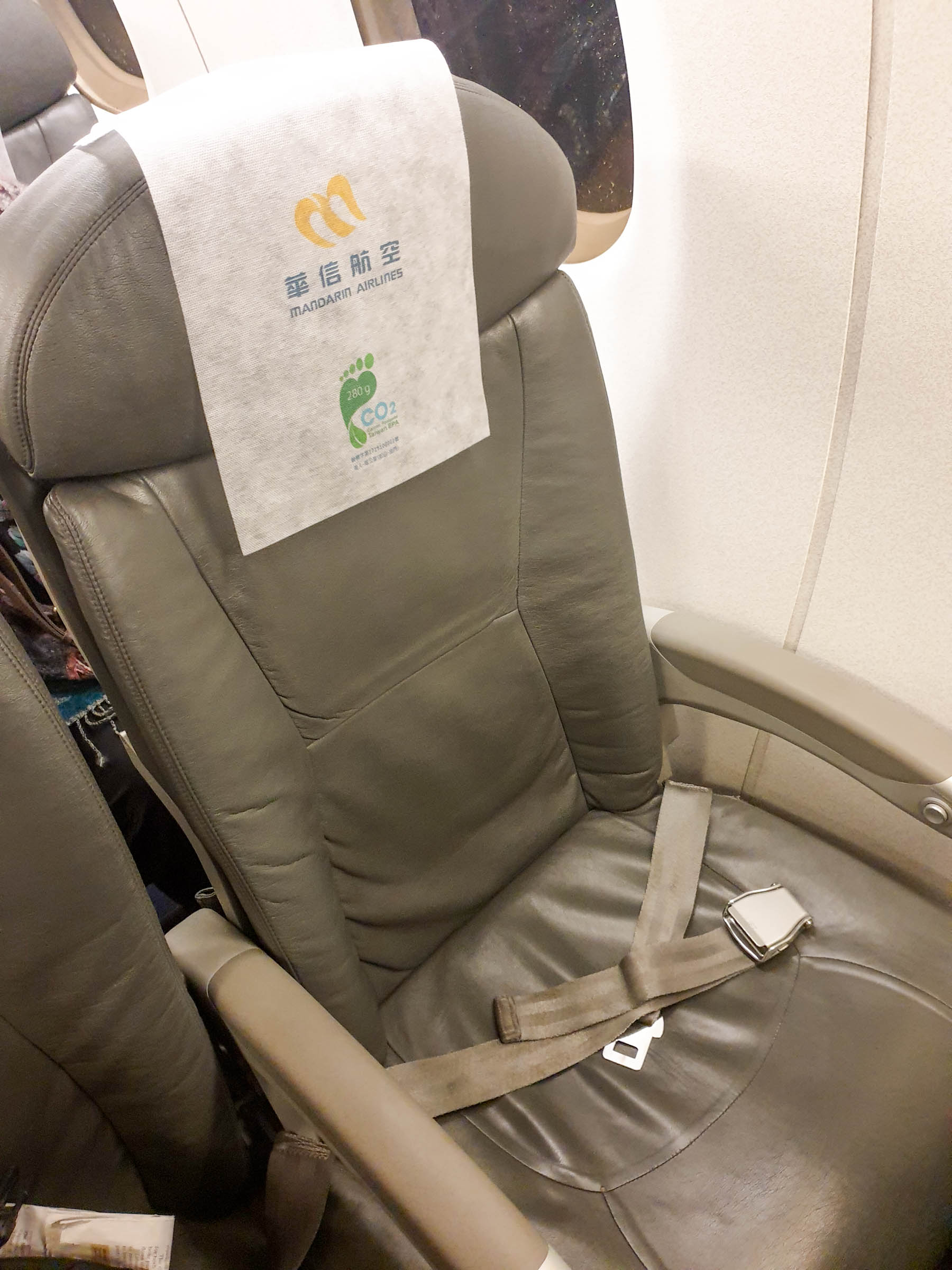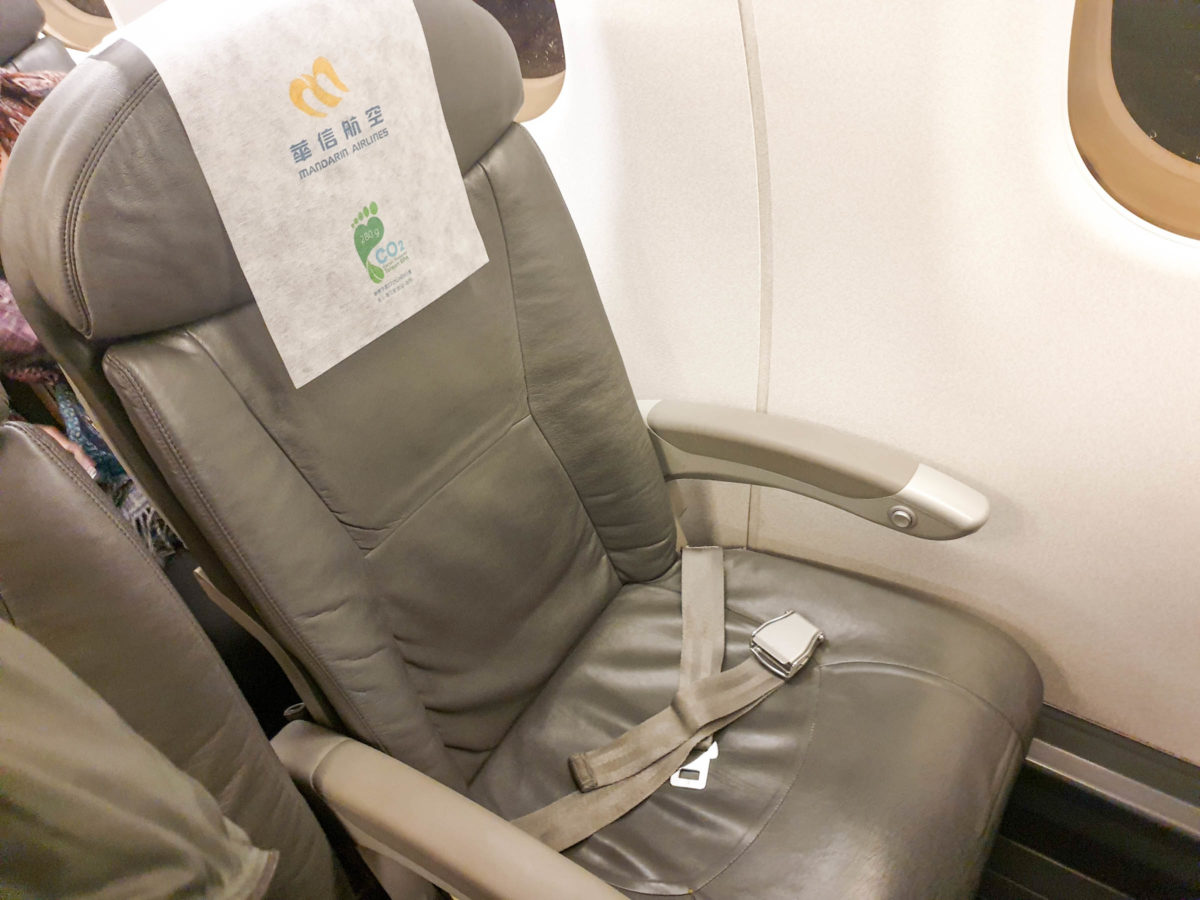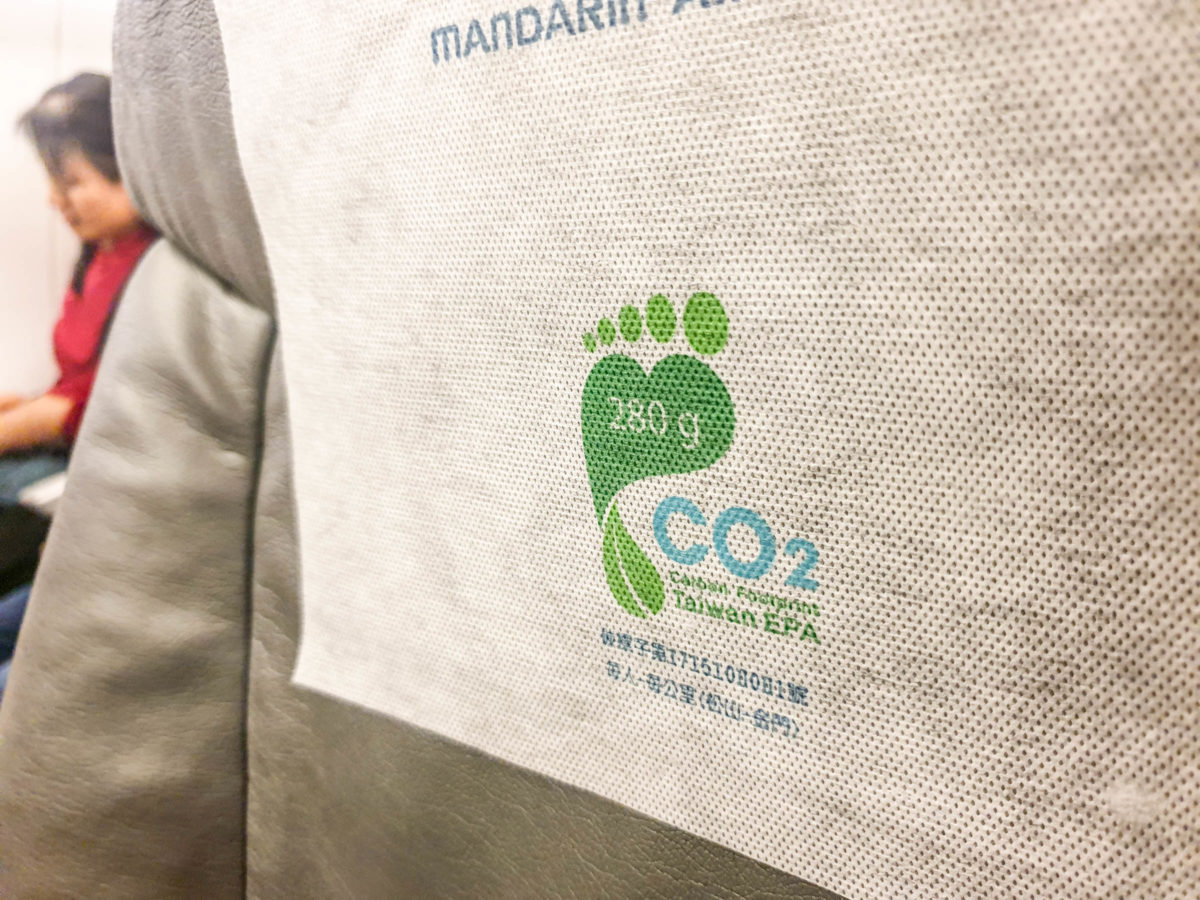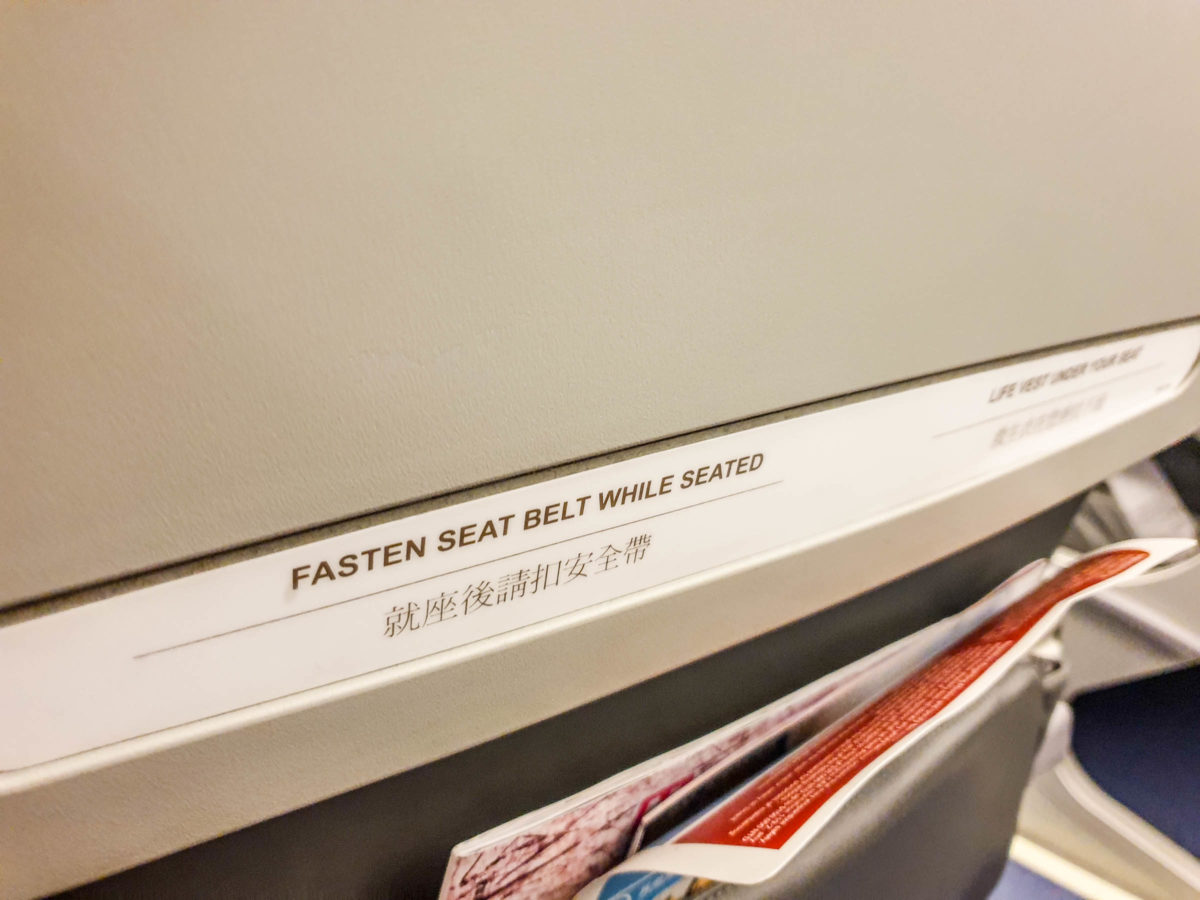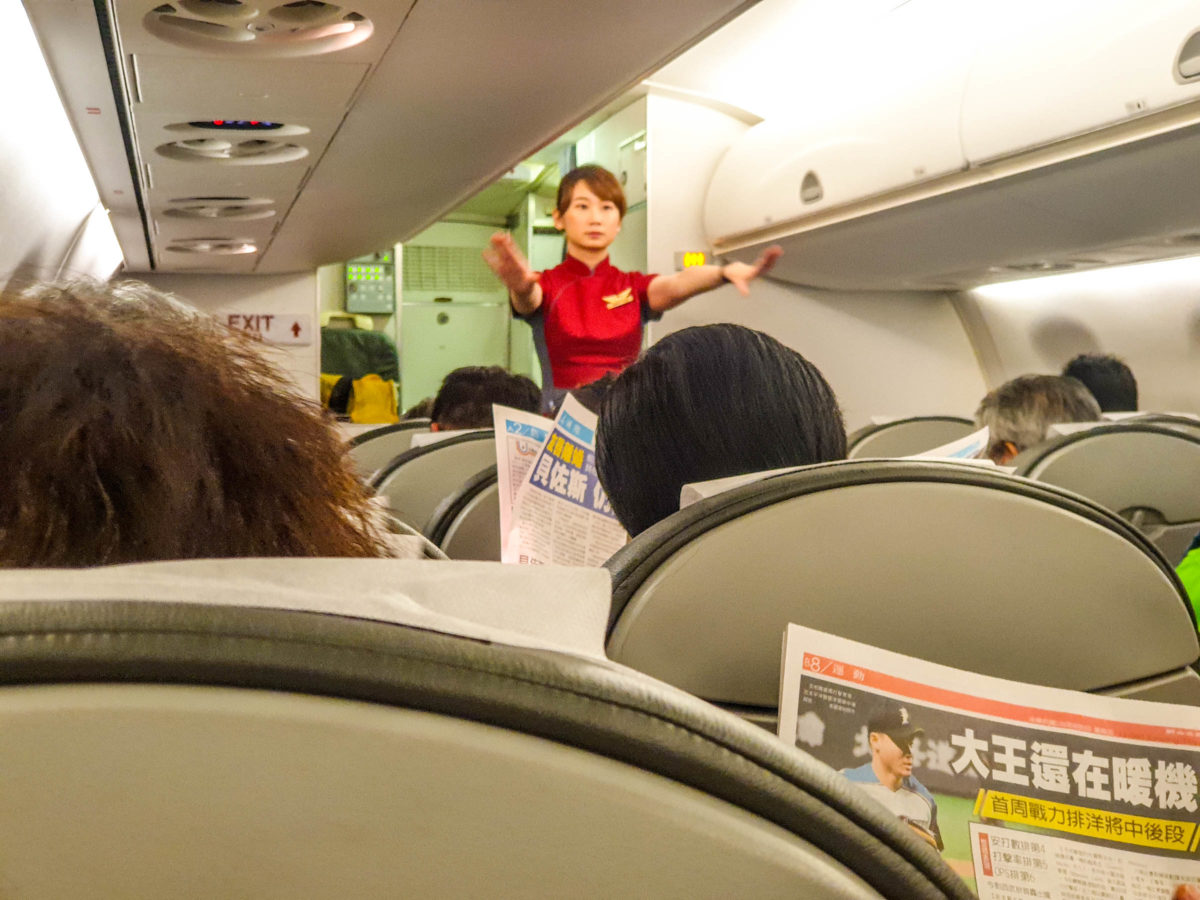 Manual safety demonstration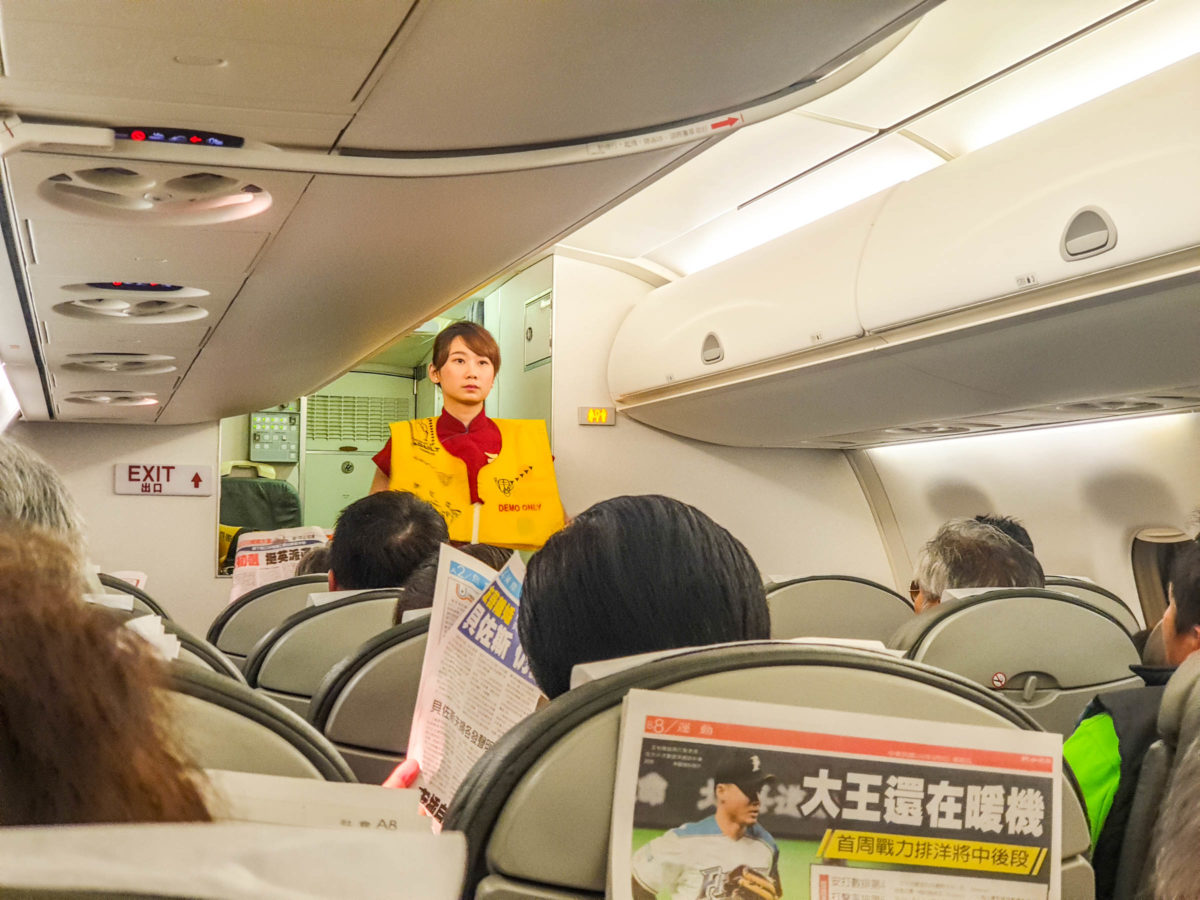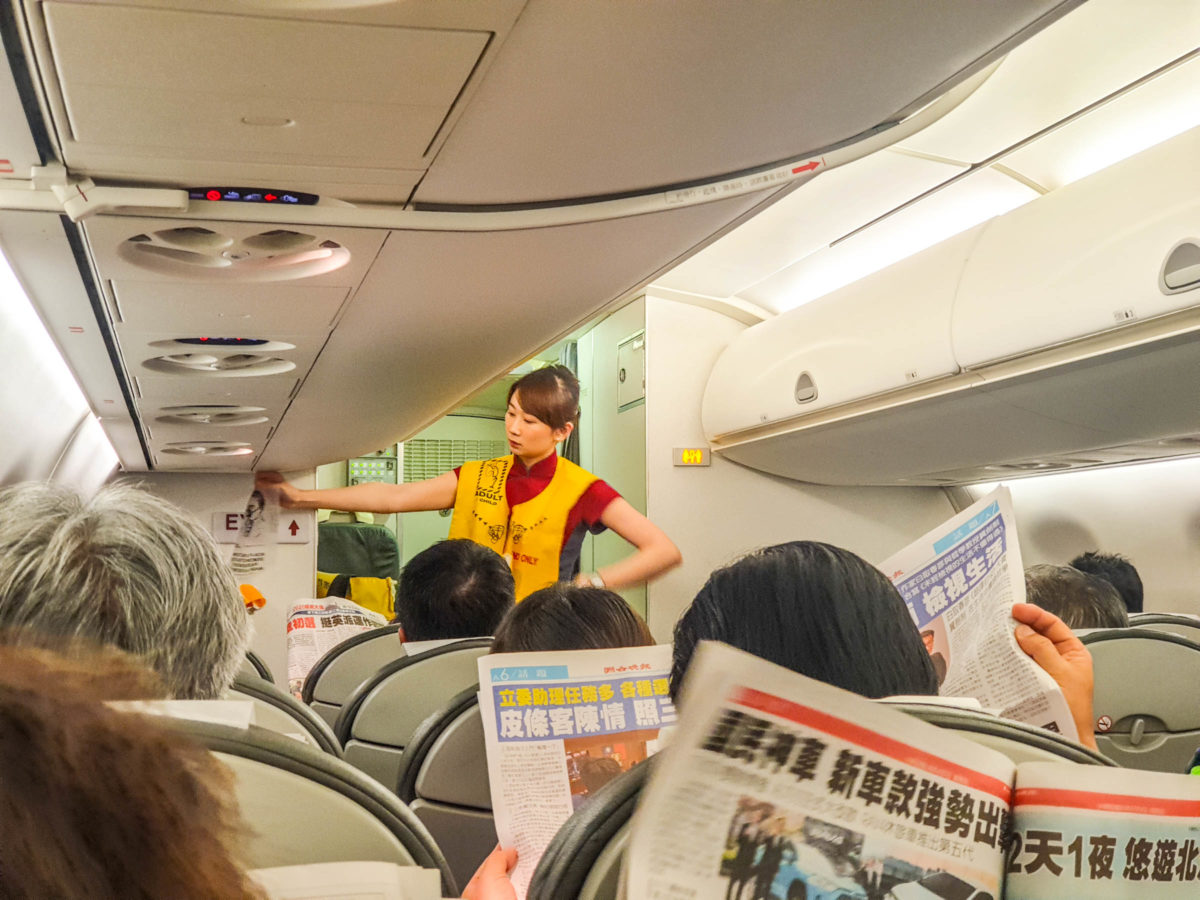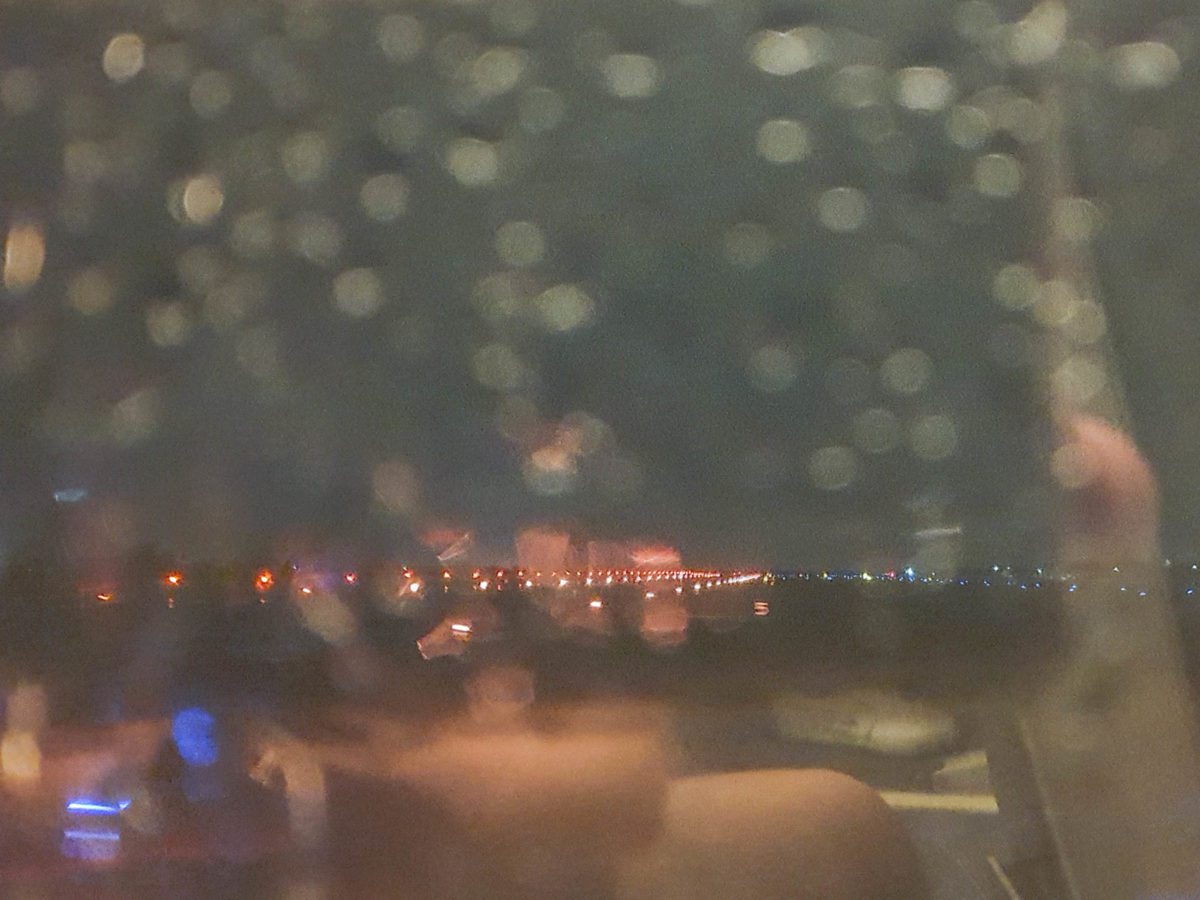 Ready for take-off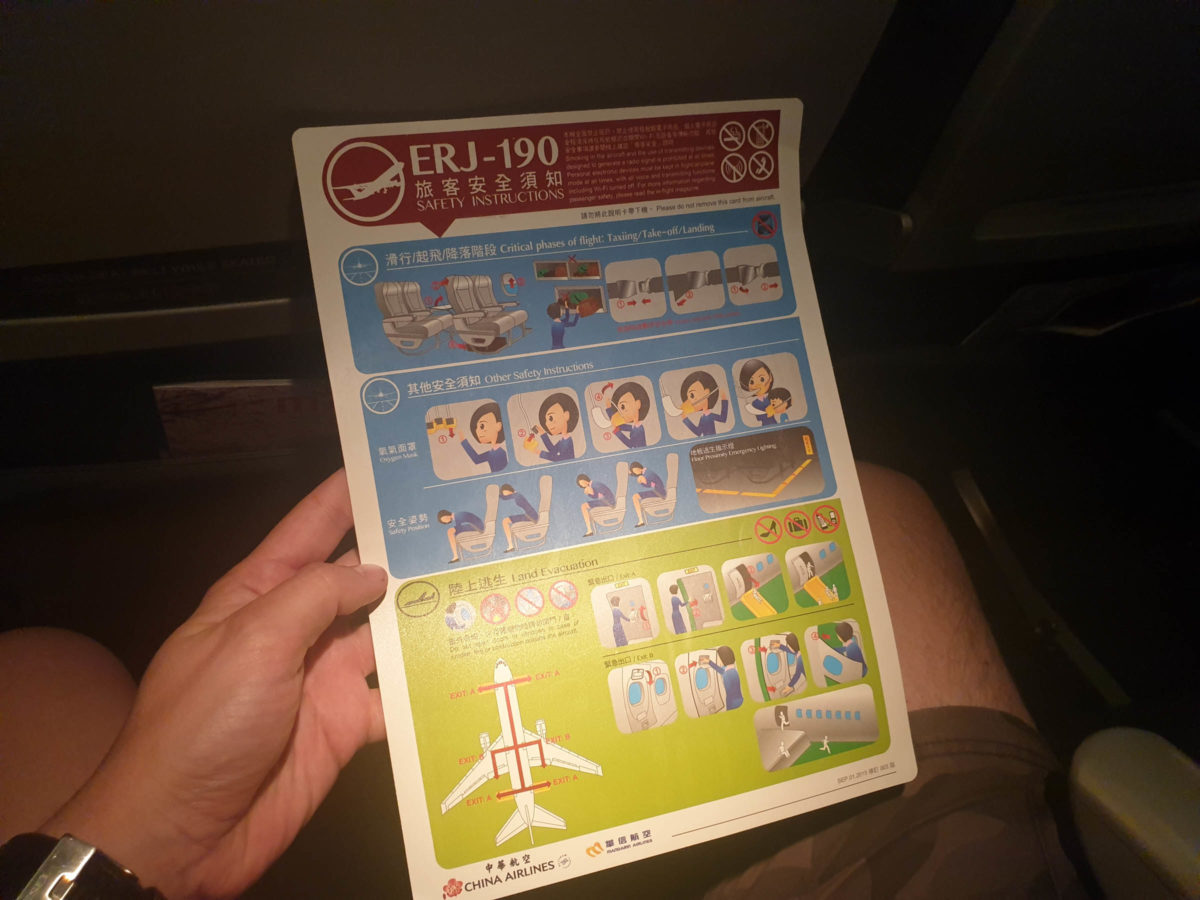 Safety instruction card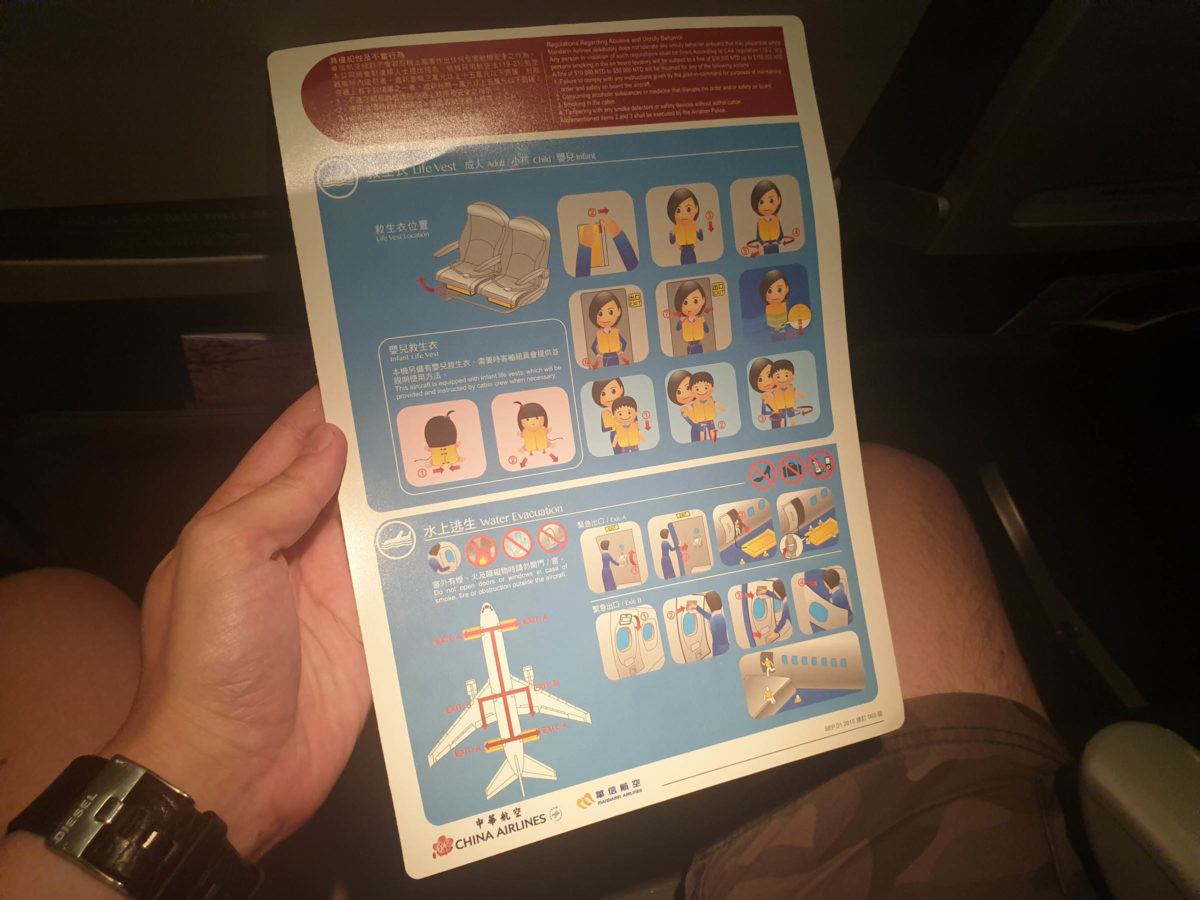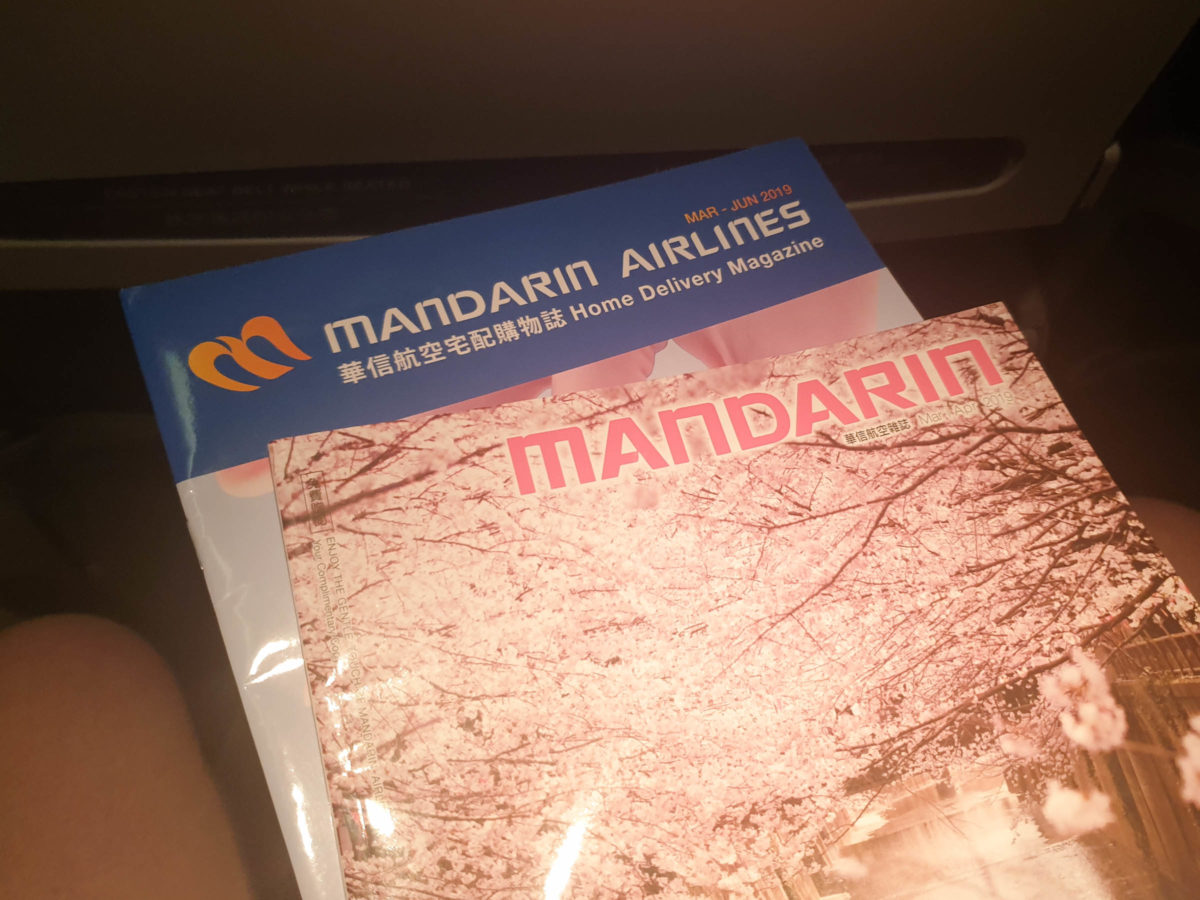 Onboard magazines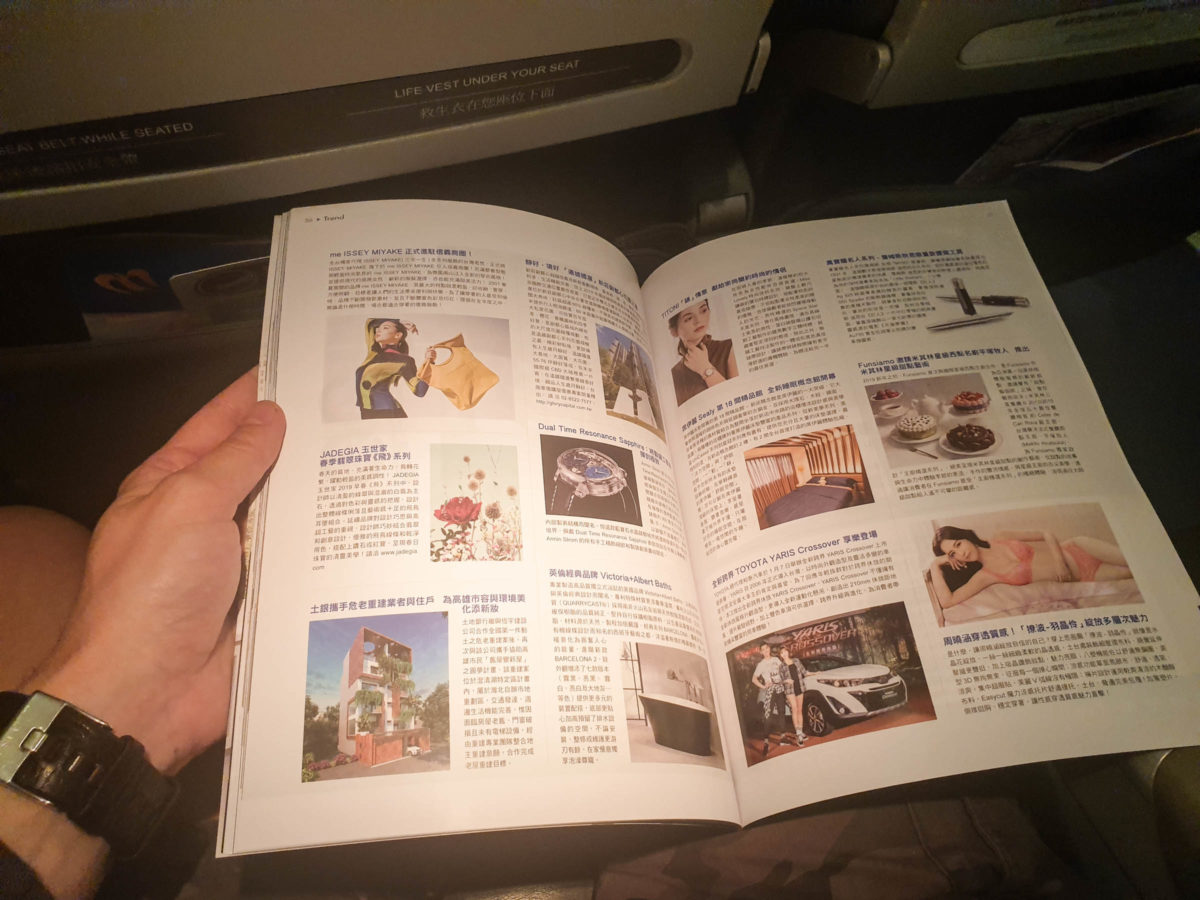 Magazine in local language only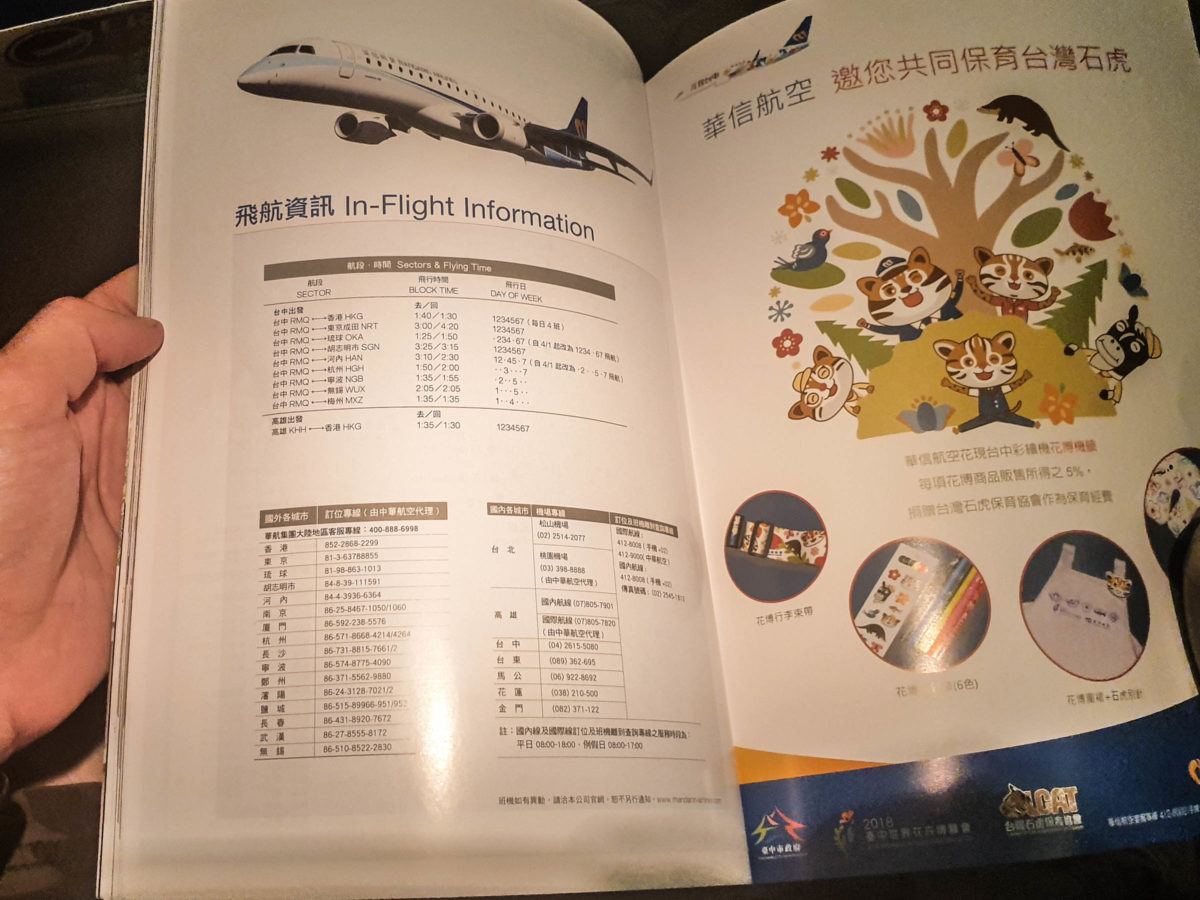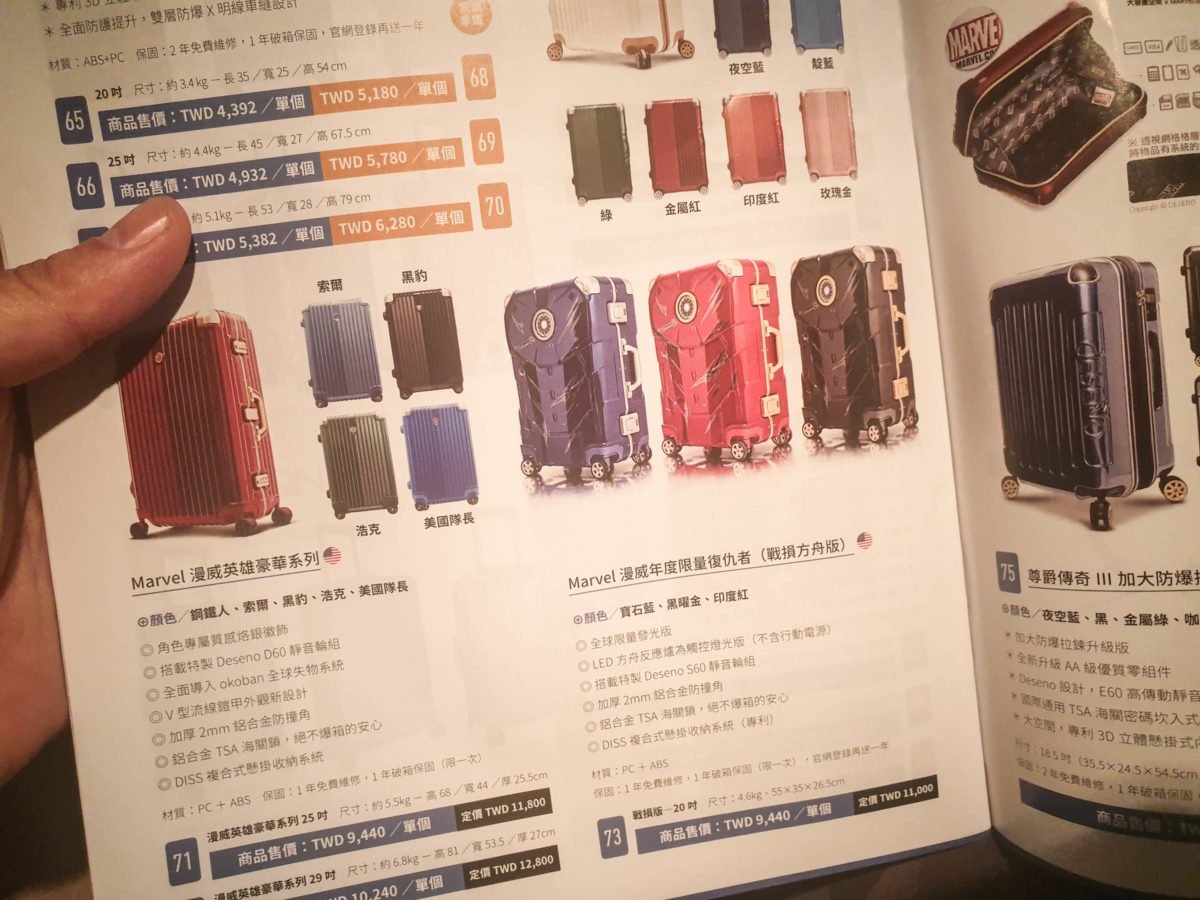 Avengers luggage in store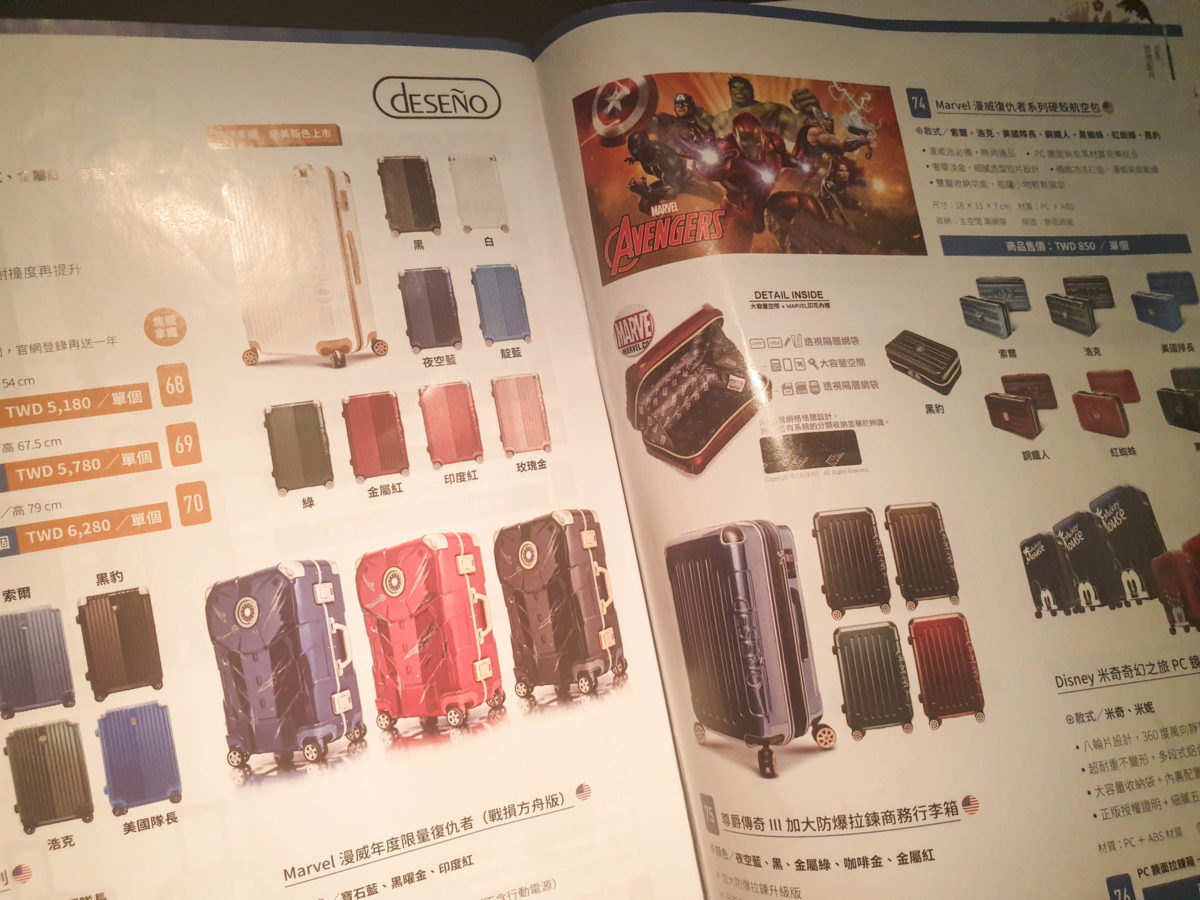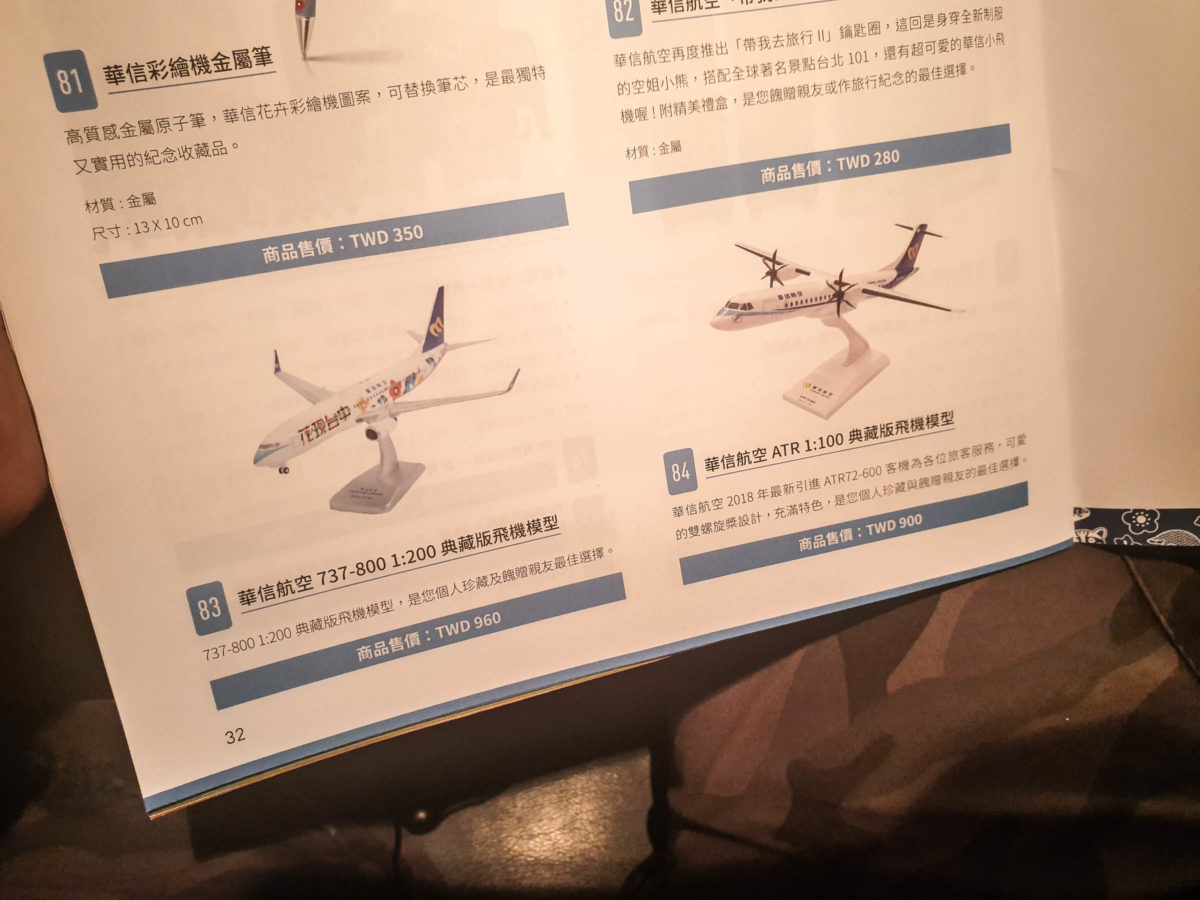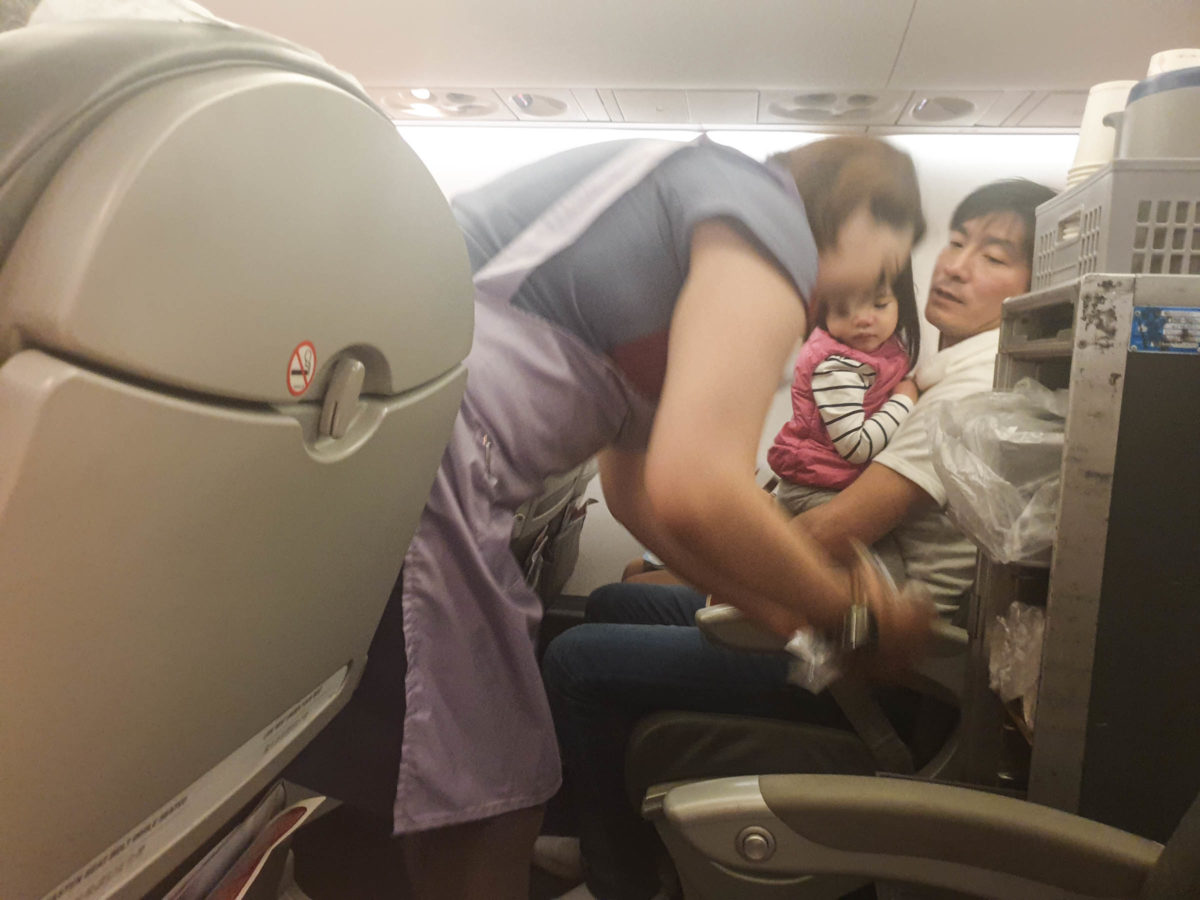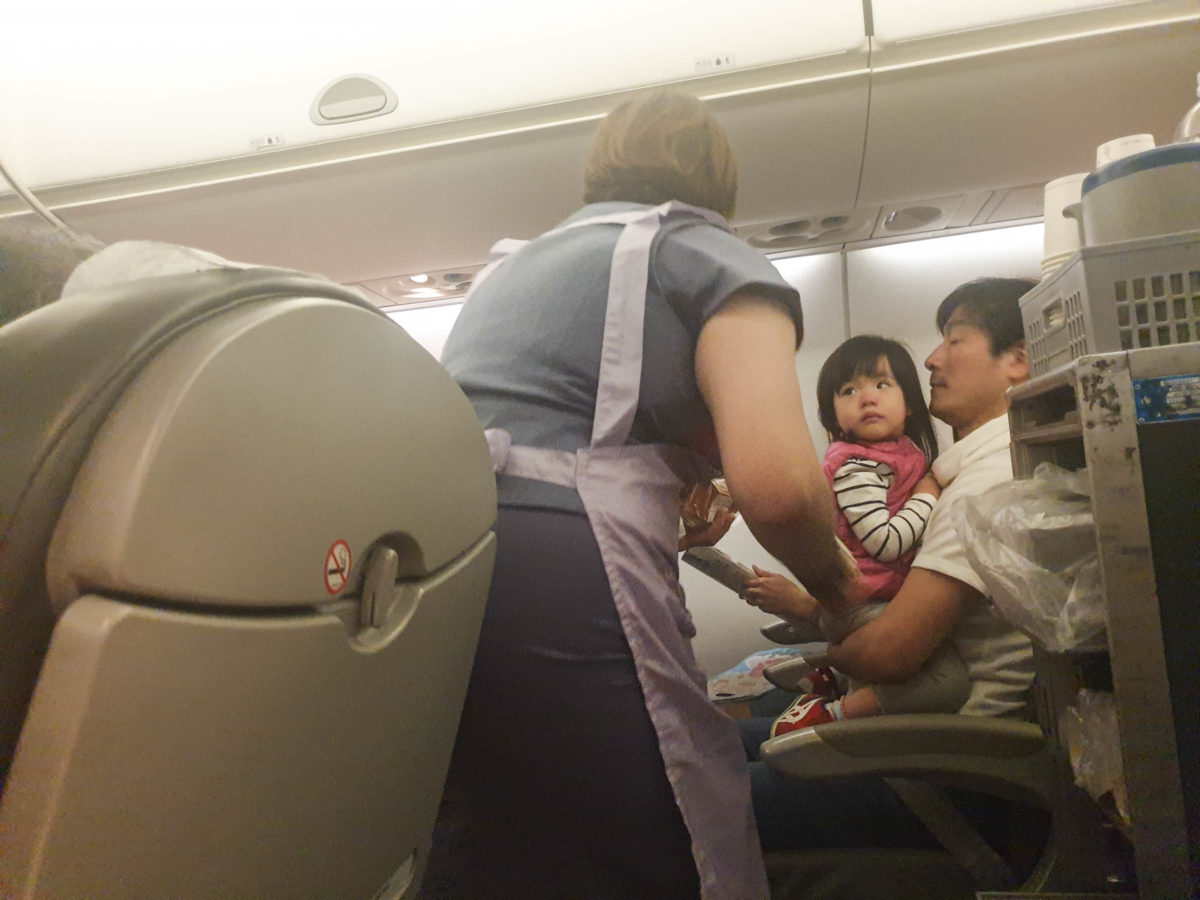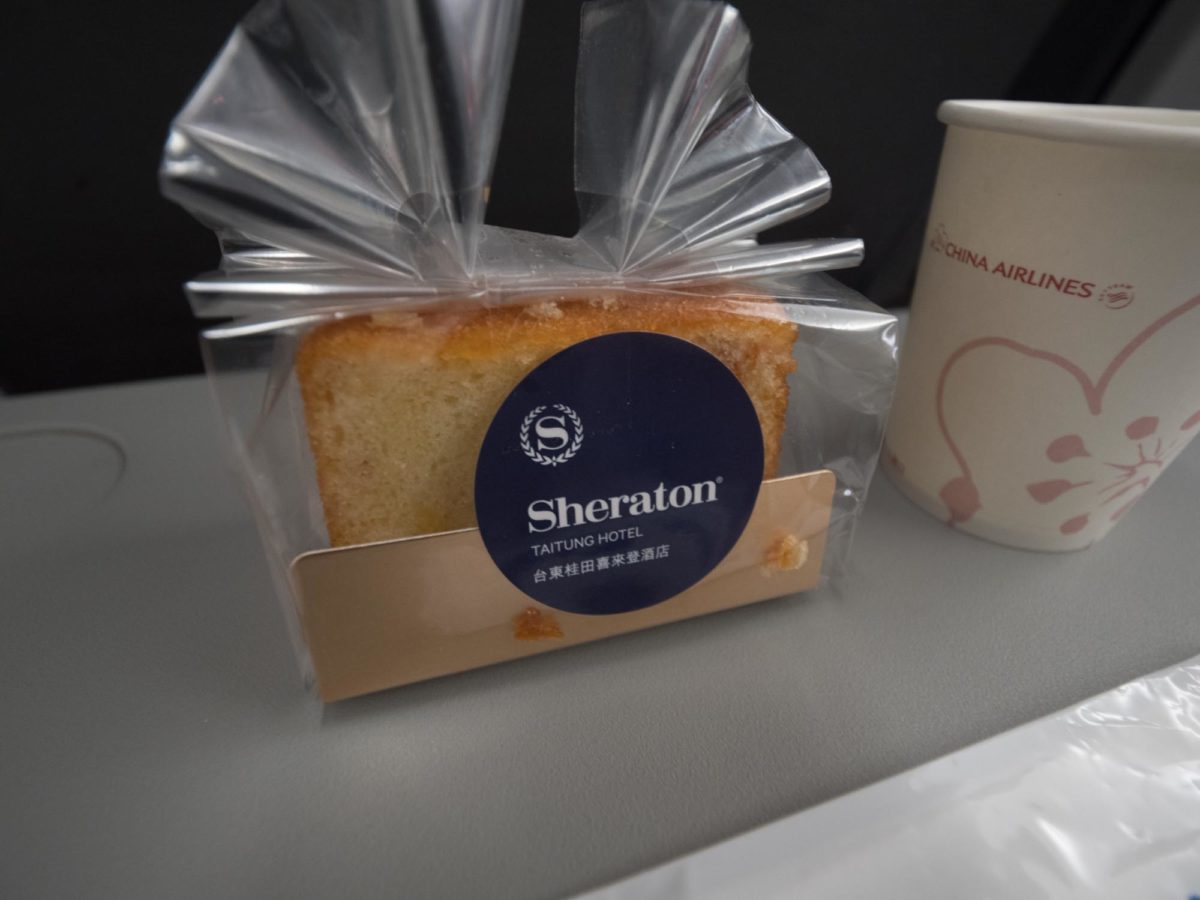 Service sponsored by Taitung's Hotel Sheraton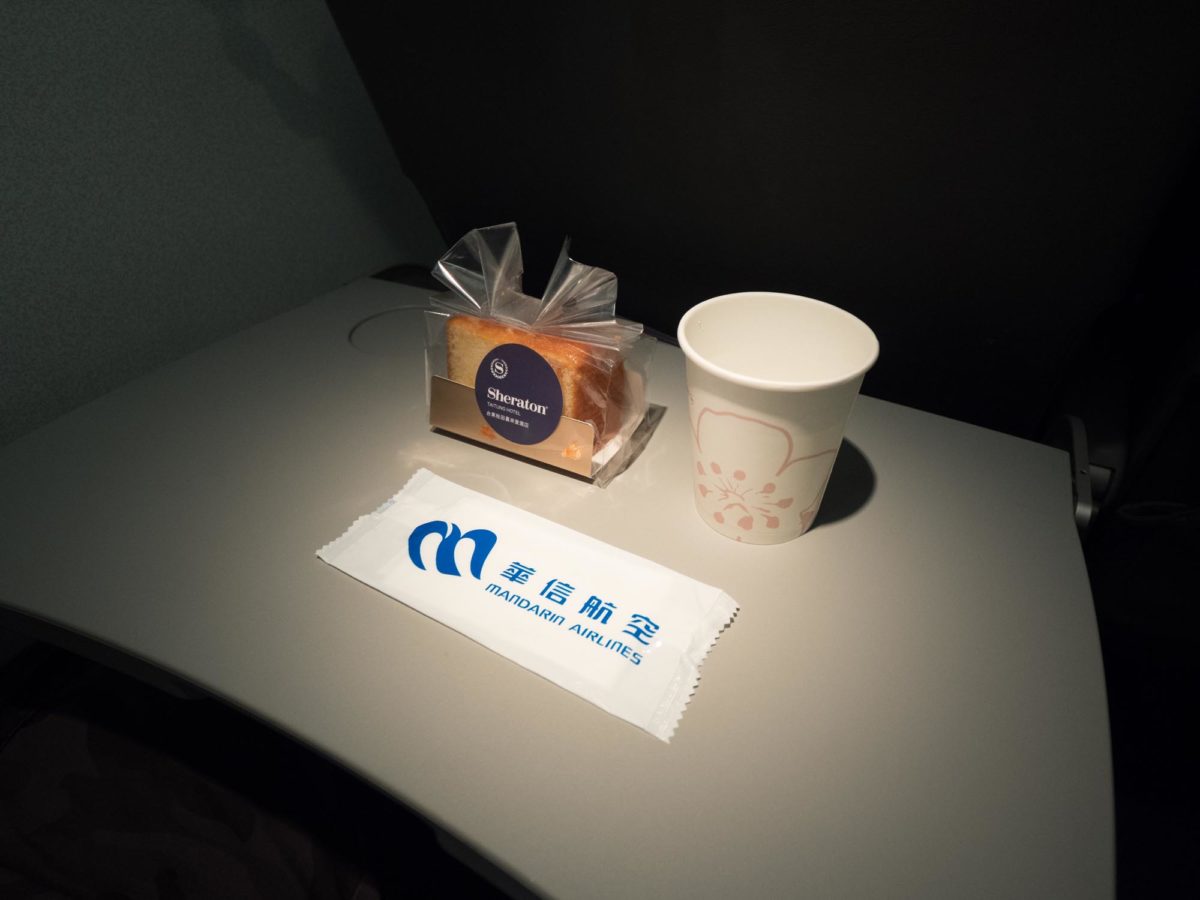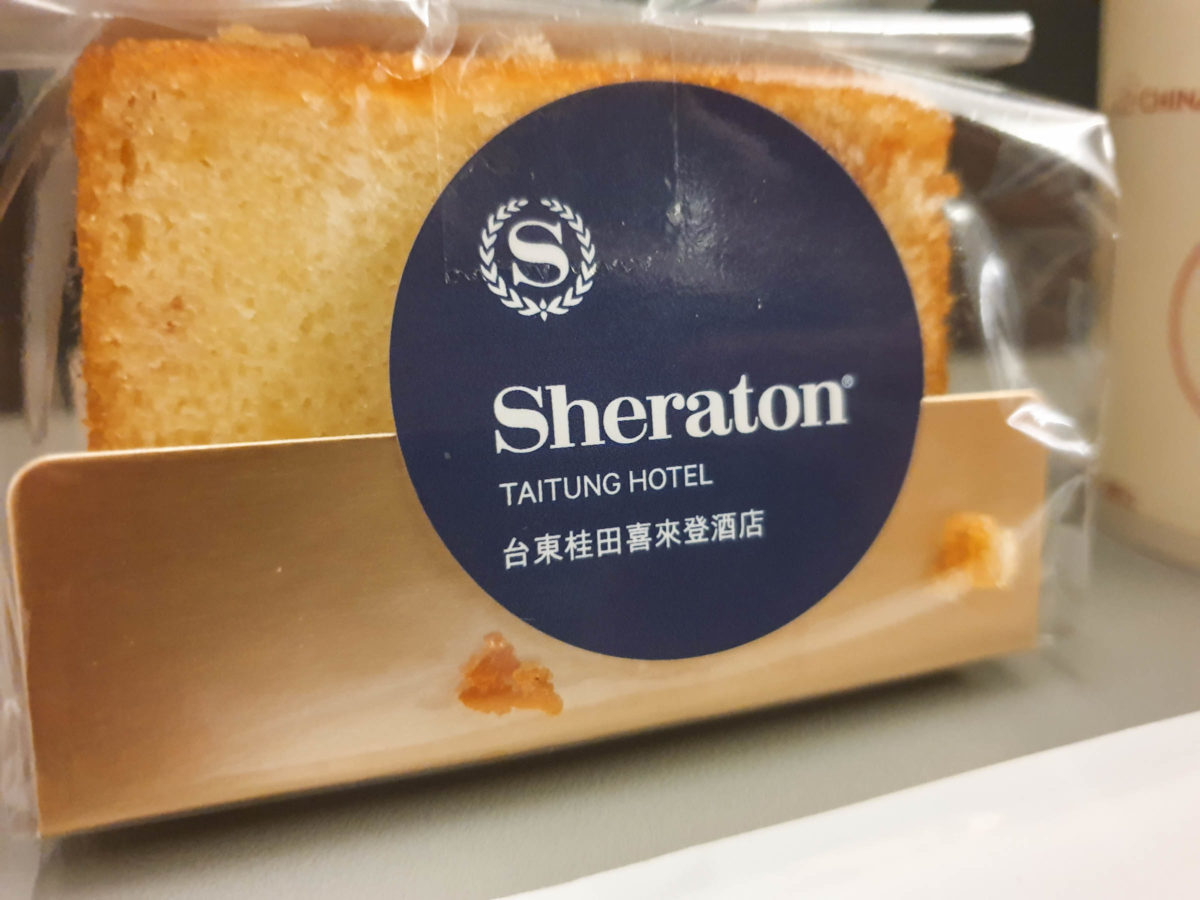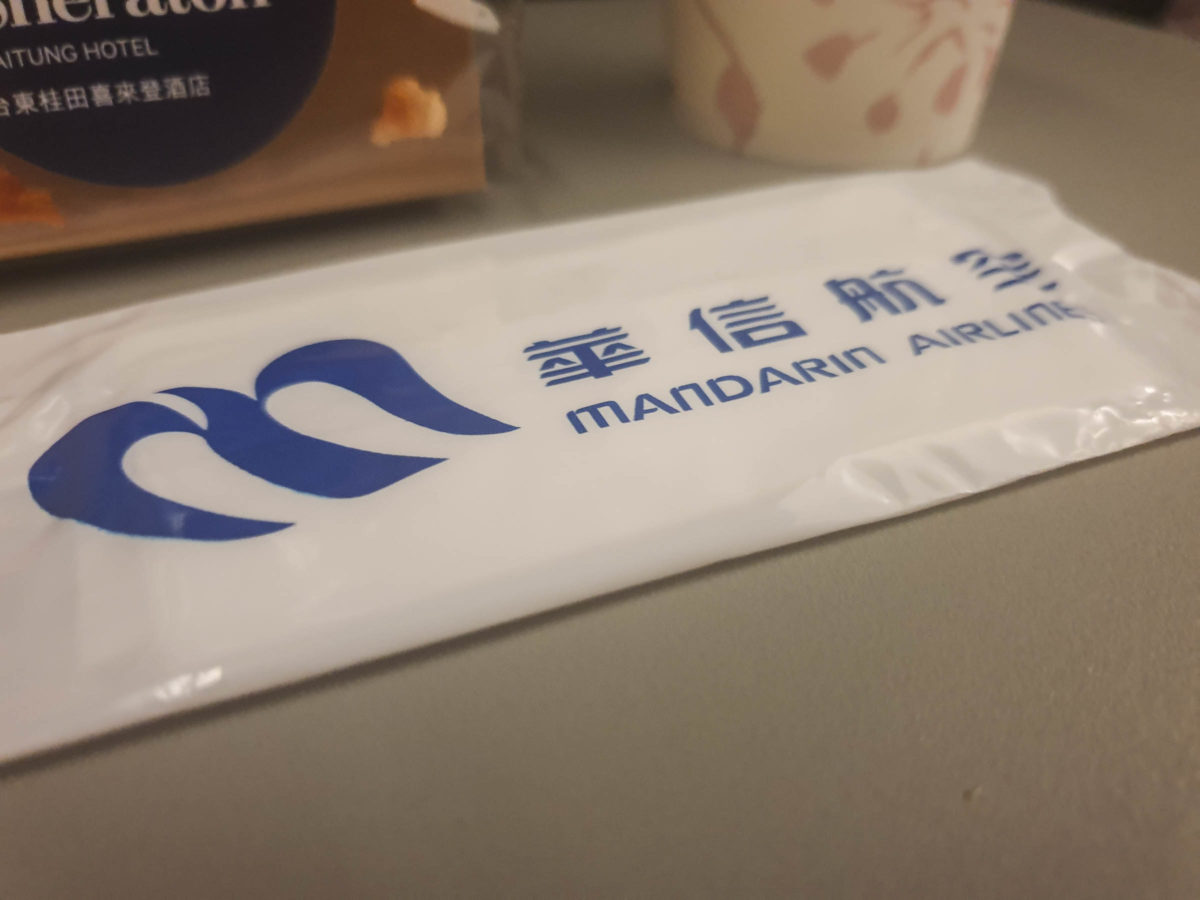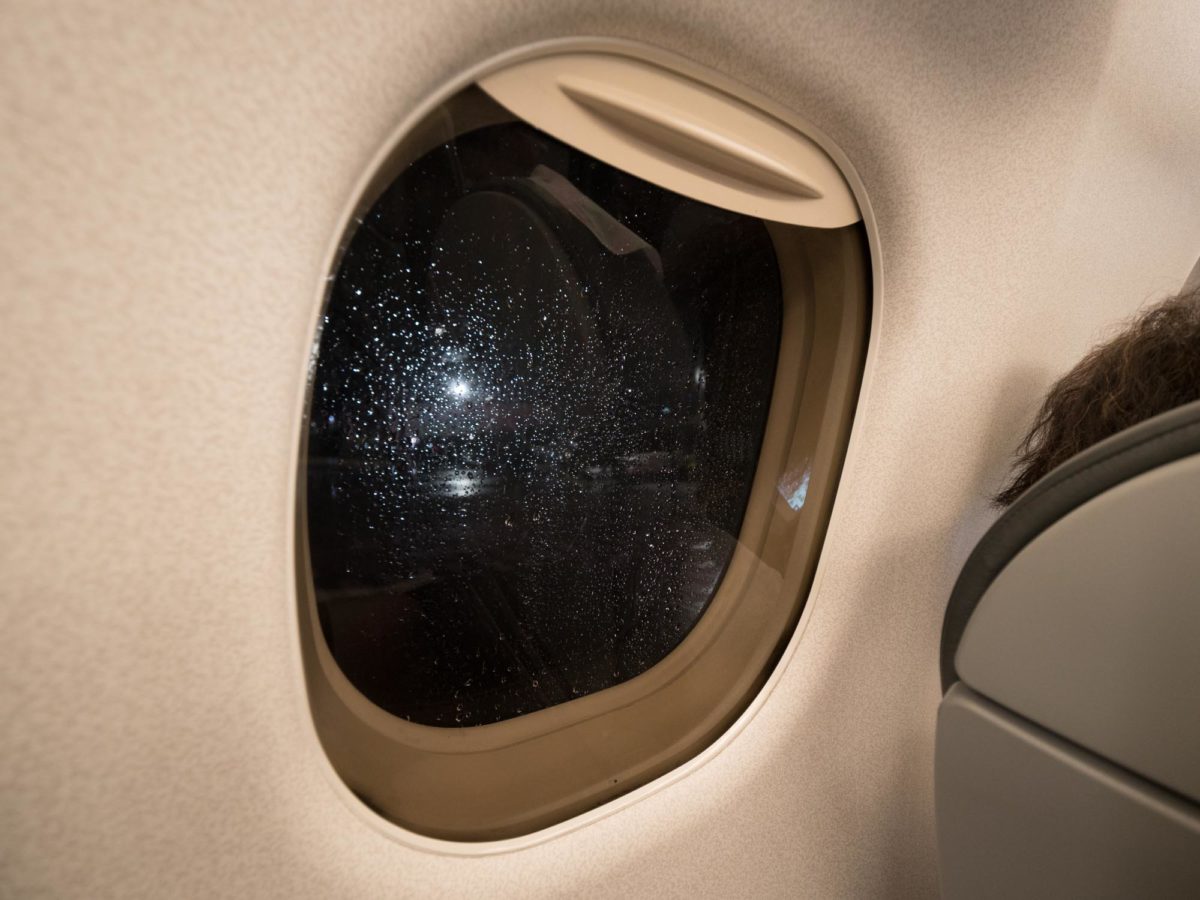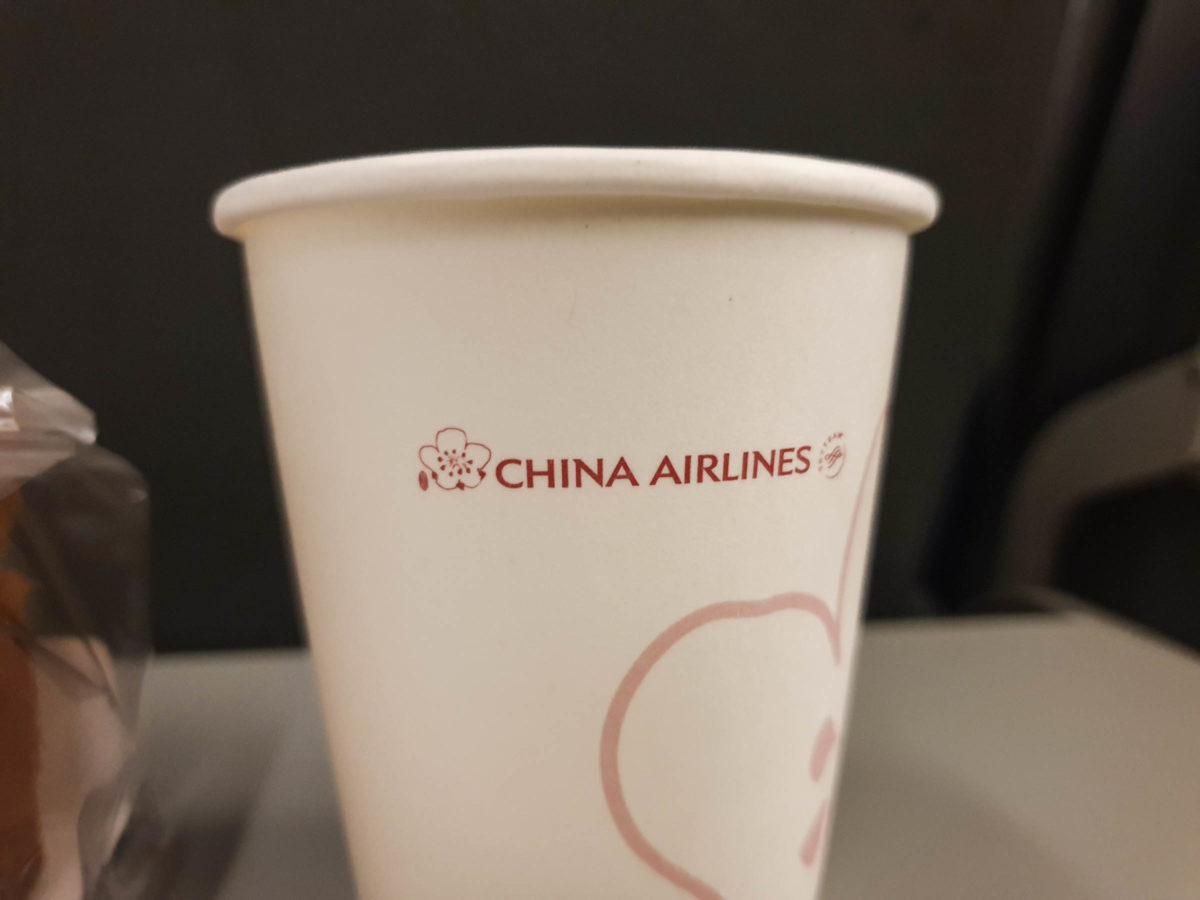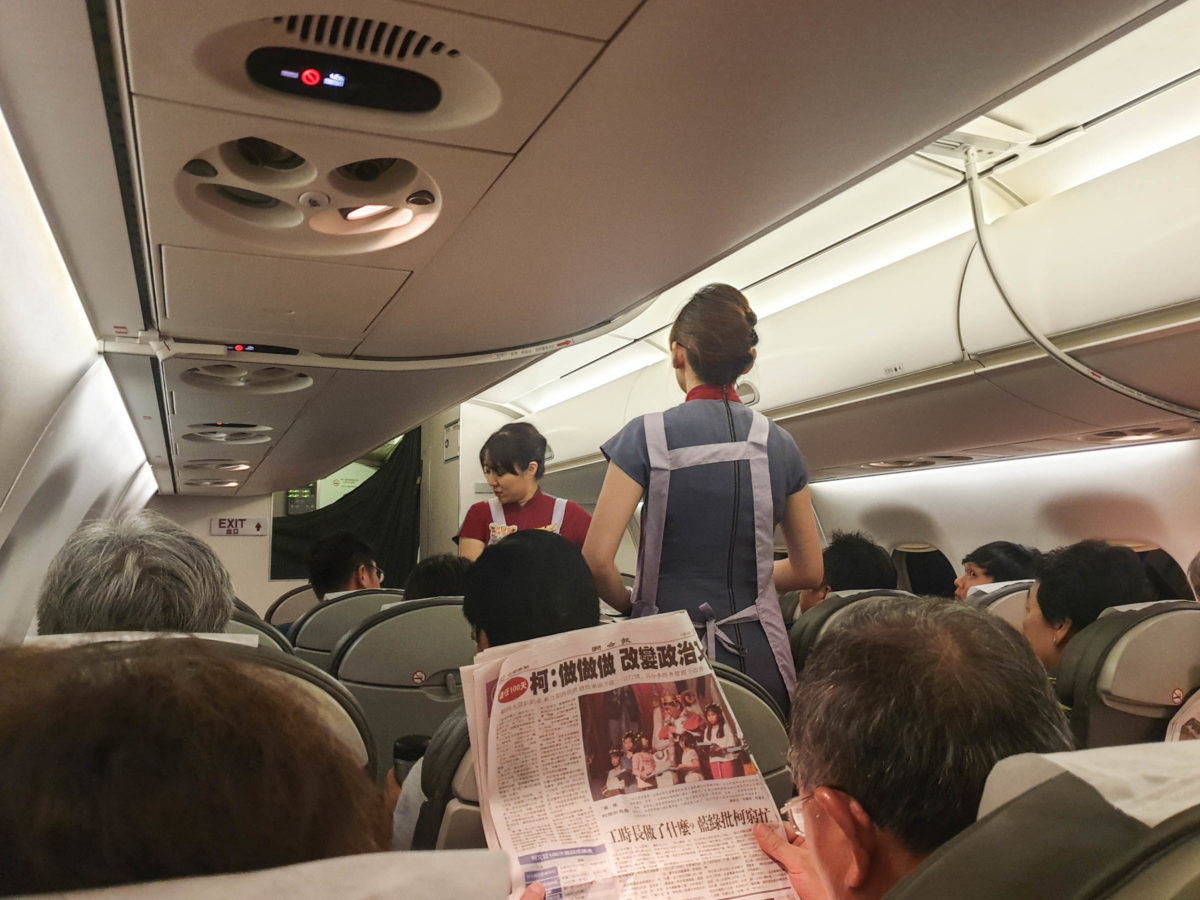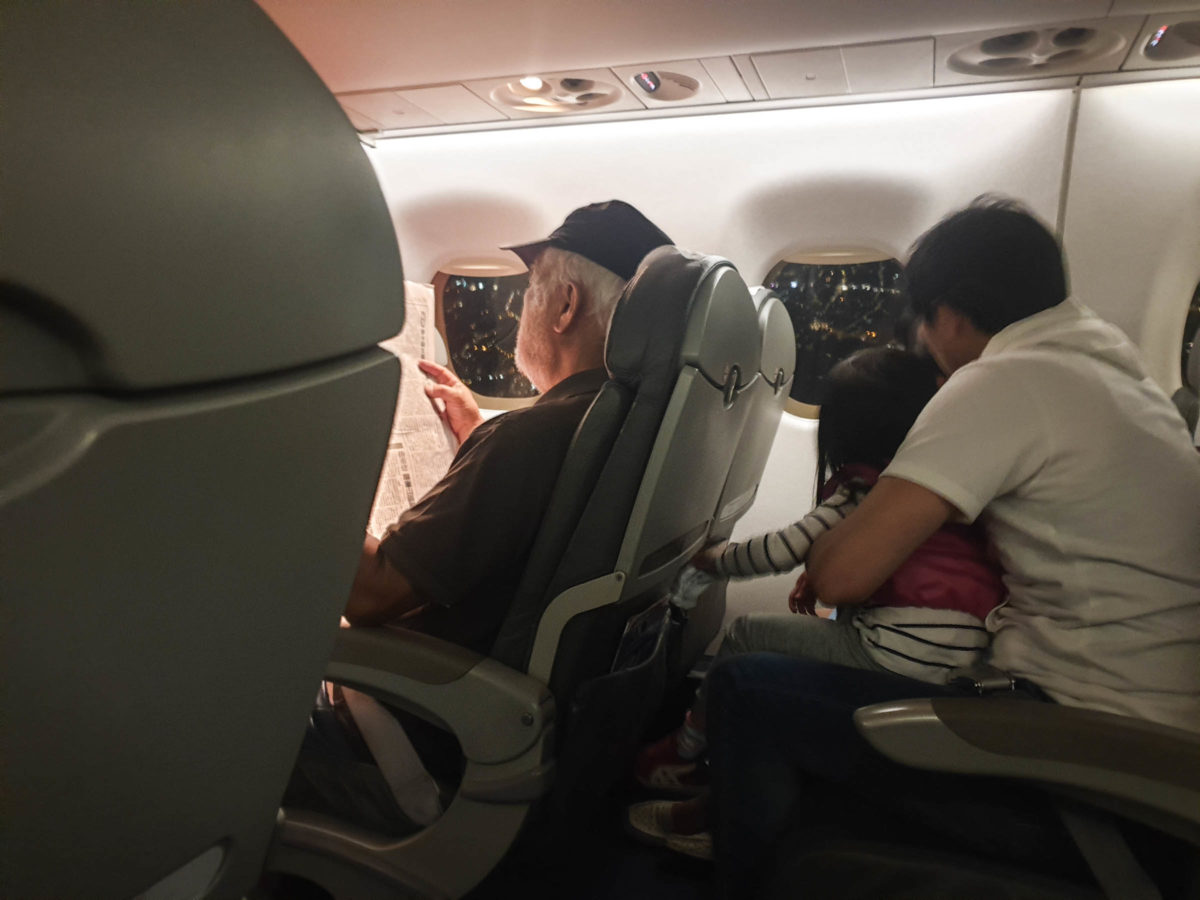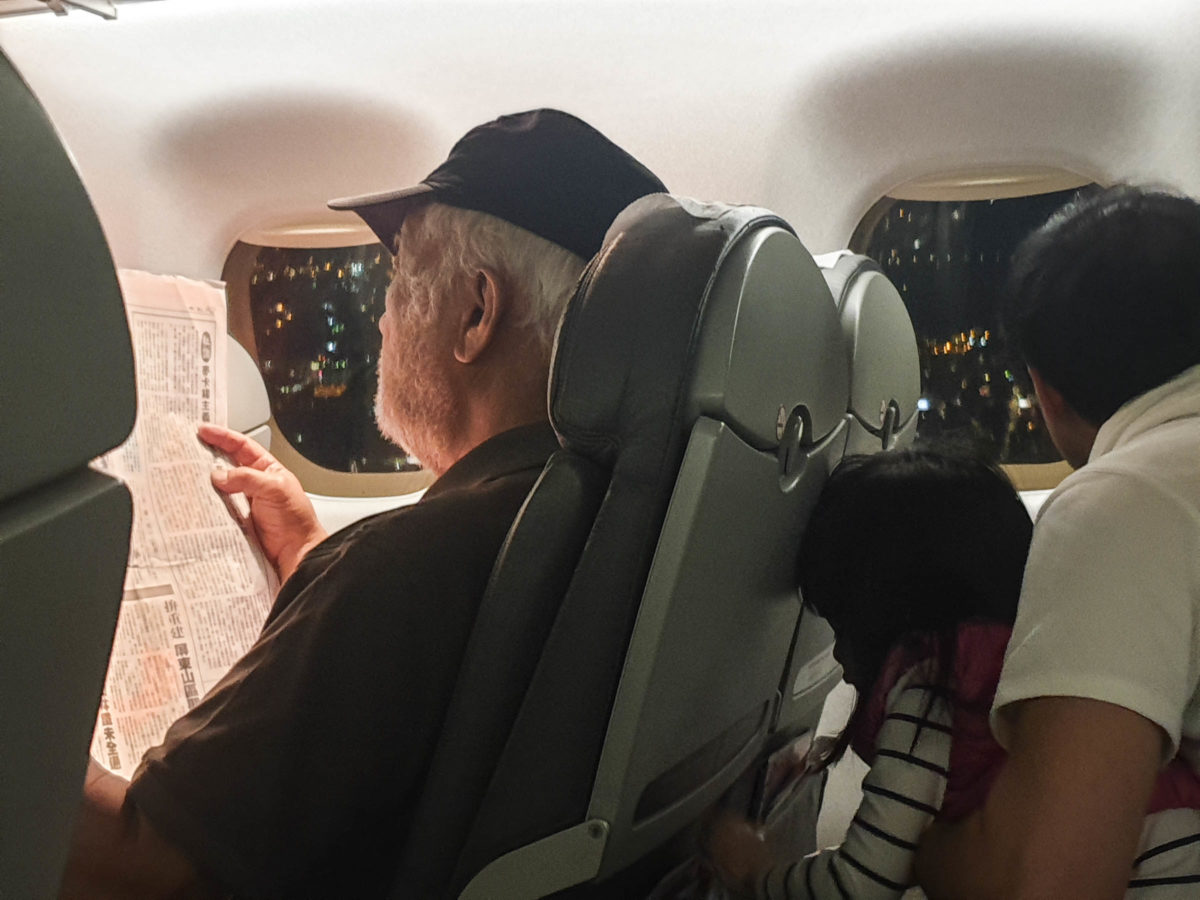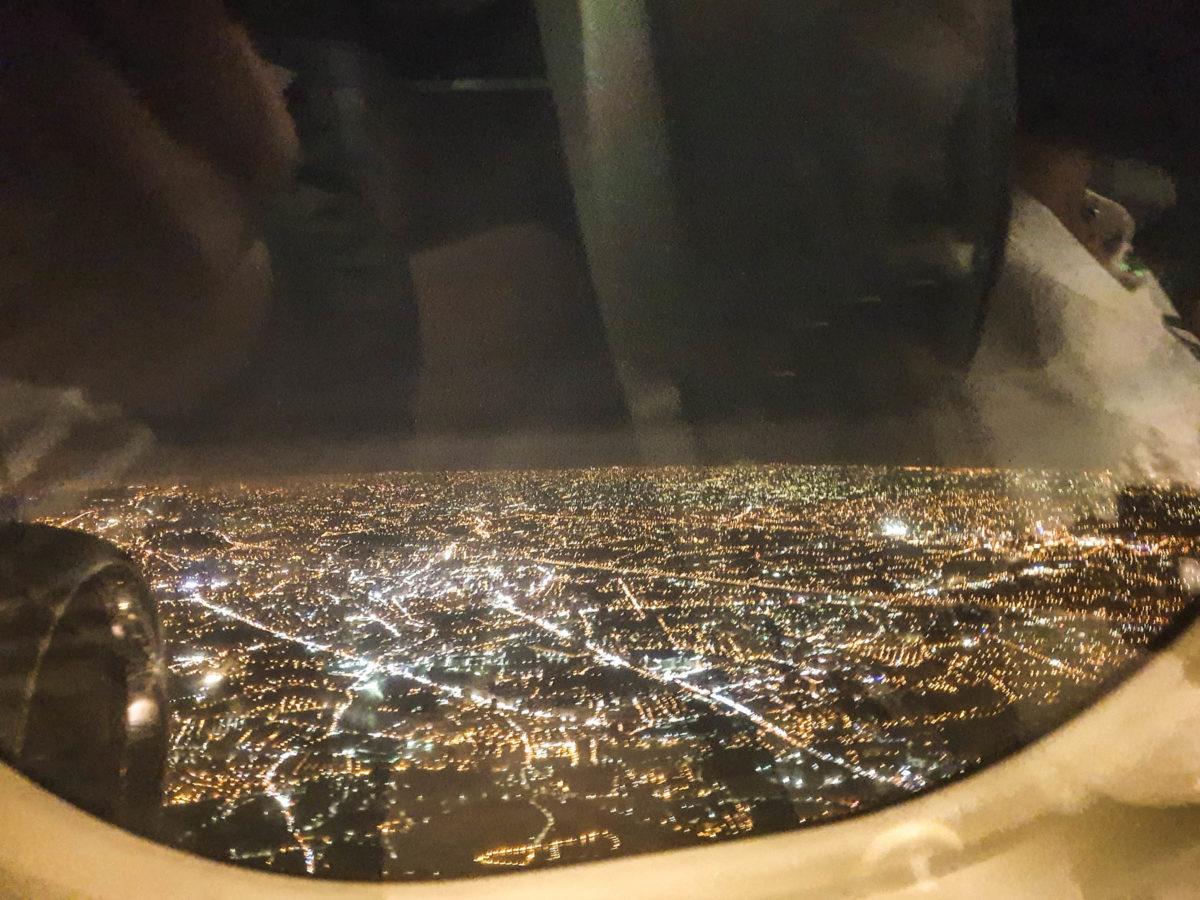 Night over the Taipei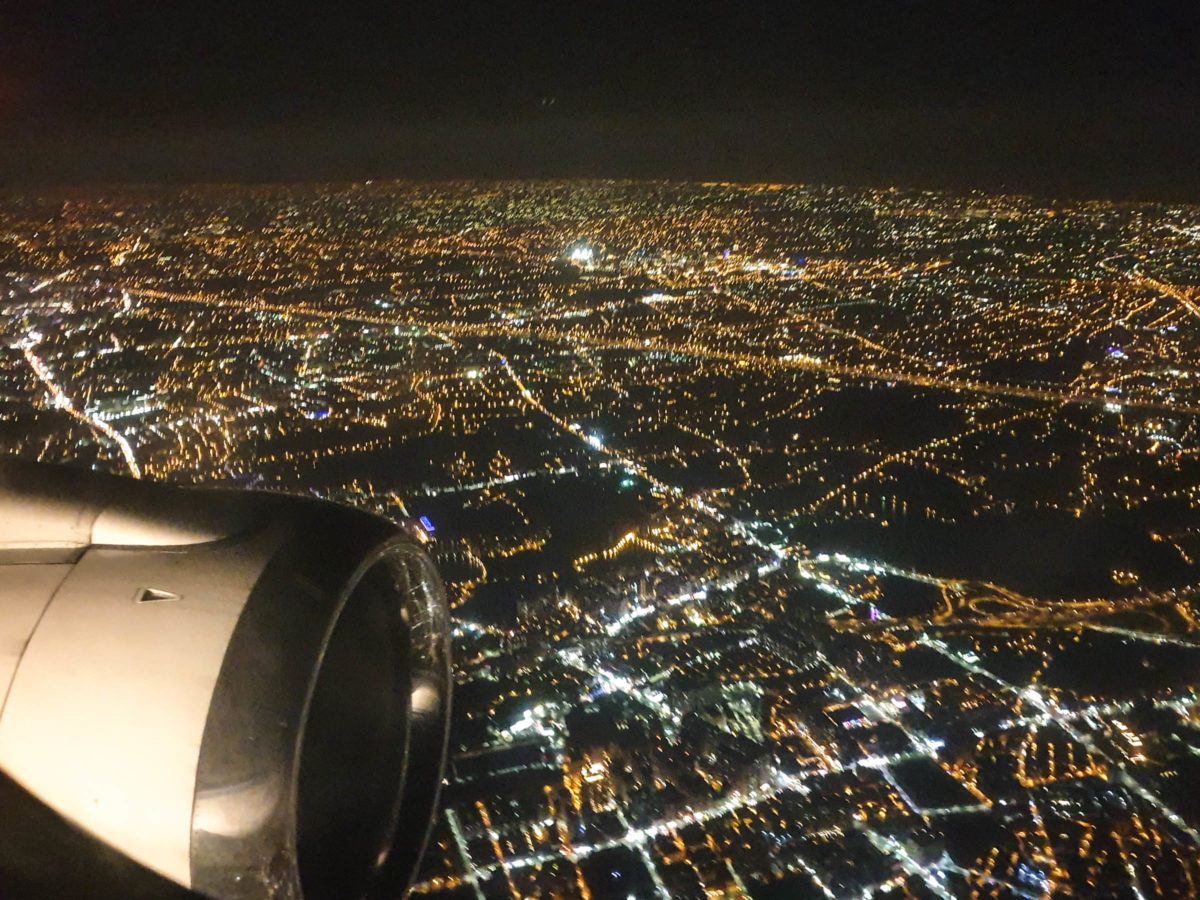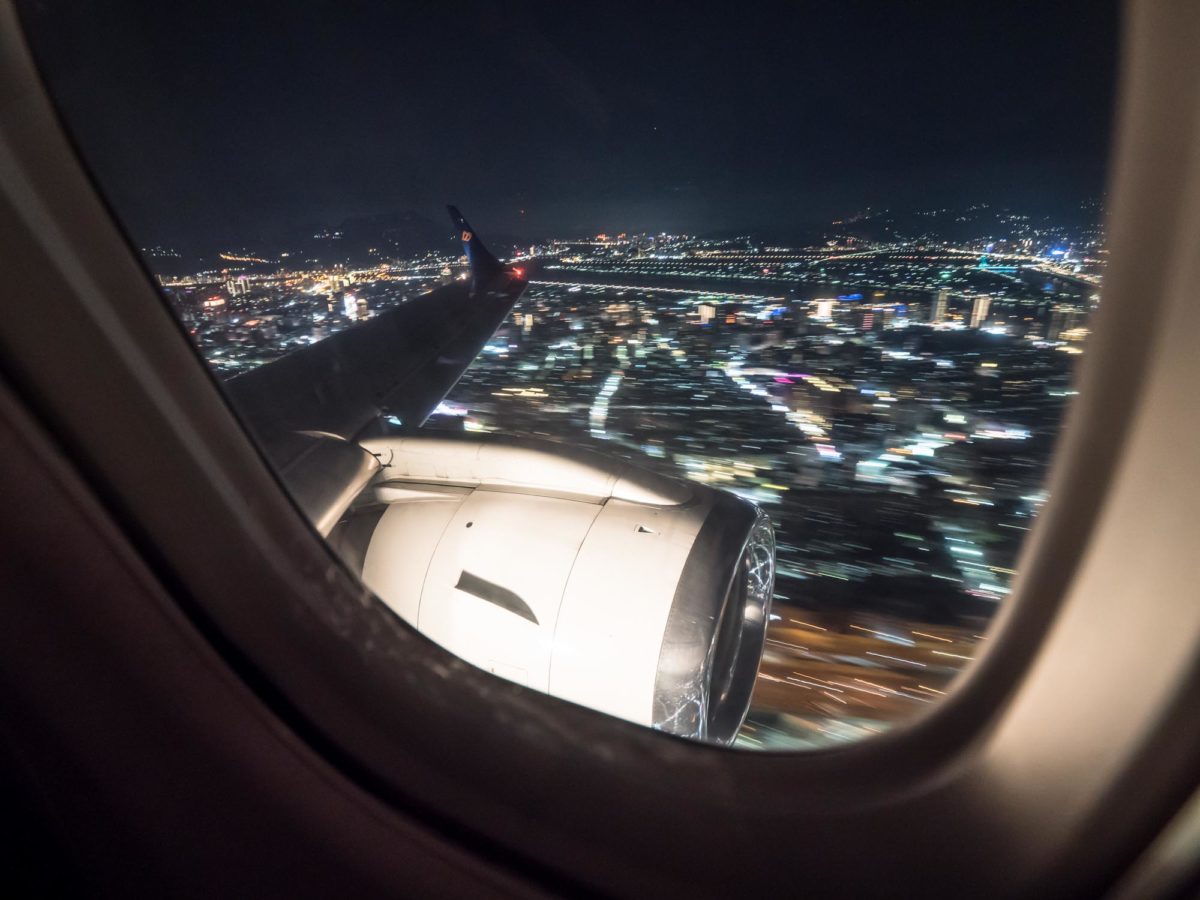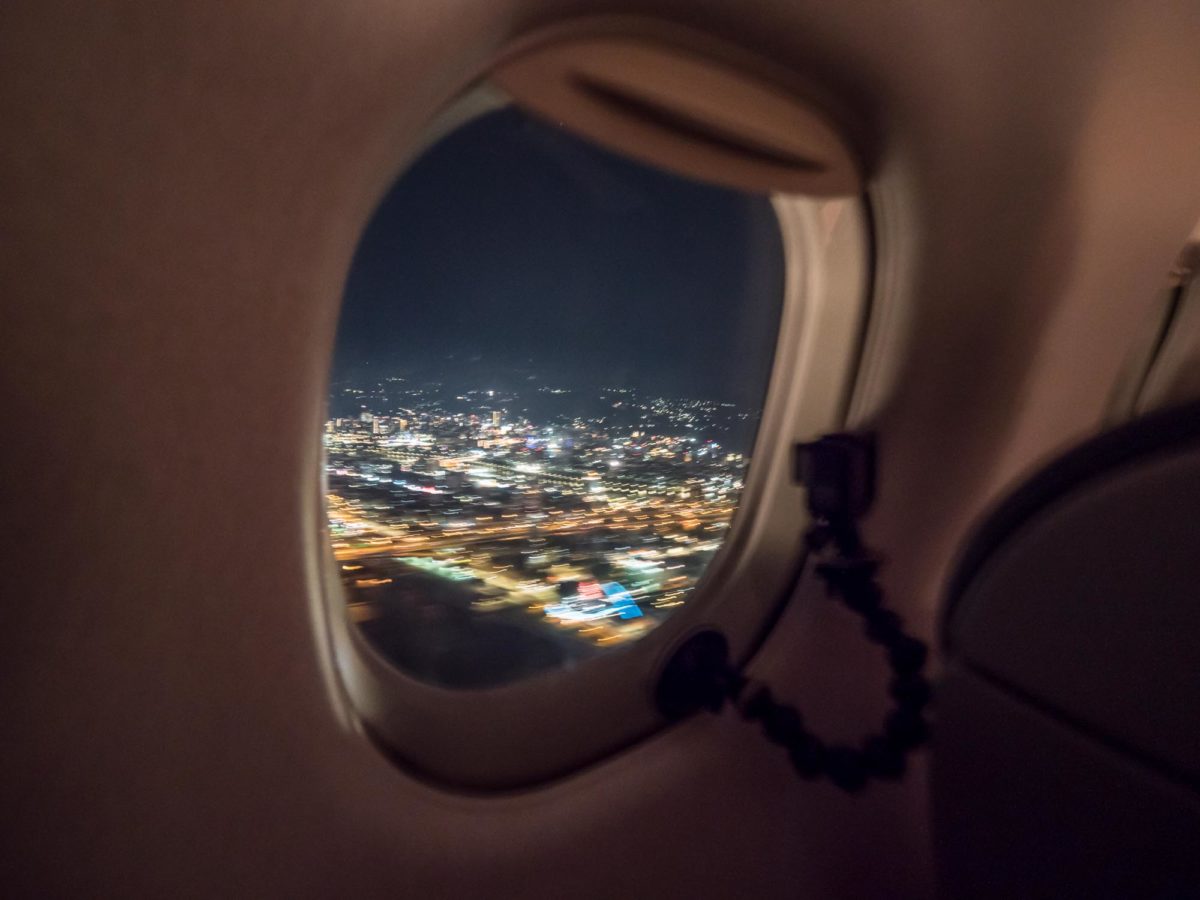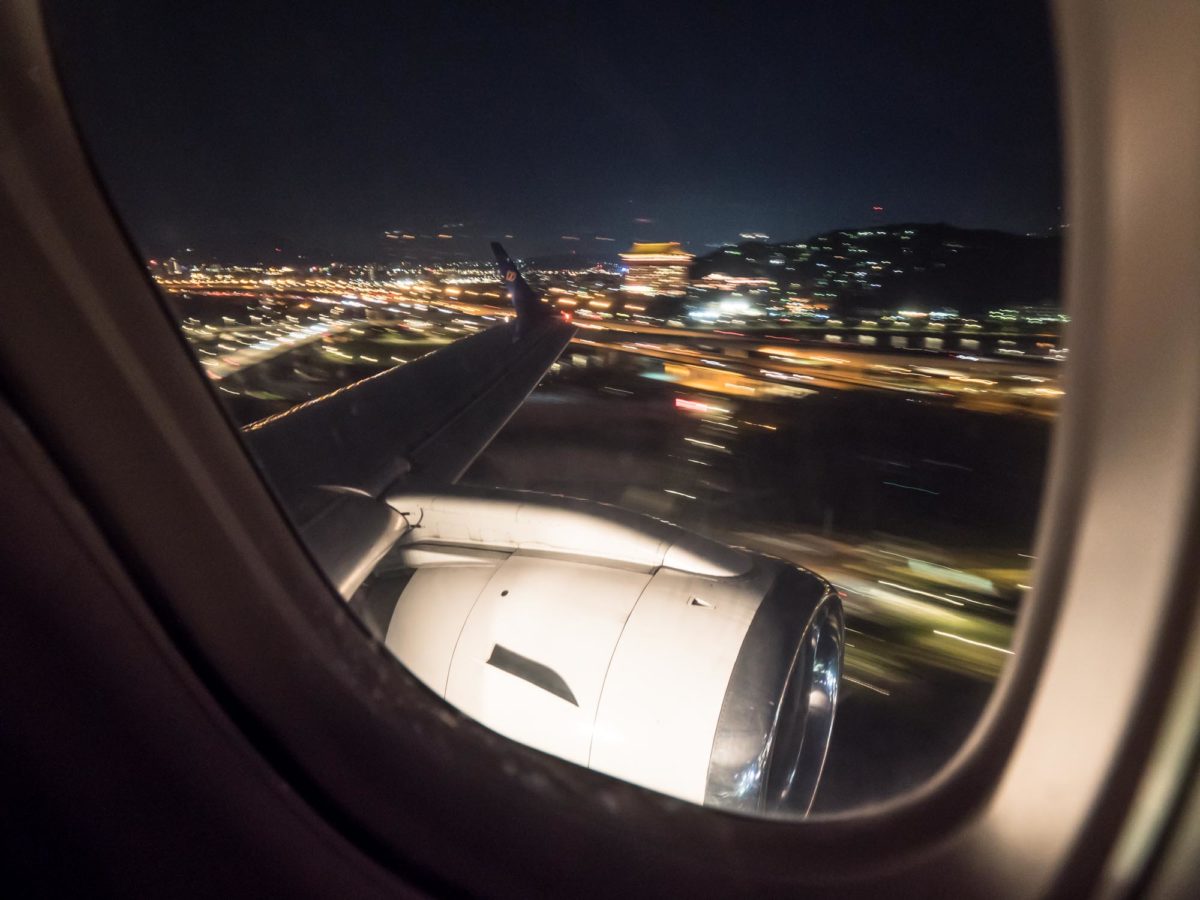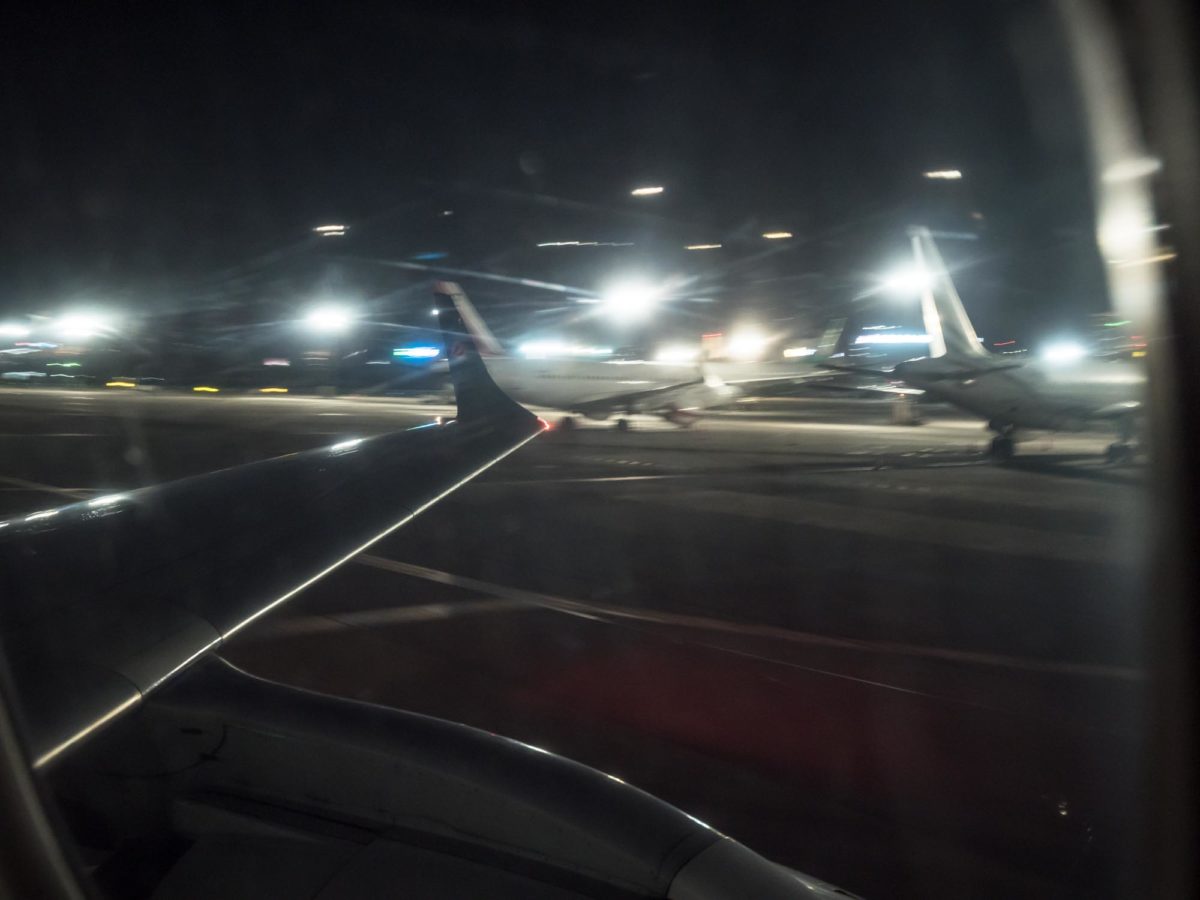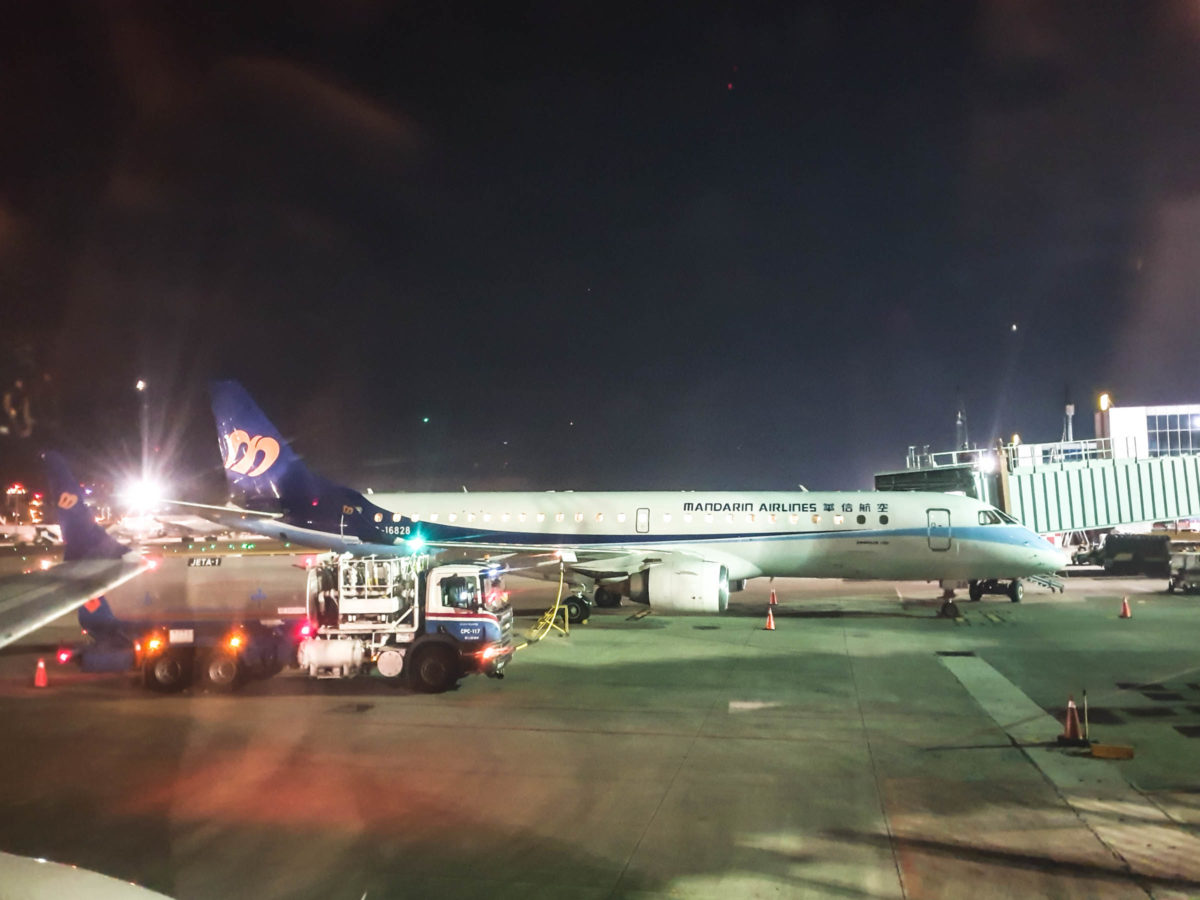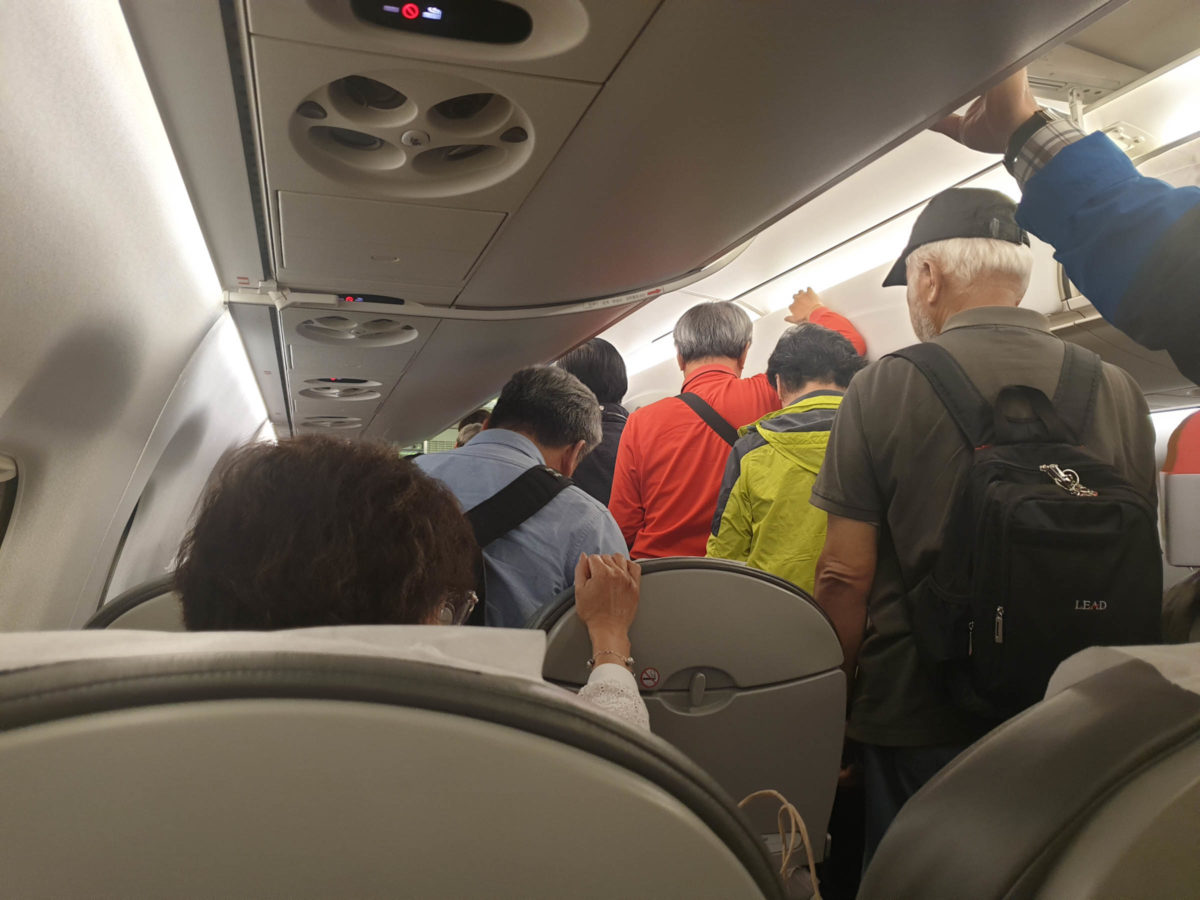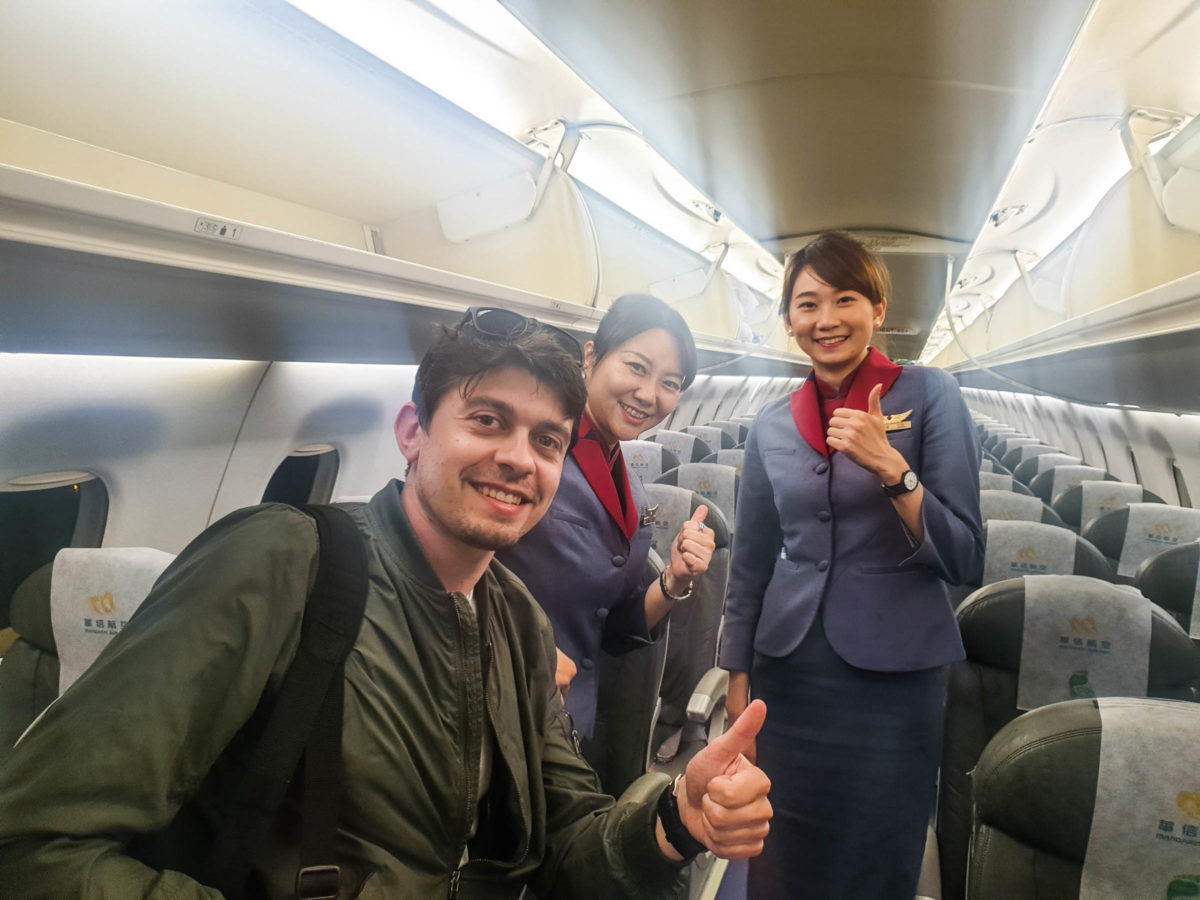 Crew from my flight from Taitung
ERJ-190 after arrival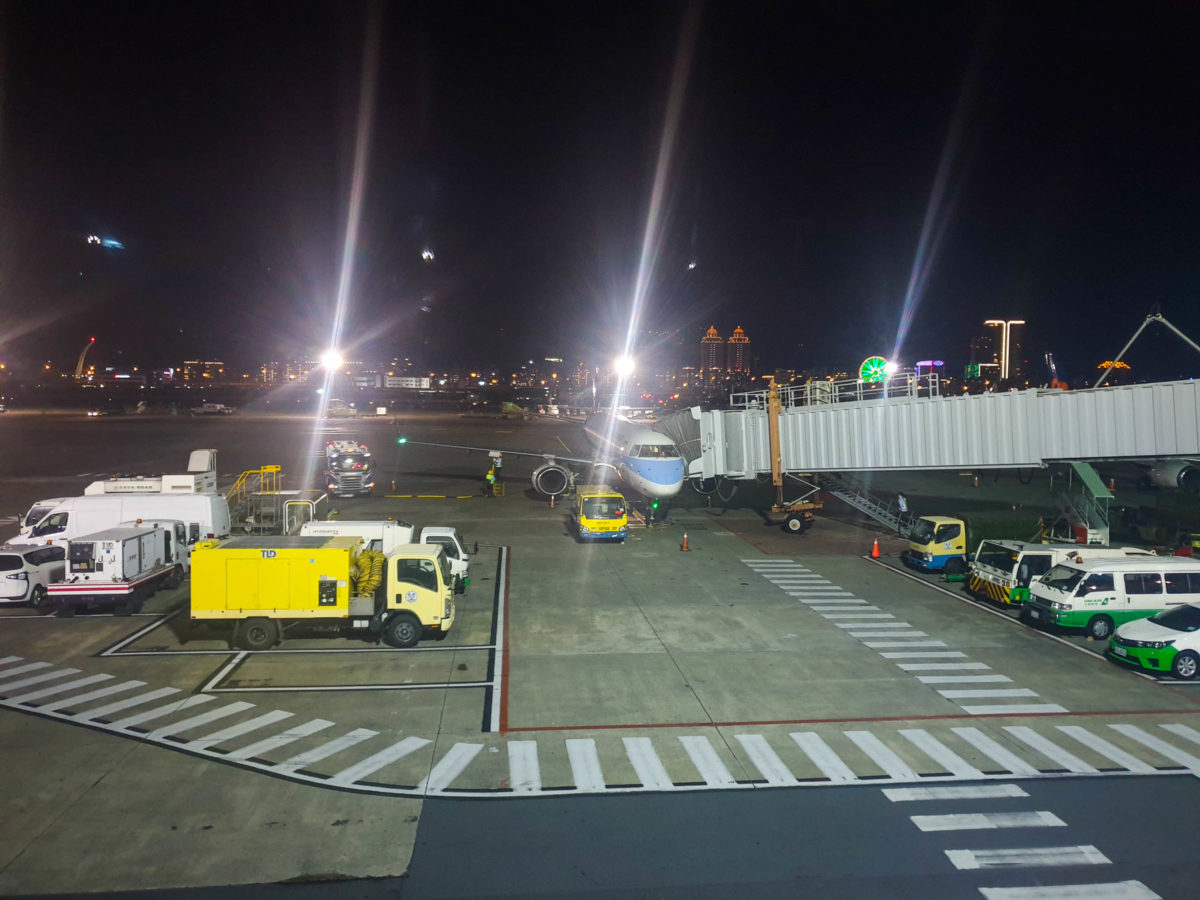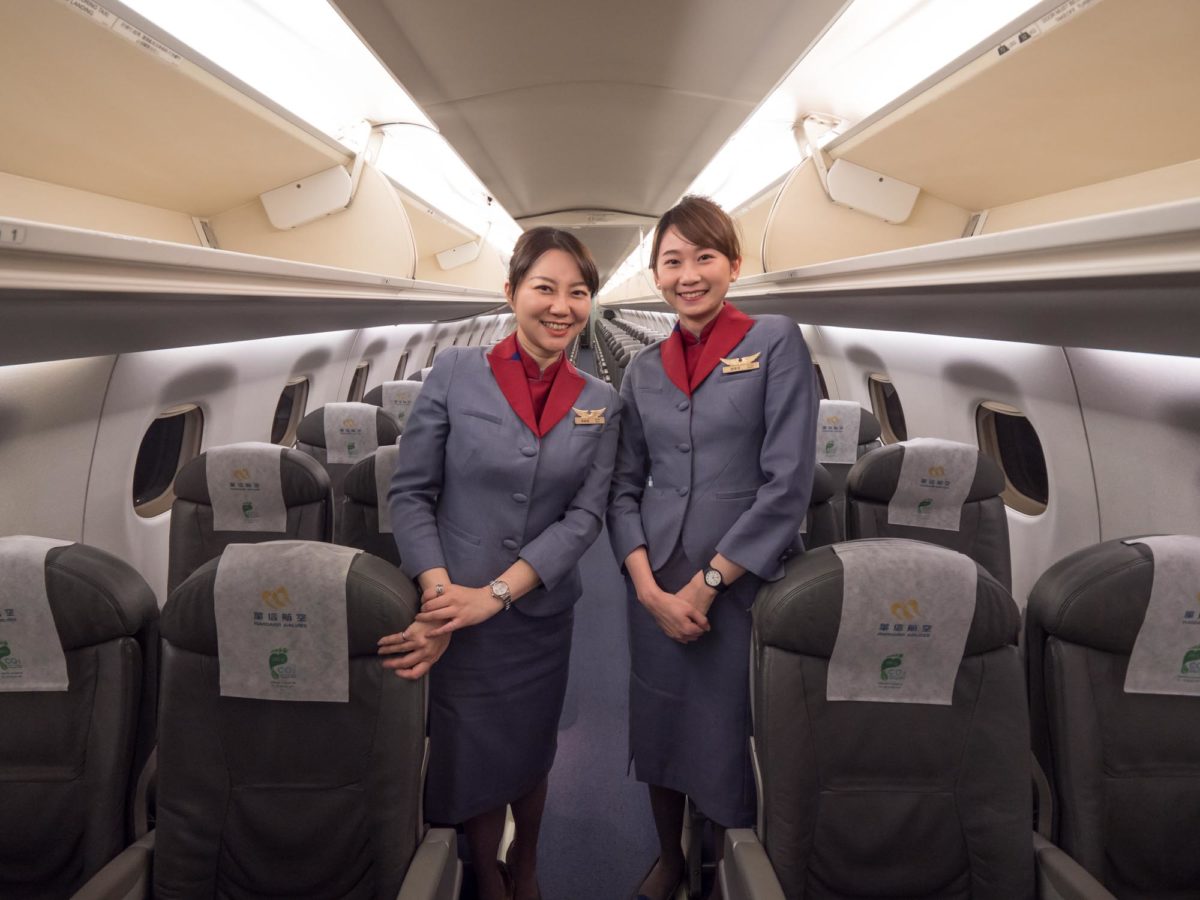 Photo from the short after arrival photo session.
Night landing at Taipei Songshan Airport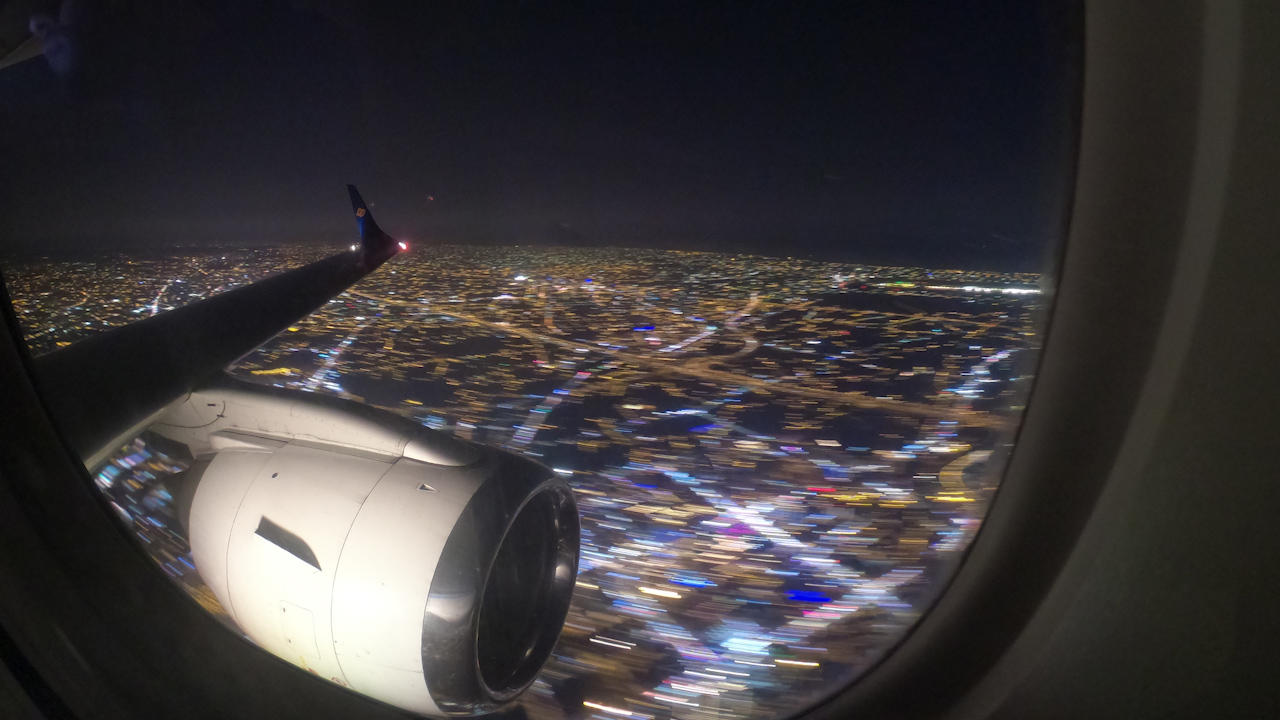 Thank you for your hospitality and nice flight Mandarin Airlines. See you on board next time
Trip report created by: Rosta