Airbus A350-1000 is new type in the British Airways' fleet. Very first A35K has tail number G-XWBA and was revealed at Heathrow Airport on Jul 29th 2019
Six very large liquid crystal display (LCD) screens replace the 10 large LCDs on the A380, providing ample room to show all the flight and system information needed for modern air travel, with an additional display area available for future requirements.
The identical display screens are fully interchangeable and have the same part number for reduced spares requirements, while the advanced design and mature technology reduce maintenance costs by up to 80%.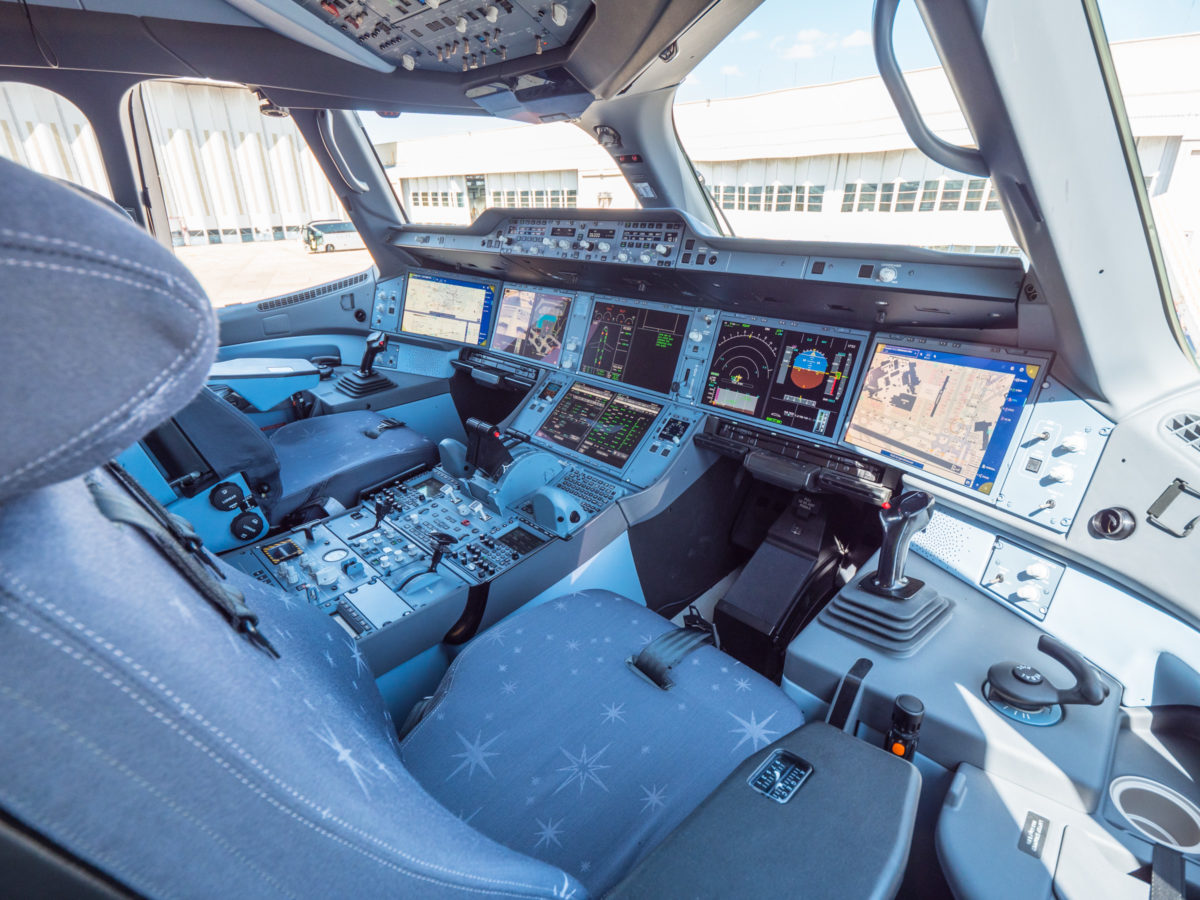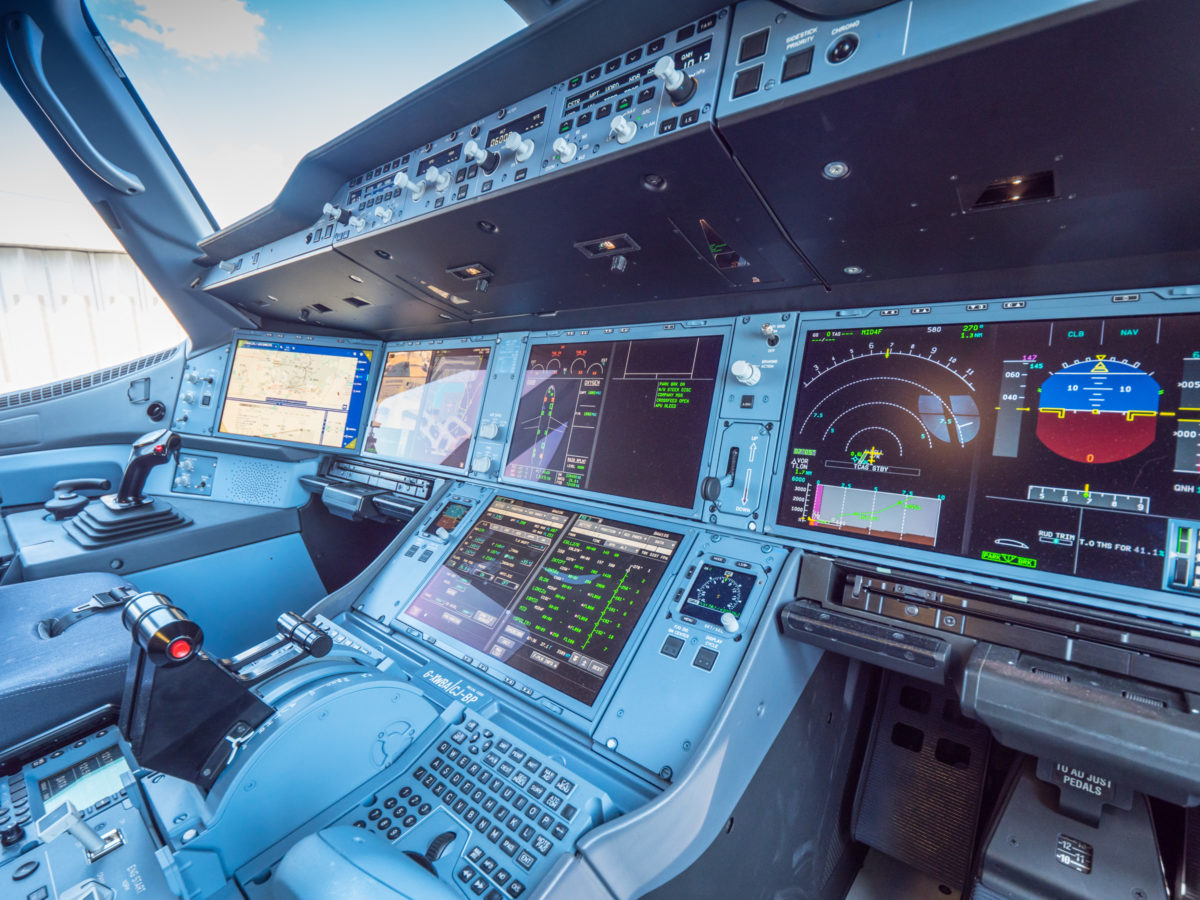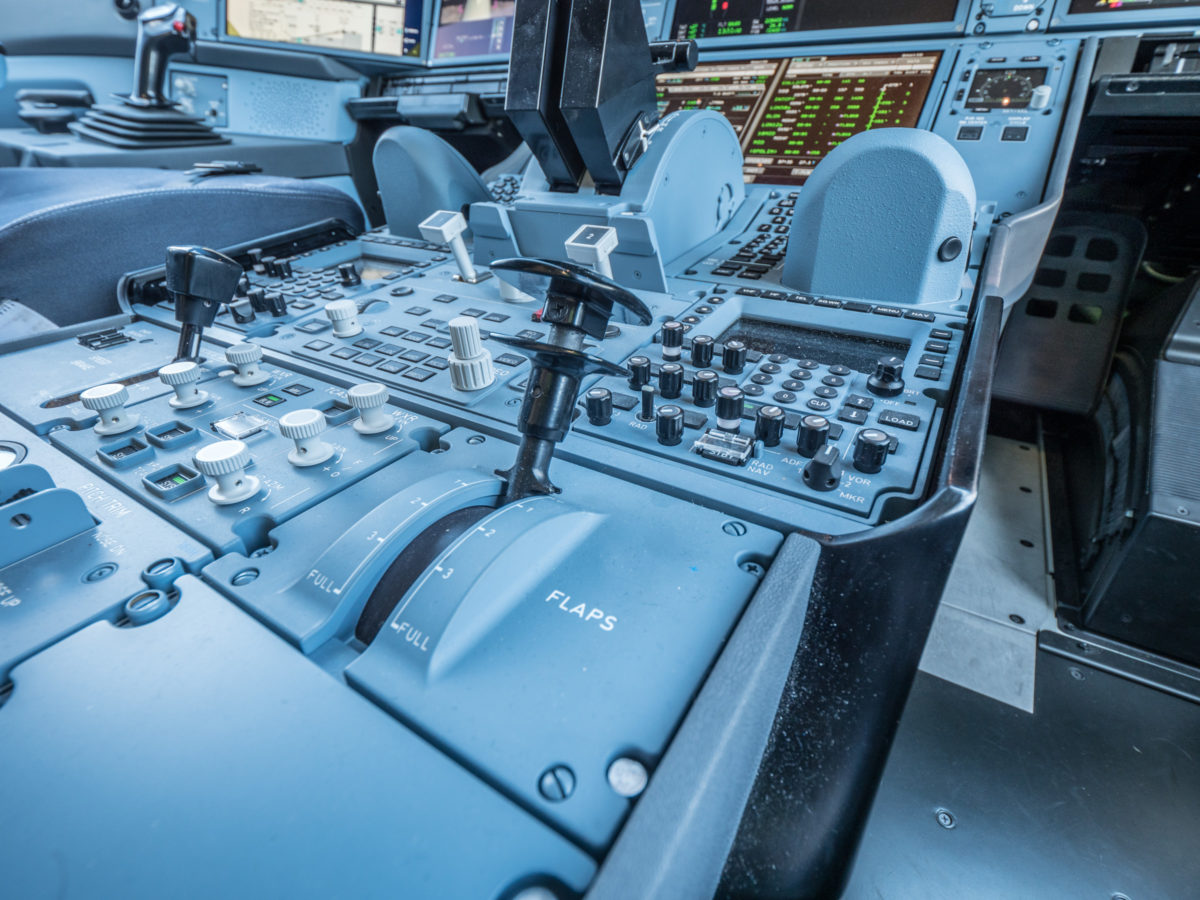 VIDEO:
https://www.facebook.com/flyrosta/videos/374279796580710/
FULL MOVIE: