Flight facts:
flights: BA 853
date: JUL 26th, 2019
planes: Airbus A320 (G-EUYH)
seat: 26F (window seat)
ticket price: 155 EUR / 4 067 CZK (return ticket)
official flight time:
2 hrs 10 min
My trip with British Airways (BA) was easy and quick decision because I was called to action at London Heathrow. I was invited by Sam Chui and British Airways for very first arrival of the new plane Airbus A350. Only BA operates direct flights from Prague to London Heathrow. I bought the tickets in last minute so price was little bit higher than was my expectation but the experience at LHR was great investment.
My equipment: Panasonic GH5, GoPro Hero 6, Samsung Galaxy S9+
British Airways has mobile app for smartphones. You can manage booking, searching future flights and of course boarding pass included. App also sending updates about your flights (gate, boarding time, delay atc). I recommend this. The app is very user friendly.
Flight BA 853 was cross Germany and Netherlands, flight time only 1 hour 34 minutes
Final destination – London Heathrow Airport
Boarding at Prague Airport – Gate A8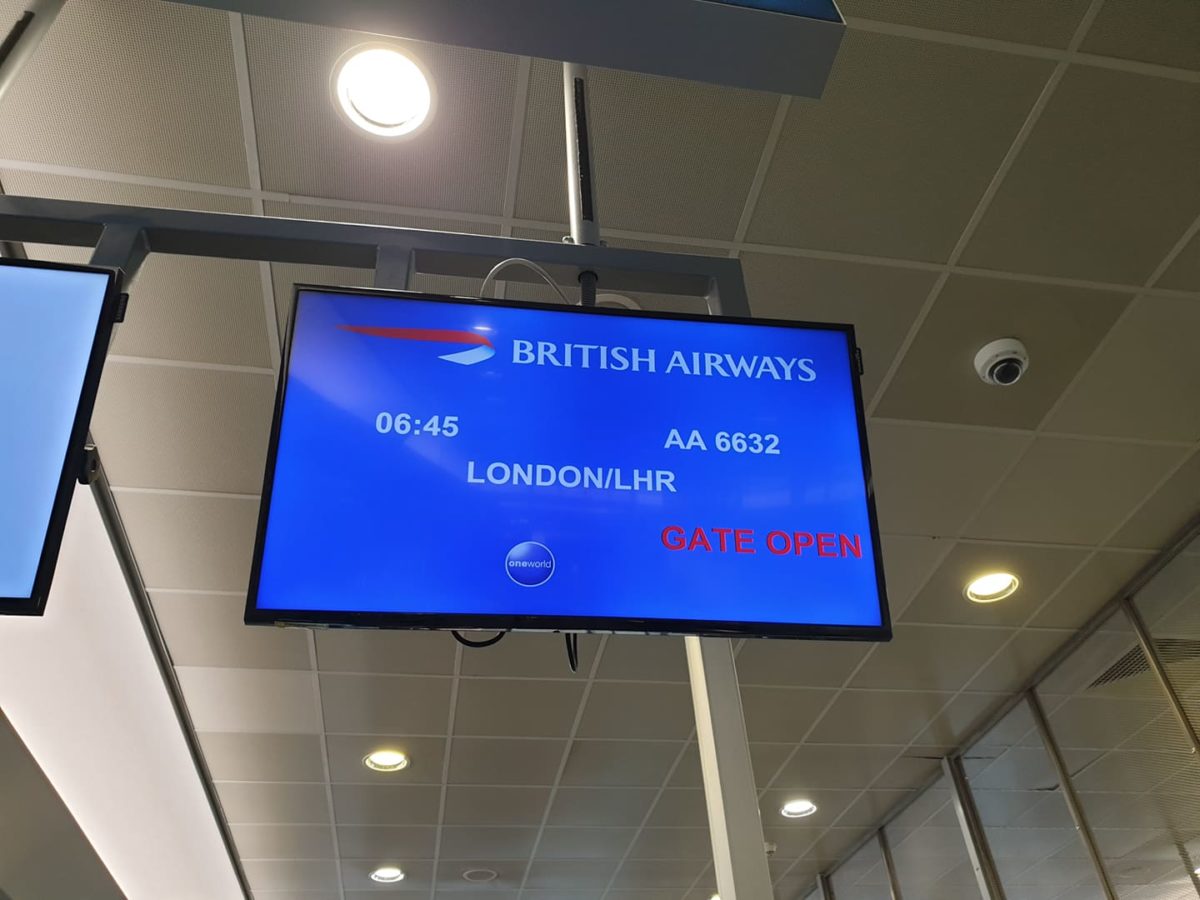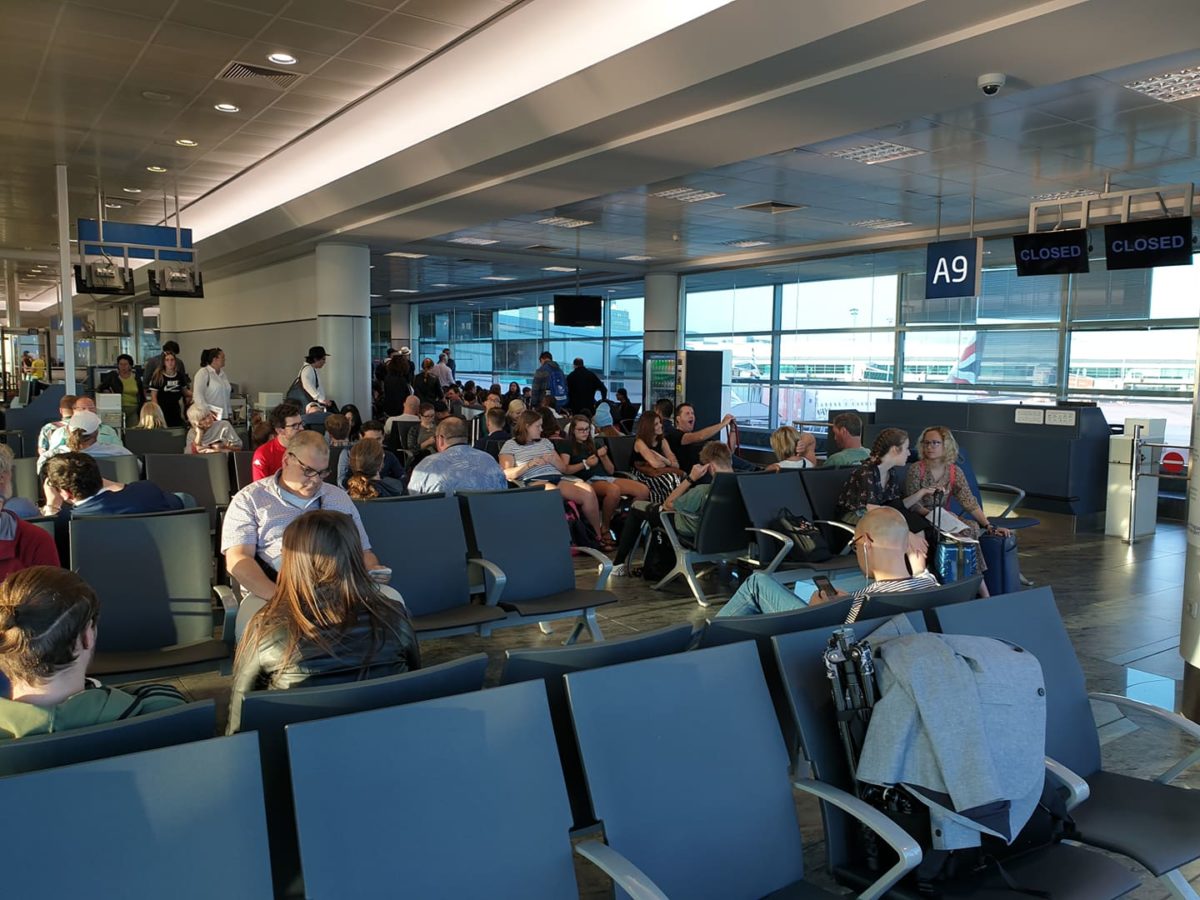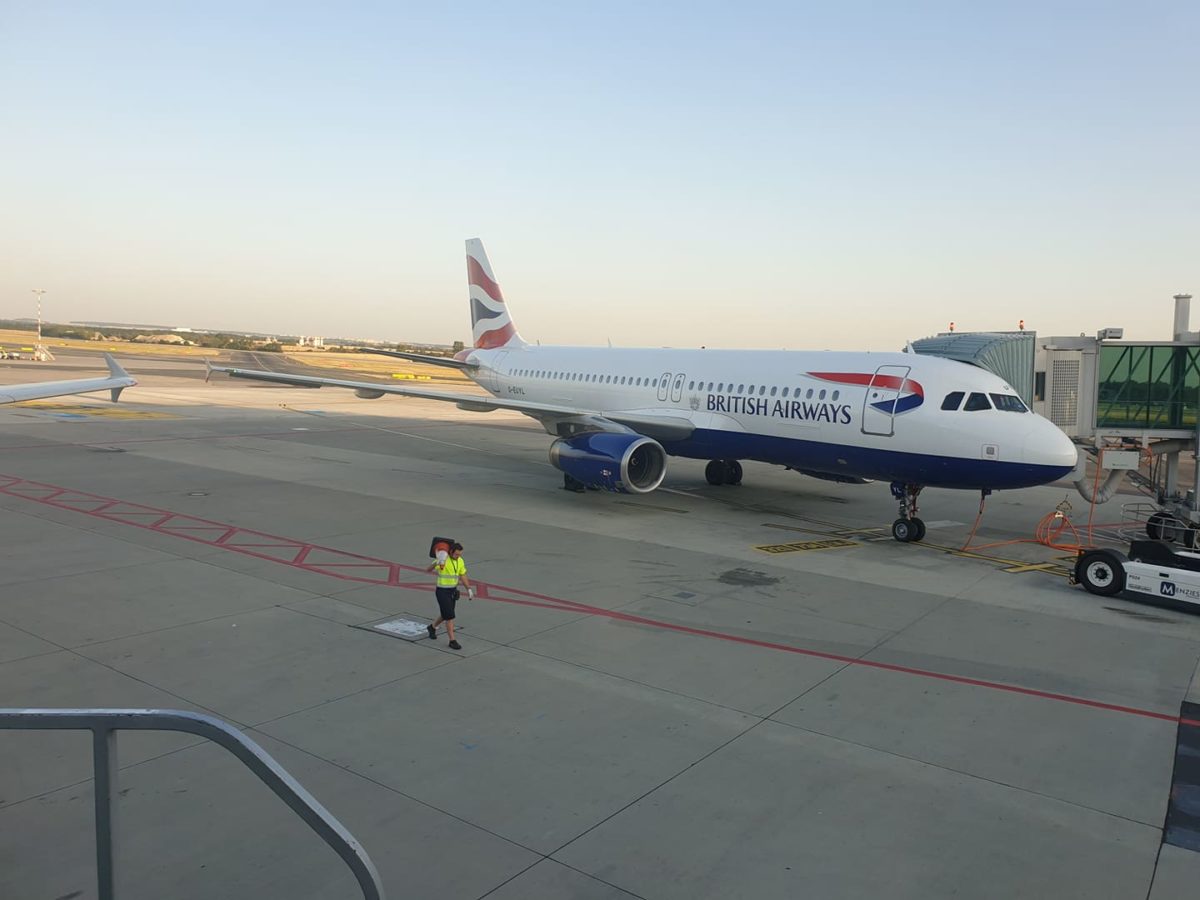 This isn't my plane. BA has canceled flight from PRG to LHR due to heavy storm in London and missed yeasterday evening.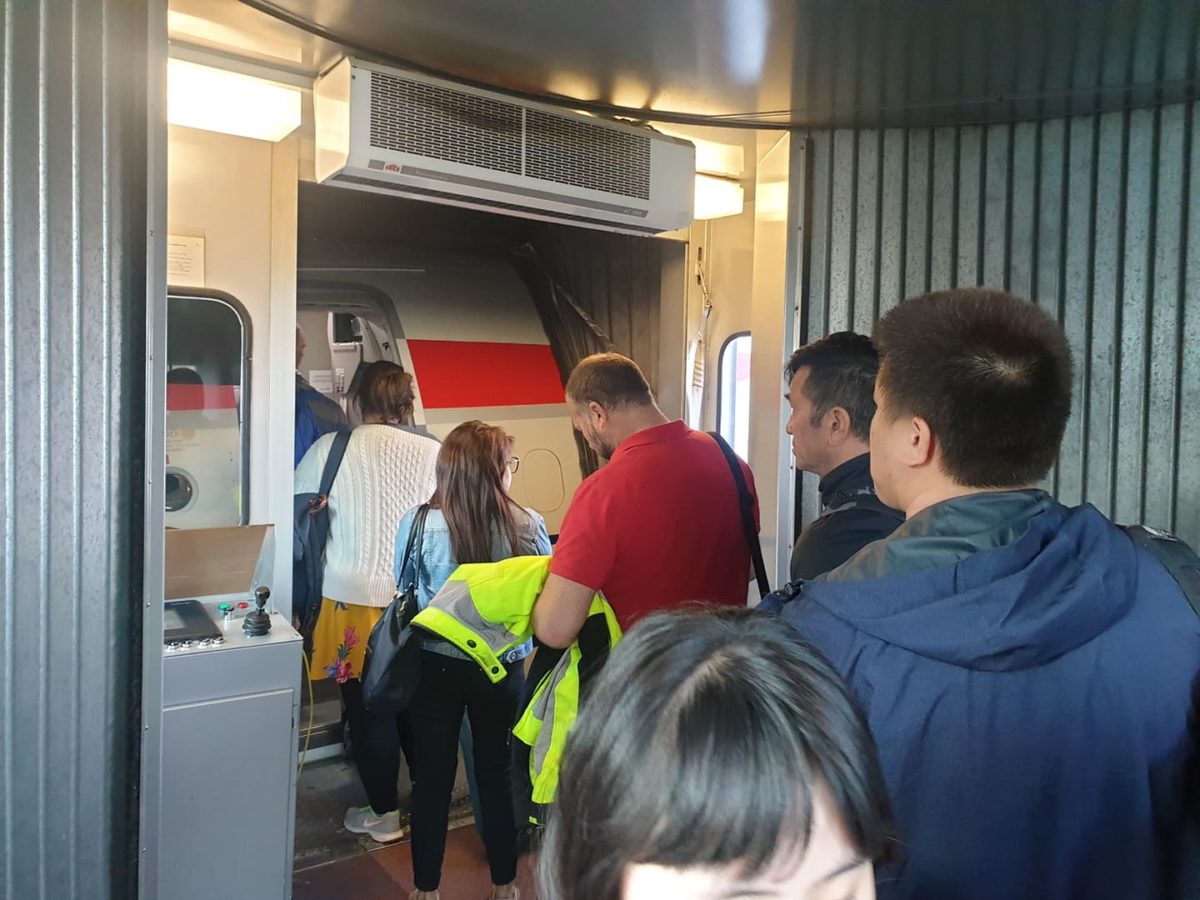 Boarding in progress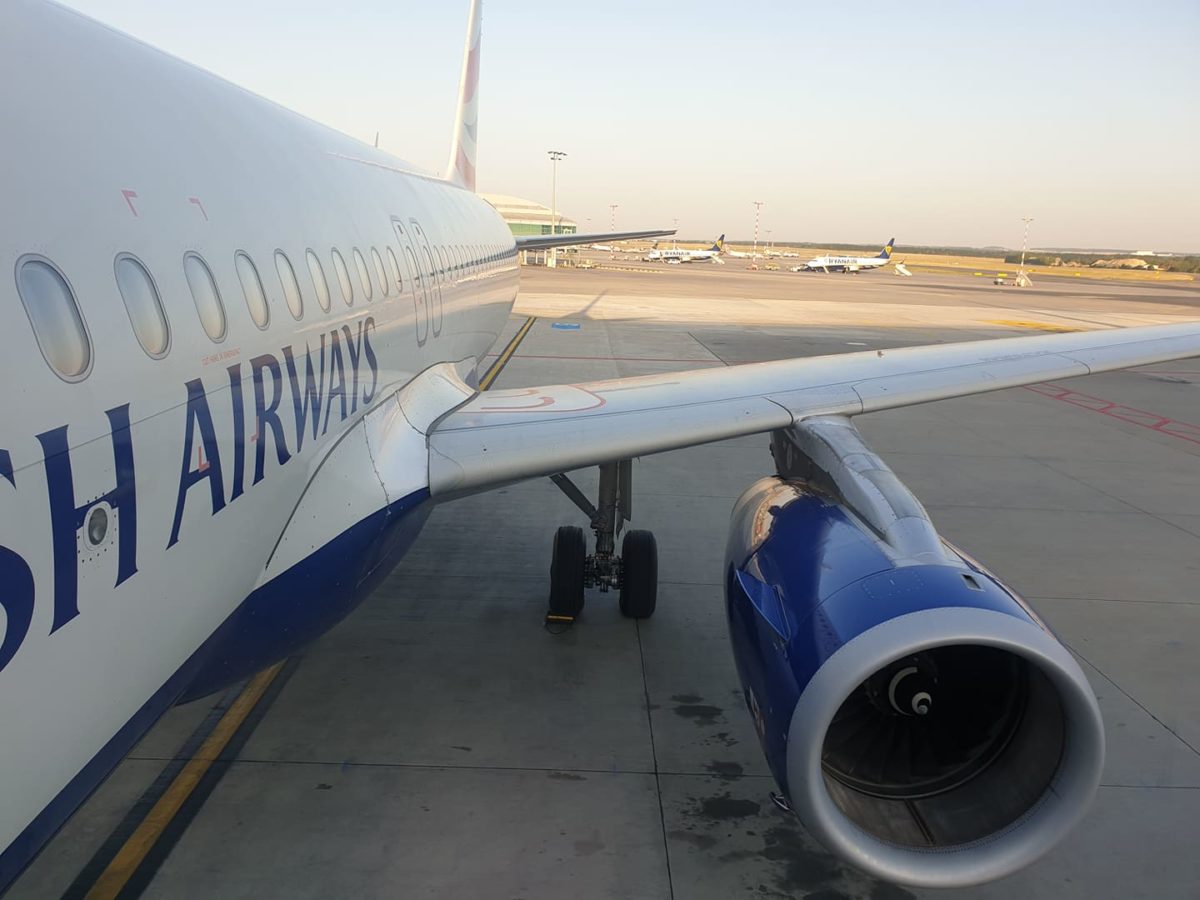 This is my Airbus A320 (G-EUYH)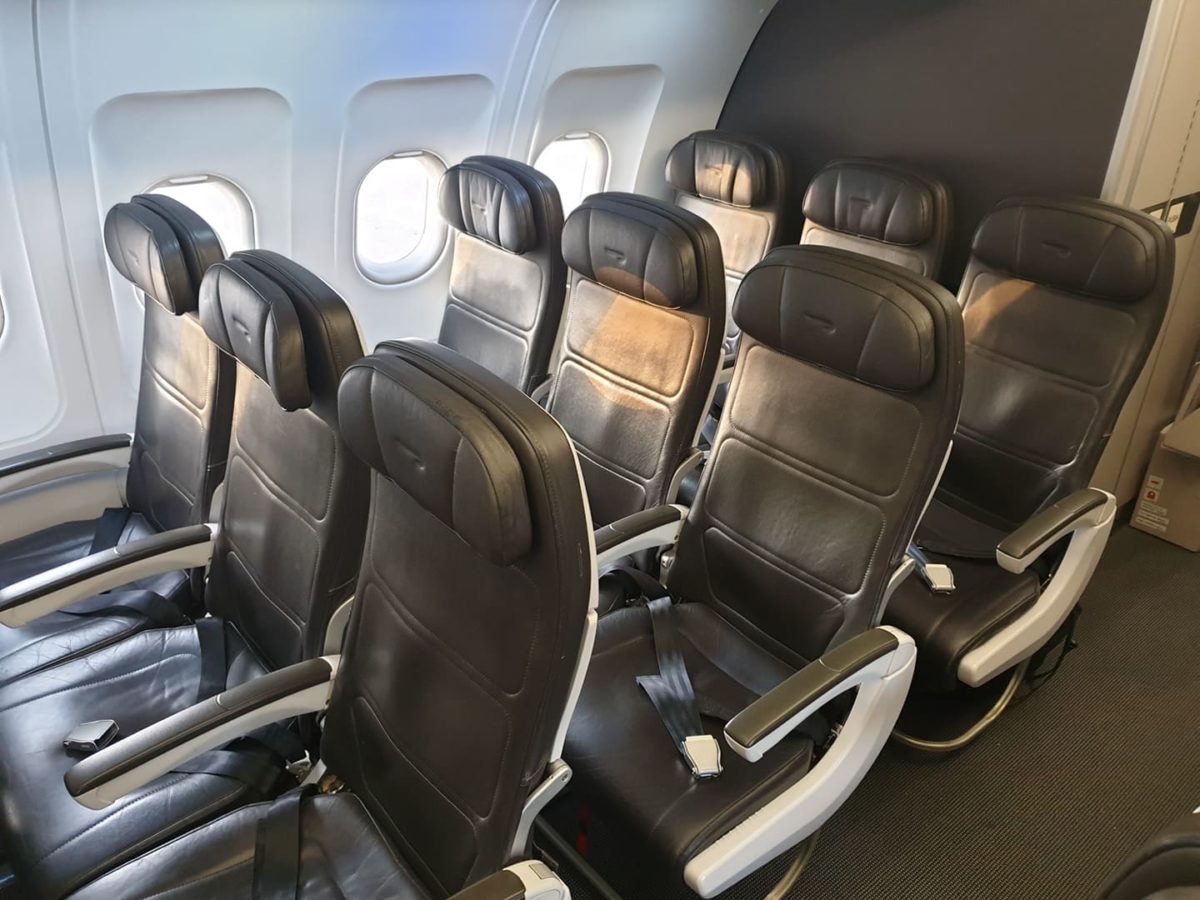 Economy seats 3 – 3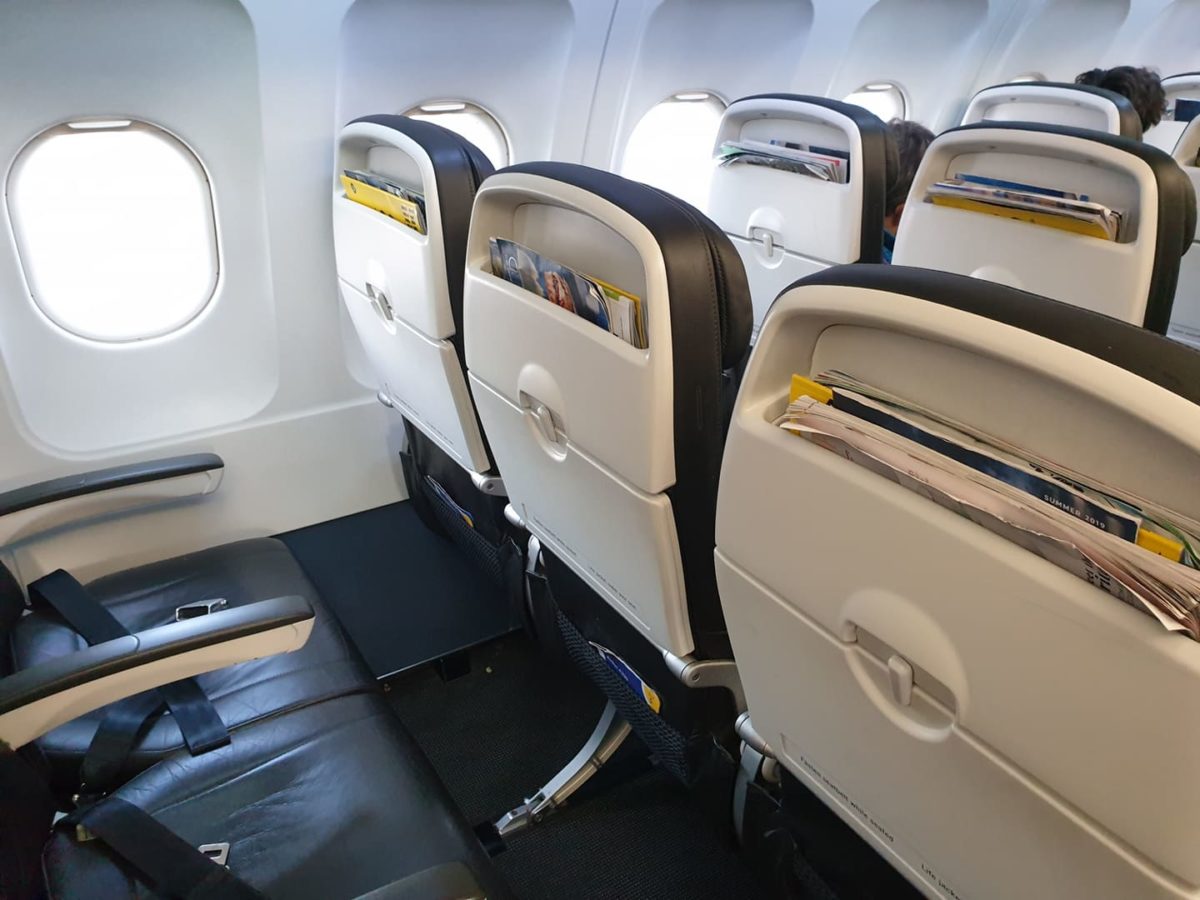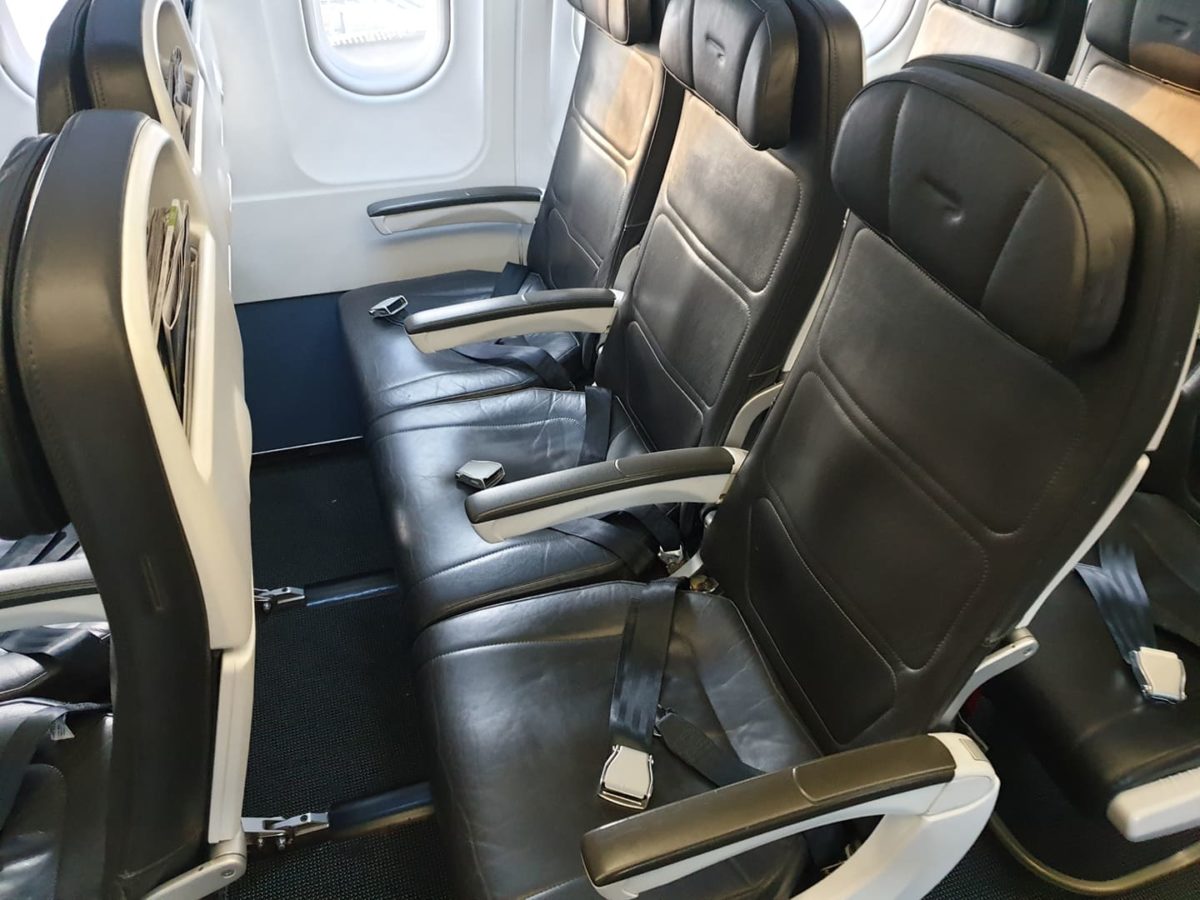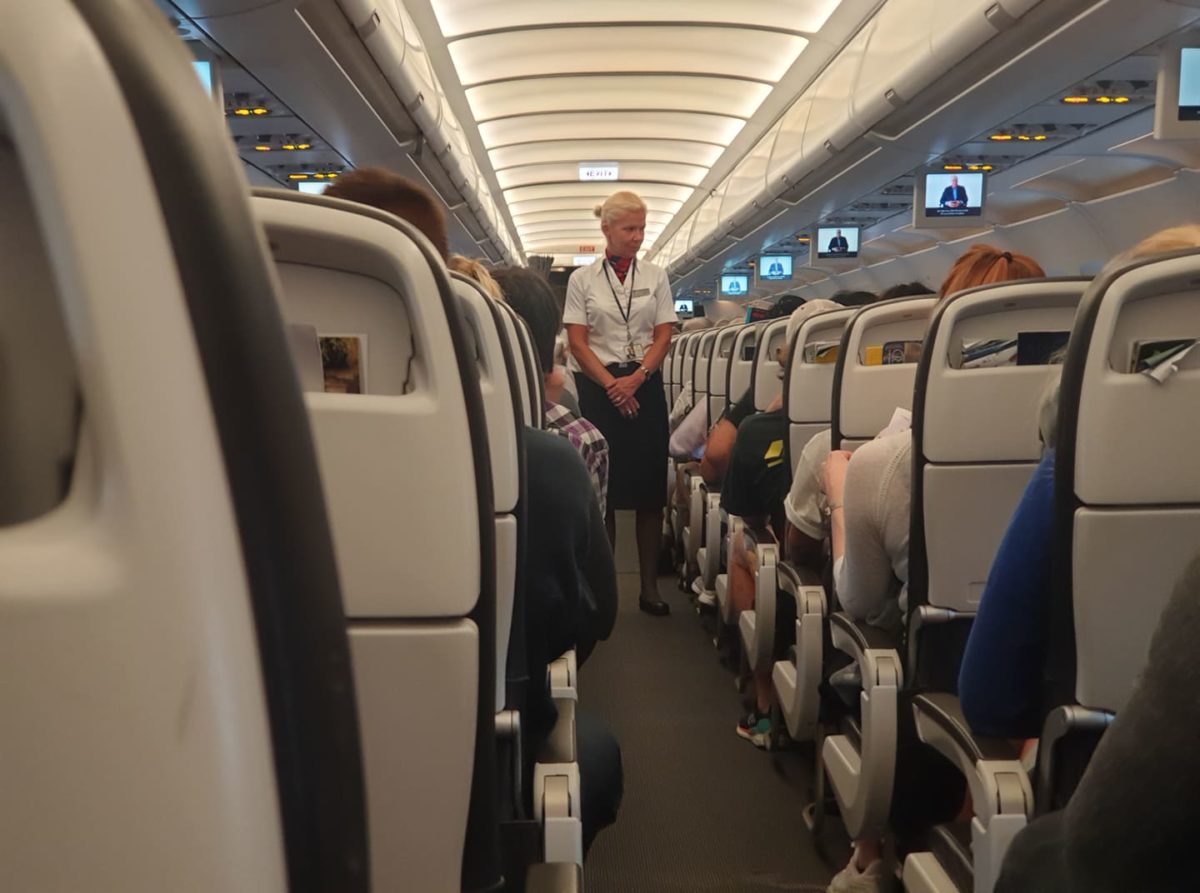 Pre-flight safety video and demo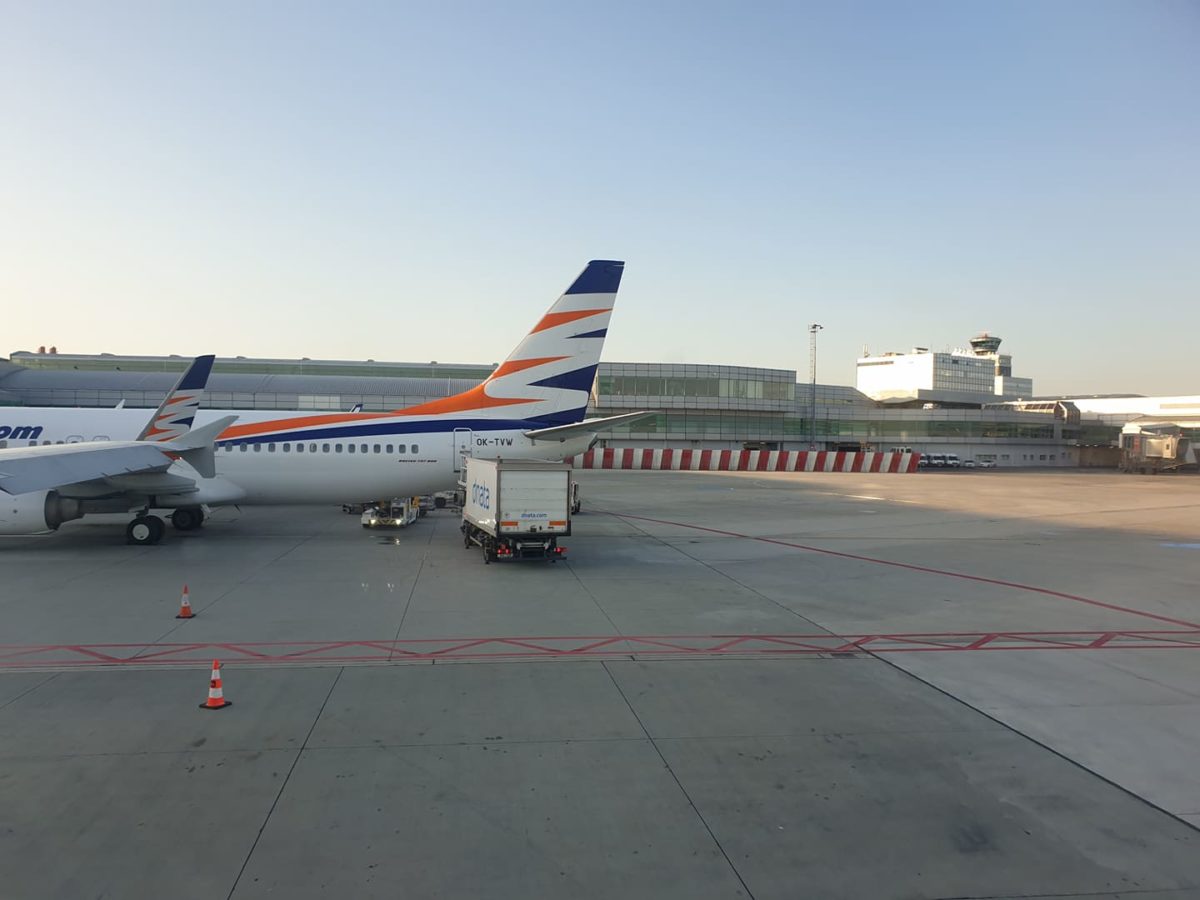 View from my seat 26F (window seat)
Flight PRG – LHR
VIDEO: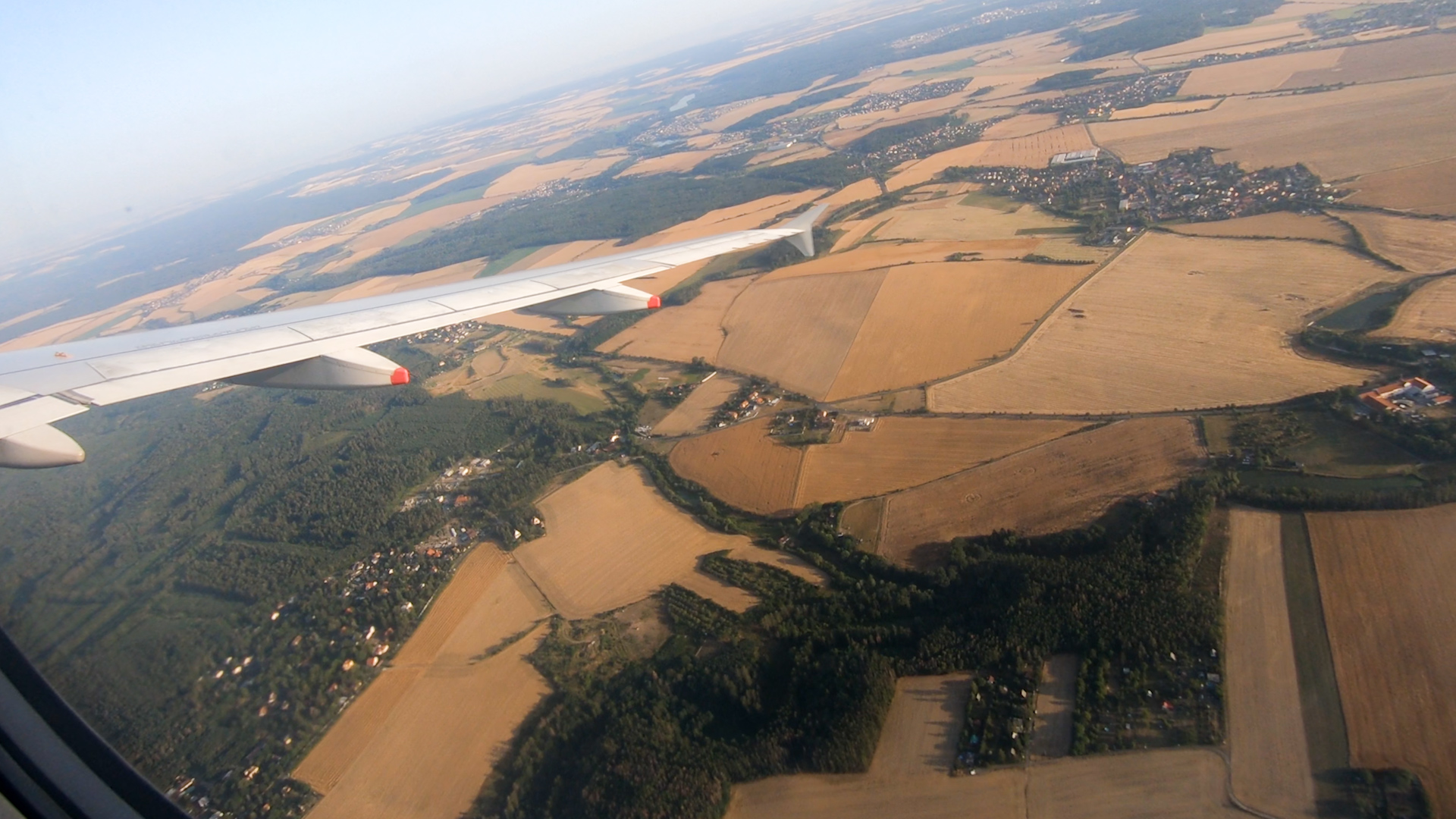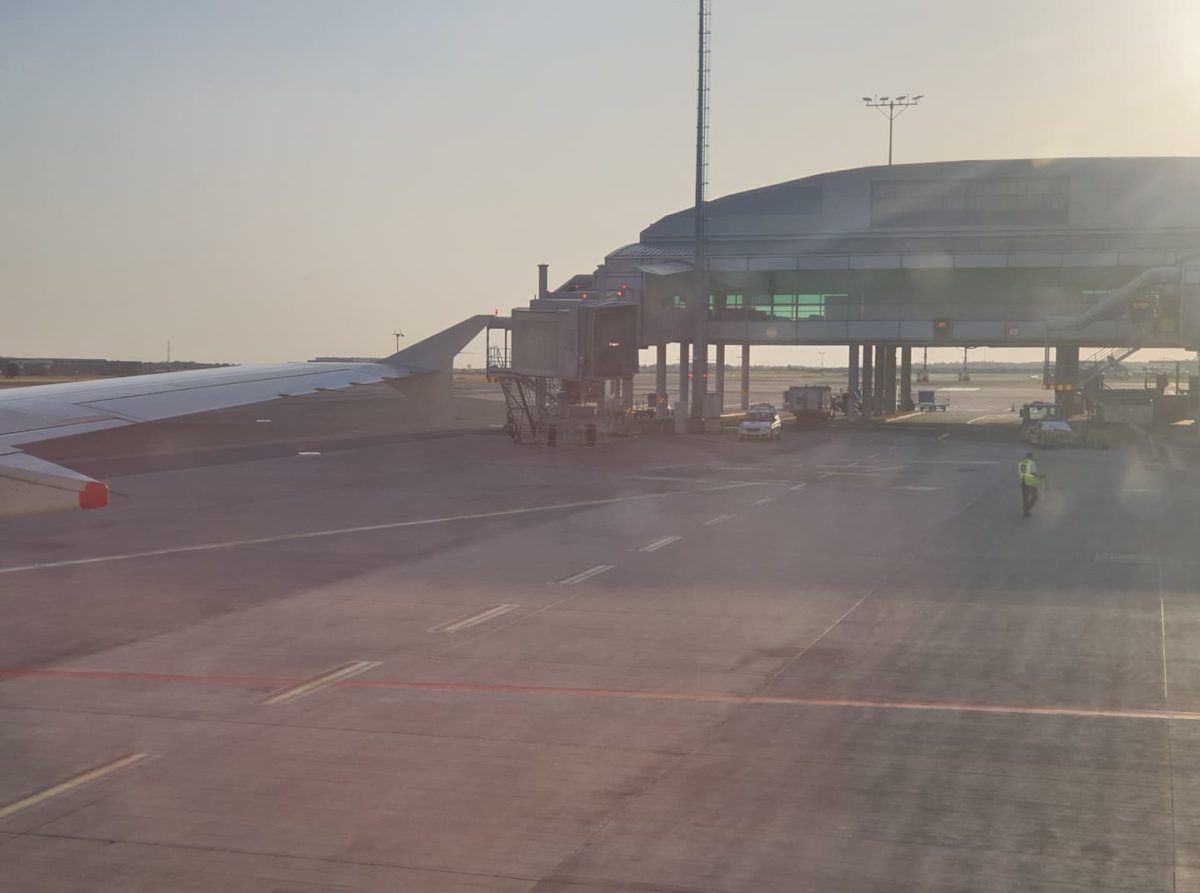 We are leaving gate A8, Terminal 1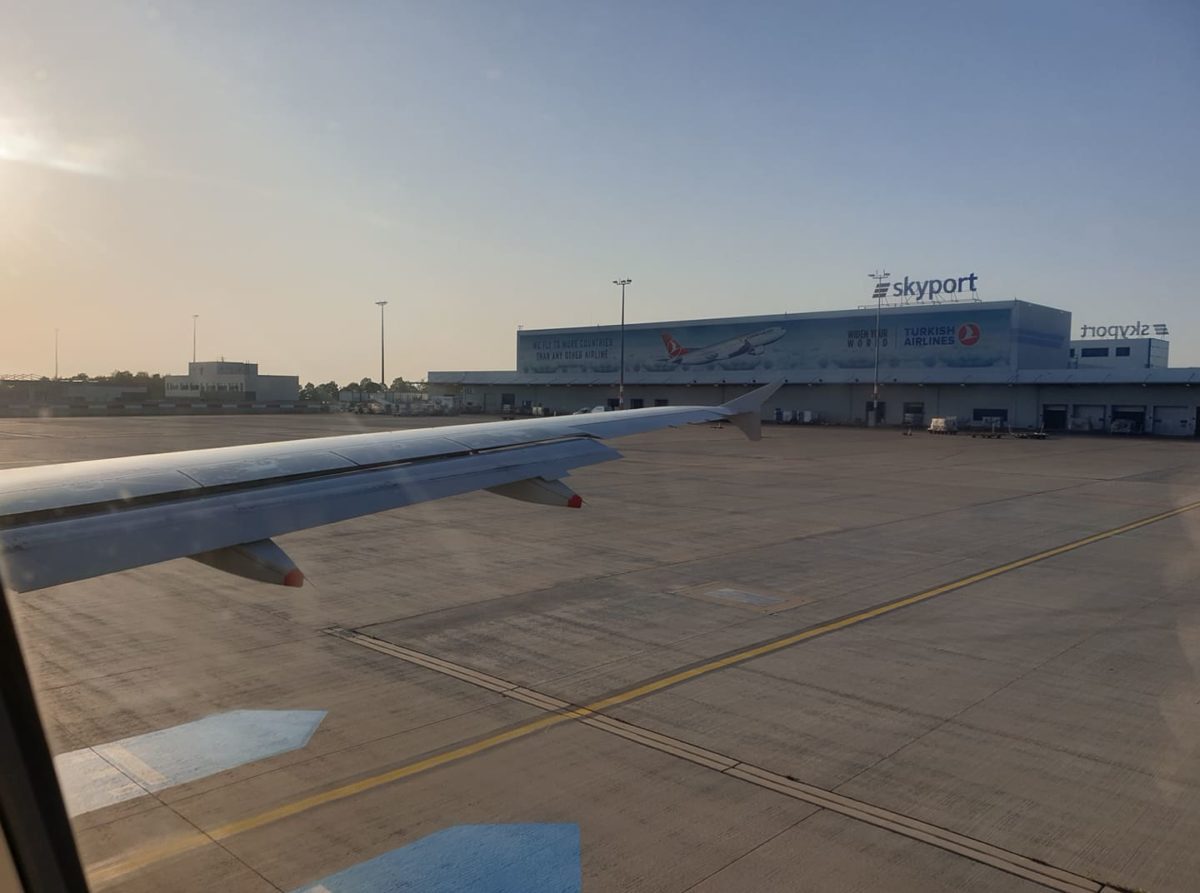 Cargo terminal was empty because my flight was early morning.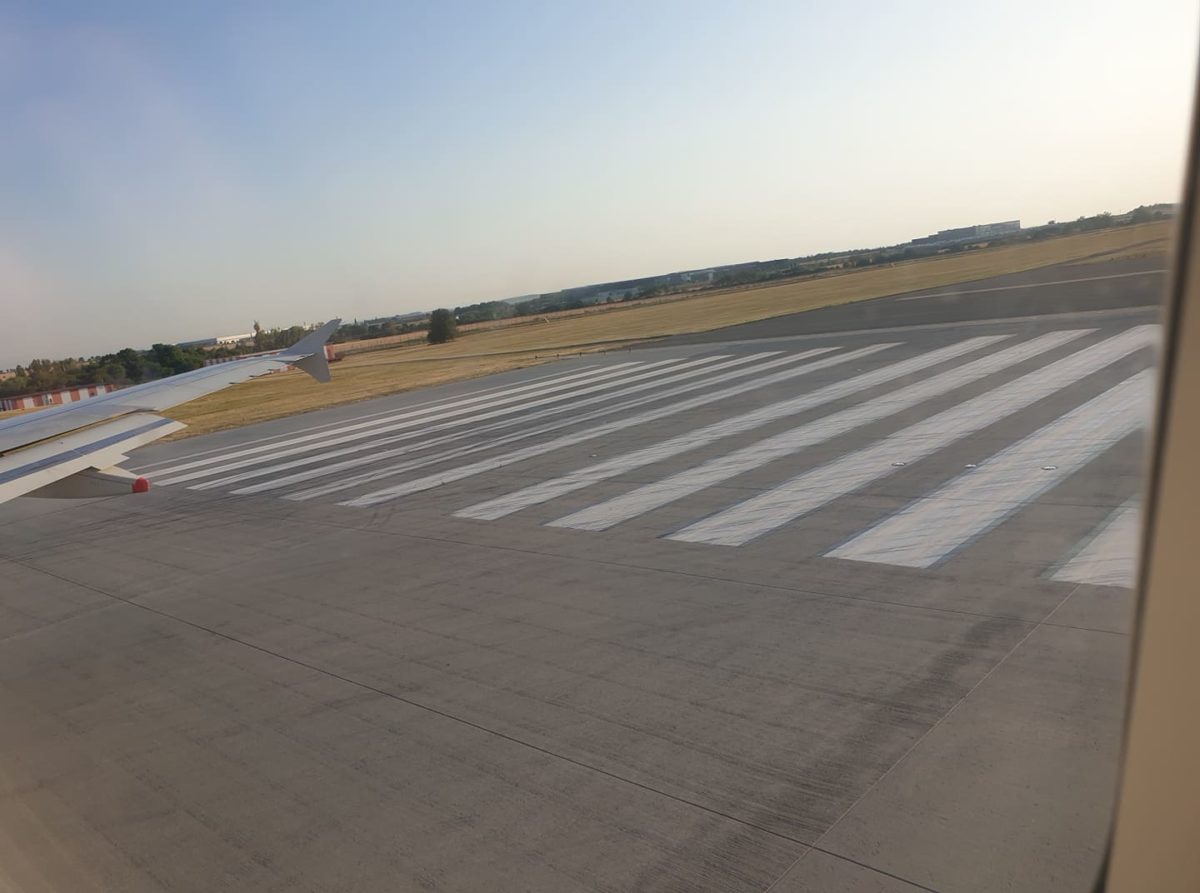 Line up to runway 24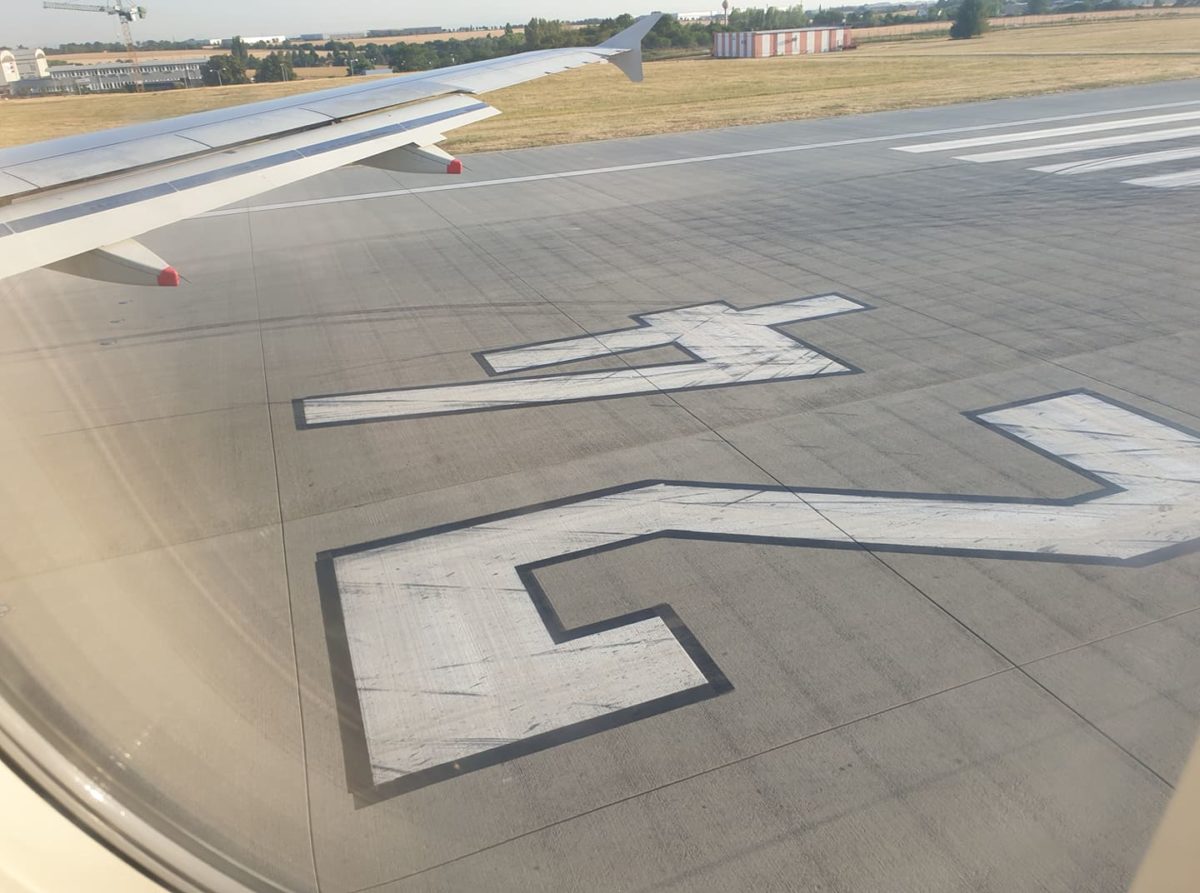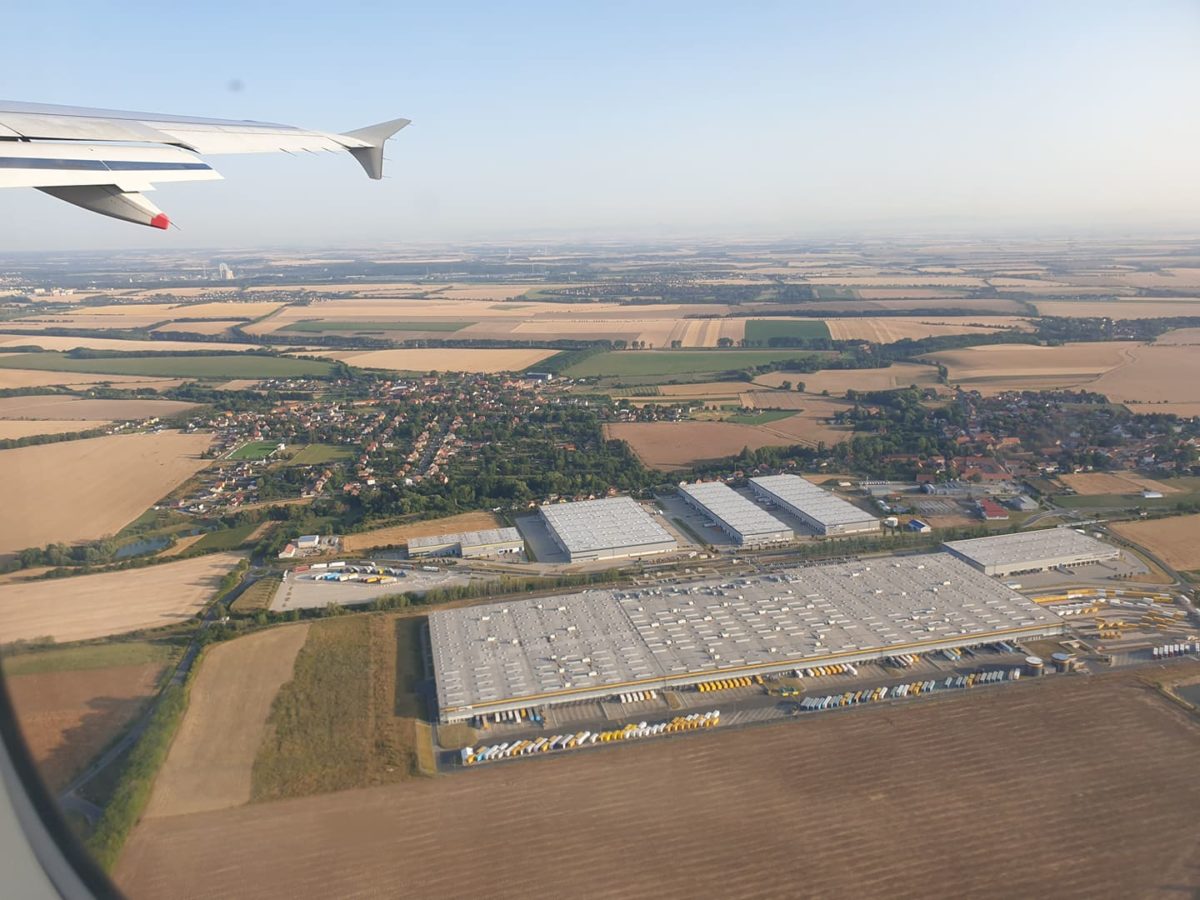 Good morning Jeff Bezos Prague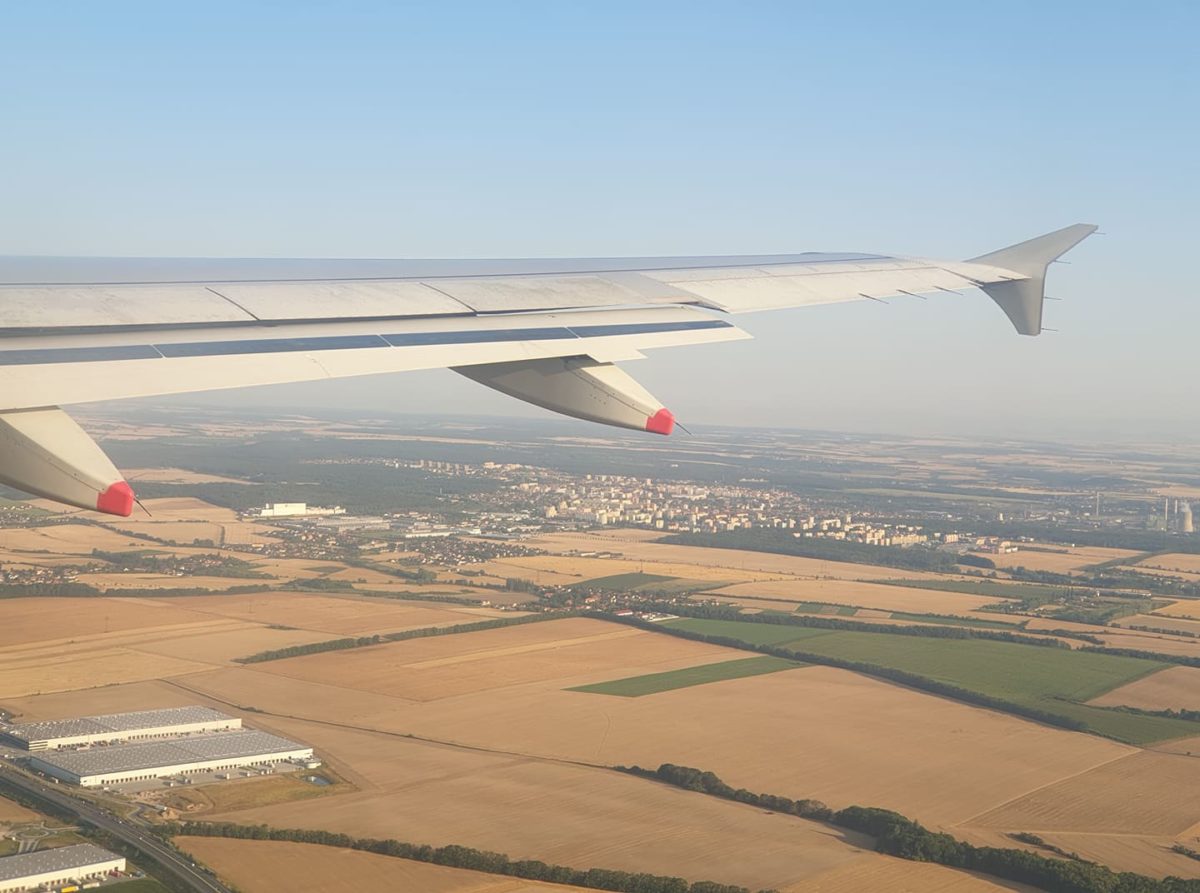 Very clear sky and sunny Friday during departure from Prague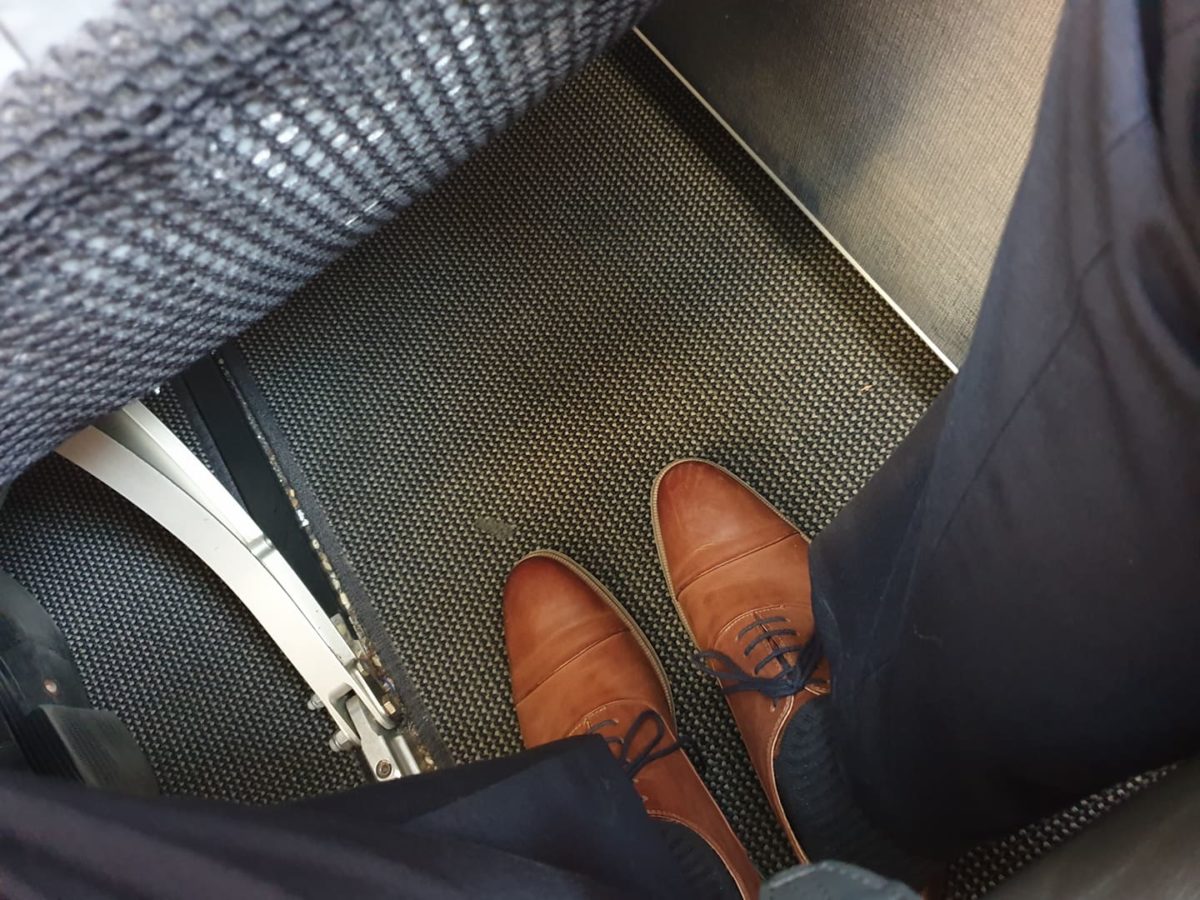 Leg room and my new shoes selected by Yirina.net also my outfit for BA event was selected by my outfit manager 🙂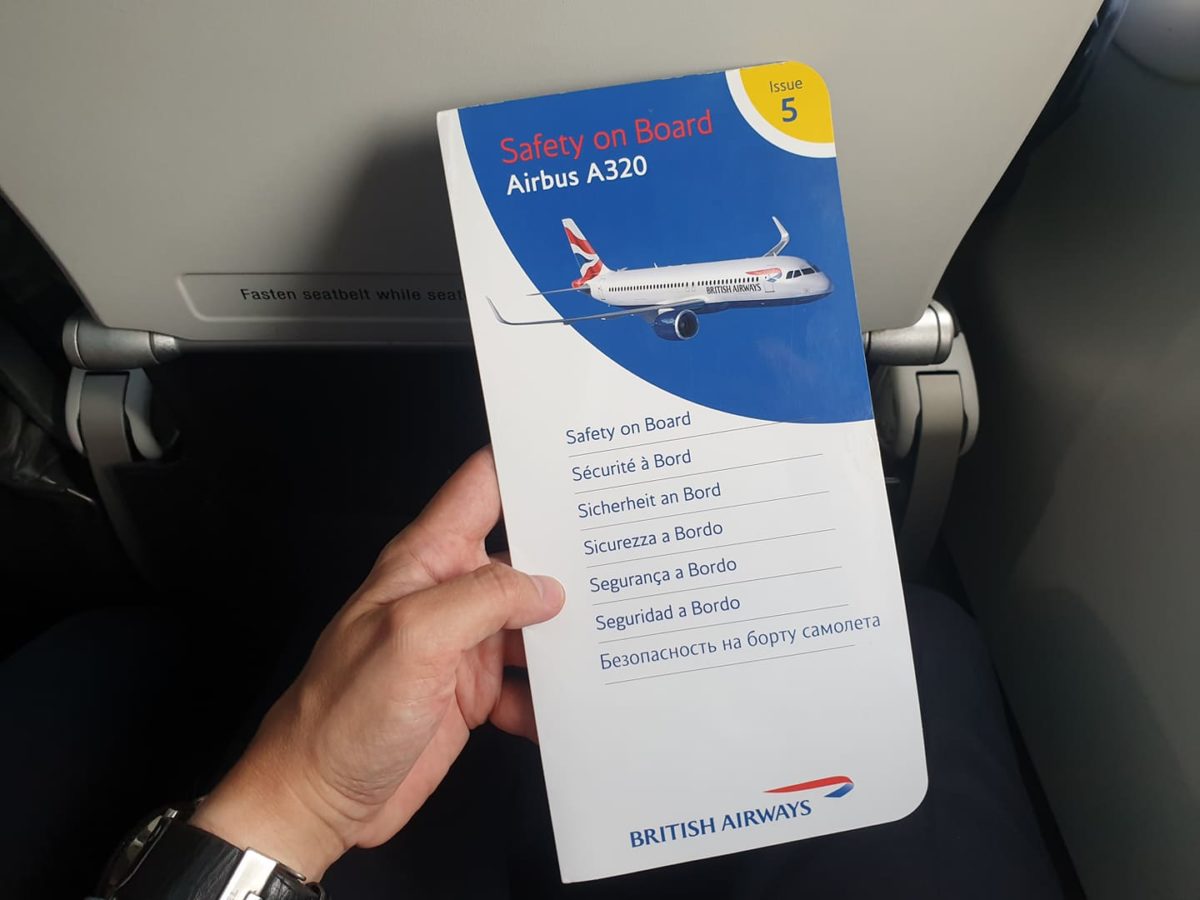 British Airways safety instructions for Airbus A320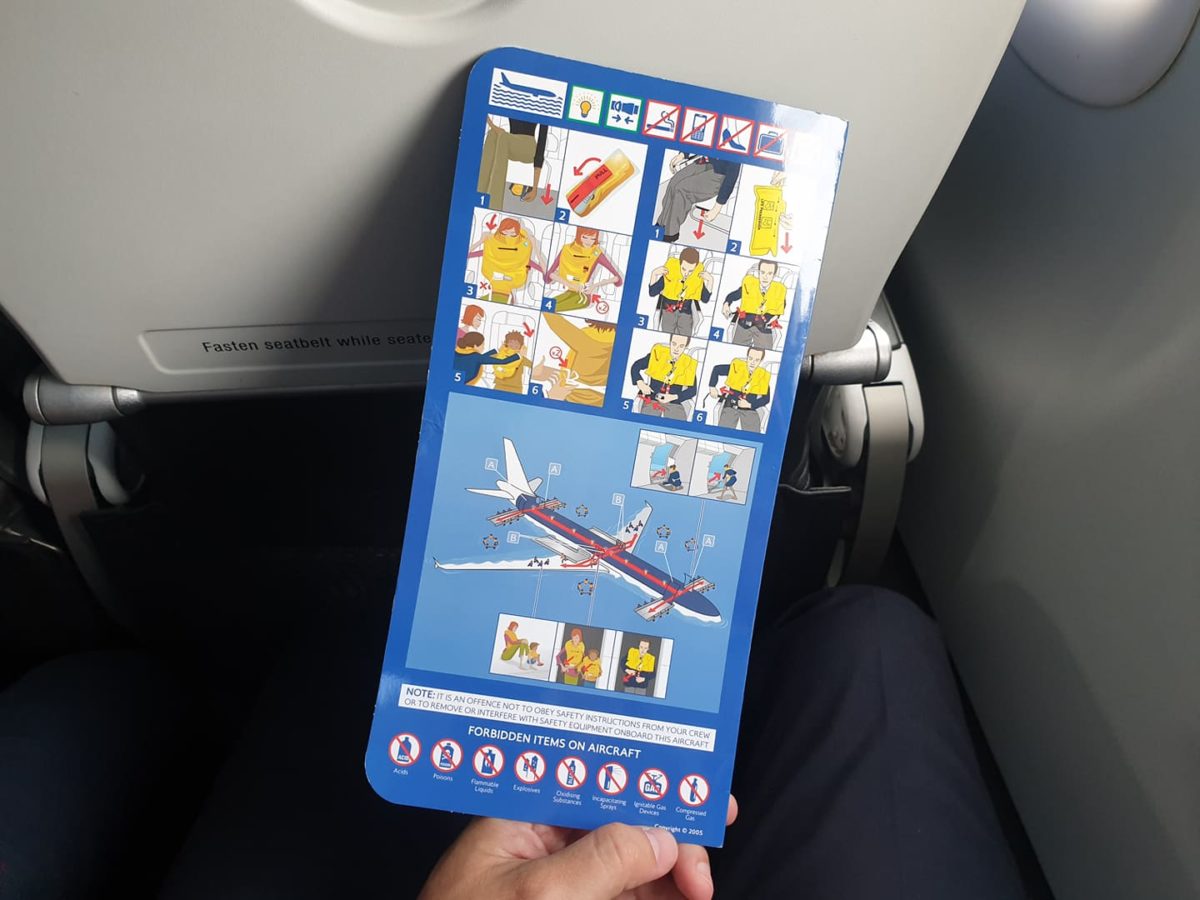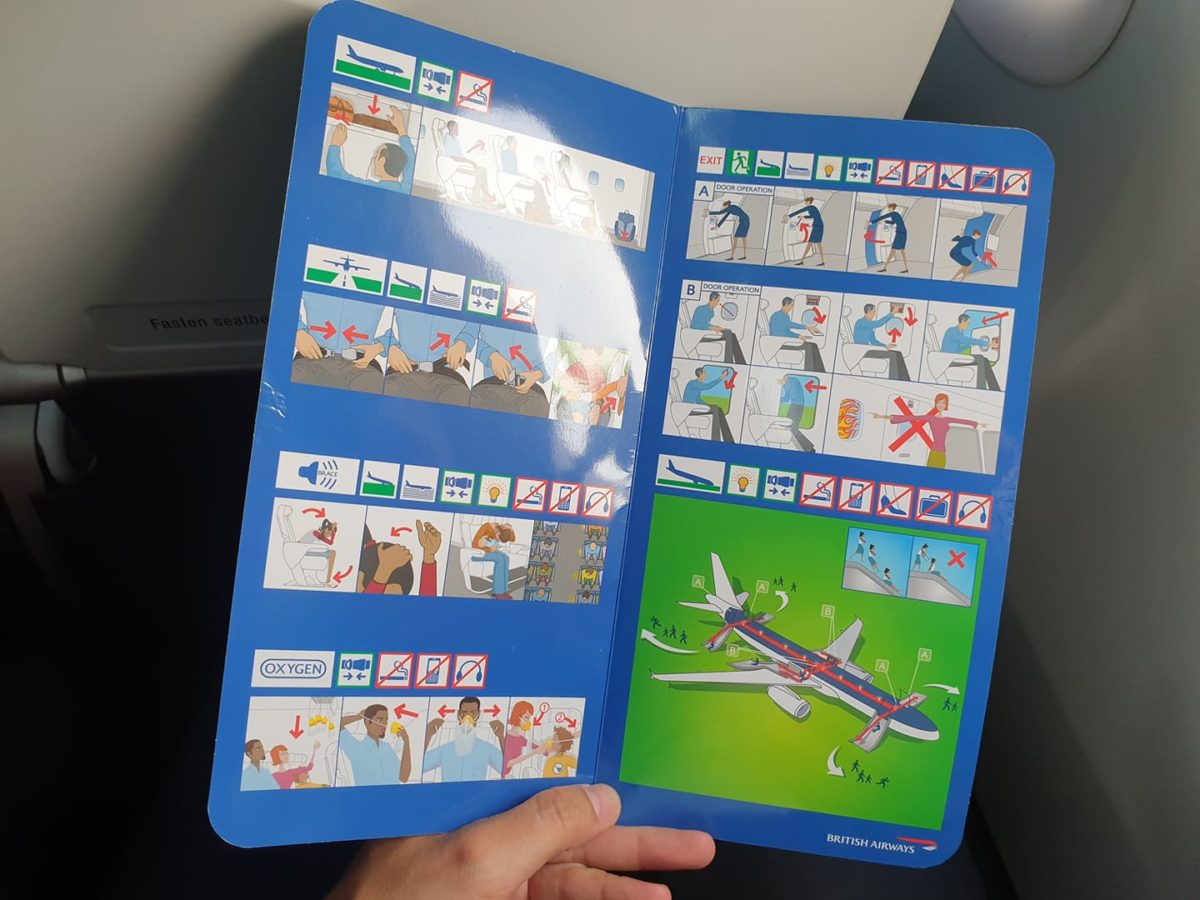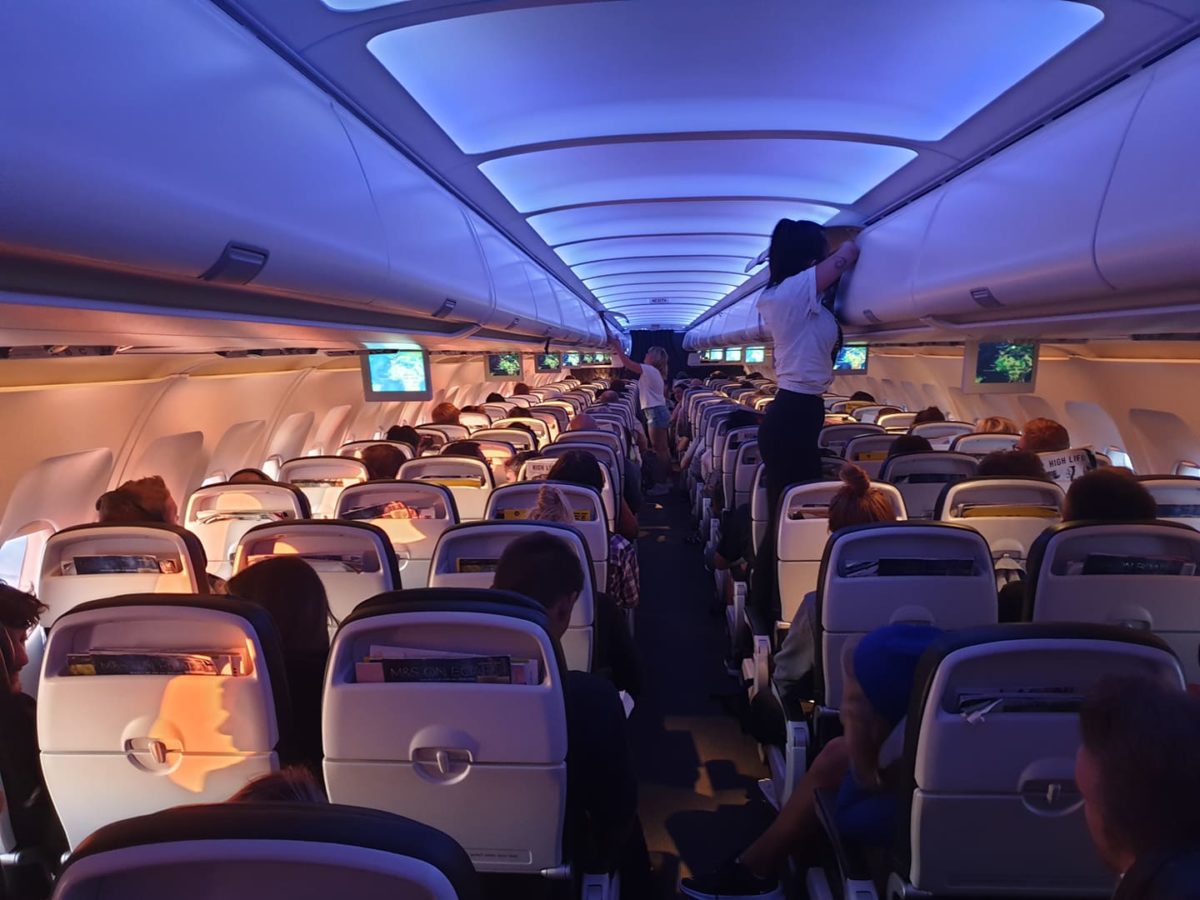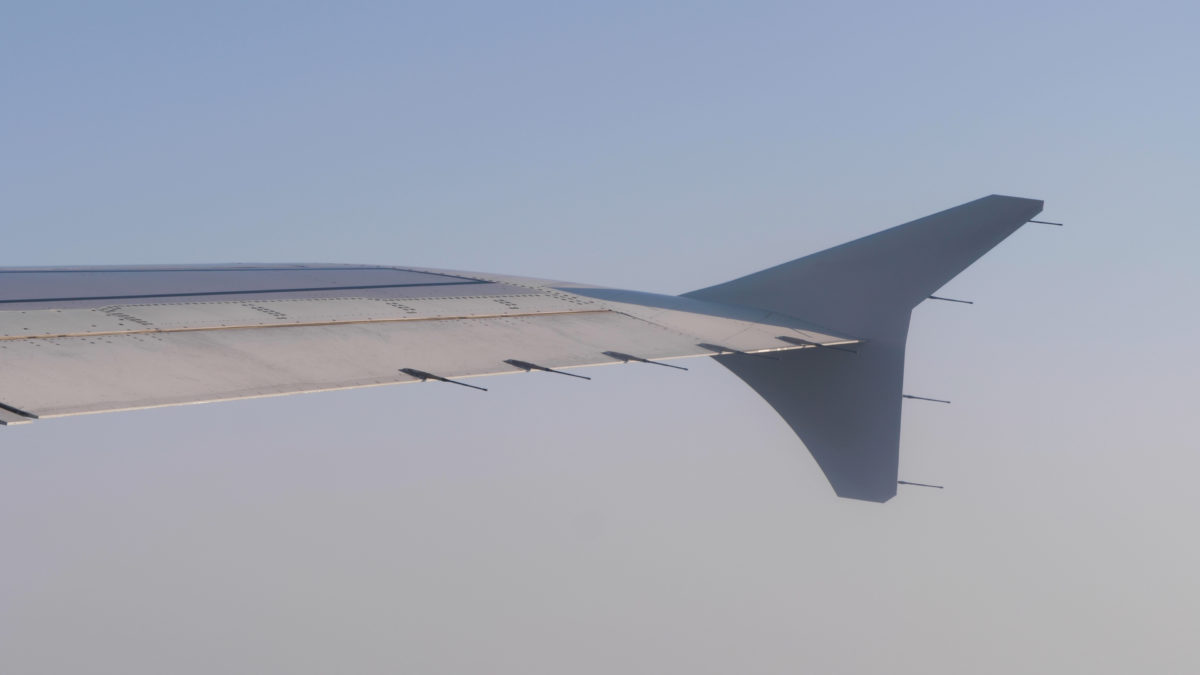 Airbus A320 wing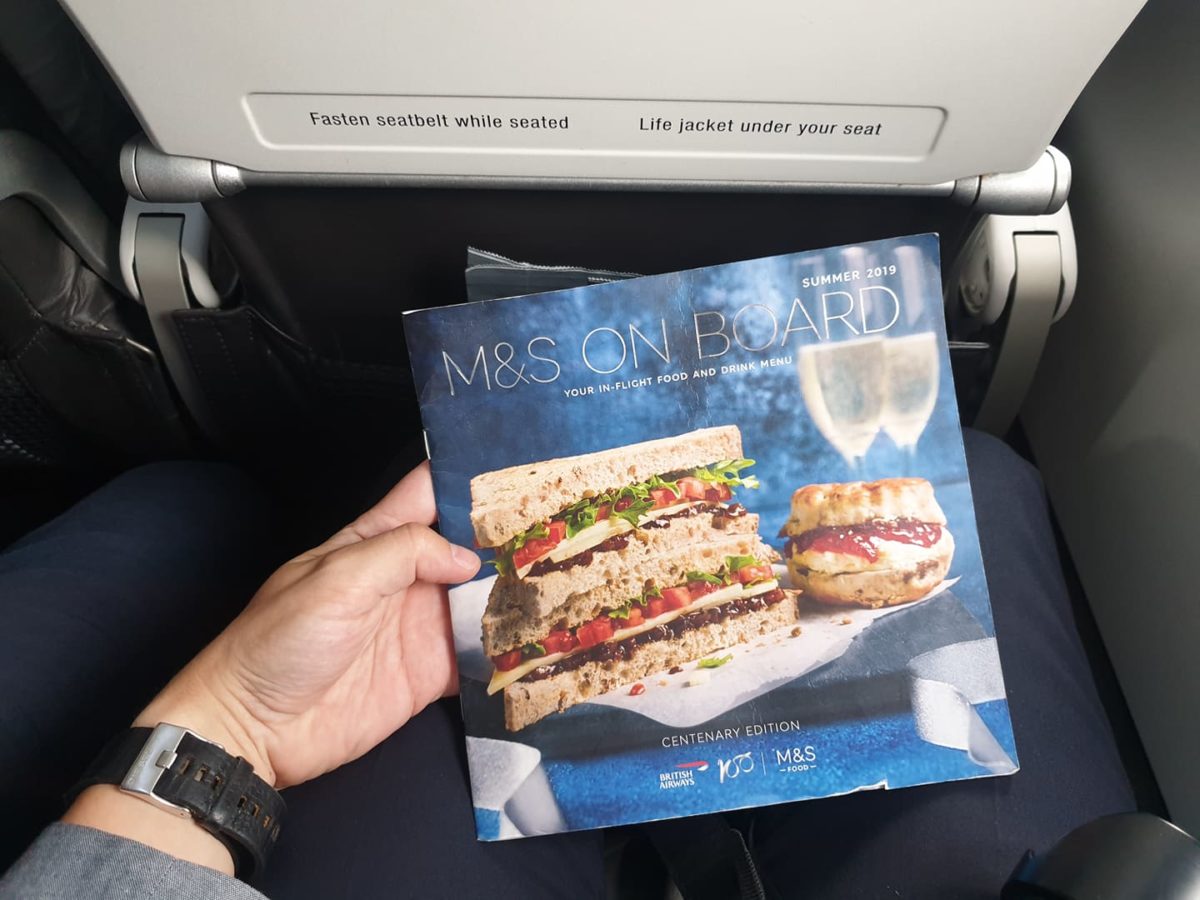 M&S On Board – Food and drink menu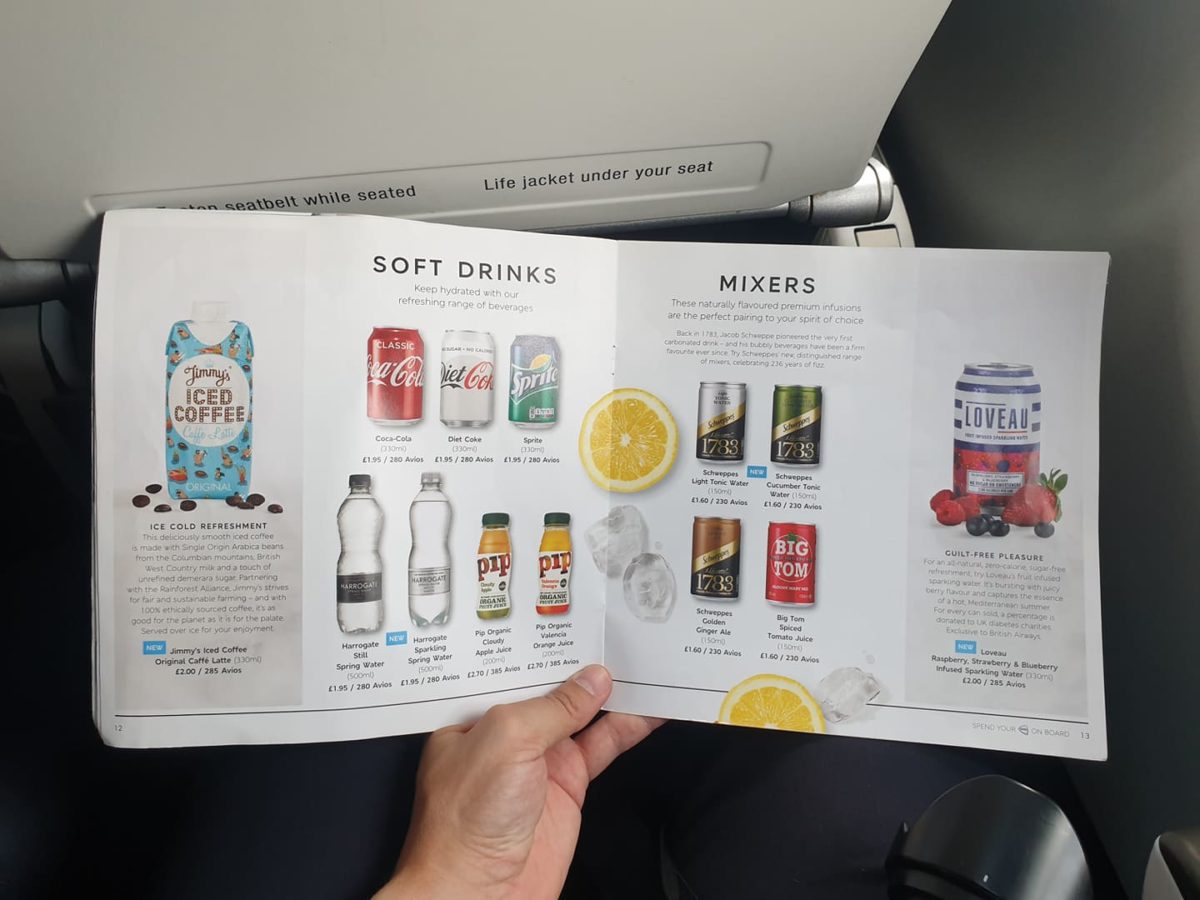 BA isn't low cost airline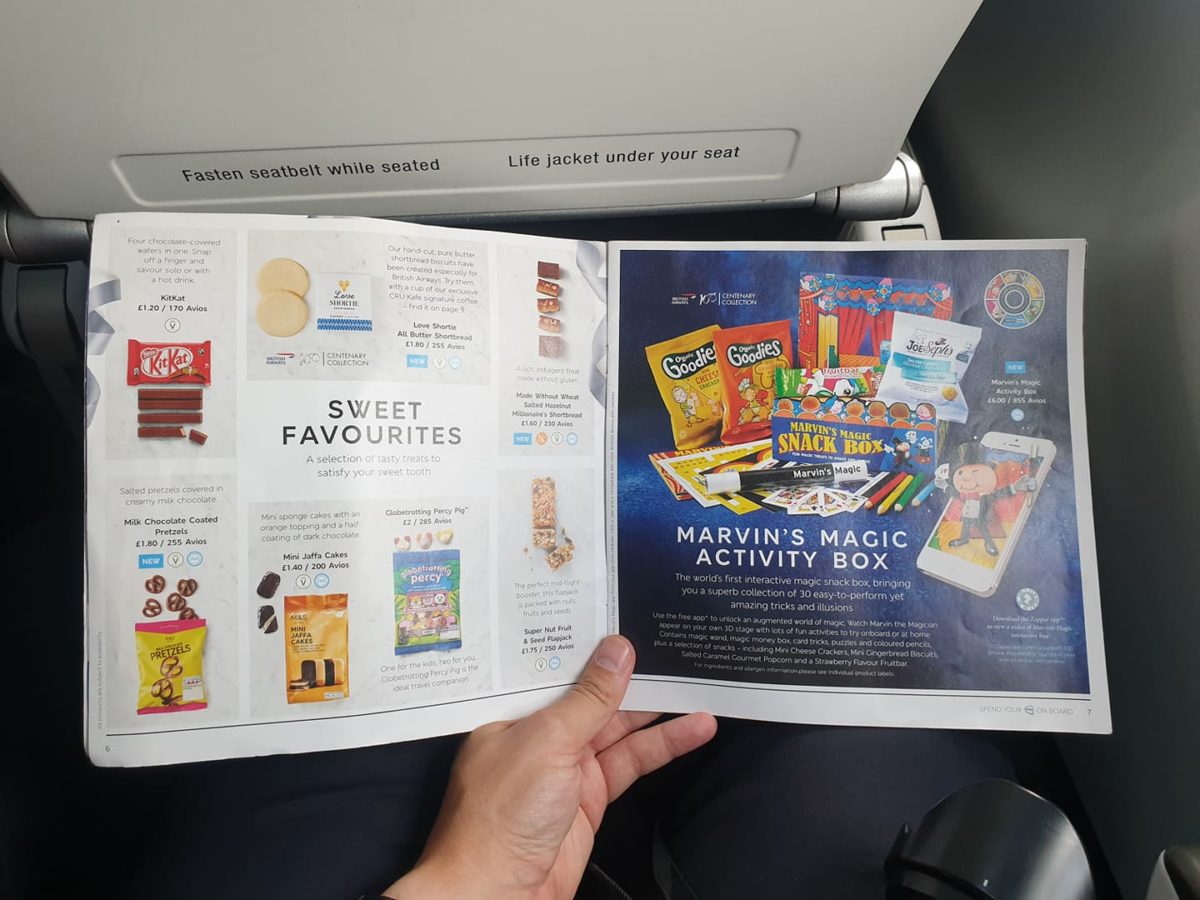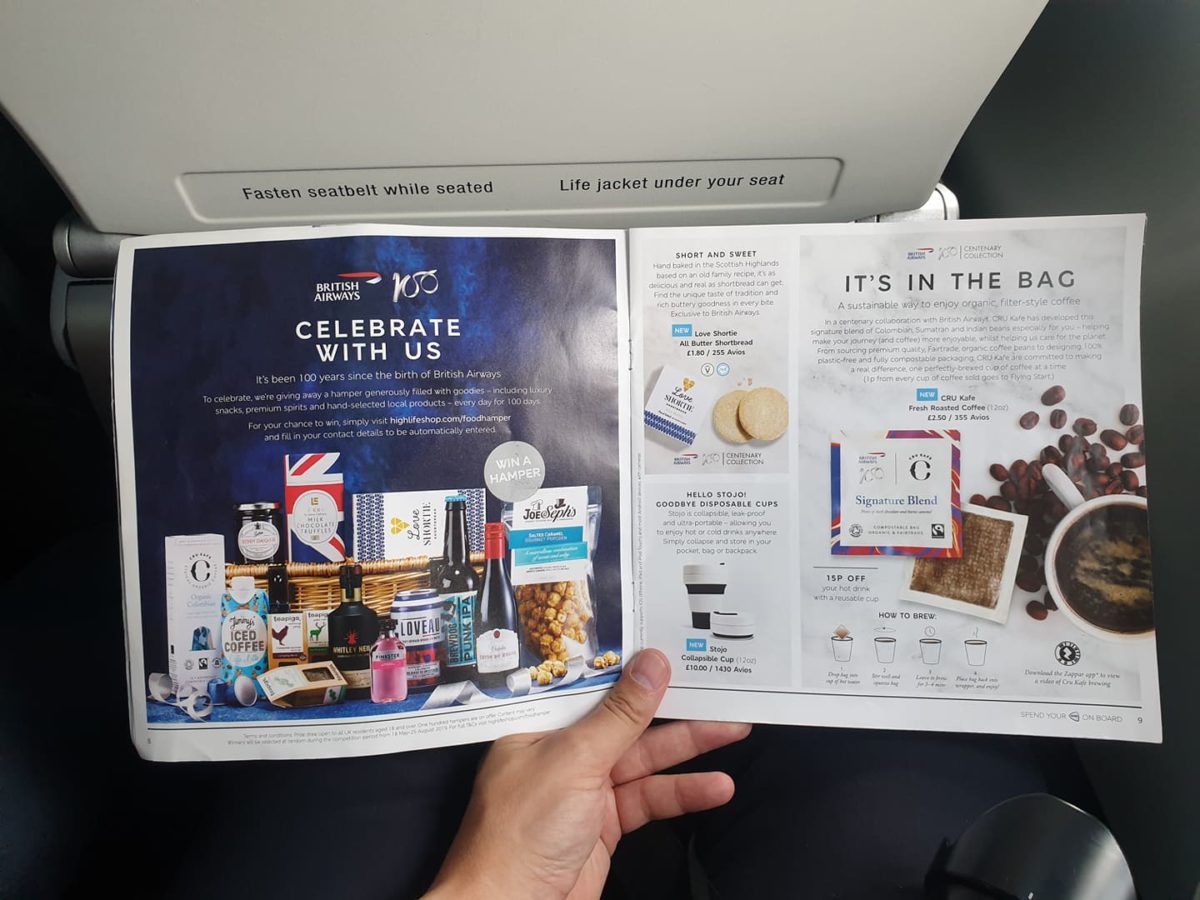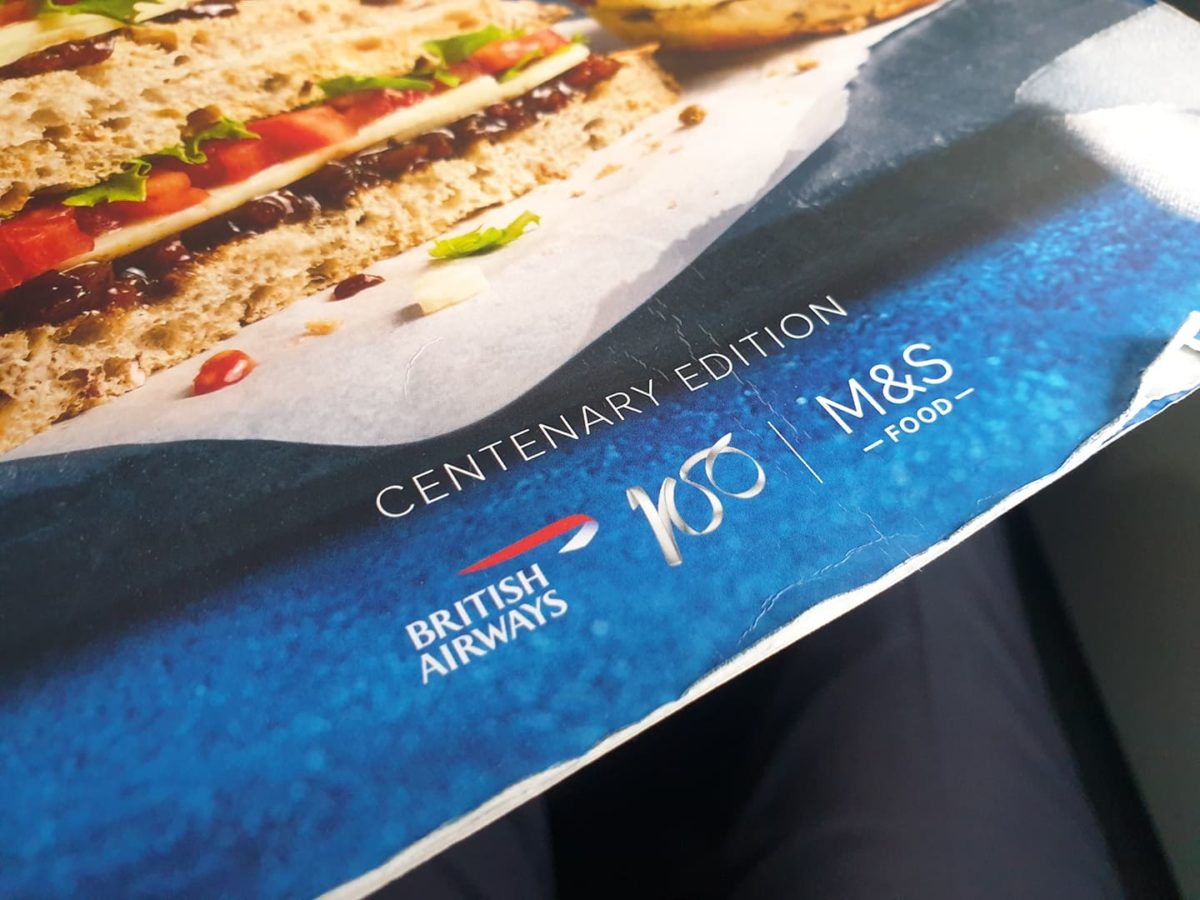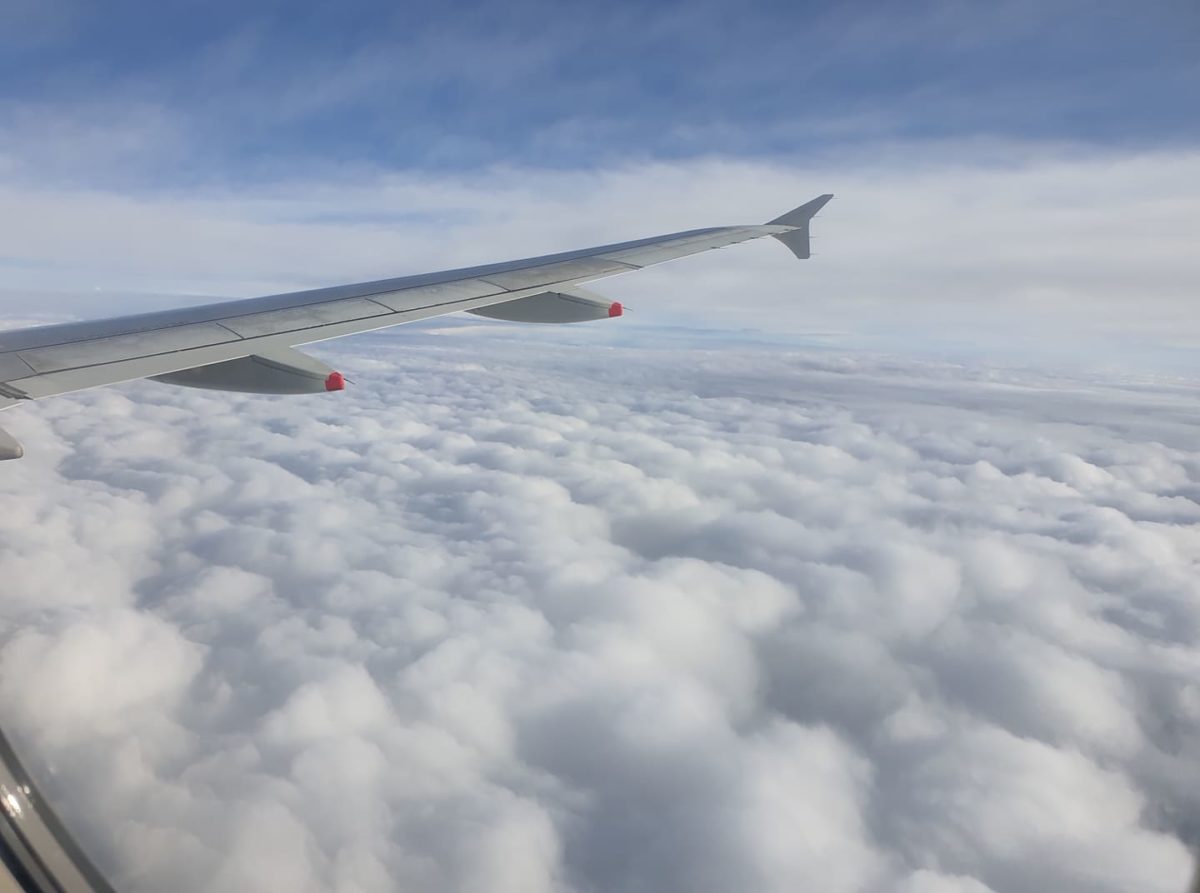 We are getting closer to London also typical weather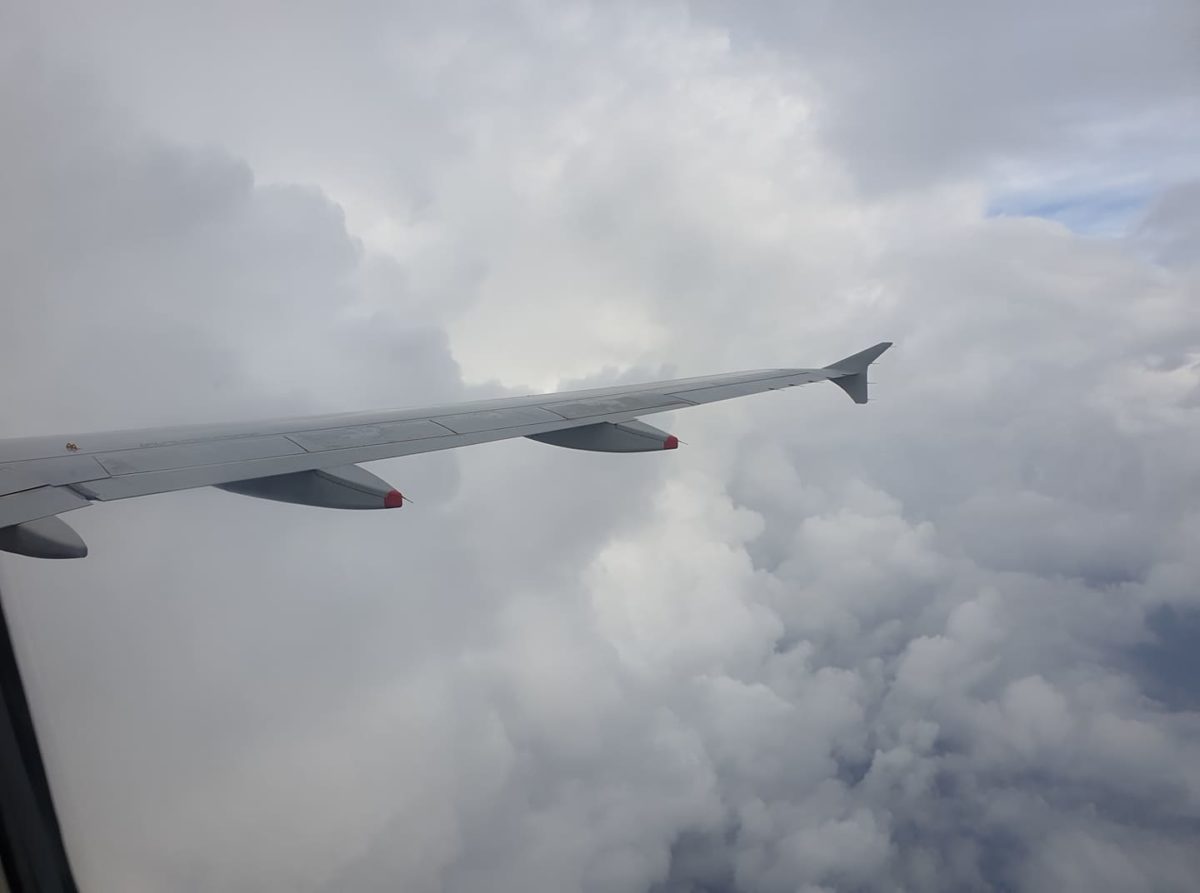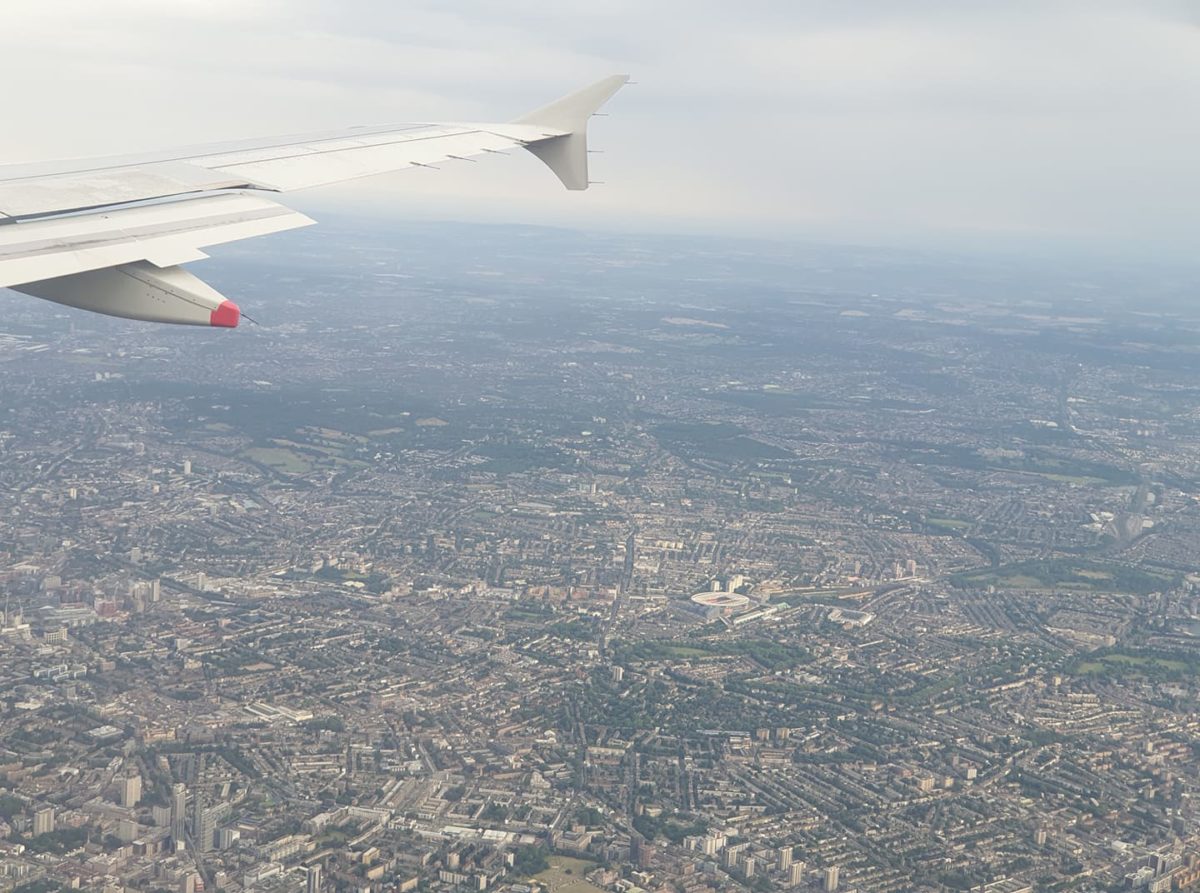 London in sight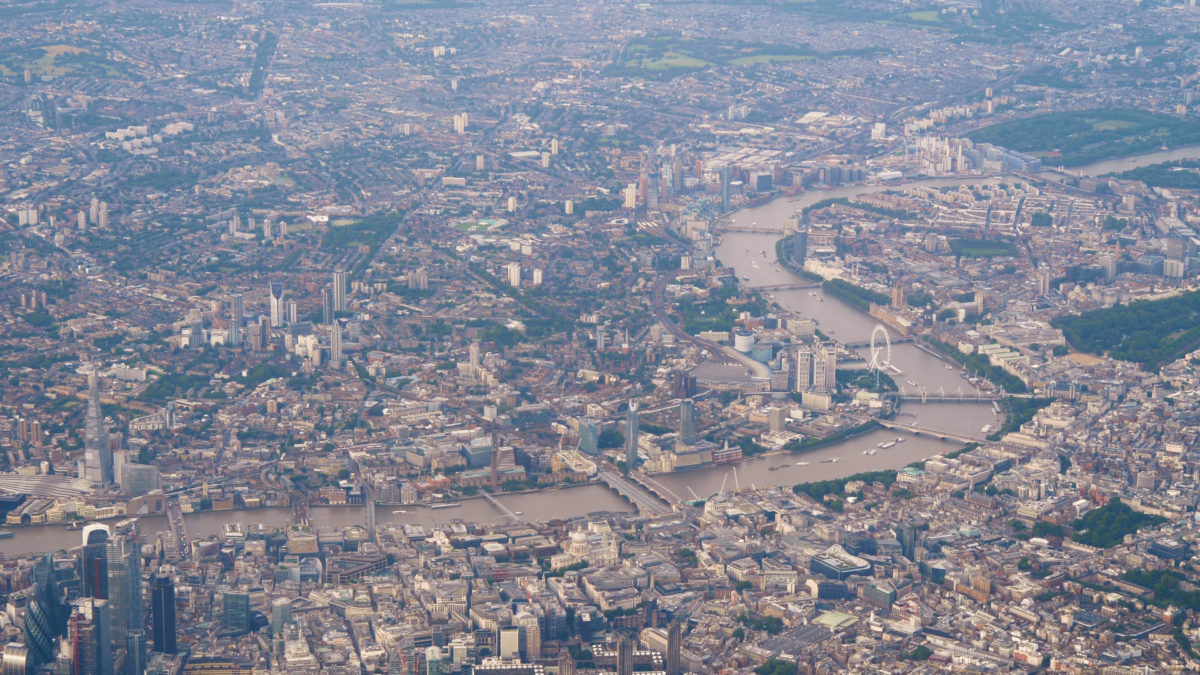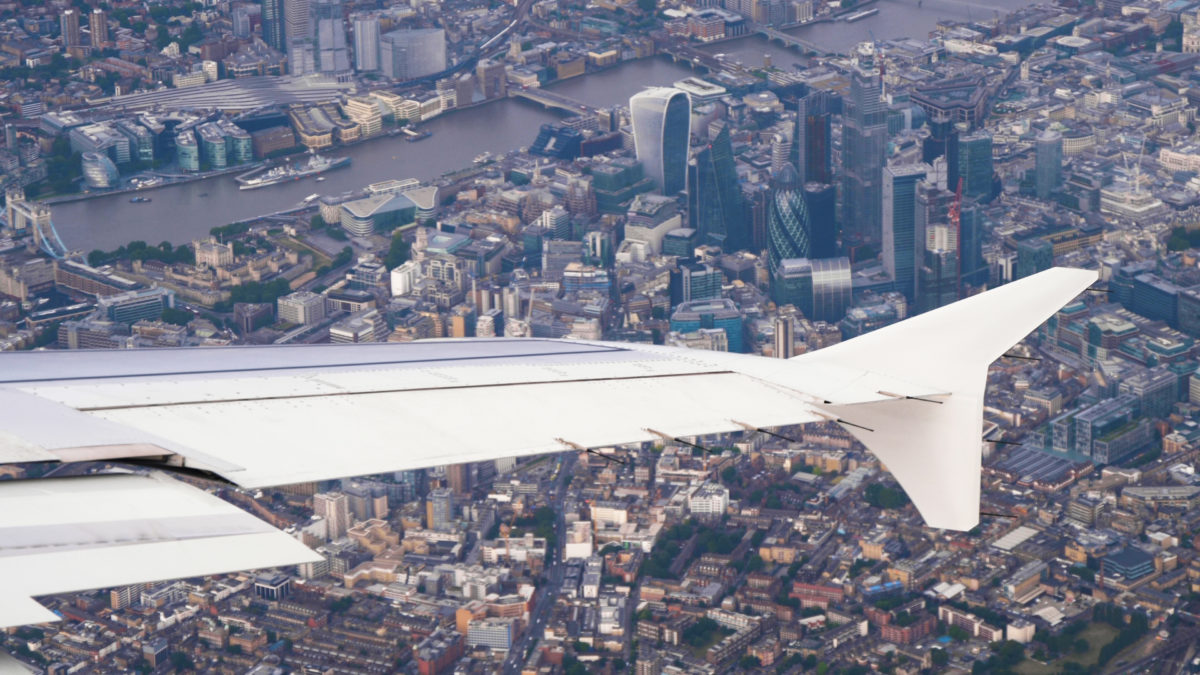 VIDEO: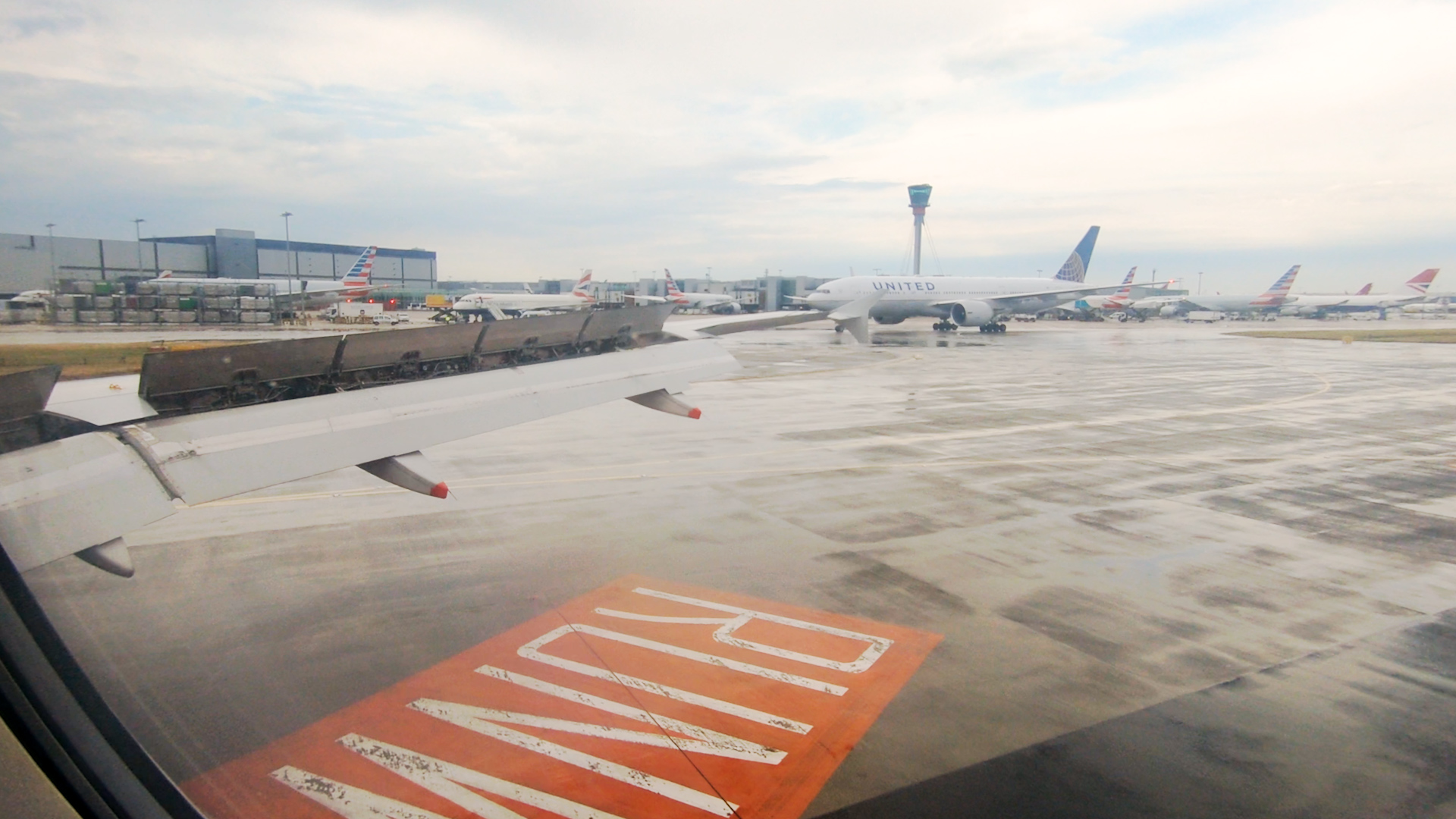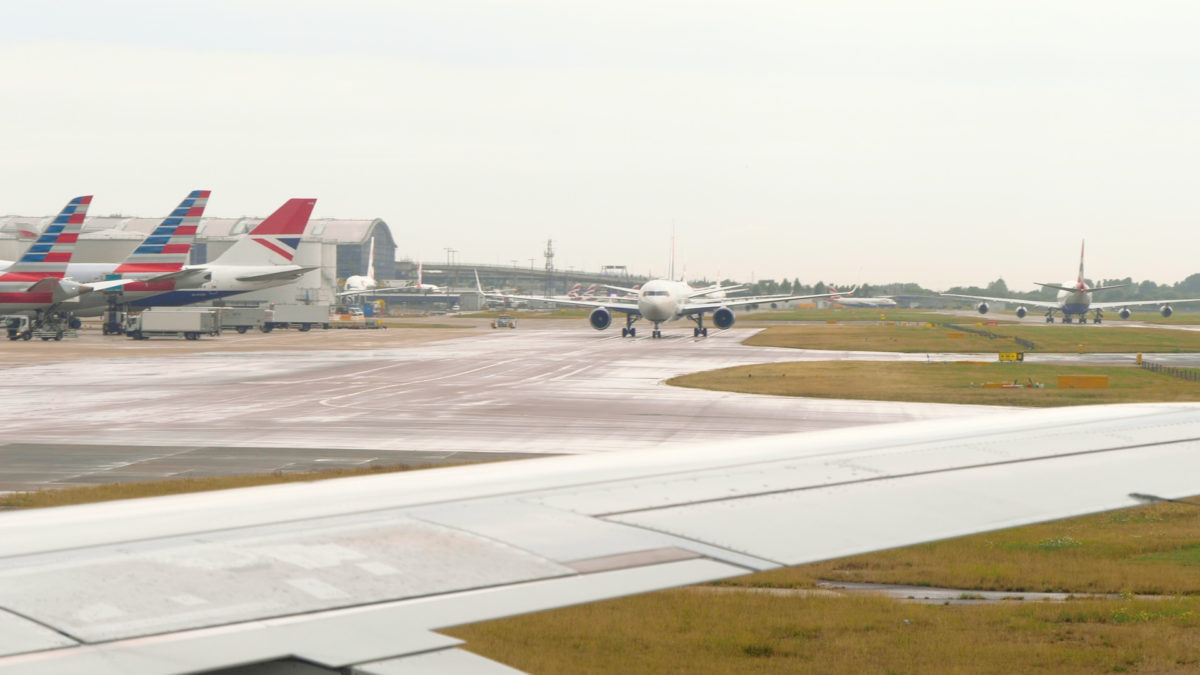 Very busy morning at LHR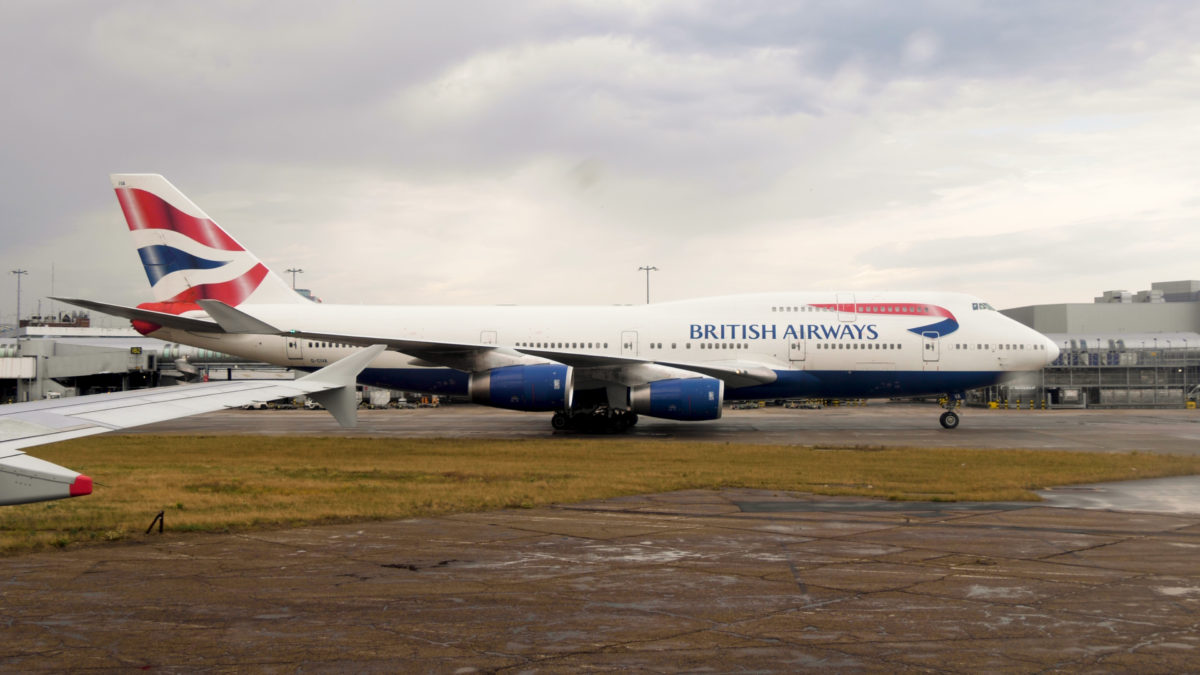 Queen of the sky – British Airways, Boeing 747-400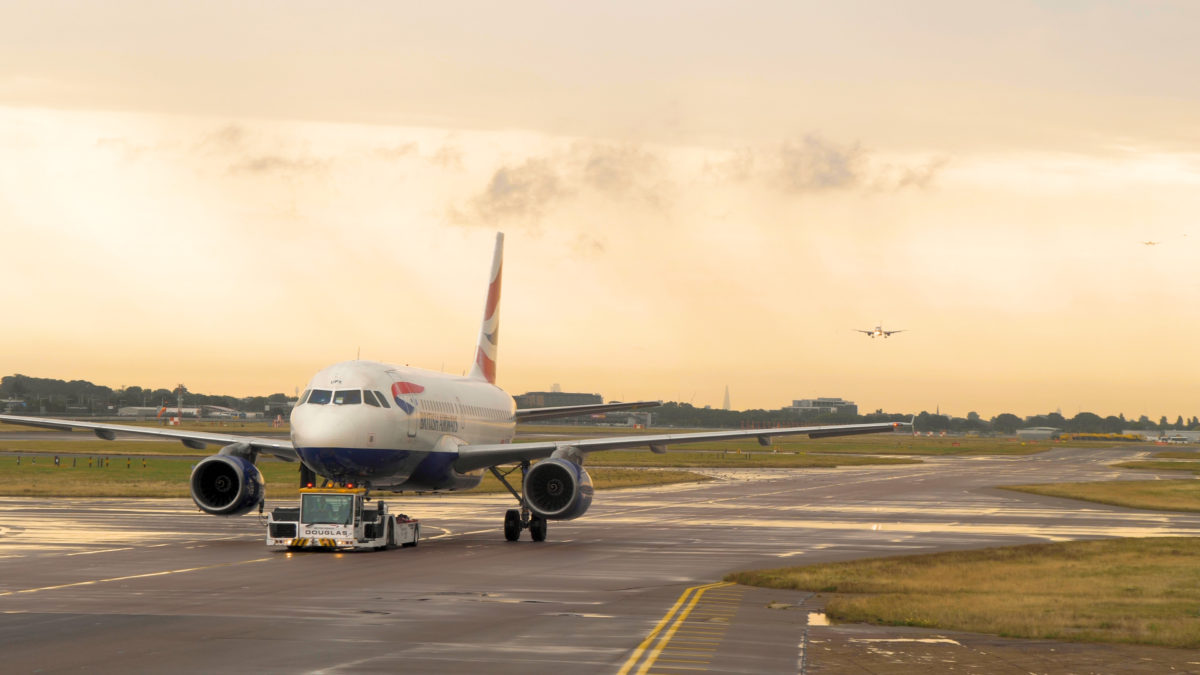 Airbus A320 and approach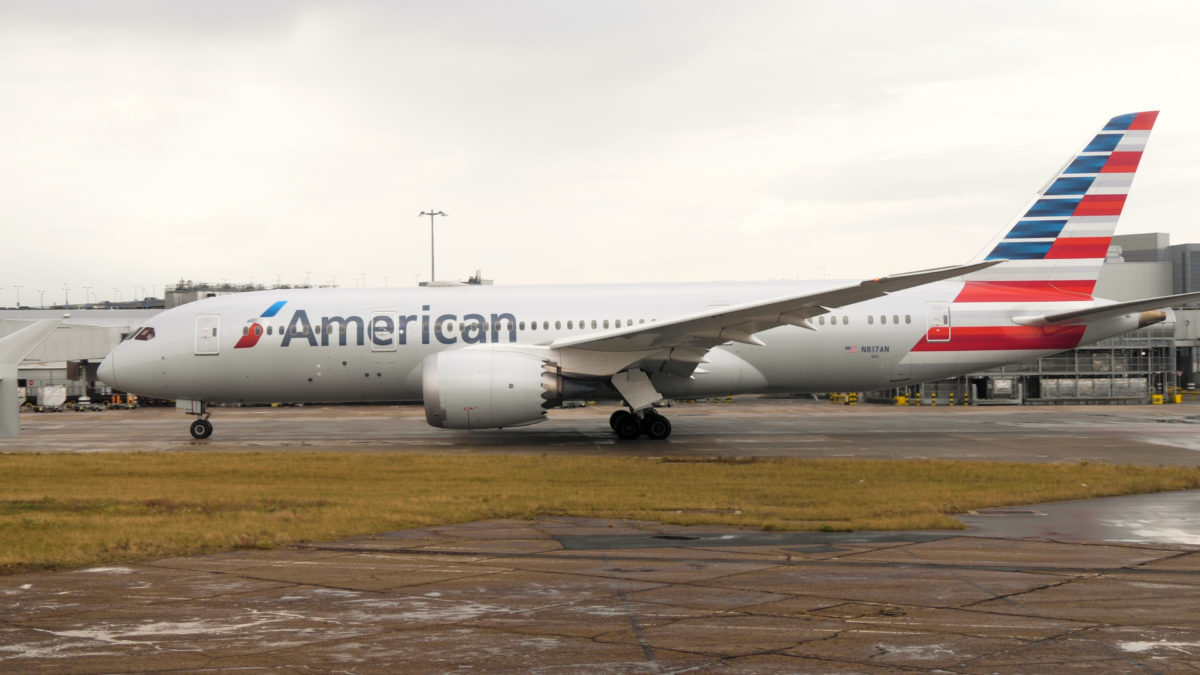 American Airlines, Boeing 787-8 Dreamliner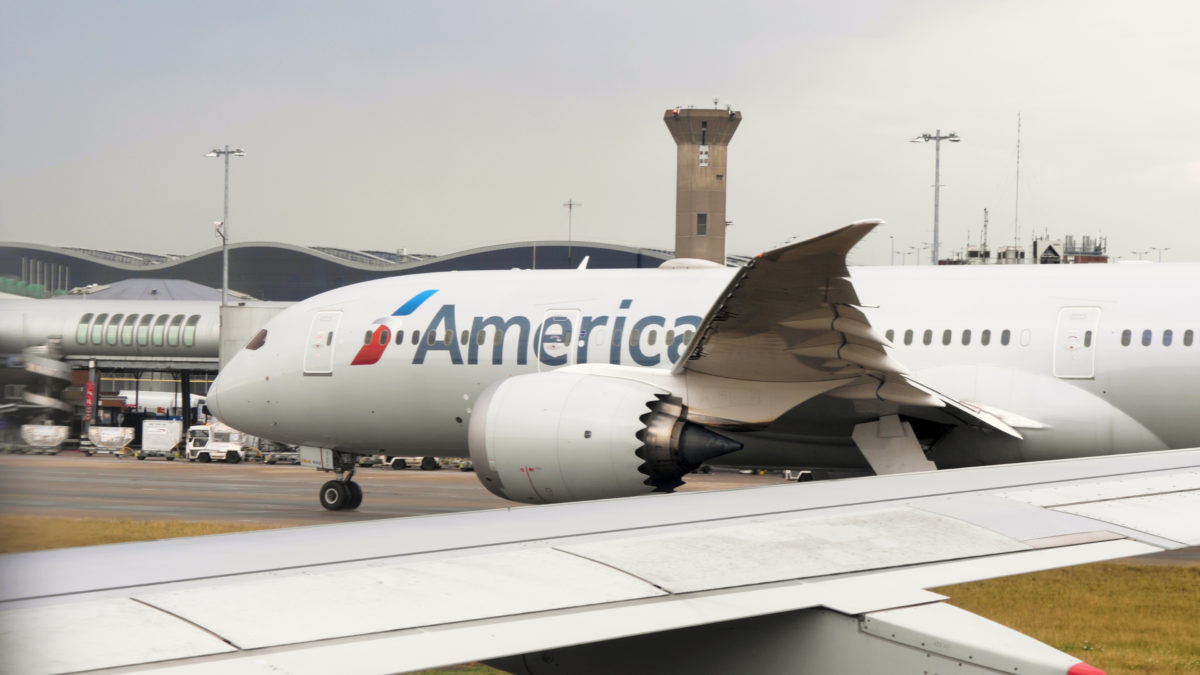 American Airlines, Boeing 787-8 Dreamliner
JAL Japan Airlines, Boeing 787 Dreamliner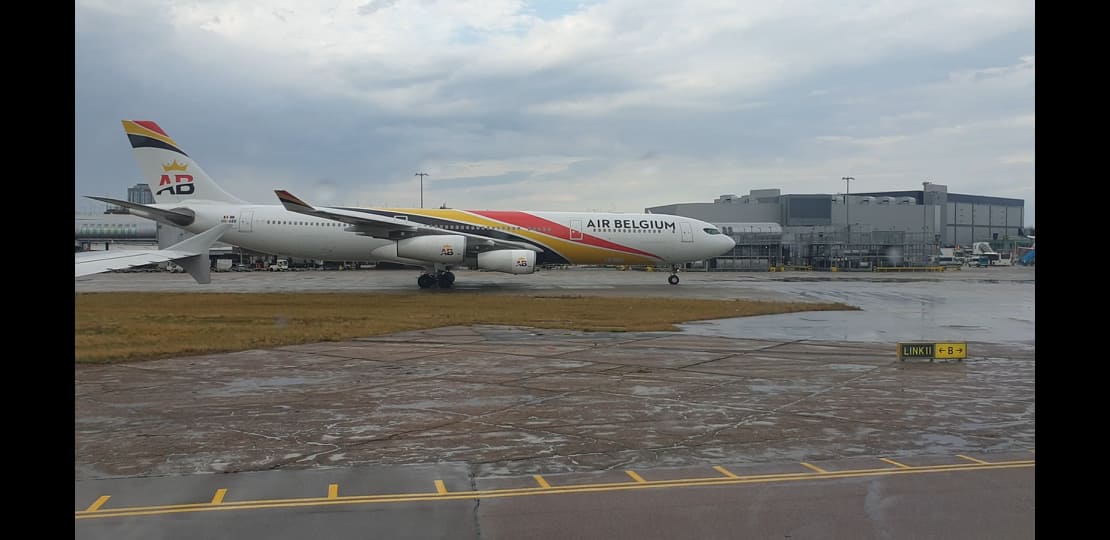 Very rare Air Belgium with Airbus A340-300
Flight with British Airways from Prague to London was standard European flight… Just normal flight.