11 JAN 2019 
Last flight of the Czech Airlines on the route Prague – Bratislava – Kosice – Bratislava – Prague. Route was operated by the ATR 72-500 (OK-GFQ).
Movie from last flight
The very last video spotting of the Czech Airlines ATR 72 on route PRG – BTS at Letisko Bratislava / Airport Bratislava

Zveřejnil(a) FlyRosta Kopecky dne Pátek 11. ledna 2019
Last arrival from Kosice Airport
FULL Report will be on Sunday!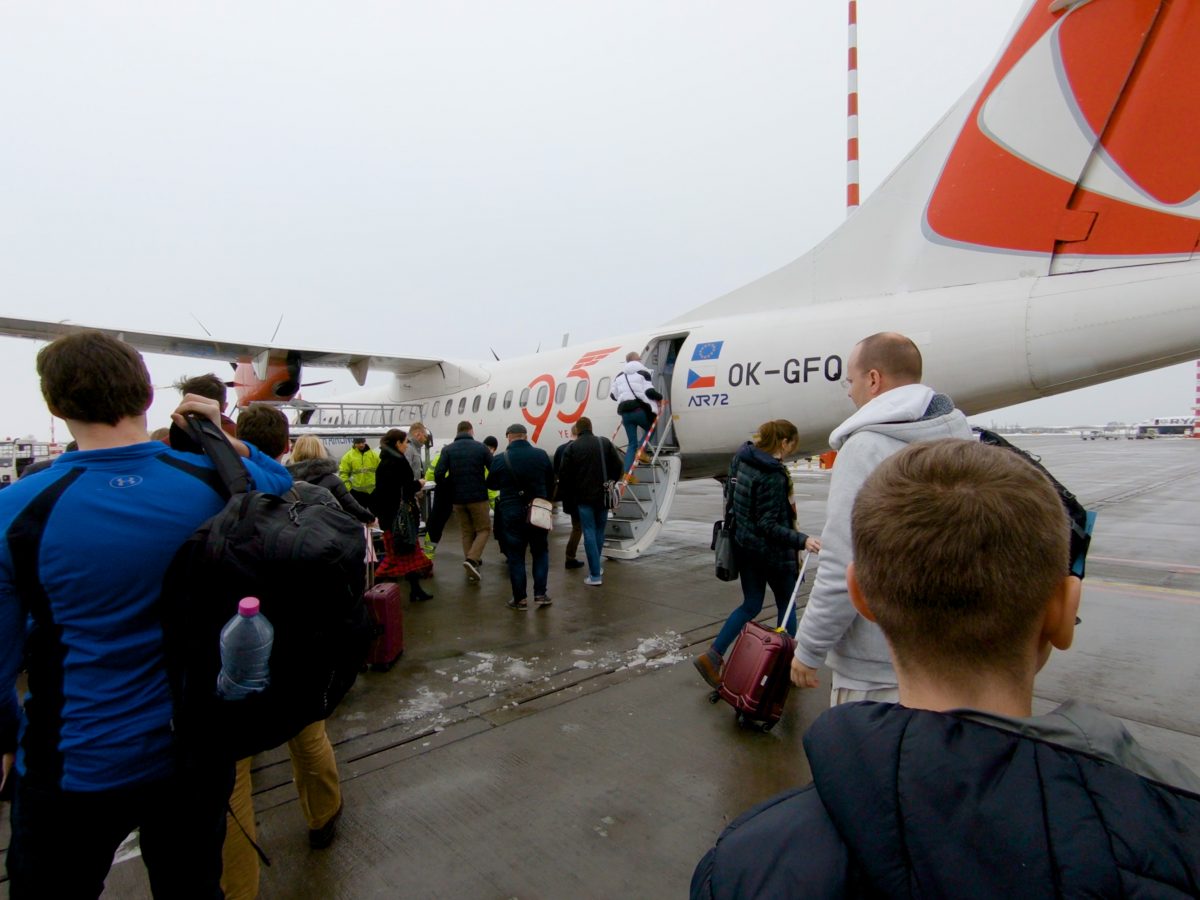 Boarding in Prague
Czech Airlines ATR 72-500 (OK-GFQ)
95th Anniversary livery
On board
Ready for start of the engines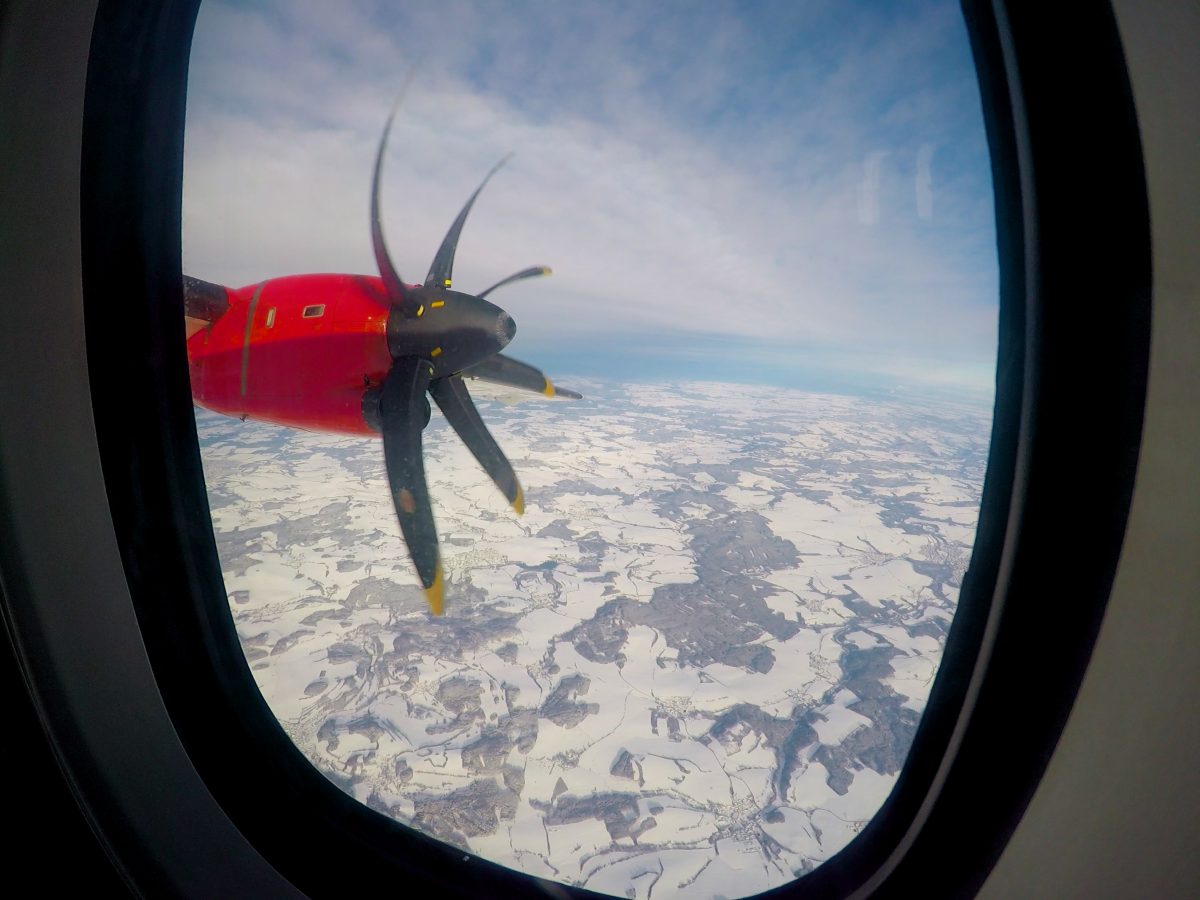 Beauty of the Czech Republic
Welcome at Bratislava Airport (BTS)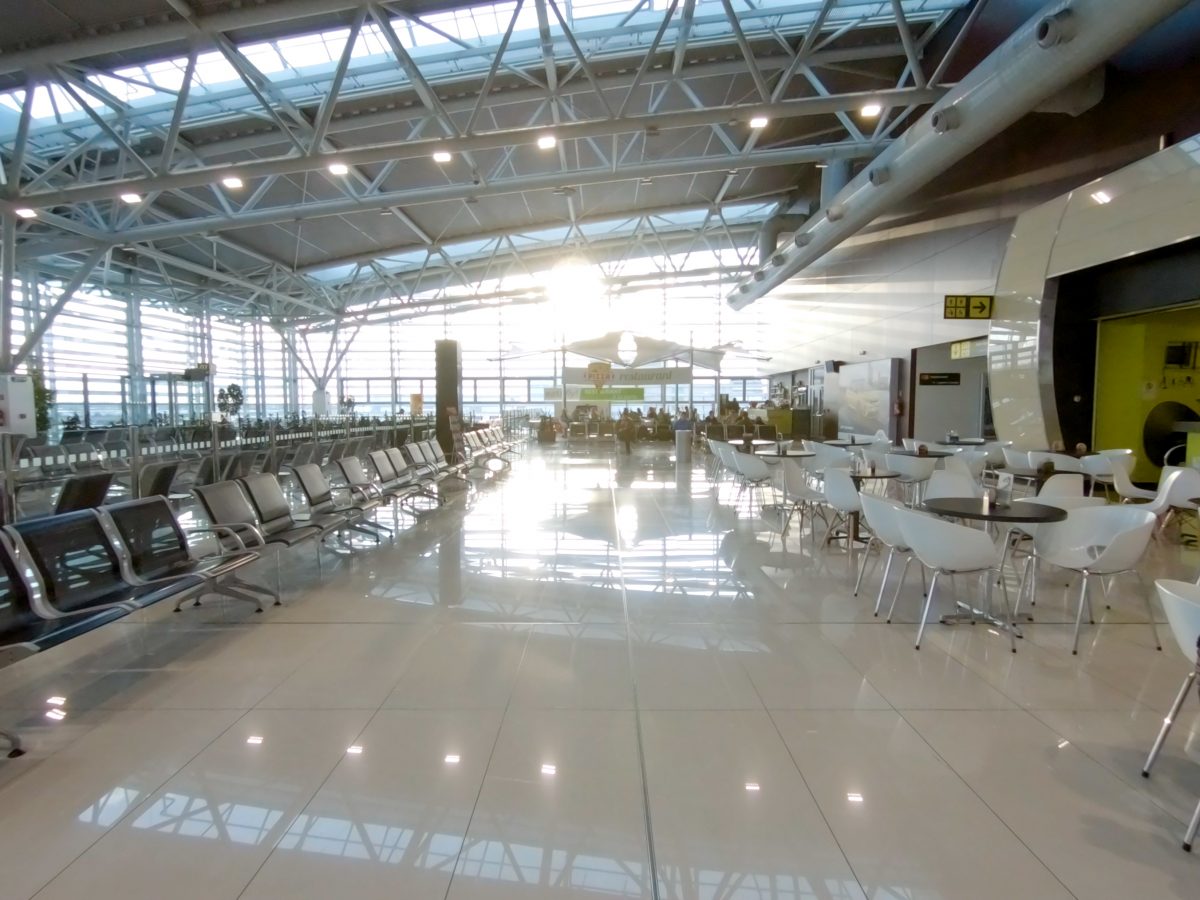 Inside BTS terminal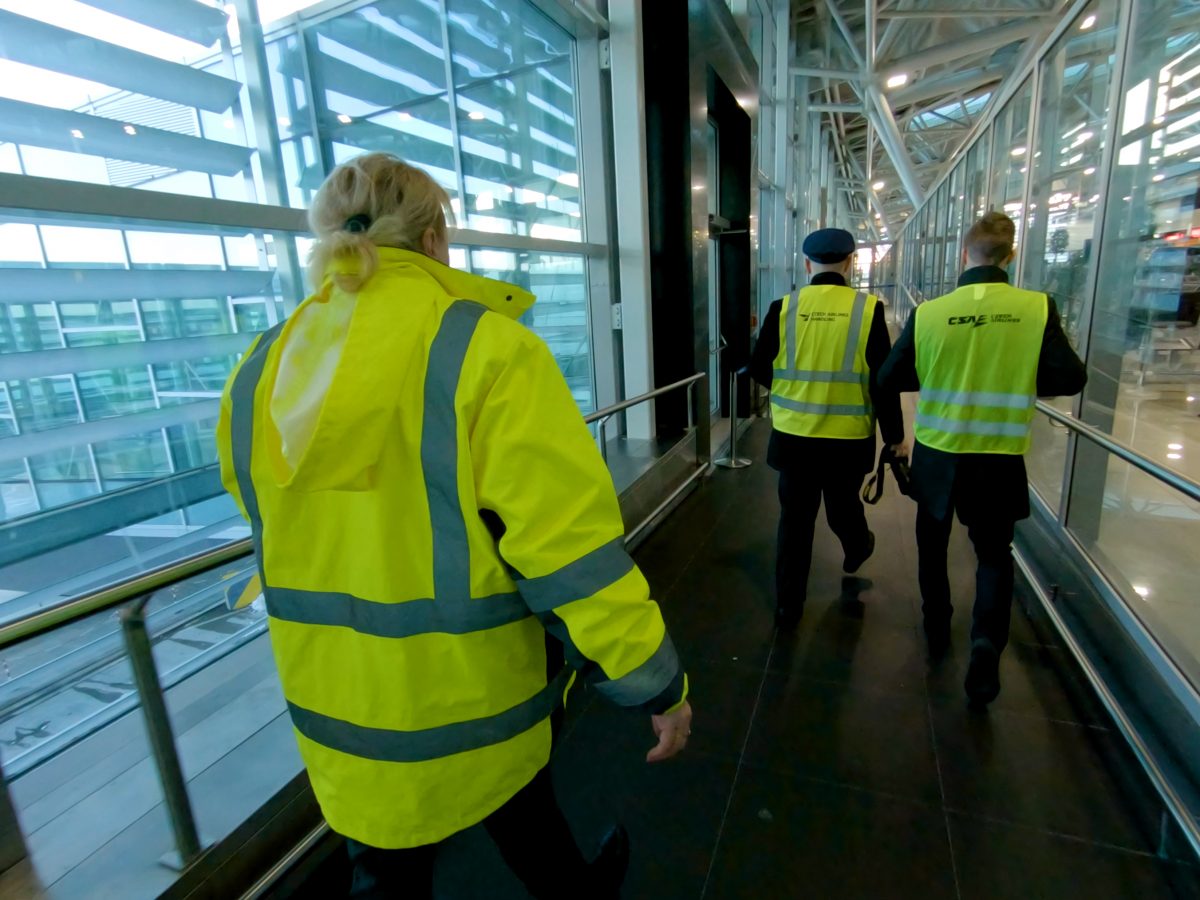 Ready for spotting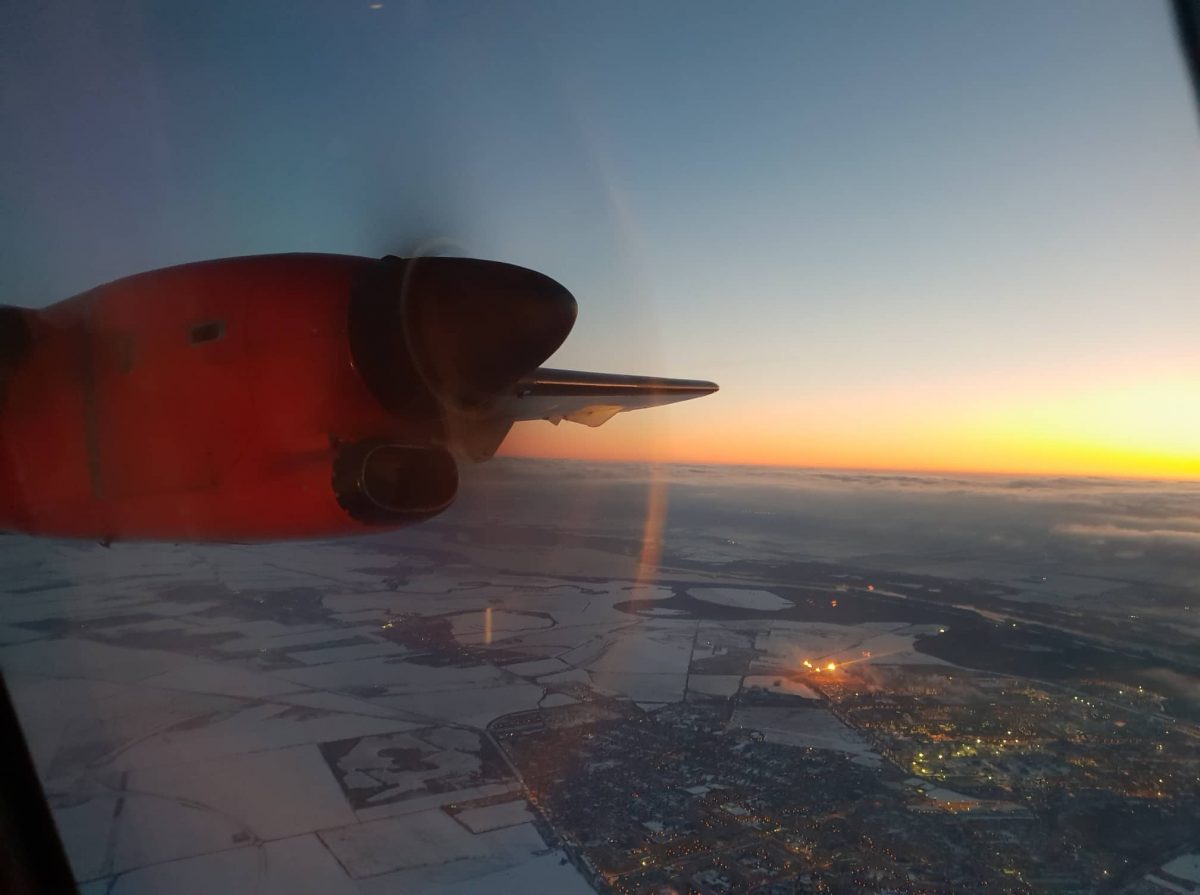 Time go back to Prague
FULL Report will be soon!