Flights facts:
flights: KL 1798, KL 807
date: APR 1st, 2019
planes: Boeing 737-800, Boeing 777-300ER
seat: 28F (window seat), 61K (window seat)
ticket price: 400 EUR / 10 250 CZK (return)
Final destination Taipei (TPE/TSA), Taiwan
I have found one of the most epicness spotting place on the world on the Instagram profile jal_kana (aviation spotter from Taipei region) in March 2019 and I have decided to the visit this place. My goal destination was Songshan Airport in the heart of the Taipei. Unfortunately I couldn't reach TSA airport direct from the Europe. Songshan Airport is used only for domestic flights and regional international routes (Japan, China, etc). International long haul flights are operated at Taoyuan International Airport (TPE) near Taipei.
Photos from INSTAGRAM: Jal_kana (TPE and TSA Airport spotting)
Carriers and Airports
I have decided for flights with KLM and Air France from Munich for 2 reasons. First reason was a price. I'm based in Prague but the tickets from Prague Airport were too much expensive around 50% more than flights from Munich. Second reason was a carrier. I could choose between flights with KLM + Air France or Air China. I have decided for the KLM + Air France because Air China offered flights only with a long transfer time in Beijing.
I choose Eurolines for my first part of the trip from Prague to Munich. One way ticket from Prague ÚAN Florenc was less than 20 EUR.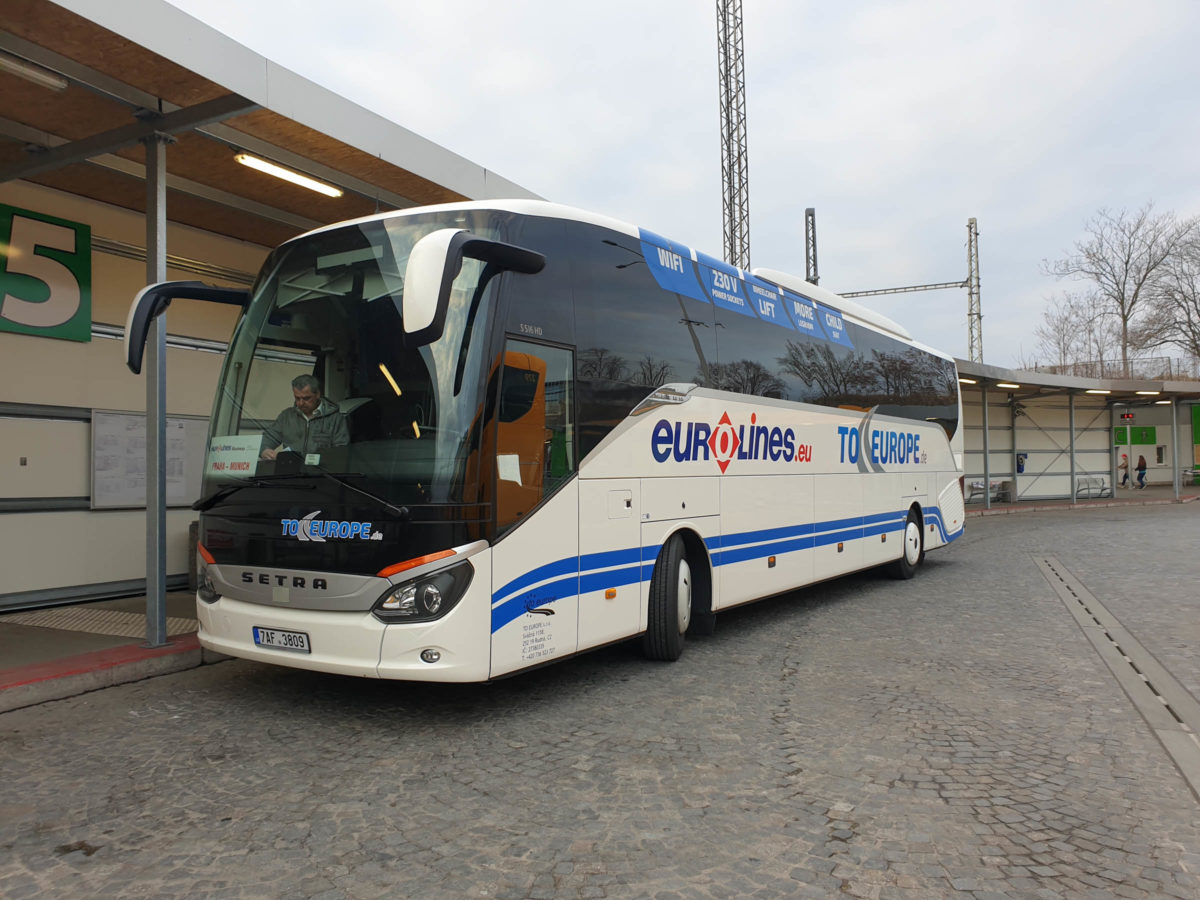 Prague bus station, ÚAN Florenc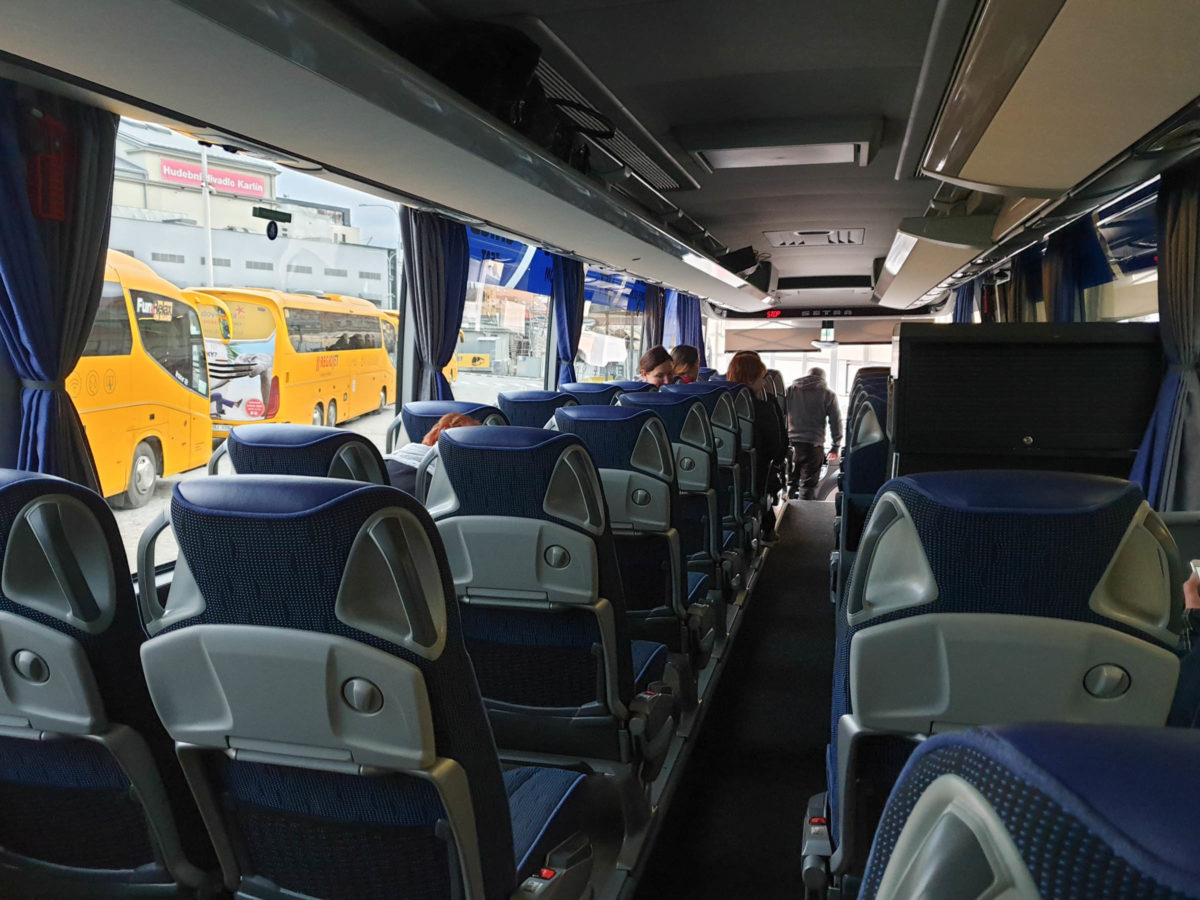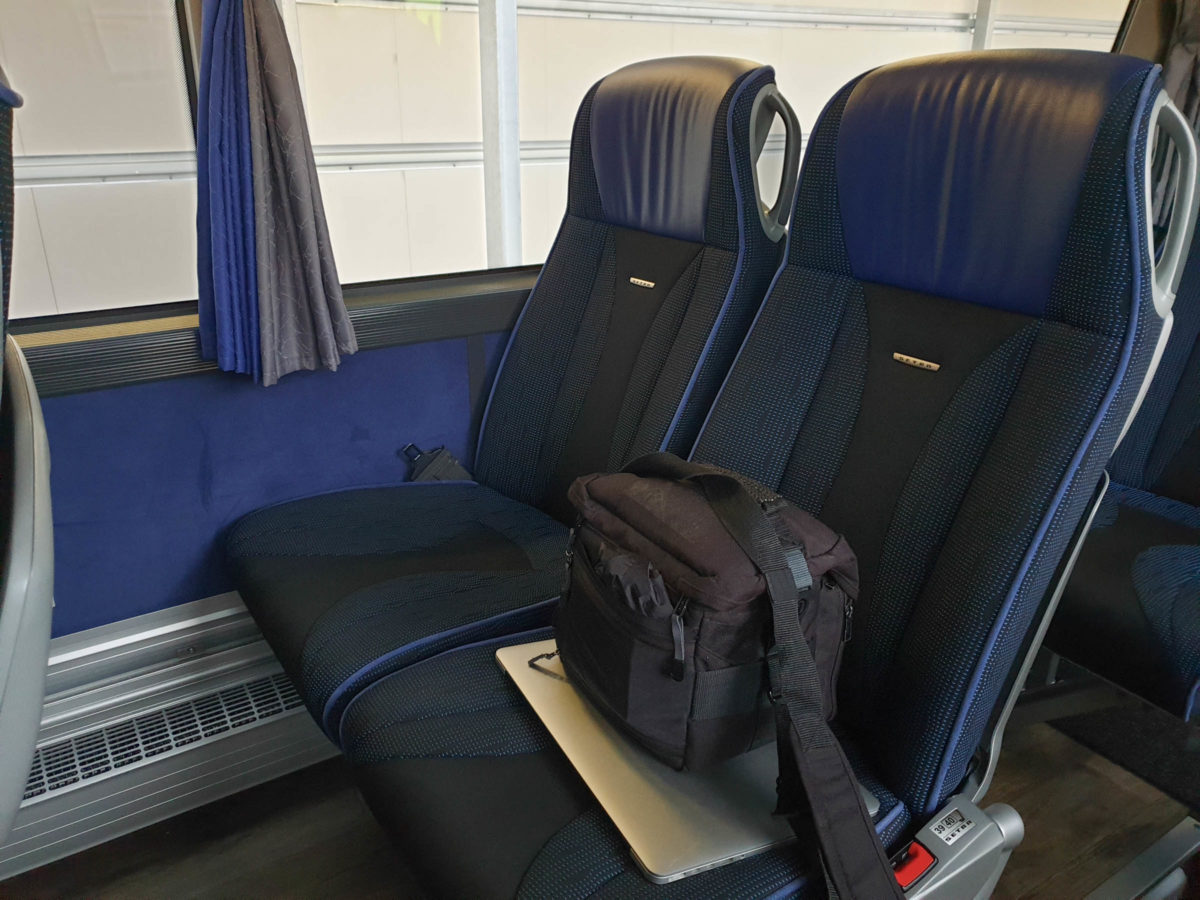 Munich Airport, Terminal 2
Flight from MUC to AMS was scheduled on the afternoon so I had some time for exploring. I visited observation deck at Terminal 2 with a extraordinary sight on the apron.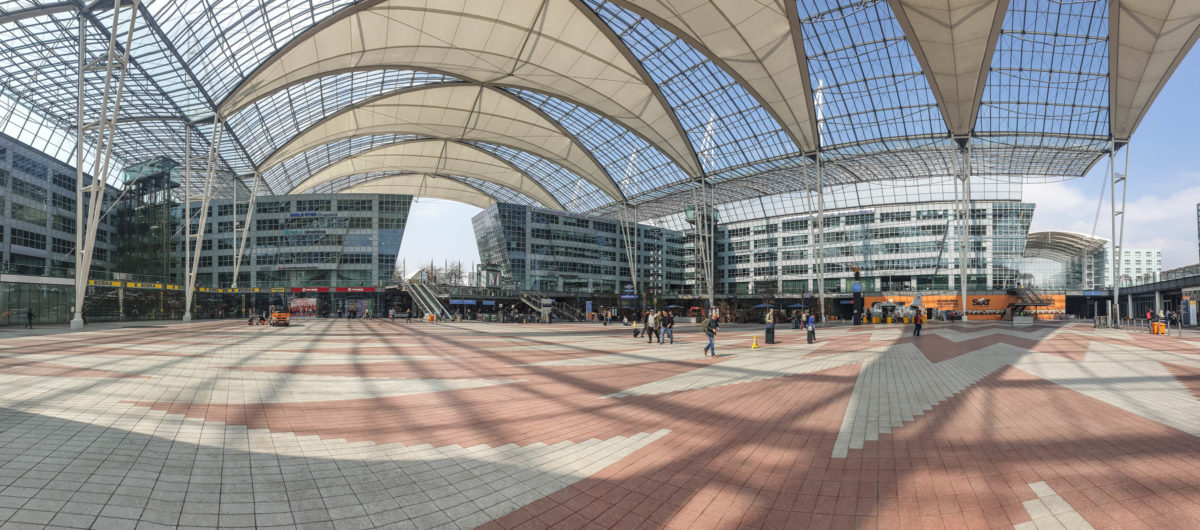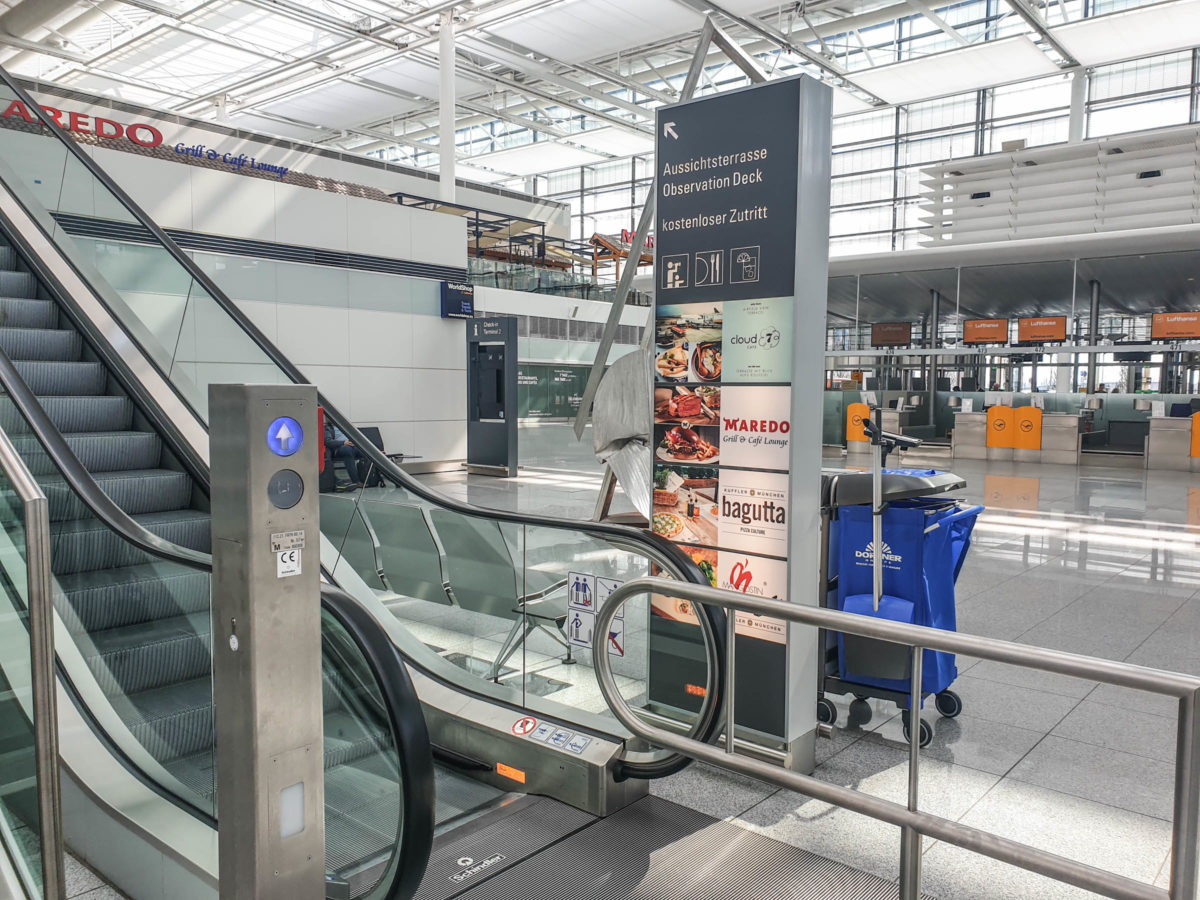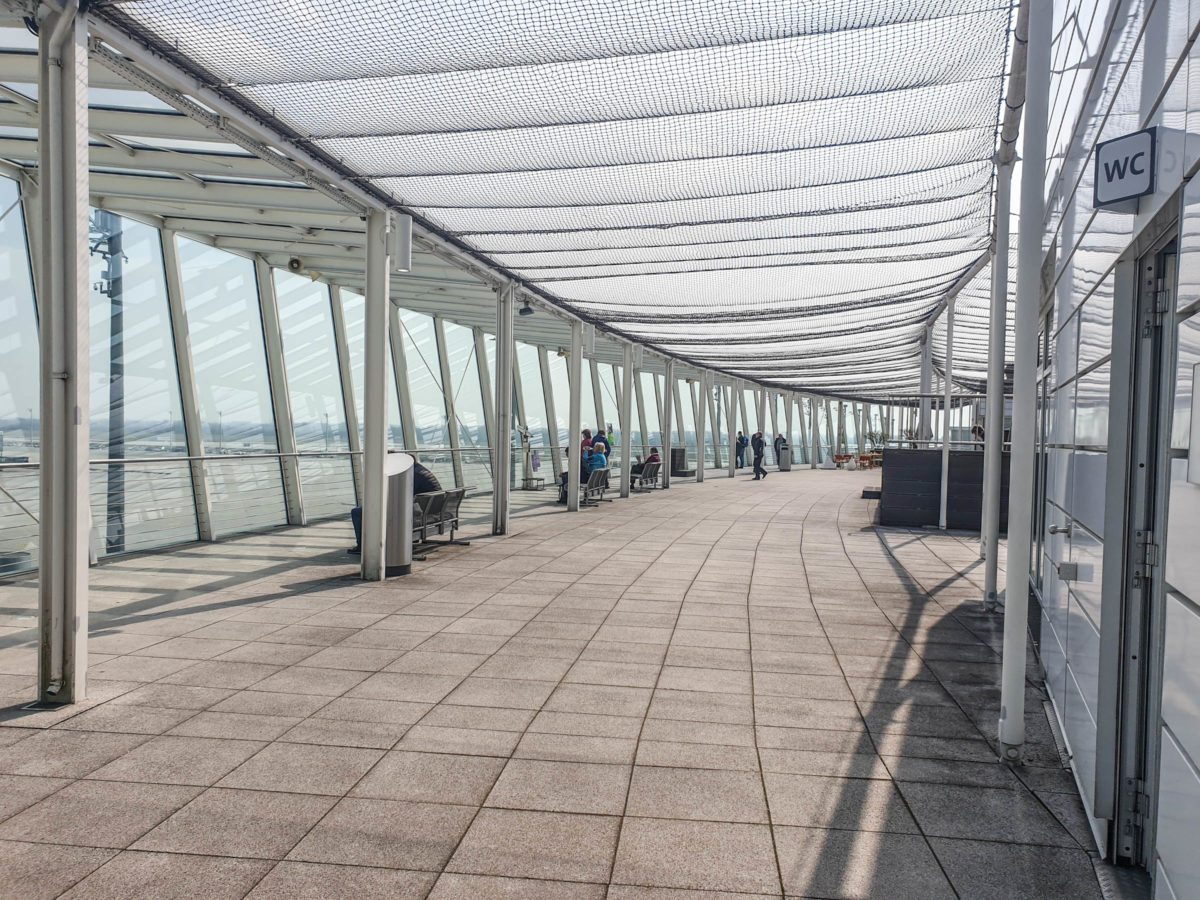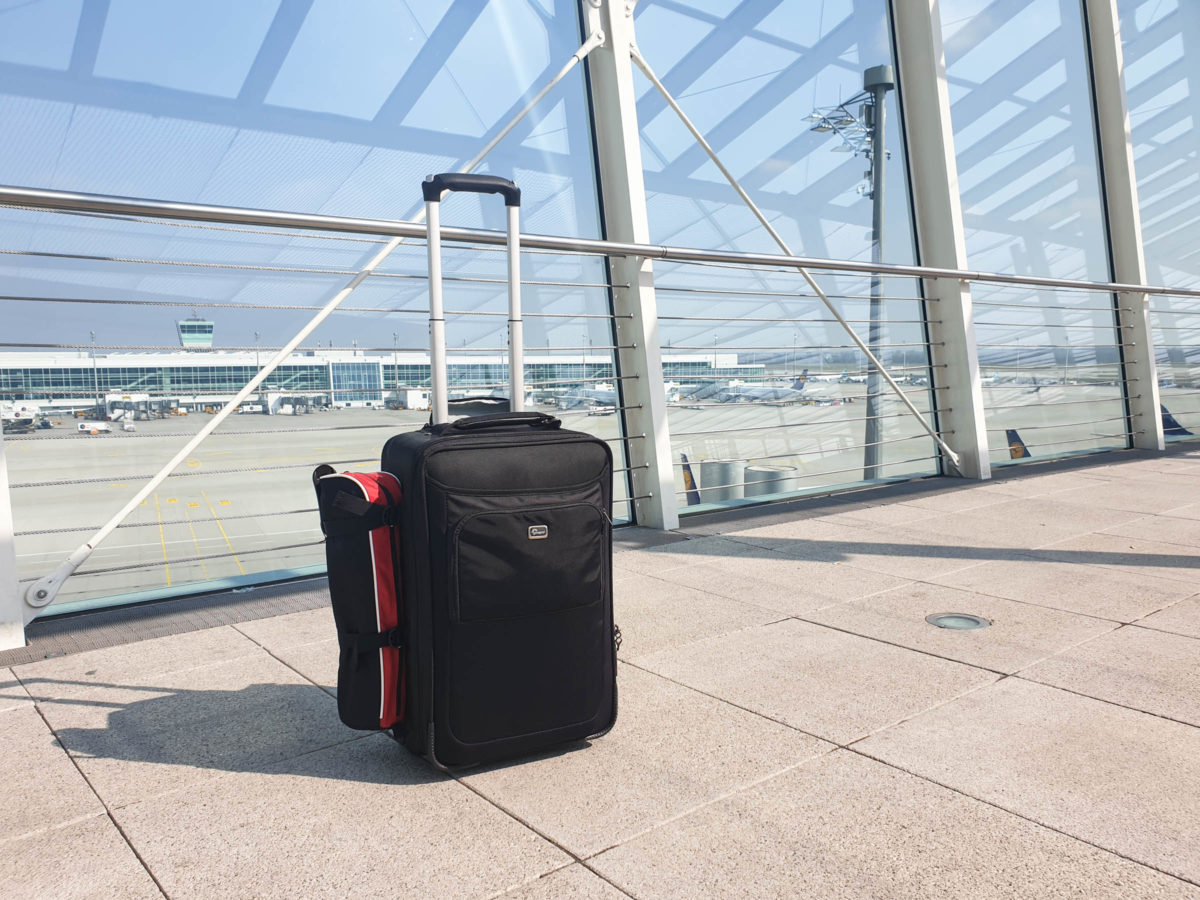 My luggage with everything what I need for my trip (camera, battery, chargers, clothes, etc). Bag is in a onboard size and on the side i had mount small travel tripod.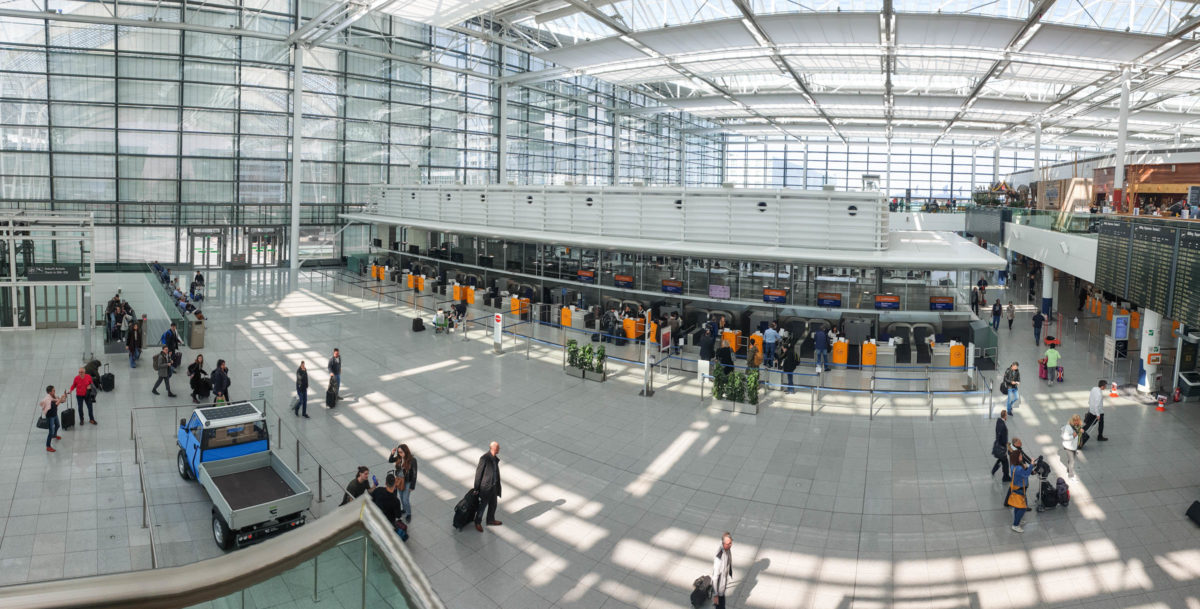 My flight KL 1798 to Amsterdam was scheduled at 5:50 p.m.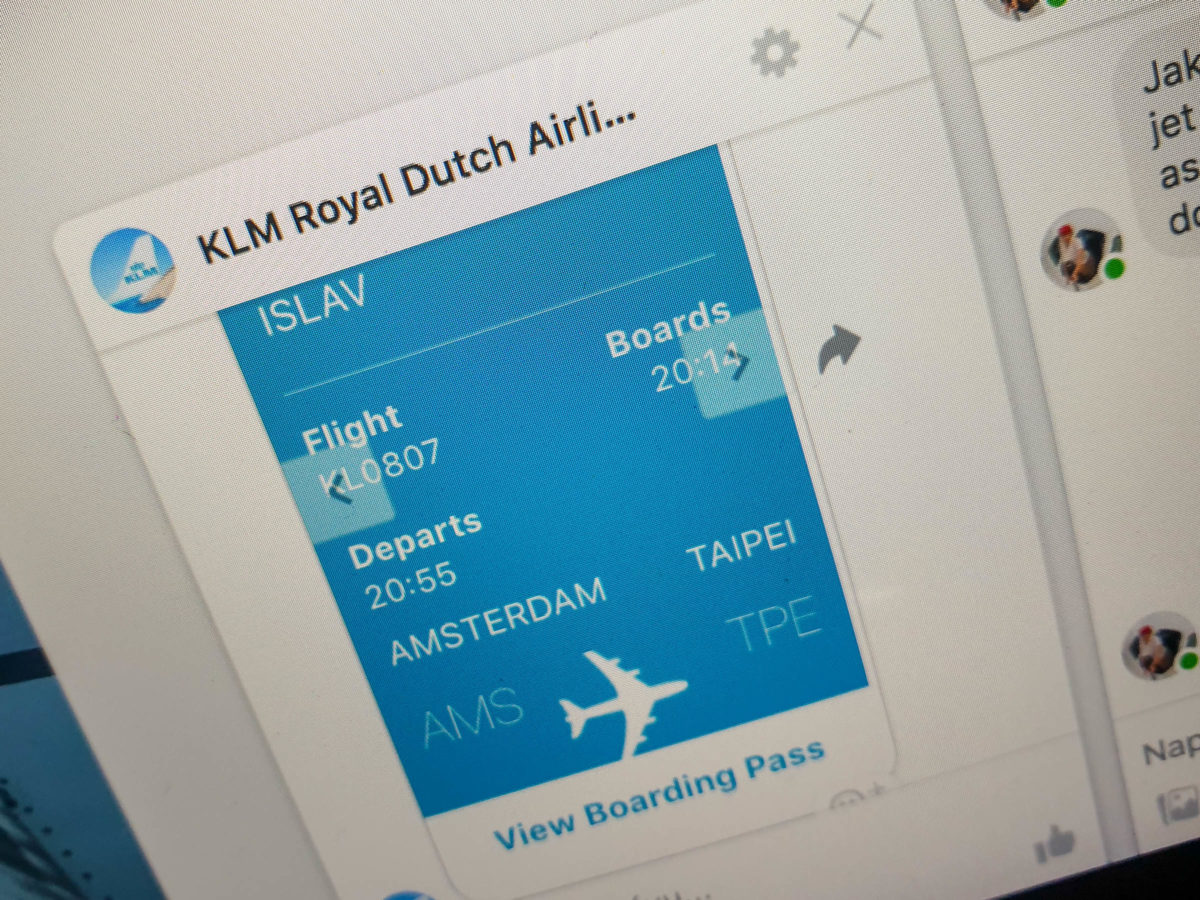 KLM and Air France are sending boarding pass via Facebook Messenger, WhatsApp, Twitter and of course by the e-mail.
Gate D11 for the flight KL1798 to AMS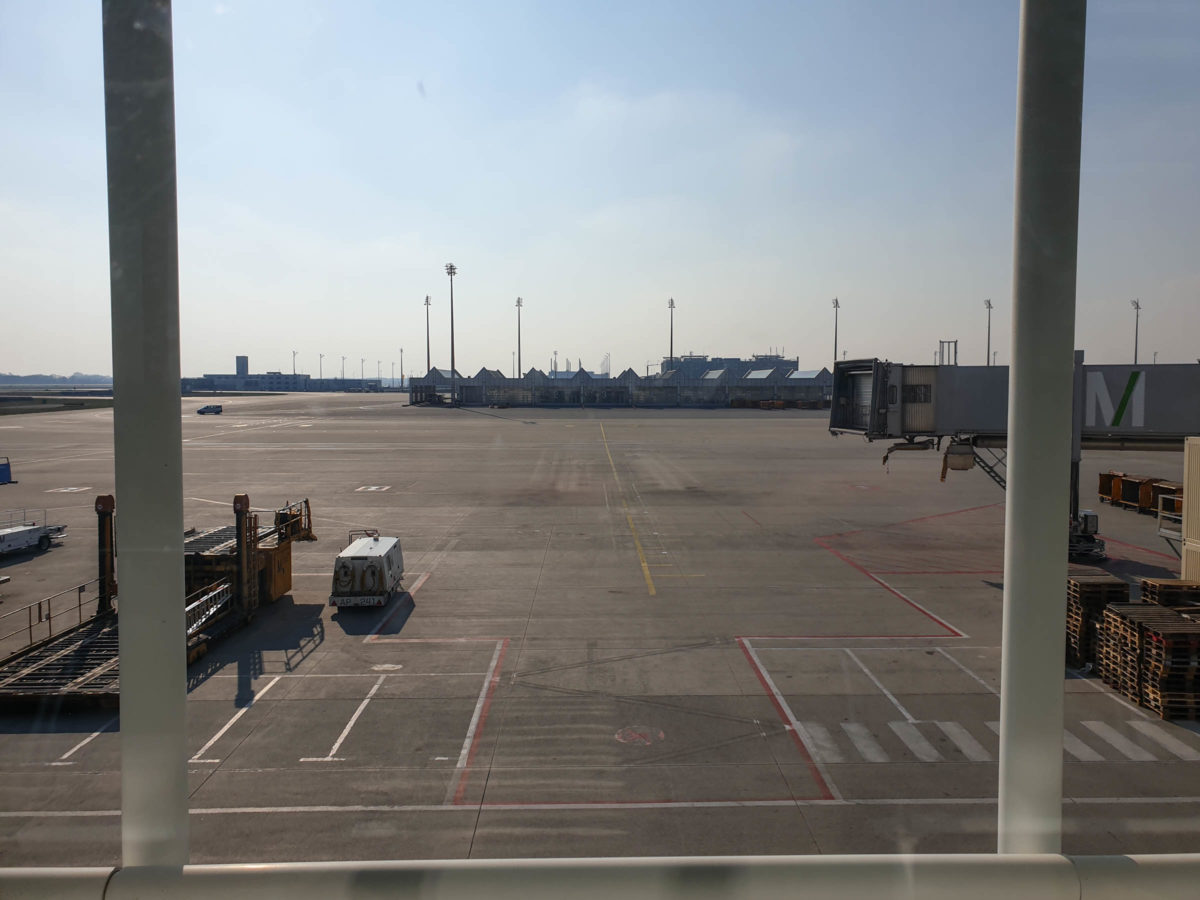 Waiting for the plane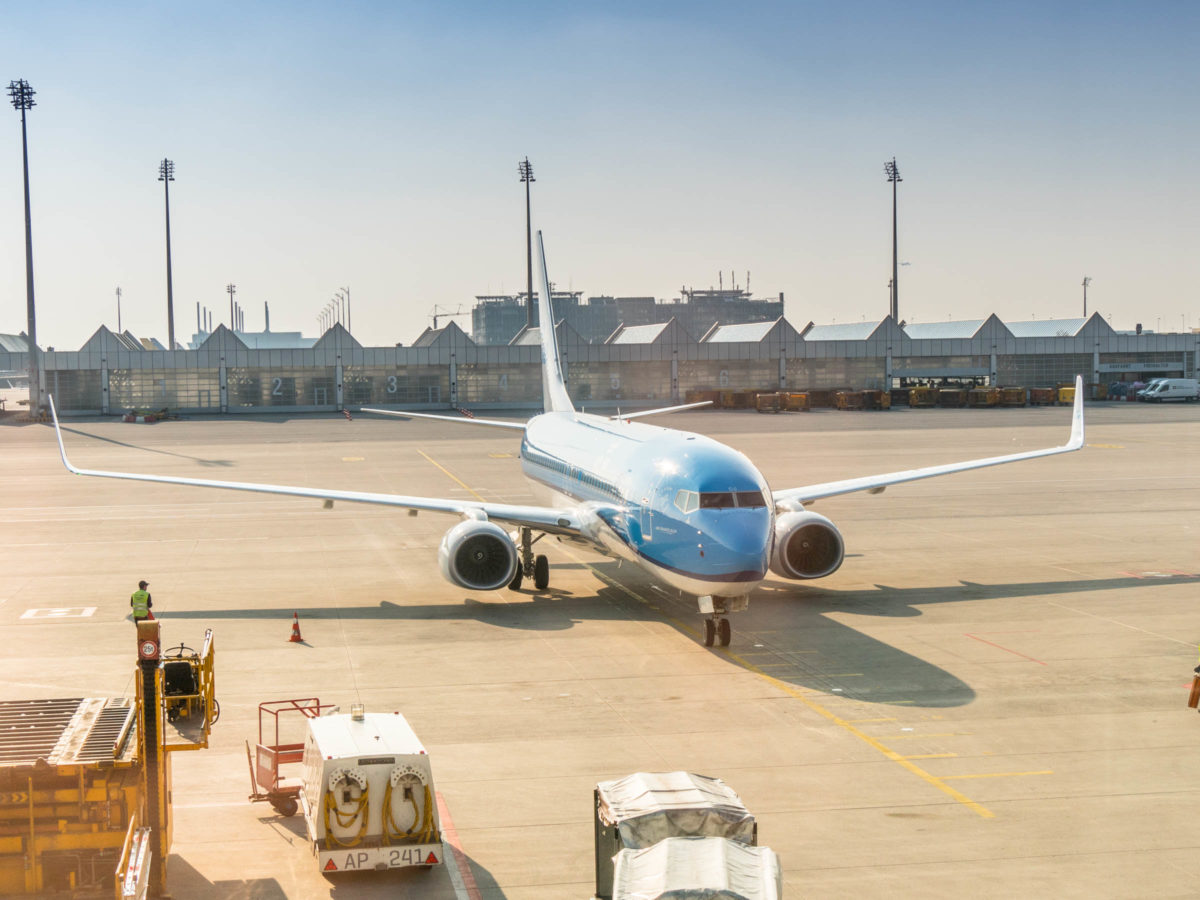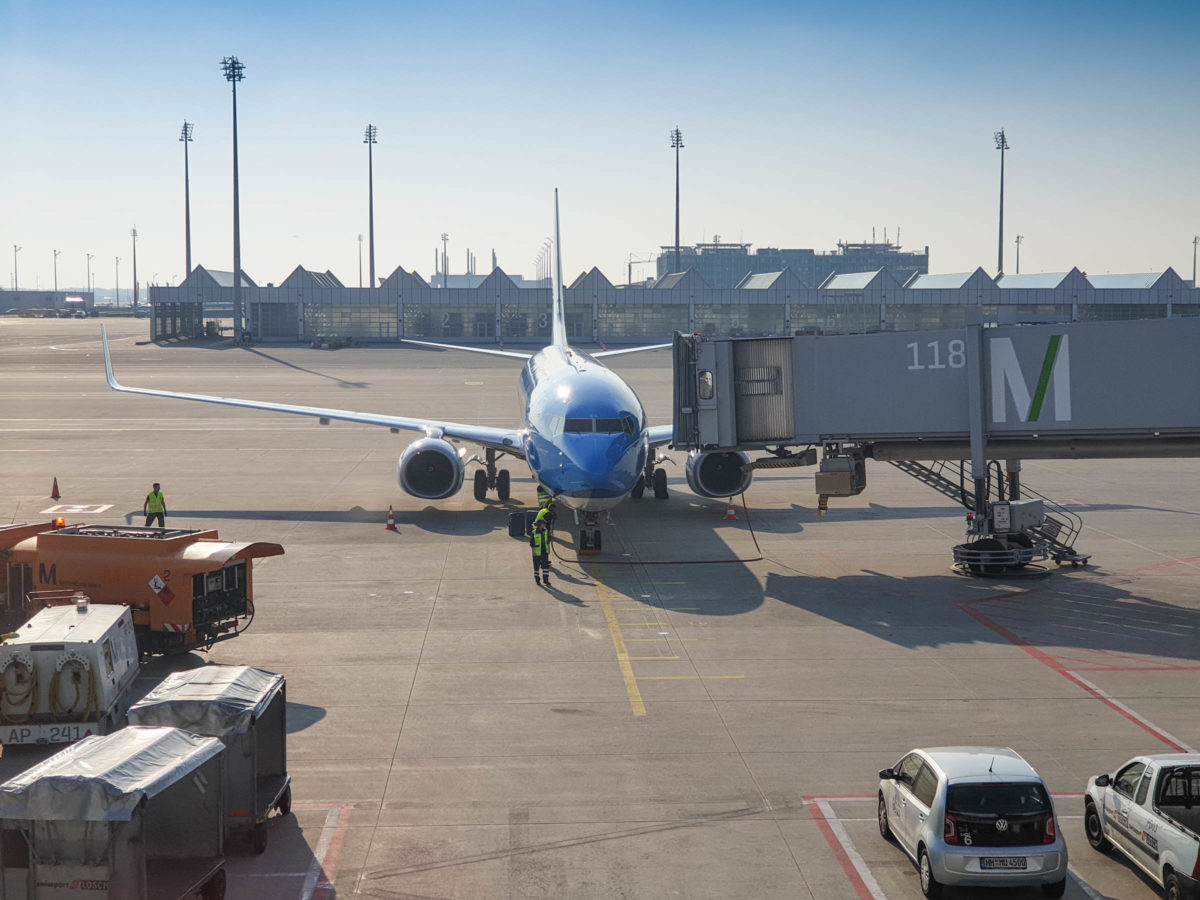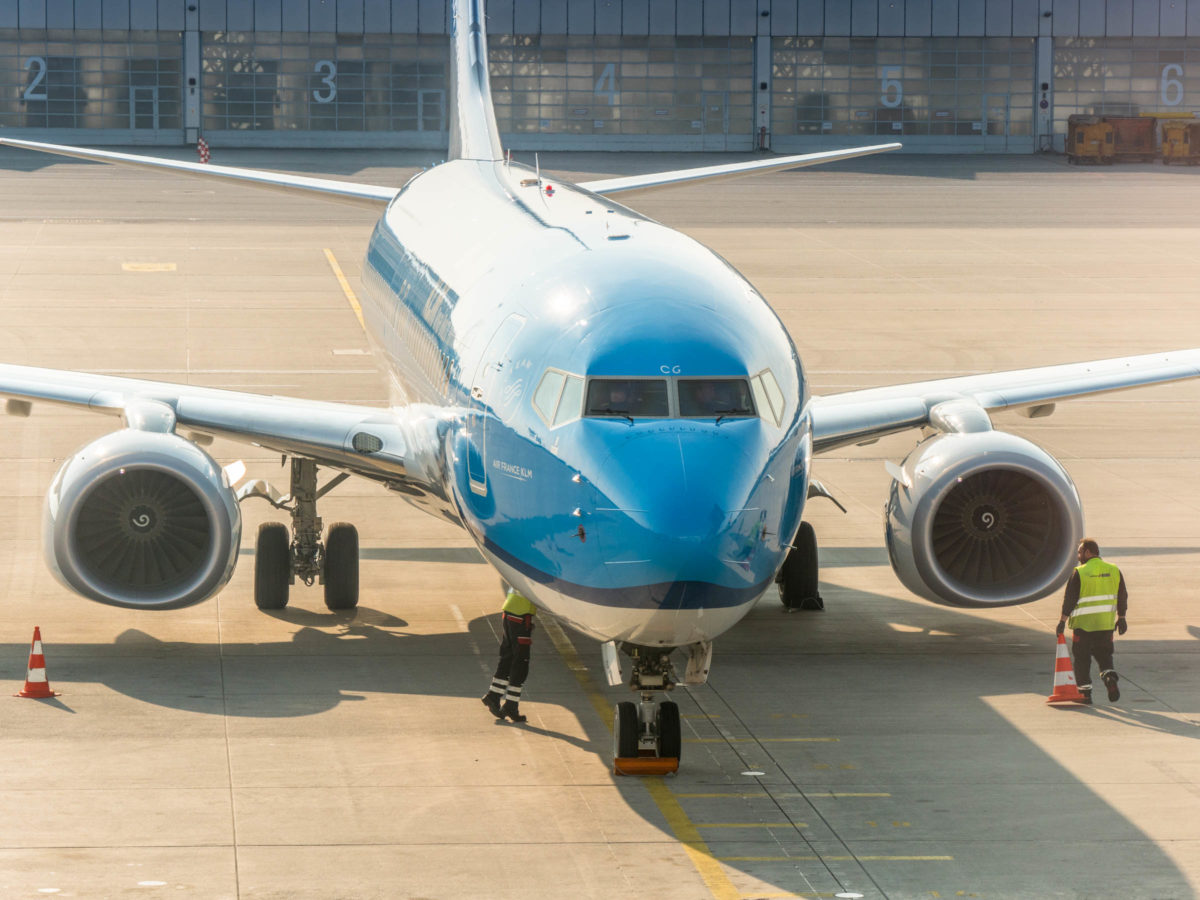 The flight KL 1798 was operated by Boeing 737-800 (PH-BCG).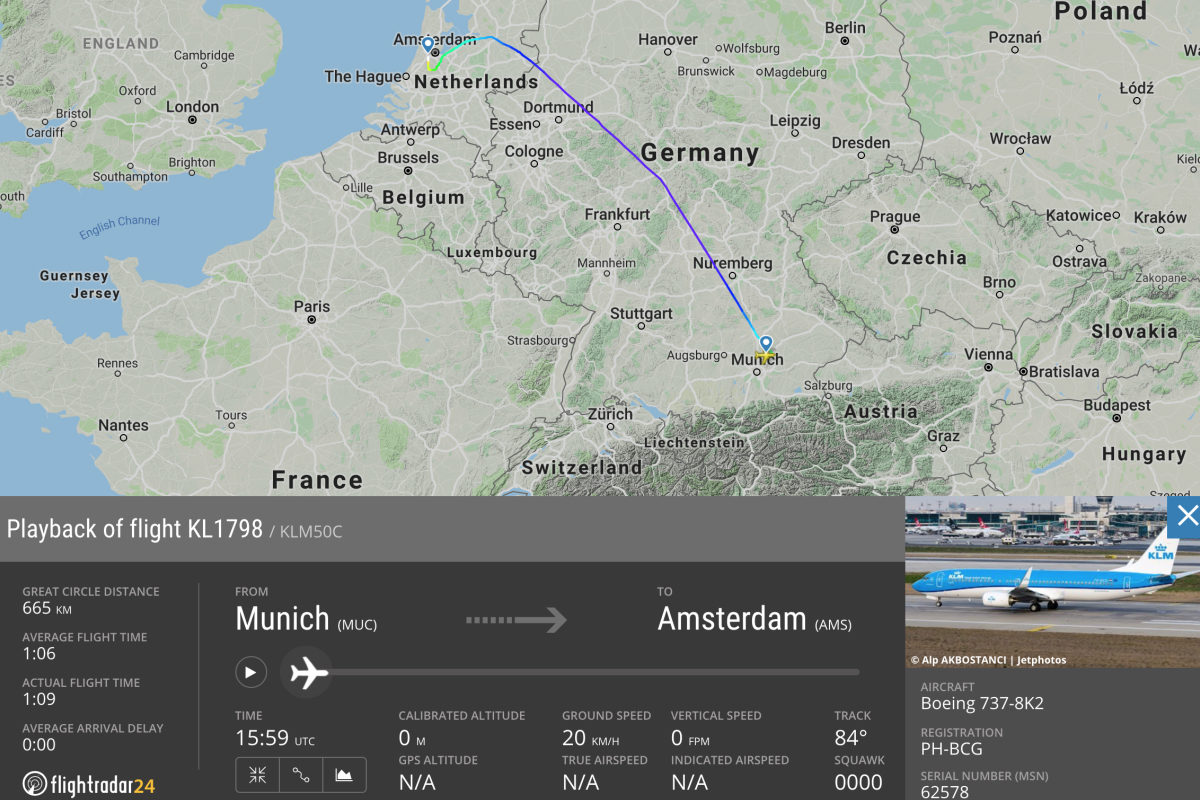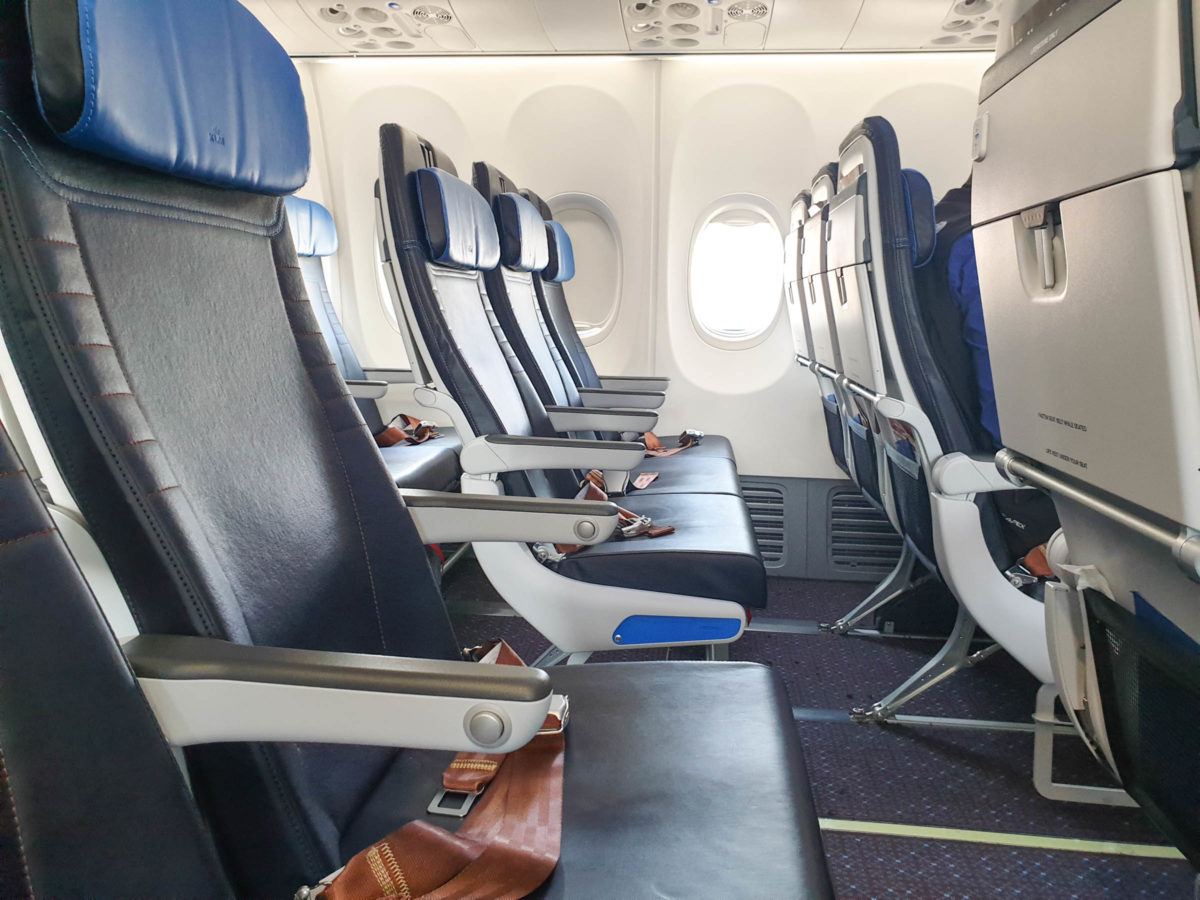 Row 28 in the back part of the plane
— VIDEO – FULL FLIGHT KL 1798 —
FULL Flight video MUC – AMS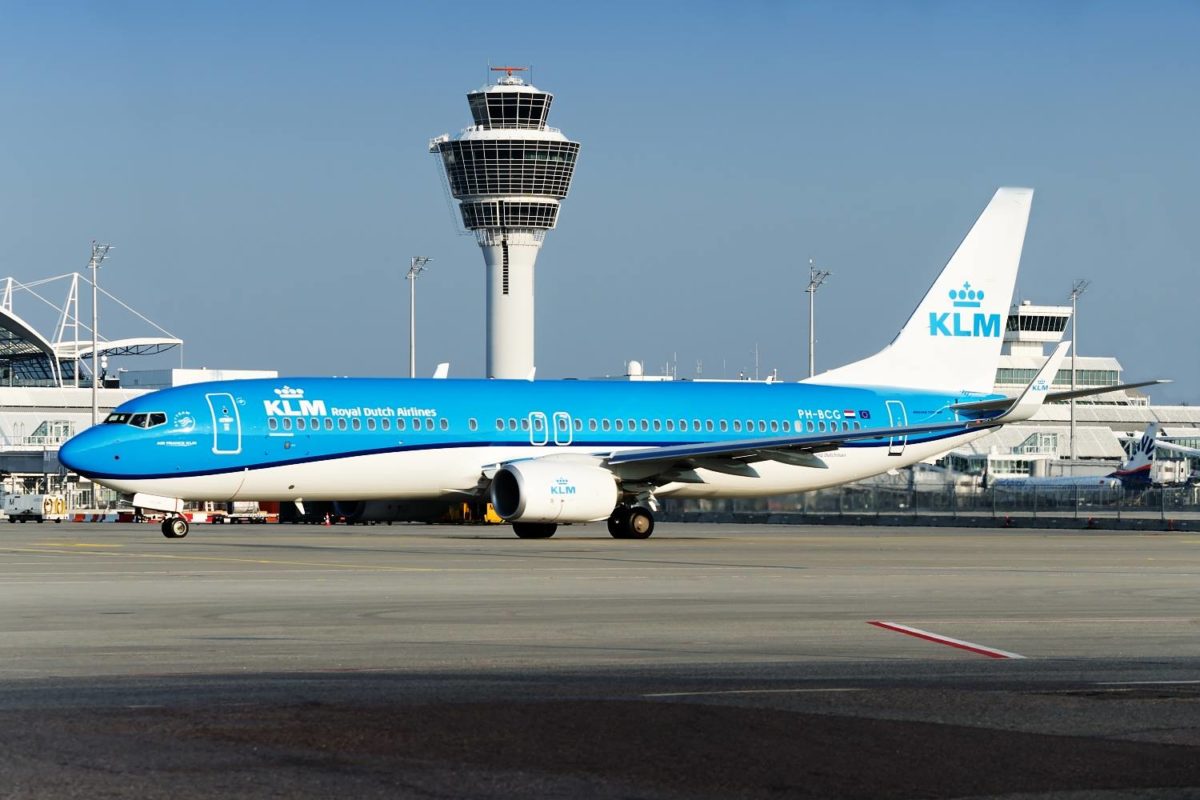 My beast before departure with me on board. Thank you for the photo Radim Hardaway!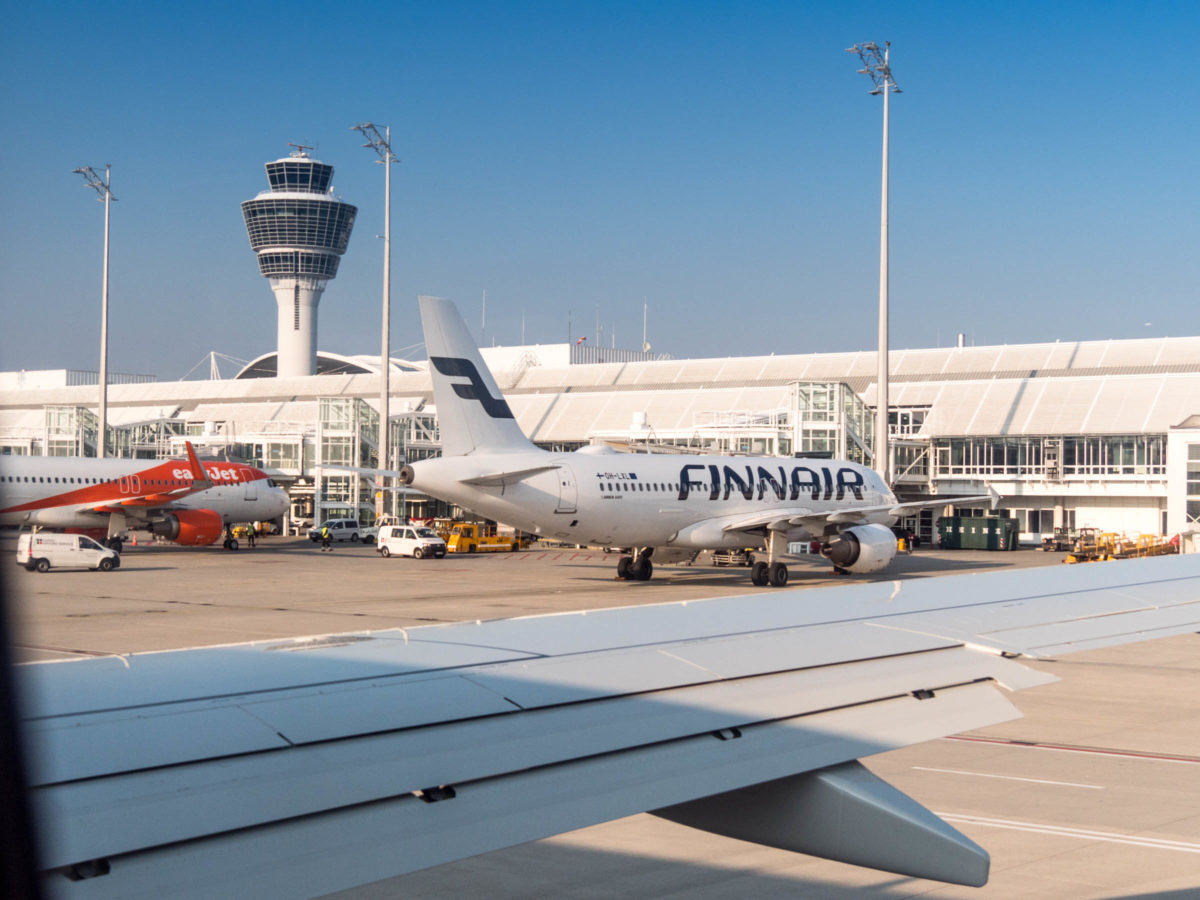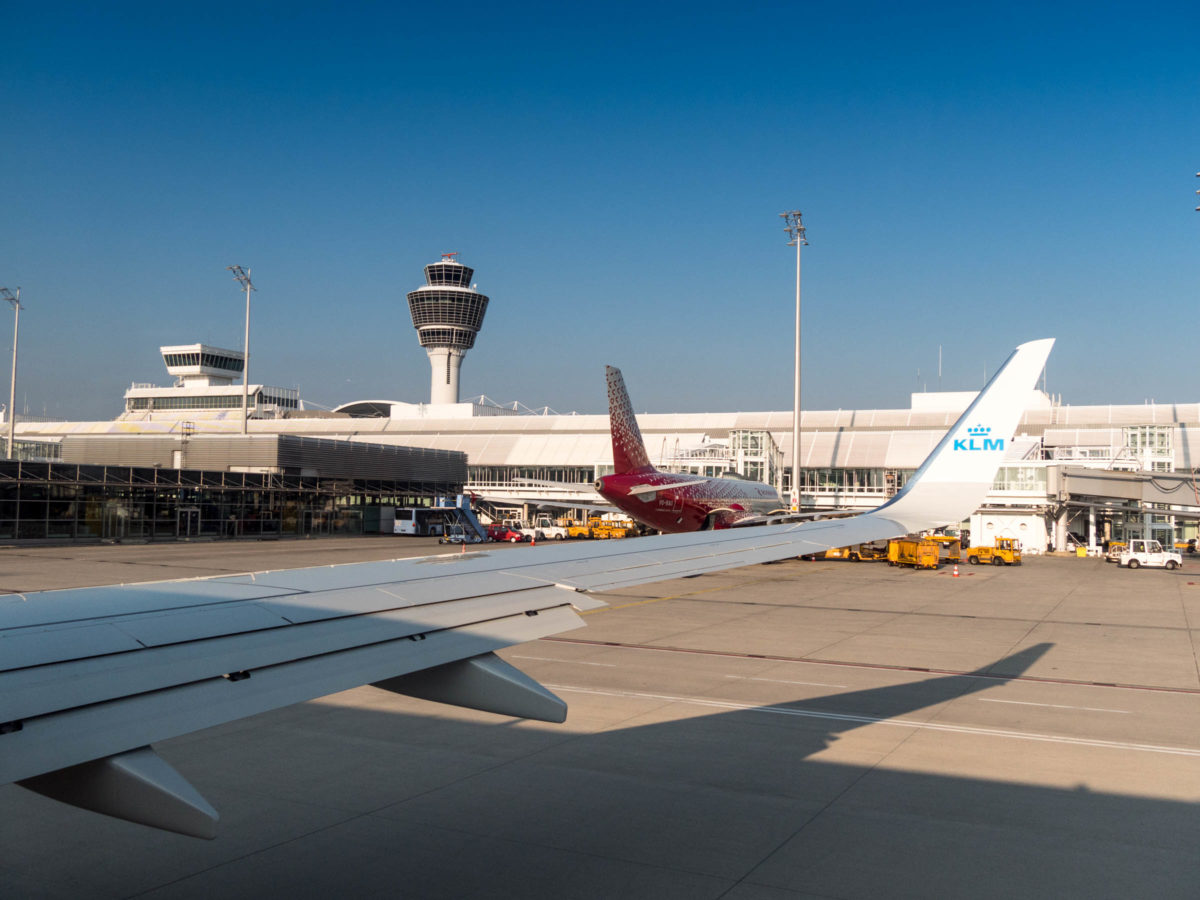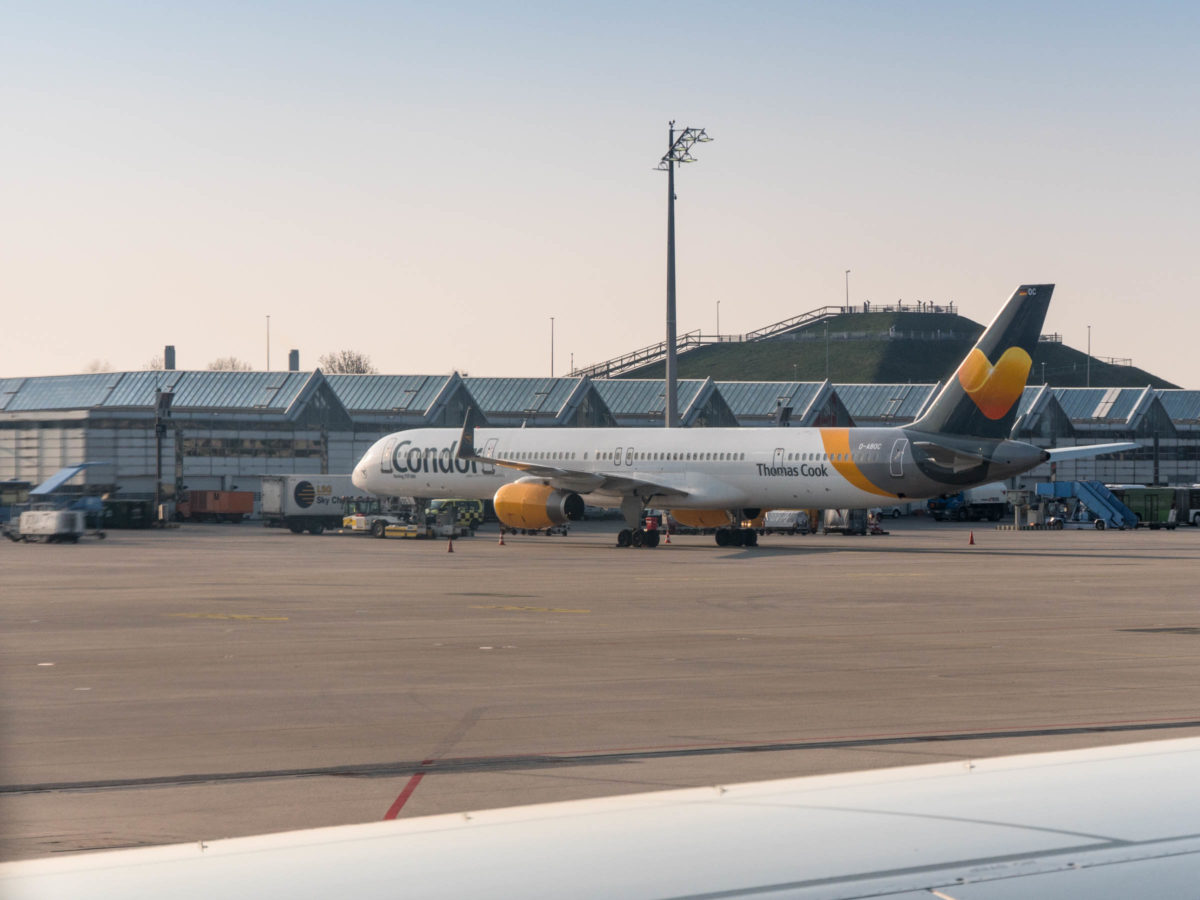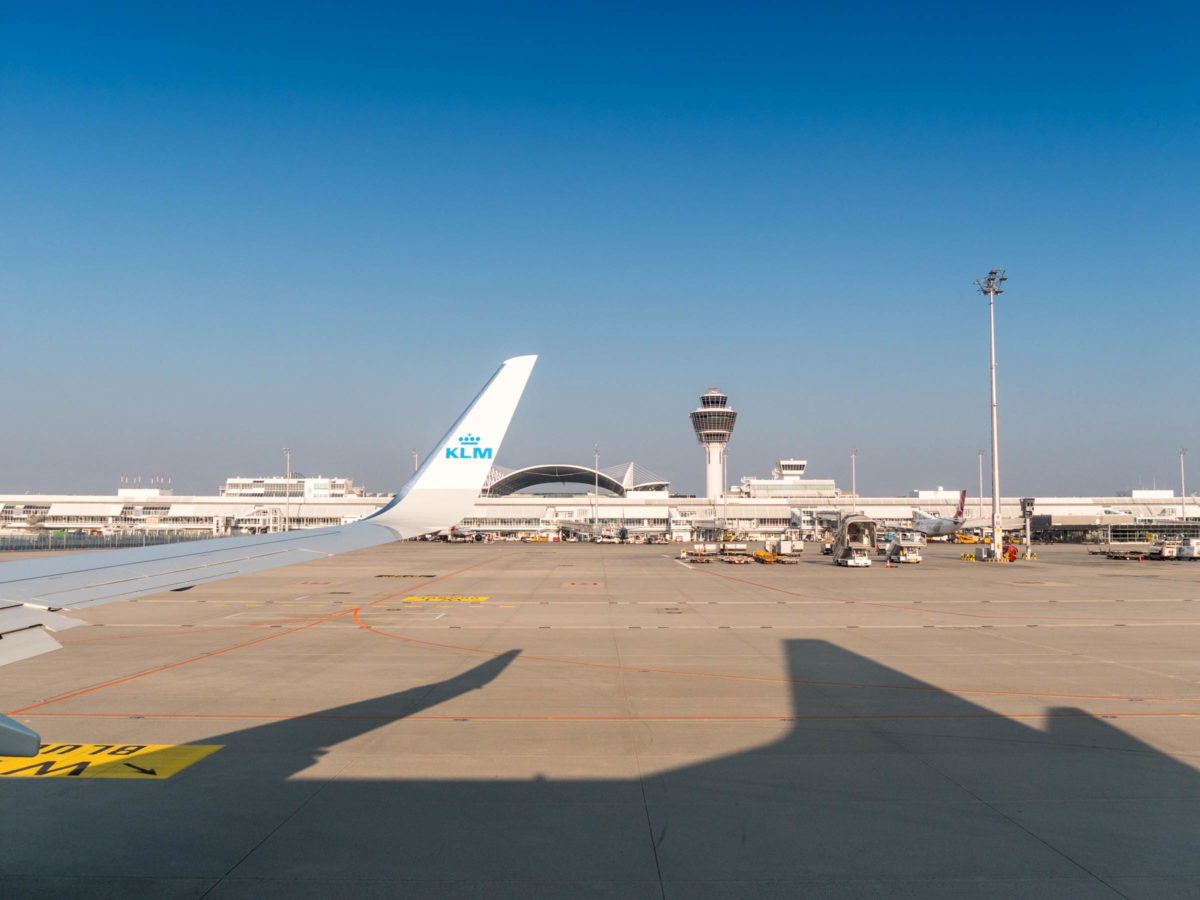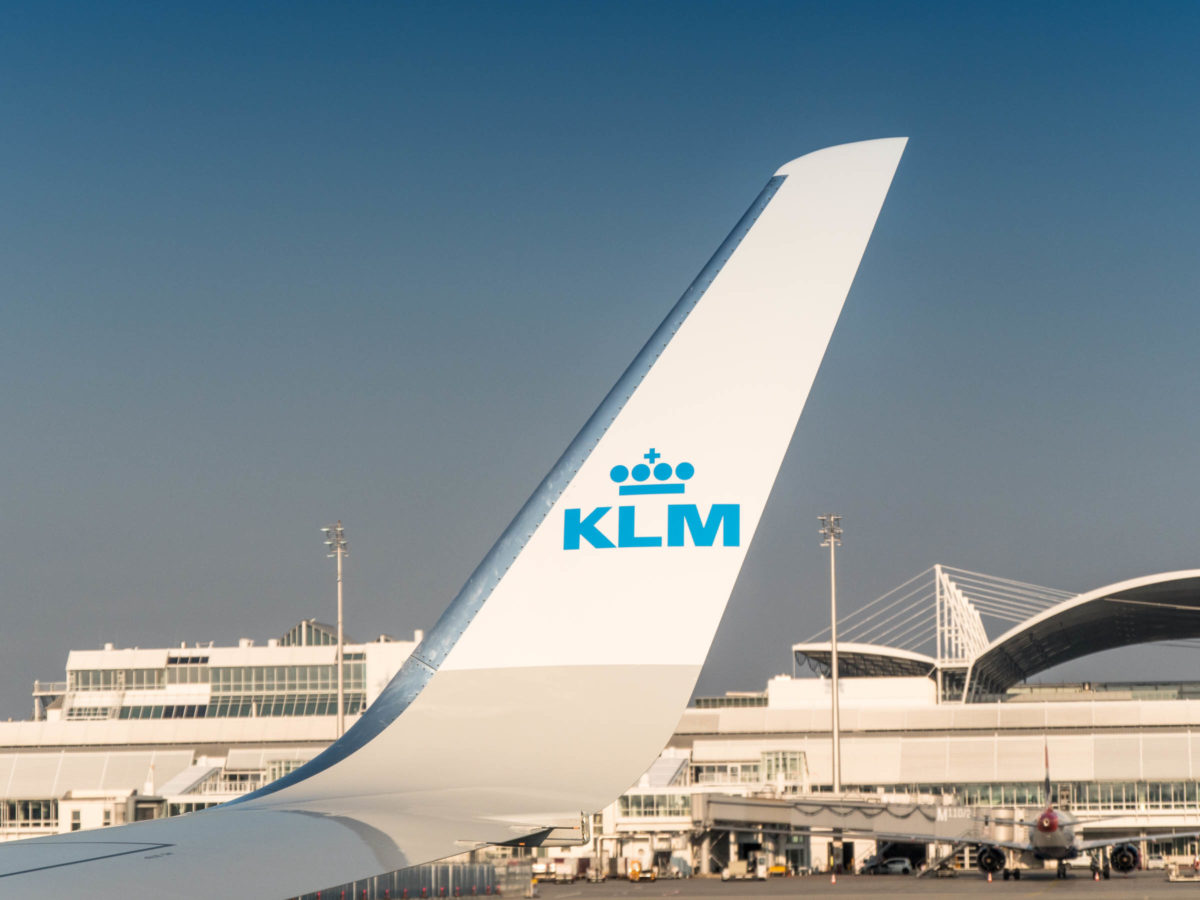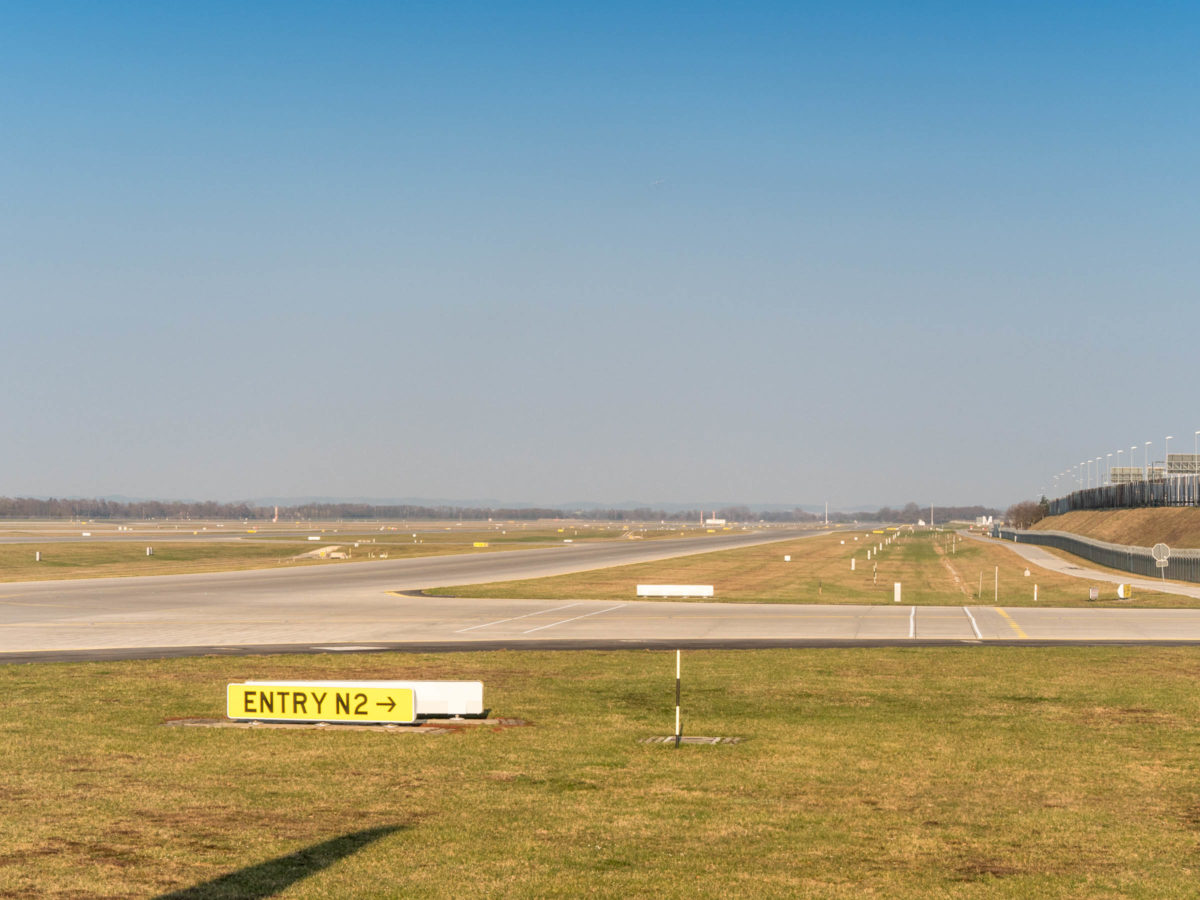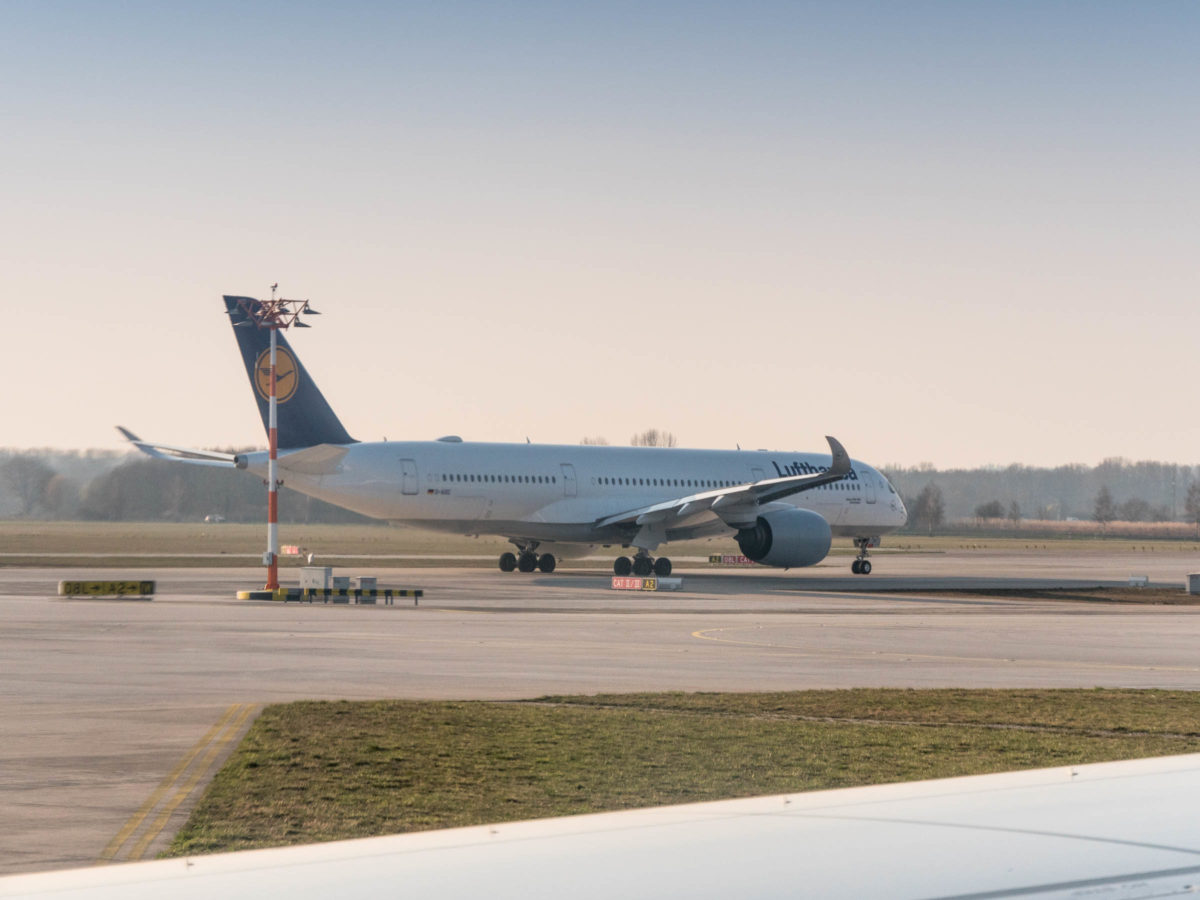 Lufthansa, Airbus A350-900
Lufthansa, Airbus A321 (D-AIDE)
Lufthansa, Airbus A319 (D-AILW) in the new livery
Vista Jet, Bombardier Global 6000 (9H-VJO)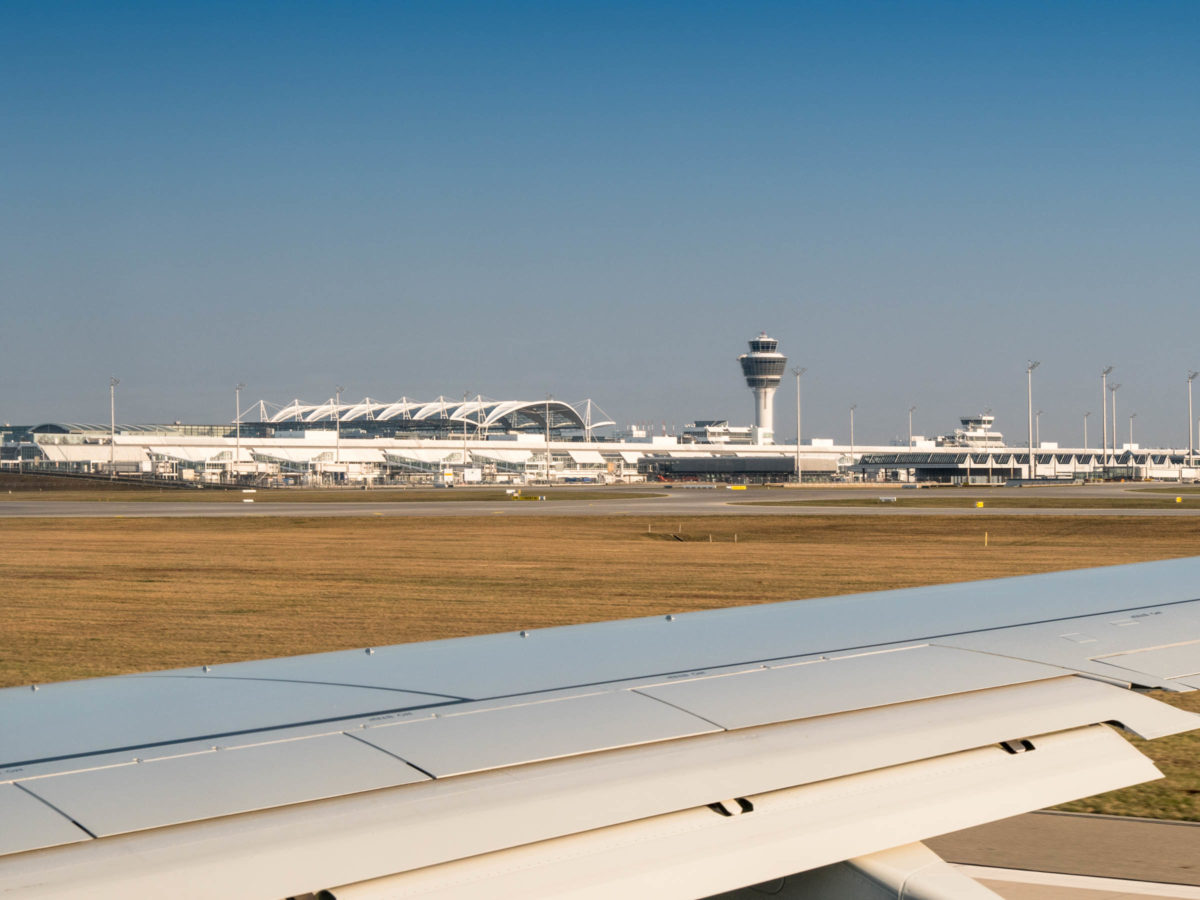 Take off from the Runway 08L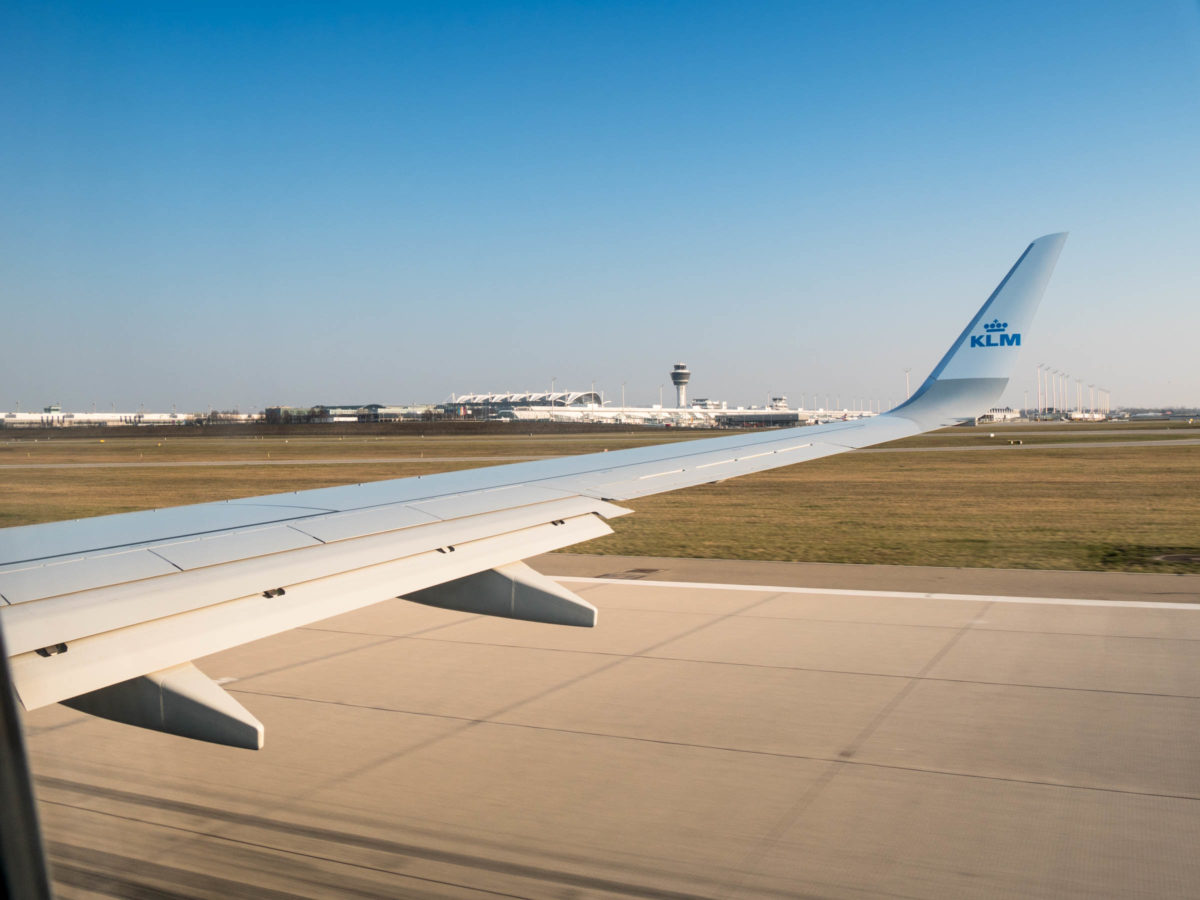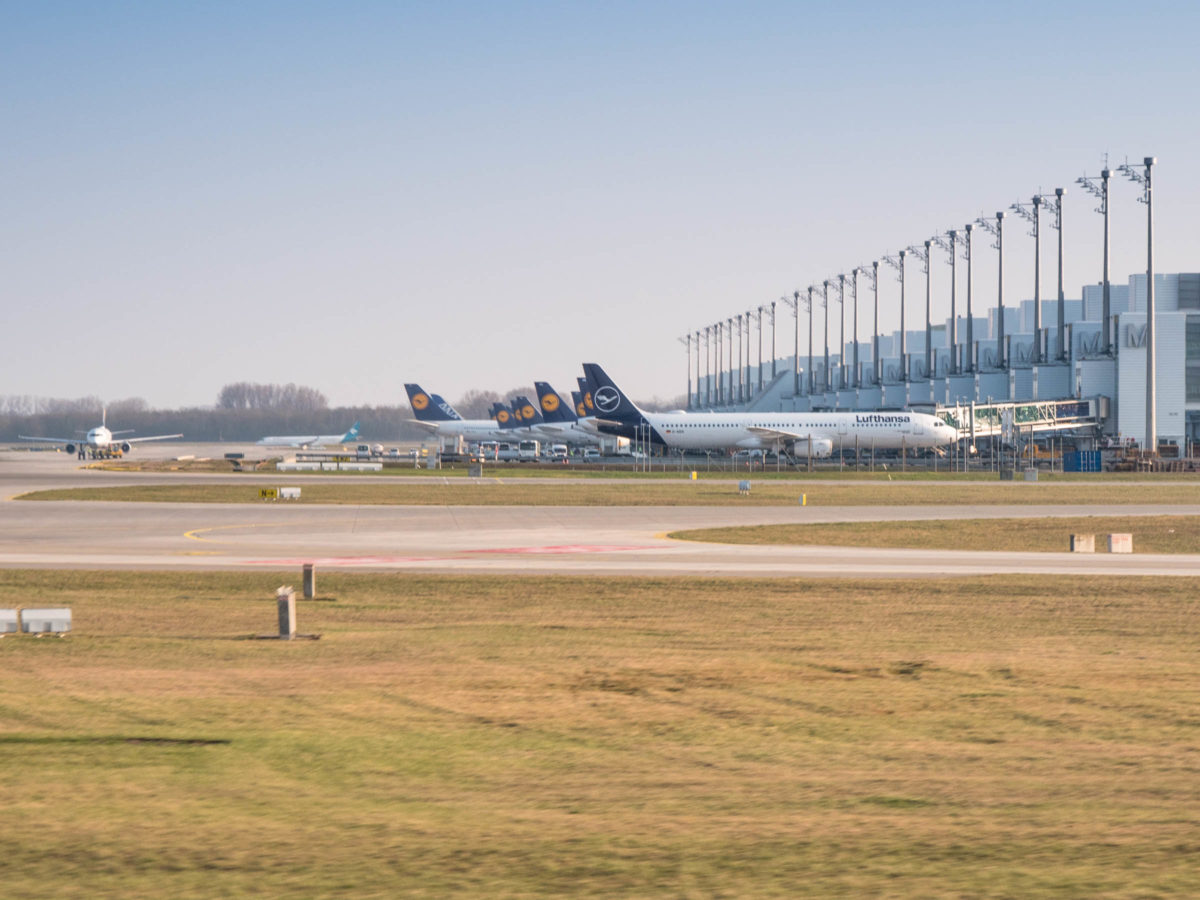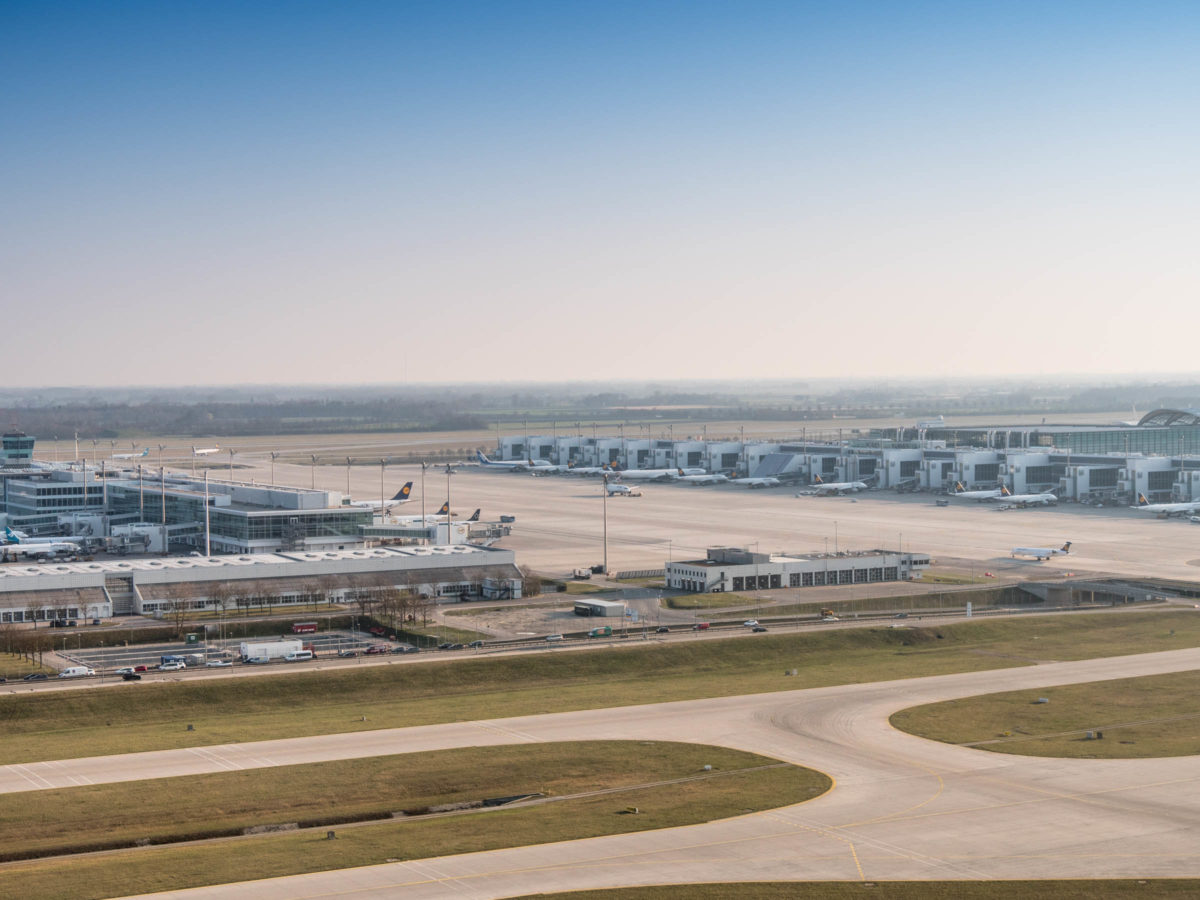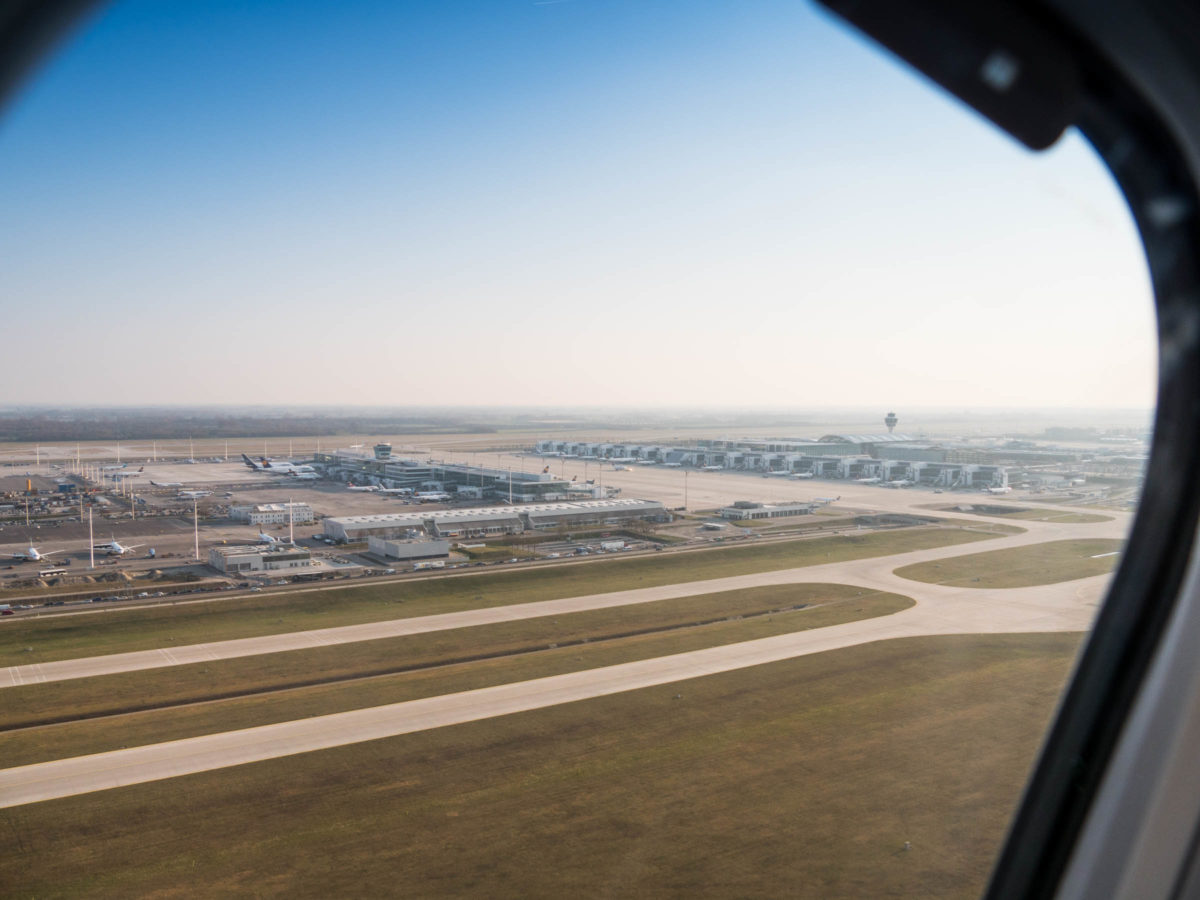 Flughafen München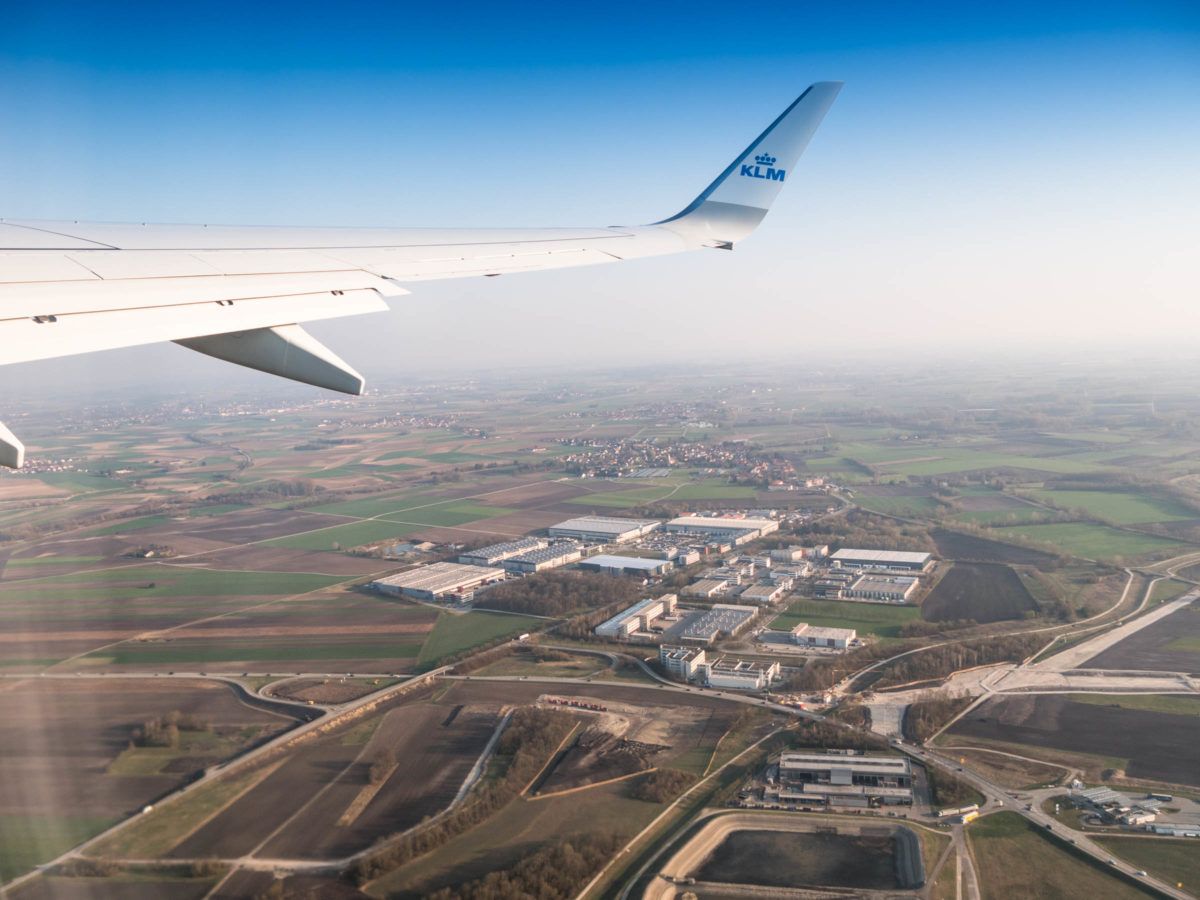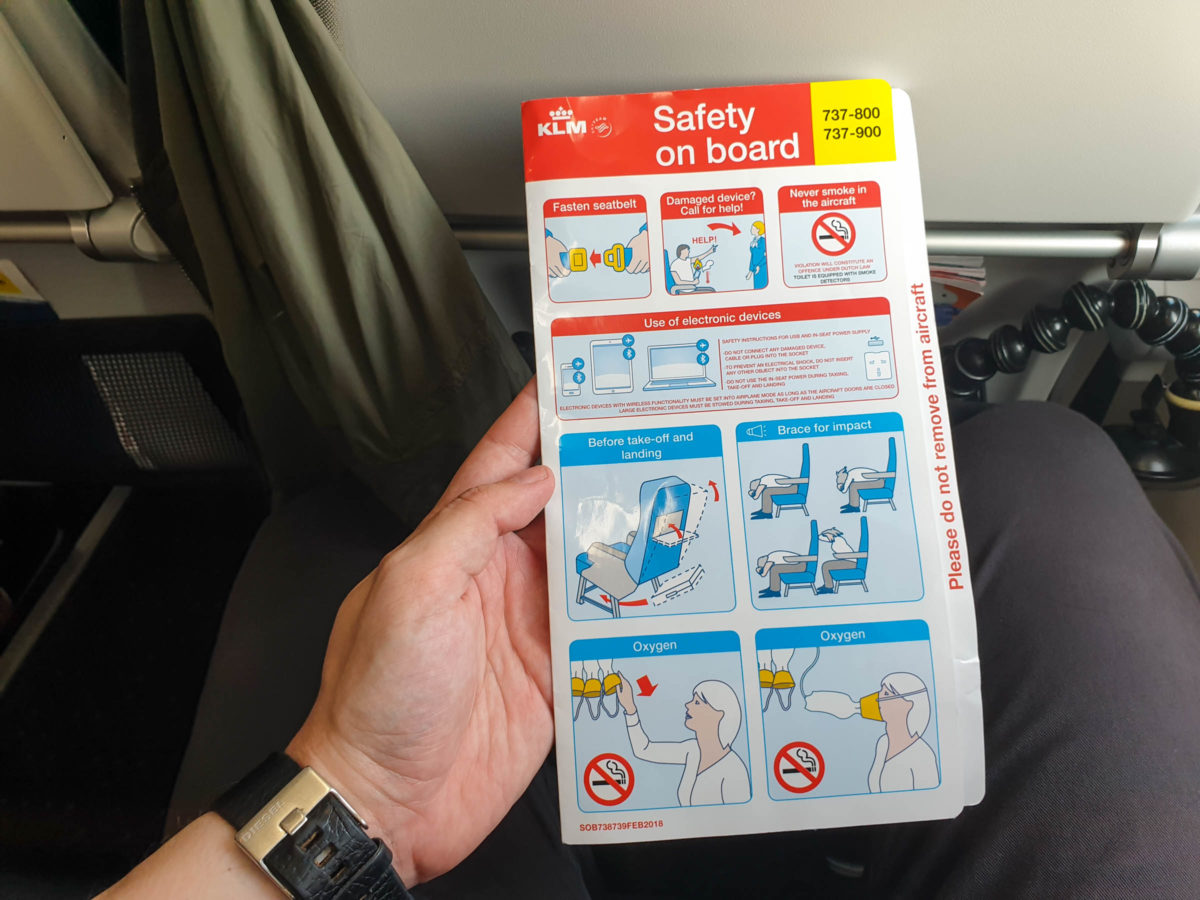 Onboard safety card – Boeing B737-800/900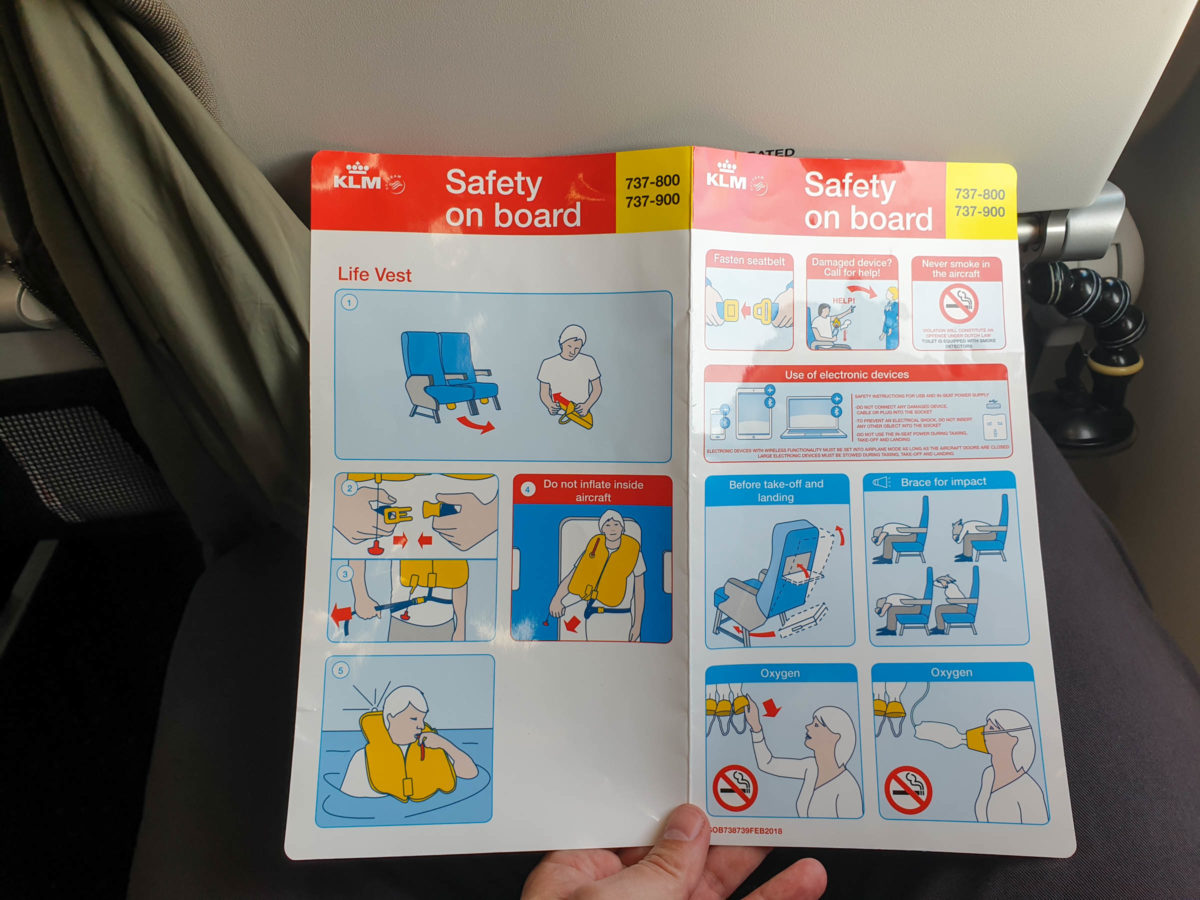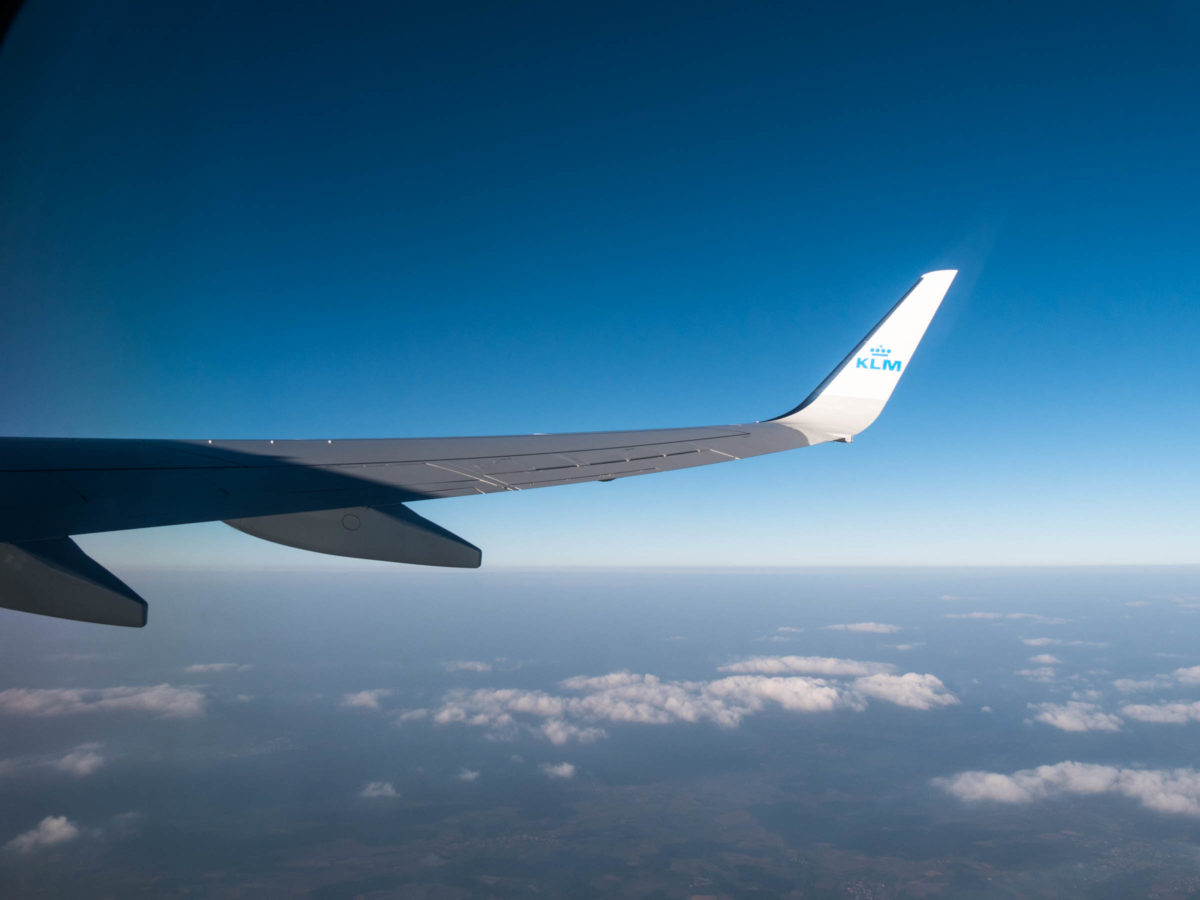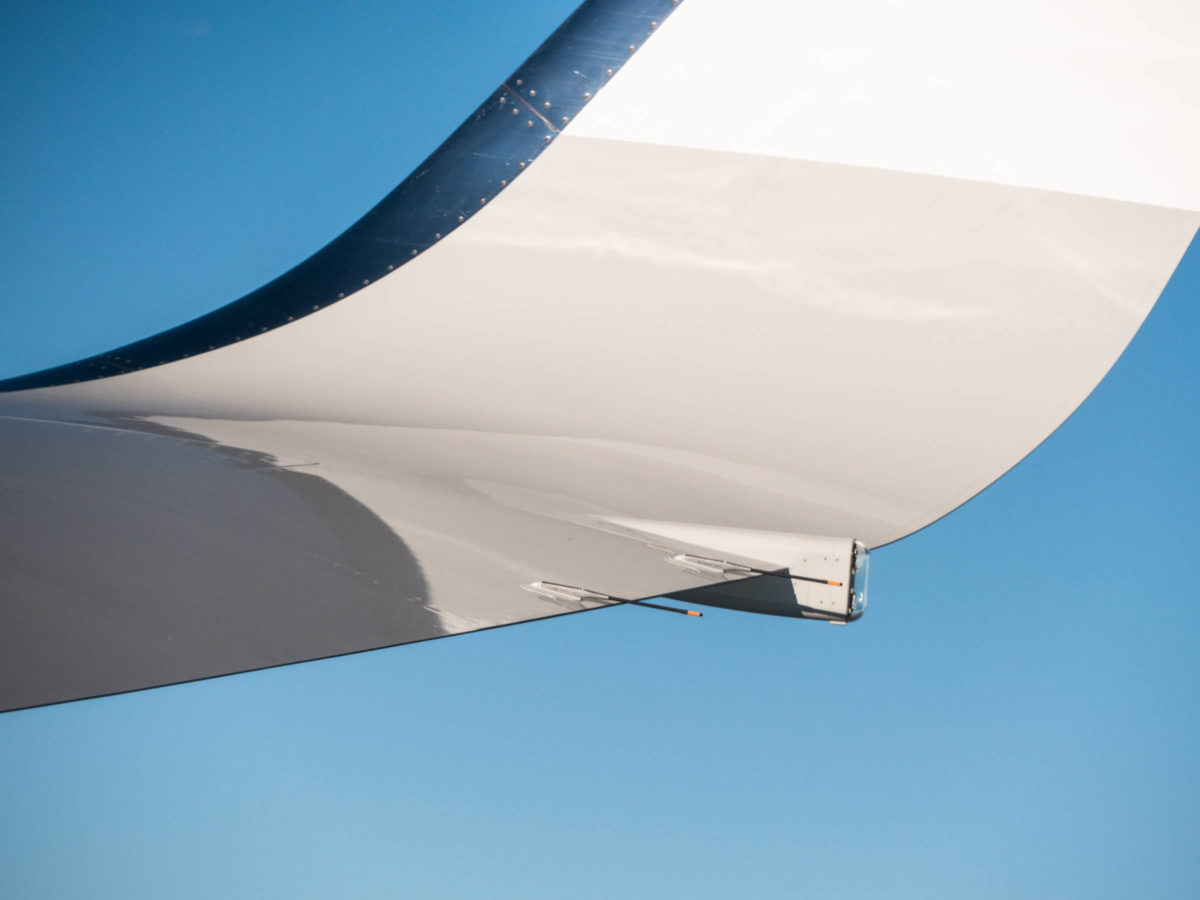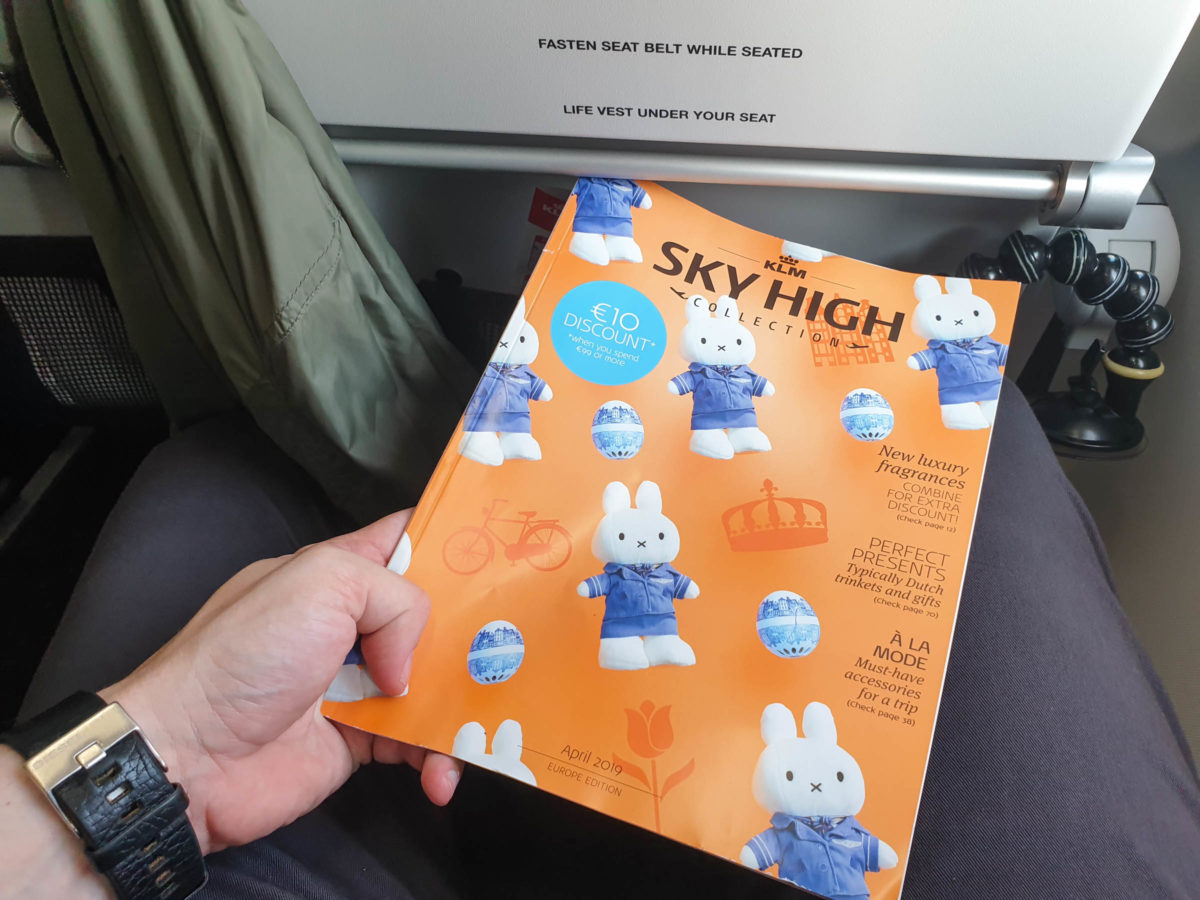 Magazine Sky High (KLM) April 2019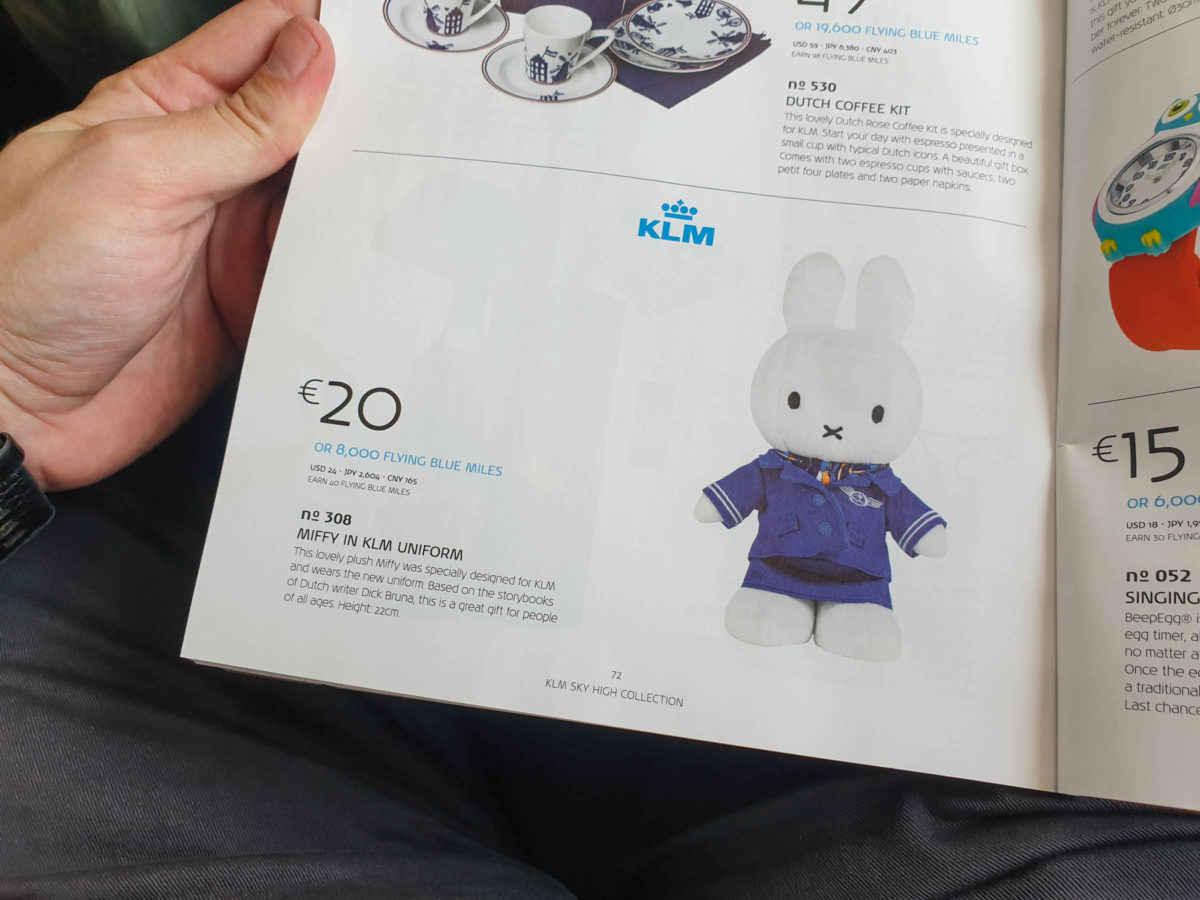 KLM Royal Dutch Airlines fleet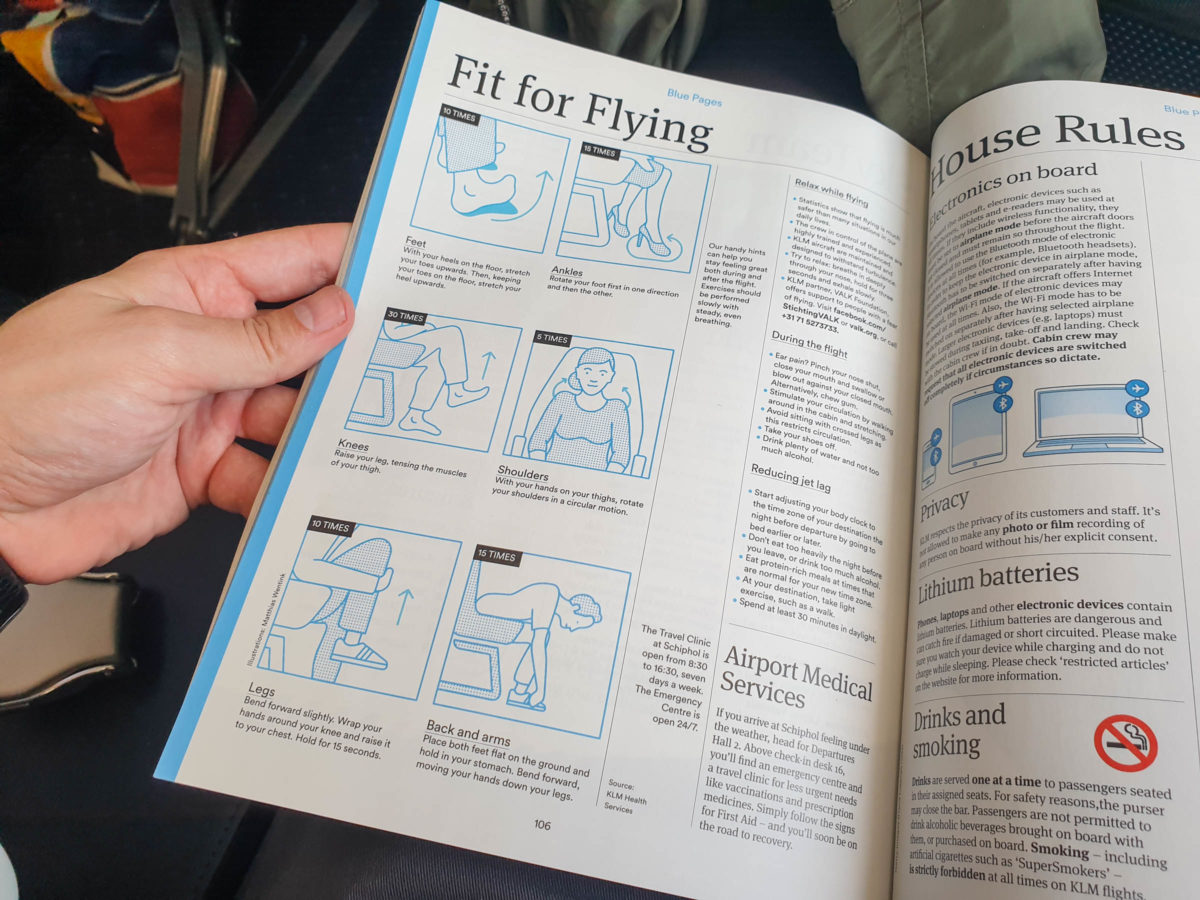 Tips… how to be fit during the flight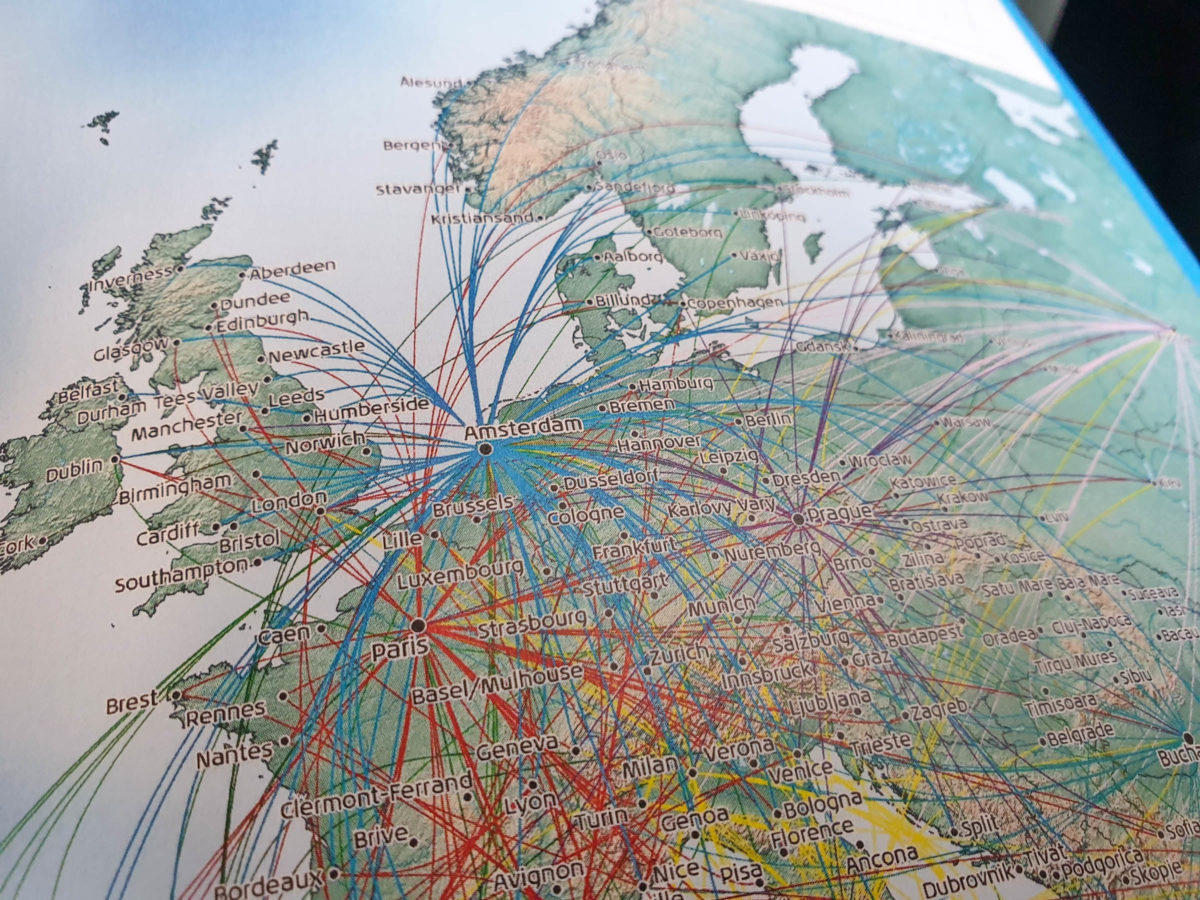 SKYTEAM routes map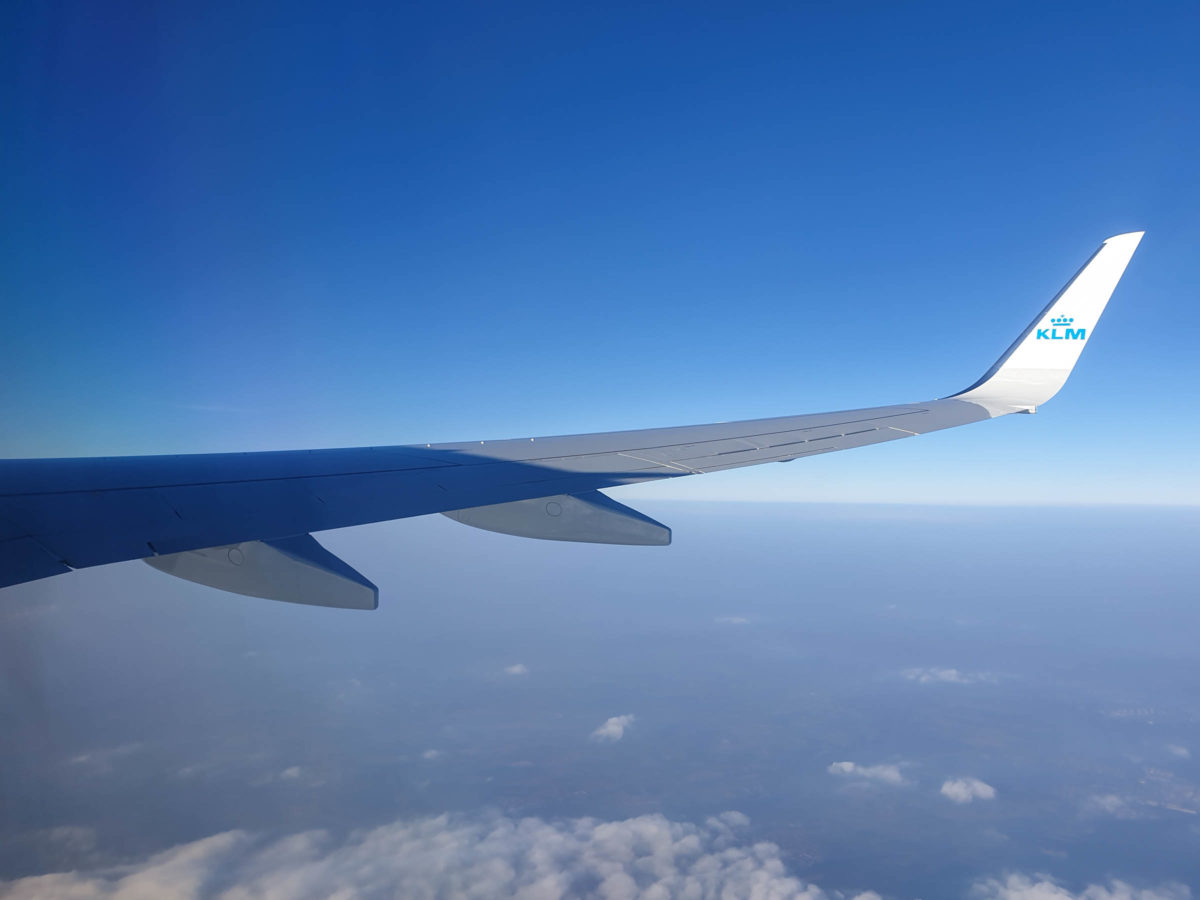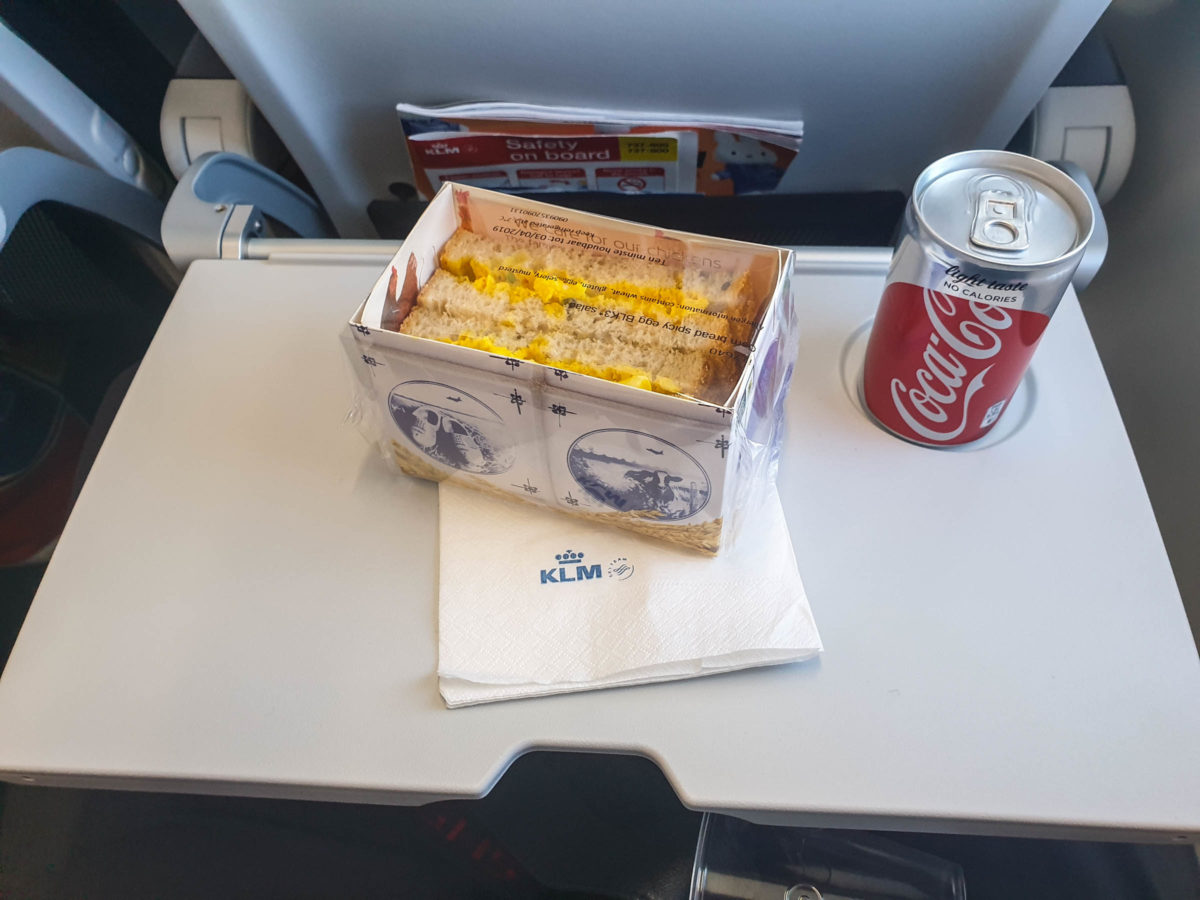 "Tasty Blue" snack with a drink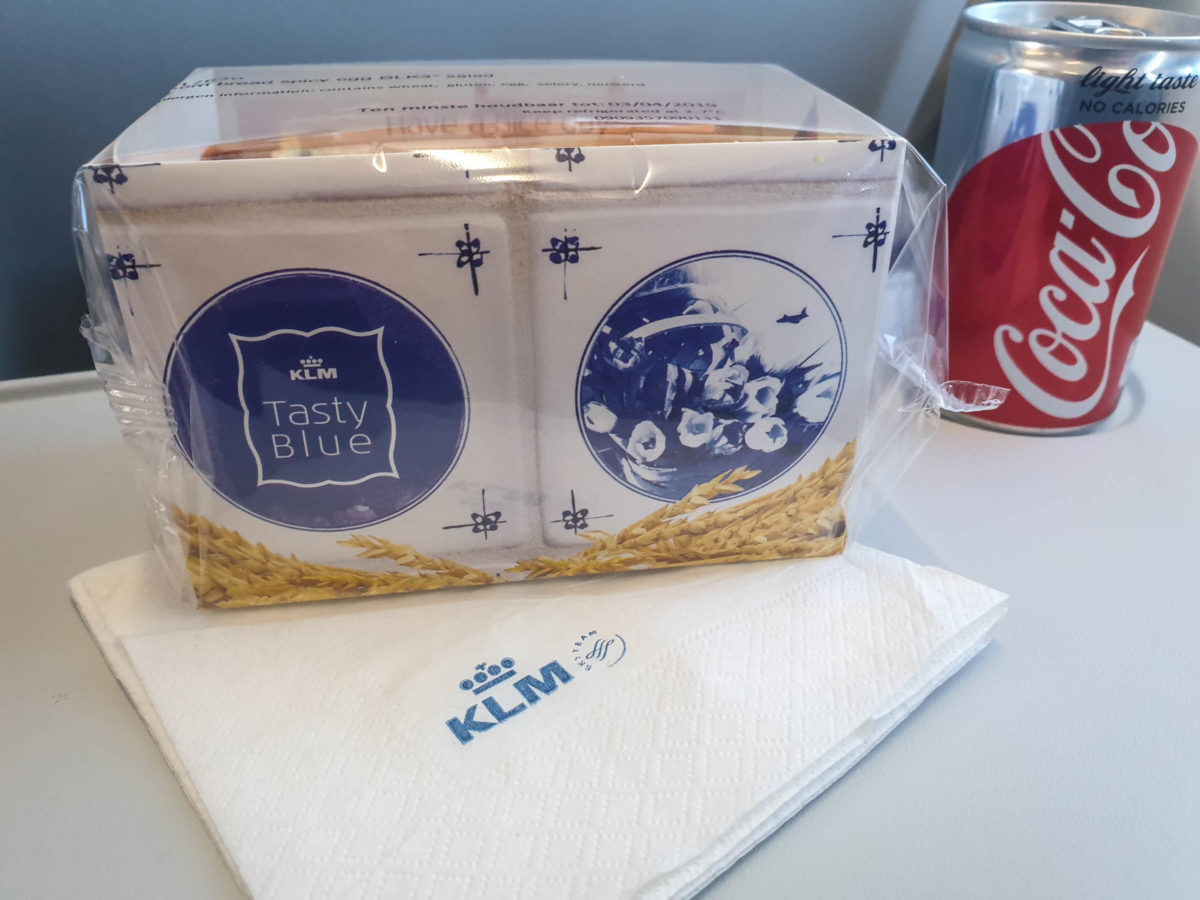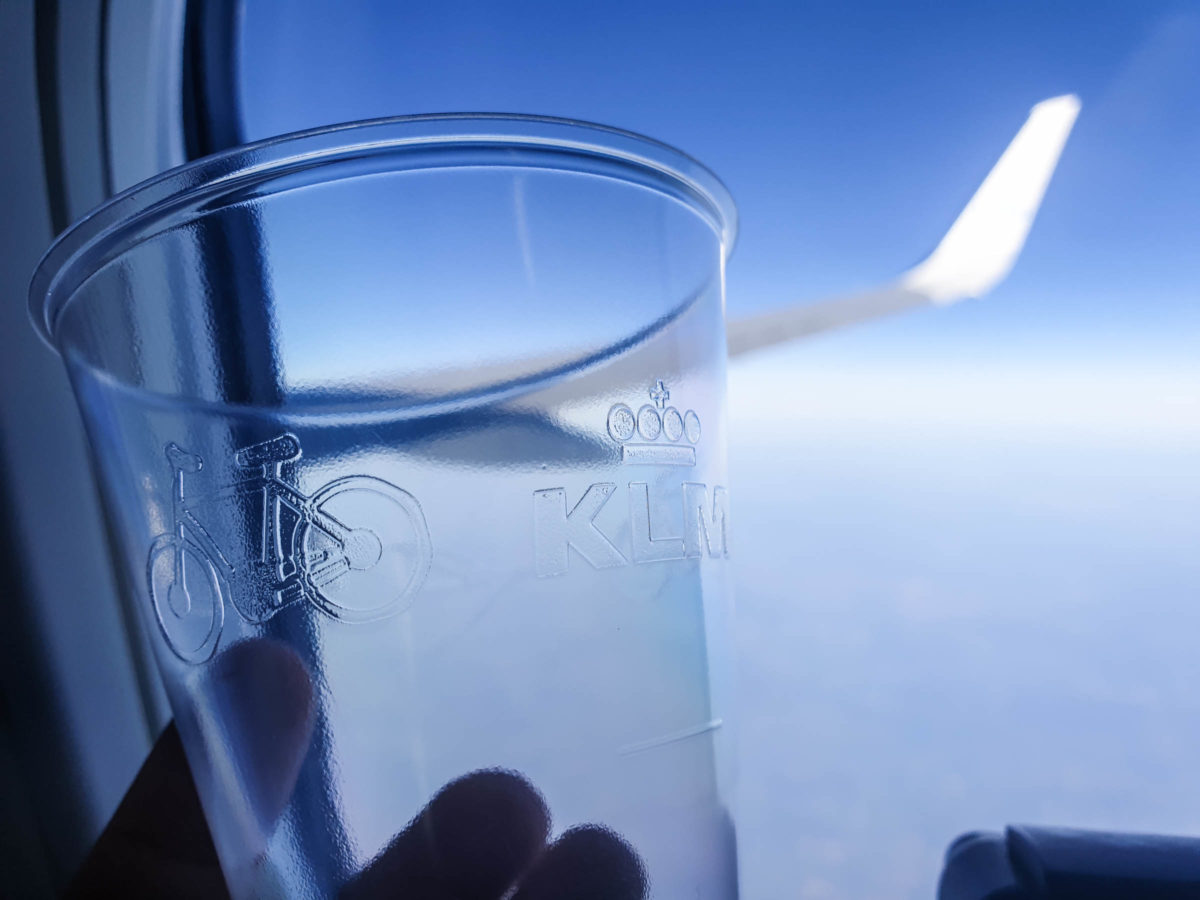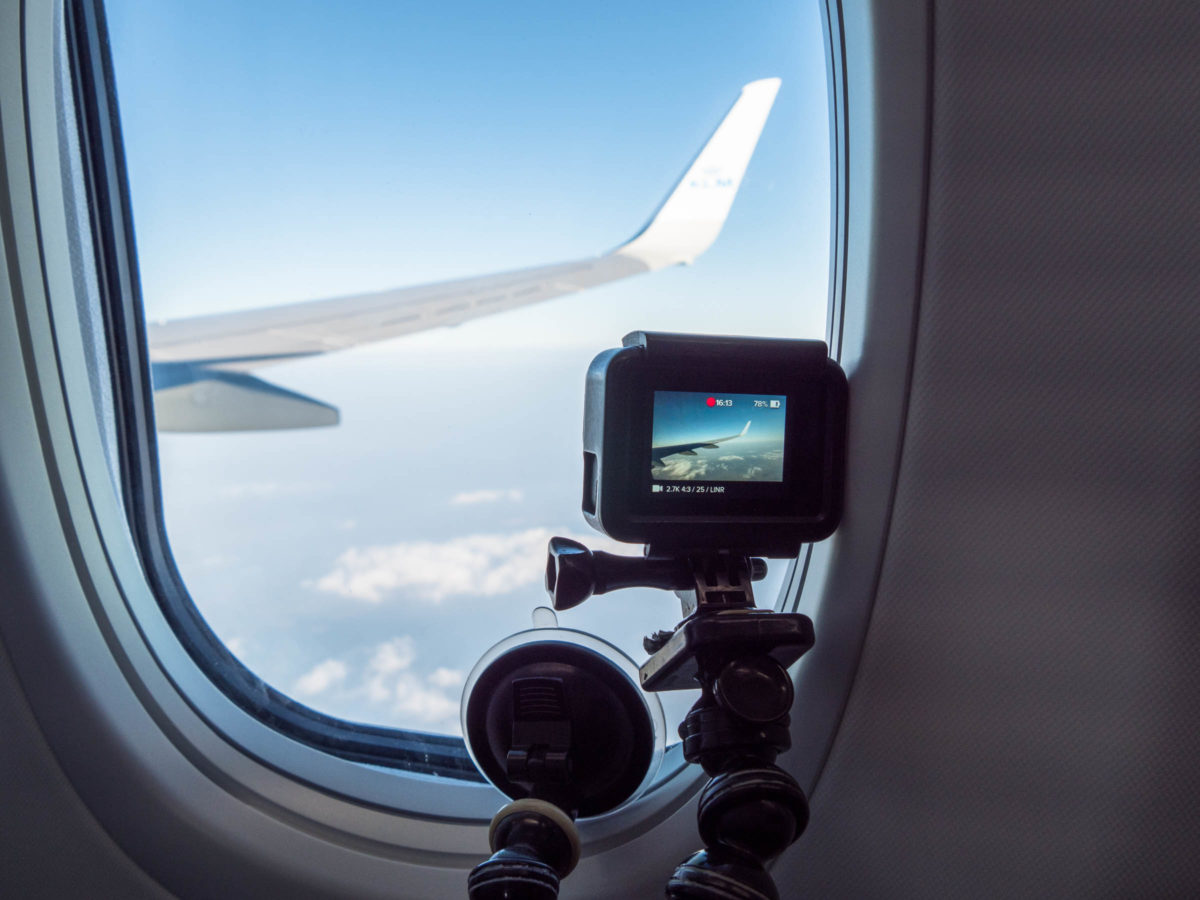 Capturing the flight with a GoPro camera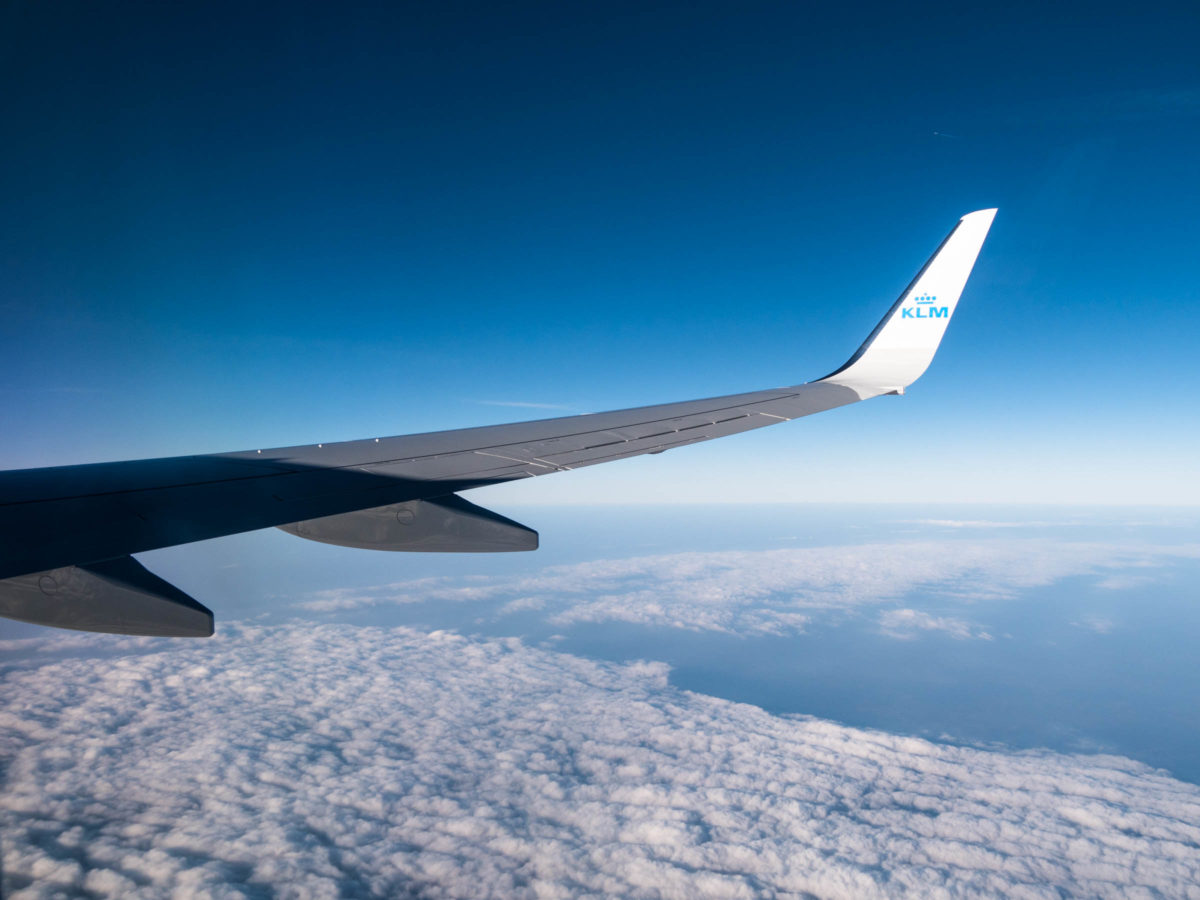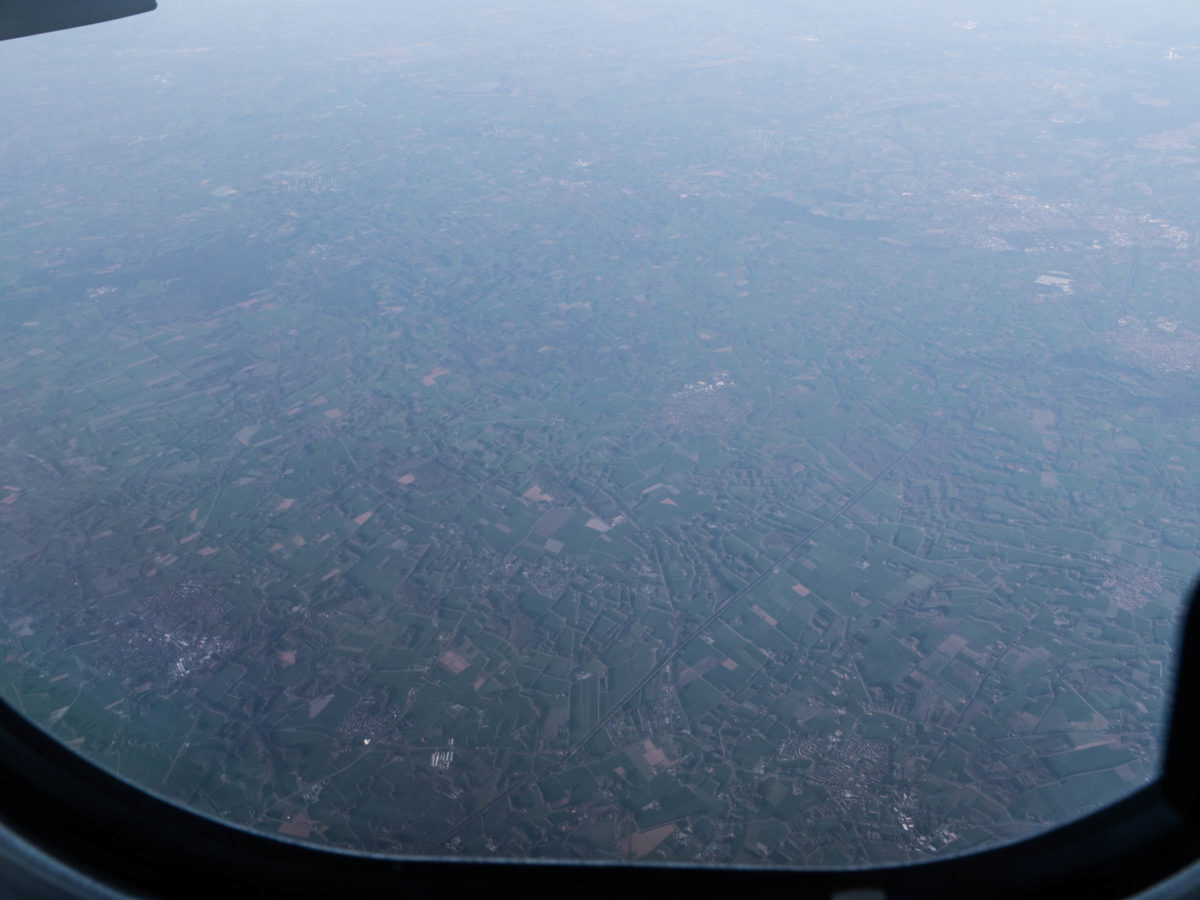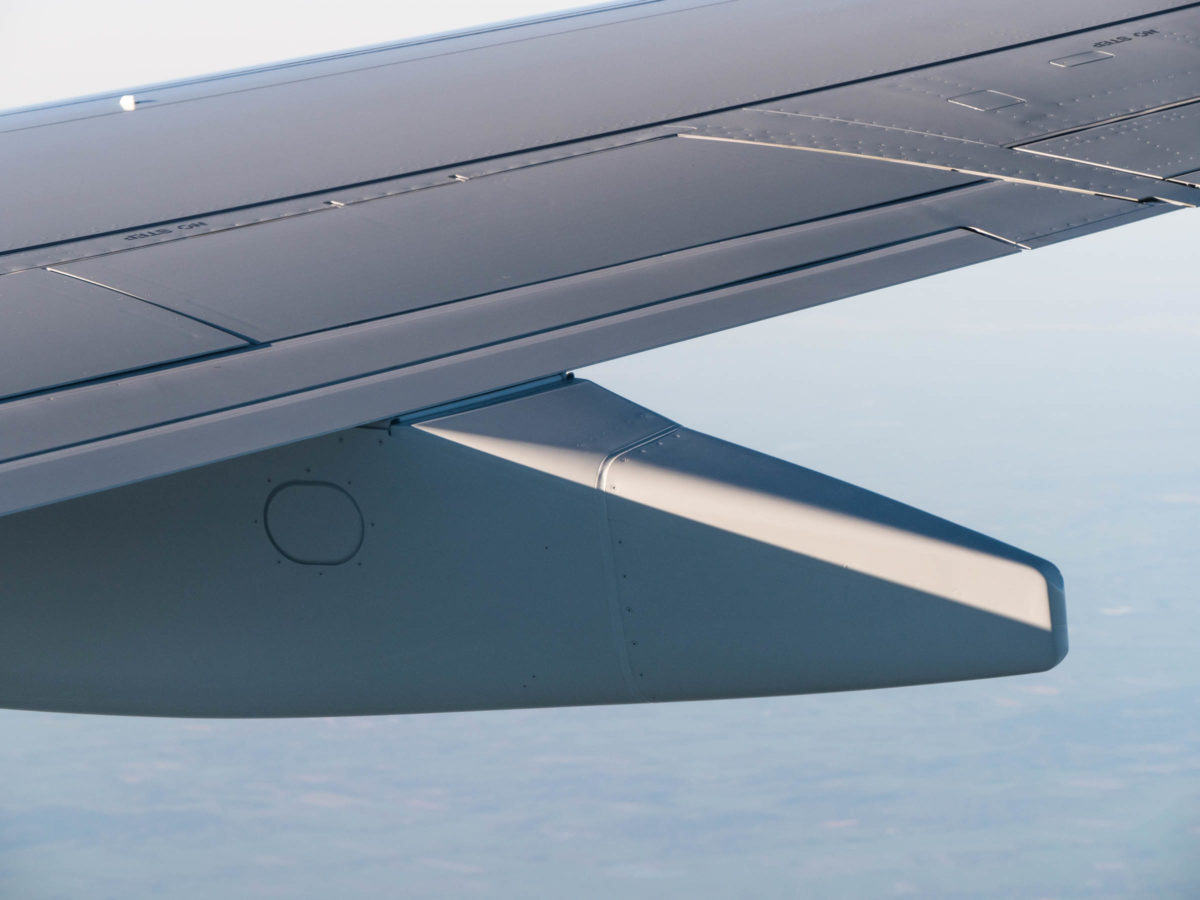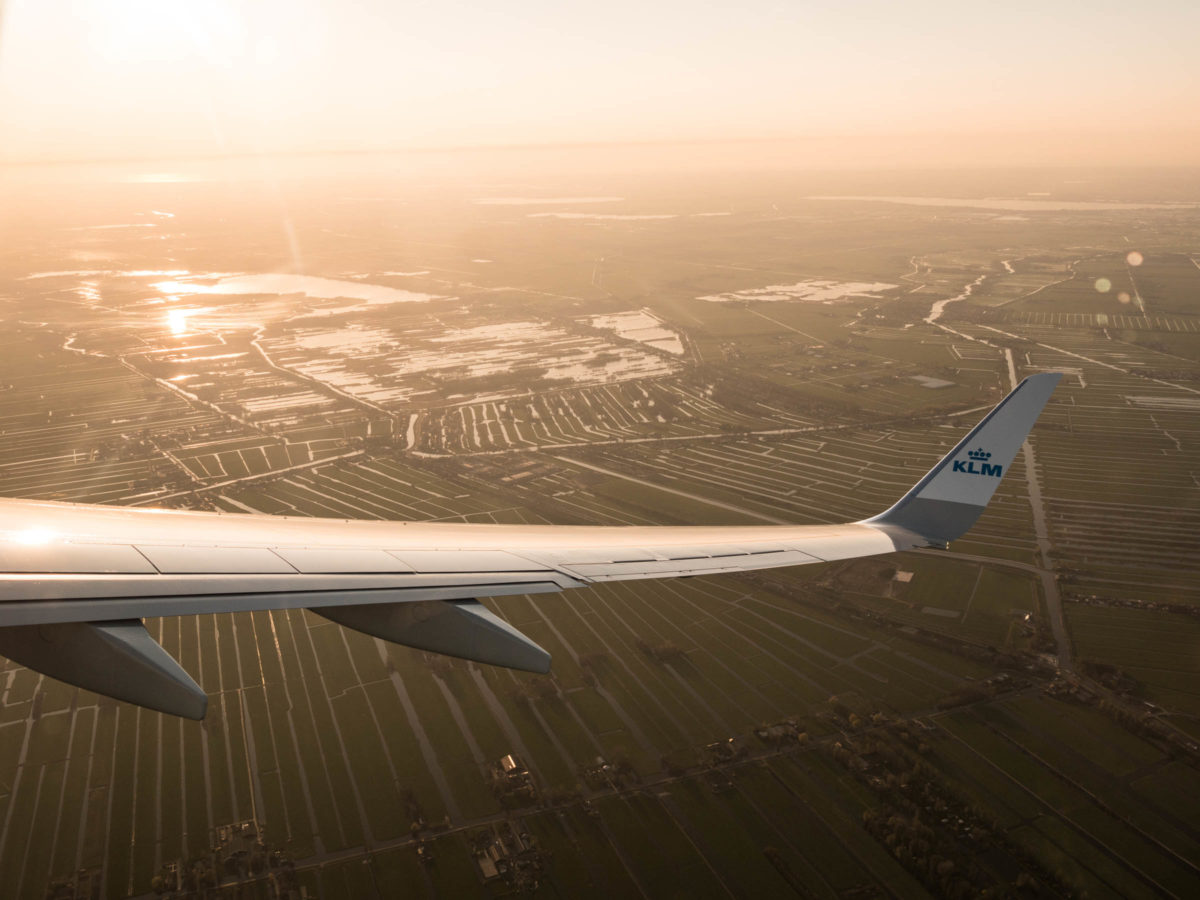 Approach to the Amsterdam Airport Schiphol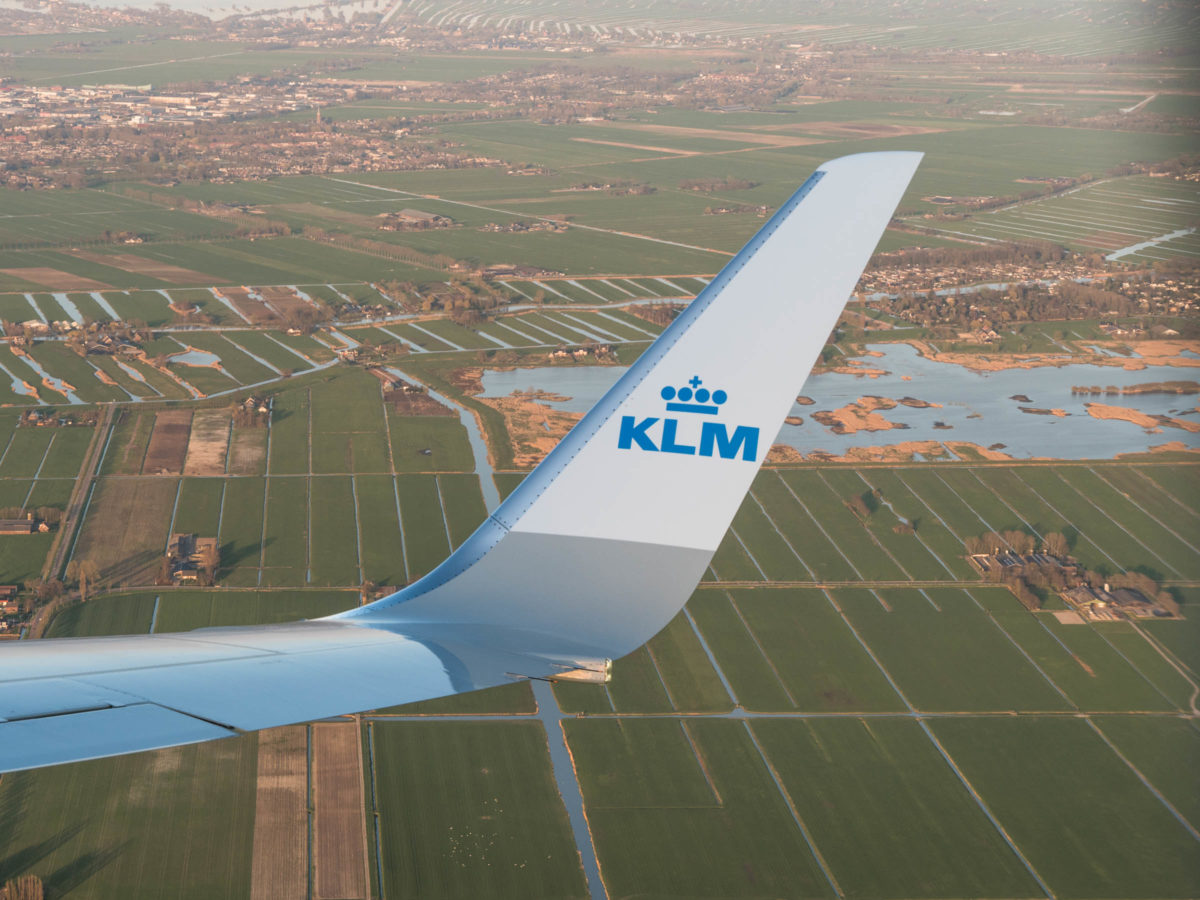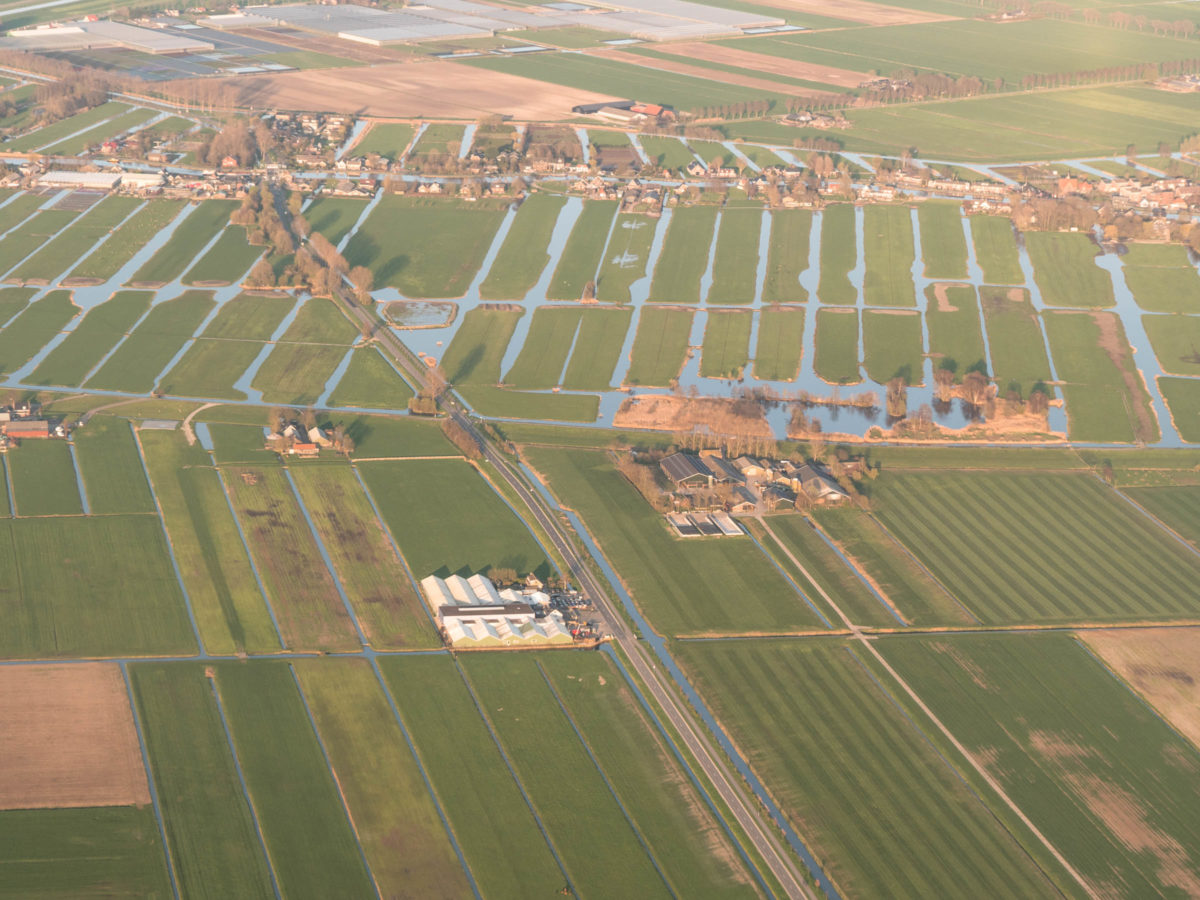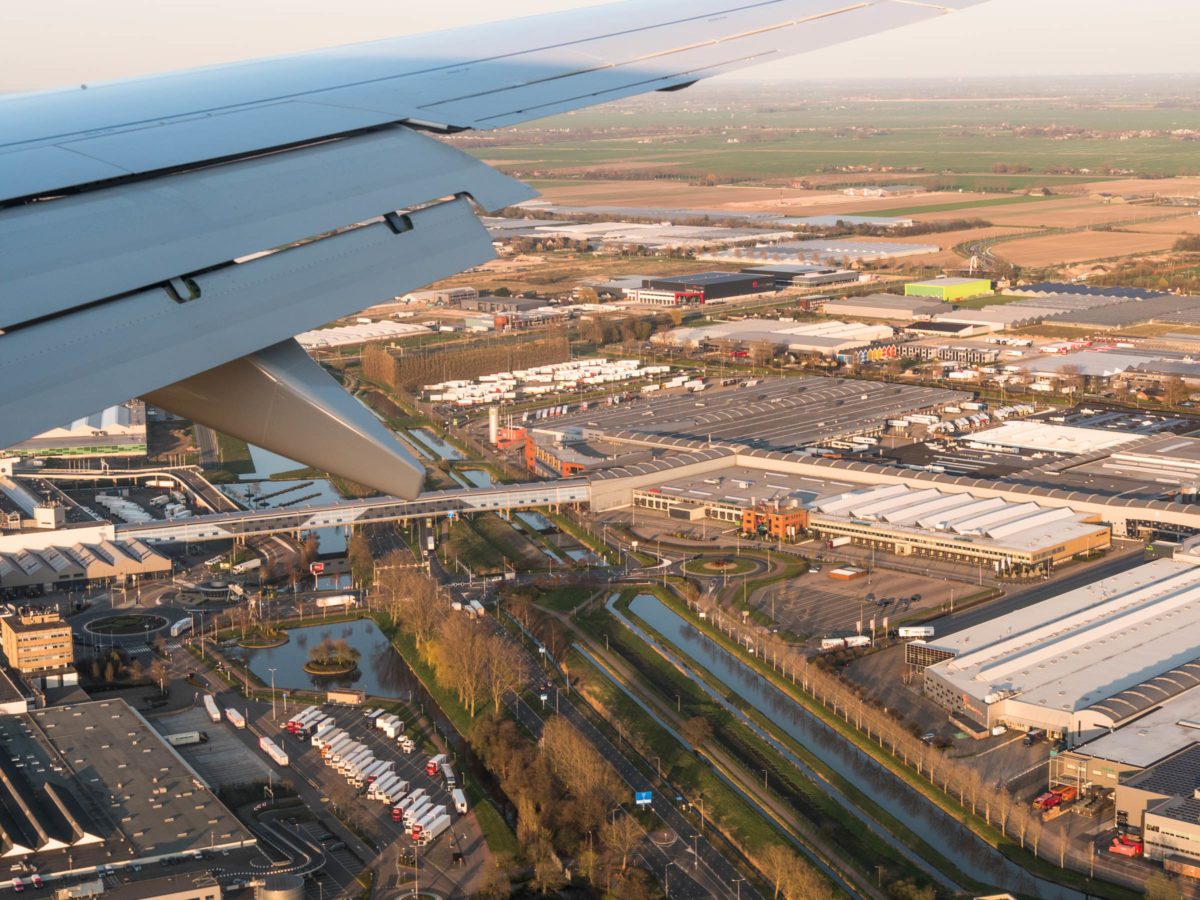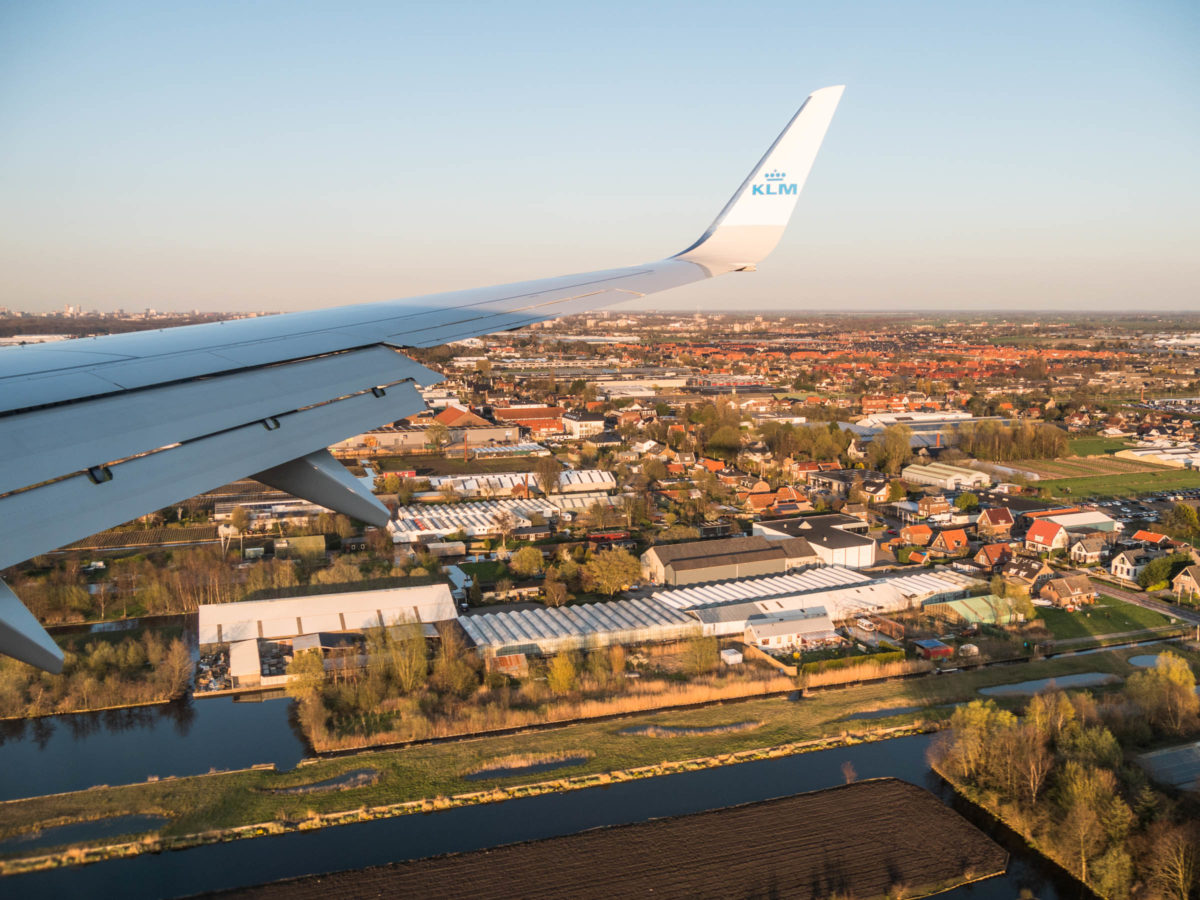 Landing at AMS on the runway 36R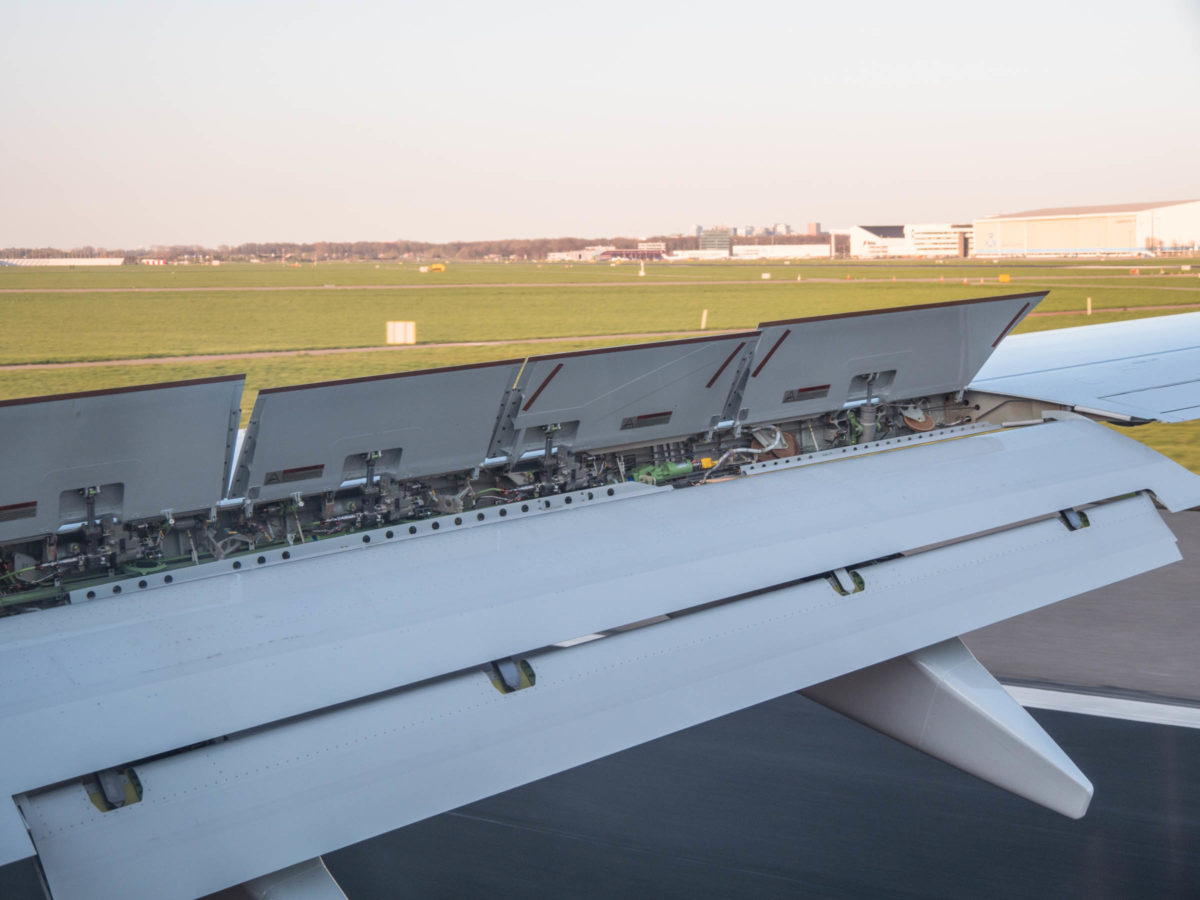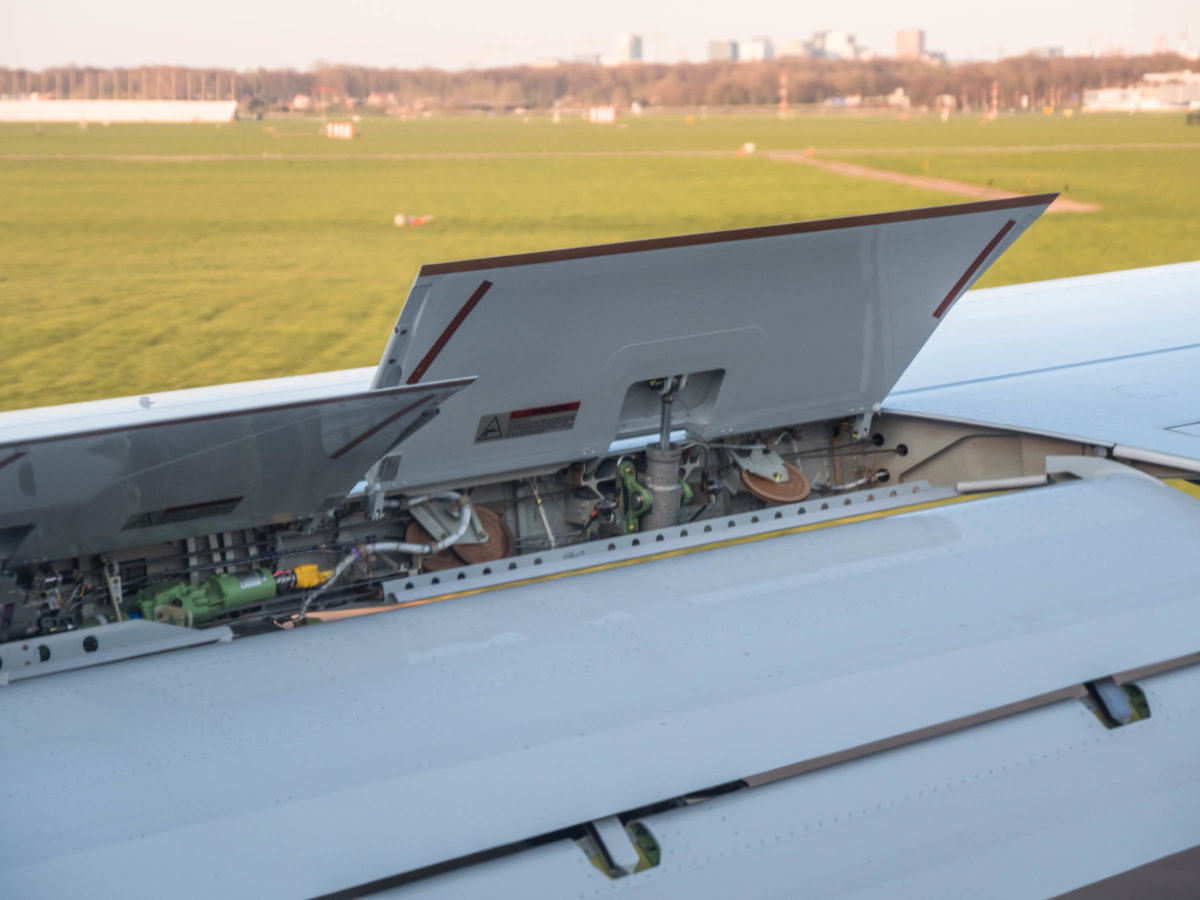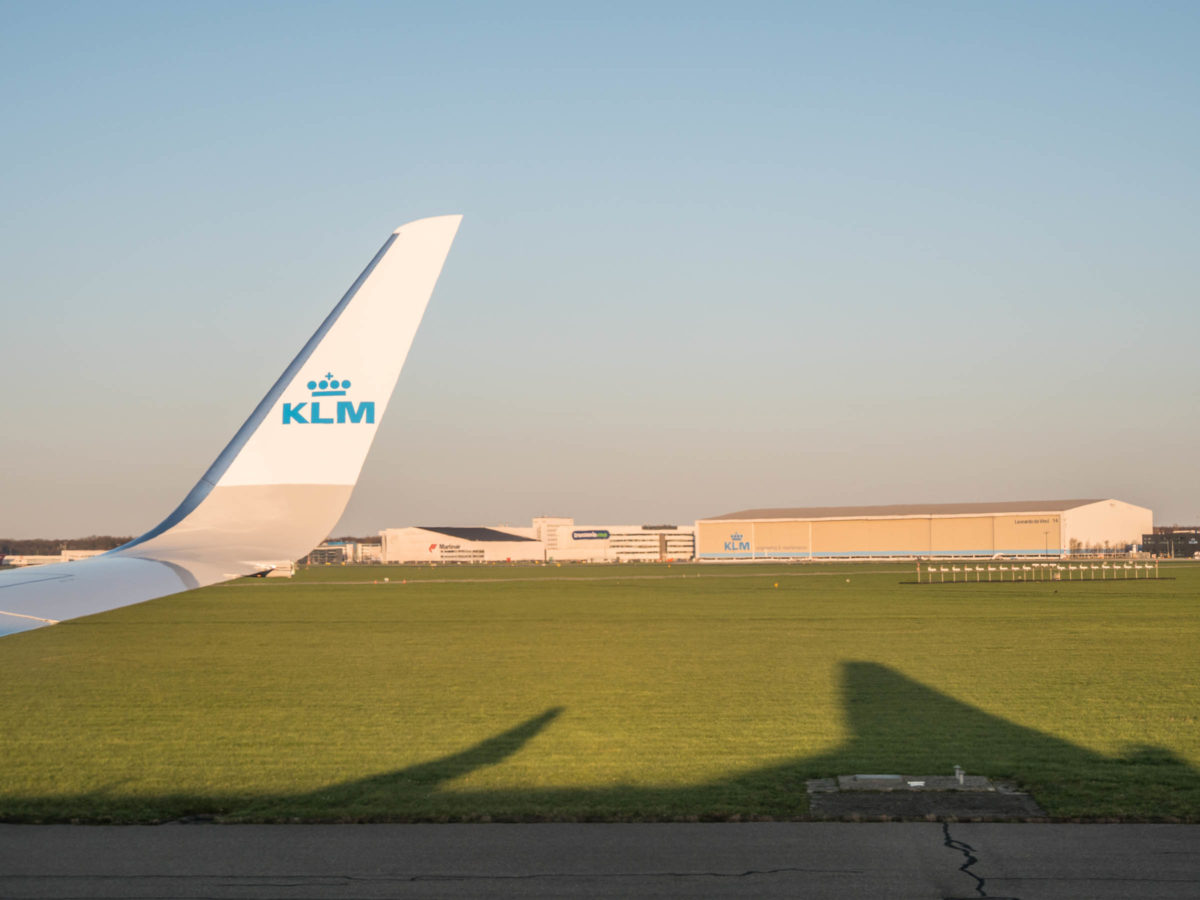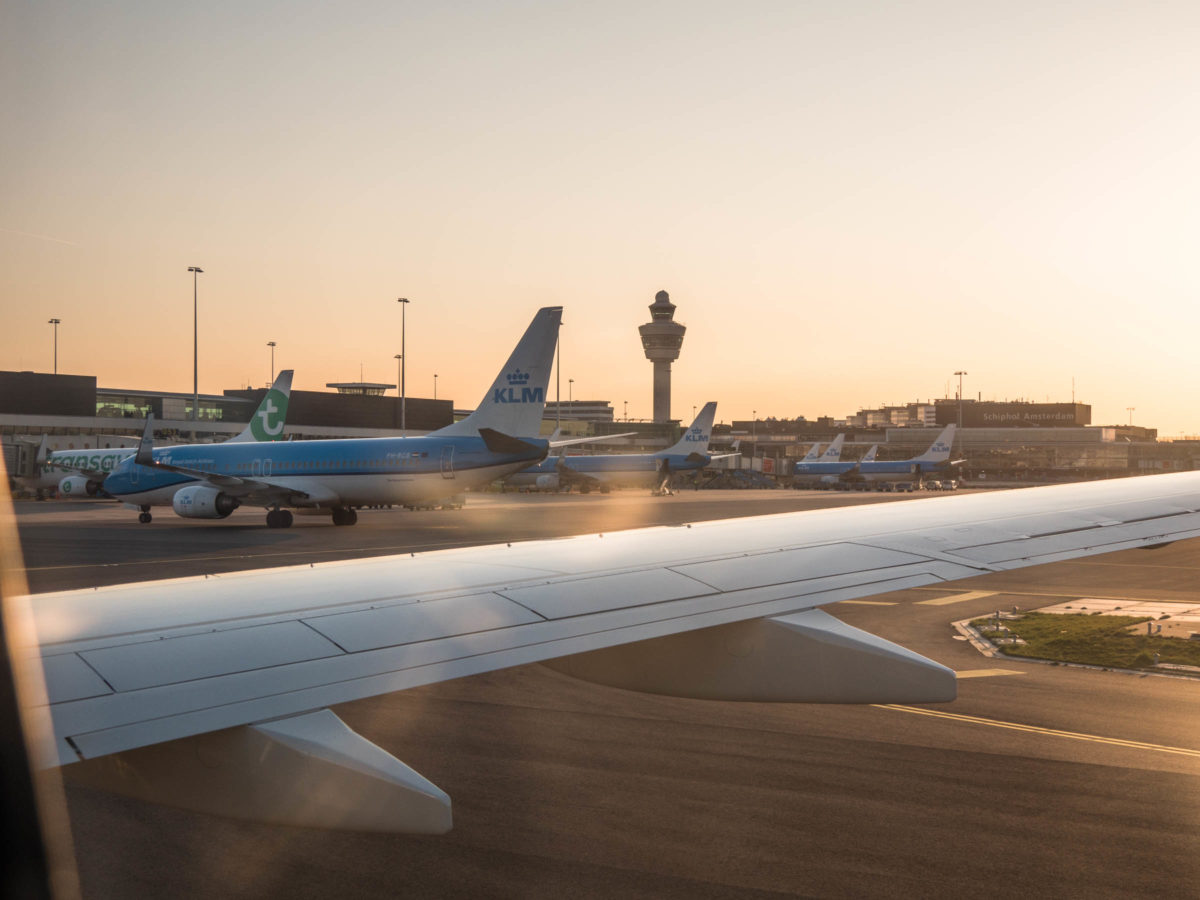 Arrival before the sunset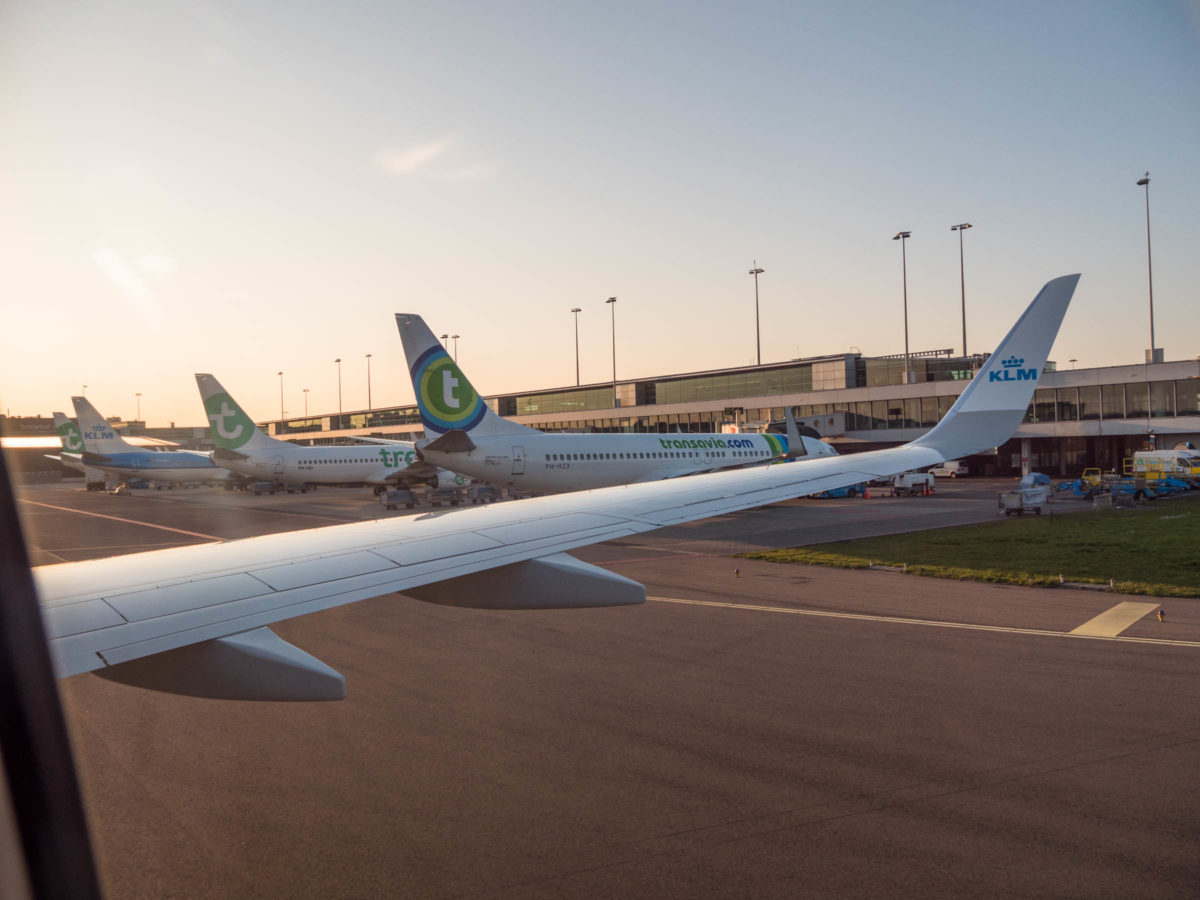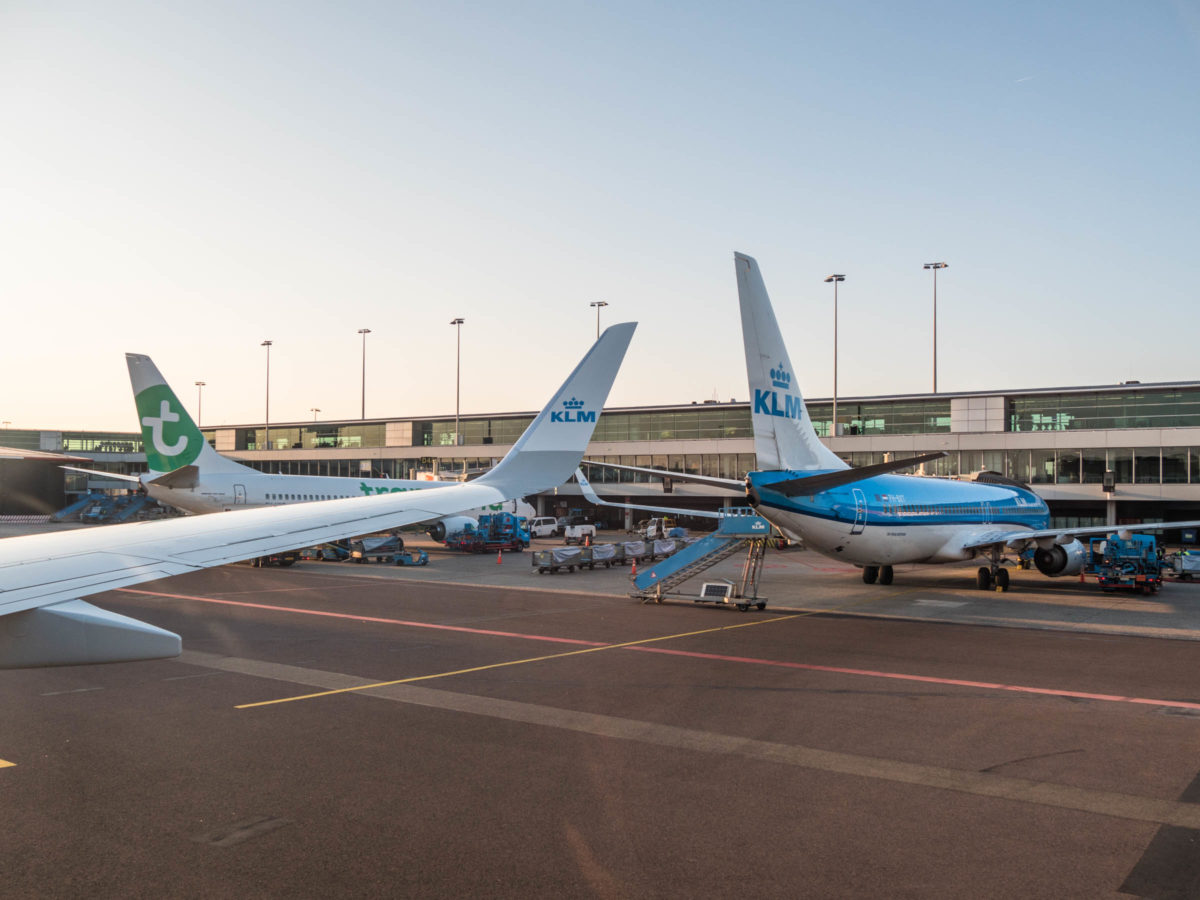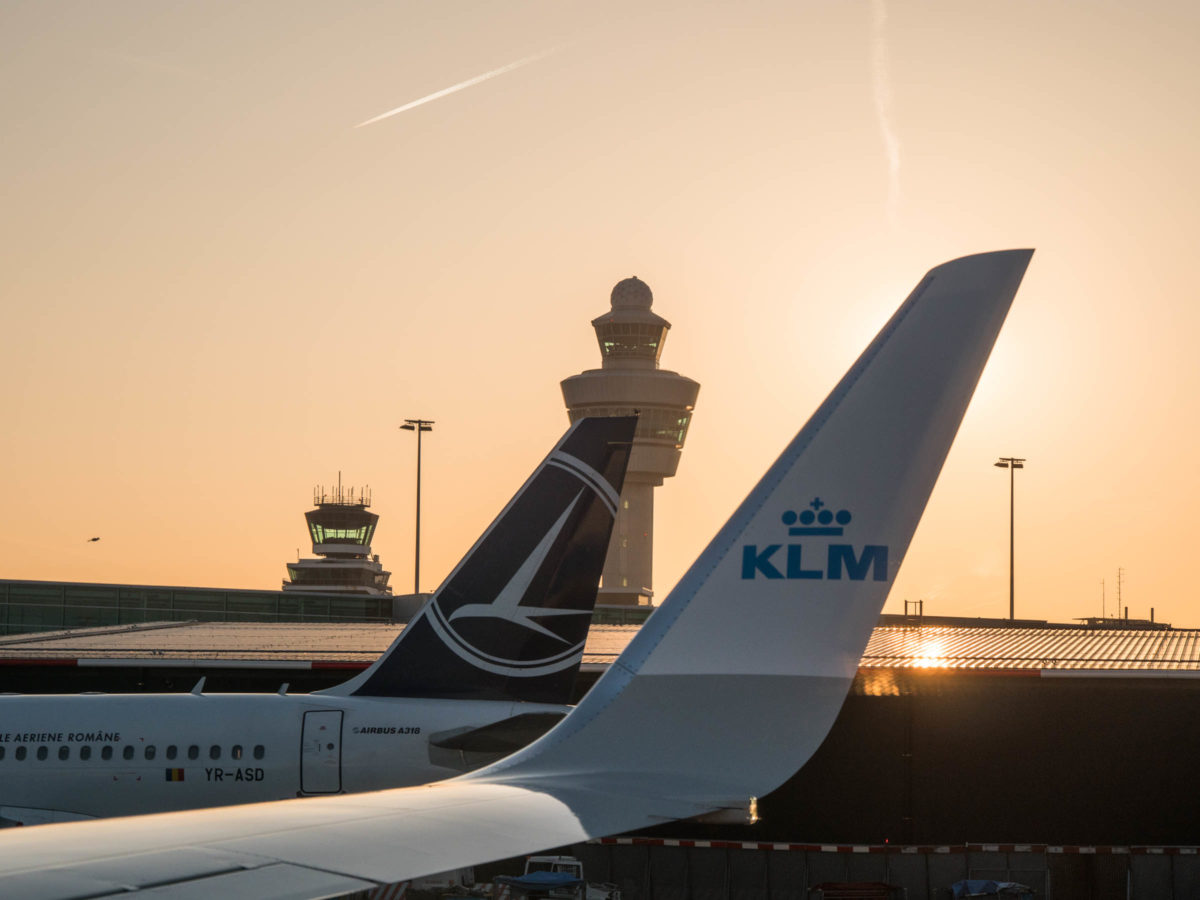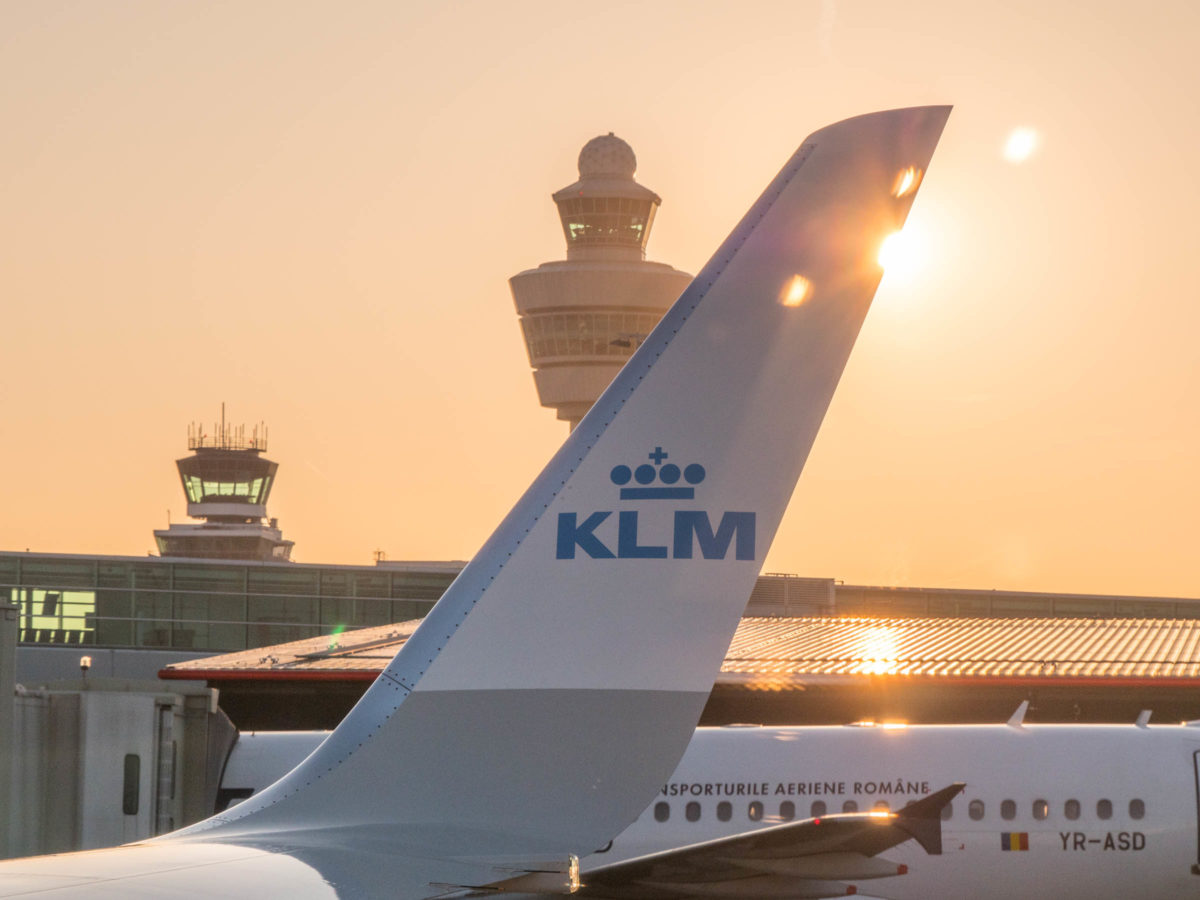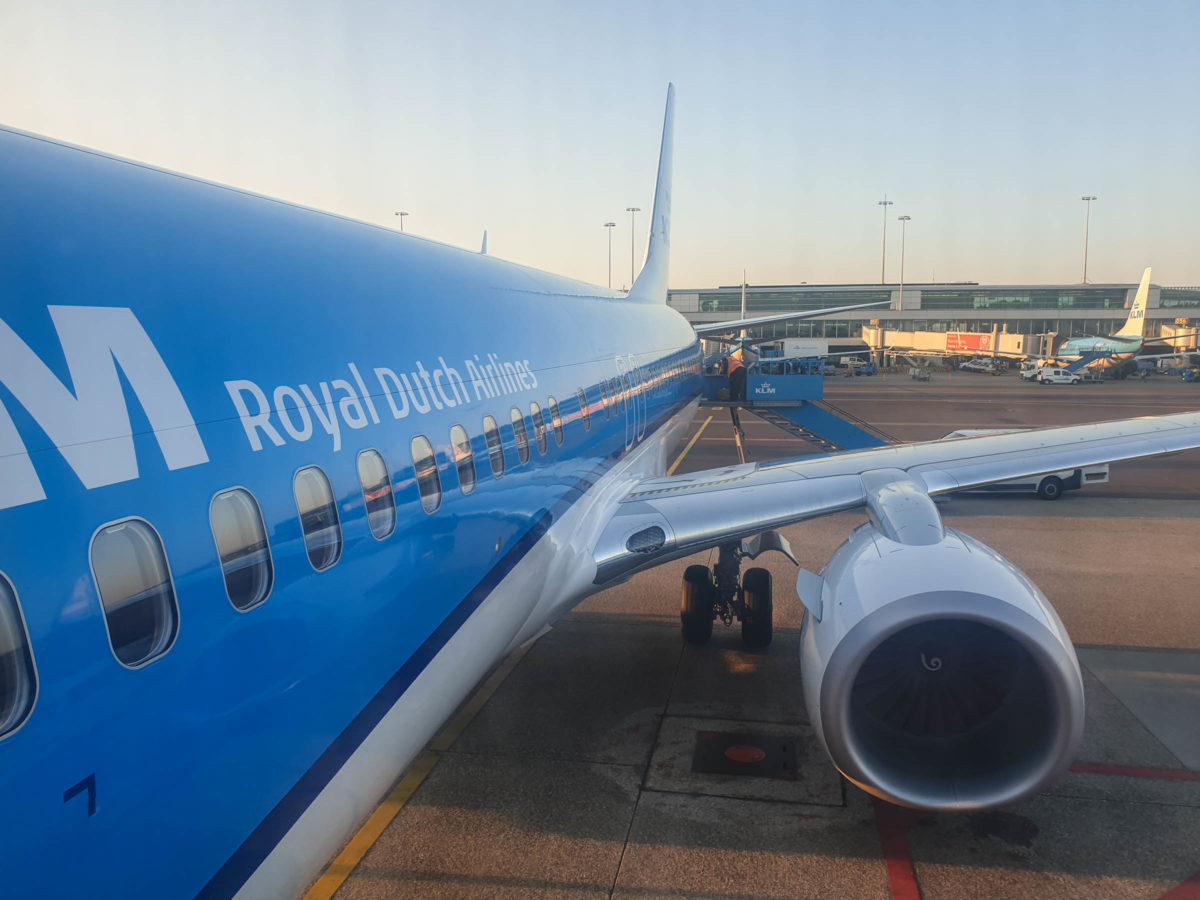 Landed at AMS 19:21 (CET), flight time 1:09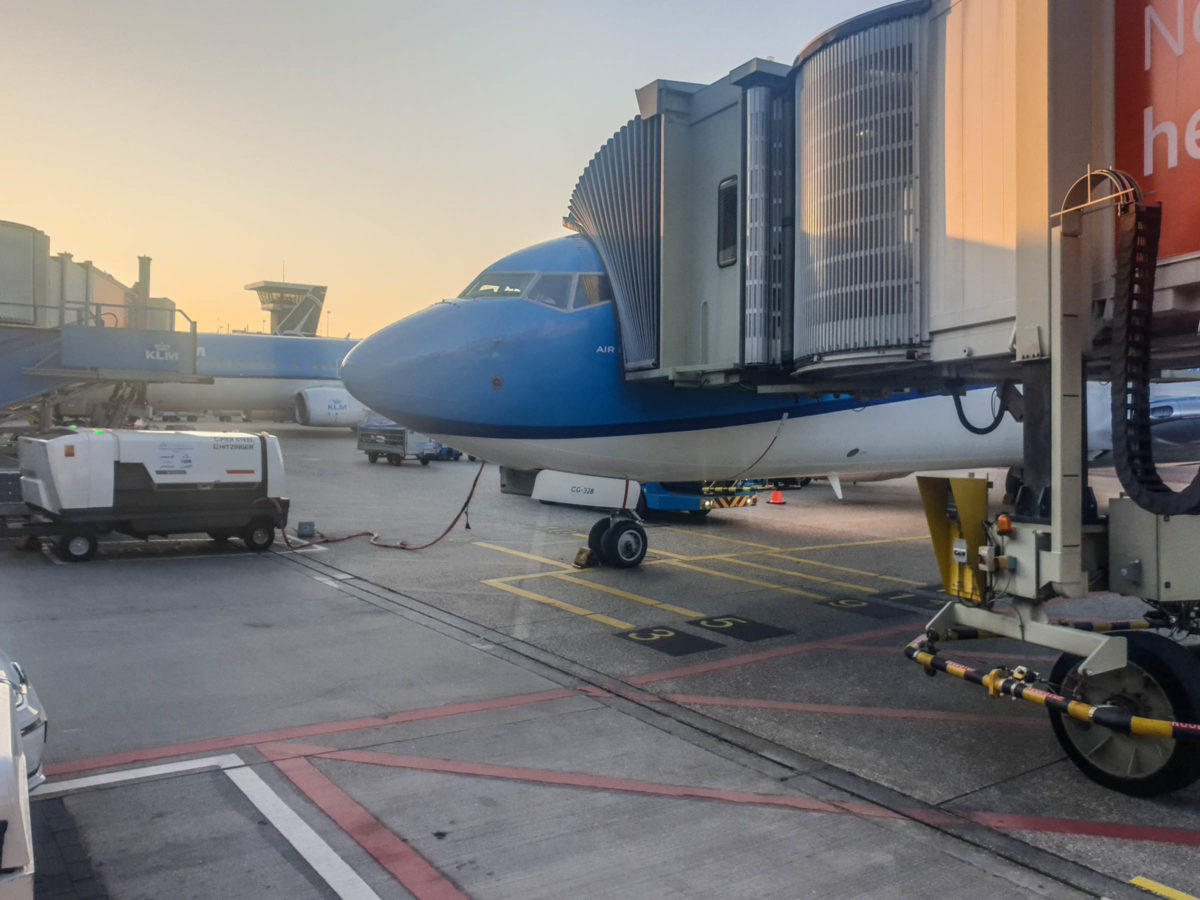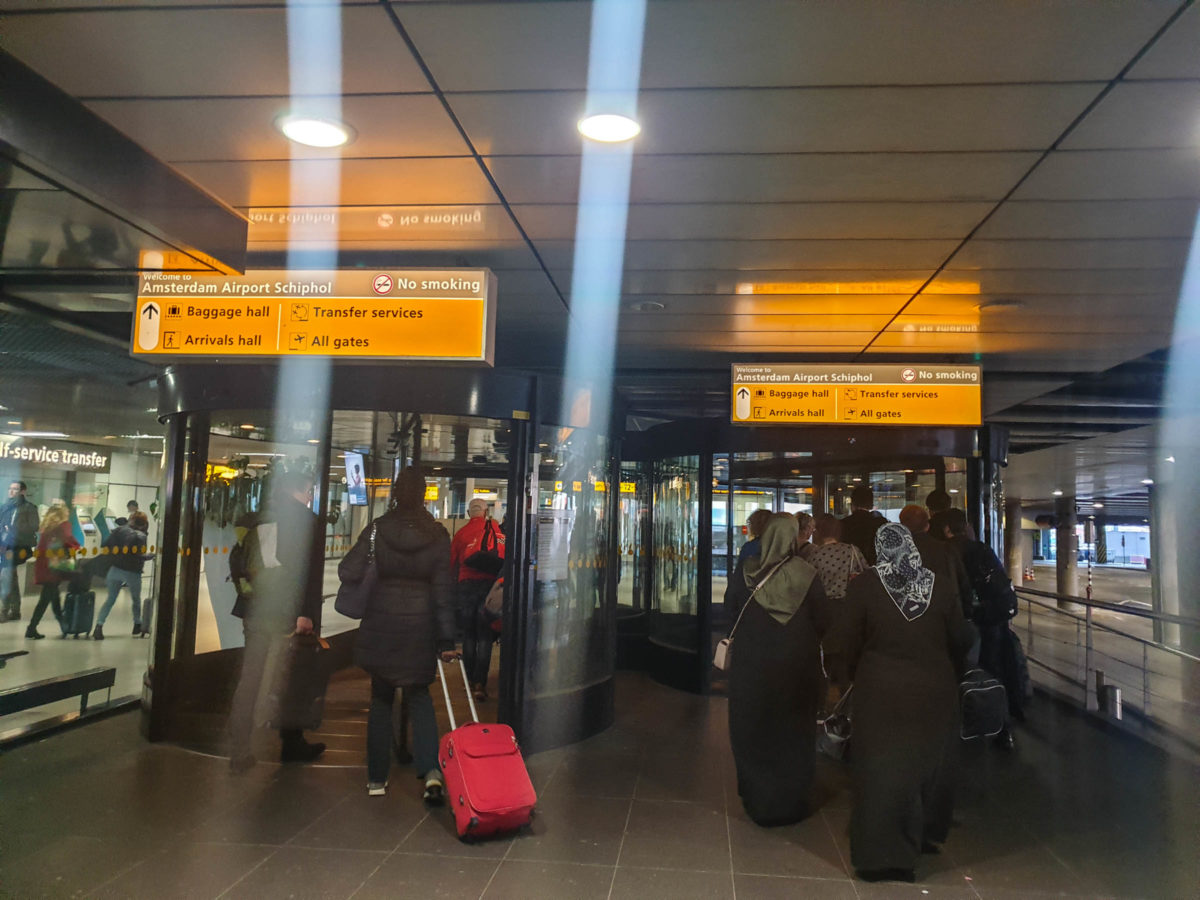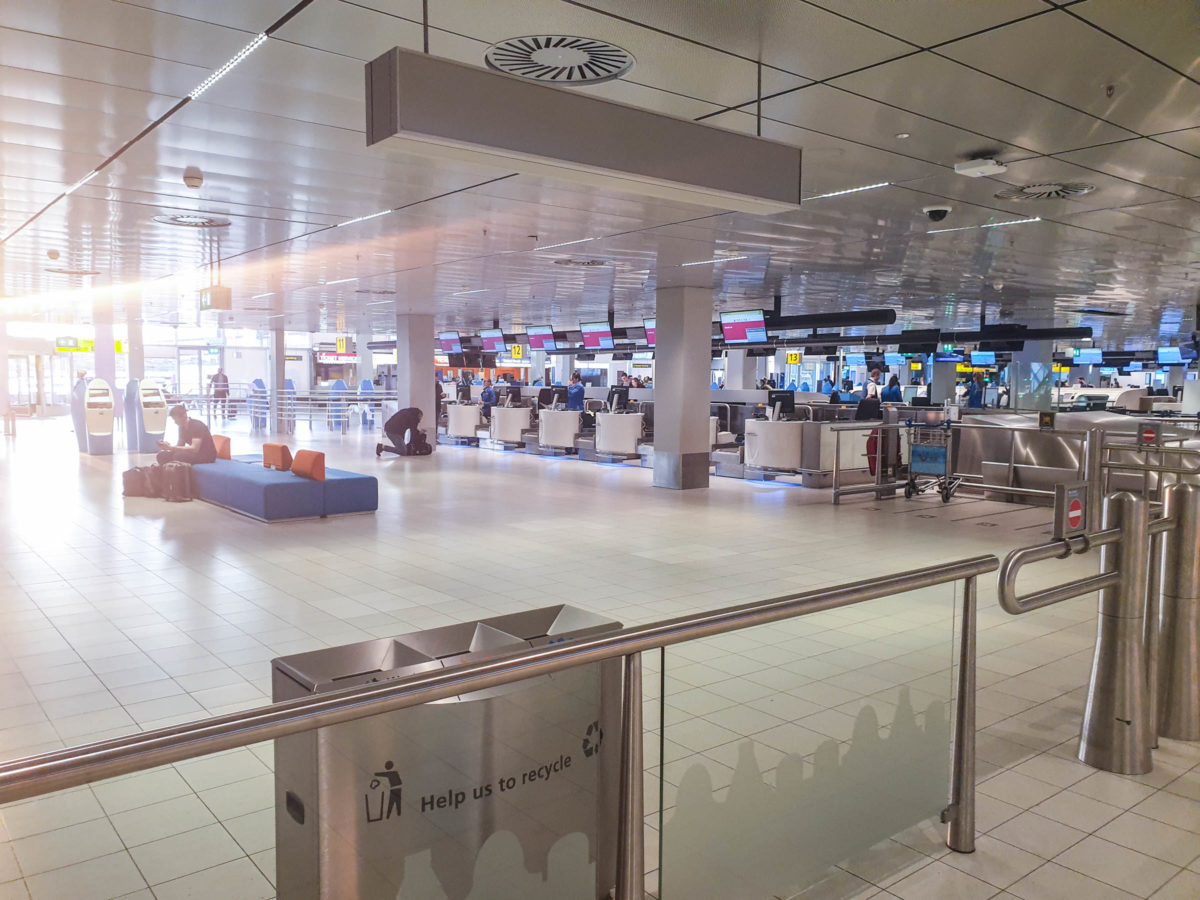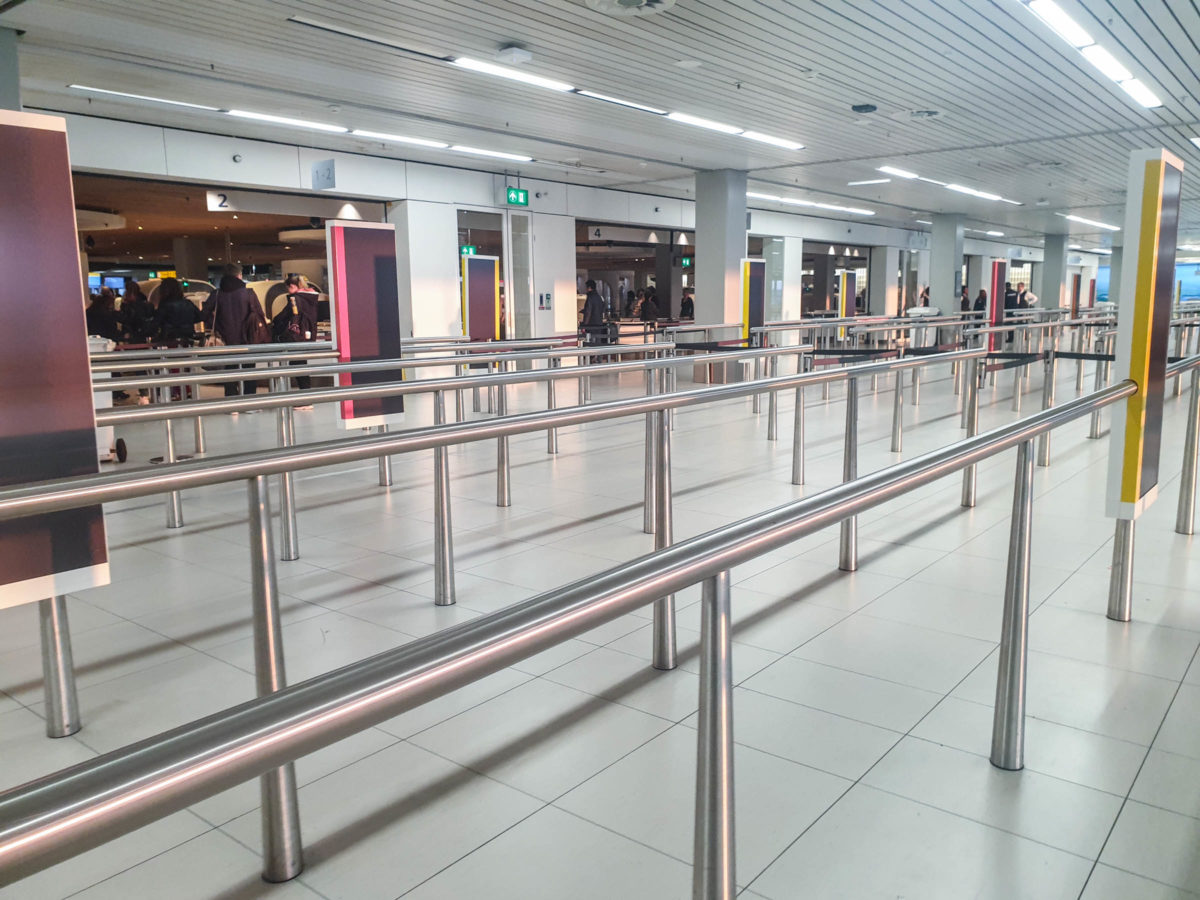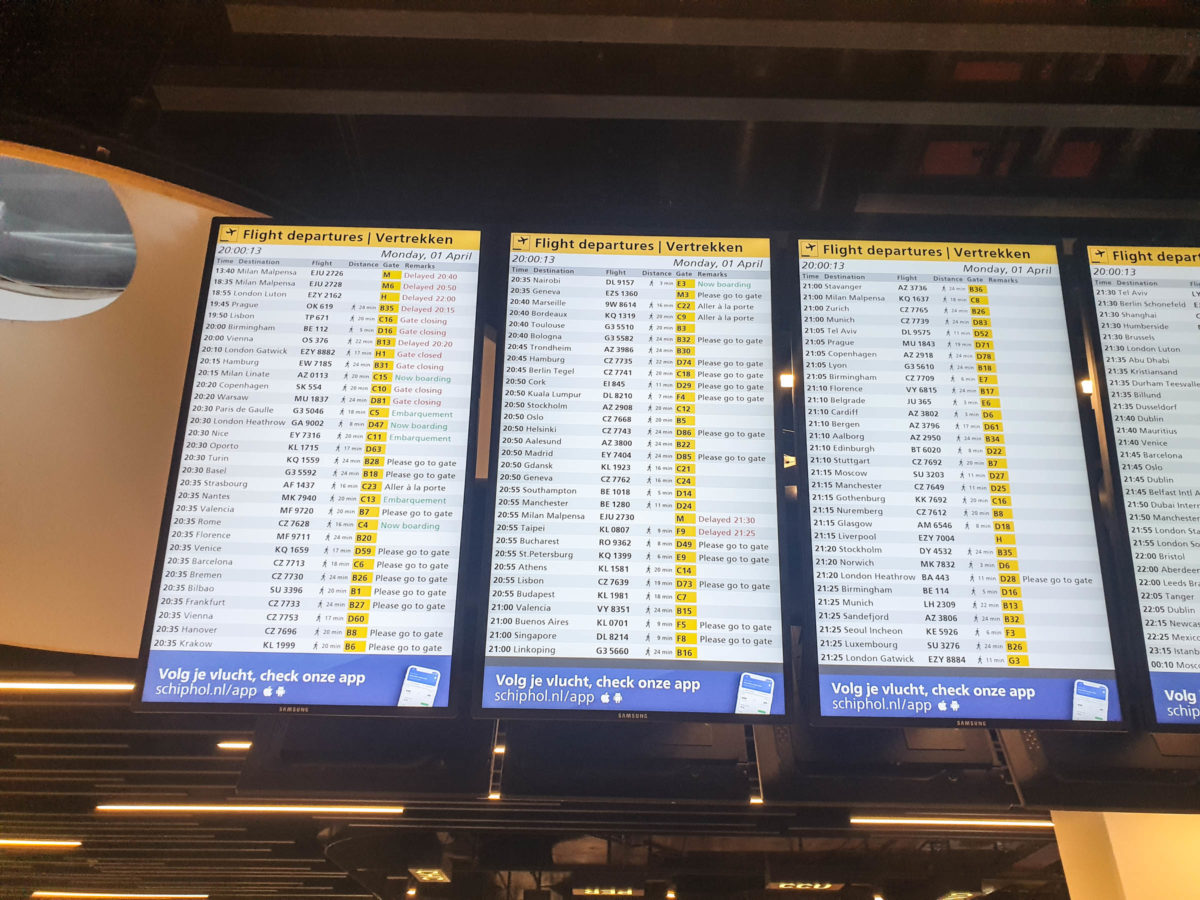 Next flight KL 807, Taipei/Manila, Gate F9
Spotting time…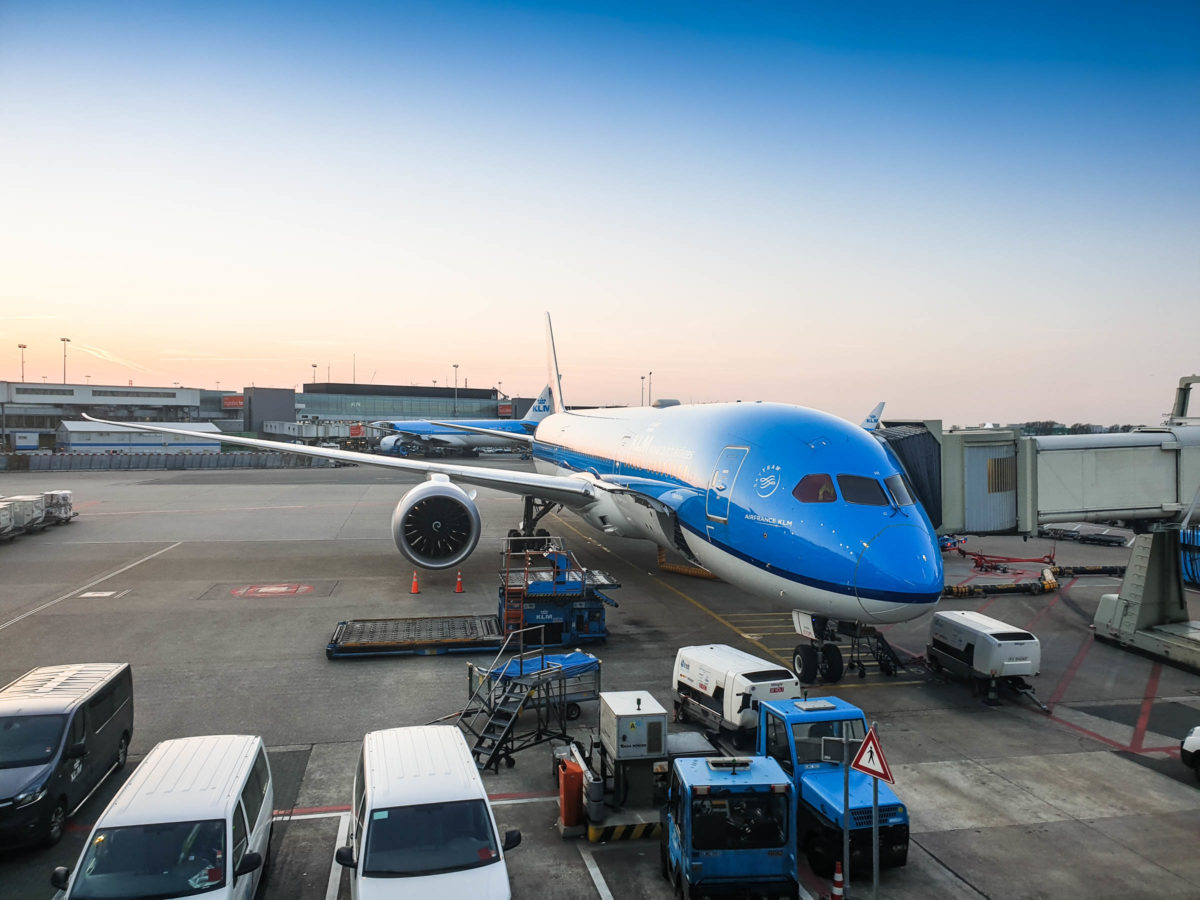 KLM, Boeing 787-9 Dreamliner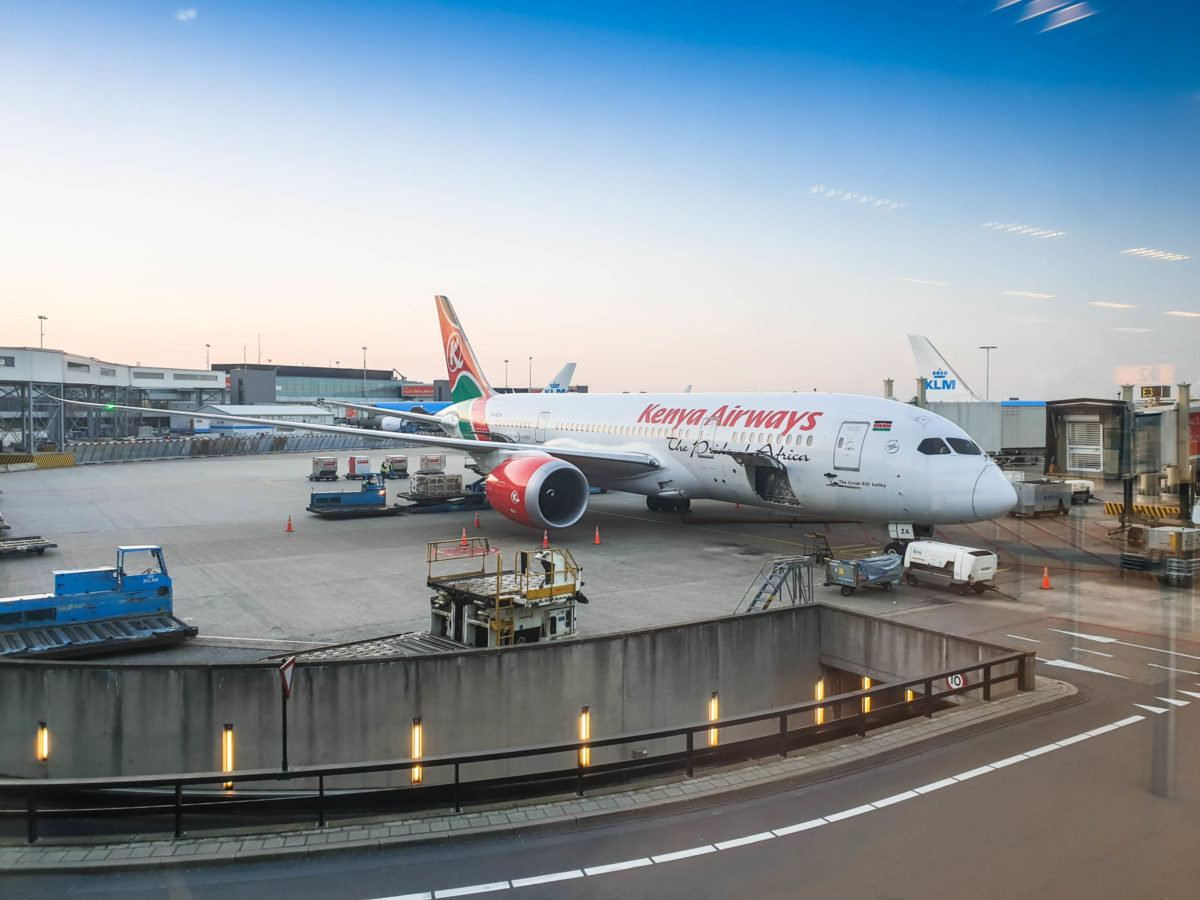 Kenya Airways, Boeing 787-8 Dreamliner, The Great Rift Valley, 5Y-KZA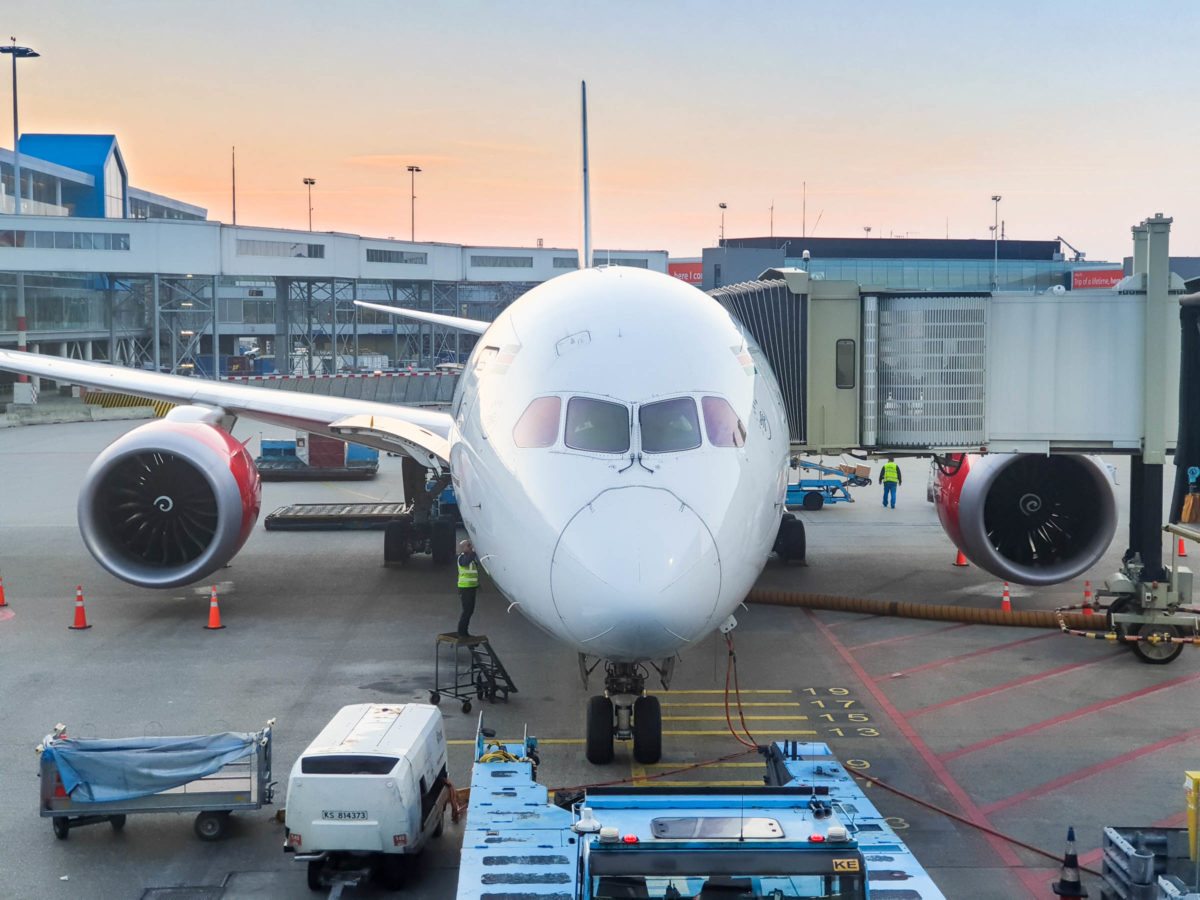 First Dreamliner in the Kenya Airways fleet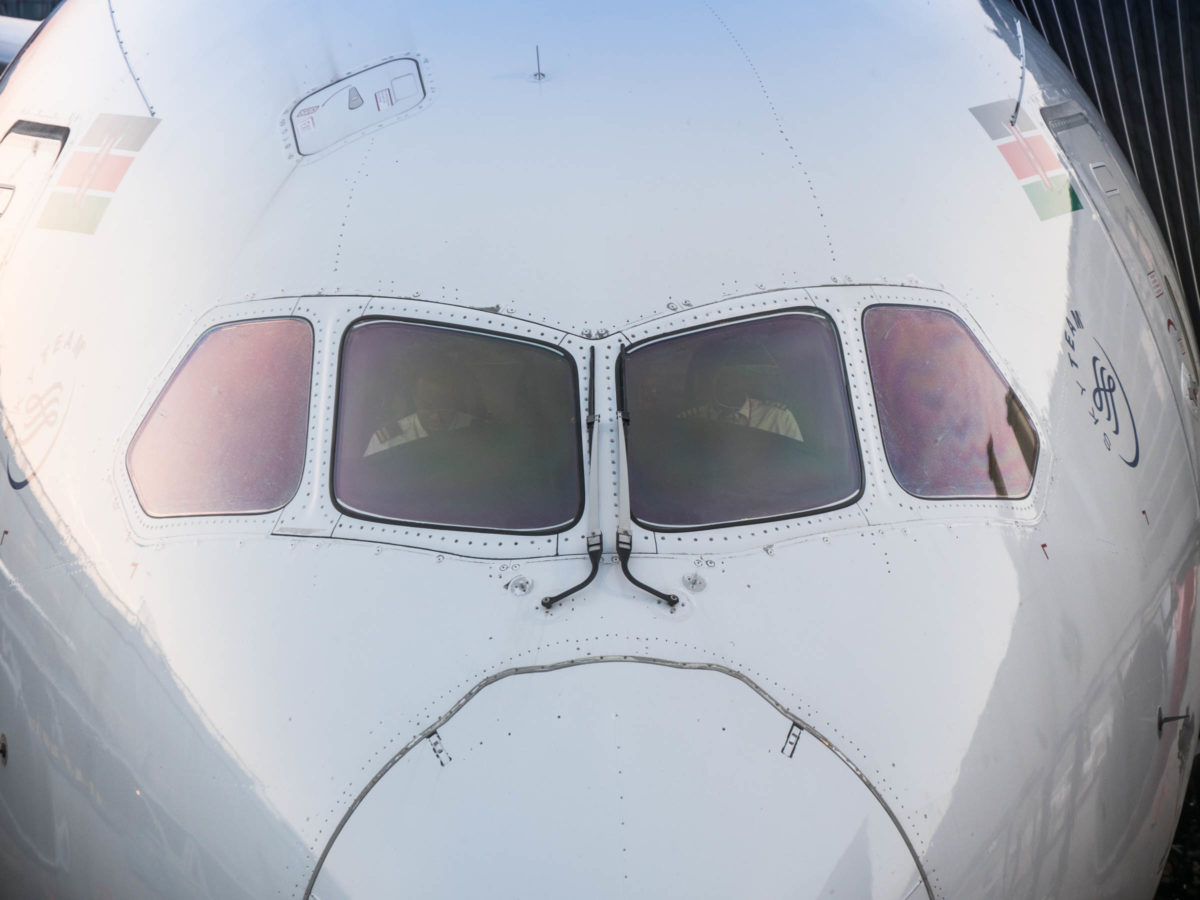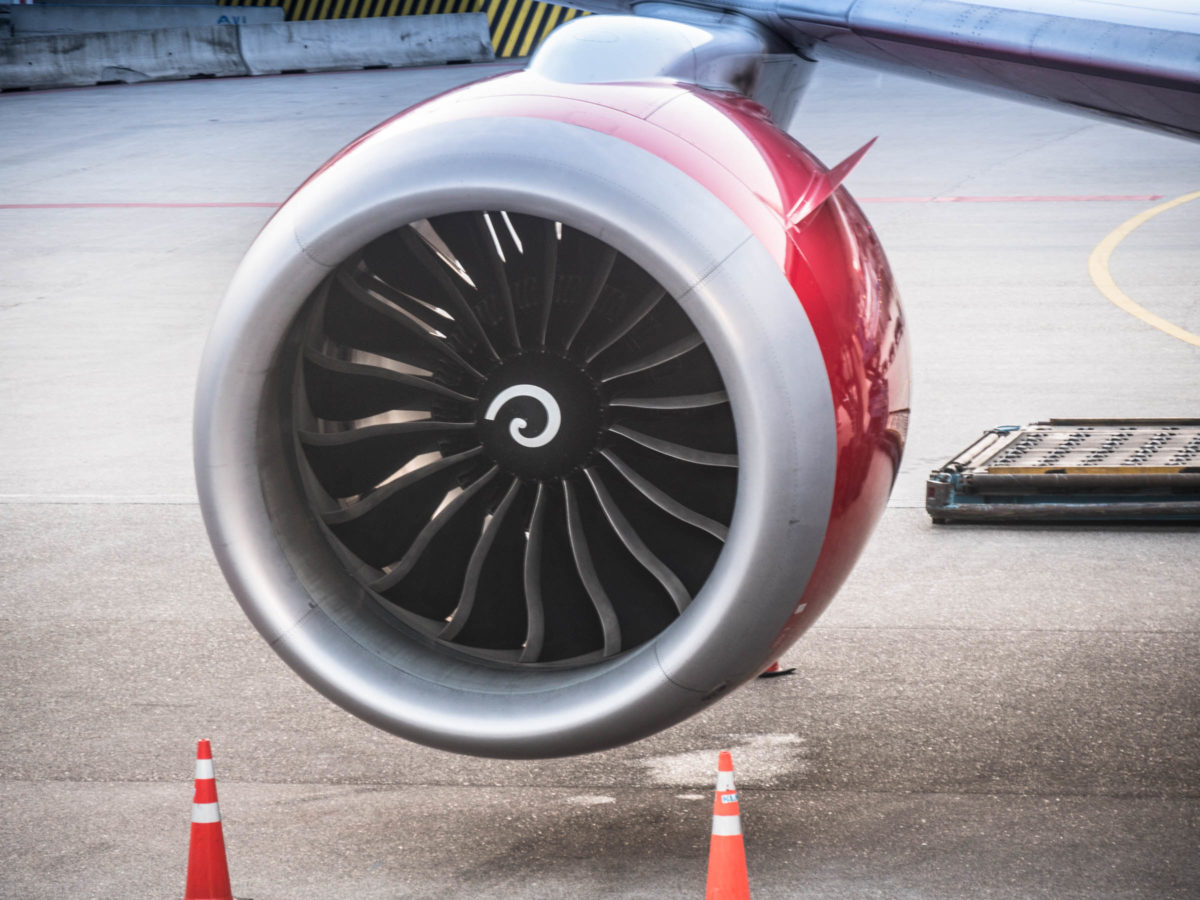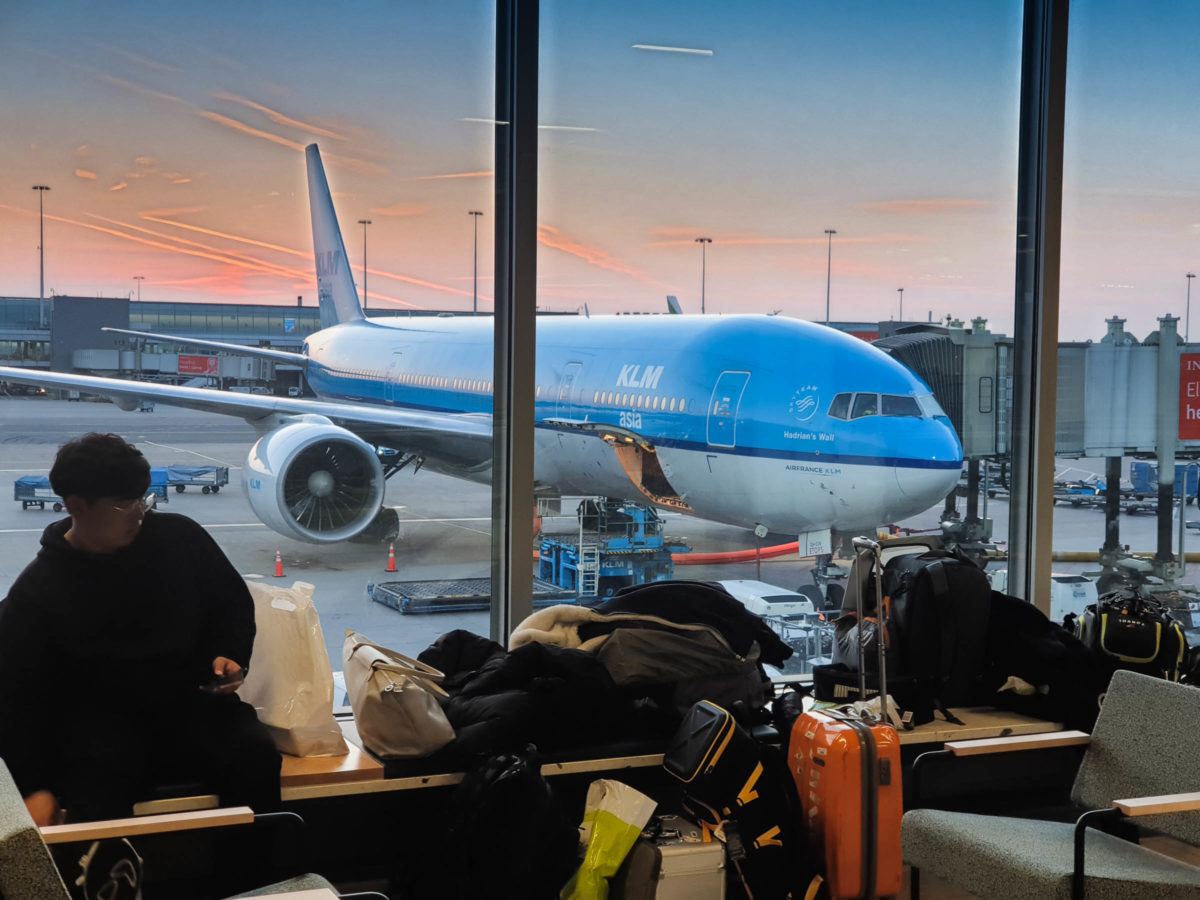 KLM Asia, Boeing 777-200ER, PH-BQH, named: Hadrians Wall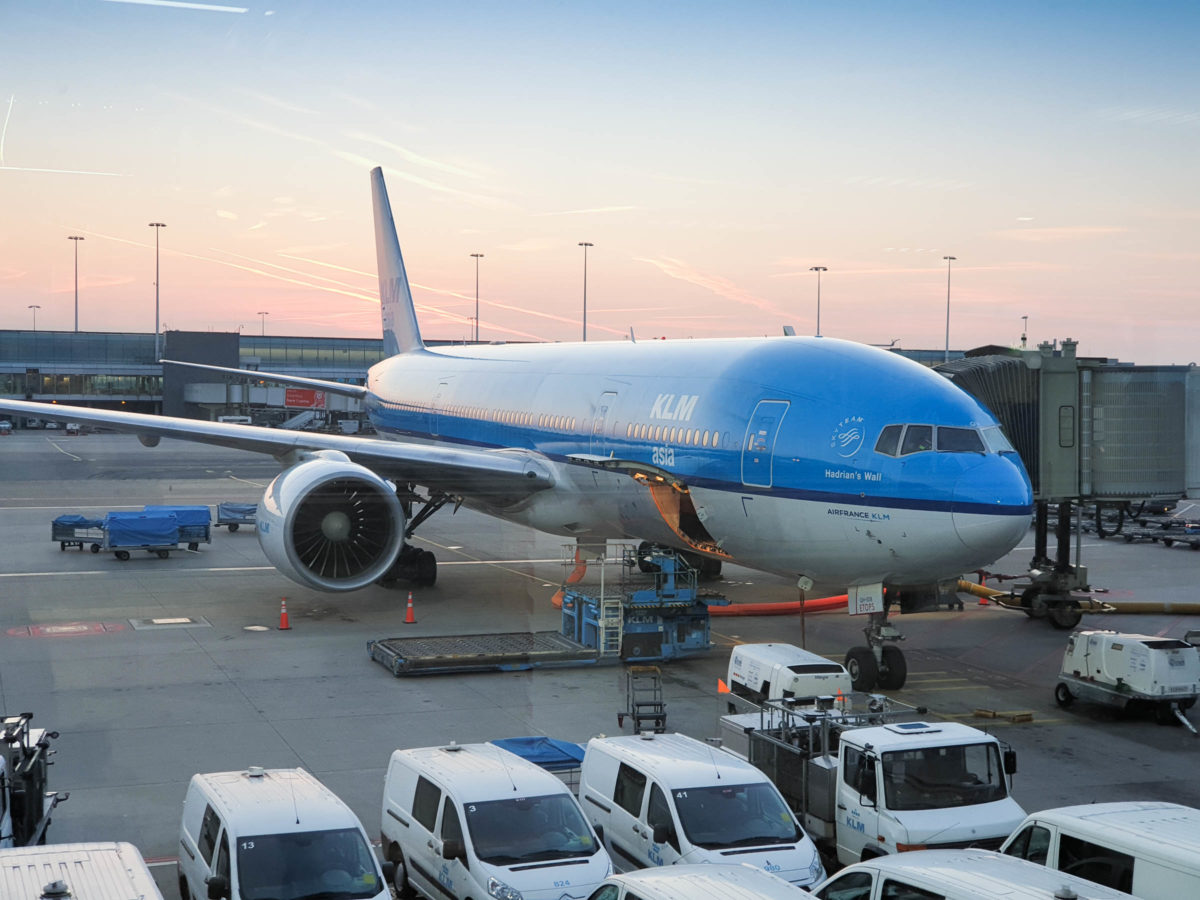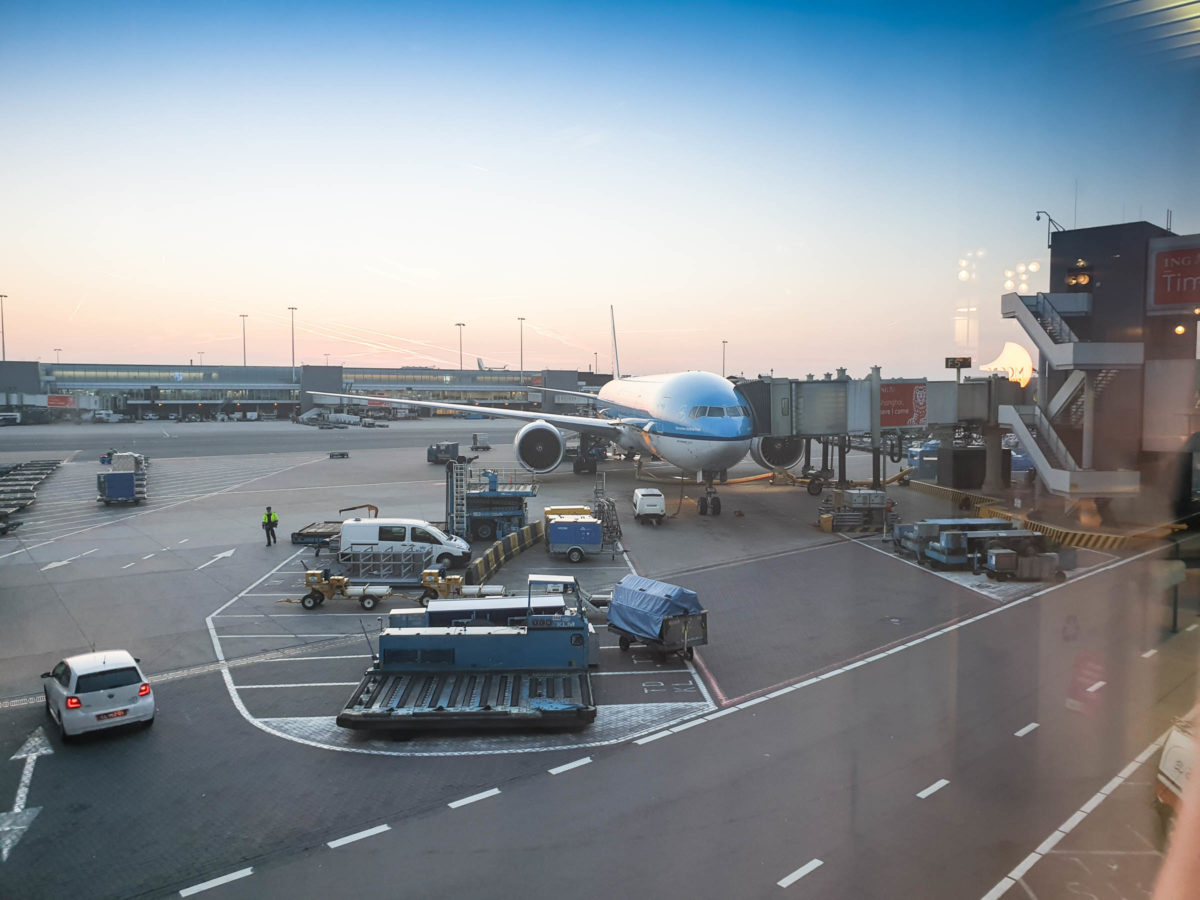 "My" Boeing 777-300ER, PH-BVU, named: Grand Canyon National Park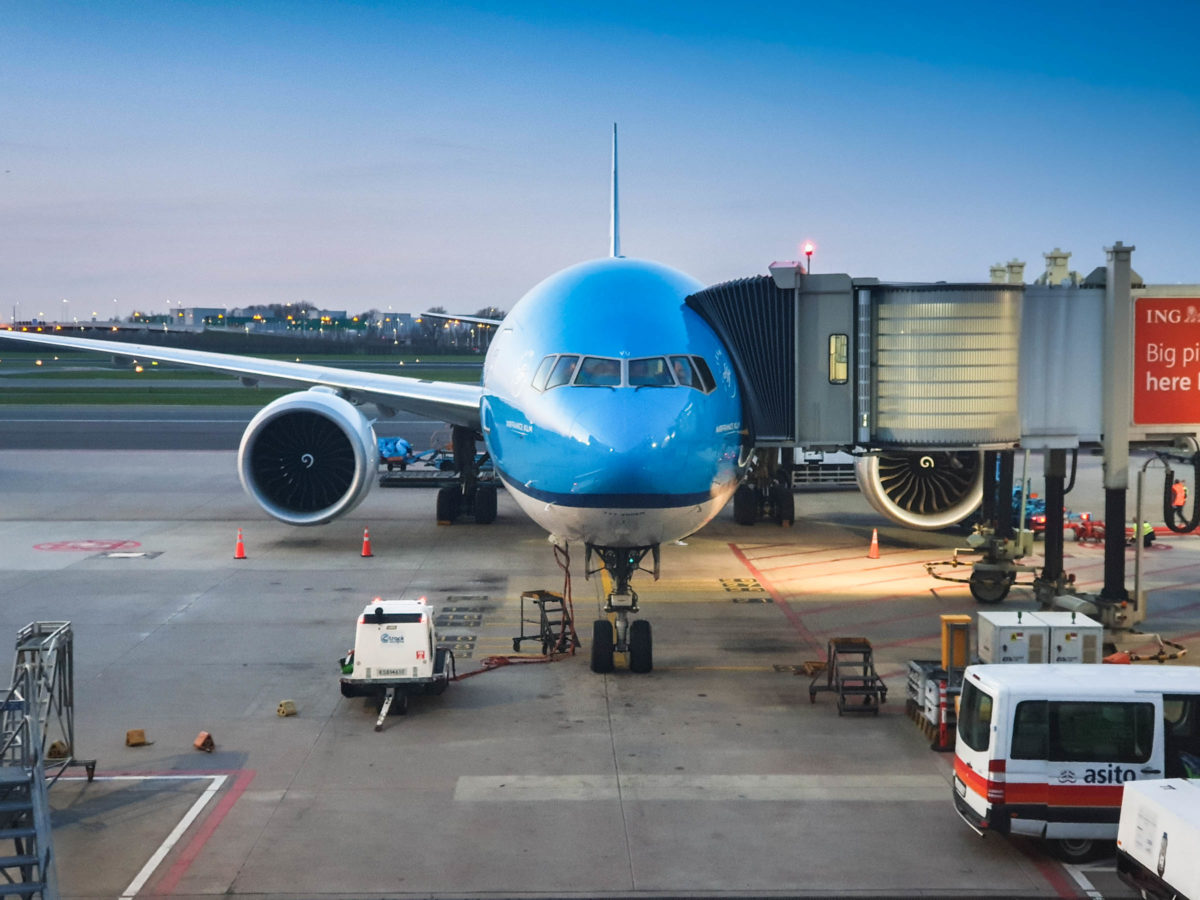 Plane delivered to KLM 27/09/2017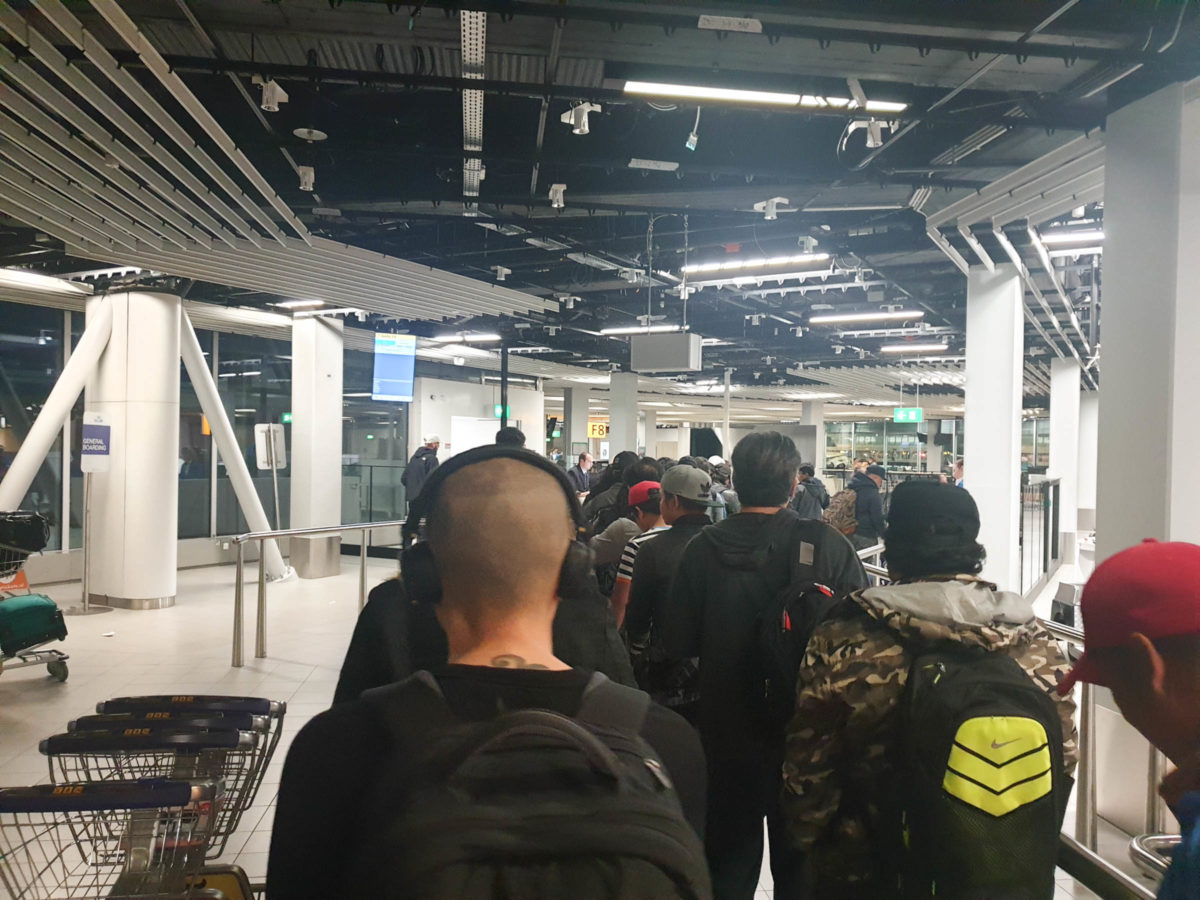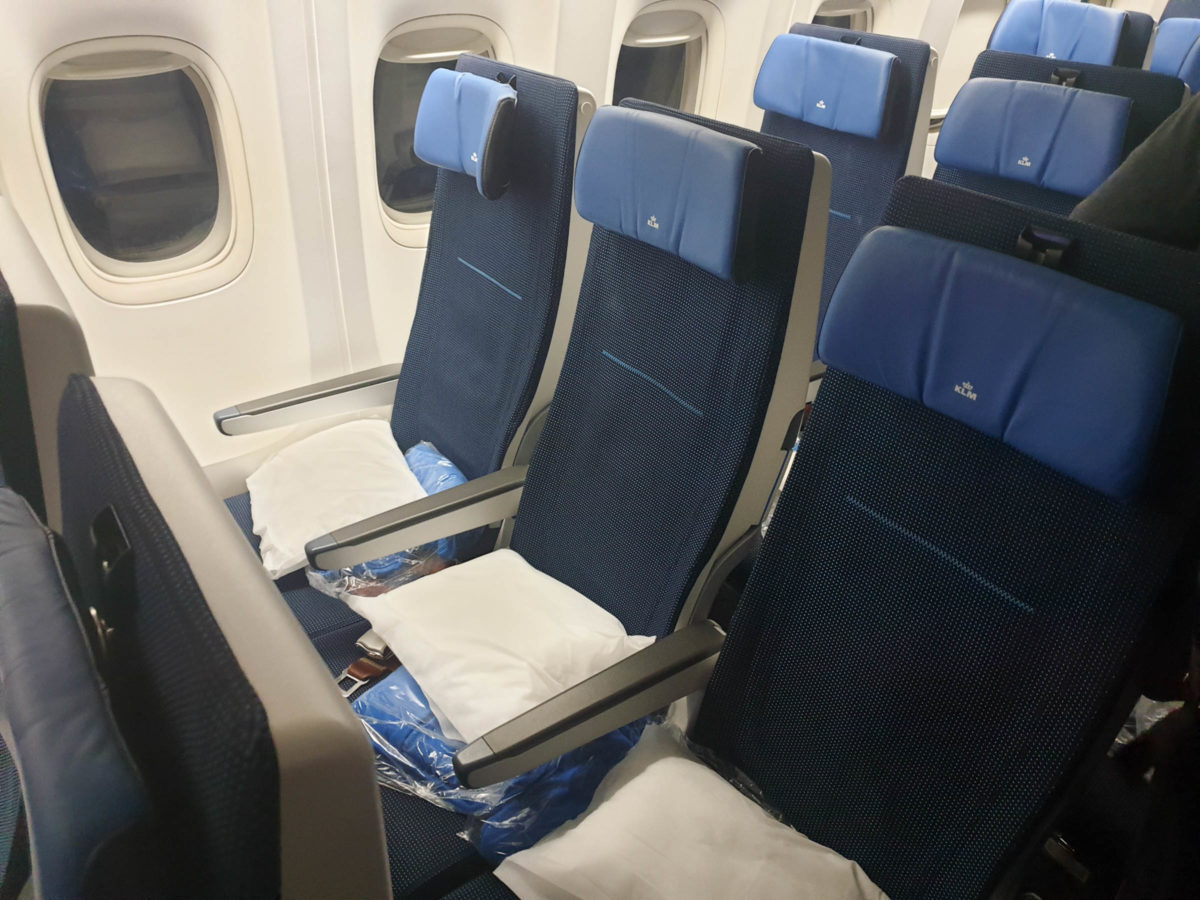 Plane configuration: C34W40Y334 (Business Class 34 seats, Premium Economy 40 seats, Economy 334 seats)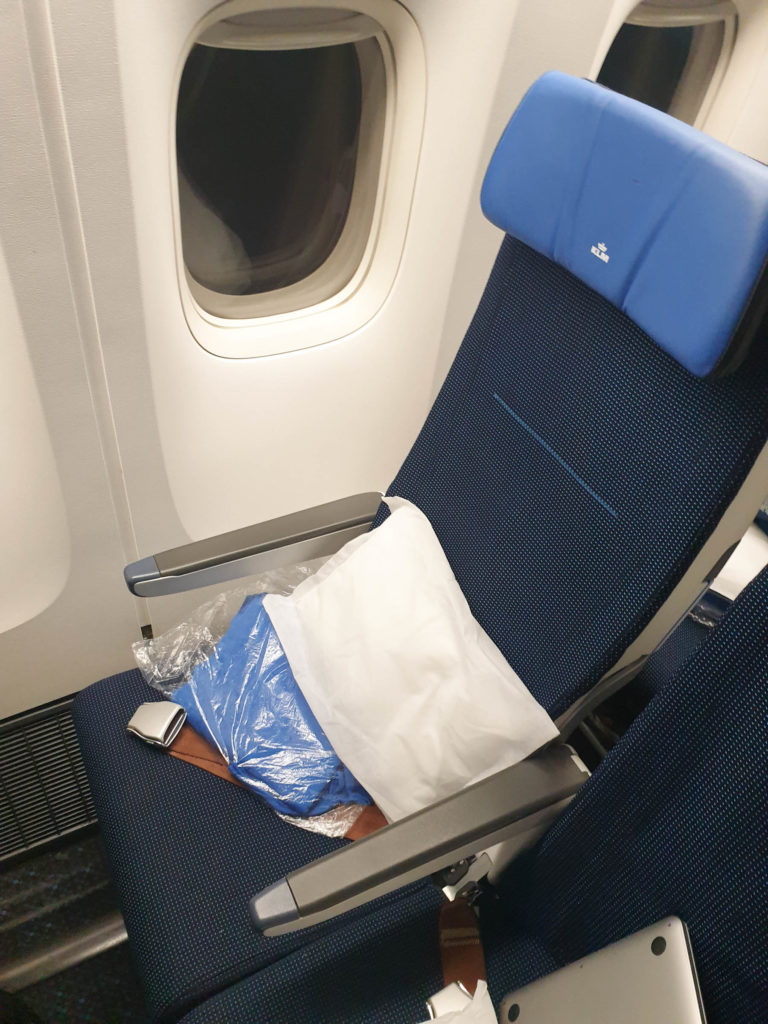 61K, Economy class, window seat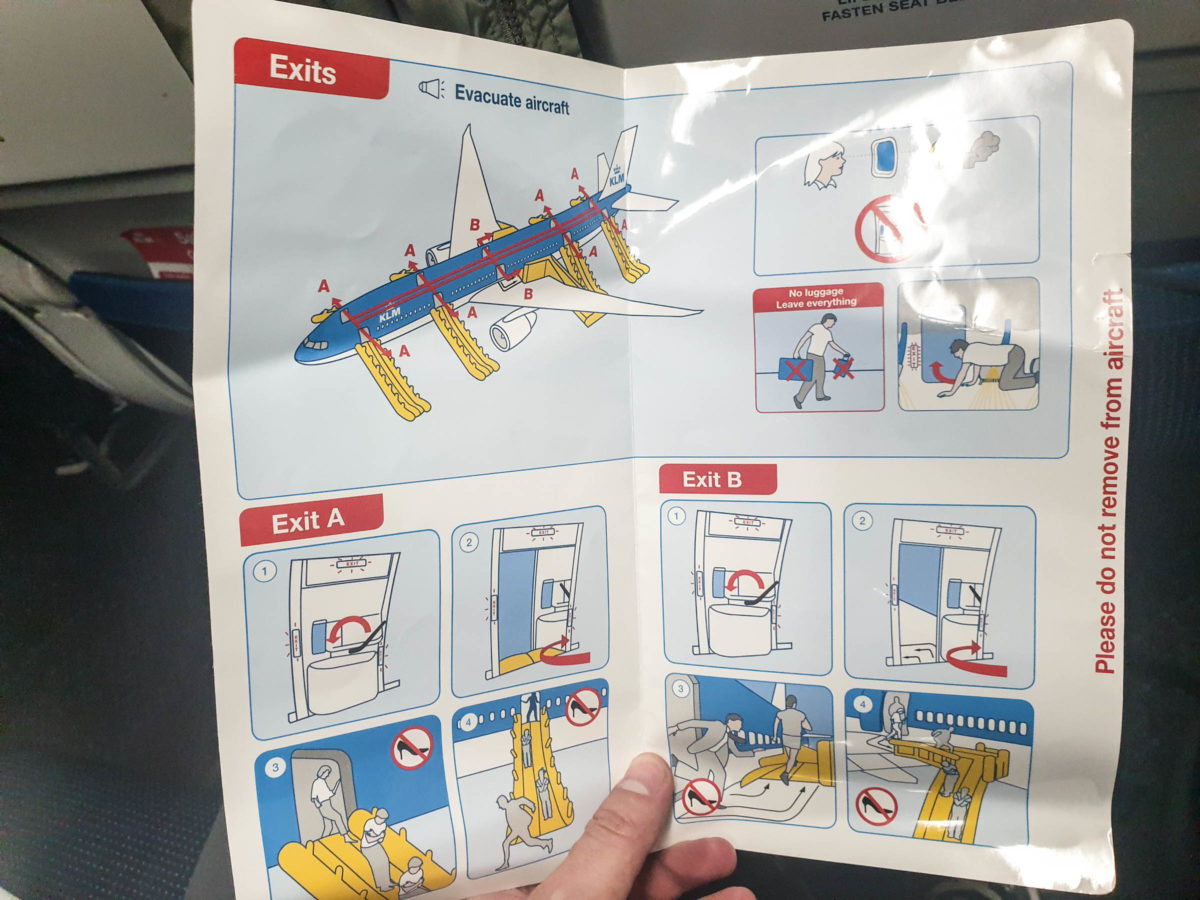 Onboard safety card – Boeing 777-300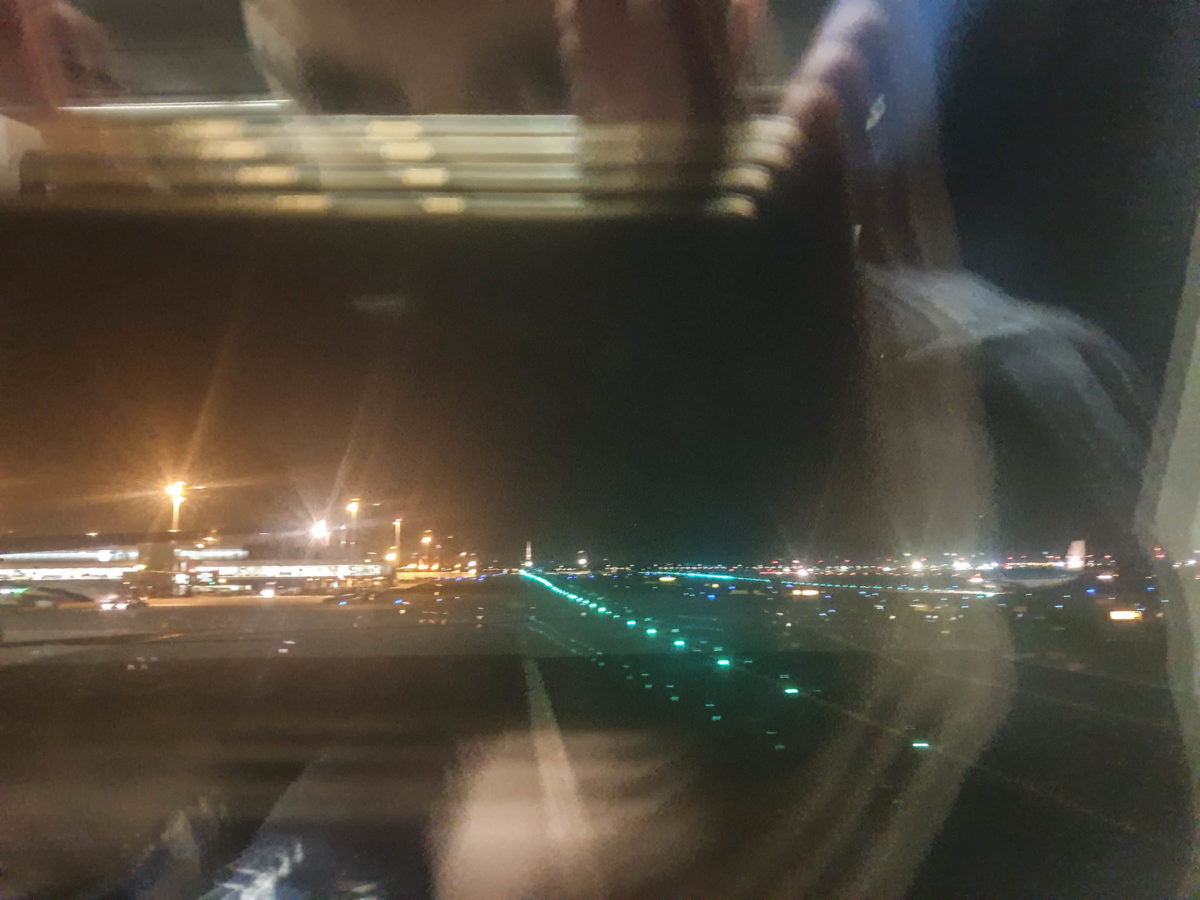 Ready for departure
KLM safety video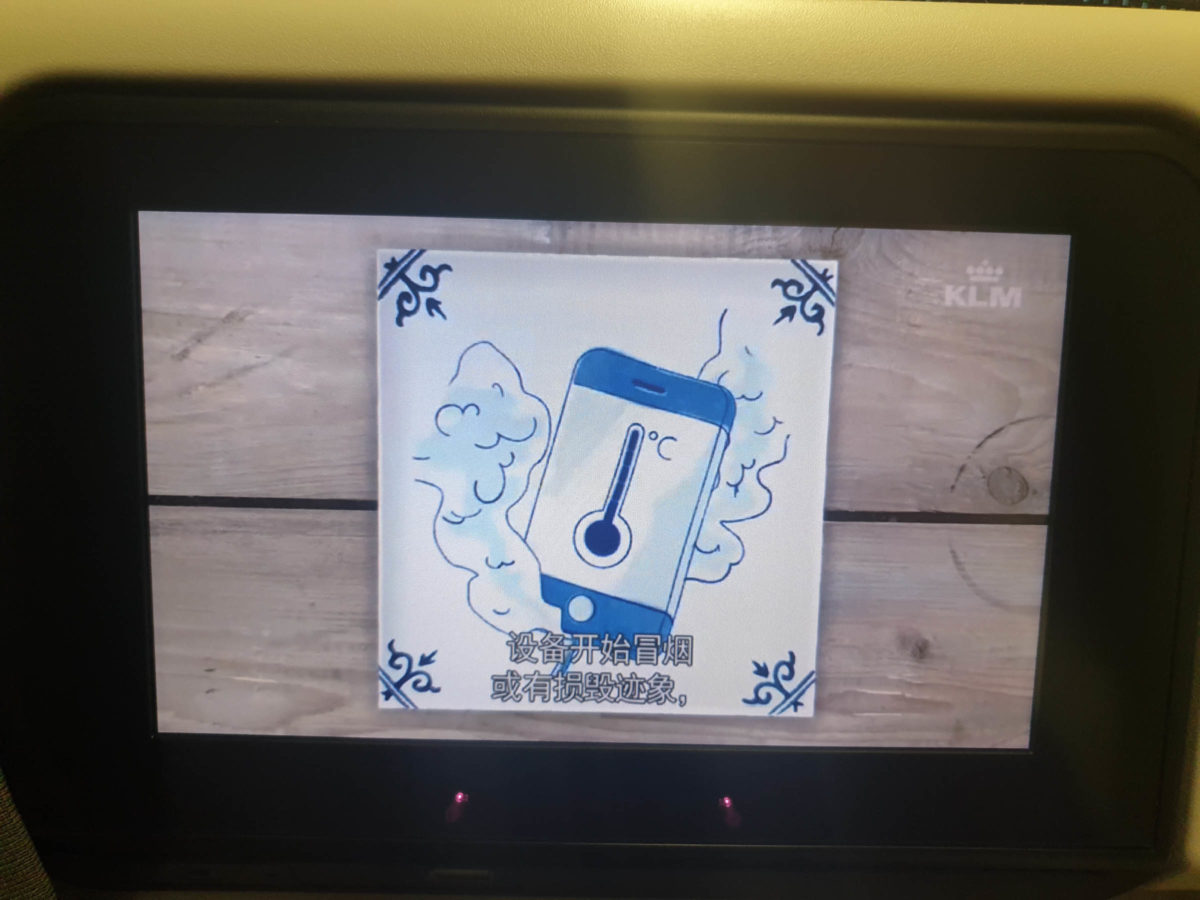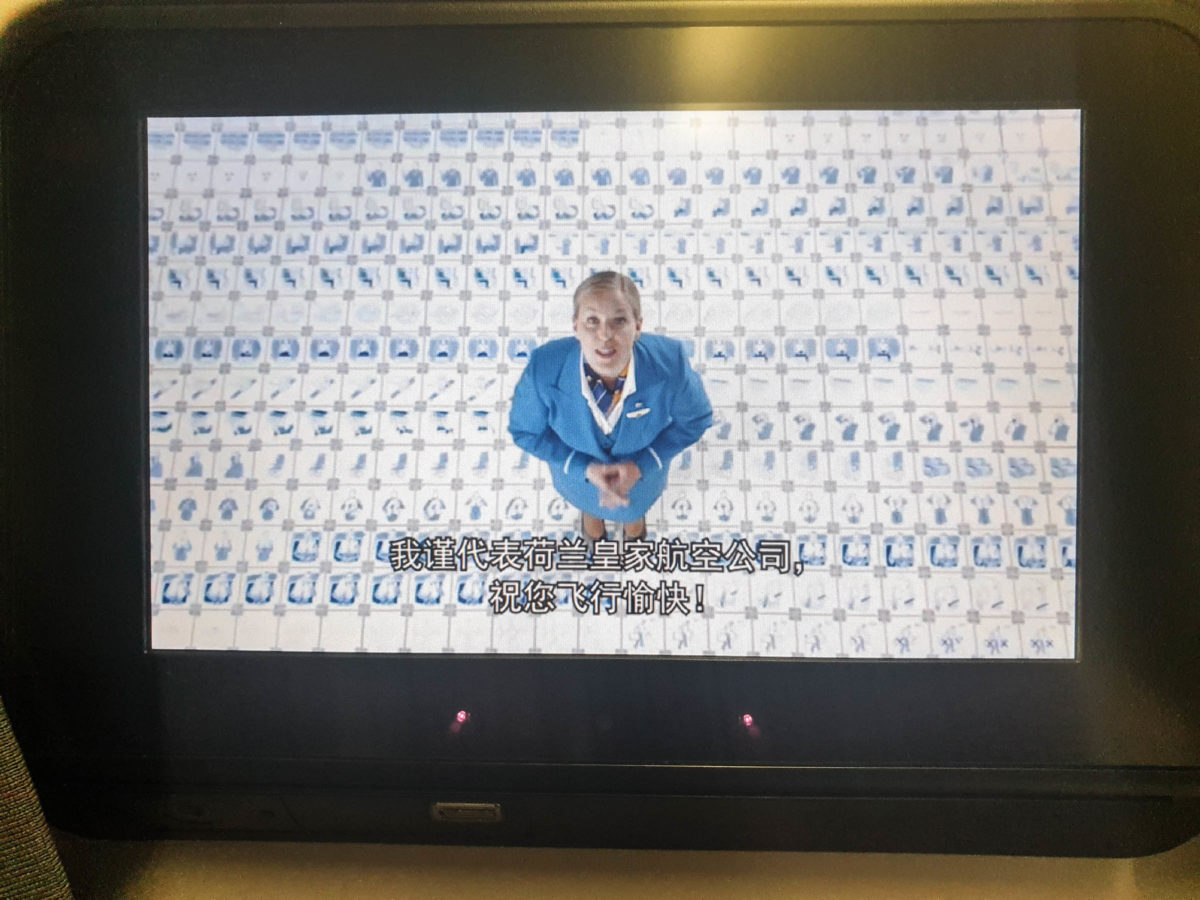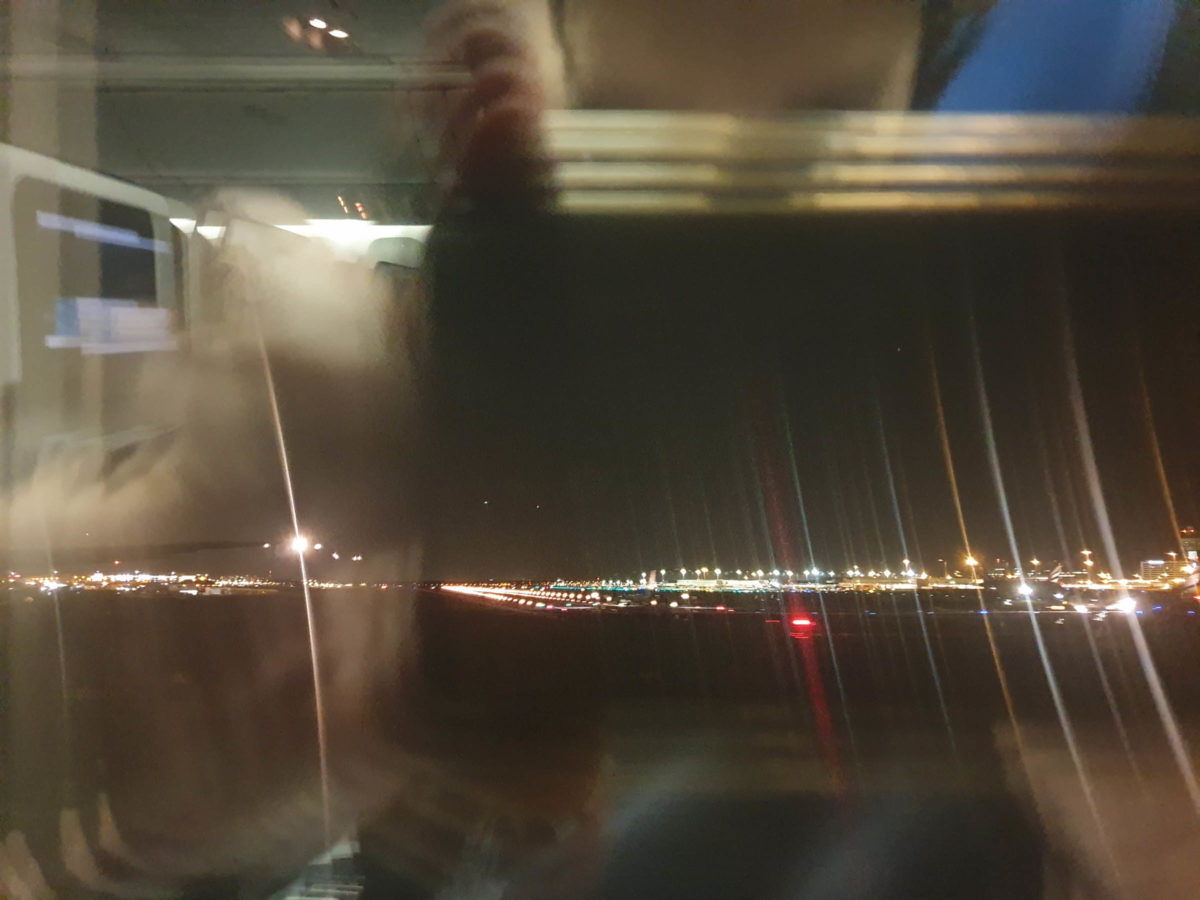 Departure at a evening from the Runway 36L (Polderbaan)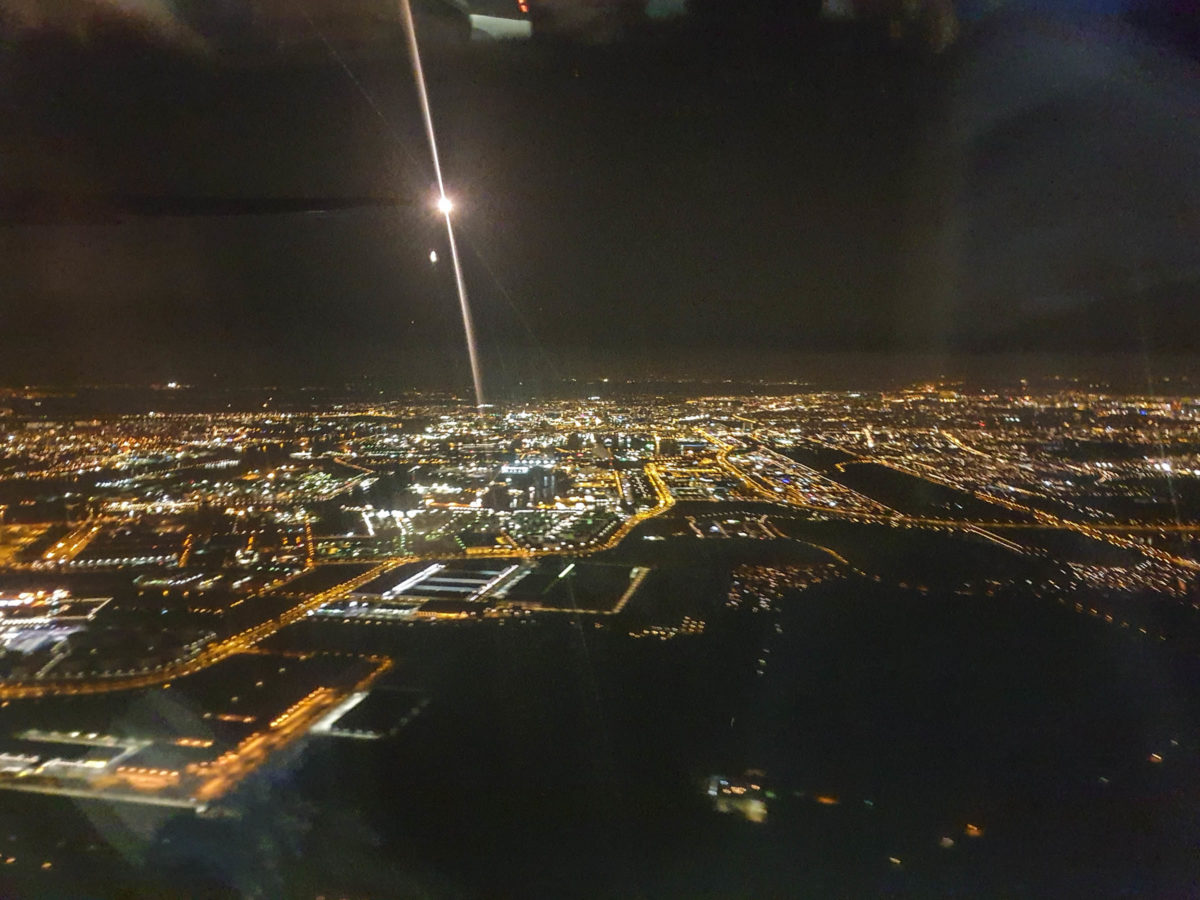 Amsterdam, departure time: 22:02 (CET)
Refreshing towel with a bottle of water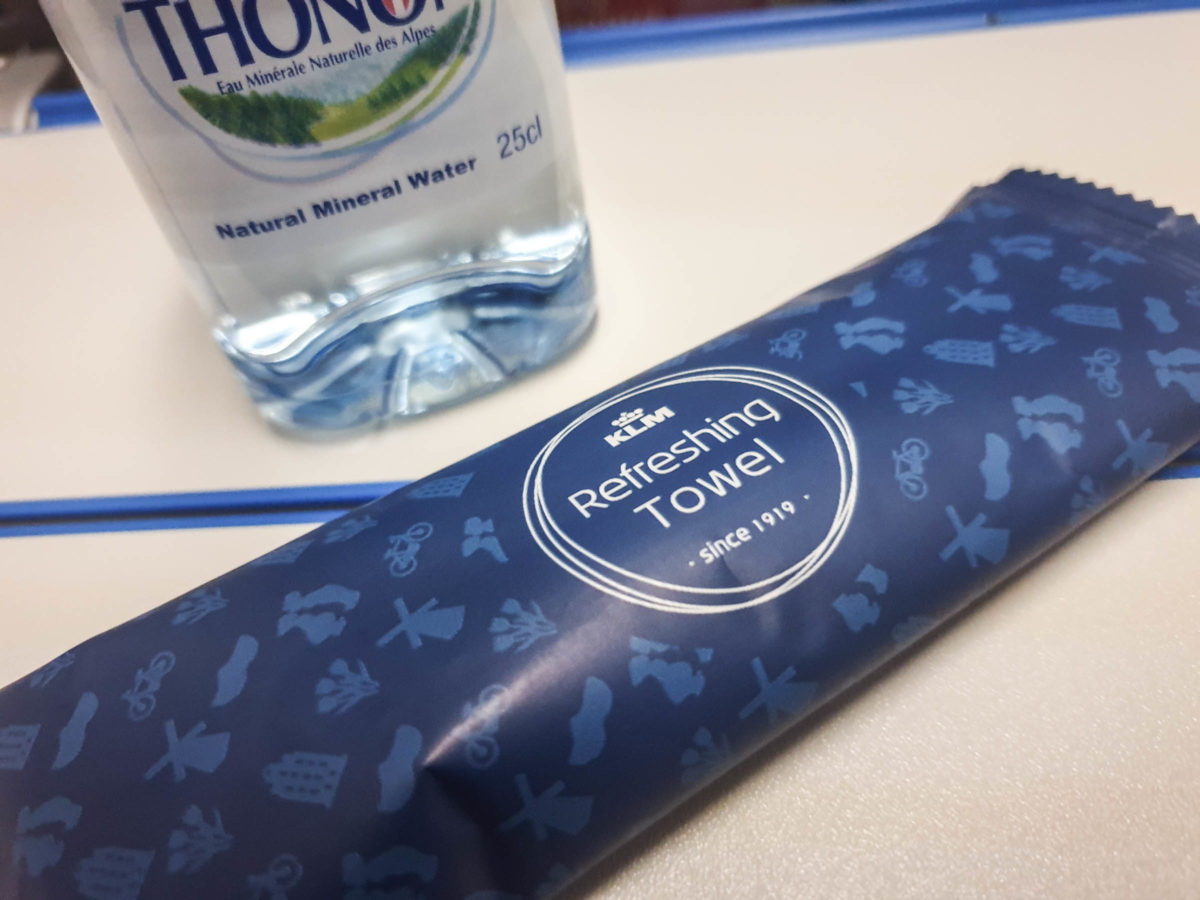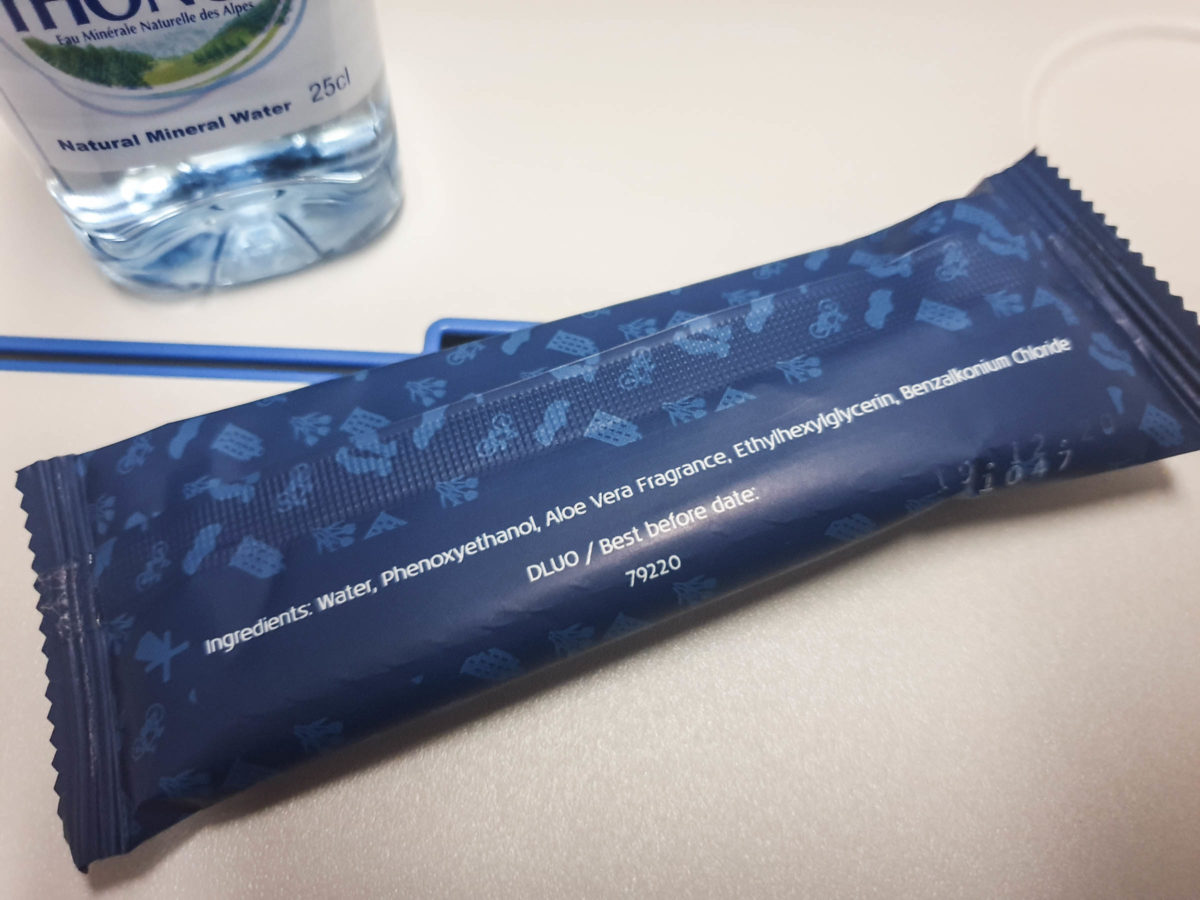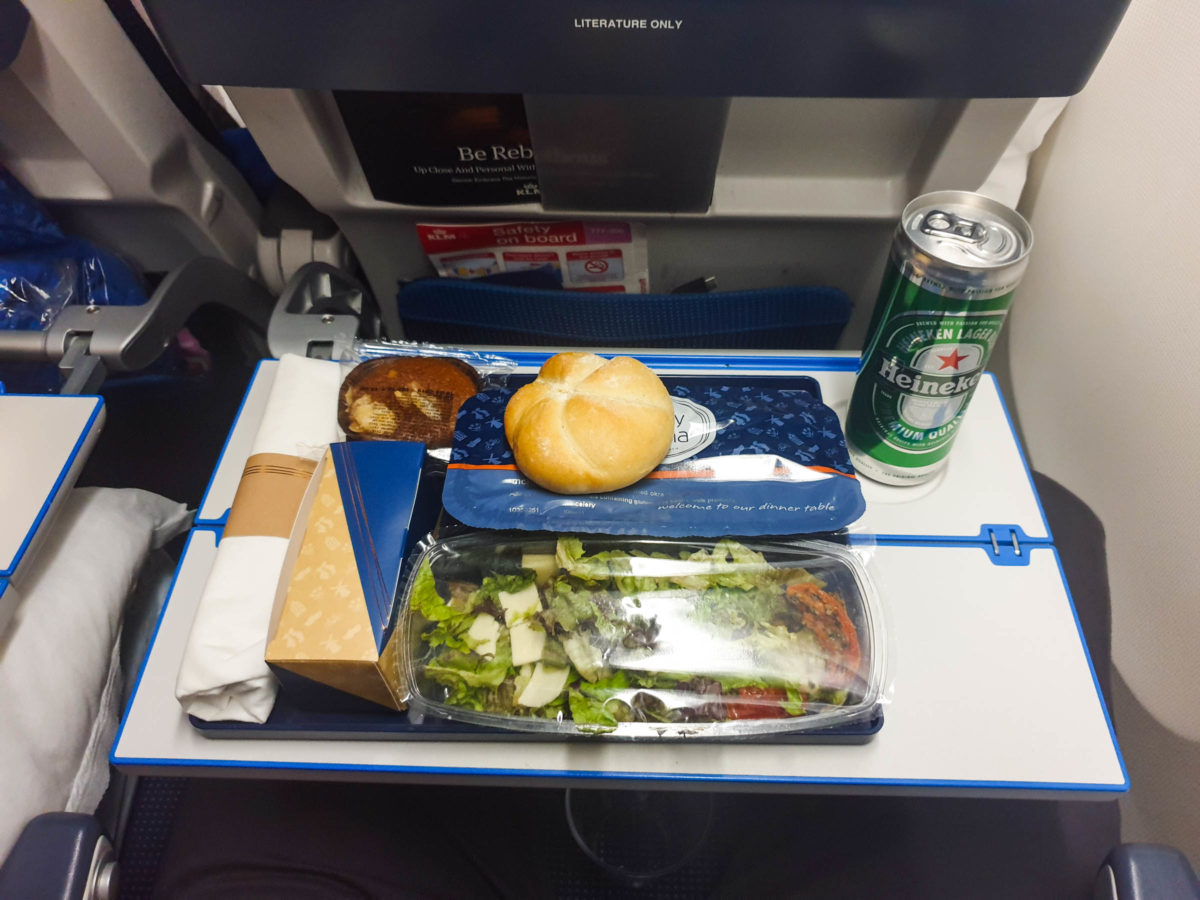 Dinner time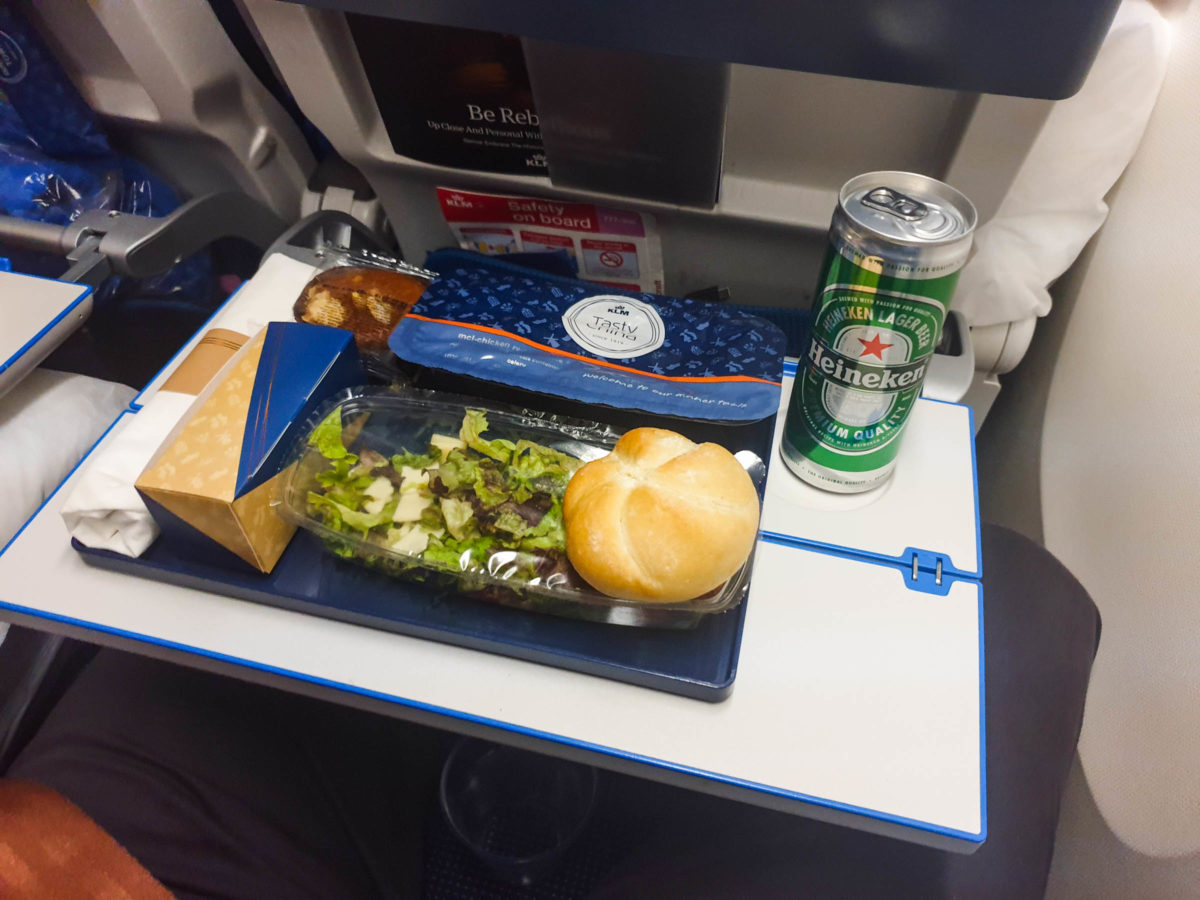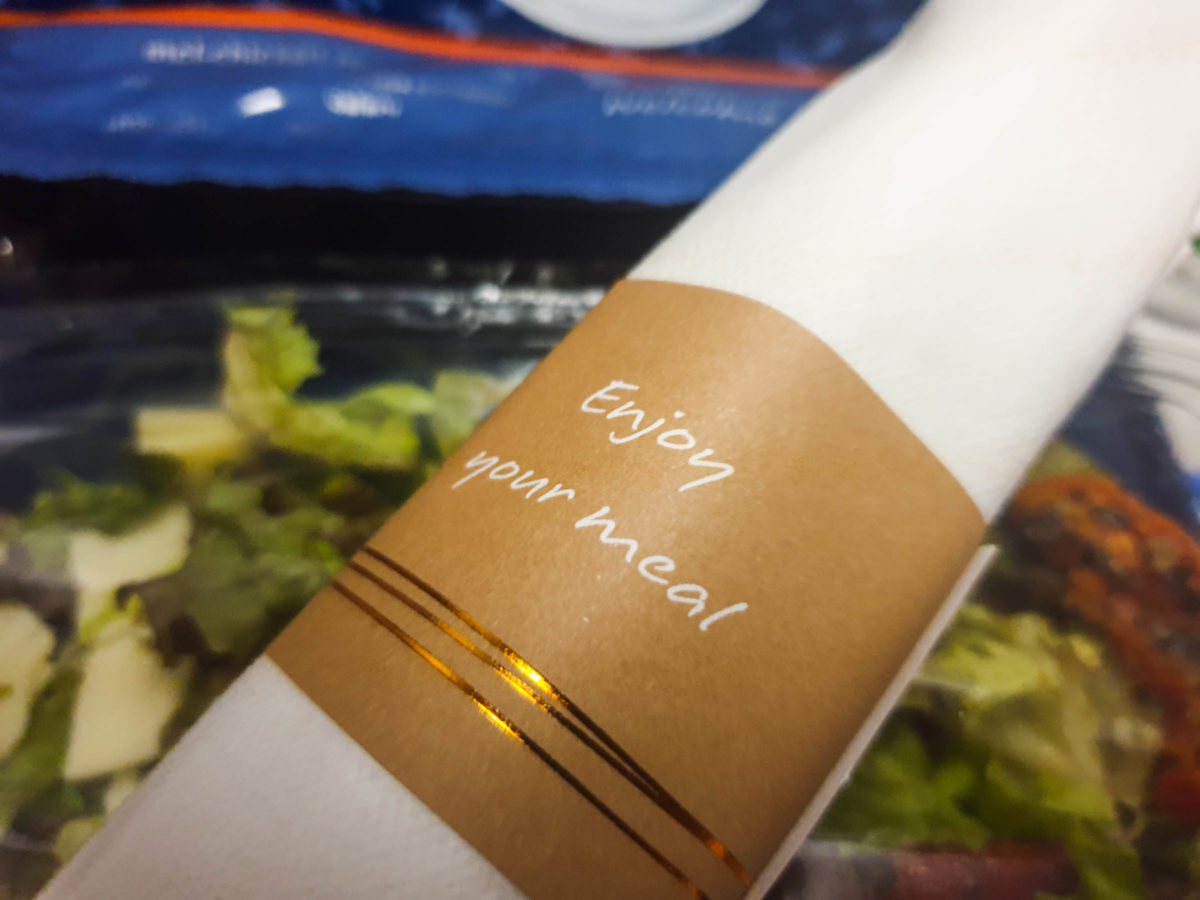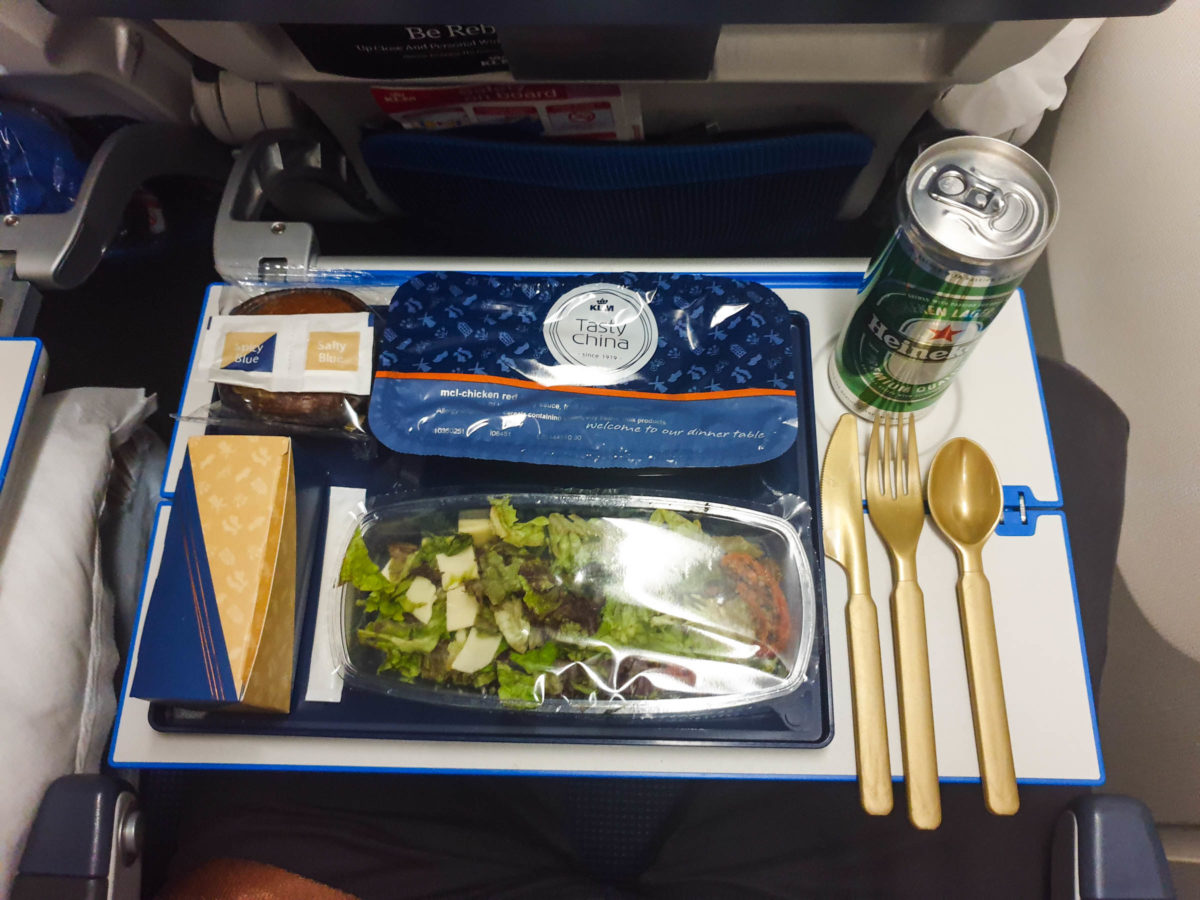 "Tasty China" with "fresh" salat and muffin
Chicken meal with rice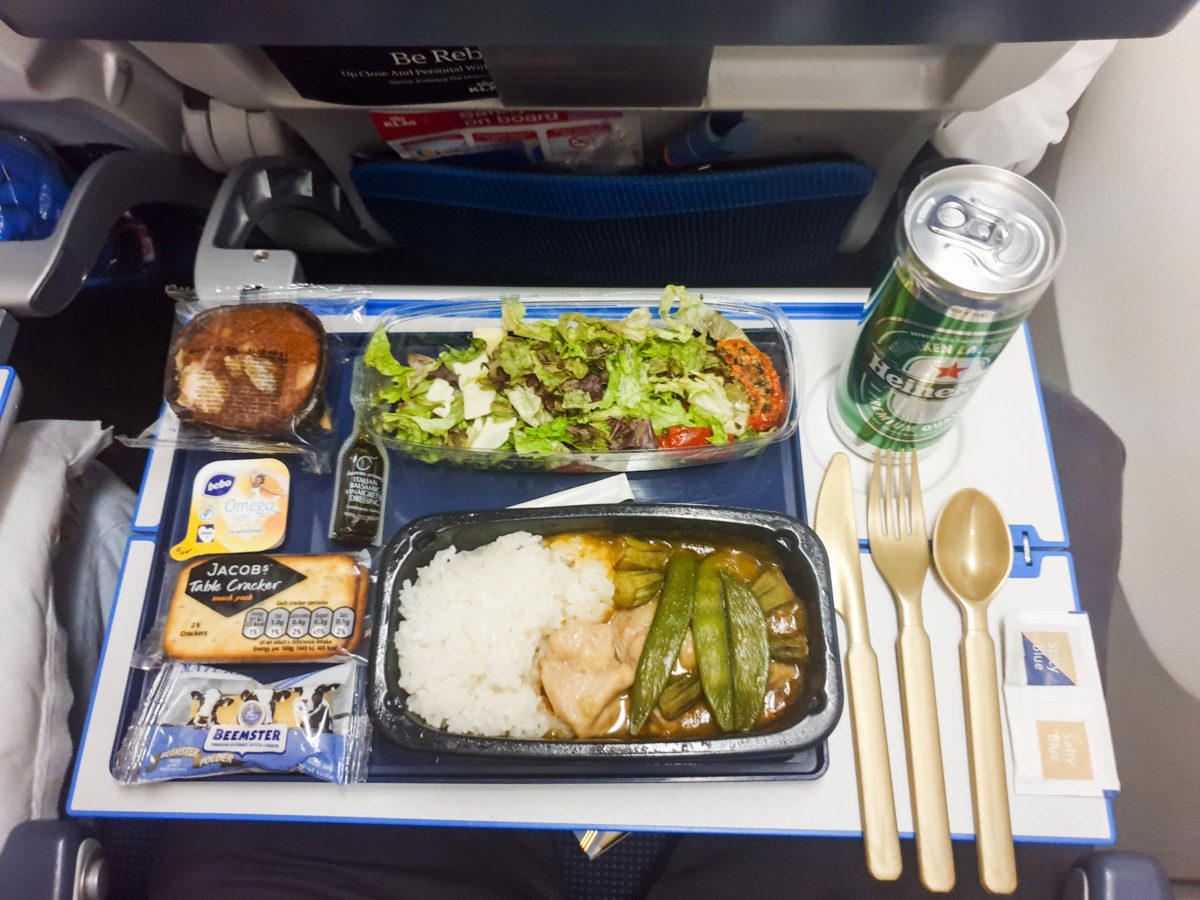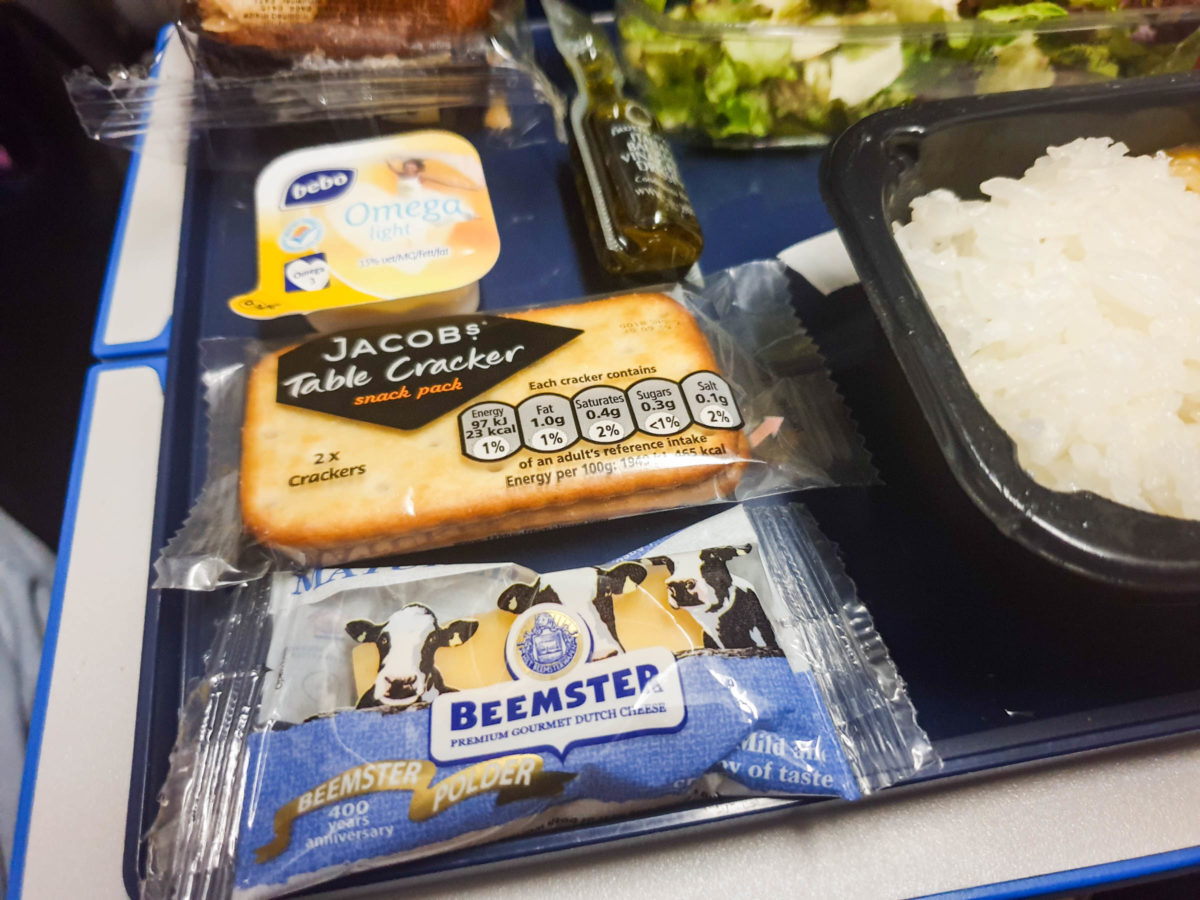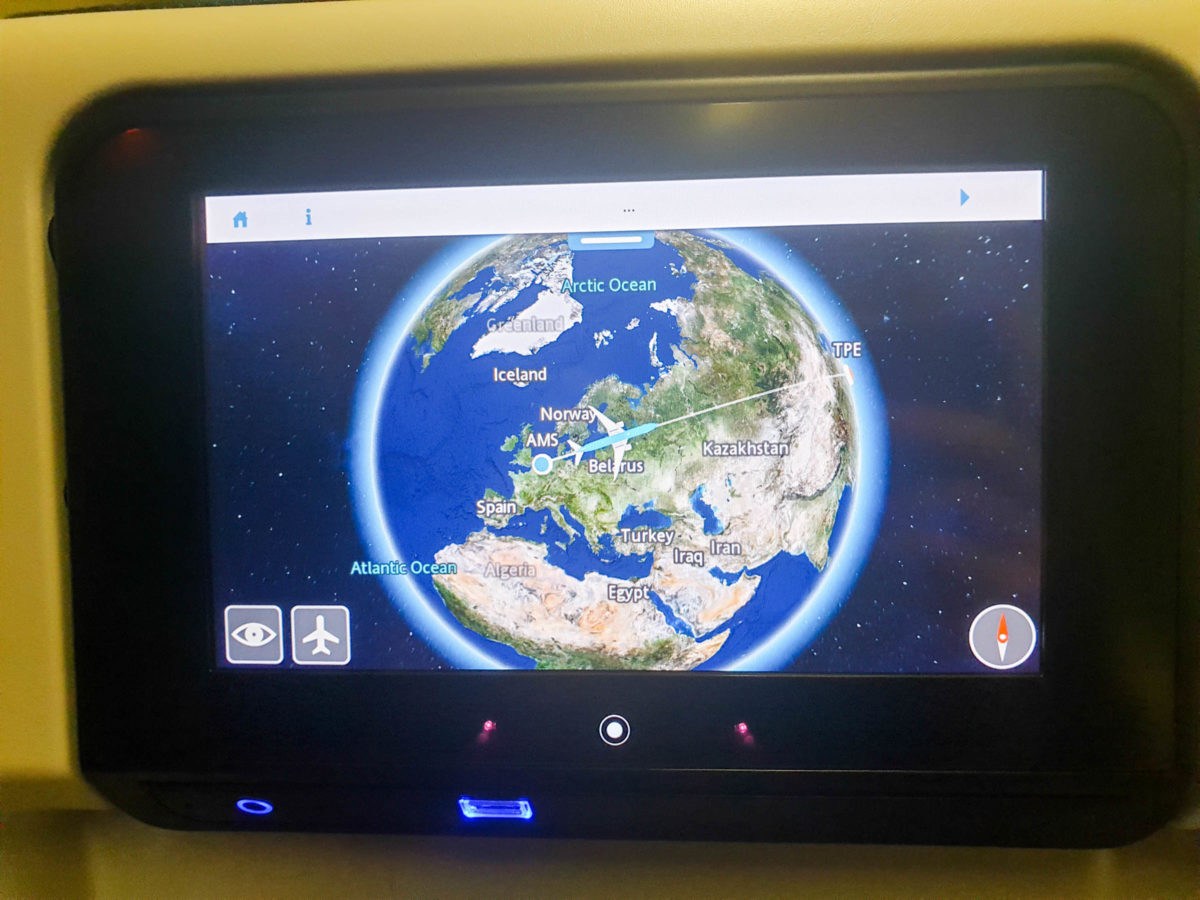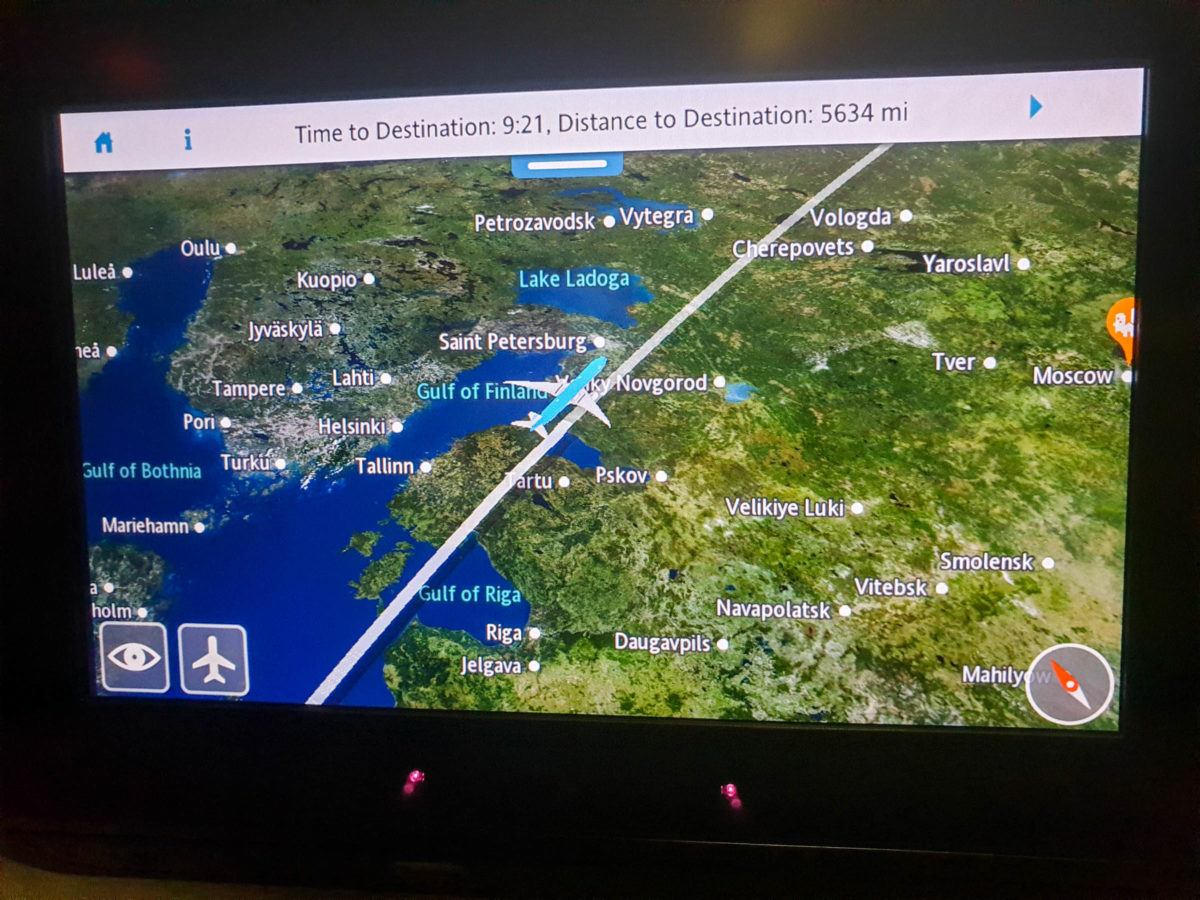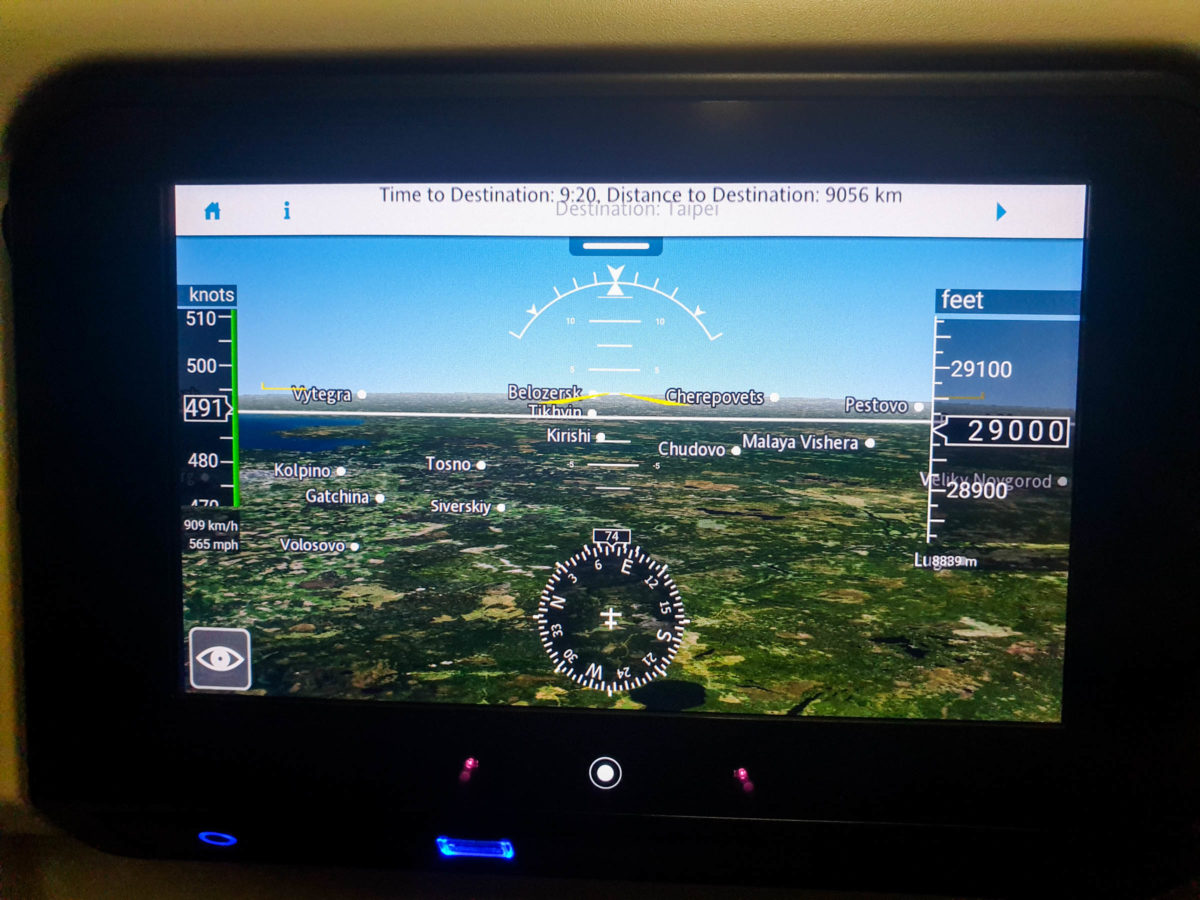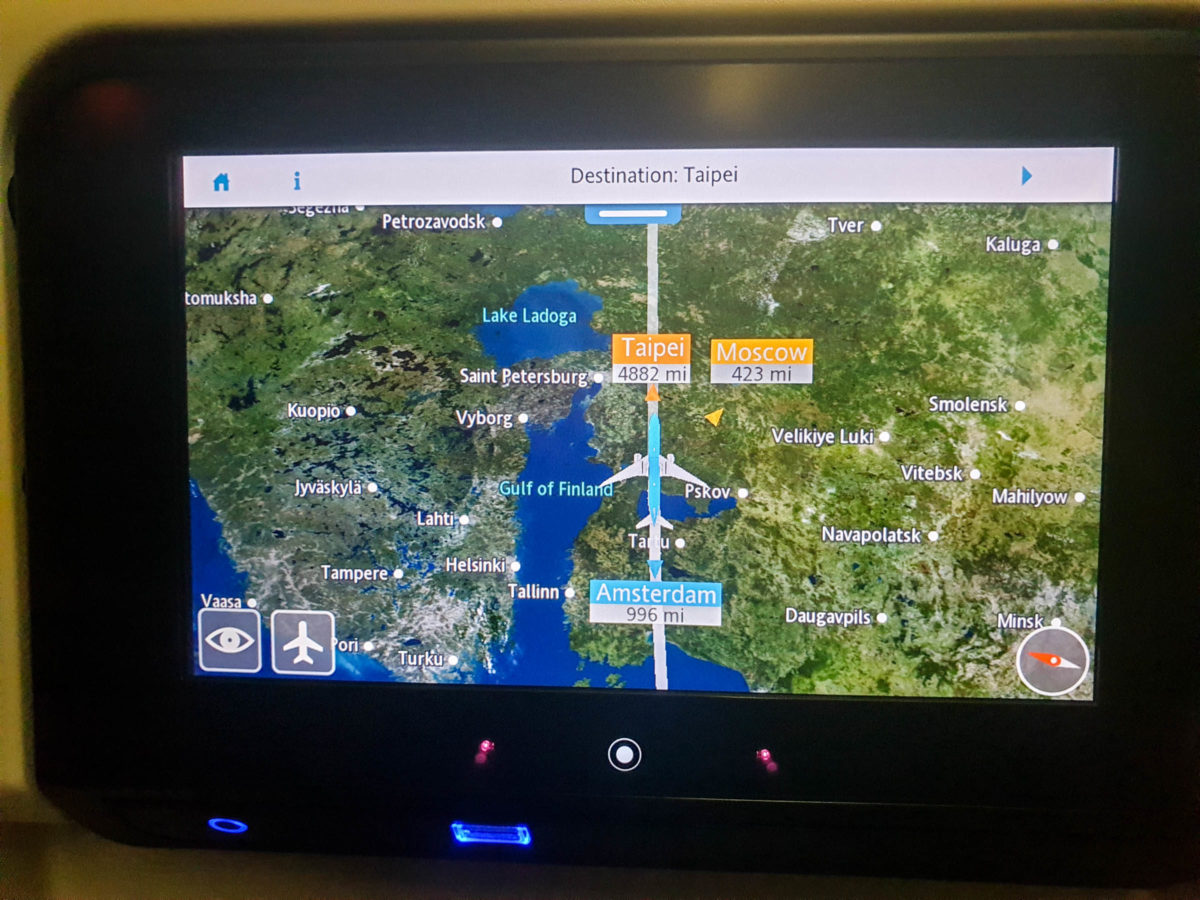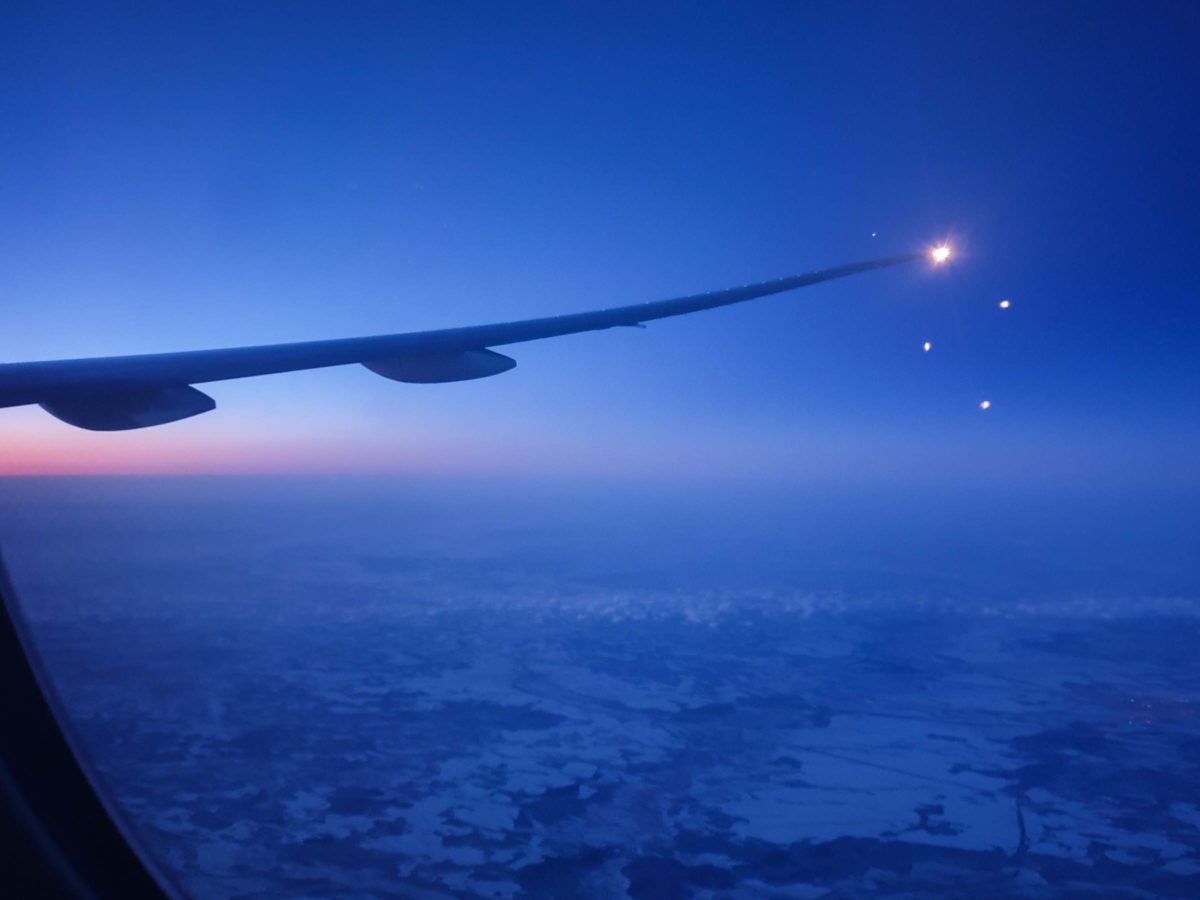 Good morning from the Russian air space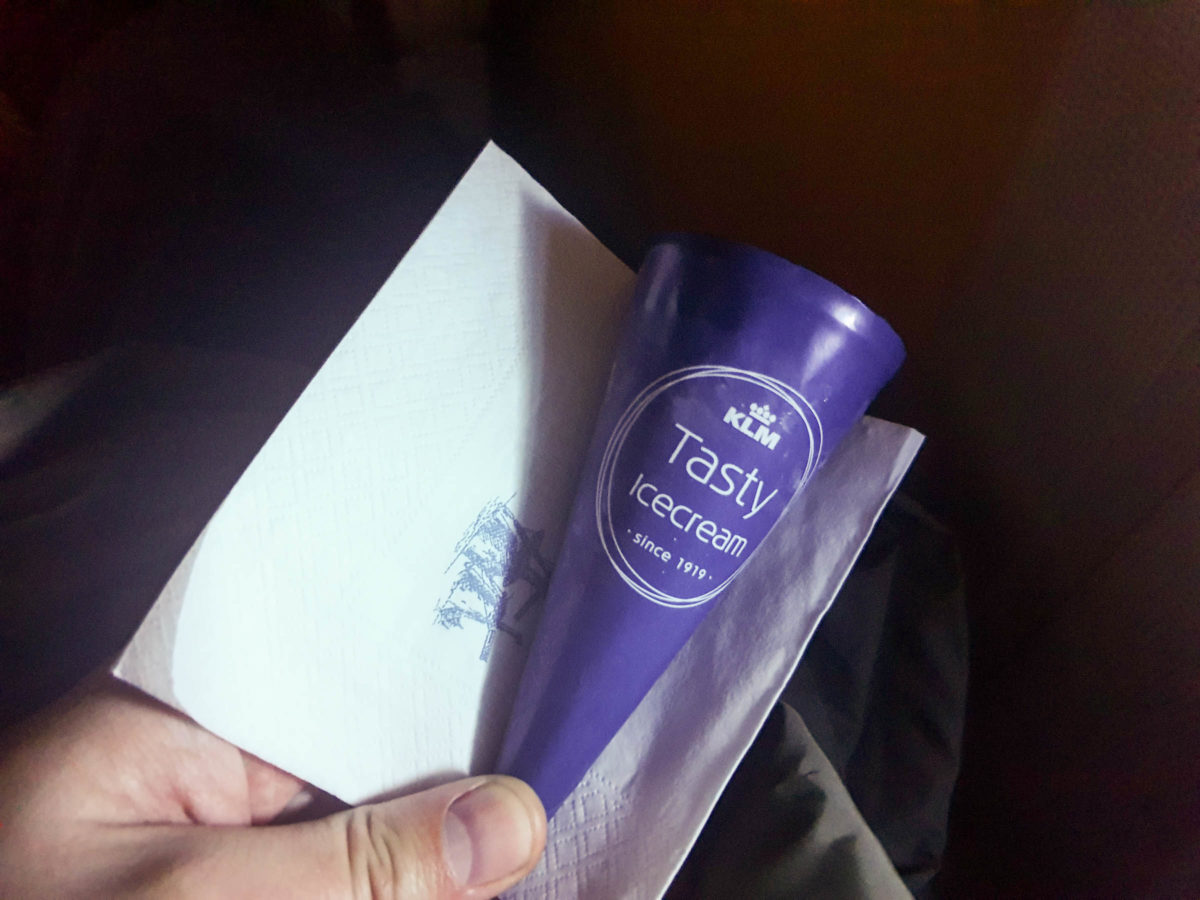 Tasty Ice cream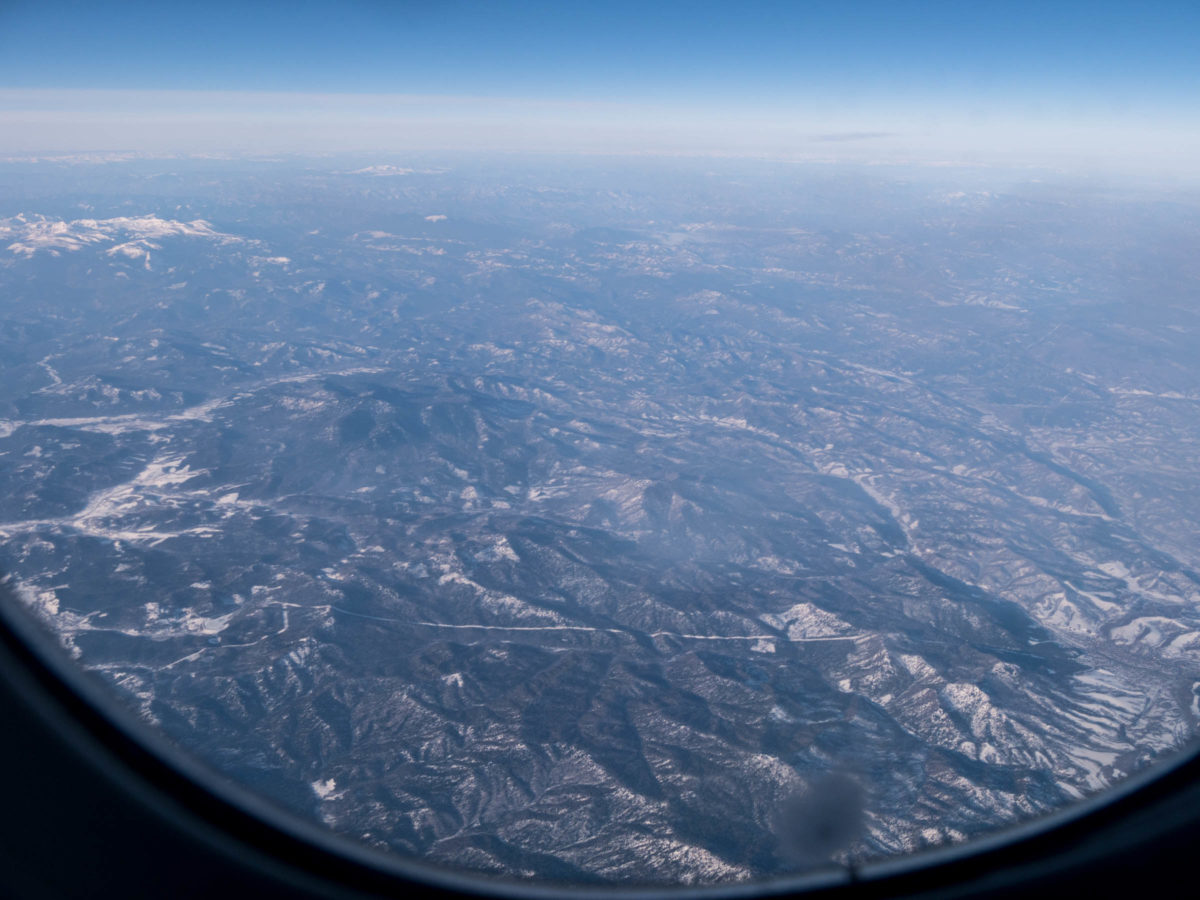 Over the Russia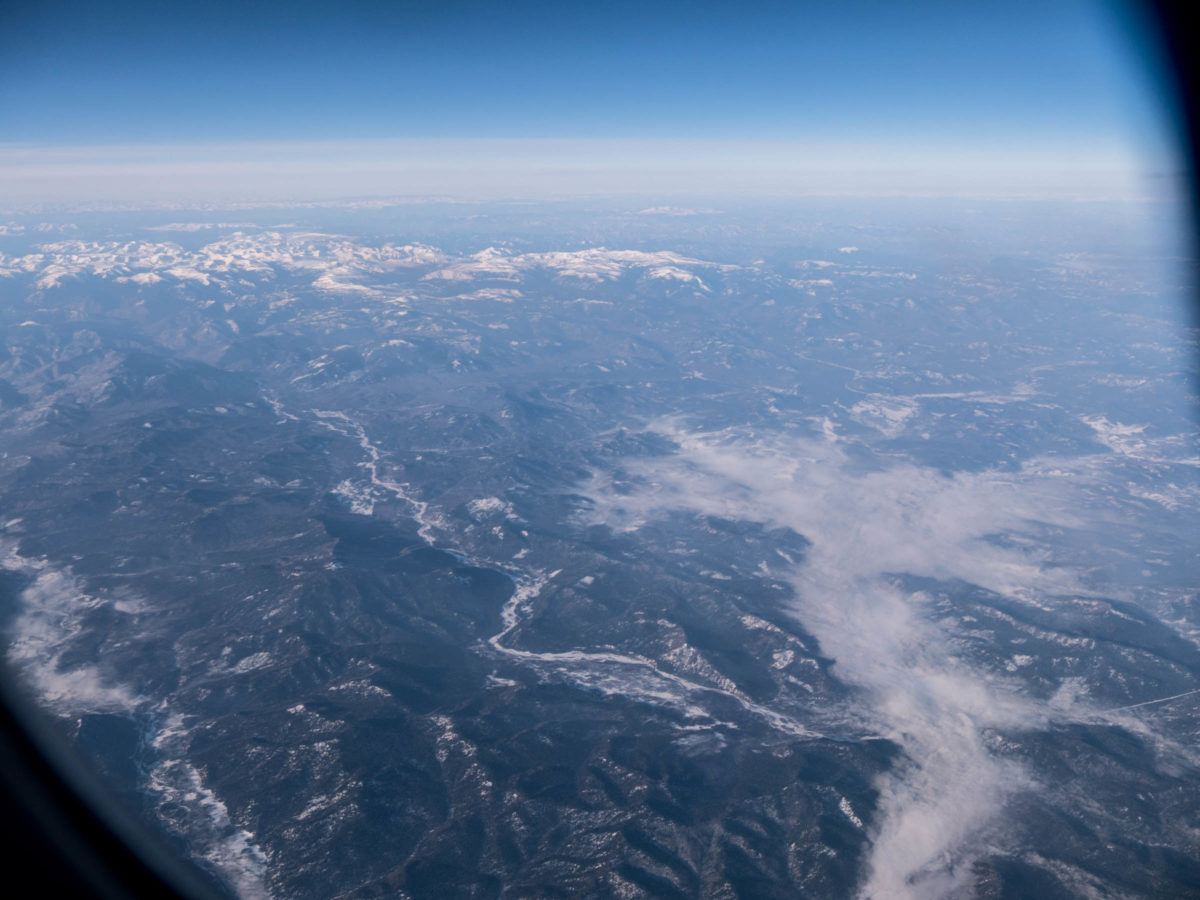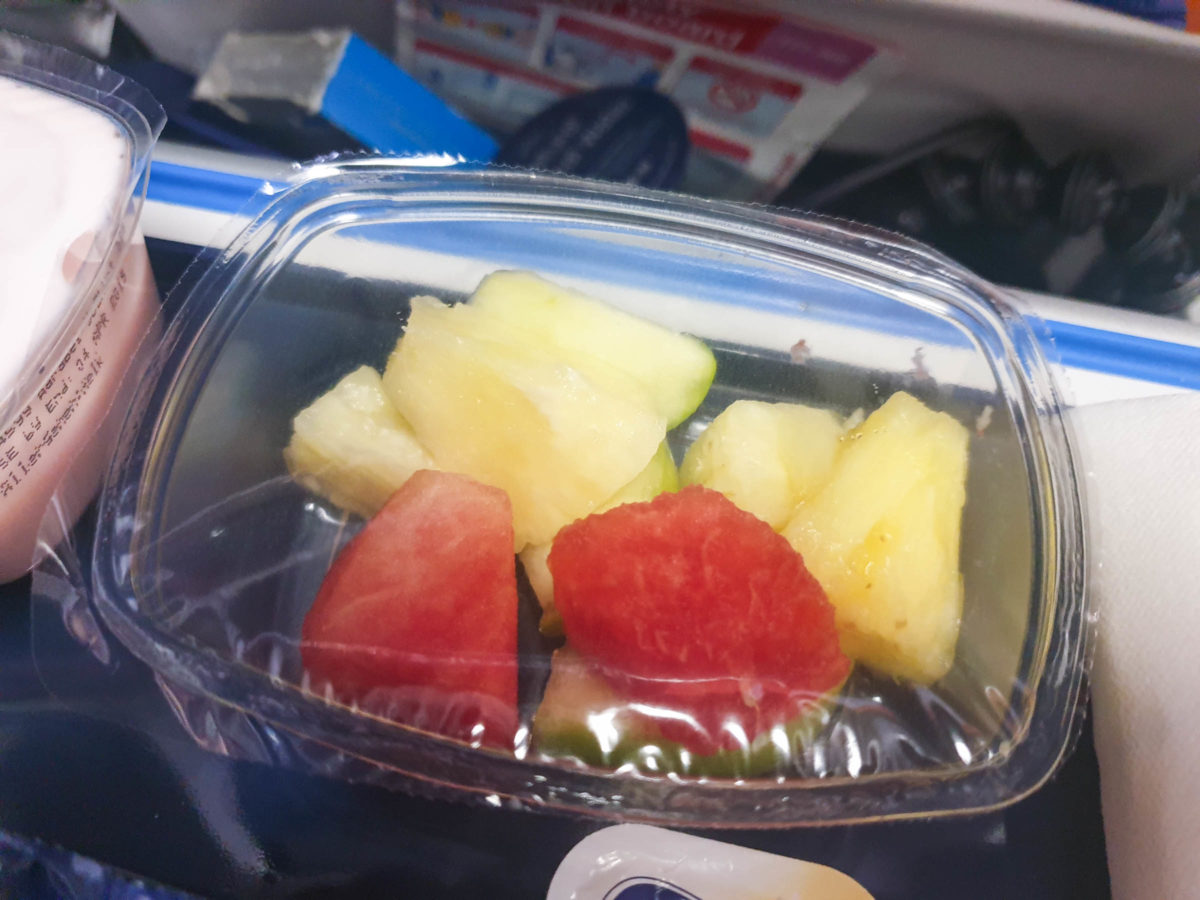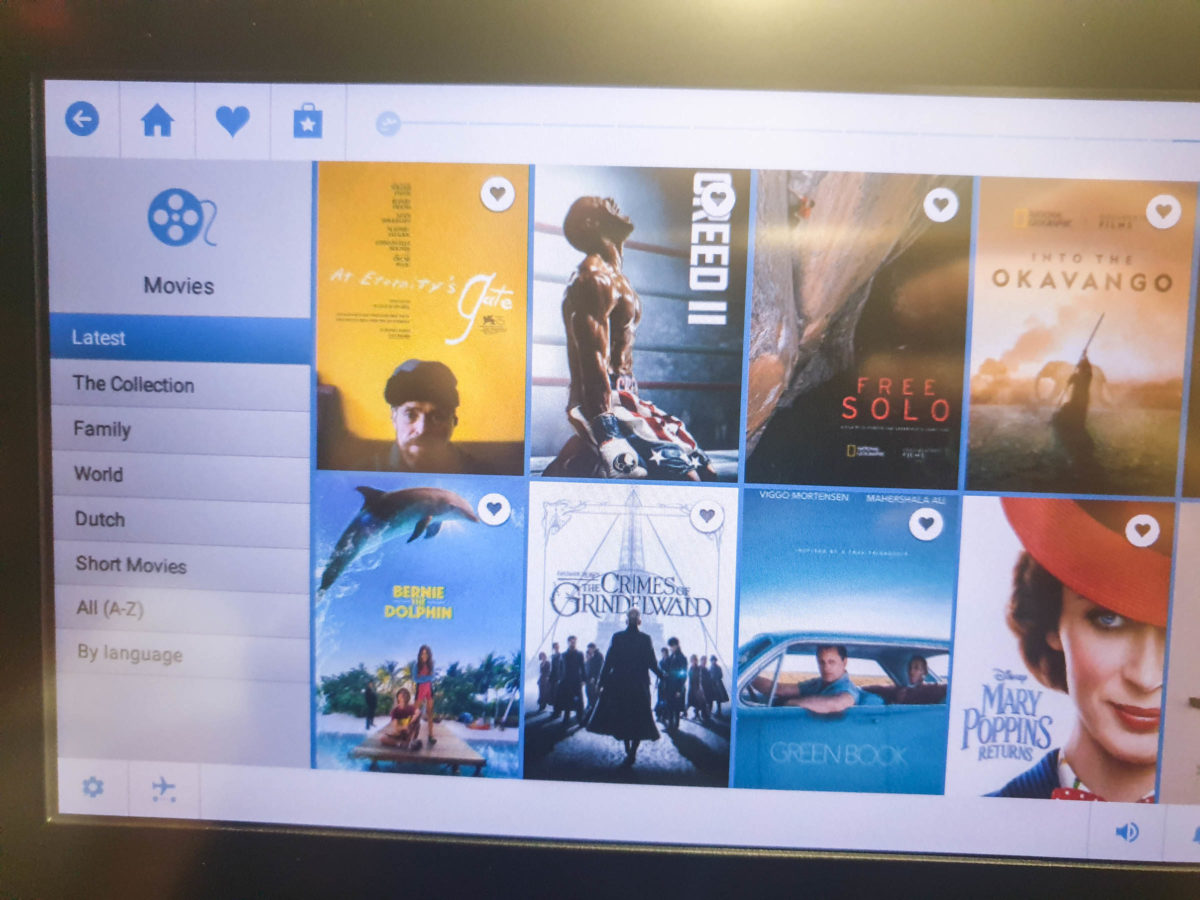 Altay Mountains, Russia – Mongolia
— VIDEO ALTAY MOUNTAINS —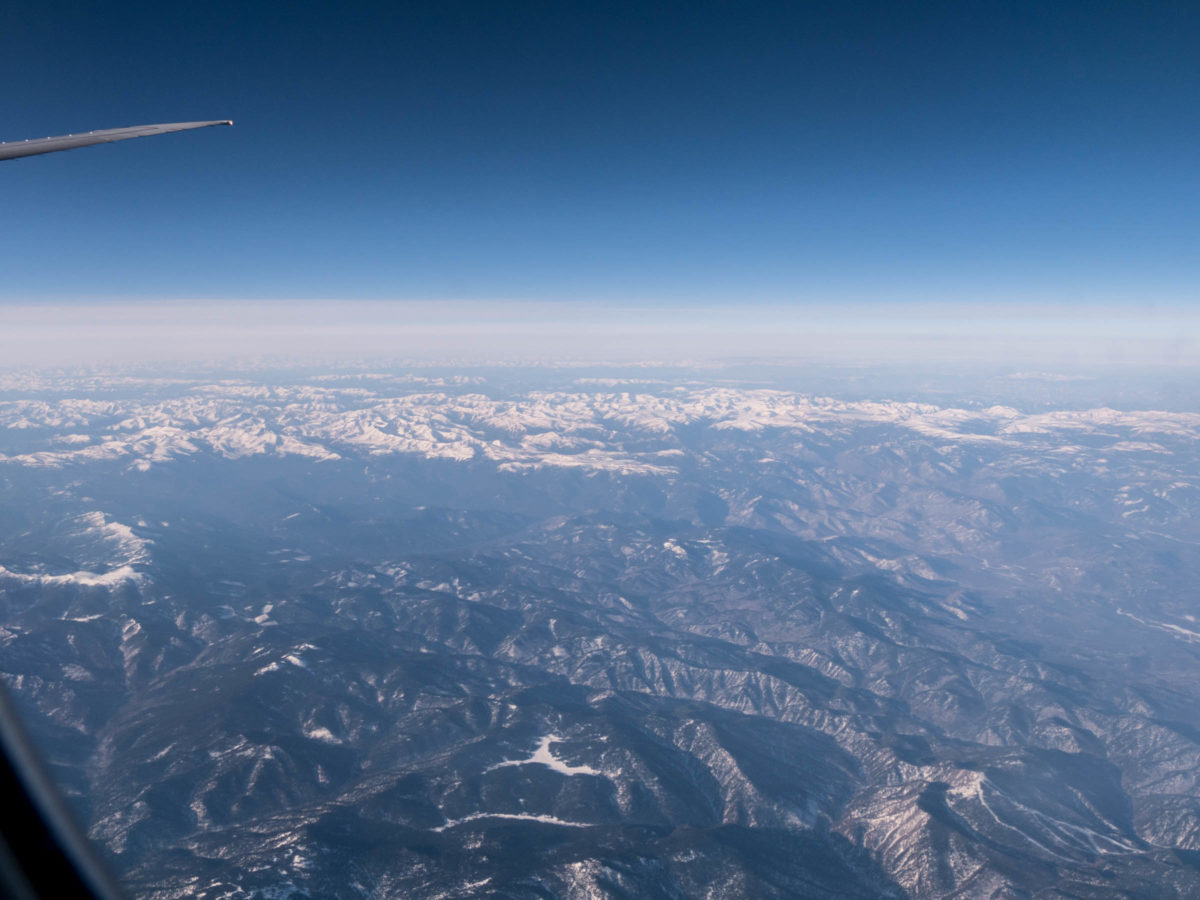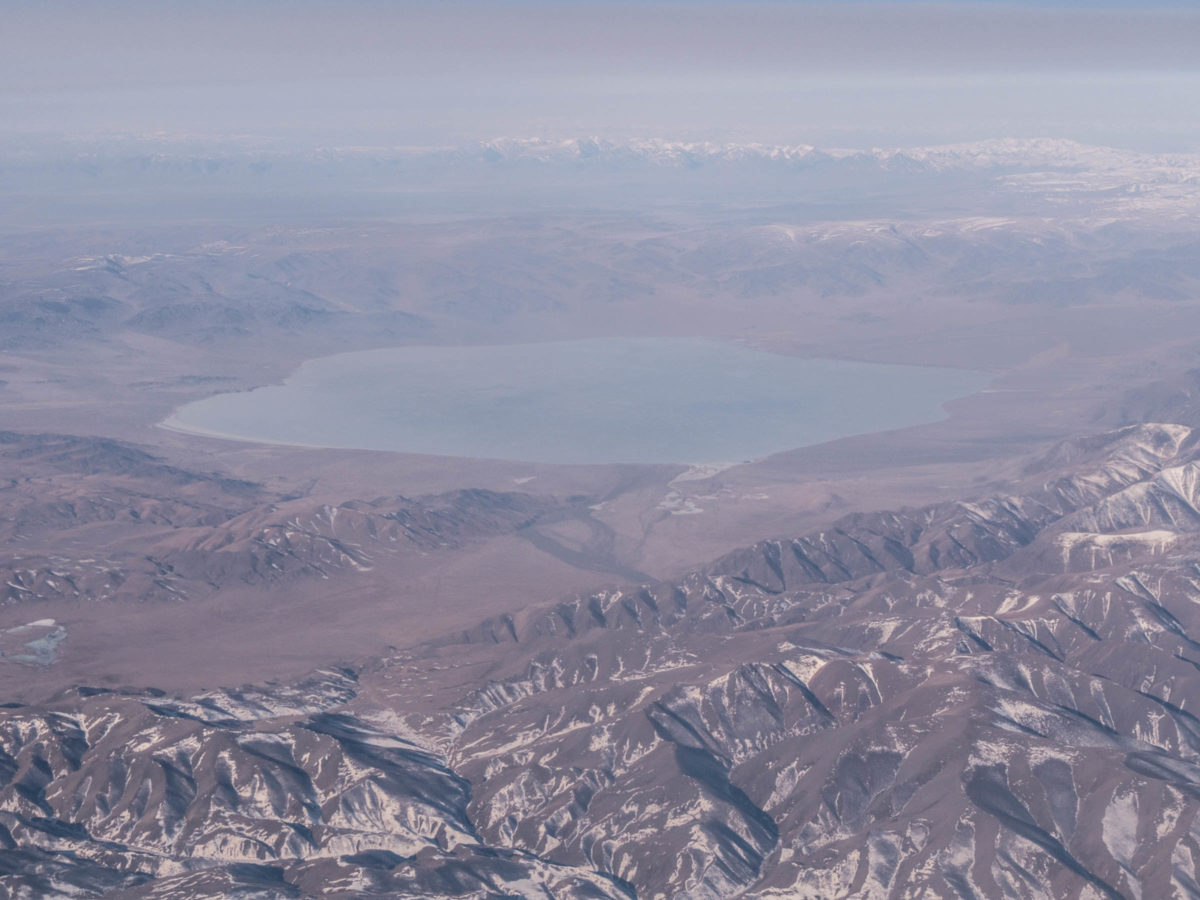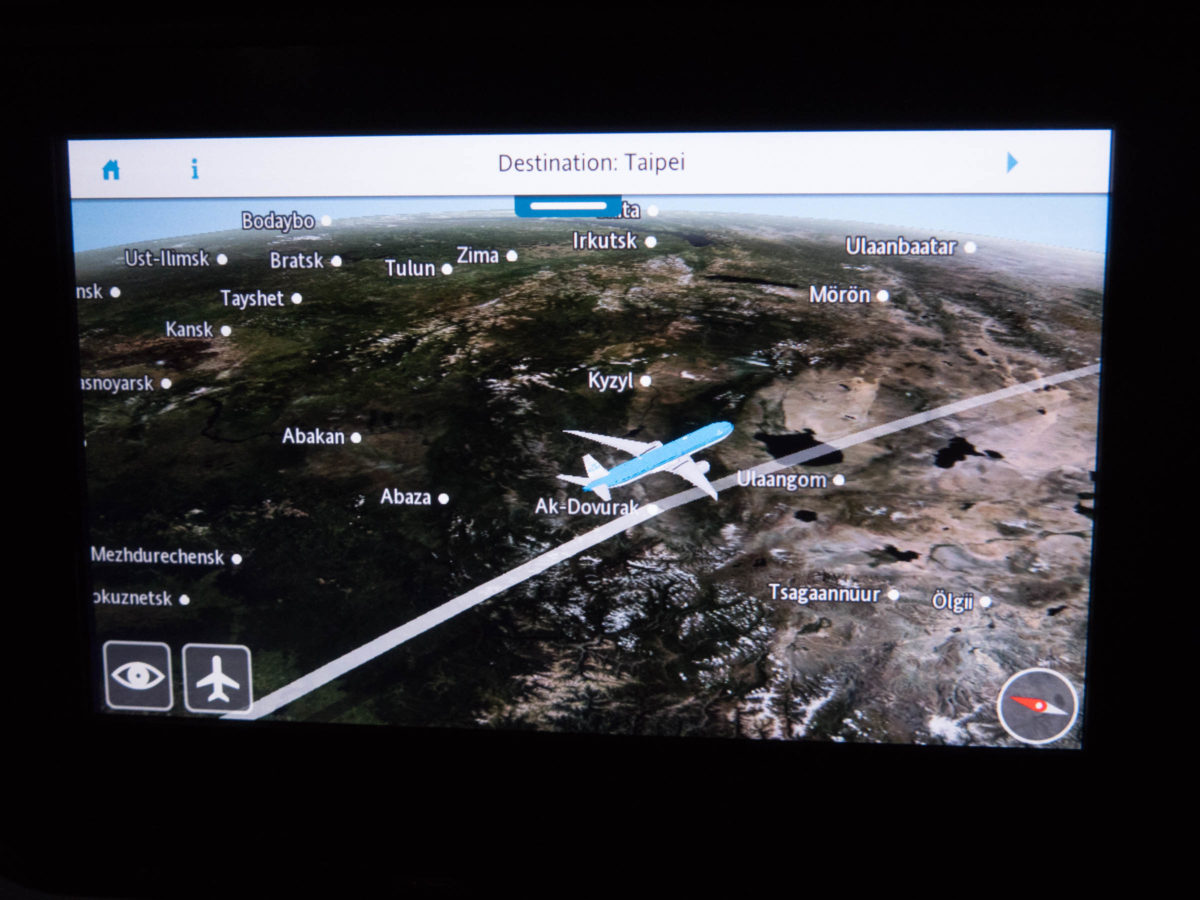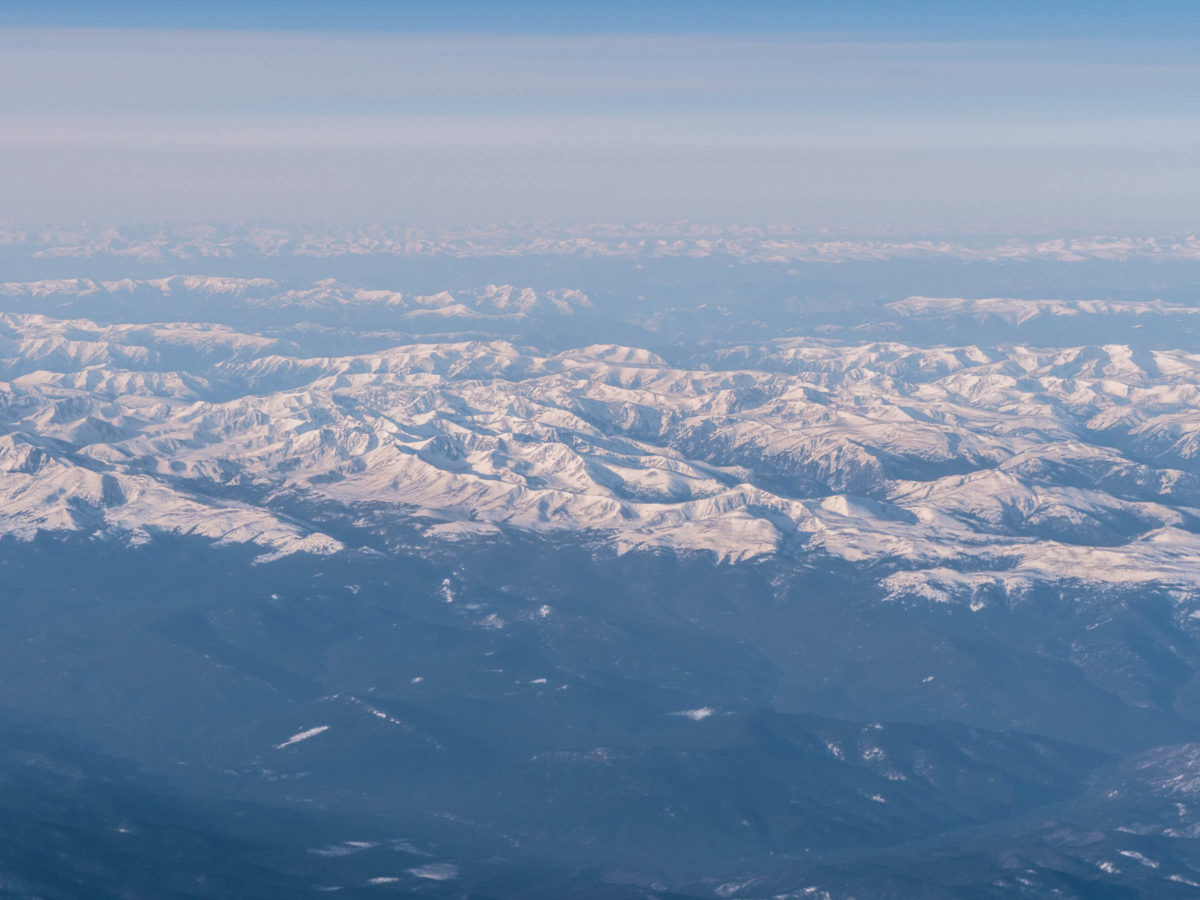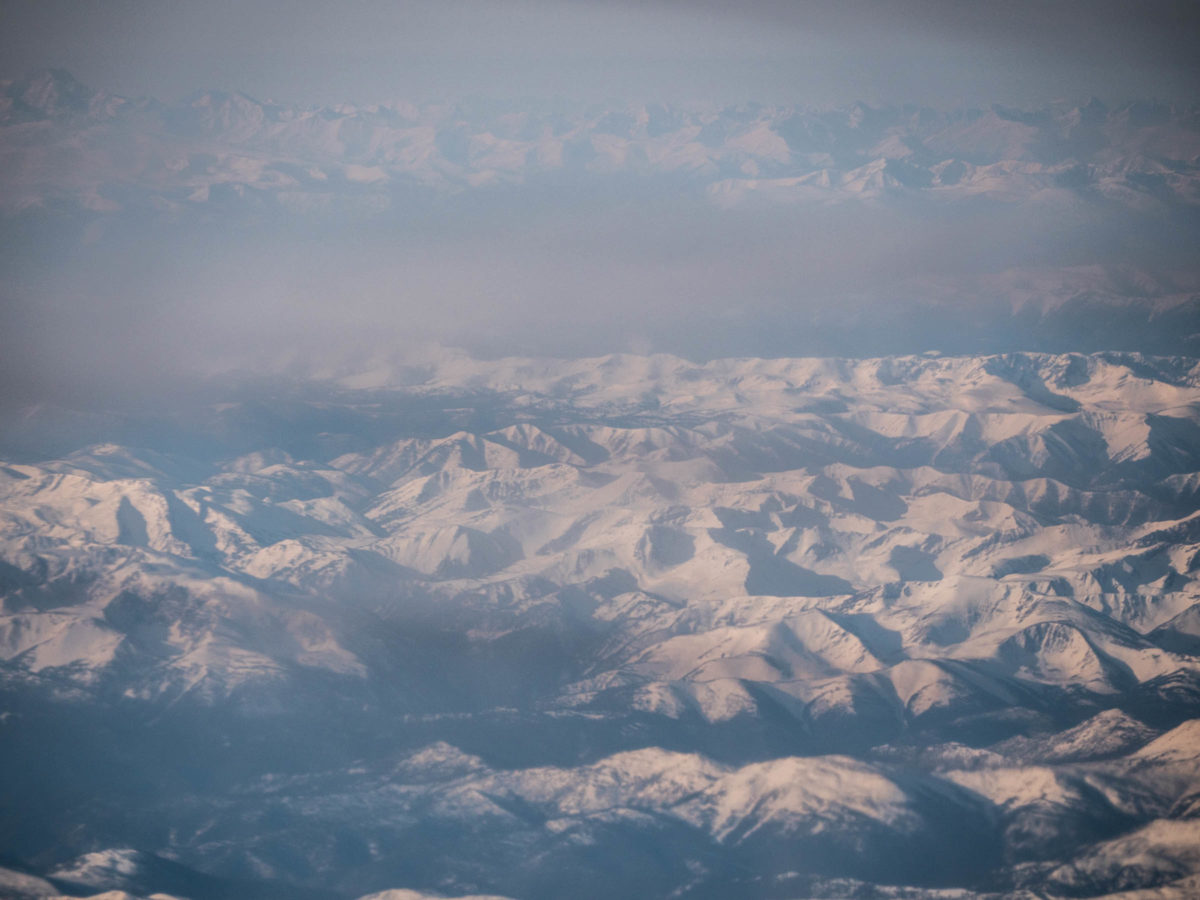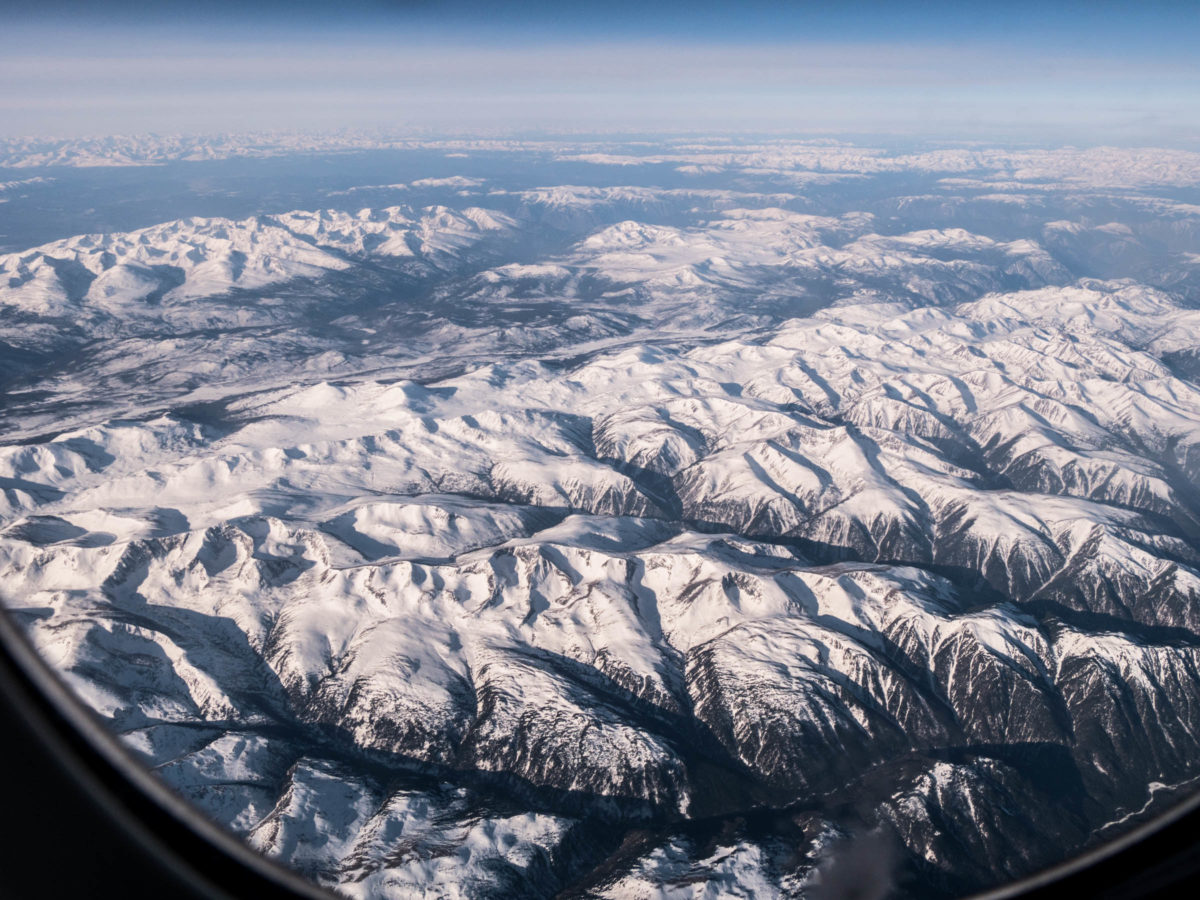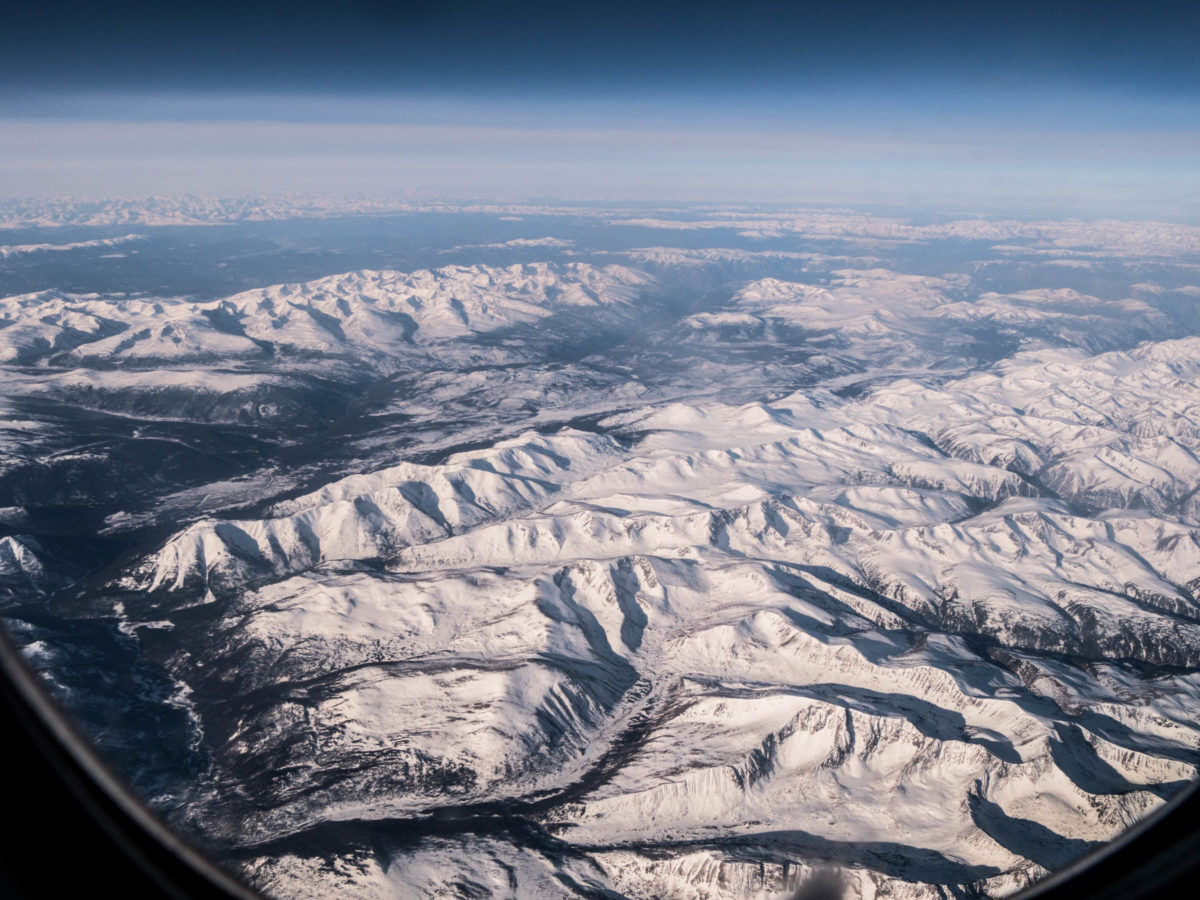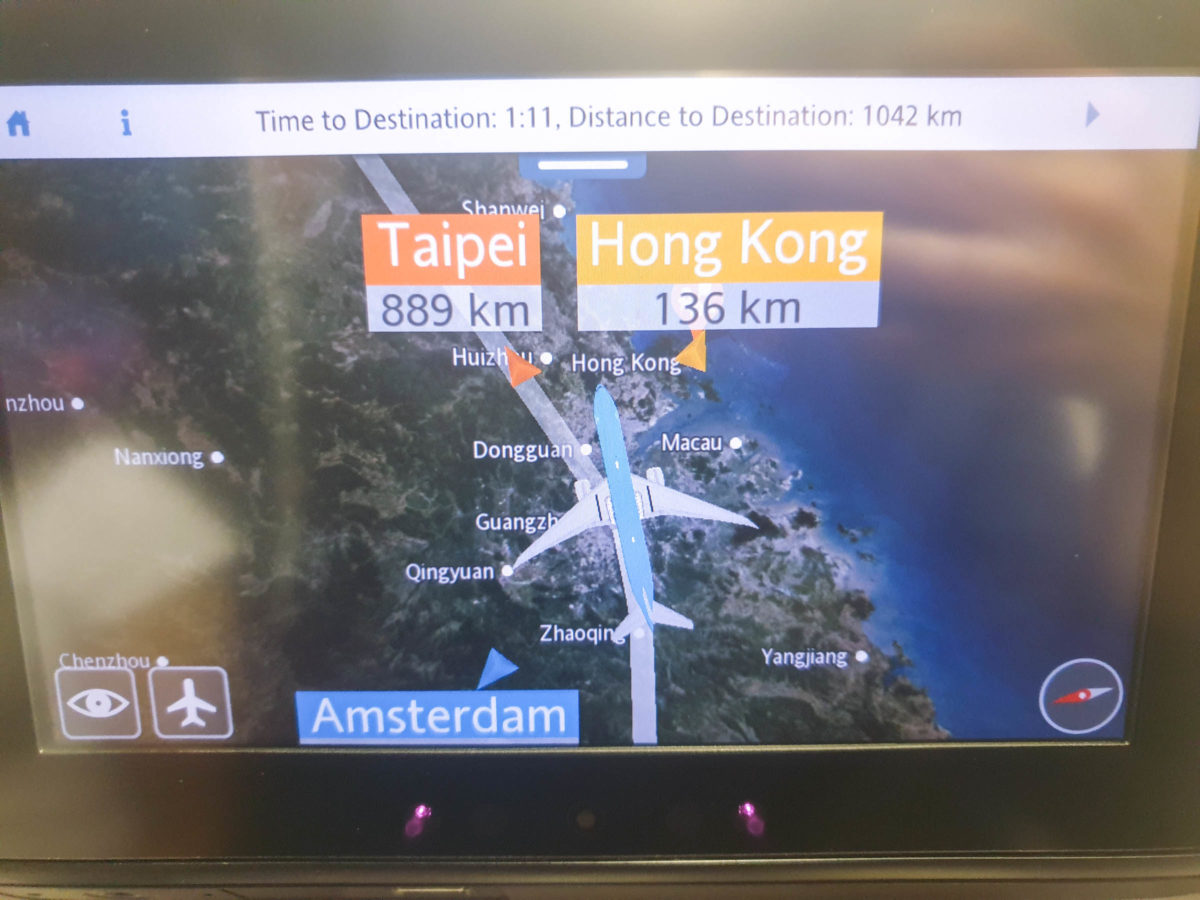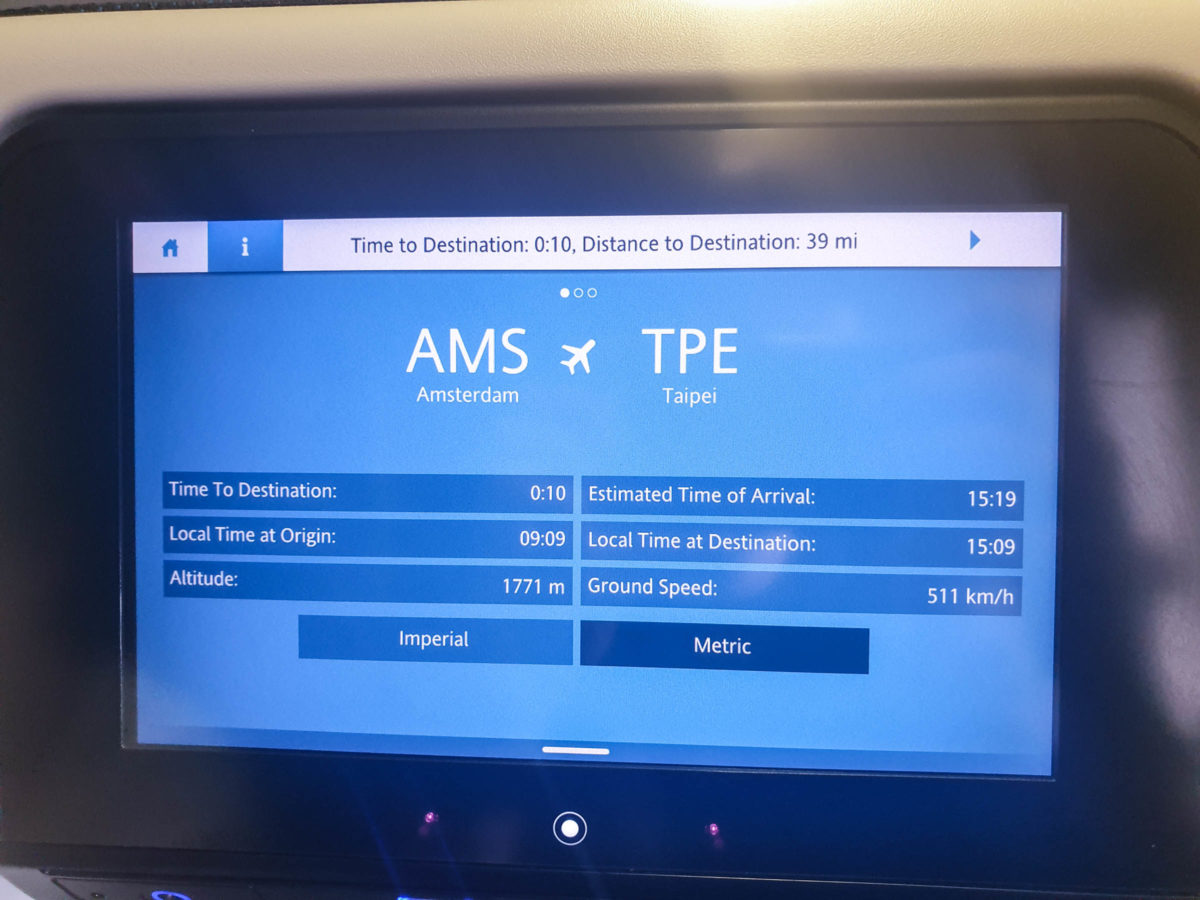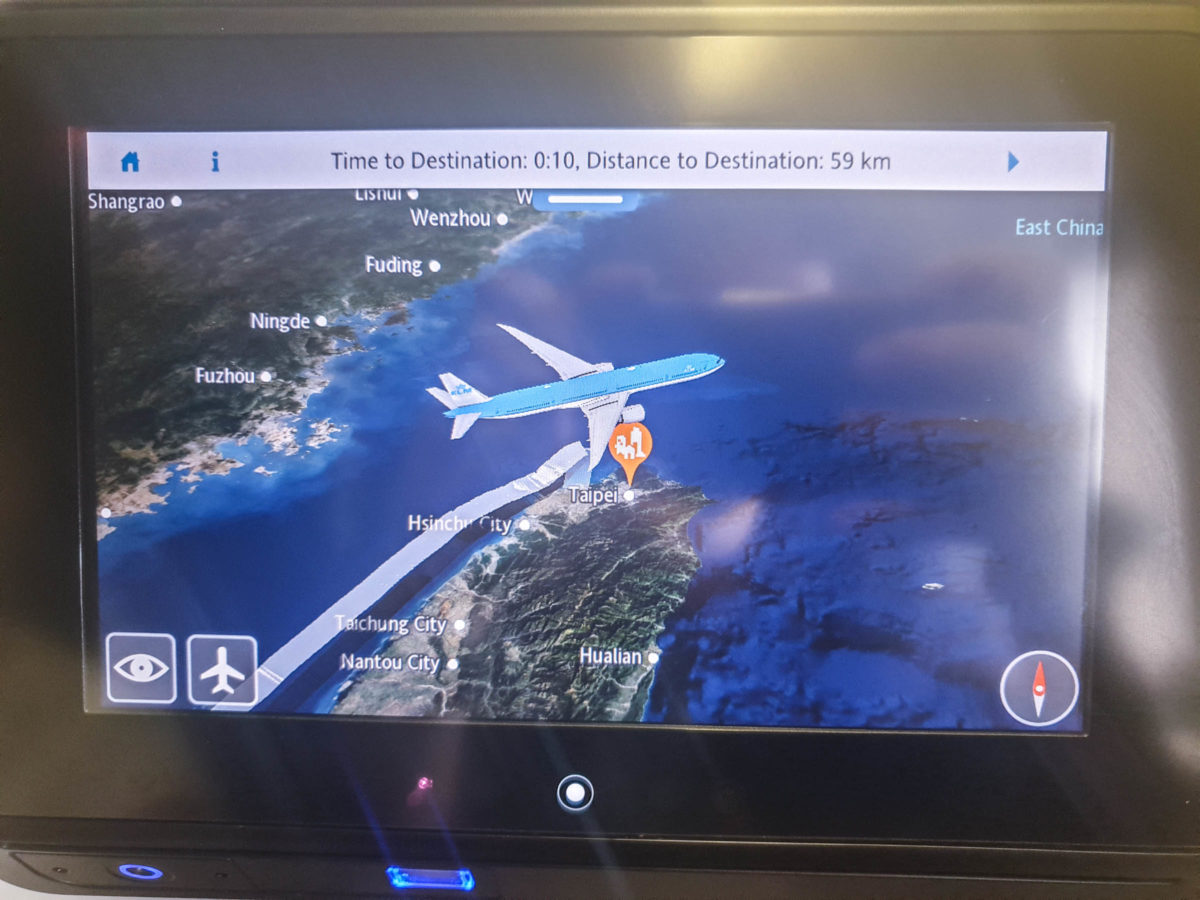 — VIDEO – Landing at TPE —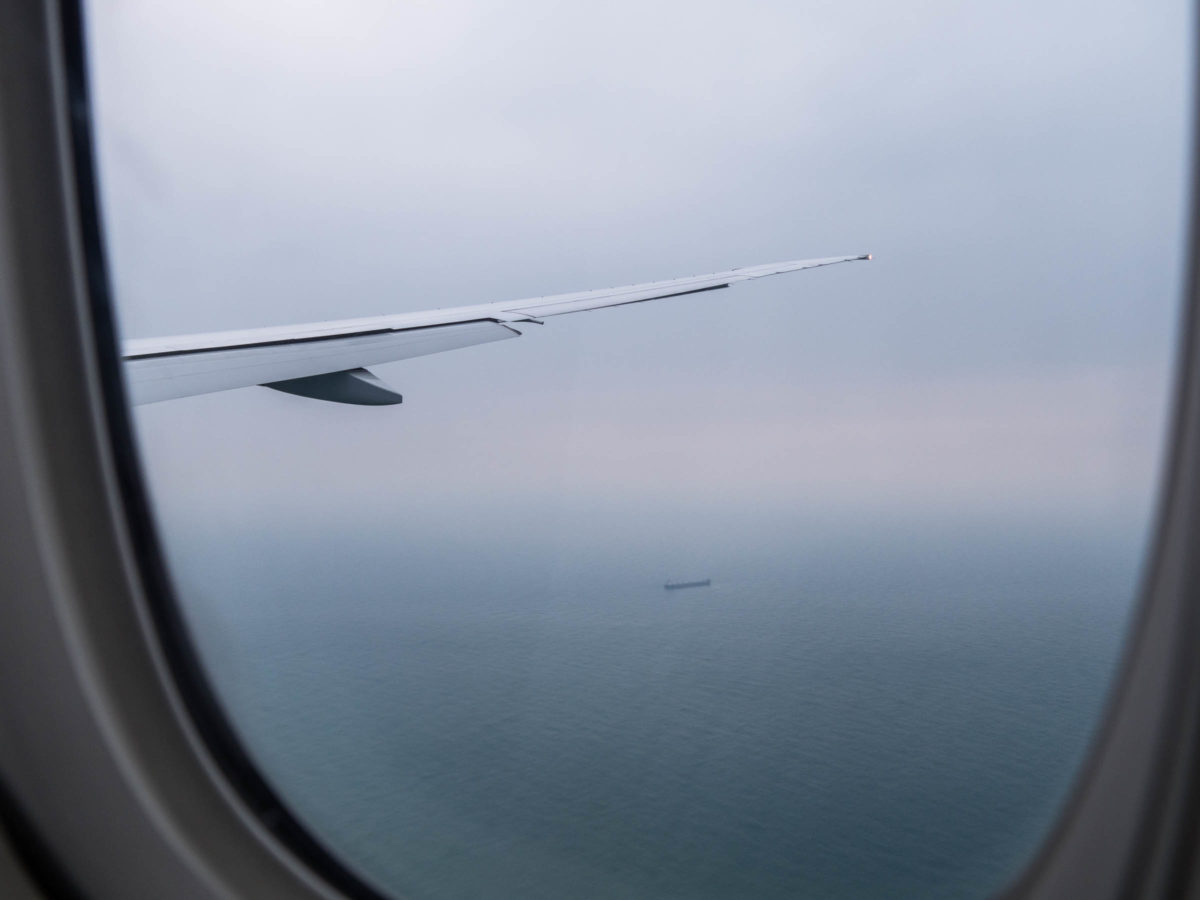 Approaching to TPE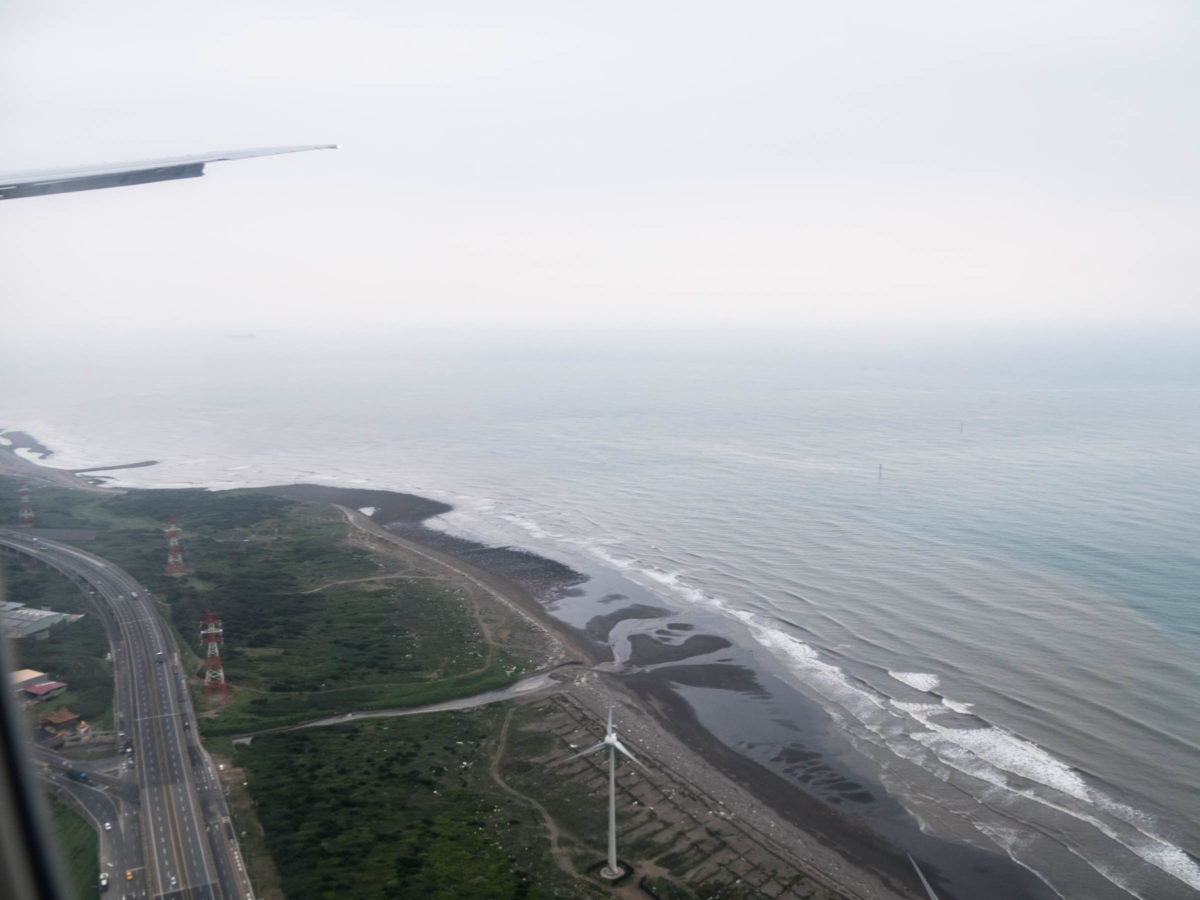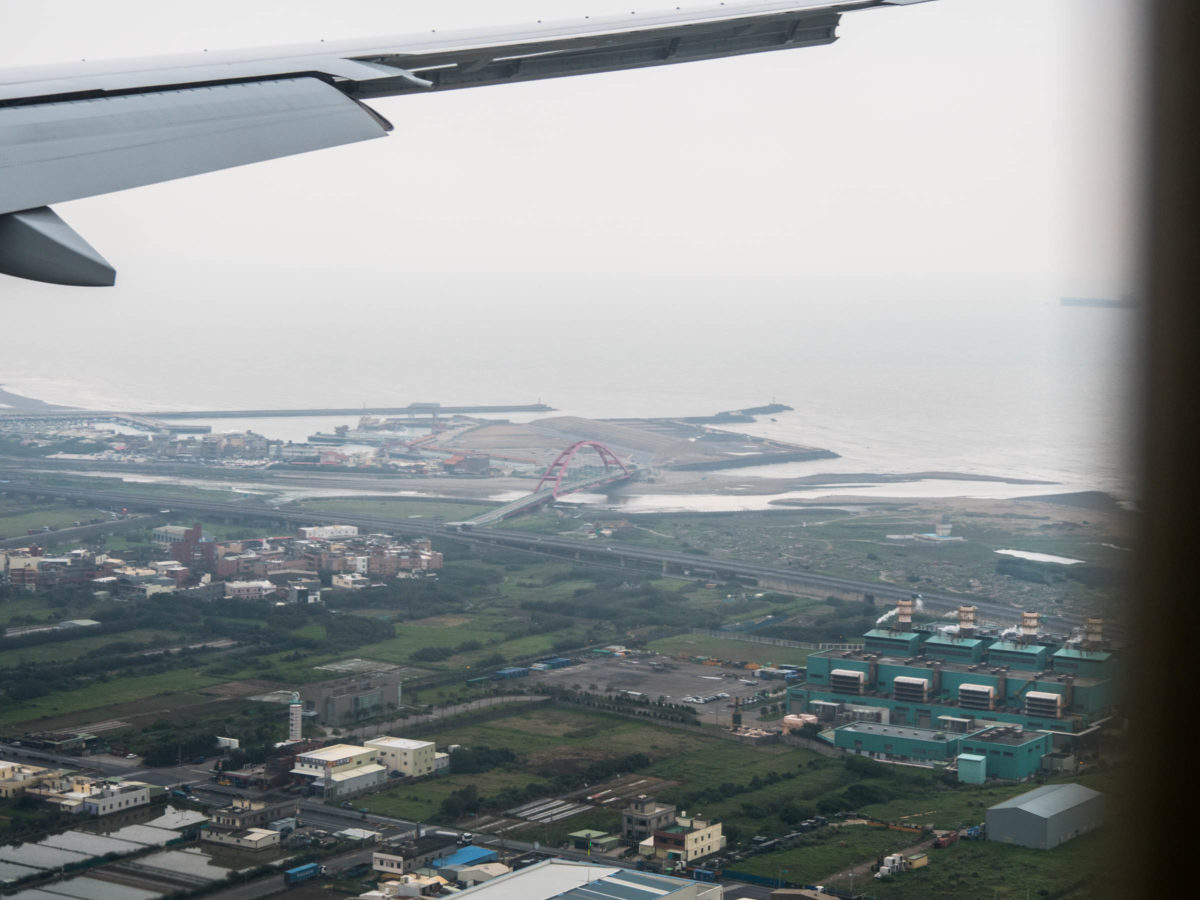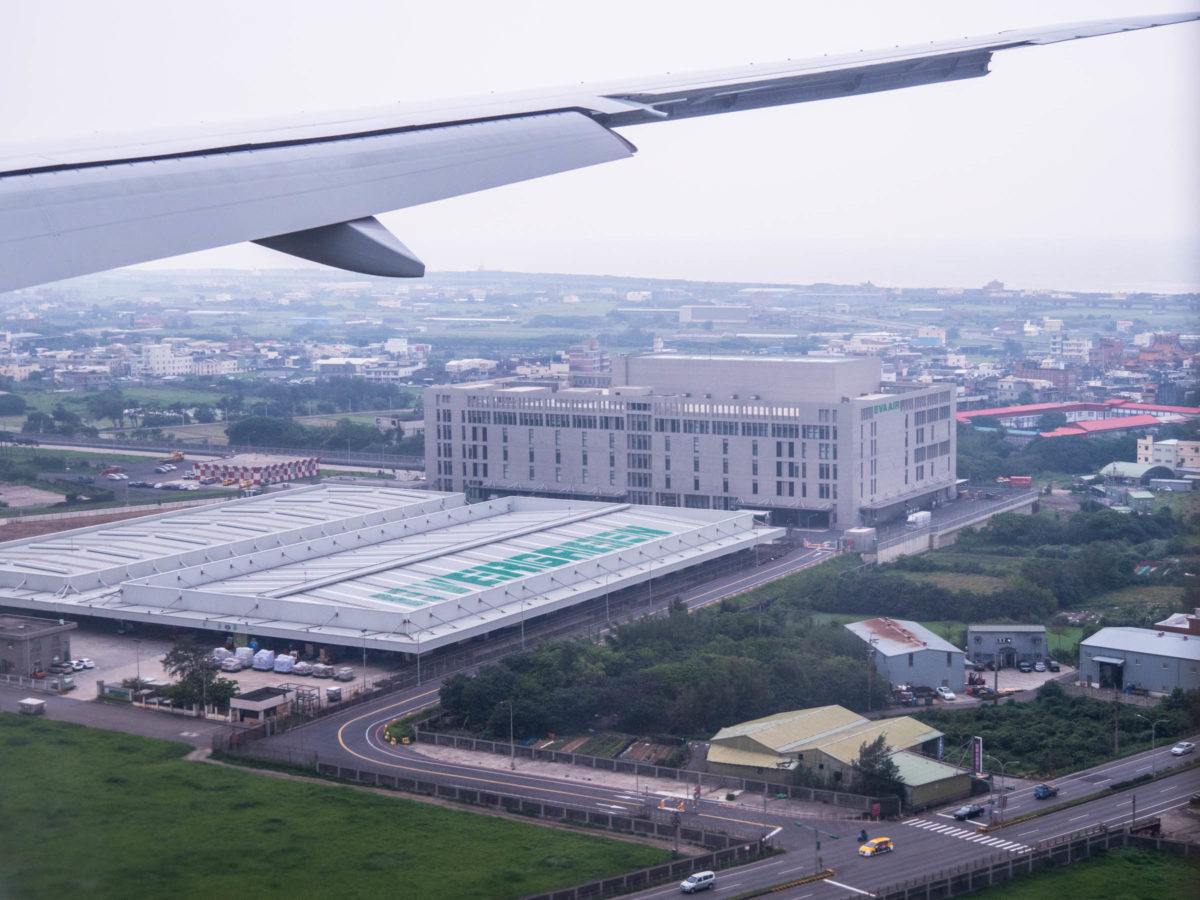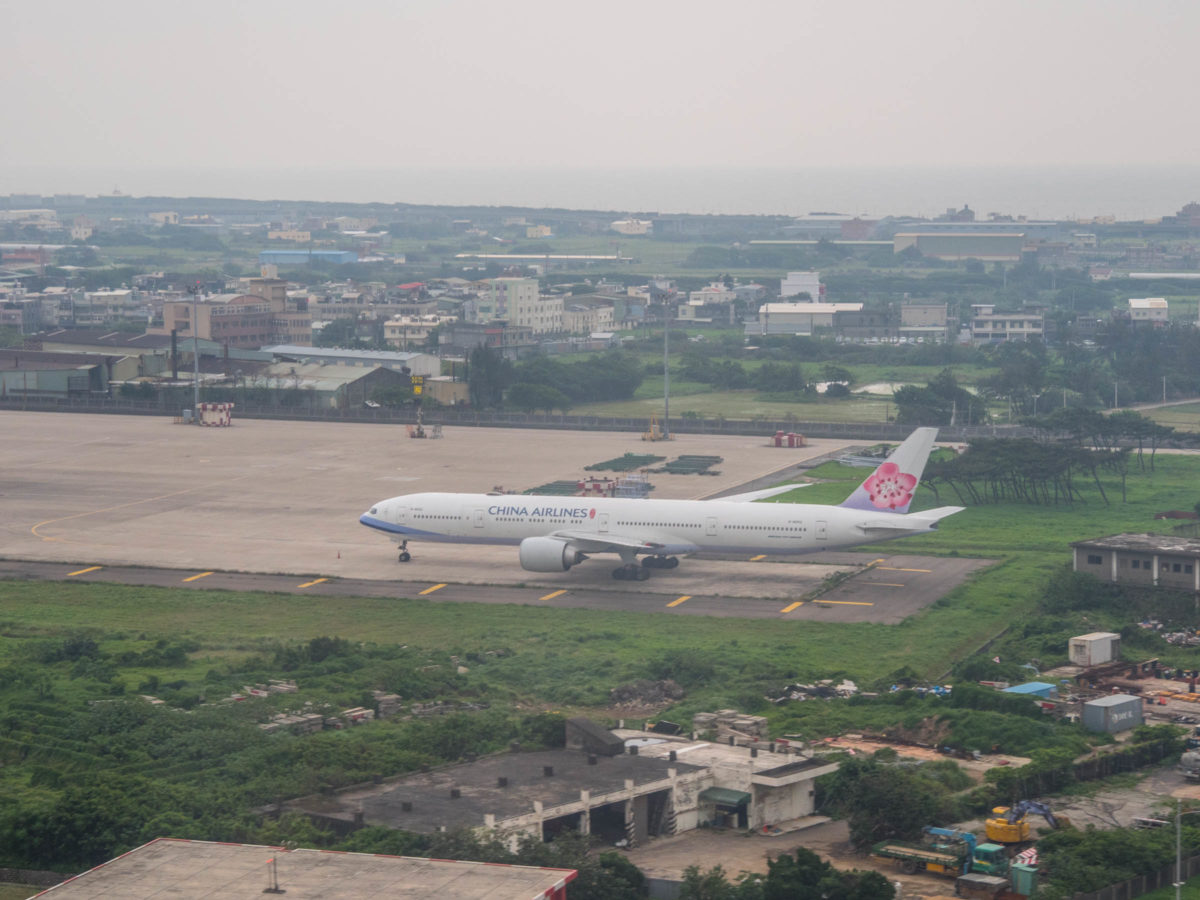 China Airlines, Boeing 777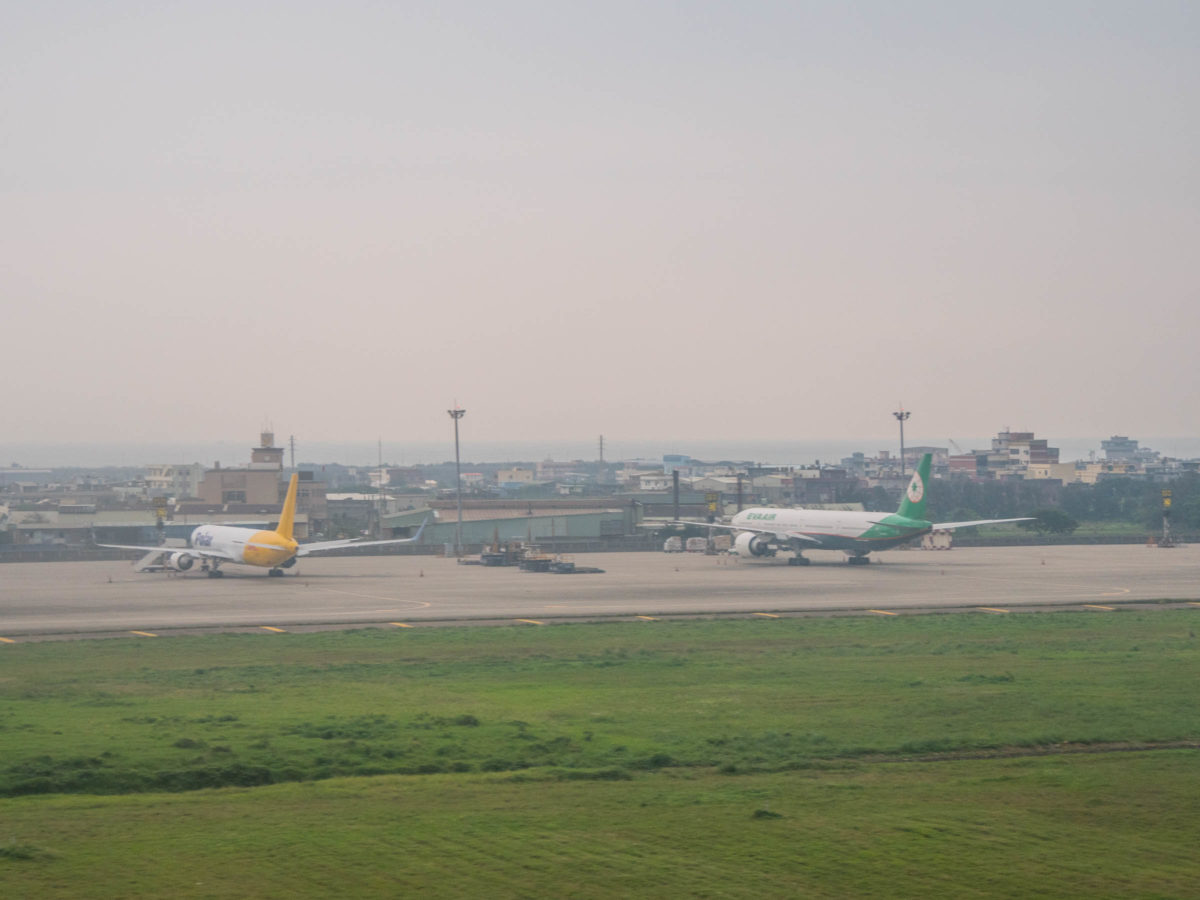 Landing on the runway 23R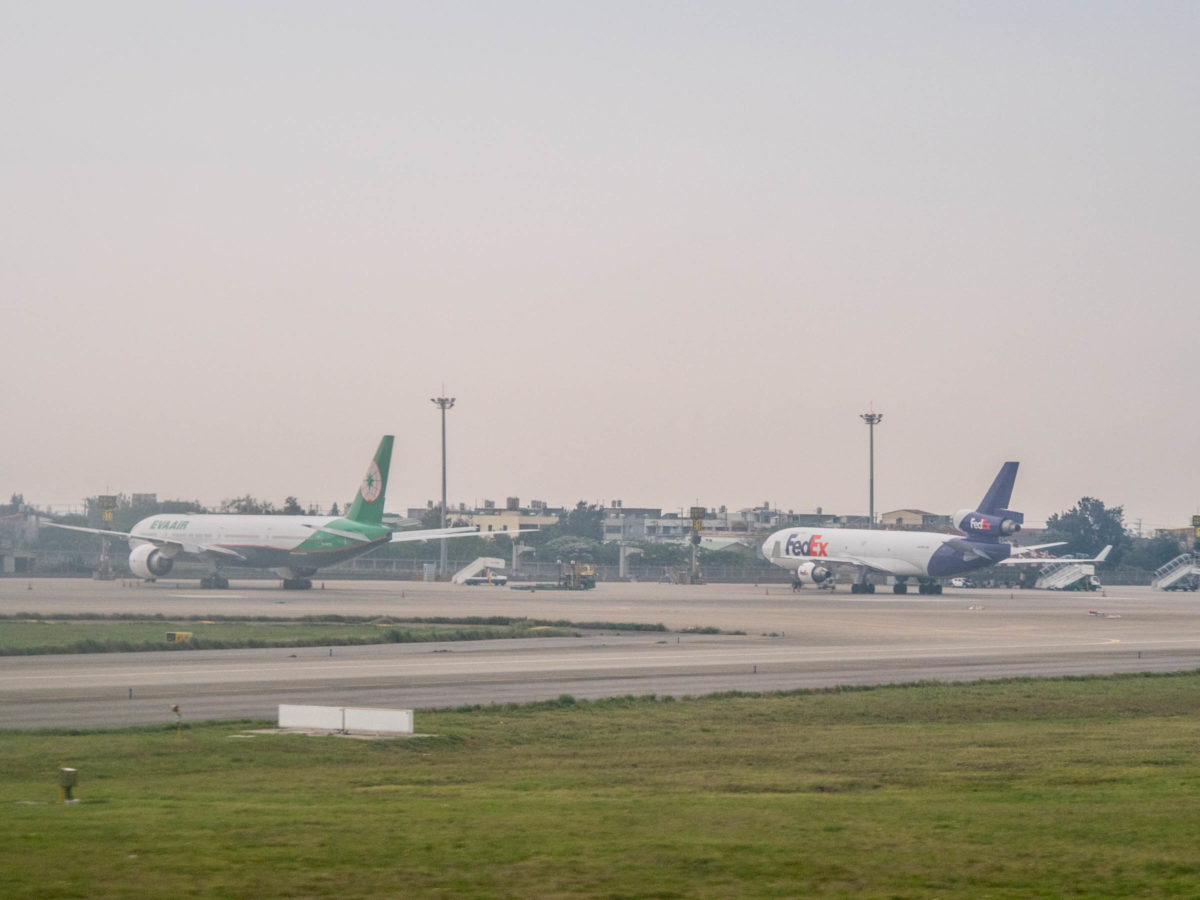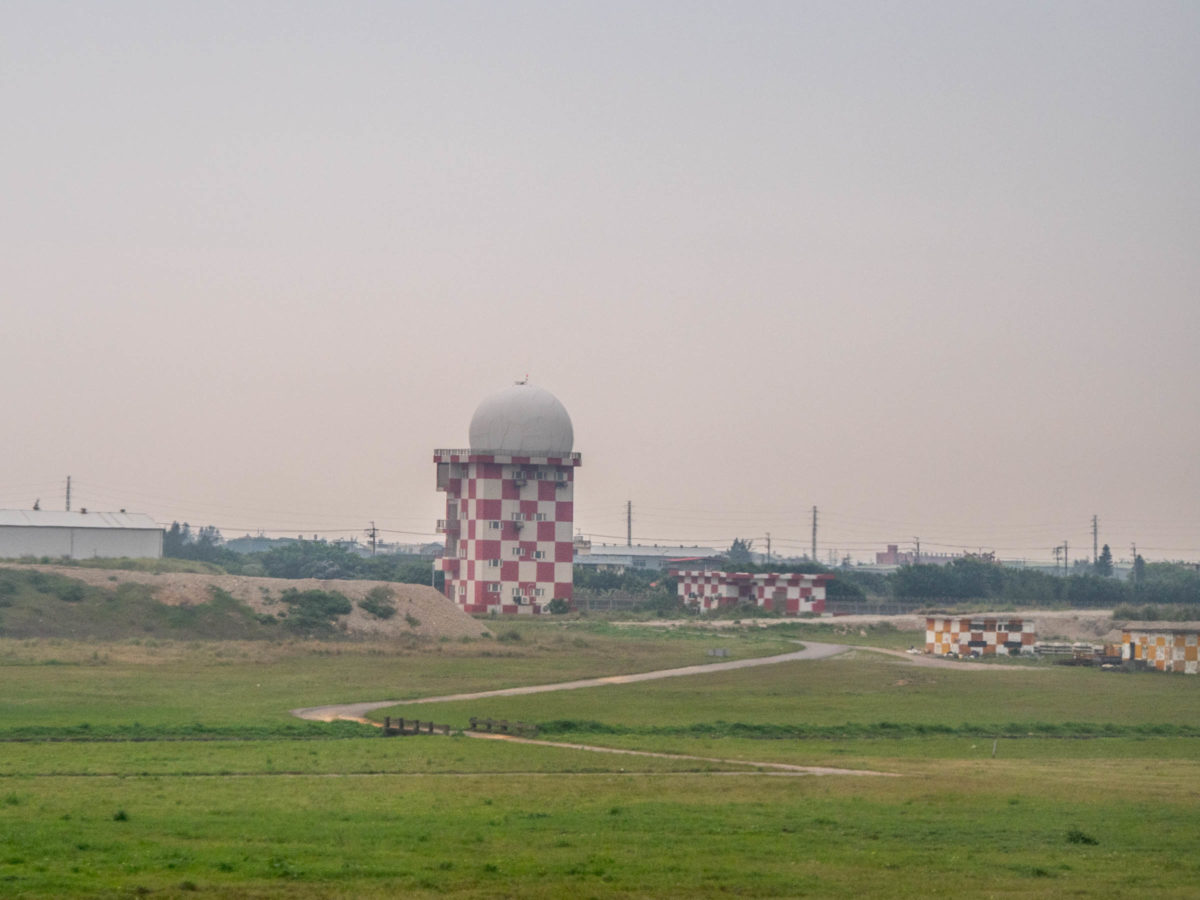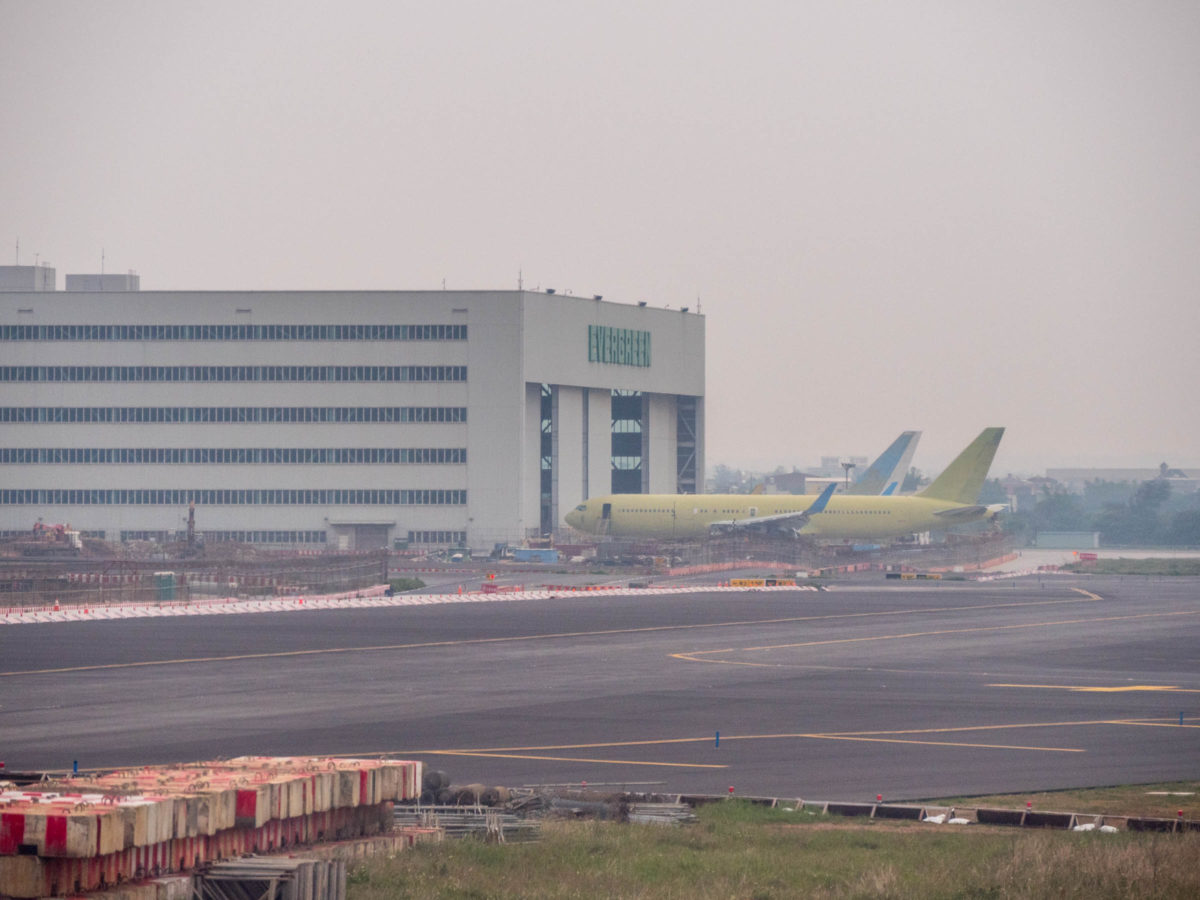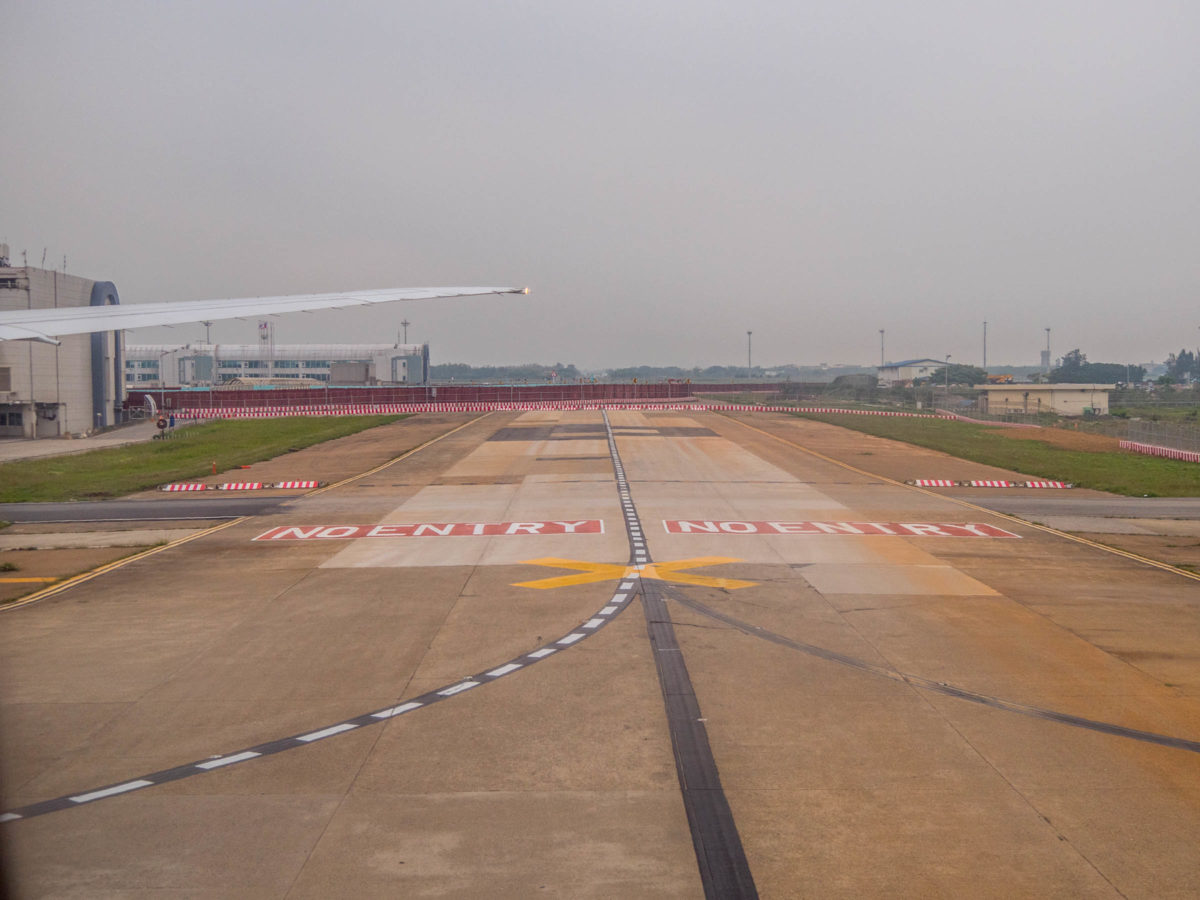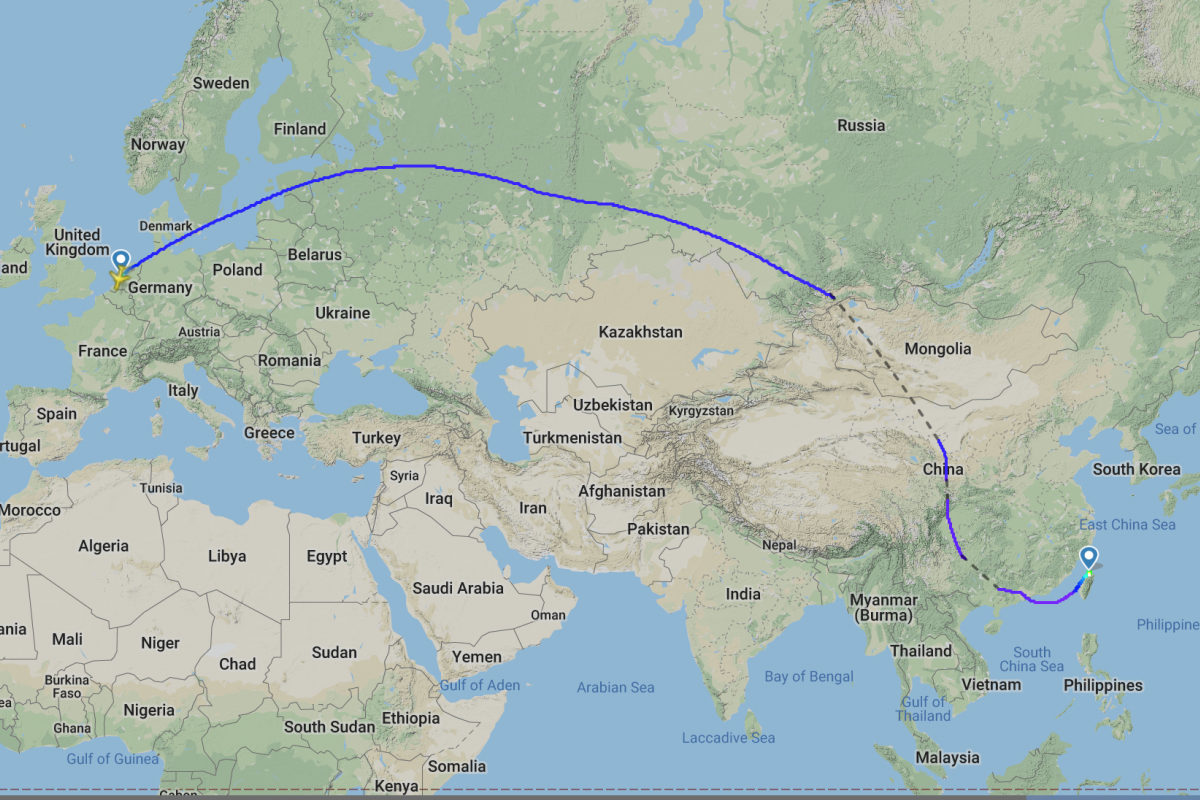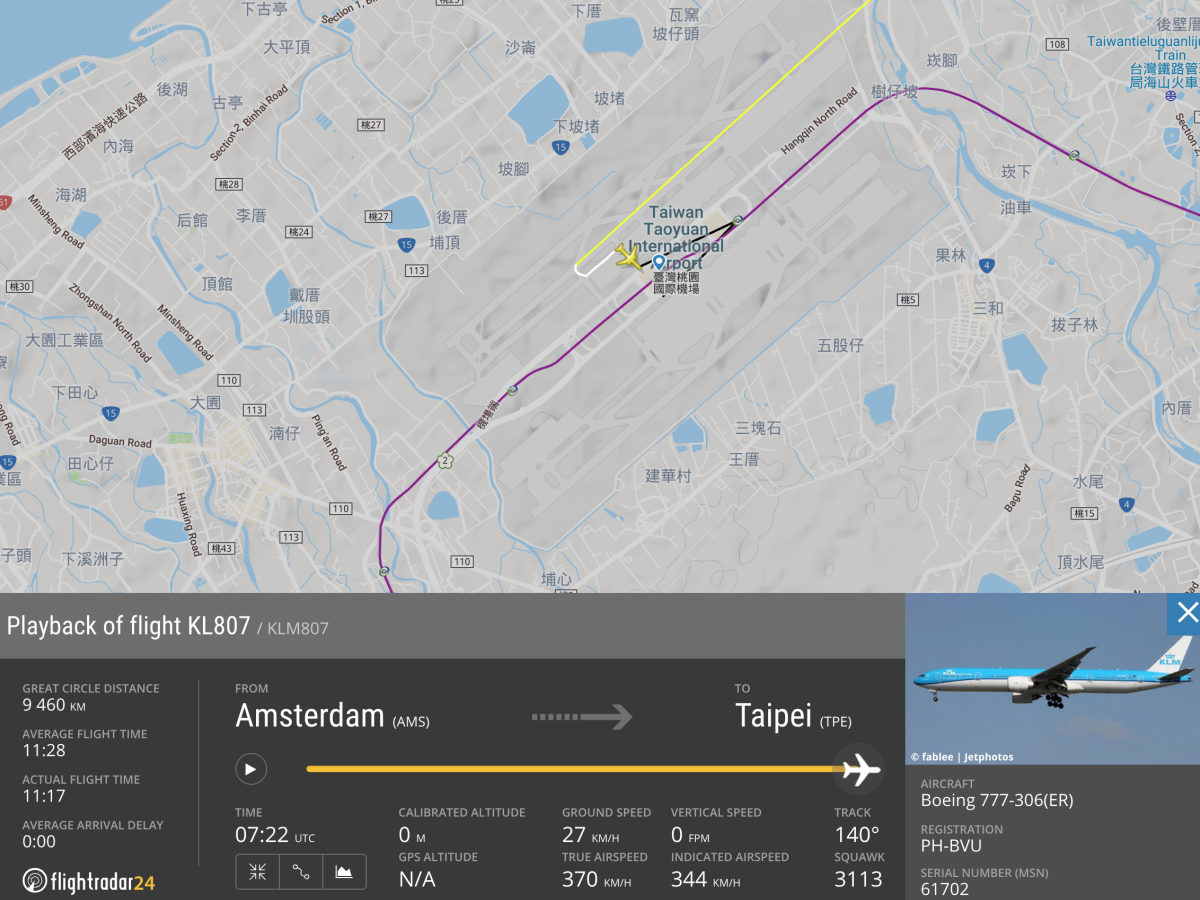 Landed at 15:20 (local time), Flight time: 11:17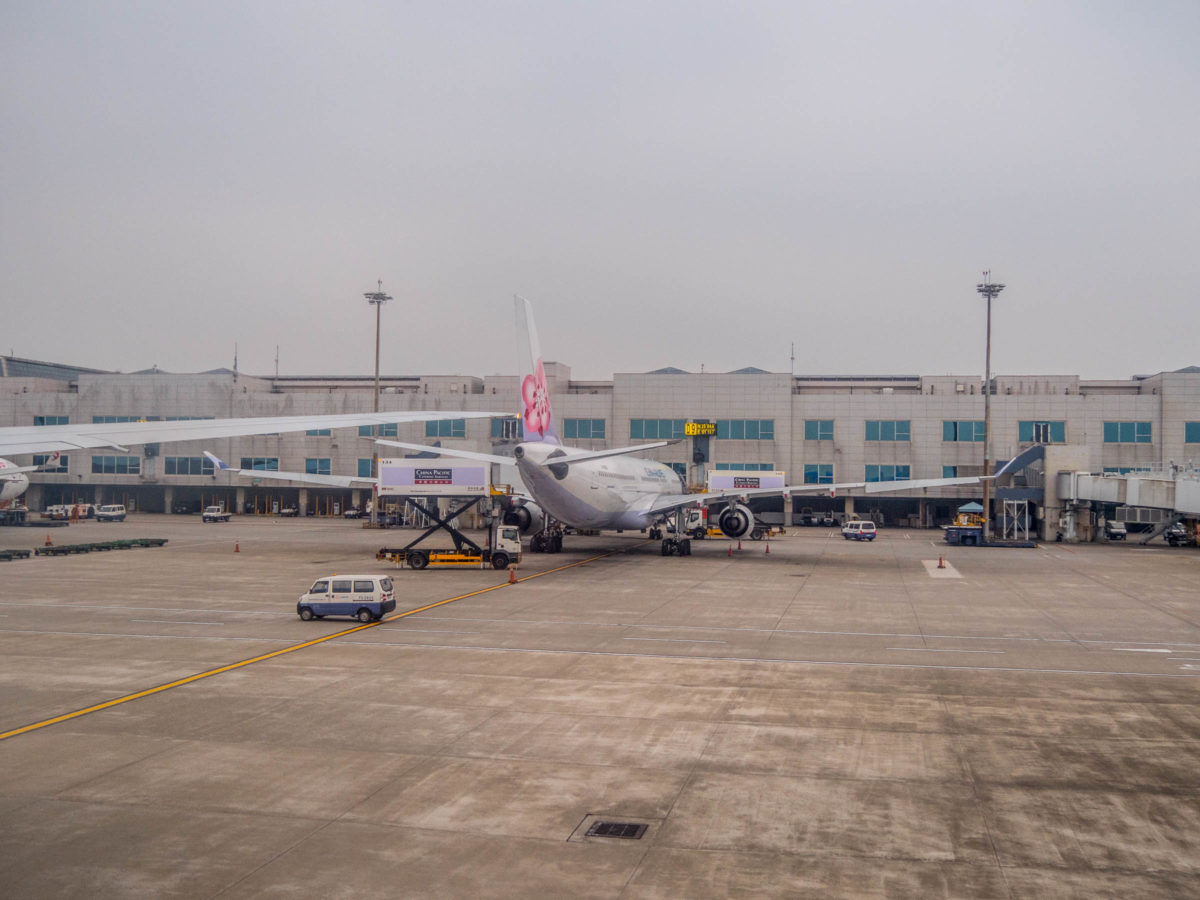 China Airlines, Airbus A330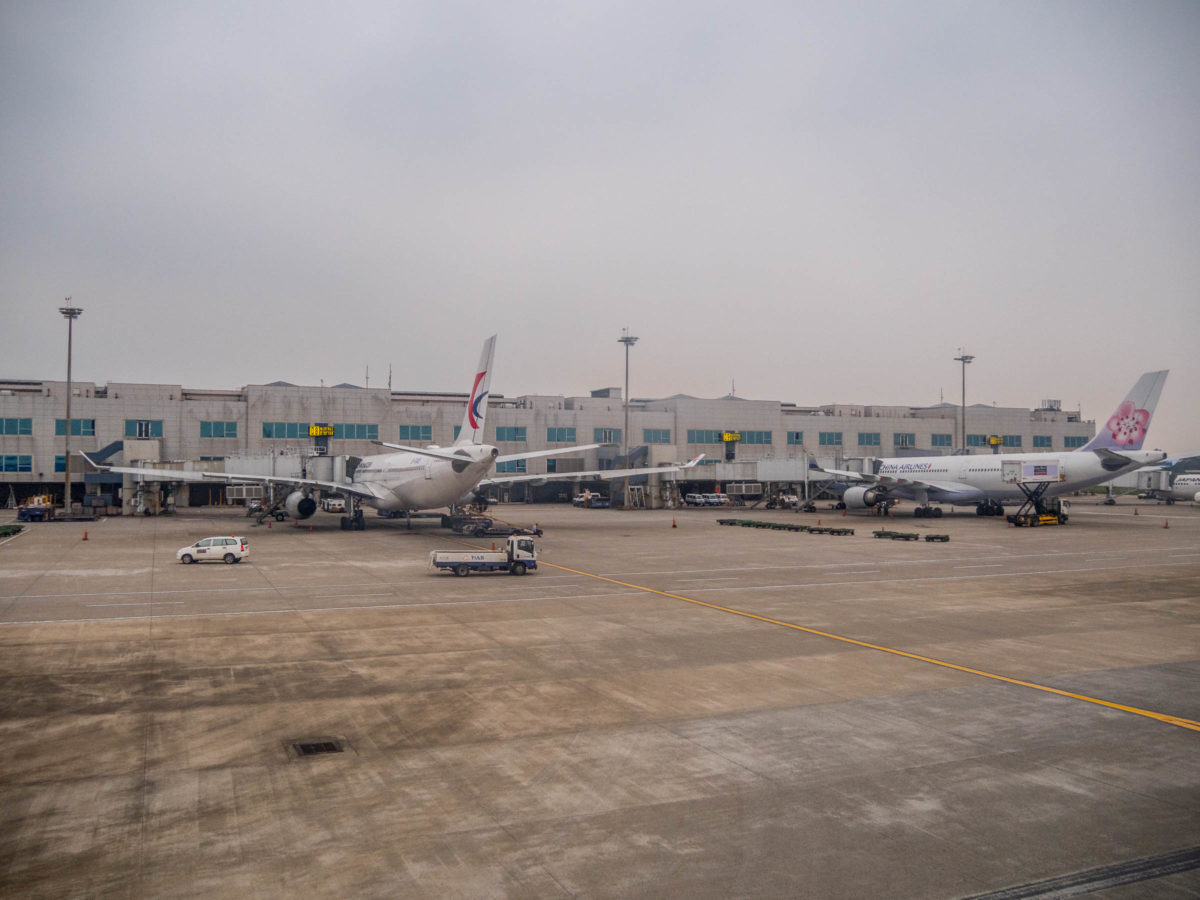 China Eastern Airlines, Airbus A330-300 (B-1049)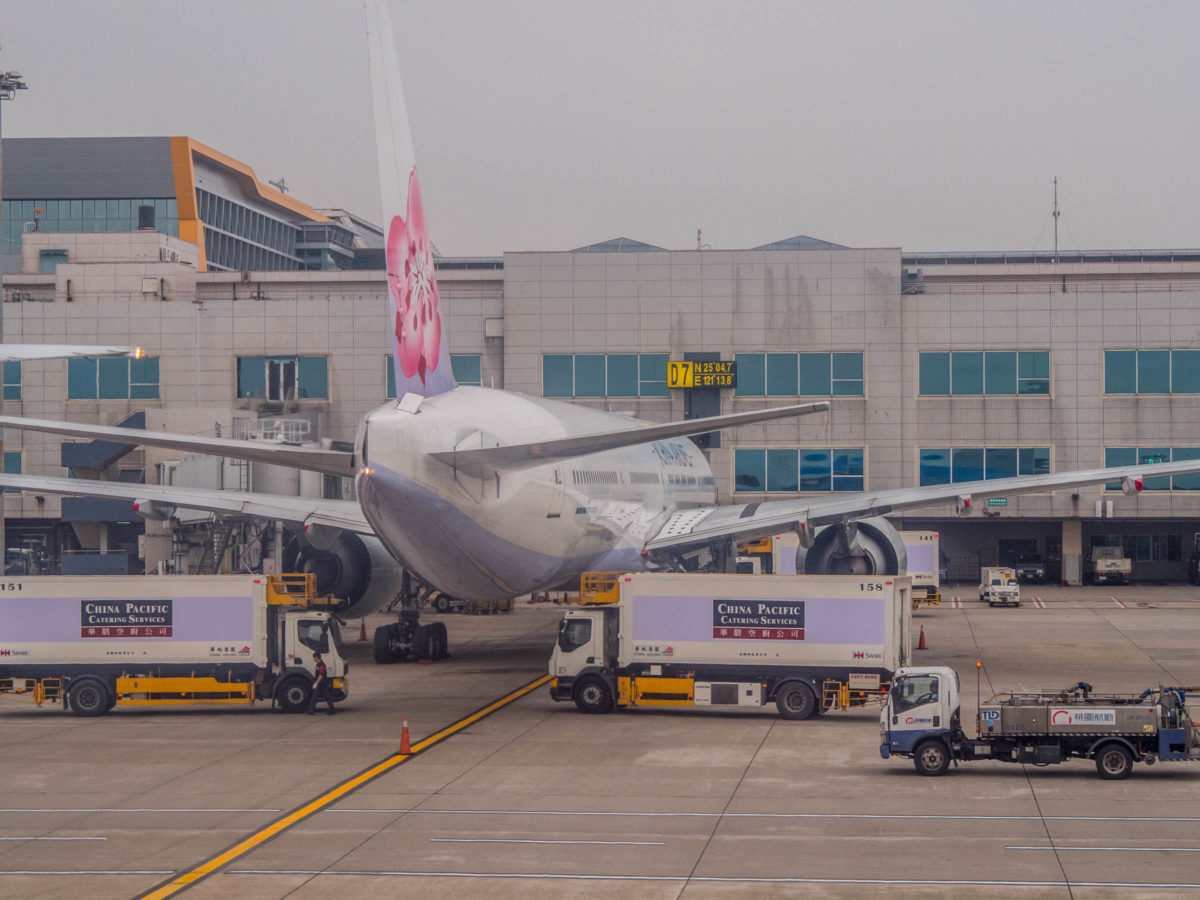 China Airlines, Boeing 777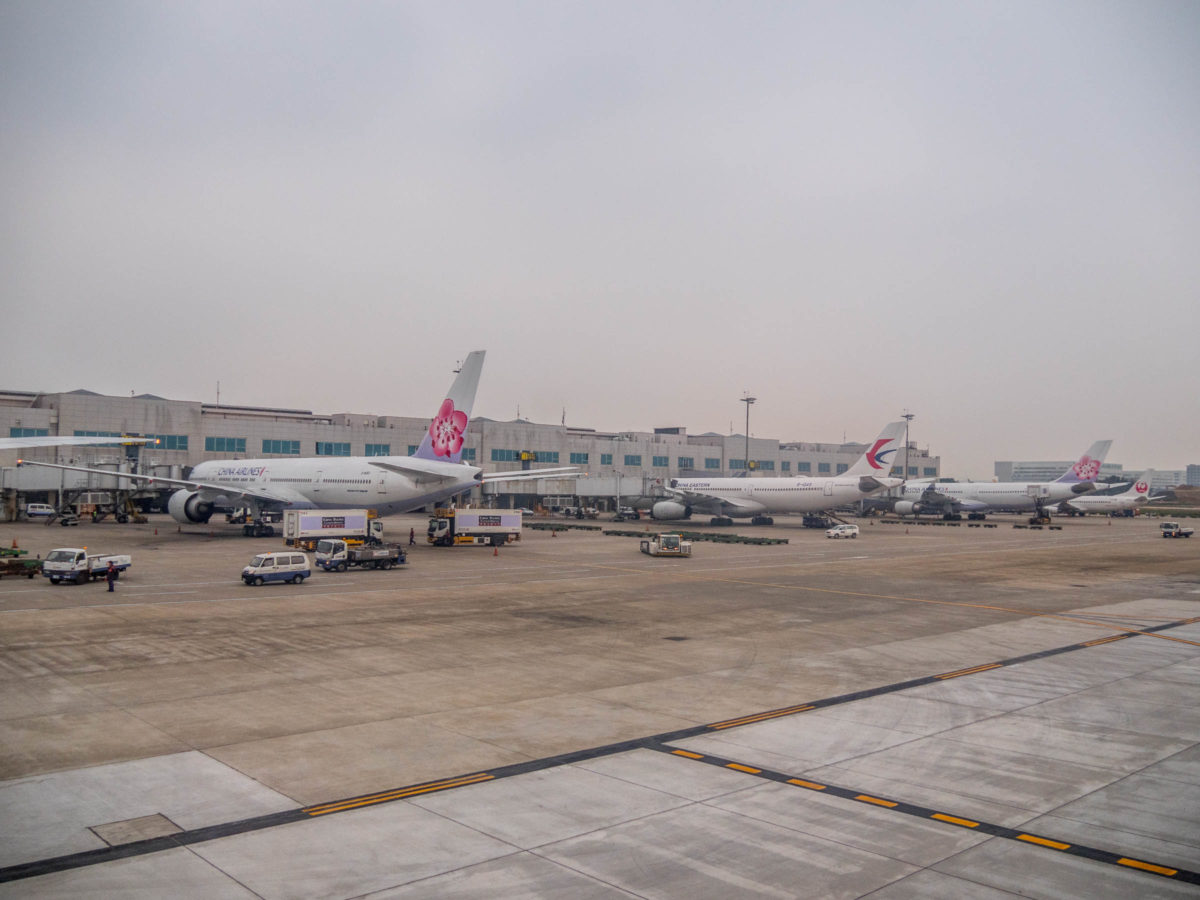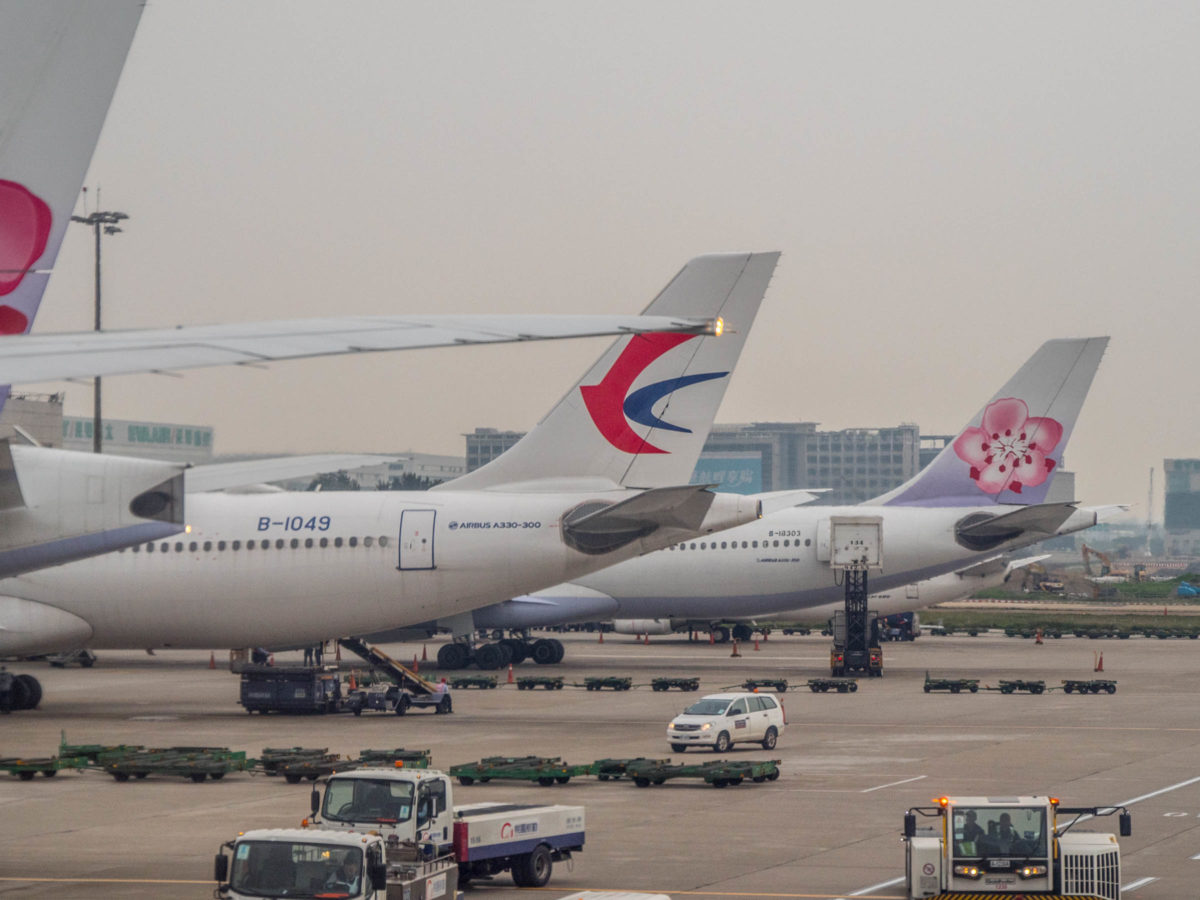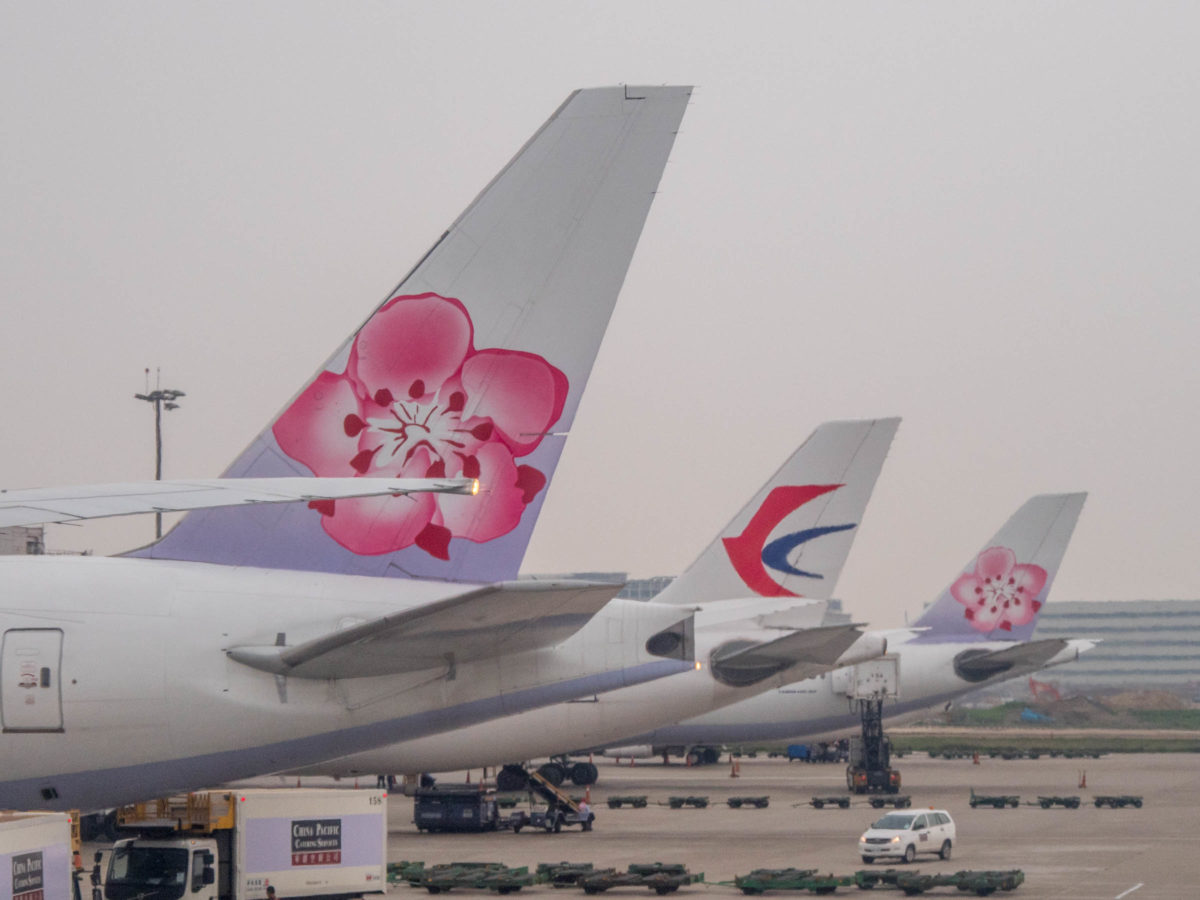 Crew from my flight KL 807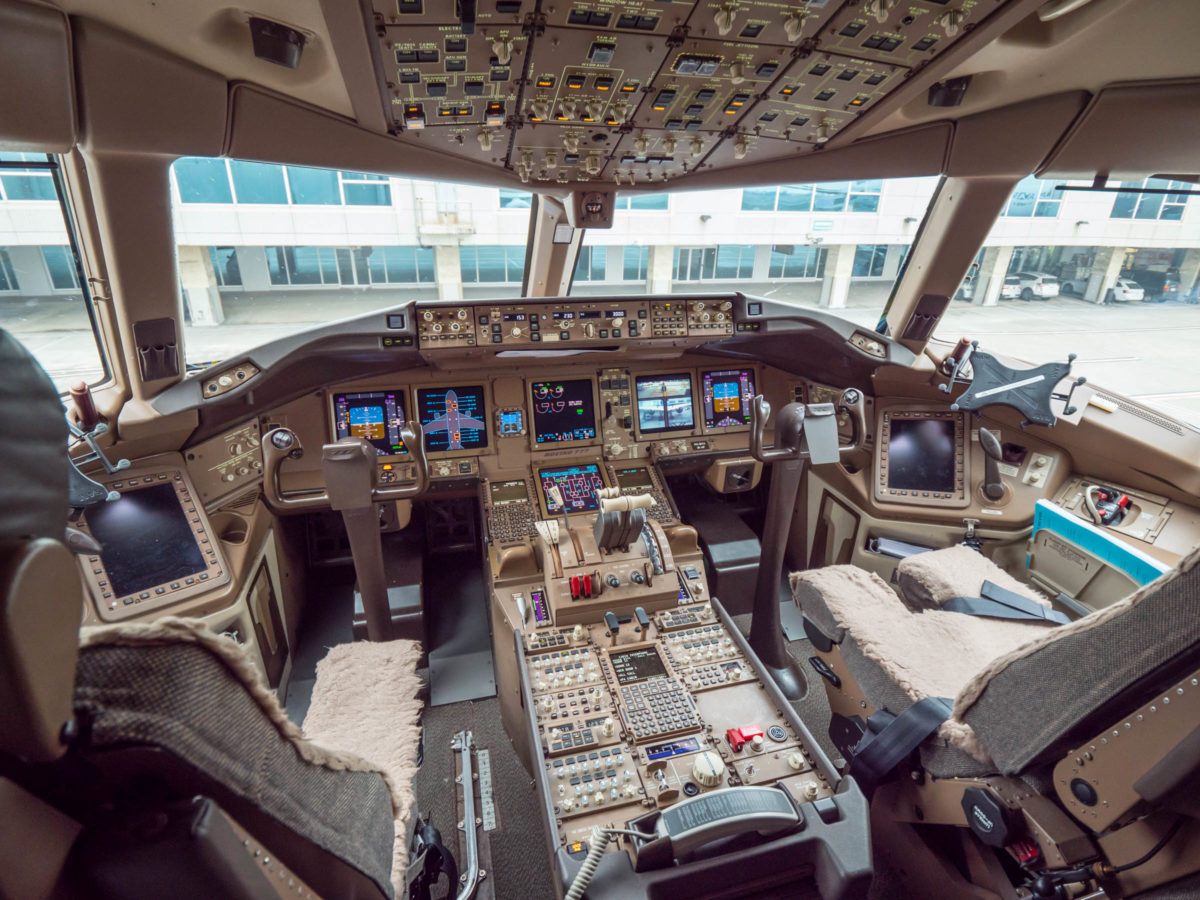 Visit of the cockpit after arrival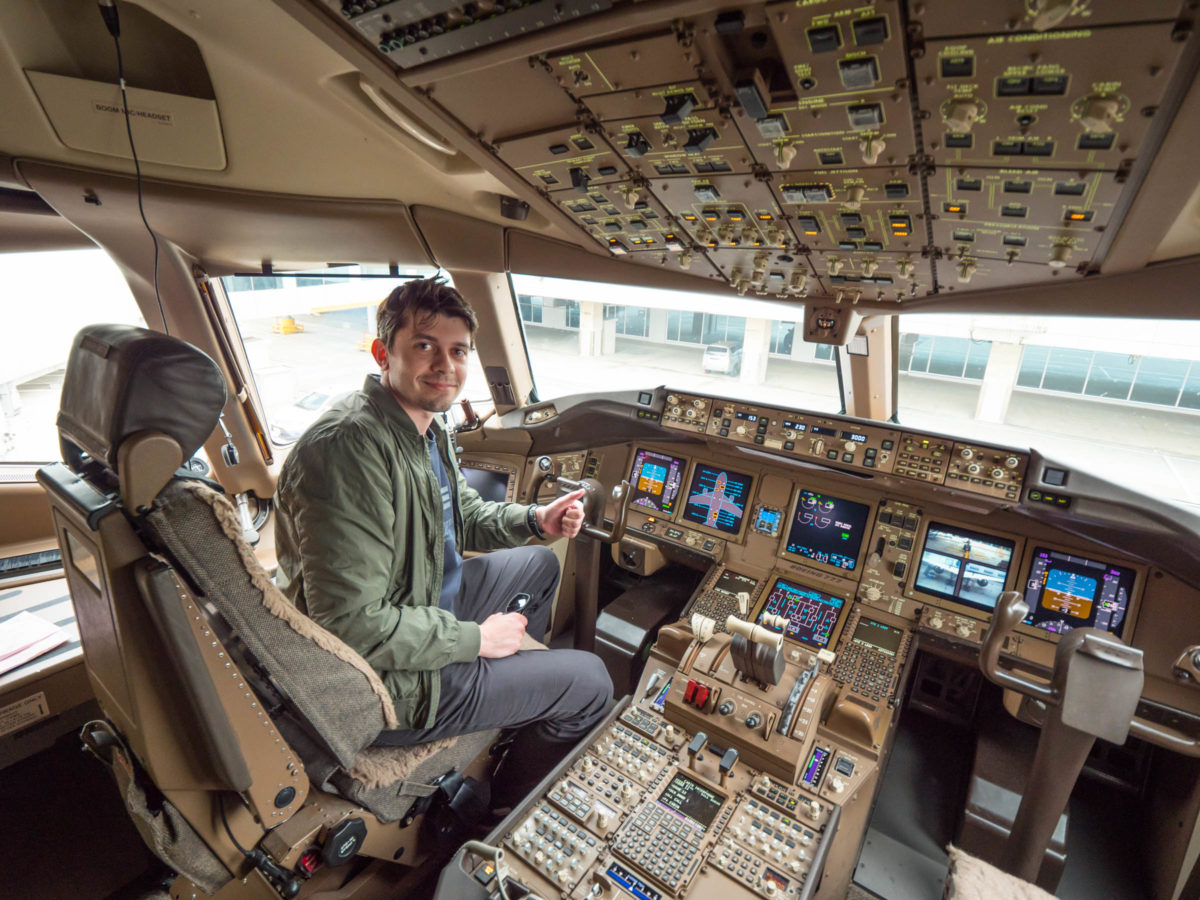 One picture for my mum from captain's seat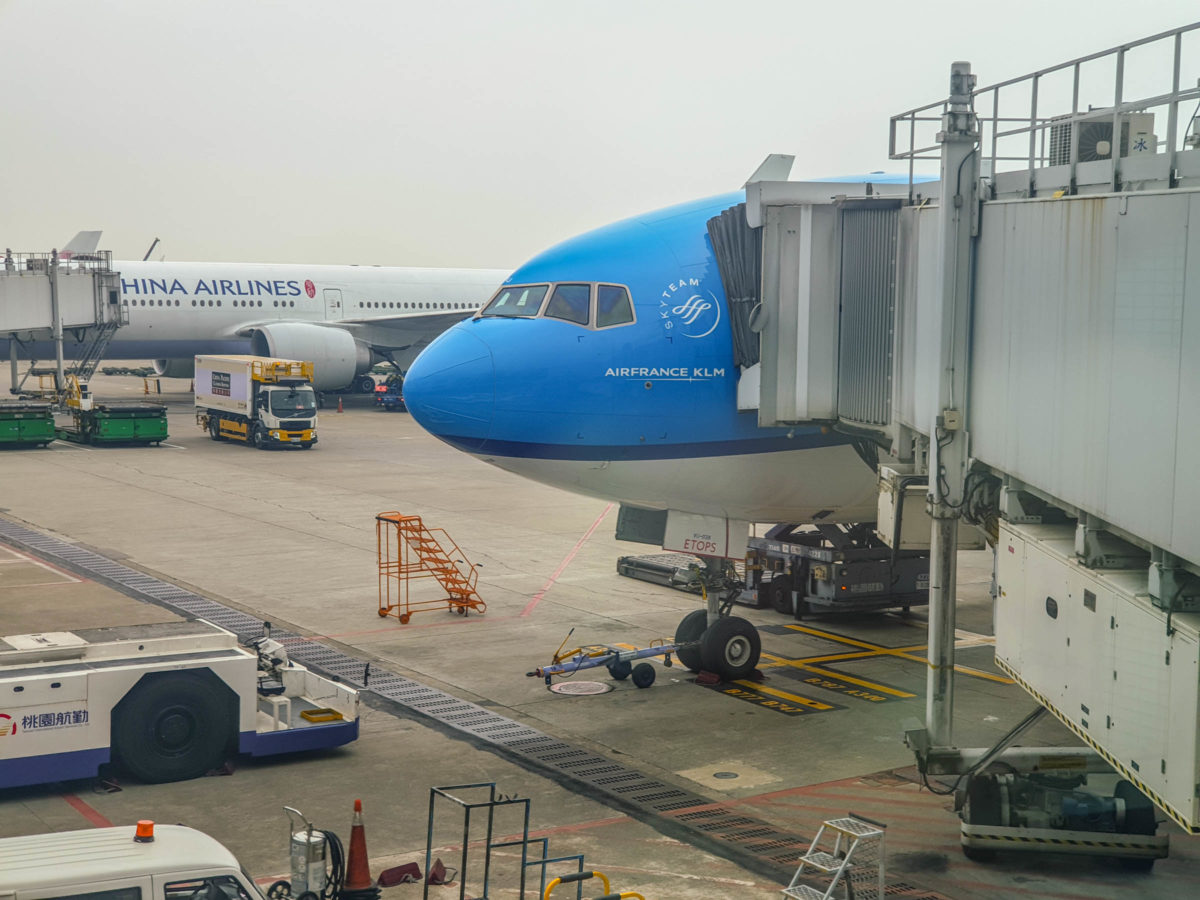 Thank you for the smooth flight to Taipei!
Crew leaving the terminal
Last thing before entrance to Taiwan is arrival card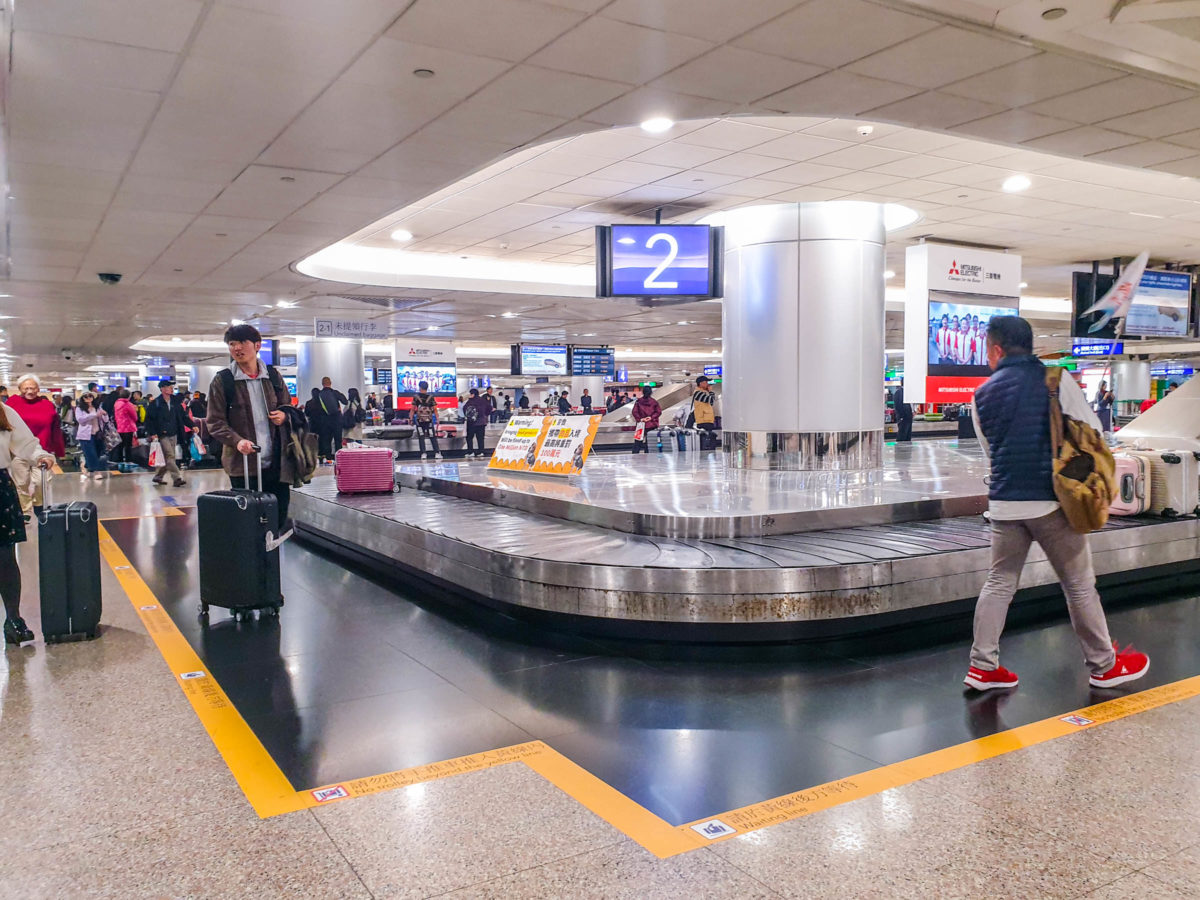 I had only a on board luggage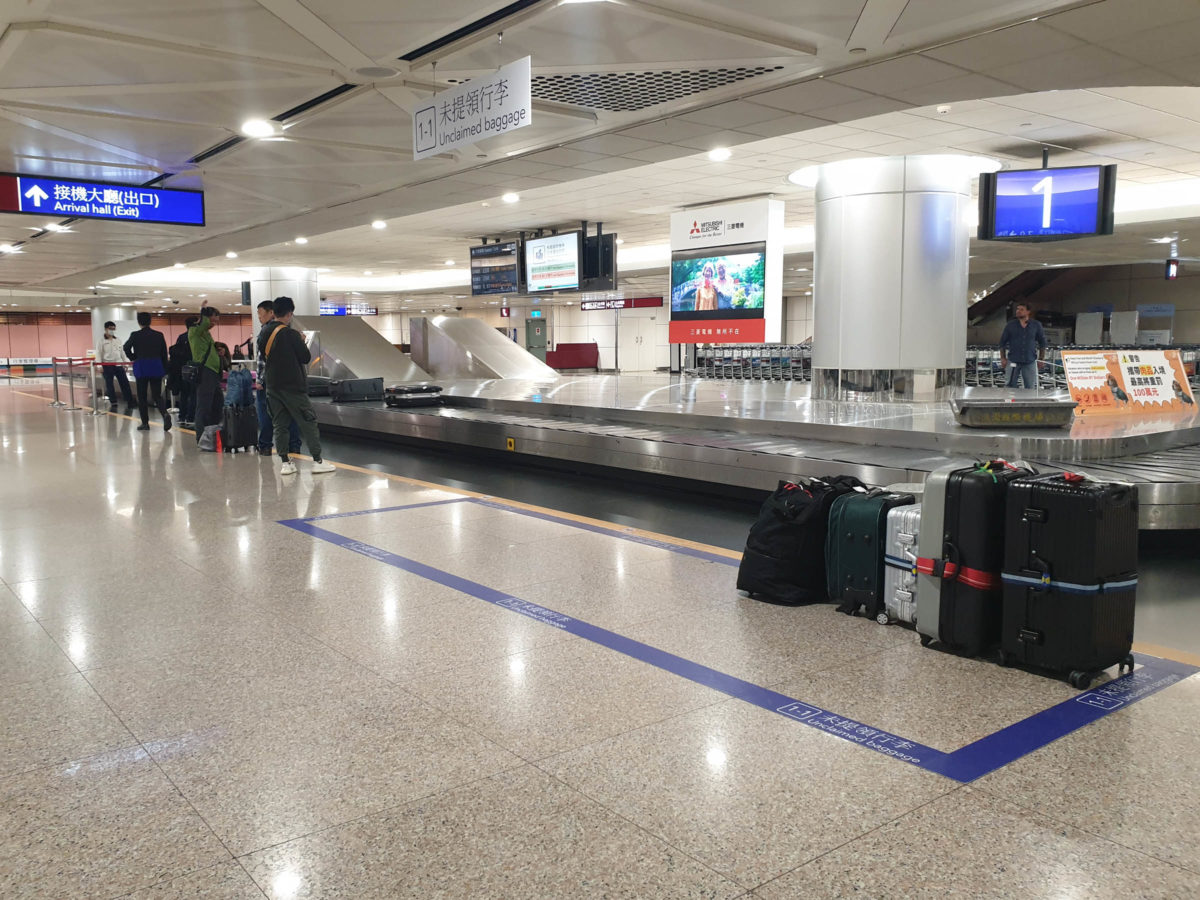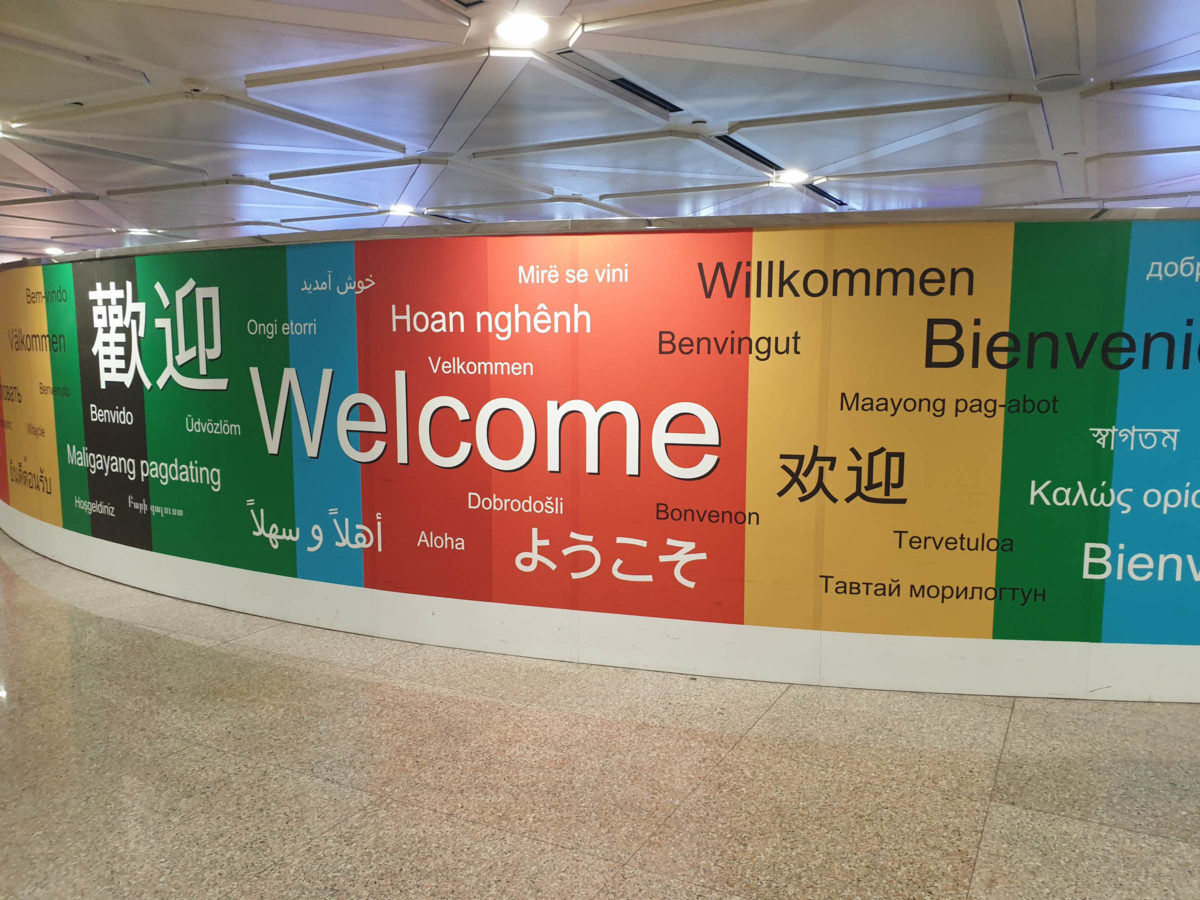 Taiwan is behind the corner…
Arrival hall
Welcome to Taiwan, Tayouan district
I hope you have enjoyed trip report. Please leave me a comment with your experience from KLM flights and thank you for reading and watching. See you soon on board! Rosta