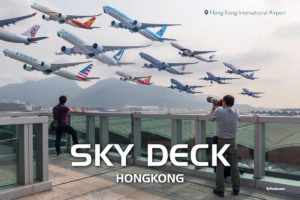 Sky Deck is a part of the Aviation Discovery Centre located in the Terminal 2 at Hong Kong International Airport. Spotting platform is on the roof of the Terminal with 360 degree view. You can observe take-offs, landings and aircraft movements all around the airport. The view of the runways is limited by buildings and new constructions.
Location: Hong Kong International Airport, Aviation Discovery Centre, Terminal 2
Entrance fee: Adult 15 HKD / 2 USD / 44 CZK, Student: 7,5 HKD, Senior: 10 HKD, Day pass: 40 HKD
Opening hours: MON-FRI 11:00 – 22:00, SAT-SUN & Public Holidays 9:30 – 22:00

Basic information 
SKY DECK is a public place with entrance fee but is without food and drink service. Be careful during hot and sunny days. You can always use lift and come back to Aviation Discover Centre. Platform for spotting is huge with lot of the space for all visitors.
"My recommendation" Bring you some snack and water like minimum. For longer stay you can bring more supplies or you can bought Day Pass. Restaurants and shops are next to the Aviation Discover Centre in the Terminal 2 (7-Eleven, Subways, Convenience store).
All traffic is little bit far and you need lens with with minimum focal length 200mm and more. Platform is best for spotting of the landings on the runways 25R a 25L. Landing on the RWY 25R is the closest traffic.
Observation deck is also ideal place for visiting during transfer thru HKG. You can spot a lot of interesting traffic during all day.
SKY DECK – Spotting maps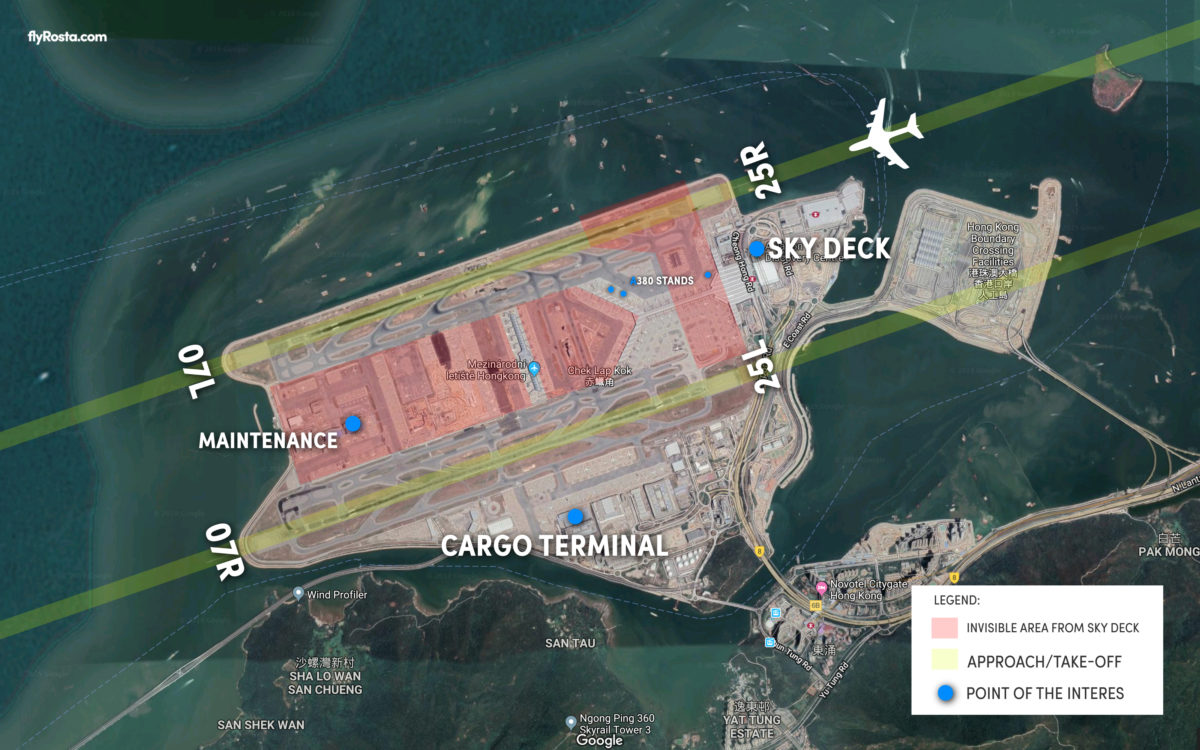 Hong Kong International Airport – runways map (07L – 25R, 07R – 25L)
Runway 25R view
Runway 07R – 25L & Cargo terminal
Full view of the Sky deck
Where is the SKY DECK?
After arrival – go direct into the terminal 2 or looking for sign Express train to the city and then continue in the left to the terminal 2.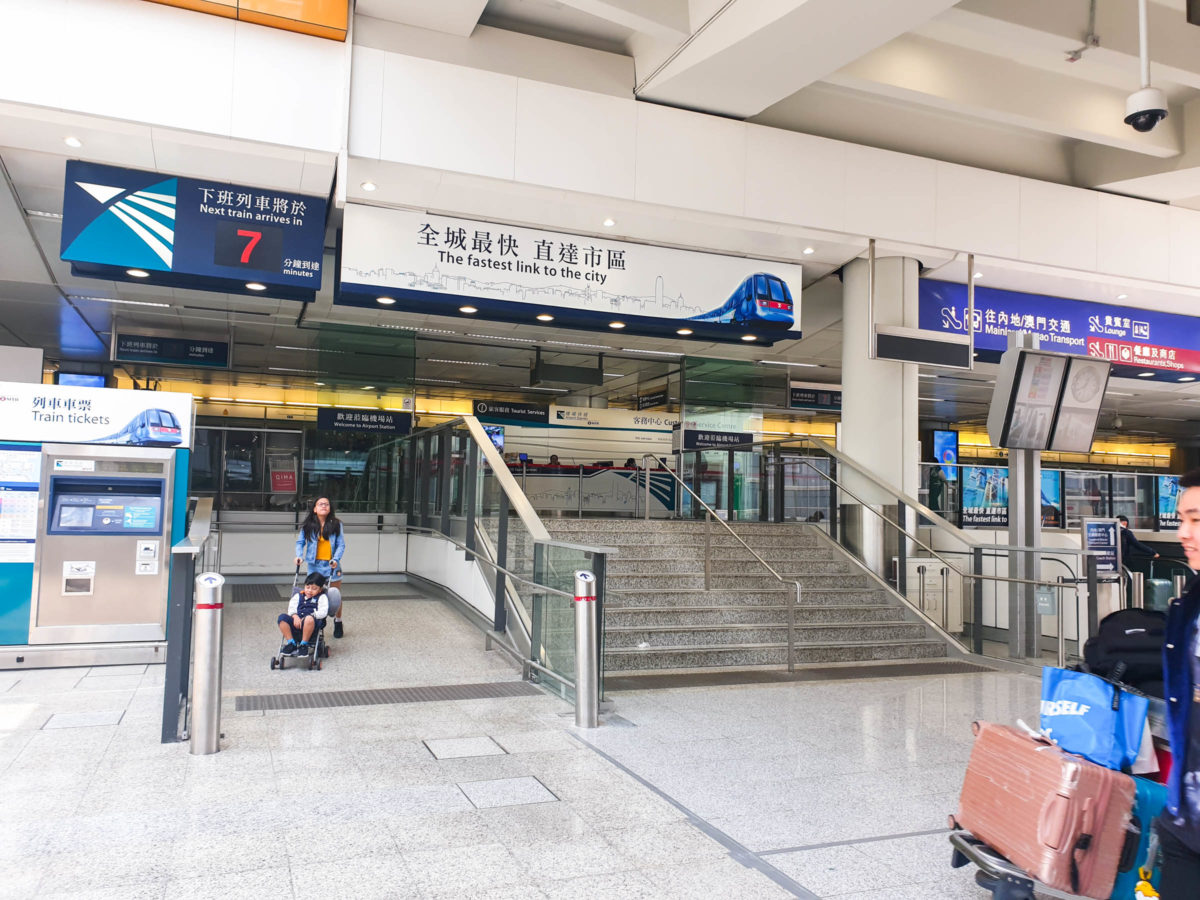 Train to the city – turn left (Terminal 2)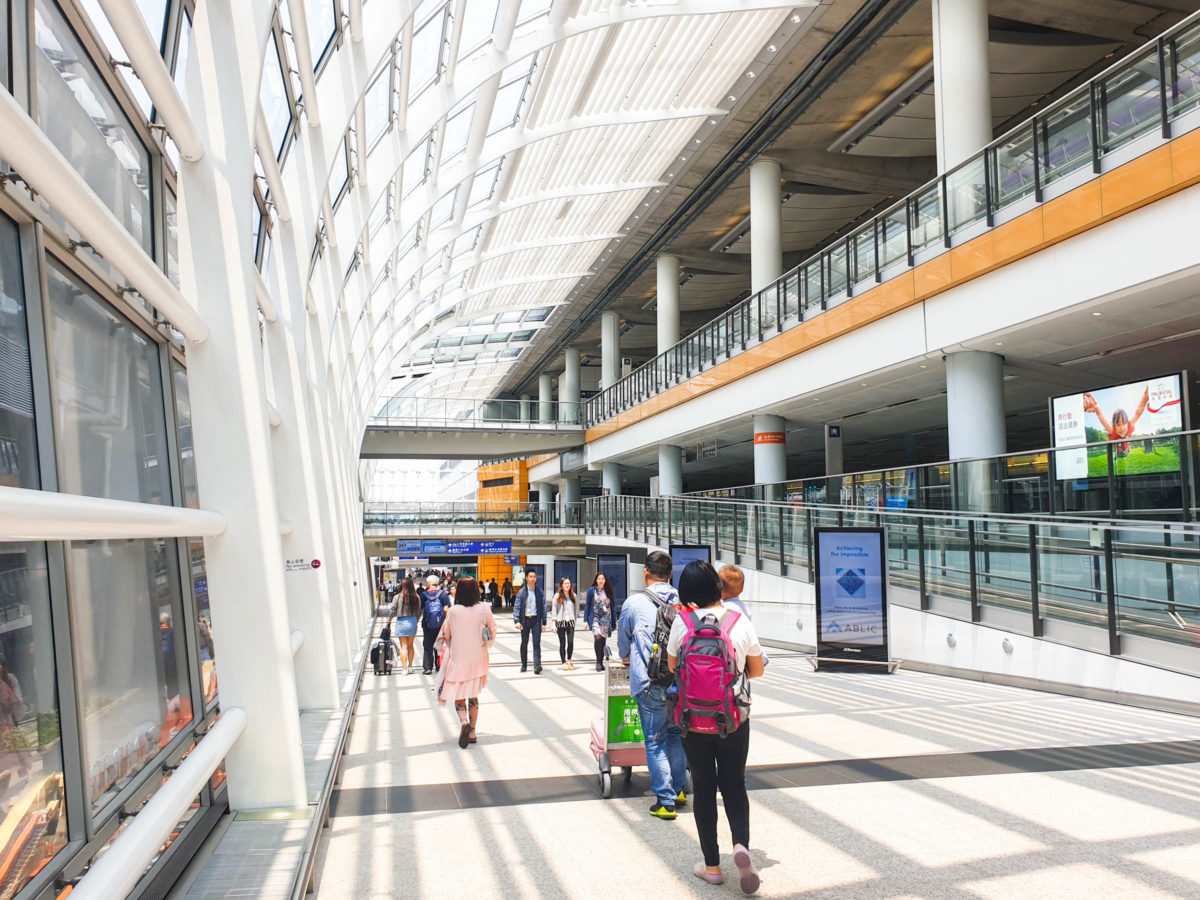 Go down under the railway – direction: Terminal 2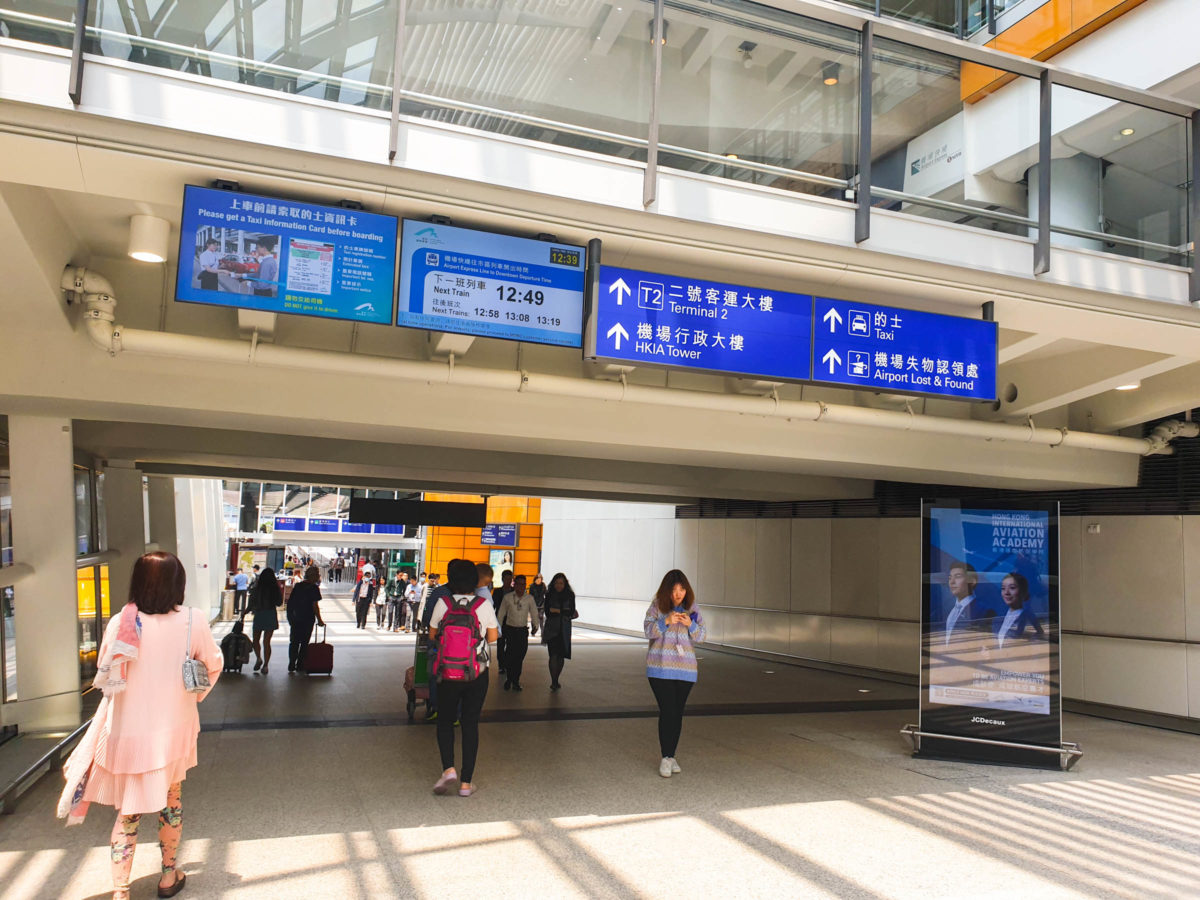 direction: Terminal 2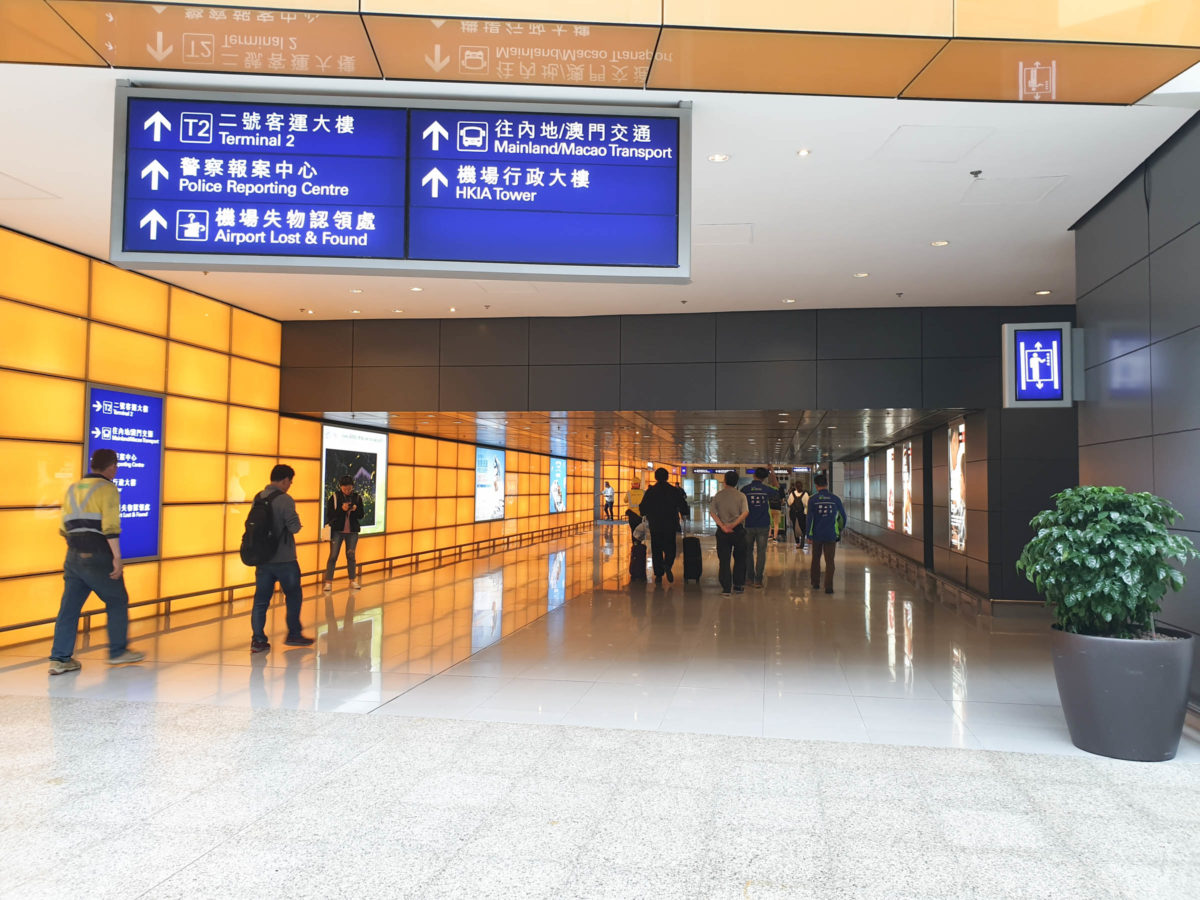 direction: Terminal 2
direction: Terminal 2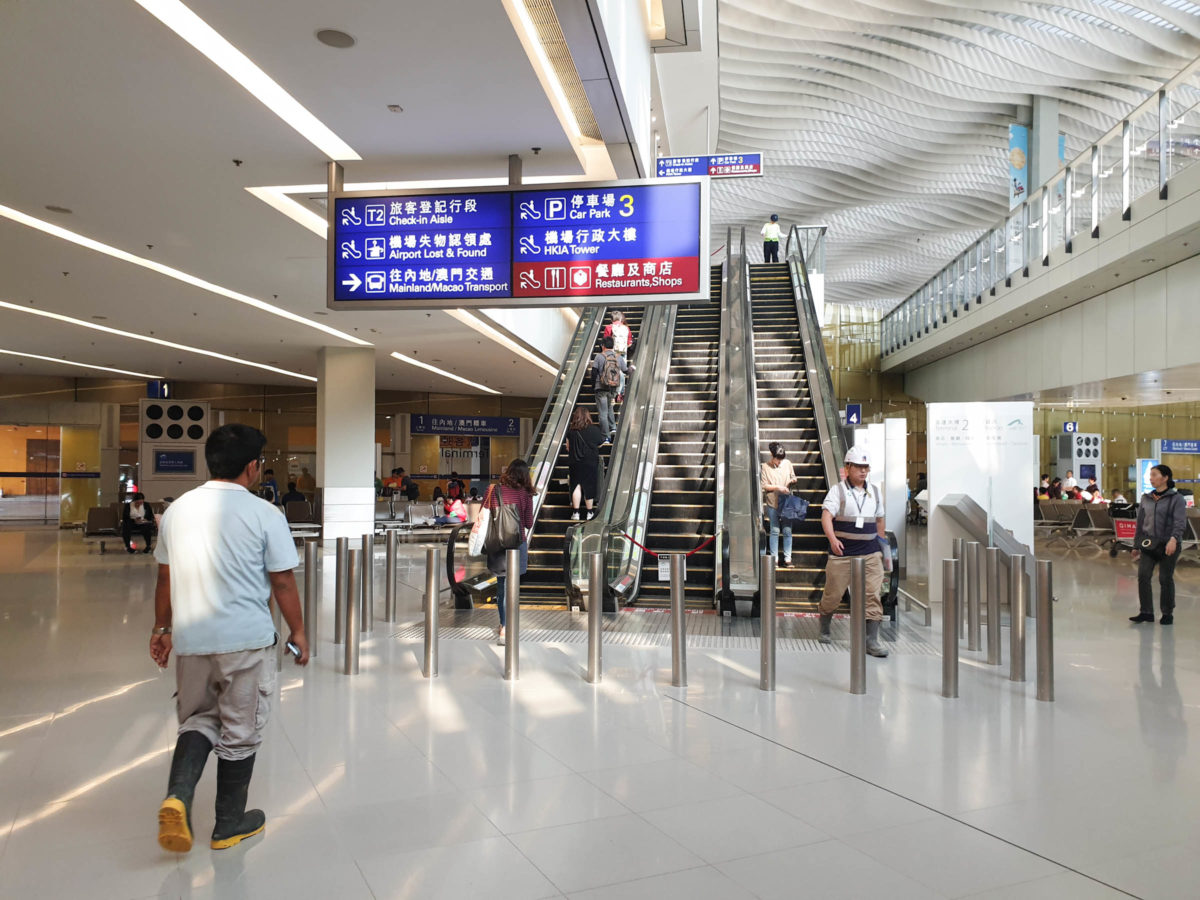 Continue upstairs via red sign – direction: Restaurants, Shops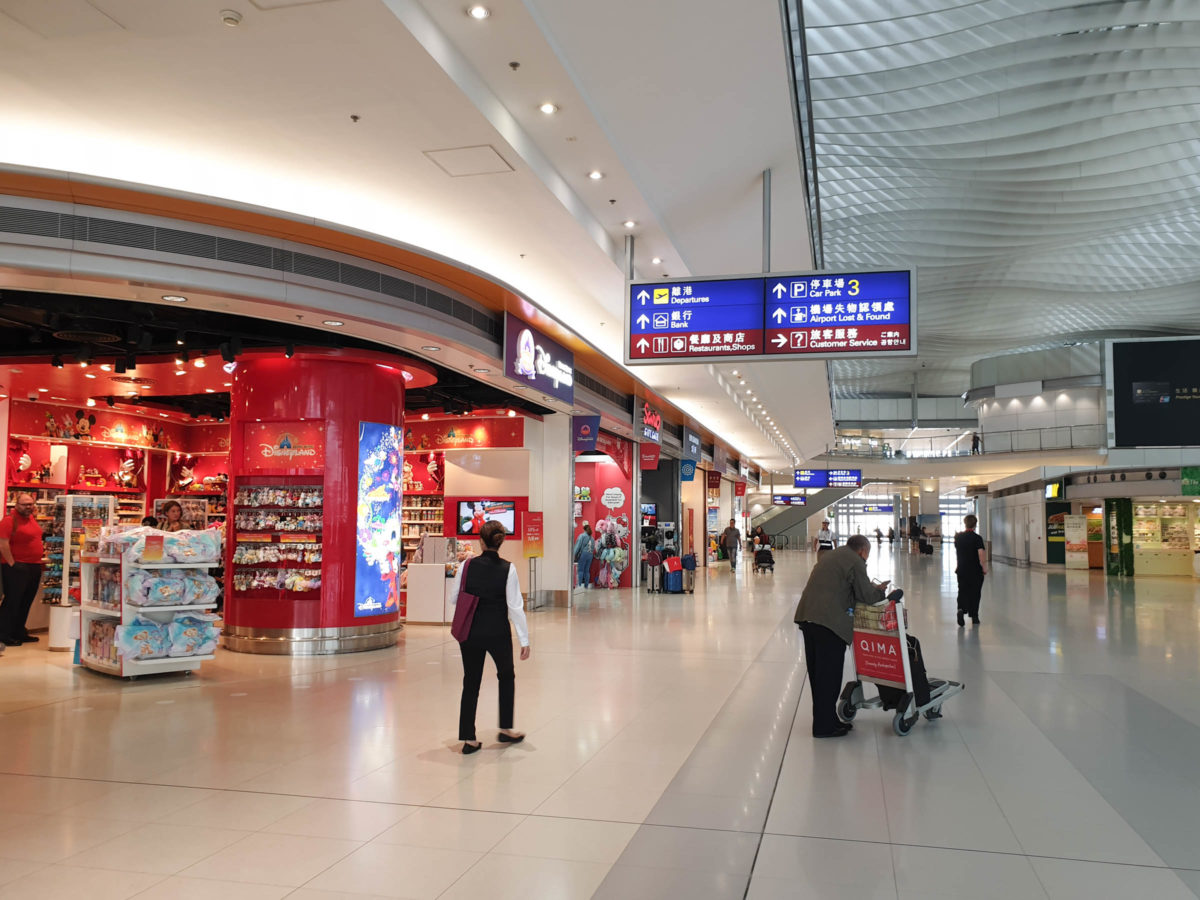 direction: Restaurants, Shops
Continue upstairs via red sign – direction: Entertainment Zones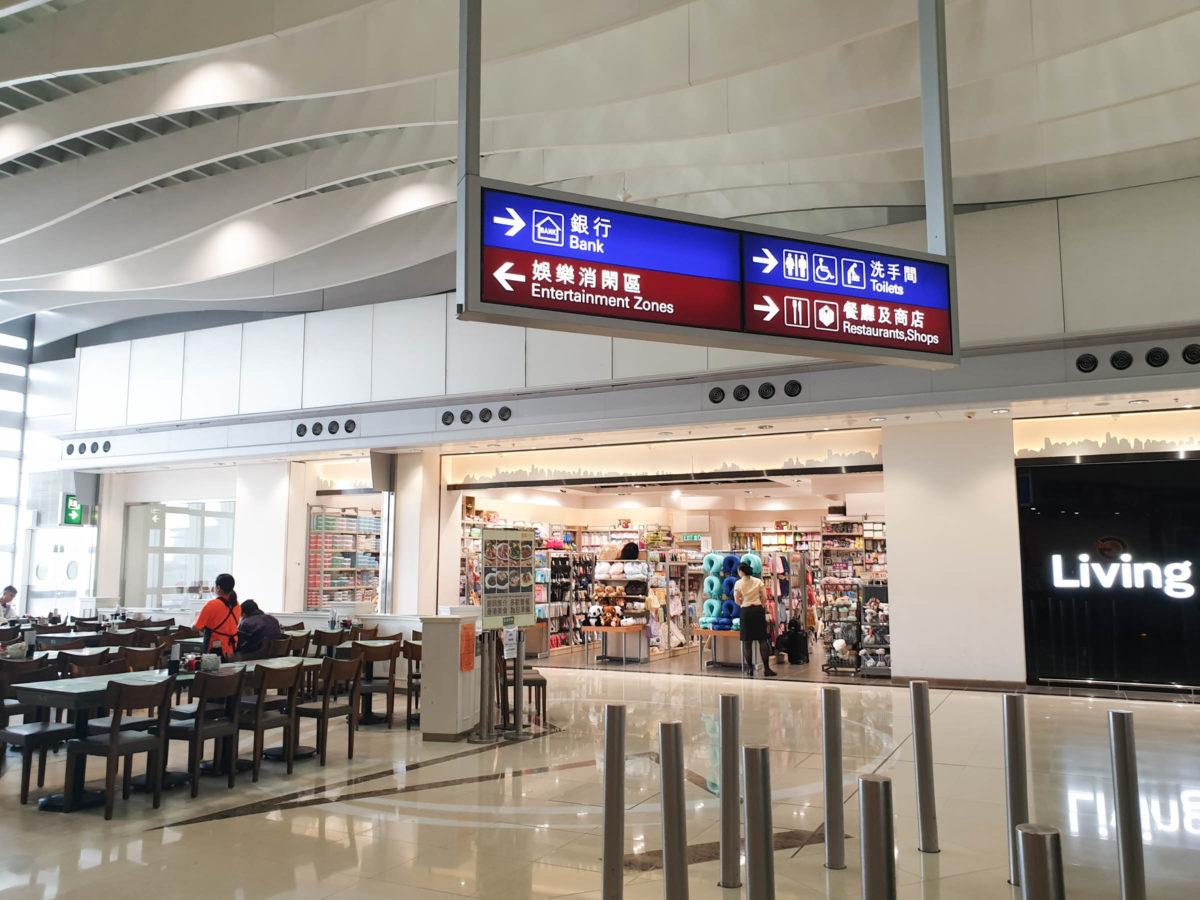 turn left – direction: Entertainment Zones
direction: Entertainment Zones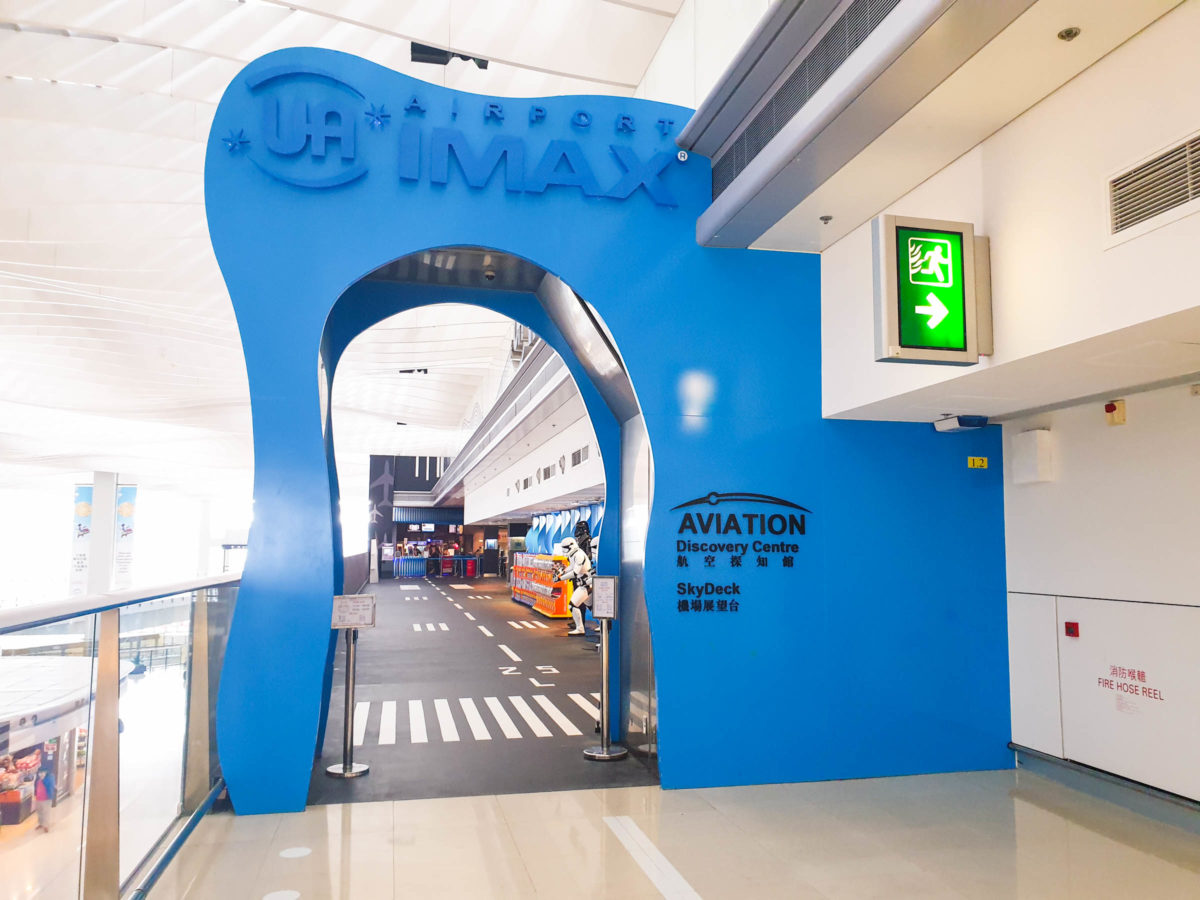 Welcome to the Aviation Discovery Centre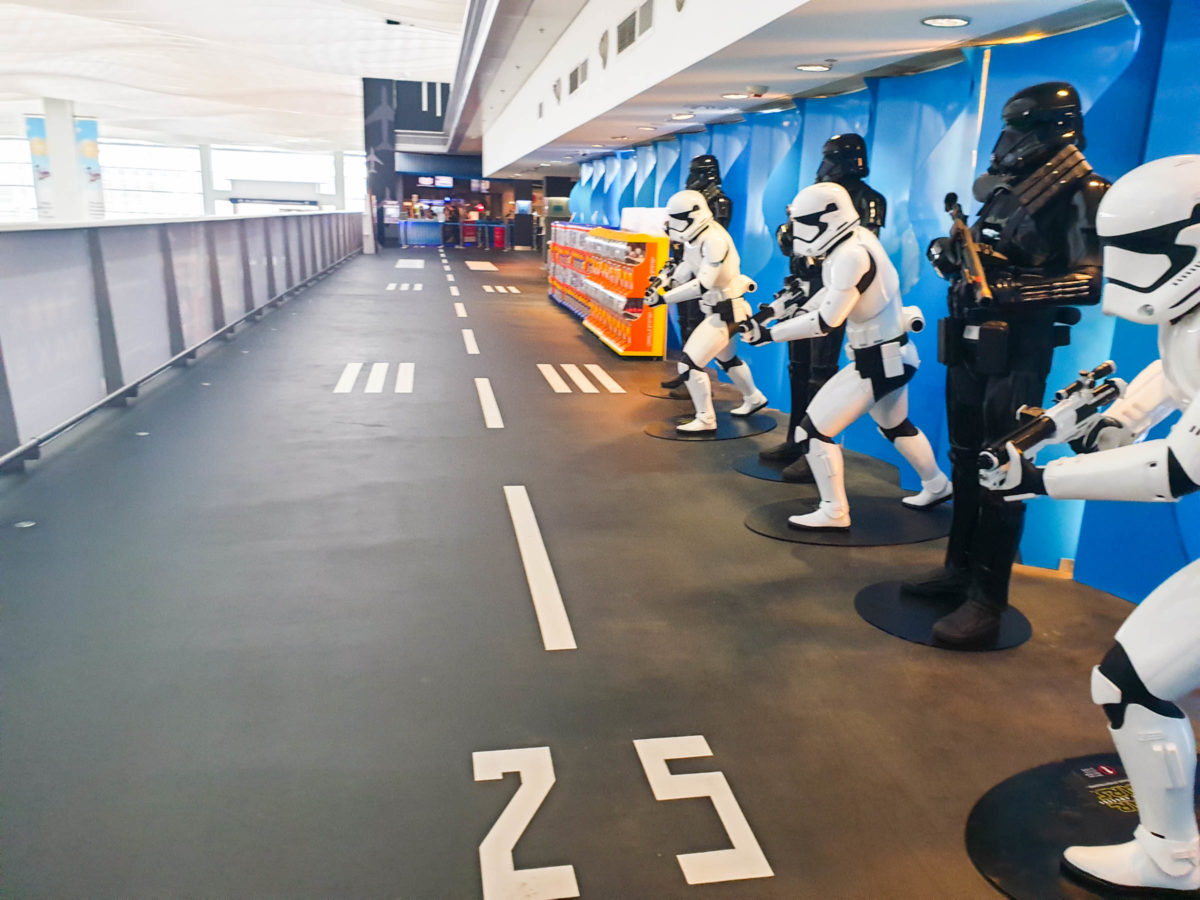 Ticket and cinema desk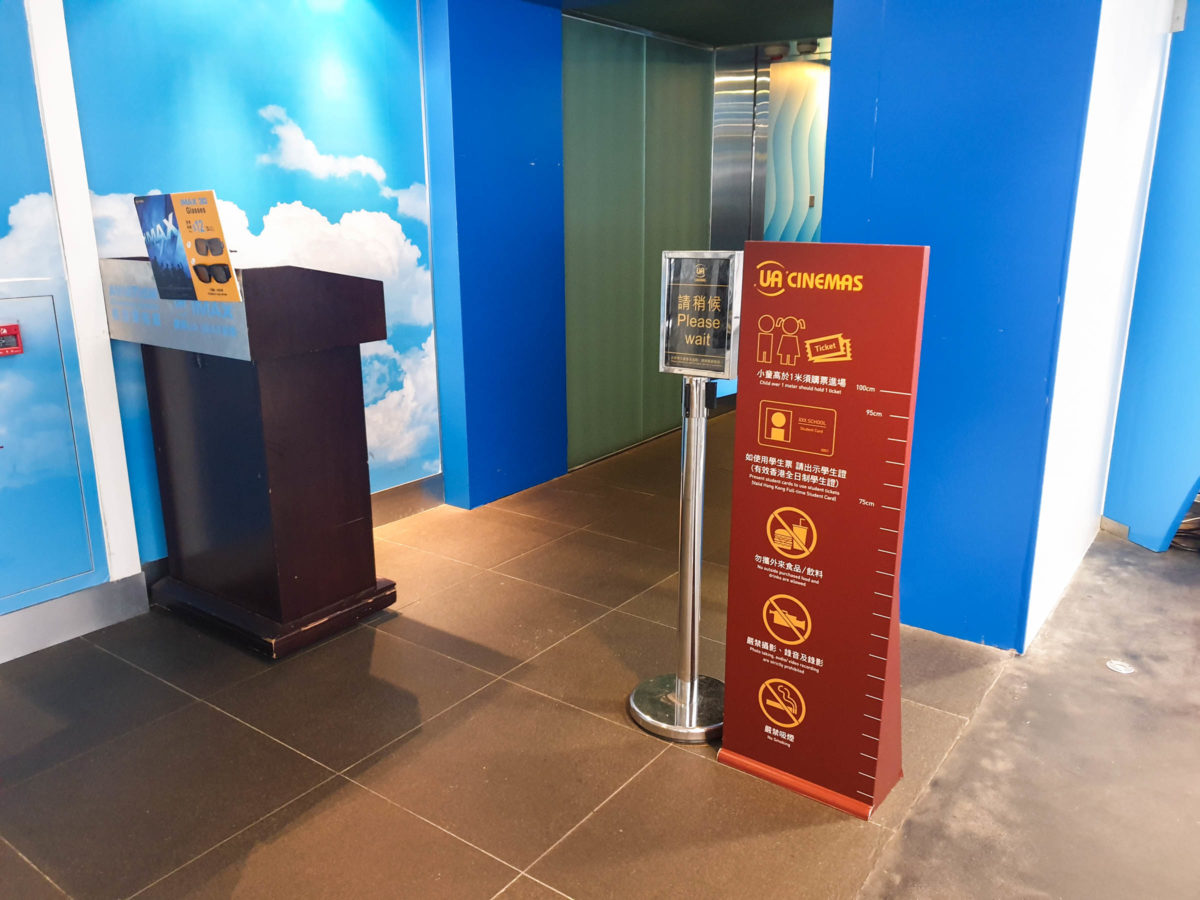 Entrance to the IMAX cinema
Entrance to the Sky Deck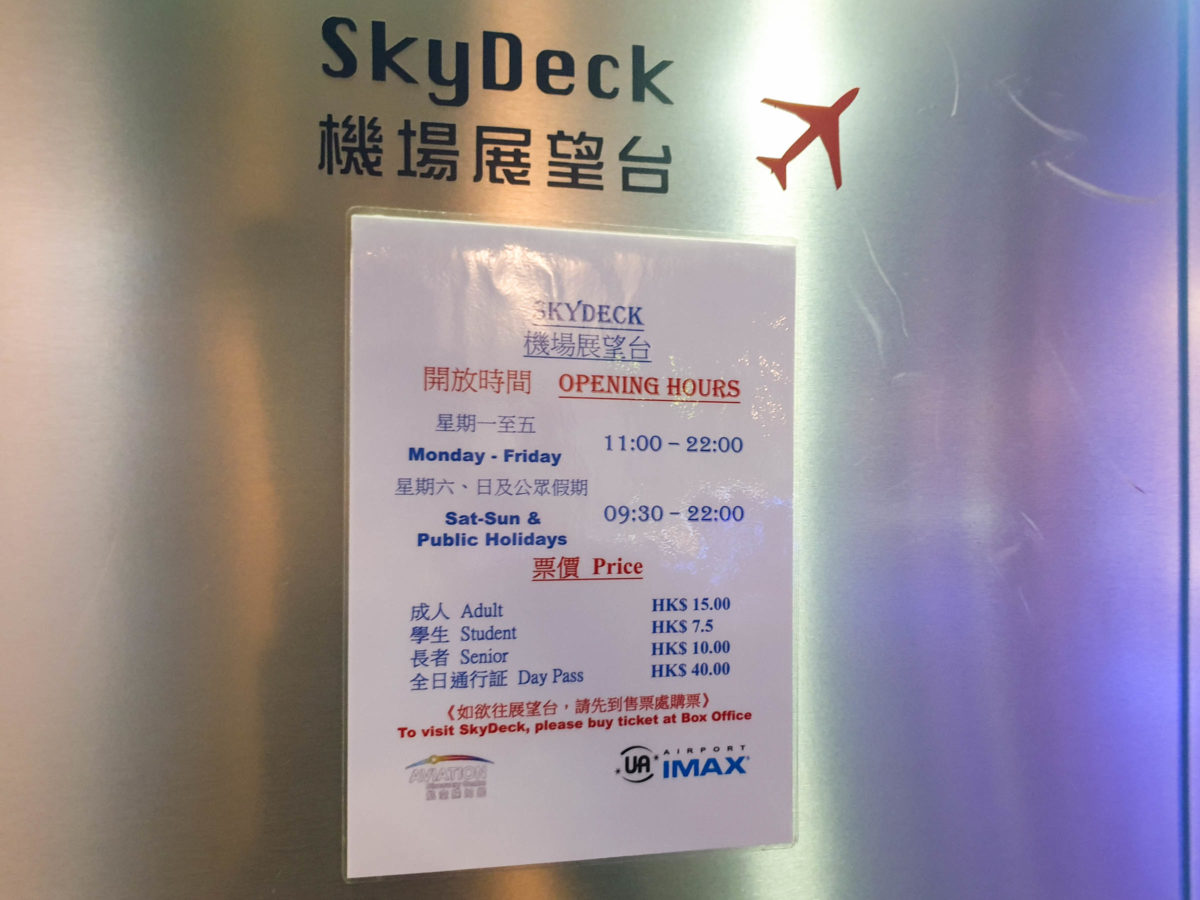 Opening hours
Weather forecast… sunny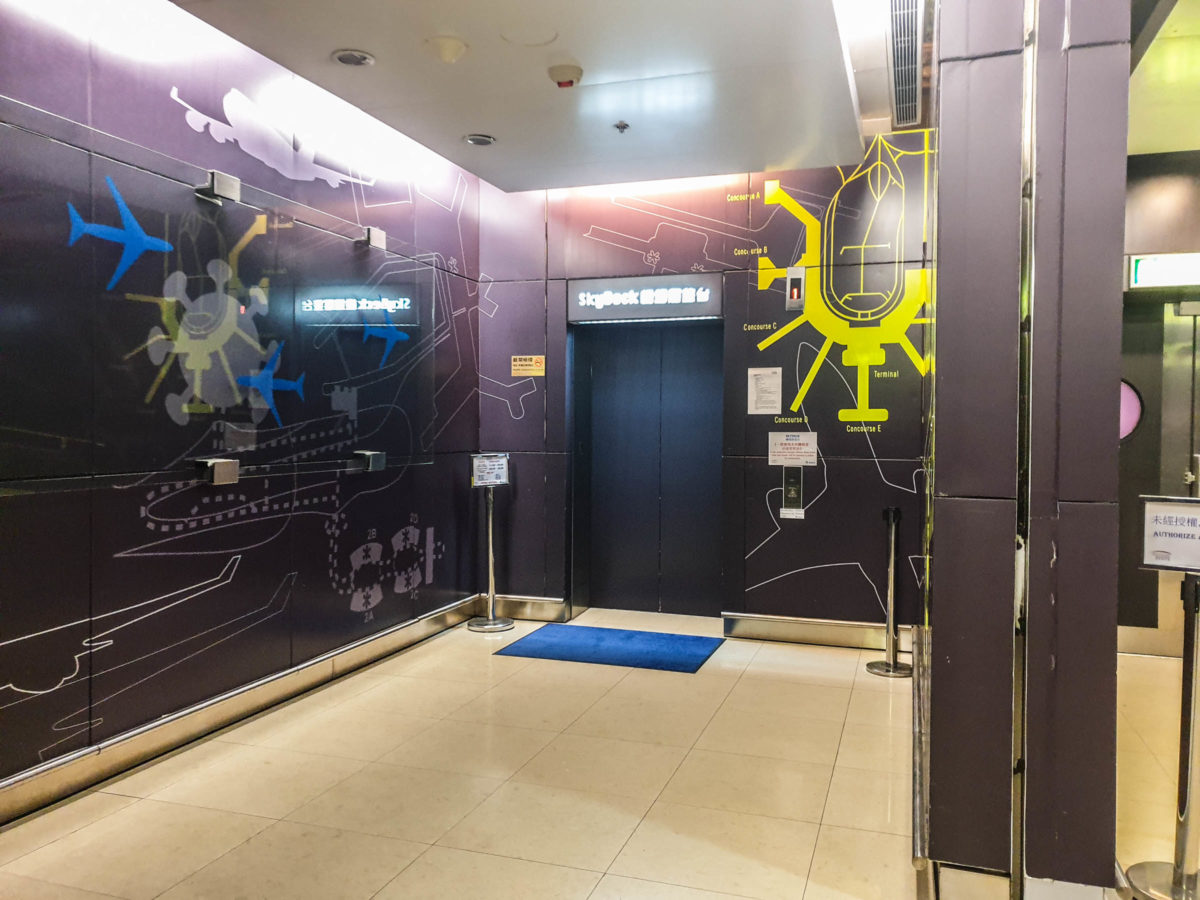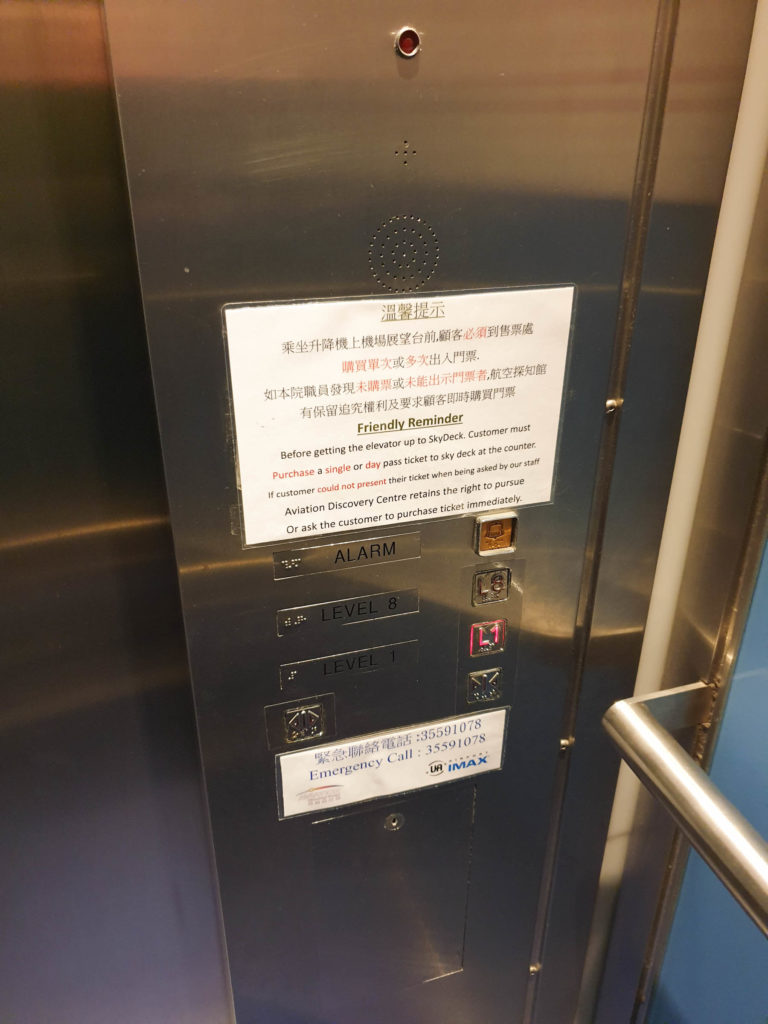 Level 1 – Aviation Discovery Centre, Level 8 – Sky Deck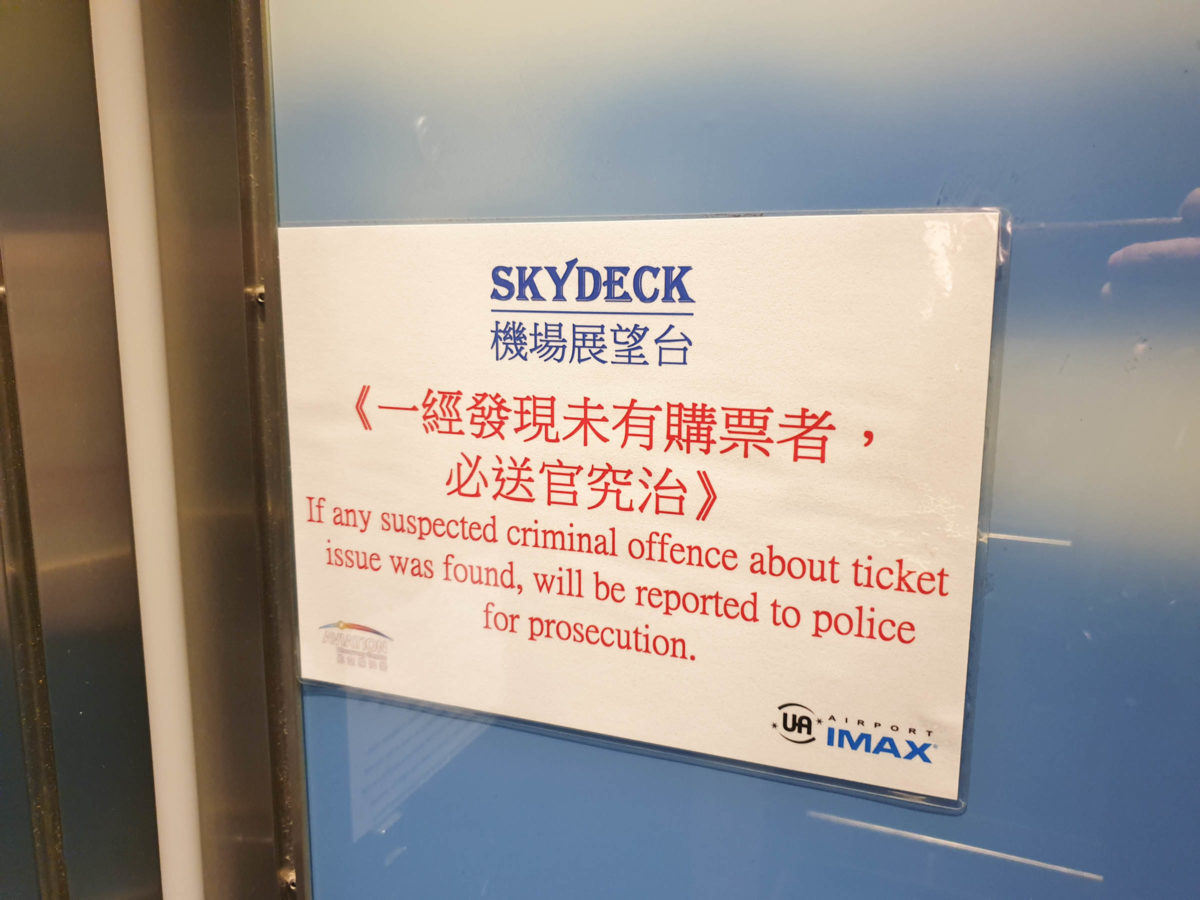 Welcome on the SKY DECK at Hong Kong International Airport
Runway 07R-25L with the terminal 1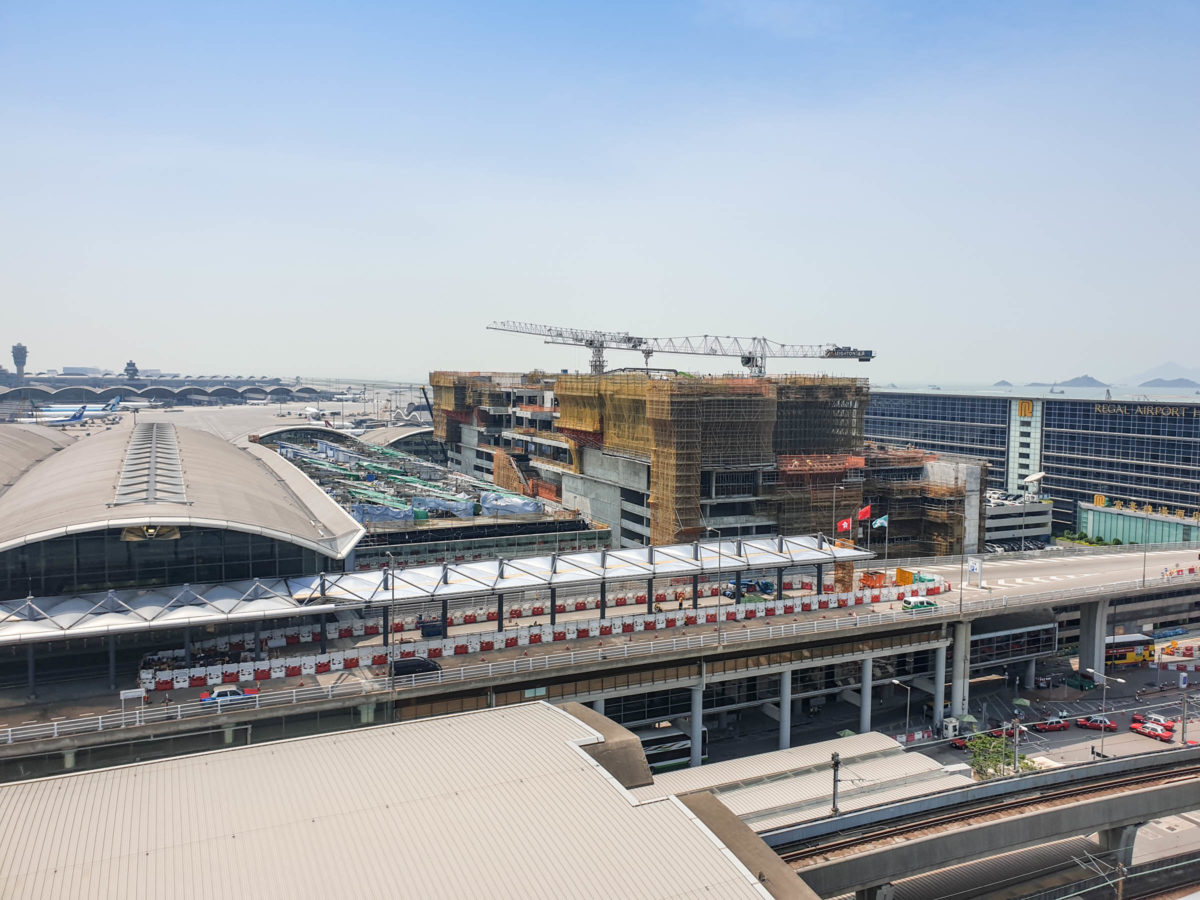 Approach RWY 25R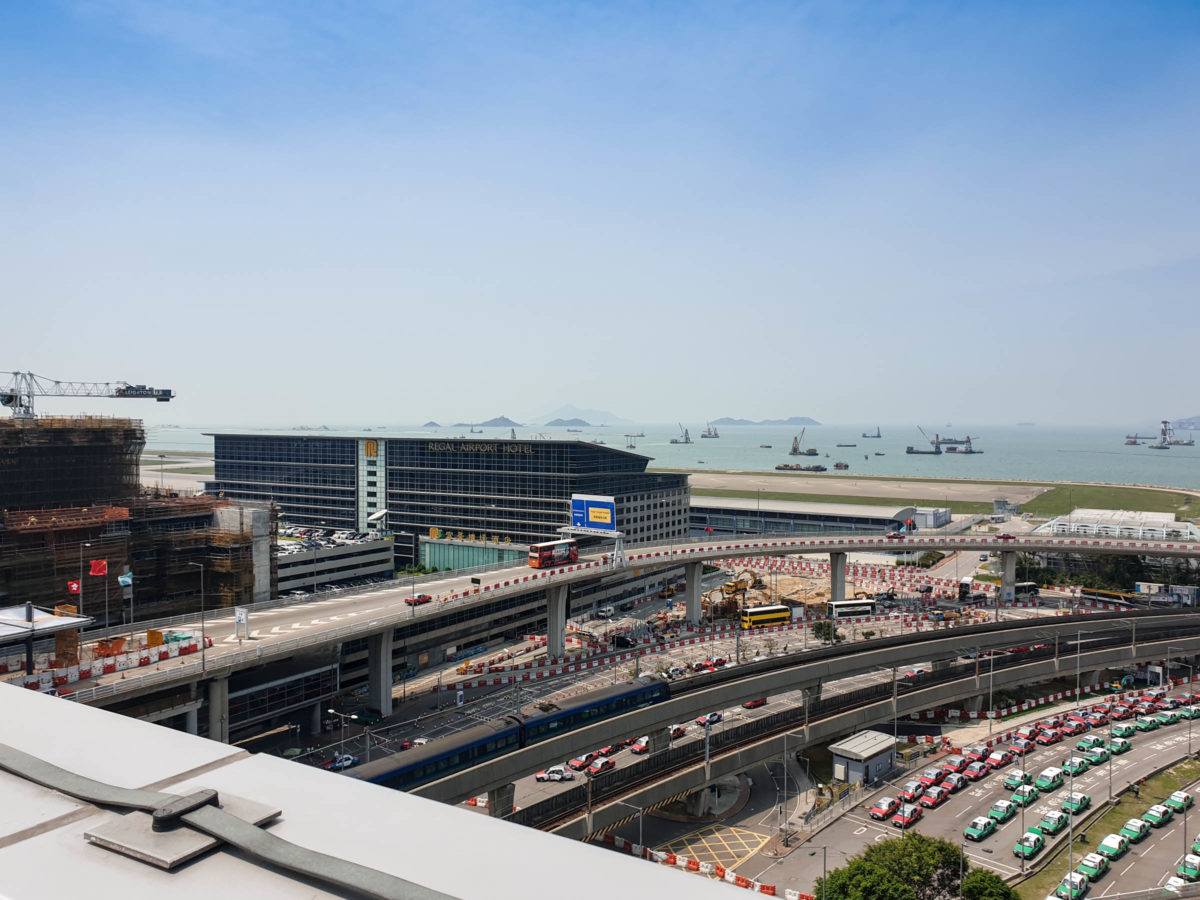 RWY 25R, Regal Airport Hotel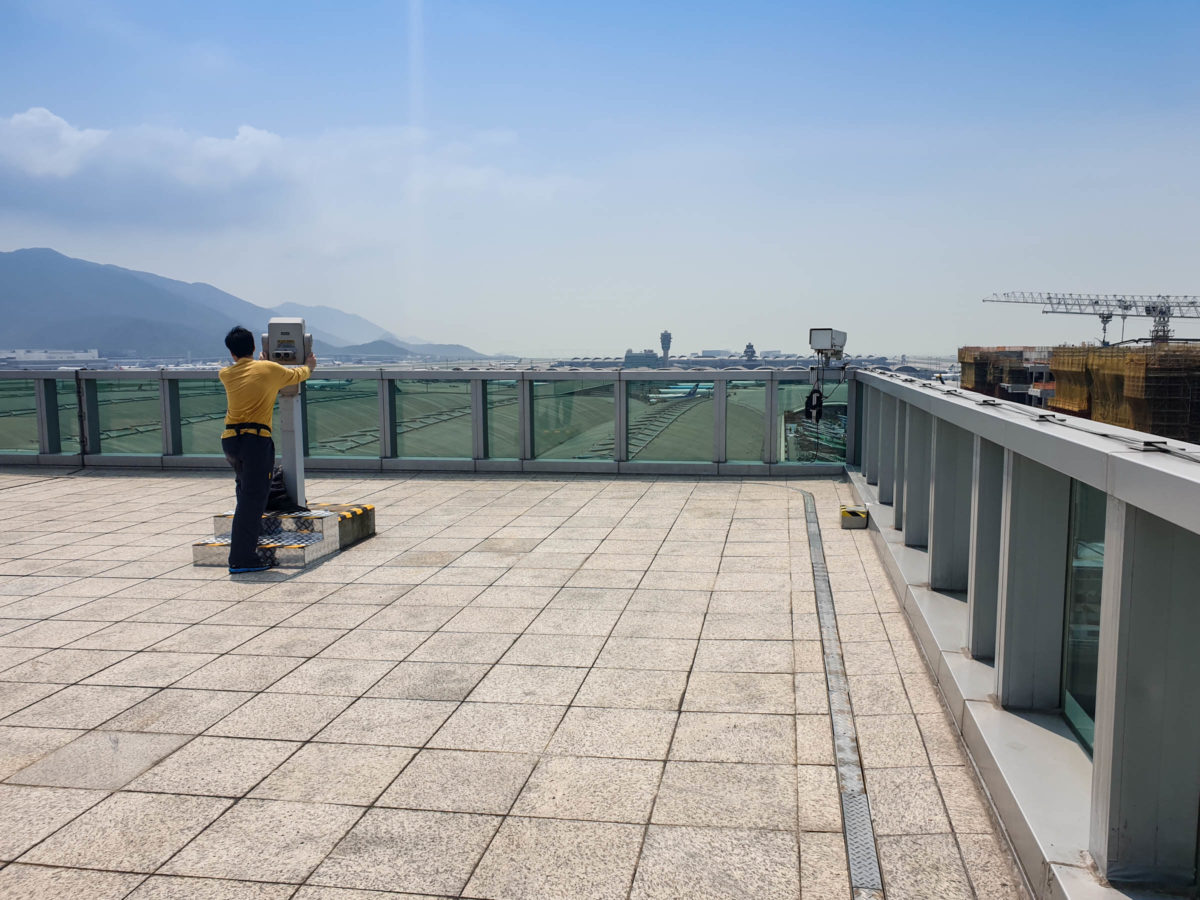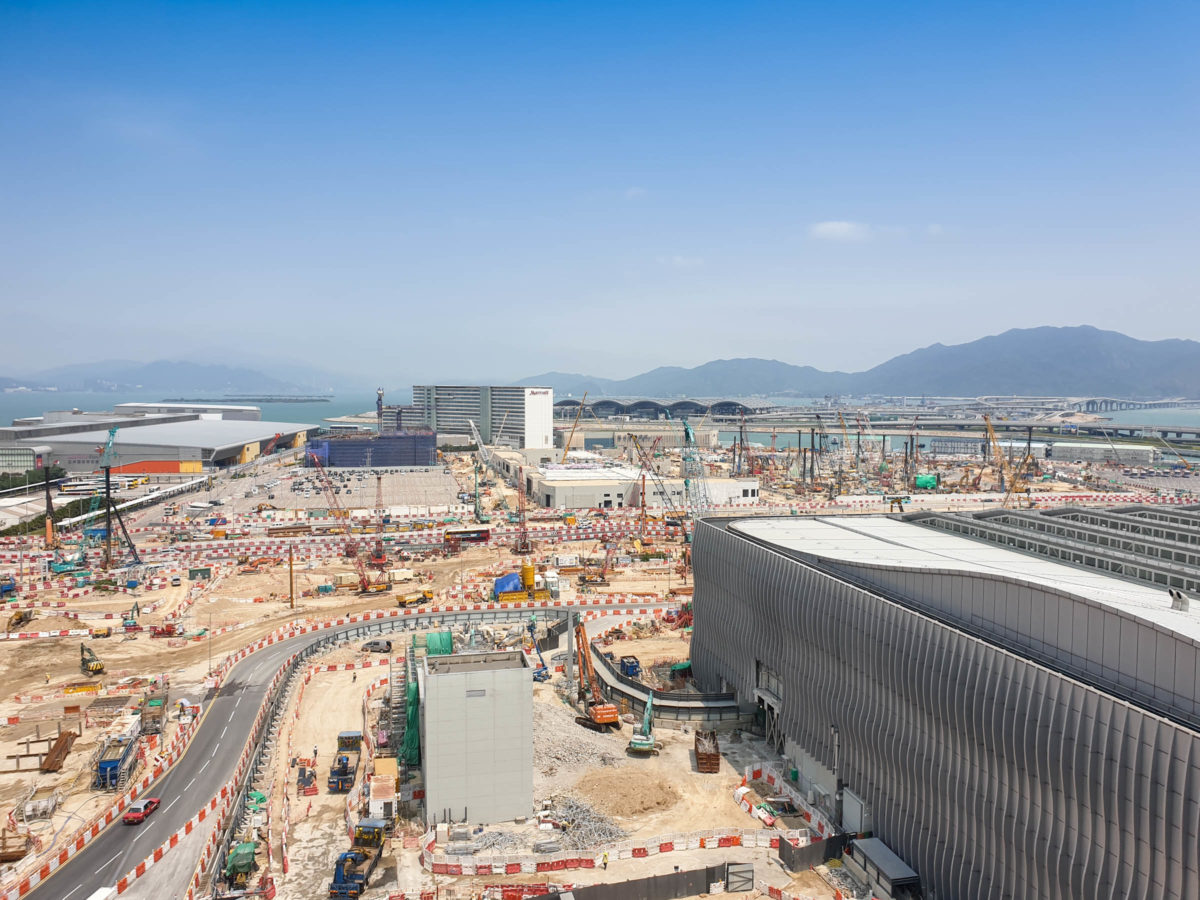 Construction of the Sky City
Construction of the Sky City
Map of the Sky City
180 degree view on the both runways and the terminal 1
Aviation Discovery Centre
HKG Airport official text:
"The Aviation Discovery Centre (ADC) is targeted to provide a channel for visitors to discover the fascinating aviation related topics with focus on the aviation development of Hong Kong through fun and exciting settings. The ADC is decorated throughout with aviation themed exhibits and graphics with attractions including SkyDeck."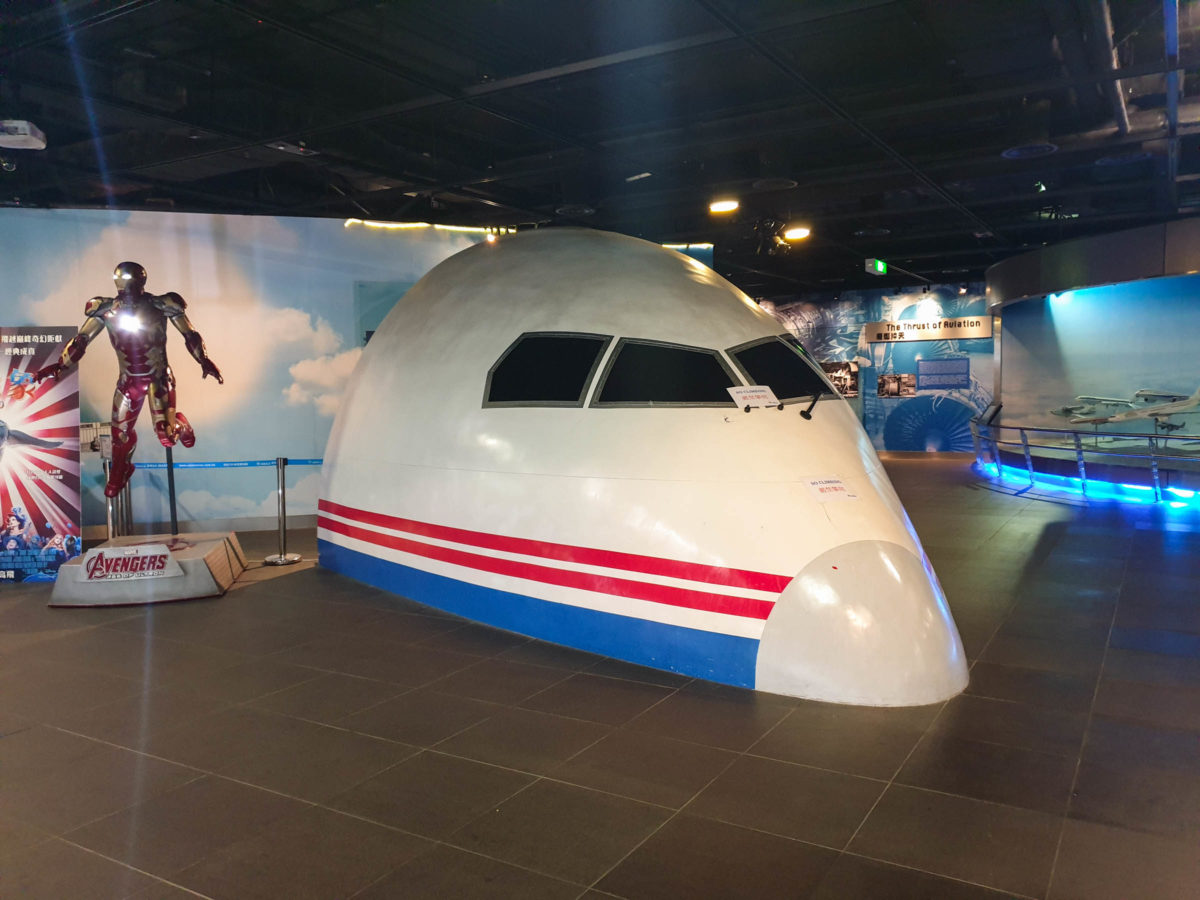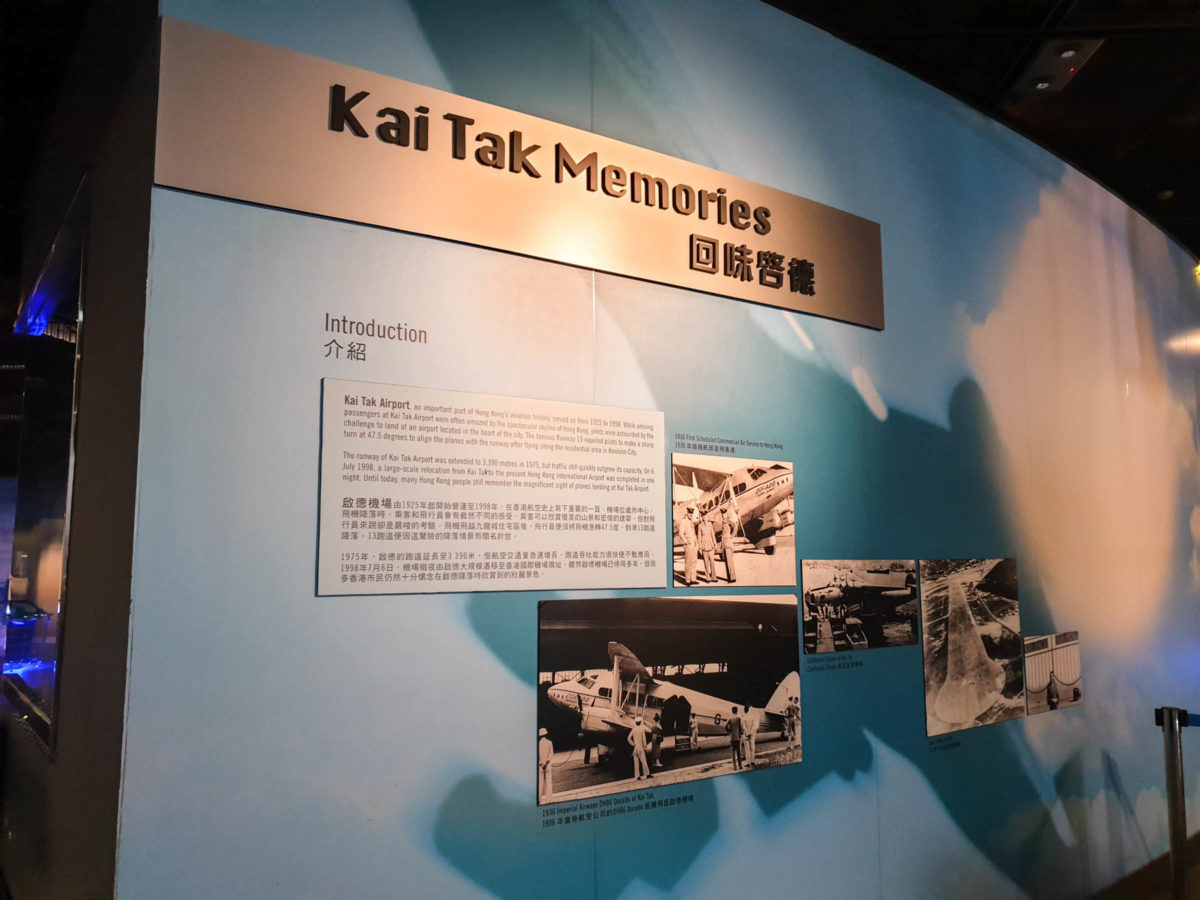 Kai Tak Memories
Evolution of the onboard cabins and lounges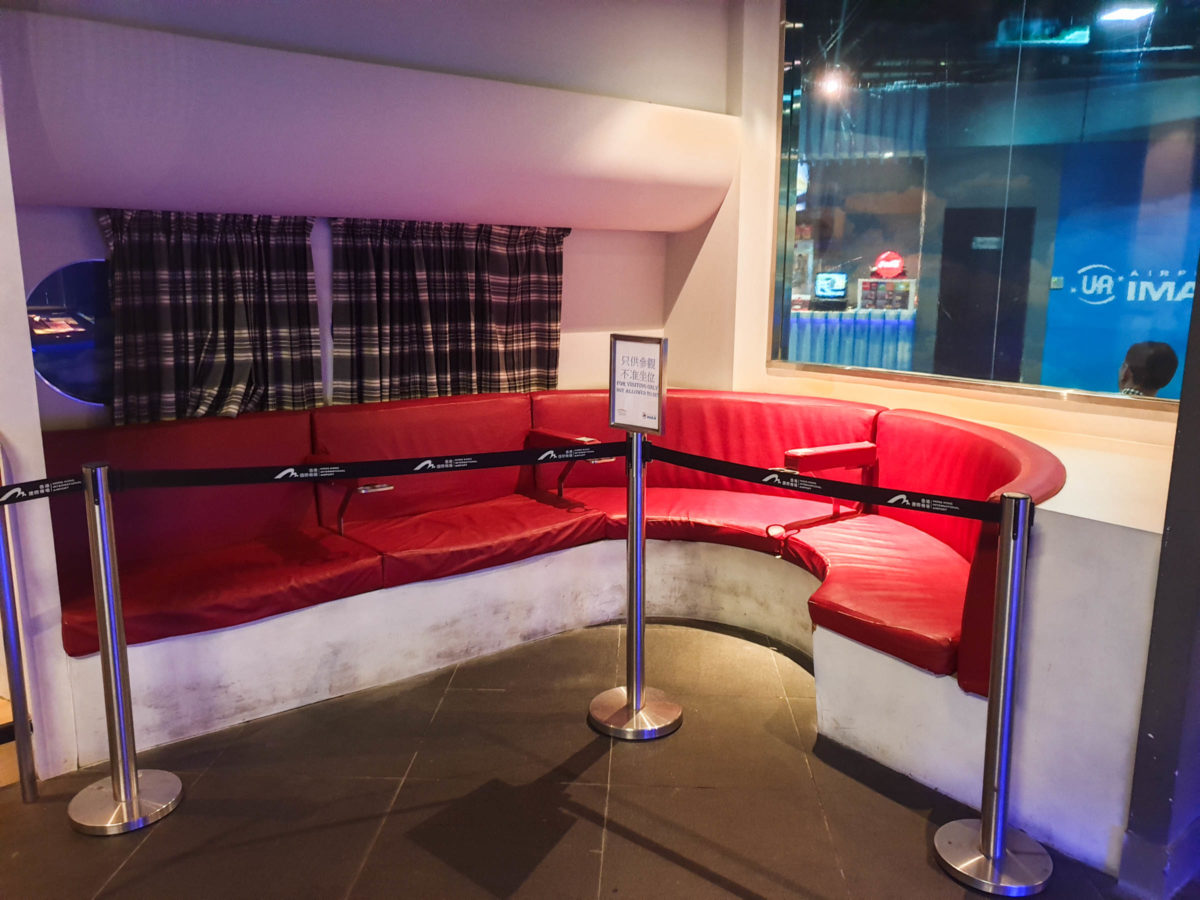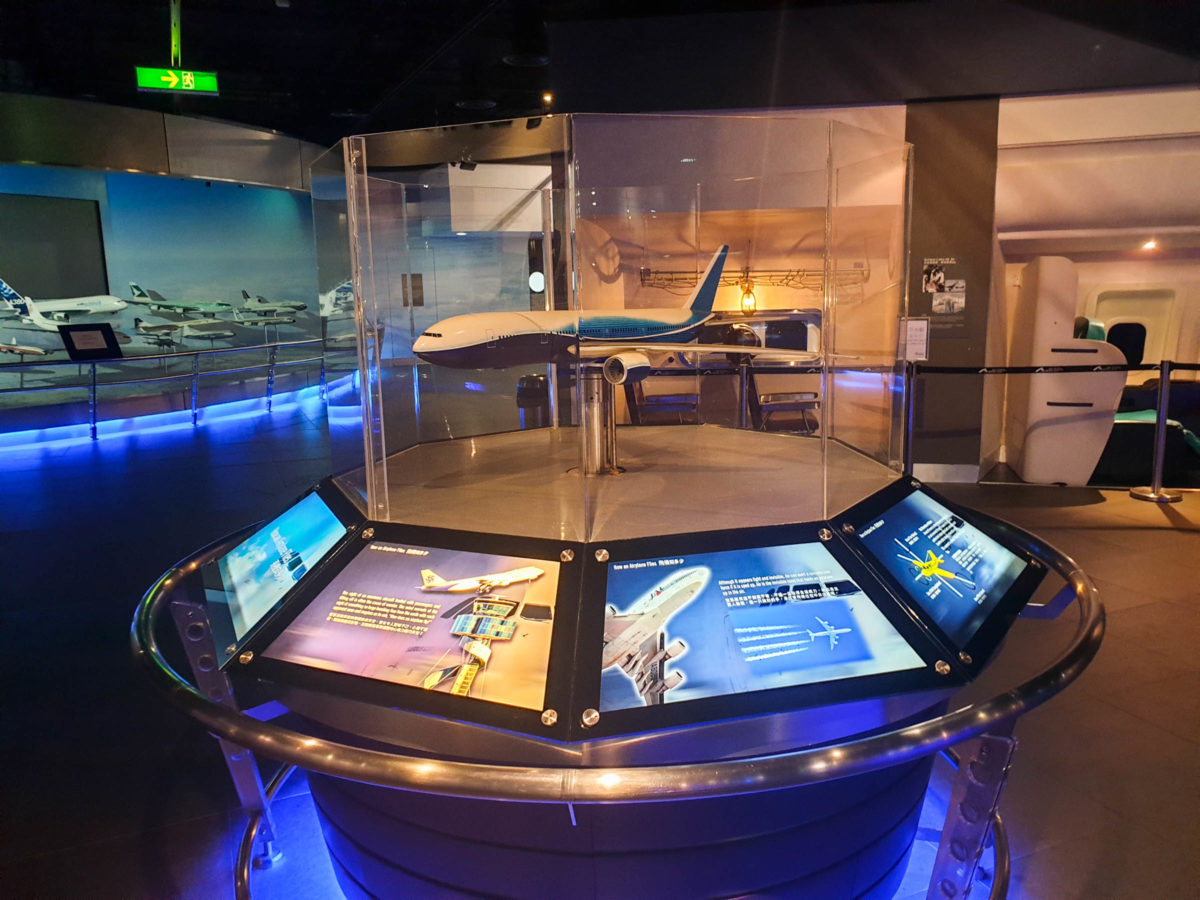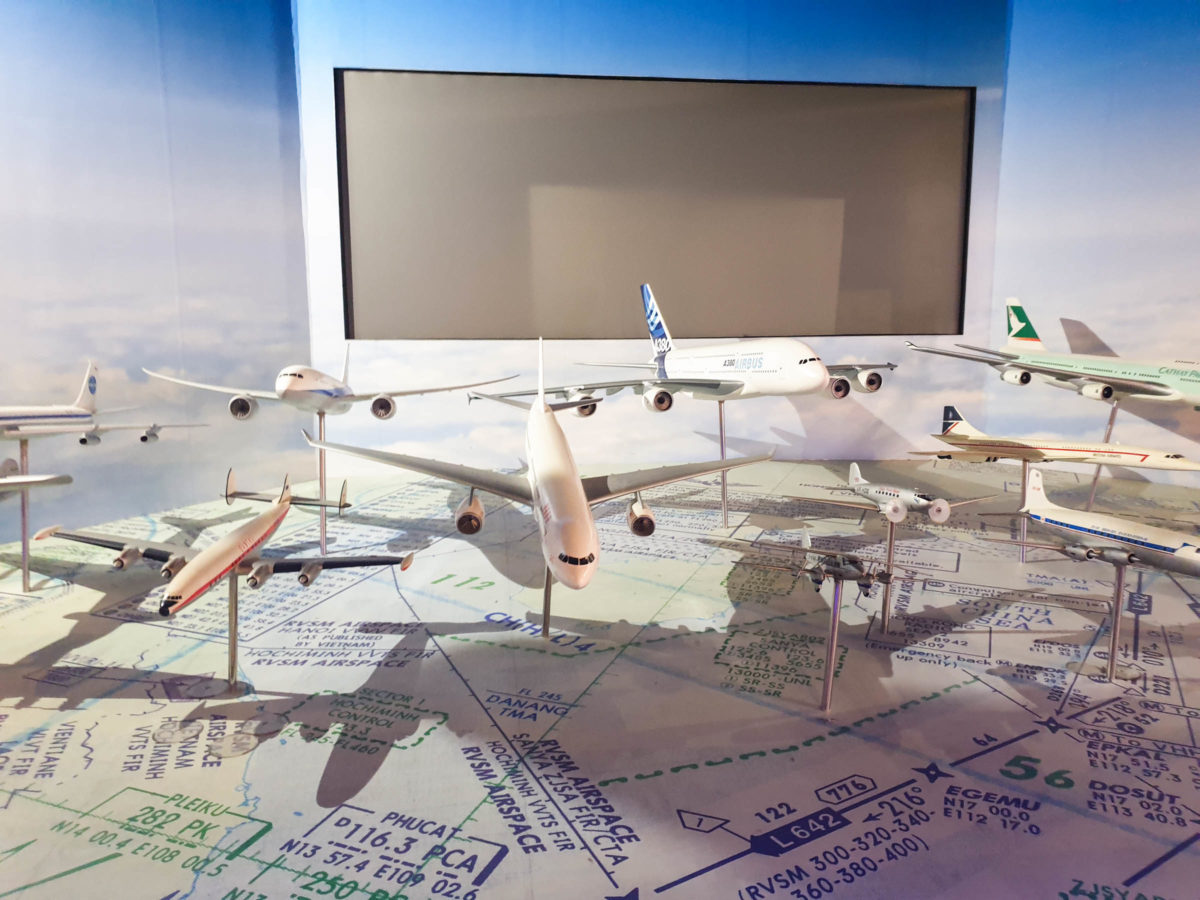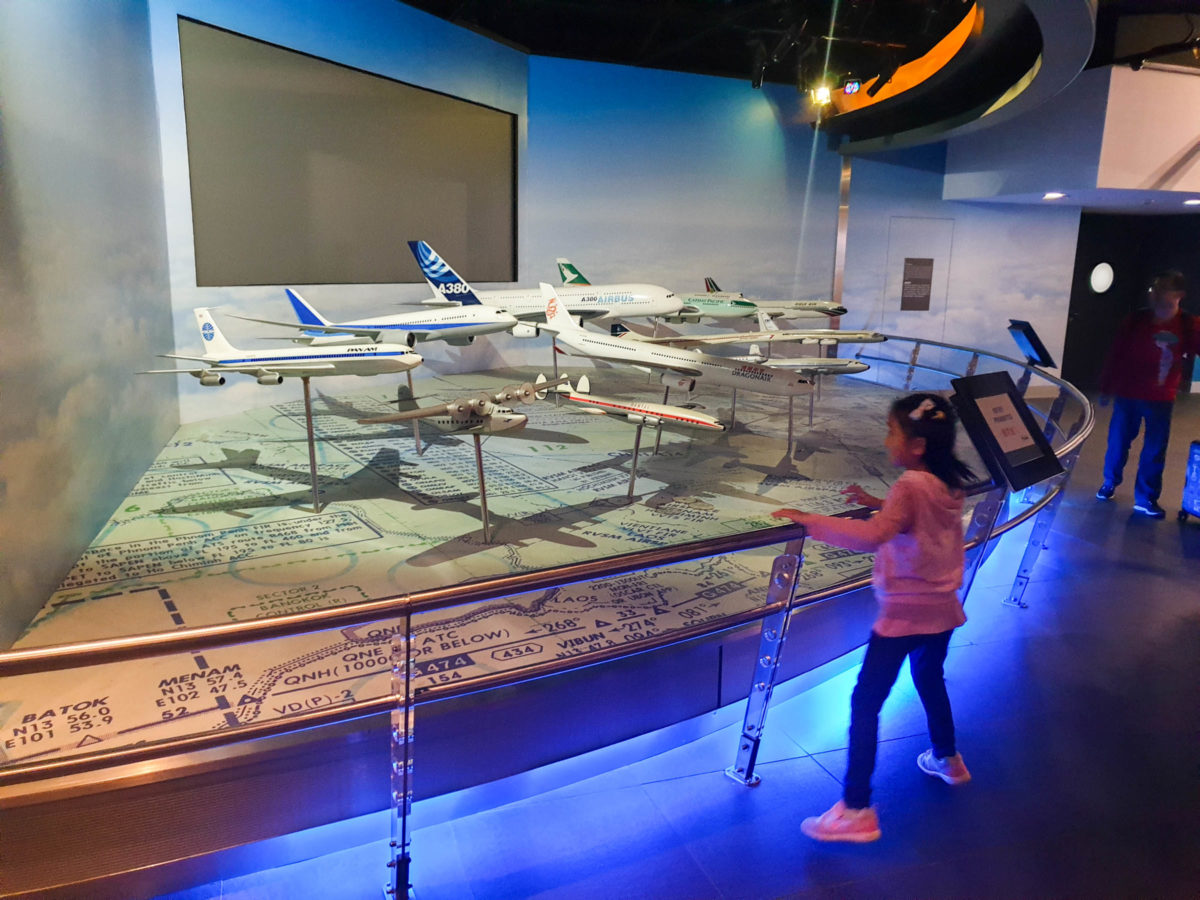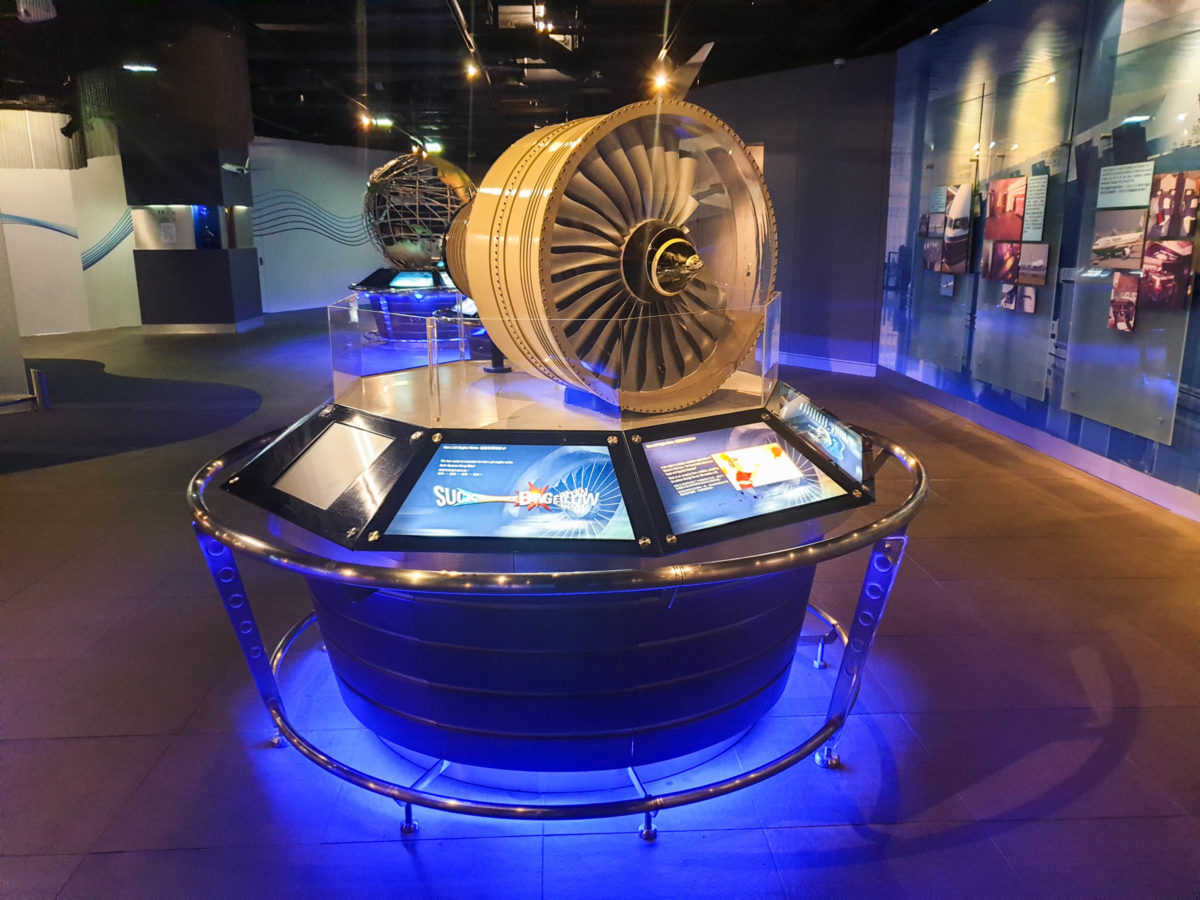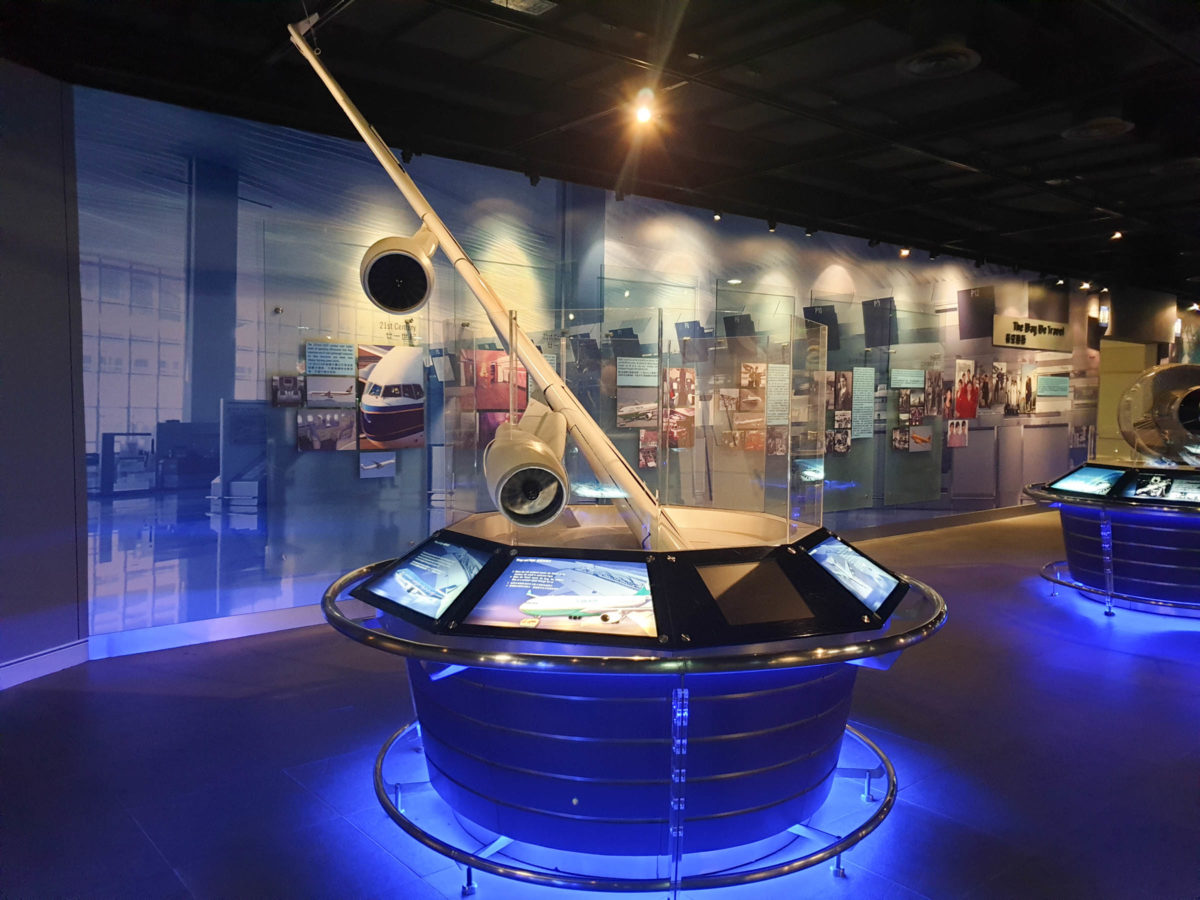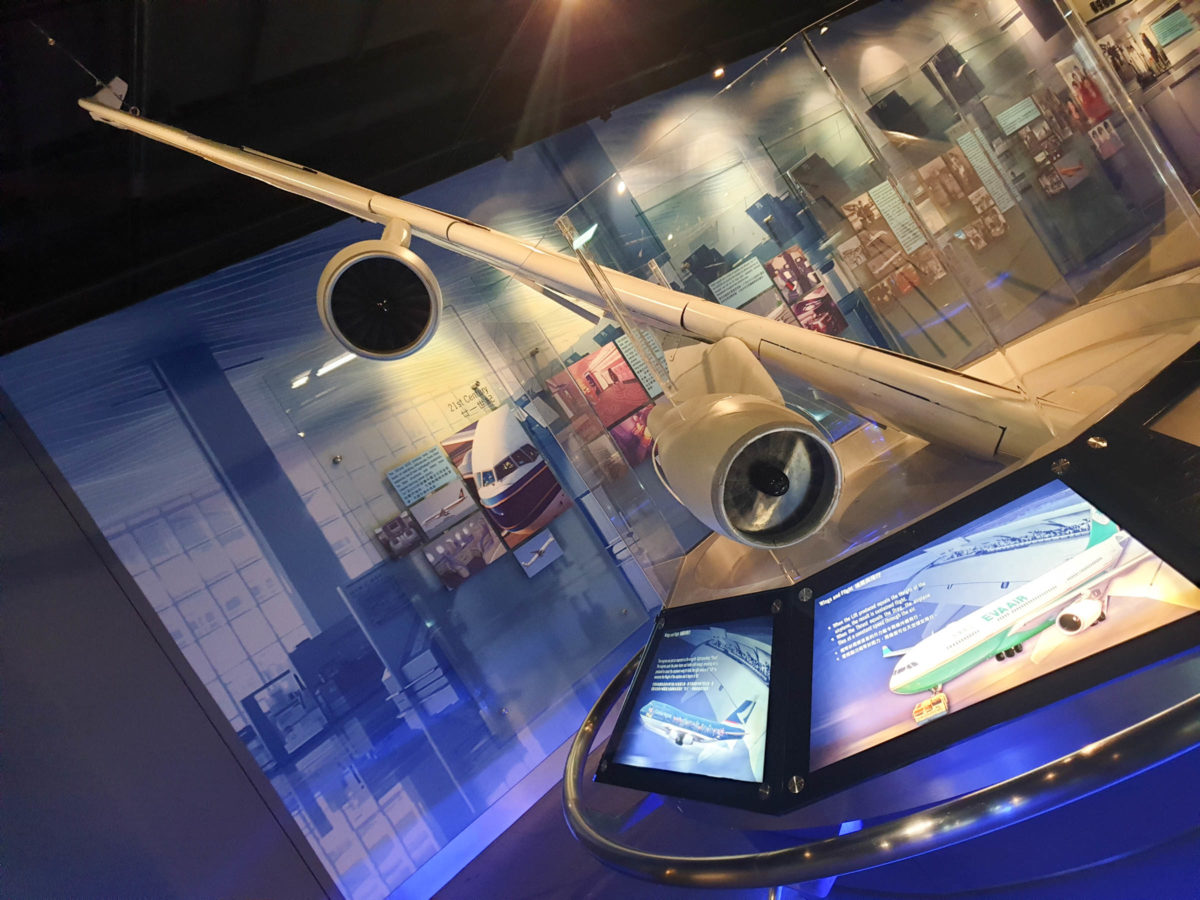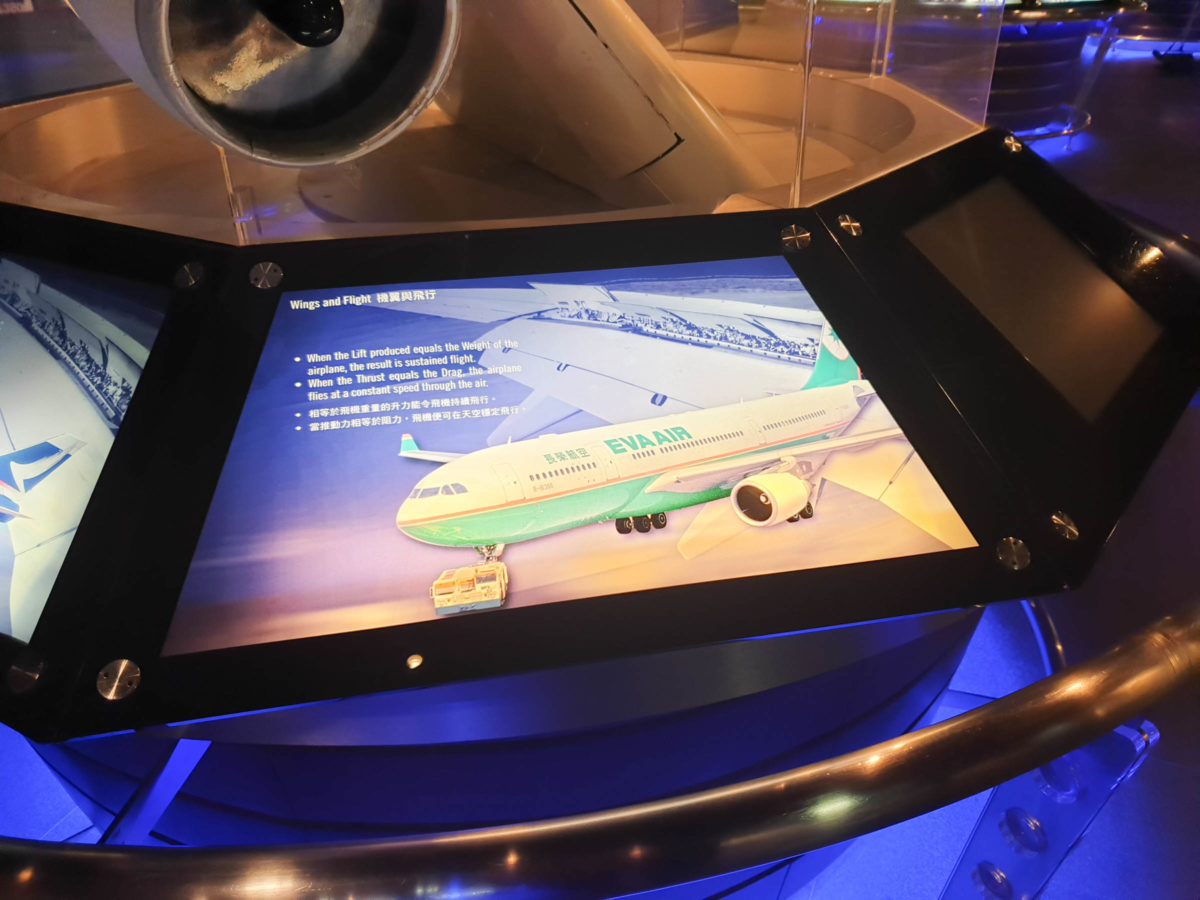 For more information visit official website: https://www.hongkongairport.com/en/relax-fun/entertainment-events/aviation-discovery-centre